My family loves a good road trip. Whether it's a quick weekend getaway to our Big Bear mountain cabin or a longer summer trip up the coast, we've been making exciting plans for more amazing road trips this year. As you know, when it comes to road-tripping, the journey is just as important as the destination. Our journey is always incredible thanks to our Hyundai Palisade. Last year, I had a truly life-changing opportunity to join the team at Hyundai to help them reveal their 2023 Palisade. Well, we're still madly in love, and I just wanted to share a few more reasons why this car has transformed the way we travel.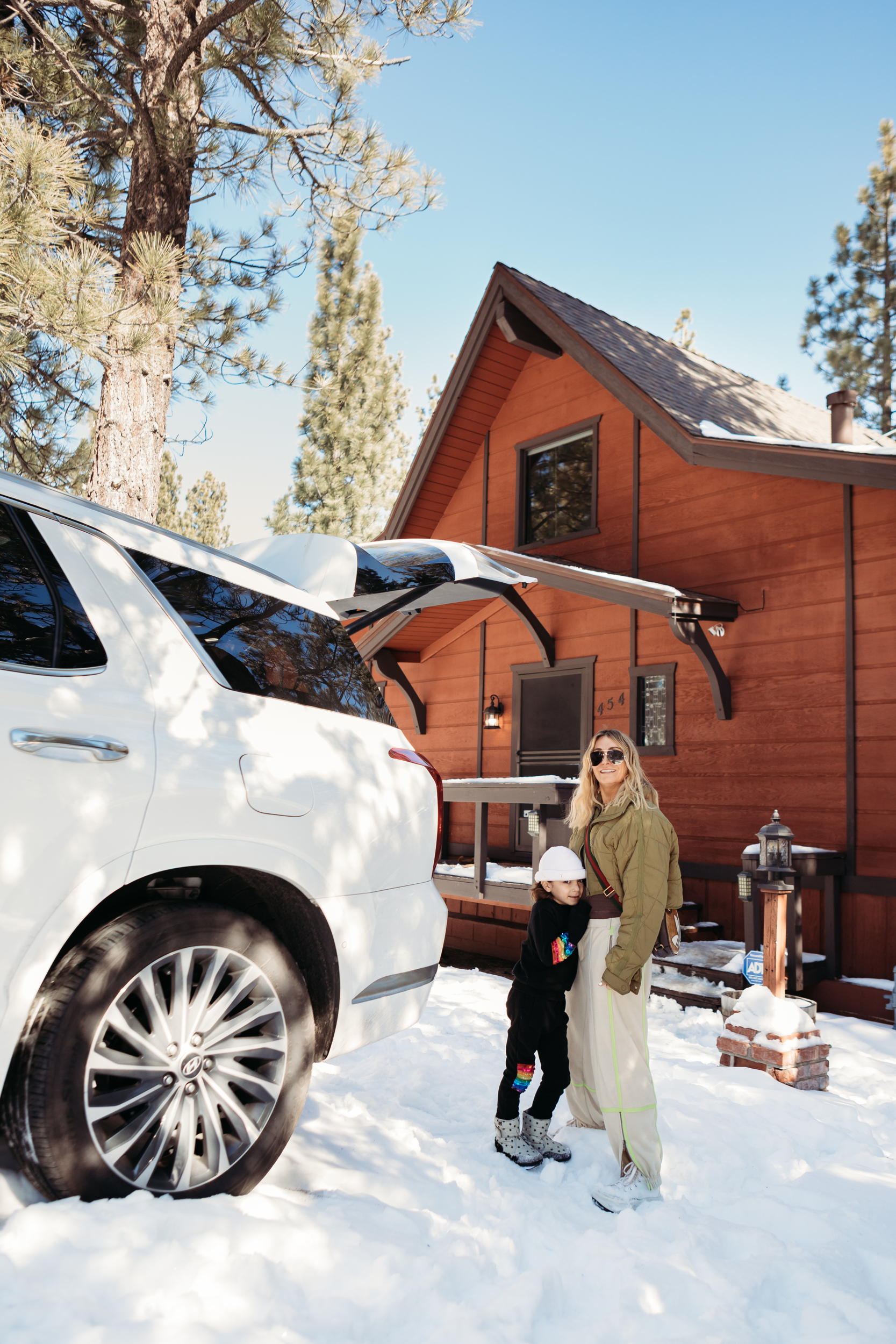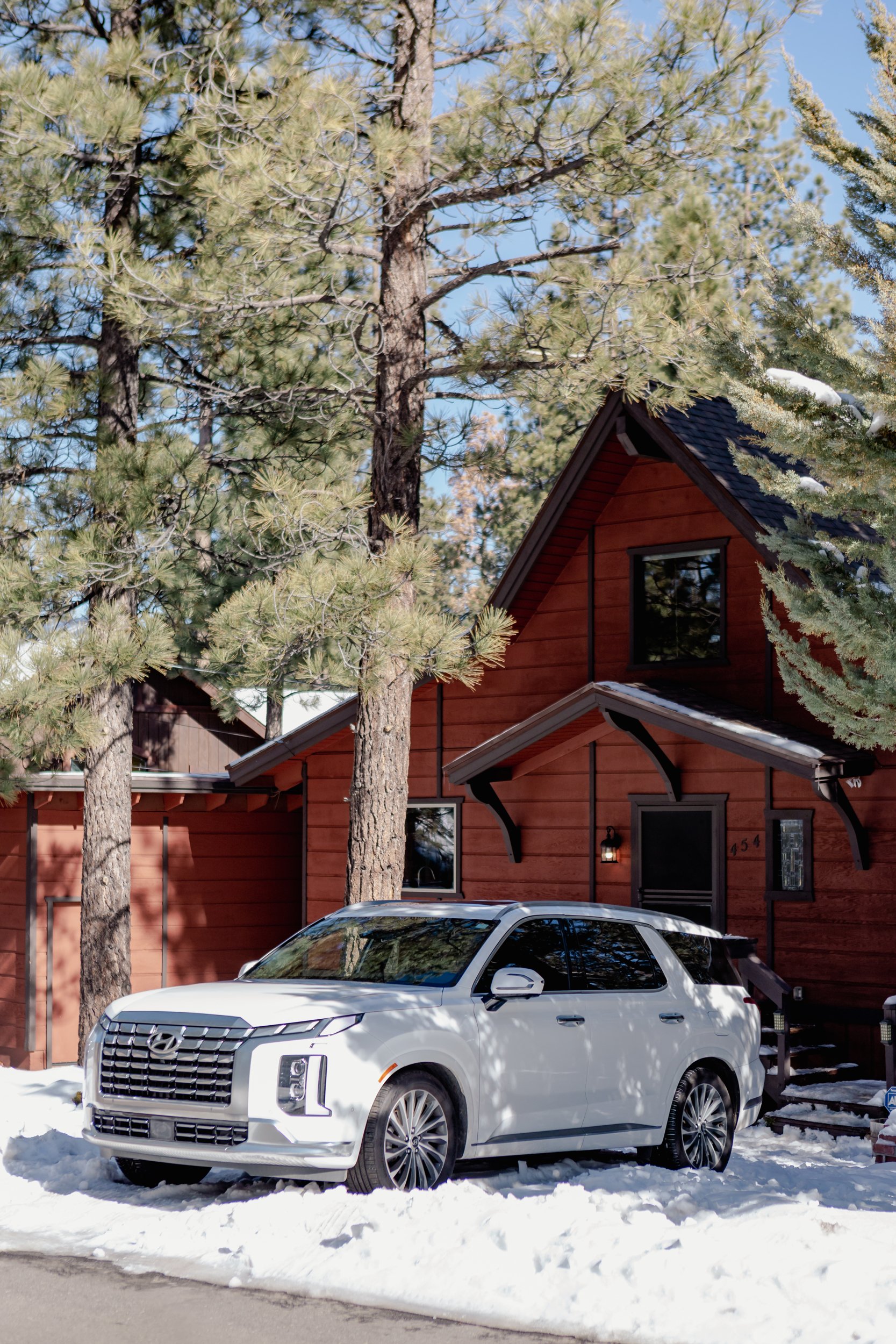 Convenience Is Key
This car is all about convenience, and this mom will take every opportunity to make her life easier. With the Palisade, your phone is the key. You can easily add your car key to your Apple Wallet on your phone and boom, unlocking your car just got a million times easier. You can even text a digital key to your friends and family members so that they can access the car without you there. This is one of those features I didn't know I needed but now can't live without!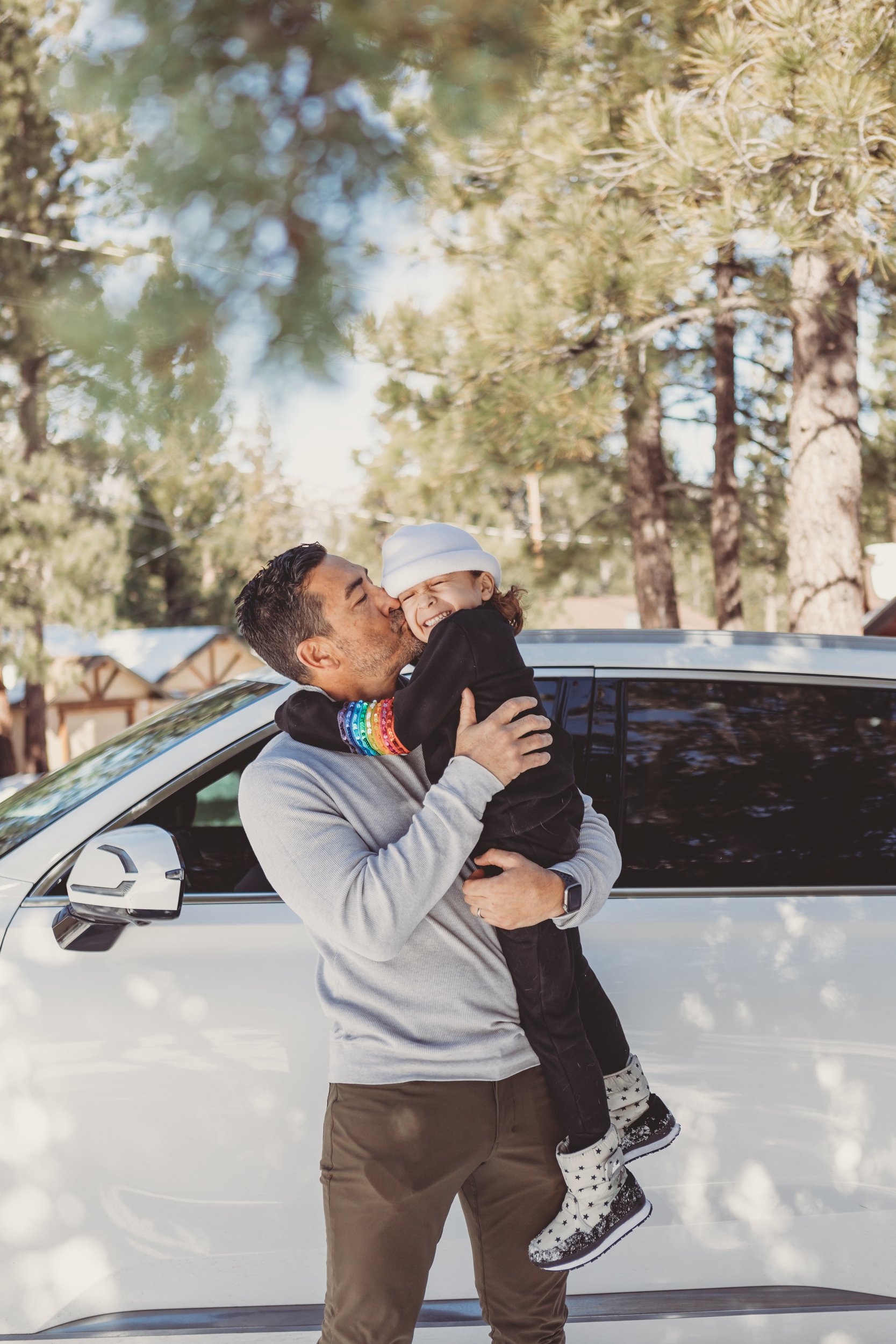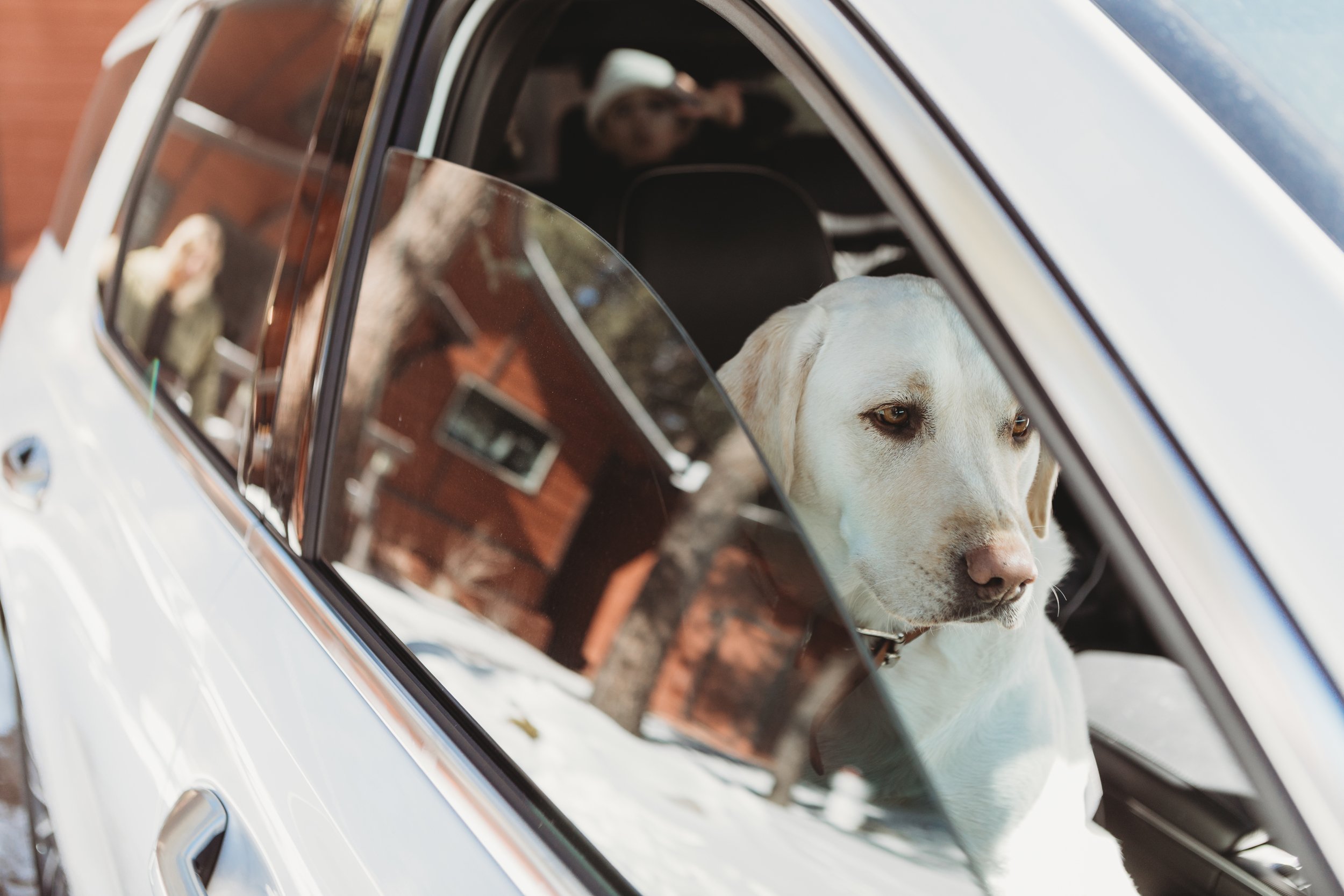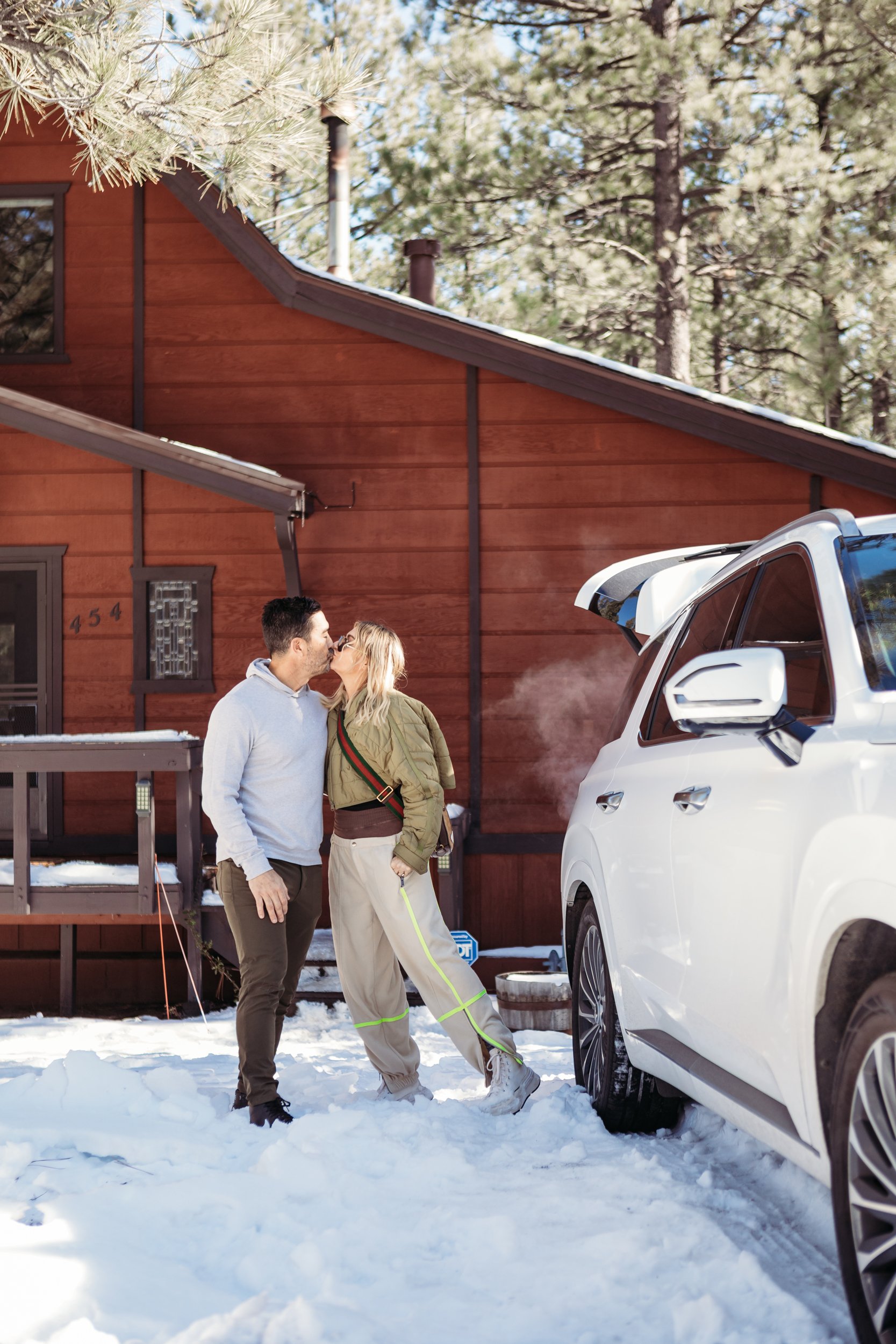 Designed for the Long Road
Making sure all six of us have everything we need in one car is no easy feat. Keeping all our kids entertained on a long day of driving? Even more difficult. But the Palisade delivers with ultimate amenities that are heavy on comfort and easy on us parents. The massaging seats are probably my favorite feature, but the list is never-ending with this car. There's plenty of space, screens, and charging ports to keep everyone connected on their devices, which is so helpful for those longer drives. The car is even equipped with technology that helps with quieting wind and road noise so that inside, you're relaxed, calm, and happy every single mile.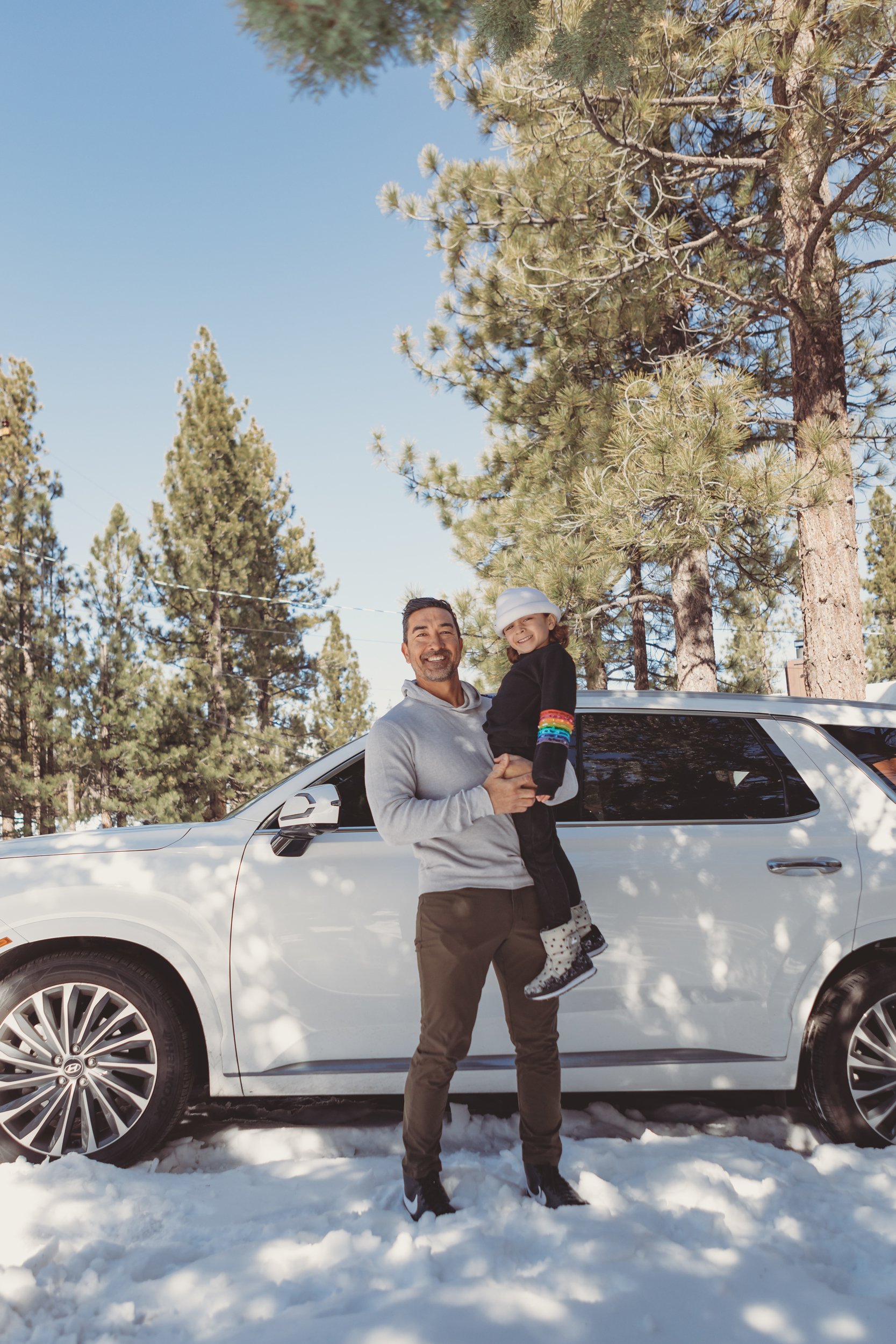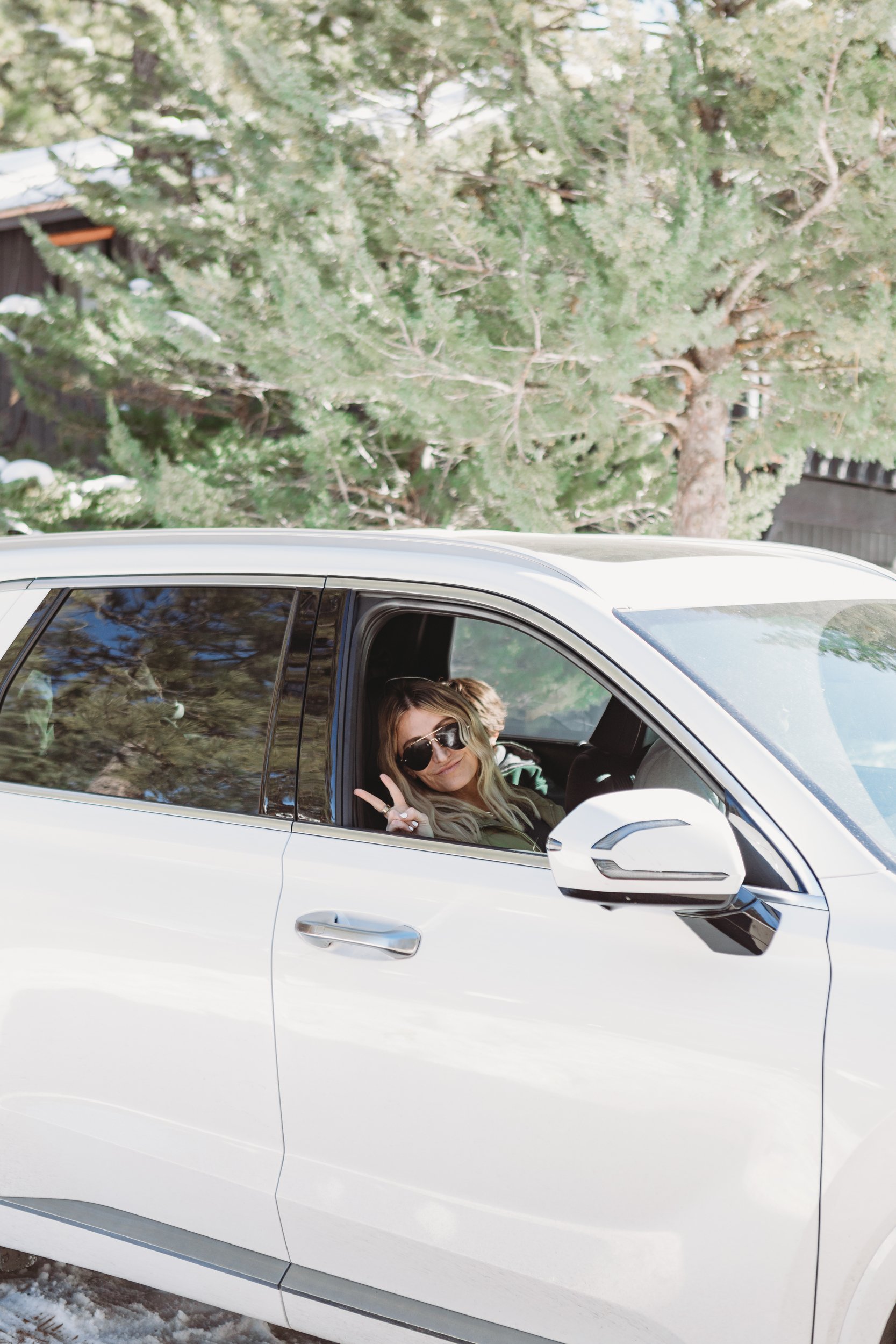 Optimum Driving Power
Of course, we love all of the amenities, but we also really just love how it drives. The HTRAC system helps control braking and automatically balances power between the wheels to ensure safer and superior driving dynamics on multiple surfaces. The Palisade also uses side-view cameras and display videos to improve your blind spot vision so that you can change lanes in confidence.
We've put on so many miles on this car and we're still just as in love with it as we were at mile one. I'm always excited to get on the road with this car and can't wait to share our next trip!
Have you listened to my podcast? Check out The Mom Confidential!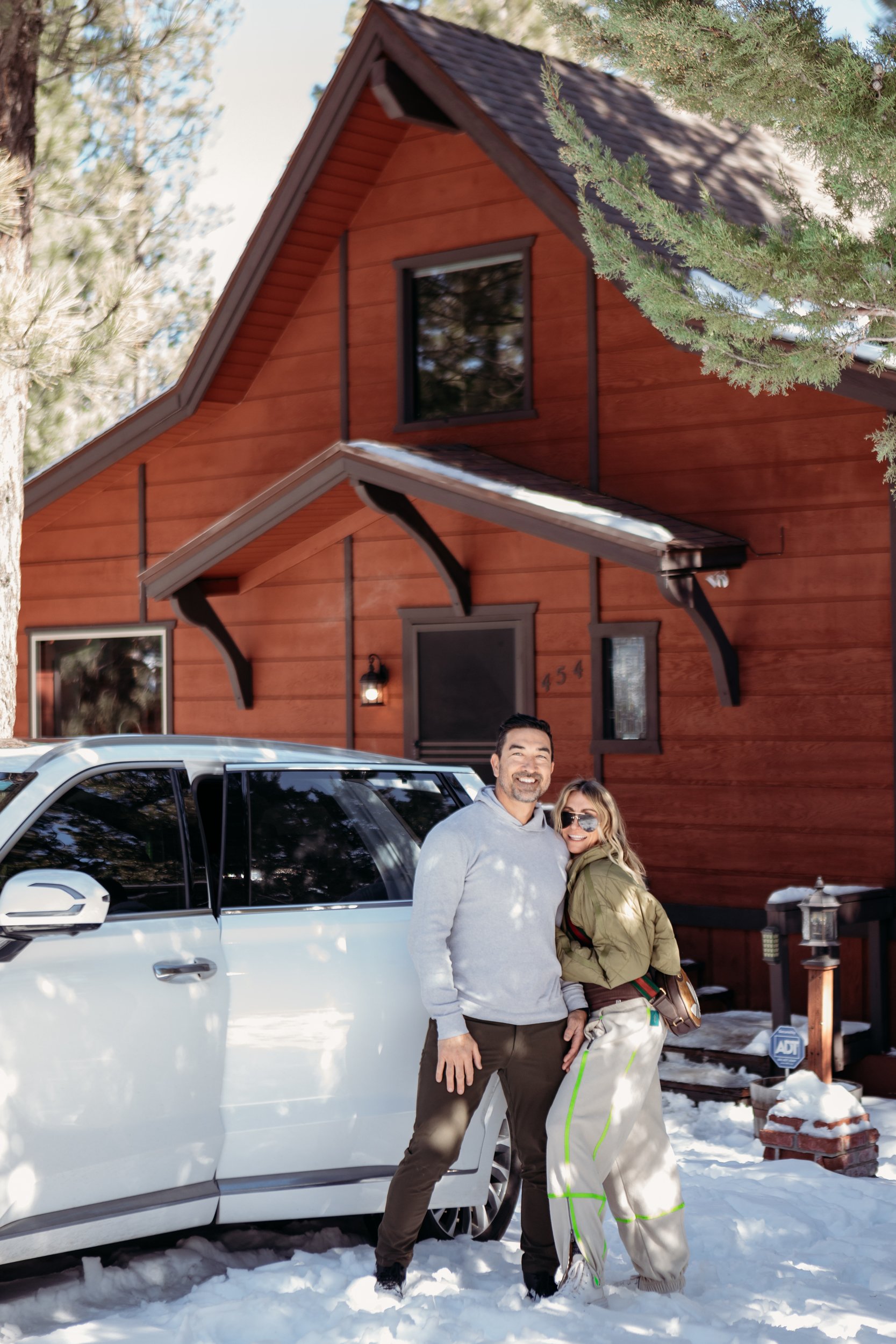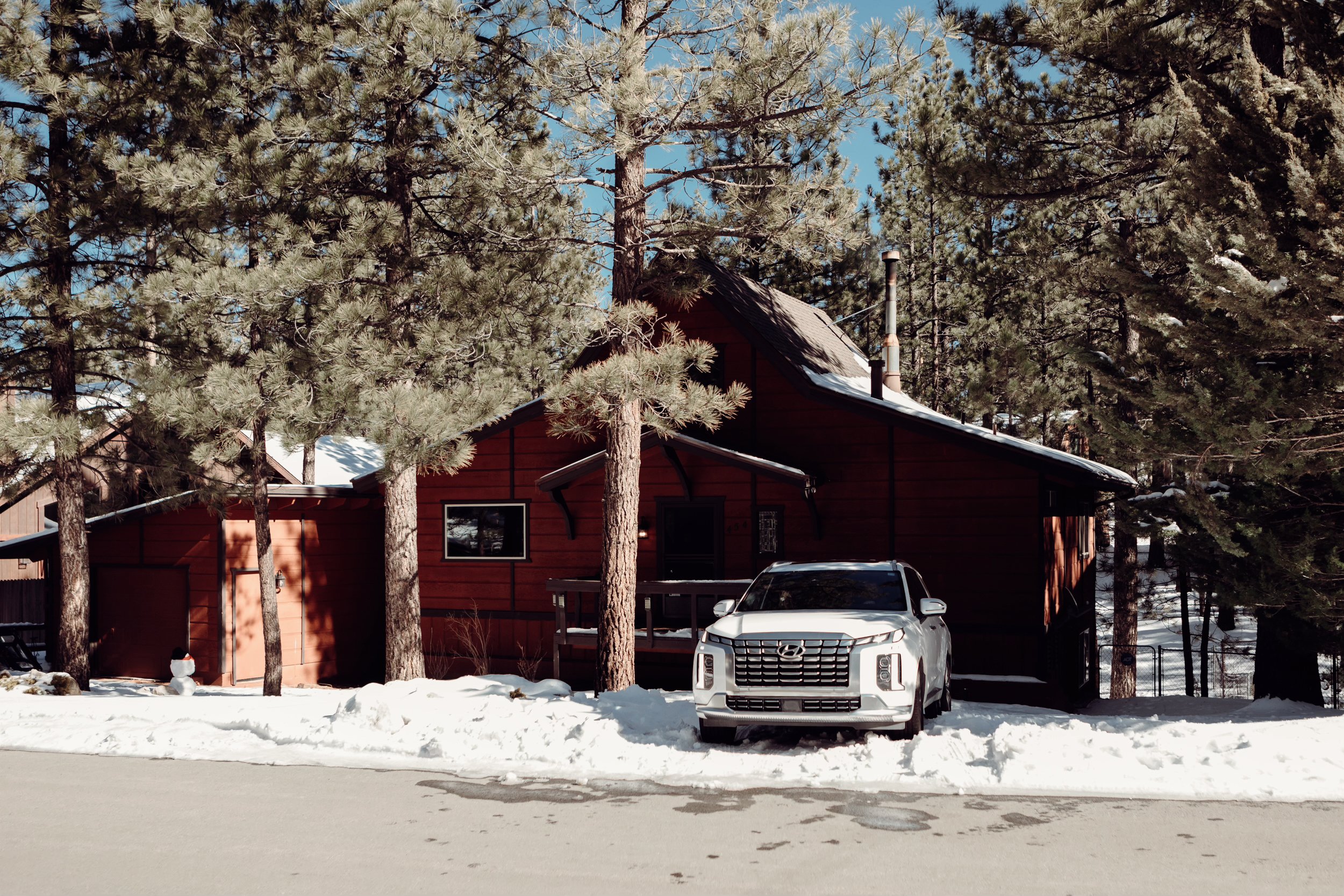 Tips for Parenting In Style...
Never boring, always awesome. Keep up to date with the latest from City Girl Gone Mom.