I'm officially a dance mom. No, not the crazy ones (okay, maybe once or twice). But with two dancing queens in my house, I can't imagine life without it now. Dance has truly taken over the Schaffer household—especially with my kids! Seeing how it has shaped Dylan and Brody has been so incredible to see. If you've got a little one who's starting to tap their toes, I hope you find this helpful to guide you on this journey—I sure wish I had had it when I first started out!
---
Dancers are known to be disciplined, focused, and high achievers who tend to be successful students and hard workers.
---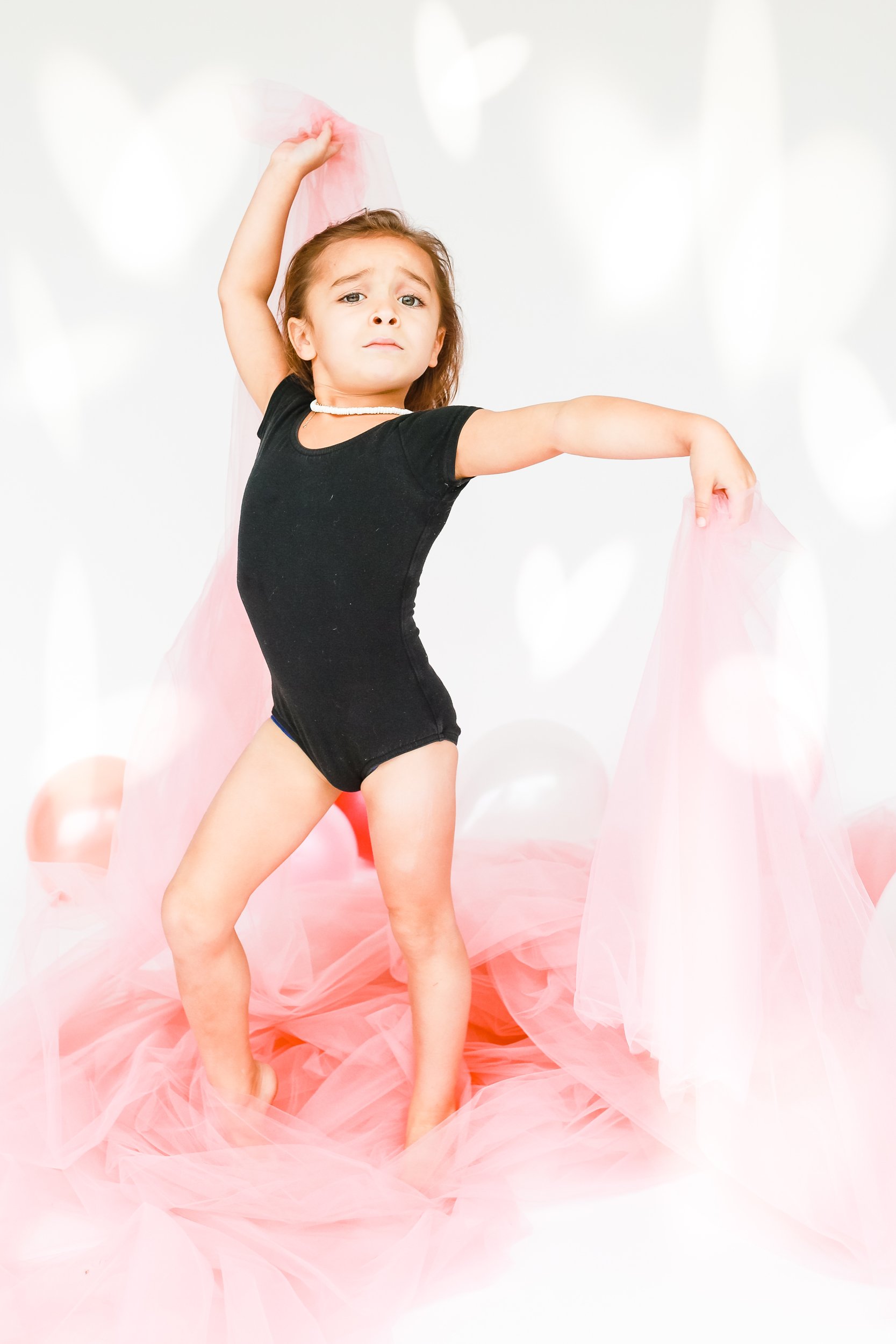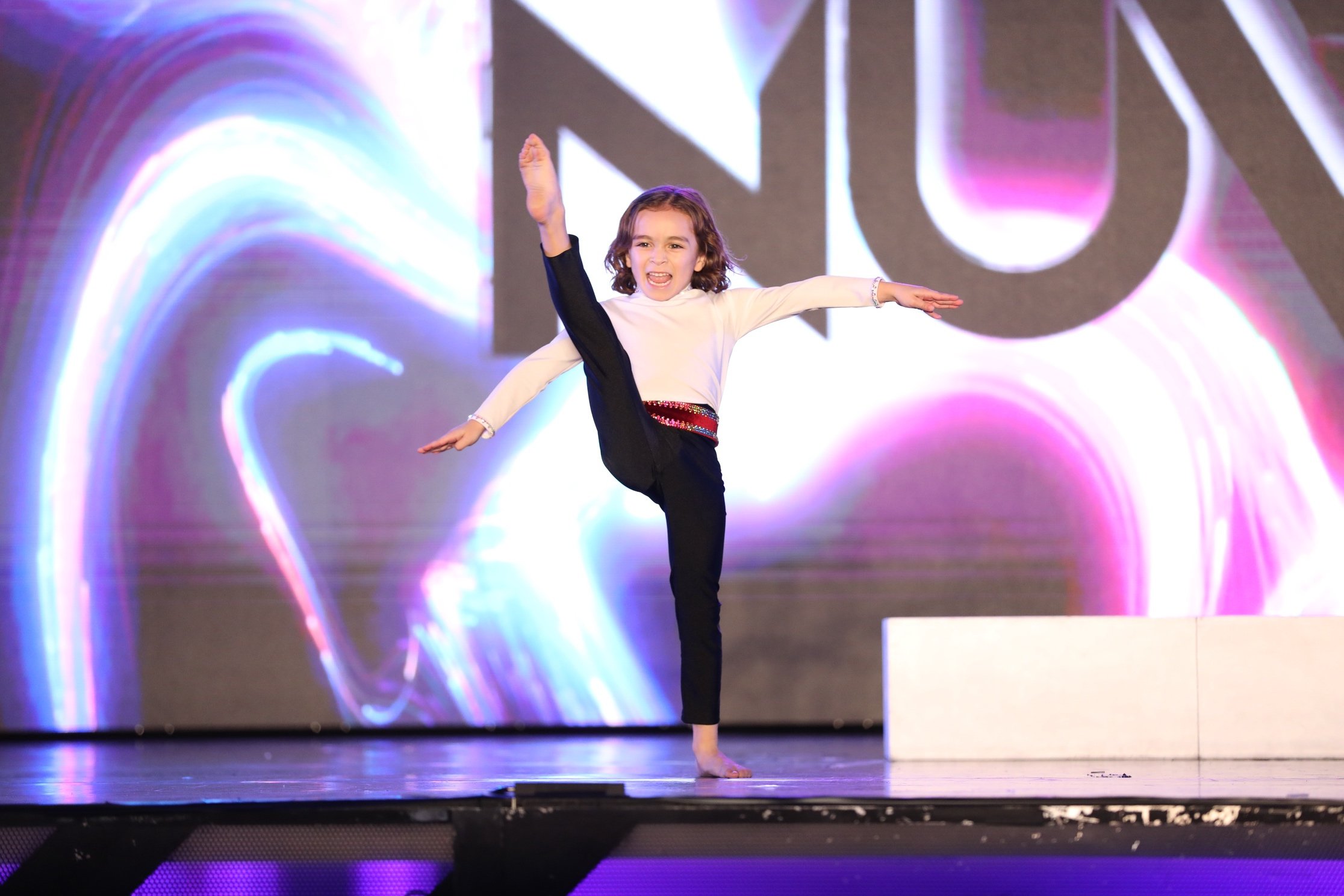 Just Getting Started
If you're reading this, I'm assuming it's because your kid is doing the same thing Dylan and Brody did when they were younger—dancing everywhere. I mean, everywhere. In the grocery aisles, in school, in the kitchen, in the car, you name it. If that's the case, getting them into any dance class is a great start. Be it tap, jazz, ballet, hip-hop—see what kind of moves your little one is making and find a class that focuses on that type of style.
Dylan had a love for hip-hop right from the beginning. And Brody was doing pirouettes and practicing his pliés before he even knew what they were. Take note of what kind of music they're dancing to, what they're loving, and let that be your guide.

---
Studies by the National Heart, Lung, and Blood Institute have shown that dancing reduces stress and tension for the mind. Research shows it prevents heart disease in particular.
---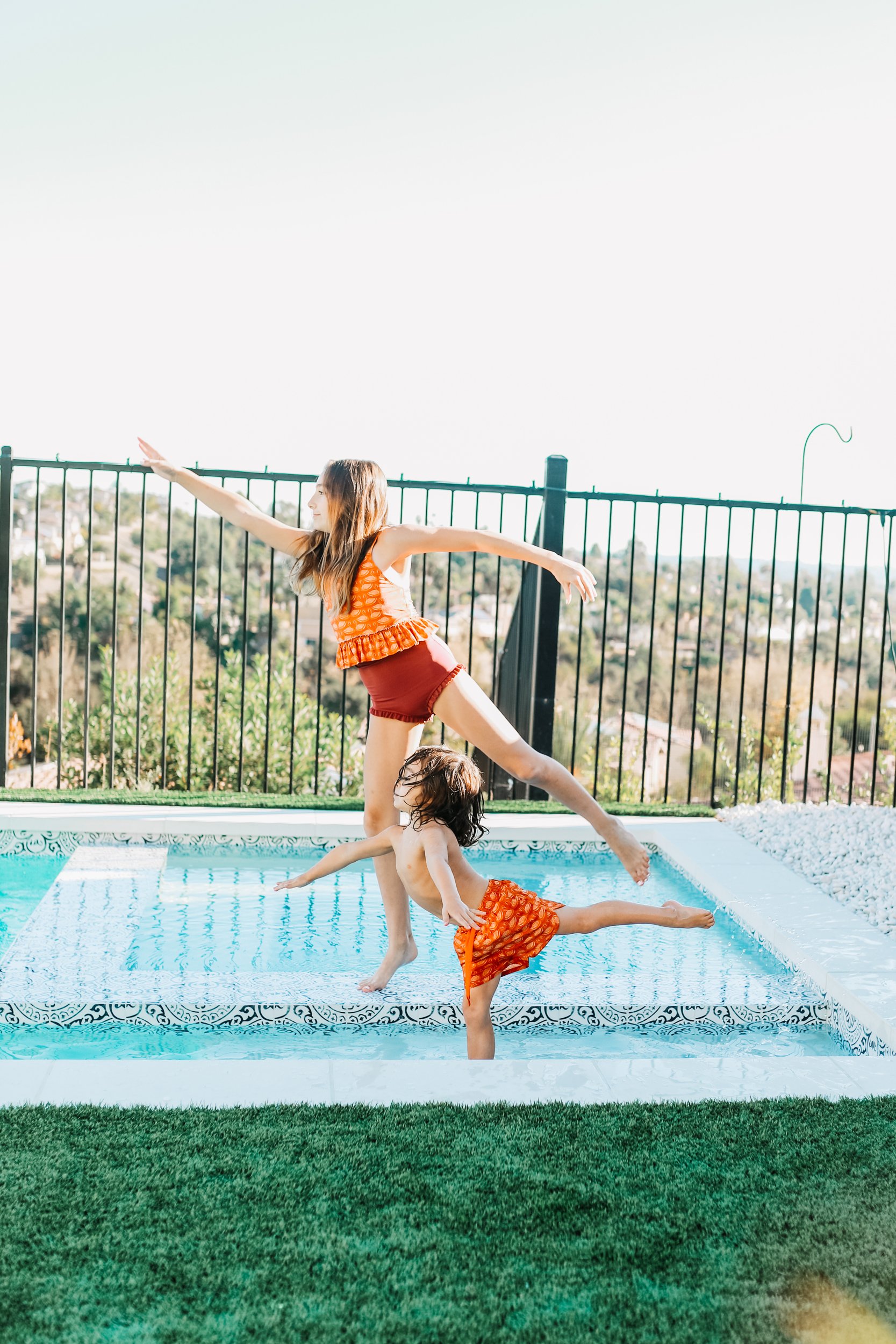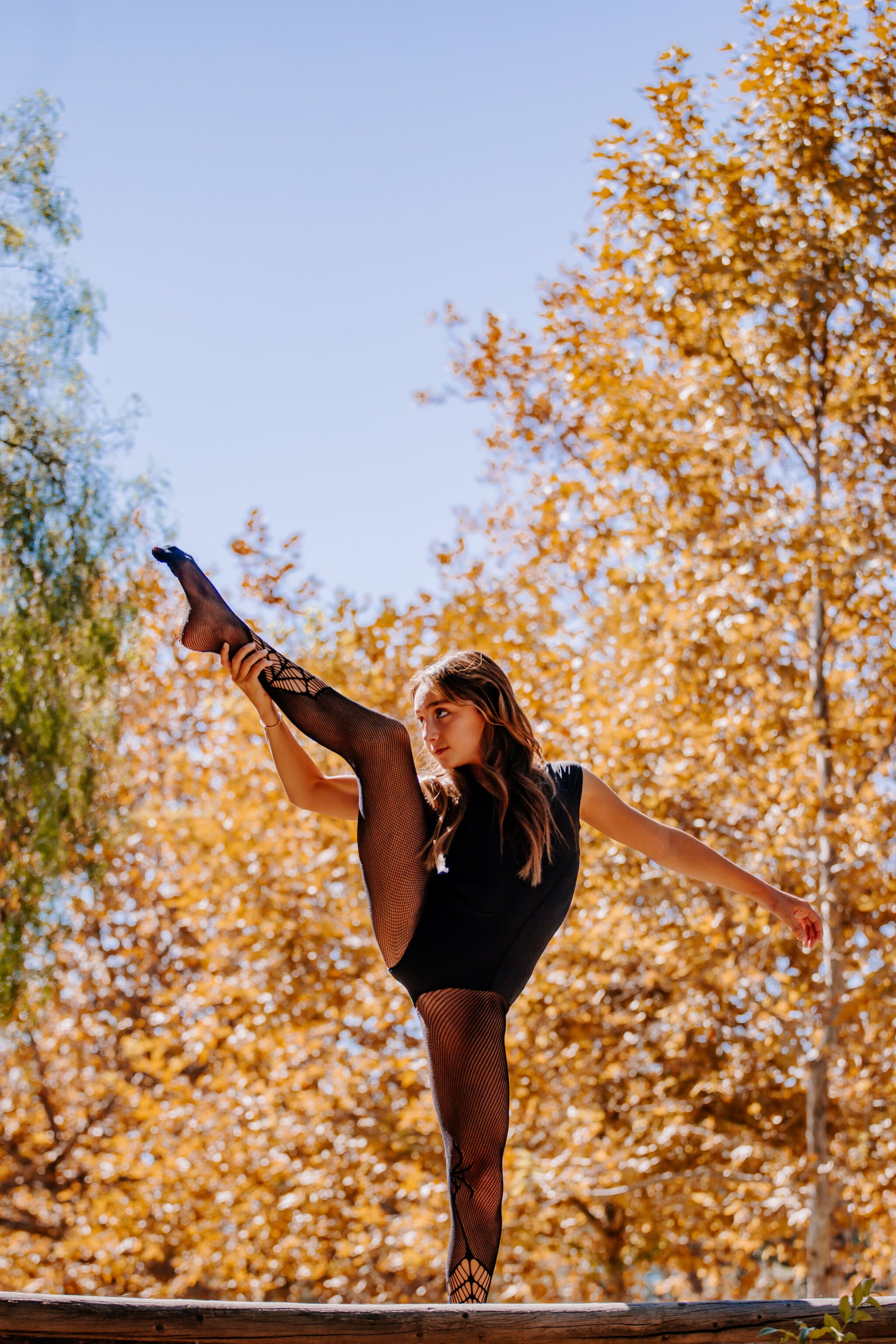 Find the Right Class
It's so important to find not only the right class but (most importantly) the right teacher. Both Dylan and Brody, in their own unique ways, were so blessed with teachers that really fostered a creative and fun learning environment. If they're just starting out, ensure it's a teacher that makes it fun. It cannot be stressed enough, especially if they're young. The technique and the discipline will come, but you want to ensure that their love for dance is what comes through.
As they grow older and become more interested, find a teacher that can challenge them in a healthy way to improve their technique and zero in on their potential.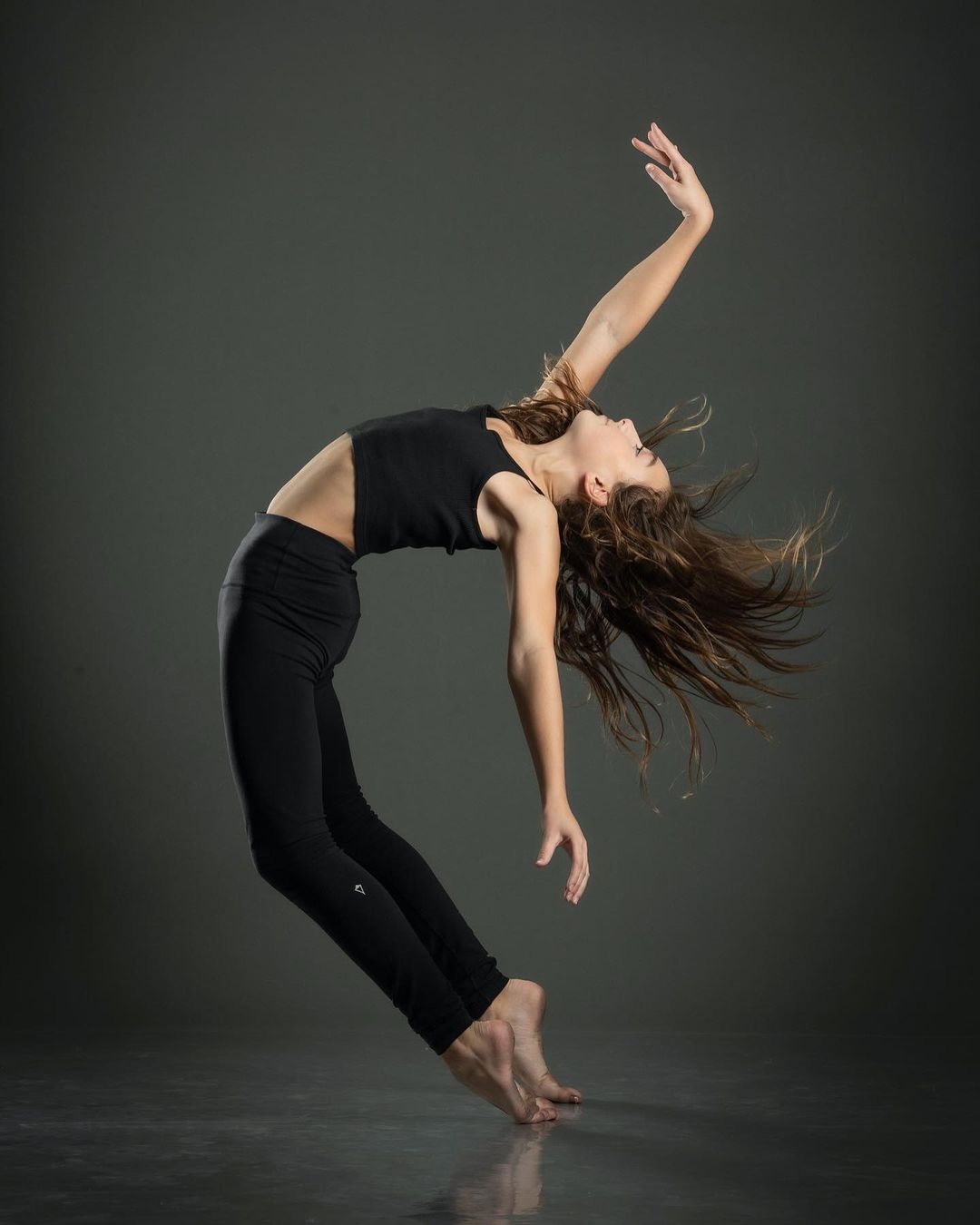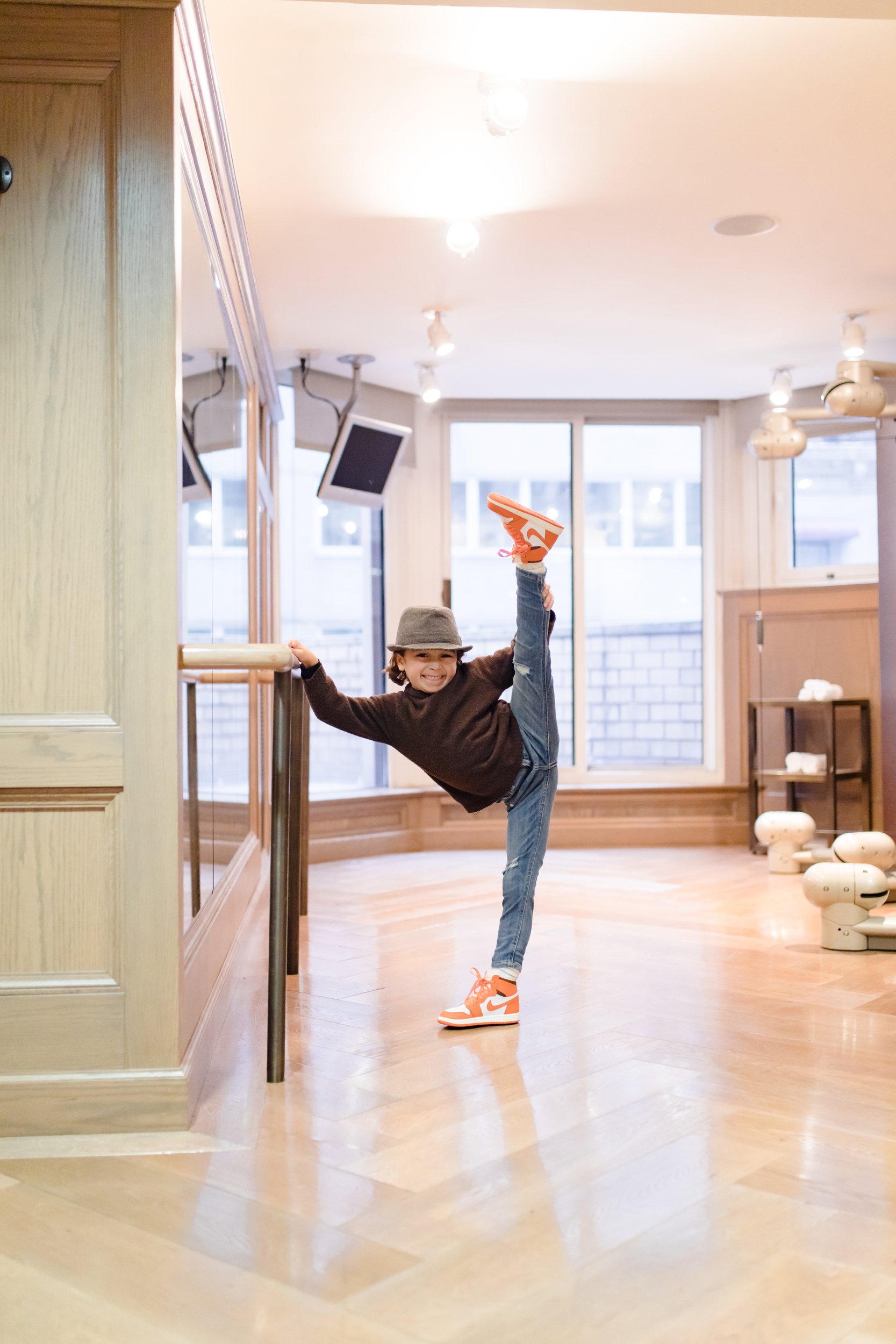 Decide How Committed You Want to Be
So, your kid really wants to dance? Then go all in, mama. If they're interested, they can make the jump from just recitals to competing at national dance competitions. This provides an incredible opportunity to know what it's like to perform in front of strangers, to build self-confidence, and work with a team to win awards. Dance competitions have been so much fun for Dylan! And Brody just won one not too long ago! I'm so amazed.
Of course, all of this means more rehearsals. Depending on how many classes they're enrolled in, time commitments can vary. But plan to be at the studio at least two days a week. The competition classes may require enrollment in other supplementary classes like technique or rehearsal classes for solo or duo dances on top of their group numbers.

---
A world record for the longest conga dance line was set by 119,986 people in Miami in 1988.
---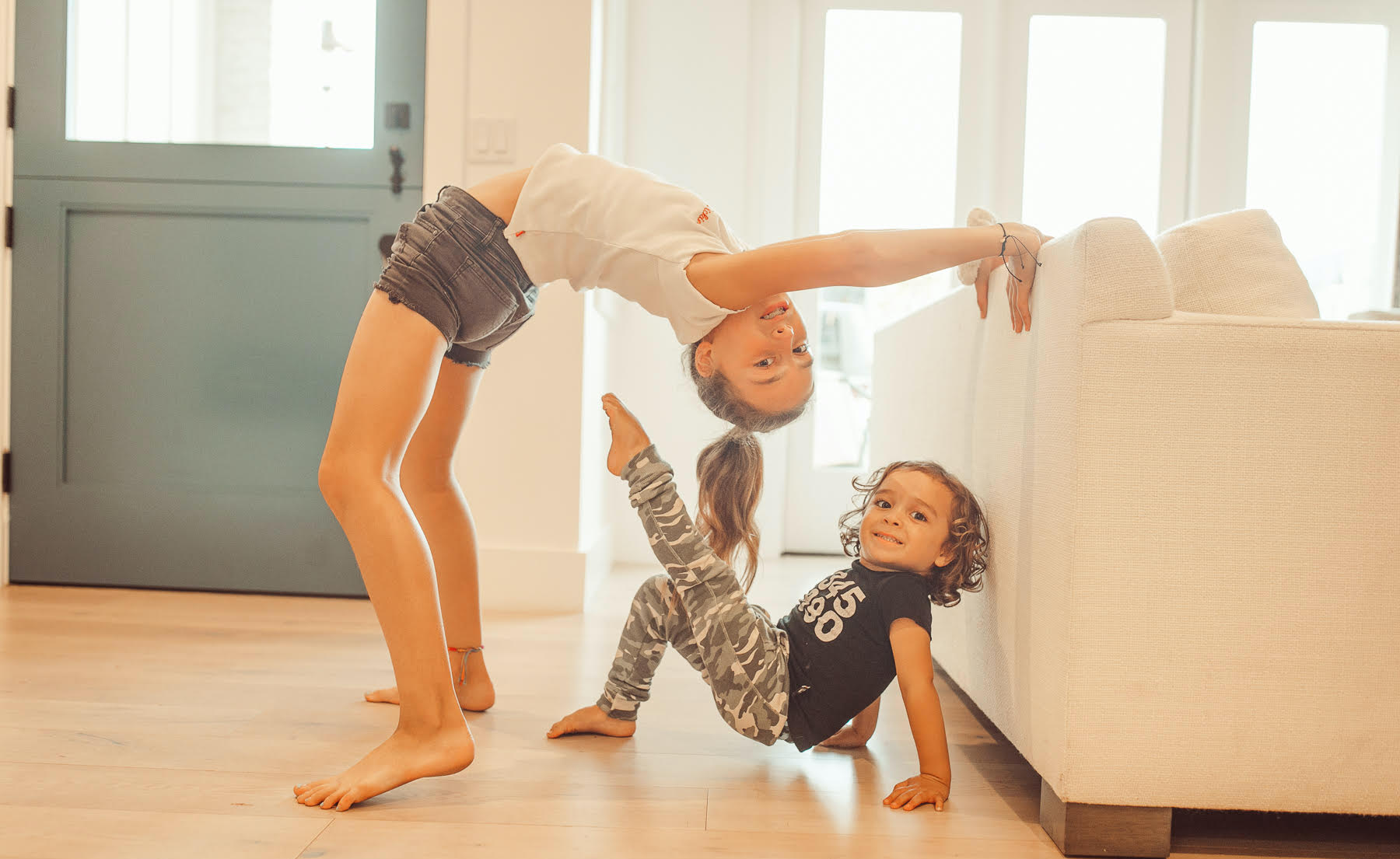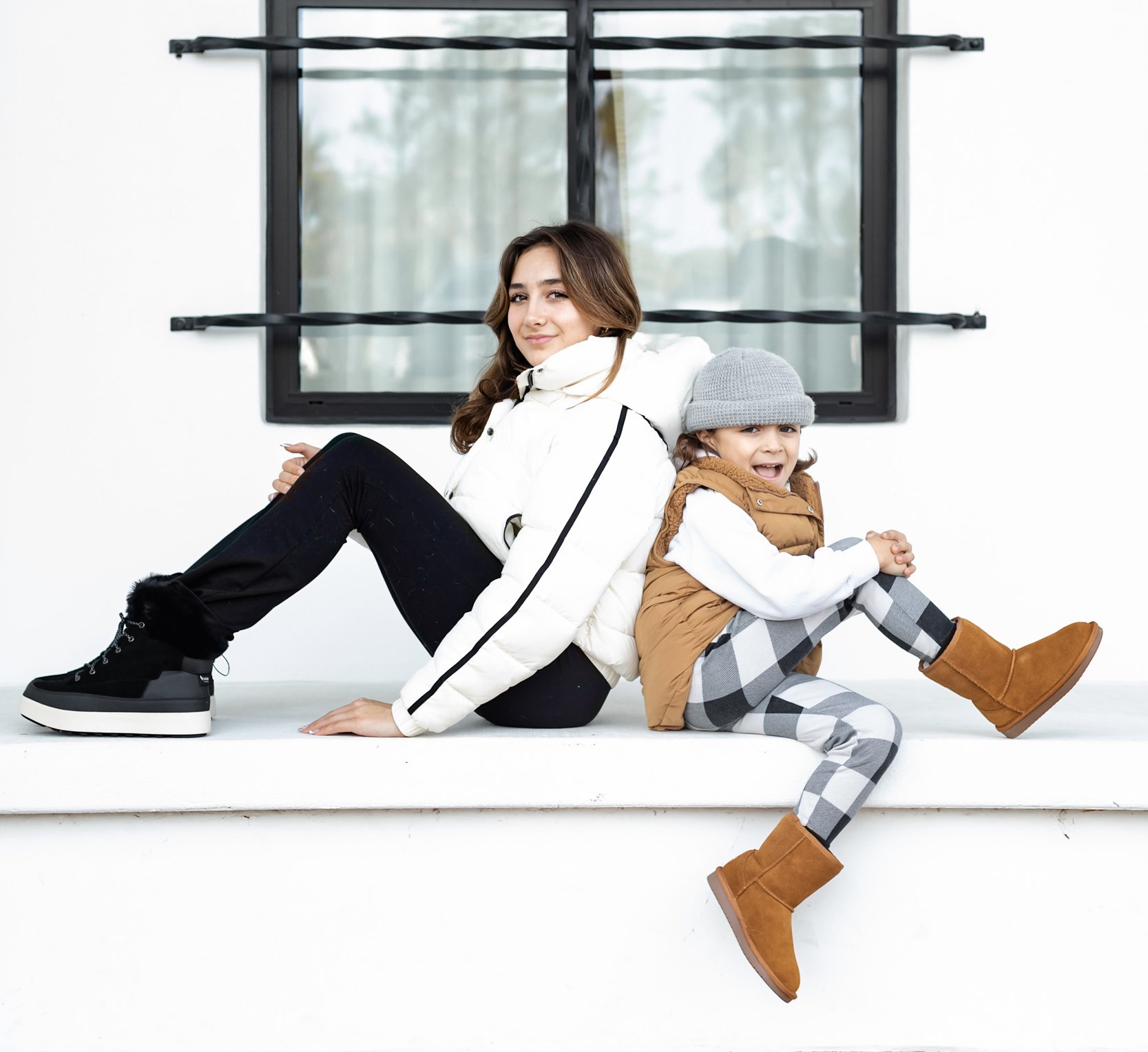 Invest In Their Talents
Depending on what kind of style they're going for, make sure that you invest in some good dance clothes and shoes. Capezio and Bloch are great places to start. There are some stores around, but you can also order online. It's great to go in because you can get a more personalized experience and really make sure that the dance shoes fit right and the quality is what you want.
Or, if you really want to go overboard, you can build a dance studio in your home like we did to let them train in and out of the studio.
Have you listened to my podcast? Check out The Mom Confidential!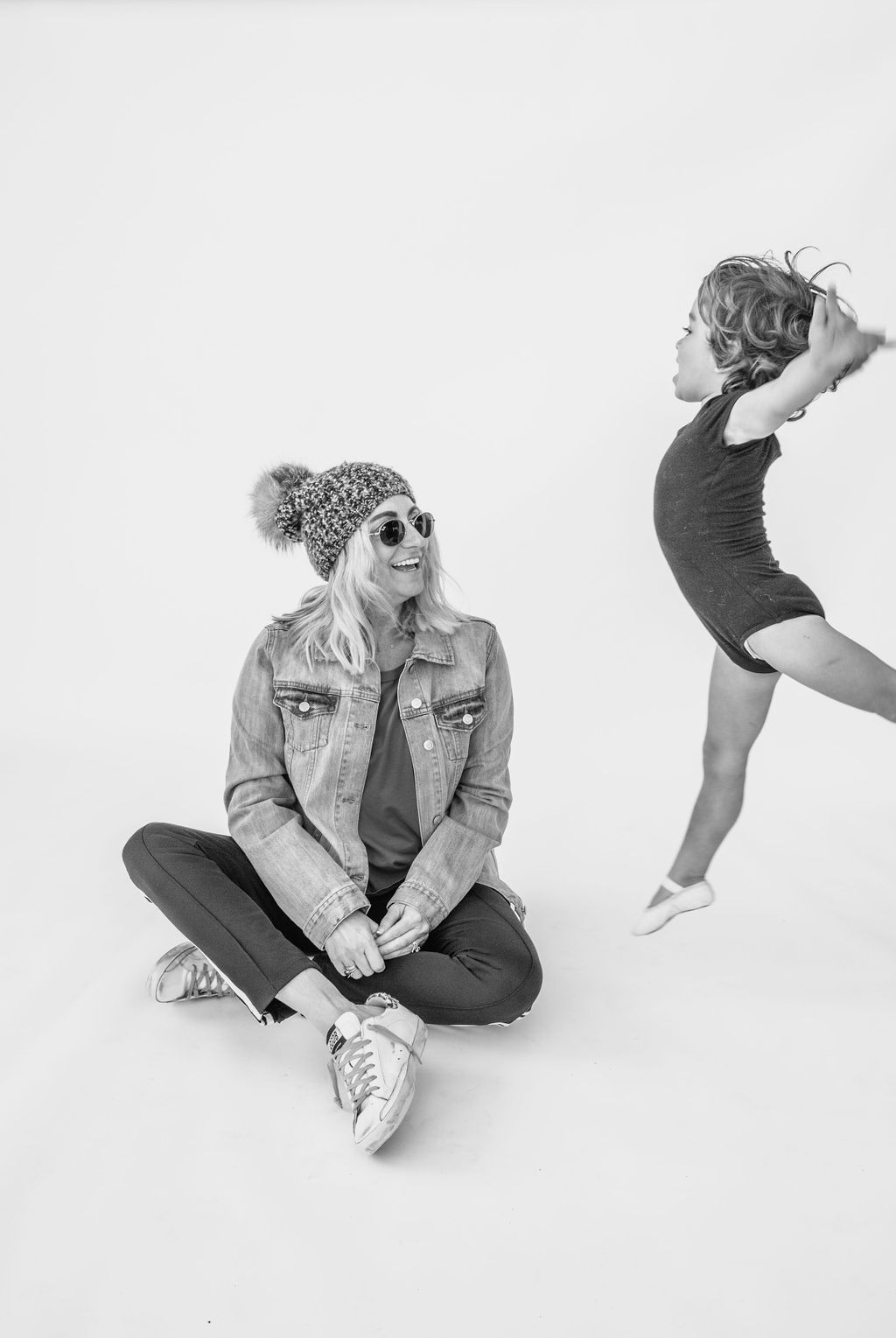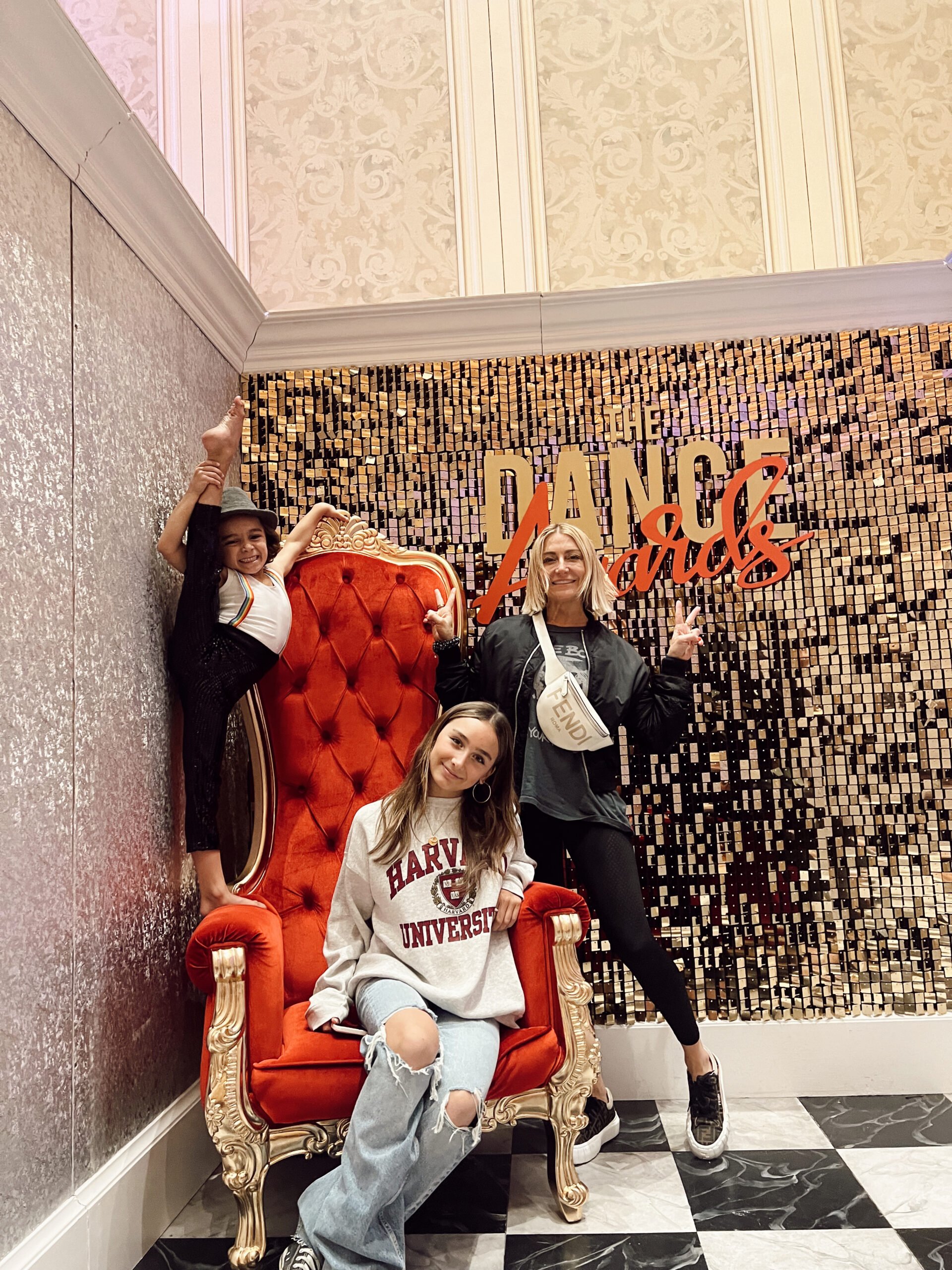 Go All In
It may seem like a lot—the dance clothes, the shoes, the costumes, the classes. But trust me when I say that it's so completely worth it. If your kids love dance as much as mine do, you'll see just how life-changing and amazing this opportunity can be.
Not only are they doing what they love, but they're meeting new friends and going through that journey together. They're challenging themselves and seeing the reward when they perform. The dance world is truly an incredible place. Welcome to the dance family!
---
Because of the high physical demand on their bodies, most professional dancers retire from dancing during their mid-30s.
---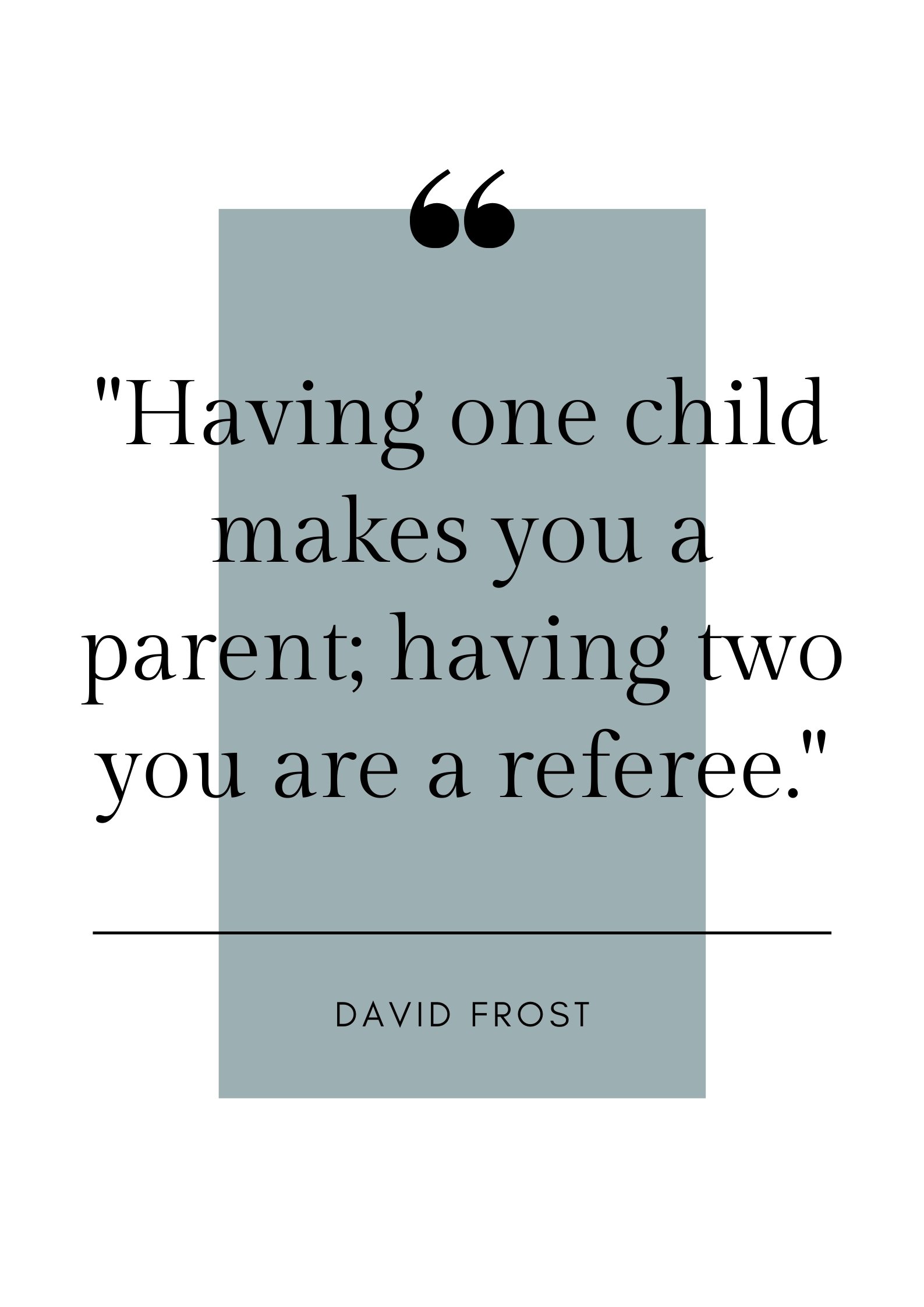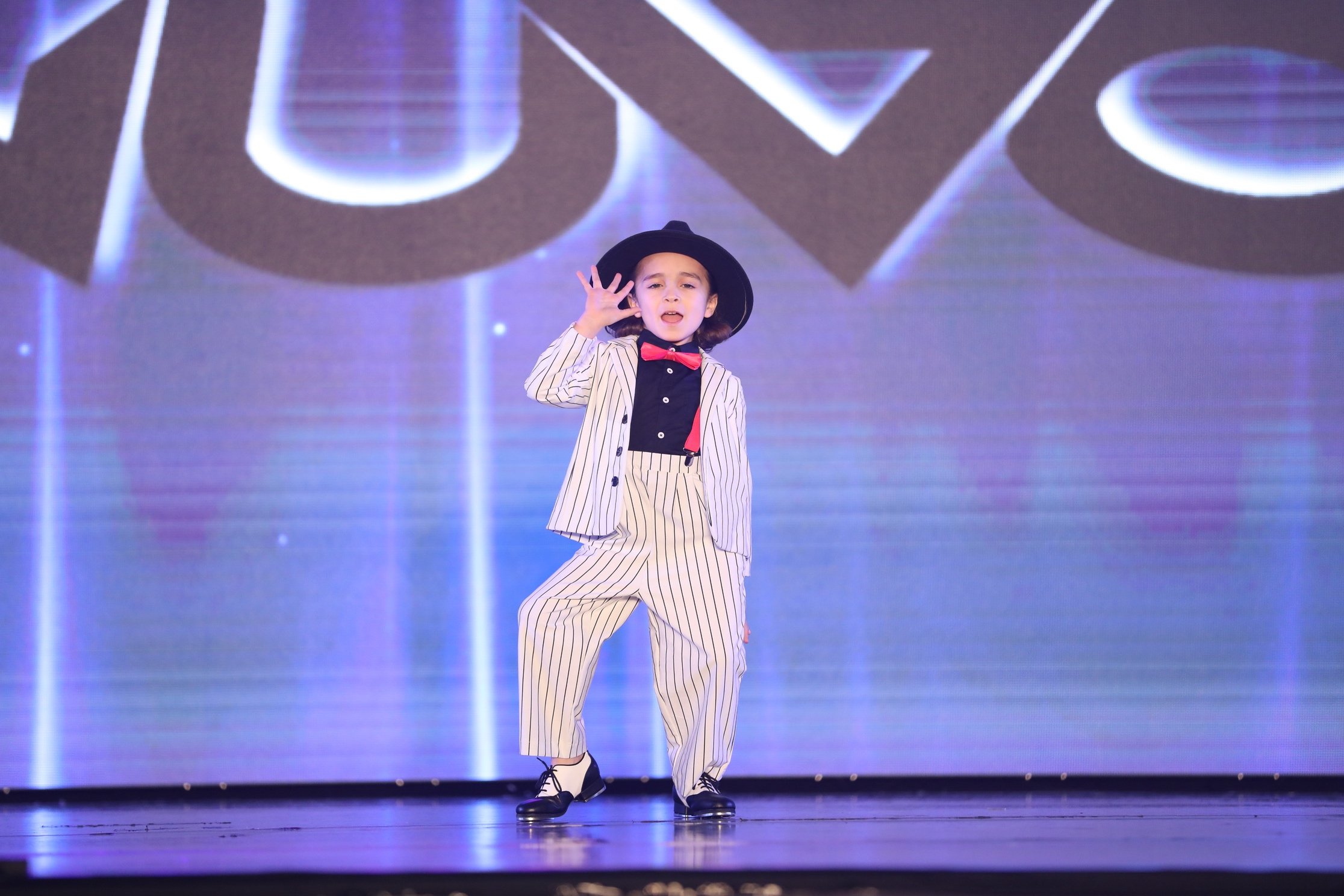 Dylan Photo Credit Holly Ireland Dance Photos
Tips for Parenting In Style...
Never boring, always awesome. Keep up to date with the latest from City Girl Gone Mom.