Fashion Favorites: Floor-Length Dresses For Fall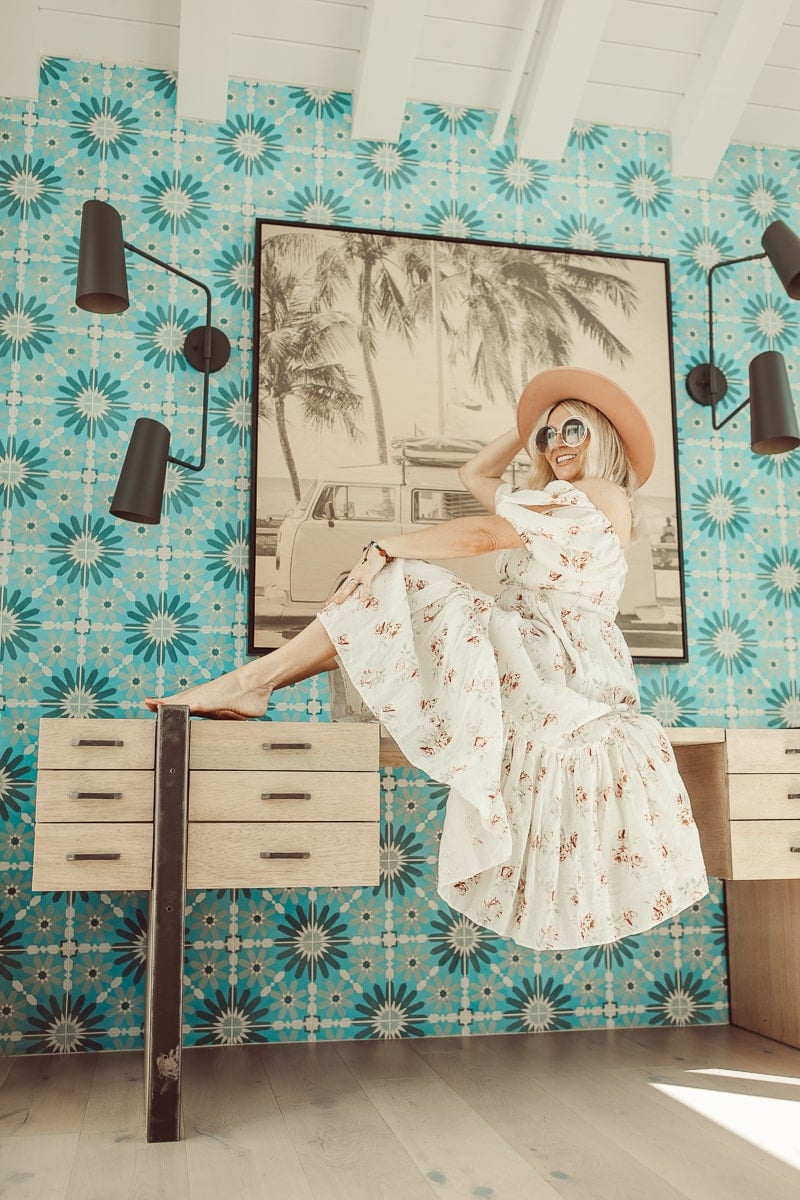 Fashion Favorites: Floor-Length Dresses For Fall
The holidays are my favorite time of year, but that doesn't mean I want to be bundled in sweaters and scarves 24/7. I'm lucky to live in San Diego where the weather is always sunny, even on cooler days. So when blessed with perpetual sun, I love to pull out my floor-length floral dresses and play dress up, even in fall! And because the holidays are always so busy with places to go, people to see and errands to run, I love having an easy, go-to option in my closet.
Maxi dresses are fun and easy to accessorize and they're simple outfits to pull together when I'm in a rush. (Which, as a mother of four, is always!) Plus, the added dress length gives a little extra warmth if a cool breeze kicks in. And I love accessorizing my dresses with a bold hat or funky bag to keep everything fun for fall. Depending on the weather you can finish your look with boots, heels or sandals. Add a few touches of jewelry—dramatic or casual, depending on the occasion—and you're ready to go!
---
"I don't design clothes. I design dreams." —Ralph Lauren
---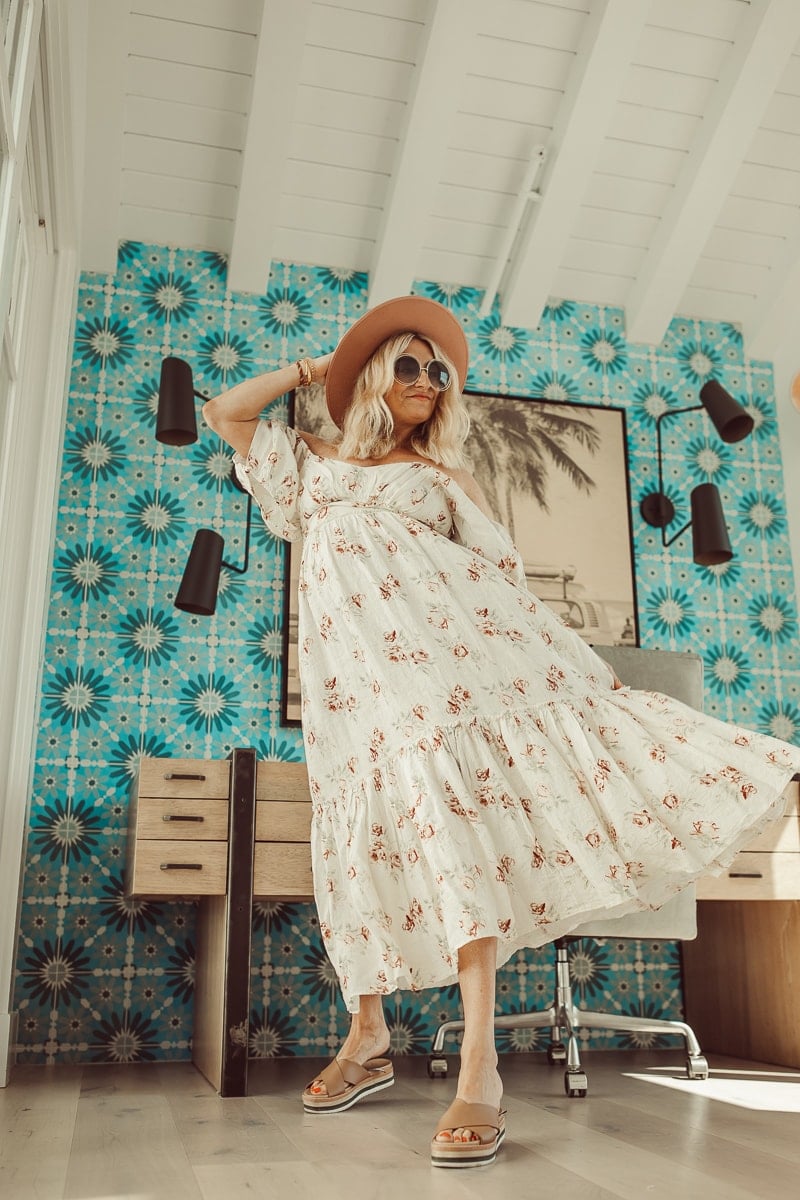 Dress | Hat | Sunglasses | Shoes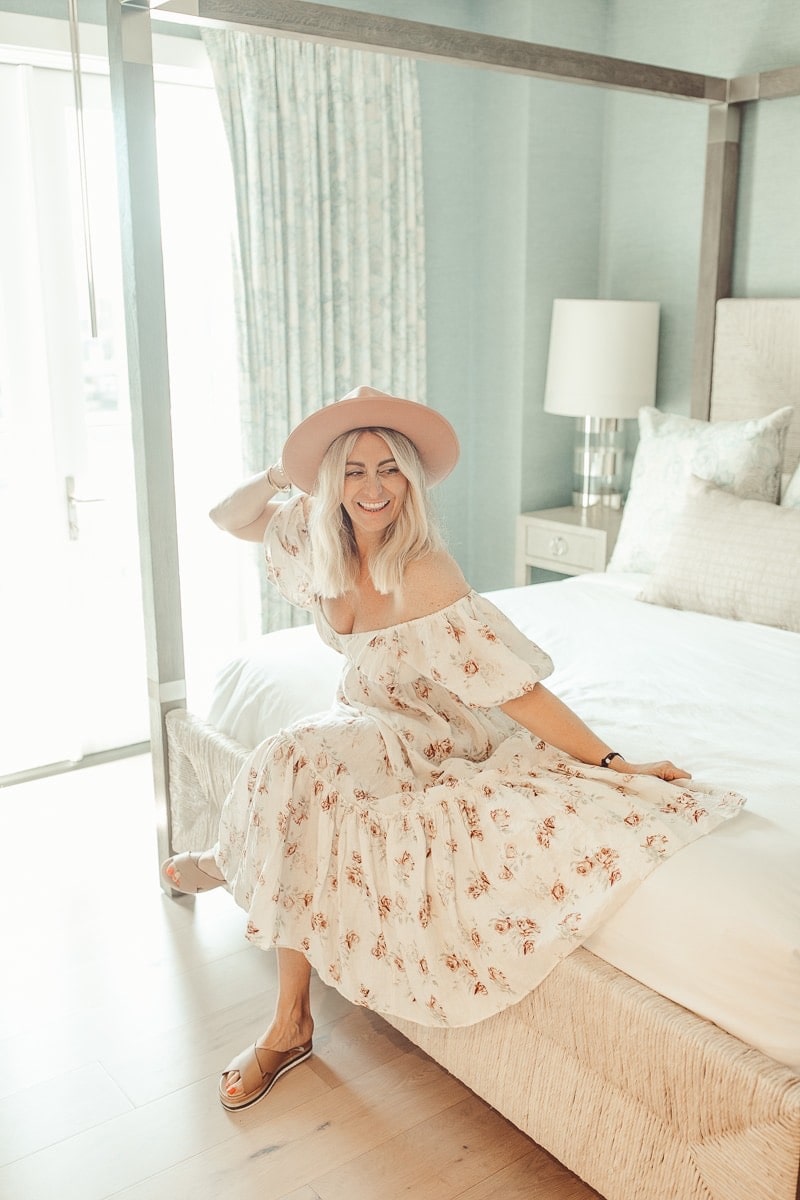 Dress | Hat | Sunglasses | Shoes
---
"How can you live the high life if you do not wear the high heels?" —Sonia Rykiel
---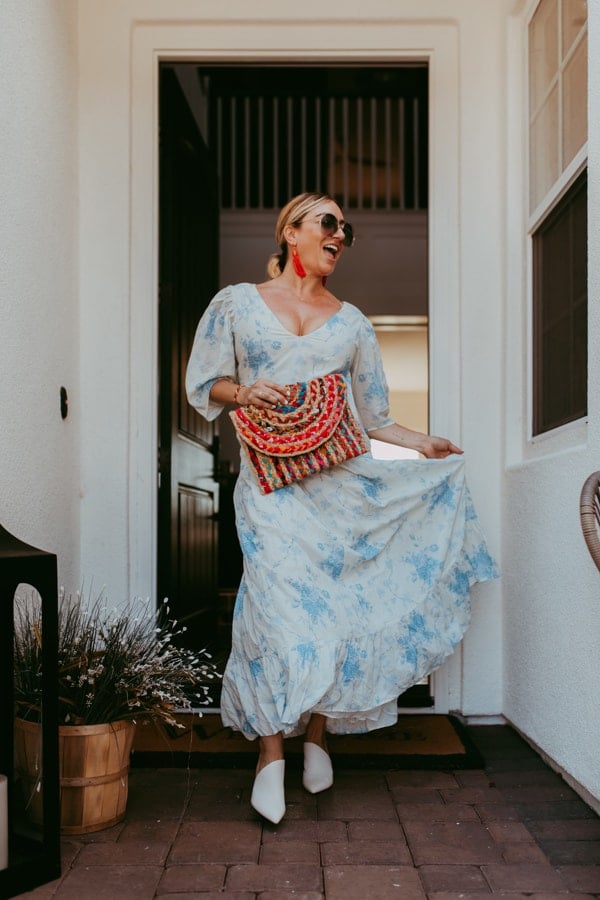 Dress | Sunglasses | Bag | Shoes
Dress | Sunglasses | Bag | Shoes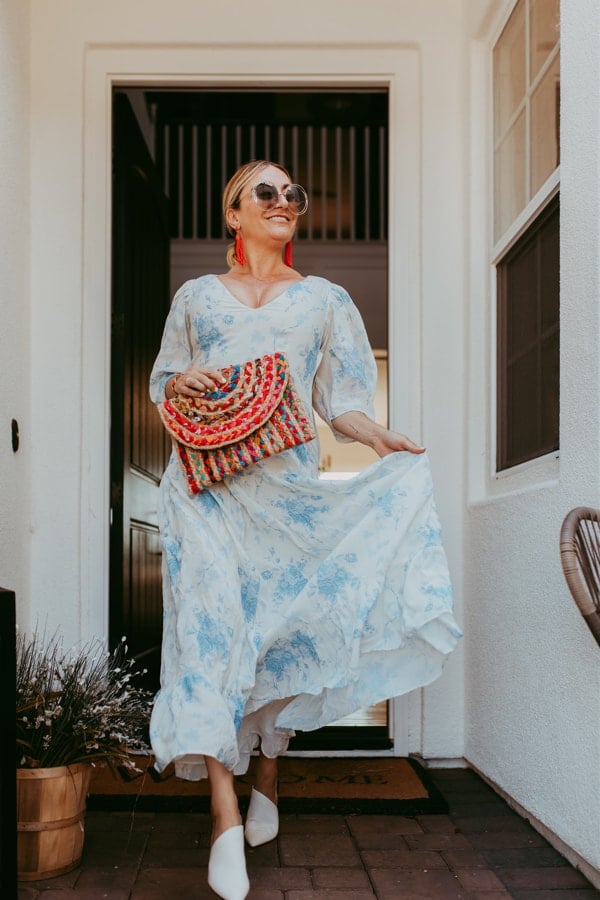 Dress | Sunglasses | Bag | Shoes
---
"In difficult times, fashion is always outrageous." —Elsa Schiaparelli
---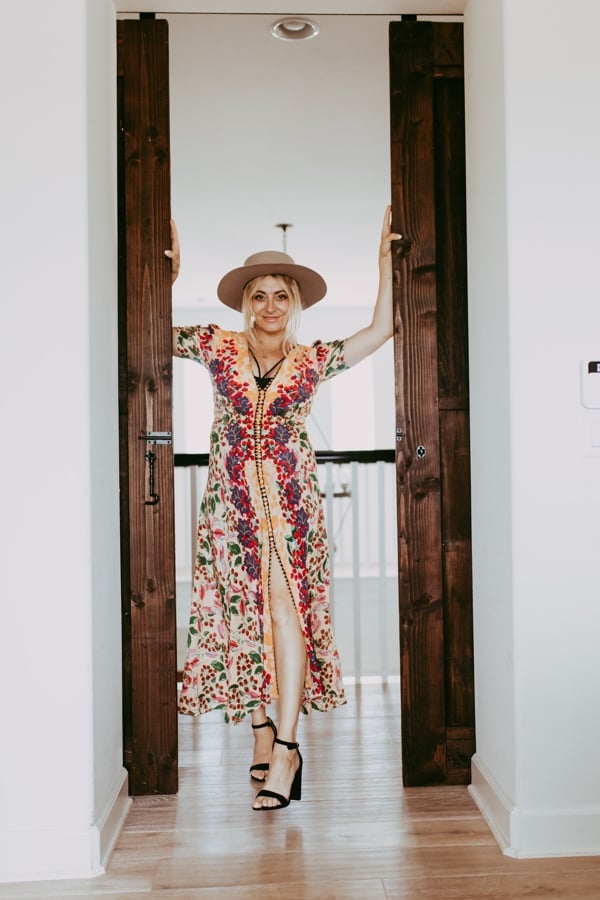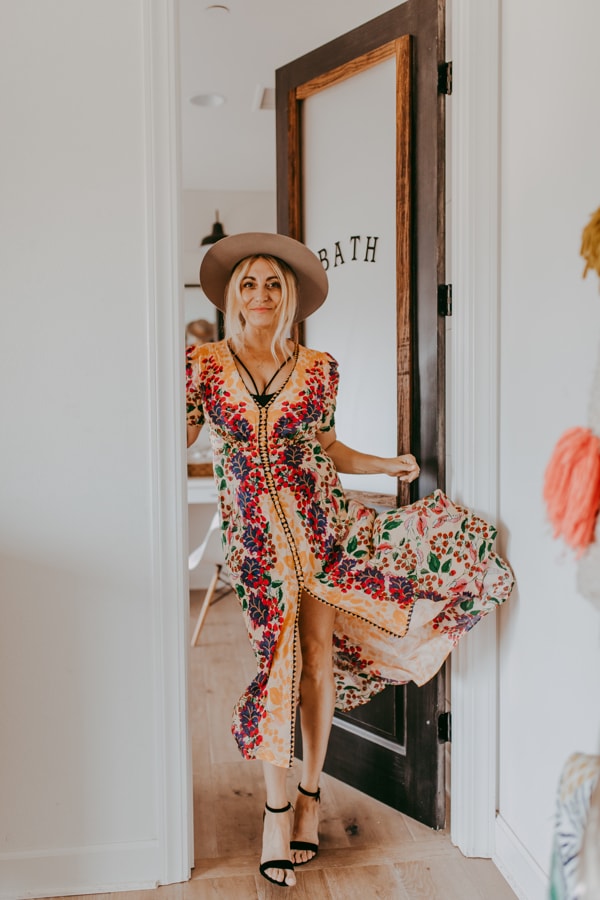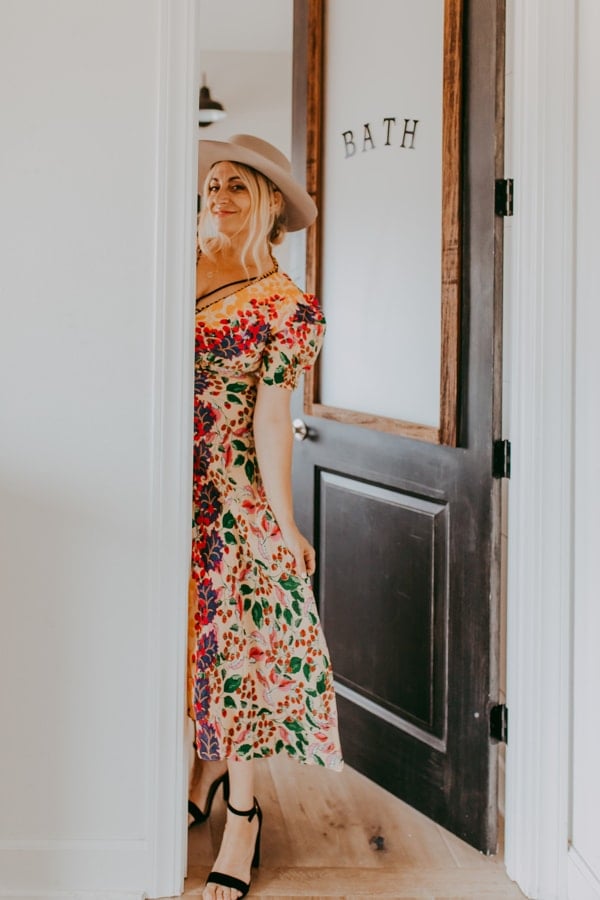 ---
"You can never take too much care over the choice of your shoes. Too many women think that they are unimportant, but the real proof of an elegant woman is what is on her feet." —Christian Dior
---

Tips for Parenting In Style...
Never boring, always awesome. Keep up to date with the latest from City Girl Gone Mom.