Fashion Favorites: Shopping '70s Style For Winter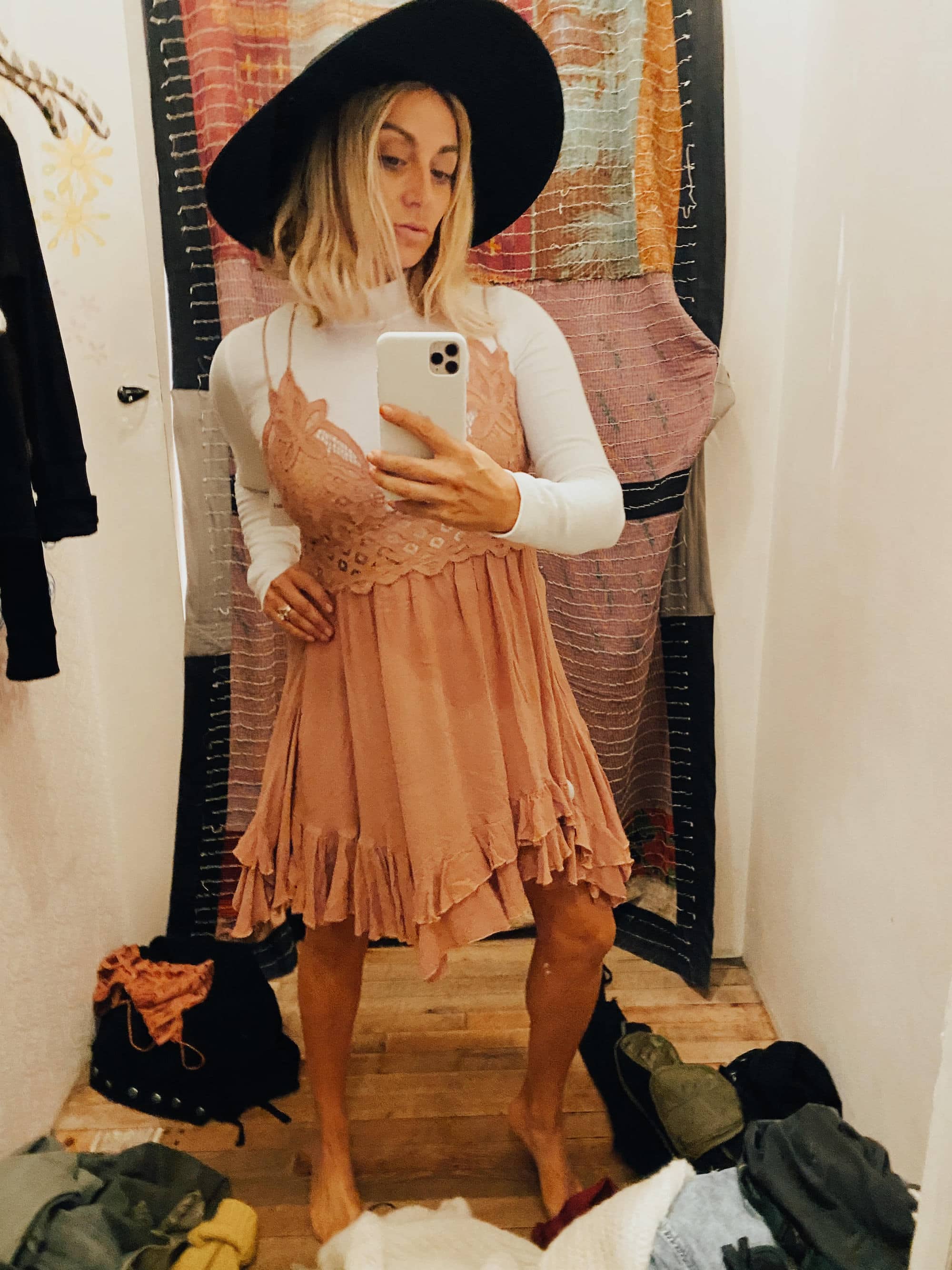 Fashion Favorites: Shopping '70s Style For Winter
Sometimes inspiration just hits—even when you're smack dab in the middle of a dressing room at Free People. What can I say? Those moments of fashionable perfection can come out of nowhere. So I grabbed my phone, pulled out my best rock star moves and snapped a few shots. (Just ignore the piles of clothes on the floor—I was in the zone.) These pieces were amazing and I knew I didn't want to miss out! Big, floppy hats, ruffled, layered sundresses, flared velvet corduroy pants—the whole fall collection was a nod to the '70s and I couldn't get enough.
I grabbed a few of these fabulous pieces for my closet, but I couldn't pass up the opportunity to try on a little of everything they had in the store. Can I pull off mustard yellow bellbottoms? Absolutely. Obviously these pieces look great when worn together, but they're perfect with fall basics like turtlenecks, knee-length skirts and cozy sweaters. I can't wait to mix and match these pieces with my wardrobe at home for a more wearable and casual look.
---
"Style is a way to say who you are without having to speak." —Rachel Zoe
---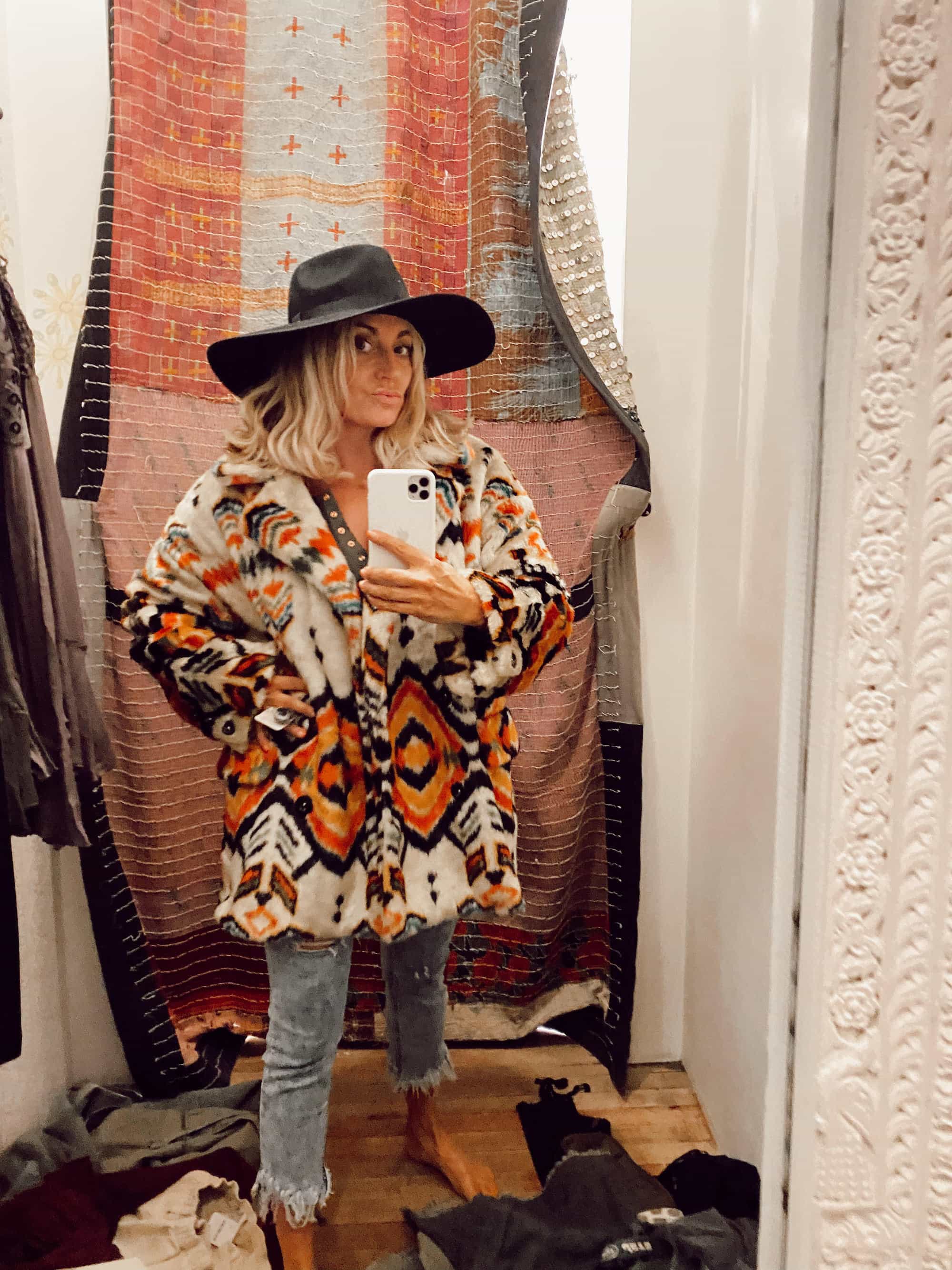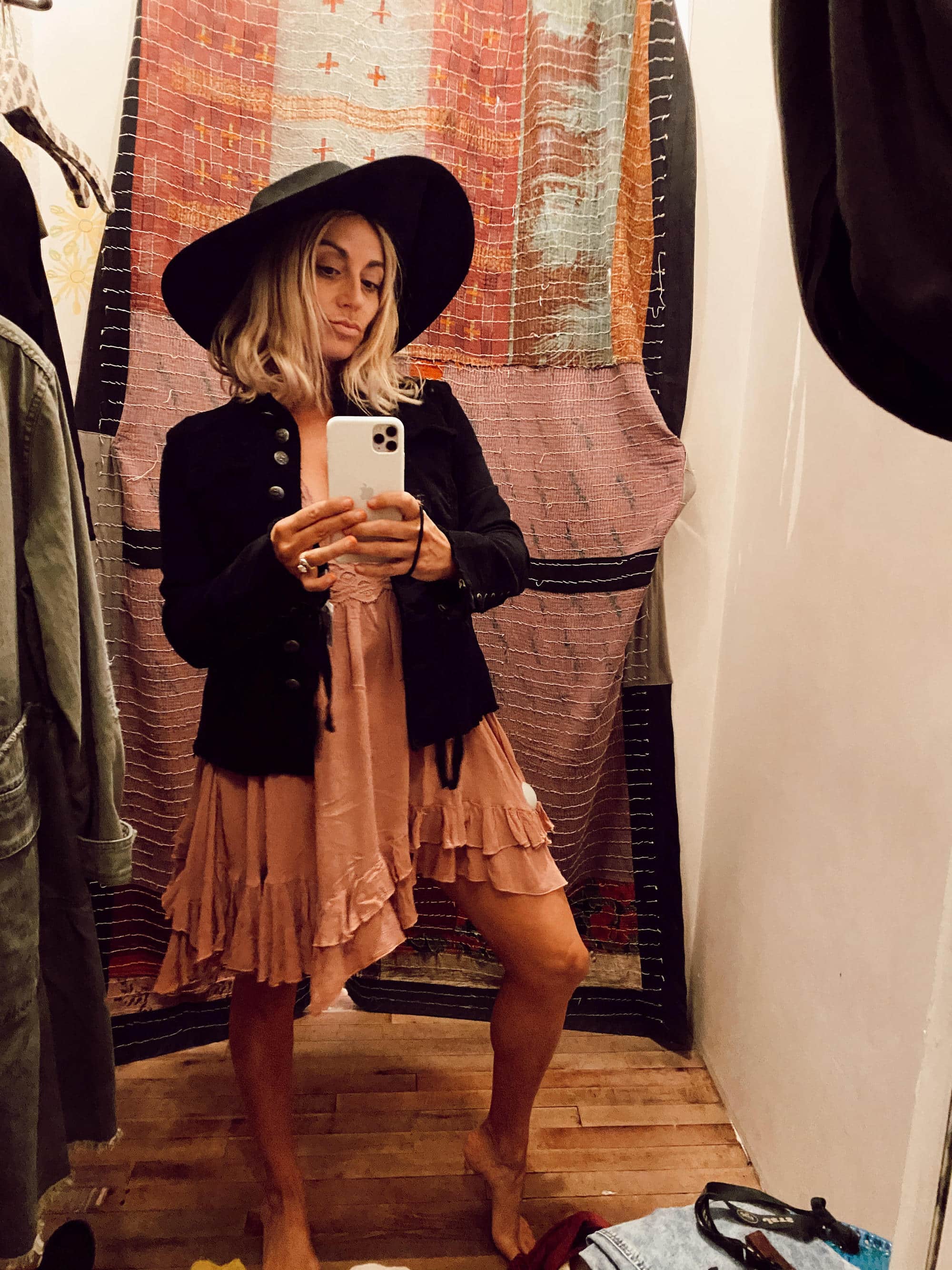 ---
"Fashion you can buy, but style you possess. The key to style is learning who you are, which takes years. There's no how-to road map to style. It's about self-expression and, above all, attitude." —Iris Apfel
---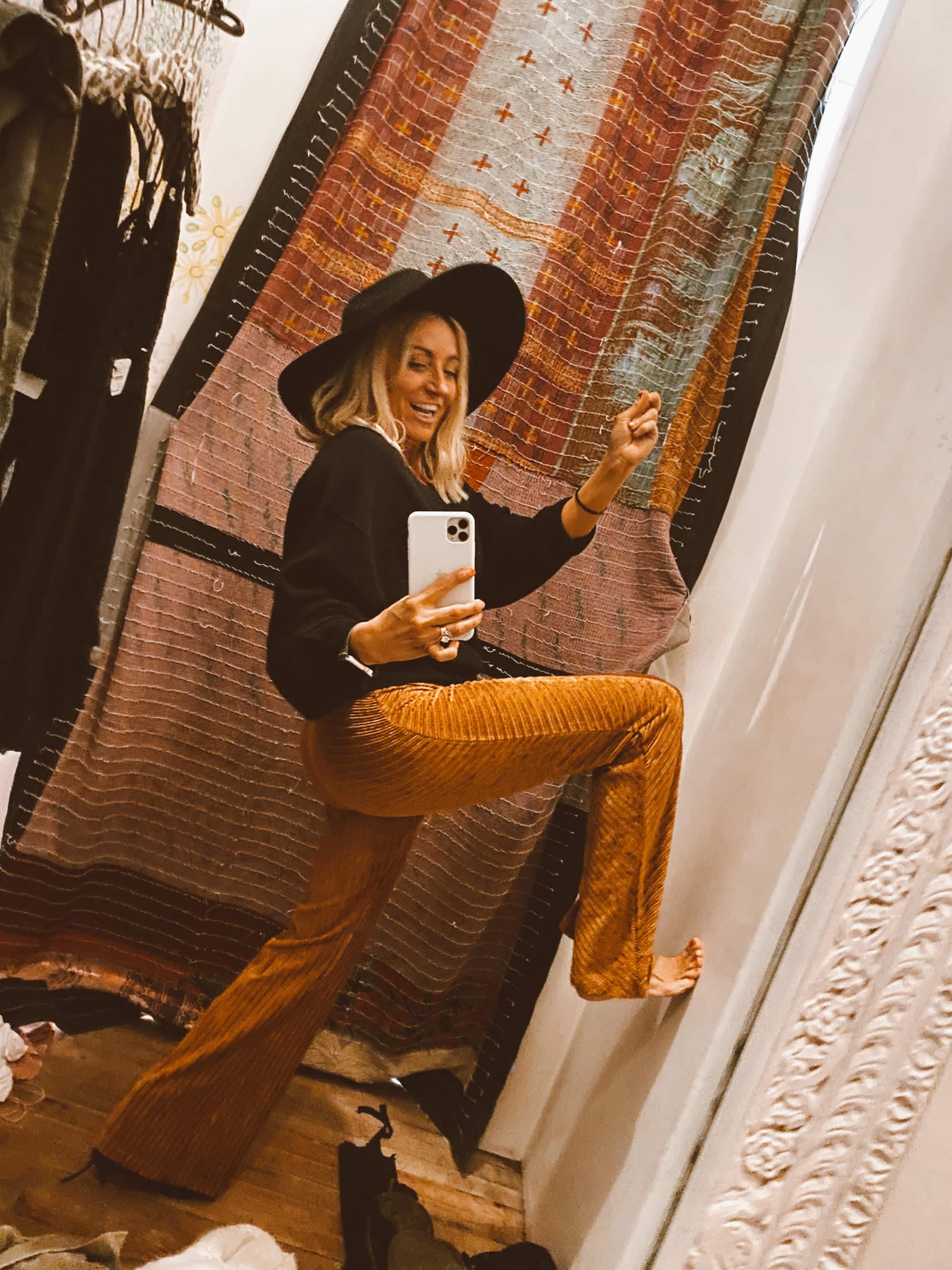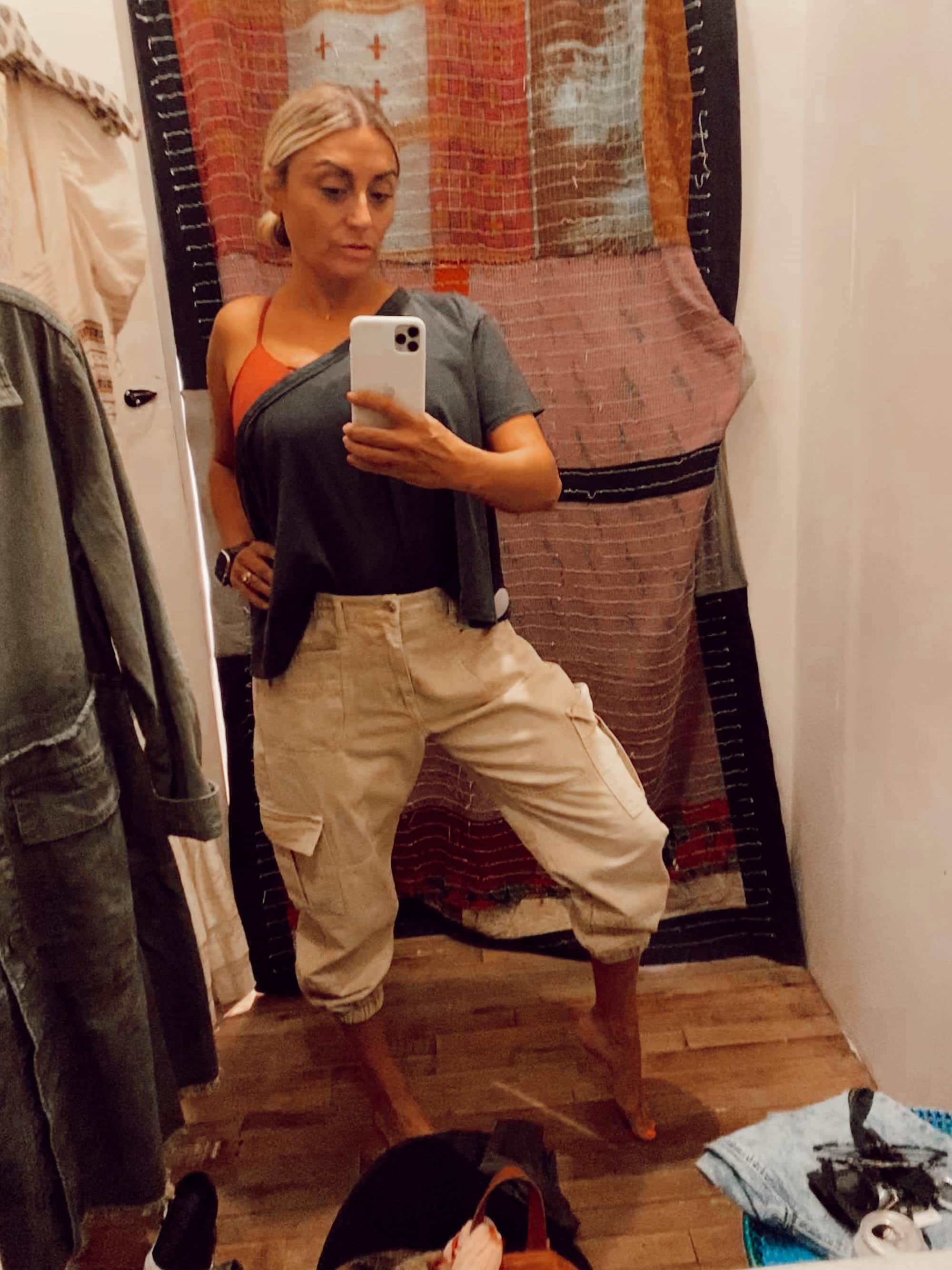 ---
"I always find beauty in things that are odd and imperfect, they are much more interesting." —Marc Jacobs
---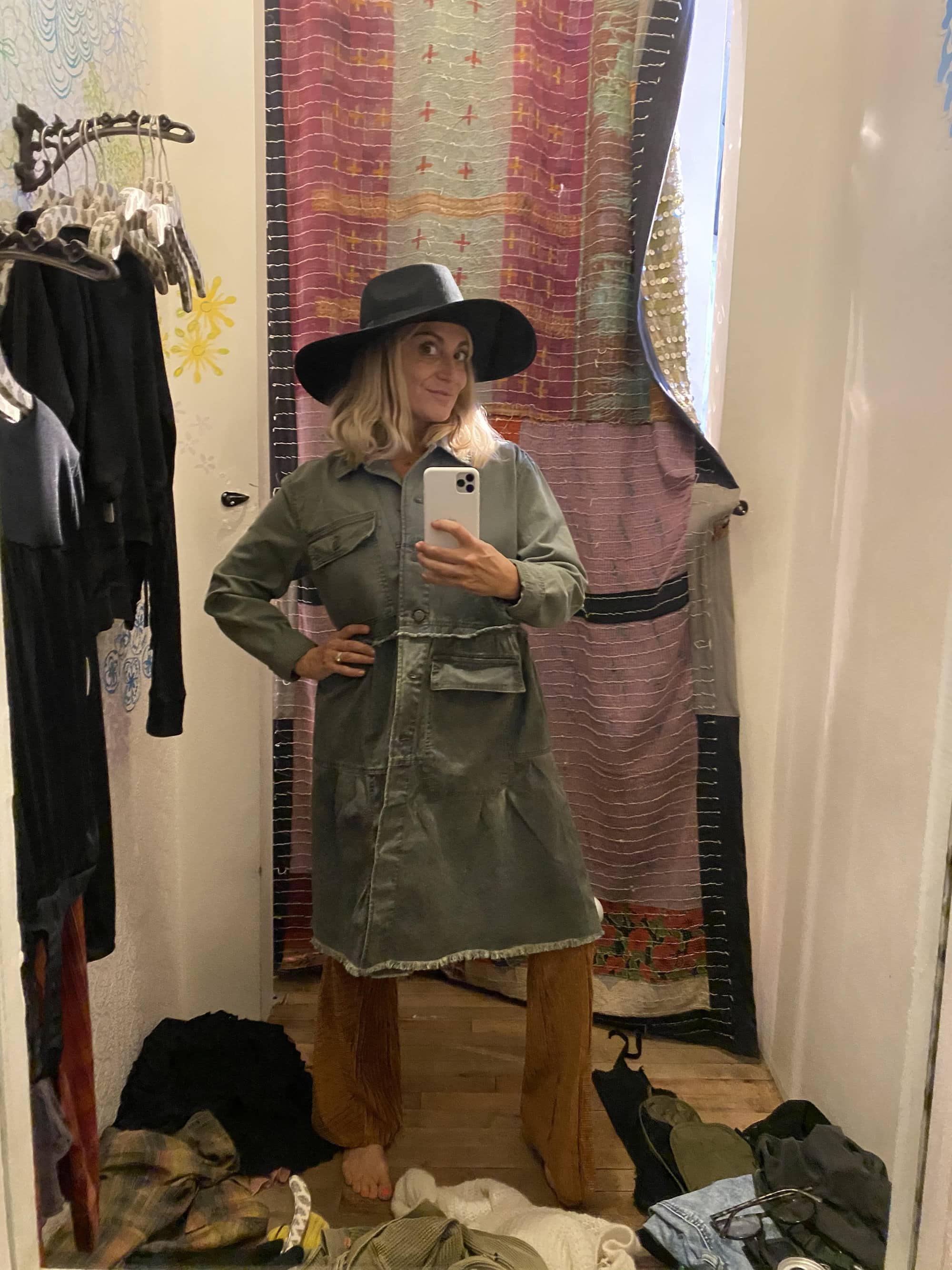 Tips for Parenting In Style...
Never boring, always awesome. Keep up to date with the latest from City Girl Gone Mom.