8 Things You Have to Do This Christmas in San Diego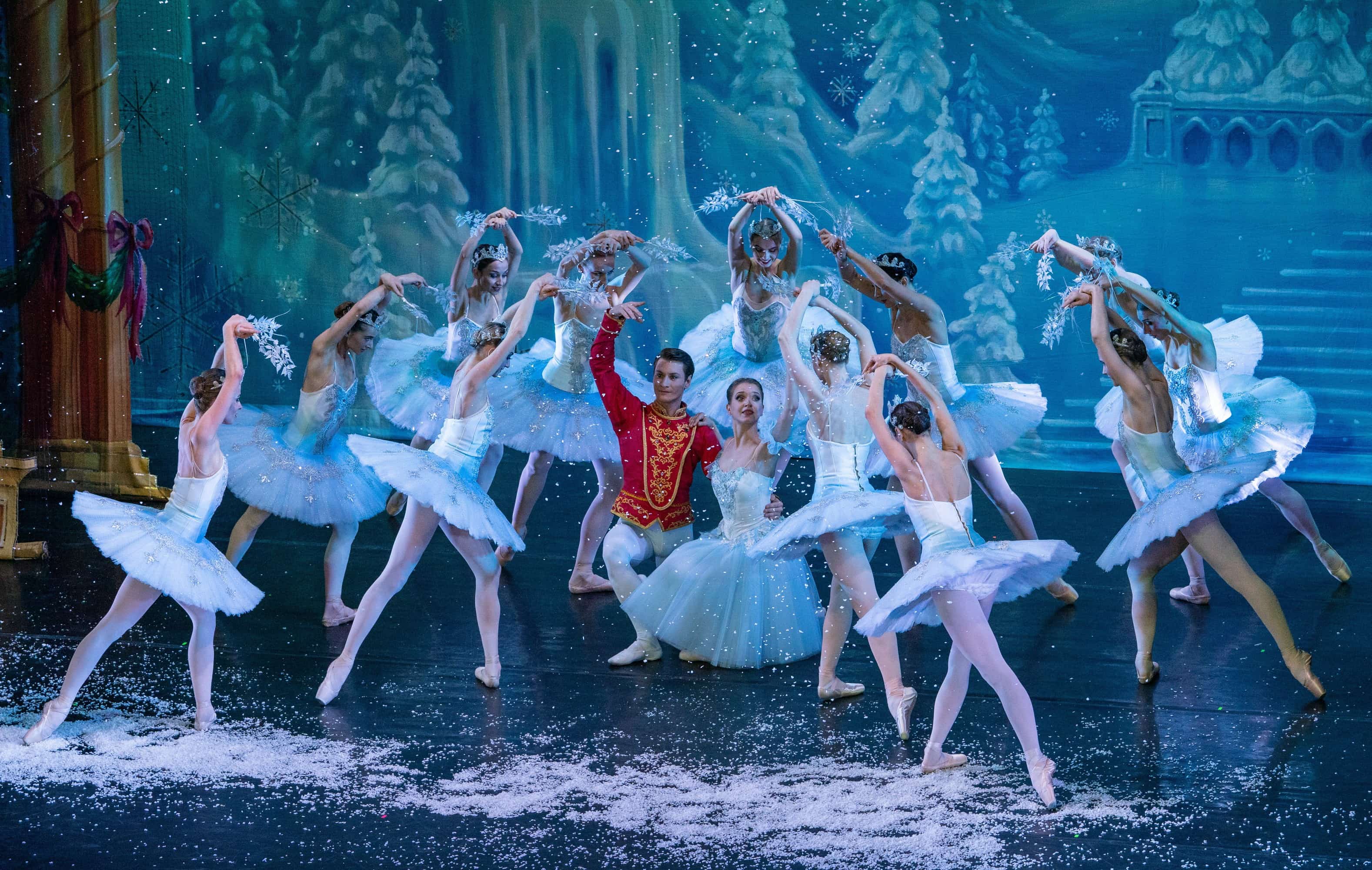 8 Things You Have to Do This Christmas in San Diego
It's here—our most favorite time of year! The City Girl Gone Mom team holds a special place in their hearts for the holiday season and this year, there's no shortage of holiday things to do in San Diego. From grand ballets and theater performances to community parades and tree lighting ceremonies, there's fun to be had by everyone in the family. Read through to find our top picks for spreading cheer this December, a unique mix of time-honored traditions to new events we know you'll love. Happy Holidays!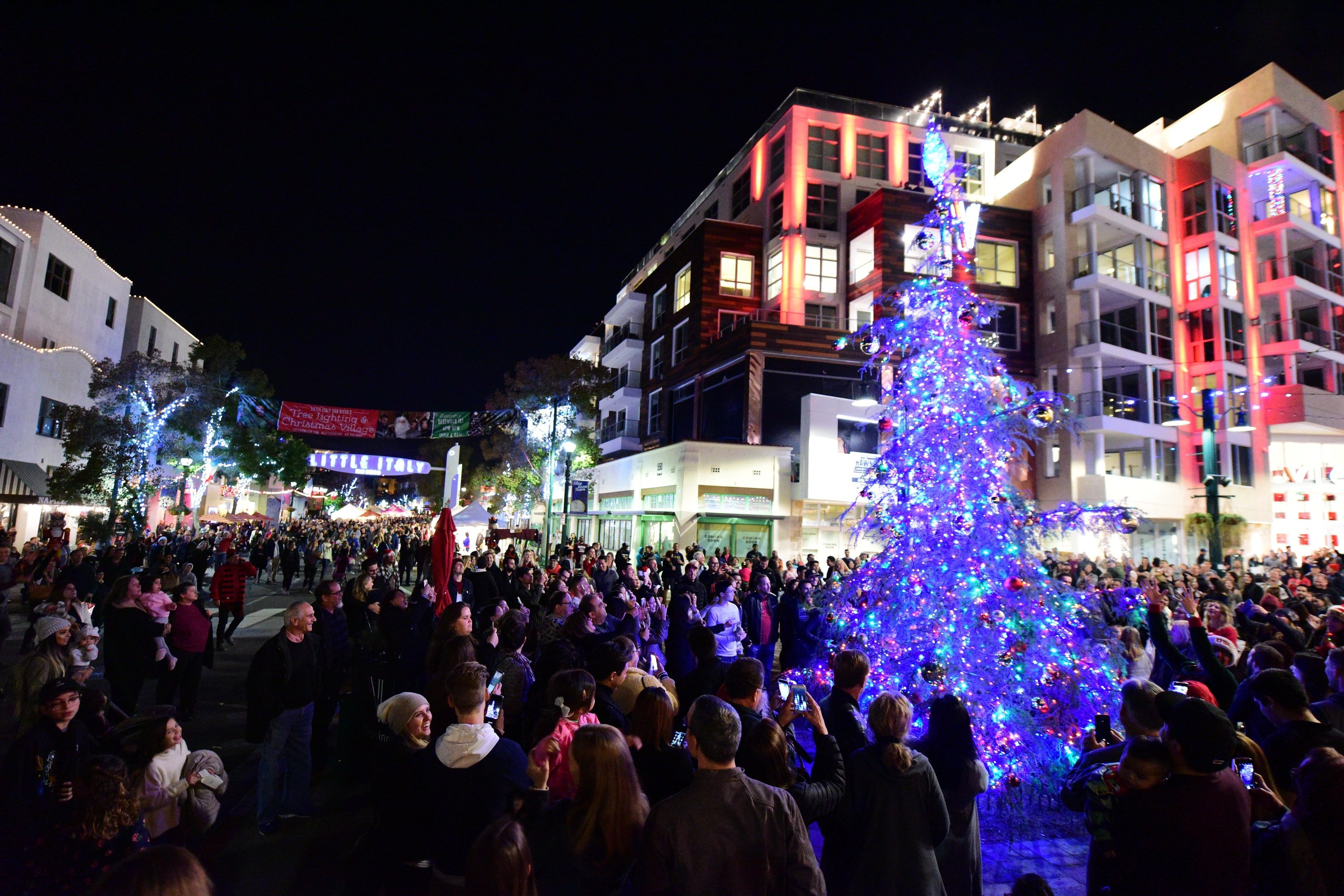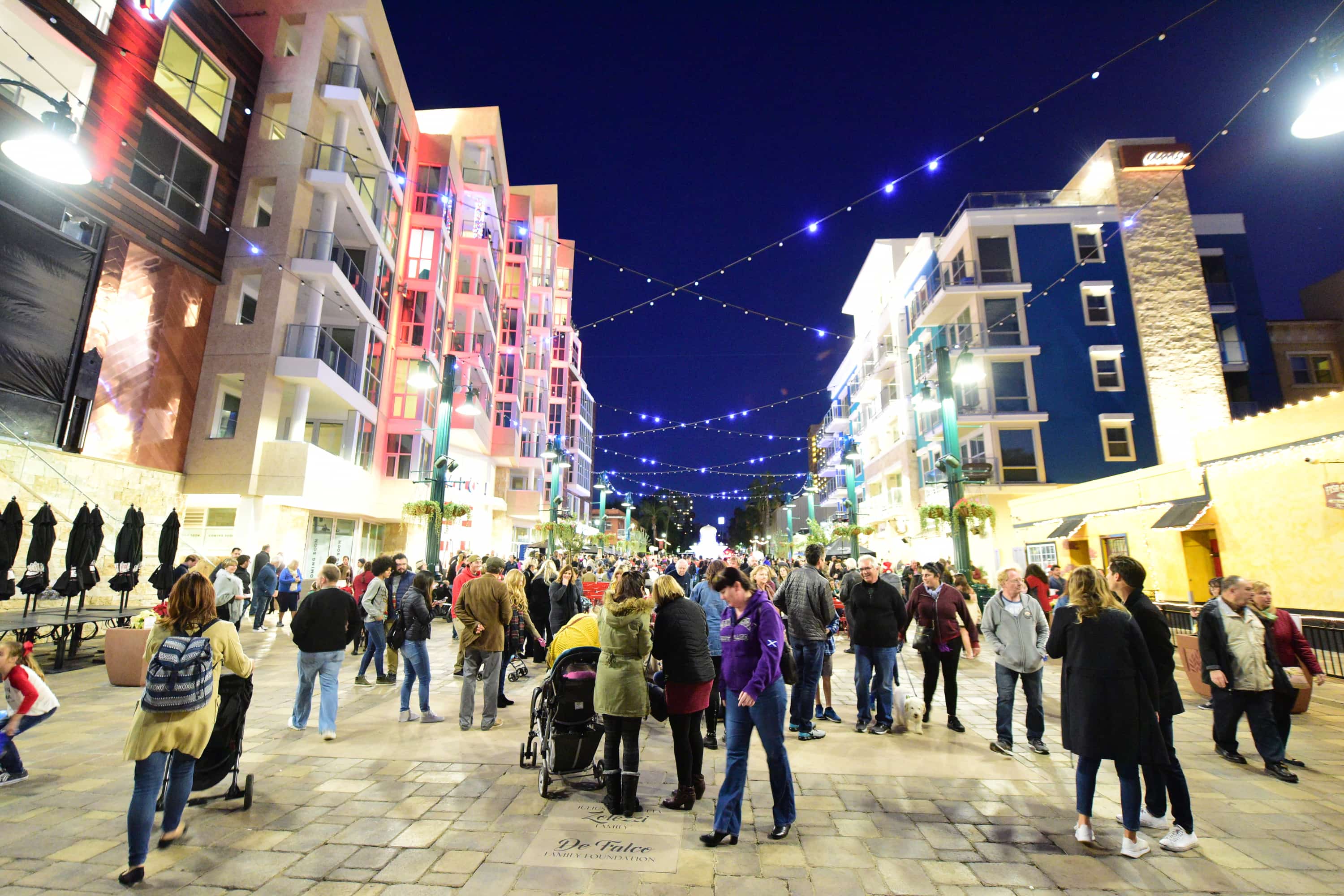 Head Down to Little Italy for a Tree Lighting Ceremony
December 7
Celebrate the season in the heart of Little Italy, where you and your loved ones can enjoy the festivities at the tree lighting ceremony. Spot the neighborhood's towering 25-foot tree, made up of 1,100 stunning poinsettias and donned with sparkling lights. After the ceremony, enjoy live music, snacks, bevvies and more.
Make a Day Trip to Julian
Any
While we hold a soft spot in our hearts for this nearby mountain town year-round, there's something magical about Julian during the holiday season. Fixed with magical lights, charming storefronts and a sparkling Christmas tree at Pioneer Park, it's the perfect place to grab some cider and get ahead on some holiday shopping. Oh, and don't forget about the pie!

---
Paul McCartney's Christmas song is widely regarded as the worst of all the songs he ever recorded yet he earns $400,000 a year off of it.
---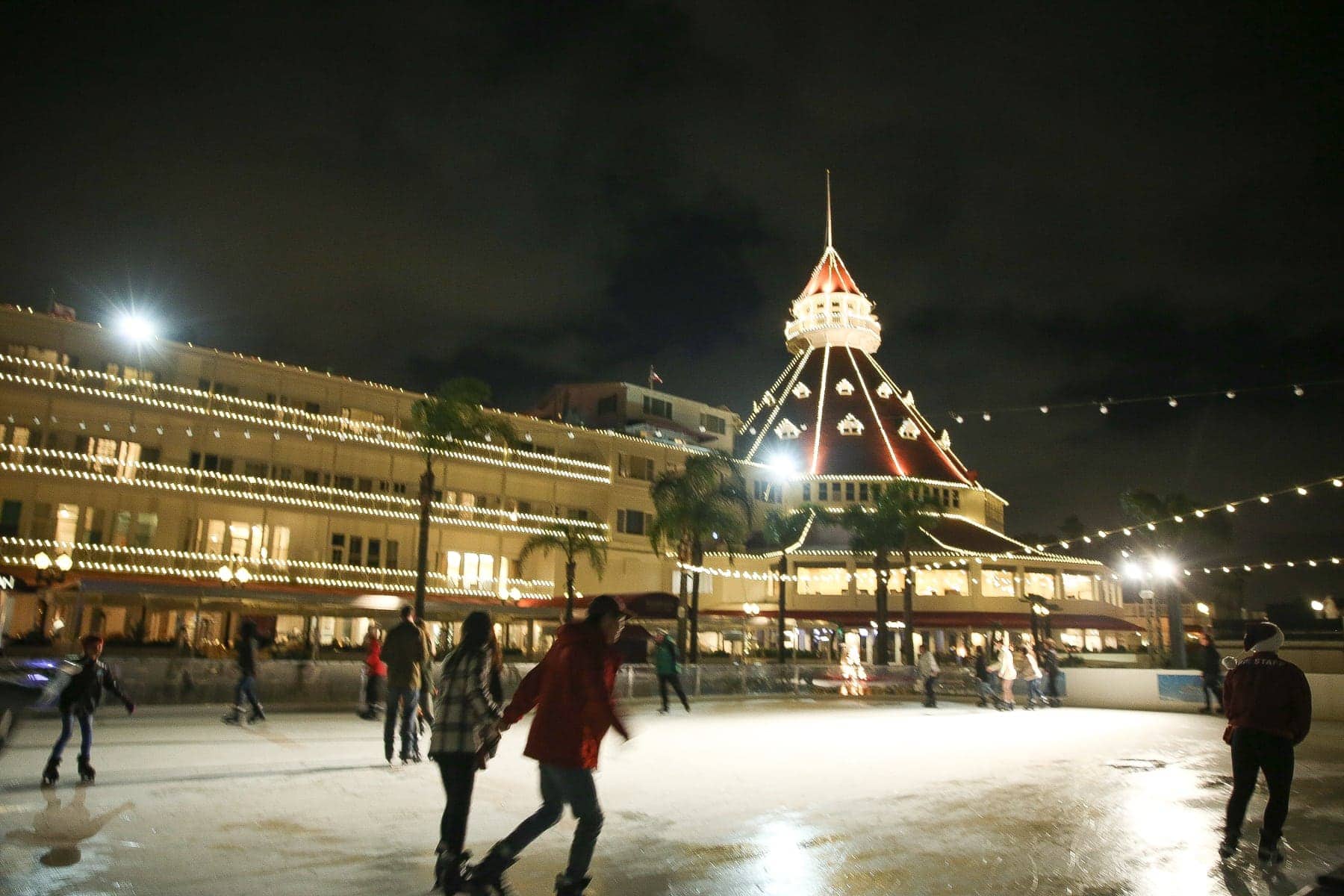 Check Out the La Jolla Christmas Parade
December 8
Downtown La Jolla will light up this month with a lively parade and plenty of holiday cheer at their festival. Marching bands, drill times, vintage vehicles and more will make their way down the road to put festive fun into this jolly season. Stick around for more fun at their holiday festival!
Go Ice skating at the Del
All December
Is there anything more dazzling than the Hotel Del Coronado? Head to San Diego's favorite island to experience the holiday magic for yourself. The entire hotel is decked out with swoon-worthy decorations, but the outdoor ice skating rink is not to be missed! Overlooking the ocean, you can twirl and spin the night away under the stars.

---
The Del uses more than 100,000 white lights to light up its infamous structure during the holidays.
---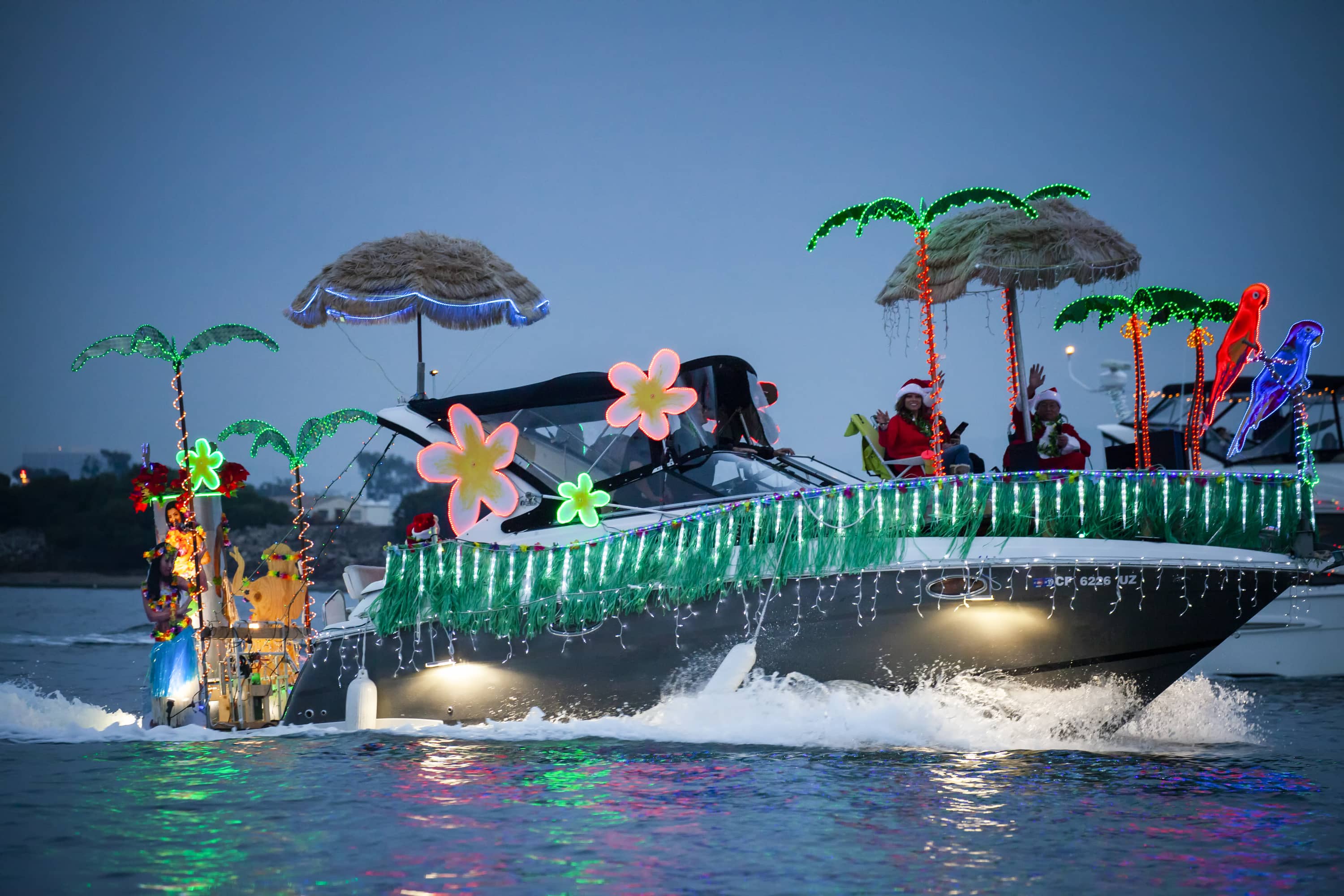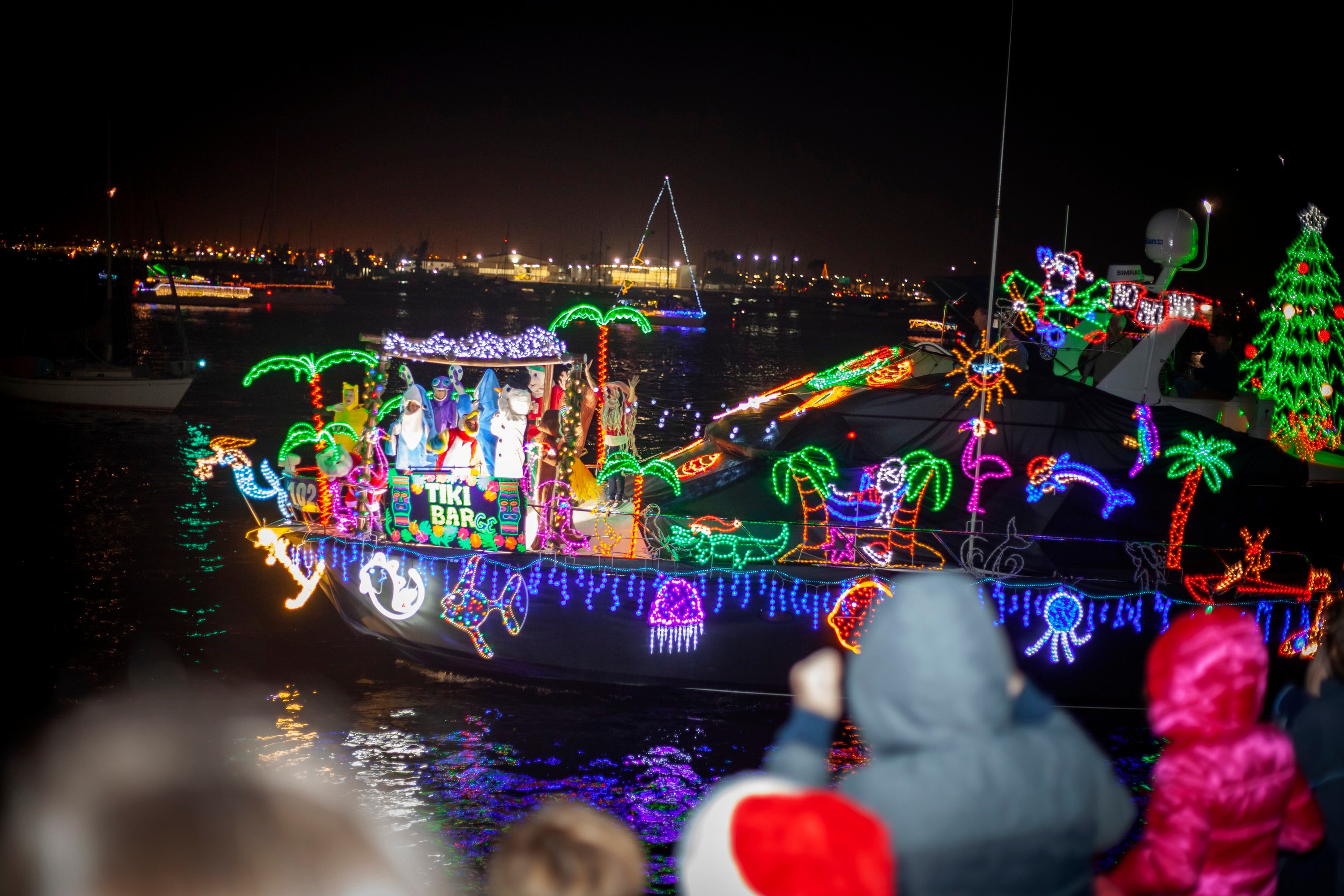 Head Down to the Bay to Watch the Parade of Lights
December 8 and December 15
Take in the view of the San Diego Bay like you've never seen it before as more than 80 boats light up the waters with their unique holiday light displays. The parade takes place over two weekends in December and has a number of great viewing opportunities from Shelter Island, Harbor Island, Seaport Village, the Embarcadero and more!
---
If you gave all the gifts listed in the Twelve Days of Christmas, it would equal 364 gifts.
---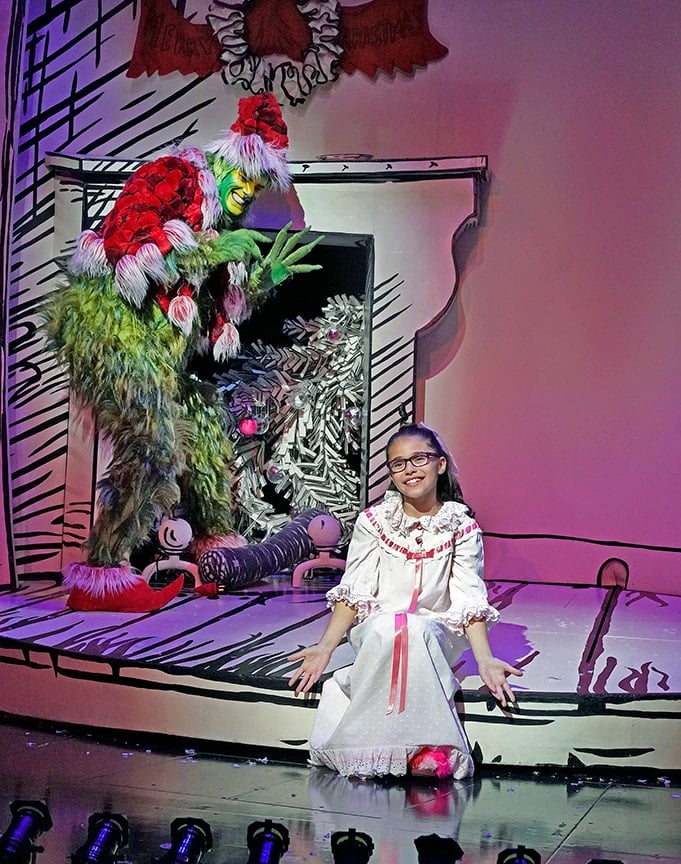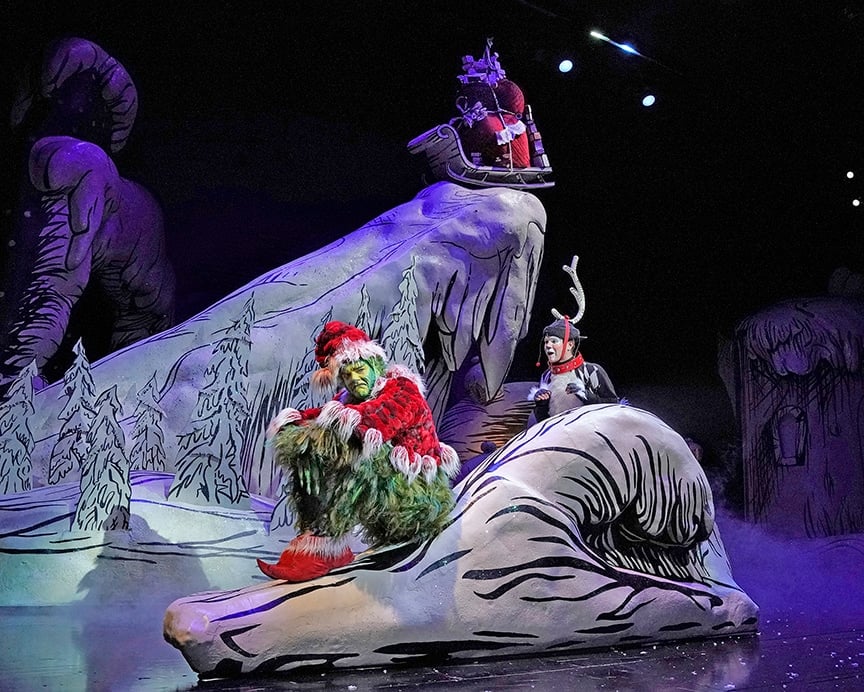 Enjoy Dr. Seuss' How the Grinch Stole Christmas at the Old Globe
November 10 – December 29
This time-honored tradition is an absolute must in San Diego. Bring the whole family to the Old Globe Theater's annual production of this holiday classic and be sure to check out all of the Whoville decorations throughout the plaza beforehand. If you want to schedule a full day of fun, spend the afternoon exploring Balboa Park's museums, architecture and Spanish arts village.
---
It's been 53 years since the original airing of "How the Grinch Stole Christmas."
---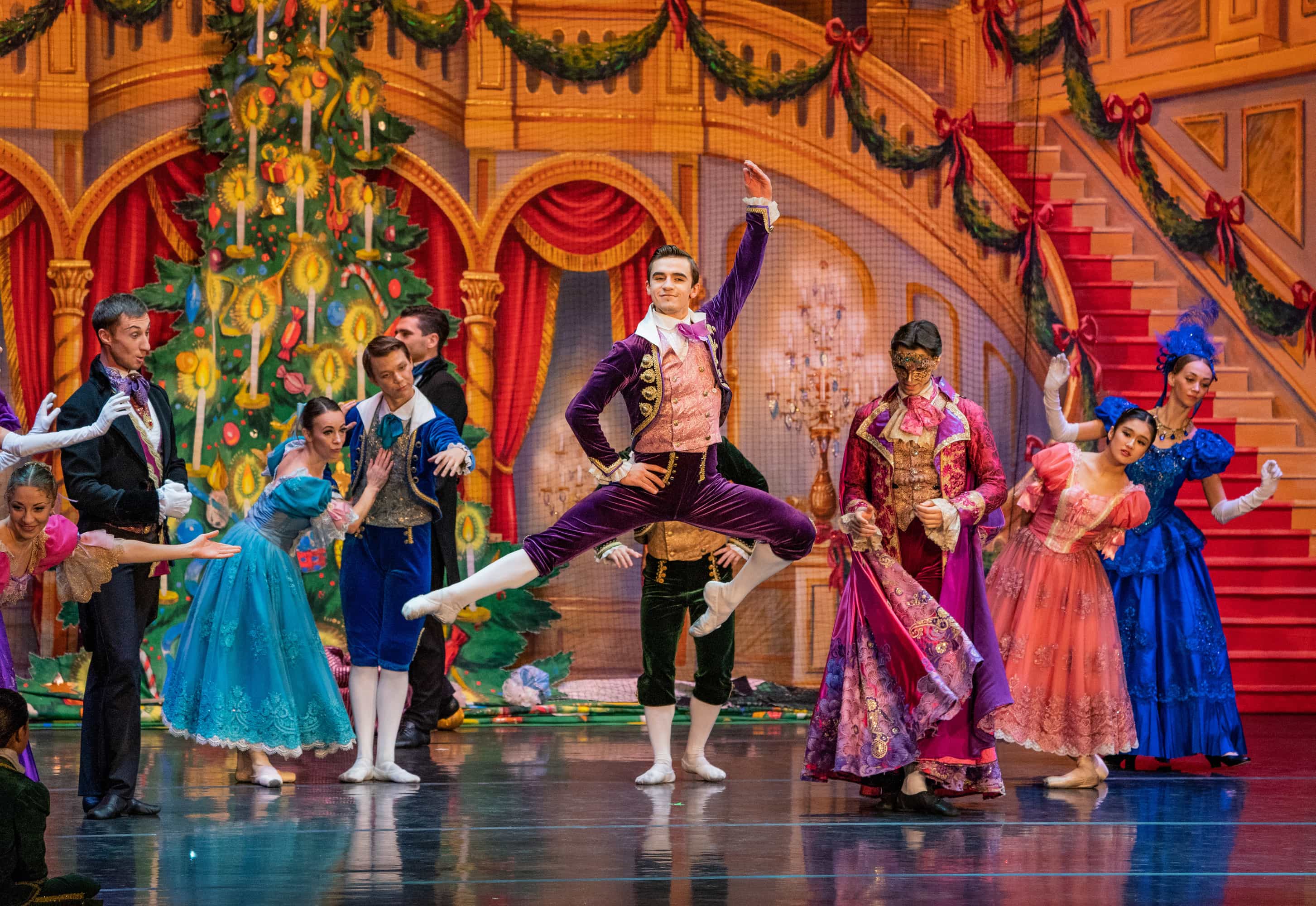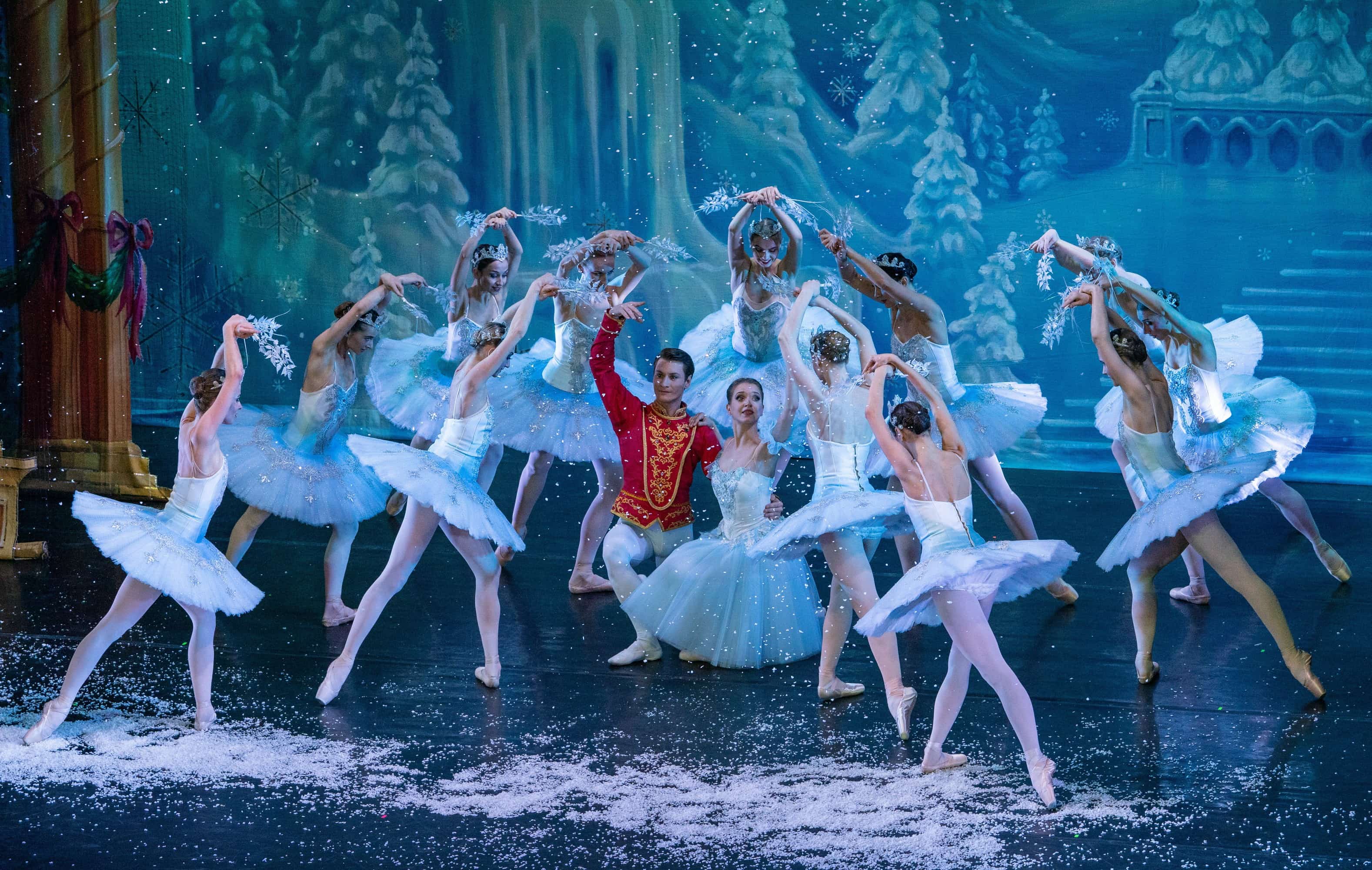 See the Moscow Ballet Perform the Great Russian Nutcracker
December 18
This holiday season is packed with an extra special treat when the Moscow Ballet arrives at the Copley Symphony Hall at Jacobs Music Center to perform the Great Russian Nutcracker. This one-night show will truly be an unforgettable experience for everyone in the family.
December Nights at Balboa Park
December 6 – 7
This weekend-long holiday celebration in Balboa Park has been a local favorite for years. Museums are open late and free of charge, food vendors line the main stretch and performers entertain in the plaza. You'll definitely want to check out the International Village. It opens its doors from around the globe offering cultural bites and great music.
---
San Diego's "December Nights" was originally called "Christmas on the Prado." It had a name change in 2001 for more inclusivity.
---