As we inch toward my favorite time of the year, I'm reminded of how much our lives changed during the holiday season. Just a few short years ago, the world didn't know Brody. It was just us in our home, experiencing the magic of our Boss Baby among our friends and family. But Brody's love for the holidays was too big not to be shared, and here we are with our talented dancer, this amazing community, and incredible opportunities around every corner.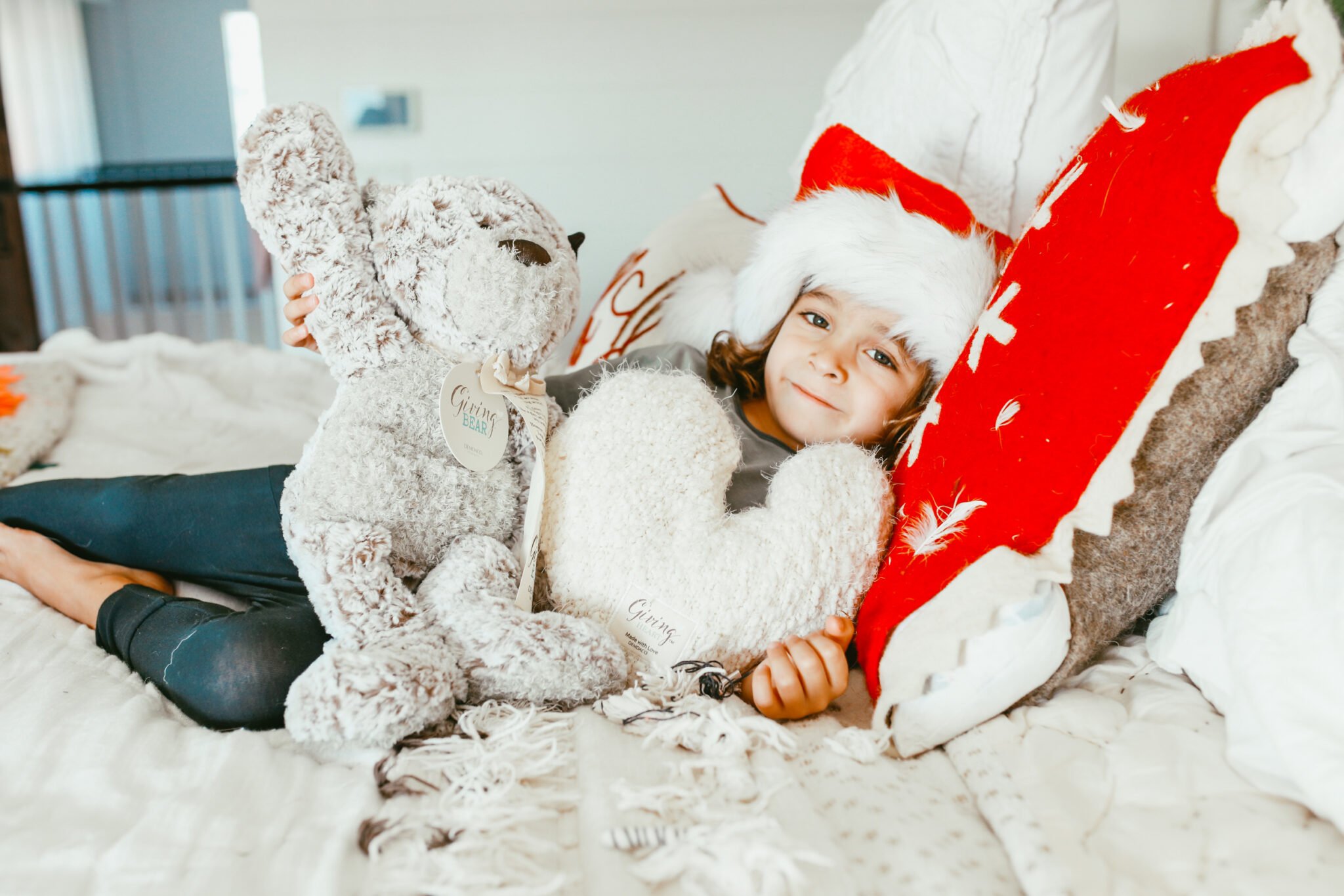 Our Nutcracker Morning
What's sometimes still so hard to wrap my brain around is how a viral video came out of a normal day. All of the opportunities that Brody has today is because of a typical, mundane morning in the Schaffer house. It's really wild to think about! At that time, Brody was so inspired by The Nutcracker and begged me to play the music every chance he had. As he had done for days before, he put his heart and soul into his moves as he danced around the kitchen. The only thing that was different? I grabbed my phone and hit record!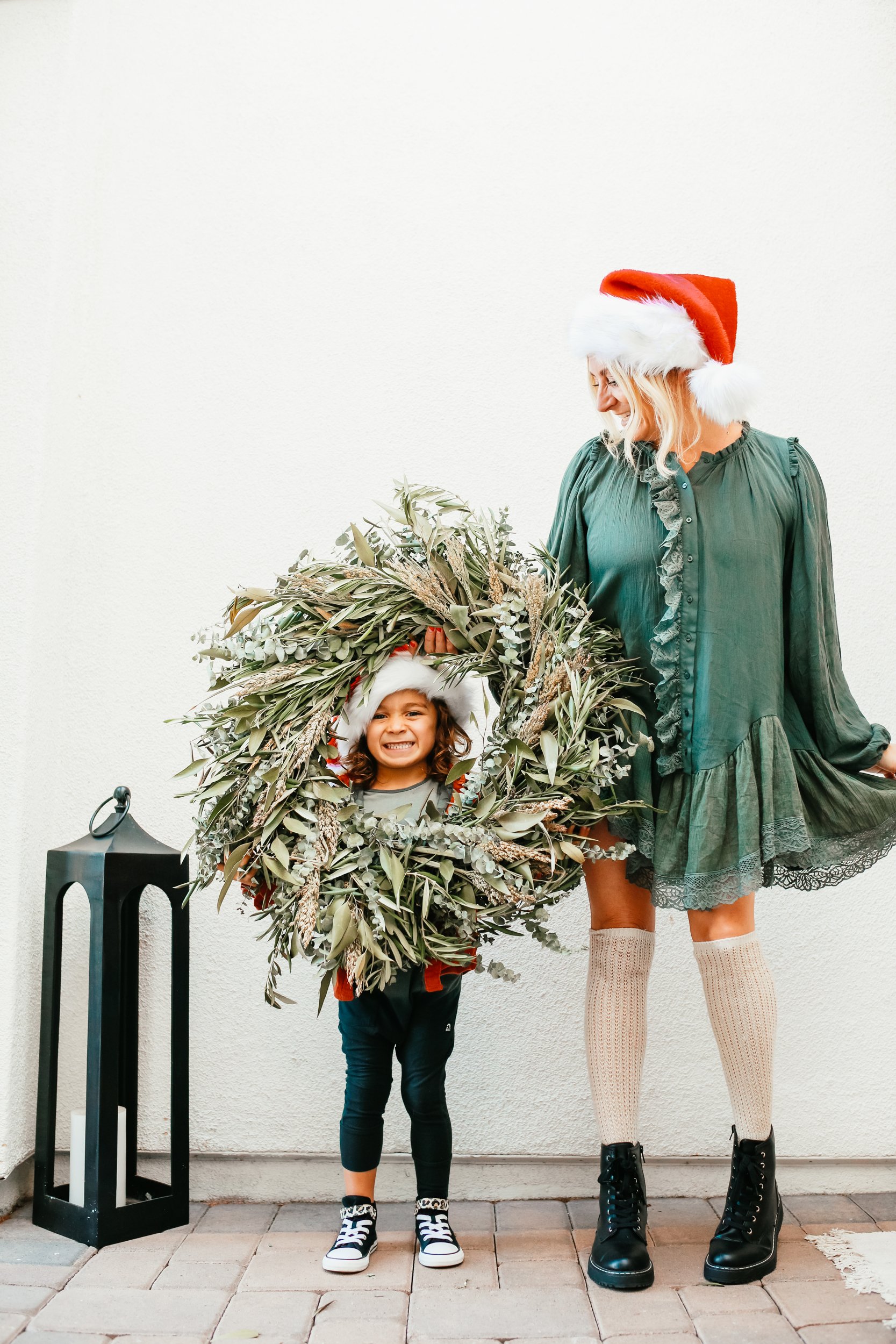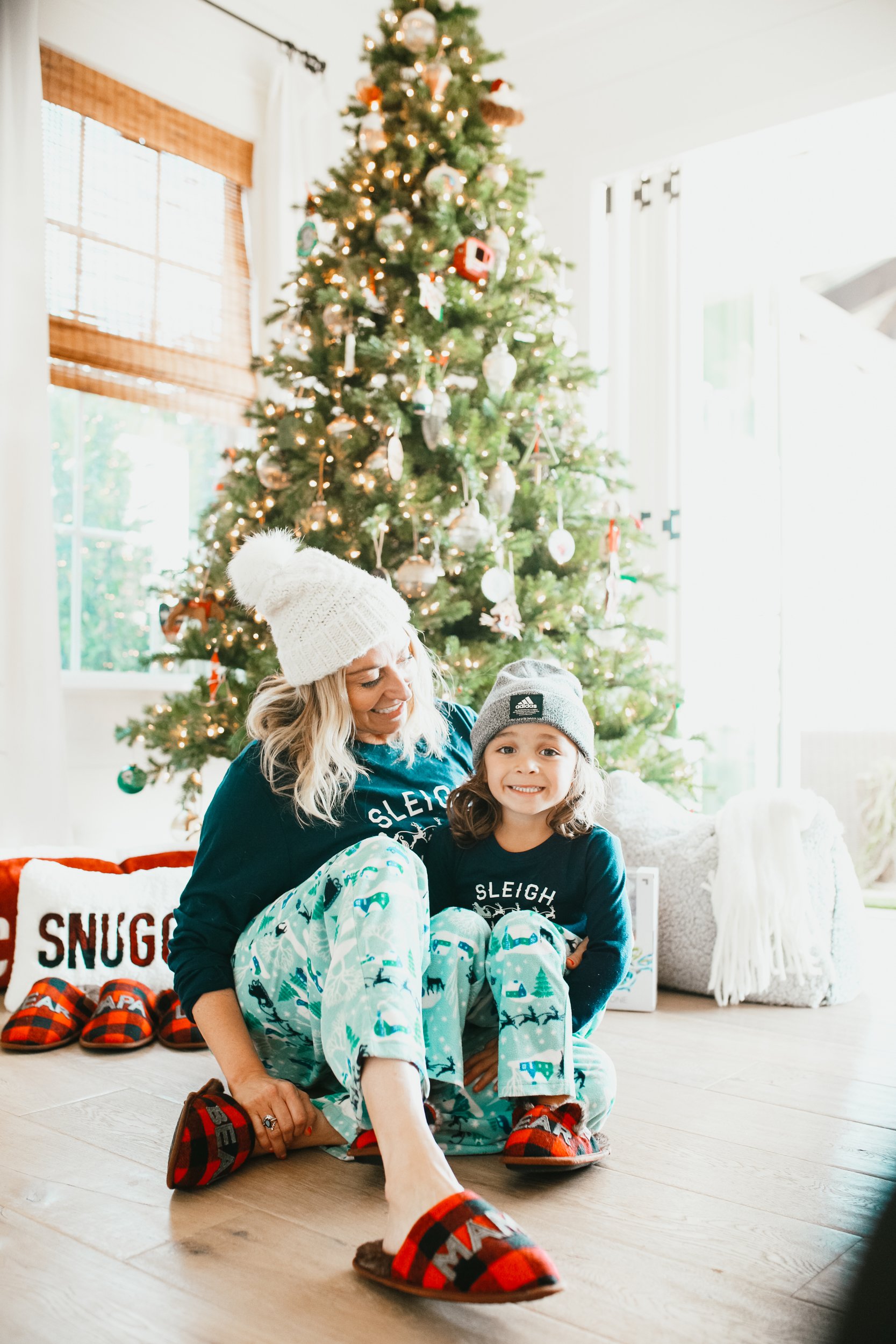 The Magic of the Season
The immediate love for Brody was so overwhelming. Instantly people got it and got him. Even more, they could feel and understand his passion for the magic of the season. The holidays are huge in our house—it's easily our favorite time of year. Seeing him inciting that love in others and inspiring more people to embrace the season was such a powerful experience.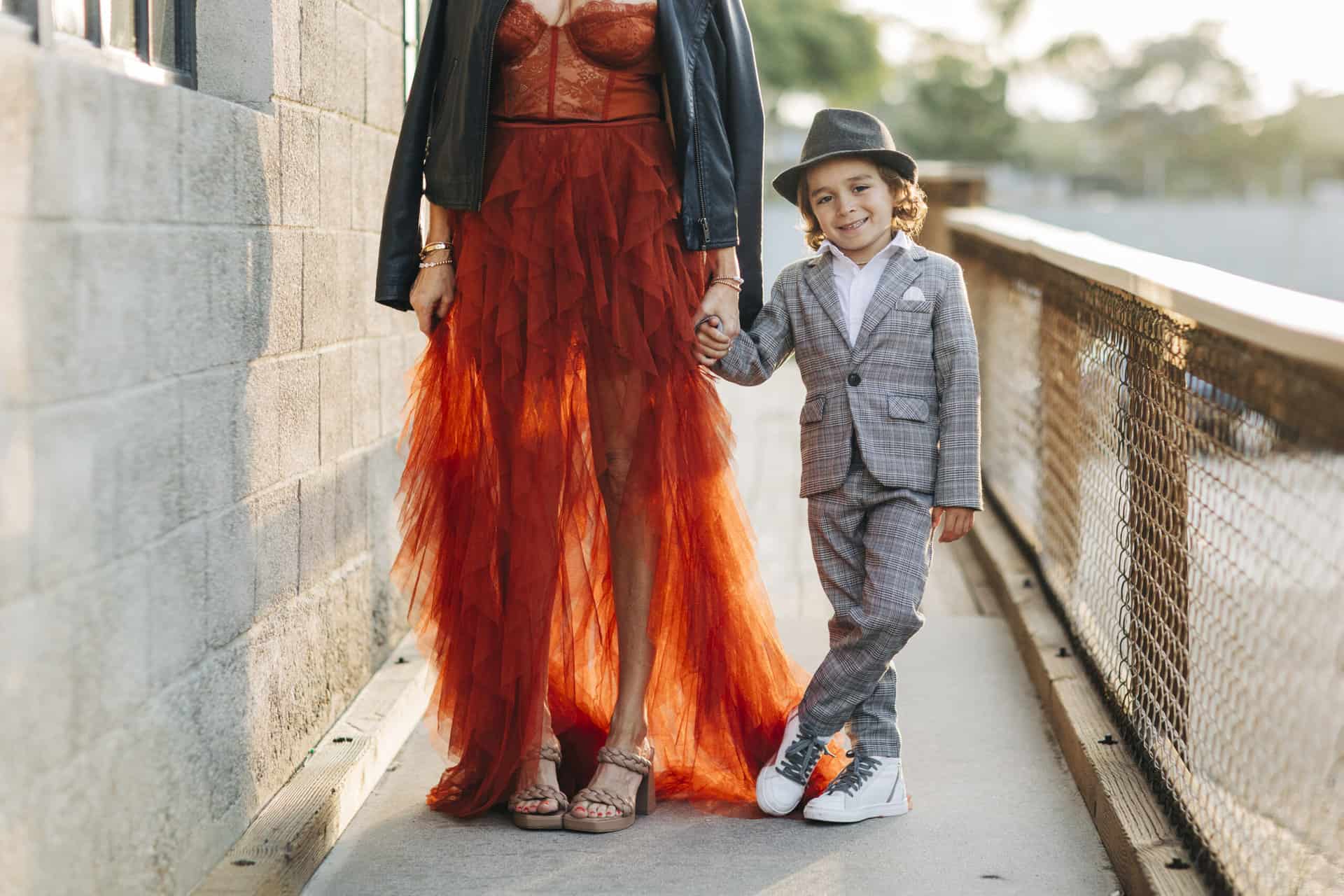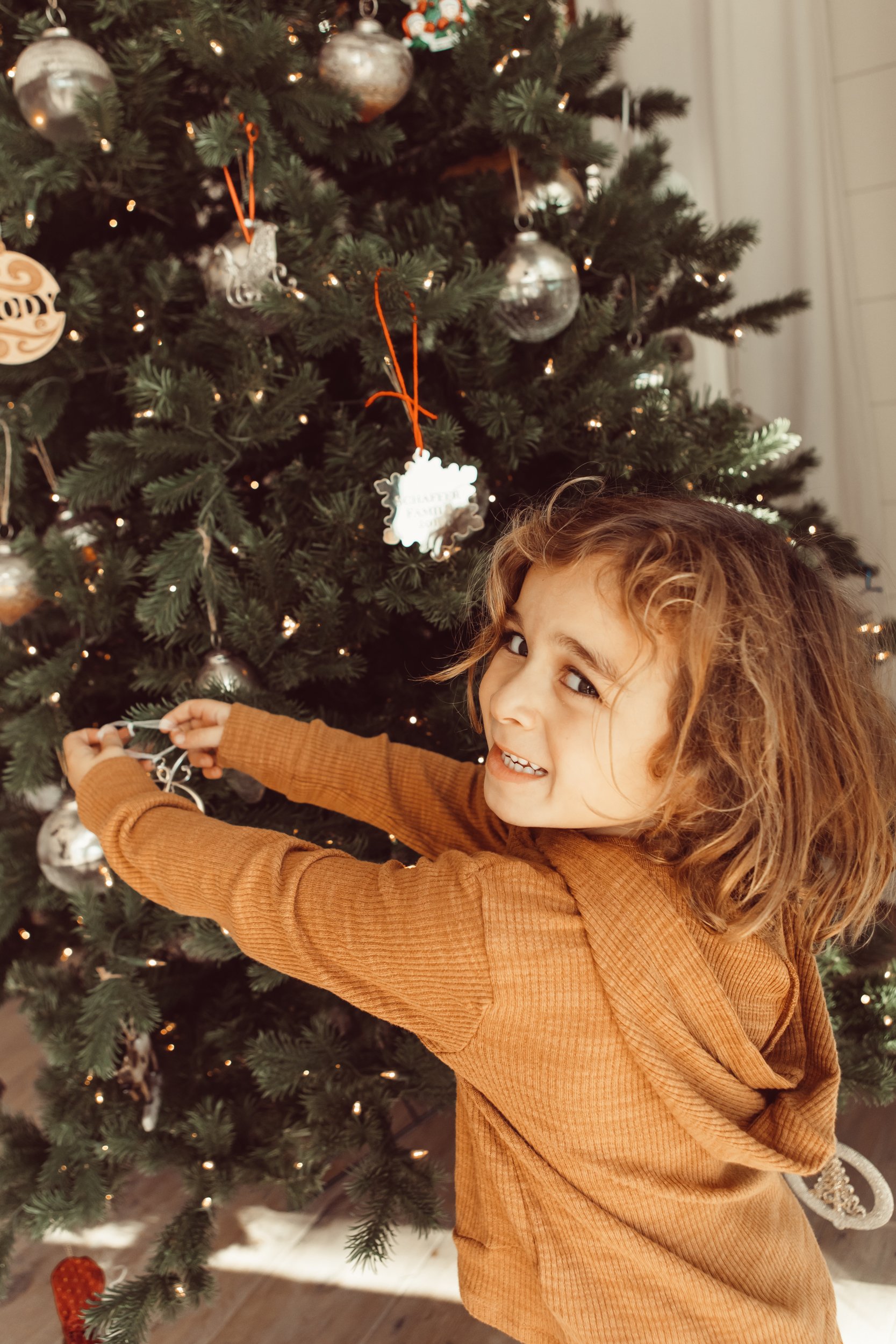 Looking Forward to This Year
The holidays will always be a special time for us, especially now, seeing what's become of that little video. We hope you feel the love from Brody and all of us, whether it's rewatching that viral video during the holidays or seeing a new 10-second Instagram story. His joy truly enhances the holidays for us, and we hope it does the same for you!
Have you listened to my podcast? Check out The Mom Confidential!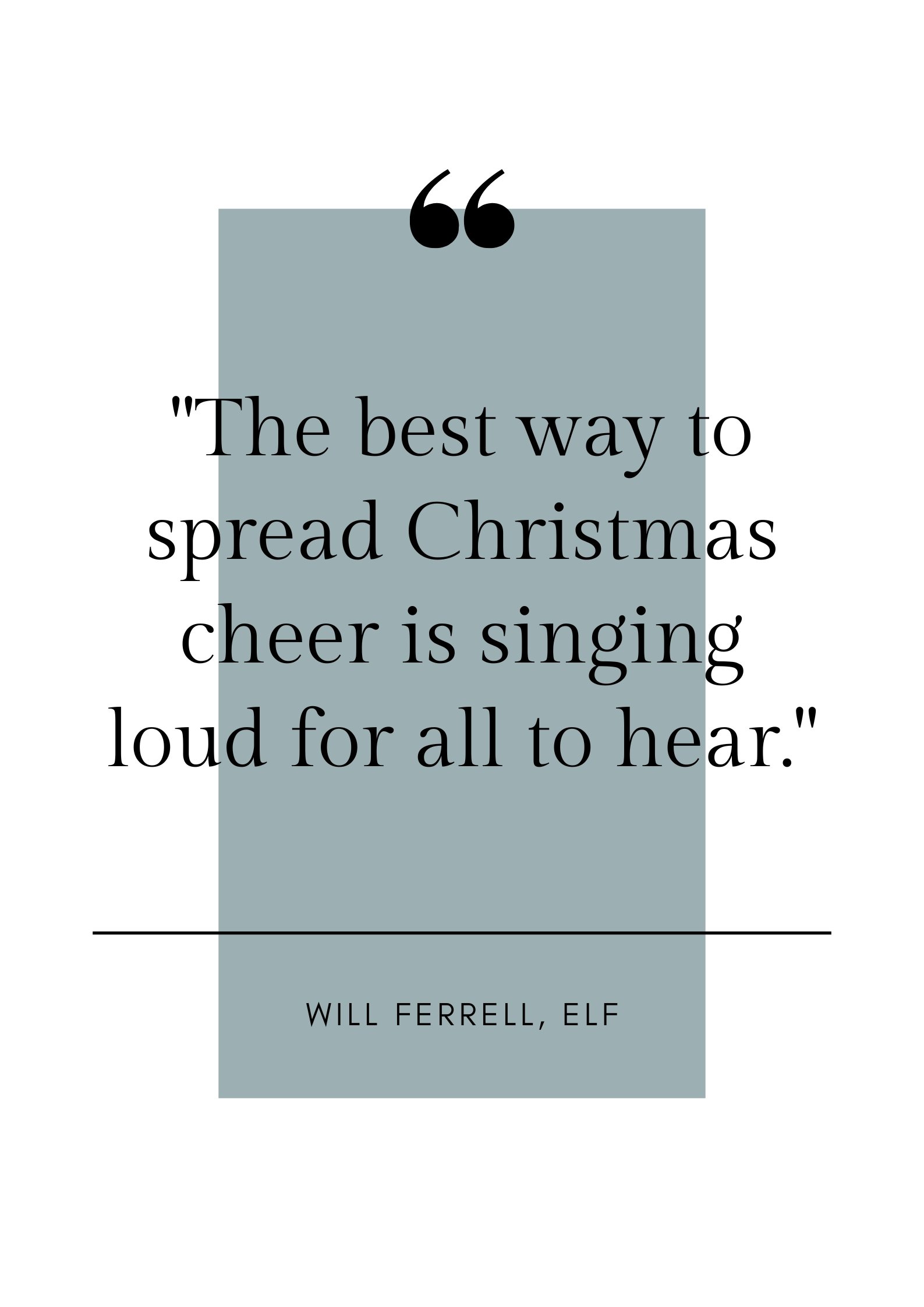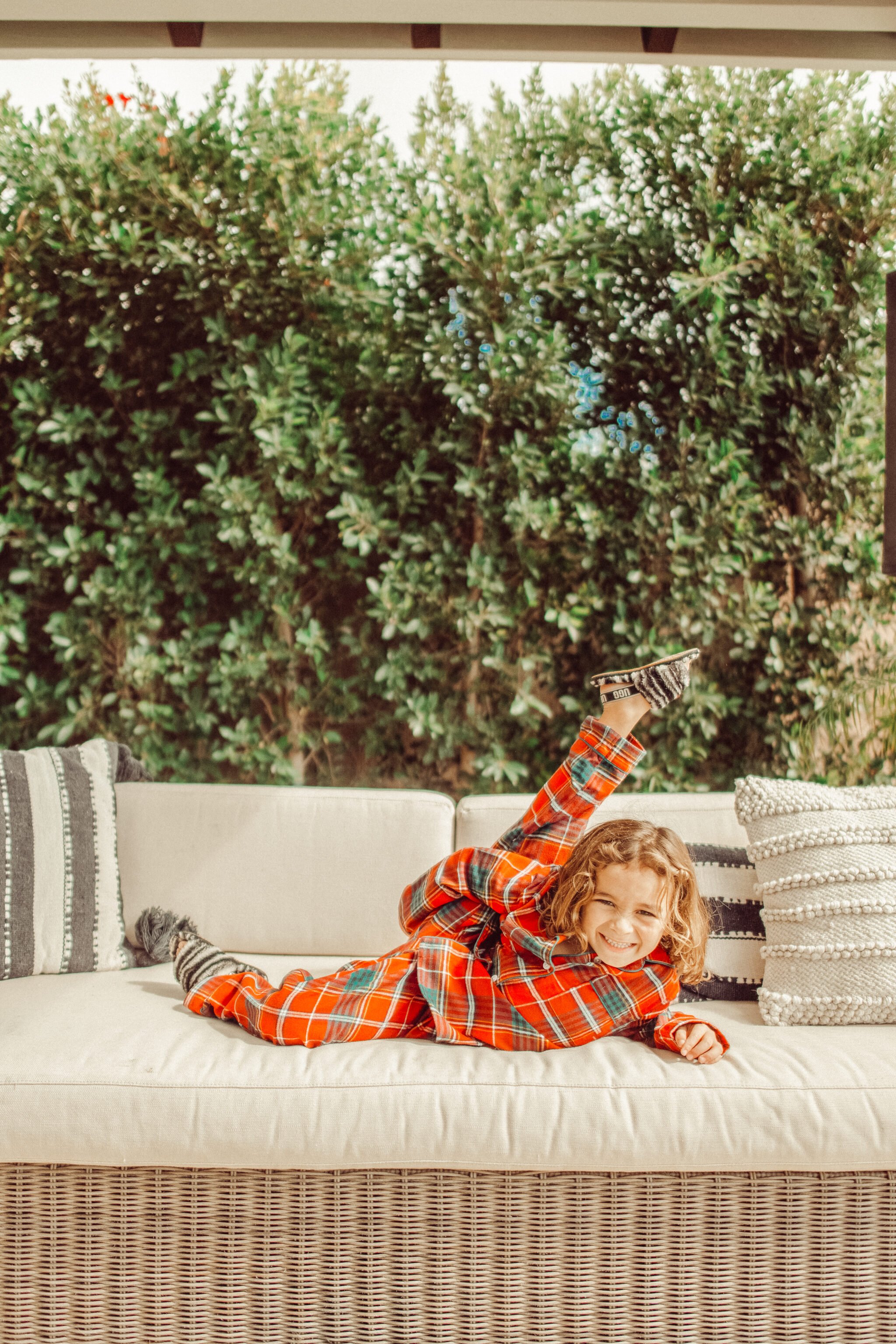 Tips for Parenting In Style...
Never boring, always awesome. Keep up to date with the latest from City Girl Gone Mom.