Embracing yourself doesn't happen overnight. Instead, it's a daily promise to yourself, a constant work in progress to find your calling and live life authentically. We can all learn a thing or two from our Boss Baby Brody on being yourself, and I thought I'd share how he's actively pursuing that every day.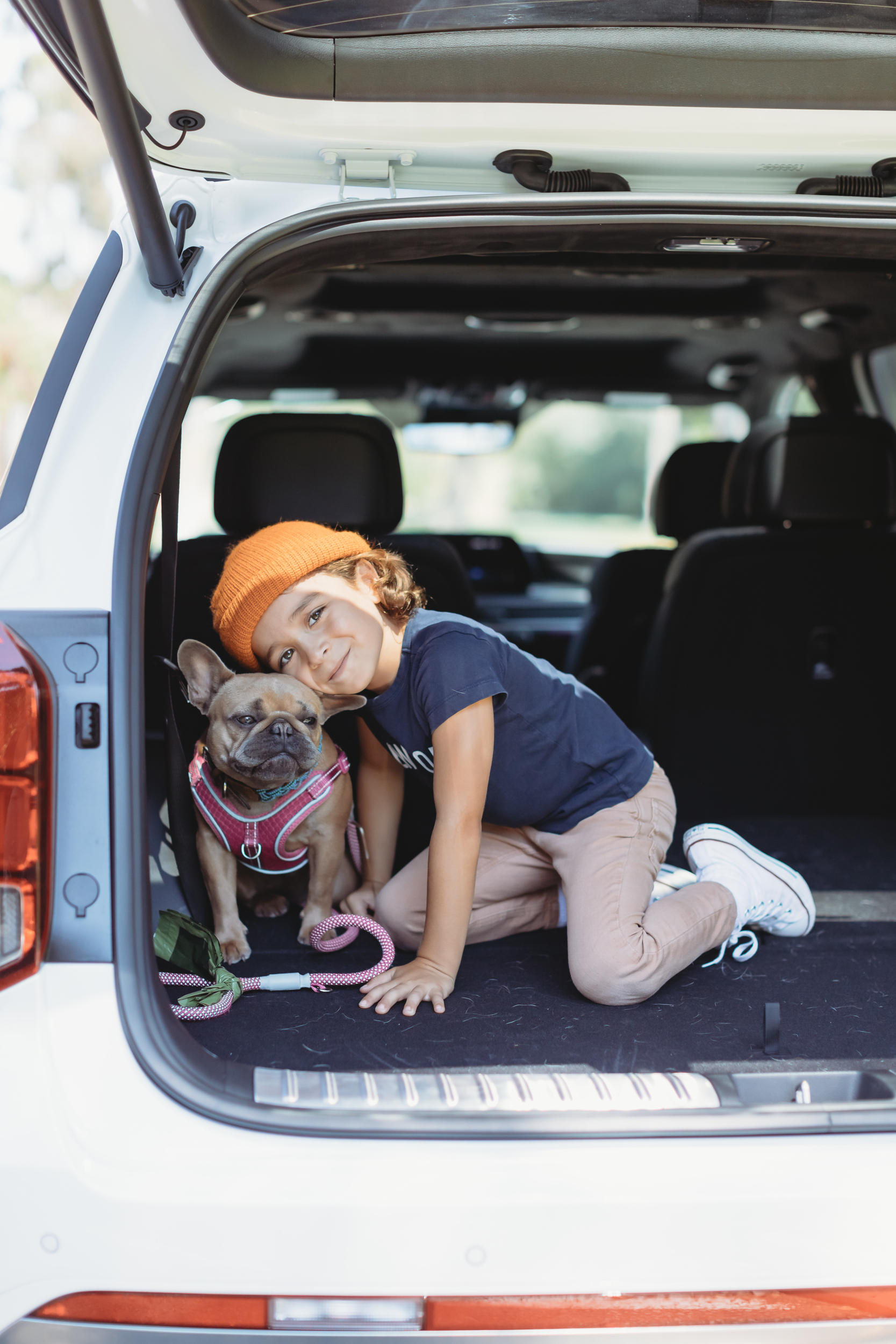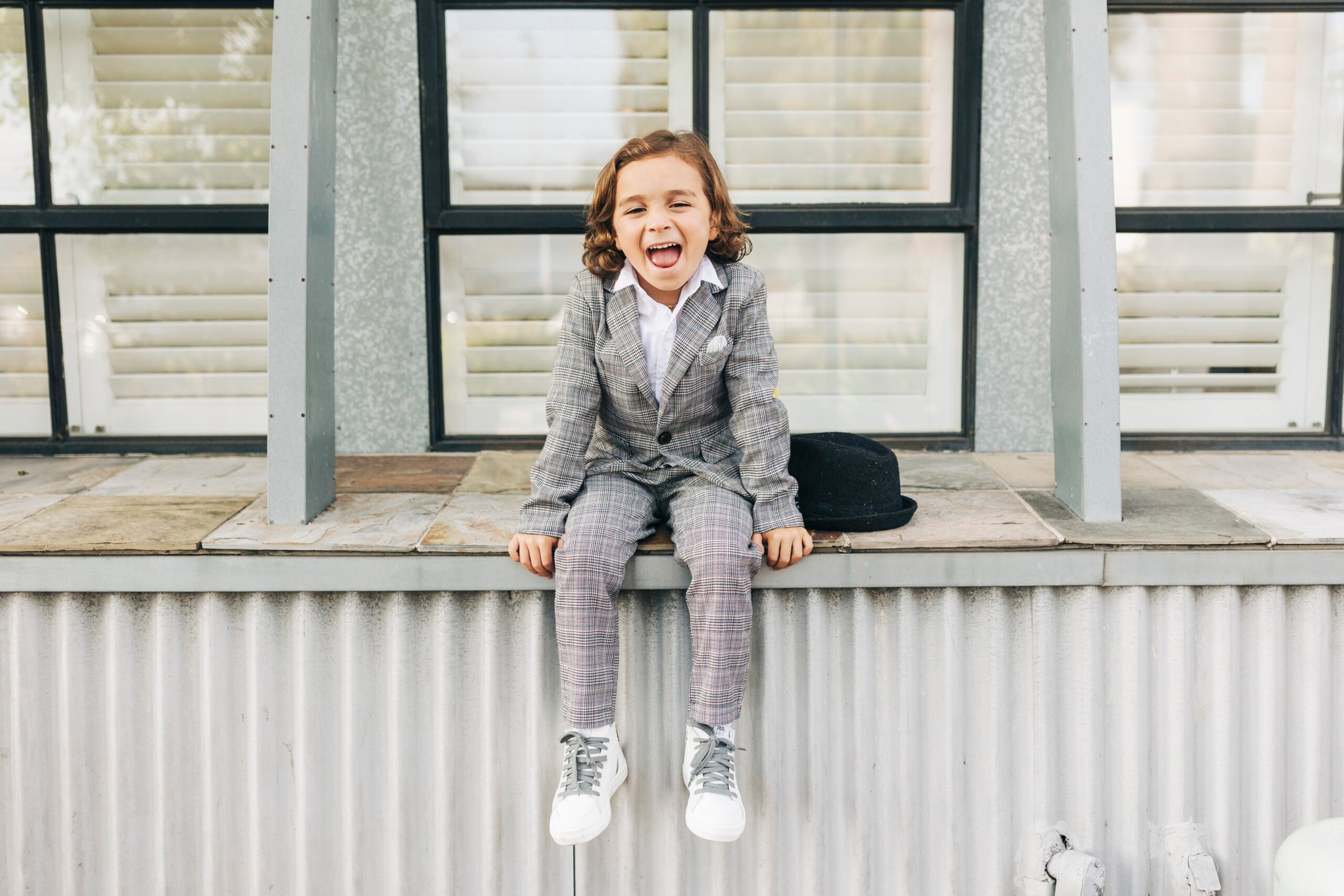 You Without Filters
Our kids are great examples of how to live life honestly. There are no filters there. No social guidelines to live within, no boundaries that can't be undone. They speak their mind and do what they want when they want! But I think there's something there that we can learn from. Brody has been himself since day one, minding his own business and just doing Brody things. A lot of the time that meant putting on tutus and dancing down the halls or getting groovy in a grocery store aisle. But that's the beautiful thing—being you looks a little different to everyone.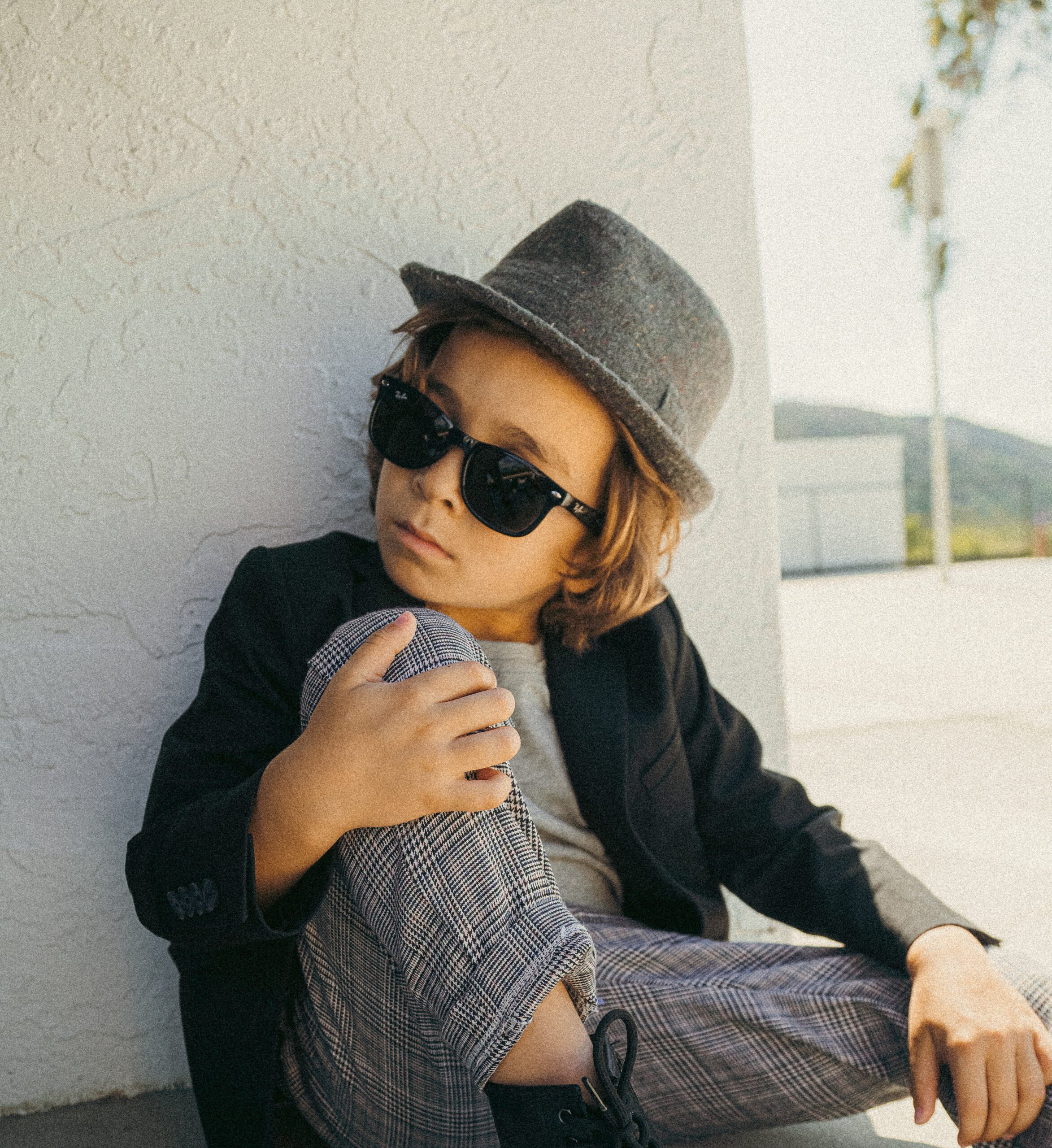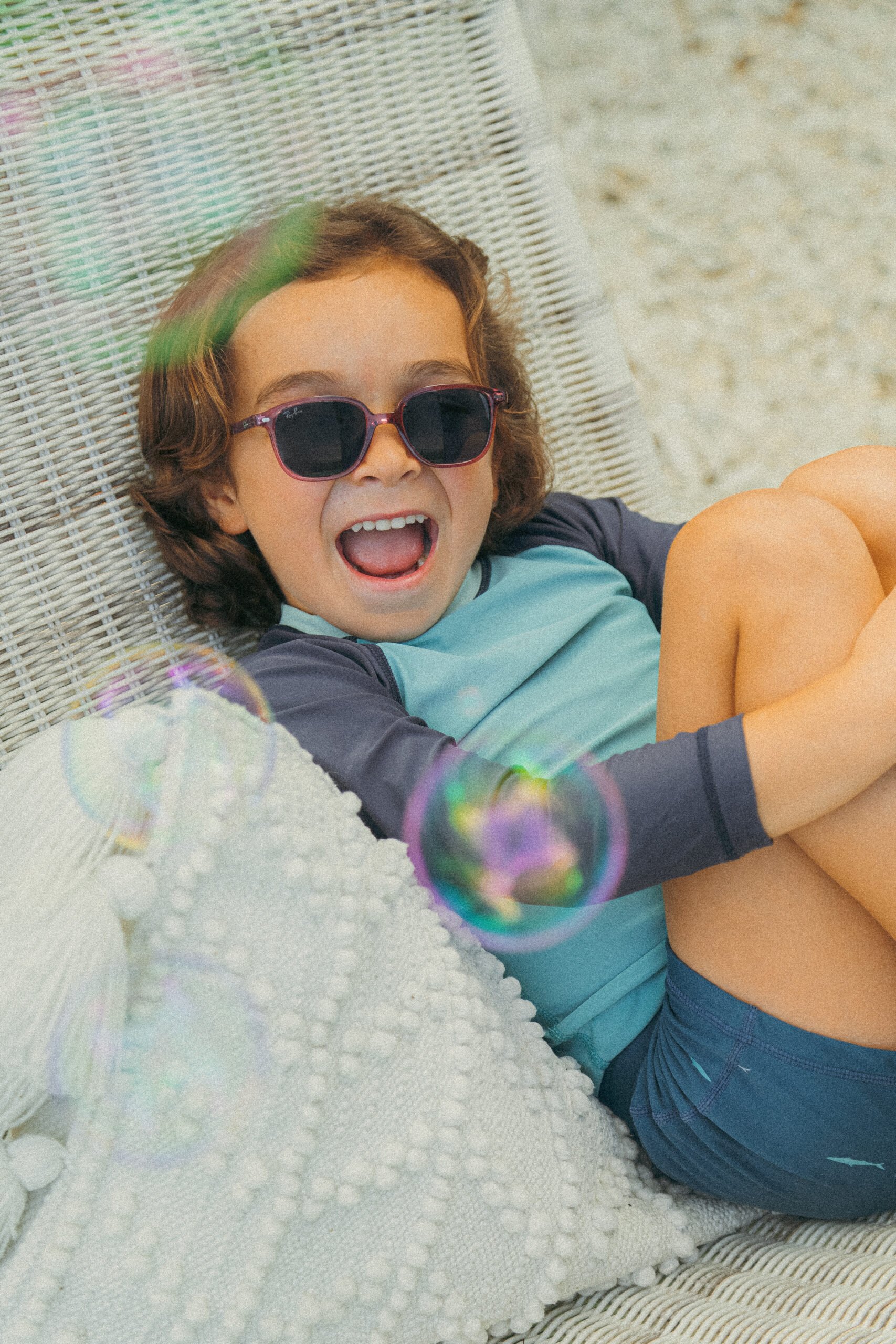 Be You and They Will Follow
Brody is proof that there is room for everyone in this world. When you choose to live life authentically, you attract goodness from others. Brody's corner of the world is filled with the most positive, loving community you could imagine. The beauty is that everyone is so different, but we're all connected through our love of our little Boss Baby. I think that the more we embrace our oddities and quirkiness in ourselves, we realize that we're all much more alike than we think.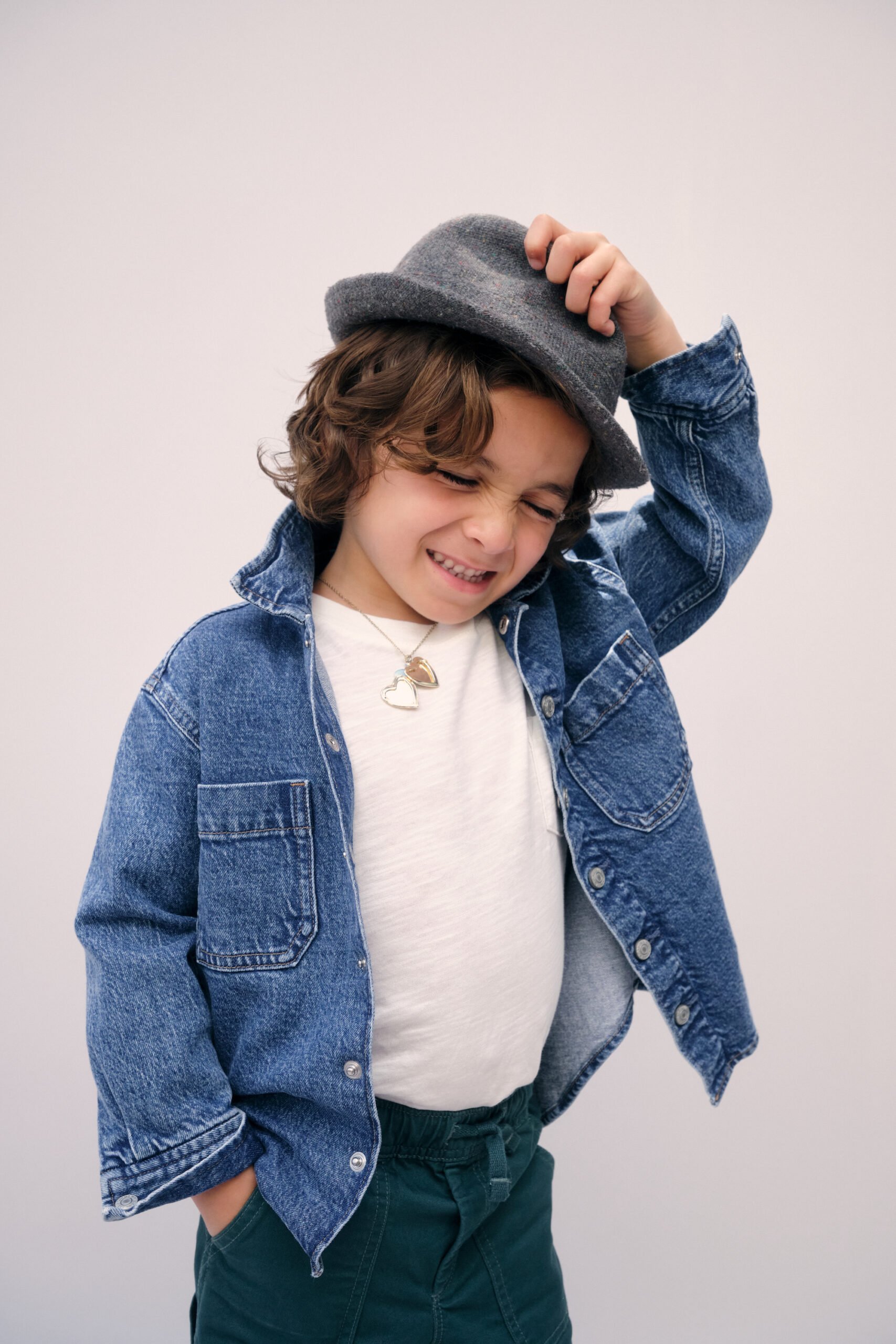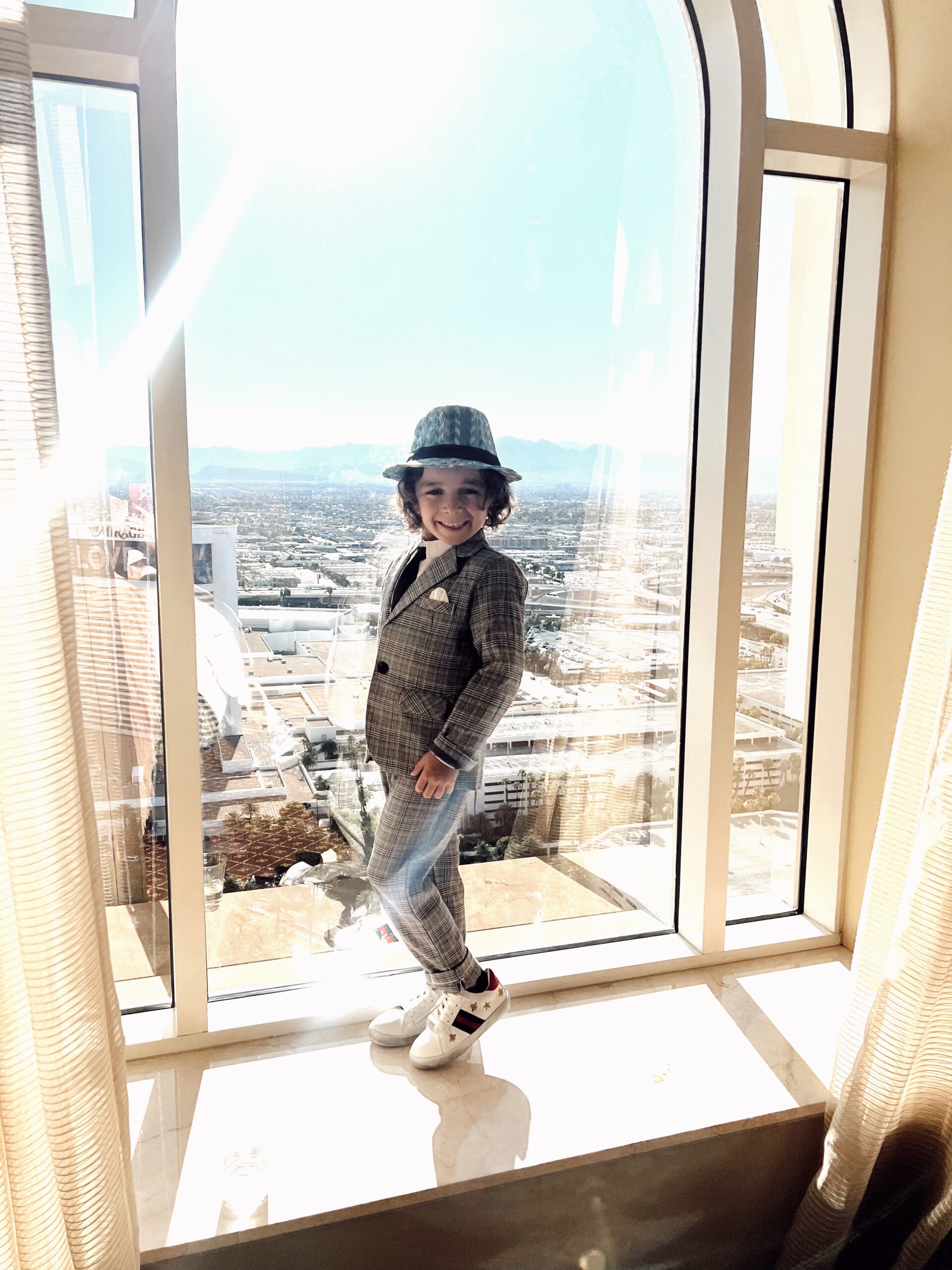 What Sets You Apart
What makes us unique is what's worth celebrating. There's no better example of that than Brody. Seeing him embrace his dancing, embrace his love of dresses and tutus, has brought so much joy to himself, to our family, and to thousands around the world. That's saying something. There's no one else in the world like you—discover more about yourself and pursue it wholeheartedly. Being you can never be wrong!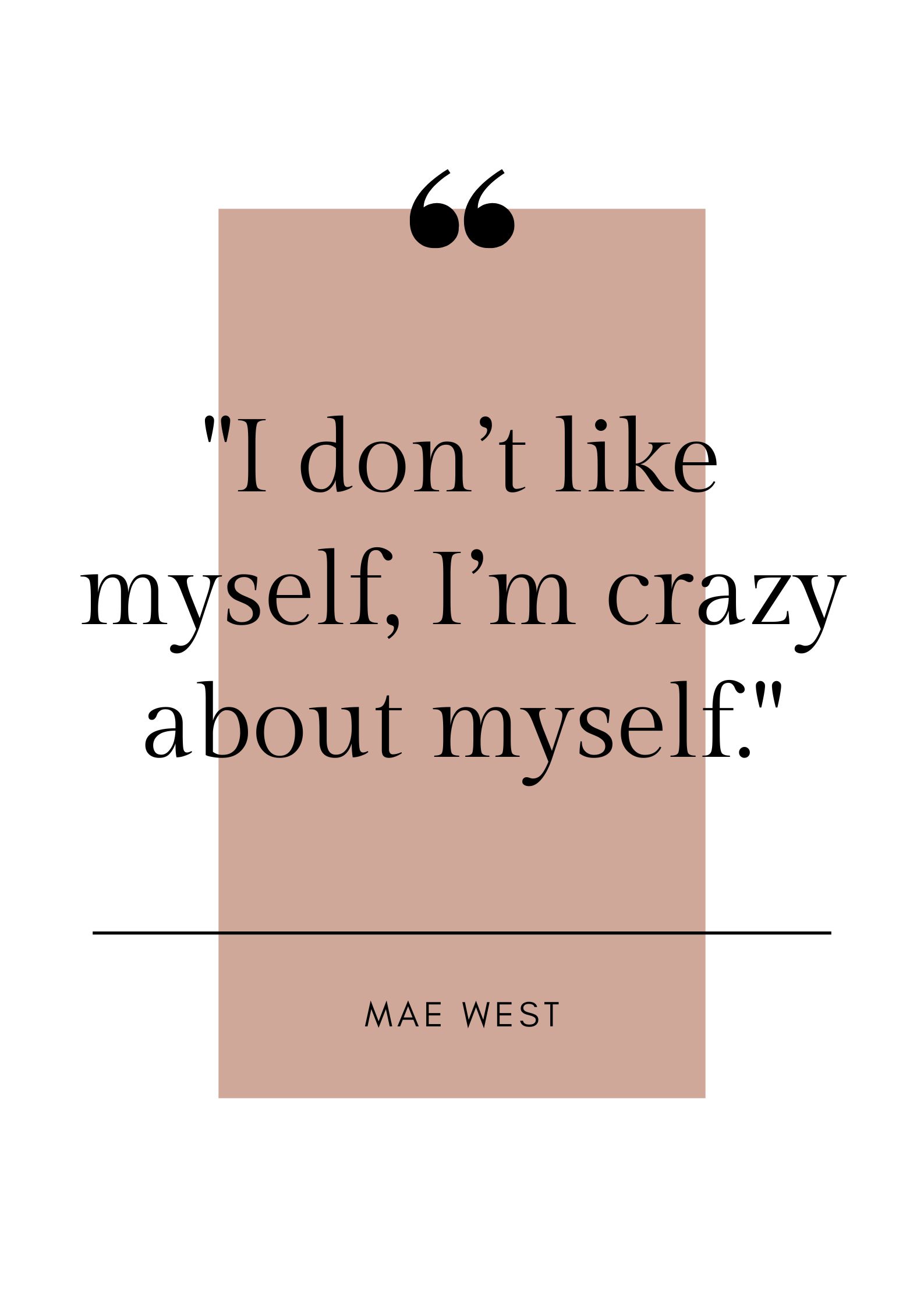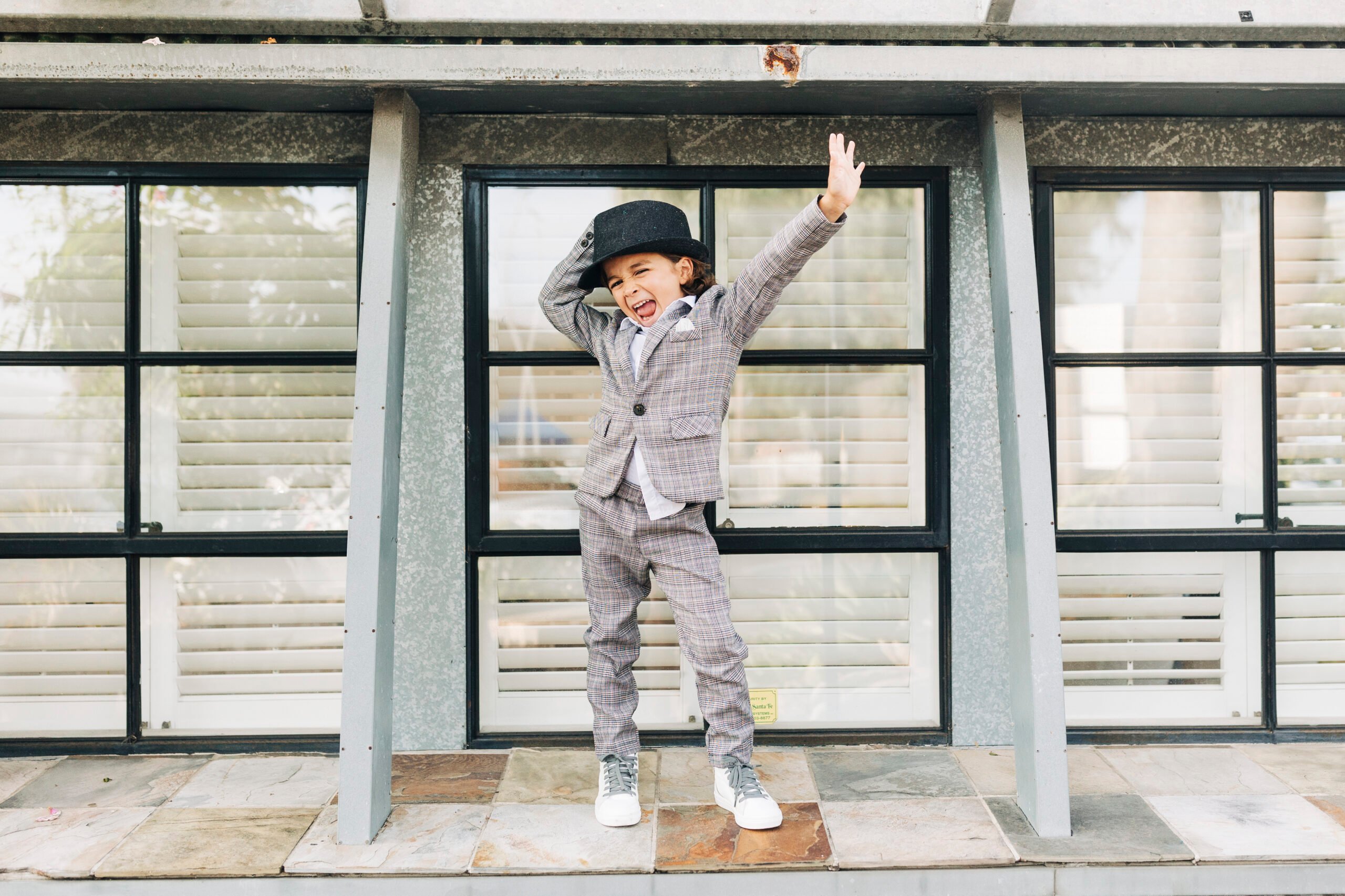 Tips for Parenting In Style...
Never boring, always awesome. Keep up to date with the latest from City Girl Gone Mom.