How to Create the Best Child Modeling Portfolio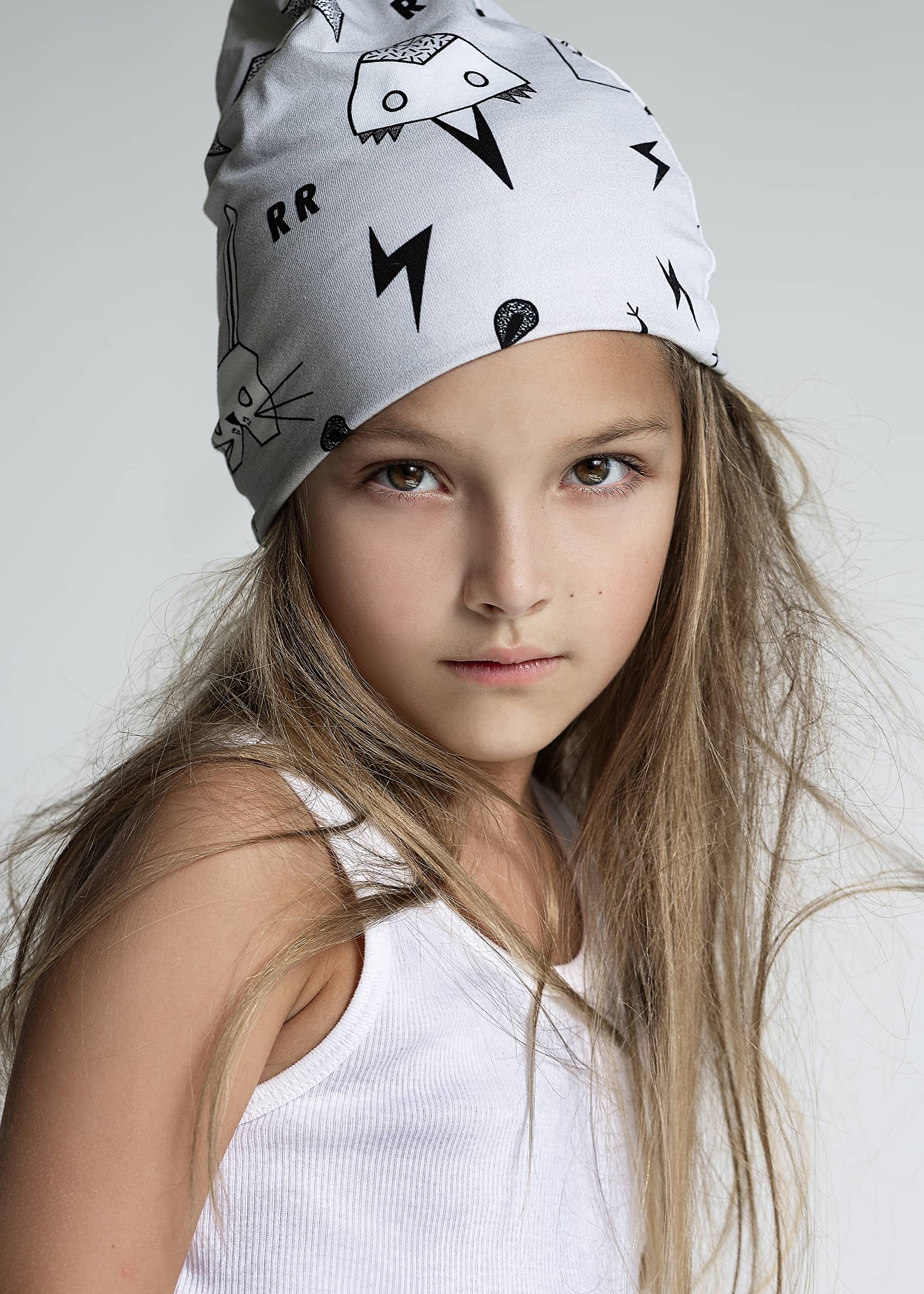 How to Create the Best Child Modeling Portfolio
At this point, I could probably write a book about all of my insight into child modeling! It's been so fun sharing our experiences with you over the past years. From nailing the audition to finding the right photographers, I know firsthand how overwhelming this industry can be and I hope these blog posts have been helpful in your journey! I sure wish I had a future Danielle to help guide me through everything at the time.
One thing that was not at all on my radar the first time around (and hastily put together last minute just based on what made sense to me) was the portfolio. Huh?! What is a modeling portfolio? What to put in a child's modeling portfolio, how to put it together—I had no clue! My experience up to that point was coming up with mother-daughter photoshoot ideas. Now for this, I had spent so much energy on finding the right photographer, working with the agent and selecting headshots that actually putting together the kids' modeling portfolio was not even a thought. Until it had to be, of course! Now, it's a streamlined process I don't even think twice about. If you're new to the scene, or simply need a refresher, I'm sharing some helpful tips to create an amazing child's modeling portfolio.
---
"A smart model is a good model." ― 
---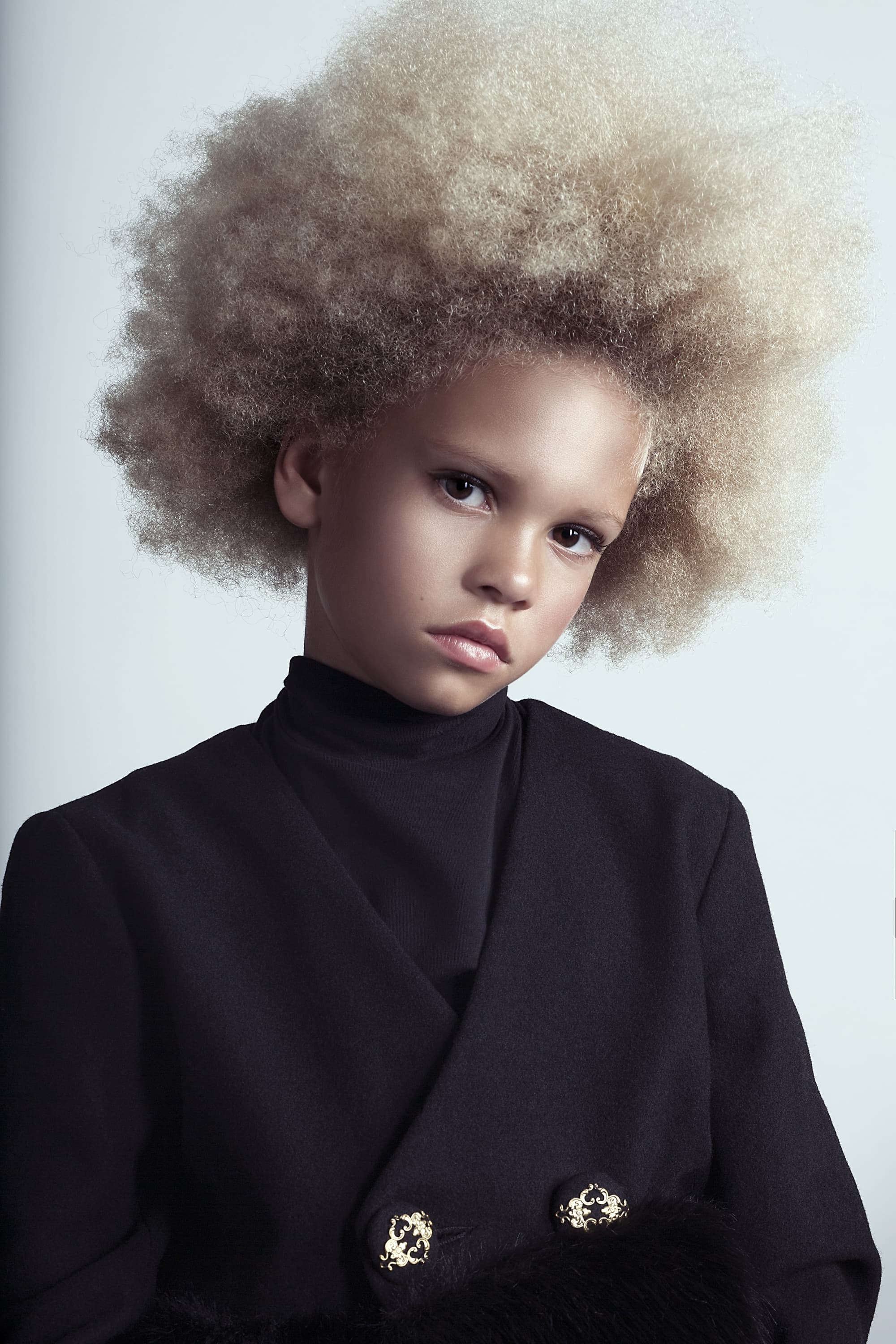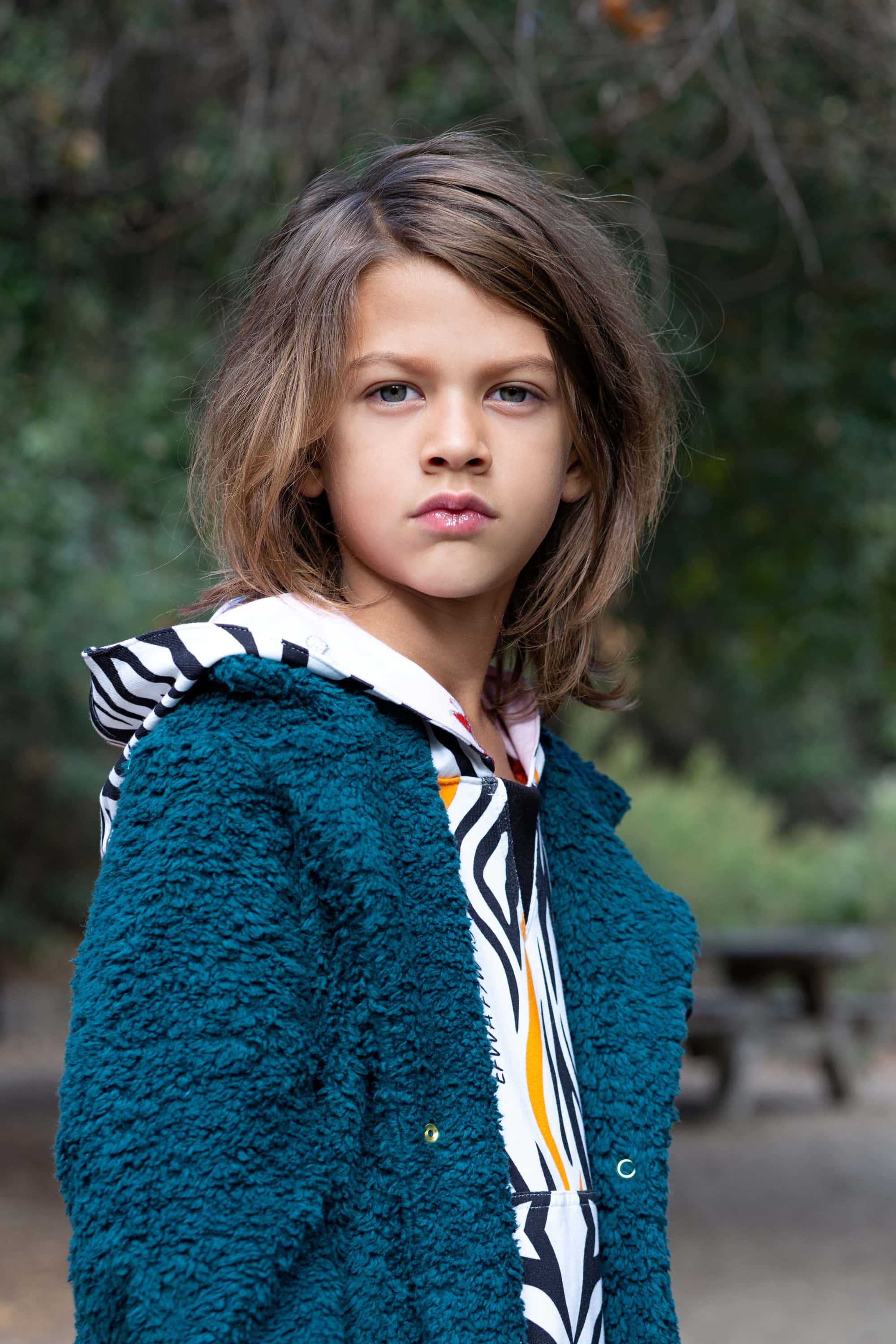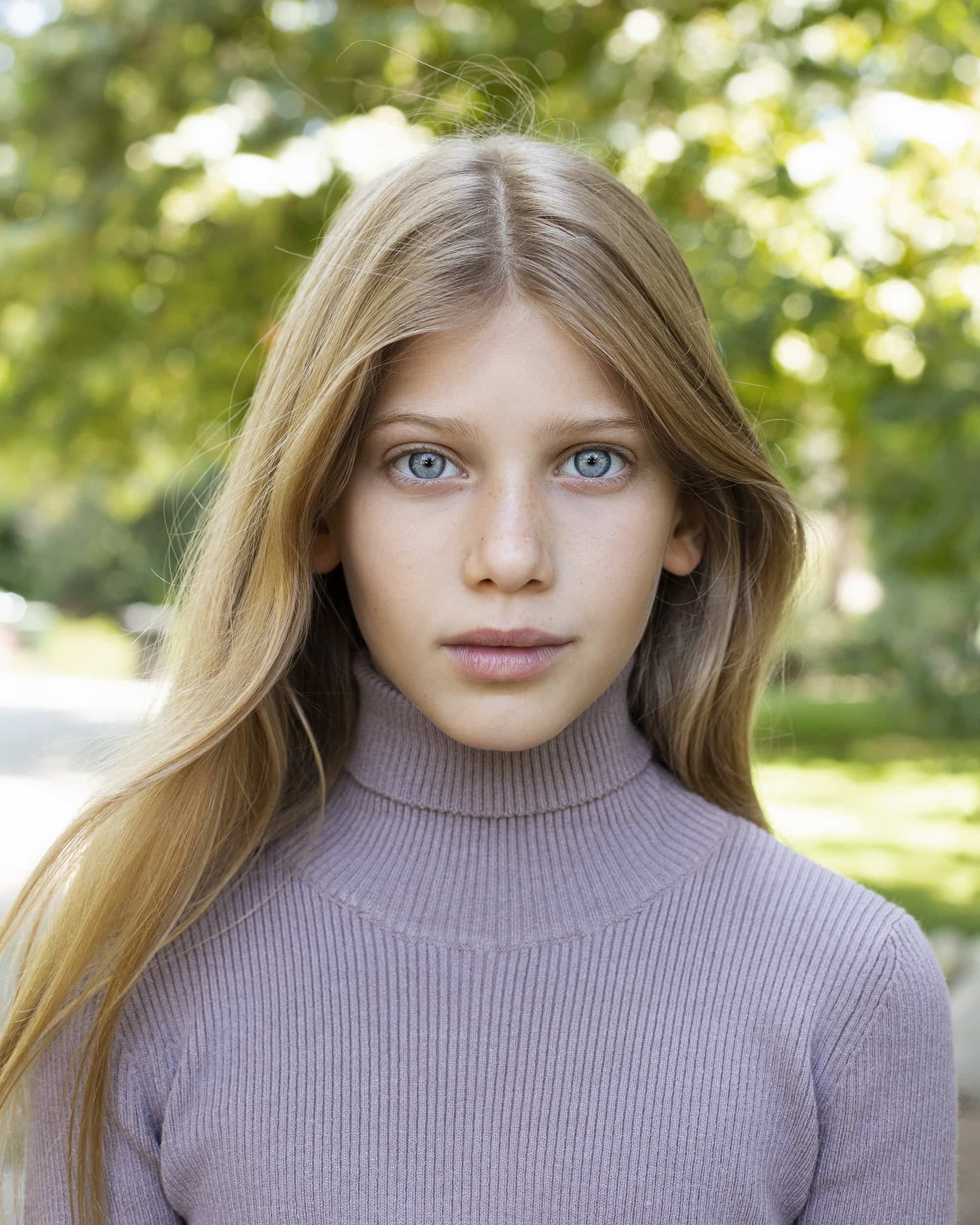 Get a Killer Headshot
I've talked about headshots in the past, but I can't stress enough how important this step is! You'll want to take the time (and money) to ensure that your kids are getting the best headshots possible. A lot of this relies on the photographer you select and a lot also relies on your preparation. Headshot photos should be printed 8 x 10 and focus on shoulders upward. Makeup is usually unnecessary and you'll want to keep hairstyles and clothes simple and streamlined. This is not the time to try out a new hair accessory! Your kids are naturally beautiful and full of vibrant personality, you want to make sure their headshot reflects who they are.
My friend Eliza Logan, owner of Eliza Logan Photography and editor-in-chief of Hooligans Magazine, also recommends focusing on your child's natural beauty. "Your main headshot needs to be as natural as possible. No curls—that's so five years ago. No makeup, no crazy clothes. Just you. The perfect, real you. Looking straight into the camera with a neutral expression. Strong, captivating eyes," she explained. "Simple clothes, nice hair and great connection with the camera—that's all you need!"
Note: Kids grow and change so much and so fast! Agencies do understand that it's nearly impossible to keep up with growth spurts. As long as there aren't any major changes, don't sweat on booking new headshots for your child's modeling portfolio every year.

---
Male models are paid less than their female counterparts. In the modeling industry, women make almost 150 percent more than men.
---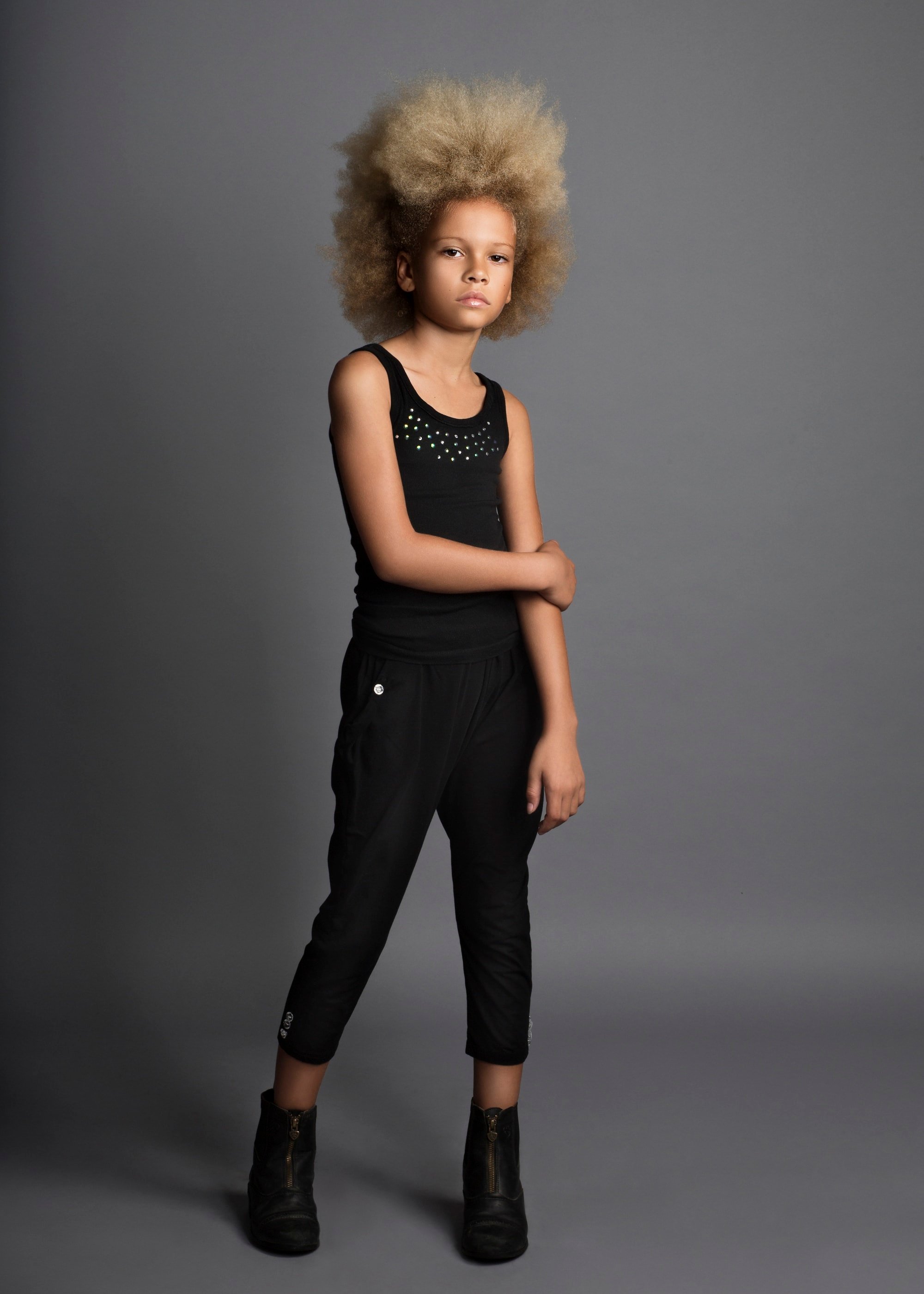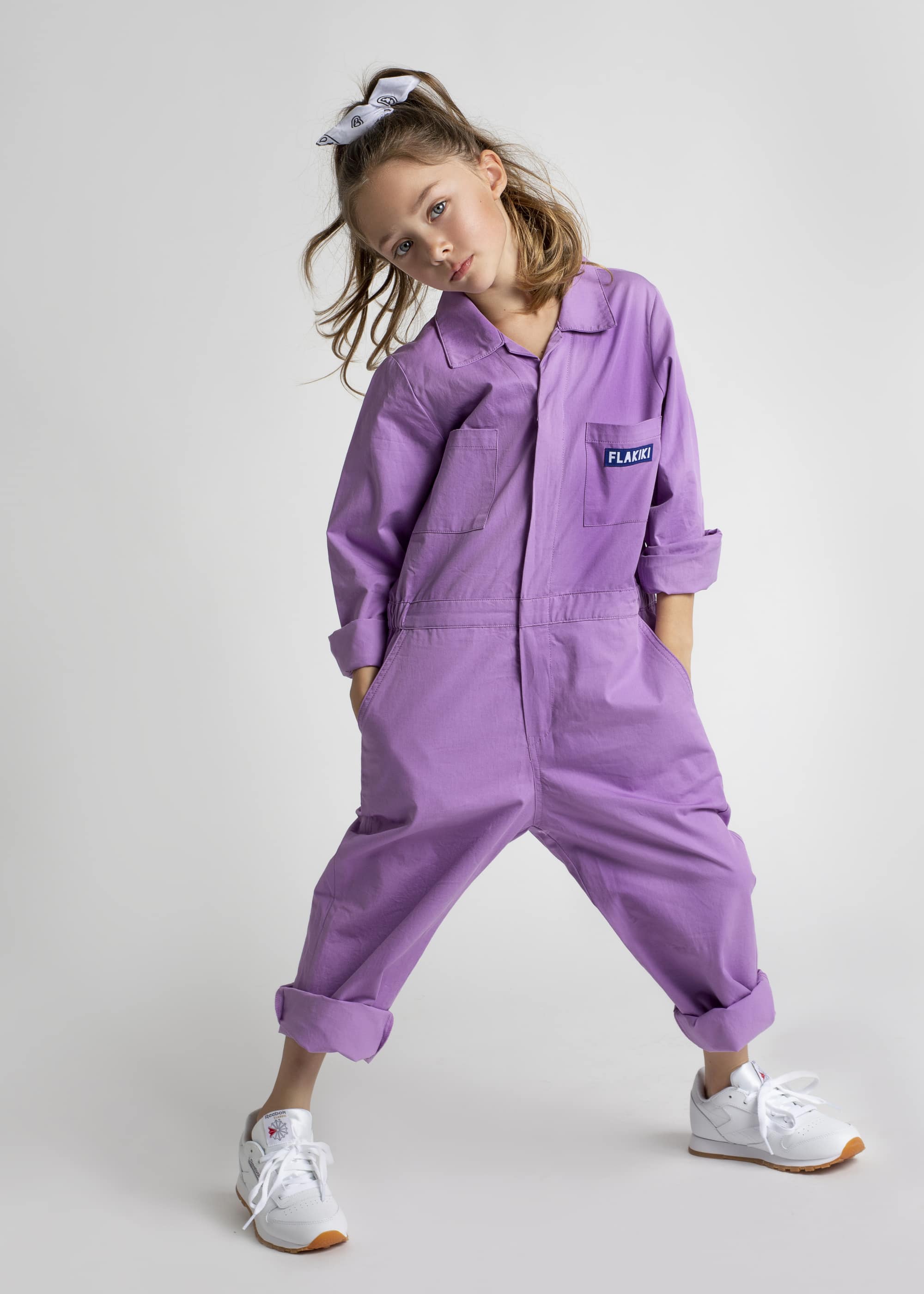 Add Full-Length Shots
One thing I've found that most clients look for is at least one full-length bodyshot in addition to a headshot. Not only does it give more perspective into your kid's personality, but it's also an opportunity for clients to see stance, posture and general body proportion. I like to include a few of these in different looks—maybe a formal and casual outfit—to show a range. Try to stick to six to 12 photos for the portfolio and be aware of agency requirements!
"Cool, modern image in simple clothes. Something that will give the client a good idea of your shape. No big logos, patterns, jackets etc," Logan adds. "Your pose should also have a little bit of attitude. Show your edge! Most kid's campaigns these days want the 'cool' kids the confident ones, full of personality, fun and edgy. Show that you are all that!"

---
"The secret to modeling is not being perfect. What one needs is a face that people can identify in a second. You have to be given what's needed by nature, and what's needed is to bring something new."

― 
---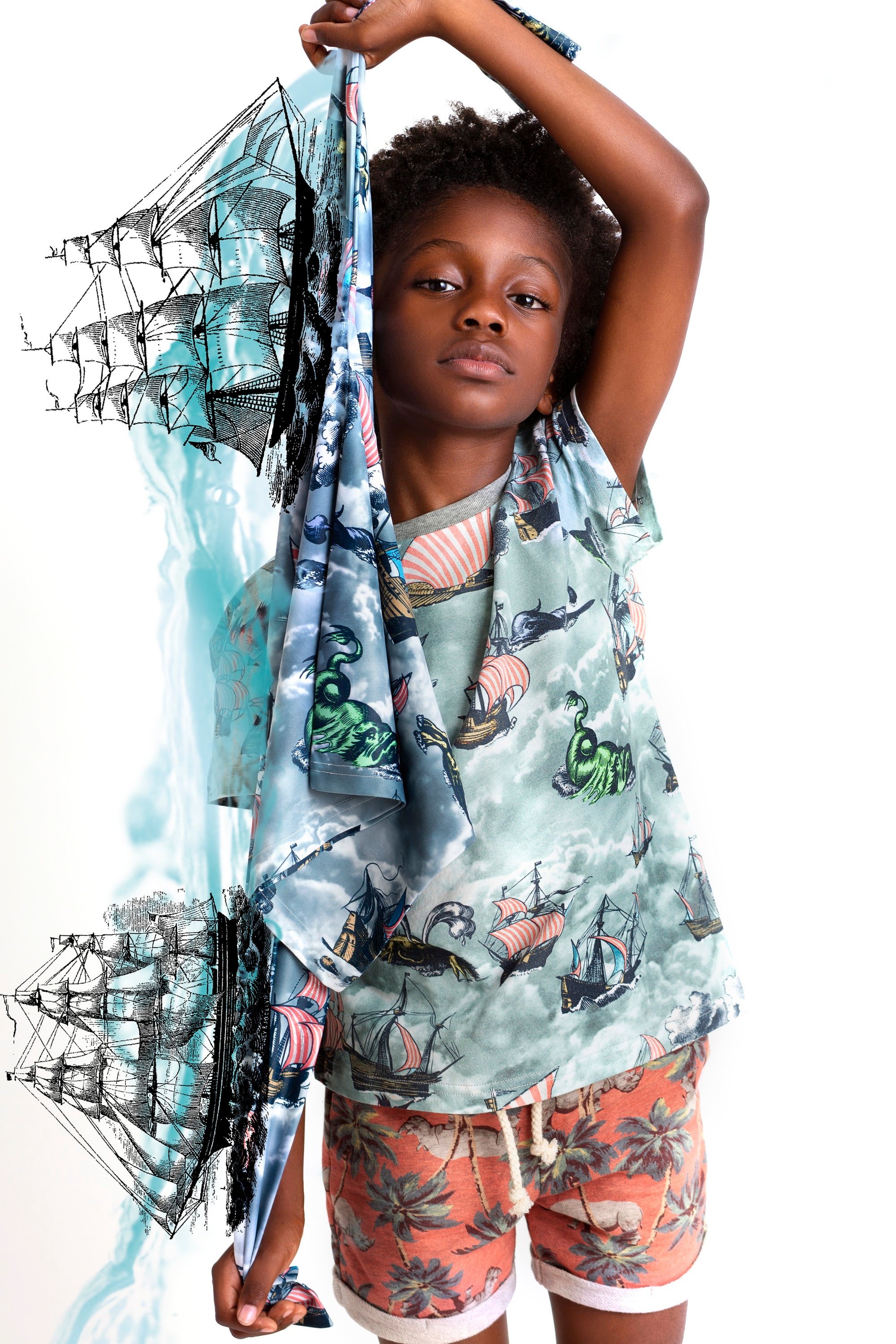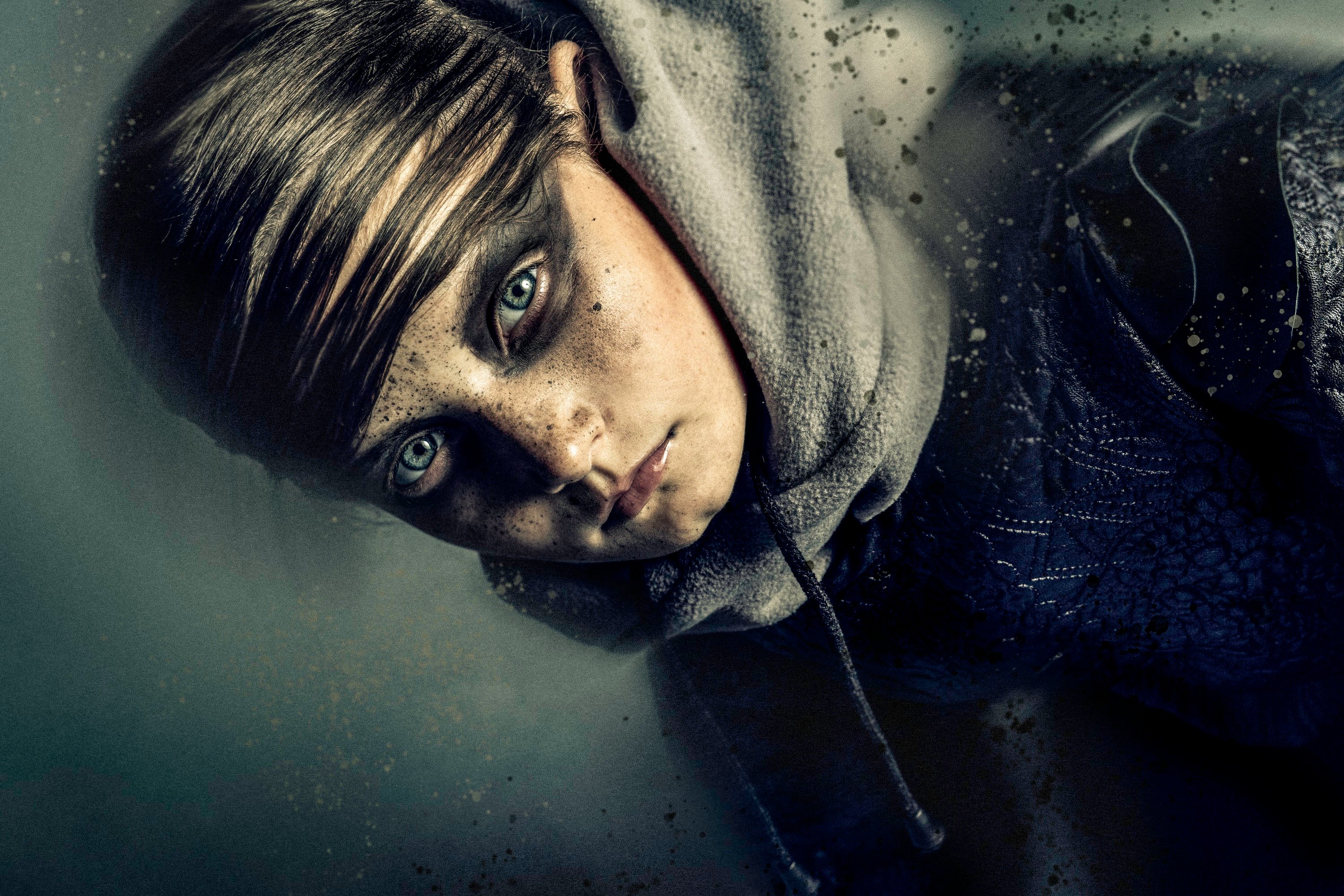 Put Together a Strong Resume
Yes, even kids need to have a resume! I guess it doesn't hurt to start them early, right?! If your kids have a few gigs under the belt, it's worth putting together a resume to include contact information, past experiences and education. You'll want to keep it to relevant work and update it every six months with your agency. If they haven't had any gigs yet, consider writing a brief introduction letter to provide more insight into who they are, their skills and training. You'll also want to include physical details like their height, weight, clothing sizes and measurements, especially if they're doing runway or fashion ad work.
If your kids are landing editorial shoots, Logan recommends adding those photos to their portfolio as well. "One of the best ways to gain experience is to take part in editorial shoots. These shoots are usually the most fun and creative ones," she notes. "Photographers often post casting calls for editorials so keep an eye out for these! Just make sure you only work with the photographers whose style you like."
Think of modeling portfolios as a little book of your child, an extension of the wonderful person they are. We already know how amazing our kids are and your portfolio is a chance to show everyone else in the industry, too!
---
Models don't always get paid for shoots. Especially new models building up their experience. Many shoots compensate in trade, either with photos, clothes or exposure.
---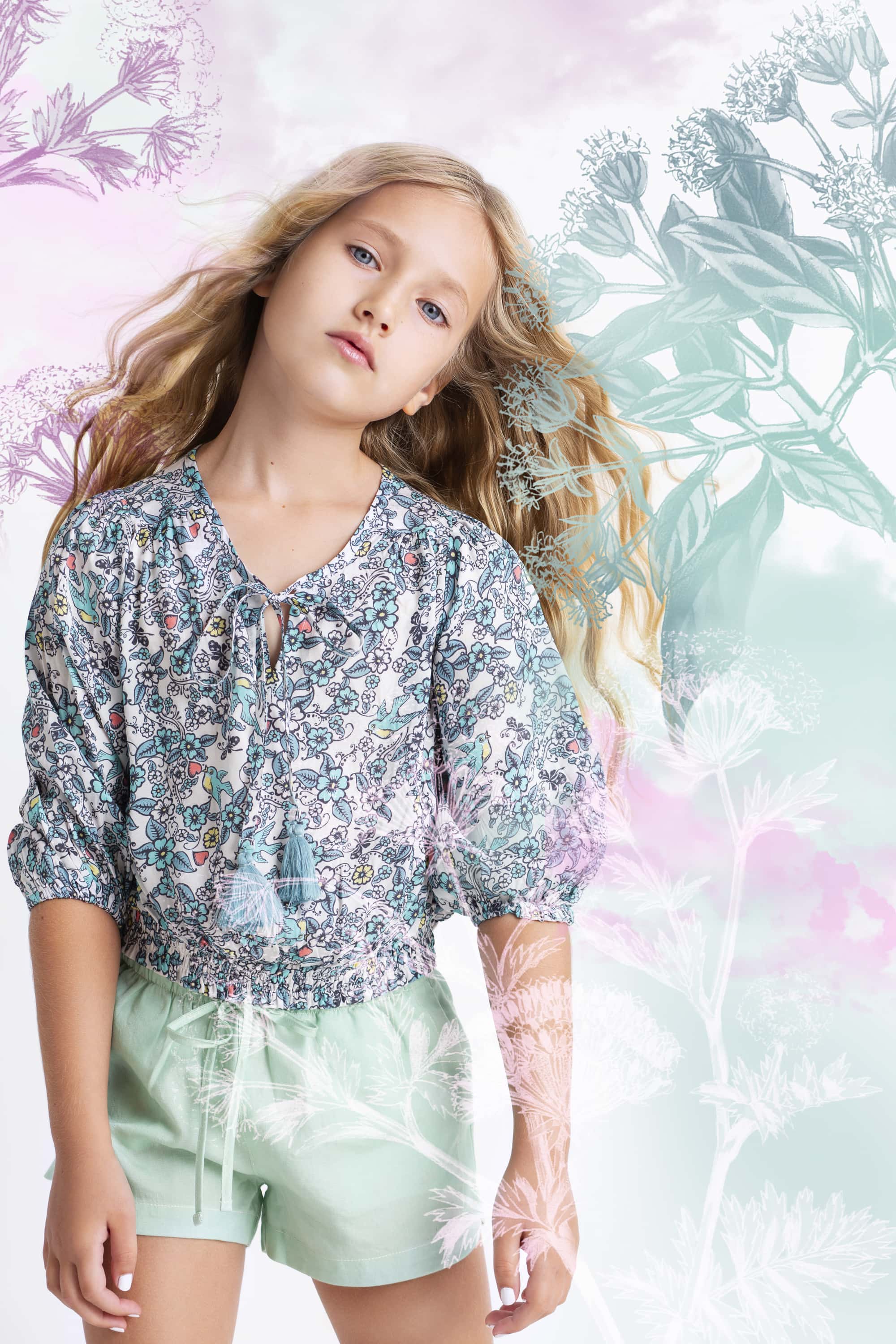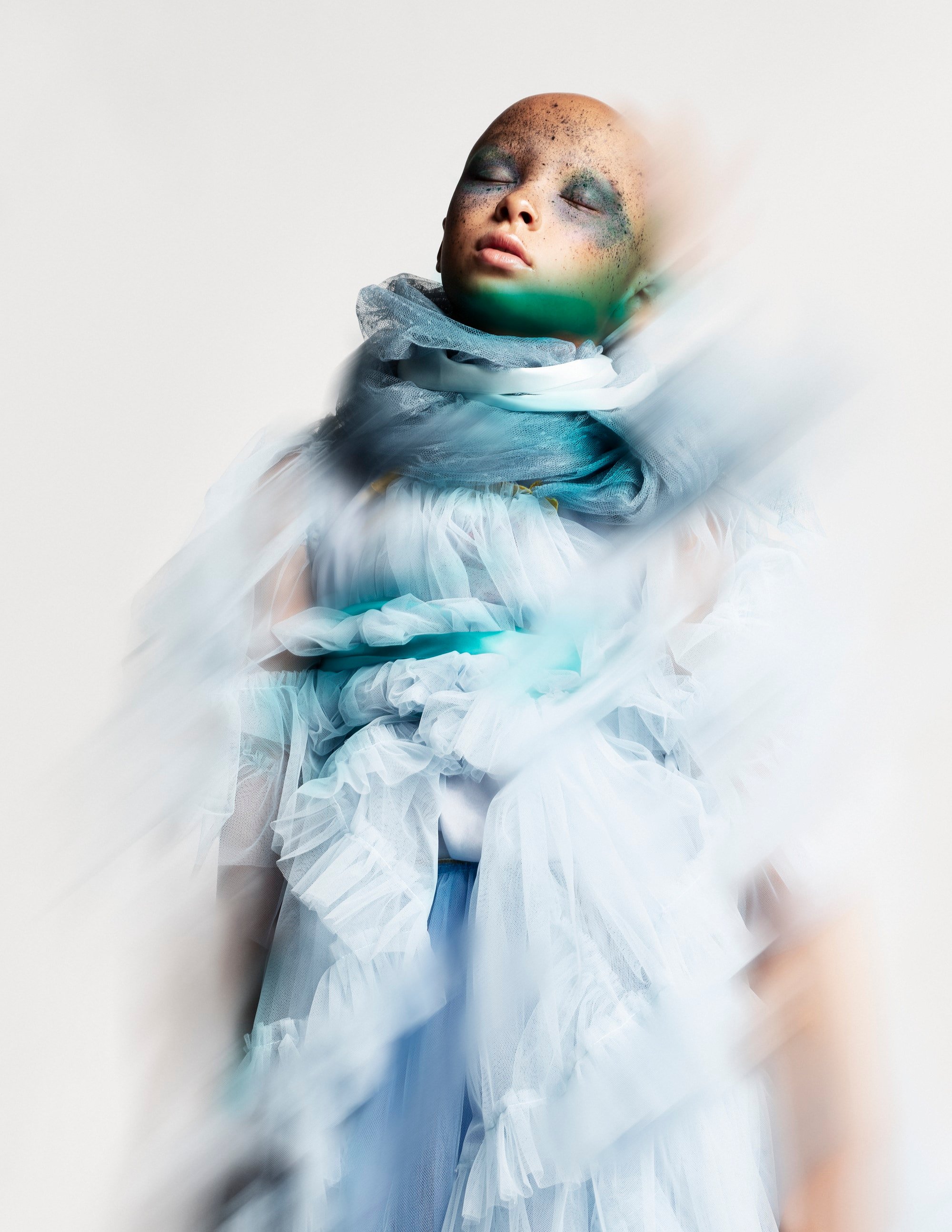 Photography Courtesy of Eliza Logan Photography
Tips for Parenting In Style...
Never boring, always awesome. Keep up to date with the latest from City Girl Gone Mom.