7 Fashionable Hats You'll Want to Add to Your Closet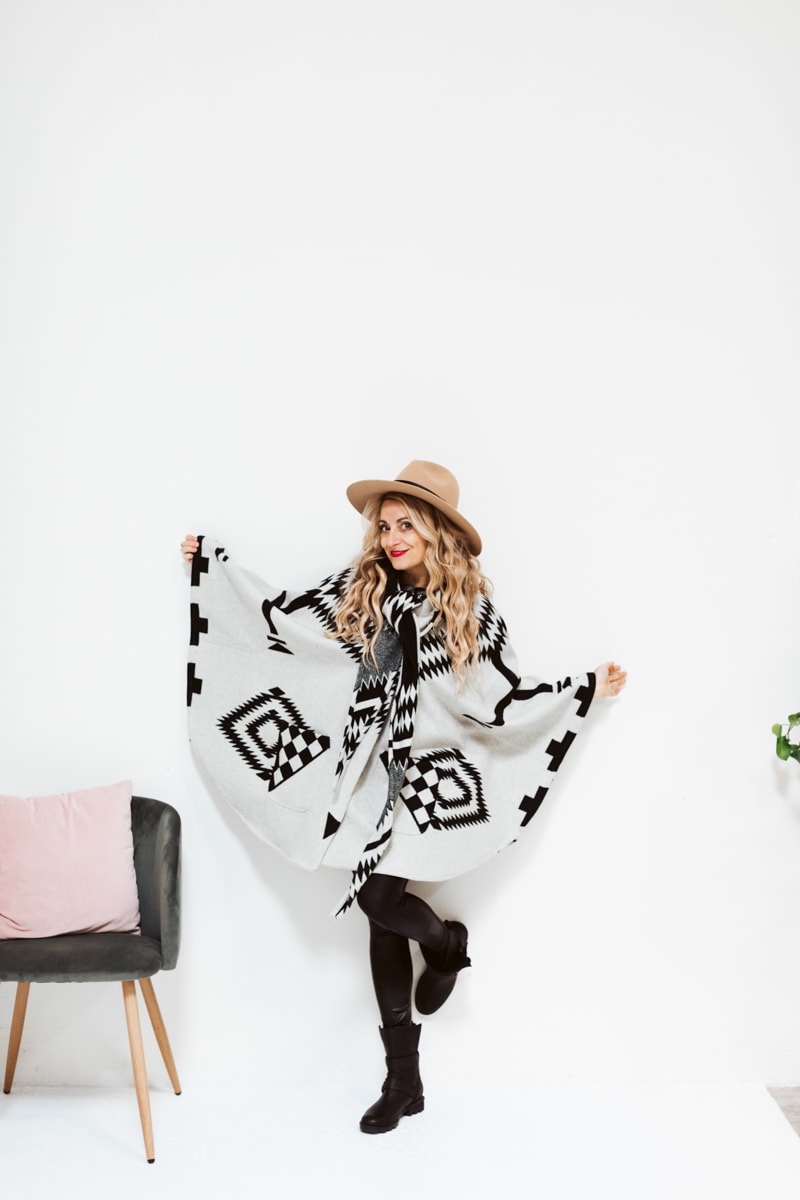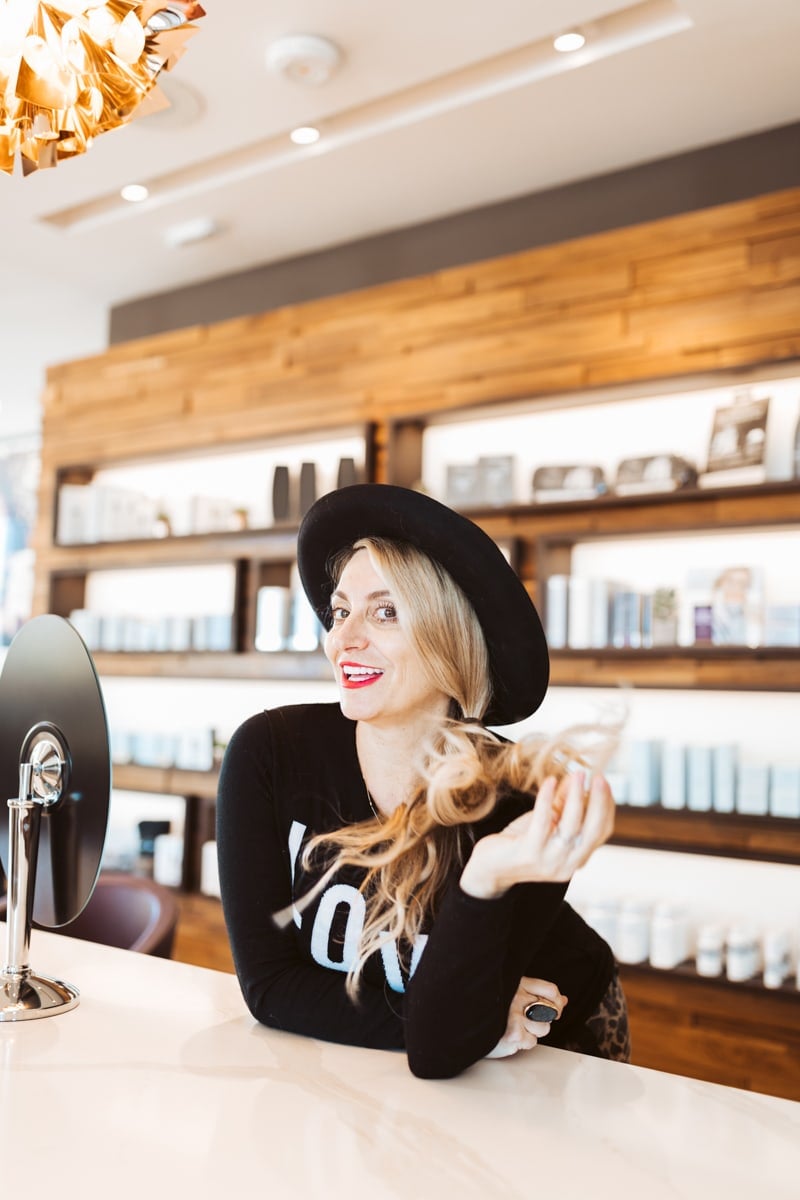 7 Fashionable Hats You'll Want to Add to Your Closet
All hail the hat! Out of all the accessories we love to add to our outfits, we hold a special place in our hearts for our toppers—just ask Danielle! Versatile and instantly chic, hats add a sense of cool to every look and every occasion. Baseball caps, straw hats, fedoras, boaters—we love them all and we're sharing our favorites that you'll want to add to your closet ASAP!
---
The first record of a hat is in a painting in a cave at Lussac-les-Chateaux in Central France and it dates to 15.000 BC.
---

Let's Go to the Beach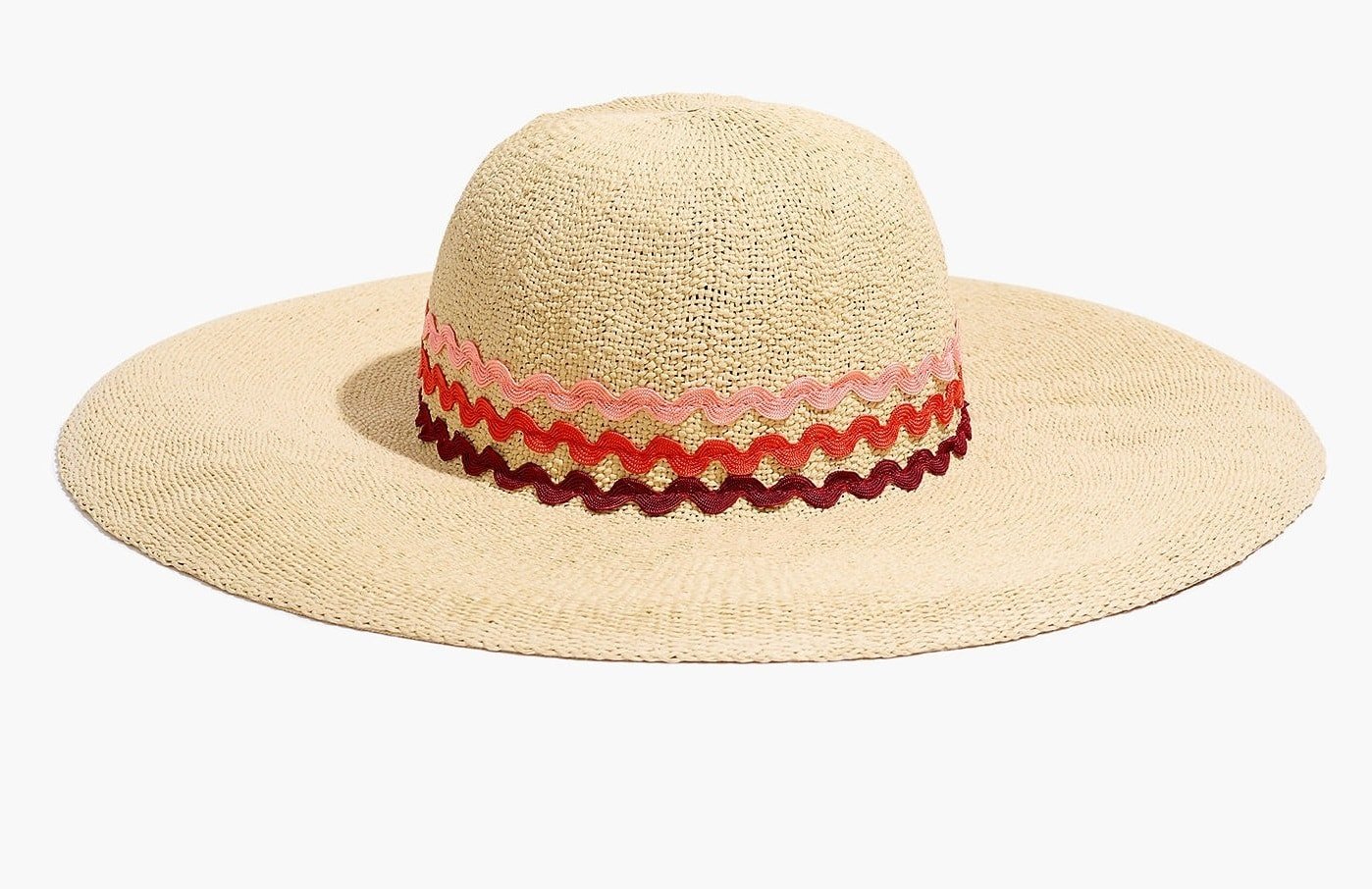 Madewell x Biltmore Rickrack Straw Hat
This totally cute straw hat is perfect for those lazy beach days or fun afternoons out on the water. The pink and red accents bring a pop of color to your typical straw hat, making you stand out from the crowd the moment you arrive—as if you wouldn't, anyway!

Turning Heads With an Edge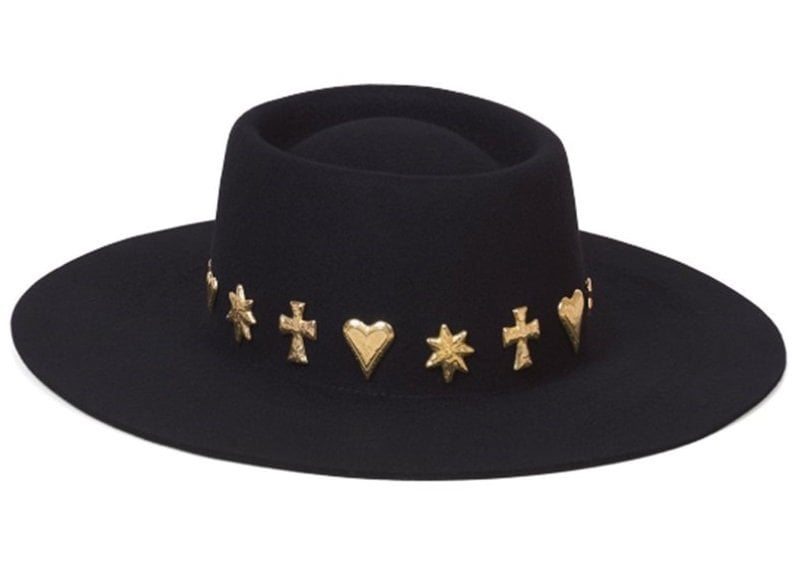 Vandevort Lack of Color Celestial Boater Hat
For all things fashionably cool, we look to Vandevort. More specifically, this celestial boater hat with just the right amount of edginess to it. A year-round go-to, this accessory adds a touch of chic to any outfit.
---
The fedora was named after Princess Fedora Romanoff from the play Fédora by the French author Victorien Sardou.
---
The New Neutrals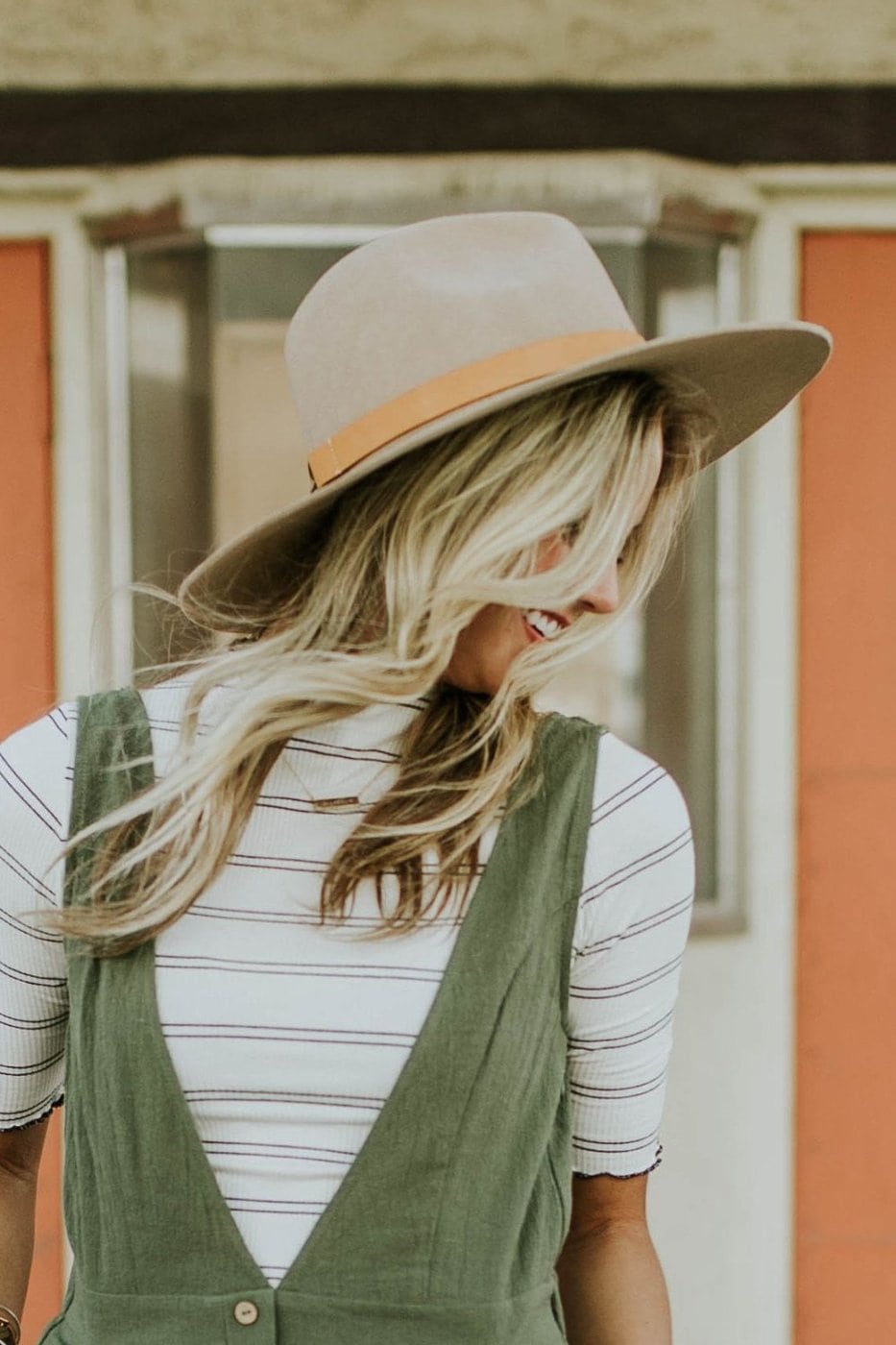 Give us all the neutrals! We love this Roolee gem for its wide brim, soft wool fabric and gorgeous color perfect for pairing with any outfit. Wear it on its own, or add the leather band for an extra flair!

Making a Statement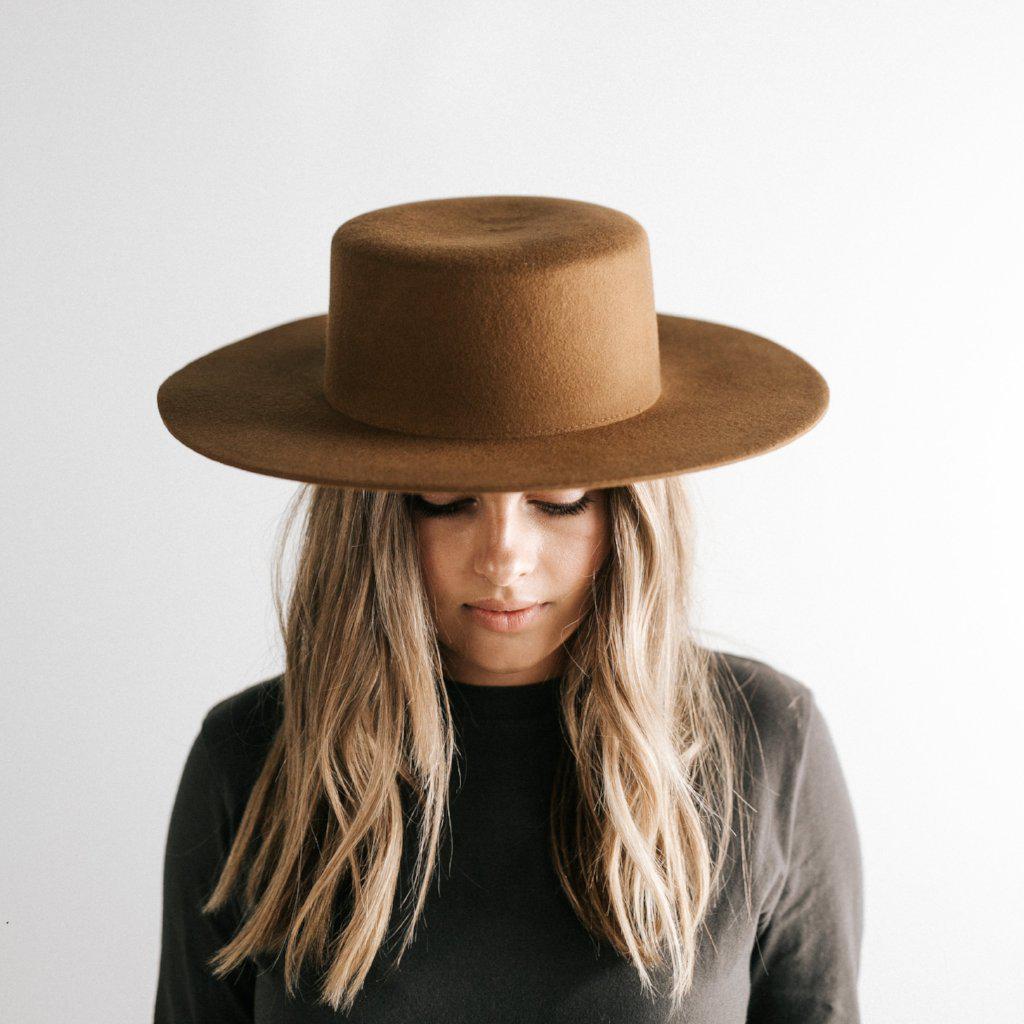 Gigi Pip Dahlia Women's Stiff Wide Brim Hat
We love a good staple piece! This Dahlia Brim Hat from Gigi Pip is a great accessory all throughout the year. The solid color and simple styling make it versatile as your outfits and the seasons change.
---
The white chef's hat (known as a 'toque') traditionally has 100 pleats representing the number of ways an egg can be prepared.
---
Farm, But Make it Fashion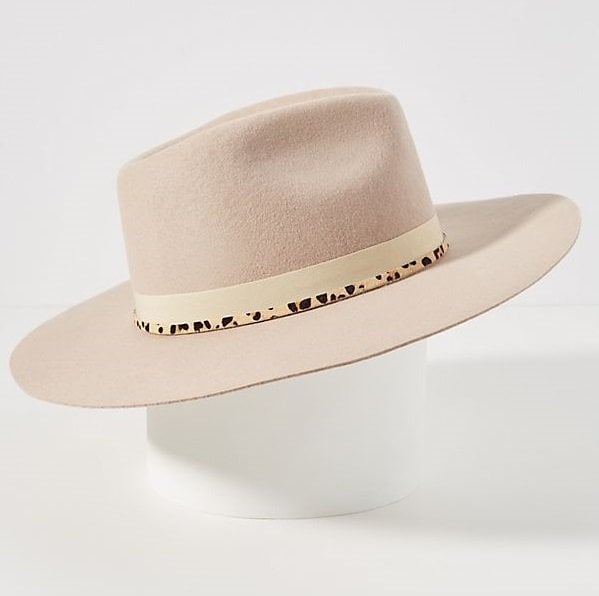 Anthropologie Wyeth Gillian Rancher
Trimmed with a pop of animal print, this stylish rancher hat has a home in every closet—especially in ours! Afternoon outings, brunch with the girls, whatever the occasion, we're always grabbing this stylish rancher.
Babes in Baseball Caps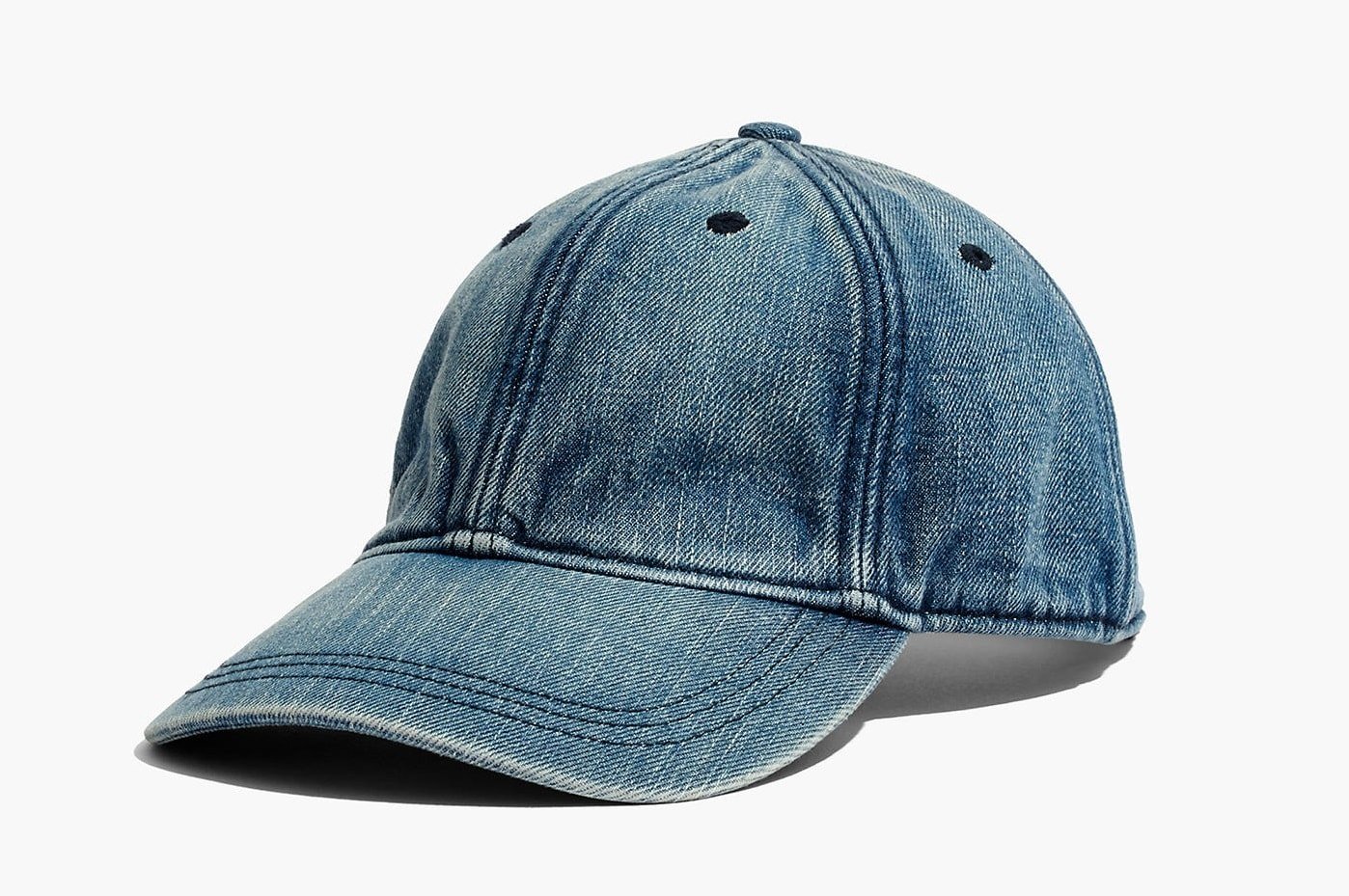 Is there anything more effortlessly chic than a baseball cap? This timeless staple is your one-step process for looking instantly cooler. Throw on this simple denim cap, adjust the leather back strap, throw on some converse and you're on your way.
---
French Magician Louis Comte was first to pull out a rabbit from a top hat in 1814.
---
Get a Splash of Color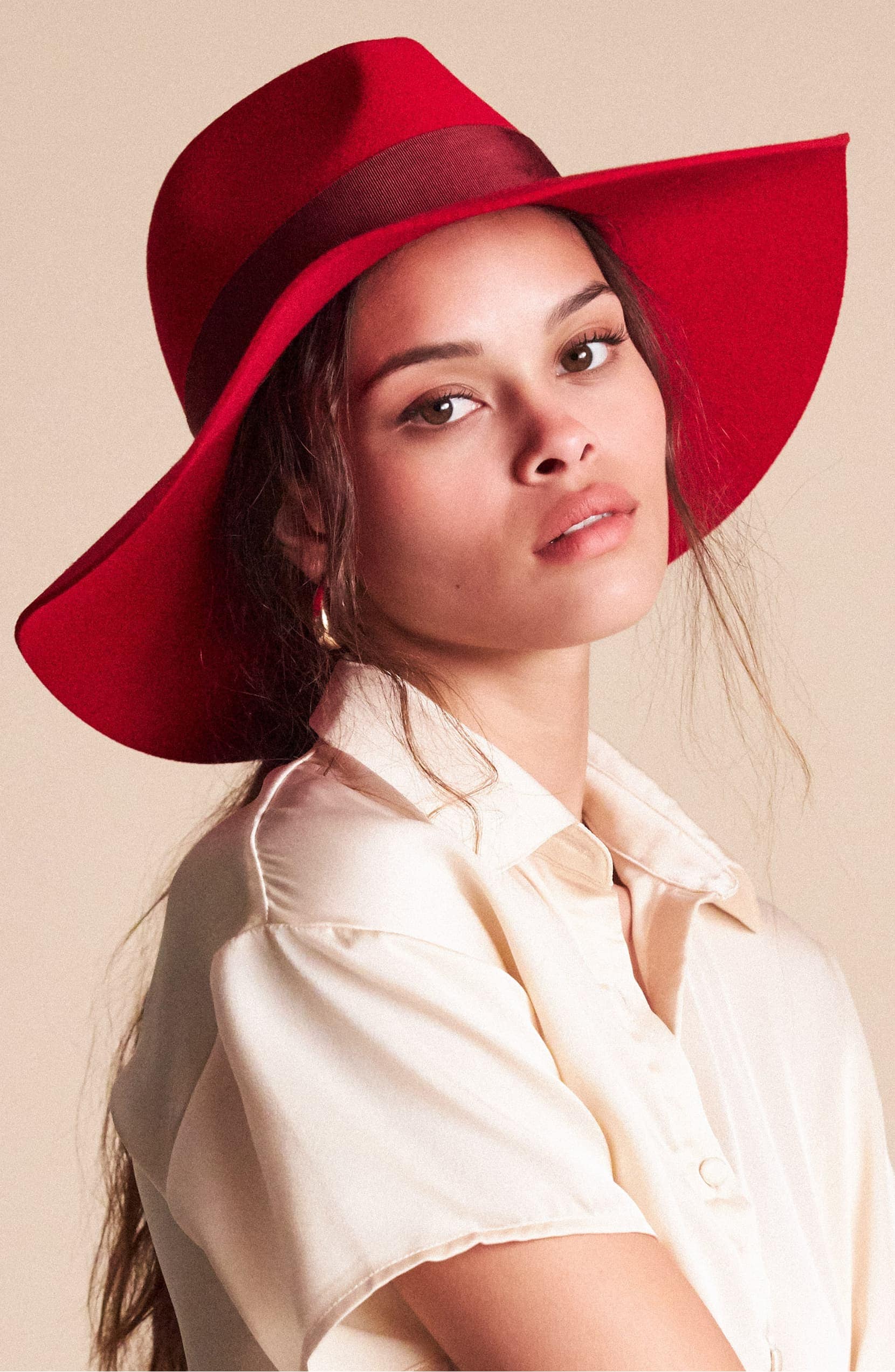 Brixton Piper Floppy Wool Felt Hat
When you need just a touch of color to add to your outfit, opt for a bright, fun hat! Neutrals are closet must-haves, but it's fun to play outside the sartorial box with unexpected shades and elements that add a little eye-catching glamour to your outfit.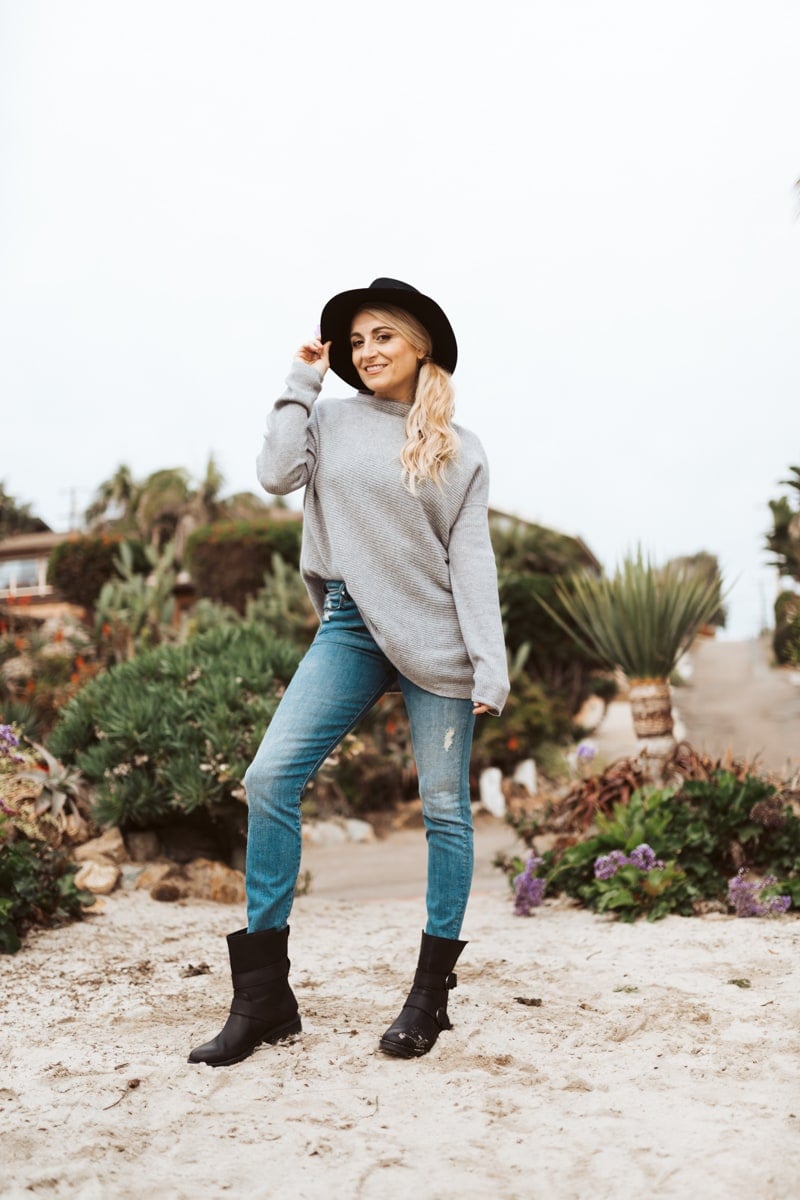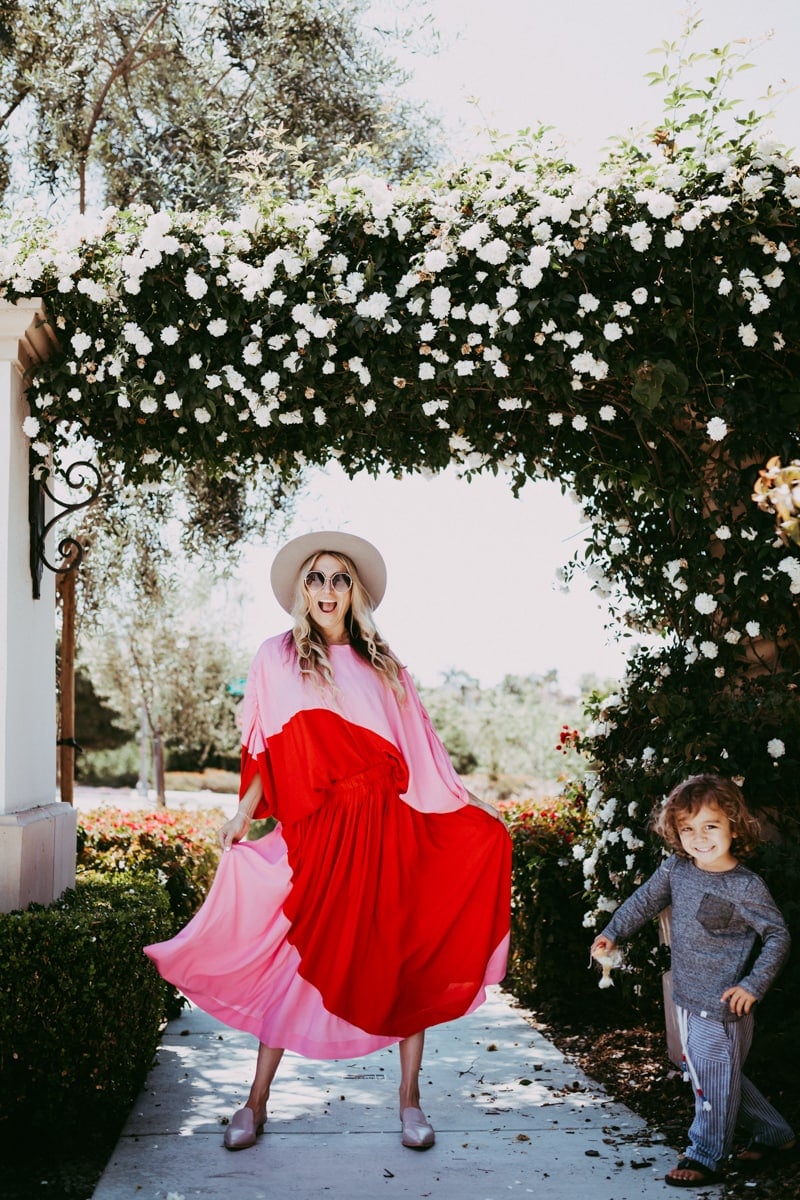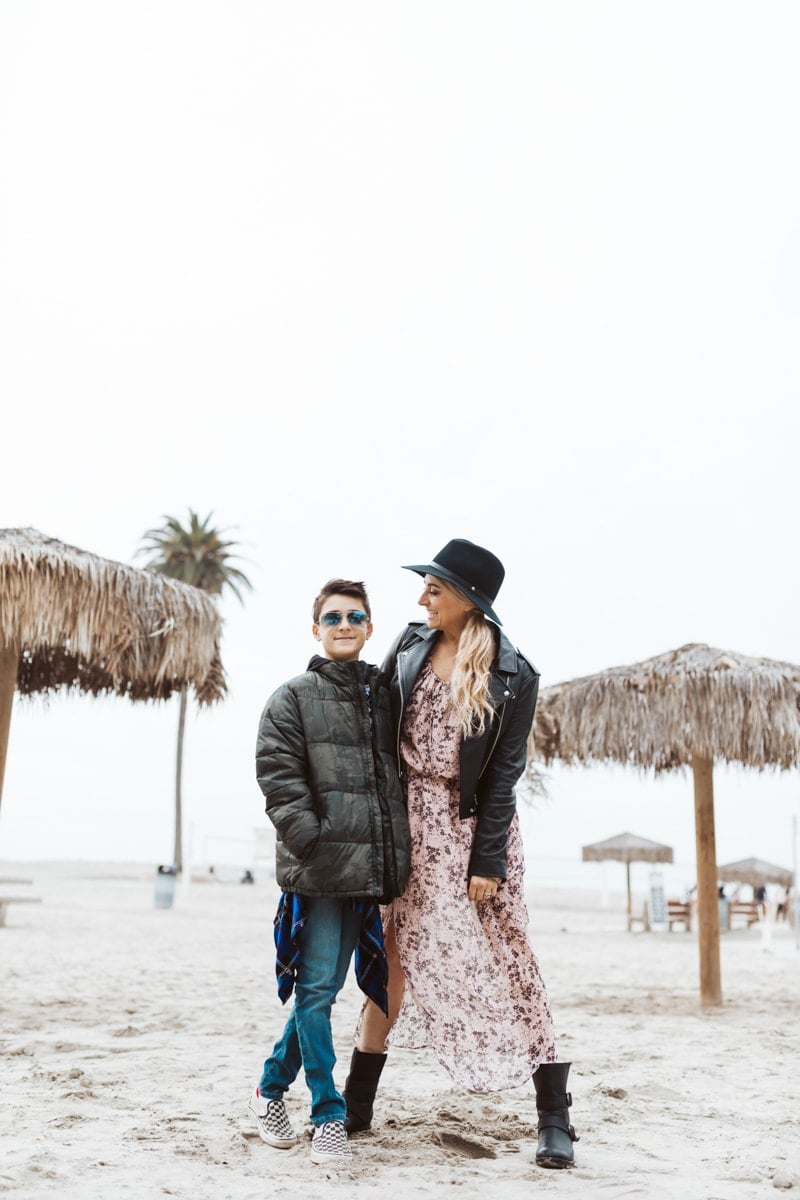 You May Also Like
9 Bathing Suits We're Swooning Over
7 of the Best Summer Sandals to Buy Right Now
Tips for Parenting In Style...
Never boring, always awesome. Keep up to date with the latest from City Girl Gone Mom.