7 Swimwear Cover-Ups to Keep the Sun at Bay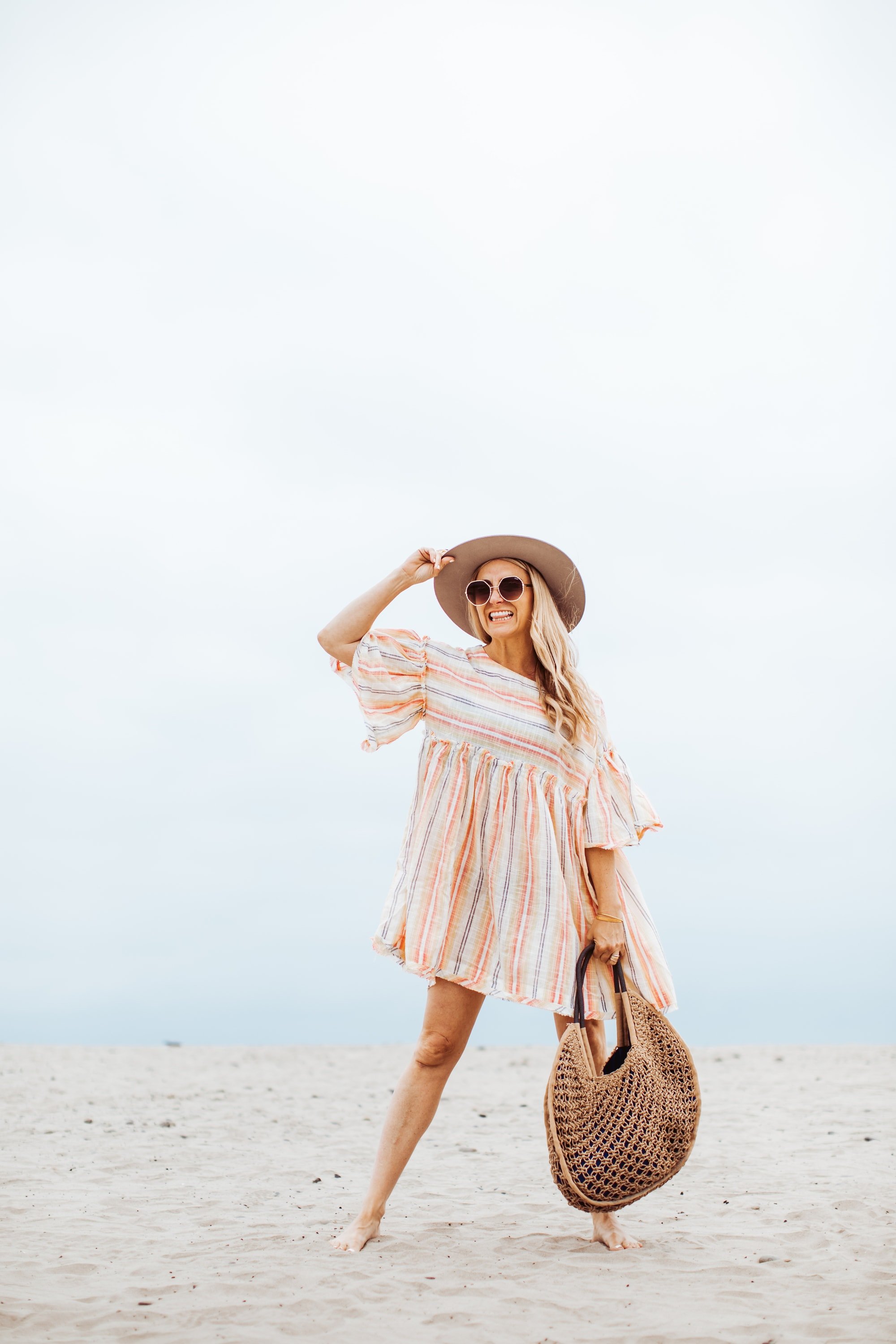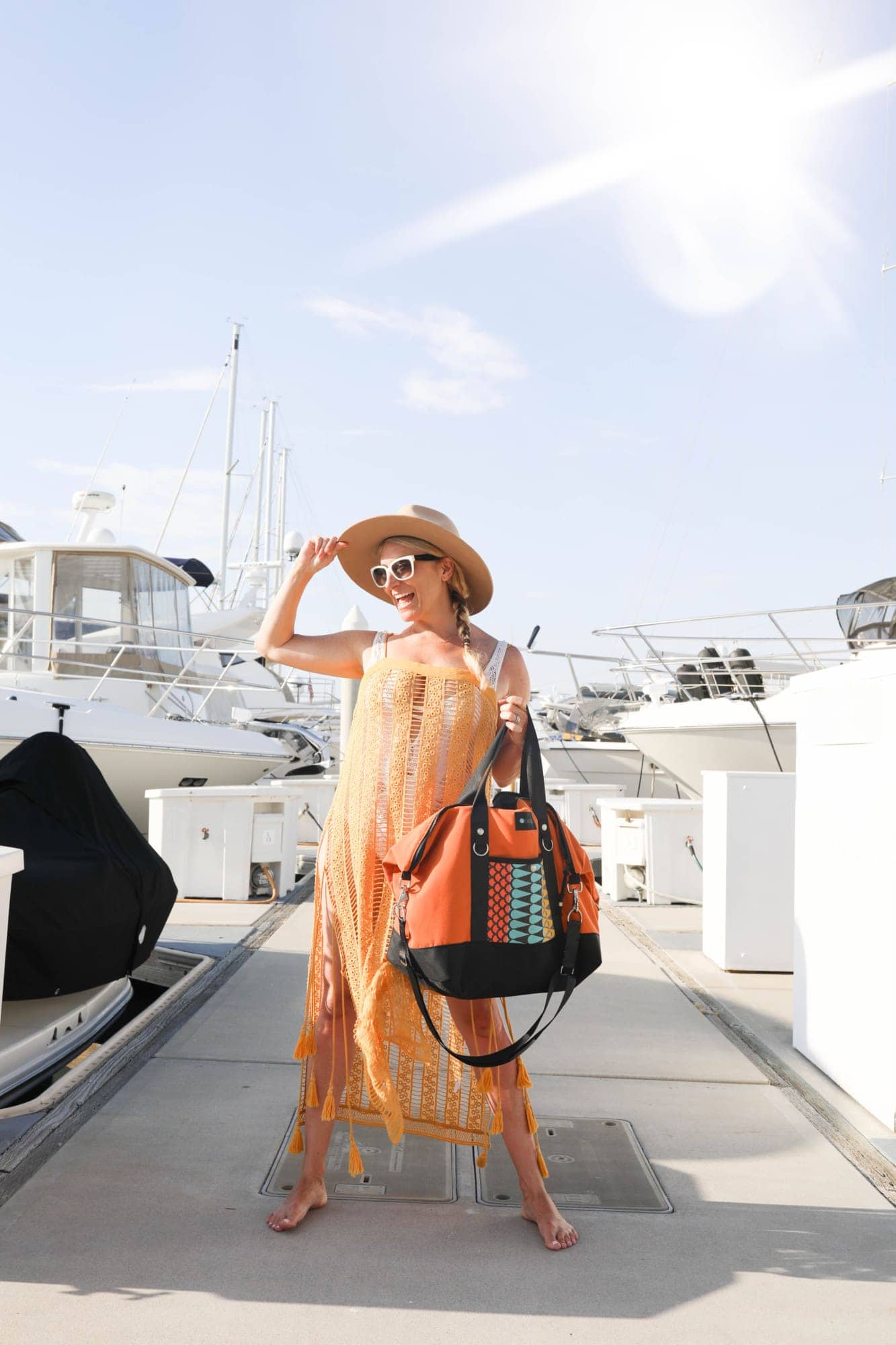 7 Swimwear Cover-Ups to Keep the Sun at Bay
We're in the middle of summer which means long, wonderful days at the beach with my kids. But as much as I love the surf and the sand, I can't be running around in a bikini 24/7. Fun cover ups and kimonos still make me feel beachy and fun without having me bare it all in my favorite swimwear. I love light sheer kimonos when chasing my kids on the beach and something a little heavier with some coverage when we're heading to lunch or dinner. Either way these pretty beach-ready cover ups are perfect for these sunny, hot days of summer.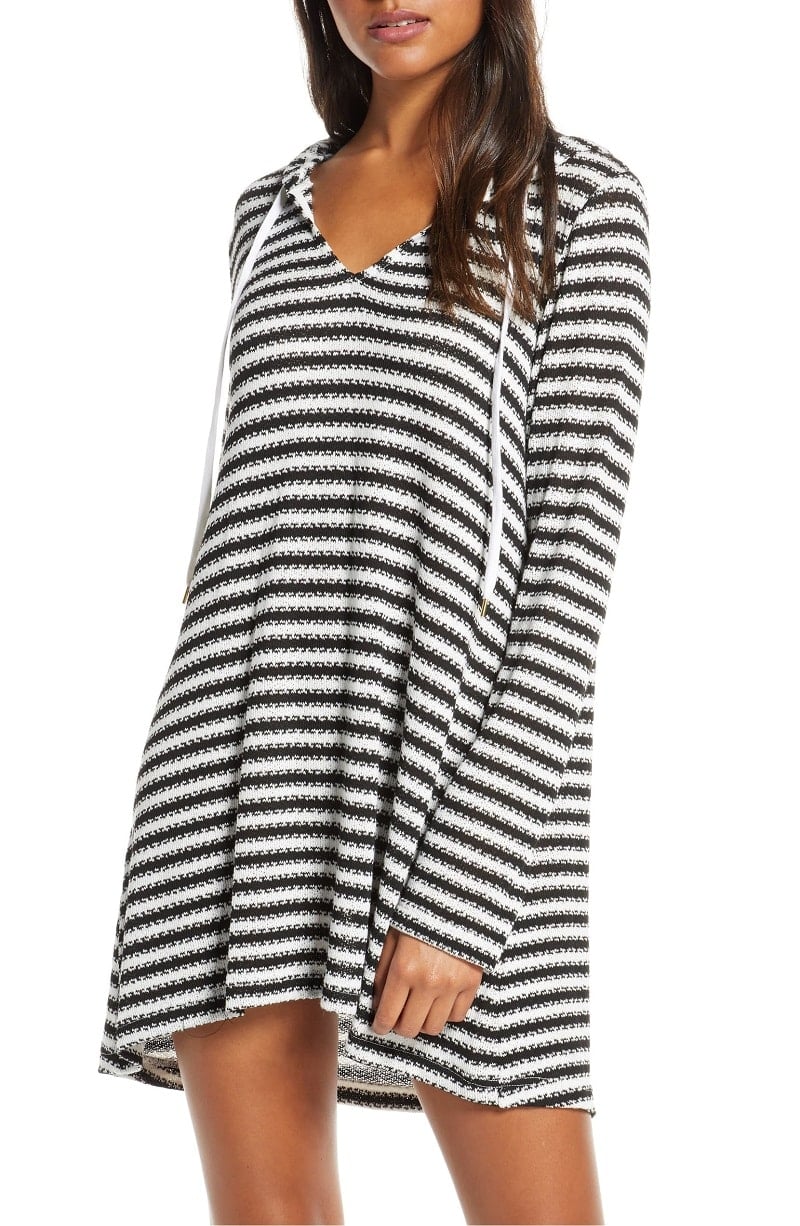 Opt for Nautical Stripes
La Blanca Slouchy Hooded Sweater Cover-Up Tunic
This Slouchy Hooded Sweater Cover-Up Tunic by La Blanca is soft and light, and looks like you just came running right out of a surfer magazine. I love the hood that can help hide some of that messy beach hair or keep your warm when the wind starts to kick up and your hair is still wet.
---
A beach that remains undisturbed by modern human influences (such as nearby houses, resorts, shops, camps or hotels) is often called a wild beach.
---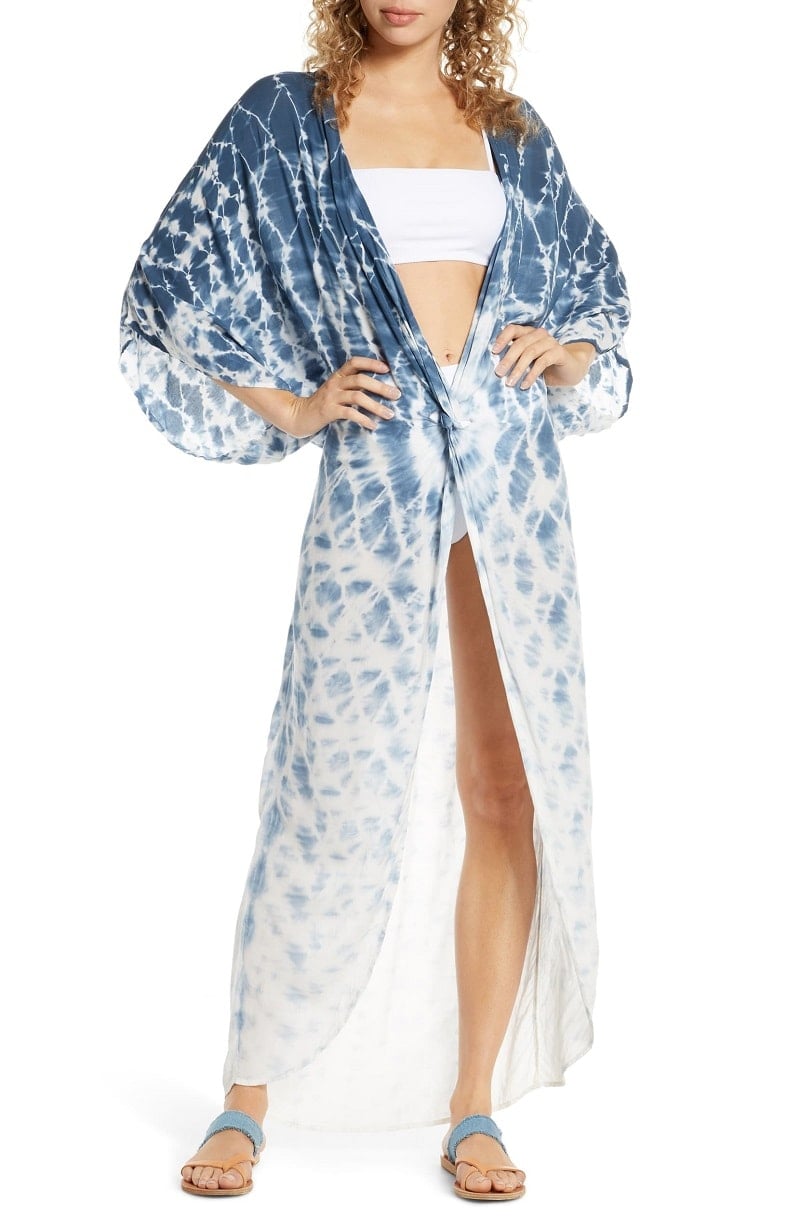 No Such Thing as Too Much Boho
Surf Gypsy Tie Dye Twist Cover-Up Dress
It's no secret I'm obsessed with anything boho and this chic Tie Dye Twist Cover-Up Dress by Surf Gypsy just calls to me. Imagine rocking this with a funky drop necklace or some gold bangles! Open in the front but floor length, it gives unexpected peeks of skin that's fun and a little flirty. Plus, how pretty is that ombre print?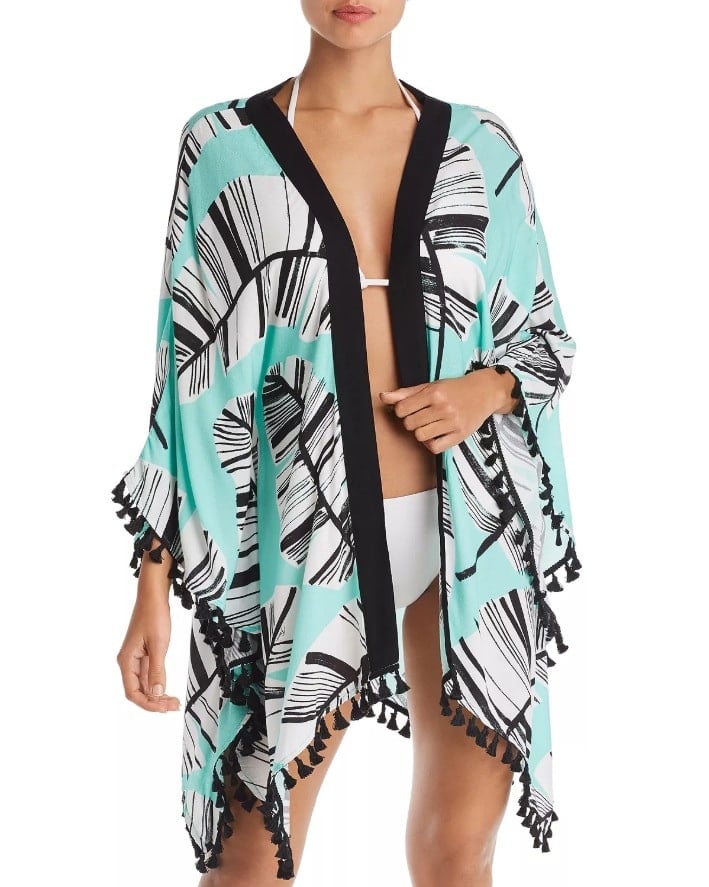 Beach Days and Palm Prints
Trina Turk Copacabana Kimono Swim Cover-Up
Living in San Diego means vacation-worthy weather almost every day, so sometimes it's fun to dress like I'm on vacation! Palm print? Check. Fringe tassels? Double check! This Trina Turk Copacabana Kimono Swim Cover-Up even comes in a pretty turquoise color that is perfect for the beach. If you can't get enough of the print it also comes as a bathing suit!
---
The longest beach in the world is arguably Praia do Cassino in the city of Rio Grande, Brazil. It is approximately 132 miles long.
---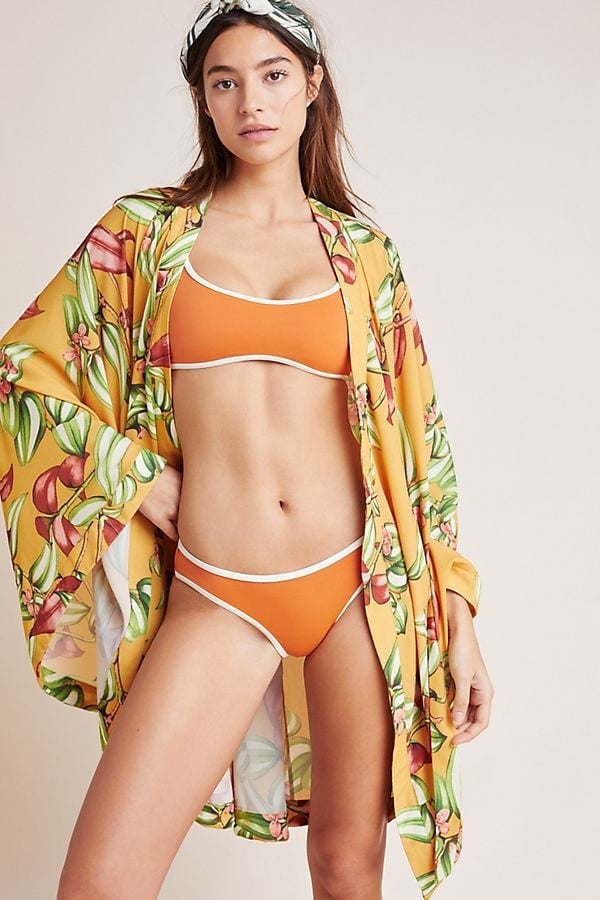 Try Something Bright and Colorful
PatBo Zebrina Kimono
Summer was made for bold, bright colors, like this printed yellow, green and pink PatBo Zebrina Kimono. I love how transitional this is—drape it over your shoulders or use the tie to turn it into a cute kimono dress! It's easy to throw on when you need a light cover up and is thick enough that your swimsuit doesn't show through. It's the perfect surf to street dress!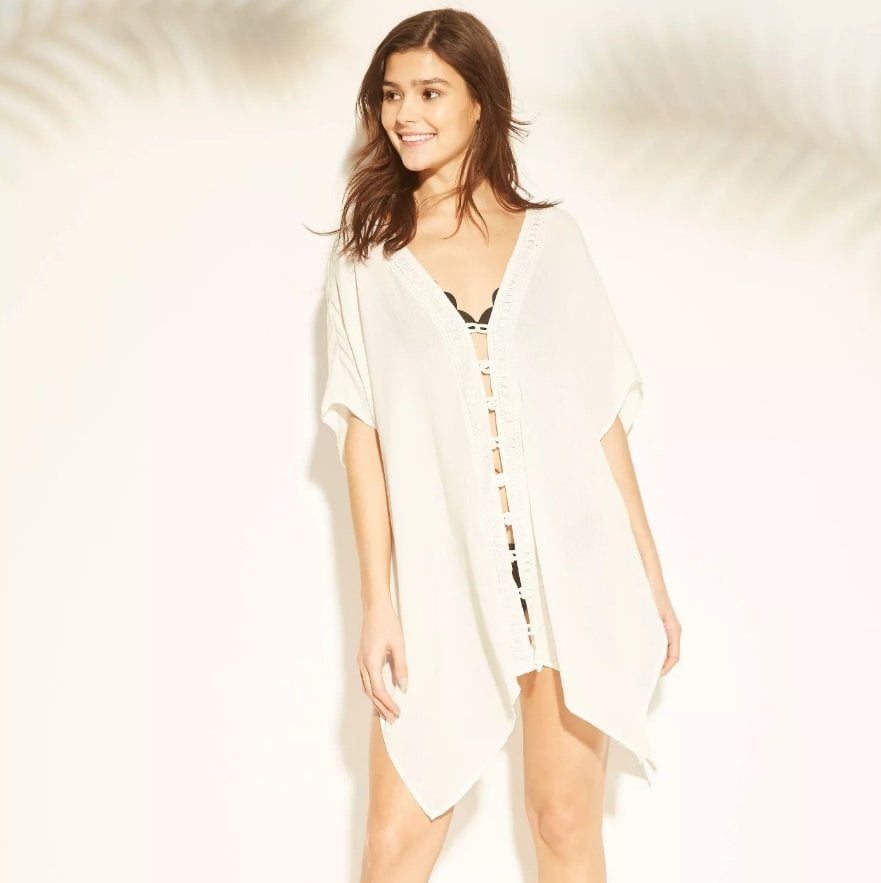 Keep It Simple
Xhilaration Strappy Front Kaftan Cover Up
If love the simplicity of neutrals in summer (or you've been working hard to get that bronzed beach glow) grab this Strappy Front Kaftan Cover Up by Xhilaration. In a cream white, it's simple and chic, with just a little crochet detailing for some texture. Plus, it'll match with literally every swimsuit.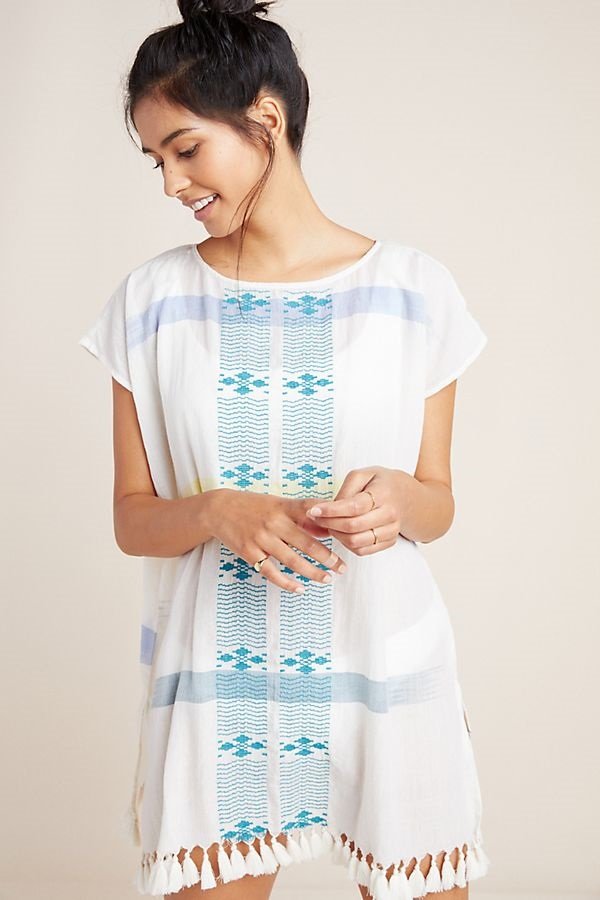 Be Beach-Ready From Dawn to Dusk
Roller Rabbit Sag Harbor Tunic
This Roller Rabbit Sag Harbor Tunic is the epitome of summer! Made with a cotton gauze it's lightweight and beautiful with blue tones, tassels, and side slits to keep you cool all day. Each piece is handmade and will last from one summer to the next. Toss it on over your swimwear when the weather is warm and pop some leggings under it when the weather starts to cool.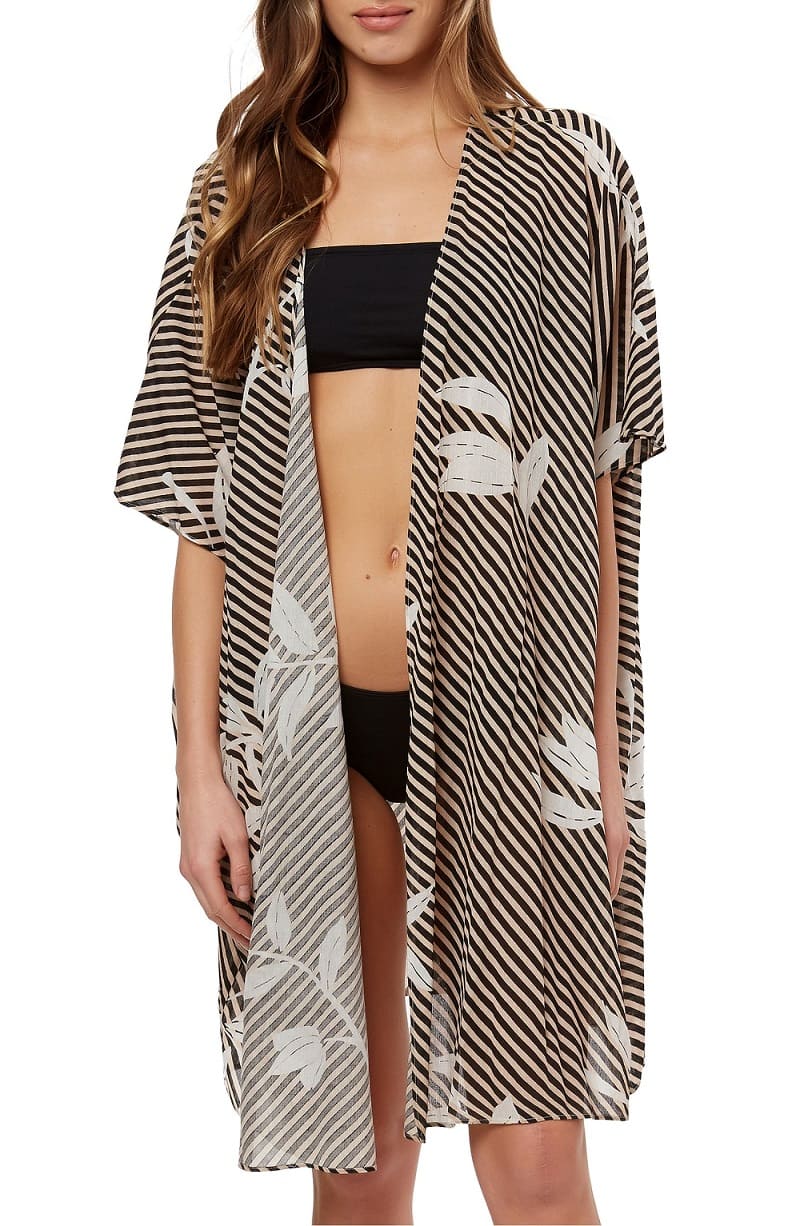 Black Is Always Fashionable
O'Neill Kimberly Cover-Up Jacket
You can take the girl out of New York, but you can't take New York out of the girl. Even in summer I like adding a little black to my wardrobe so this O'Neill Kimberly Cover-Up Jacket that has black strips with beige palm prints feels like the perfect blend of east and west coast. And it's not all black so I'll still feel cool even on those impossibly hot days of late summer.
---
According to the Guinness World Records, the tallest sandcastle ever made was constructed in Connecticut, USA, in May 2011. It was 37 feet 10 inches tall.
---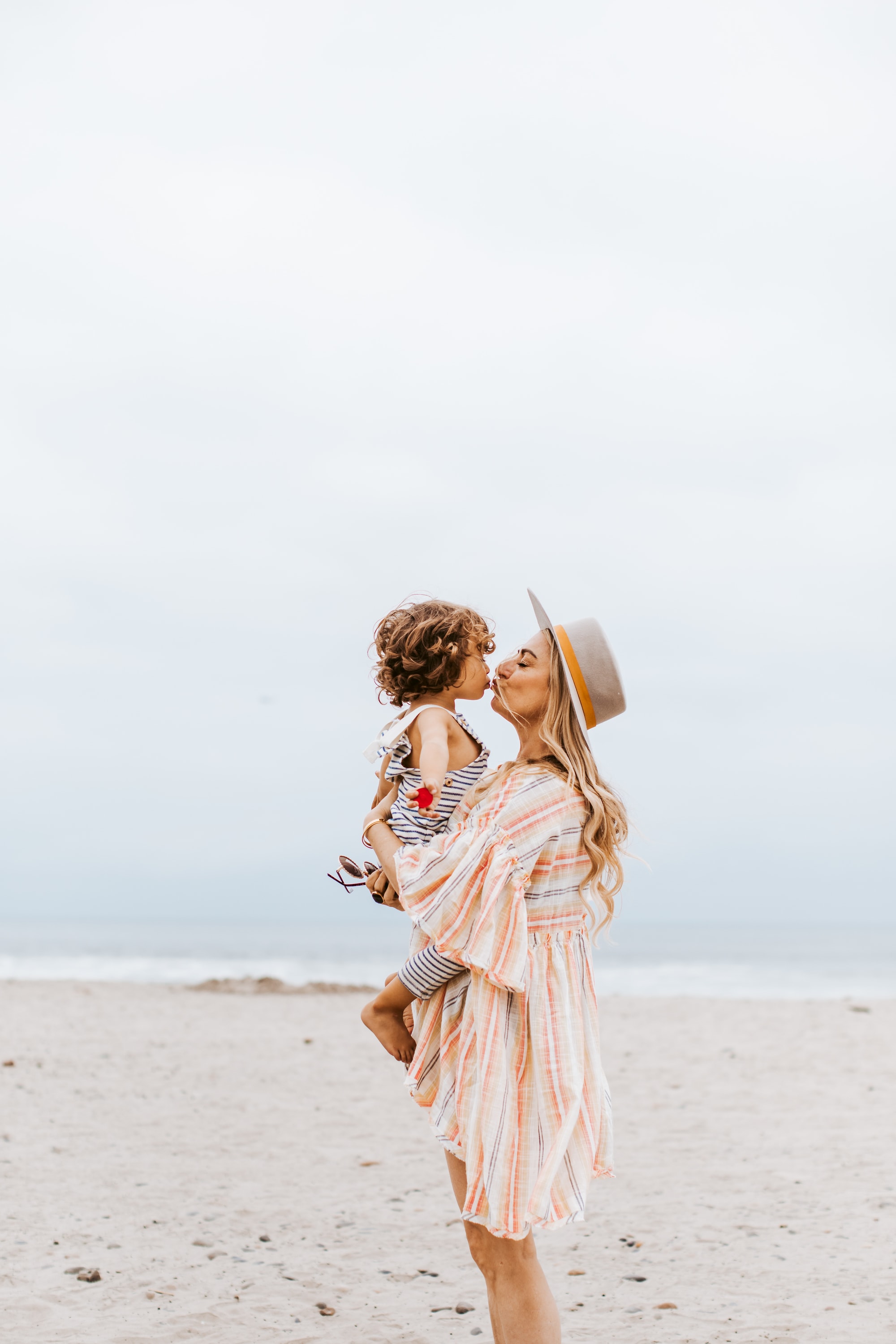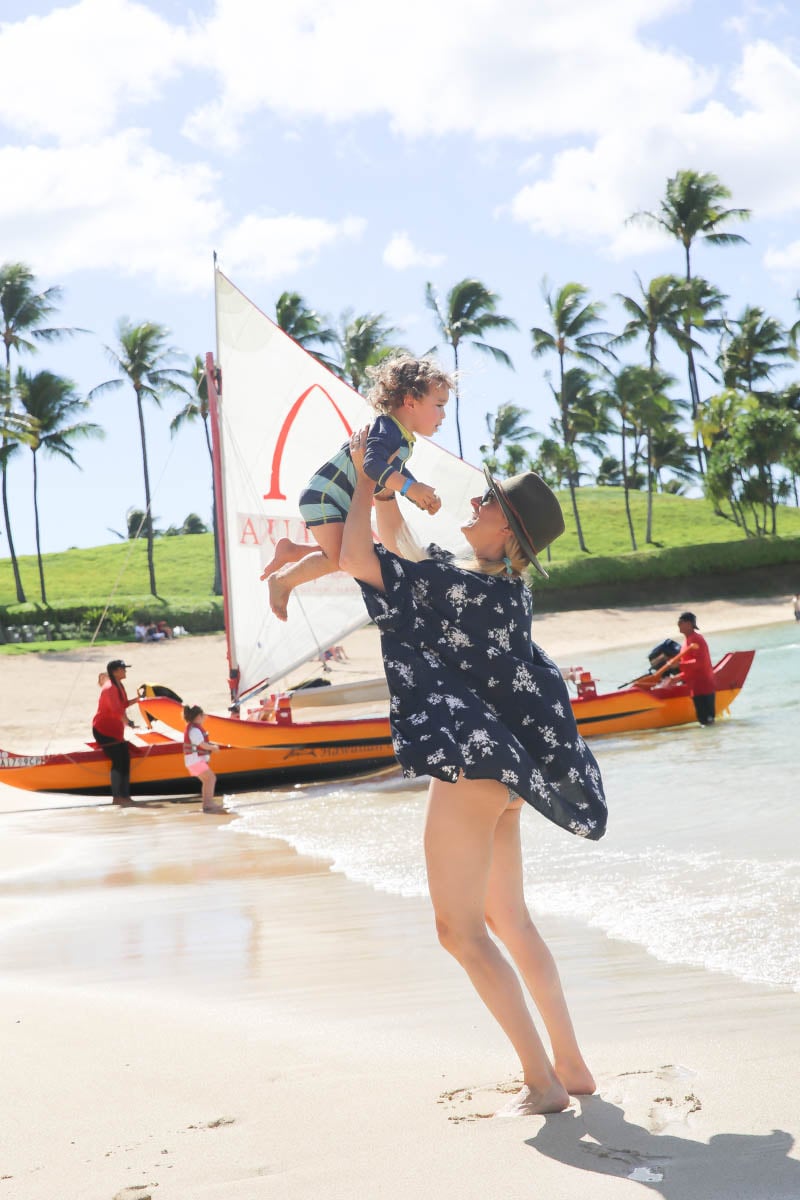 You May Also Like
9 Bathing Suits We're Swooning Over
Your San Diego Summer Bucket List
Tips for Parenting In Style...
Never boring, always awesome. Keep up to date with the latest from City Girl Gone Mom.