7 Beach-Ready Totes for Summer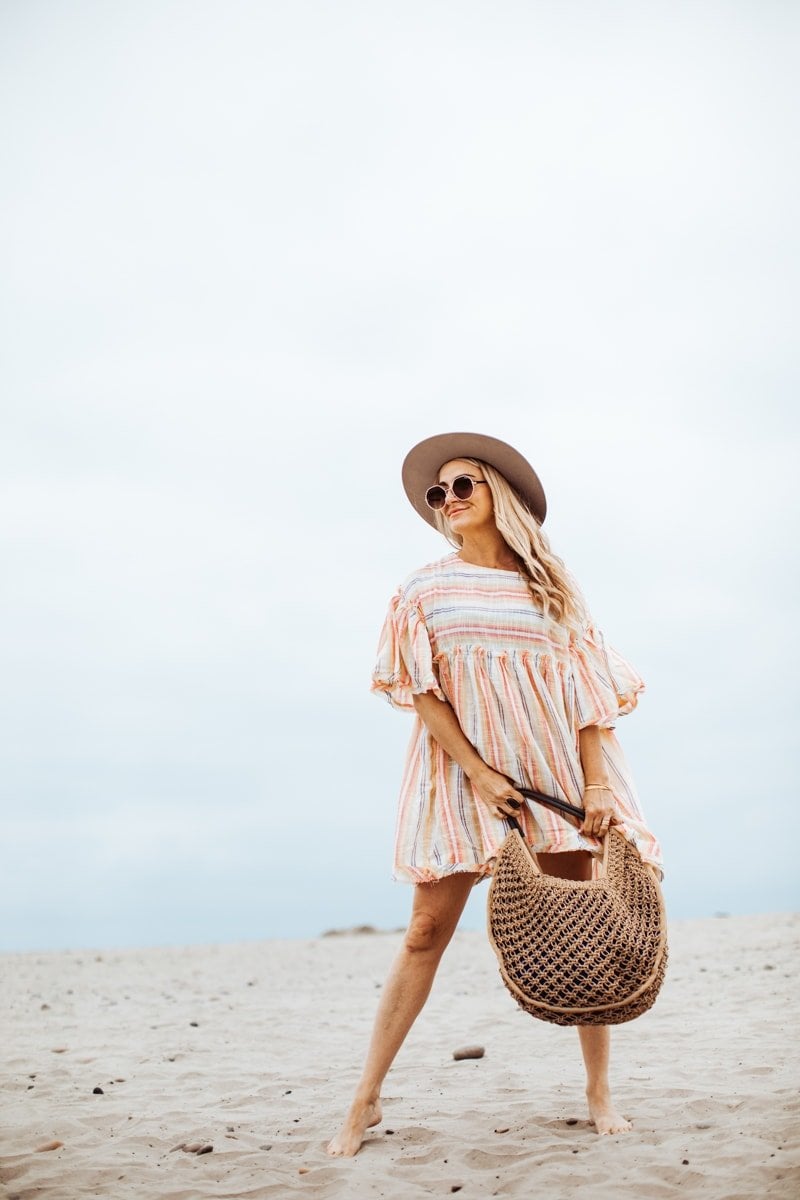 7 Beach-Ready Totes for Summer
Summers here! While that means fun beach days are in store for our family, I can't help but think about the packing that's involved when we go out to play in the sun all day. Mom's, you know the same struggle of taking your young ones to the beach and not having any extra hands to help carry chairs, sunscreen, towels, toys, you name it! This summer, I'm ready to head to the sand and sea in style (and function) with seven of my favorite beach totes for summer.
---
Handbags in the 14th century were very often linked to marriage, with an ornate pouch being presented to a bride on her wedding day. It was also common during this time for knights to carry "hunting purses."
---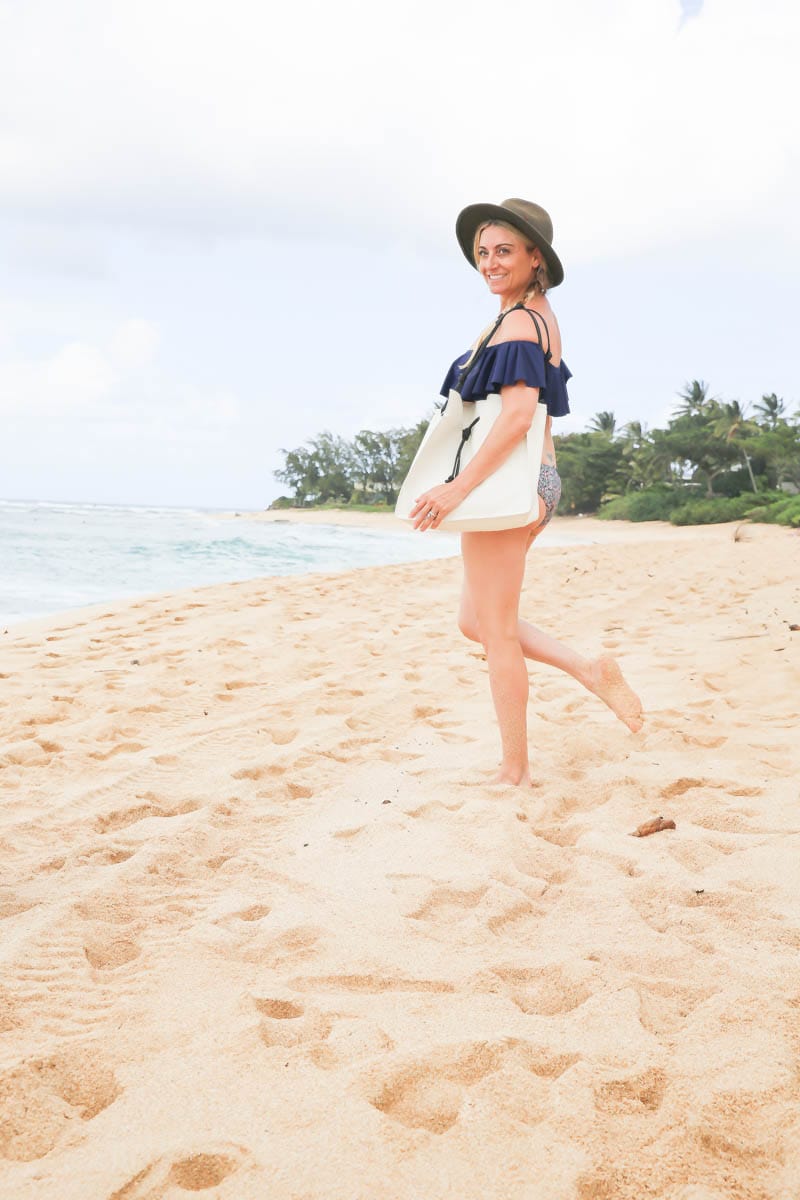 Keep It Simple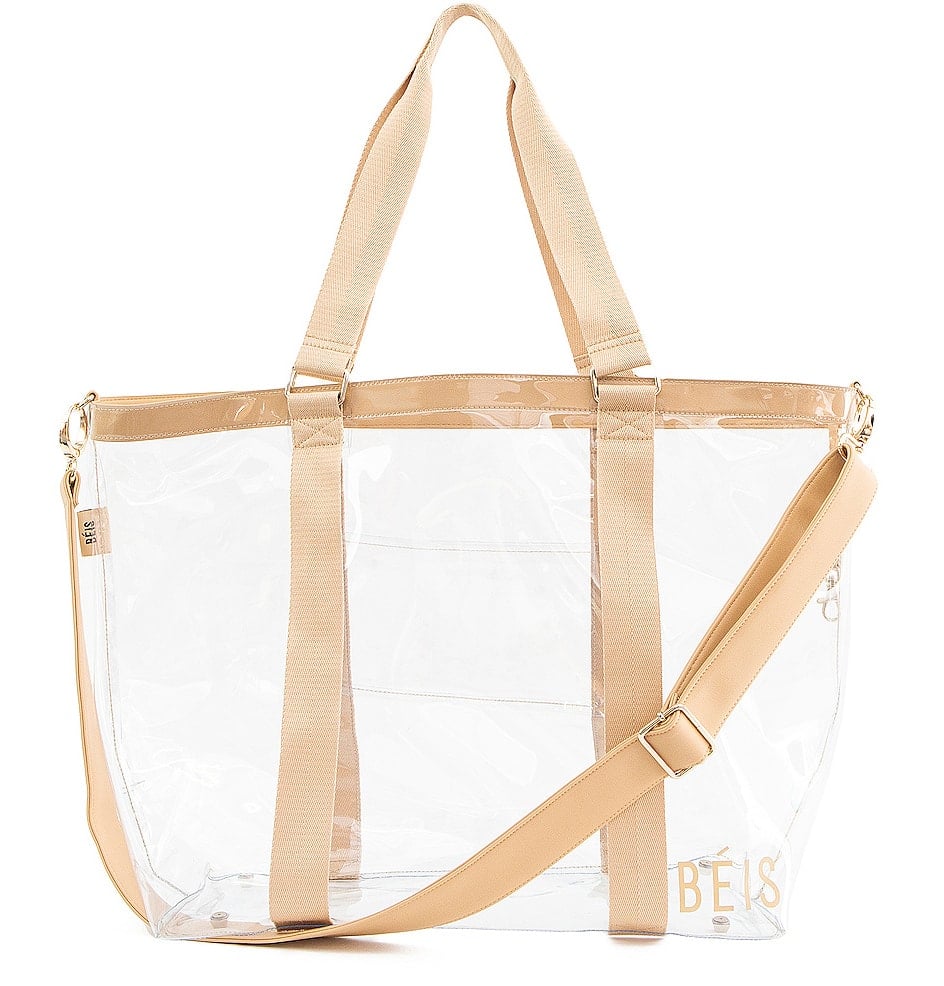 The next time your little one's need sunscreen, they will be able to find it themselves! Investing in a clear beach tote makes it easy to see where everything is, which means less taking everything out of the bag and putting it onto the sand and more time tanning.

Staying Dry All the Time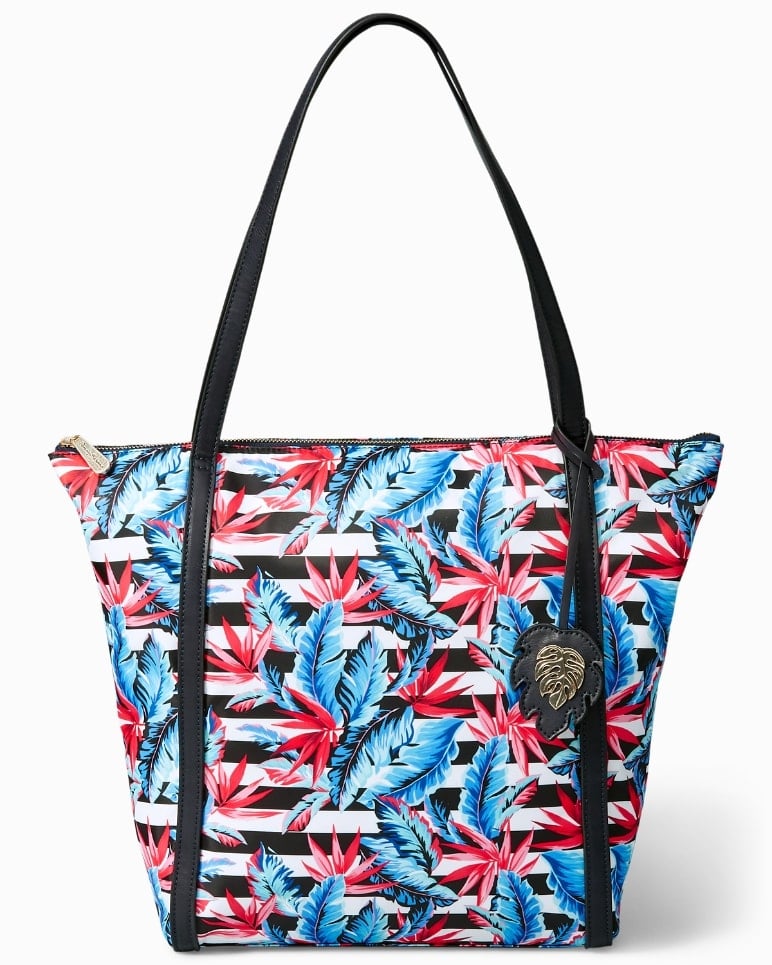 Sand gets everywhere. Sometimes, so does water! Finding a waterproof beach tote will keep your mind from worrying about any damage a tote might get if you're carrying it on your shoulder when you're not quite dry yet. Waterproof totes are durable and can be fashionable, too!
---
Research shows that men are more likely to choose or buy a handbag based on brands than women.
---
Look Like You're on Vacation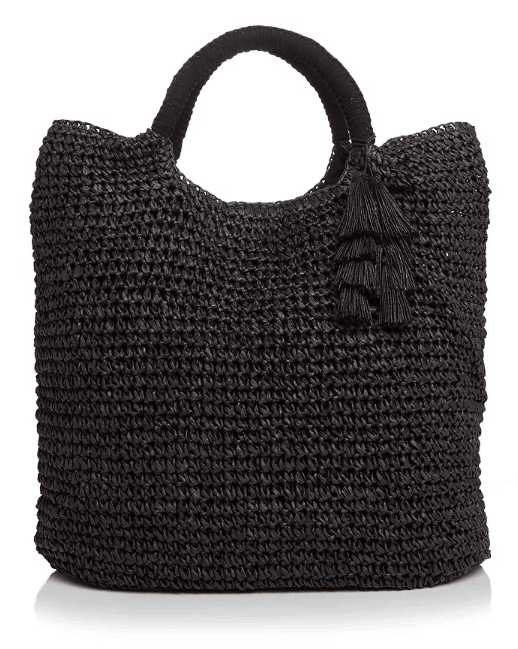 You may be paying a visit to the same beach over and over again this summer, but that doesn't mean you have to look like it. Tap into your tourist and vacation-like side with a cute straw tote. They're not just cute, they're roomy enough for your towel, your camera and a cool drink making your trek to the beach practically hands-free.
---
The average woman's handbag weighs 5.2 pounds. What are we carrying around in there?
---
Get Those Island Vibes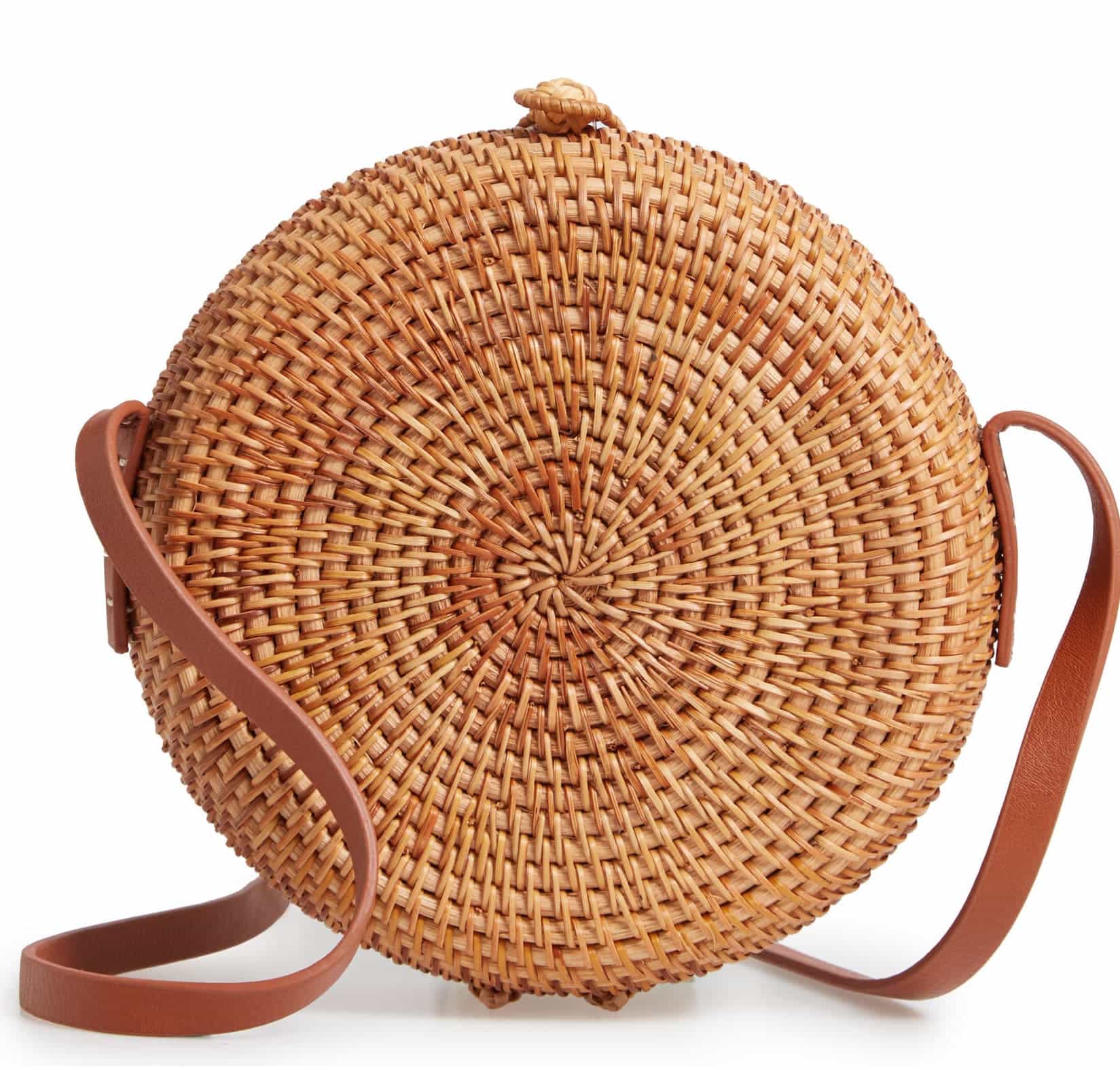 Nordstrom Straw Canteen Crossbody Bag
If your partner is there to carry most of the weight, enjoy it! Bring a small rattan crossbody for yourself and yourself only. Letting your significant other take the bags sometimes means that you get to look effortlessly beach chic on the beach and off.

Be a Beach Bum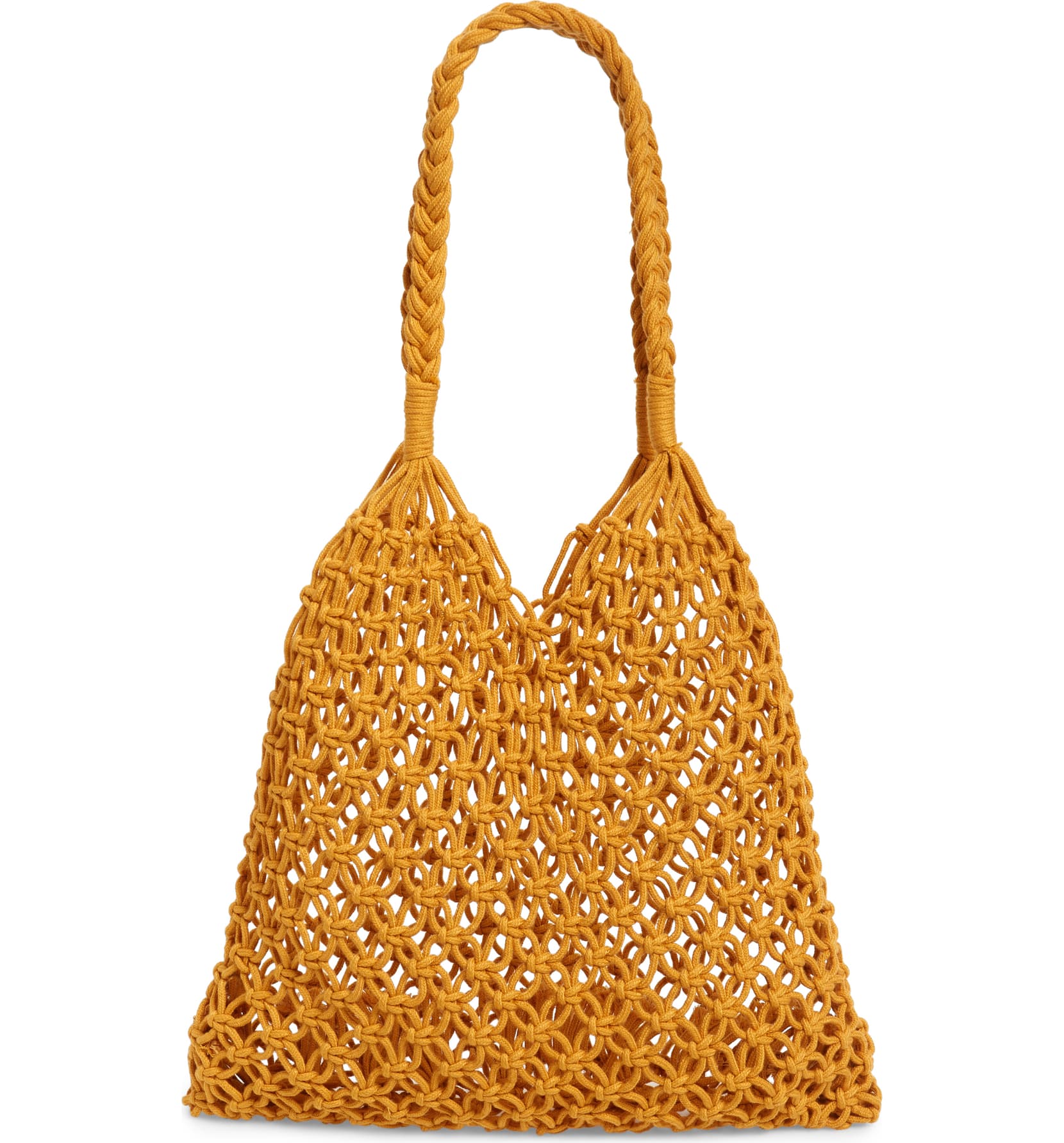 You're hanging by the seaside, it's time to look like it! Mesh net bags can fit a surprising amount. Toss in what you need— just be careful with smaller items— and you're on your way to the beach! The bag will expand as you fill it which means you can even fit your towel without a problem.
---
The handbags used during the Middle Ages were made with deerskin or pigskin, with laces to be able to close them and to hang them from the waist.
---
Stay Woven and Rollin'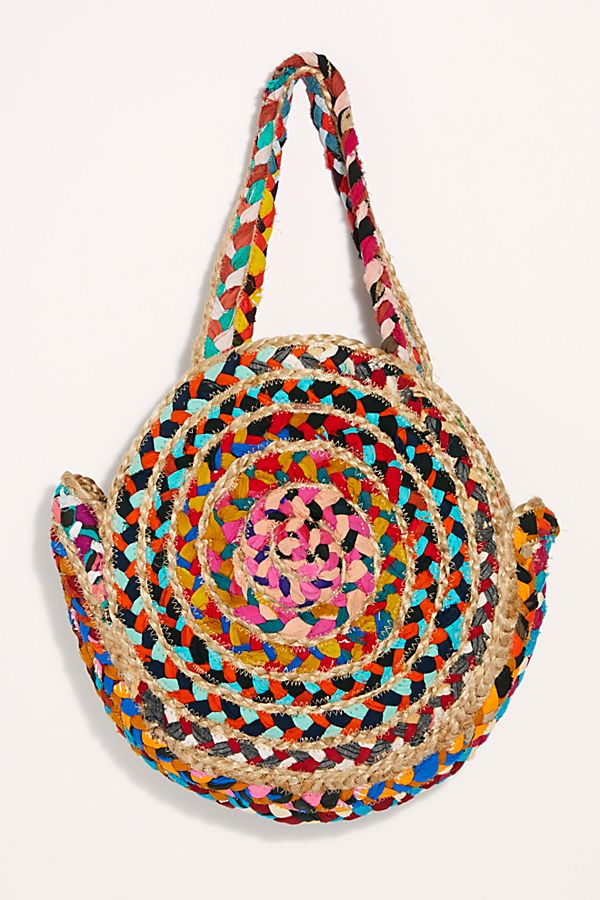 Free People Rainbow Raffia Jute Tote
Not only is this oversized, but it's colorful! We all know I'm a sucker for boho and this bag is no exception! This woven circle bag will look so good laying next to you while you're lounging on your towel that you'll want a picture with it.

From Beach to Play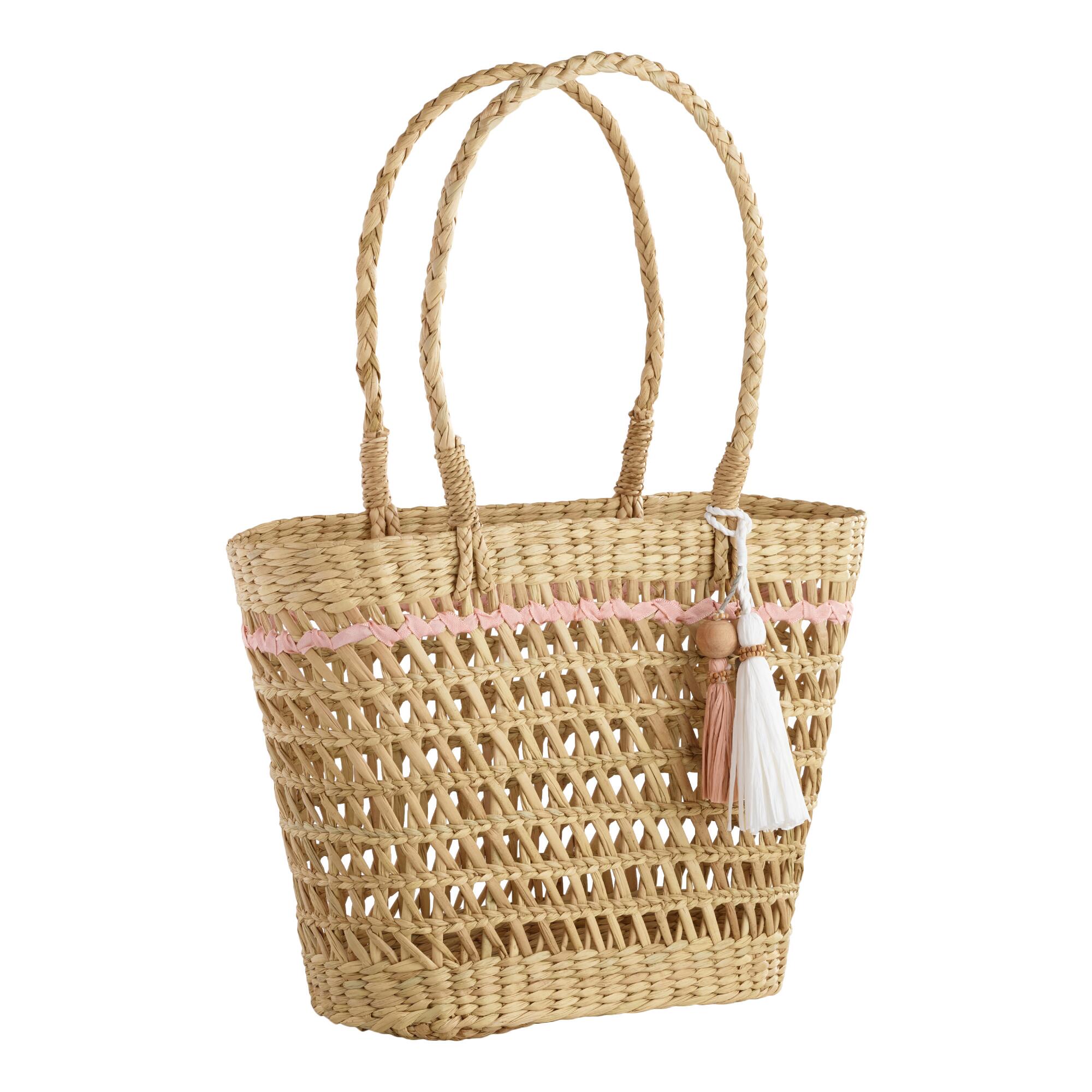 World Market Open Weave Straw Tote Bag With Tassels
If the beach isn't your only plan for the day, buying an open weave tote bag will make it simple to toss your bathing suit into. Because of its airy design, you won't have to worry about your bathing suit drying with a smell as you walk around the pier or enjoy dinner with the family.
You May Also Like
9 Bathing Suits We're Swooning Over
Easy Summertime Projects for Kids
Tips for Parenting In Style...
Never boring, always awesome. Keep up to date with the latest from City Girl Gone Mom.