This Post Is Sponsored By Nakano Knives! Thank You For Sponsoring CityGirlGoneMom! As Always, All Opinions Are My Own!
During this past year, I'd like to think I've become a wiz in the kitchen. I've learned new recipes, perfected old ones, and figured out how to make great family dinners from what we have on hand. But that also means I've had to update a few of my kitchen necessities. And I've learned there's nothing worse than using dull knives while trying to cook! The best tool you can invest in for your kitchen is getting quality knives. Nakano Knives have been a game-changer! I'll never go back to a dull knife ever again! They are sleek, stylish, and are made with the highest quality steel. I'm officially the chop queen with these beauties!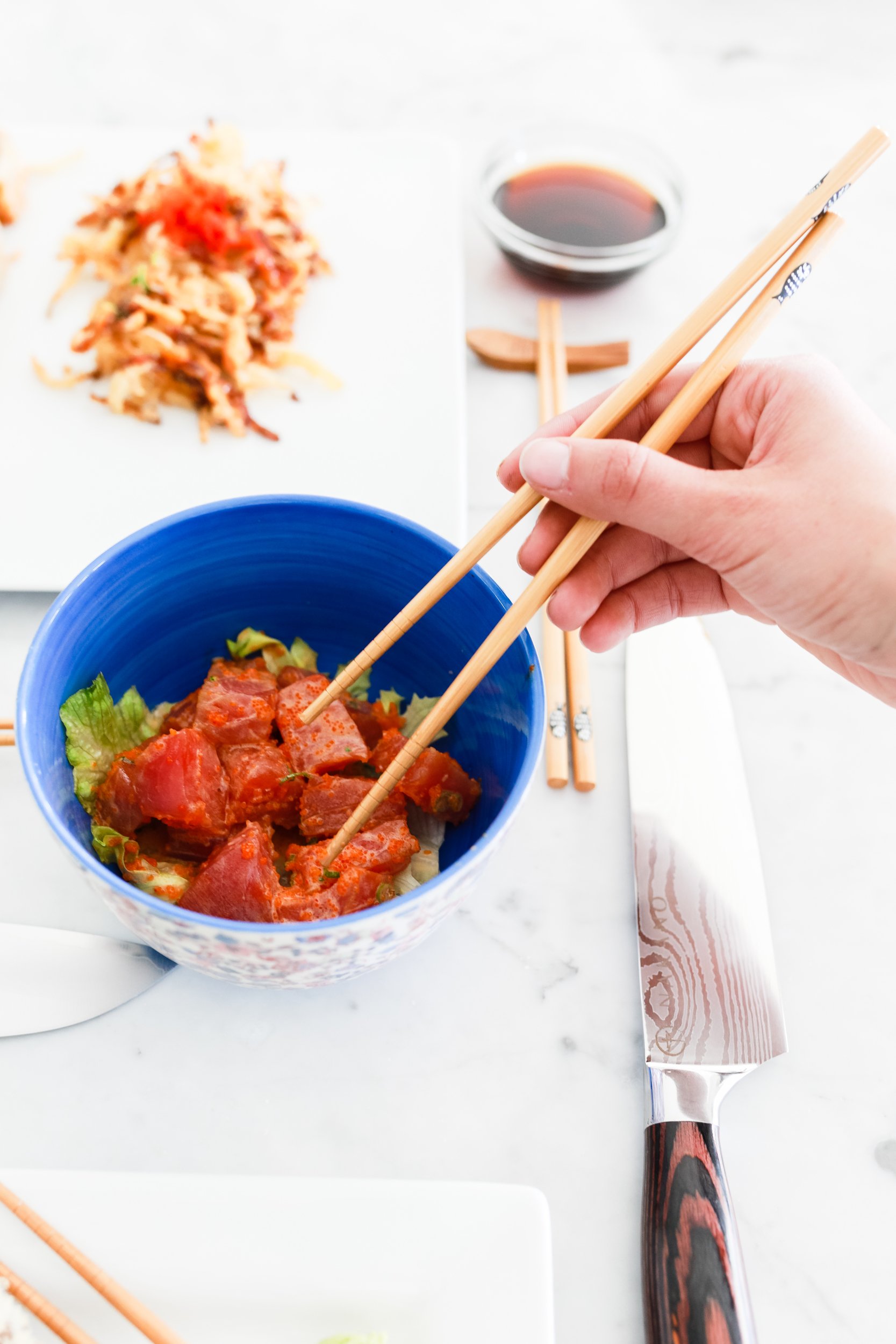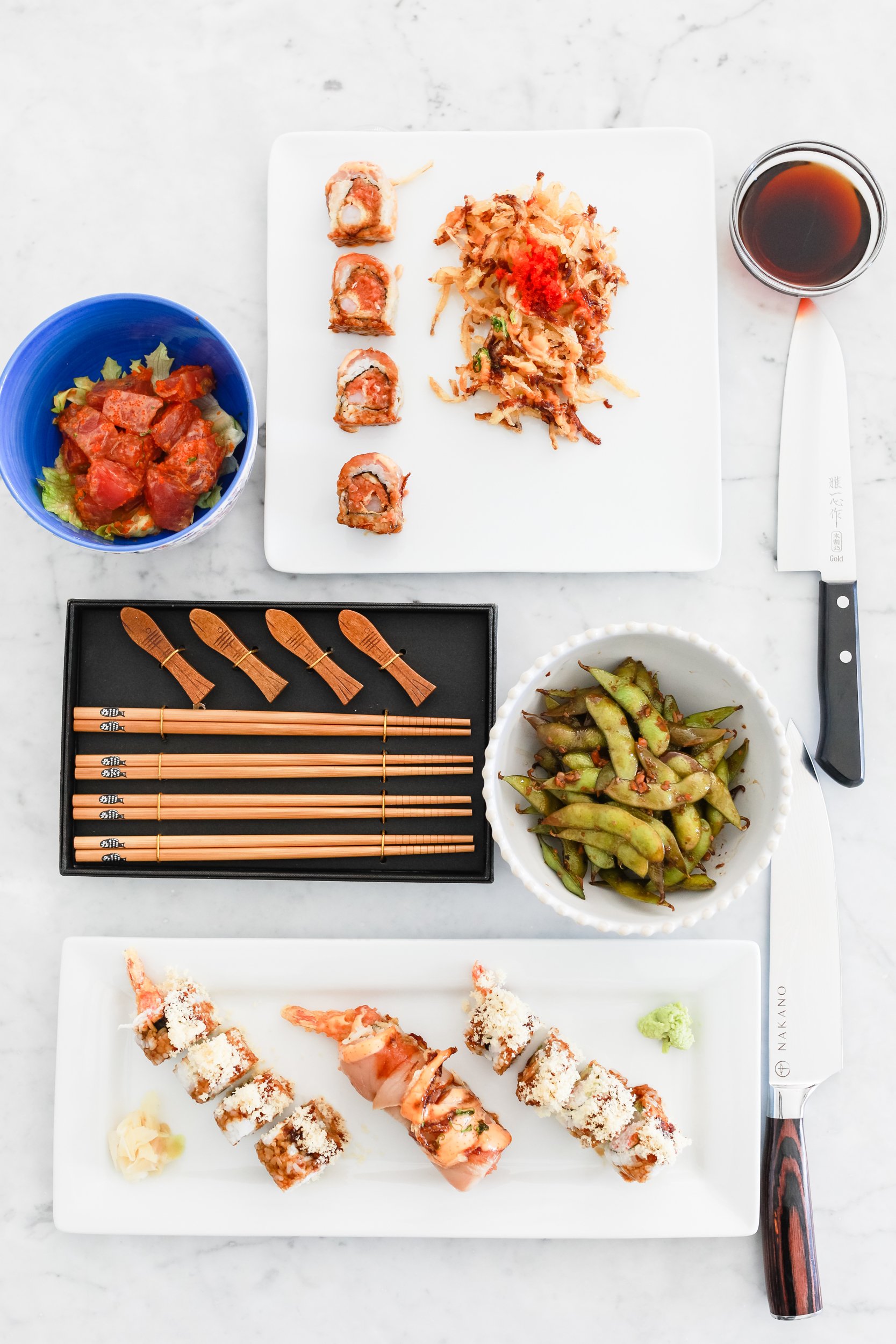 Using Pro Chef-Quality Knives
These Japanese chef's knives are some of the best I've ever used. Based in Hokkaido, Japan, an area renowned for the freshness and quality of its seafood, Nakano creates high-quality knives for the local chefs who are known for using the toughest and sharpest knives in the world. And while I'm just making meals for my family of six, they make cooking so much easier! The knives are lightweight, super sharp, and so precise. I can mince, chop, dice, slice, and julienne with the best of them.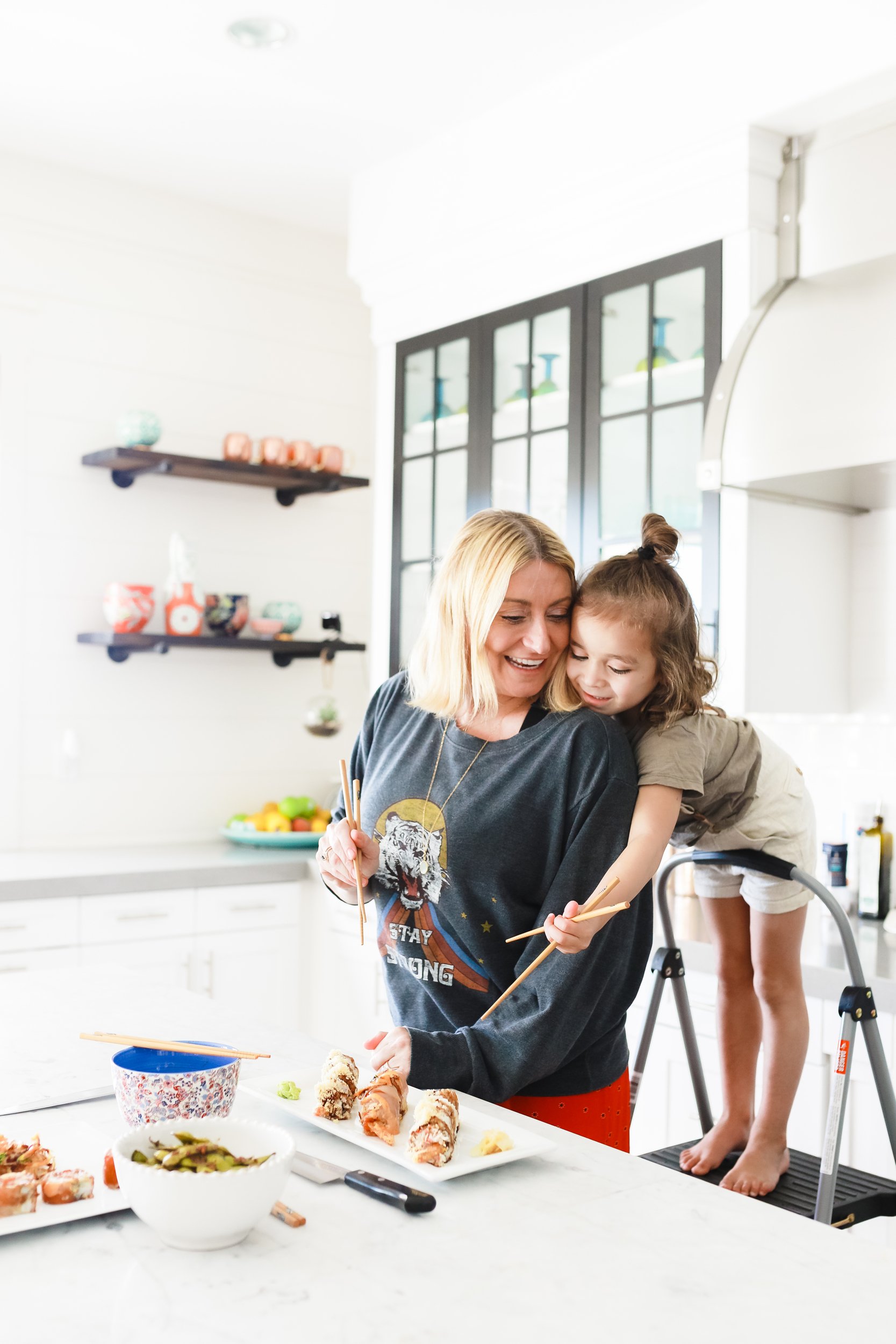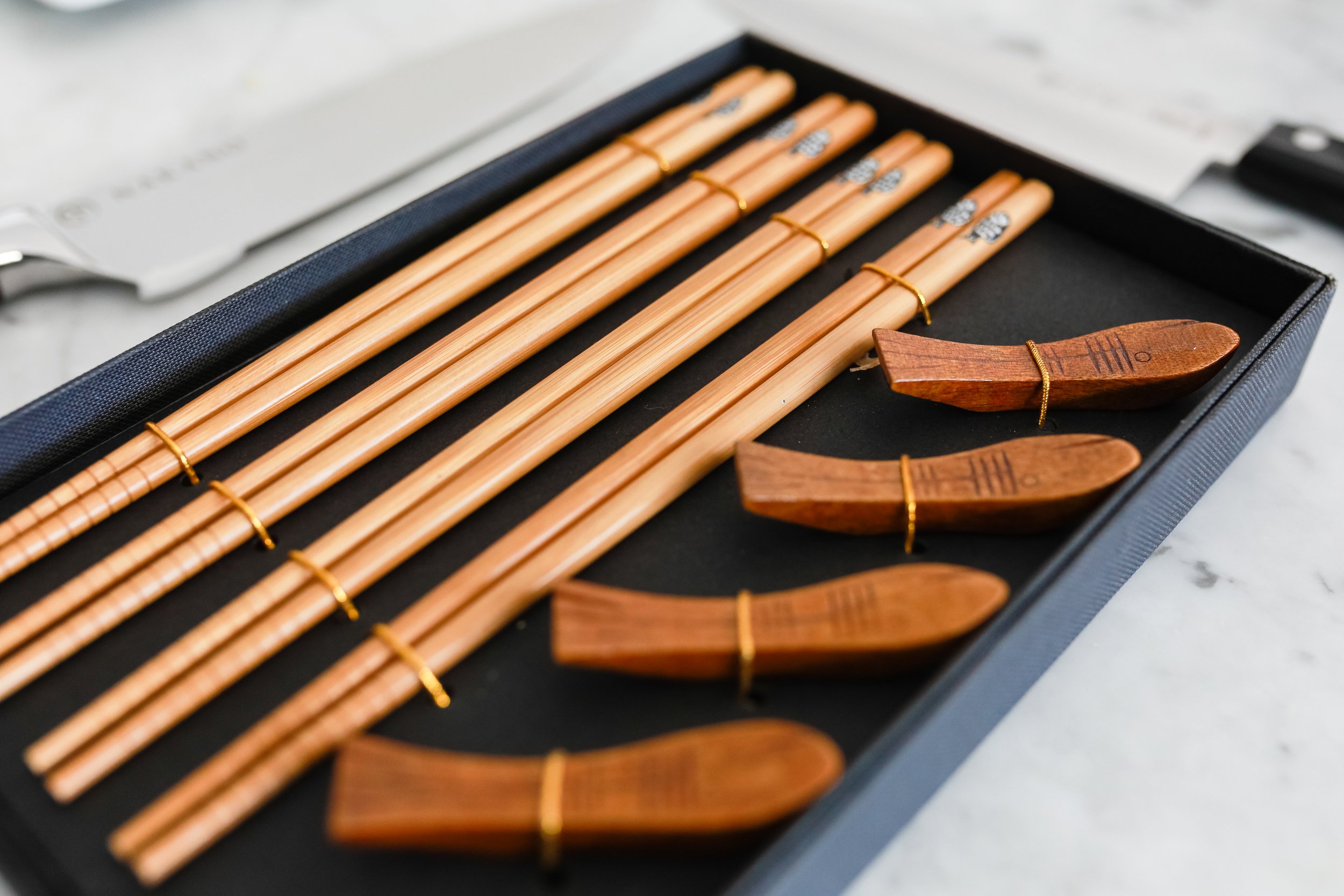 Buying the Best for Your Kitchen
The classic Nakano Chef's Knife is a must-have for every kitchen. If you only need one knife, it's this one. And I love the Nakano Santoku Premium for making precision cutting so easy. Of course, if you love Japanese food as much as we do, grab the Bamboo Chopsticks Set. It comes in sets of four and is made with sustainable, high-quality bamboo. (And it's dishwasher safe!) And pick up their Japanese Cookbook for fresh, authentic recipes that you can make for your family.

Want to be a chop queen too? Got to Nakano Knives and use code CITYGIRLGONEMOM at checkout for a special discount of 10 percent off on your Nakano Knives and a free e-book copy of their Japanese Cookbook so you too can start cooking like a pro!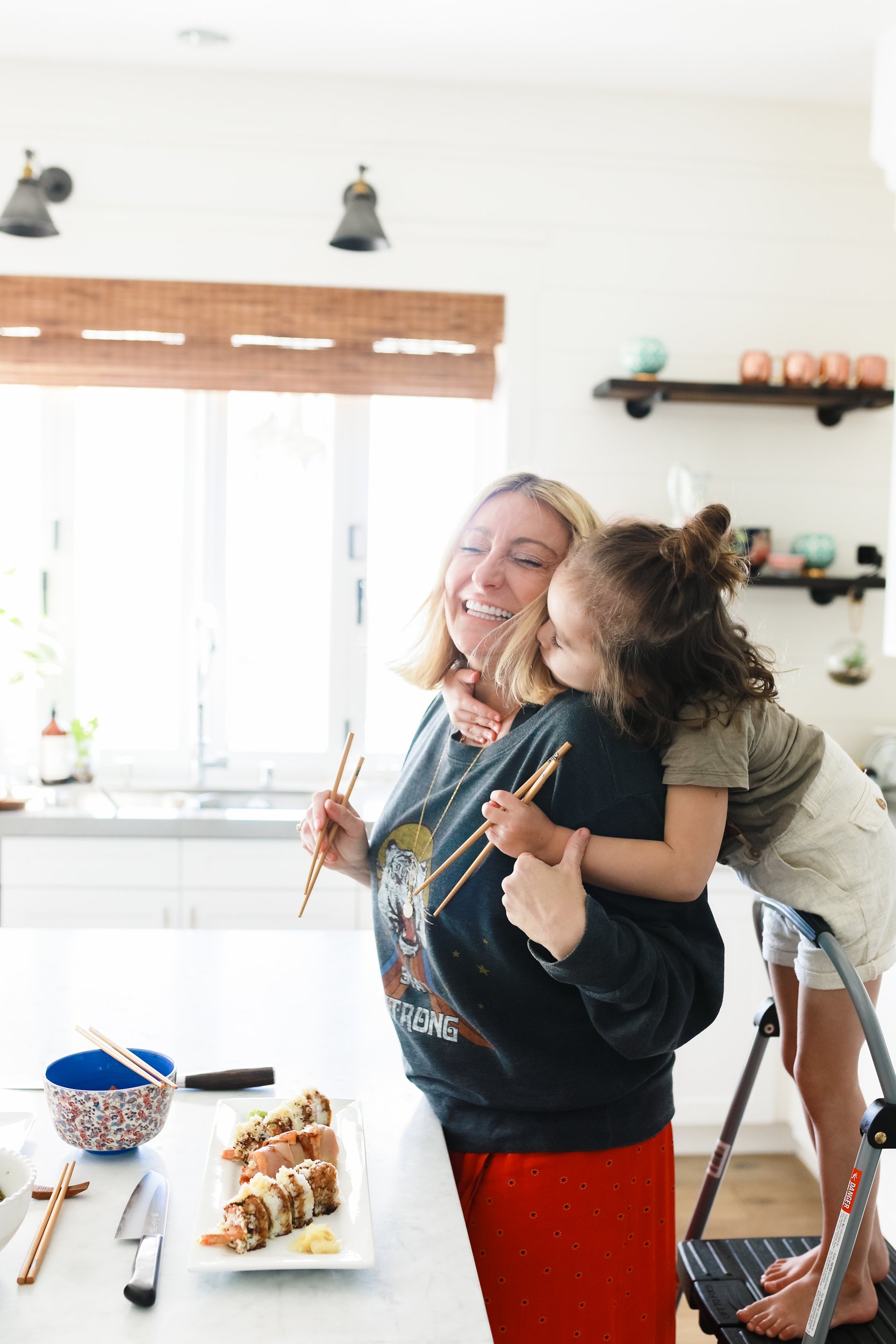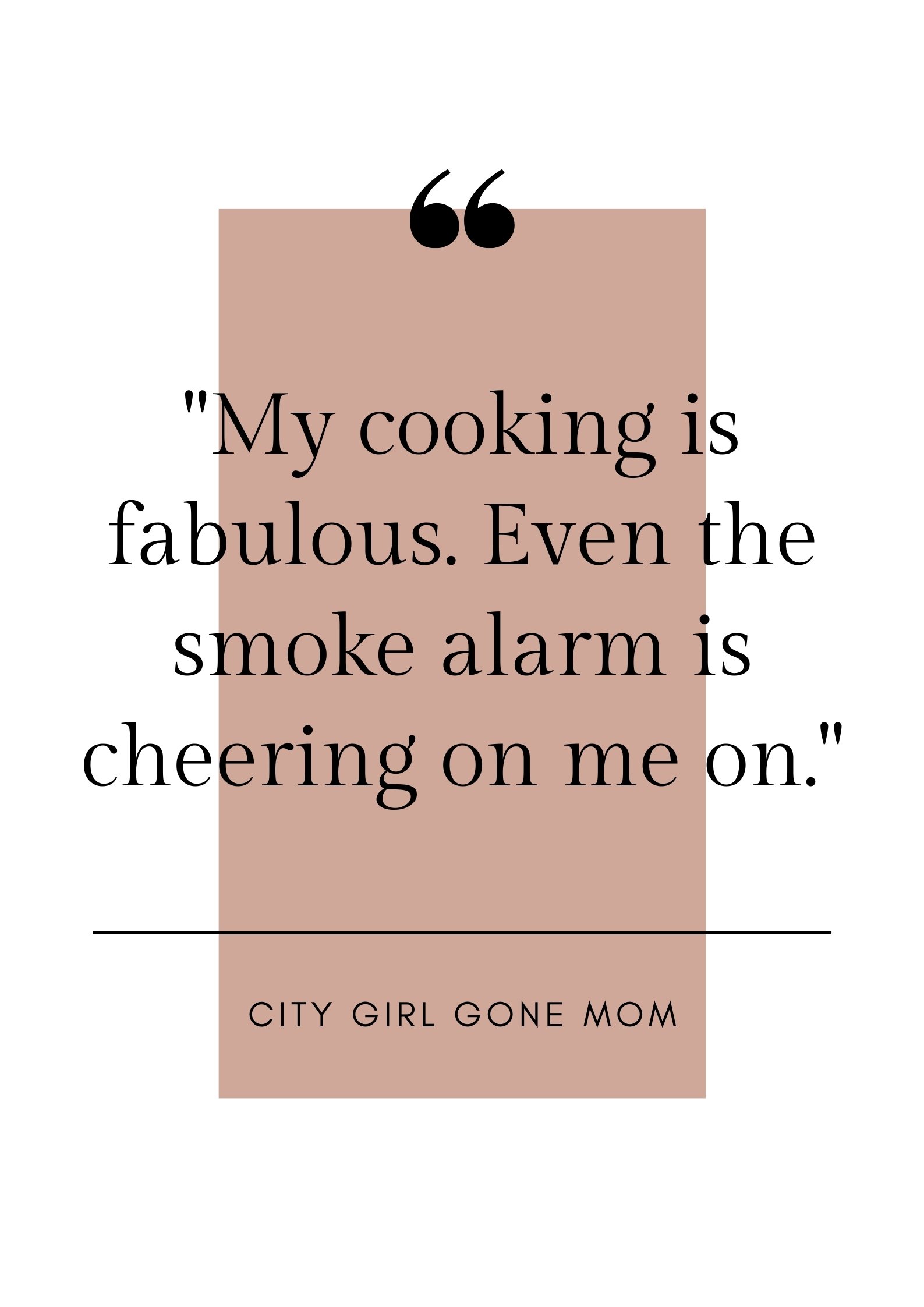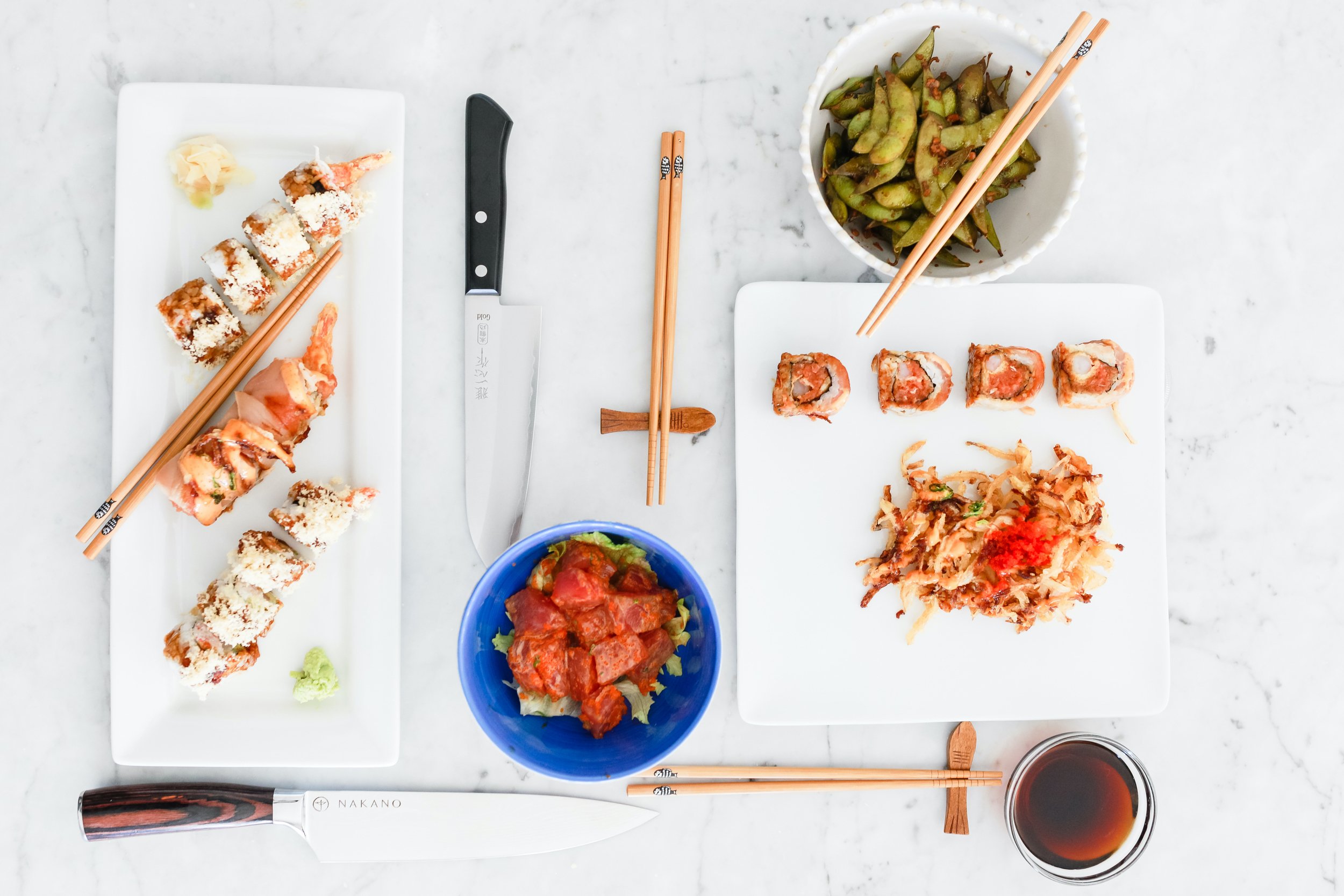 Tips for Parenting In Style...
Never boring, always awesome. Keep up to date with the latest from City Girl Gone Mom.