This Post Is Sponsored By Alaskan Family Seafoods! As Always, All Opinions Are My Own! Thank You For Supporting CityGirlGoneMom!
This season has been a never-ending quest for me to find new and fun dinners for my family. Especially when the entire year has been about staying healthy, staying home and trying to find great meals that my kids won't grow bored of. So when Alaskan Family Seafoods asked if we'd like to give their bestsellers a try, my answer was an emphatic, yes! Some new seafood recipes and meals were just what my family needed to shake up weeknight dinners.
---
Salmon is one of the best sources of omega-3 fatty acids. They include several health benefits such as decreasing inflammation, lowering blood pressure, reducing the risk of cancer and improving the function of the cells that line your arteries.
---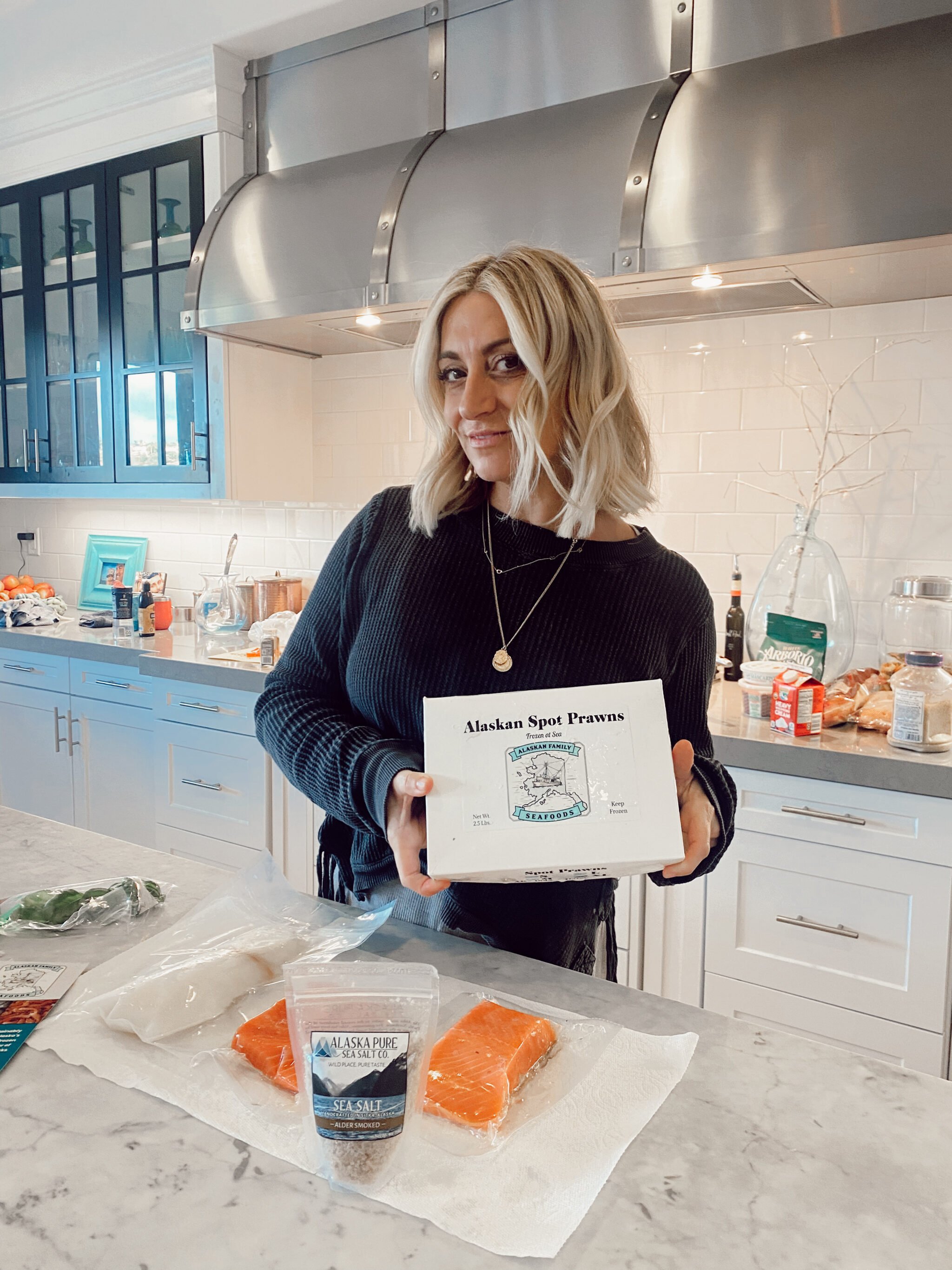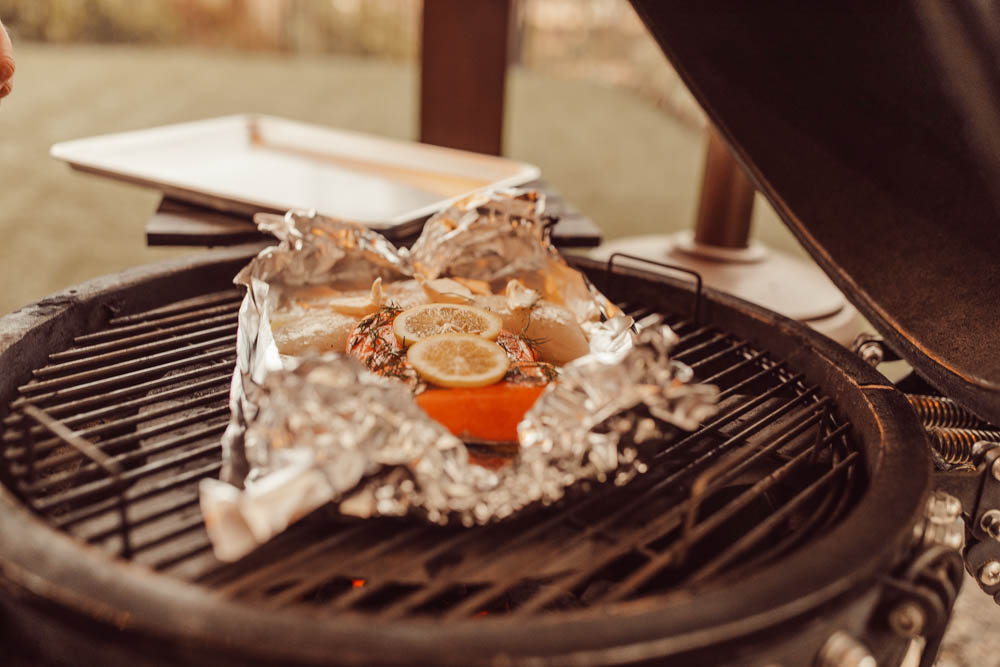 Serving Up the Freshest Fish
For a mix and match of fresh seafood dishes, Alaskan Family Seafoods sent over extra large wild spot prawns, wild coho salmon, wild halibut and alder smoked sea salt from Alaska Pure Sea Salt Co. for a "just off the grill" flavor. It was more than enough for my family of six to try a few different dishes and the kids loved every bite! Even living in San Diego we rarely get fish this fresh. We loved the salmon and halibut, but we could not get enough of the buttery prawns!

Check out more interior design ideas and follow us on City Girl Gone Mom TikTok!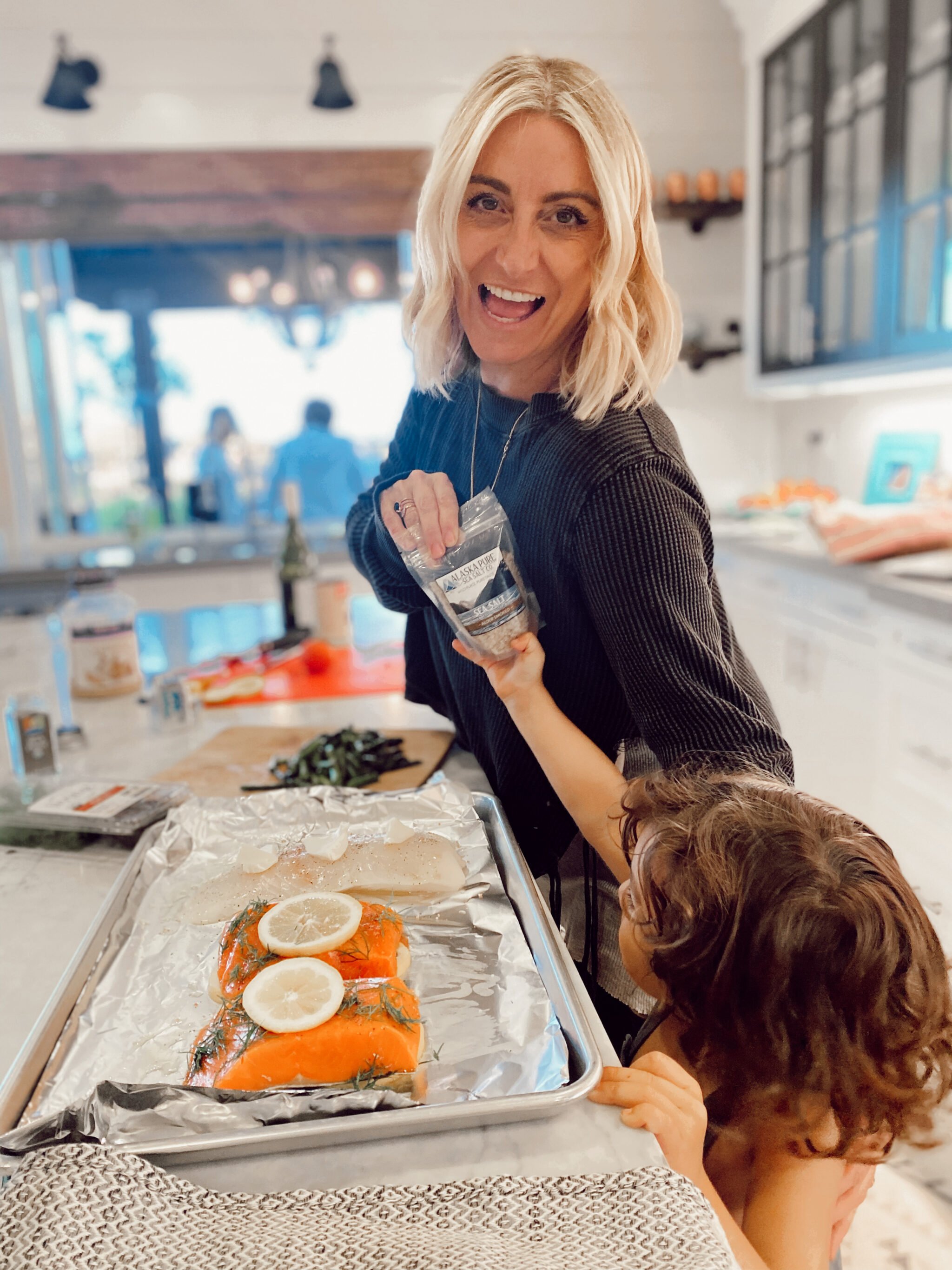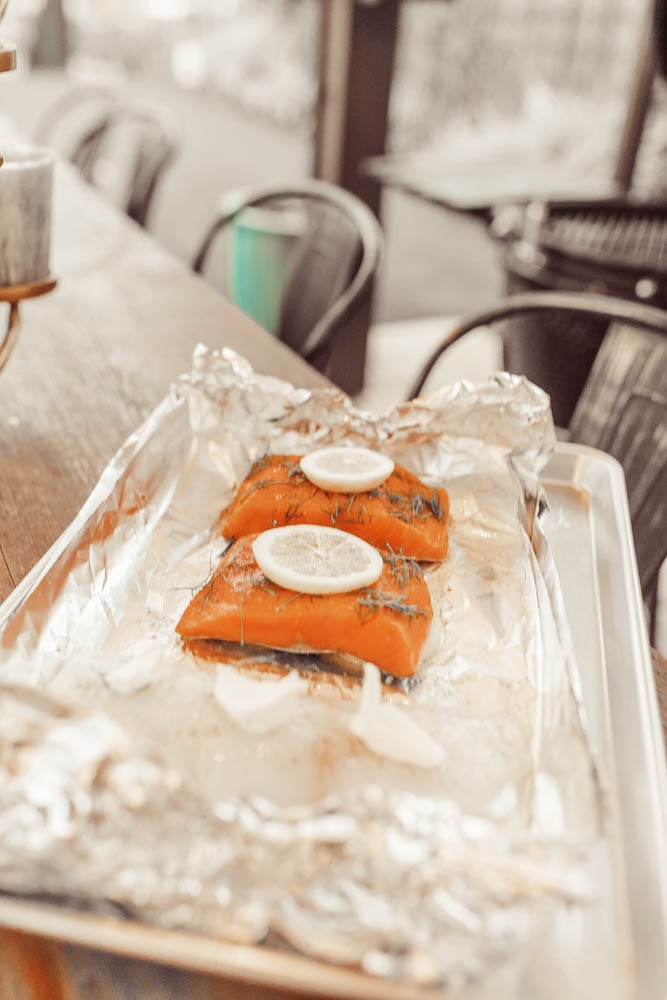 Family Business for Family Meals
Of course, I try to give my family healthy and natural foods, and we try to support small and family businesses whenever we can. Alaskan Family Seafoods checks all my boxes as a family-owned and operated business in Southeast Alaska. They've been fishing the Alaskan waters for three generations, offering high-quality, wild-caught, sustainable seafood that is blast frozen at -40 degrees within one hour of leaving the sea. This process locks in the flavor so it tastes fresh even after coming all the way from Alaska!

Have you listened to my podcast? Check out The Mom Confidential!
---
Halibut is an excellent source of selenium, a powerful antioxidant that helps your body repair damaged cells and can decrease inflammation. It also plays an important role in thyroid health.
---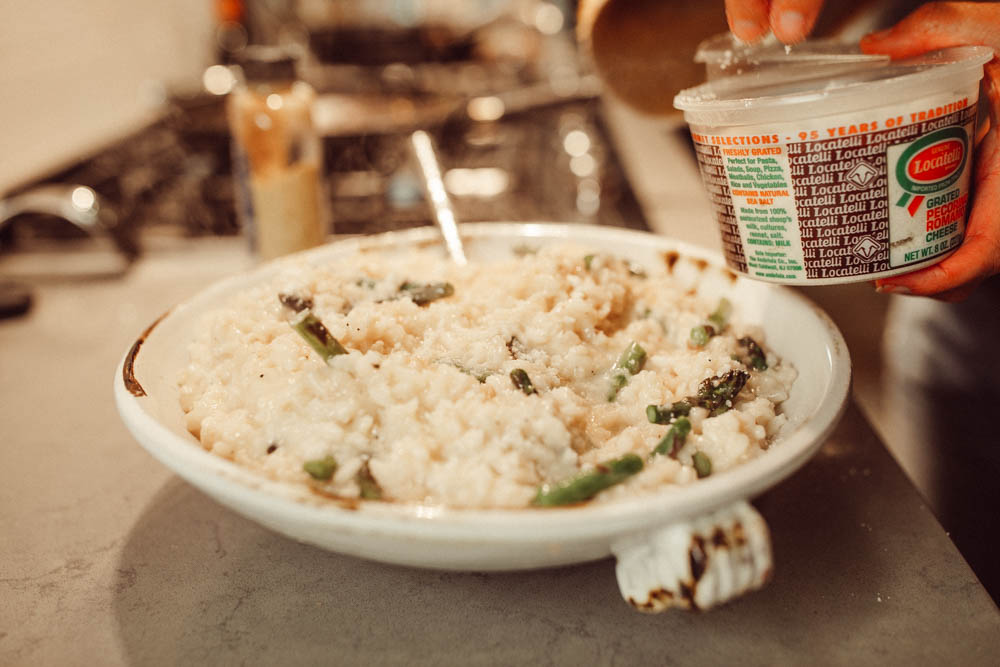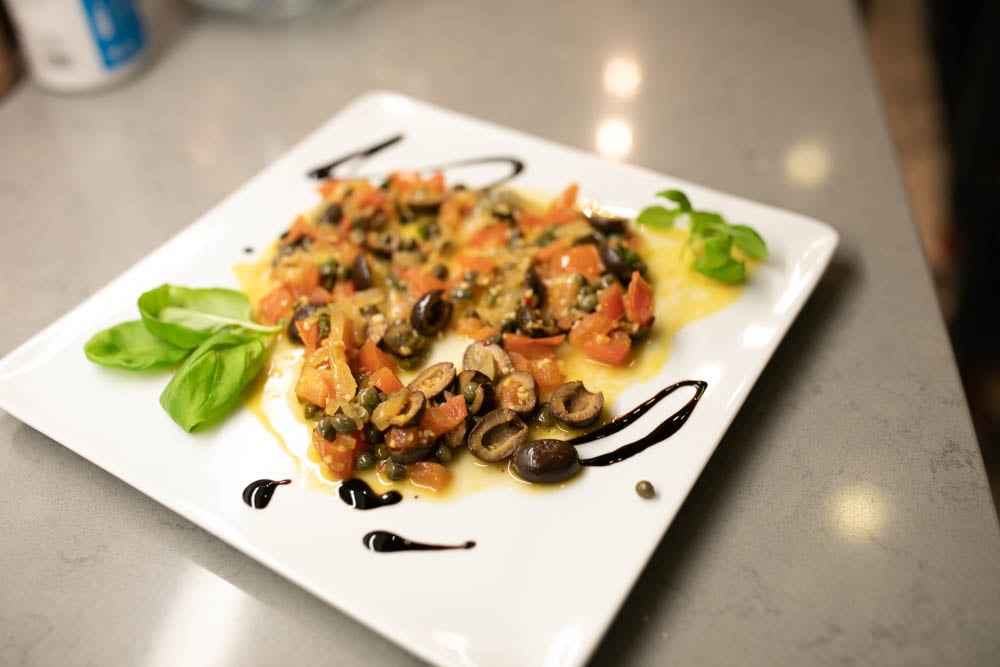 My Family's New Favorite Recipe
If you're not sure how to cook up fresh seafood (I know I needed some ideas!) they have a bunch of great recipes on their website that includes everything from sriracha salmon to shrimp fajitas. I tried out some salmon risotto and it's now a favorite recipe for me and my family! Alaskan Family Seafoods has amazing fresh seafood so it's easy to come up with a fun new meal for your family.
Risotto:
5 cups water
salt
1 pound asparagus, trimmed
2 cups chicken stock
2 tablespoons olive oil
1 shallot
1 1/2 cups arborio rice
1/4 cup (1 oz.) freshly grated Parmesan cheese
1/2 teaspoon salt
1/4 teaspoon white pepper
Personally, I love adding my own unique spin on recipes so I used all chicken broth (pack in that flavor!) and only a sprinkle of Parmesan (I have four picky eaters!) and instead I added mascarpone cheese! It's great both ways, but feel free to add your own touch! I might make this with broccoli next time!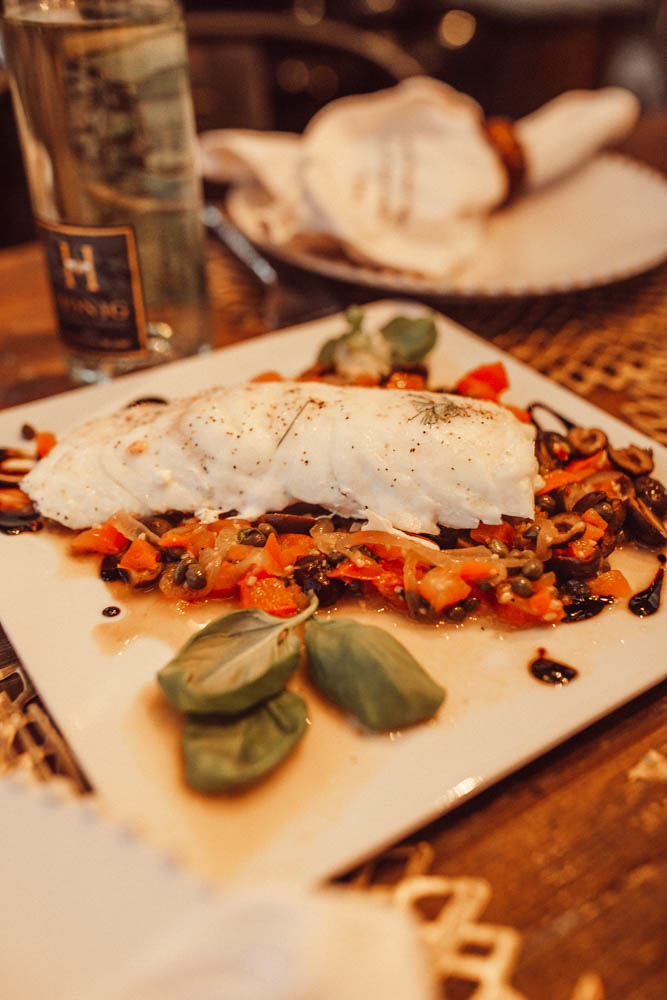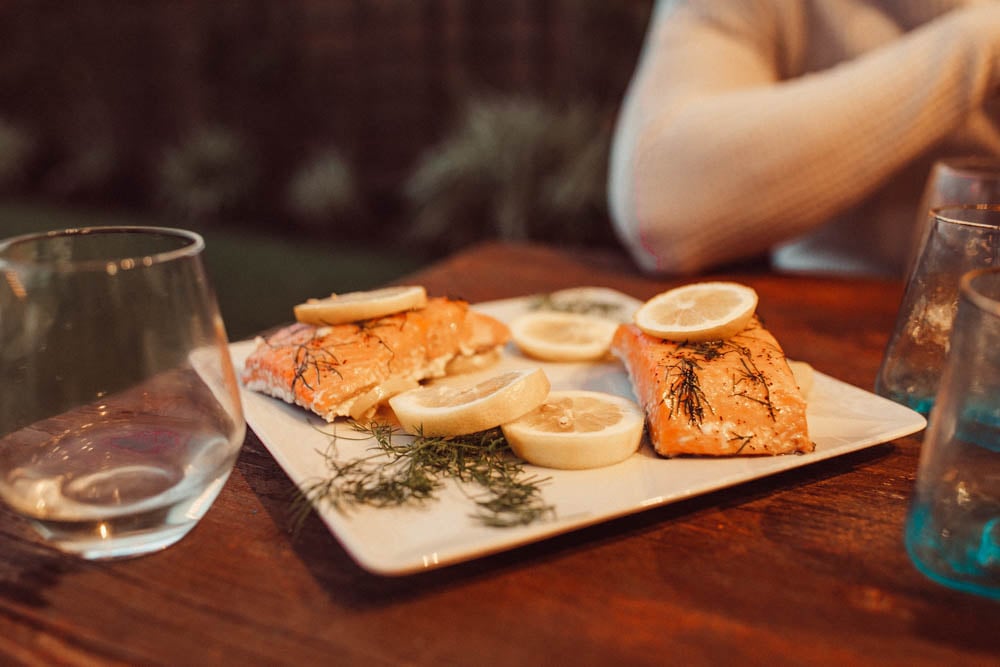 Tips for Parenting In Style...
Never boring, always awesome. Keep up to date with the latest from City Girl Gone Mom.