Spring is right around the corner, but it's still so chilly here in San Diego! We're even supposed to get a little rain this week! But as much as I want that warm, sunny weather to hit, I can't be mad that I get to wear my favorite cold-weather outfits just a little longer. This week, I'm staying warm in this stylish crewneck sweater with knit sleeves from Free People. Can we talk about how adorable these multi-textured sleeves are? They add so much fun to the whole look!
This season, I've been obsessed with my leather-look leggings and wearing them with almost everything! They're so versatile! (And haven't we all been living in our leggings?) And you know I love accessorizing my outfits with one of my wide-brim hats—they instantly add so much style to my outfit. I pair everything with my sneakers most days, which I can easily swap out for some boots if I need to elevate my look. What are you wearing as we head into spring? What have been your favorite looks? Let me know in the comments!
---
"Anyone can get dressed up and glamorous, but it is how people dress in their days off that are the most intriguing." —Alexander Wang
---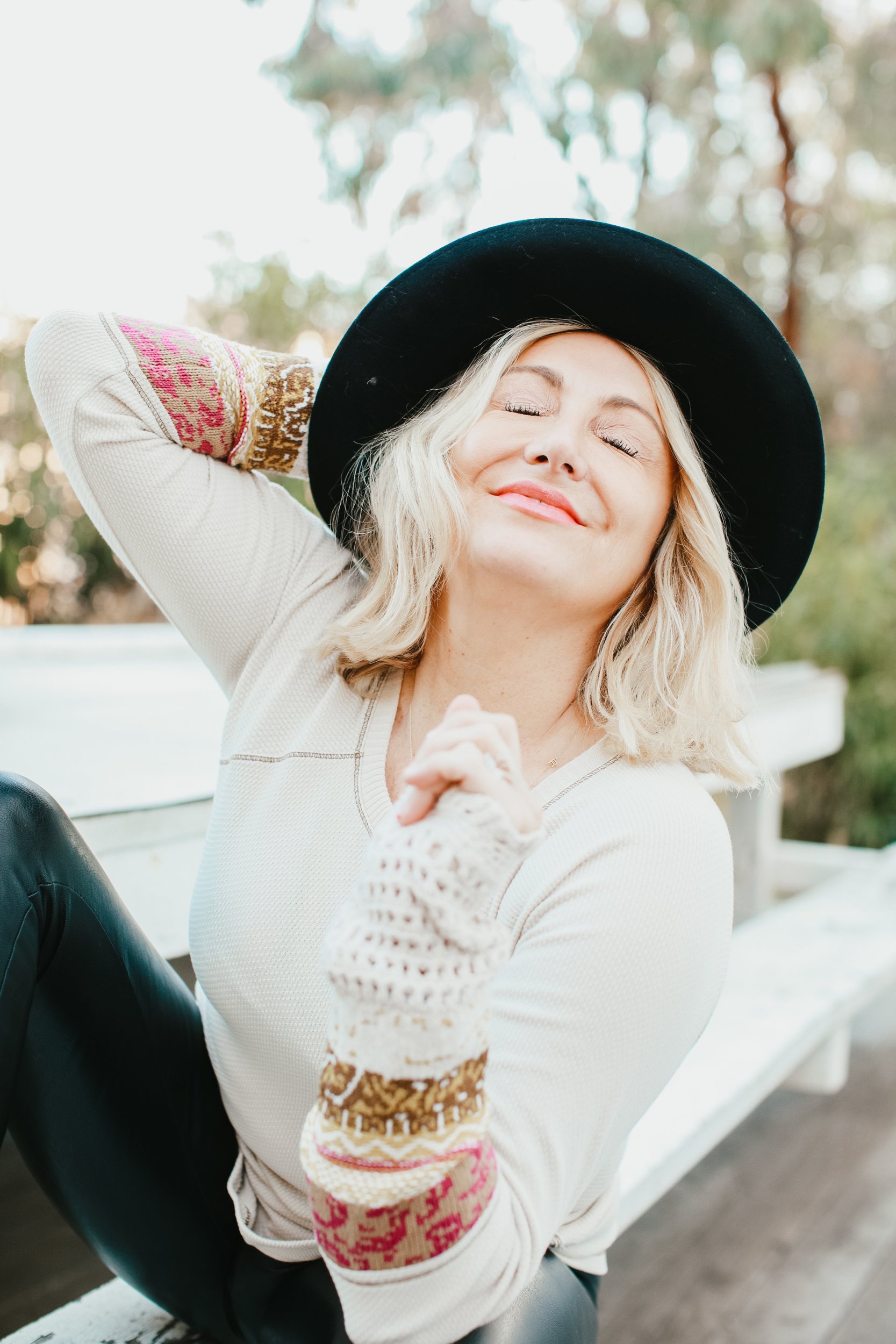 Mom's Fashion Favorites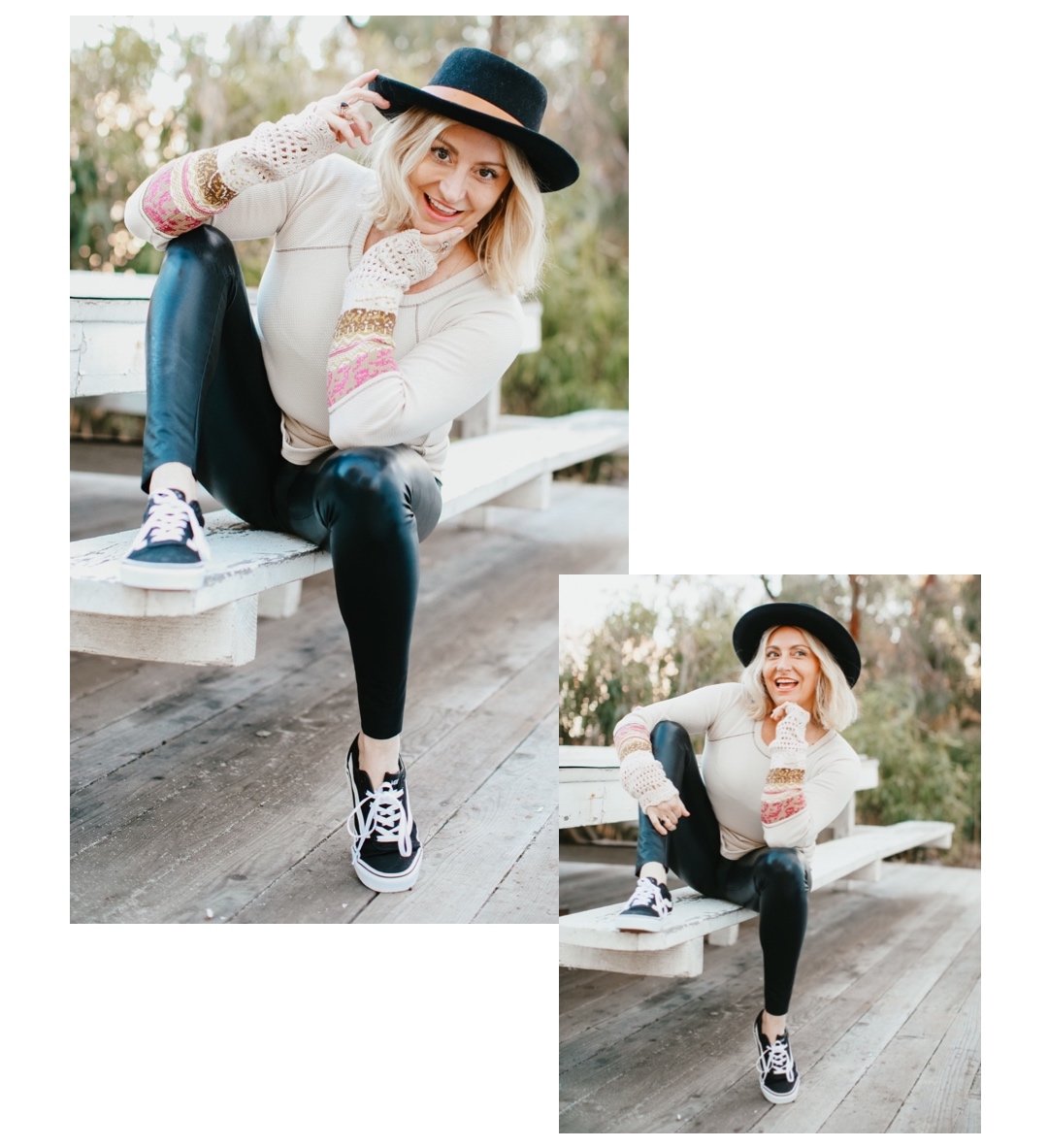 Sweater | Leggings | Hat | Sneakers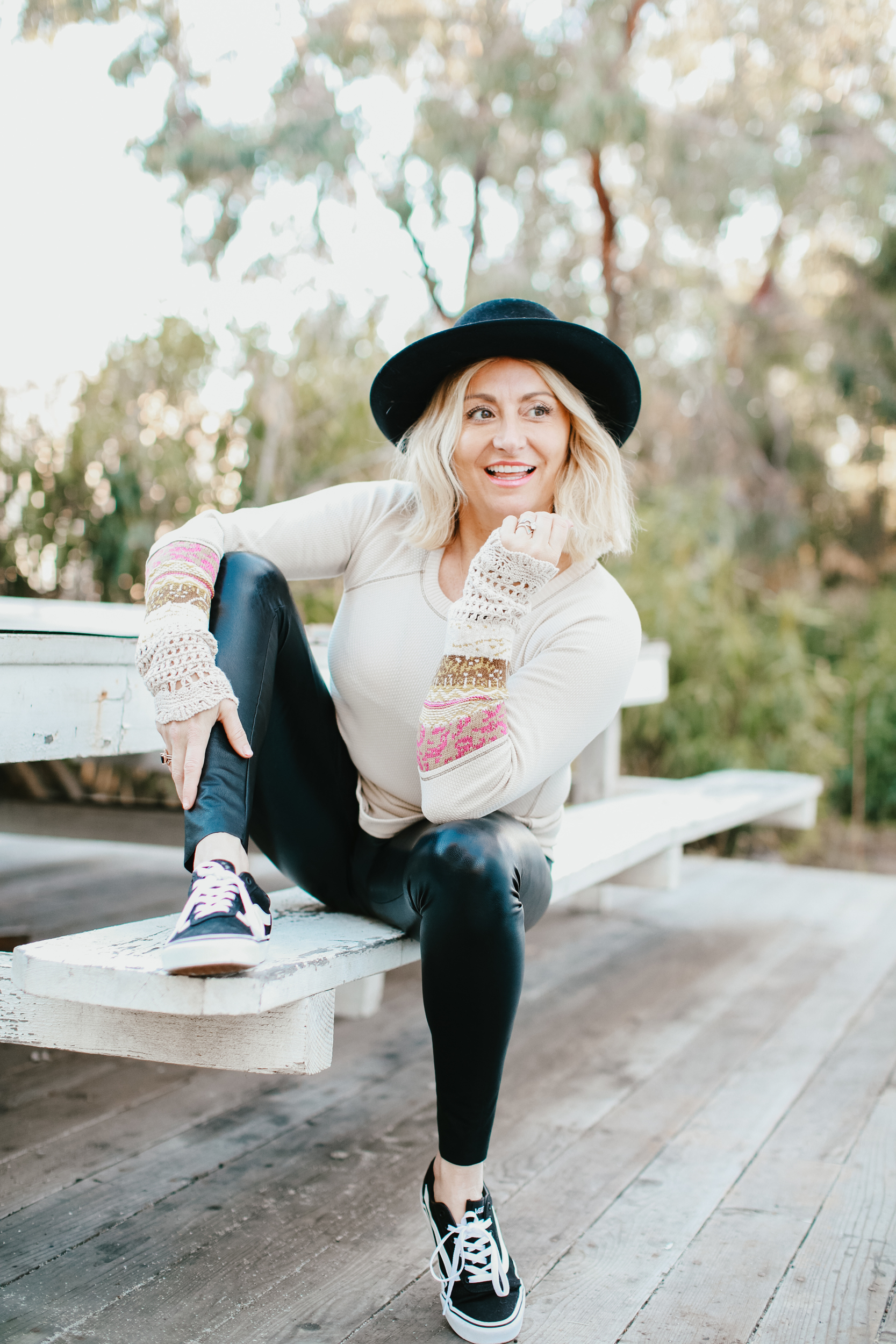 Sweater | Leggings | Hat | Sneakers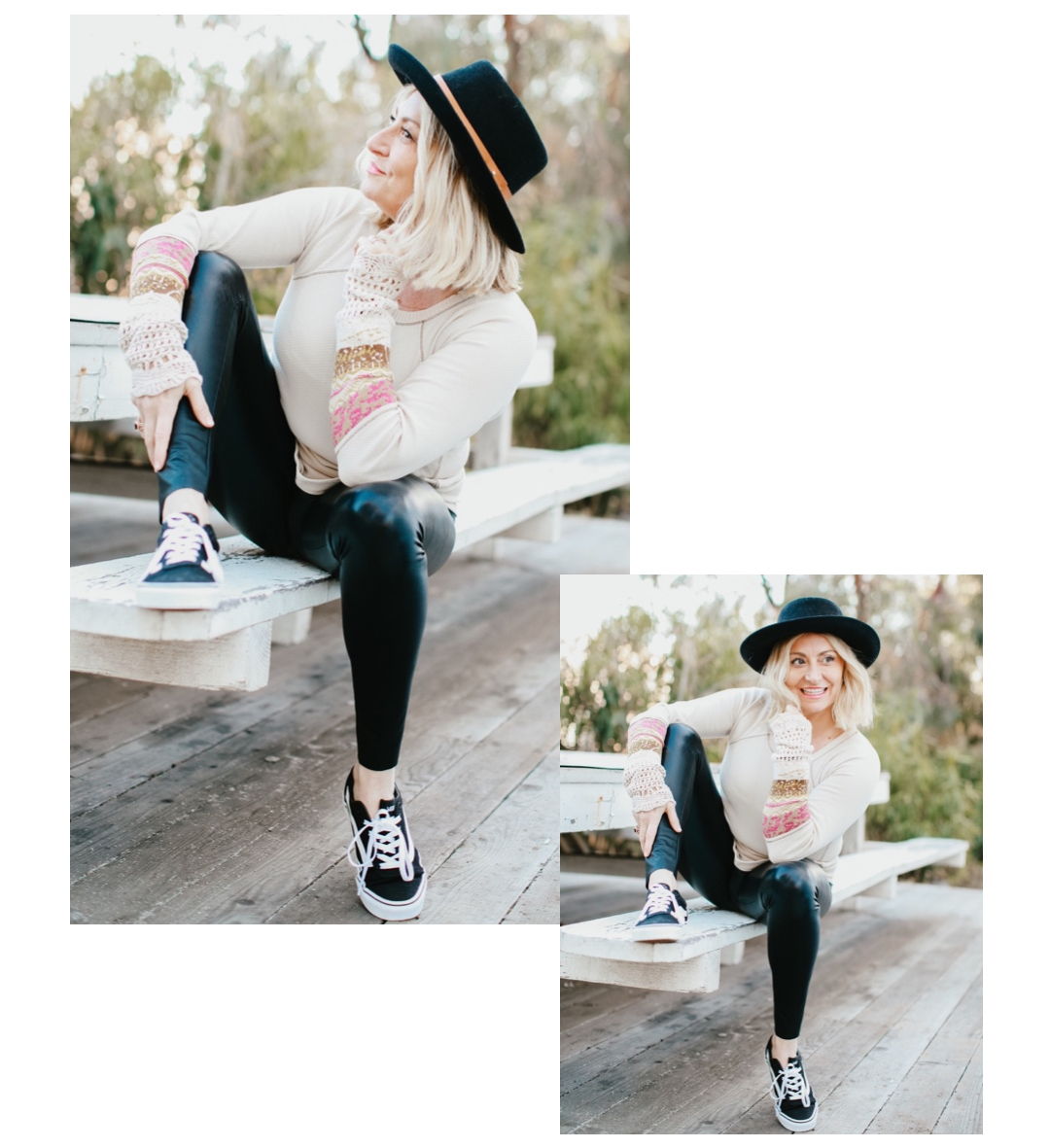 Sweater | Leggings | Hat | Sneakers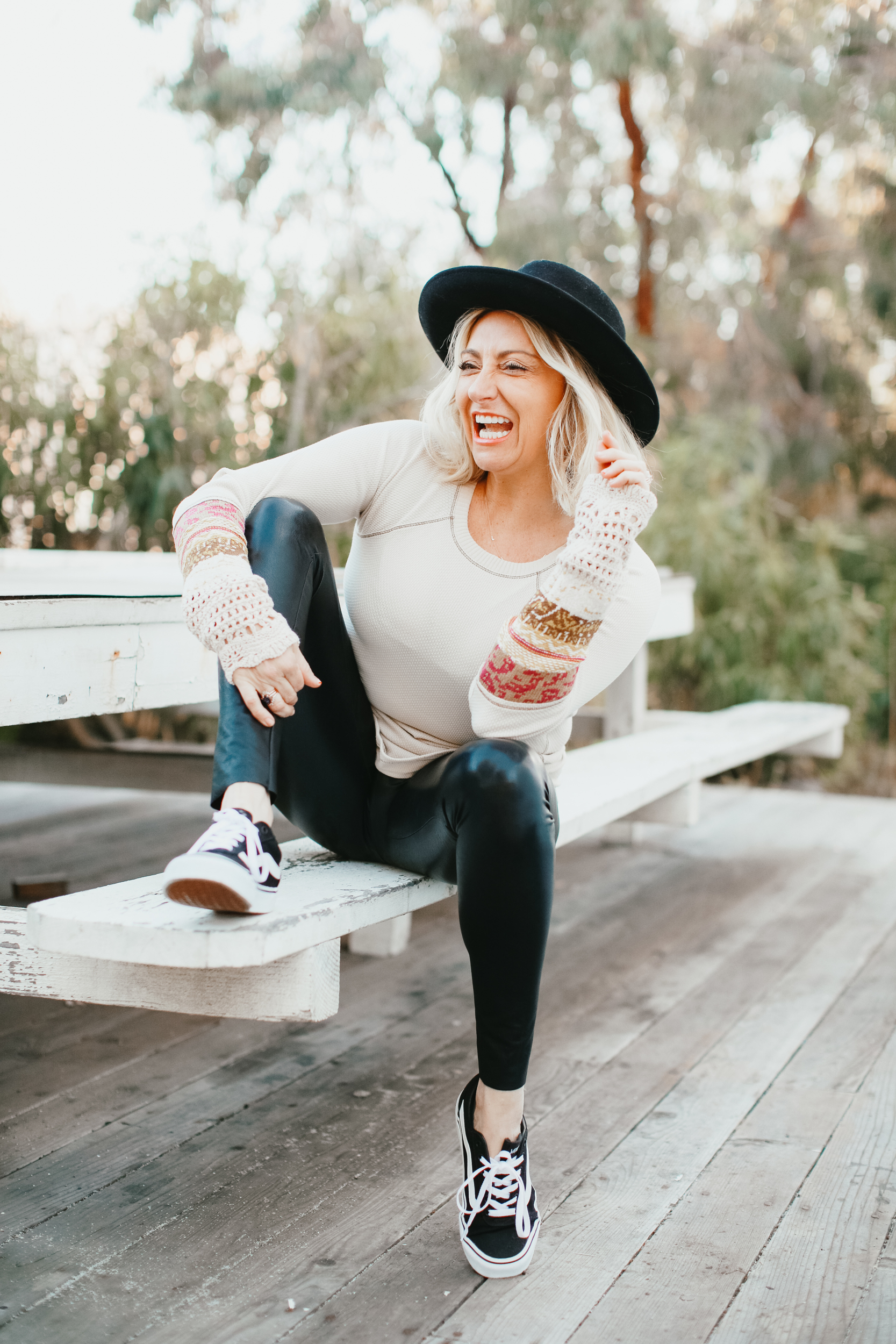 Tips for Parenting In Style...
Never boring, always awesome. Keep up to date with the latest from City Girl Gone Mom.