We're in the dead of summer, the middle of quarantining and 2020 feels like it's moving too slowly. (Or too quickly?) I'll be the first to admit this year has been absolutely insane (and more than a little stressful), but that hasn't stopped me from having a little fun with fashion! For me, summer style is an instant pick me up and makes me feel put together and gorgeous even if I'm just making lunch for the family in the backyard. Maybe I'll make a grocery trip dressed to the 9s, or head to the beach in a bright and bold maxi dress, just because I can. Or need to. My closet hasn't see the light of day in a while.
For warm-weather styling I always turn to some of my favorite brands and designers that have kept me polished and on-trend season after season—Free People, Ulla Johnson and Anine Bing—but there's also nothing like finding something fun and new for an extra boost of fashion happiness! Check out some of my favorite pieces to style and wear this month and let me know which ones are your must-haves!
---
"She can beat me, but she cannot beat my outfit." – Rihanna
---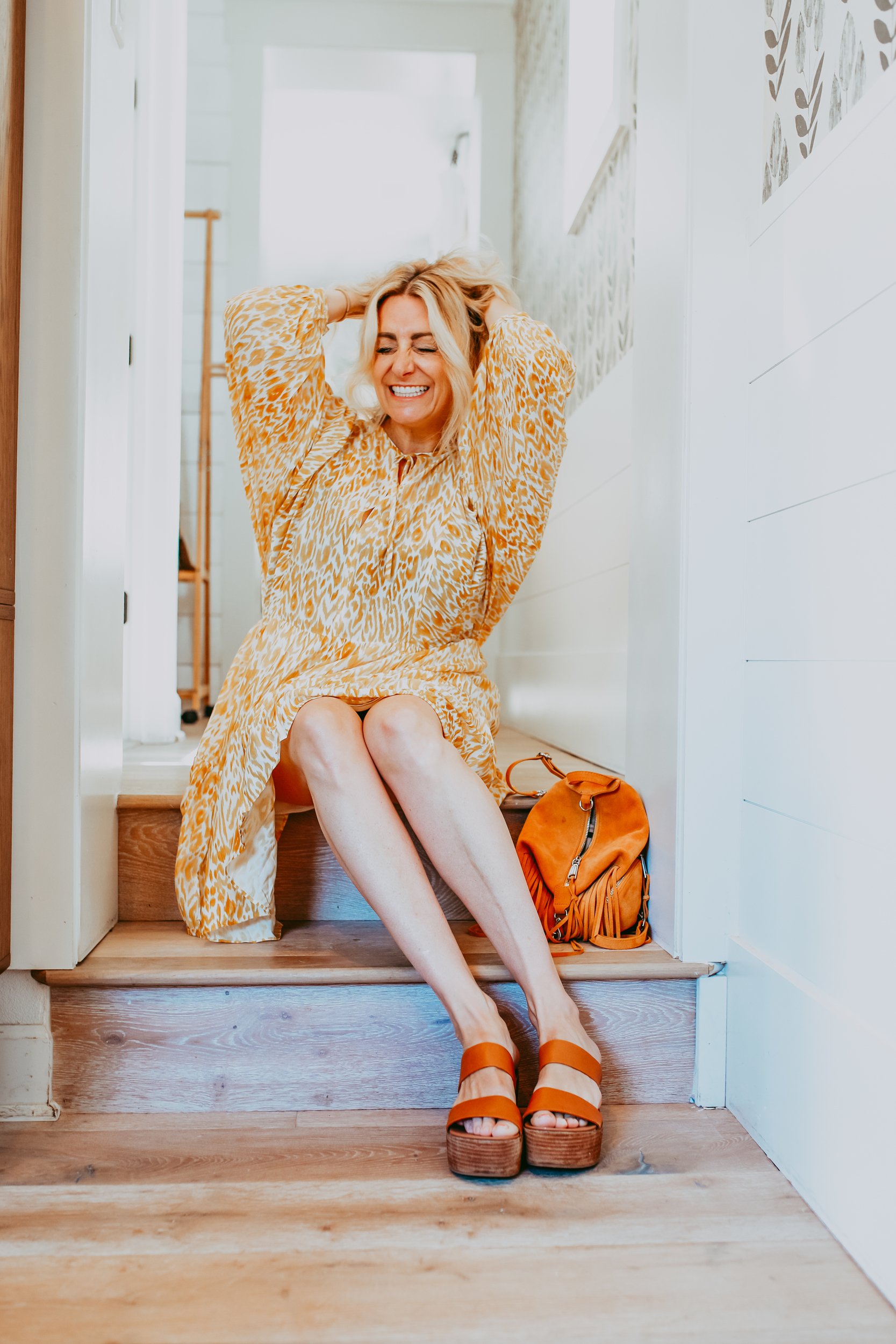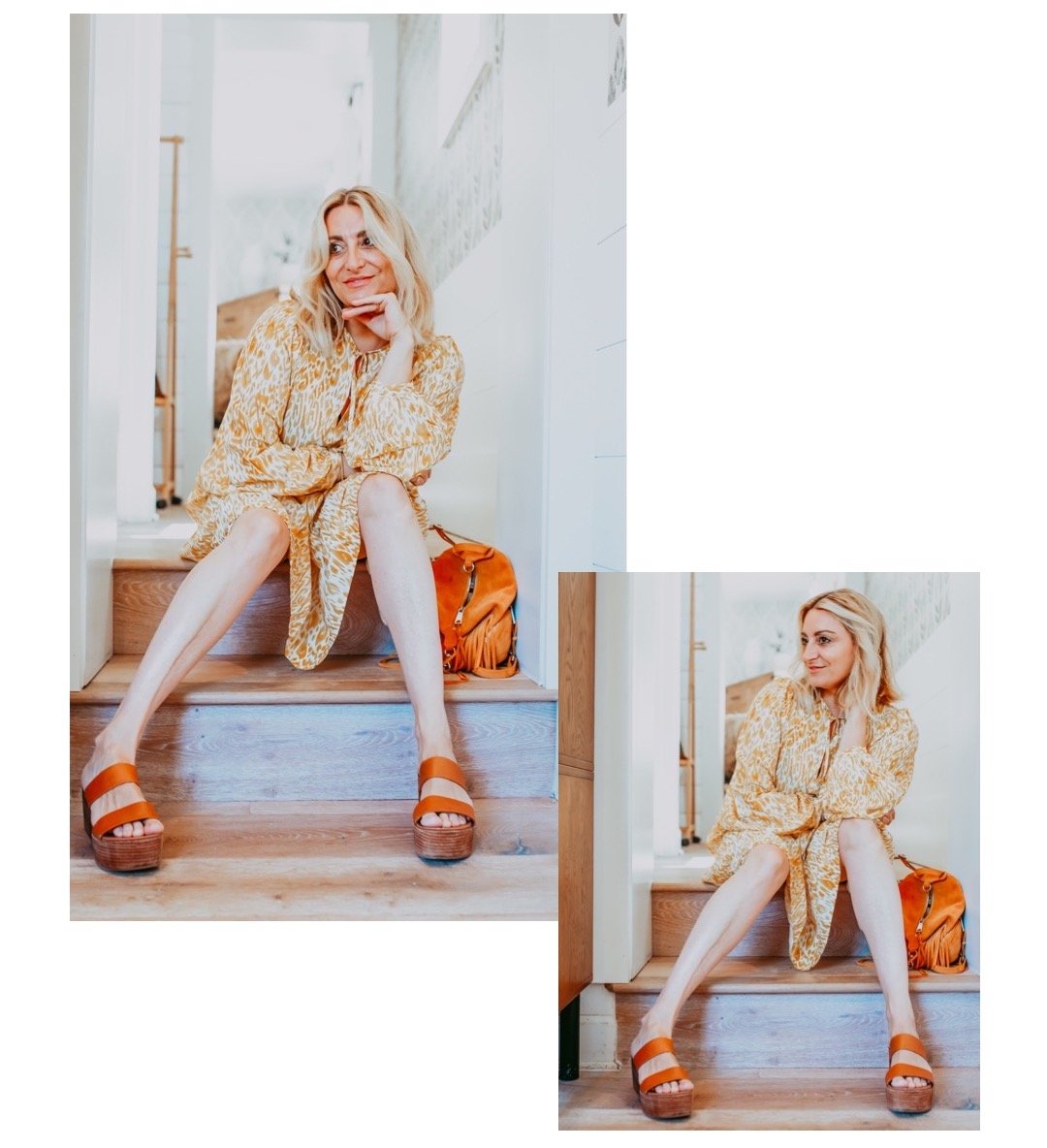 Have you listened to my podcast? Check out The Mom Confidential!
---
"Fashion is very important. It is life-enhancing, and, like everything that gives pleasure, it is worth doing well." – Vivienne Westwood
---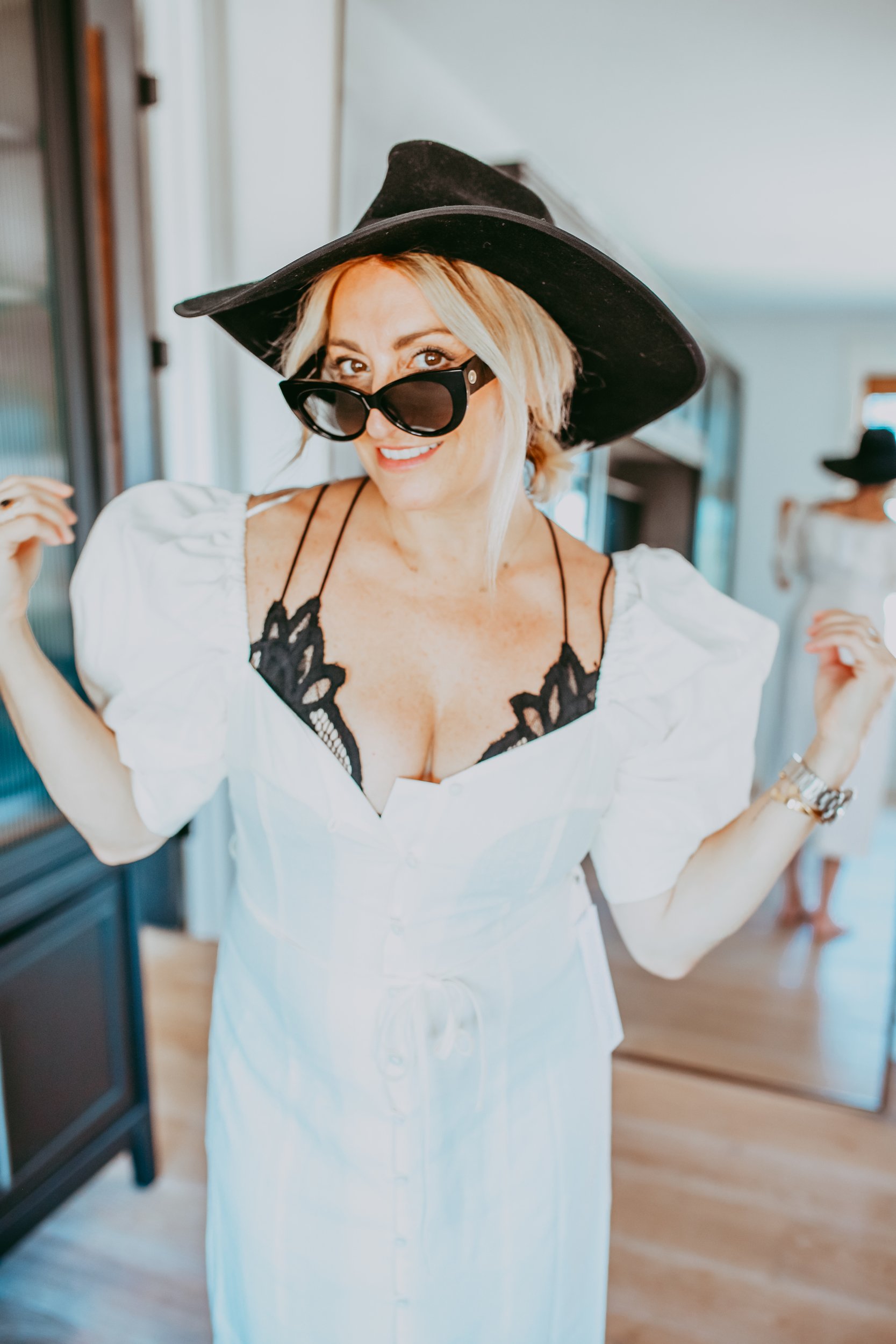 Dress | Top | Hat | Sunglasses | Bracelet | Watch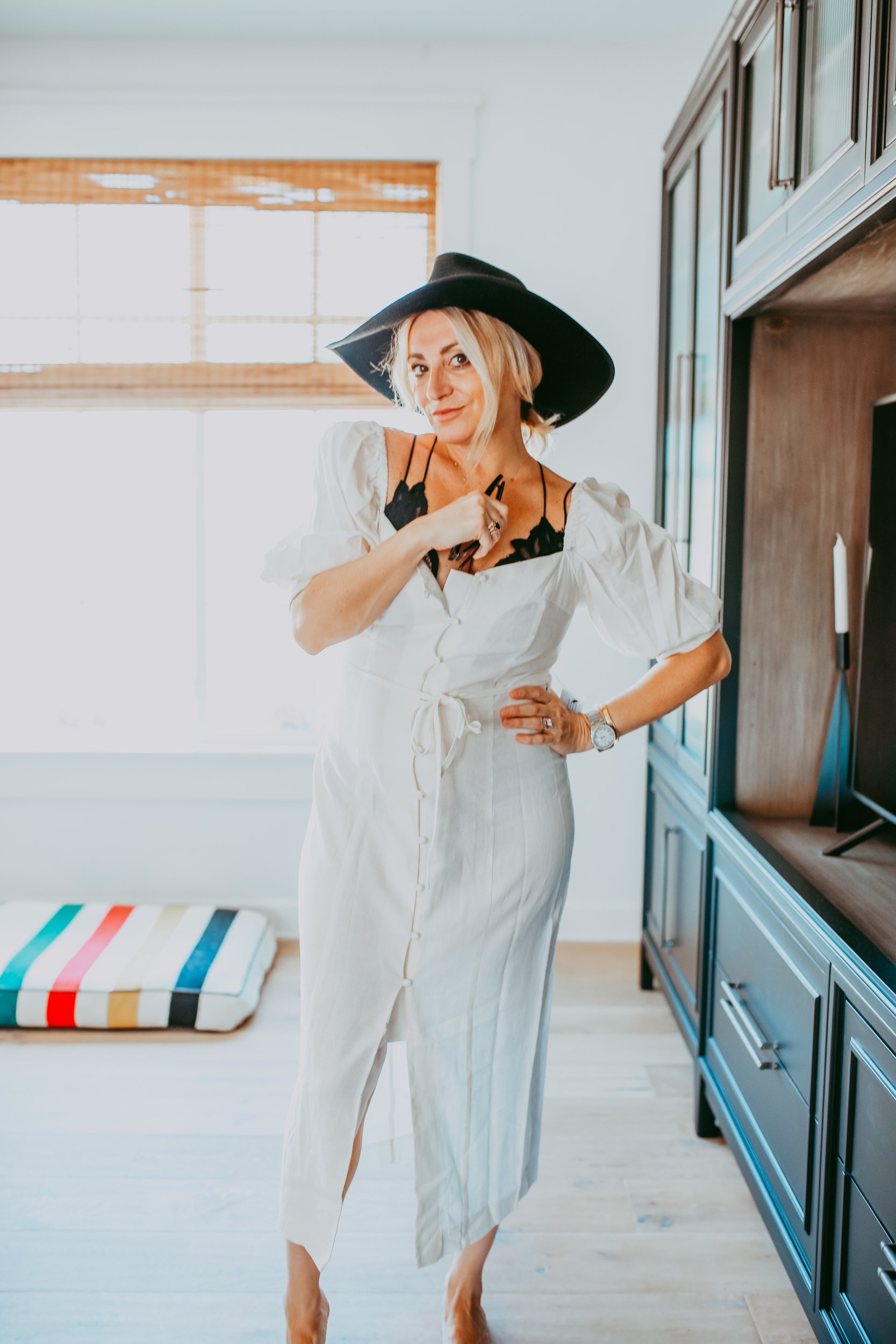 Dress | Top | Hat | Sunglasses | Bracelet | Watch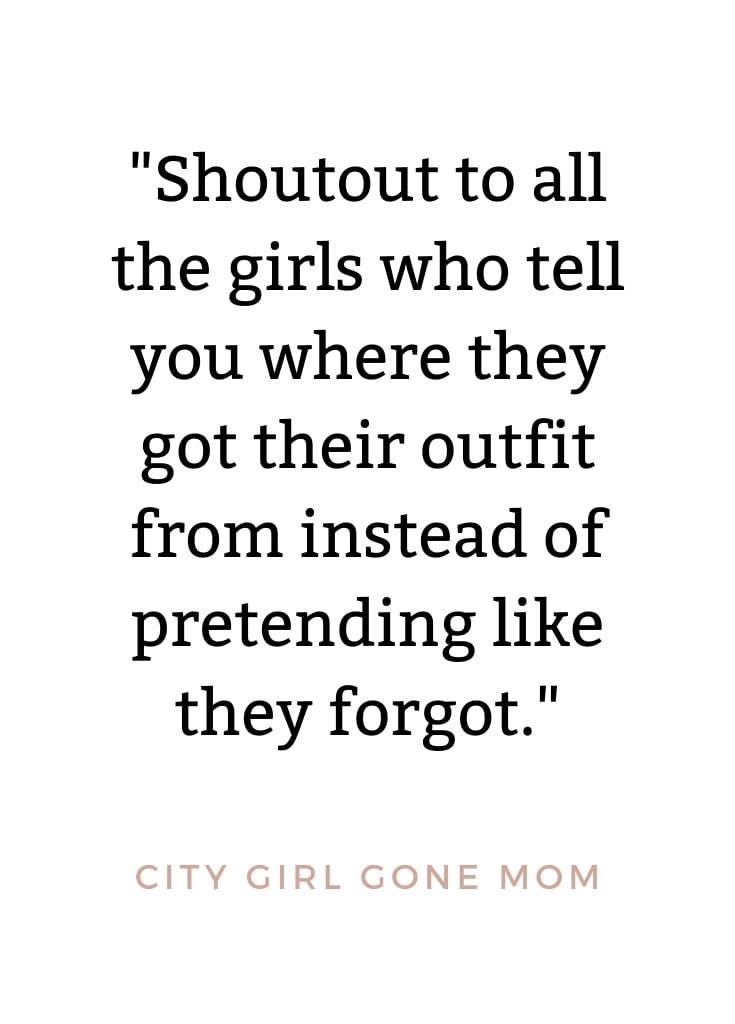 ---
"You gotta have style. It helps you get down the stairs. It helps you get up in the morning. It's a way of life. Without it, you're nobody." – Diana Vreeland
---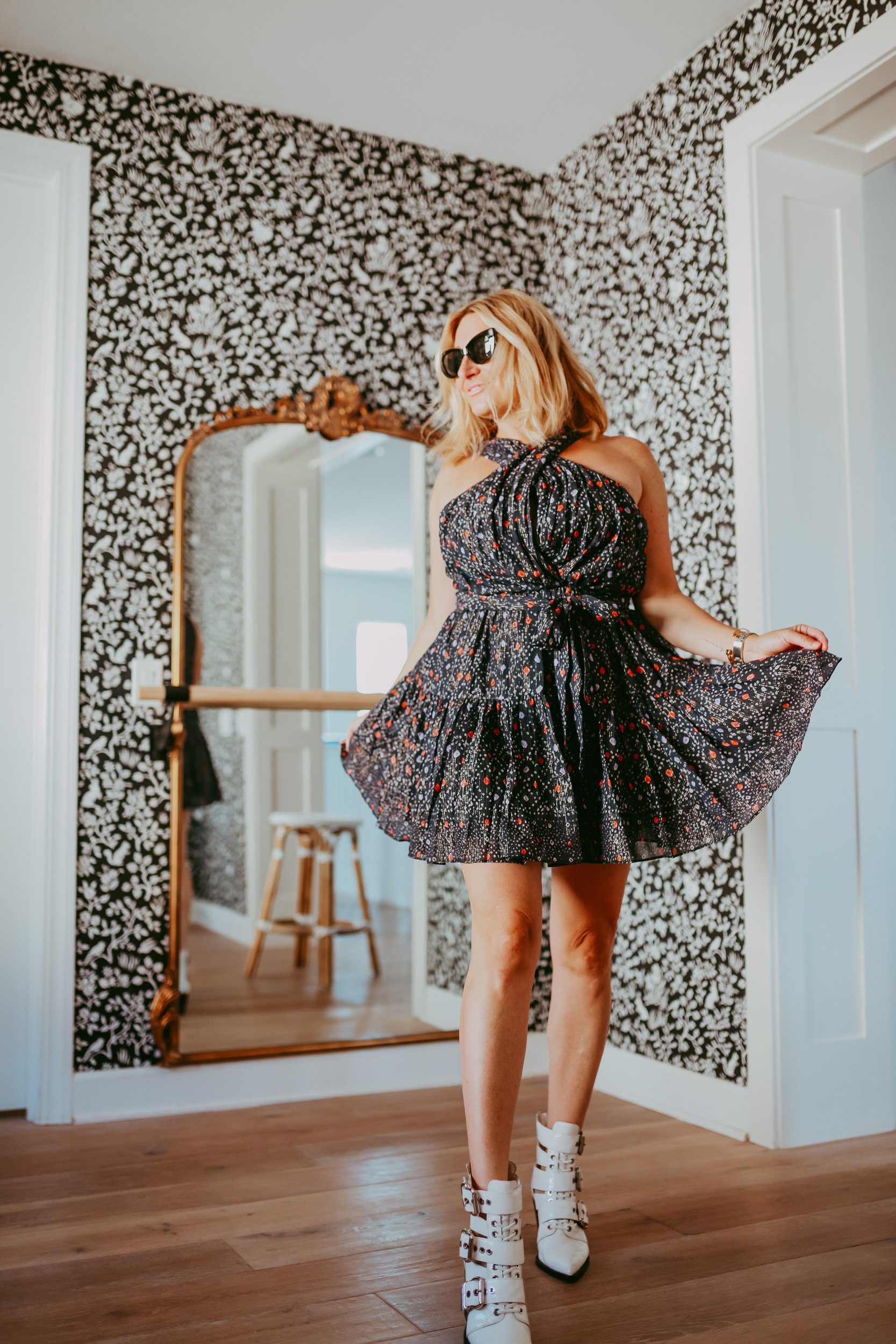 Dress | Sunglasses | Boots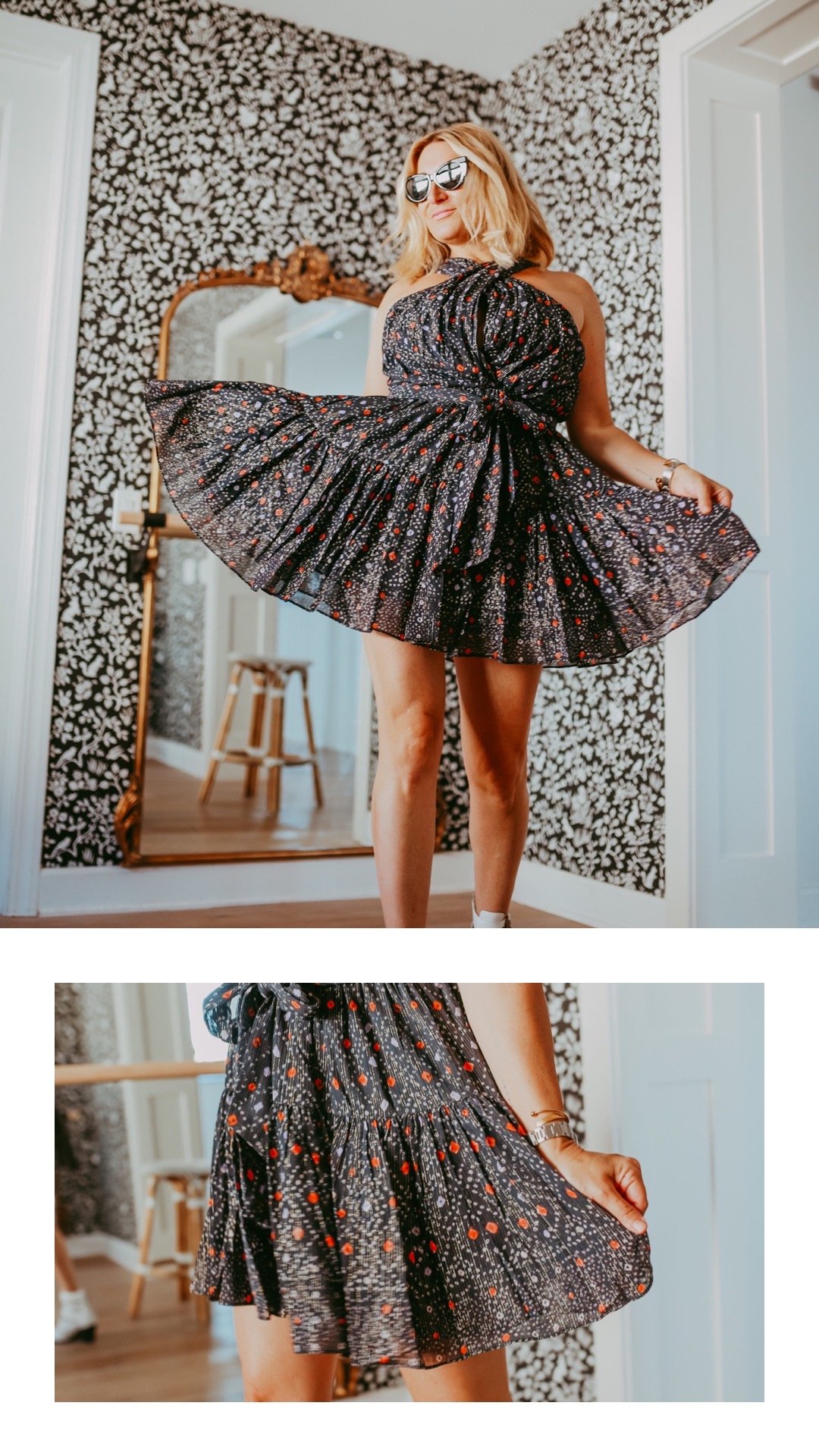 Dress | Sunglasses | Boots
---
"If I can have any impact, I want women to feel good about themselves and have fun with fashion." – Michelle Obama
---
Dress | Sunglasses | Boots | Cinderella Dress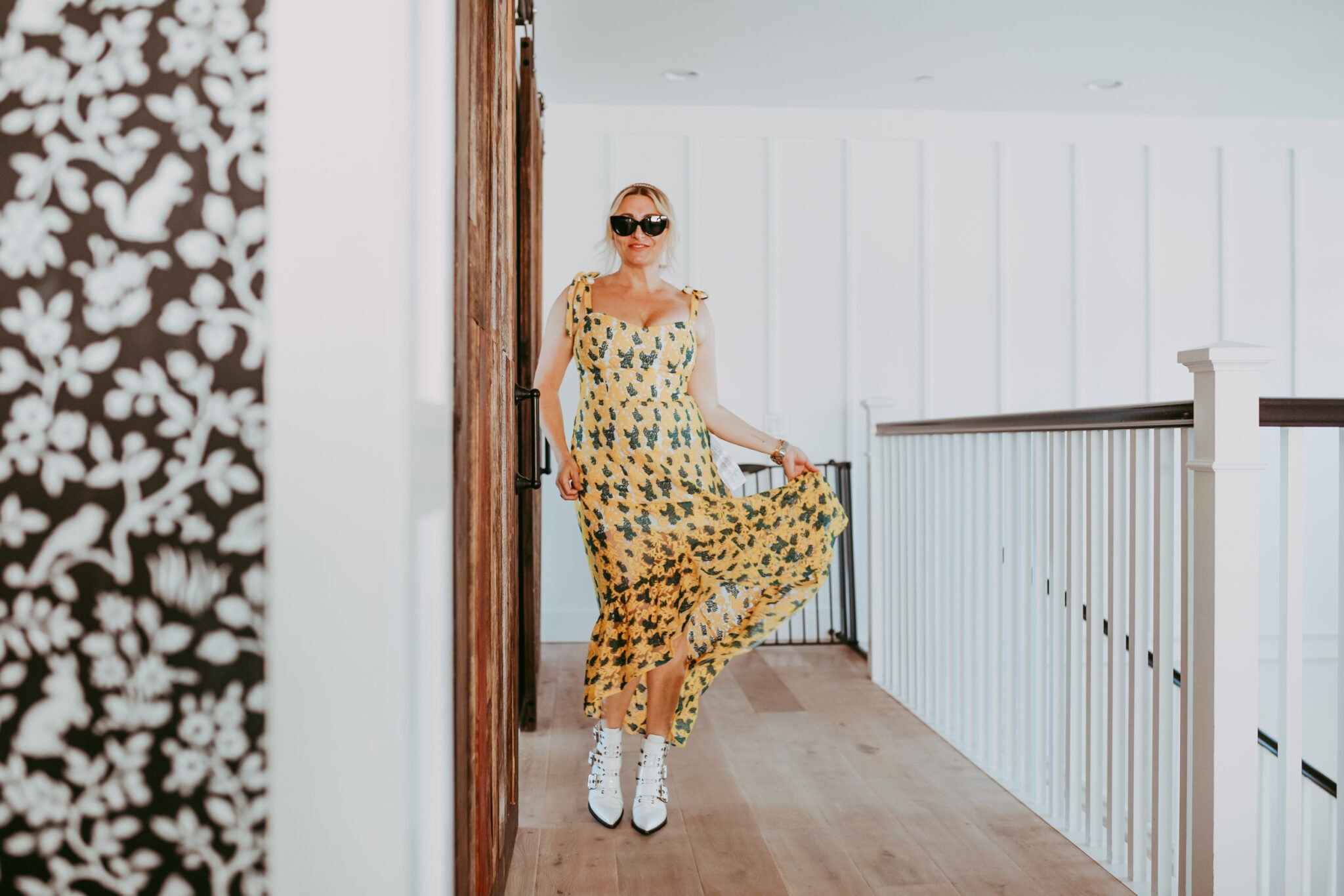 Dress | Sunglasses | Boots
---
"When you don't dress like everybody else, you don't have to think like everybody else." – Iris Apfel
---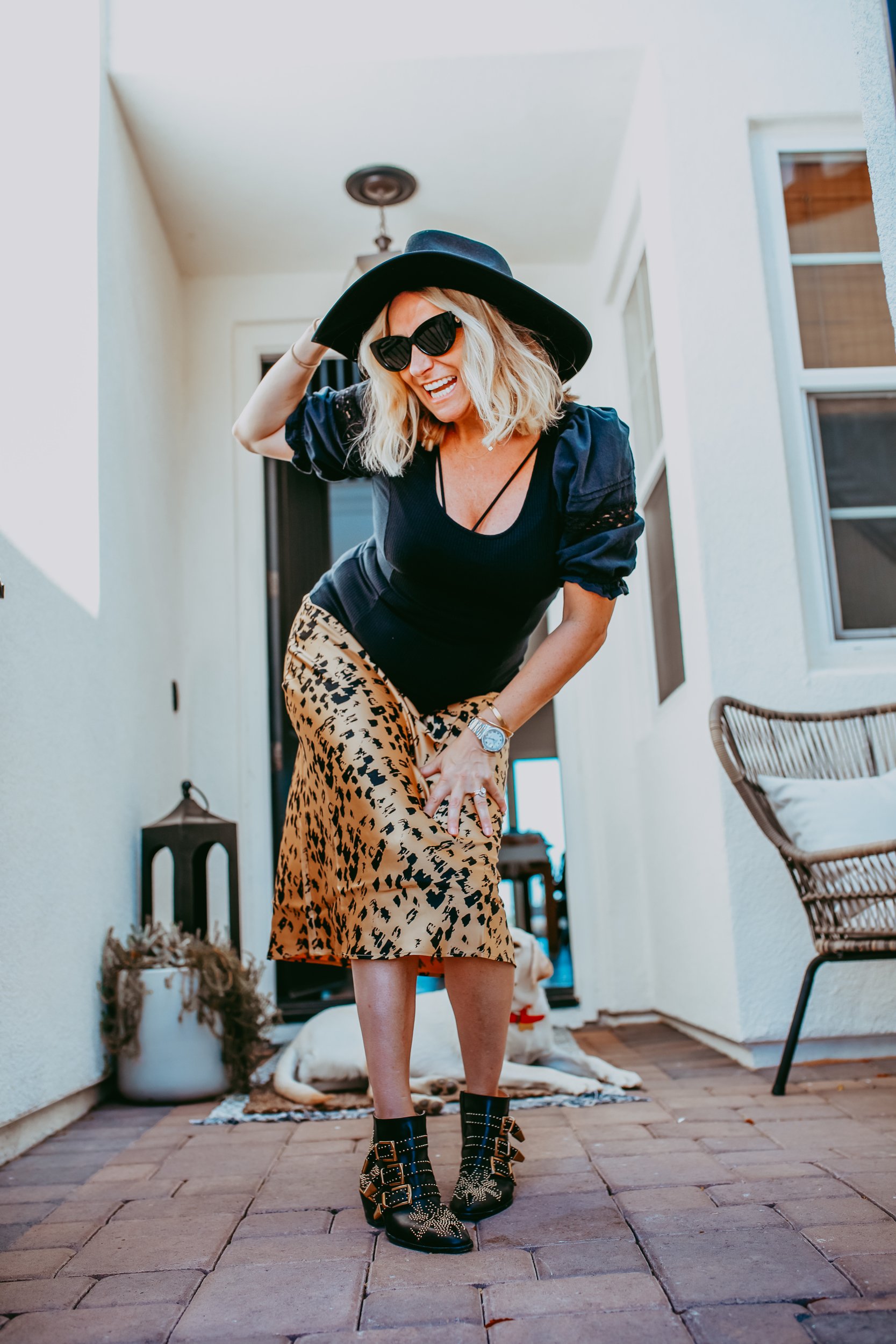 Shirt | Skirt | Hat | Sunglasses | Booties | Bracelets | Watch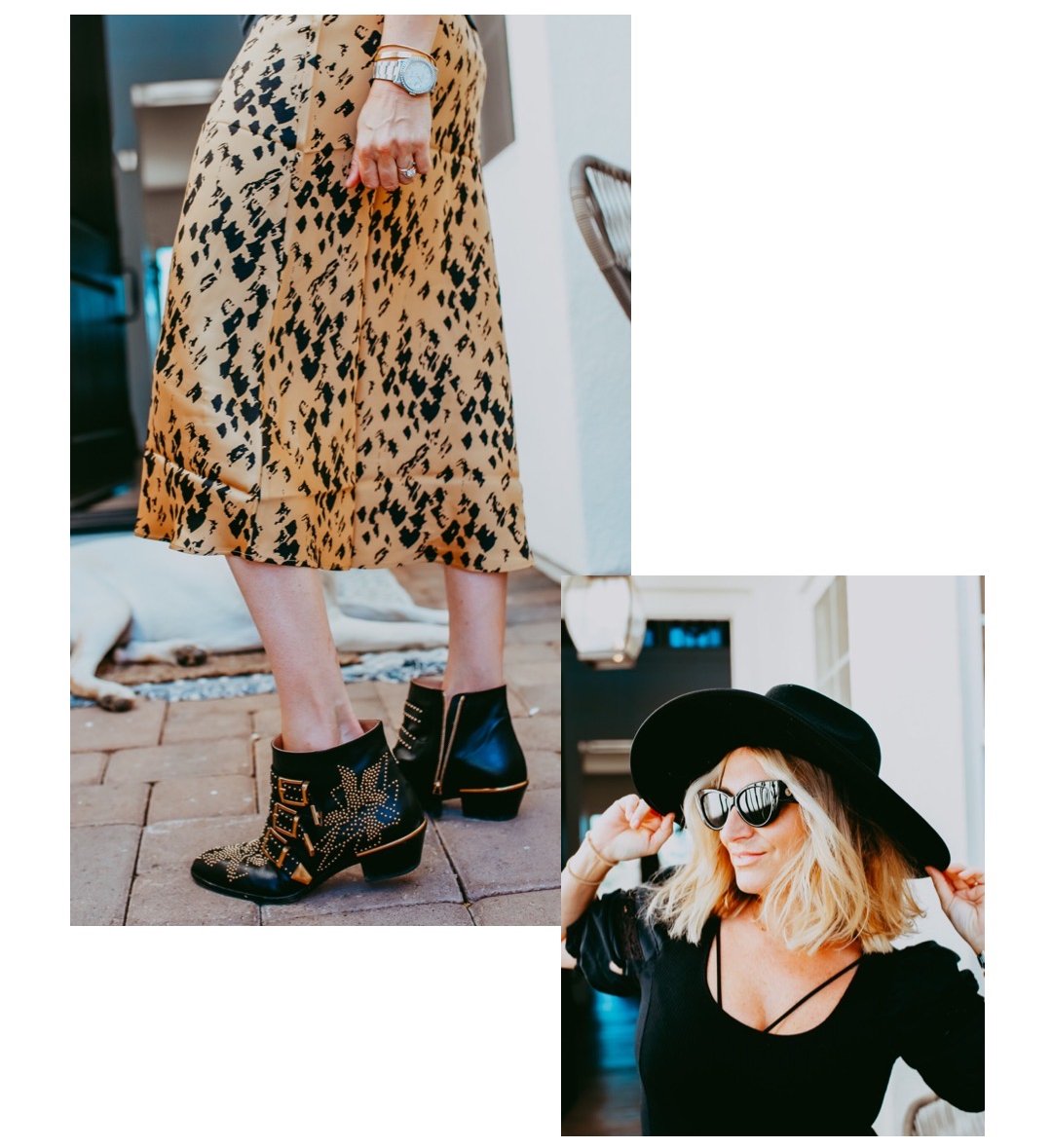 Shirt | Skirt | Hat | Sunglasses | Booties | Bracelets | Watch