ICYMI: life's been a little bit of a rollercoaster as of late. Whether it's recovering from the holidays, dealing with personal struggles, or more that's taking up the majority of space in your mind, it's important to find ways to still take care of yourself in the midst of taking care of everyone else. We are all so much in the habit of "go, go, go" that we forget to press the pause button and check in with ourselves—I know I do! With the start of the new year, it's important to take more time for yourself. Here are some helpful hints to help you feel calm and peaceful at home.
---
Women are more likely to experience more physical signs of stress compared to their male counterparts.
---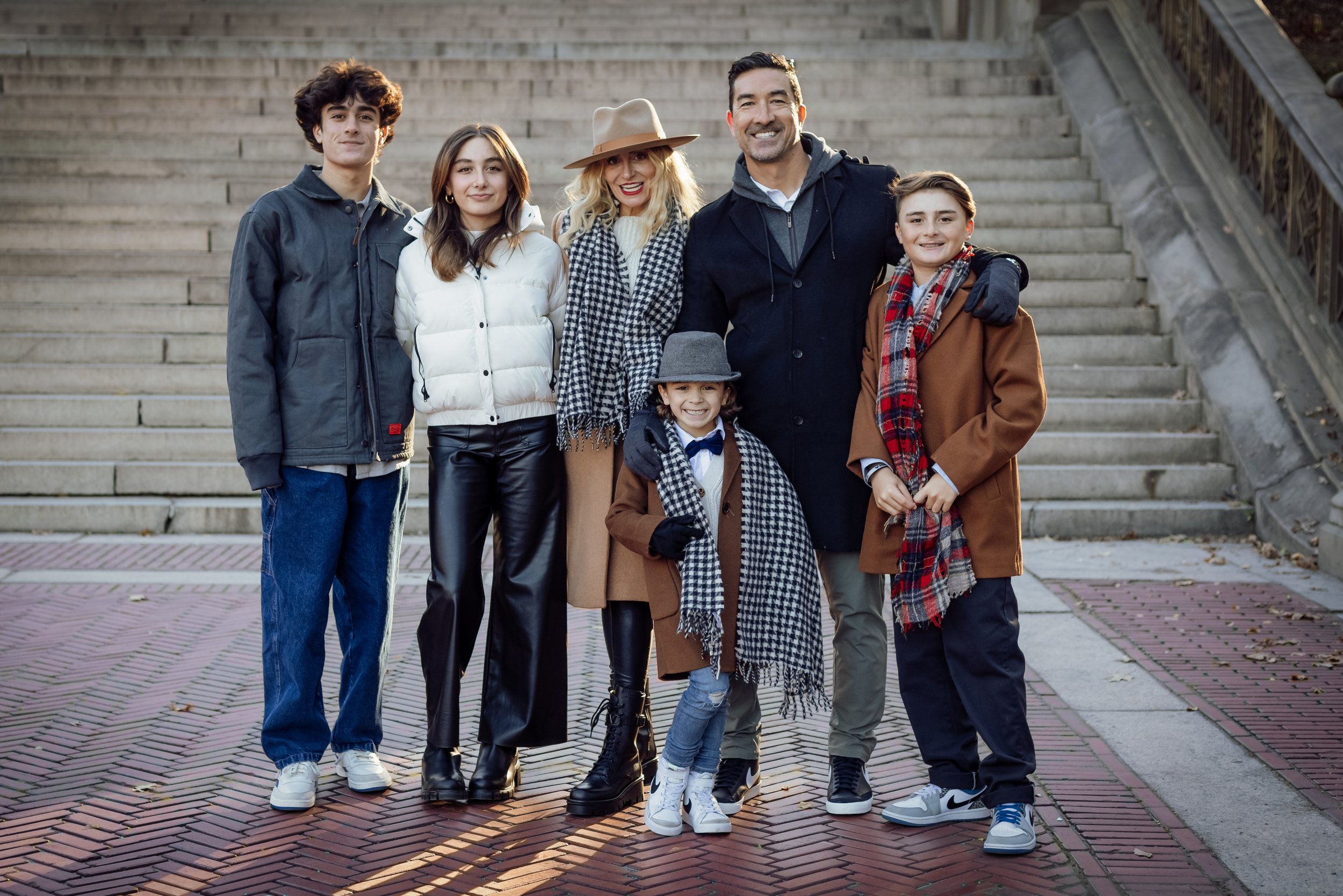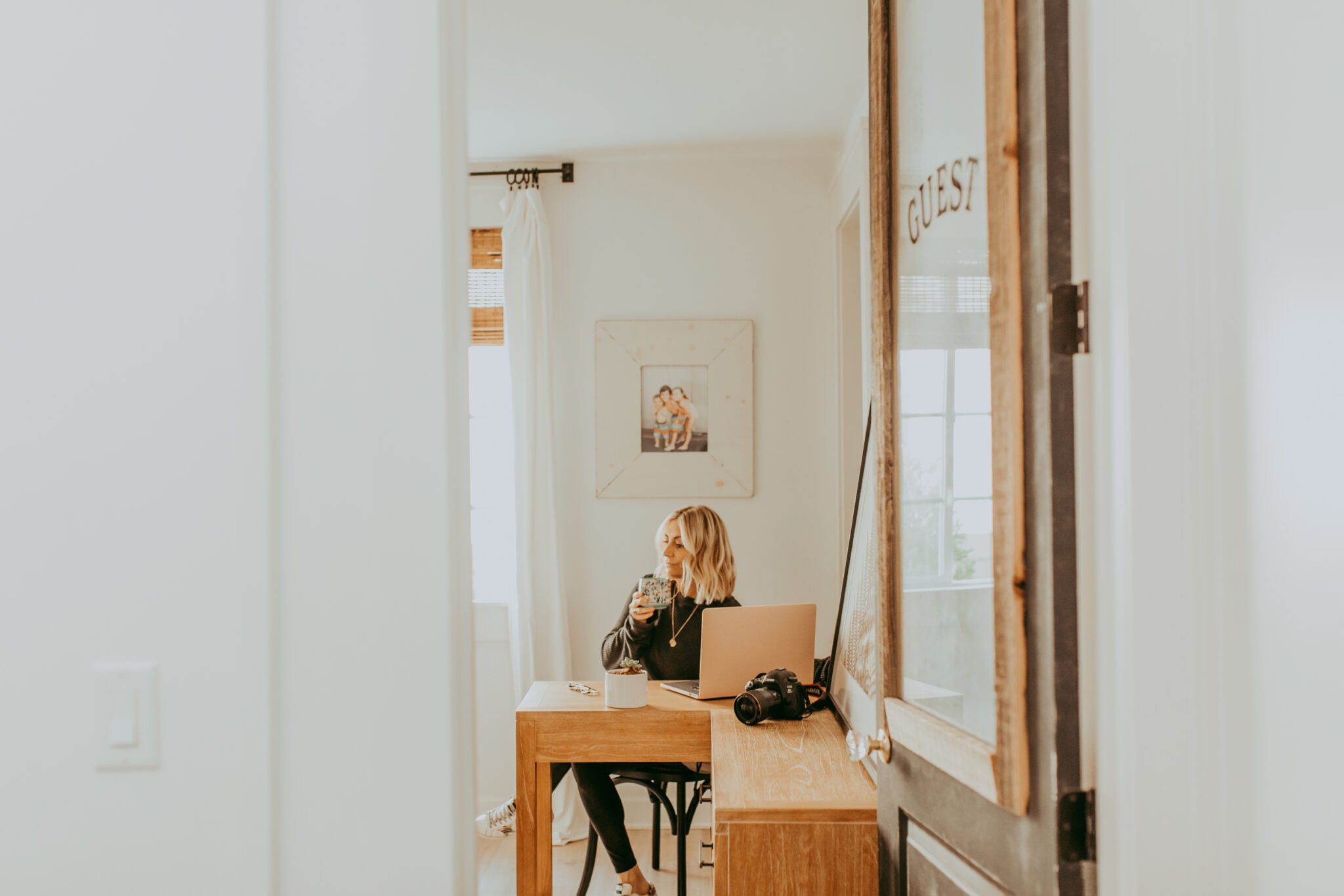 Create Healthy Boundaries
Yes, even with the fam! Heck, especially with the family! "Me time" is more important than ever in these crazy times.
If you're working from home, be sure to let your family know your working hours and that, even though you may be just down the hall (or spread across the kitchen counter like my work usually is), you are unable to be the 24/7 mom hotline when you're working.
It also helps to be on the same page with your partner—come up with parent shifts to watch the kids if you're both at home, so you both have an equal opportunity to hang with the little ones and to get work done when needed.

---
Stress can make your digestive system go haywire, causing diarrhea, stomach upset, and excessive urination.
---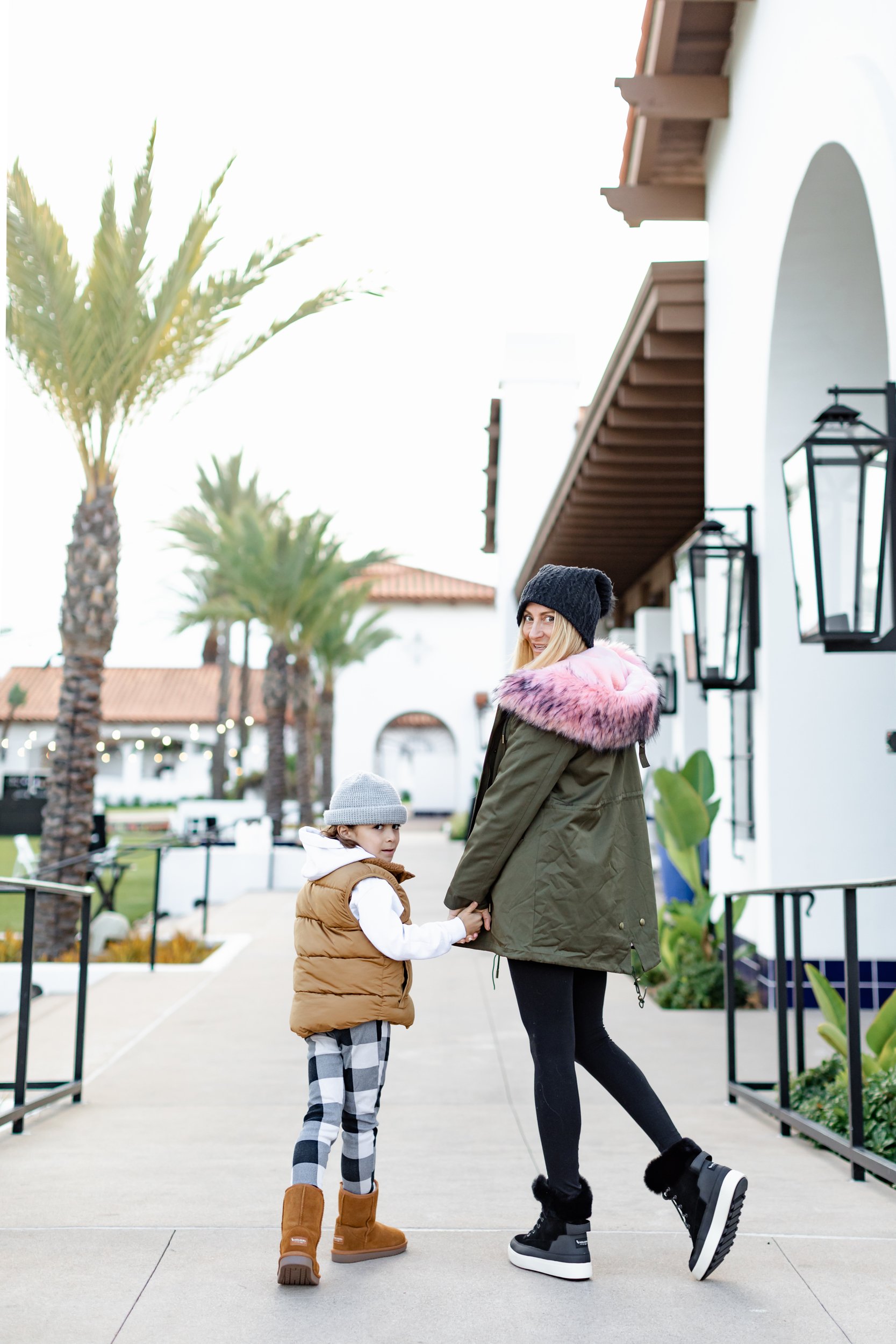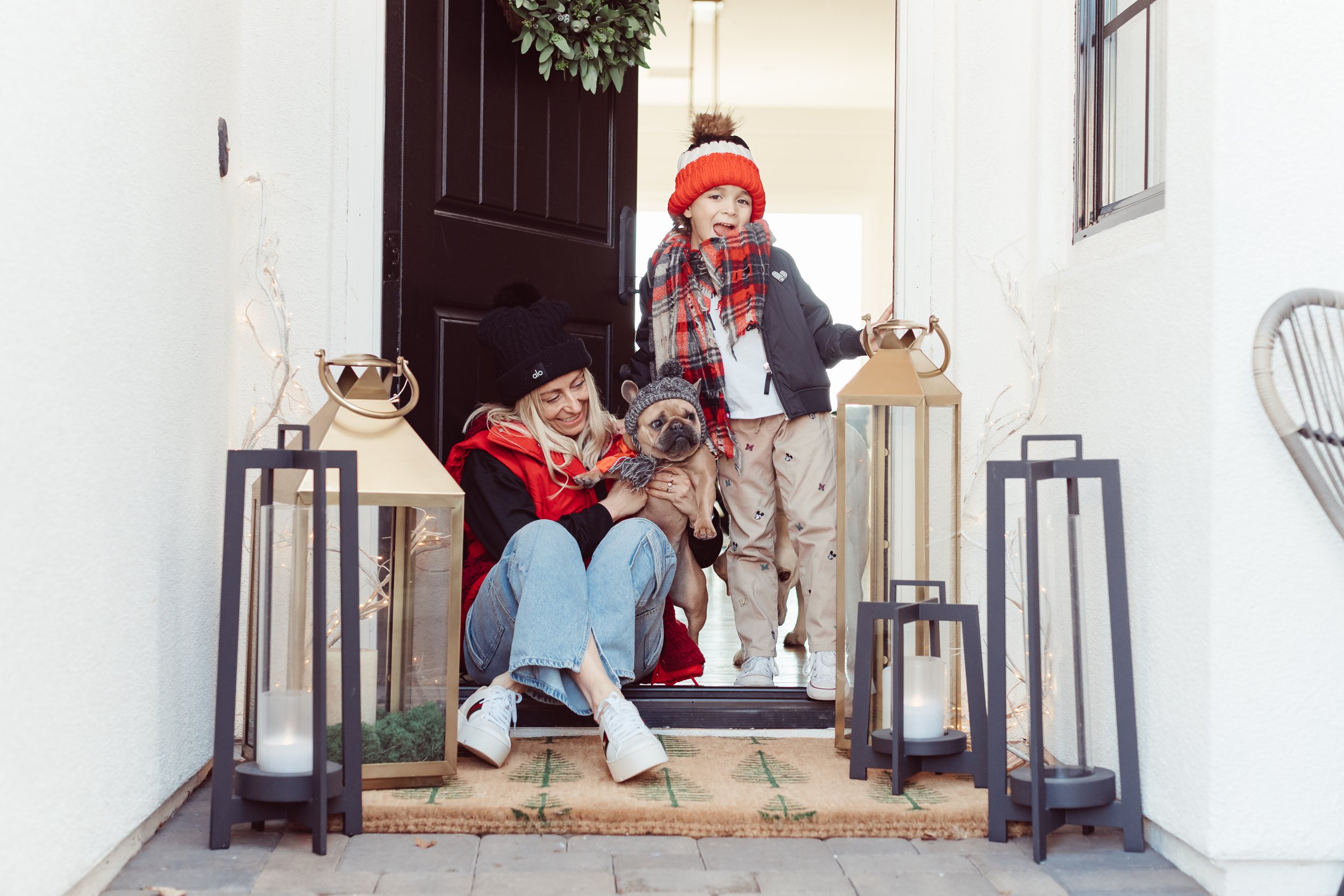 Set Aside Time for YOU
Whether it's once a week or once a day, carve out time to take care of yourself. Beyond the most obvious reasons for me-time (like, you deserve it!), giving yourself private time to rest and recover will help you feel more energized and fueled to show up for everyone else.
Being calm and stress-free at home can start with something as small as a book and some candles. I love soaking in the tub listening to podcasts or, you know, online shopping. It can be whatever self-care looks like to you!
Have you listened to my podcast? Check out The Mom Confidential!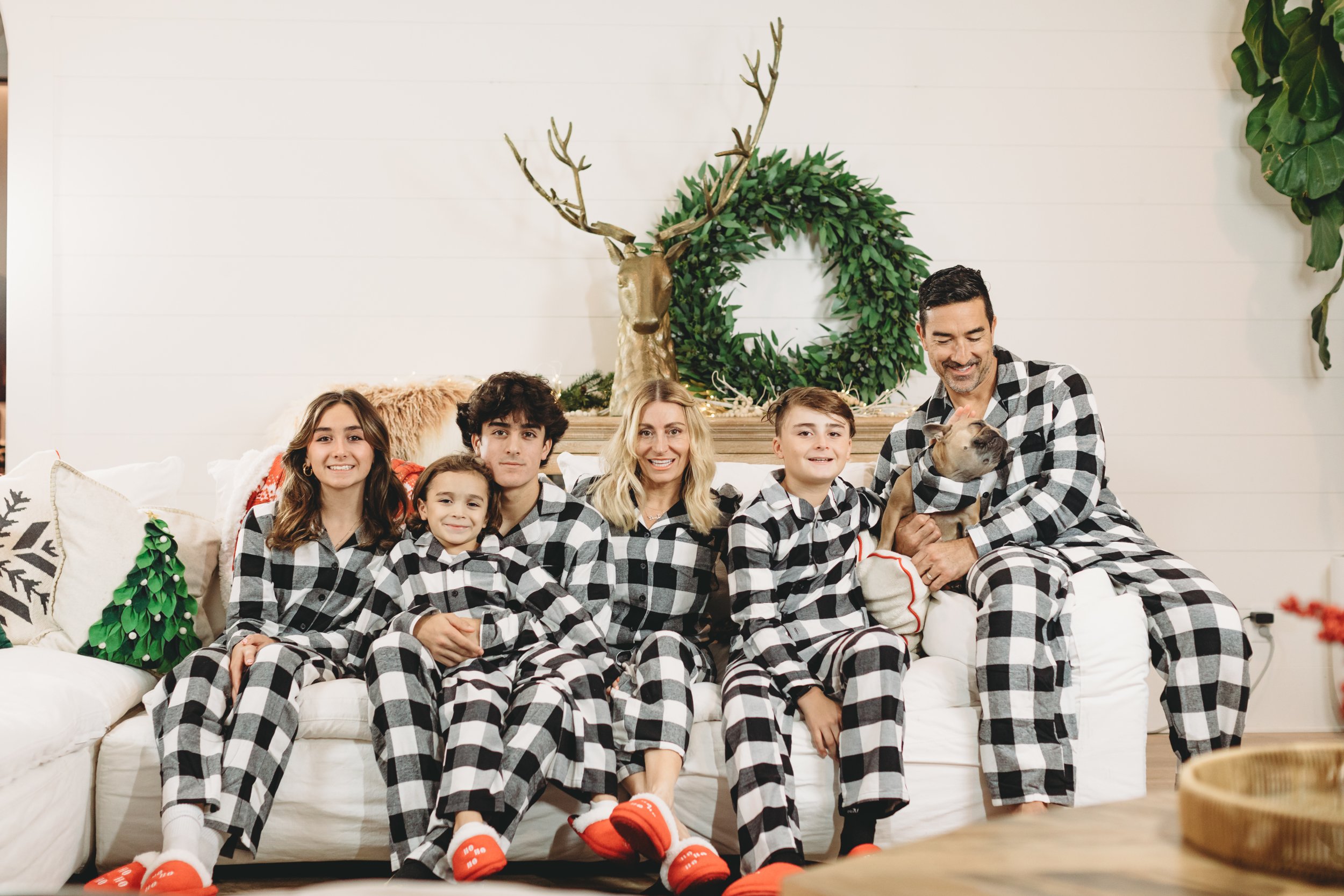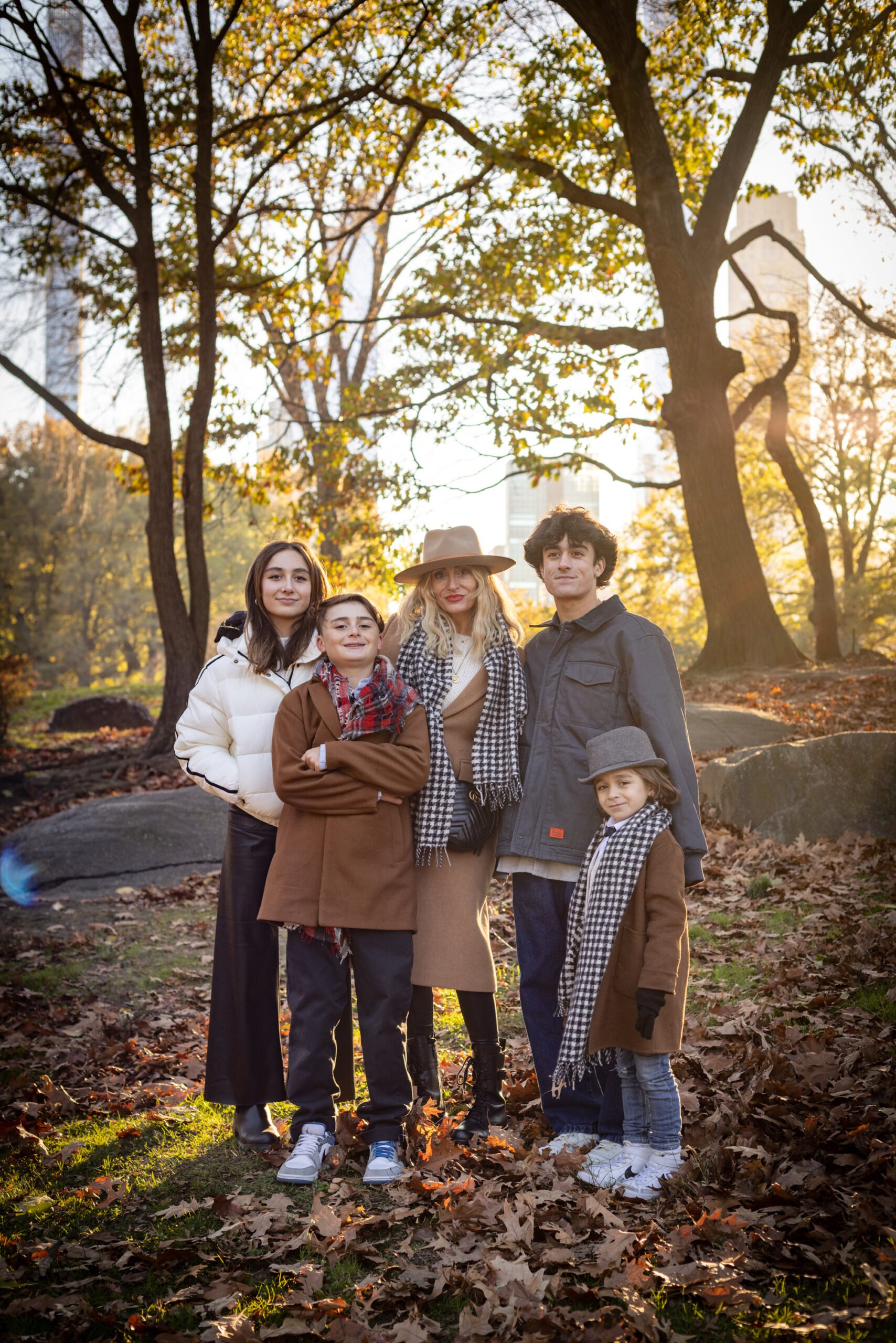 Let Go of Being Perfect
As moms, we put such an insane amount of pressure on ourselves to maintain perfection. I don't know about you, but I've never gotten there—no matter how hard I try.
In those moments when you're feeling guilty about grabbing takeout again or agreeing to another hour on the iPads, remind yourself that perfection is an illusion. We're all doing the very best we can and some days just scraping by is good enough.

---
Long-term stress can increase your risk of mental health disabilities. According to the National Institute of Mental Health, anxiety and depression are the most common.
---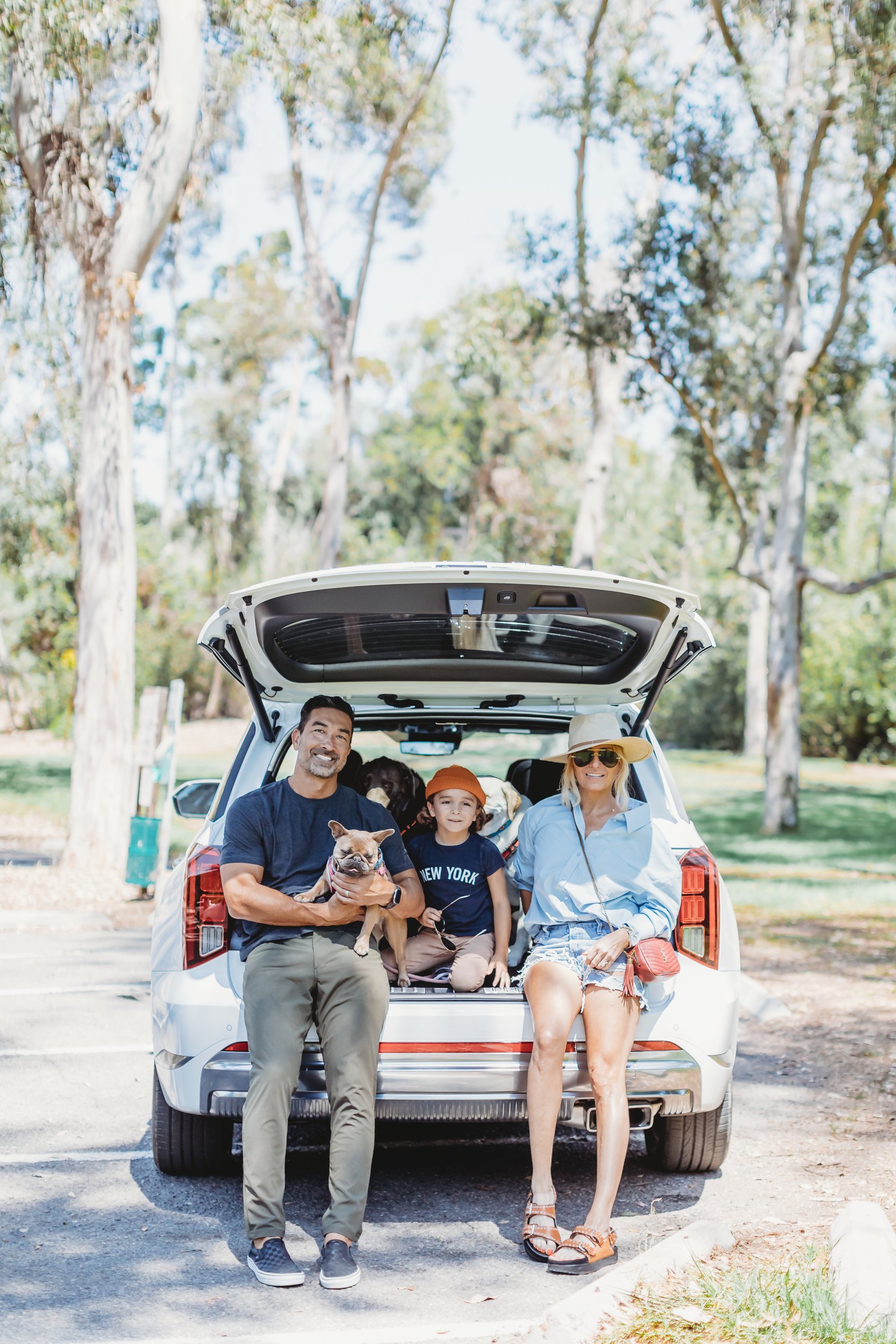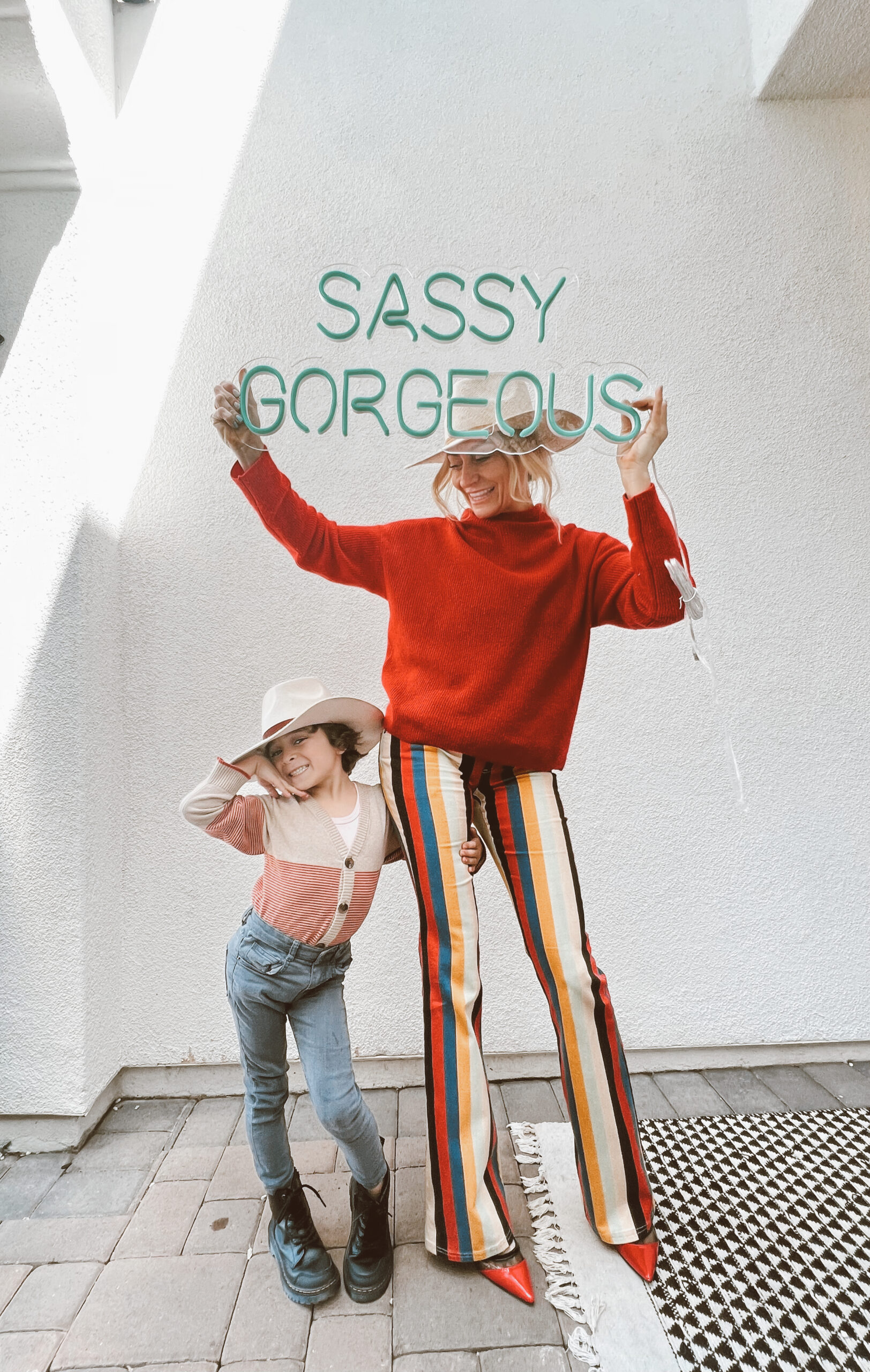 Calm Your Inner Critic
So I may not be the most successful meditator out there, but there's no denying the overwhelming benefits of meditation. With helpful apps out there like Balance or Calm, it's easier than ever to set aside 5-10 minutes to put a pause on life and focus on your inner ohm. These apps help walk you through the process so you can be a pro in no time!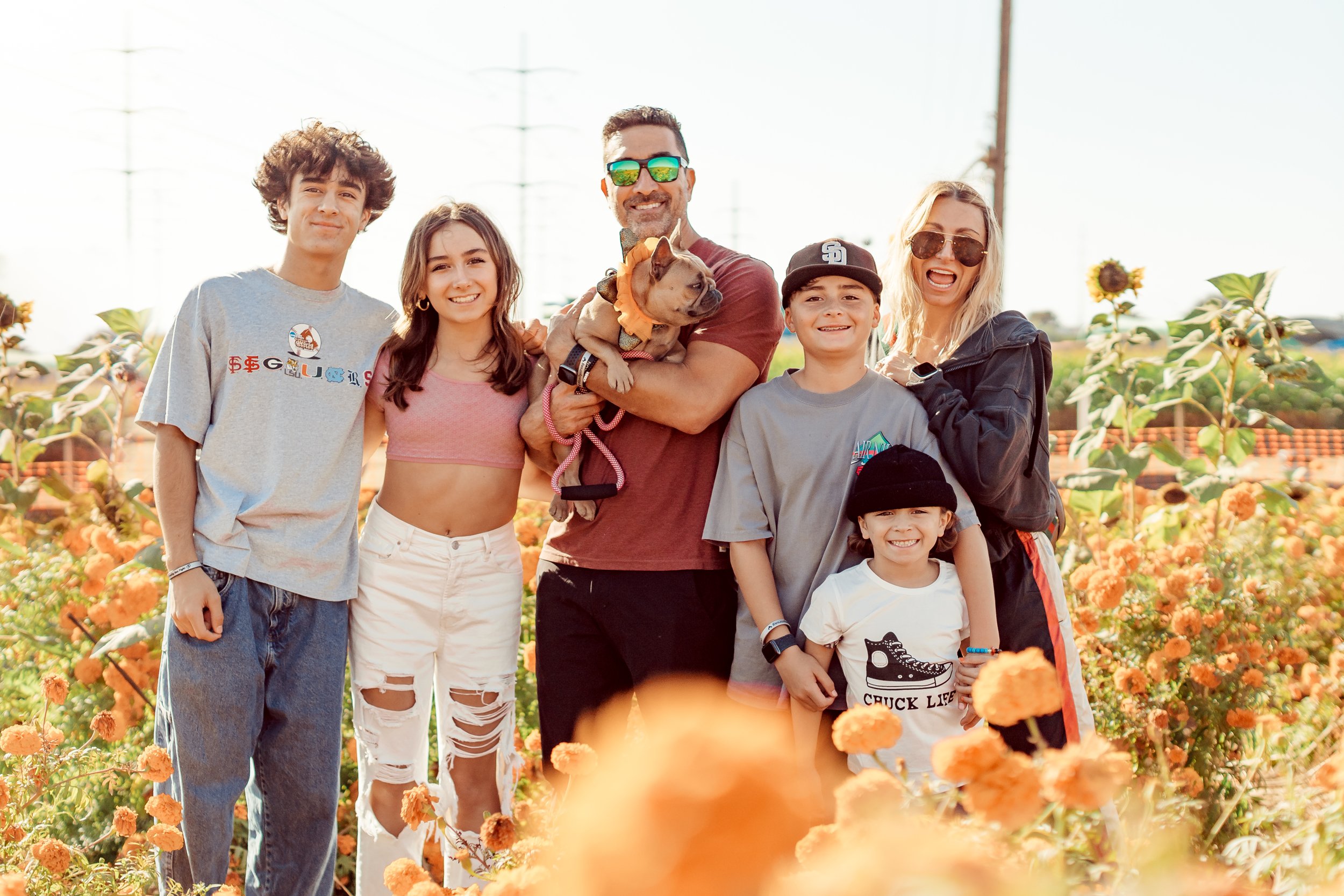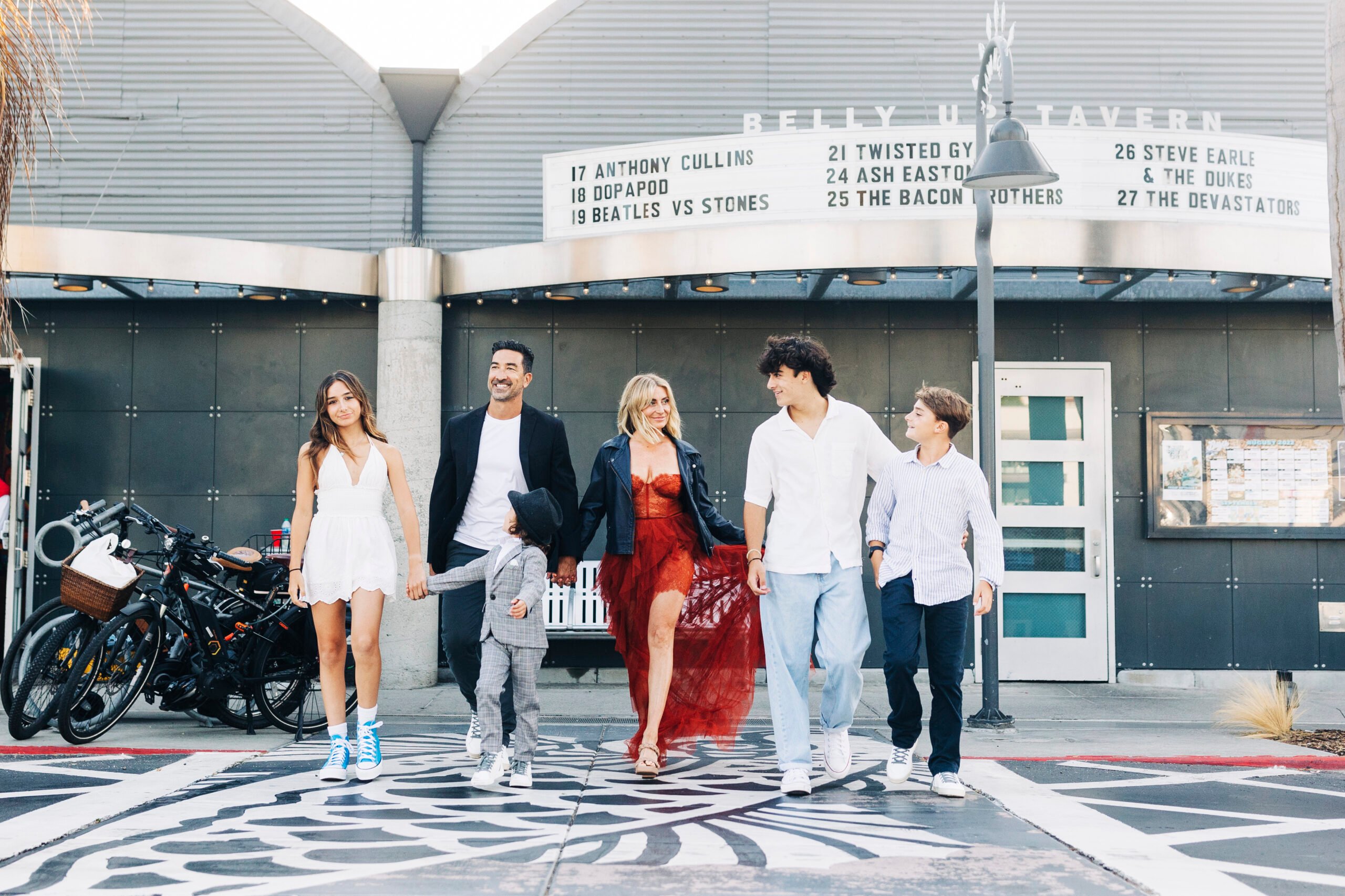 Design a Space You Love
Since we're all spending so much more time at home post-pandemic, it's important you feel safe and cozy in your space. Even if you're on a budget, a few candles and cozy blankets can completely transform your home into the perfect hideaway.
Me? I take everything to the extreme so yes, I refresh my space every season. However, it looks to you, put effort into designing a home that you won't want to leave. Having a space you love will make you feel calm and happy even when you're too busy to take time away.
---
Frequent stress decreases your immune system. In turn, you'll likely experience more frequent colds and flus, even when it isn't the season for these illnesses.
---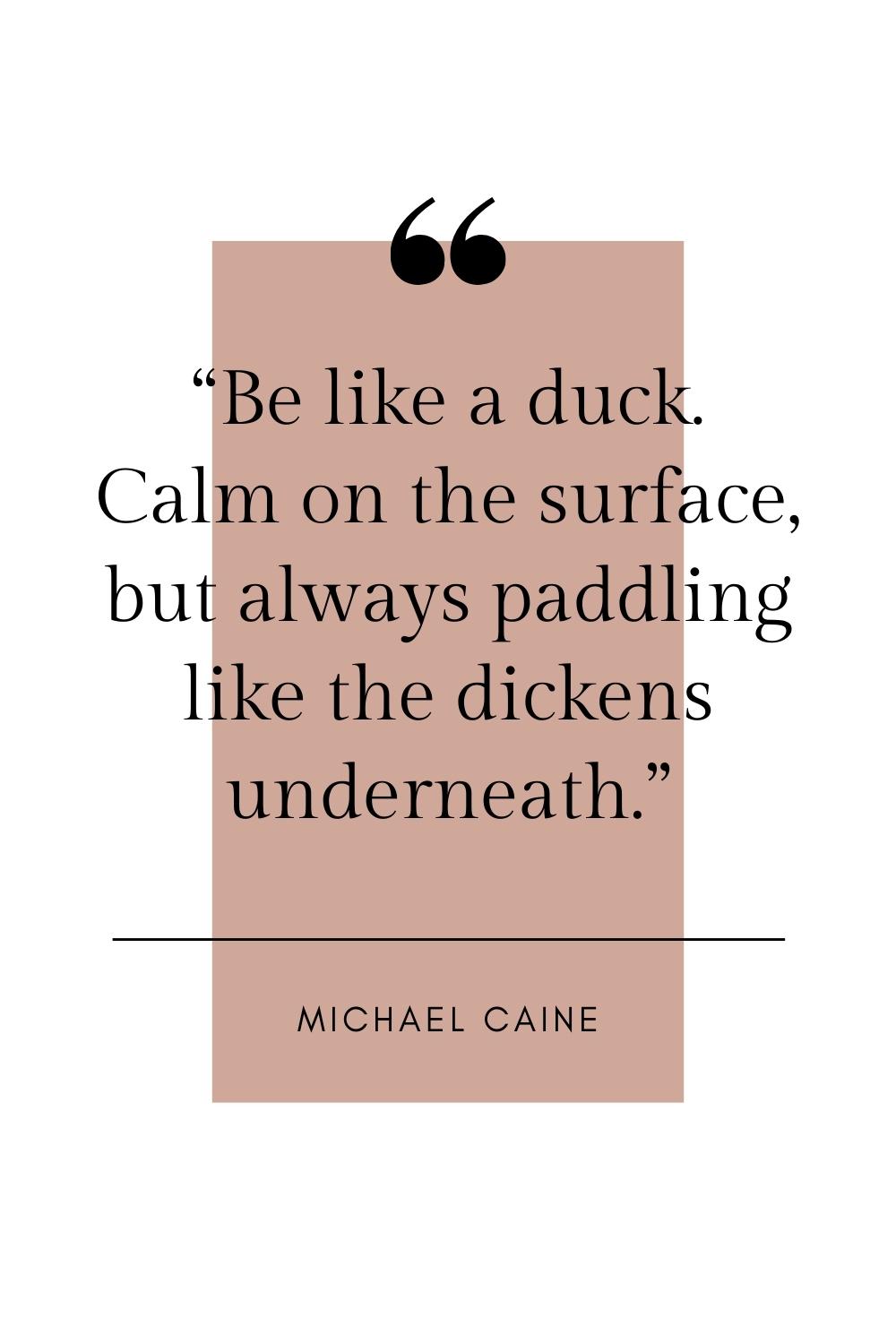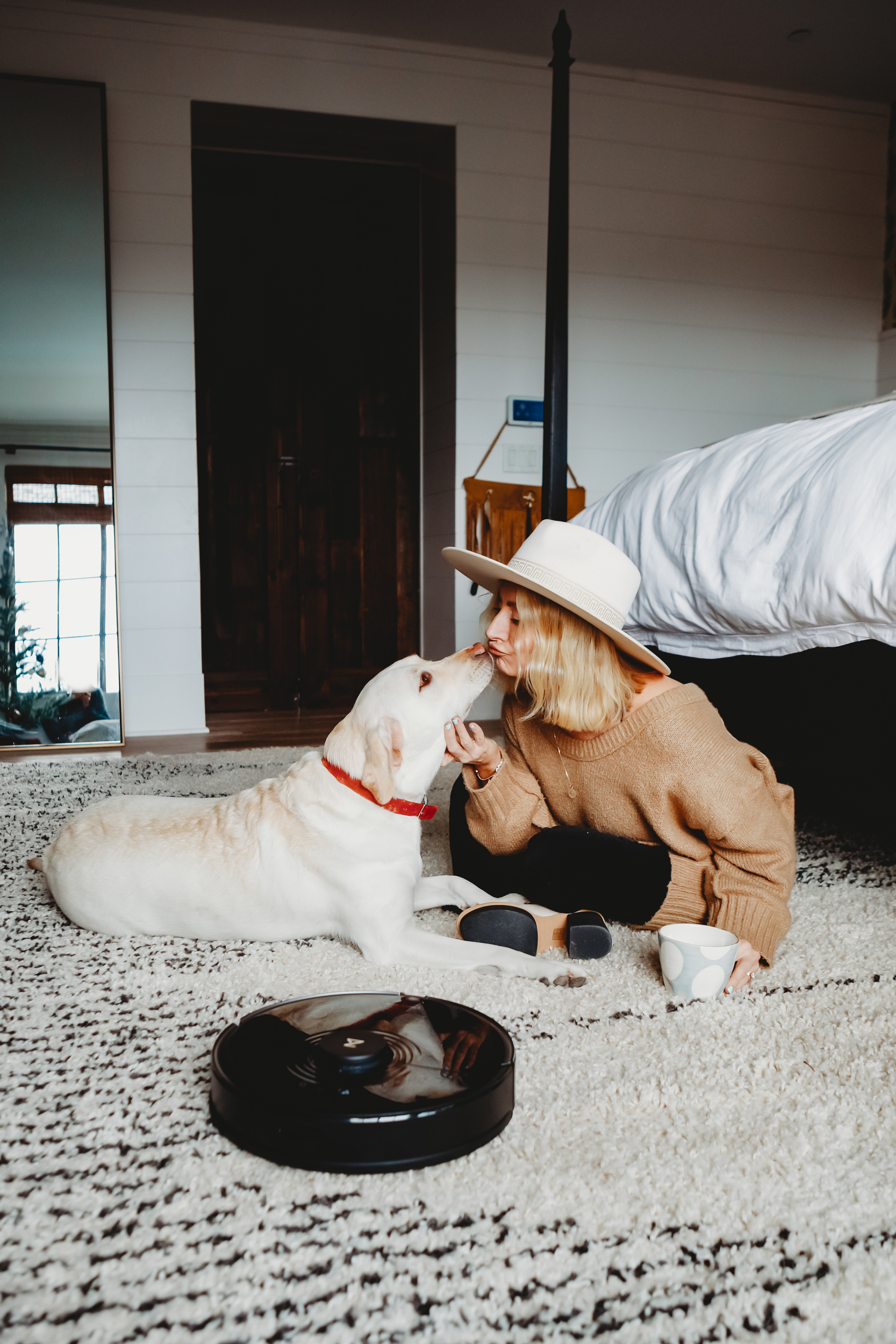 Tips for Parenting In Style...
Never boring, always awesome. Keep up to date with the latest from City Girl Gone Mom.