Fun & Easy Valentine's Day Crafts to Make With the Kids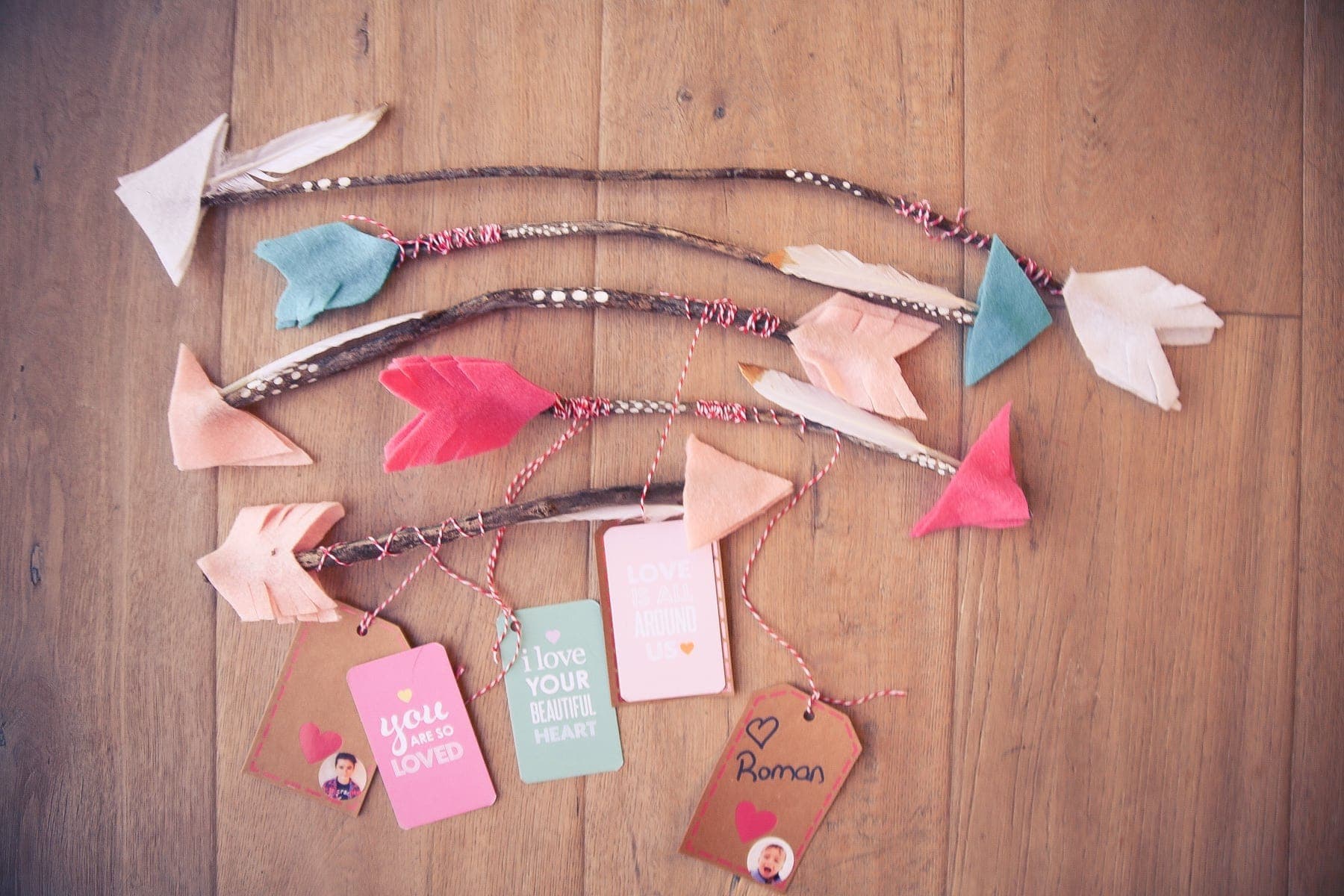 Fun & Easy Valentine's Day Crafts to Make With the Kids
There's a Michaels right next door to where I live, so every now and then, especially around the holidays, I get to embrace my inner Martha Stewart. I used to design lamps, so being crafty and creative is part of who I am. And now that I have four beautiful and artistically-gifted children who love crafts just as much as I do, I can show them my creative and imaginative mom side.
This past week, when the kids got home from school, I announced we were about to go on a mission to make DIY Valentine's Day crafts for Cupid. It was up to us to locate the best sticks and twigs our neighborhood had to offer. "Why?" they asked. Because we were going to turn the twigs into Cupid's arrows! Valentines, chocolates and crafts? They were elated!
---
In Roman mythology, Cupid is the son of Venus, the goddess of love and beauty. He's often depicted with a bow and arrows to pierce hearts and cast a spell of love.
---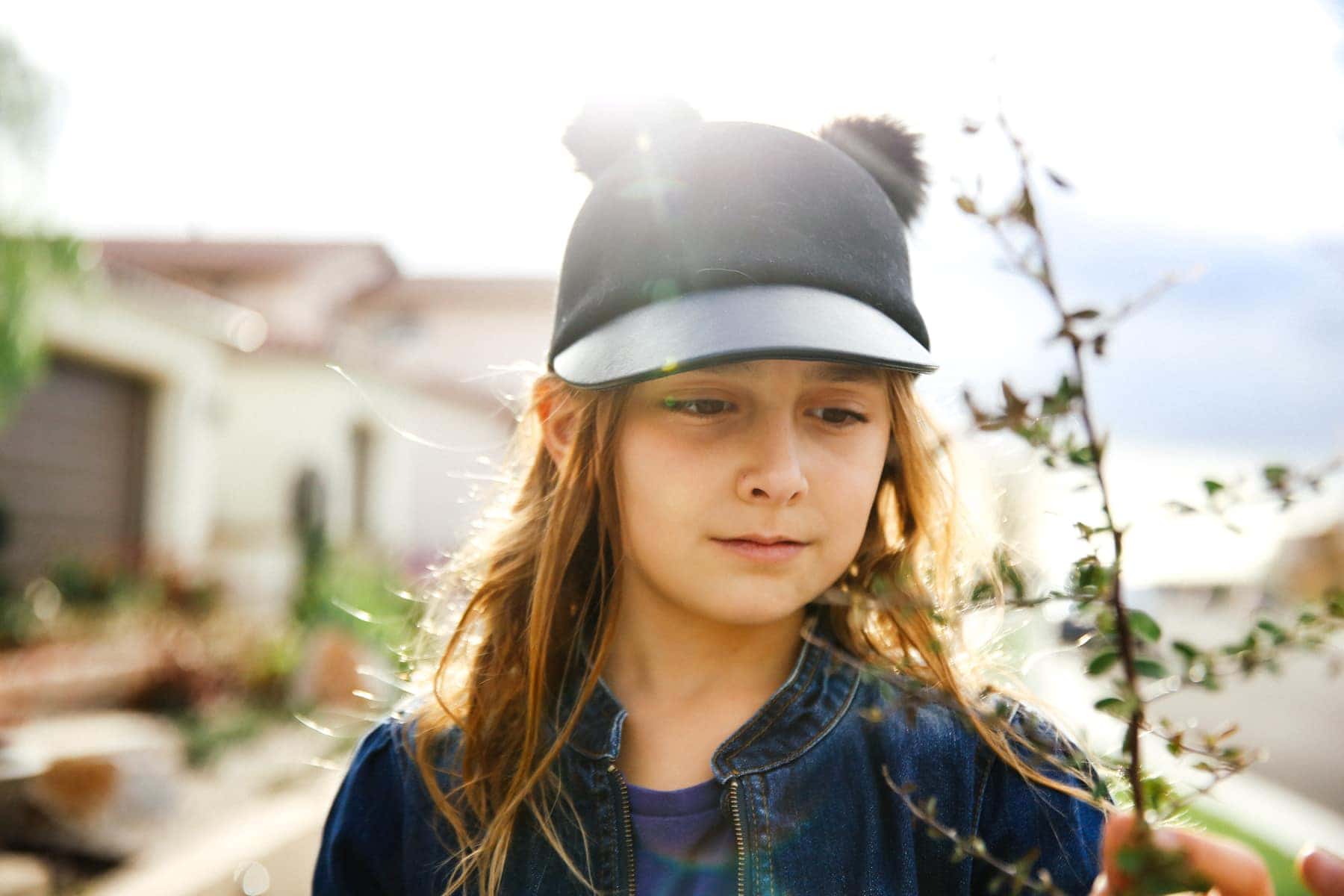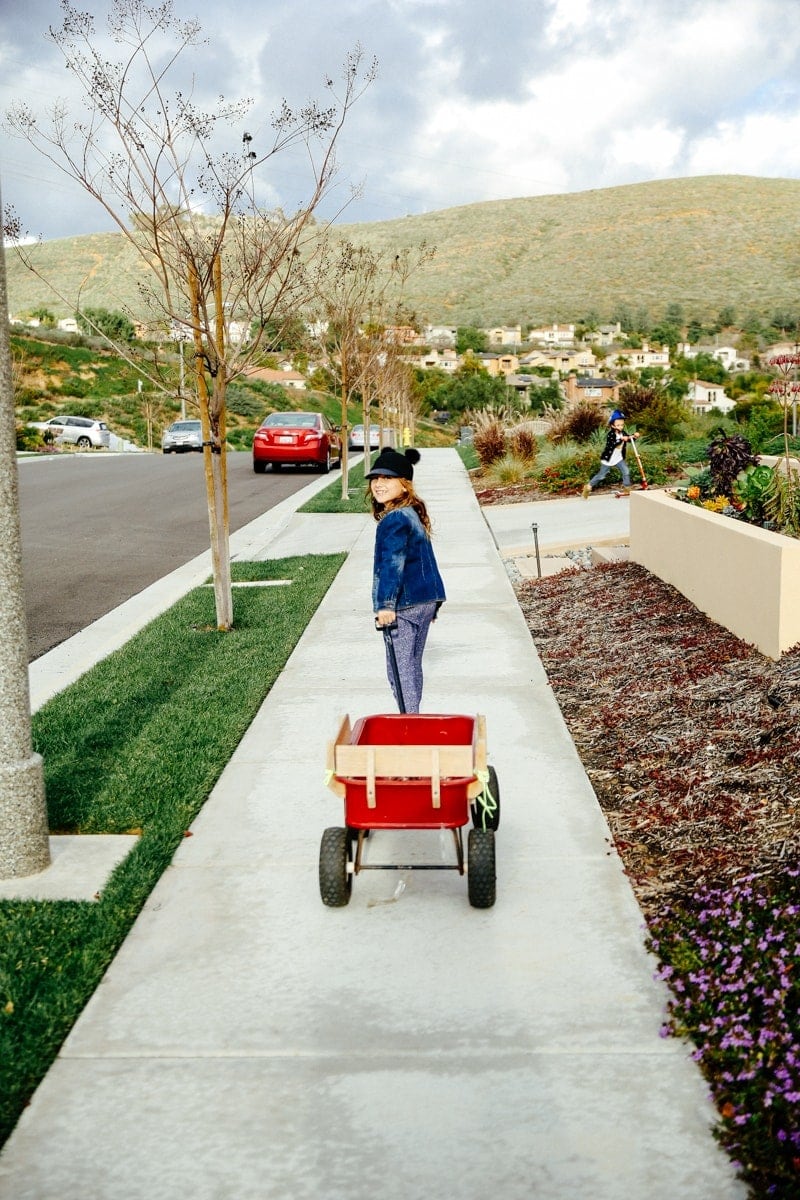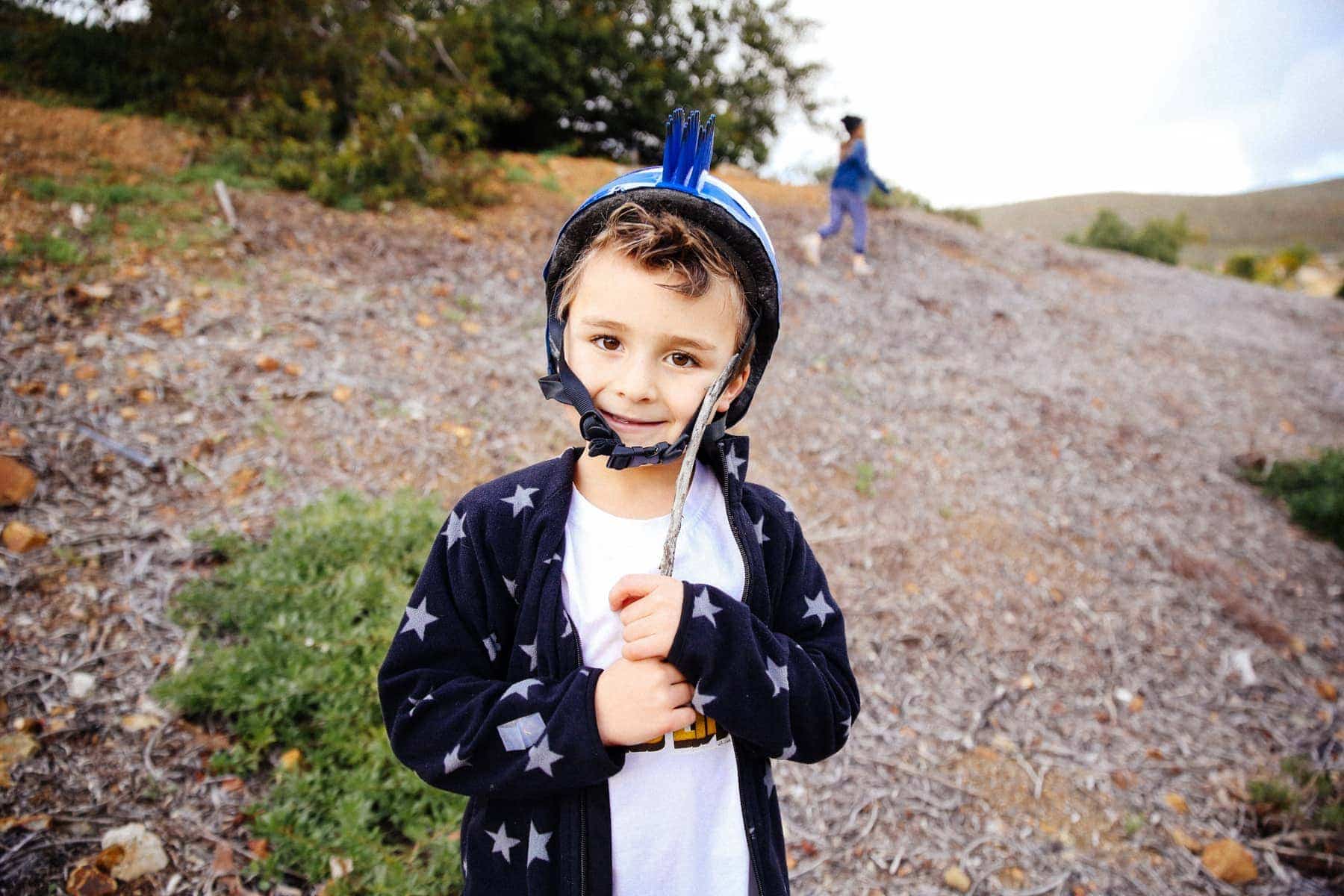 Everything You Need
twig and sticks (as many as you would like to make)
---
The oldest record of a valentine was a poem Charles Duke of Orleans wrote to his wife when he was imprisoned in the Tower of London in 1415.
---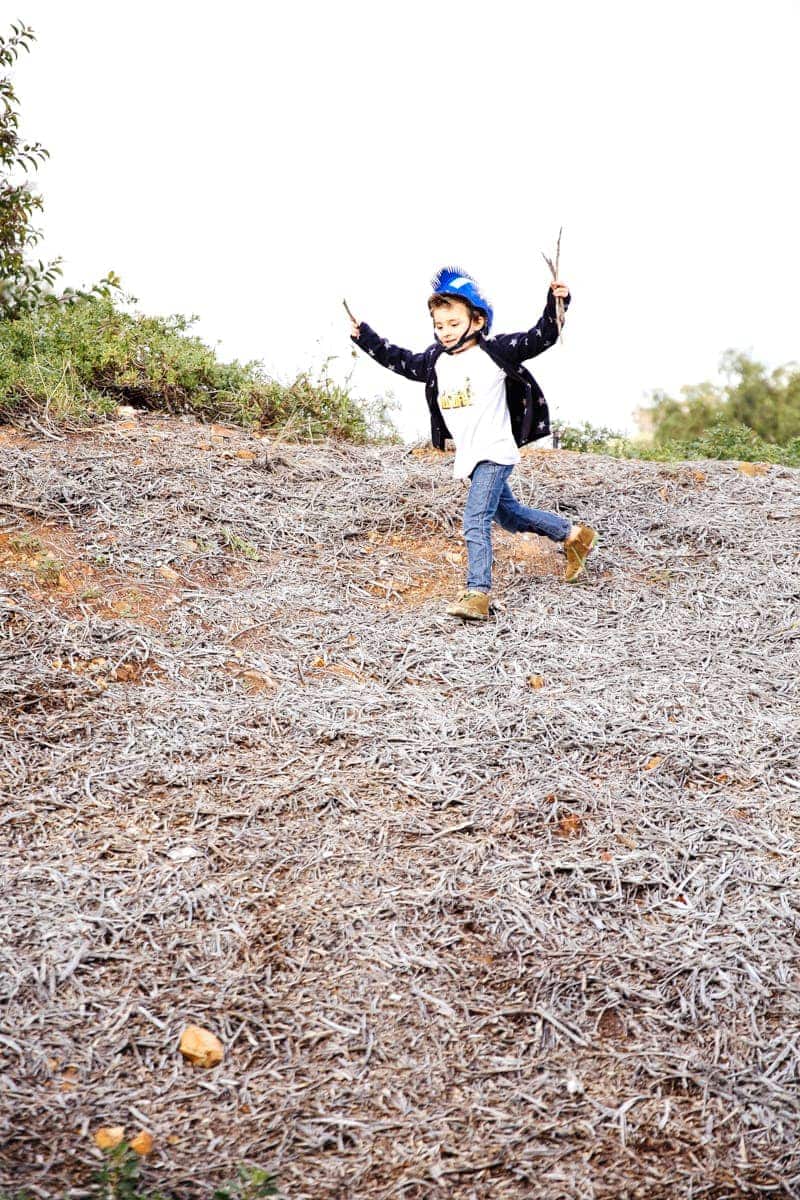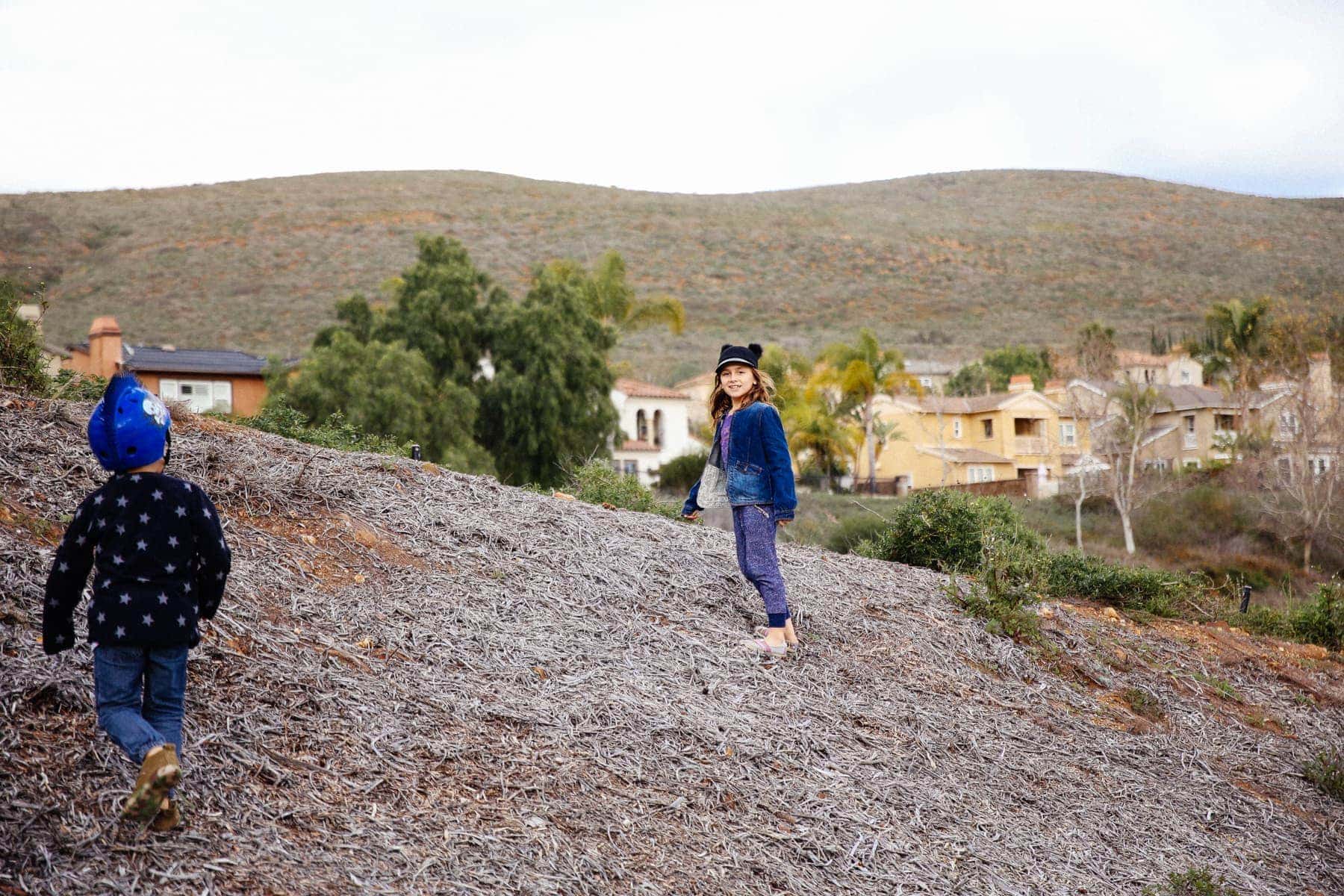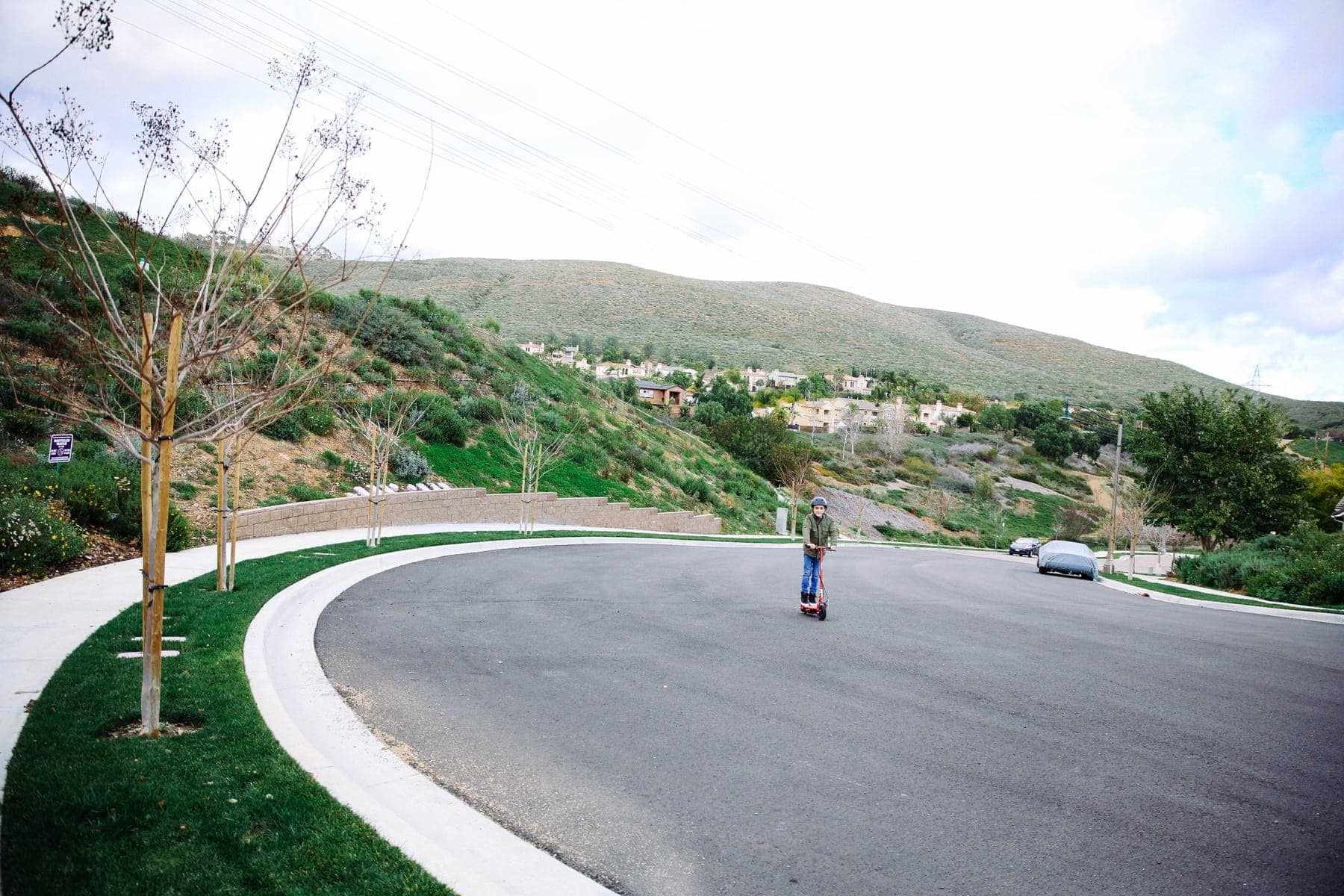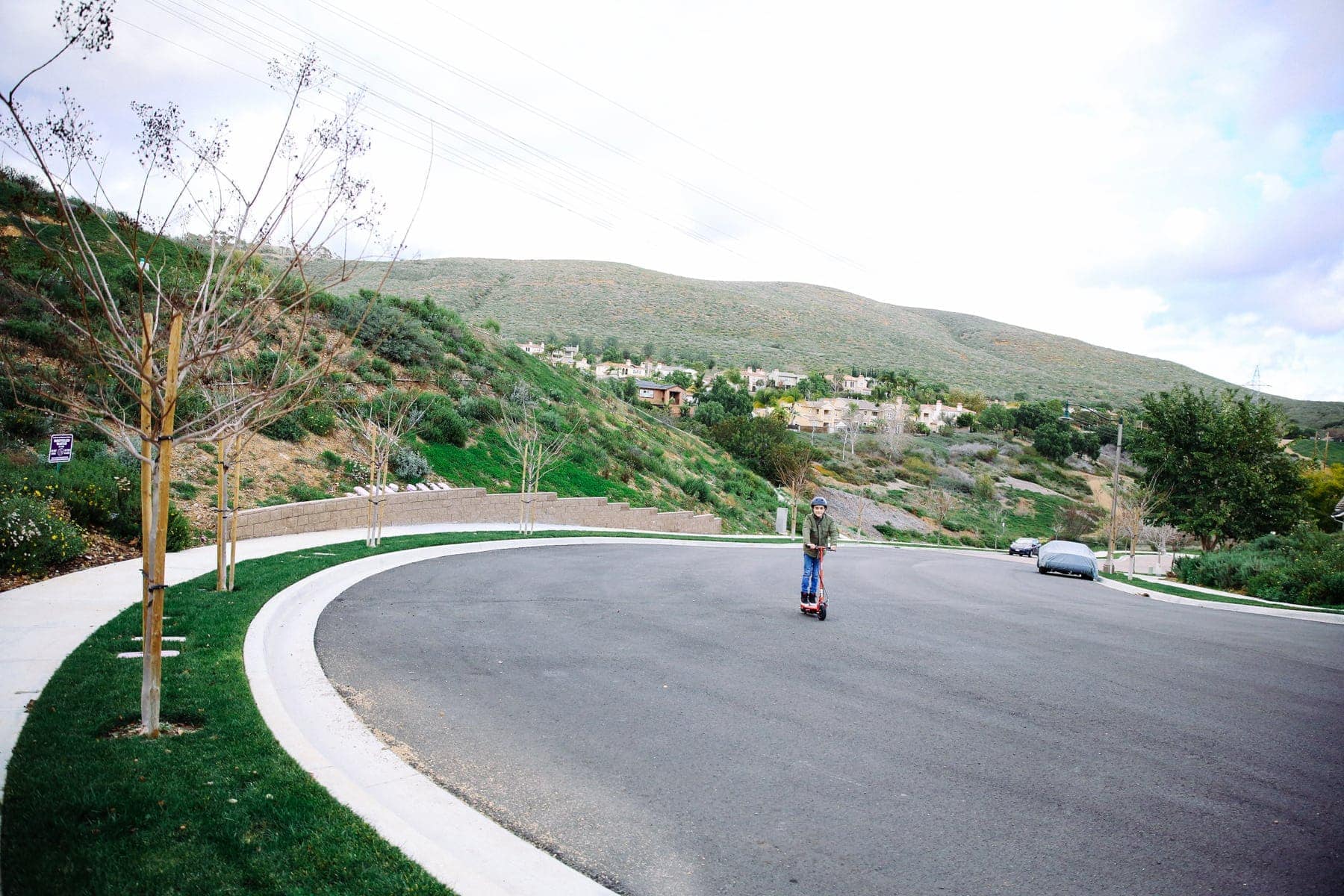 Find Your Arrow Twigs
First, you need to go on a stick hunt with your kids. I took all four of them and they were so excited to be part of the search. We compared sticks and twigs and only kept the best for our project. We brought our big red wagon that we have had for ten years so we could throw the sticks into one big pile.

---
Sorry men, it looks like you'll be spending twice as much as women this year on gifts. The average man spends $130 on Valentine's Day, while women spend about $70.
---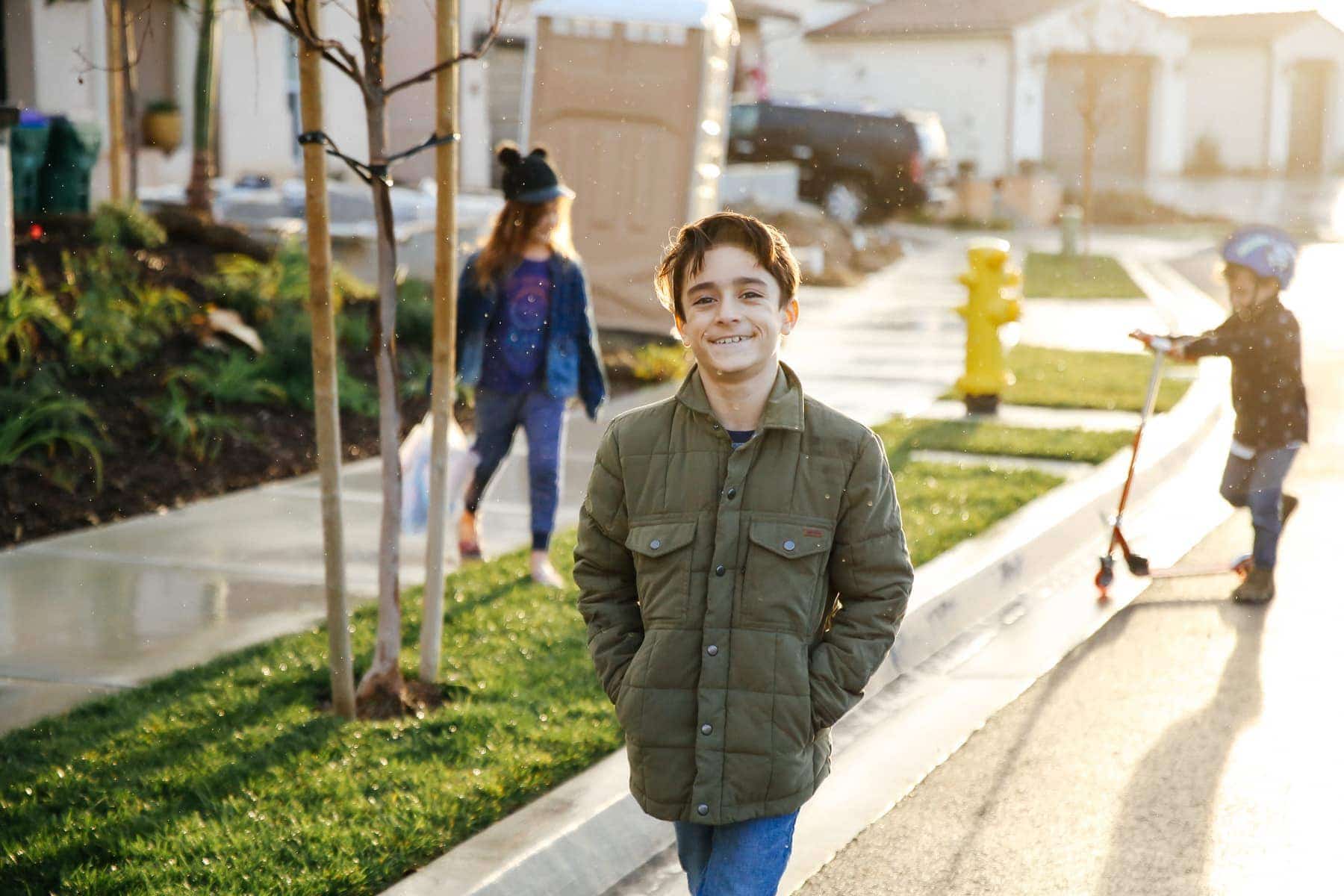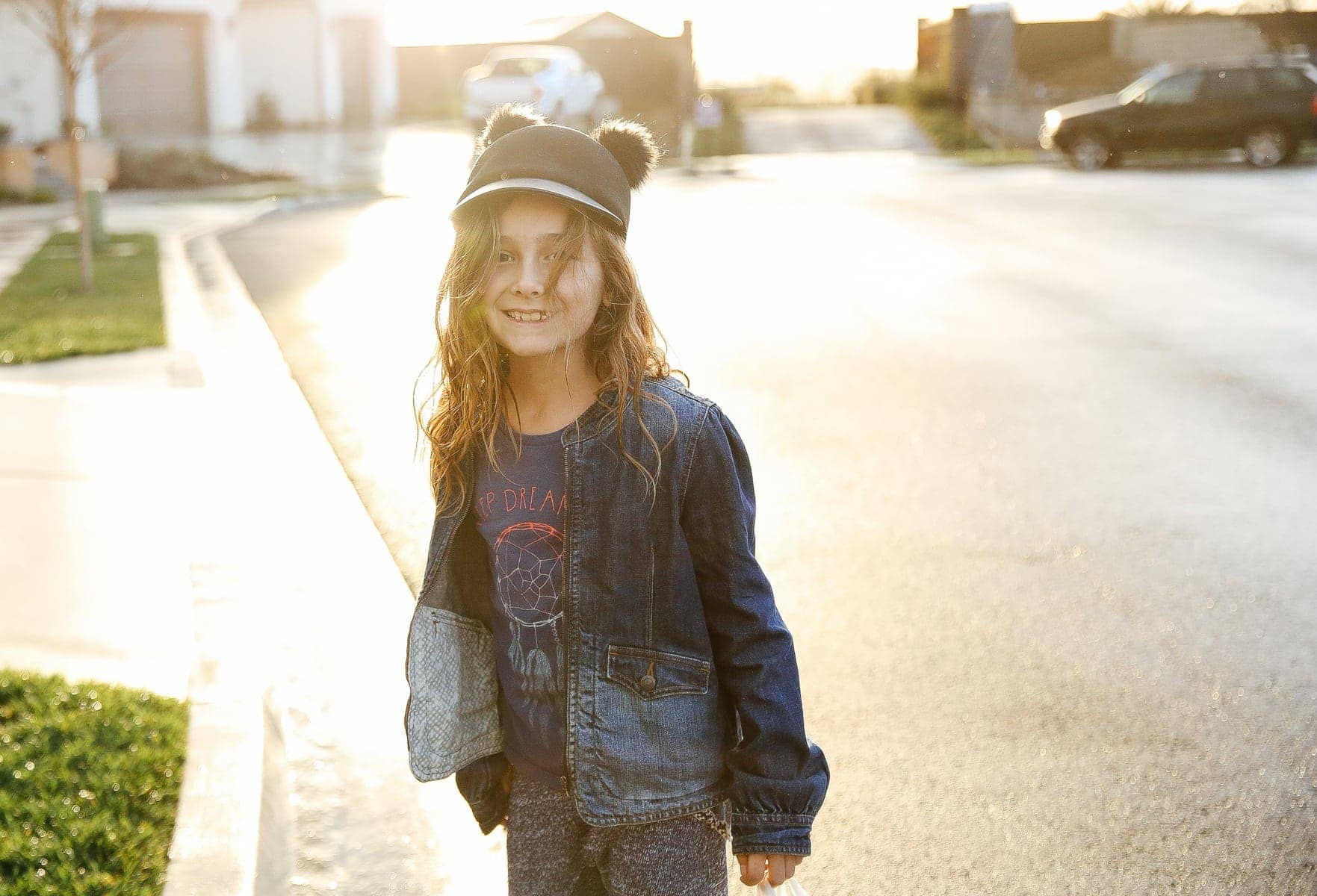 Find Your Inner Martha Stewart
After you find your sticks, go to your local craft store and have the kids help you find everything else you'll need. I let them pick out the colors of the felt for their arrows. But get creative! You could wrap your twigs in colored twine to give it a more decorative look. Another fun thing to do with the kids is add shapes on the twigs with markers or paint. Whatever you do, make sure you have fun adding your own personal flair to the arrows. We liked how white dots looked on the sticks and my daughter Dylan had to have the gold-tip feathers.

---
Don't forget about your pets! Every year, around 9 million people buy their pets a Valentine's Day gift.
---

Time to Get Crafty
Once home, clear out a big space for this family craft. I let the kids start with their favorite three sticks and I cut the triangular-shaped arrowheads for them. The felt is a little tough, so I used hair cutting scissors, which easily got through the thickness of the felt. If you have heavy-duty scissors then those will work too. I also cut the back feathers in the shape needed for them.  I put a few pieces of felt together and cut out the shape, while my children glued the felt onto the twig.
---
Teachers receive the most Valentine's Day cards, followed by kids, mothers, wives and girlfriends.
---
Have Your Kids Make It Personal
Have the kids choose their favorite notecards and punch a hole in the top corner to tie it to the twig with twine. We wrapped the twine in over five inches in length for design purposes. We also used personalized stickers on their note cards, which my kids loved. They loved adding elements from my Erin Condren box of tricks.
---
Who says you can't be your own Valentine? In 2015, 18 percent of women sent themselves flowers.
---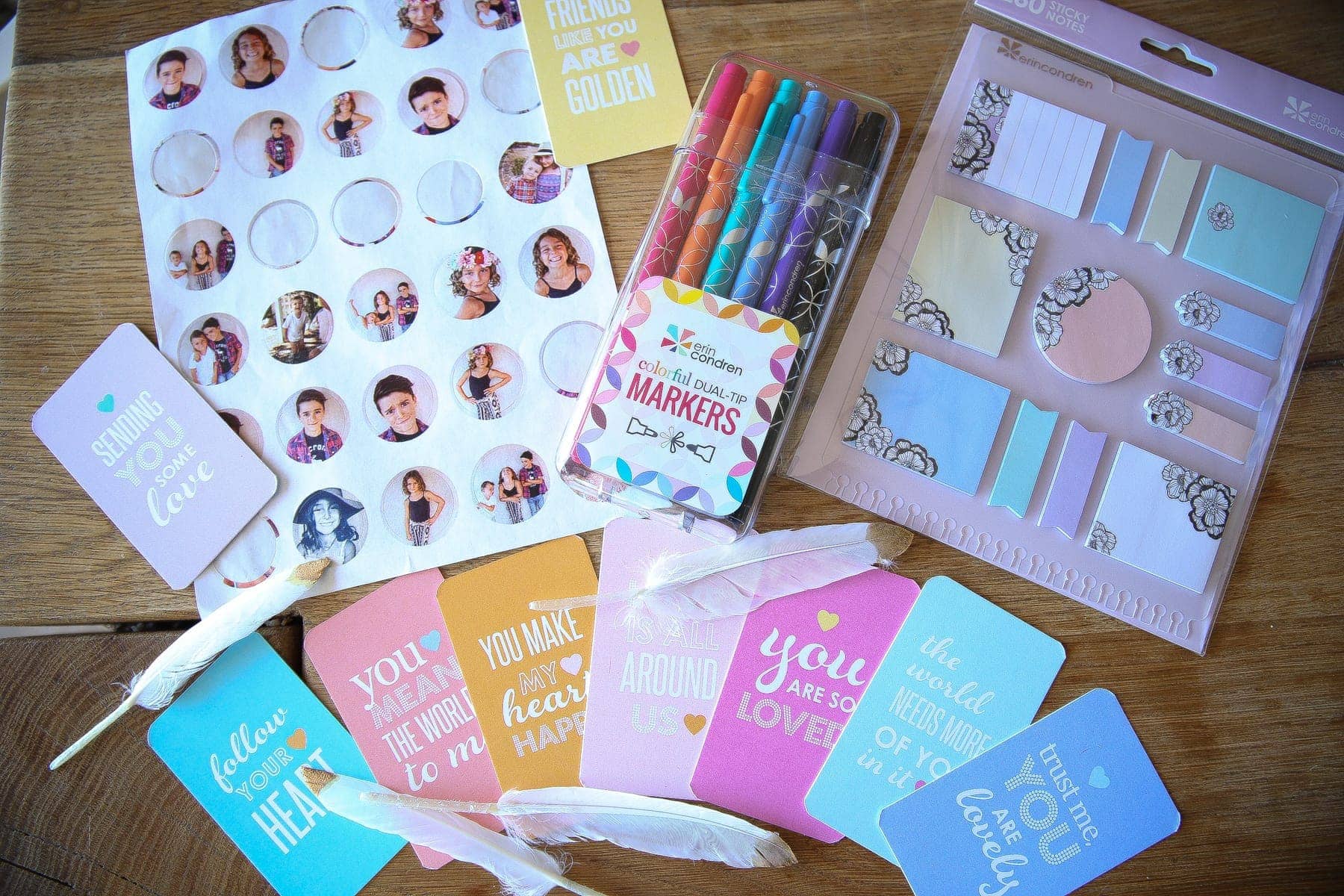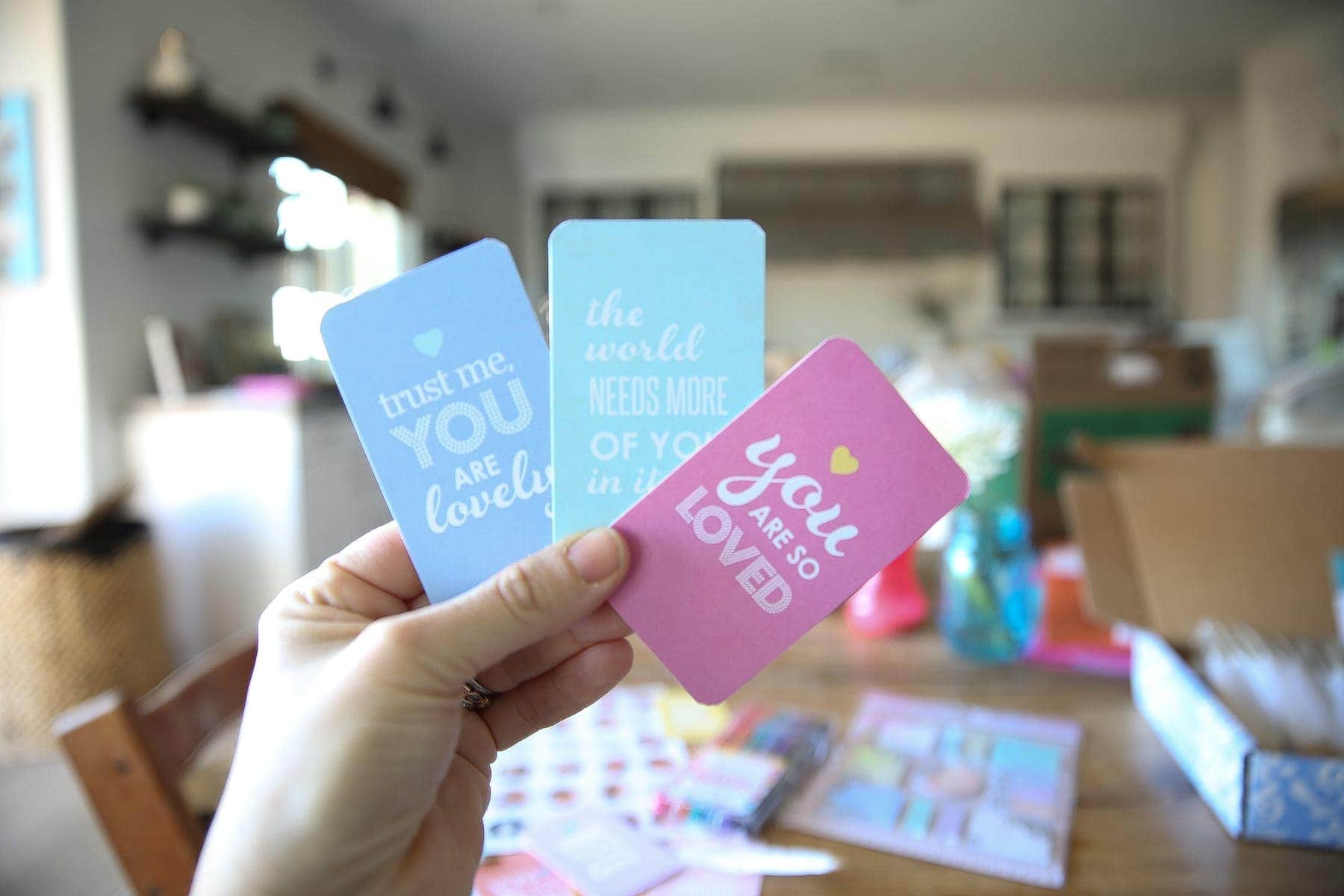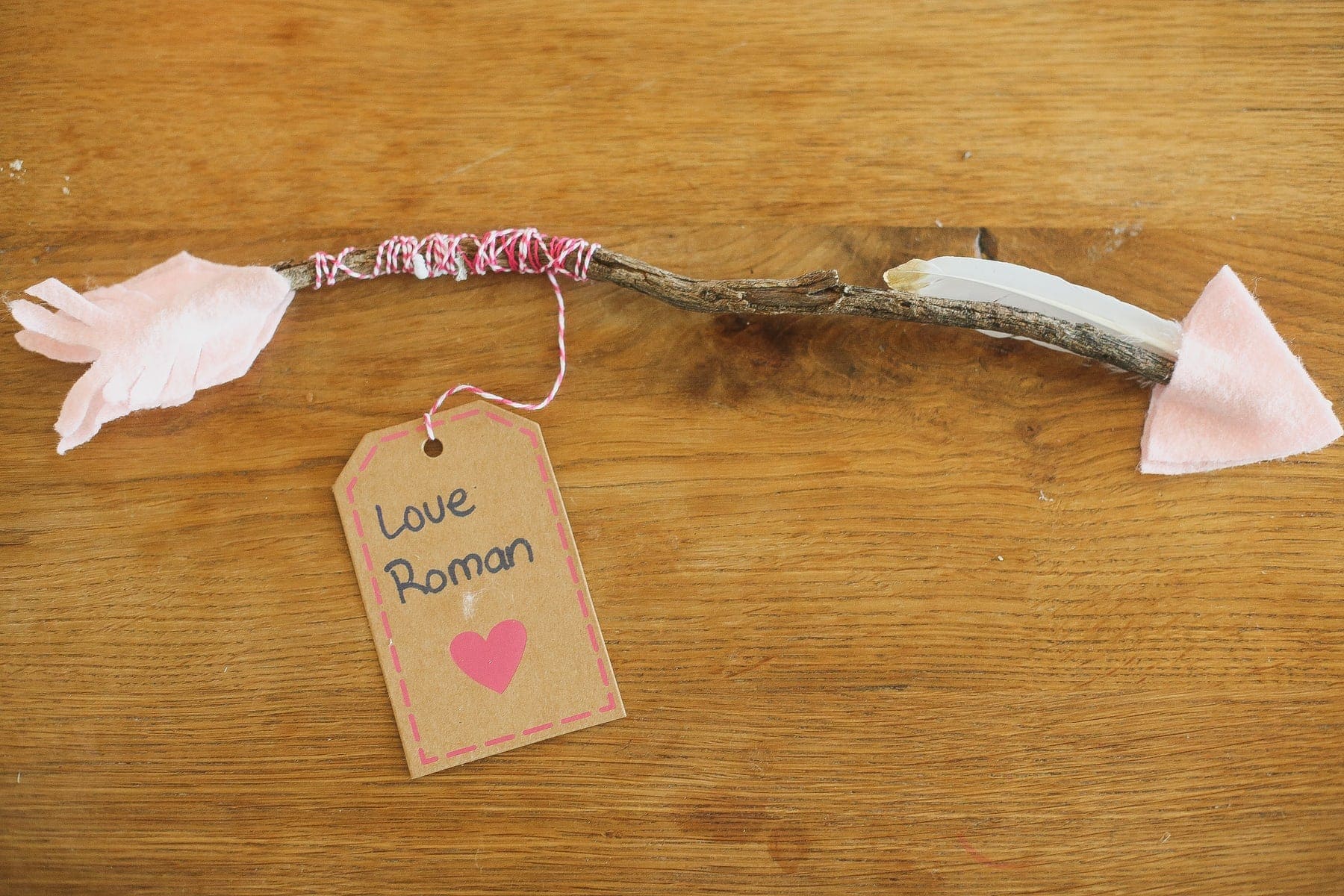 How to Make It Work for Your Family
What Worked: Giving each kid a job. They love having responsibility for something and rewarding them with a simple: "that looks great!" goes a long way.
What could have been improved: Letting each kid pick the way they want to decorate the branch instead of me saying white dots. Next time I will let them choose.
We decided to give three arrows to their teachers, the librarian, the school secretary, and each child is giving one to a neighbor. We are continuing to instill acts of kindness throughout the year in our home. I would love to hear from you. Let me know what you would add to these arrows to make them even more fun!