The first time my family and I stayed at the Kimpton Goodland was for a lacrosse tournament in Santa Barbara. We followed our group and booked our stay where the team players and parents could meet. What I wasn't expecting to find, was the breathless tones of all visitors upon entering through their front door. From being greeted with a cold beer to a vinyl record check out station, this coastal gem delivered not just a stay, but an atmosphere that told a story.
---
Santa Barbara is home to 25 beaches that stretch across approximately 100 miles of south-facing, scenic shoreline.
---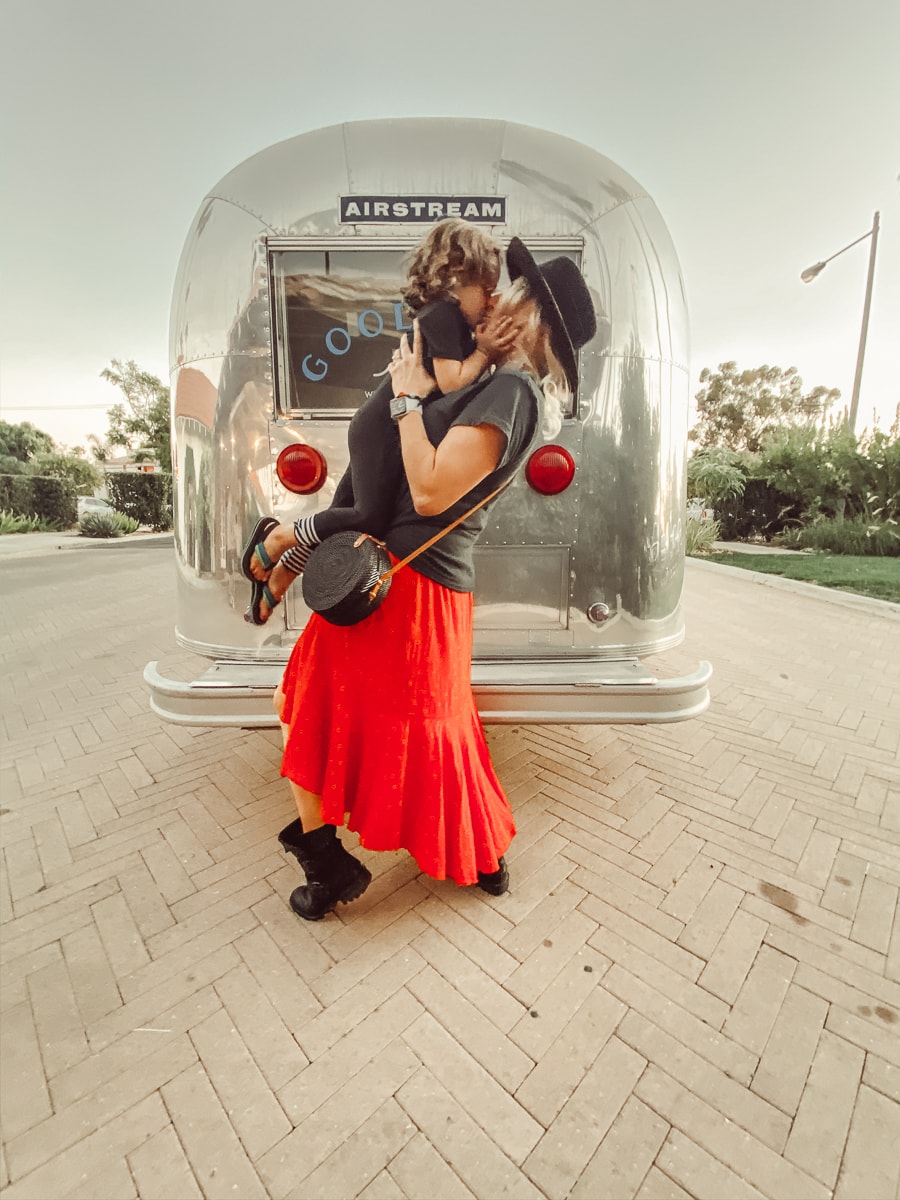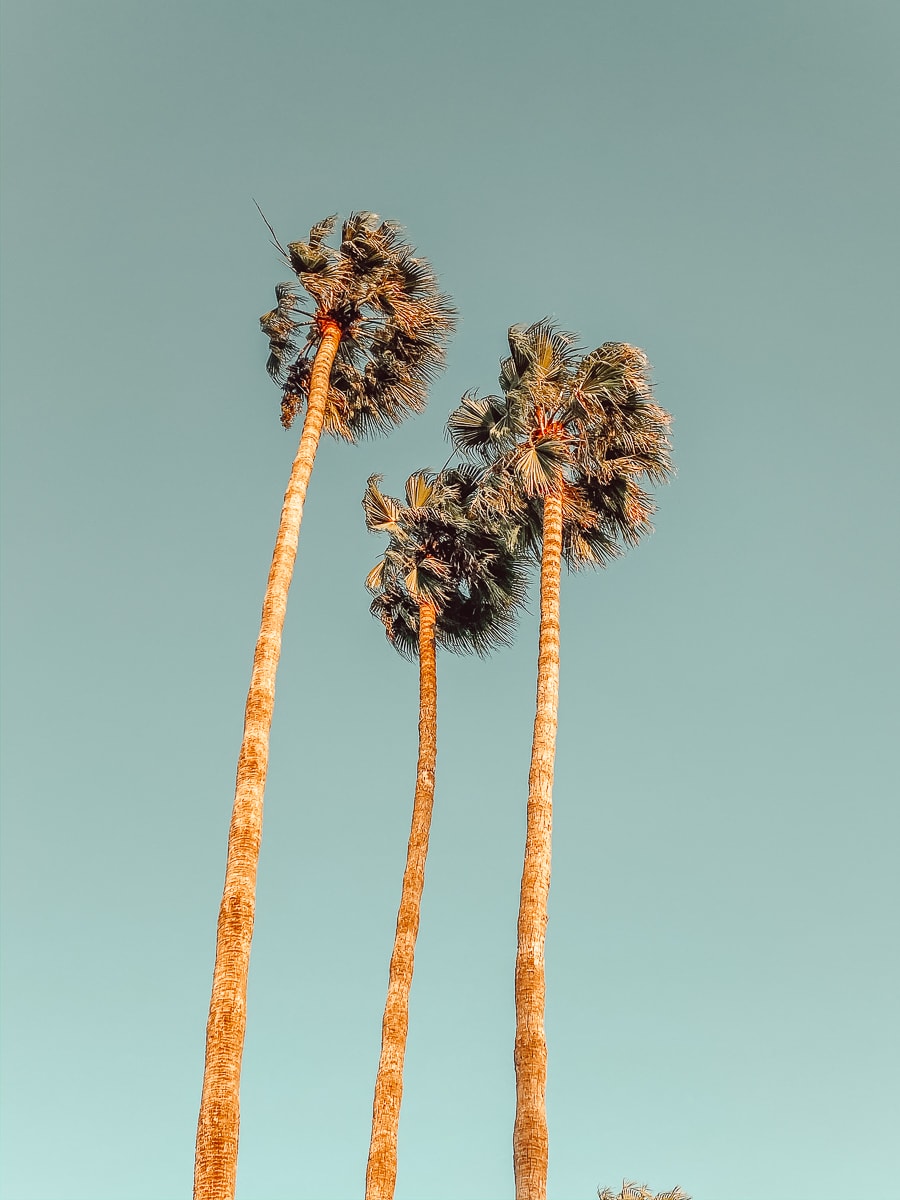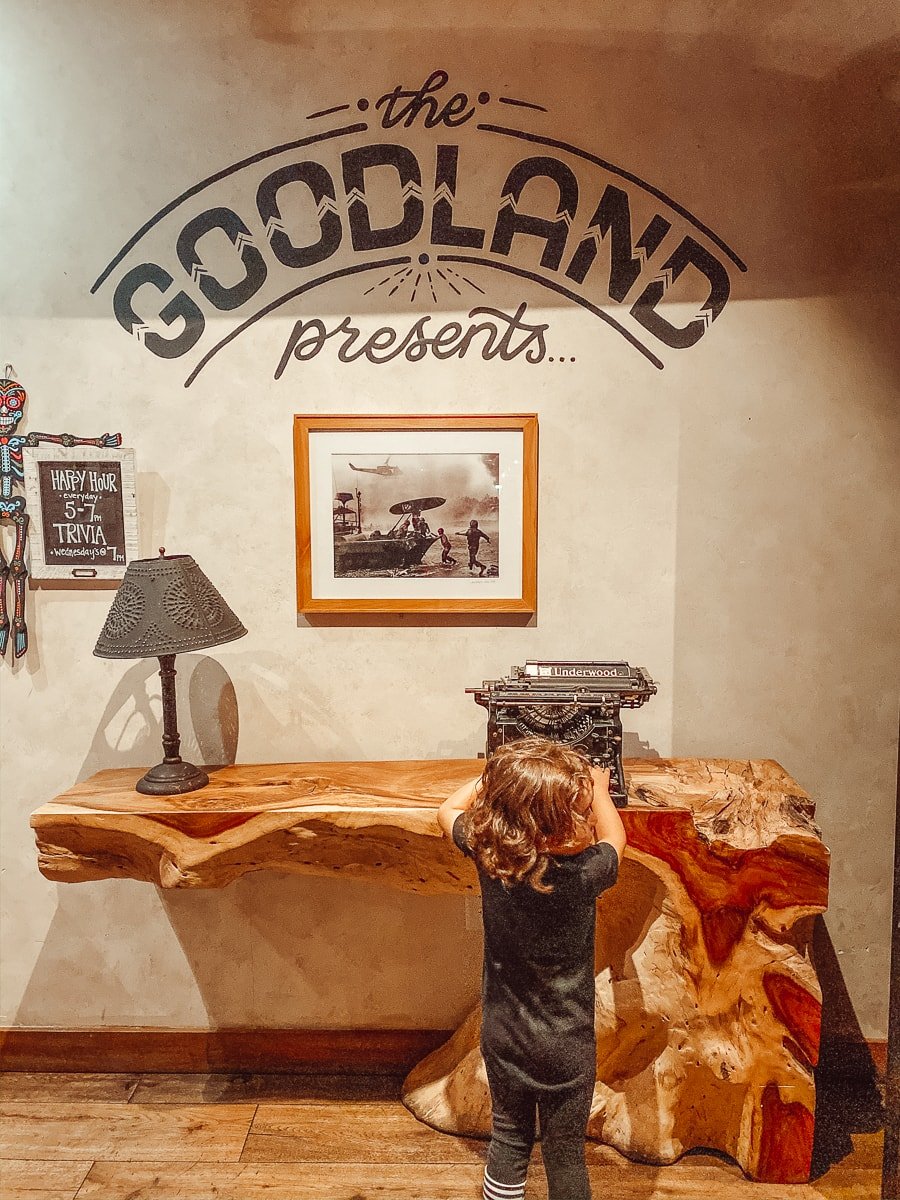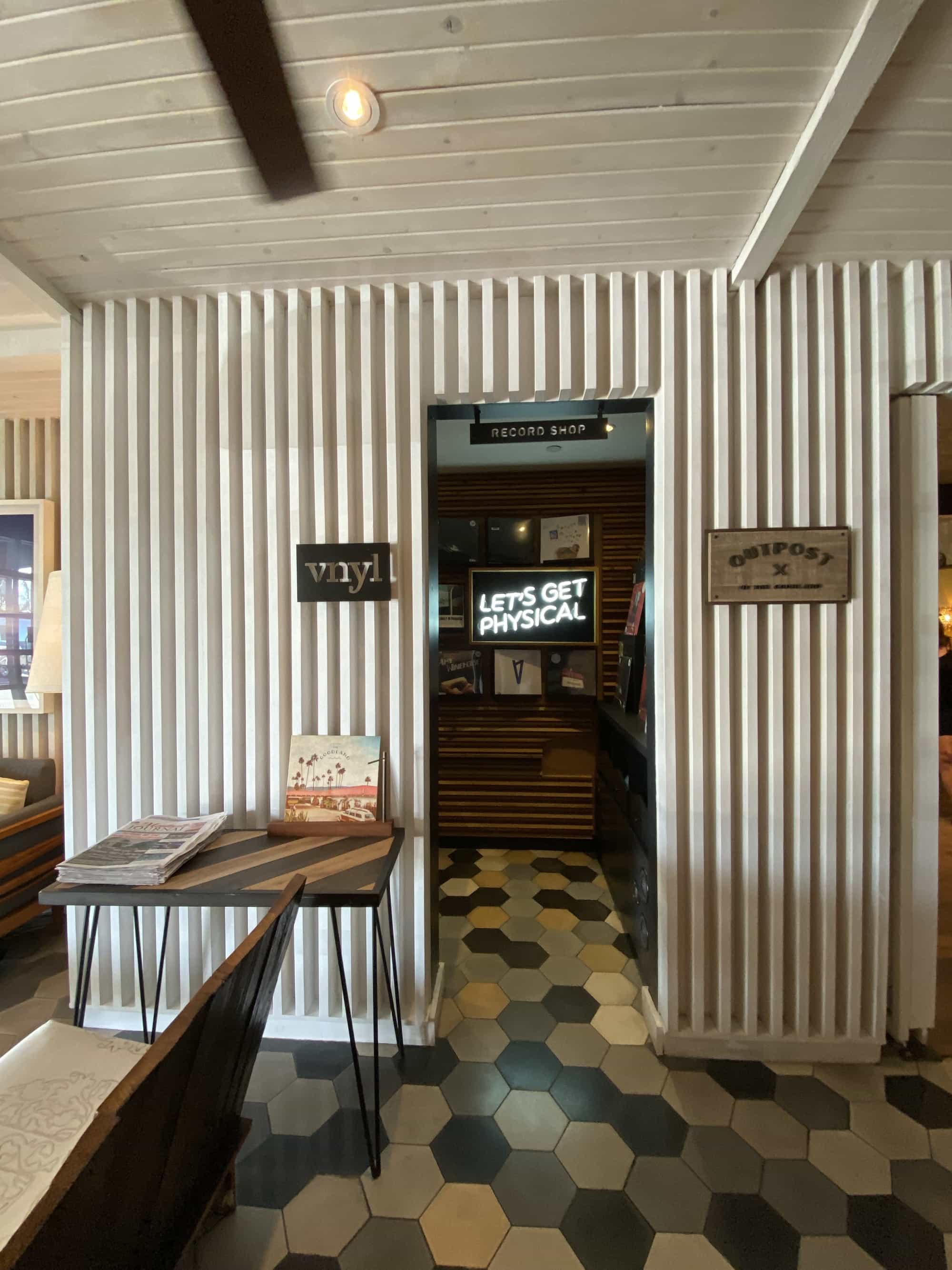 Rock 'N' Roll Sanctuary
The Kimpton Goodland feels like a California revival sanctuary. If Jim Morrison stopped by, I am sure he would approve. A Perk? It's dog-friendly, family-friendly and just simply…friendly.
I am the type of person who pays attention to all the details and they didn't skip one crevis of this hotel with its on-point boho design. The mix of leather and tin and art-filled spaces will have you smiling while sipping that initial complimentary beer.

---
For its mild climate and enchanting location, Santa Barbara has won the well-deserved nickname "The American Riviera."
---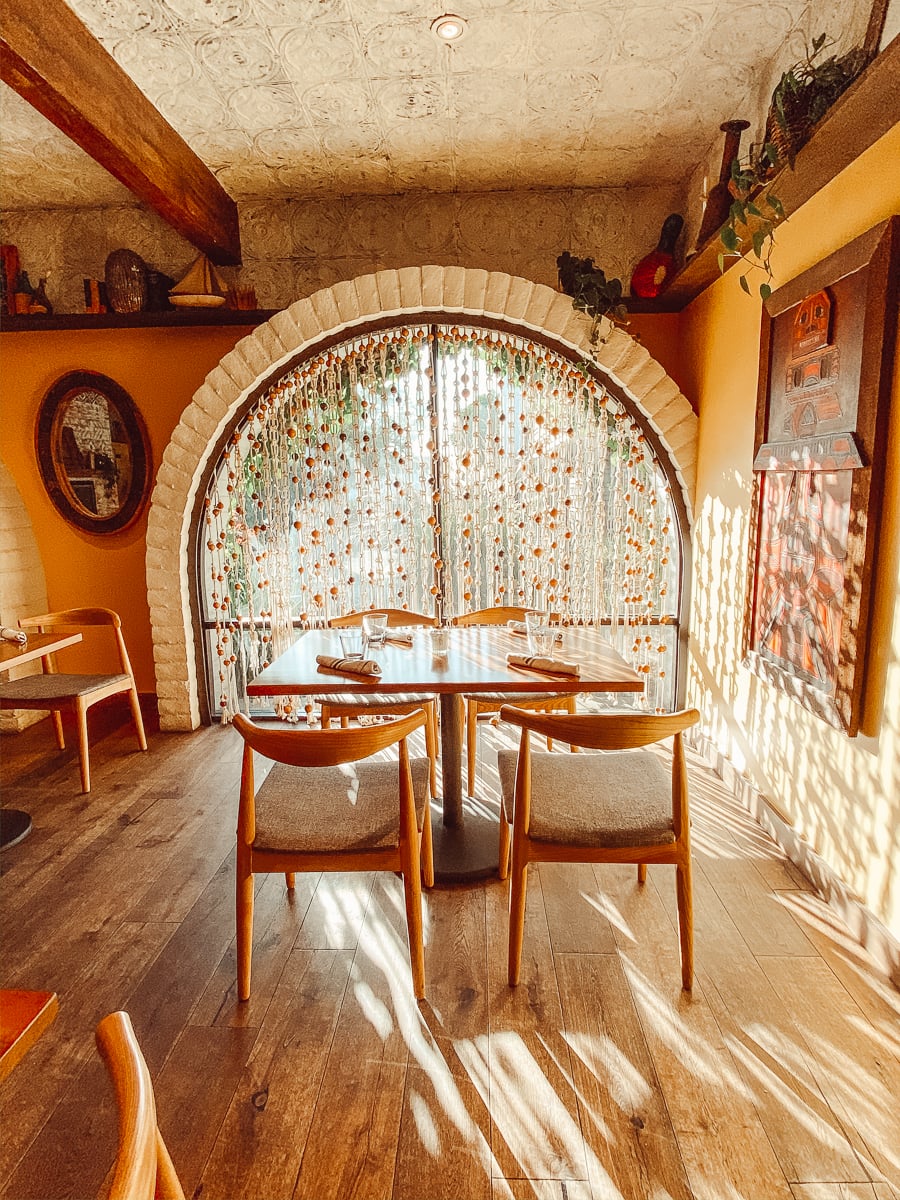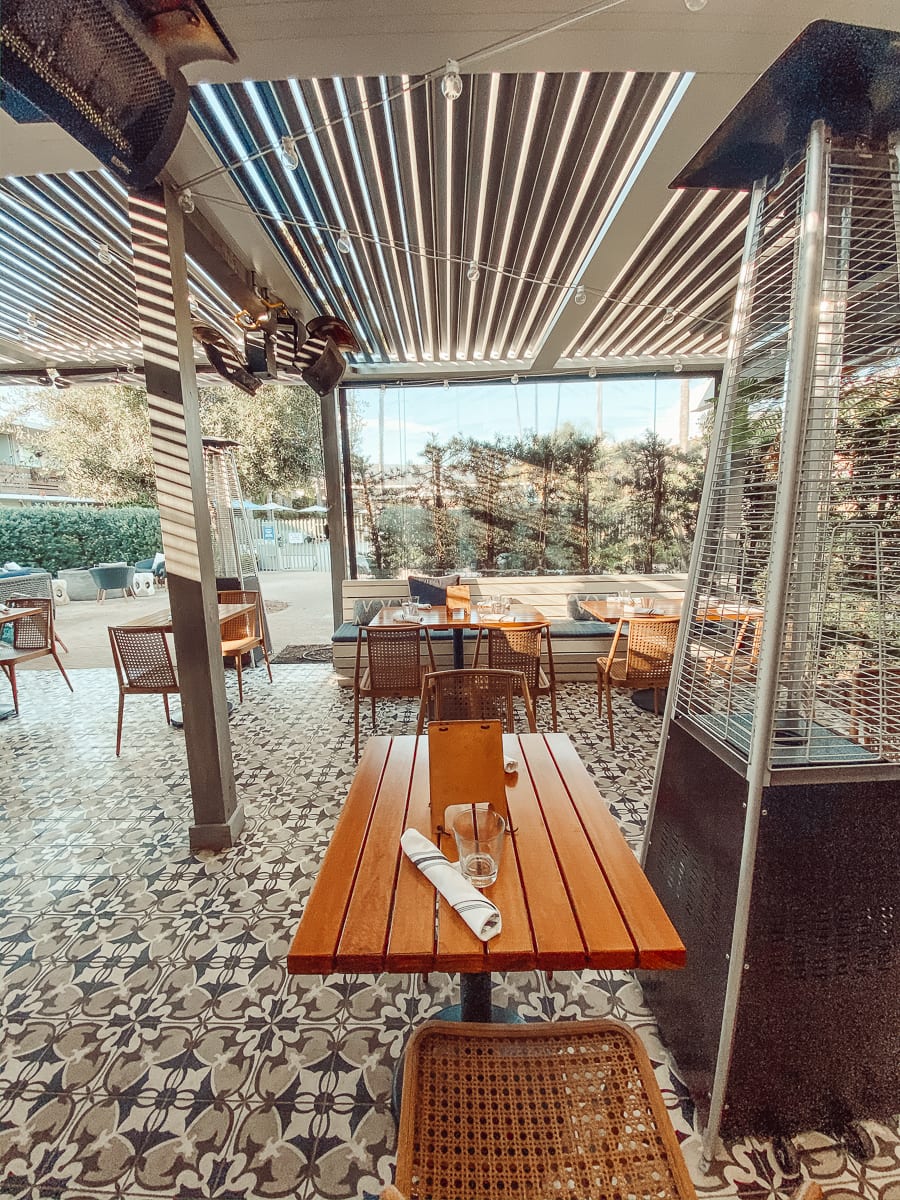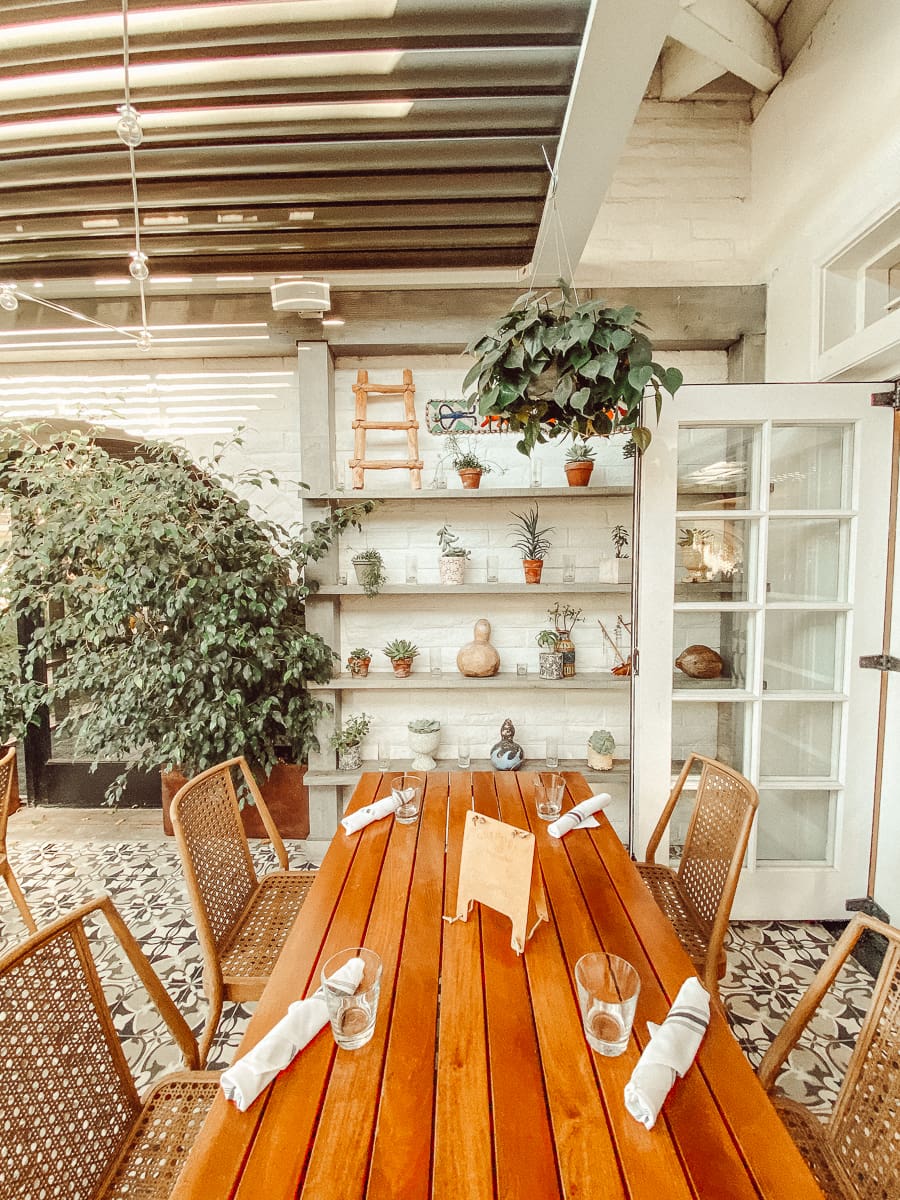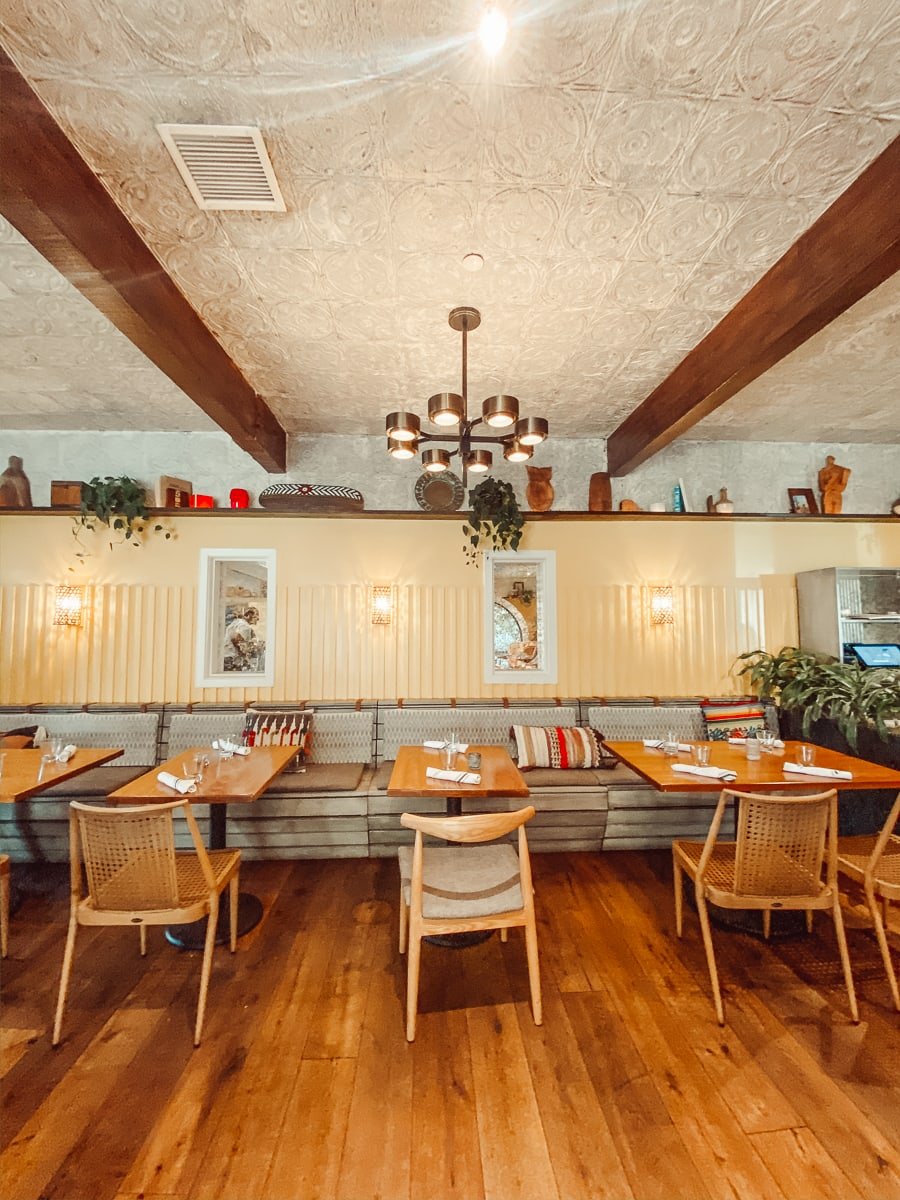 Room For the Whole Family
Our suite was perfection but there were so many reasons to get amped up—like us spinning our own records during our stay (for real). We are a family of six, so when we travel, we require enough space for some breathing room. And this was by far one of the most spacious, and decorative retreats we have ever seen. (Never mind the affordable rate!)
I found myself staring at the decor and suddenly felt inspired. Everything was beautiful—from the Victrola record player to the hand-painted furniture. Add in some personality with the wood-beamed ceiling and tables in the shape of a guitar pick, and I knew I would be returning. I may even redesign my podcast room with the Kimpton Goodland's vinyl record shop in mind.
Have you listened to my podcast? Check out The Mom Confidential!
---
The Spanish explorer Sebastian Vizcaino sailed through the channel between Santa Barbara and the Channel Islands in December of 1602 on St. Barbara's feast day, December 4th. This is how Santa Barbara got its name.
---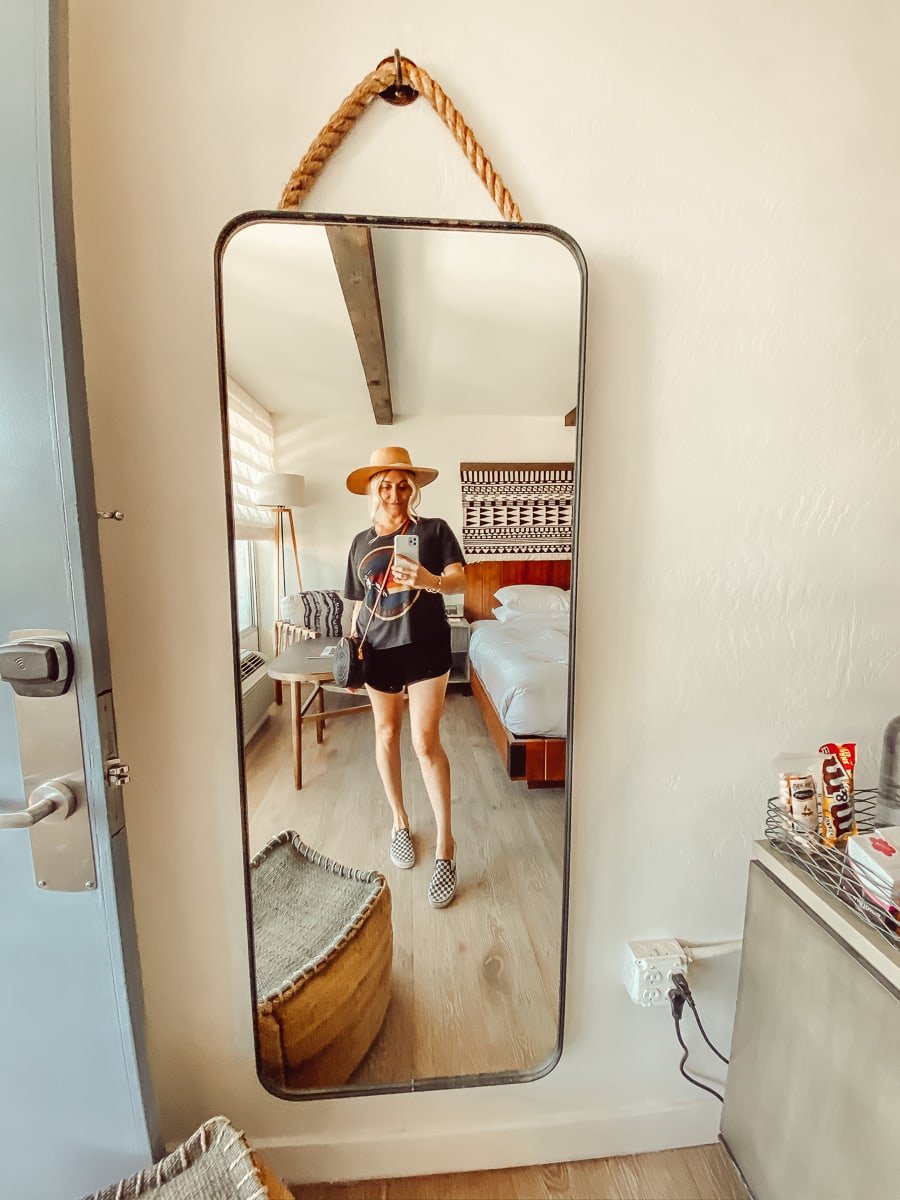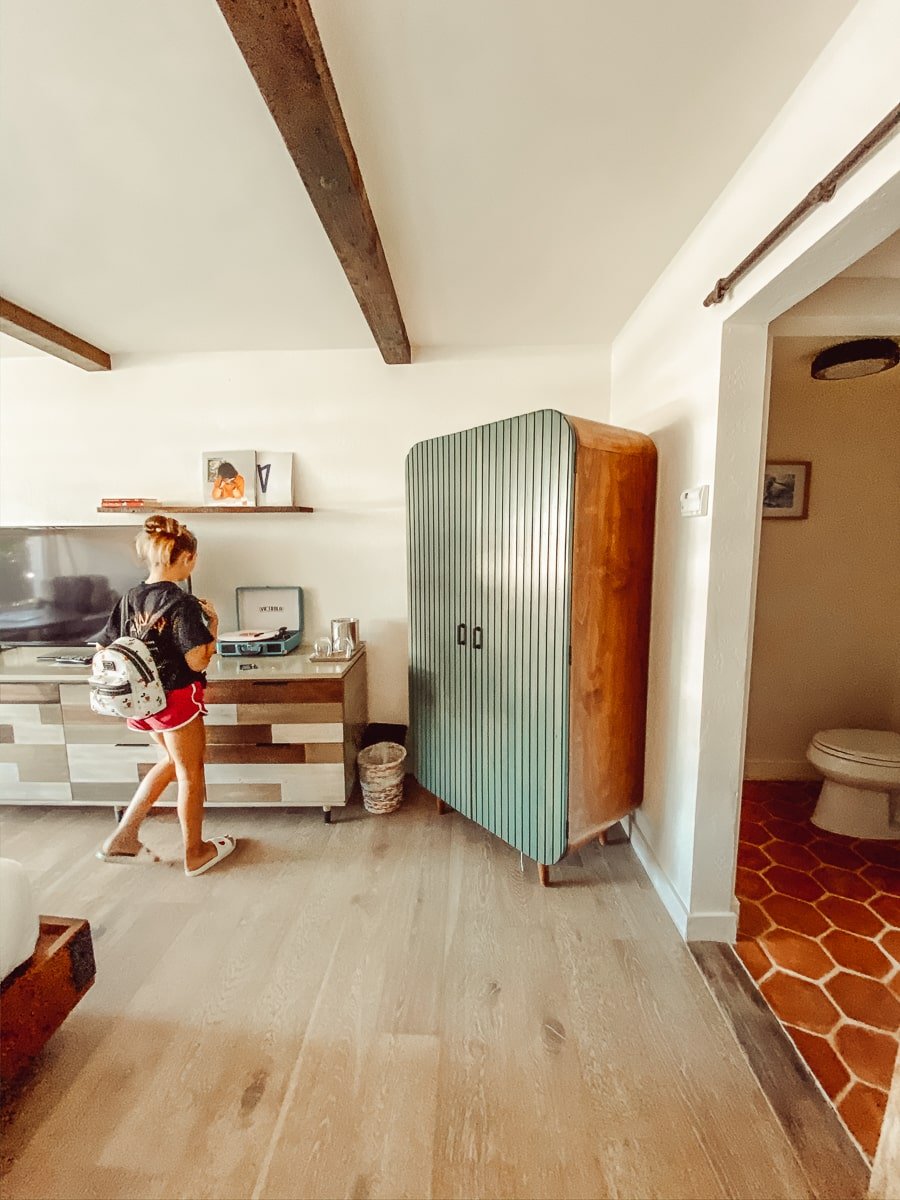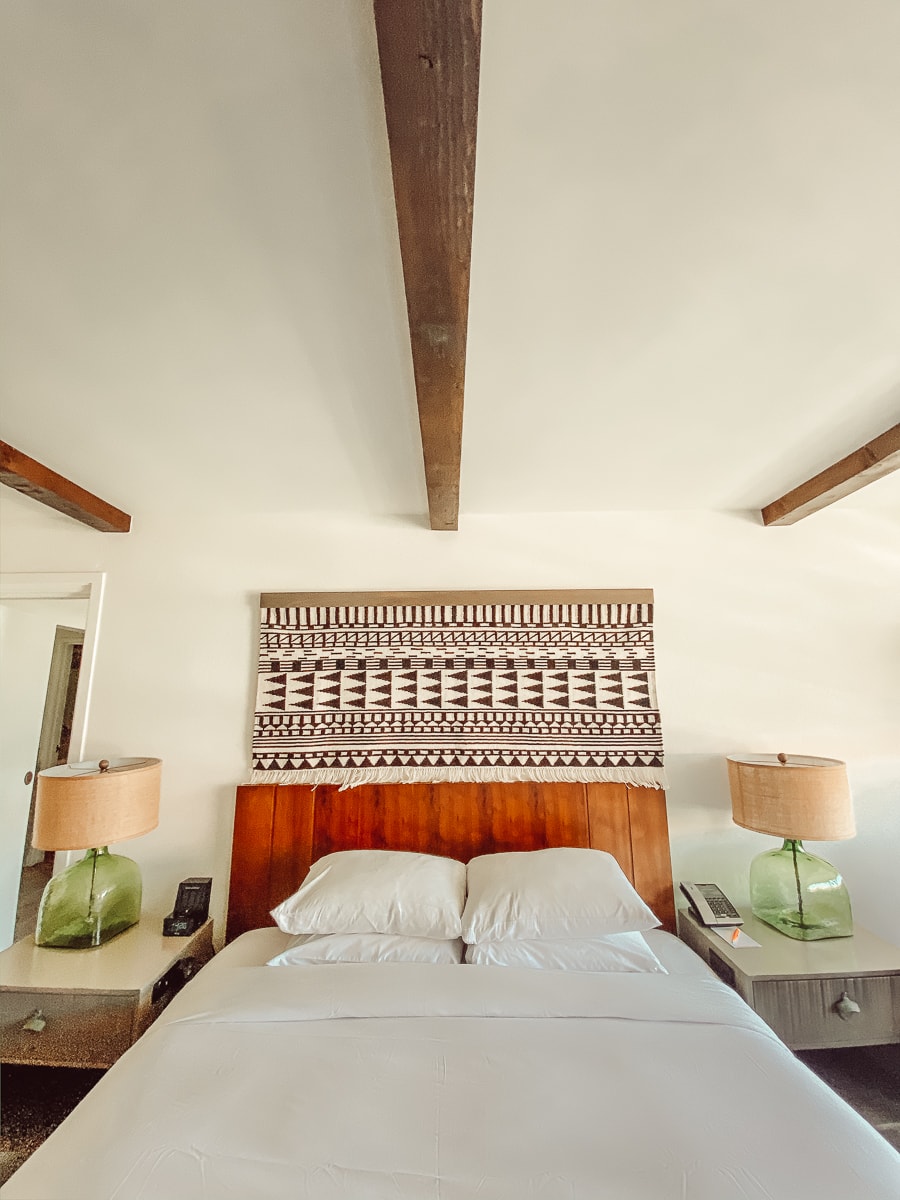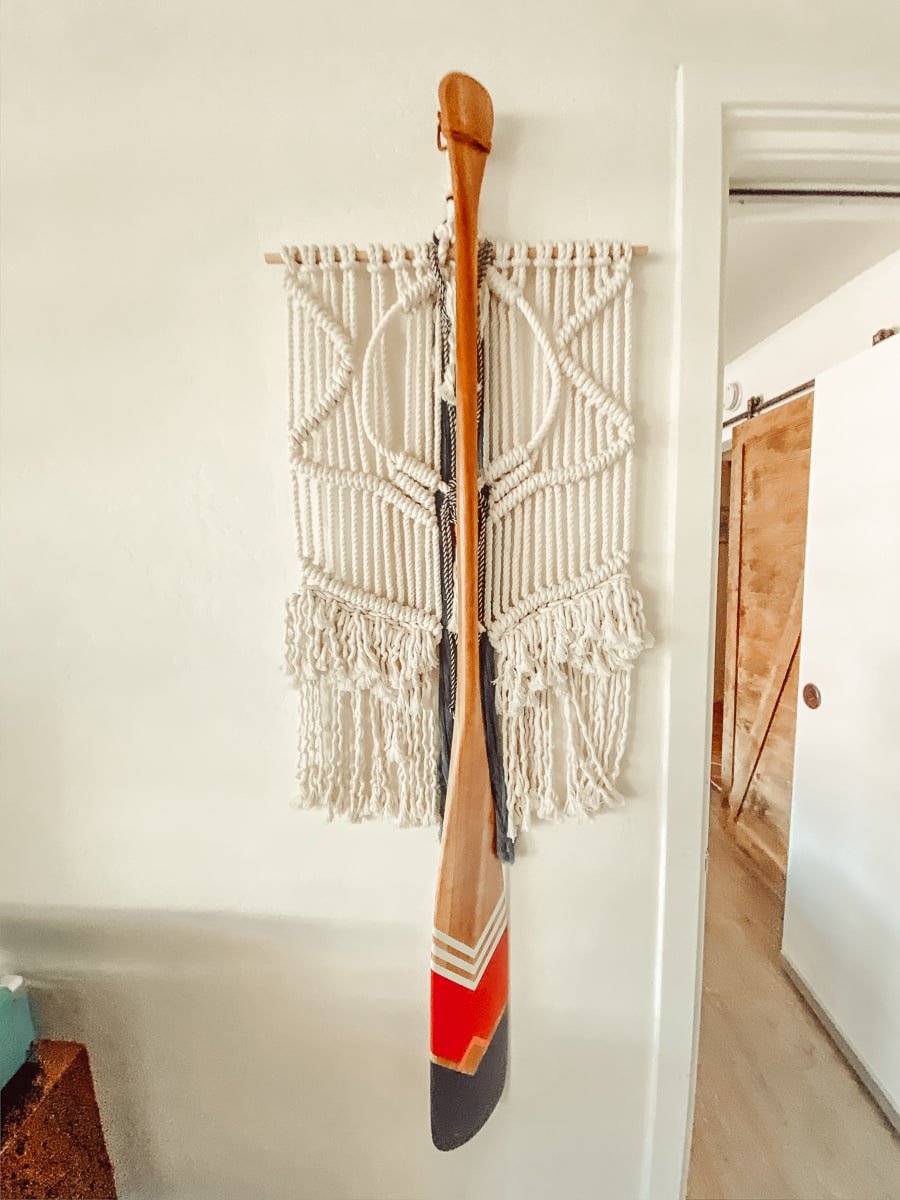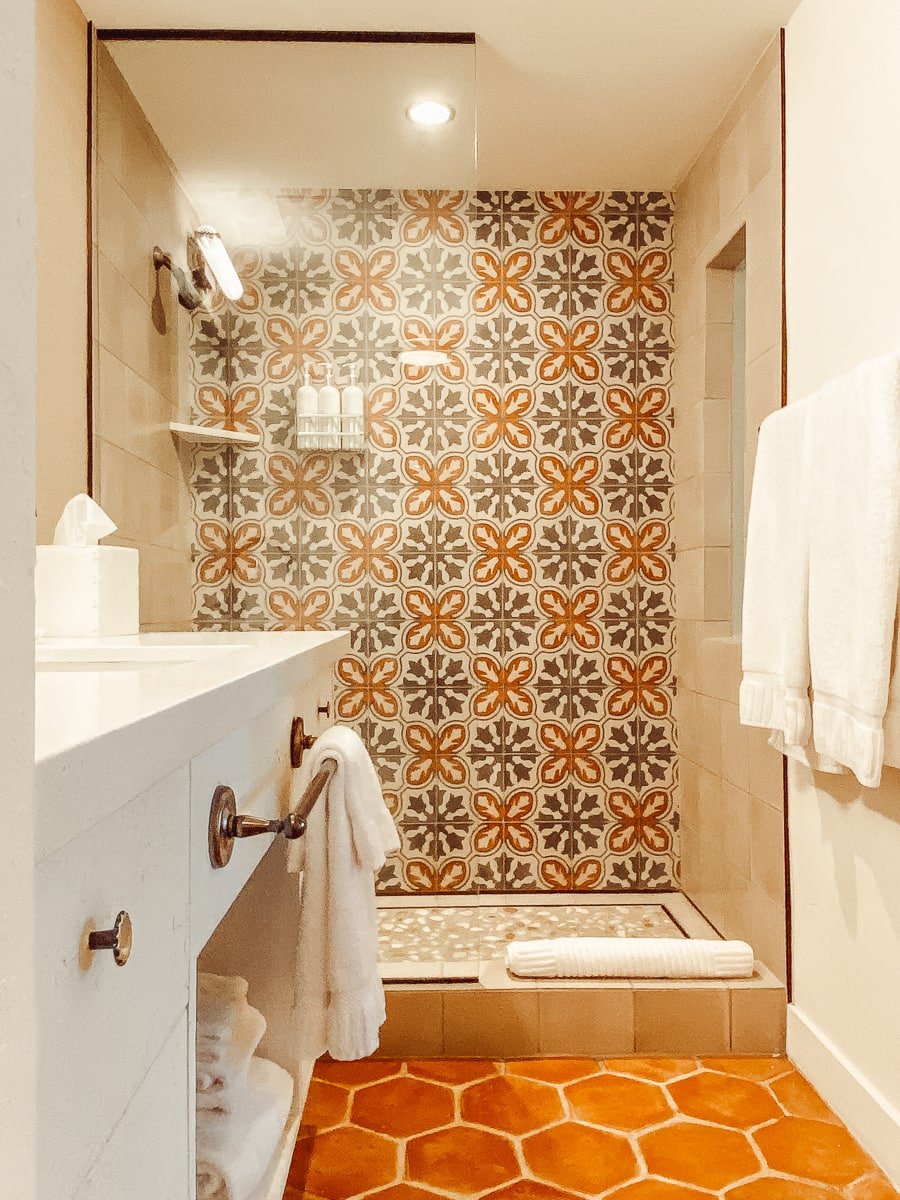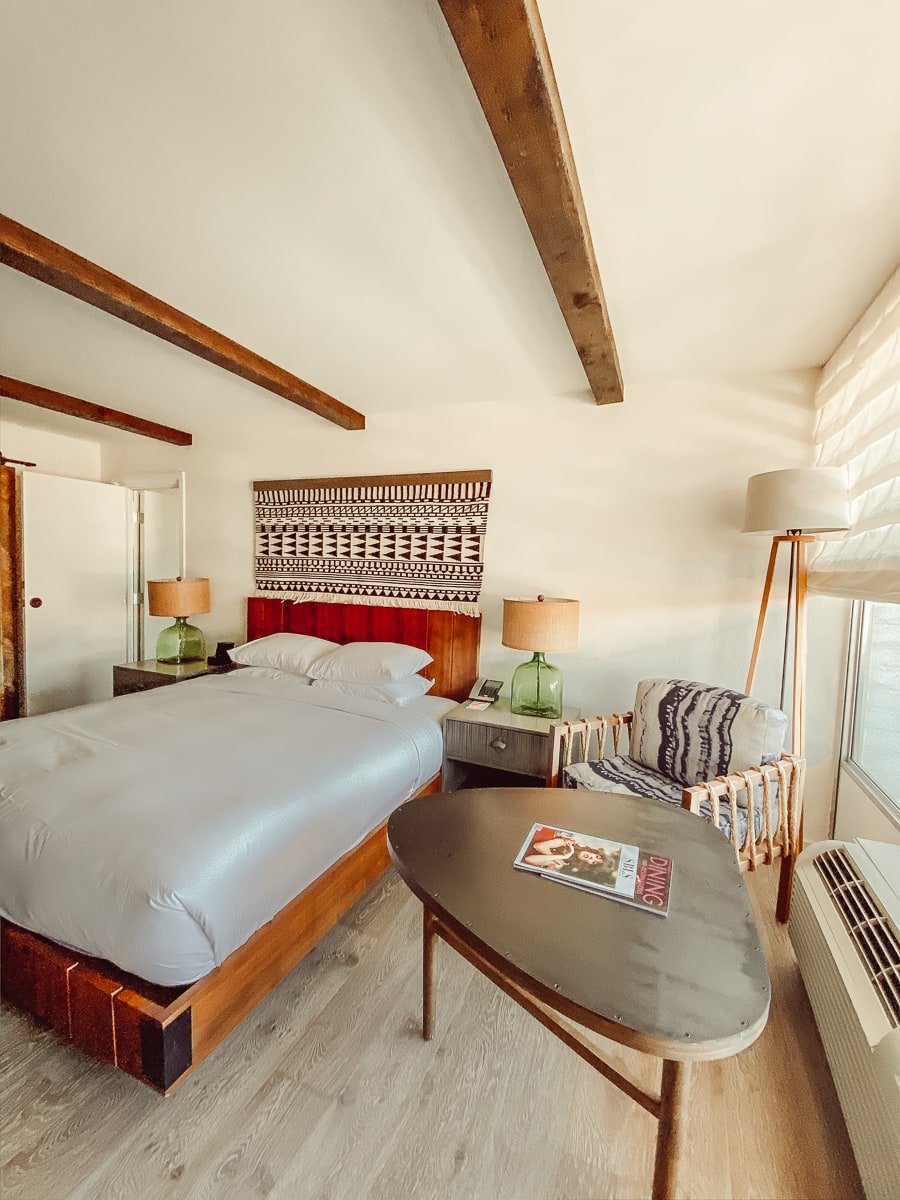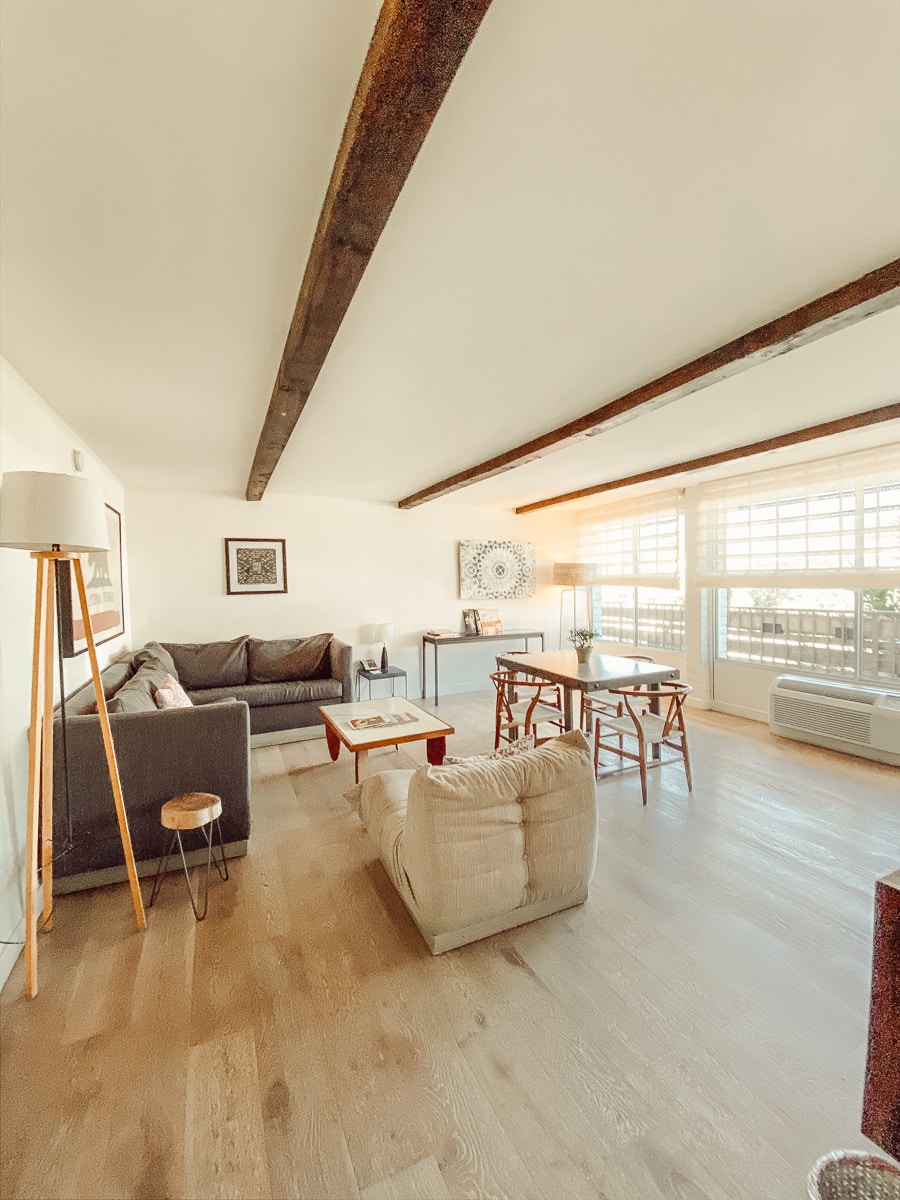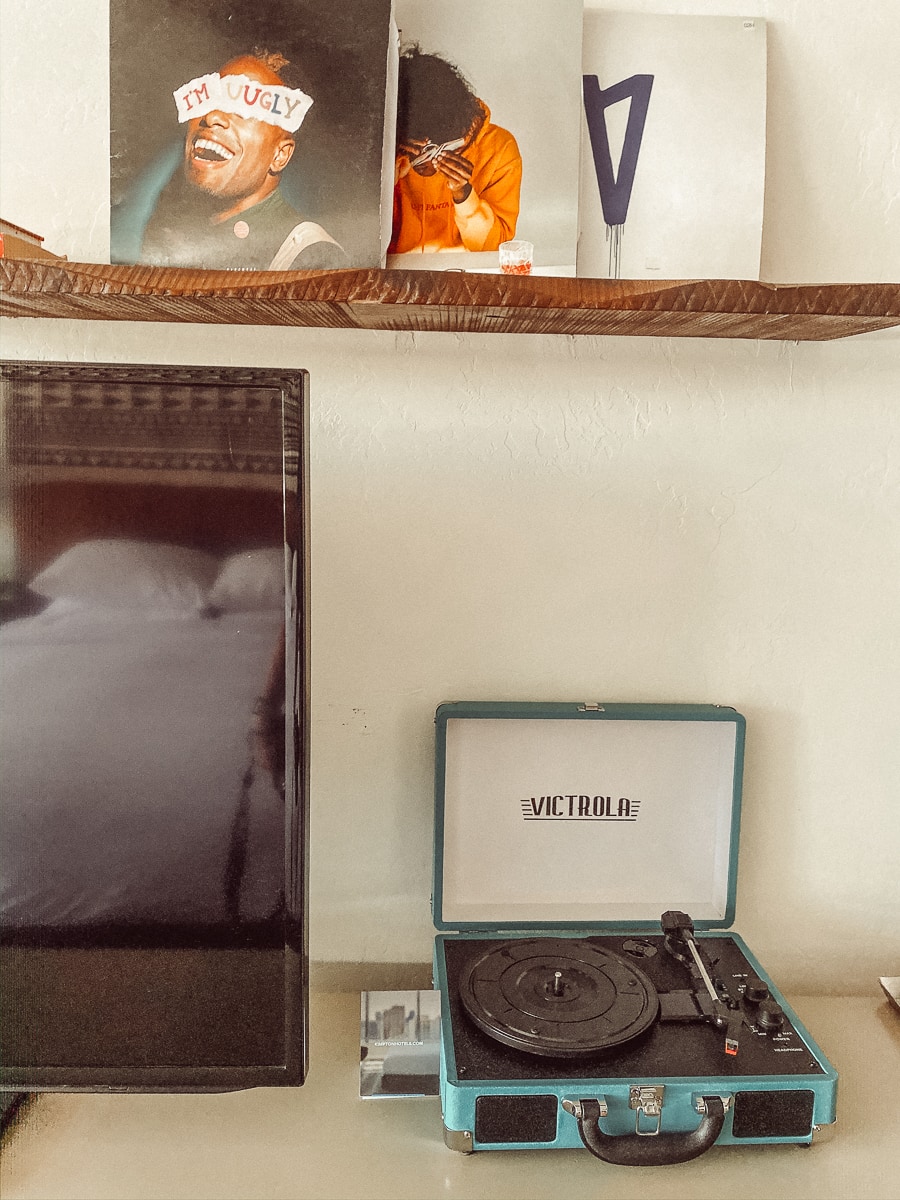 Dine On California Cuisine
The food—lots of cauliflower, shishito peppers and plenty of local Santa Barbara flair— was delicious for the health-conscious kind. And it was made even more enjoyable in its laidback setting at the hotel's Outpost Restaurant.

---
Before the arrival of European explorers, the area of Santa Barbara was home to as many as 10,000 Chumash people.
---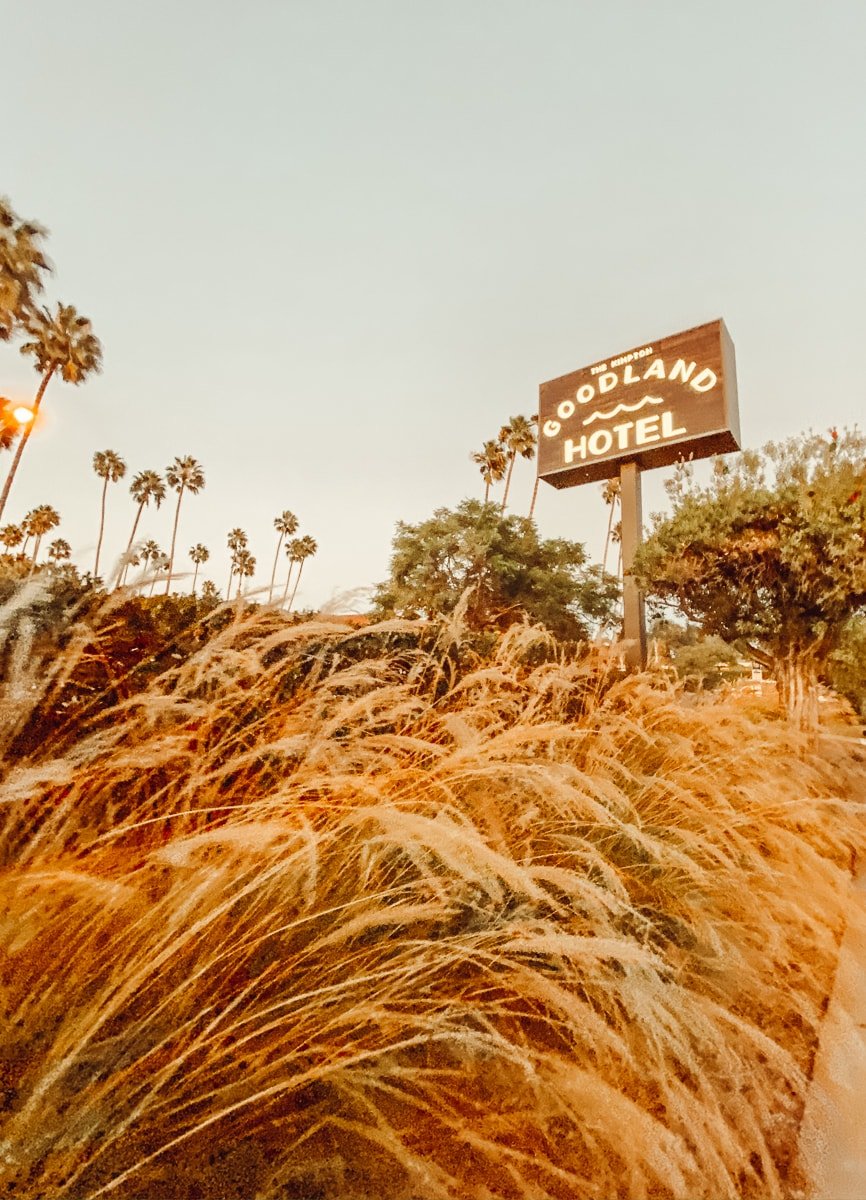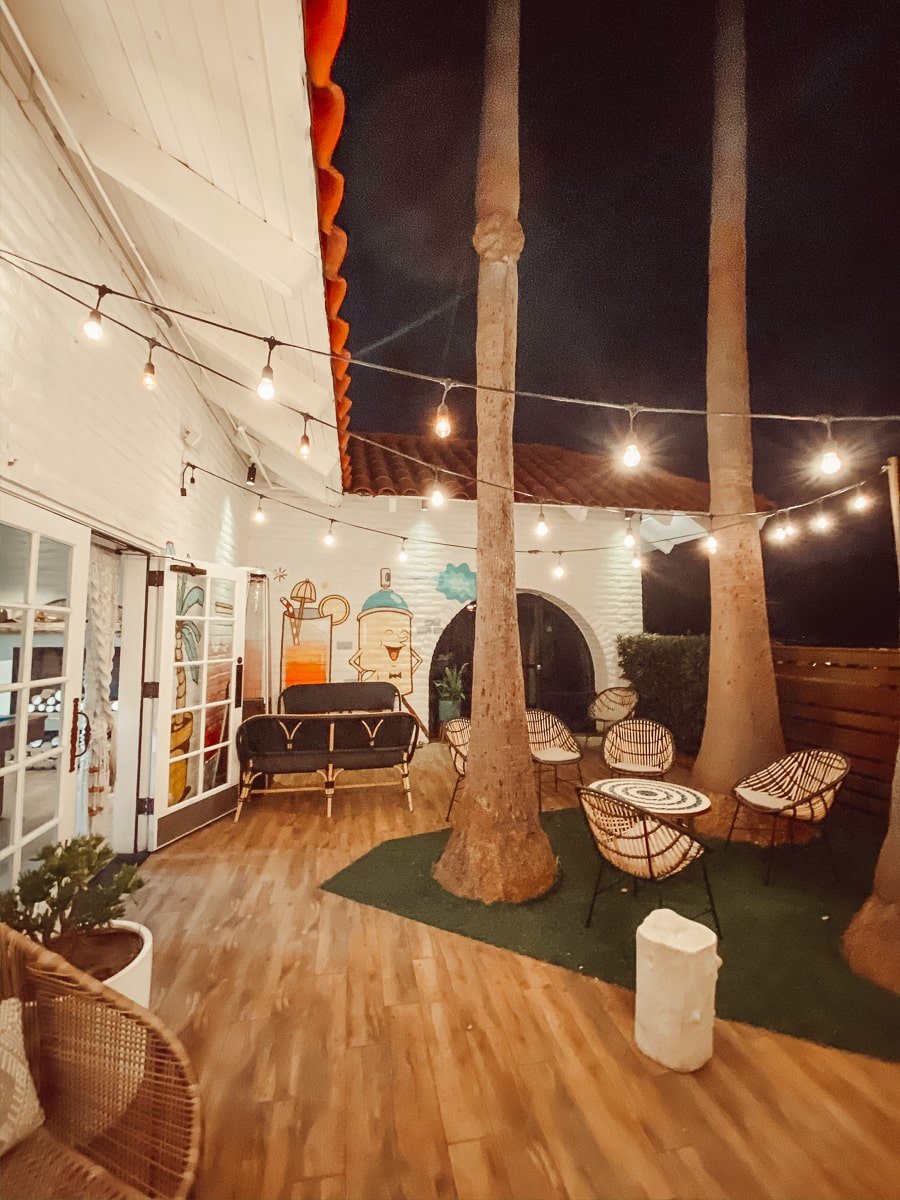 Relax the Day Away At This Retreat
This is a hotel for those who want to get away with their loved one (or in my case loved ones) and just let the day pass. You immediately have that sense of home coupled with visions of Mark Wahlberg from "Boogie Nights" skating by on roller skates.
All kidding aside, it's an Instagram delight too, with plenty of backdrops to triple your likes.
---
The Santa Barbara Presideo—now a state historical park

—

houses El Cuartel, an original adobe structure that's the second oldest surviving building in the state of California.
---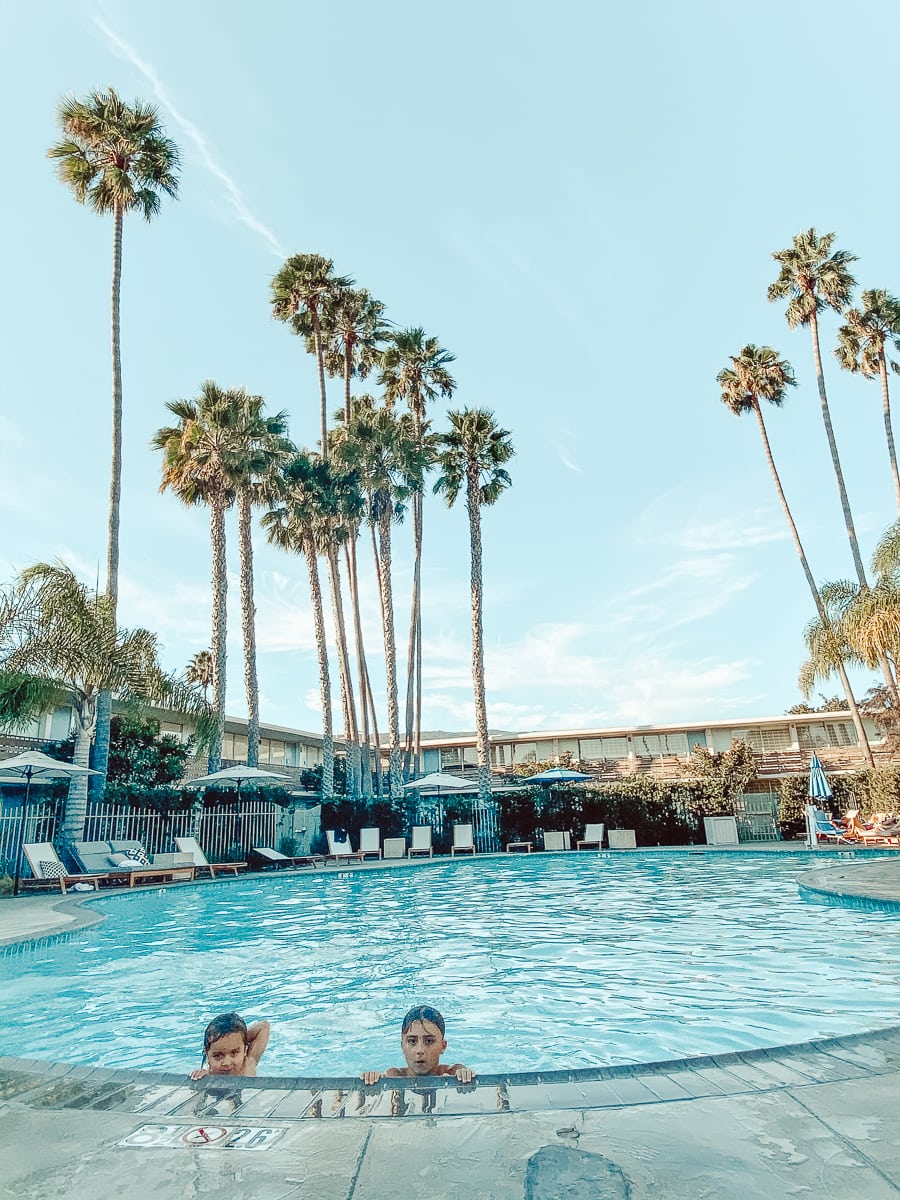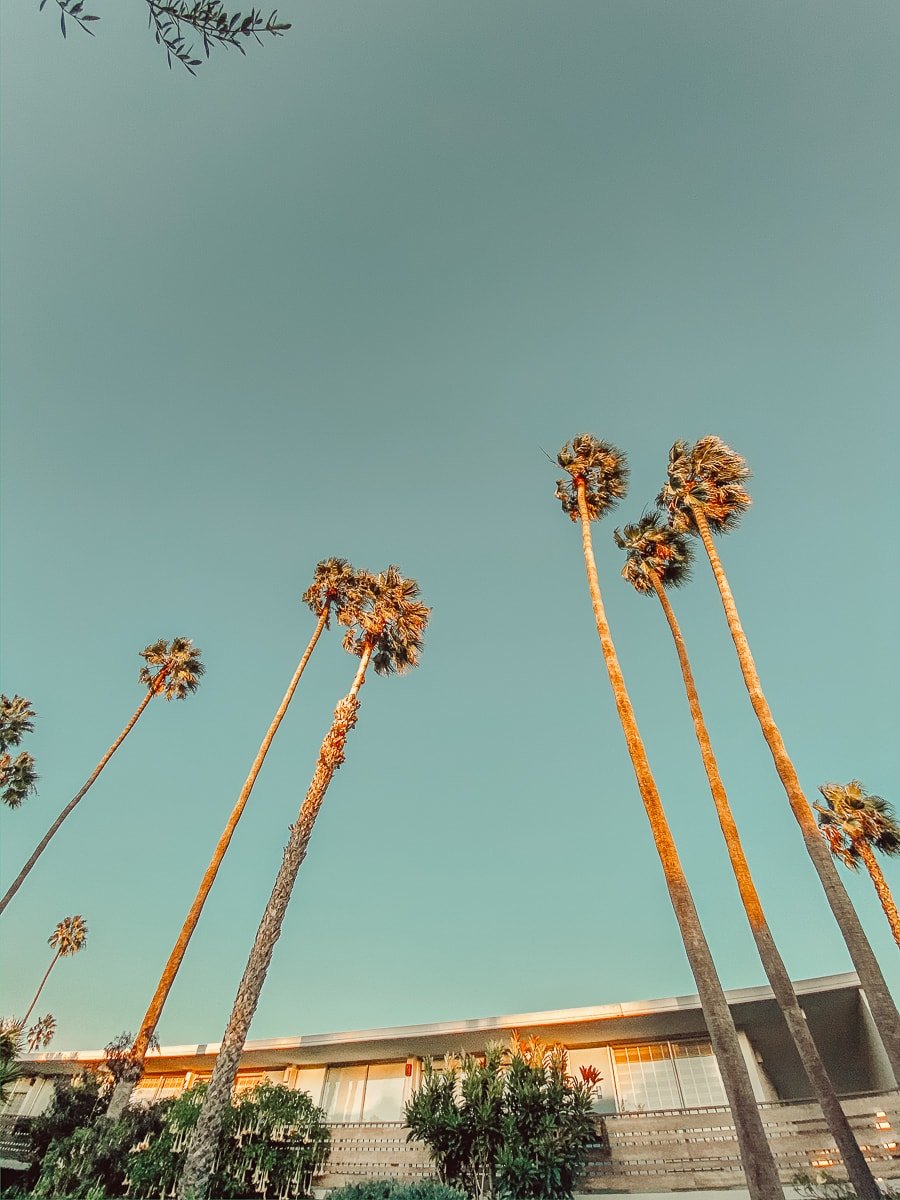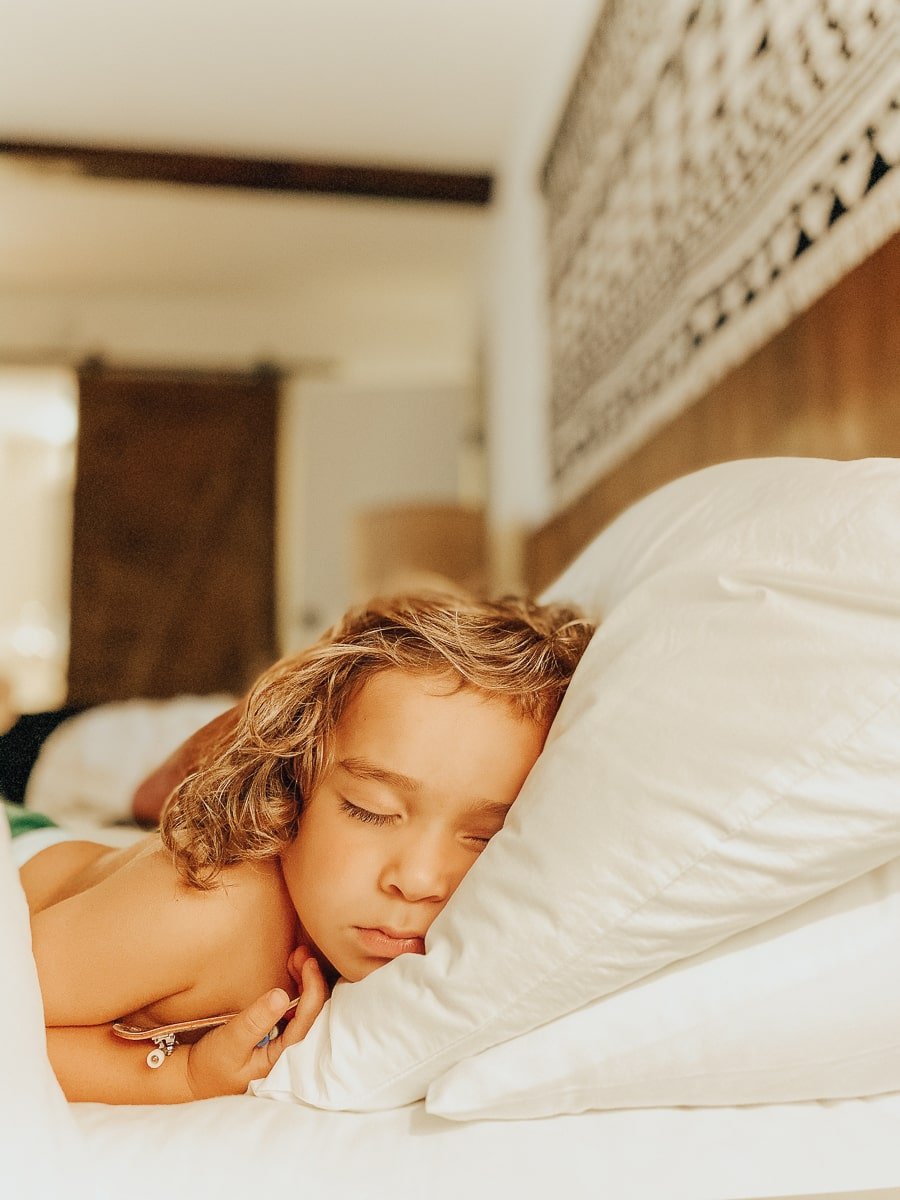 Get Away For the Weekend
So if you want a Santa Barbara escape with a chic, throw-back vibe that tells a story, look no further—The Kimpton Goodland makes you feel like you've stepped into another life.
---
President John F. Kennedy and his wife Jackie spent part of their honeymoon in Santa Barbara.
---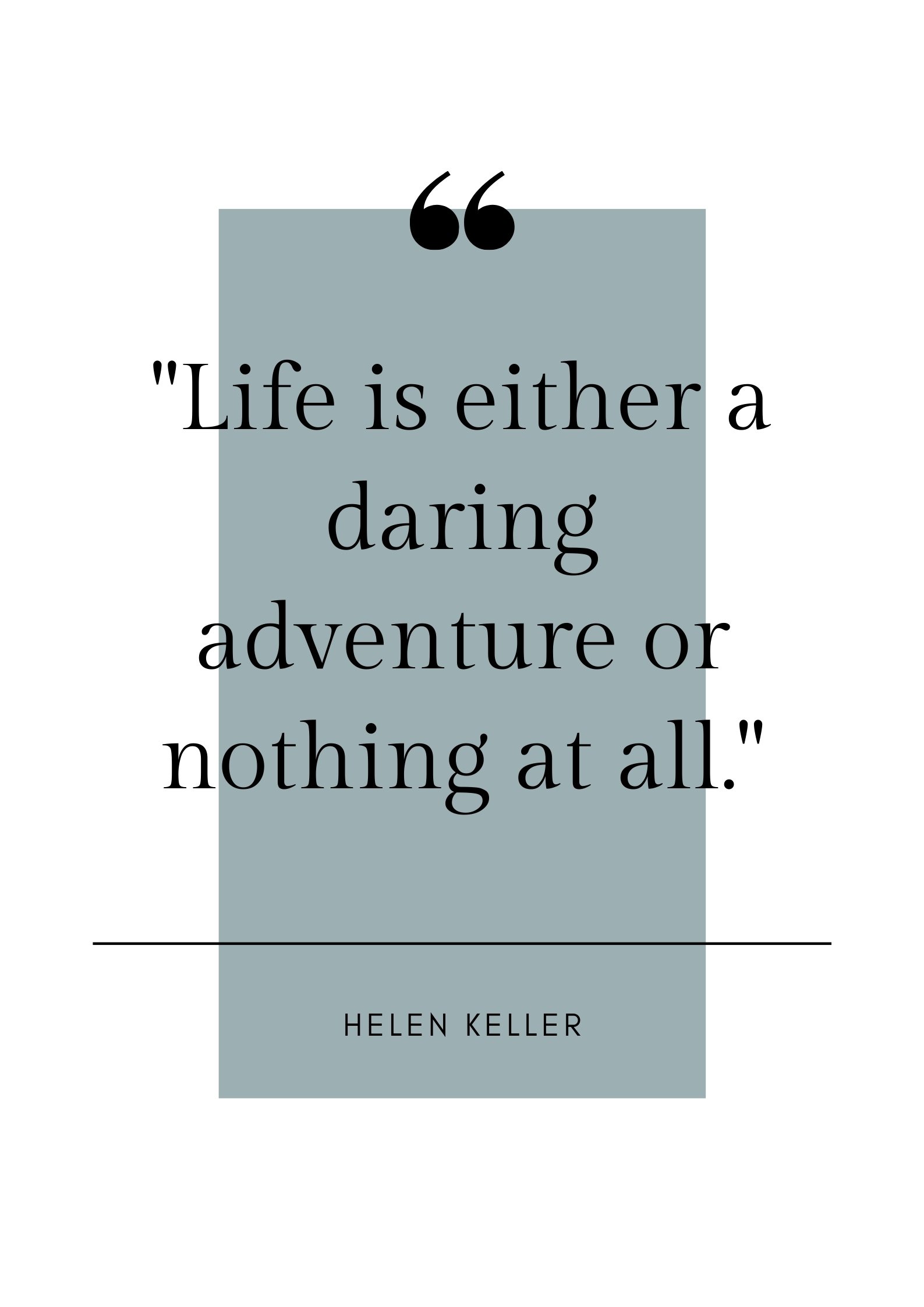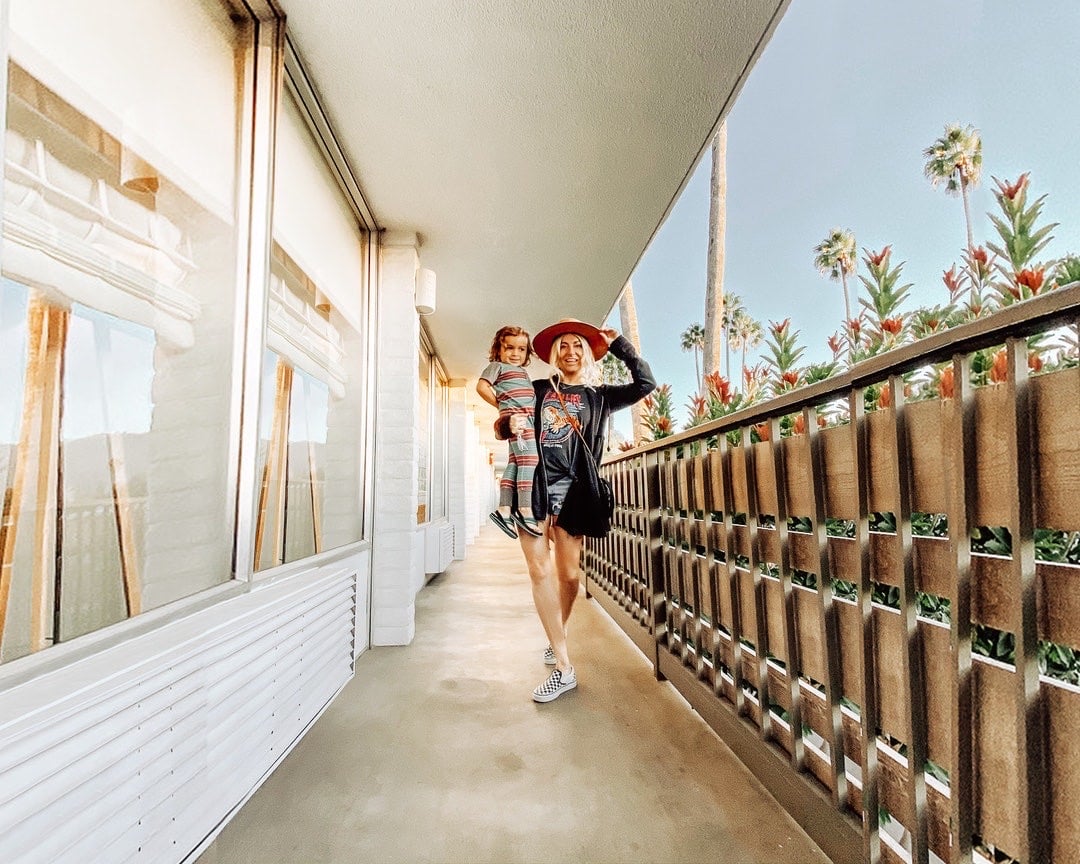 Tips for Parenting In Style...
Never boring, always awesome. Keep up to date with the latest from City Girl Gone Mom.