Lido House Vacation: Coastal Vibes For The Design Obsessed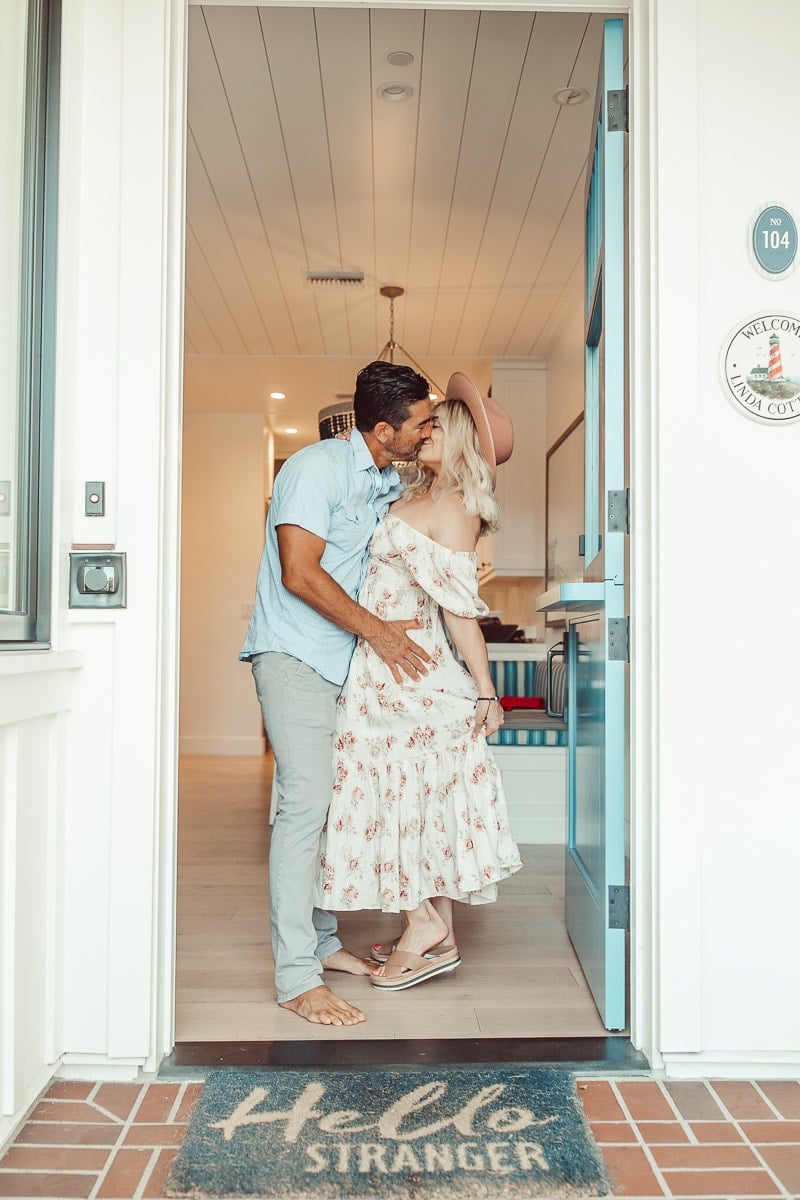 This Post Is Sponsored By Lido House. I was not compensated for my review but was given a complimentary stay. As Always, All Opinions Are My Own. Thank You For Sponsoring CityGirlGoneMom.
Lido House Vacation: Coastal Vibes For The Design Obsessed
It's Friday, the kids are just out of school, our bags are packed, and we're embarking on yet another weekend getaway. This time, however, we're free of sports and dance competitions⁠—and stoked for our much-anticipated weekend at Lido House in the heart of Newport Beach, CA. Just 60 miles north of our home in San Diego, lies a posh seaside retreat that has just found a permanent place on our annual vacation calendar for countless reasons. Here are my top five.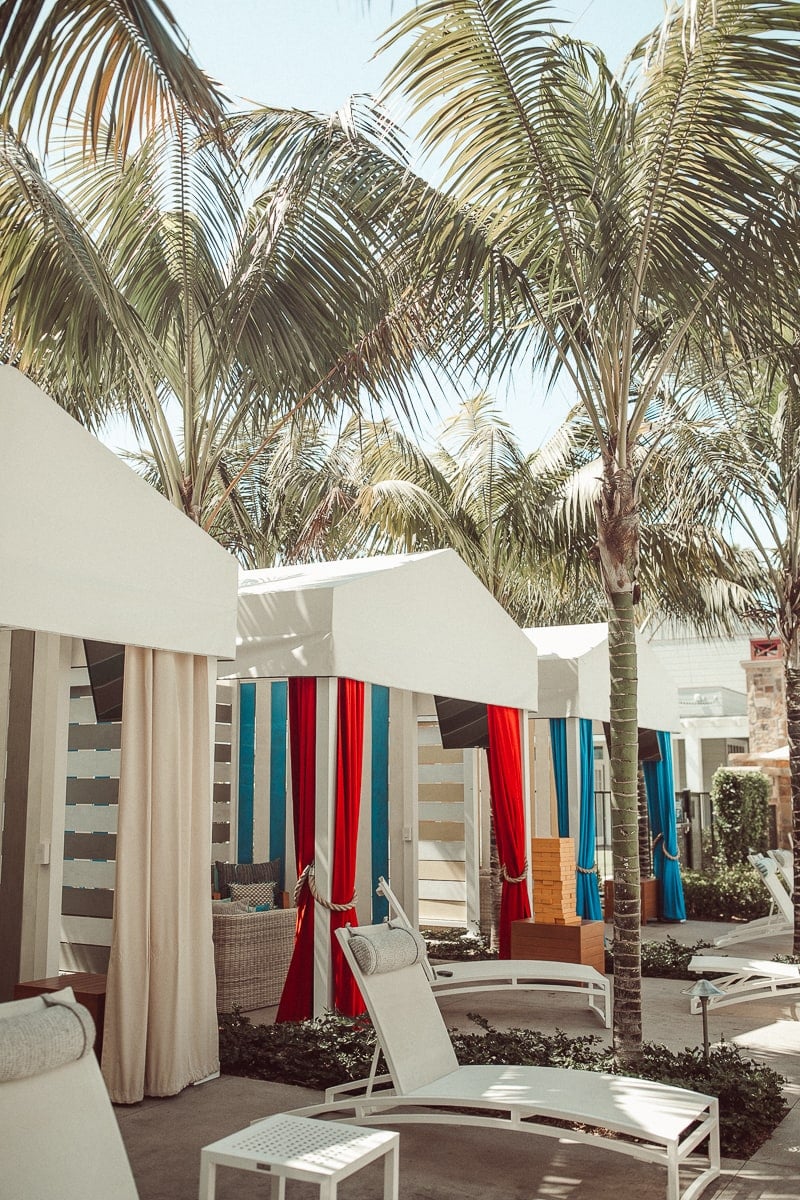 An Indescribable Feeling Of "Home"
With its high-fashion vintage aesthetic, Lido House made for a beautiful juxtaposition of our dream home, and of the homes of summer vacations' past on the East Coast. As a writer, I sometimes find it difficult to put into words the feeling of home. It could be a blend of scent and breeze. Or, textures and colors. And most certainly, it's the people that are present who help to create a special sense of place. In that vein, Lido House was pure magic for our family and everything we could have dreamed of.
---
Newport Beach has an estimated permanent population of 86,738. But during the summer months, the population grows to more than 100,000 with 20,000 to 100,000 tourists daily.
---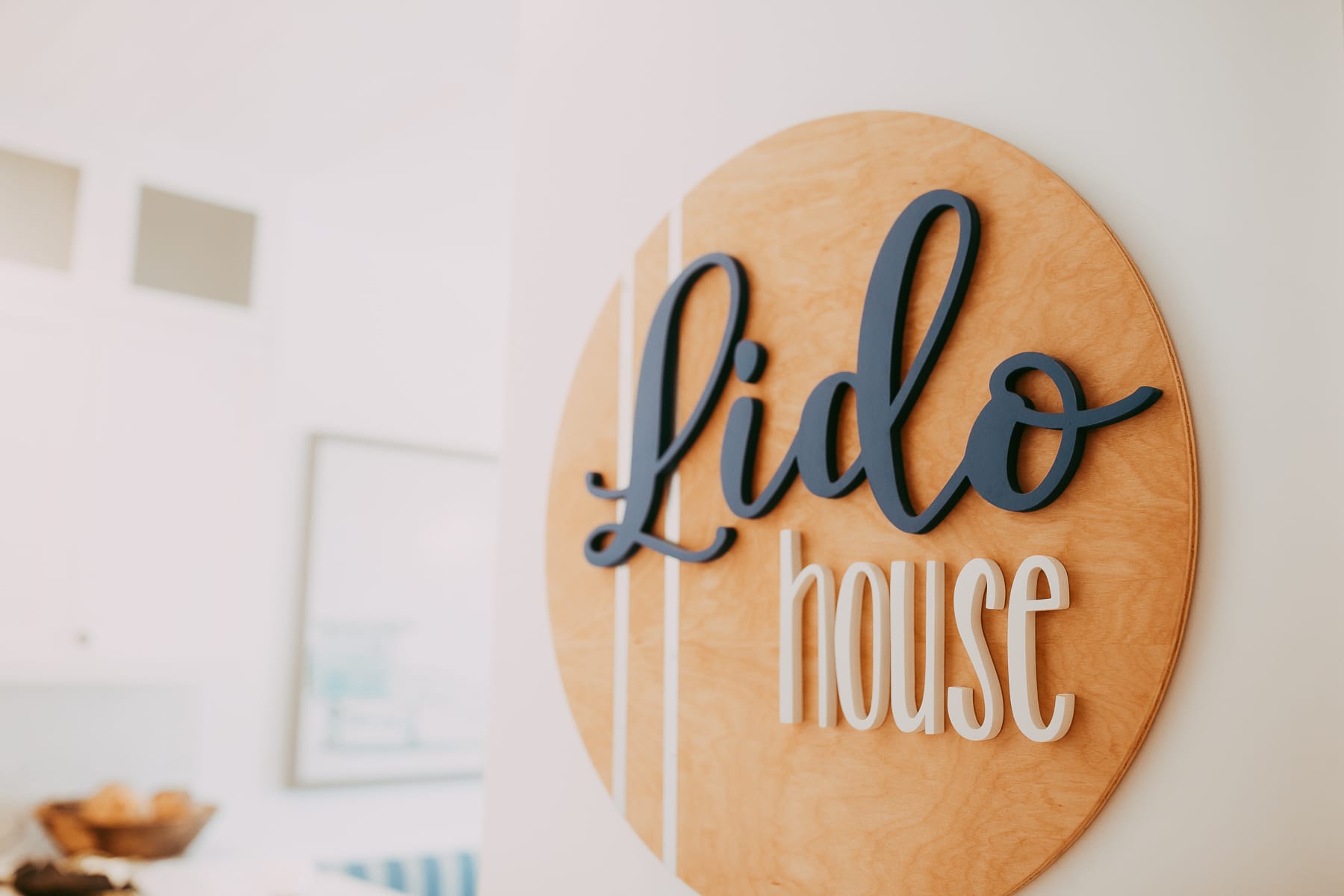 What Makes a (Lido) House a Home
After our short road trip up the coast, we poured into the house, and immediately explored every inch. Not one, but TWO rooftop terraces⁠—one for the kids, and one for Mom and Dad! The best part? We walked one block to the local grocer, picked up some prawns, lobster tails and locally-made spices, grilled on the terrace, and enjoyed a fun and relaxing family dinner at "home."
Fun, funky kids' guest room
Covered lounge daybed on the rooftop deck
Rooftop terrace with fireplace and outdoor cooking area
Fully-equipped kitchen
Breakfast nook
Washer and dryer
Gorgeous master bedroom and bath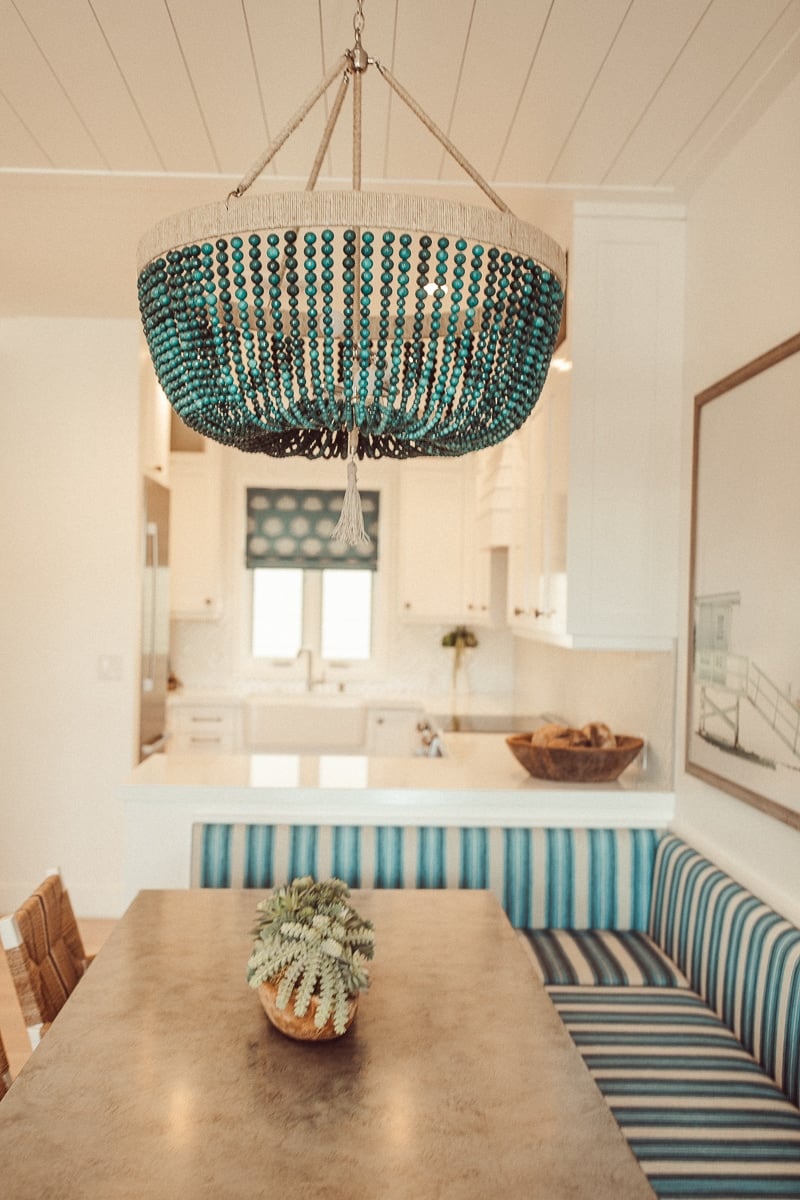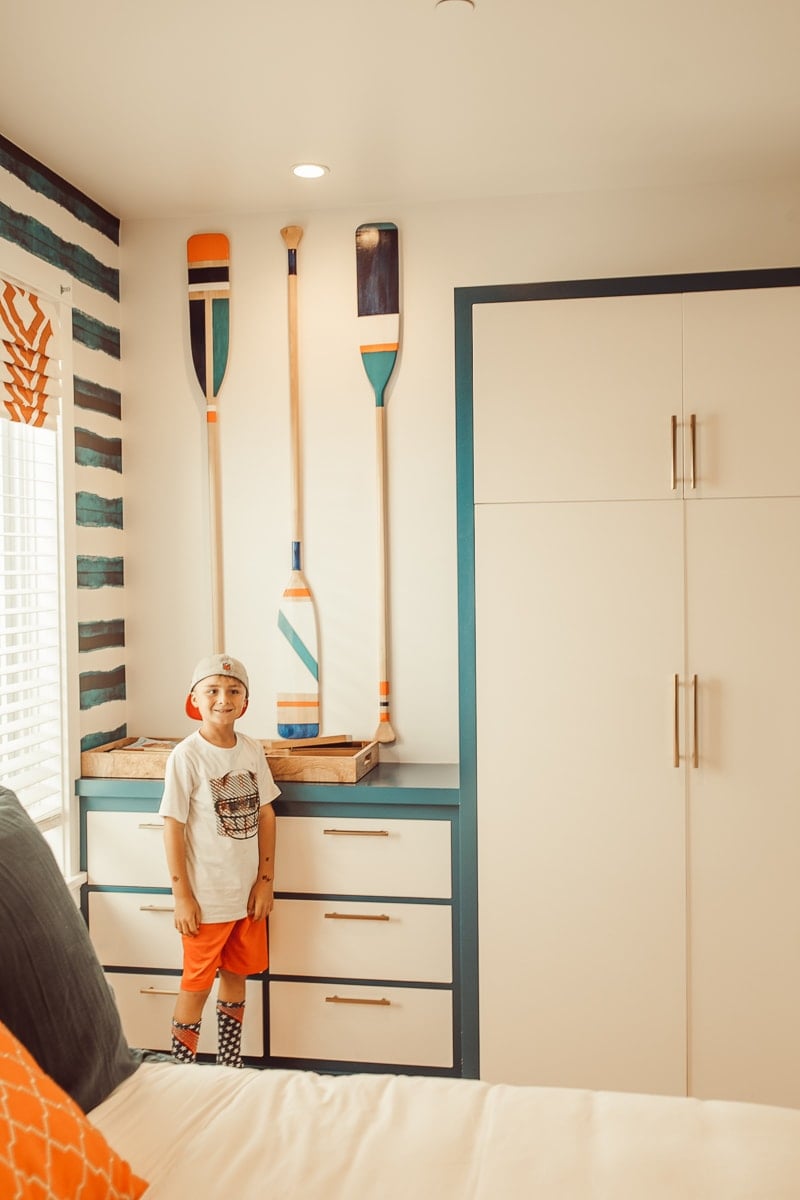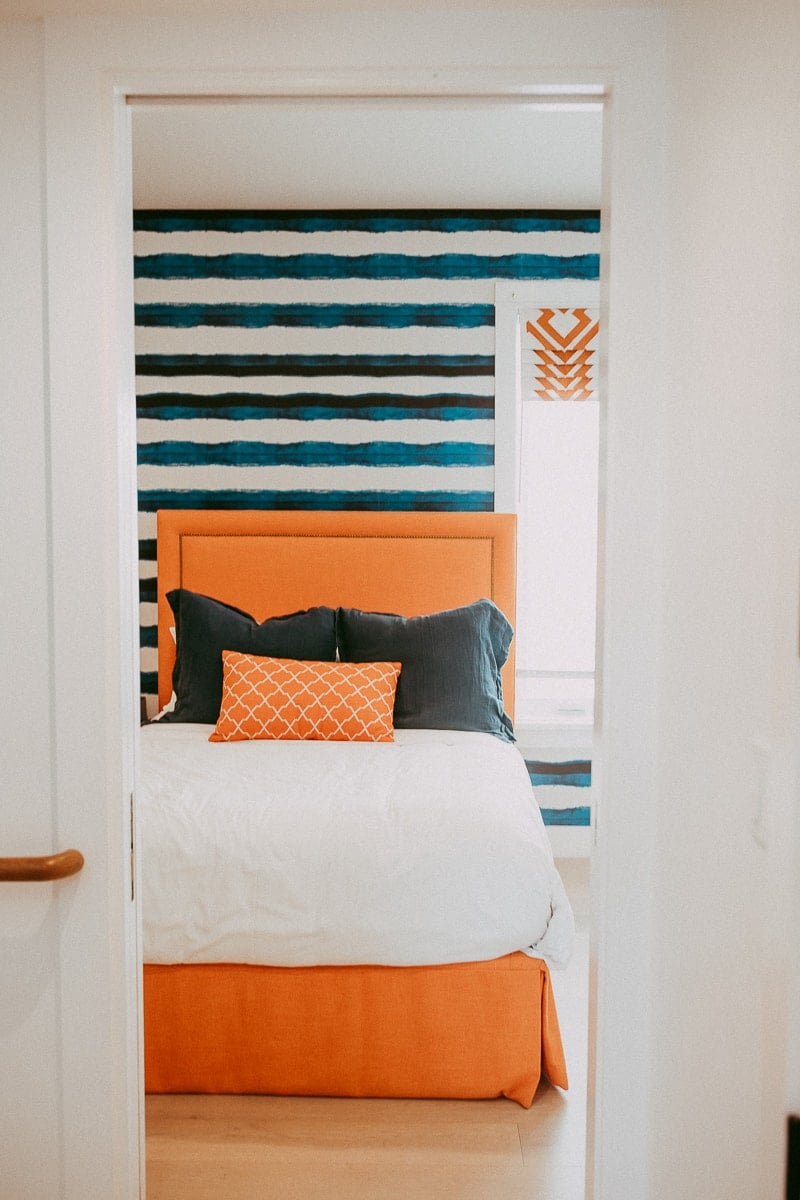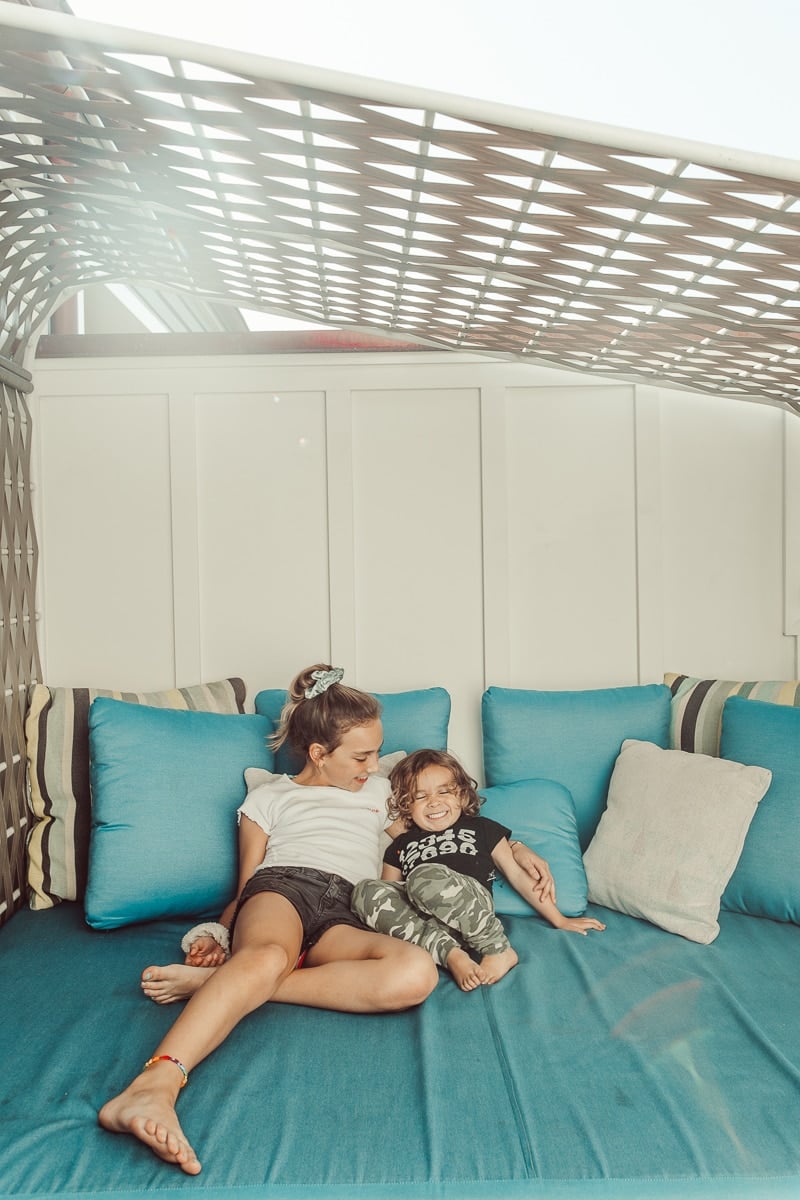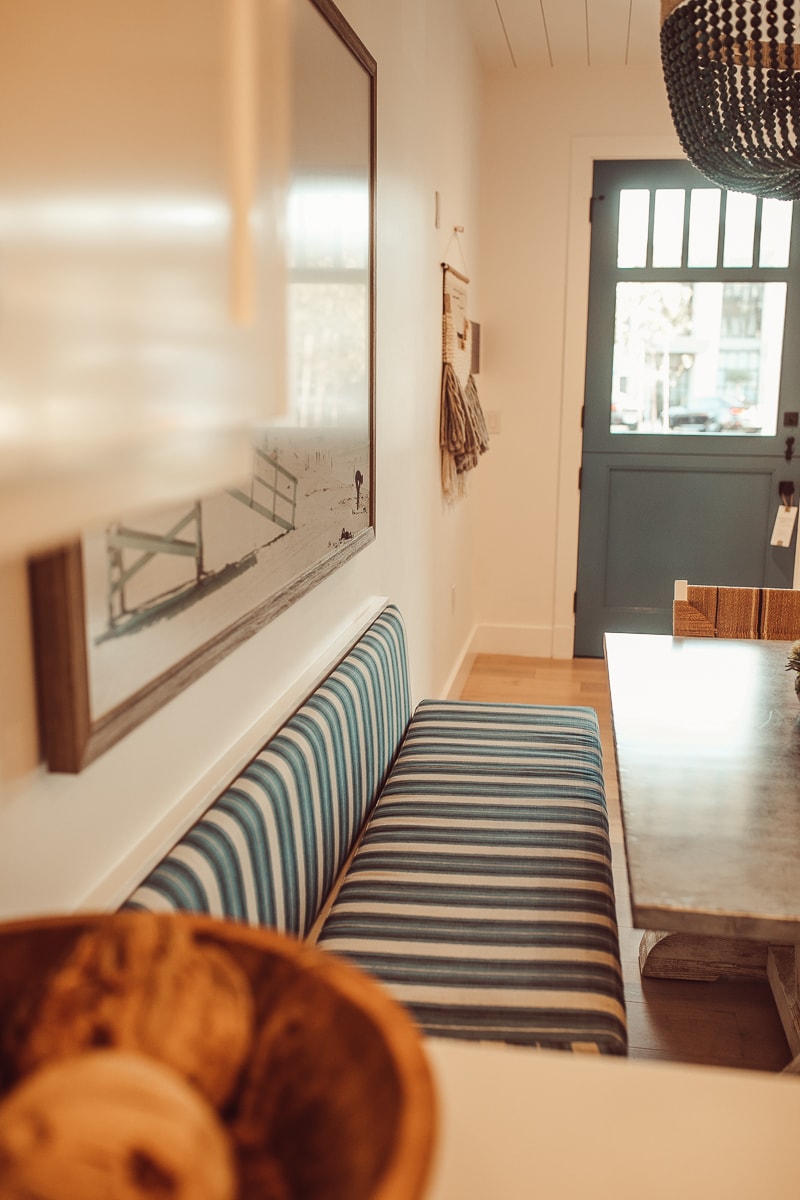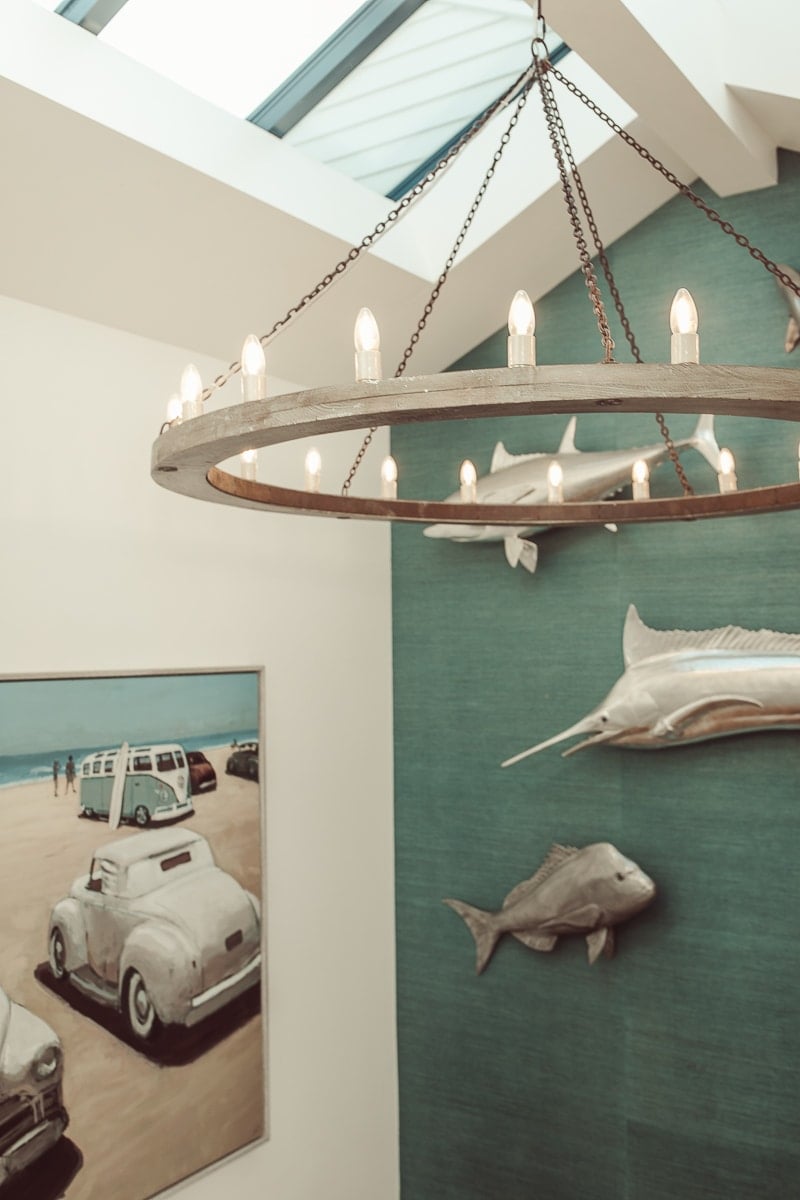 A Designer's Dream
Details MATTER and R.D. Olson Development team spared none. Lido House, an Autograph Collection Hotel that's part of Marriott International, celebrates Southern California's coastal lifestyle. The gorgeous color palette and elegant style is inspired by the sea. And features energizing hues, gorgeous lines, and perfect trim and textures. As a woman obsessed with high design and fashion, nothing went unnoticed, including the suits worn by the hotel concierge, designed by local atelier David August.
---
Approximately 4,300 boats of all types are docked within the 21-square-mile harbor area of Newport Bay.
---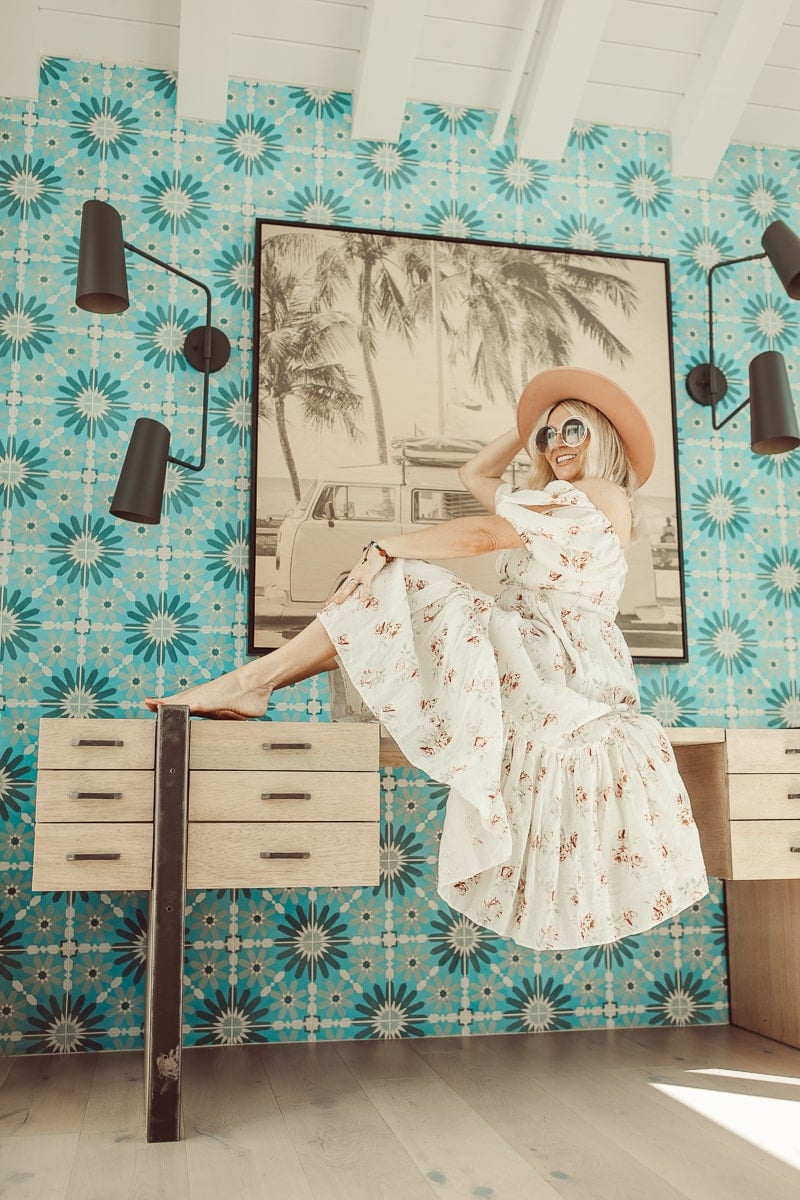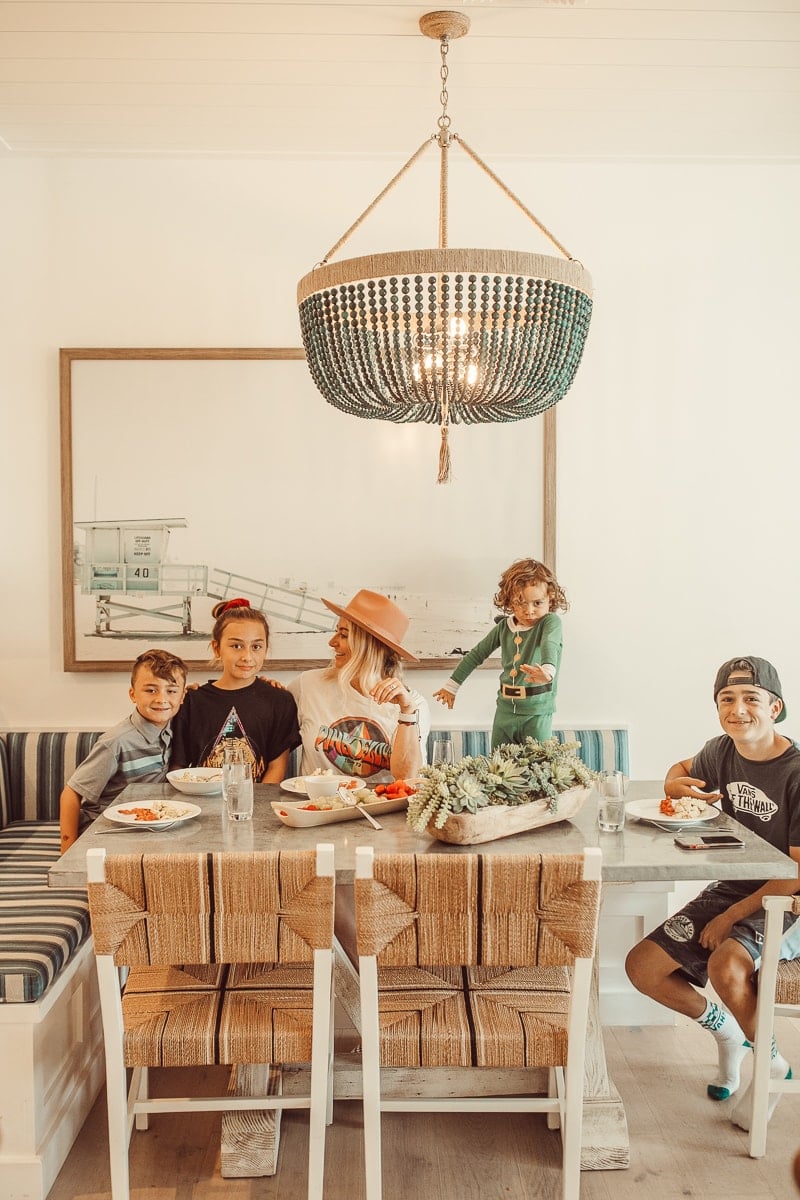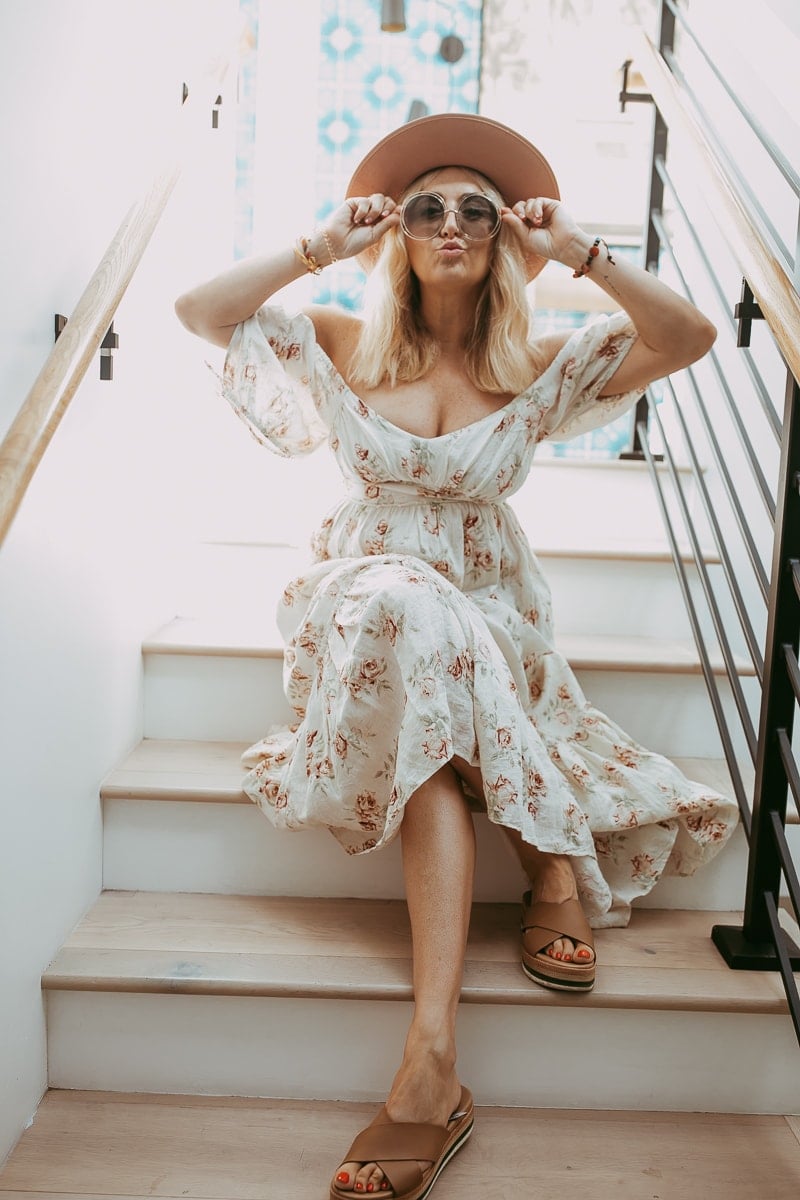 Along with 130 guest rooms, the four-story Lido House has five two-bedroom, townhouse-style "cottages"— each with its own vibe brought to life by five local design firms. We had the pleasure of staying in the Linda cottage, designed by Erica Bryen, and it couldn't have been more fitting for our brood. It was like stepping right into the Serena & Lily catalog⁠e—a chic nautical retreat with all the fun, games and relaxing one could possibly want!
Bryen's vision embodied our very lifestyle⁠—right down to the "library" of travel and home design books like Chic Stays by Conde Nast Traveler and Nina Freudenberger's Surf Shack. For a moment, time slowed down as I sat quietly and flipped through pages of books, as opposed to screens of a phone. The attention to detail was flawless—fostering downtime, while inspiring the mind to grow—my perfect definition of a true vacation.
---
Newport Beach includes more than eight miles of beaches that stretch from the Santa Ana River jetty to Crystal Cove State Park.
---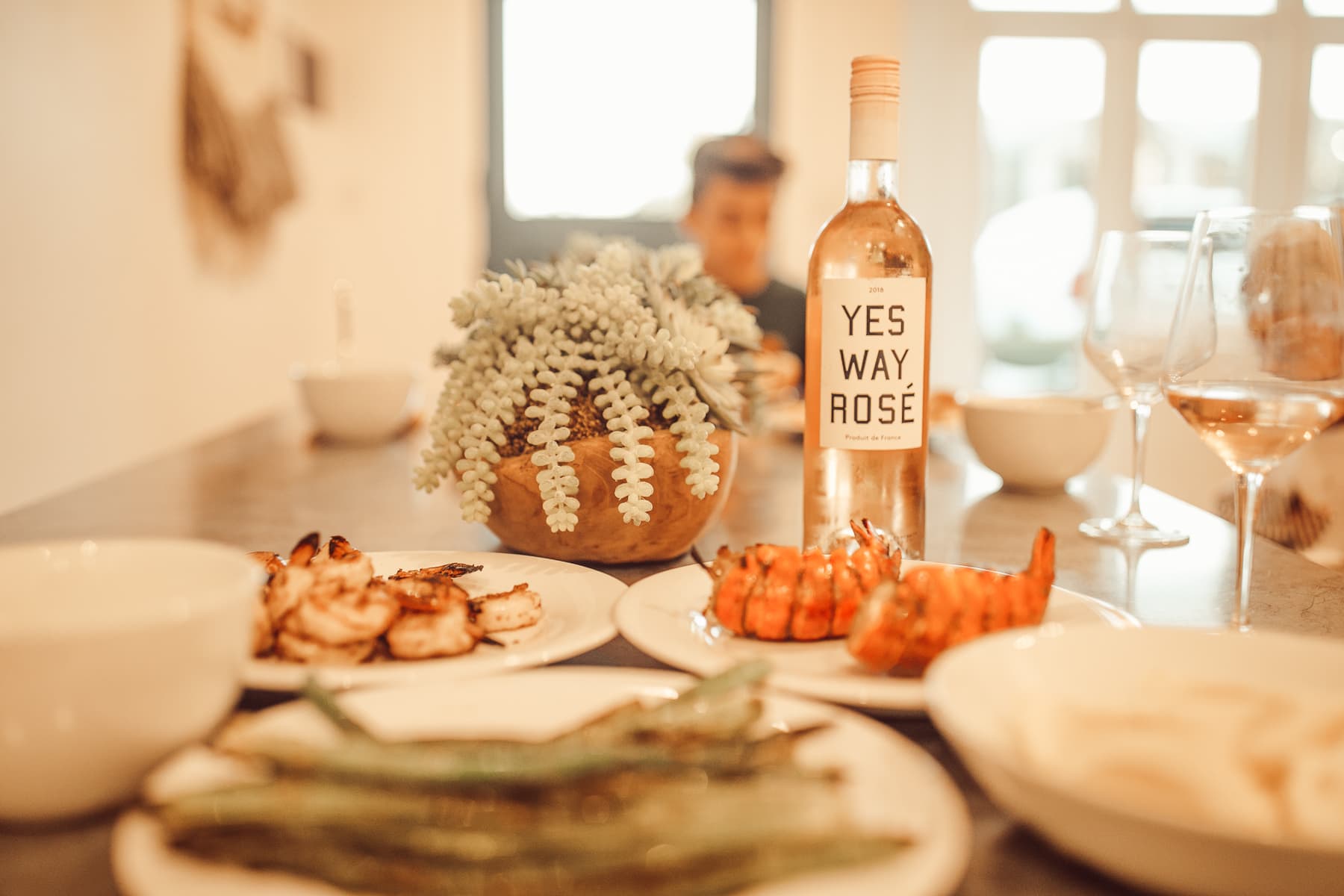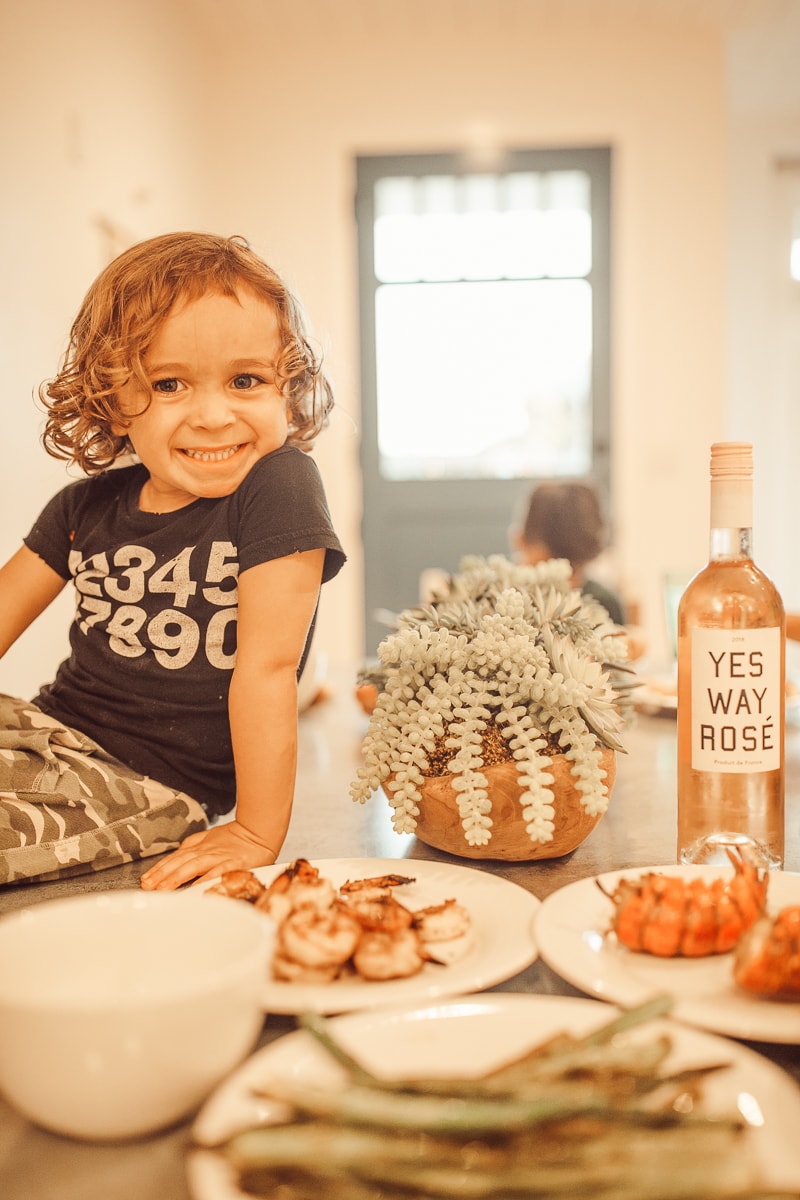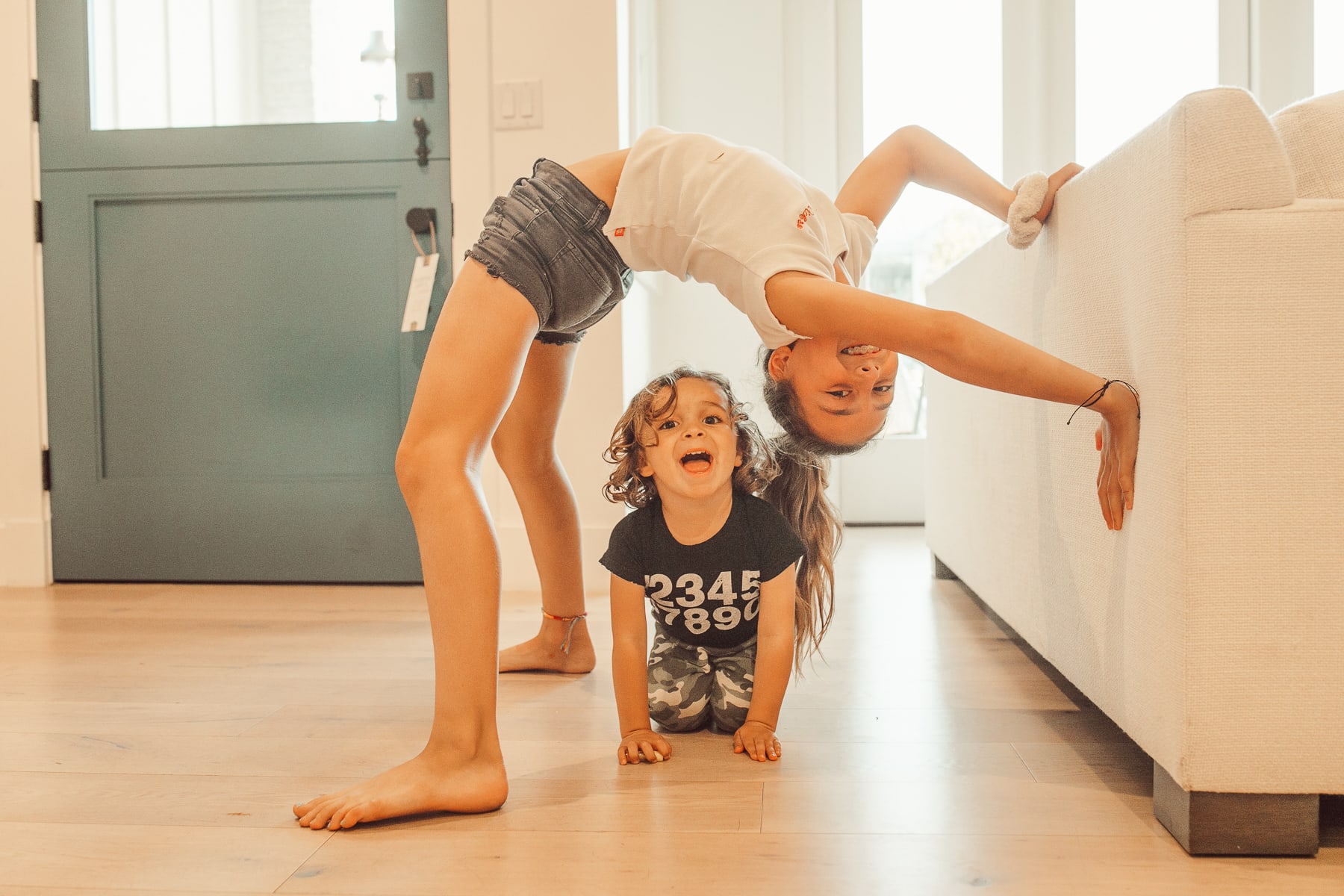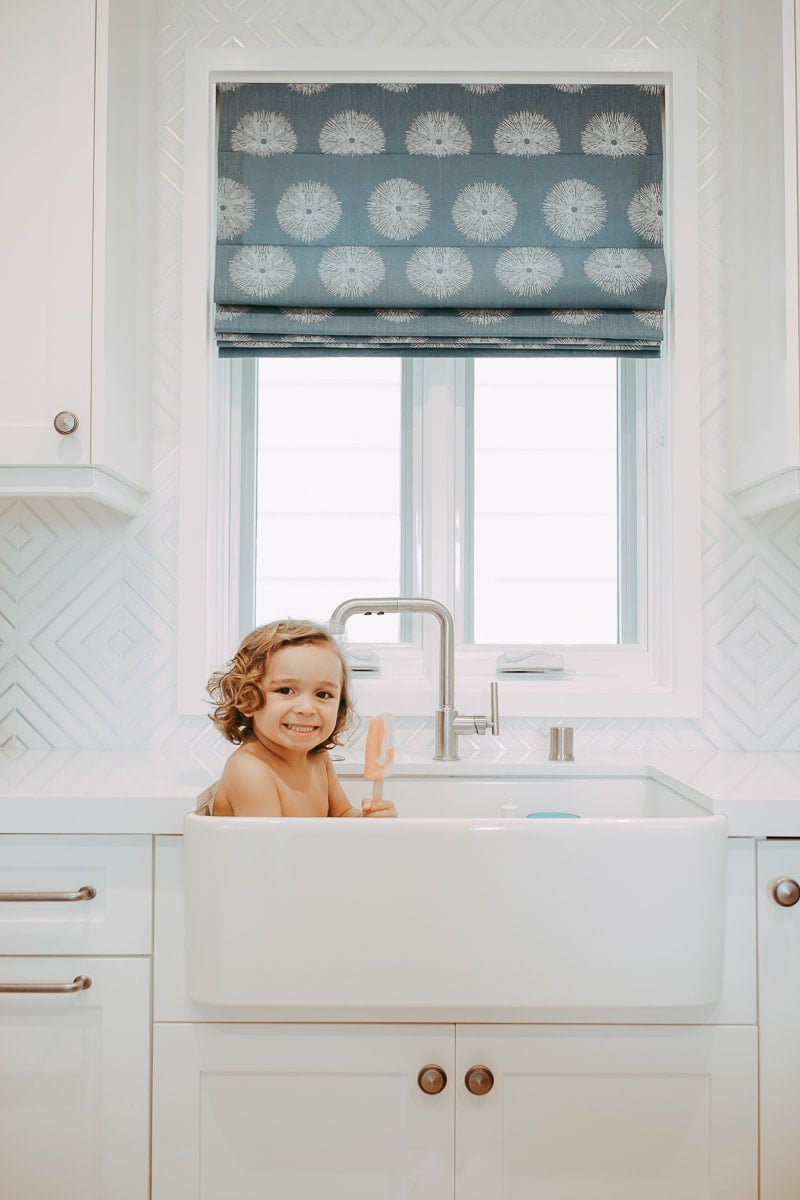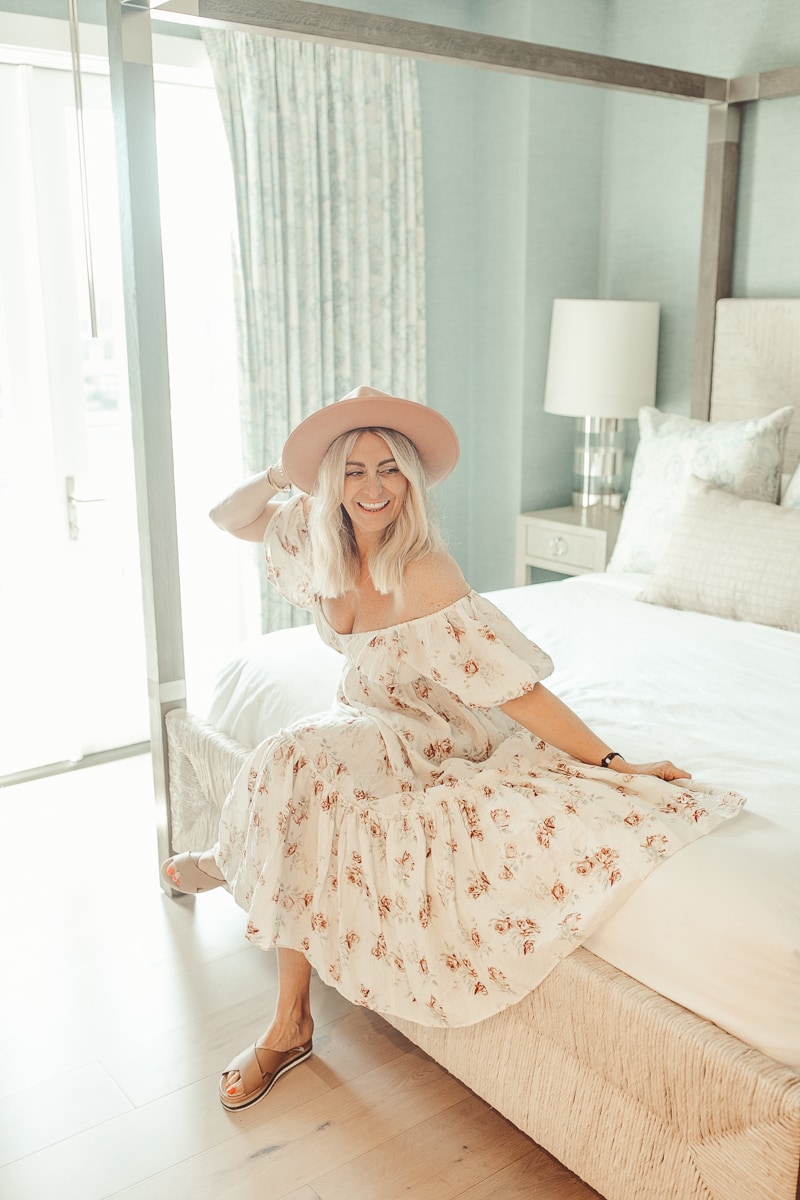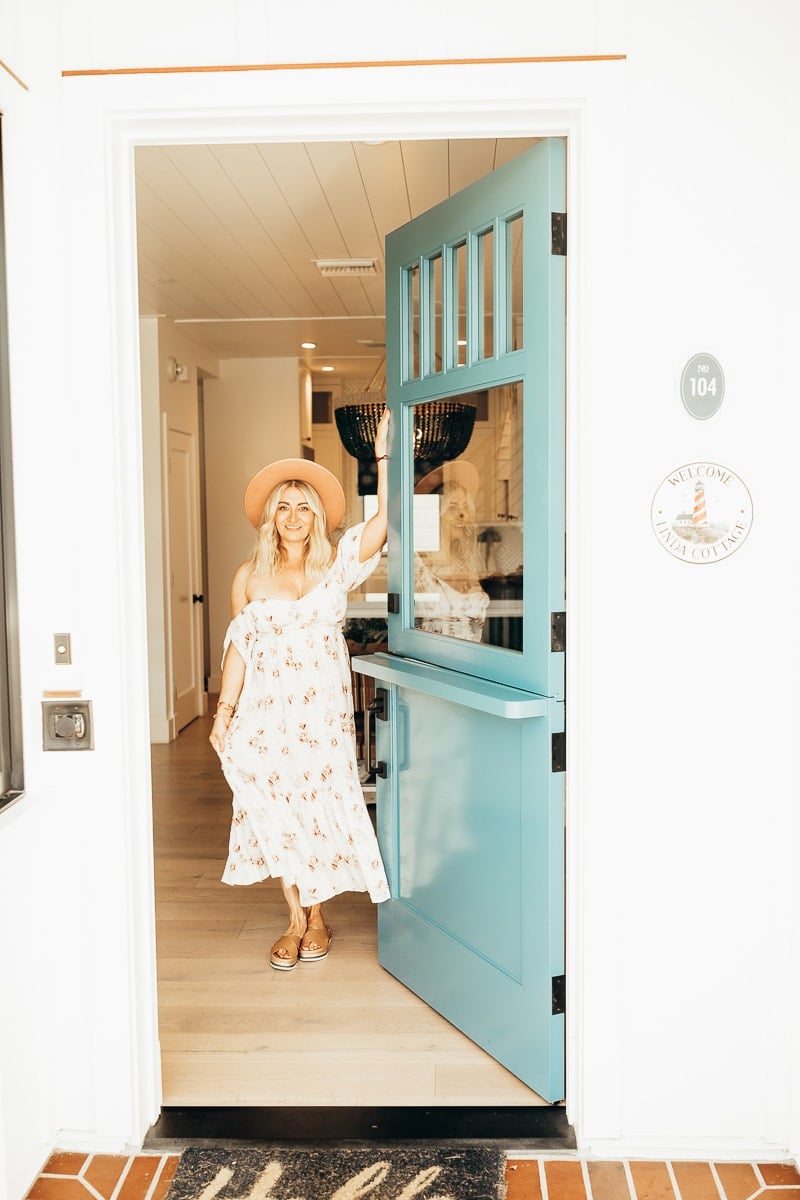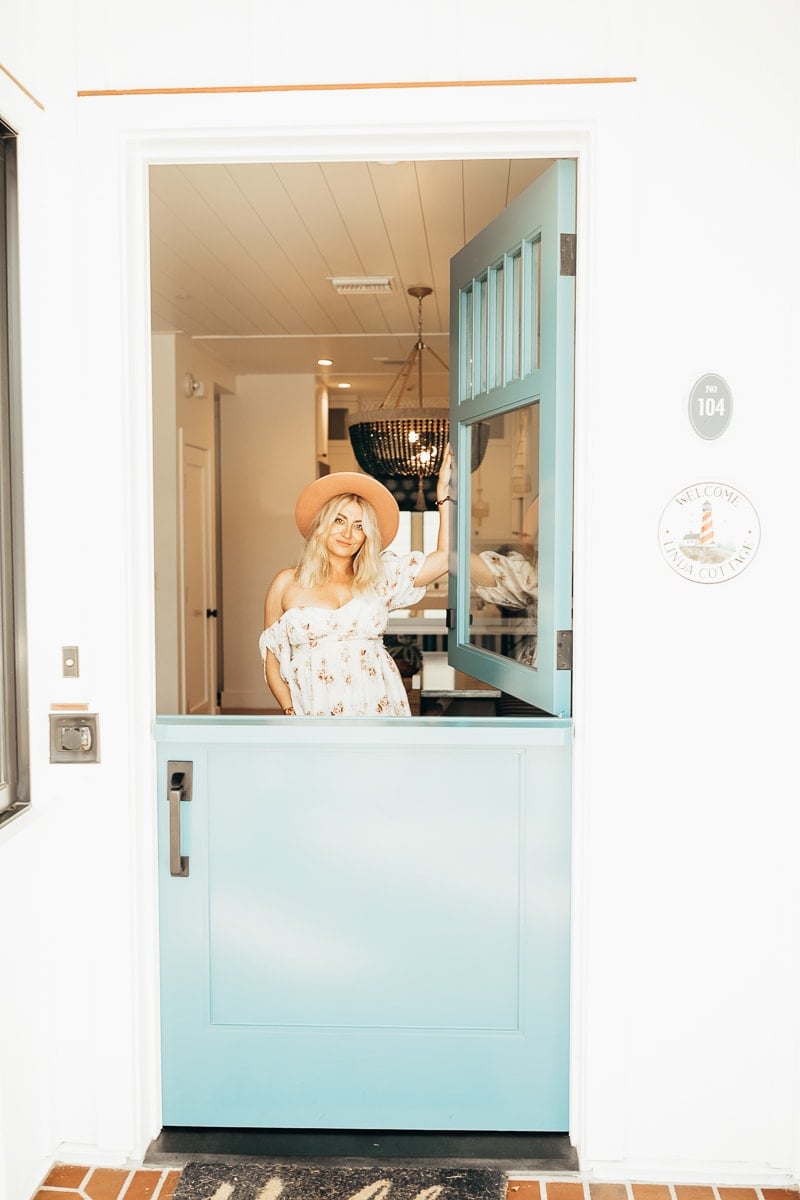 An Impressive Collection of Amenities
For the Schaffers, boutique is the way to go, and it's rare to find an intimate, uniquely appointed resort that boasts all the amenities Lido House provides. Nine times out of 10, the offerings are mediocre at best. Lido House nailed it, right down to the plush Frette robes and Davines hair and skin products in every bathroom. Outside of the Cottage, there's quality food, drink, service and experiences at every turn. On Day Two, Bobby and the kids shuttled down to the beach, and I spent some time in Boost Spa (thank you, best husband ever). We also enjoyed craft coffee and treats from the onsite ice creamery, checked out the parlor off the lobby where folks gather for high tea, and took a dip in the saltwater pool. We plan to come back just for the private cabanas and Champagne cart service.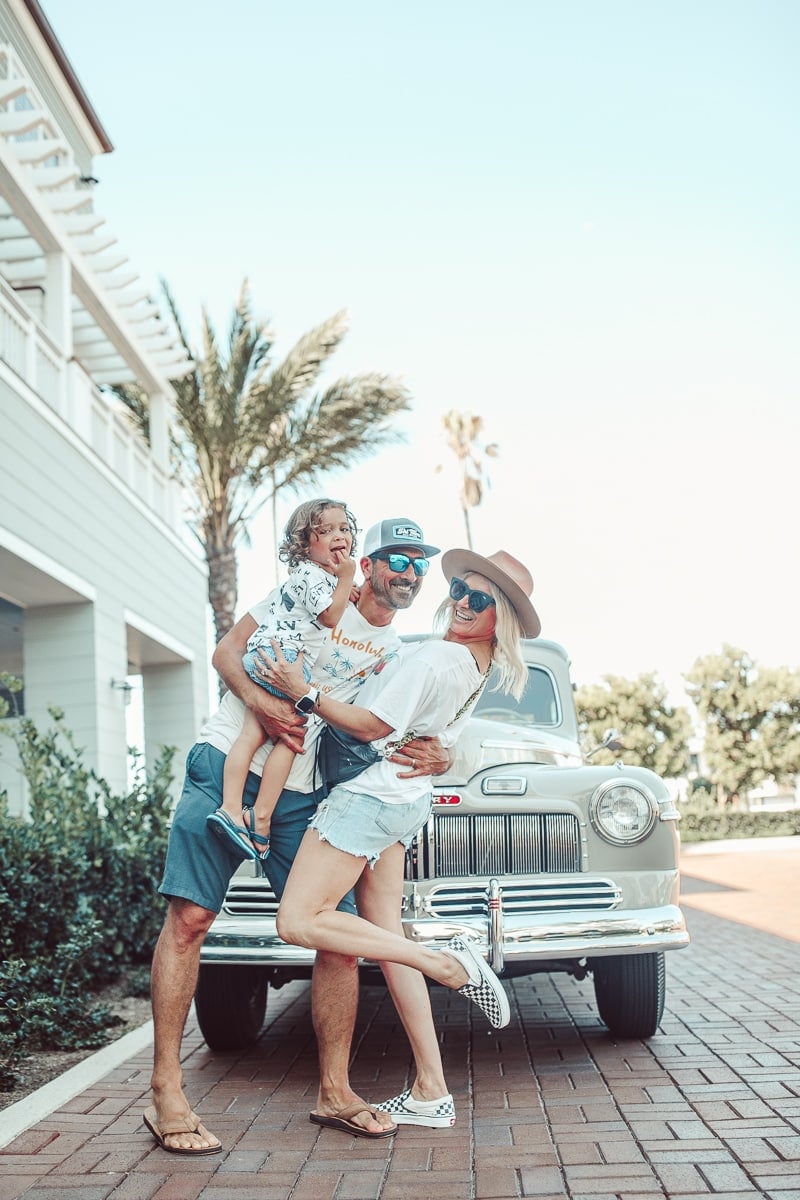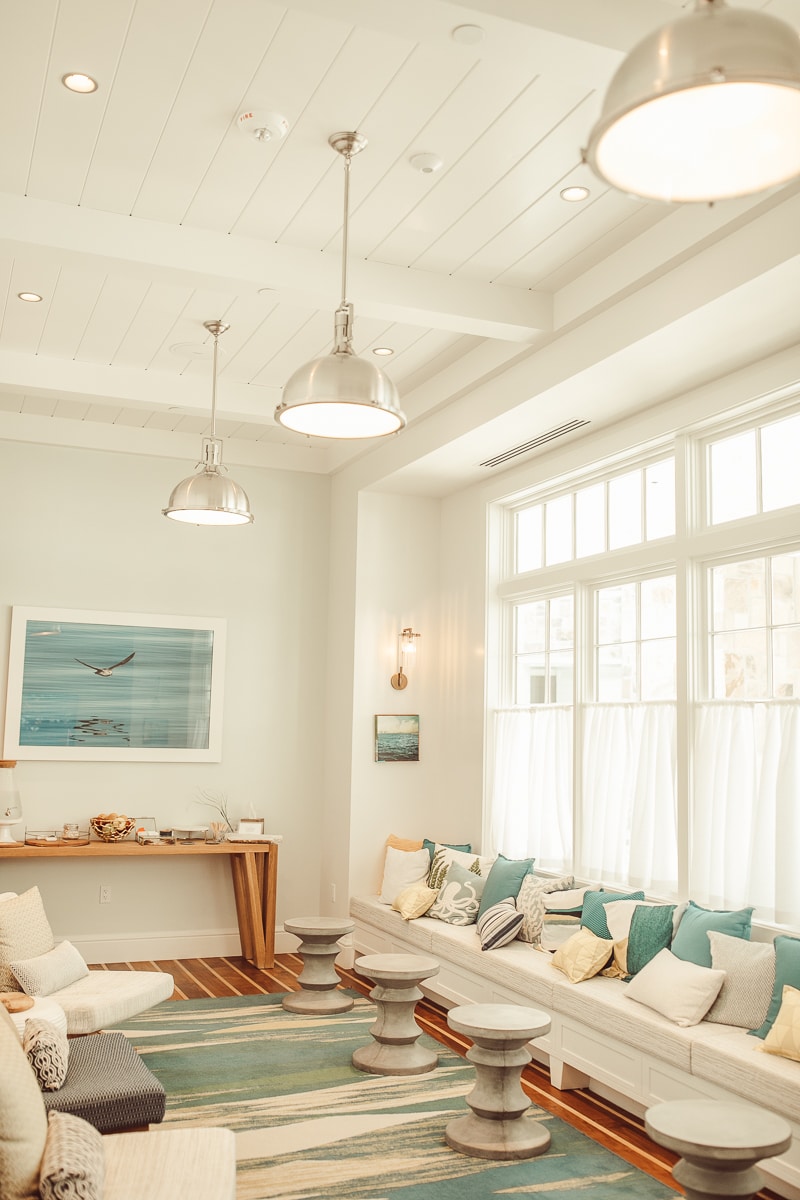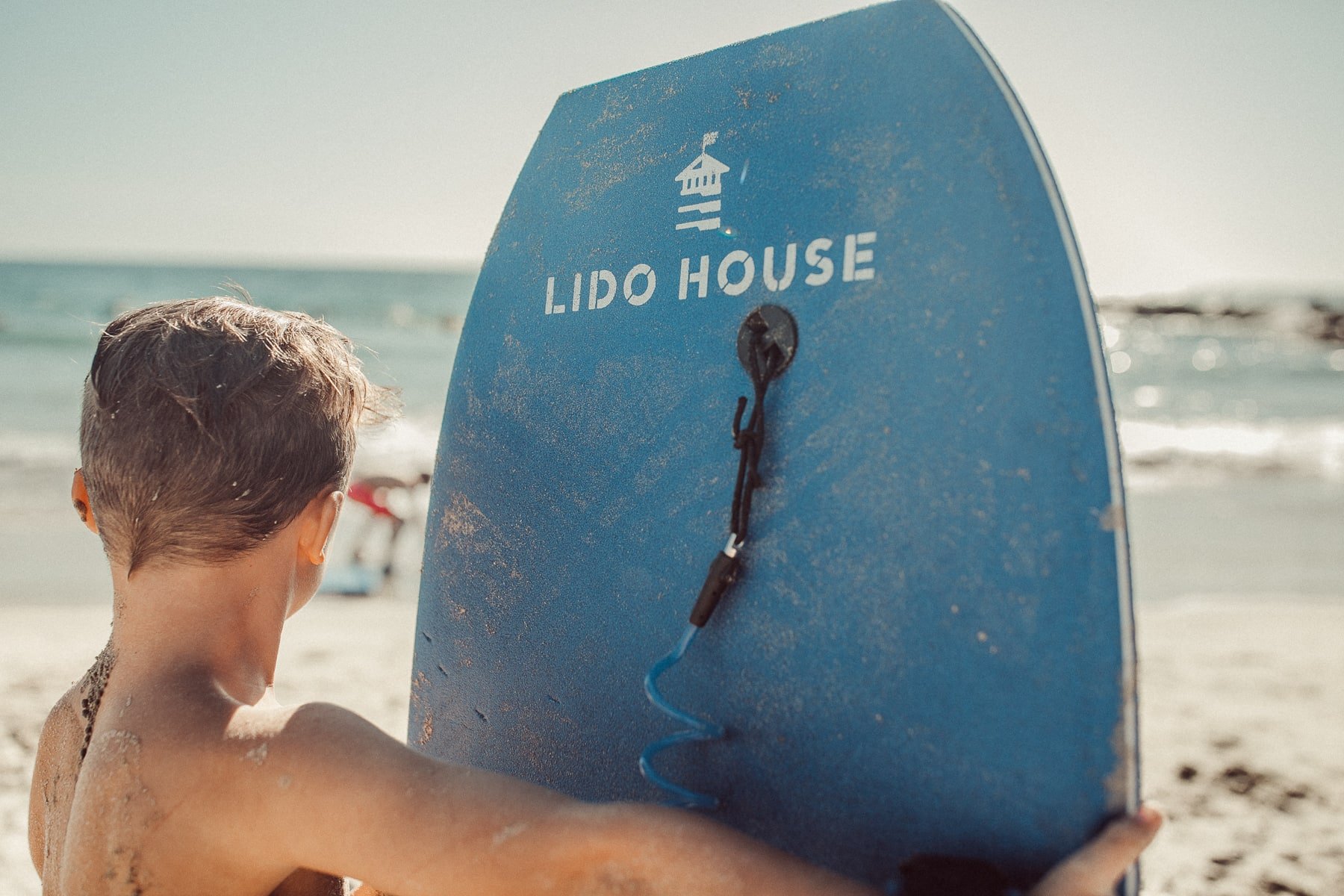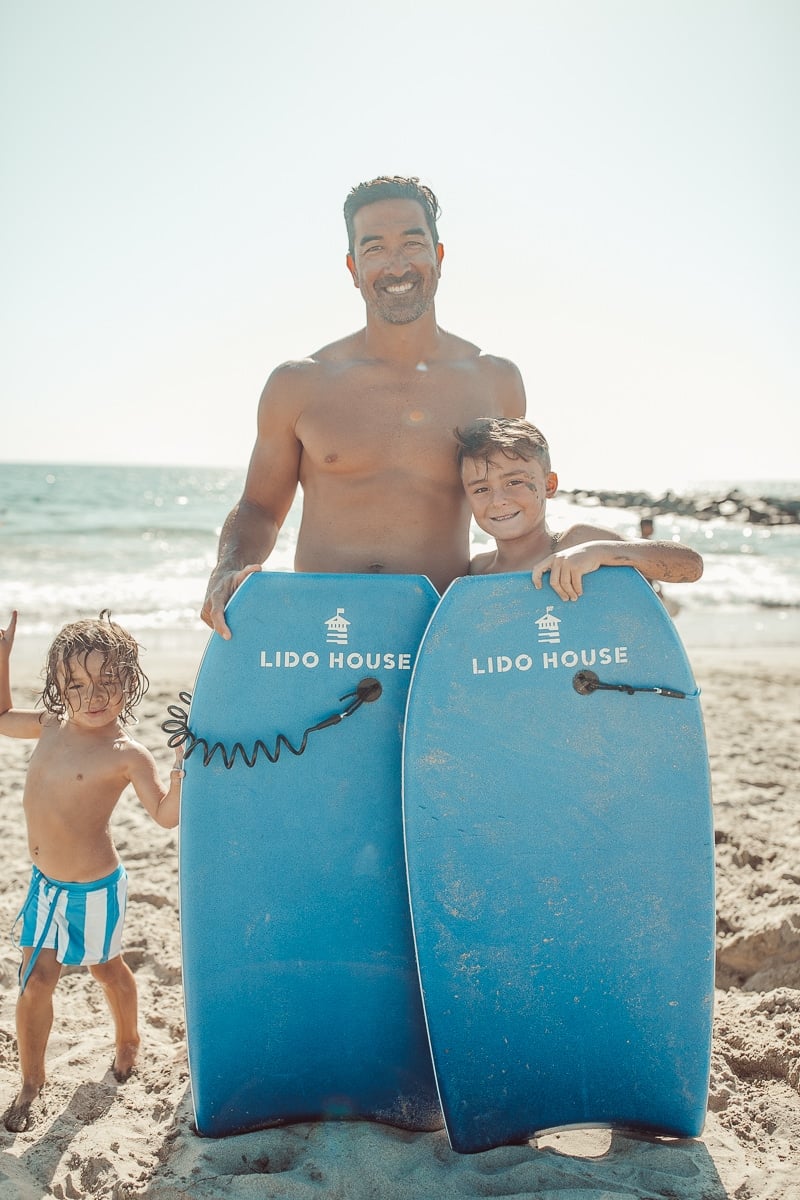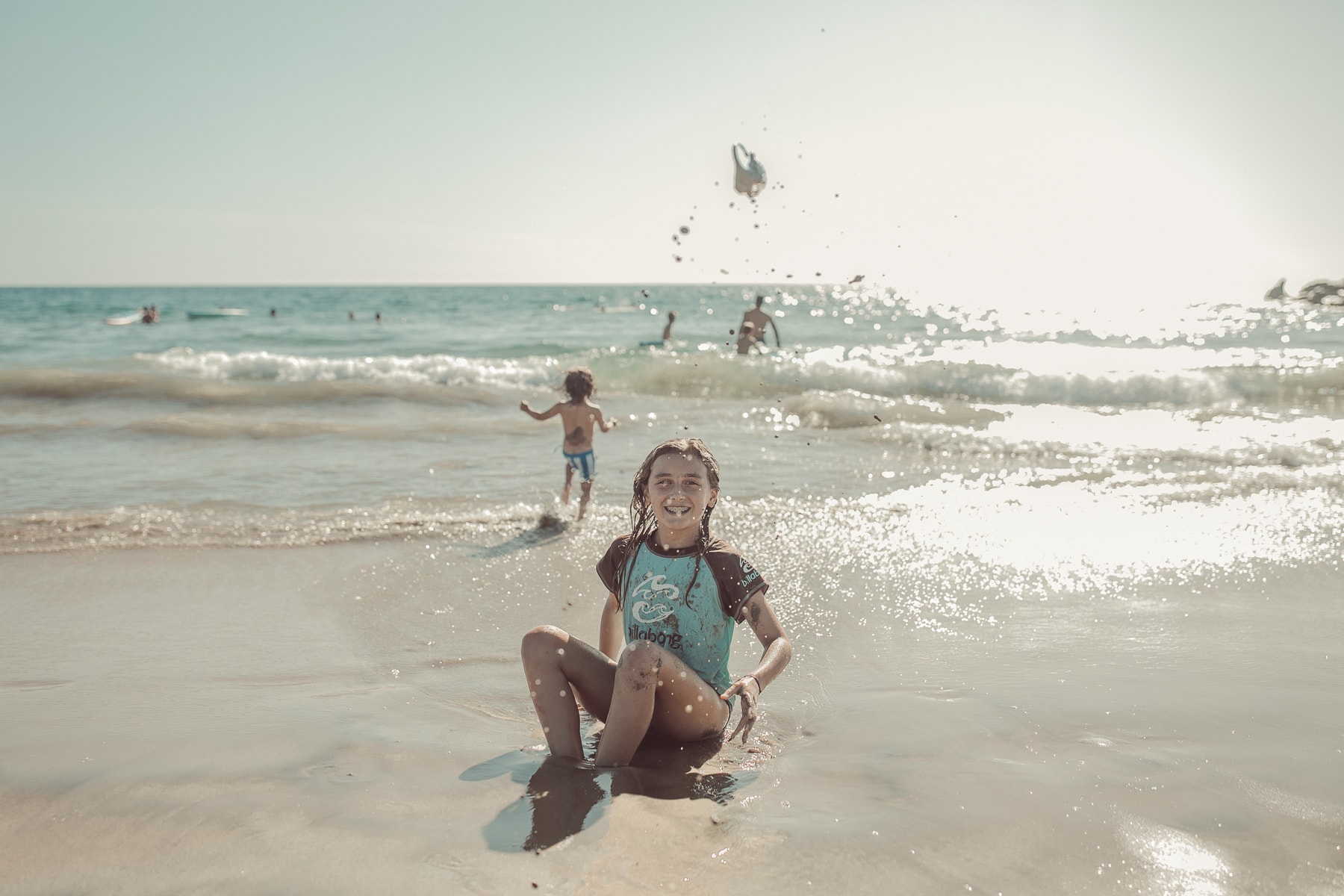 A Beautifully Curated Haven for Food, Drink, Fun
Sitting on the site of former City Hall, Lido House is the old-new centerpiece of Newport Beach. We enjoyed a fabulous family dinner at Mayor's Table, where we became quick besties with our server Christine. She had the most interesting stories about both the items on the menu, as well as the pictures that hung on the wall. The food and service alike were phenomenal. We ate, drank and were merry!
After dinner, we took the (shiplapped) elevator up to Topside rooftop bar for a sneak peek at sunset. Topside is a sexy casual see-and-be-seen hotspot for locals and hotel guests—those over the age of 21, I might add. My husband stayed with our littles while my girlfriend and I checked out the scene for a total of five minutes. Not to worry, we will certainly be back… the ultimate girls' weekend is calling.
---
Newport Beach is sister cities with Okazaki, Japan.
---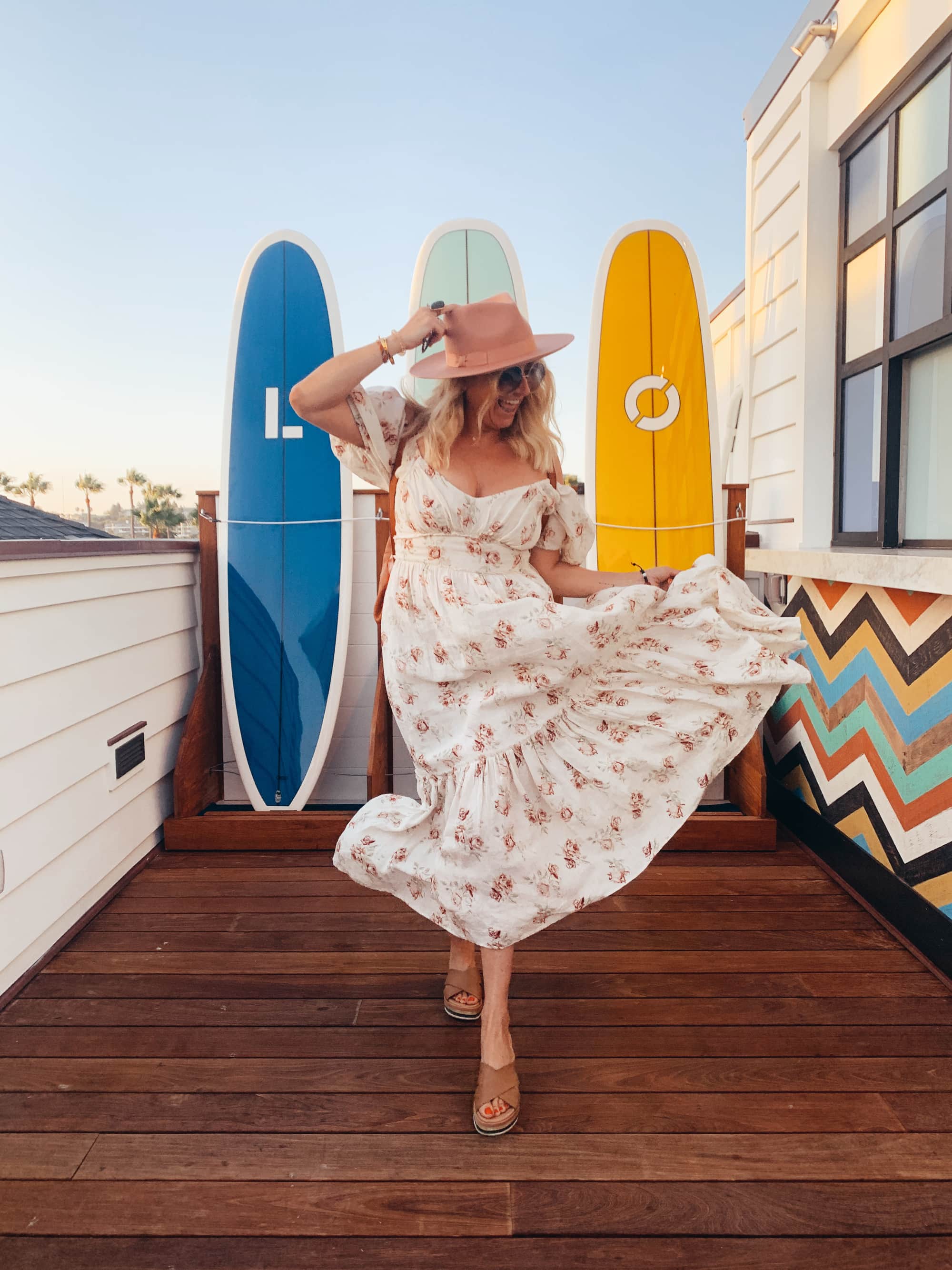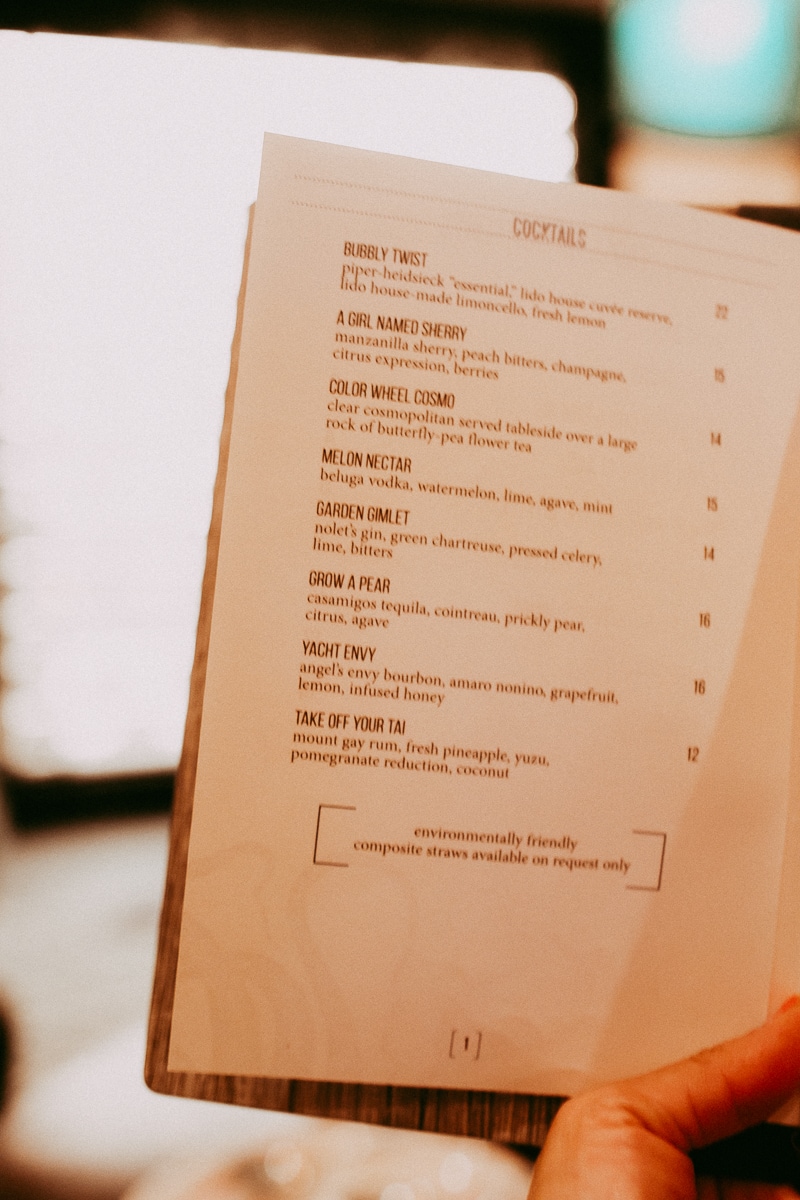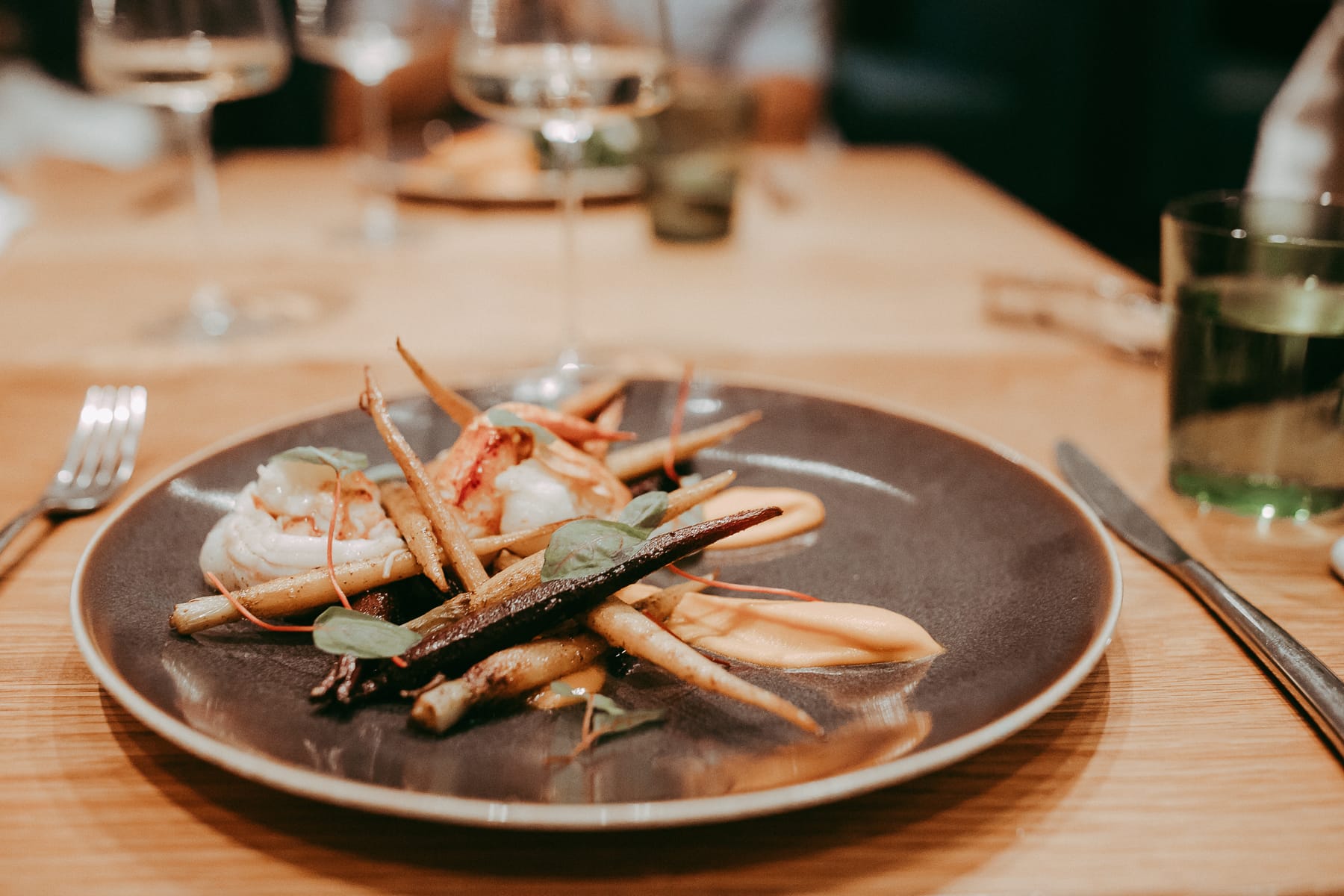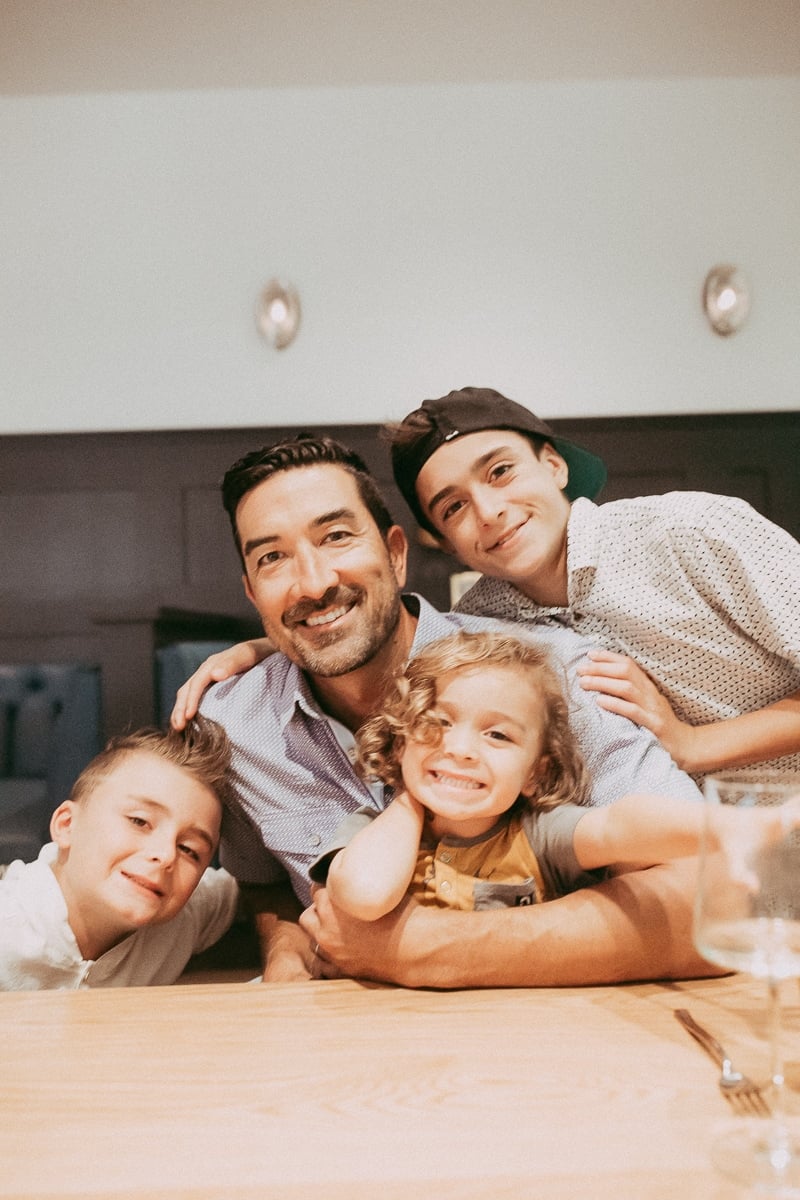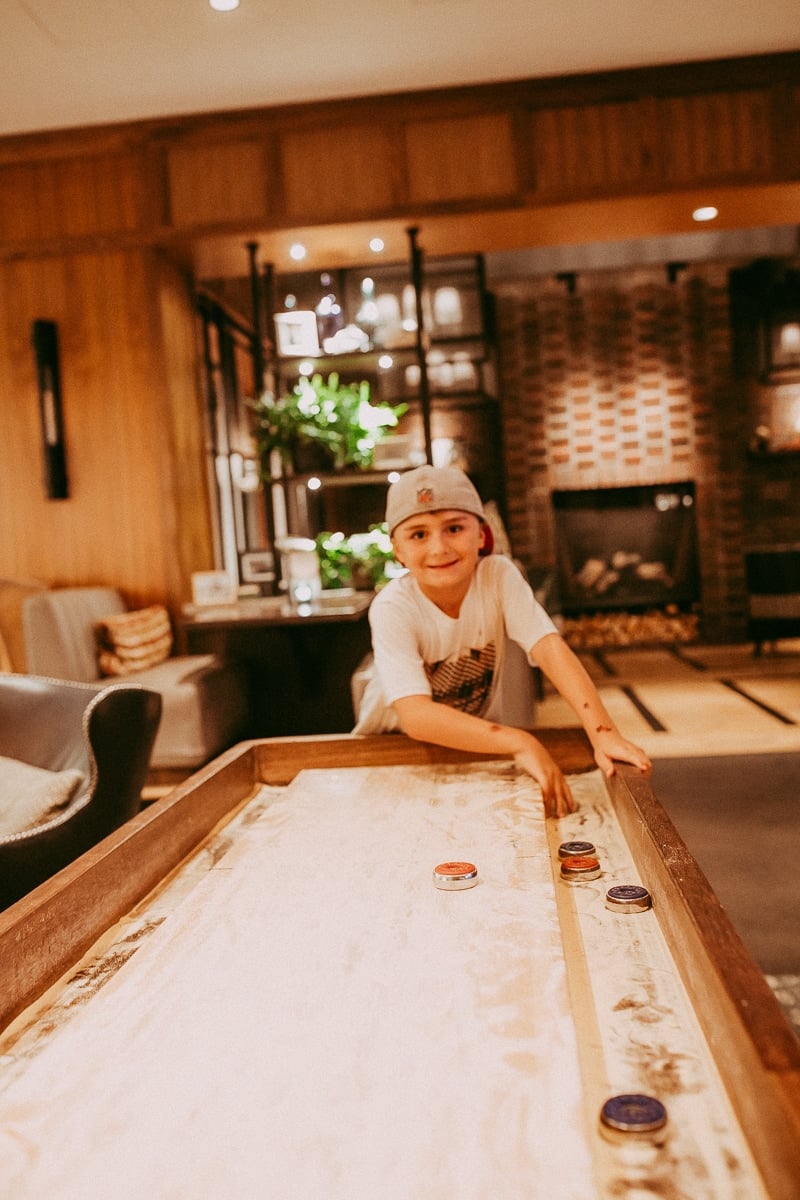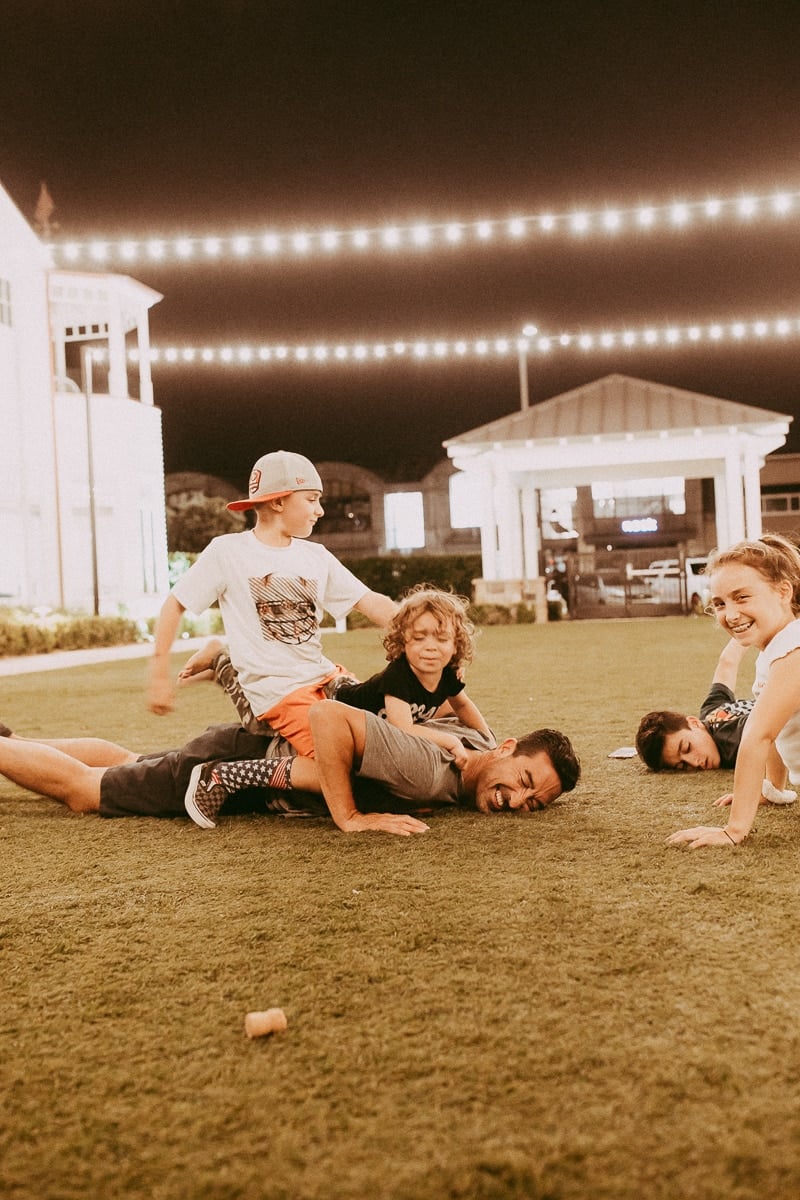 A Place to Relax, Reset, Recharge
Vacations are oddly similar to a good Netflix miniseries, in that I've never met one I didn't like; and the longer they last, generally the happier I am. To me, vacations are meant to transport us to a place where the mind and body can relax, reenergize and become inspired among beautiful surroundings. For a family of six, the really good vacations are those that foster a sense of togetherness, yet allow for some "me" time. As much as my husband and kids love to go out and explore, I'm a sucker for an evening in. And at Lido House, the entire family could have been content for days on end, never setting foot off property.
---
Newport Beach got its name because in the 1800s when it was being settled, it was literally a new port.
---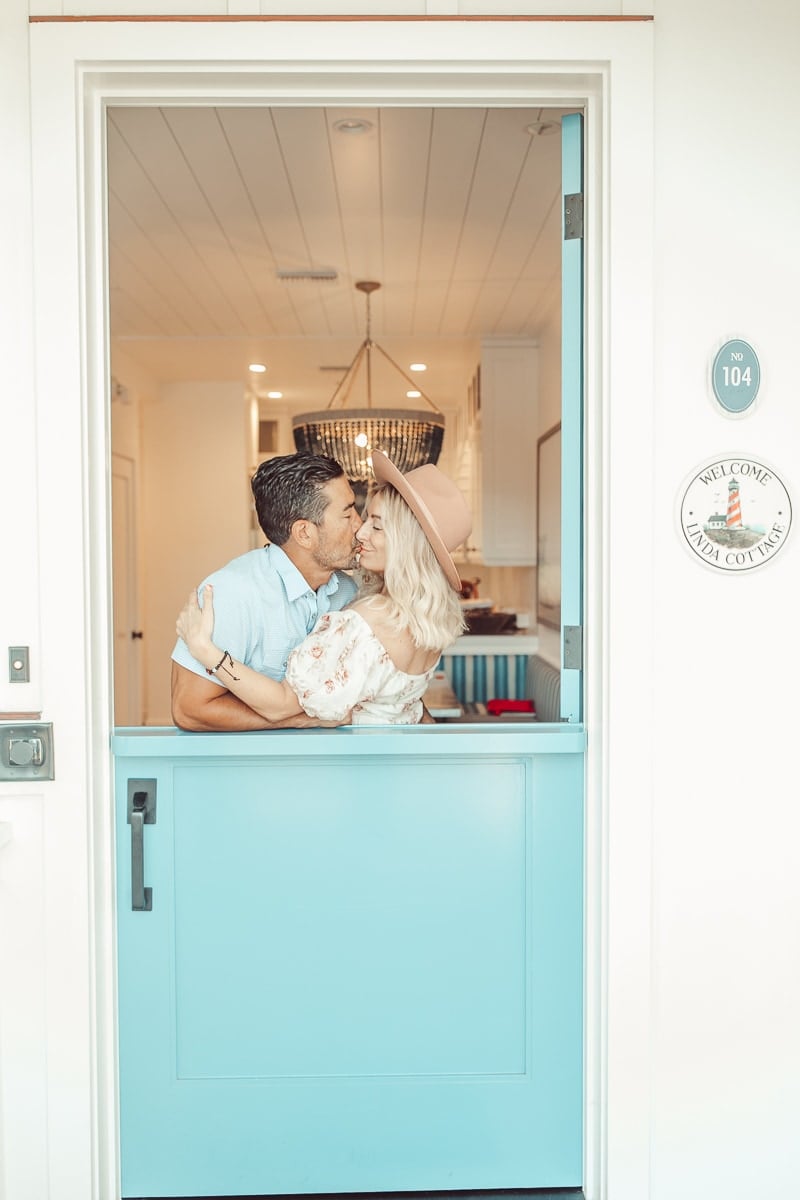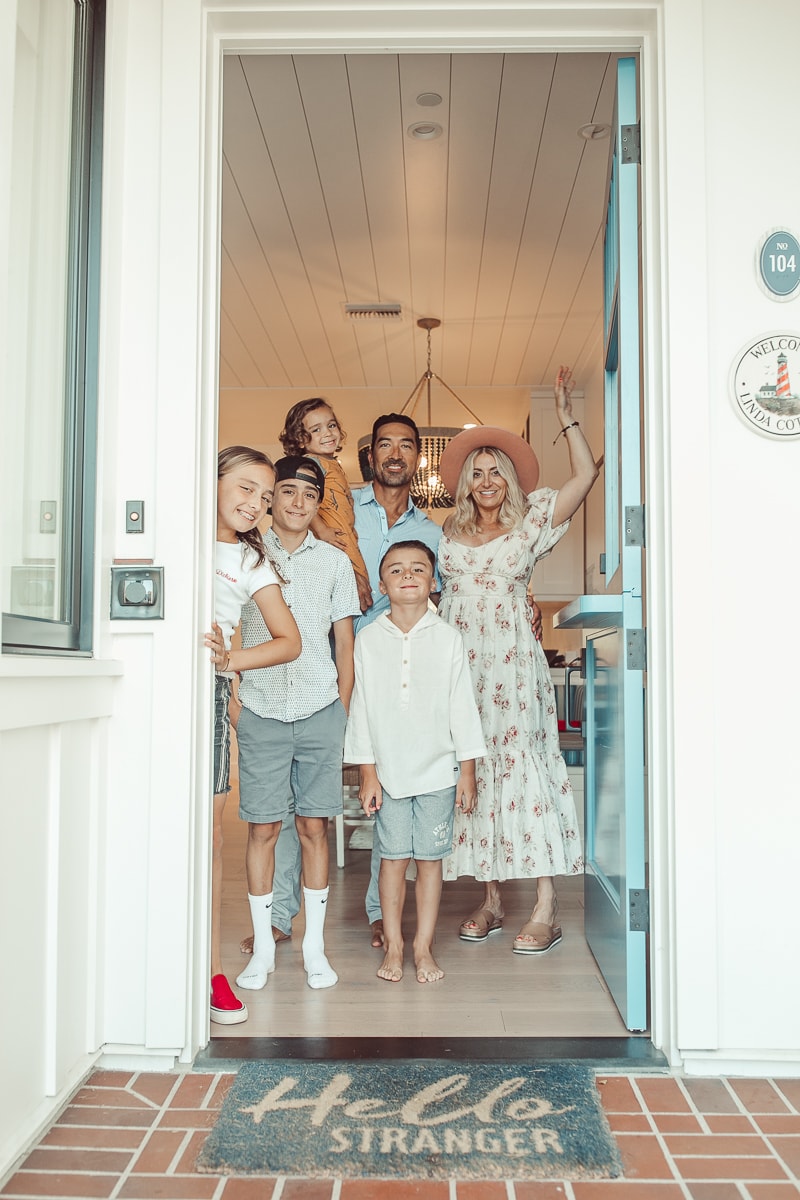 "Coast with us"… they say. I say, it's hard not to at Lido House, which exceeded our every expectation. Best of all, it's just a few miles north of our home in San Diego.
To inquire about your very own Lido House Cottage, visit https://cottagesatlidohouse.com/.
Tips for Parenting In Style...
Never boring, always awesome. Keep up to date with the latest from City Girl Gone Mom.