This Post Is Sponsored by Manor Vail Lodge! Thank you For Sponsoring CityGirlGoneMom! As Always, All Opinions Are my Own!
It's no secret that my family loves to travel, but there are particular spots that we love to vacation to time and time again. This summer we went back to Vail, Colorado, a special place for me, my husband and my littles as we go each year with my son's lacrosse team.
It's hard to imagine a week-long trip filled with only sports, so we try to sprinkle in as much outdoor fun as we can! Rafting, hiking, fishing, over the years we've basically done it all up in the mountains of Colorado and that's probably why it's a family favorite.
---
During the 1800s, Ute Indians and pioneer hunters roamed the peaceful valley that is present-day Vail.
---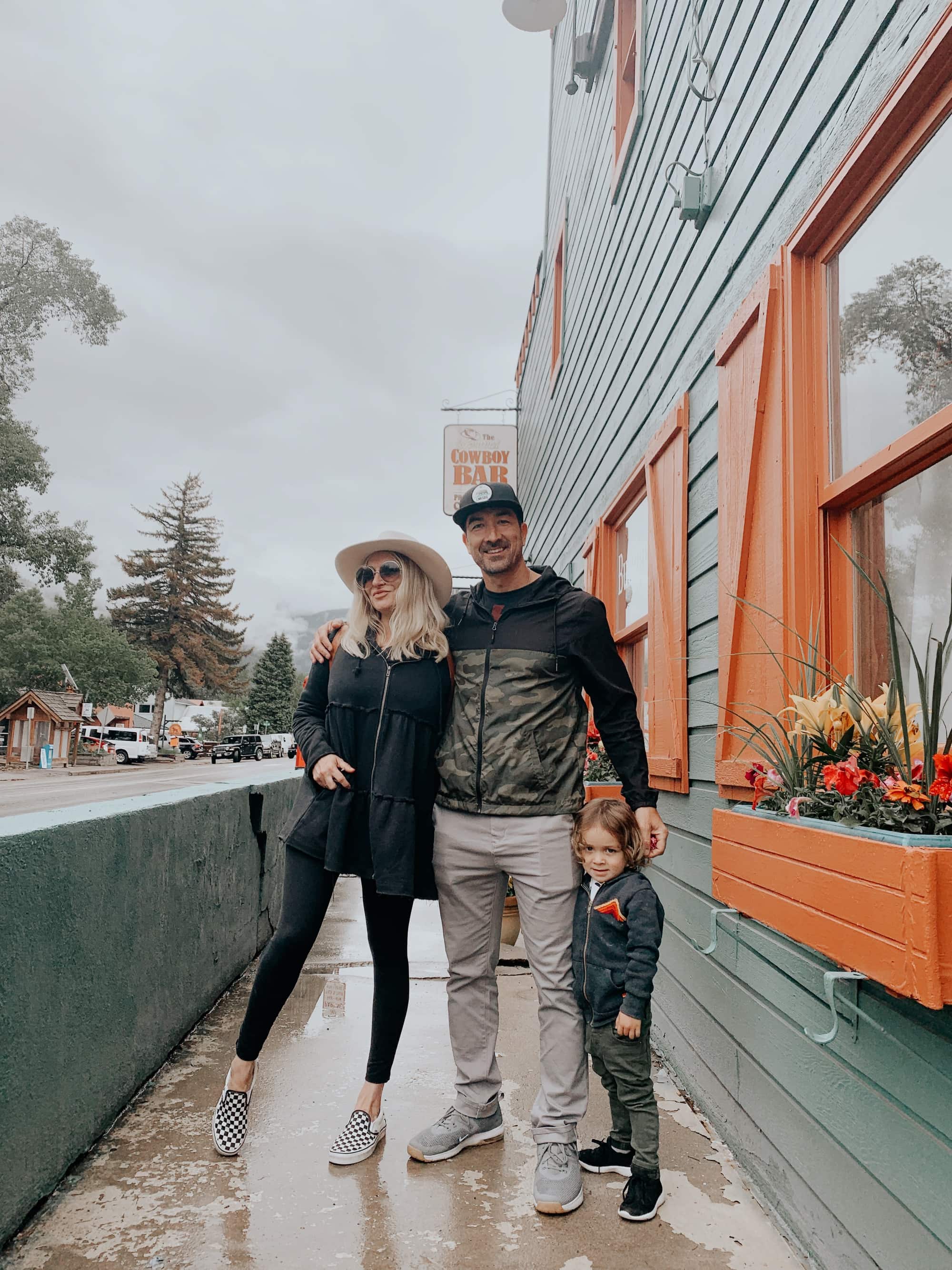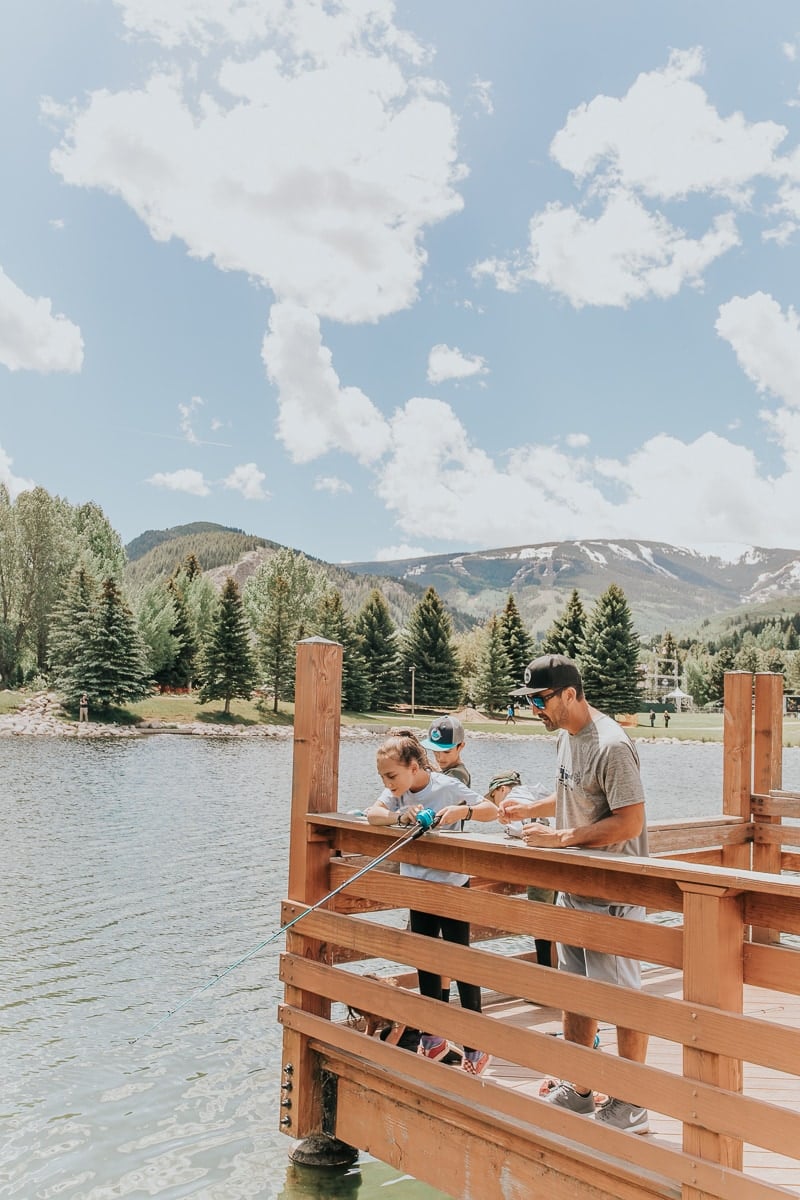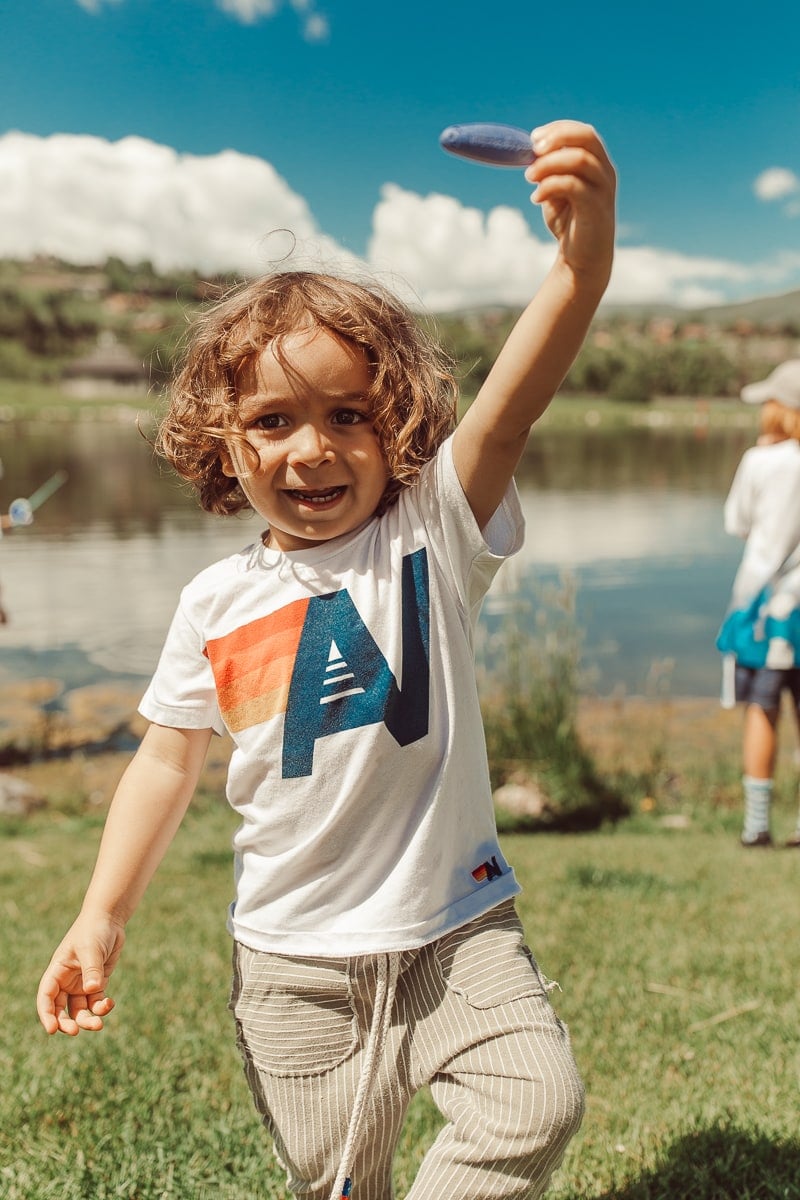 Home Away From Home
Each time we go we're surrounded by family and friends, but getting to stay at the Manor Vail Lodge is like visiting our home away from home. We stay in a big, three-room suite that fits all of us, and once you find a room you like, you can stay in the same room each time, making it feel like a second home.
As we stay so often by now they know us by name, making us feel like a part of their family. They take care of our big family of six in ways that other properties can't, so it makes traveling just a little bit easier for Bobby and me.
Have you listened to my podcast? Check out The Mom Confidential!
---
There are 42 miles of biking trails and 23 miles of hiking trails in Vail.
---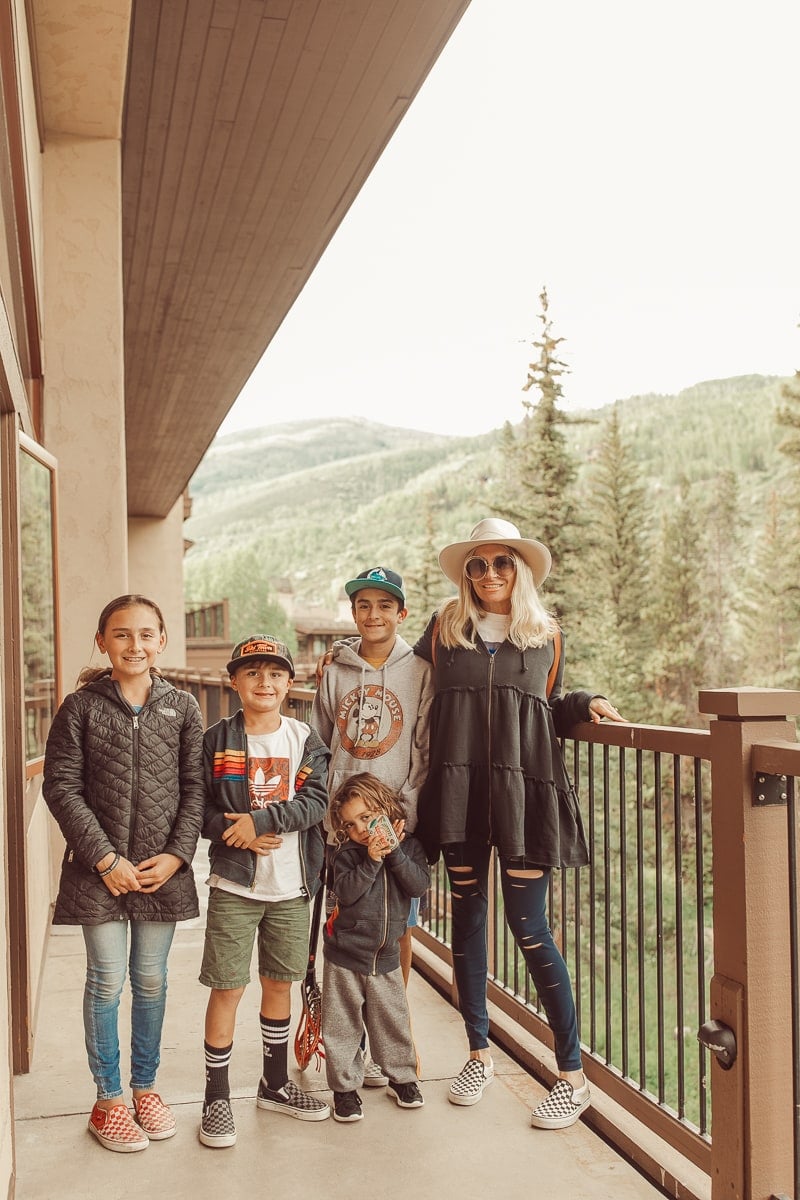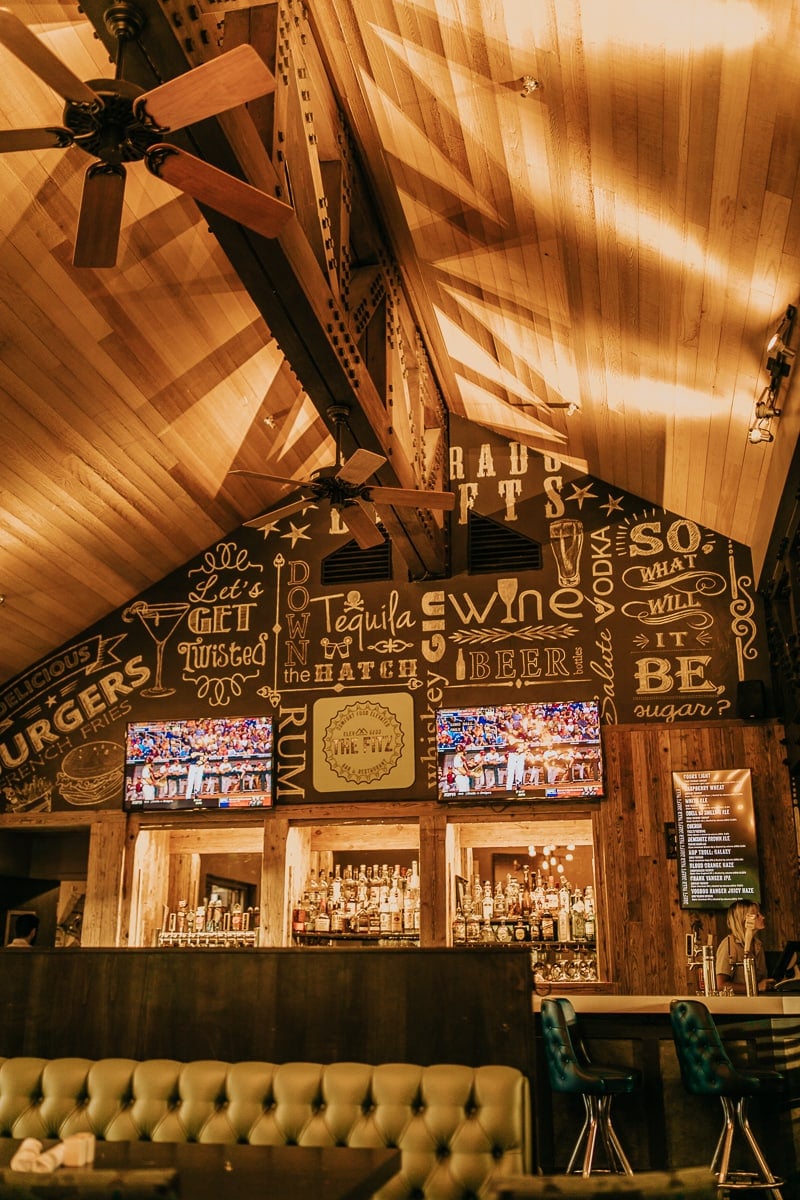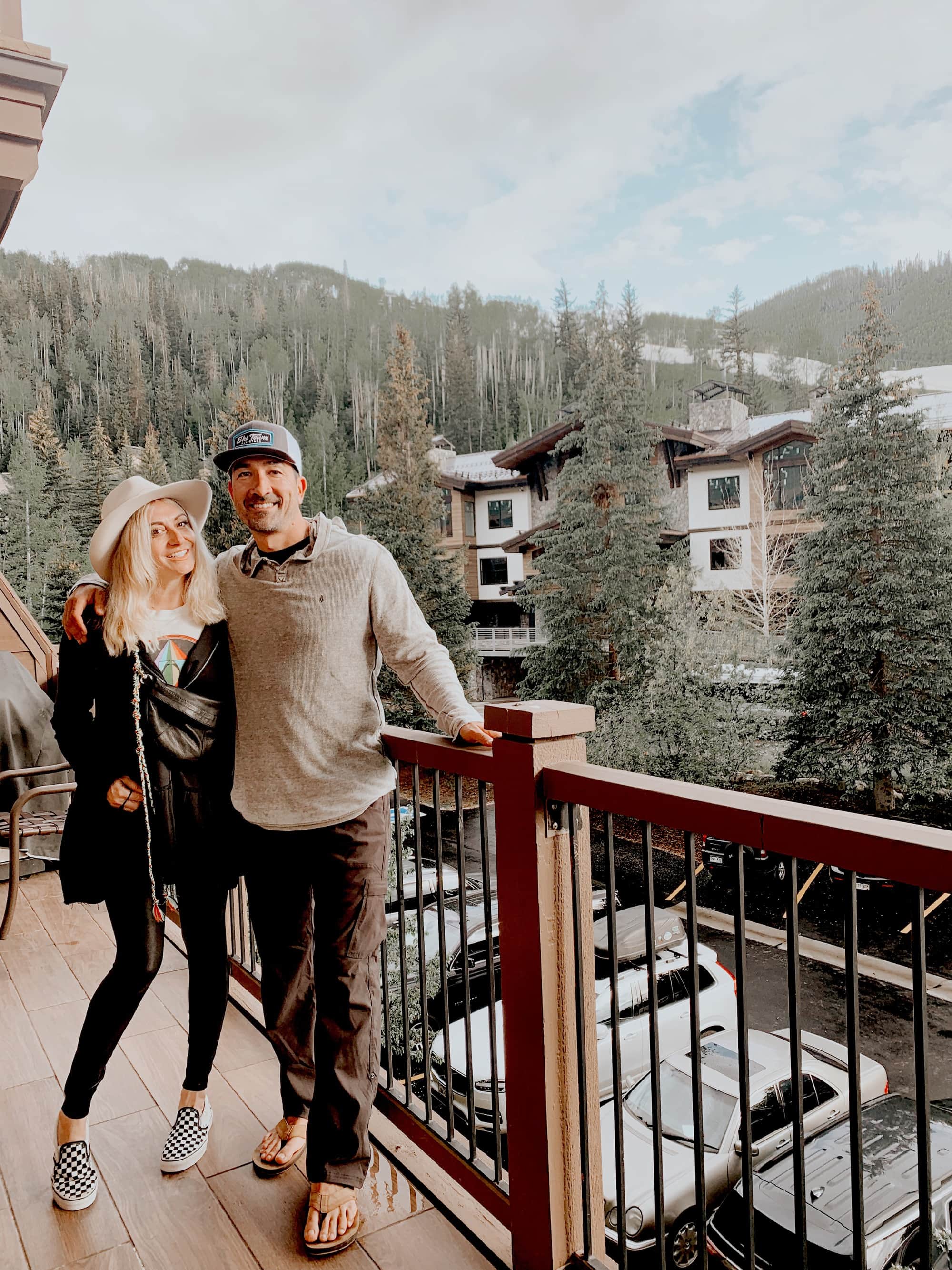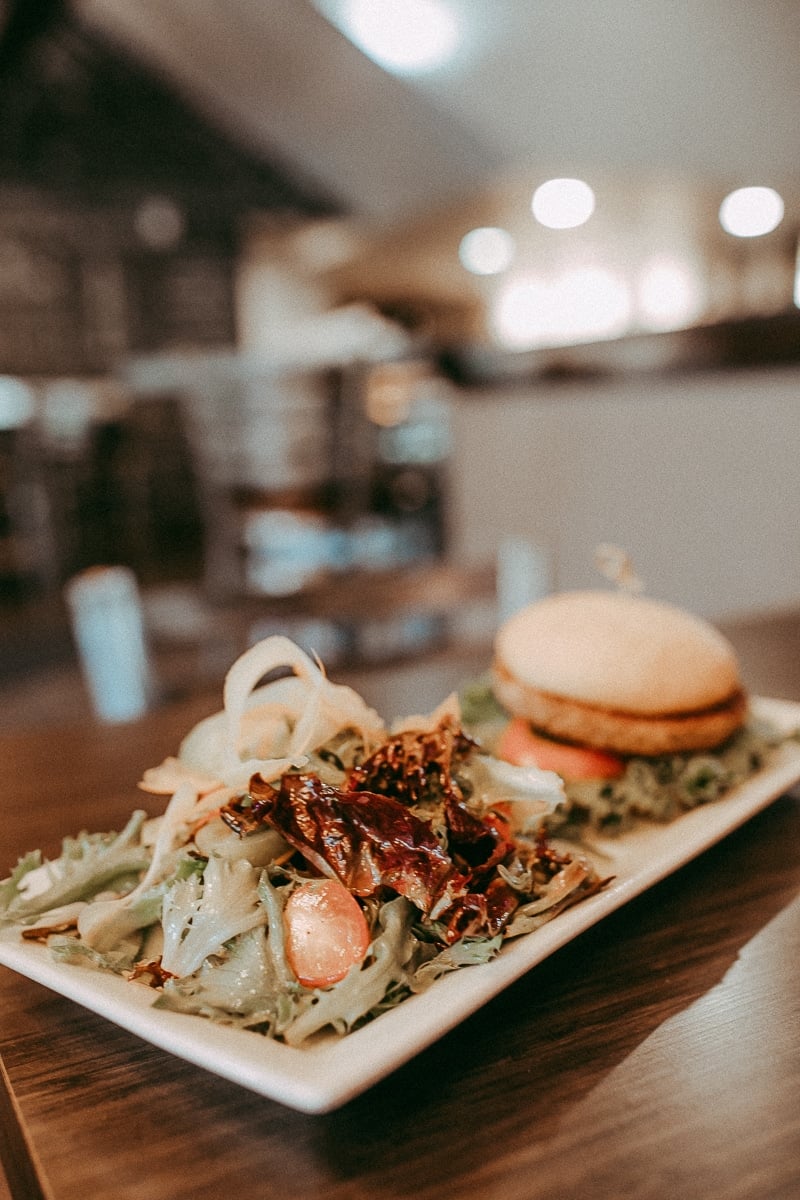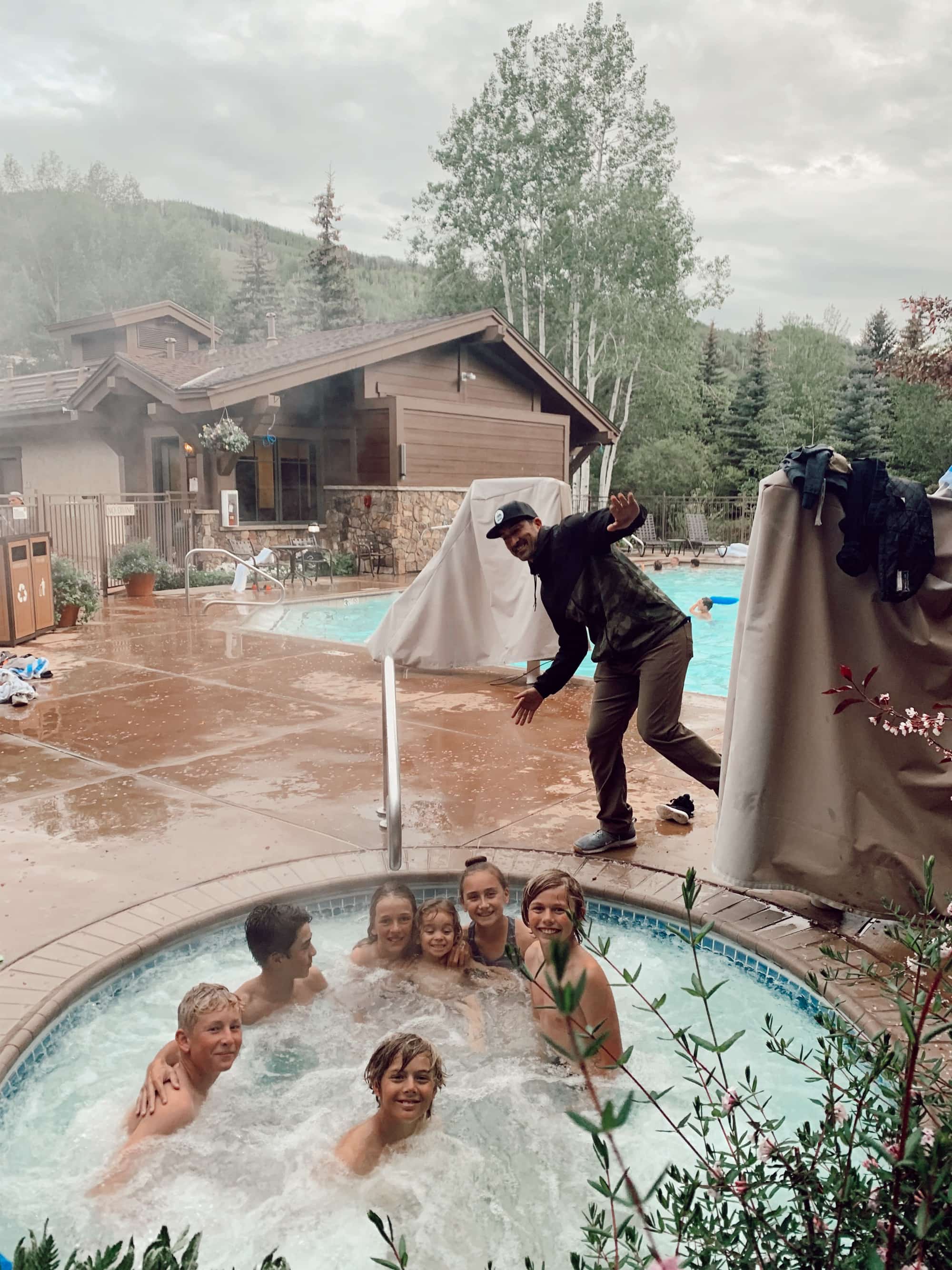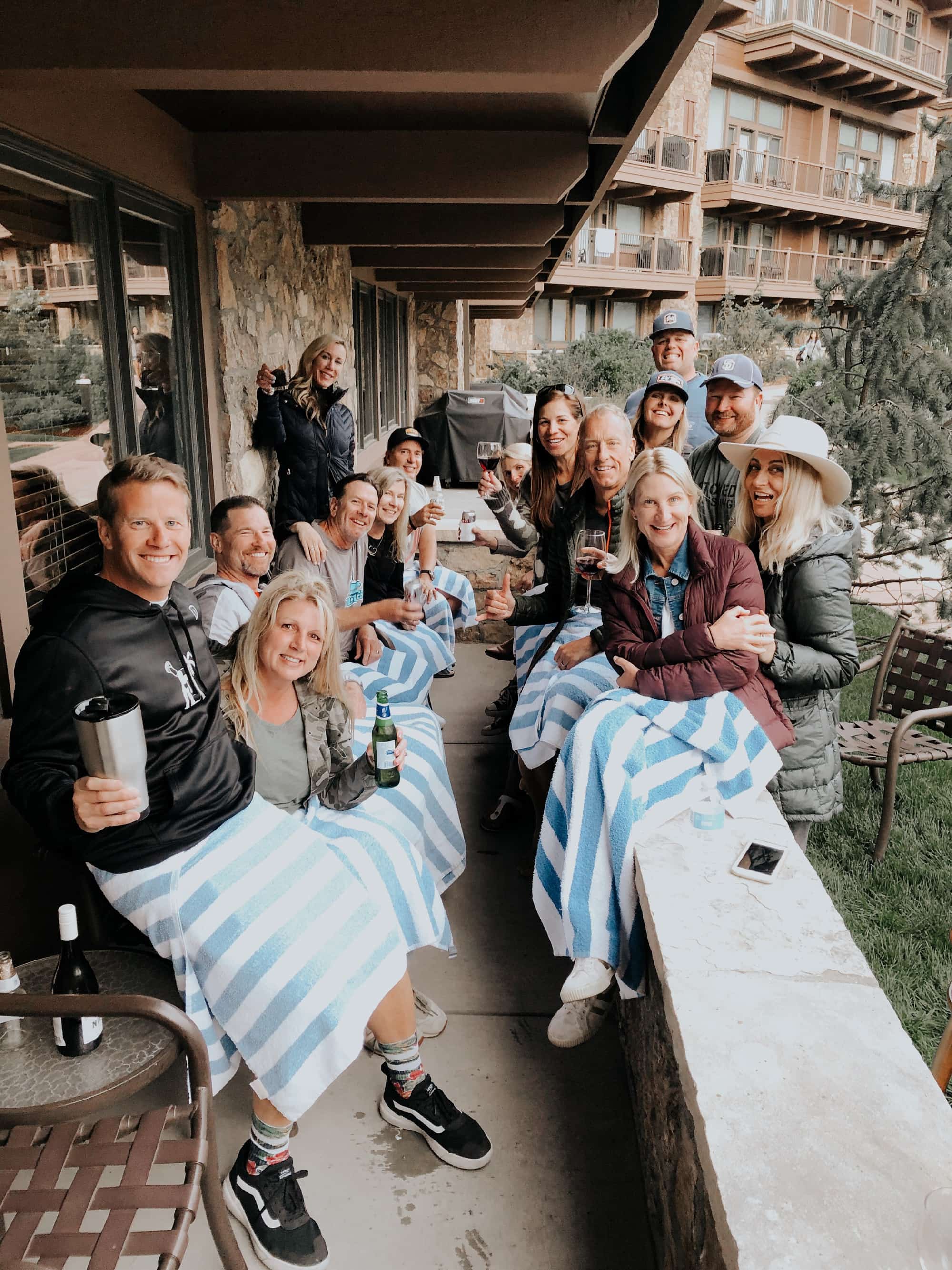 Let Your Kids to Try Something New
One thing I love is the Manor Vail Lodge's itinerary book, a huge list of things to do and see for the week! From daily activities to local events to outdoor sports—it's basically all in there. It takes a huge load off my back when there are six of us and we're all scrambling all week long. Plus, it lets the kids take a look and see what grabs their interest. Do they want to try horseback riding this time or go on a nature hike? Letting them thumb through the binder gives them an opportunity to try something new! And it's one less thing I have to plan. Win-win!
One new activity we tried? Goat yoga. Yep, it sounded odd to me too, but I decided to give it a go! So glad we did as it was absolutely one of the craziest experiences I ever had in my life. It's pretty impossible to maintain a pose with a goat jumping on you or running around your mat, and while it isn't as relaxing as a normal yoga session, it's still pretty cute and adorable. Plus, my kids had a great time, and that's what matters.

---
In 1854-56, mountain explorers, Jim Bridger and Lord Gore, explored the area. The high mountain peaks surrounding Vail to the east were named the Gore Range by Bridger in honor of his friend.
---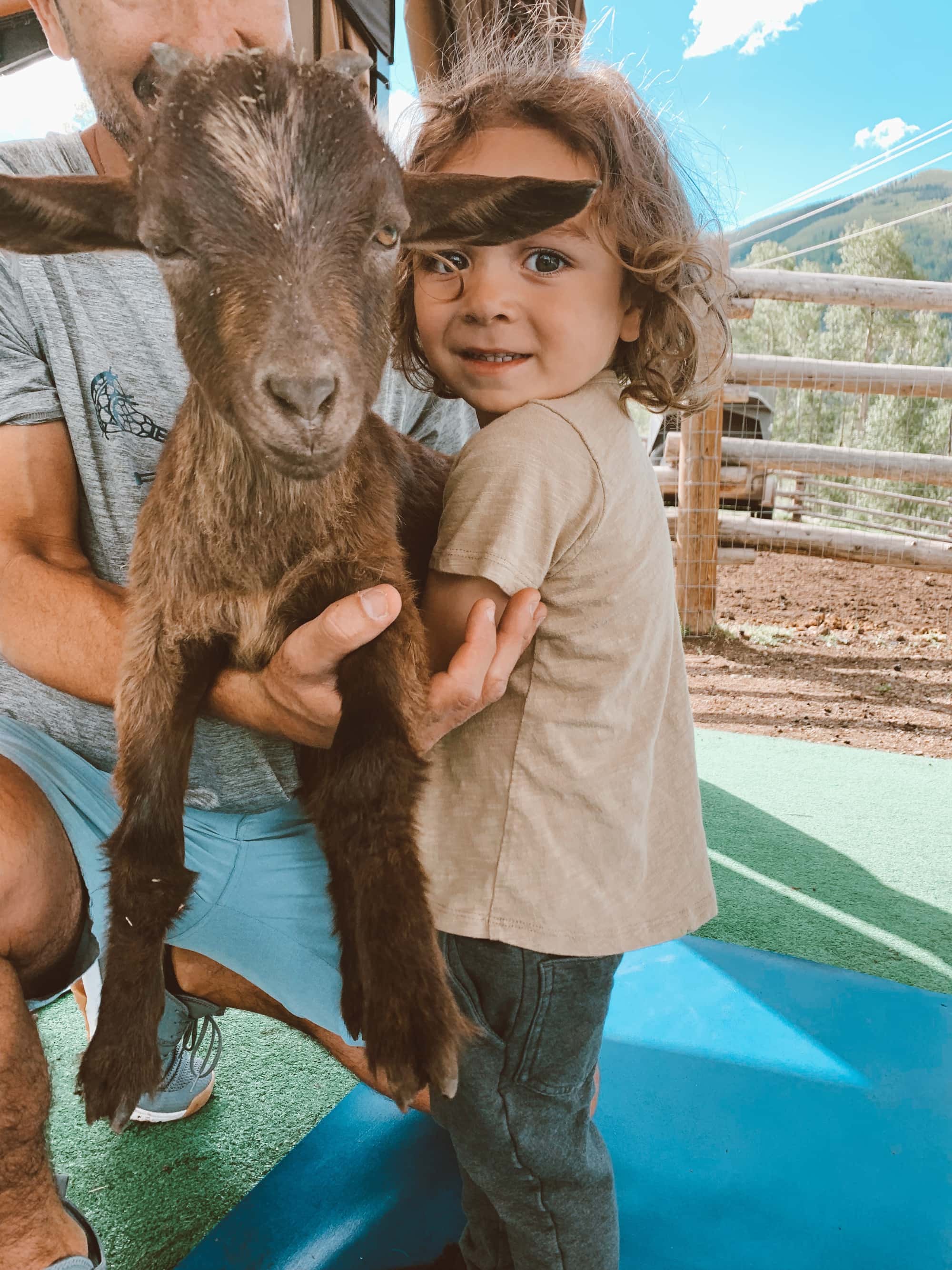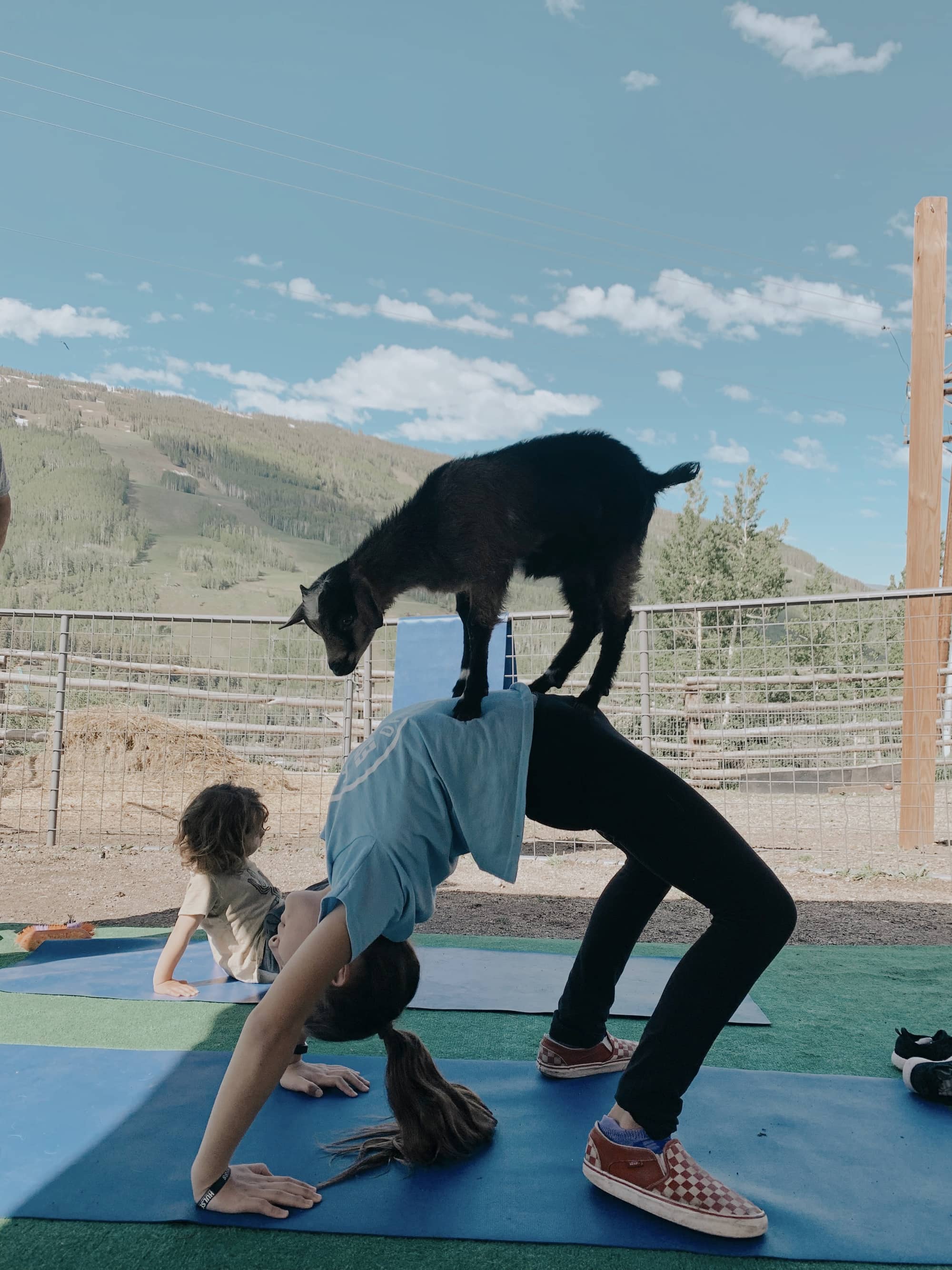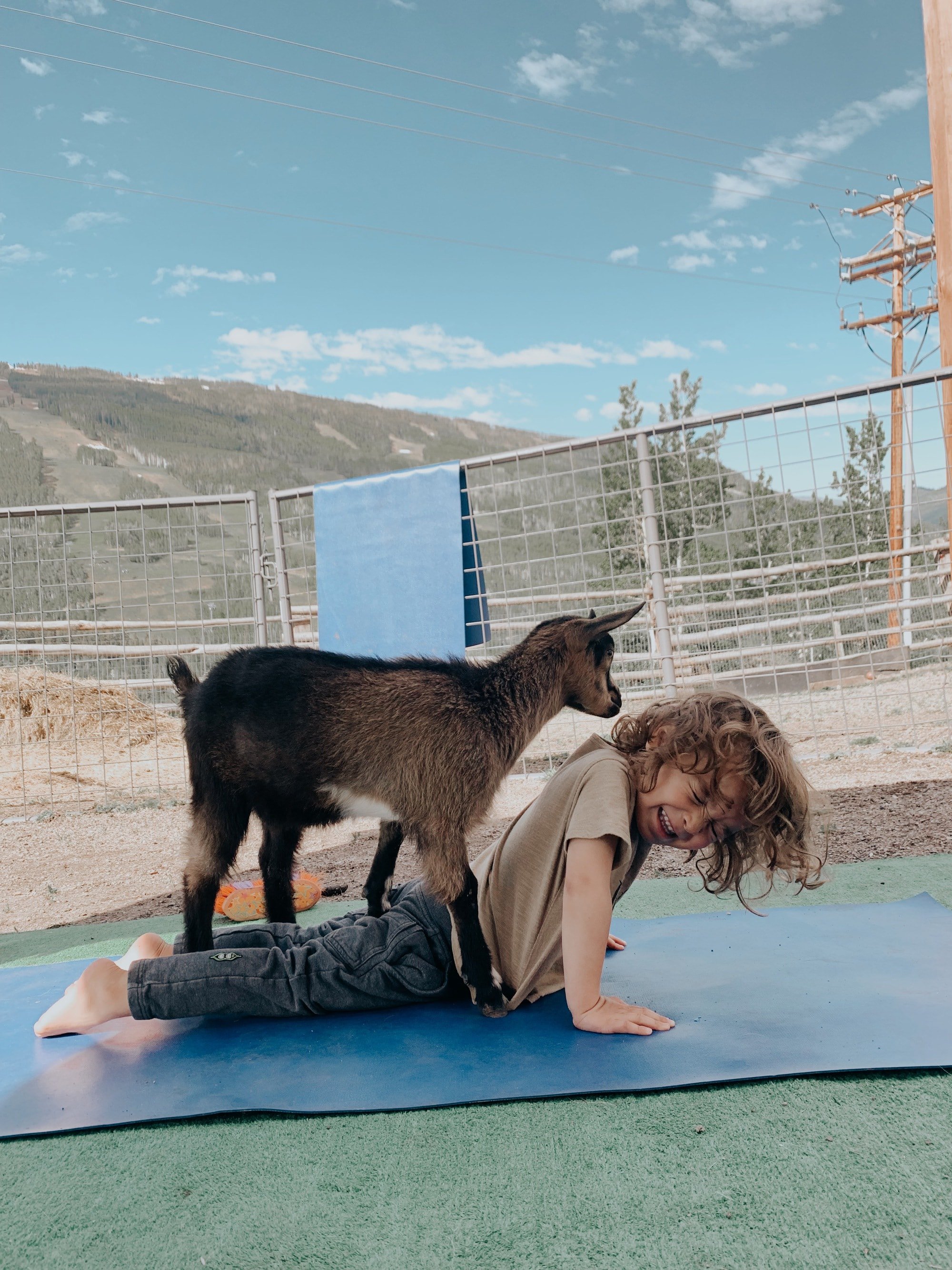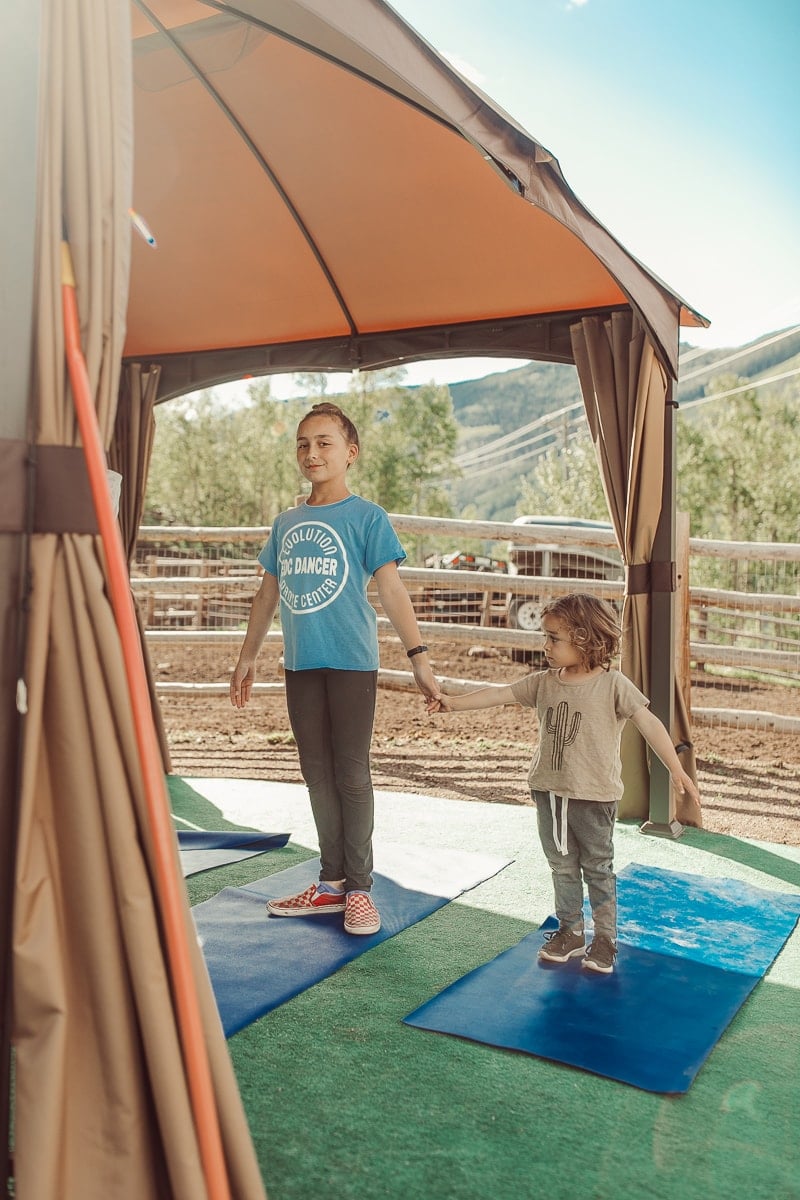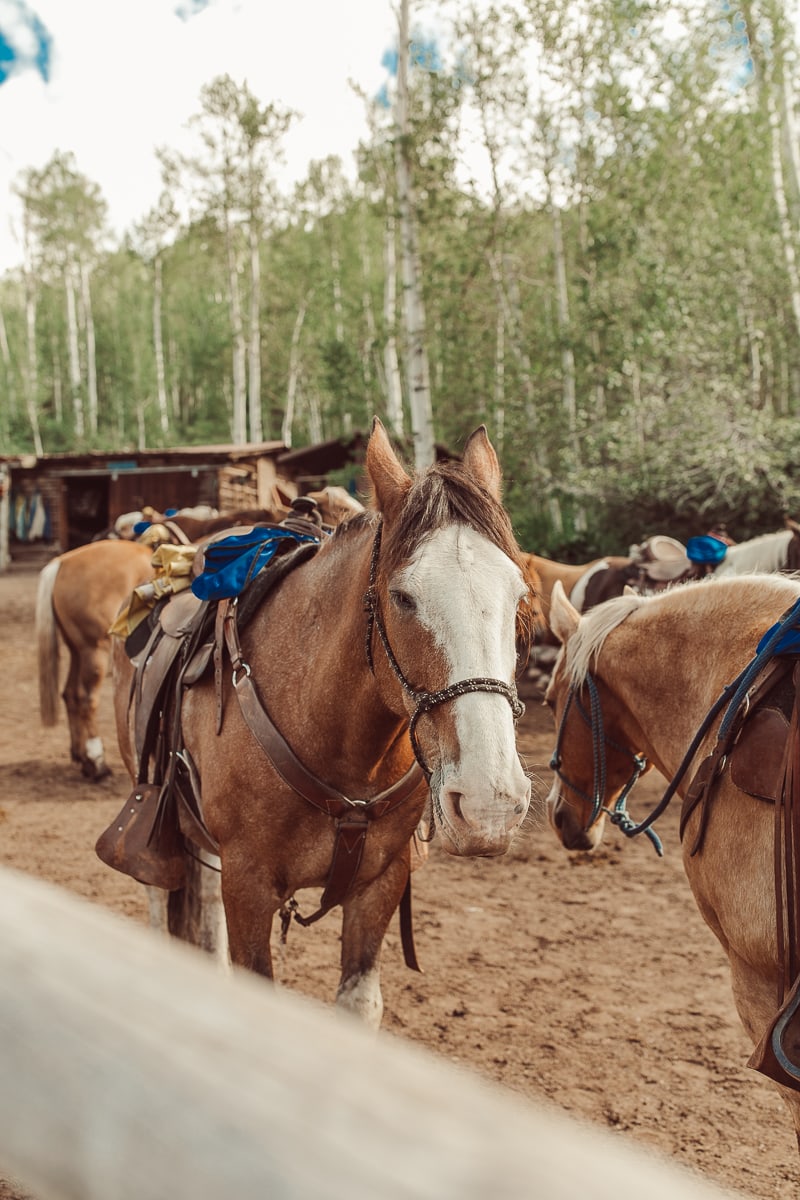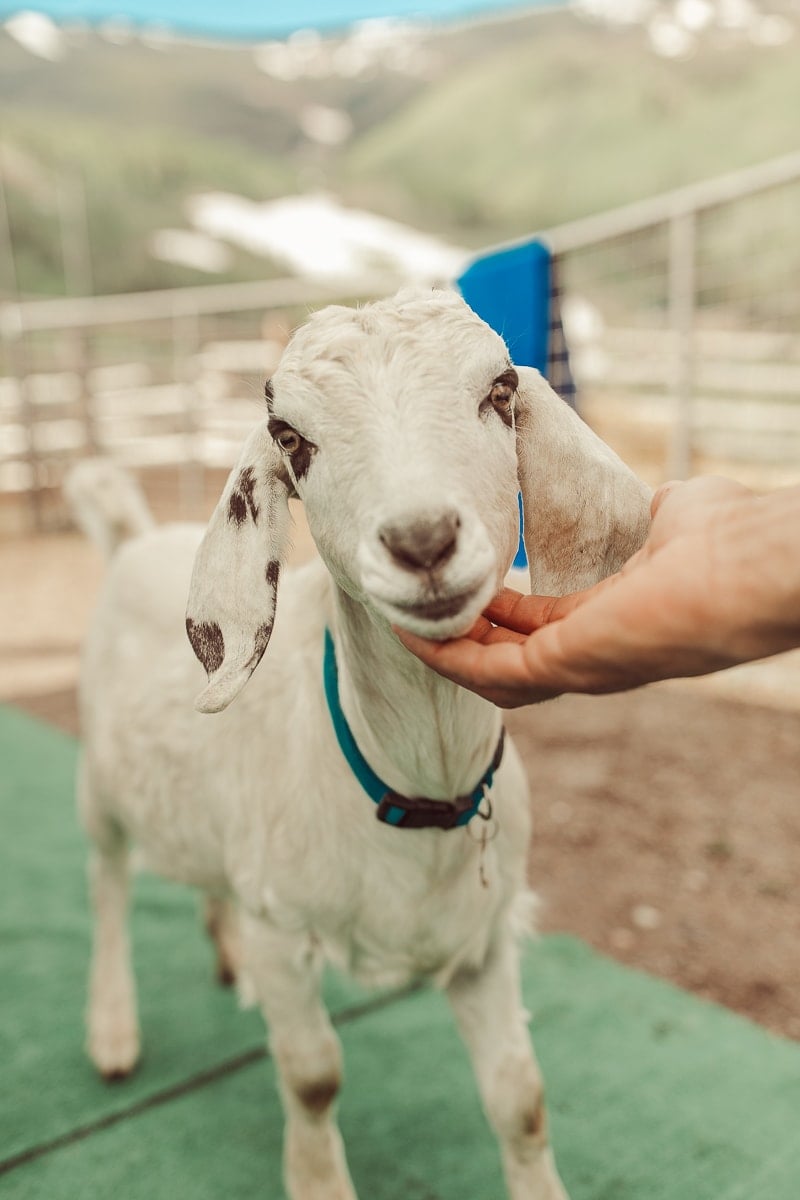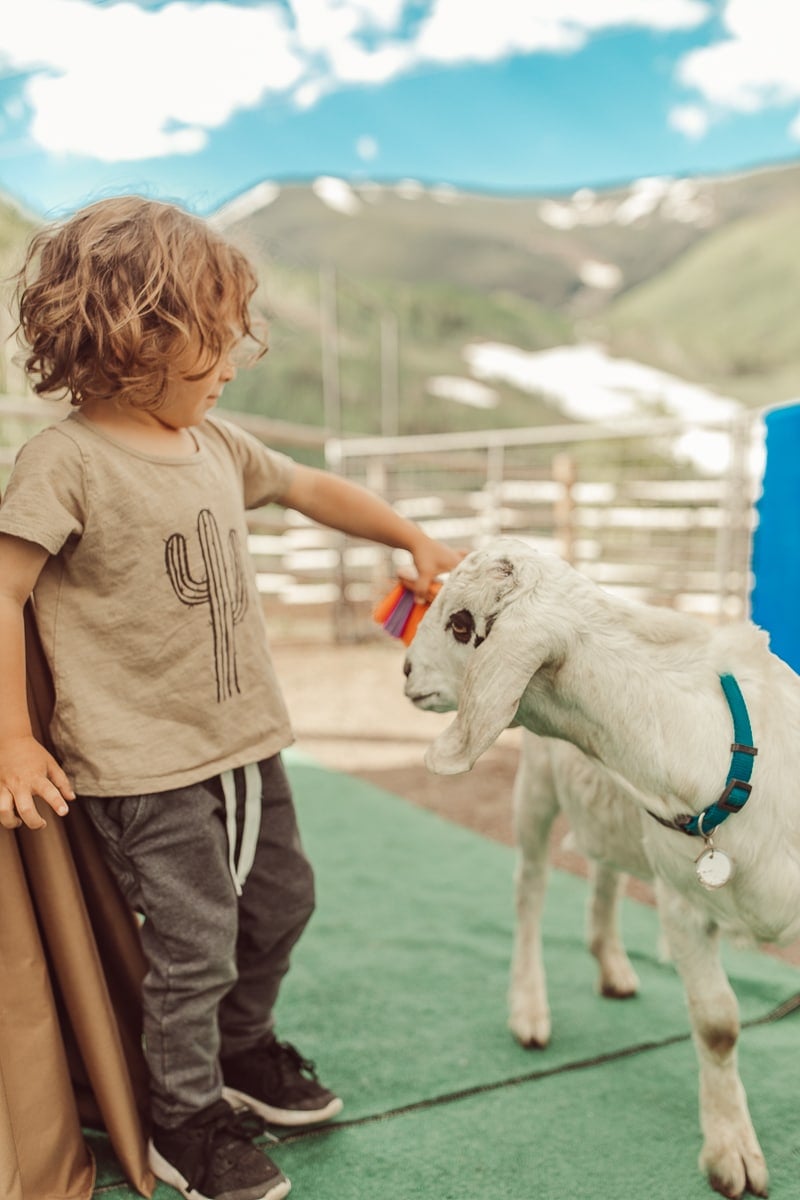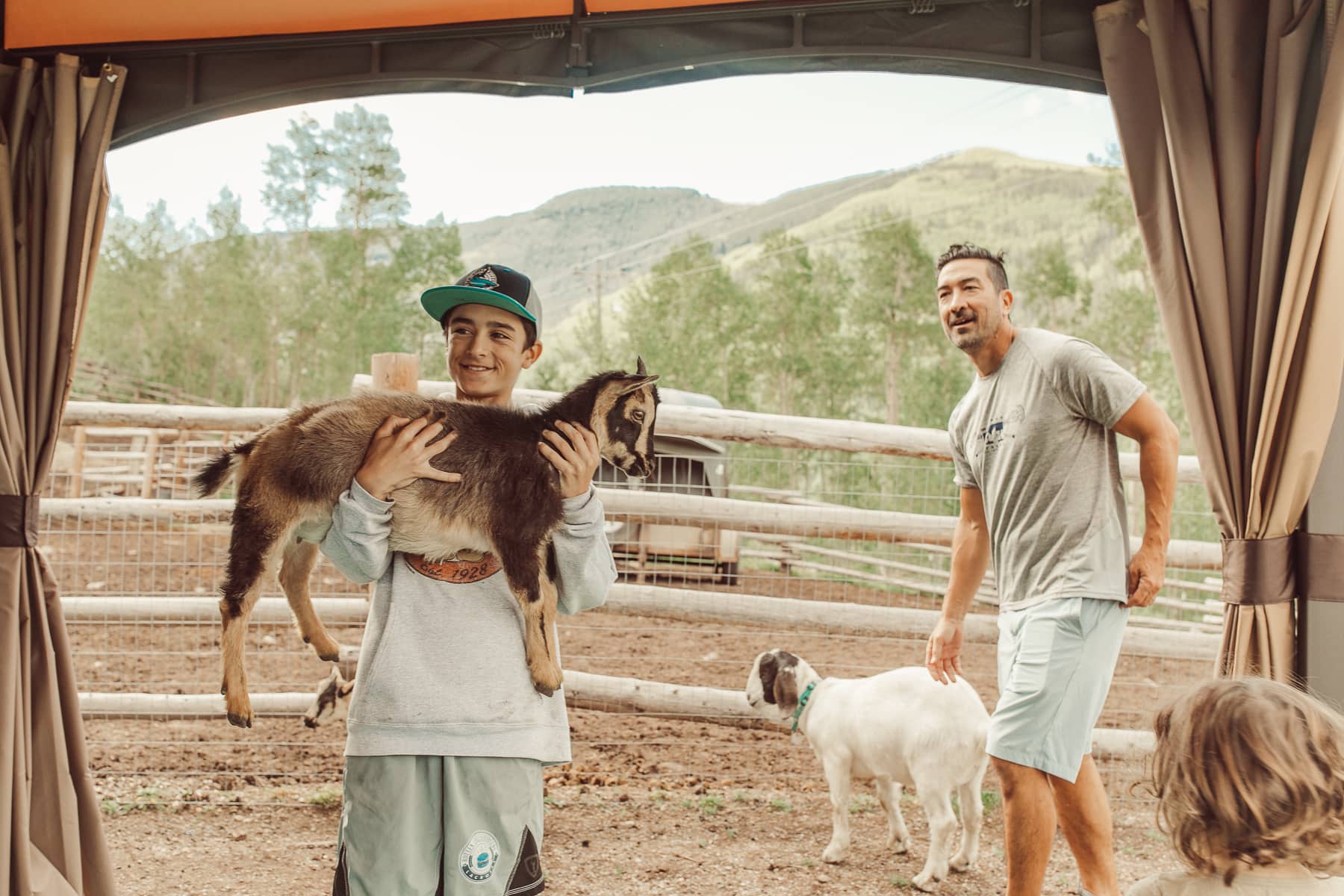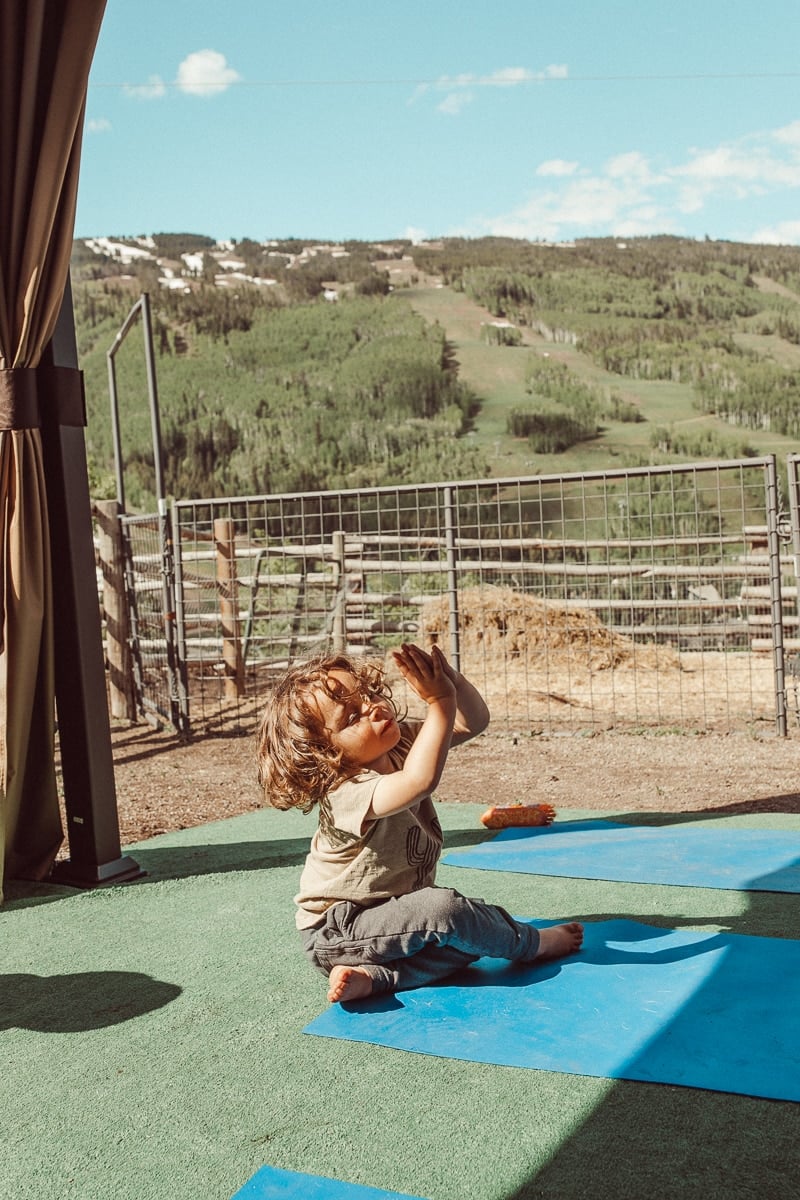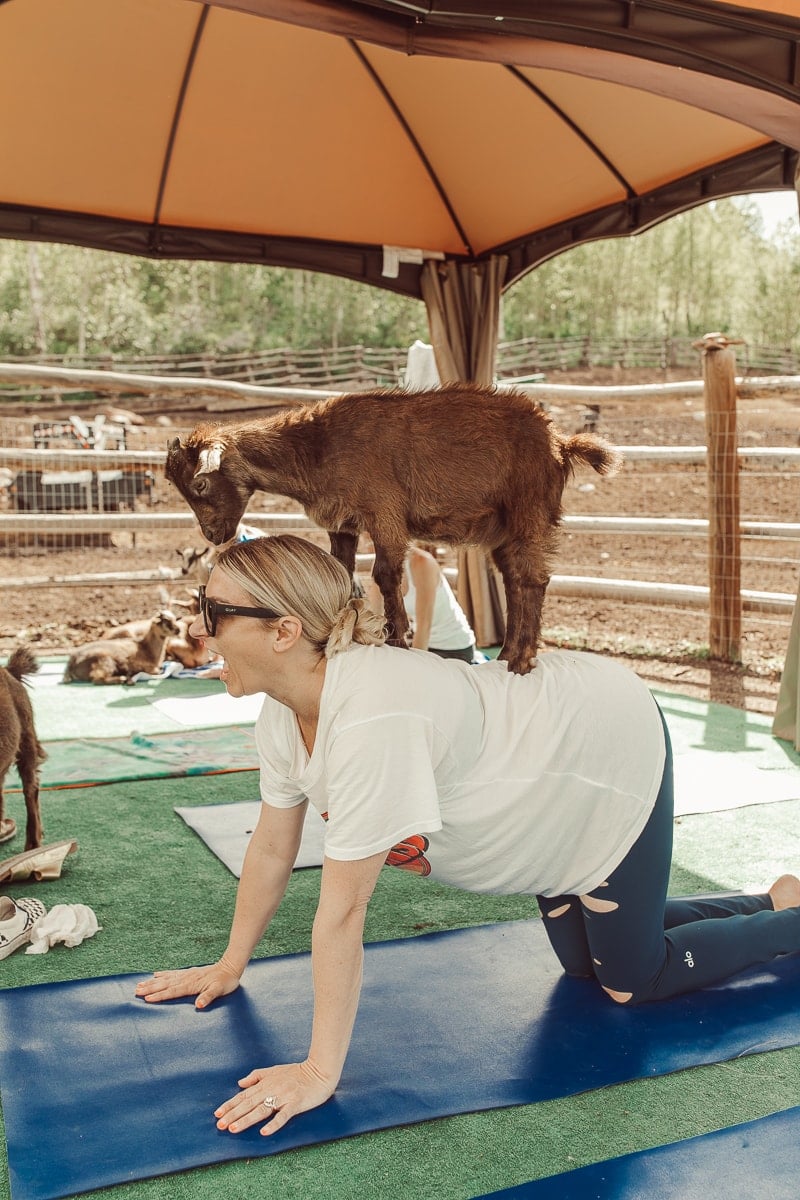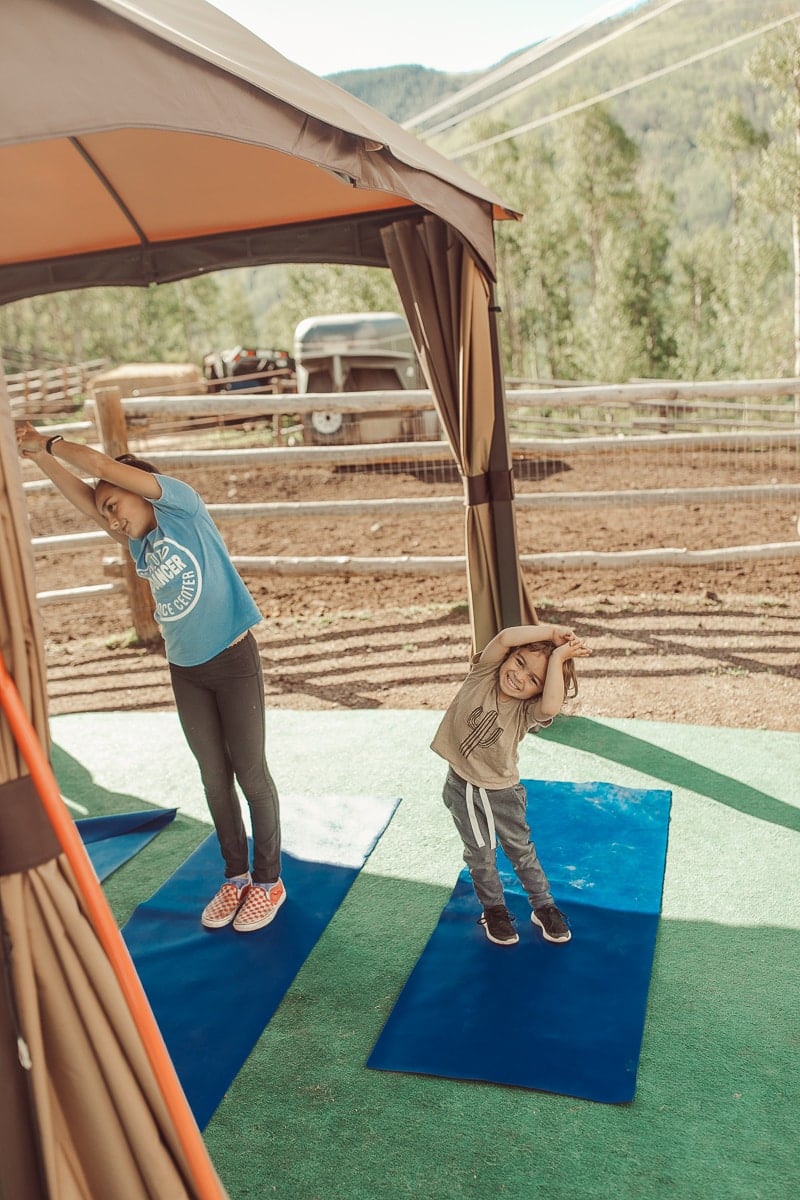 Spend Time Enjoying Your Favorite Activities
Since we were there with my son's lacrosse team our days were filled watching the boys play against beautiful mountainside backdrops. It was great supporting our son and his team, but after each game, the boys loved to go fishing together. It was great being able to watch my children bond over such a fun and idyllic activity, away from their TVs and phones.
Over the years it's a sport that they've grown to enjoy doing together! They look forward to it each time we visit Vail.
---
The peak elevation in Vail rises to 11,570 feet above sea level.
---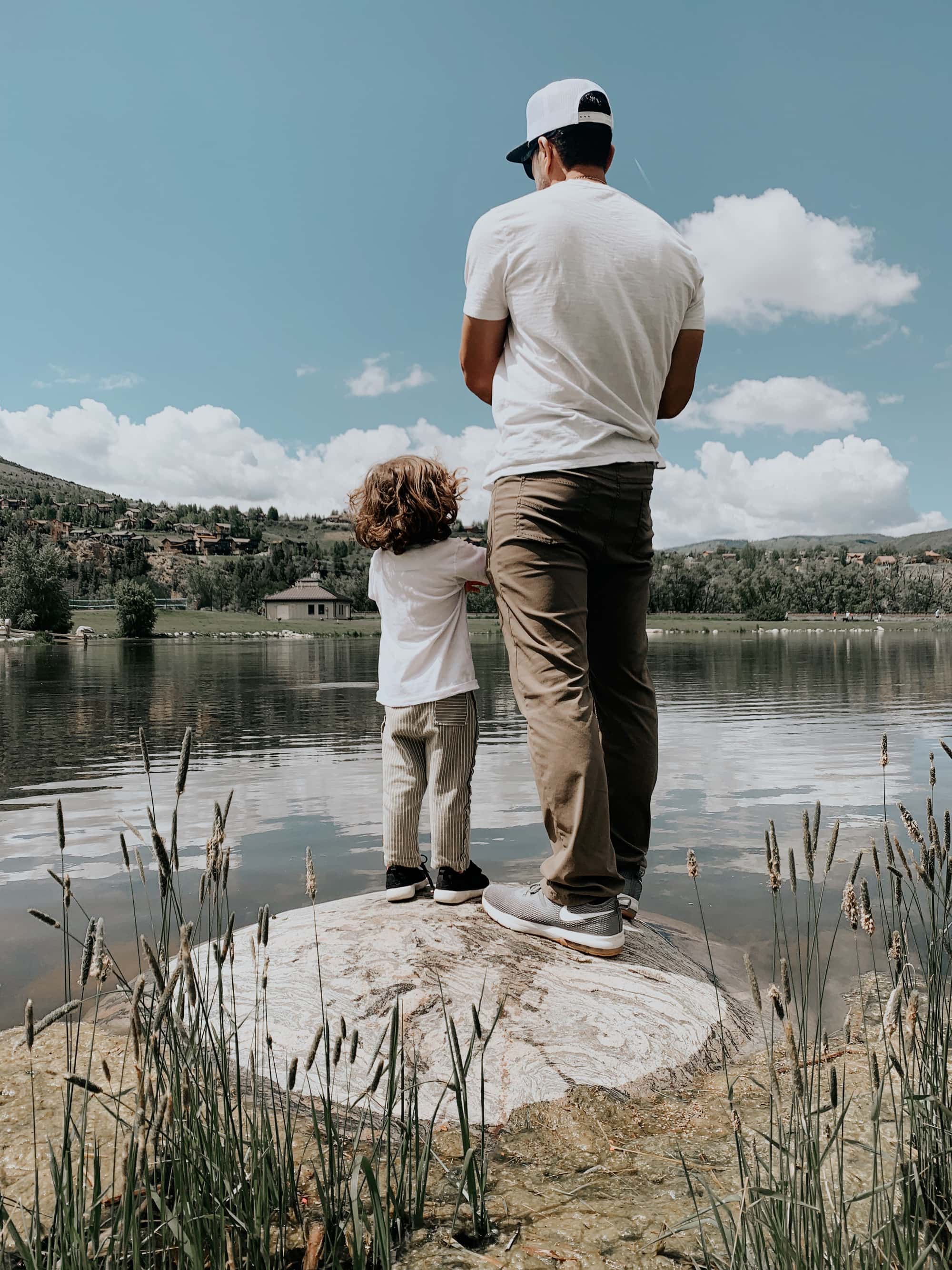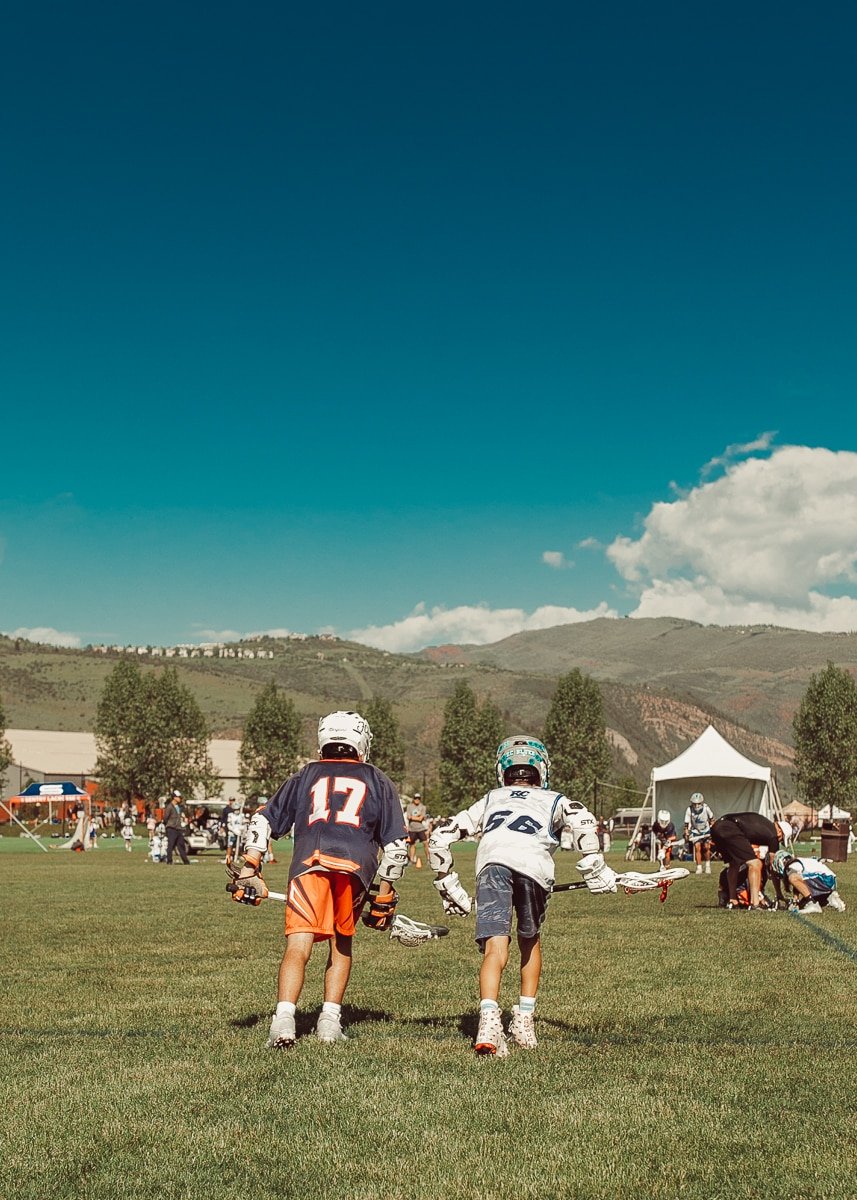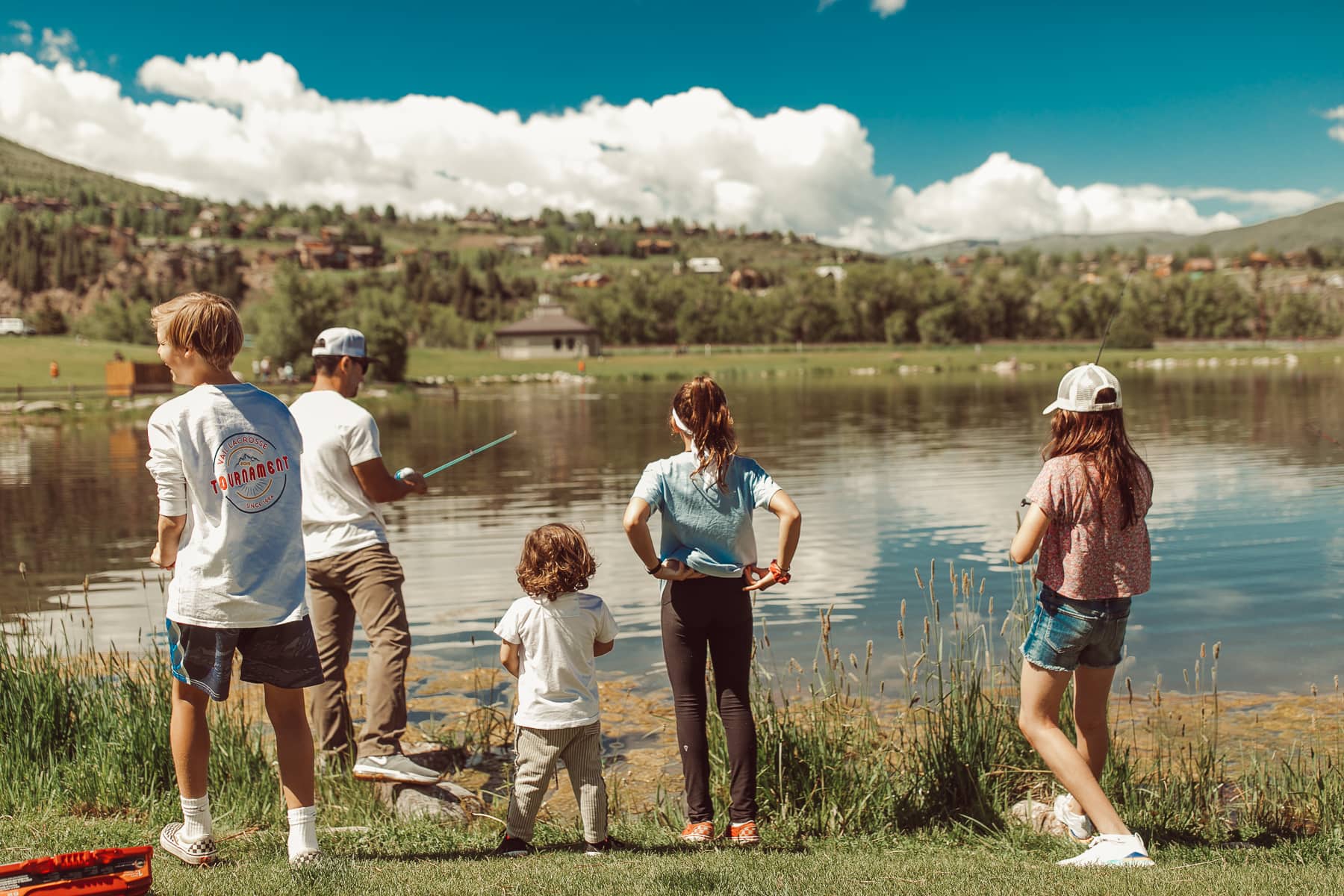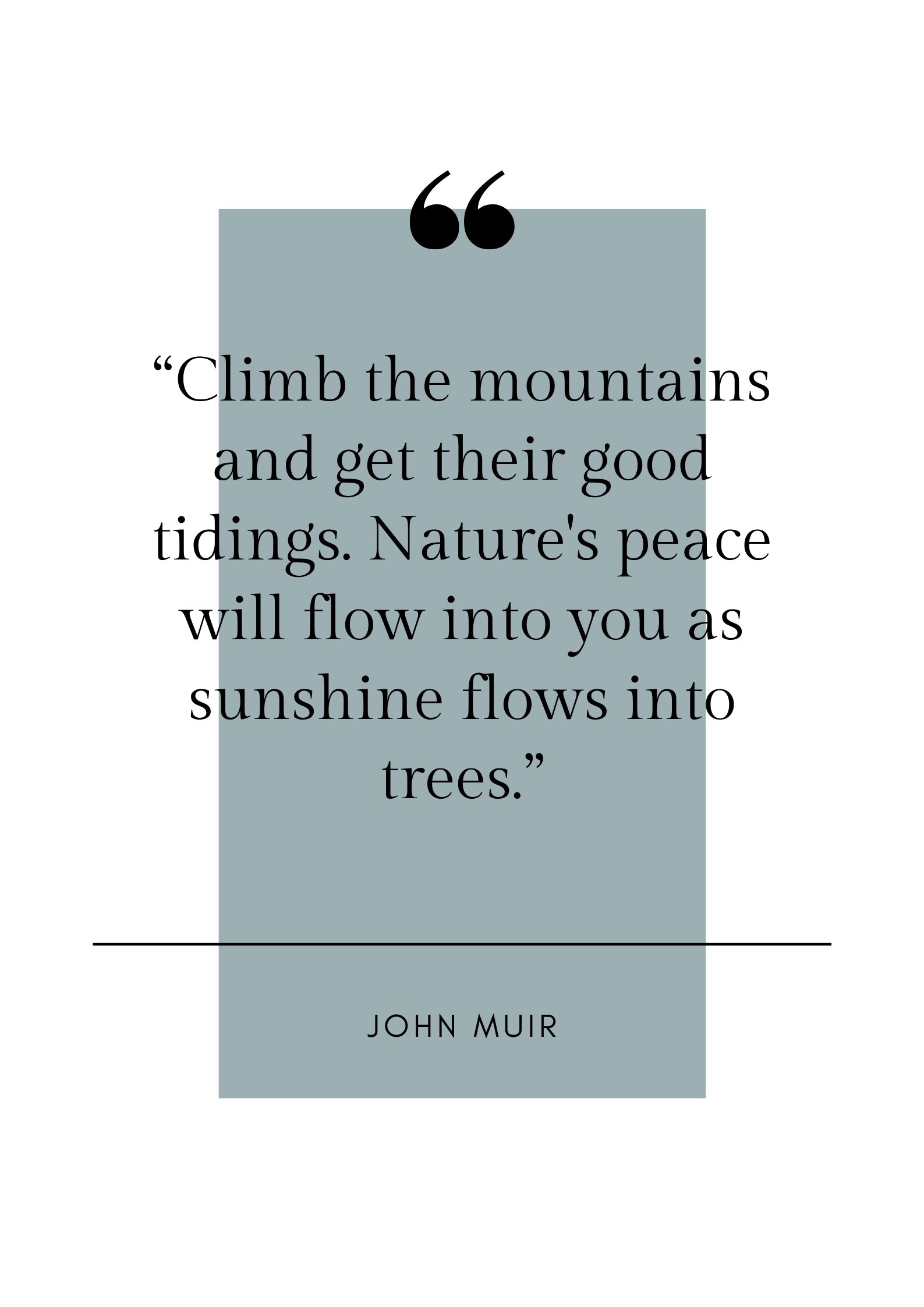 Puttin' on the
Fitz
With rooms that are easy to reach, your friends are never far. This makes it easy to plan a barbecue outdoors! It's great eating in the grass with the mountain as a backdrop! When we don't want to cook, we head inside for dinner at Fitz Bar & Restaurant. They offer delicious food, amazing views and sounds of the running creek.
Each morning the Manor Vail Lodge hosts a free breakfast. (Which when you have a family of six, can be a crazy expensive meal.) Items are made to order with specialty dishes like chorizo, oatmeal with chocolate, and a whole mess of traditional breakfast foods.
Plus they always offer us a to-go box with snacks like dry cereals, bagels, fruit slices, crackers and other easy finger foods for the rest of my kids to munch during their daily activities.
---
The Ute called the majestic peaks of the Gore Range that overlook the valley "The Shining Mountains."
---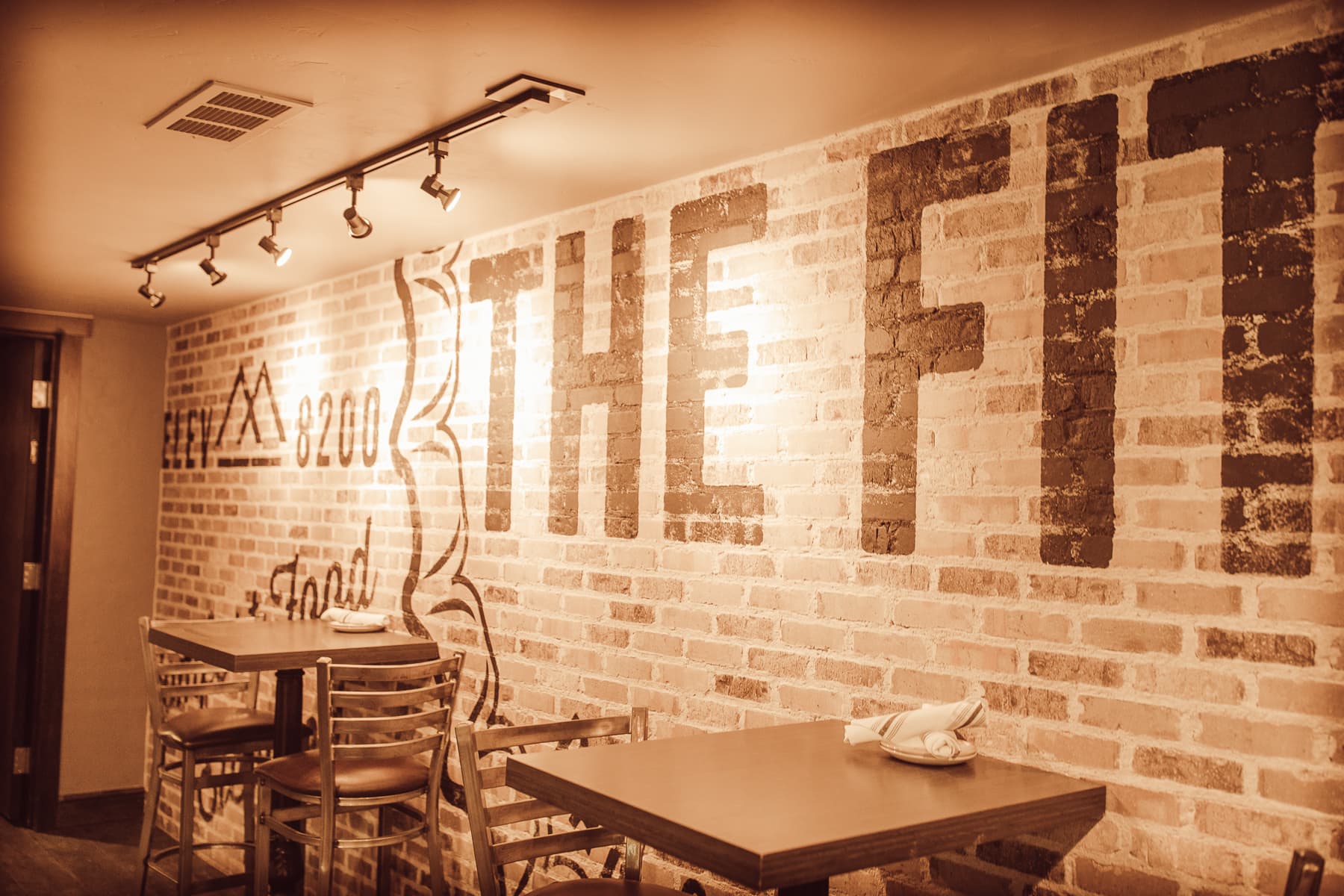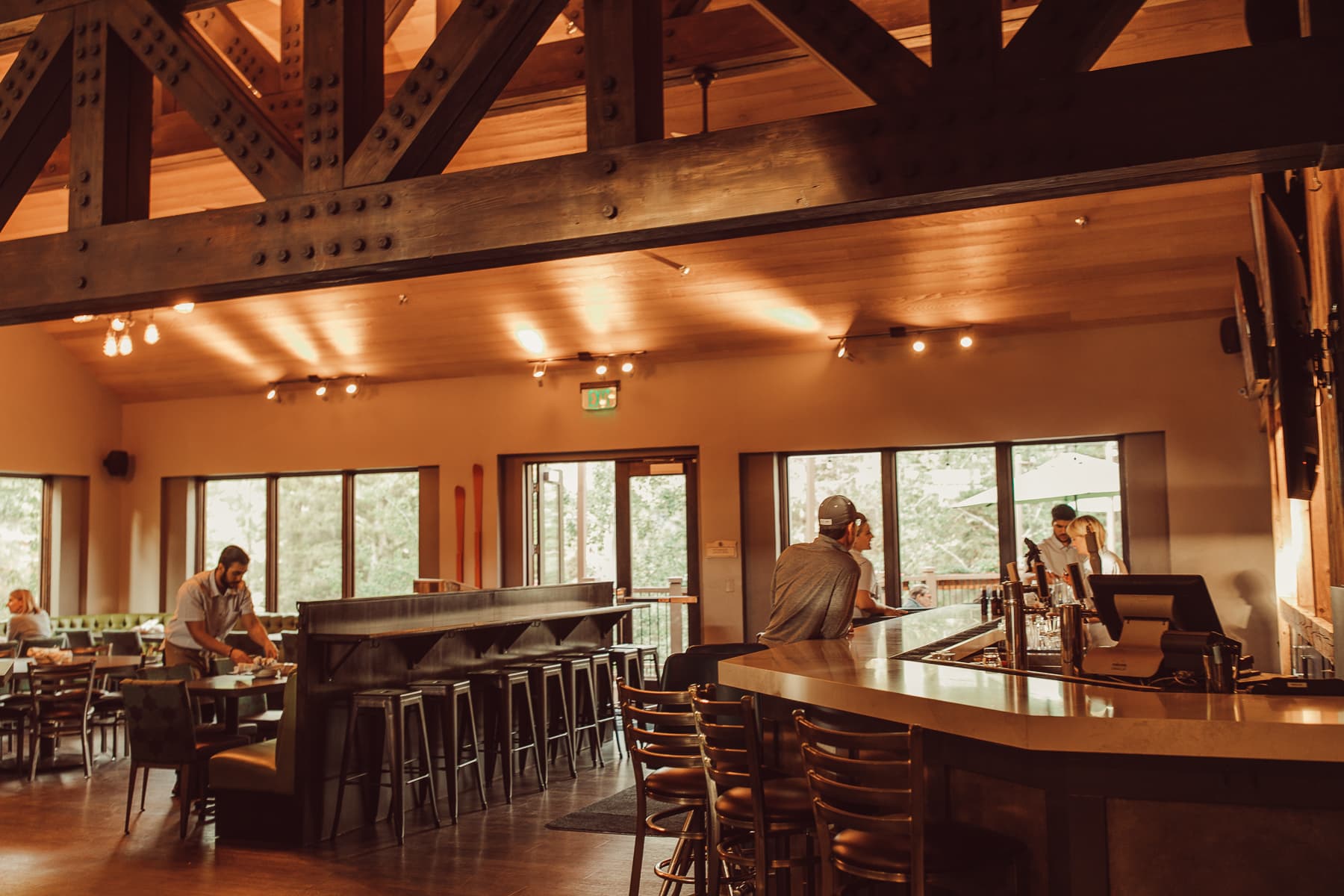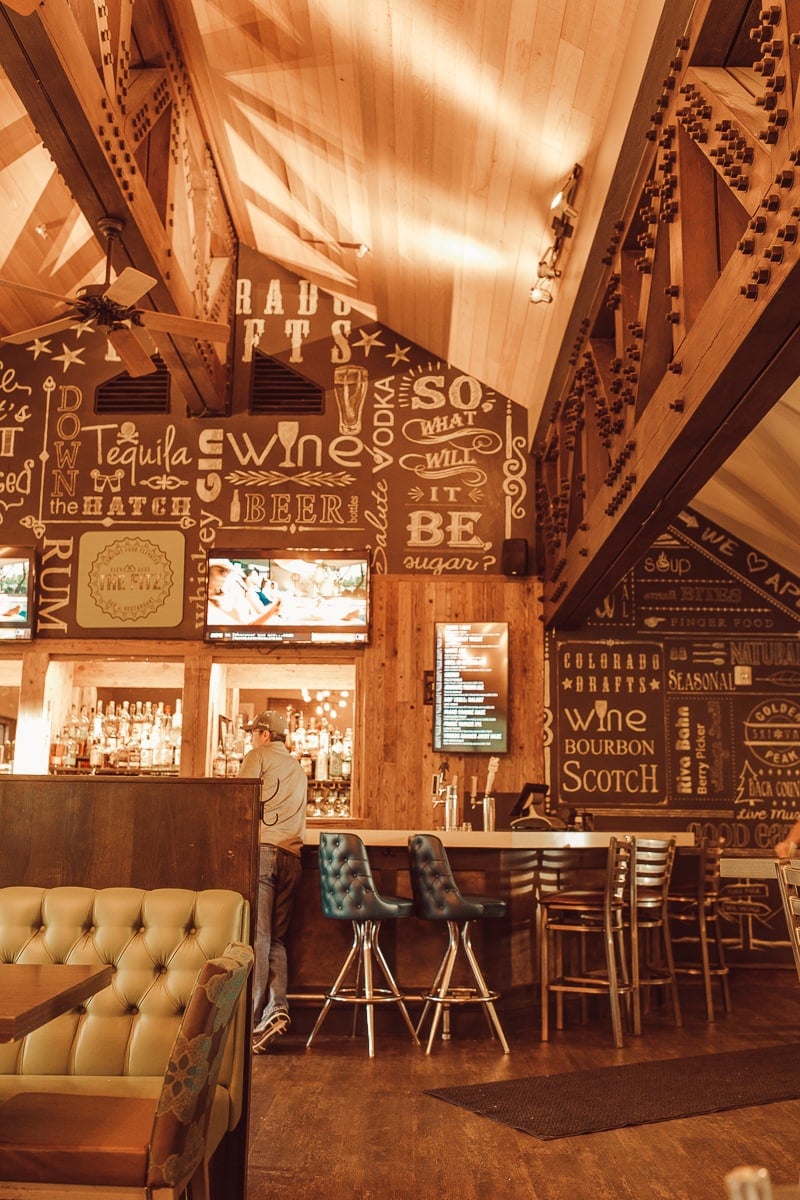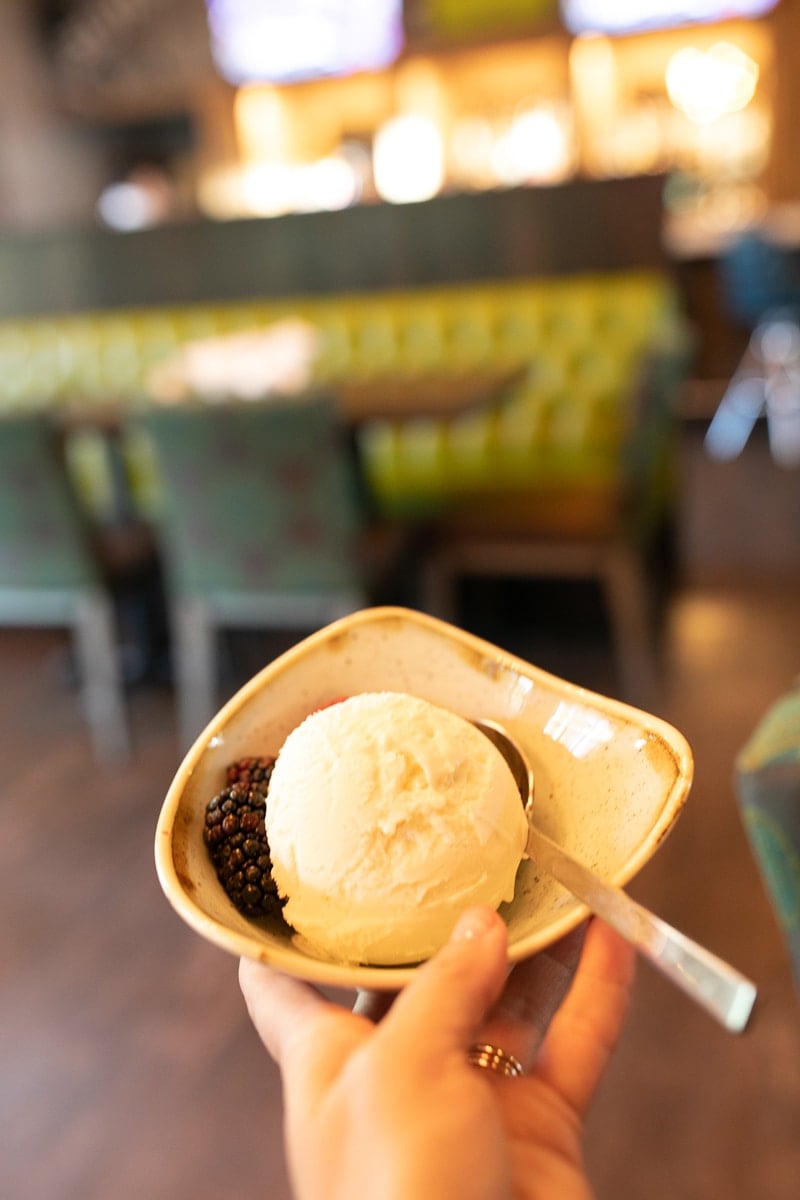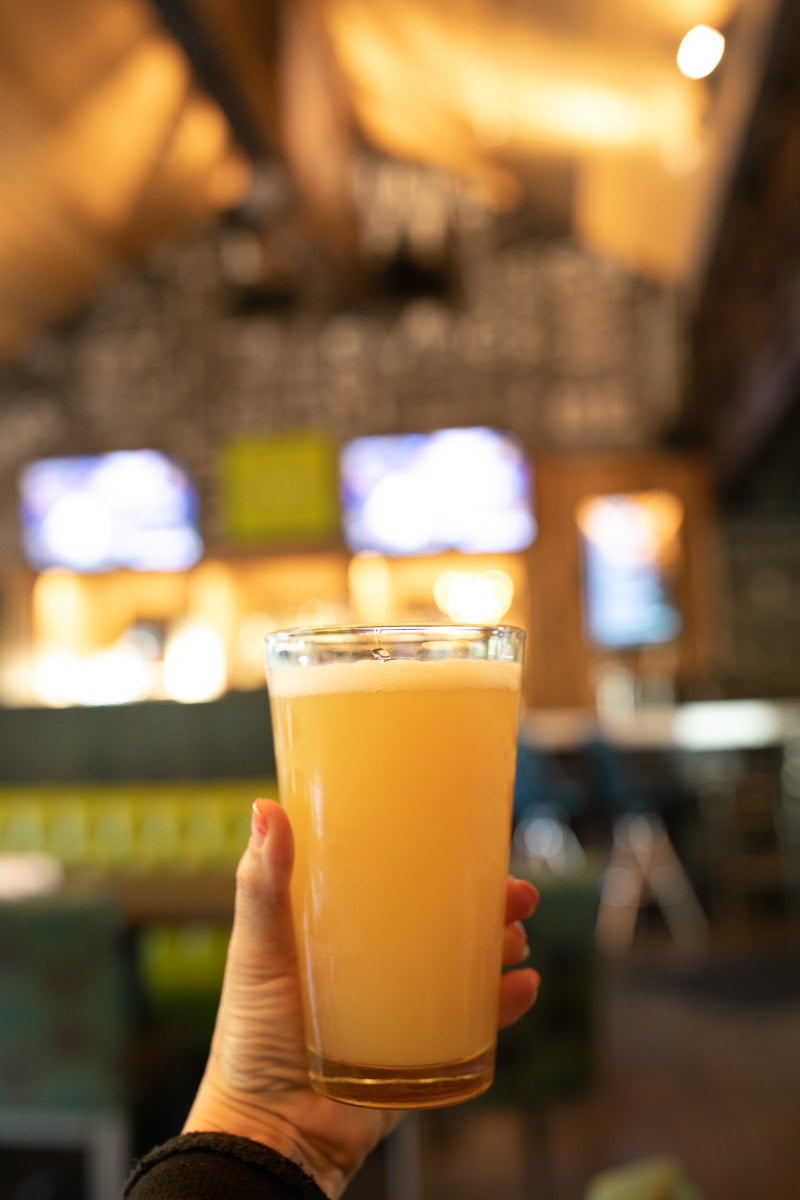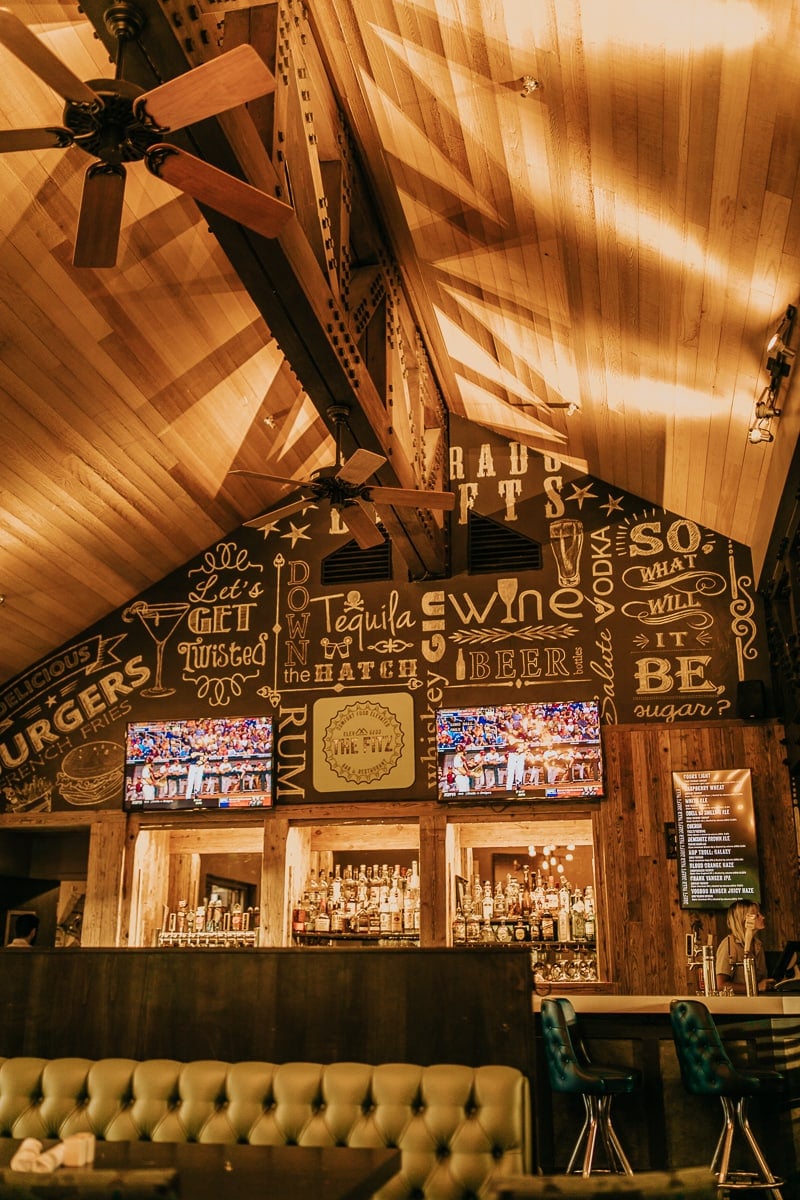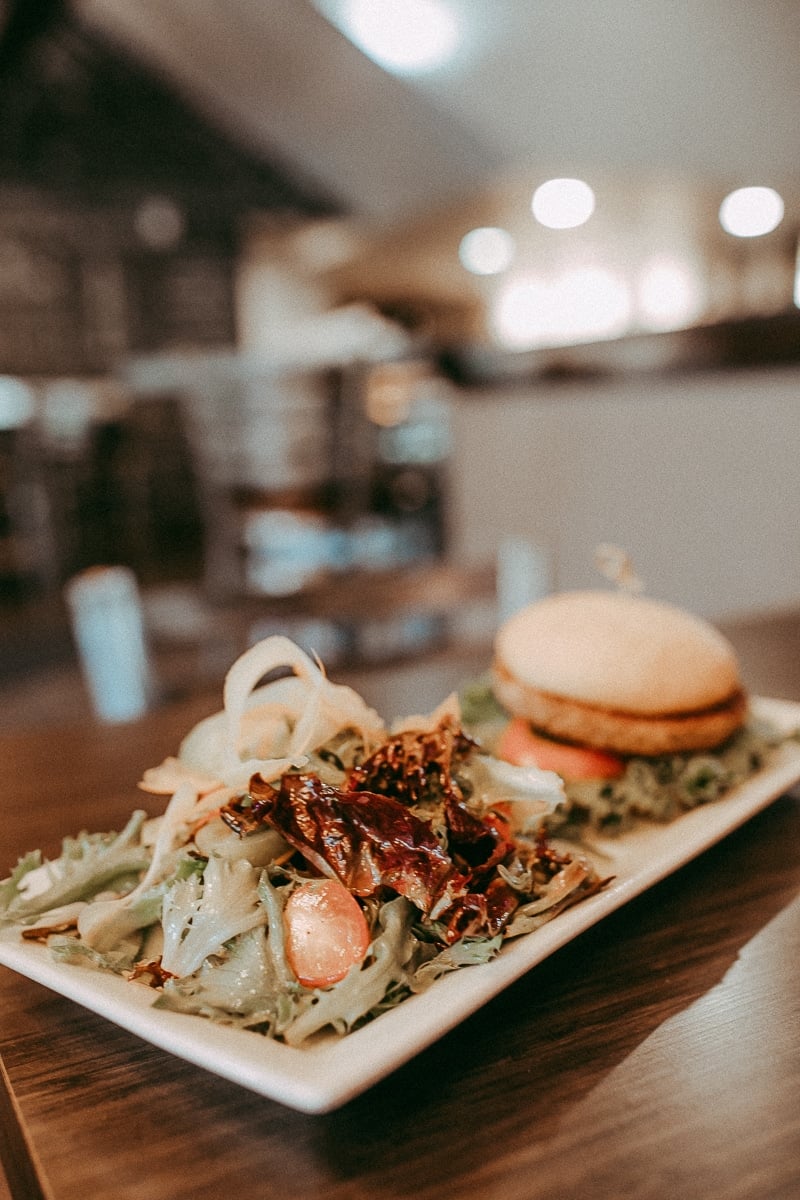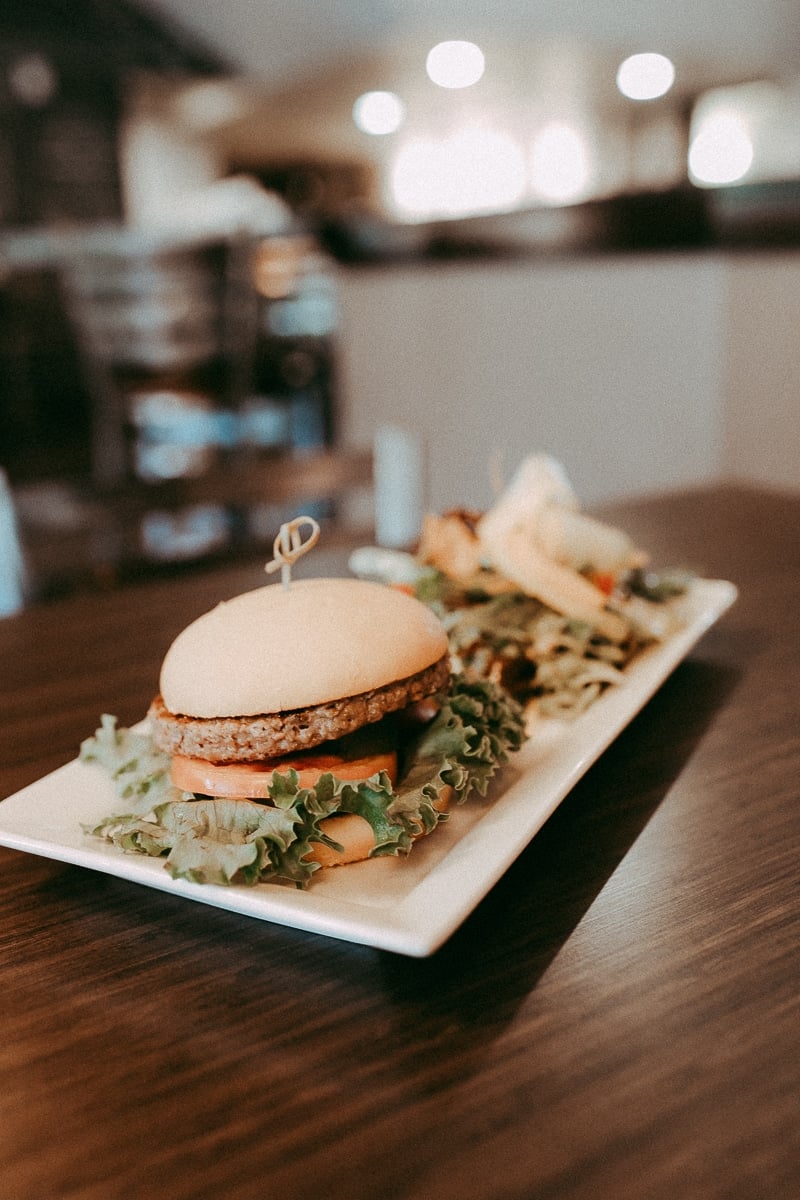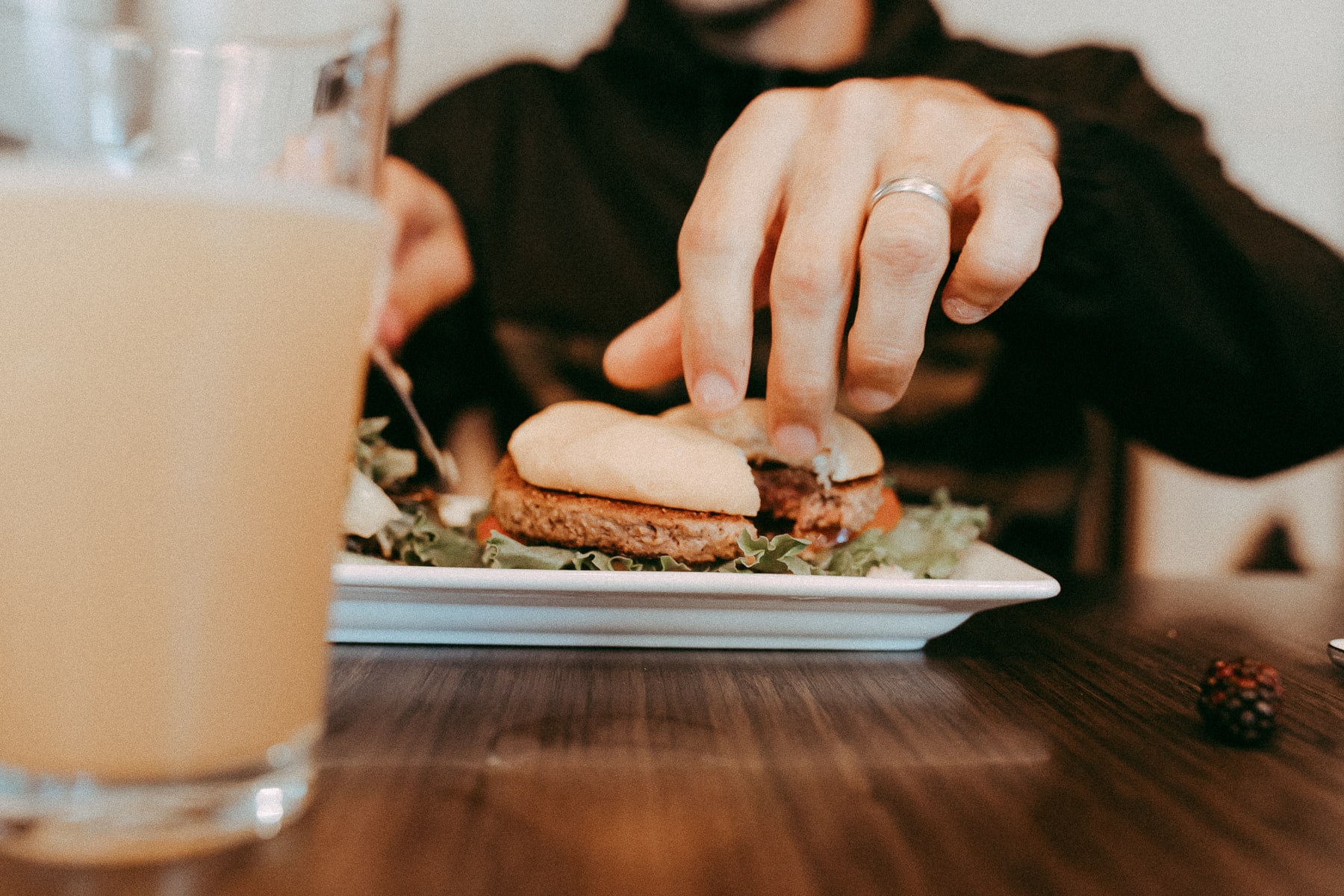 Mommy Needs Some Me Time
Since activities at the Manor Vail Lodge keep my kids preoccupied, mommy is able to get a little "me" time. I've stayed there many times before, but this past trip was the first where I decided to visit the Manor Vail Spa. And, wow, I've been missing out!
The spa here is run by two sisters that built the business on their own! It offers a unique experience to guests that replicates their upbringing on an organic farm in Germany. Green Spa-certified, all of their products are organic. Many of them are made with ingredients that have been harvested from the mountains outside.
It was ultra-pampering, ultra-relaxing and I'm mad that after three years of vacationing in Vail I just discovered this spa. What took me so long?

---
The city was named after Charles Vail, the highway engineer who routed U.S. Highway 6 through the Eagle Valley in 1940.
---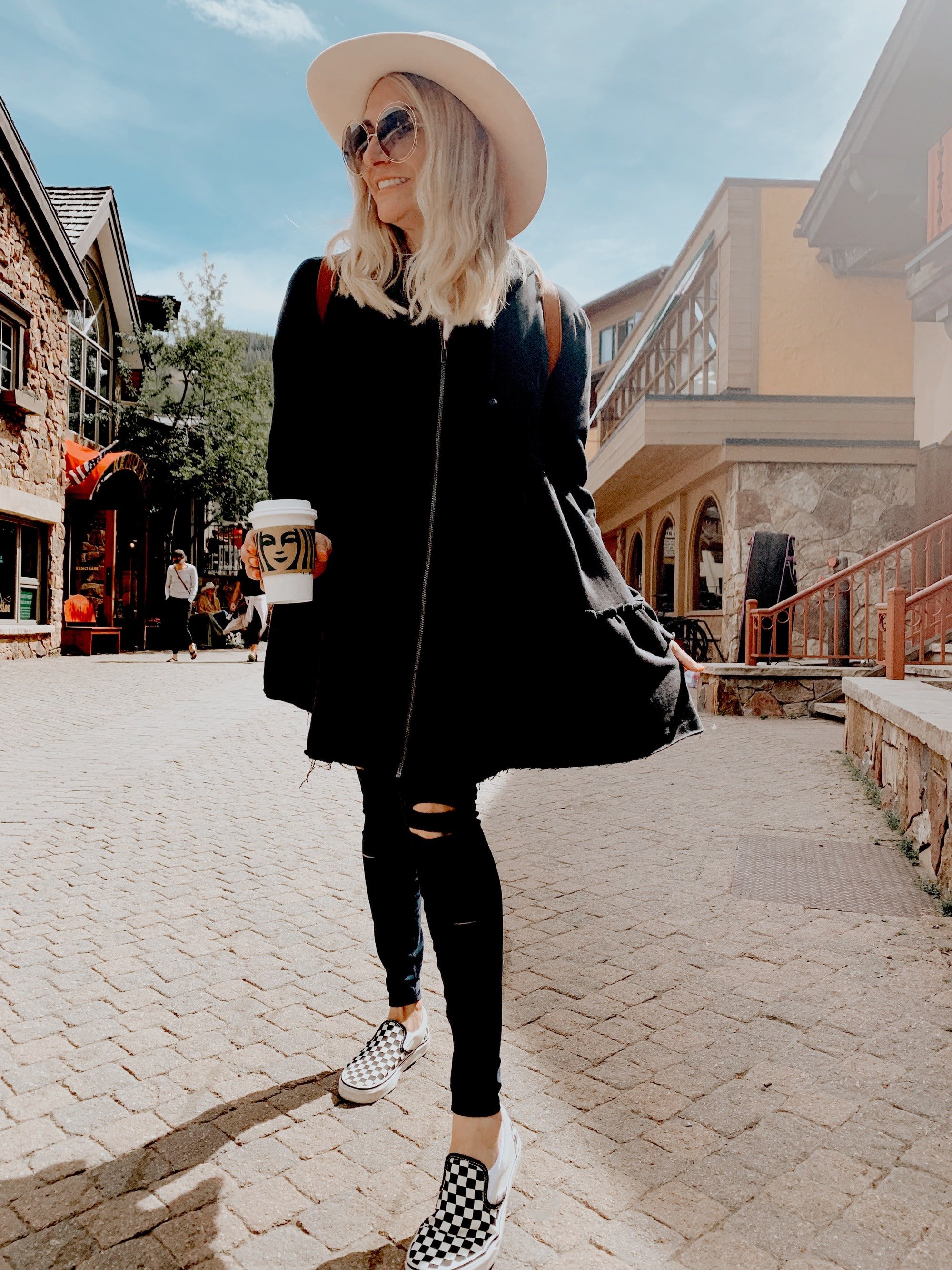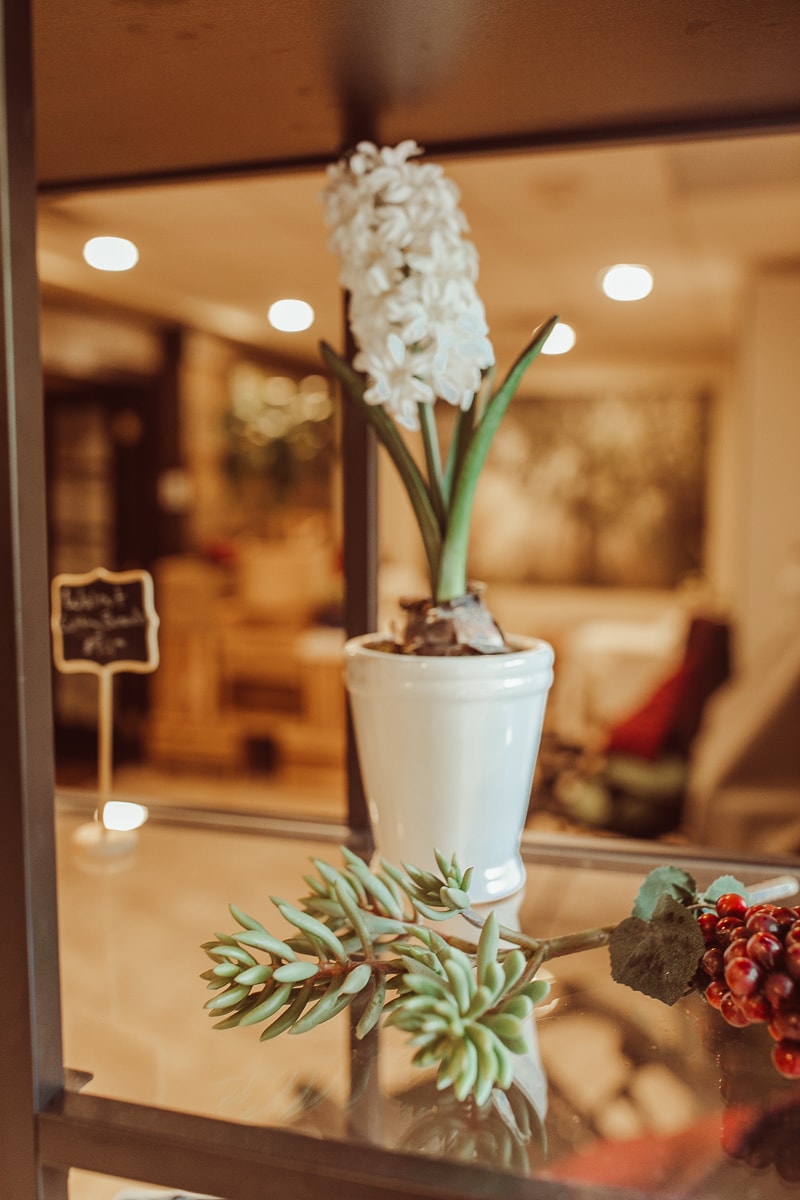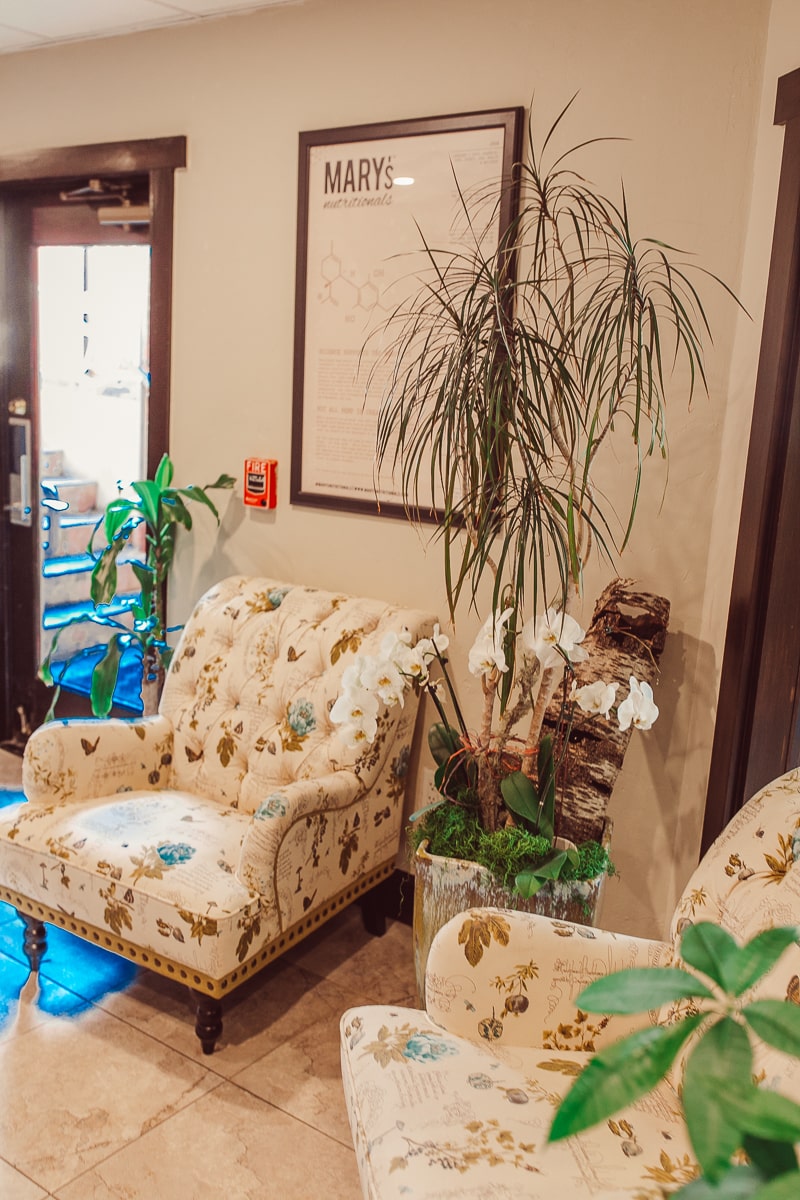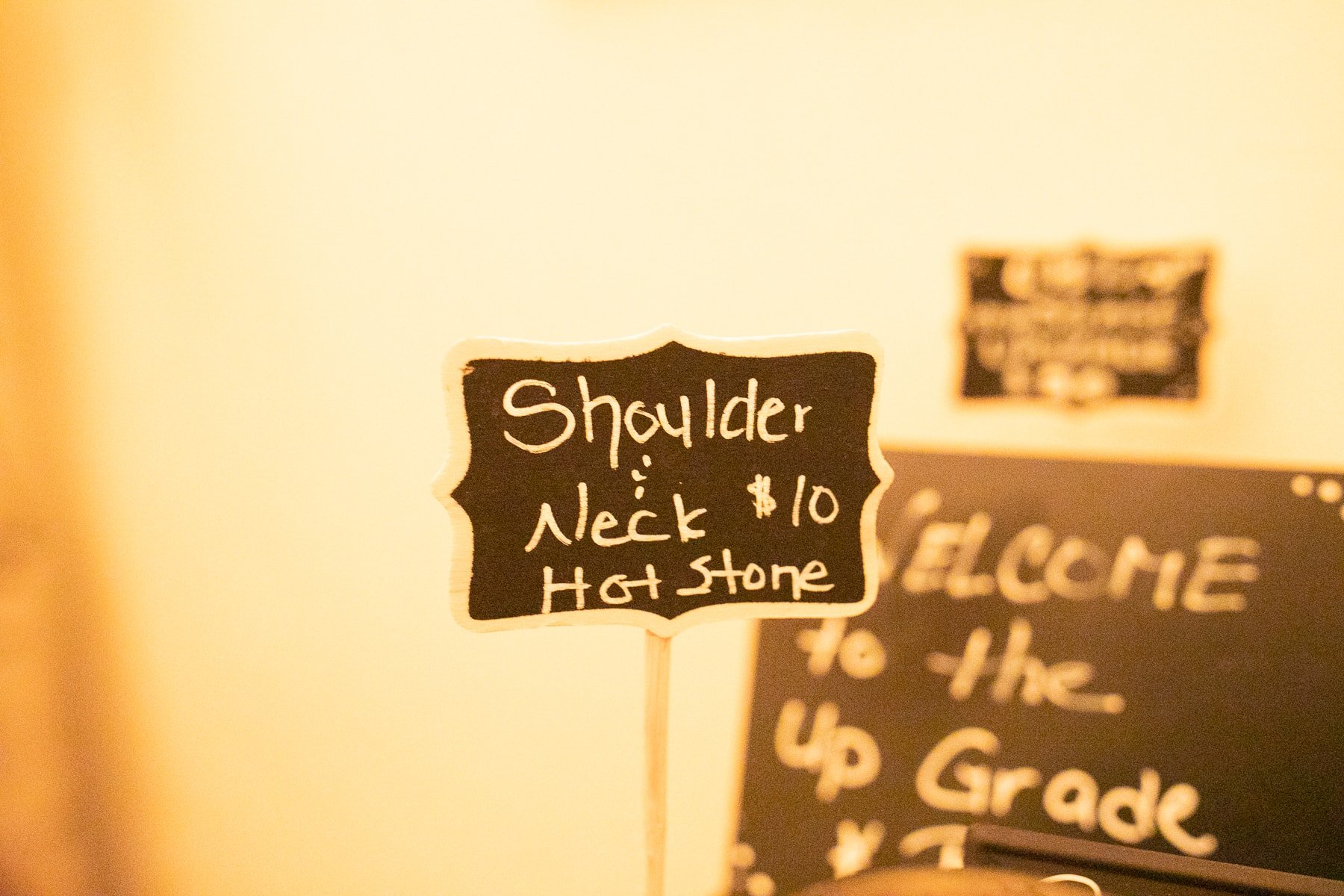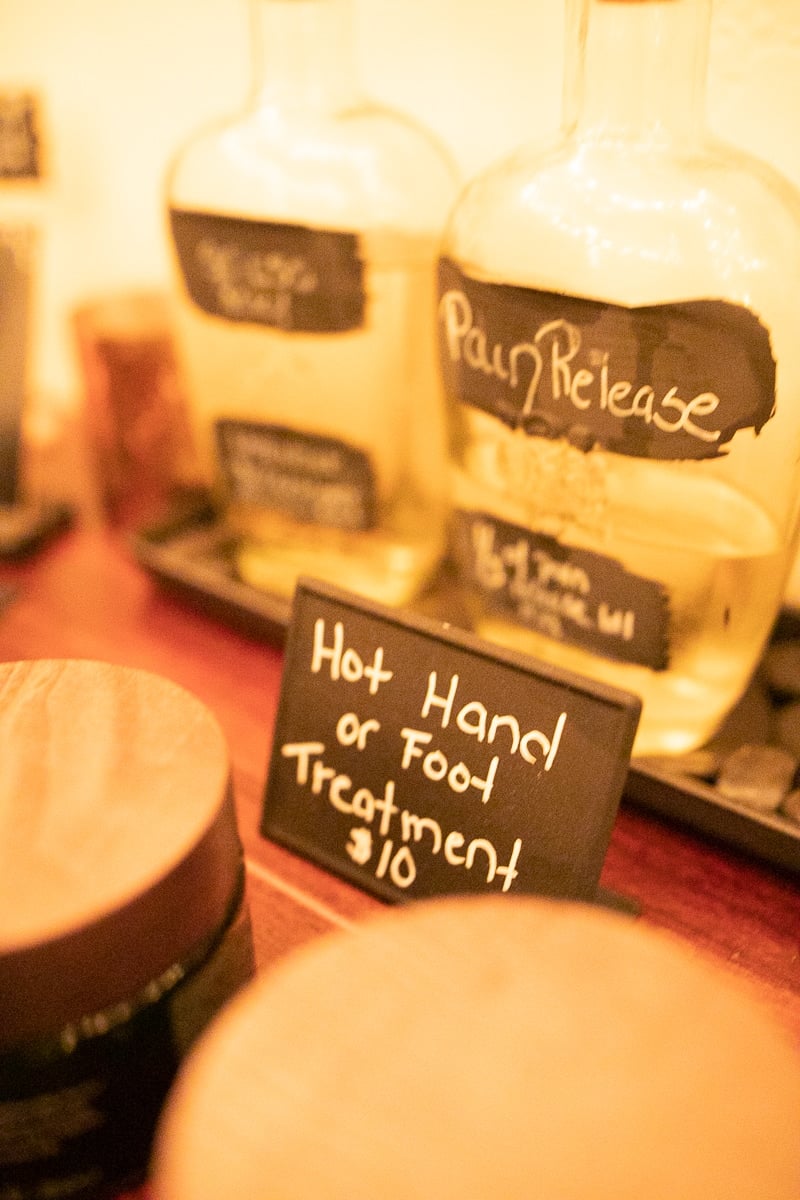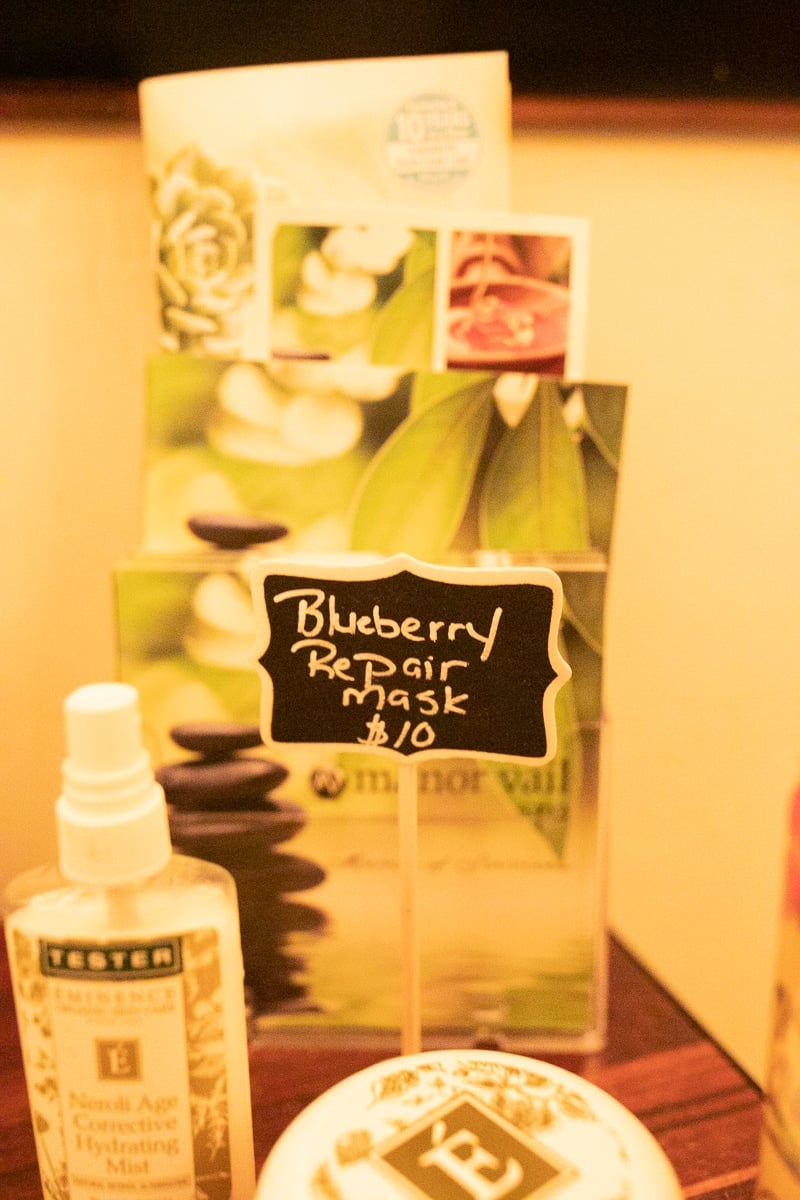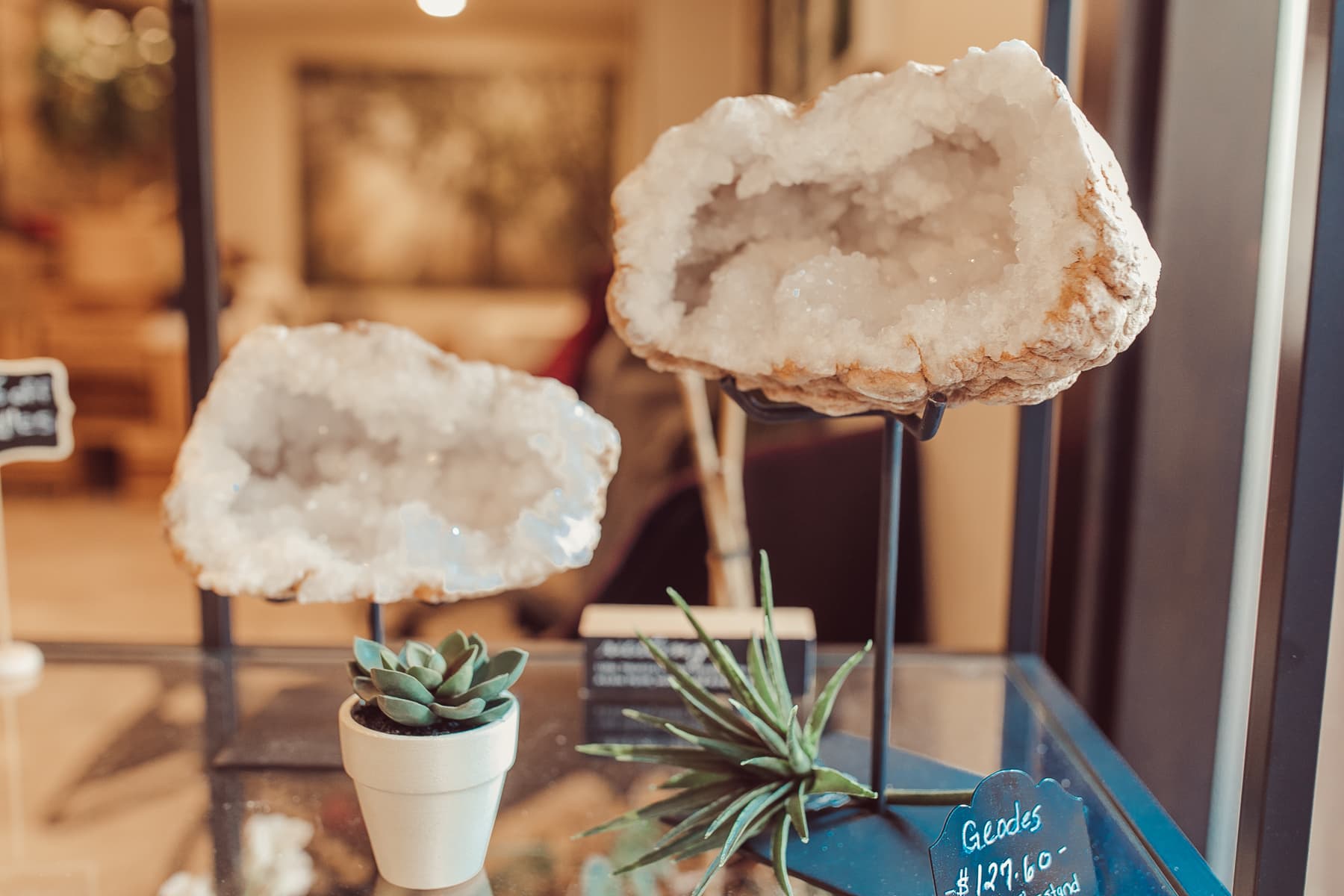 Turn Your Kids Into Wilderness Warriors
This year my family also made a stop at Epic Discovery! This mountain is a one-stop activity center for kids of all ages—even Bobby and I had a blast. Kids can experience zip lining, a climbing wall, a bungee trampoline, a coaster, a tube slide, mini golf, wildlife exhibits and basically spend the day being little adventurers!
With everything all in one place it was easy to keep the family entertained! Plus, they experienced the kind of outdoor sports that they don't have back at home. Check out the Bear Cub Play Zone for toddlers that includes smaller slides, tiny zip lines and mini versions of the park's other activities.
---
One percent of all Epic Discovery activity revenue is donated to The Nature Conservancy for local forest health restoration projects.
---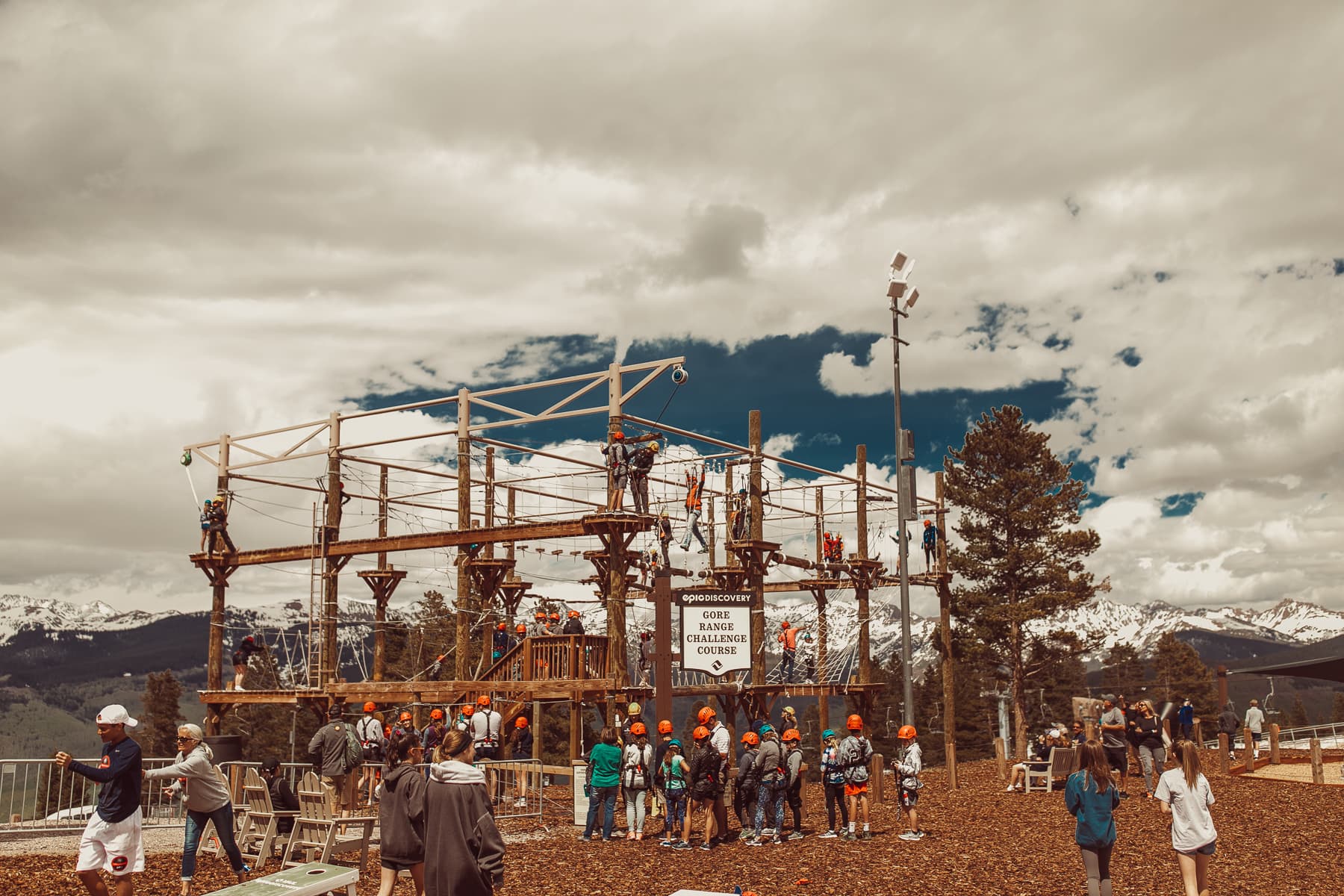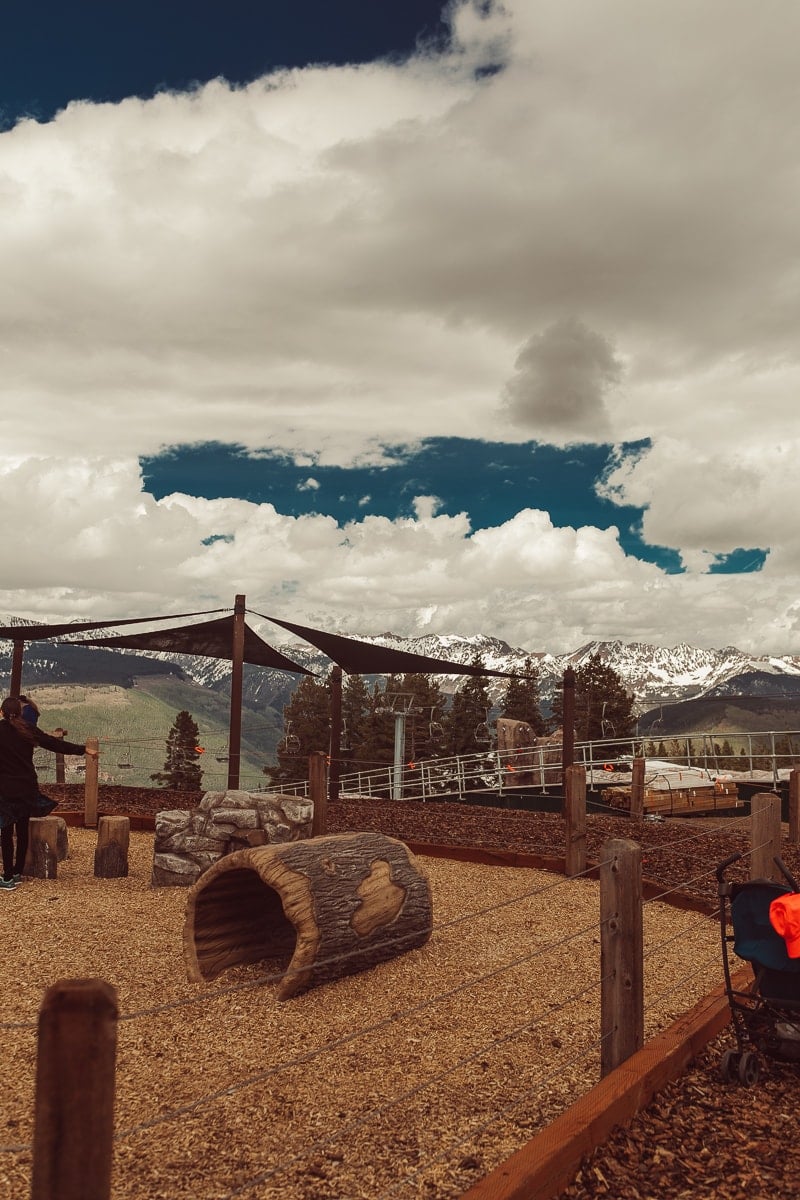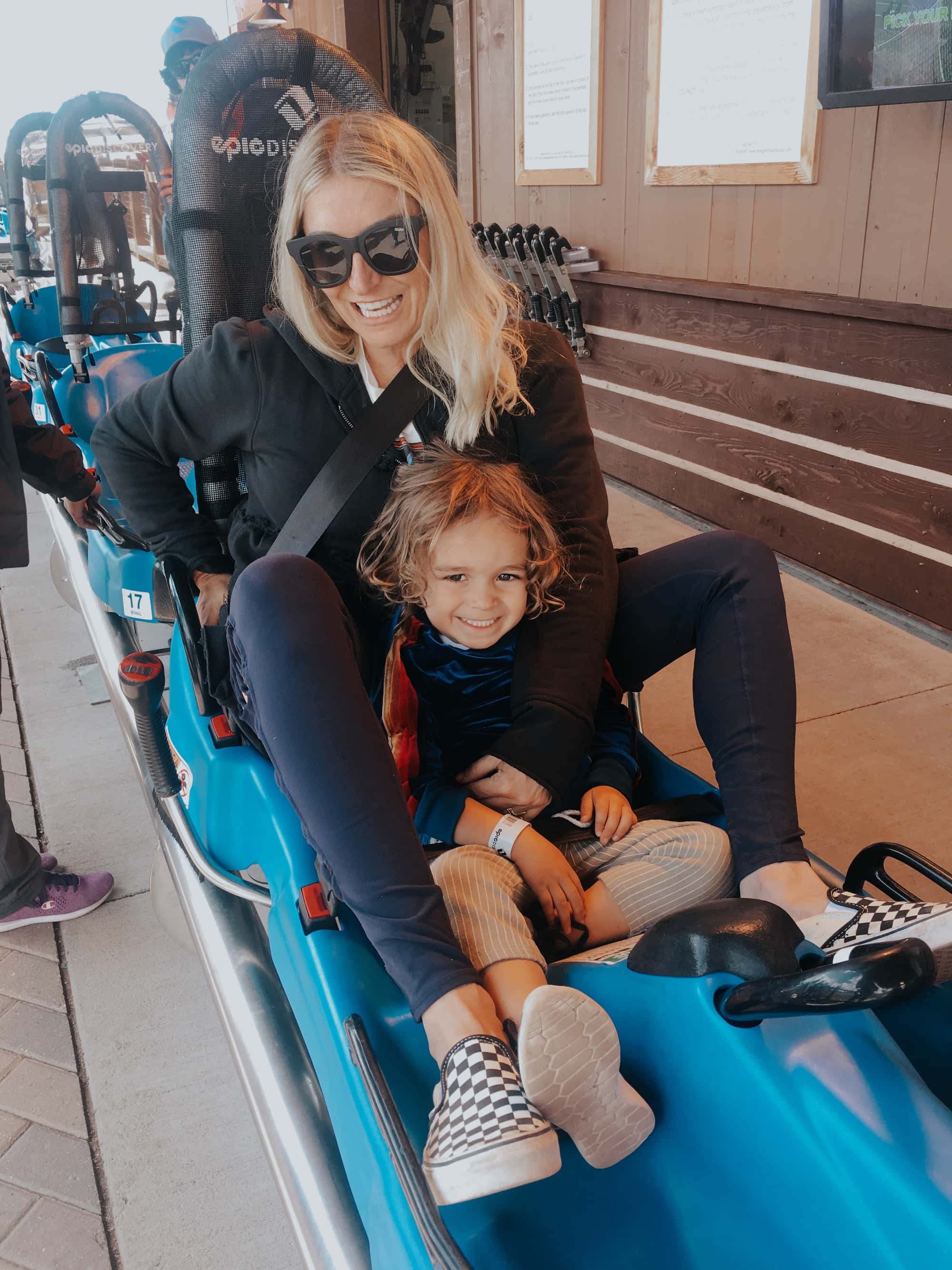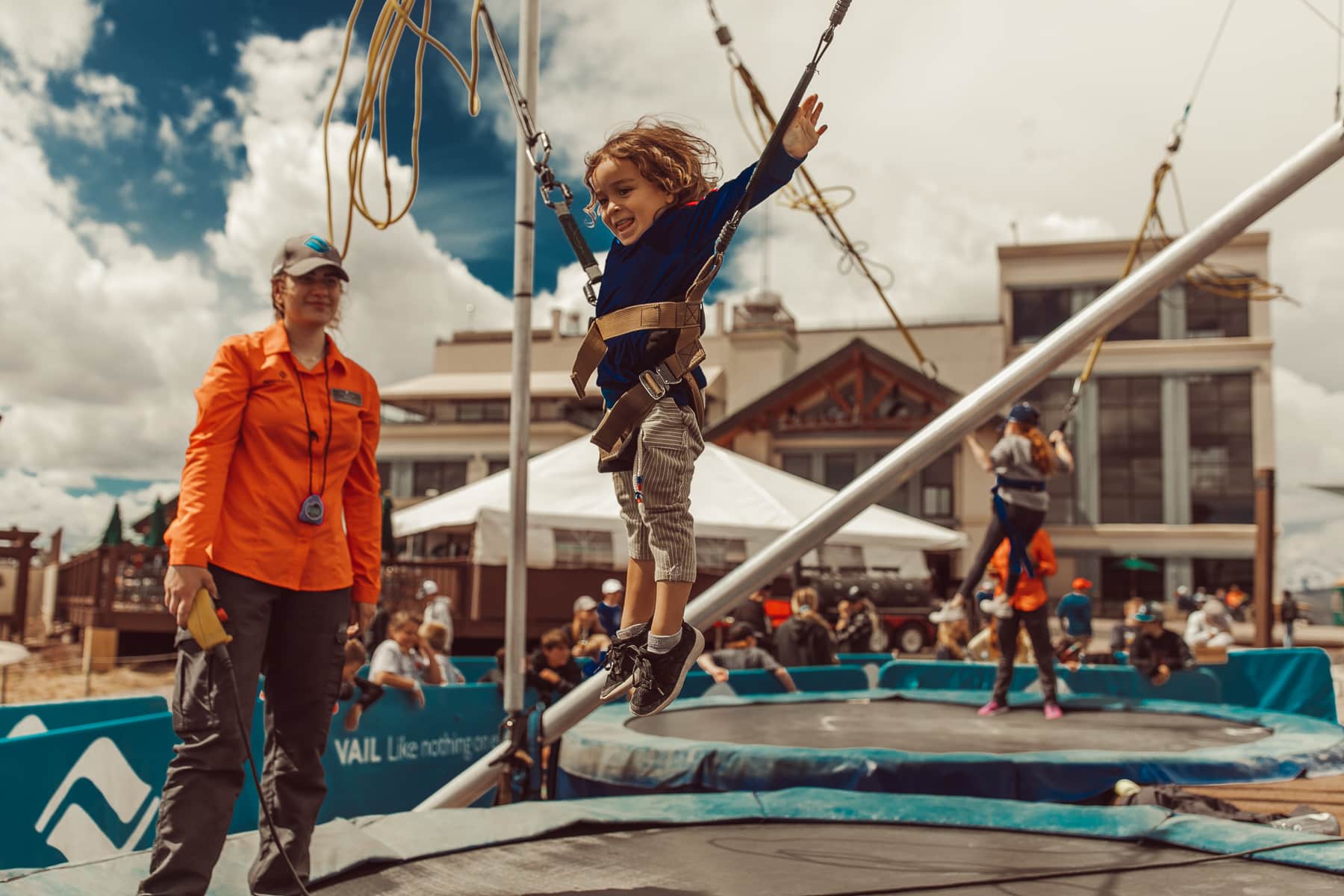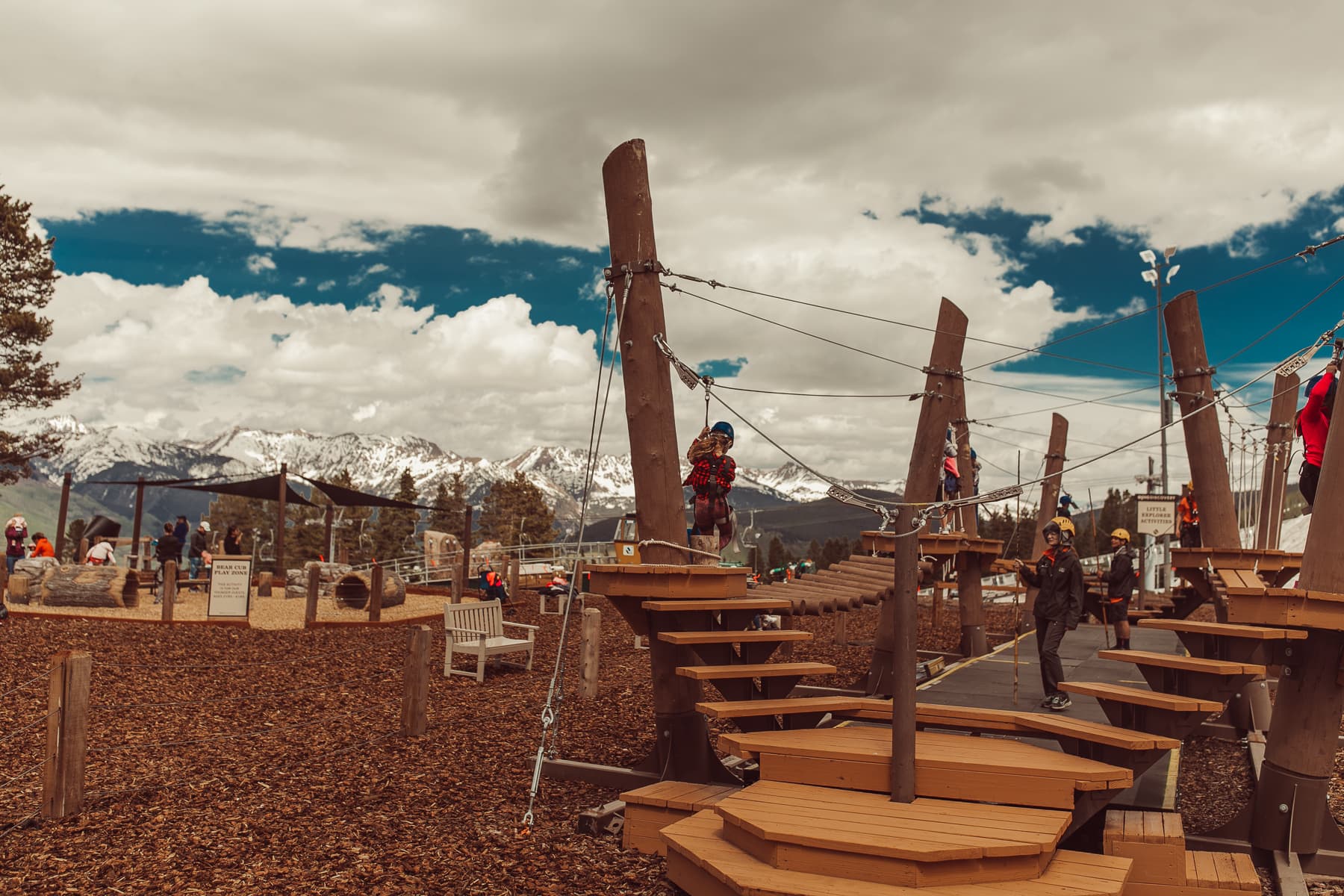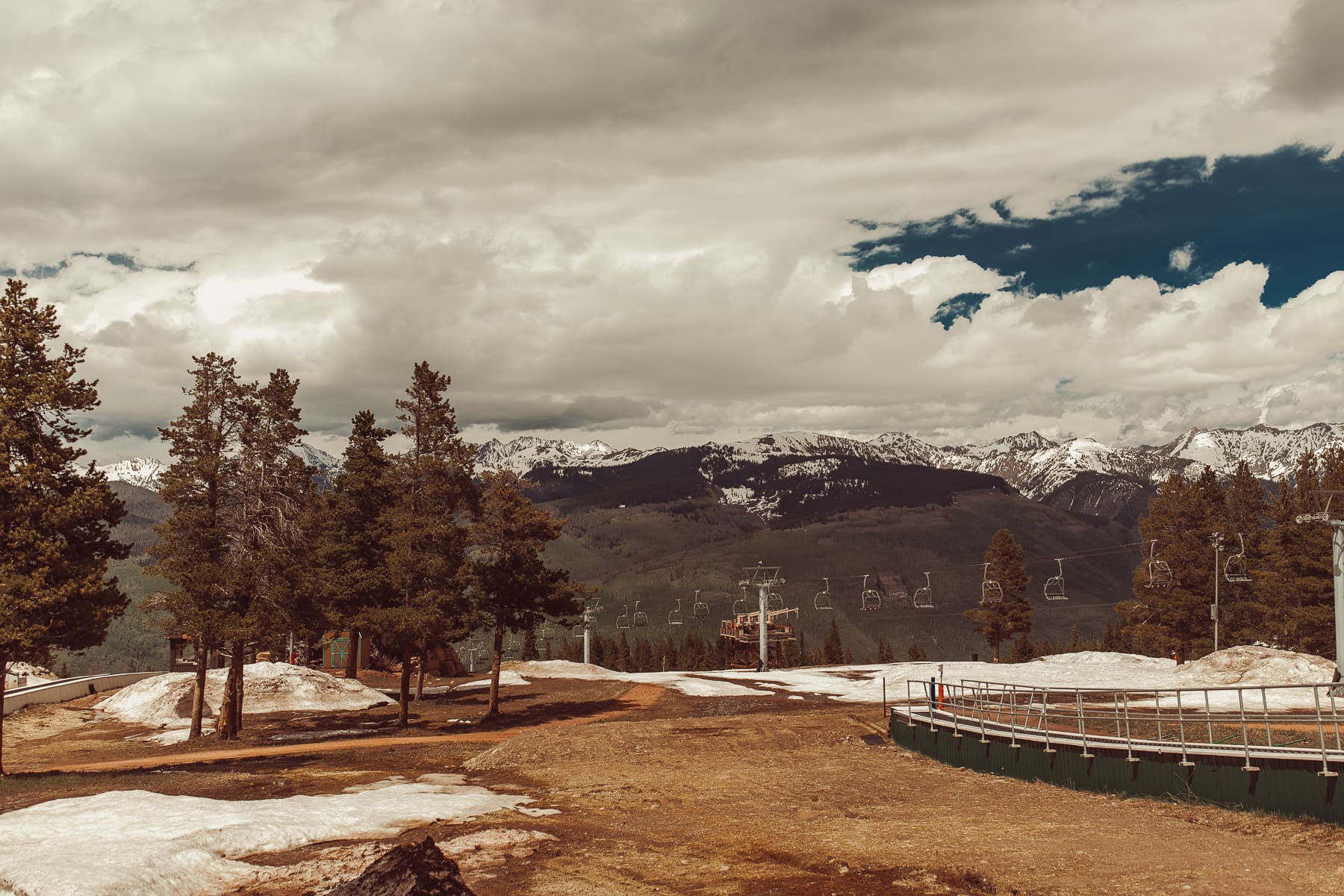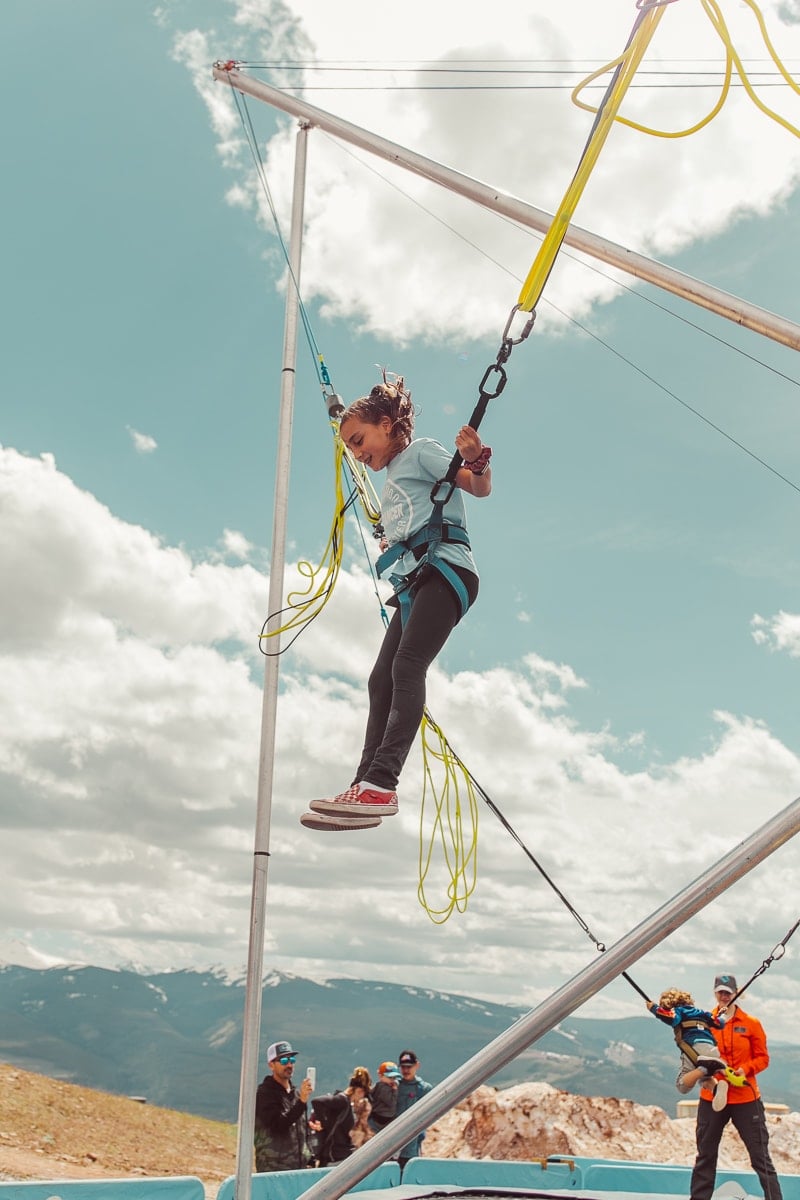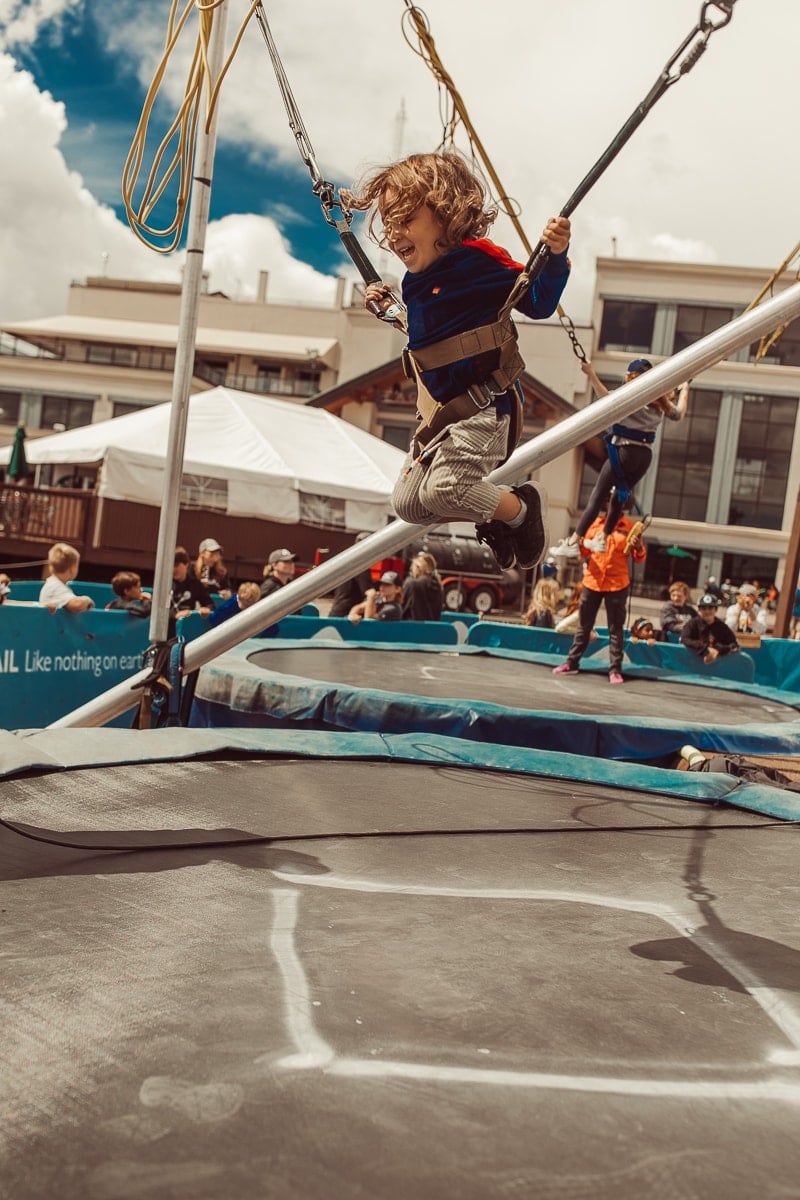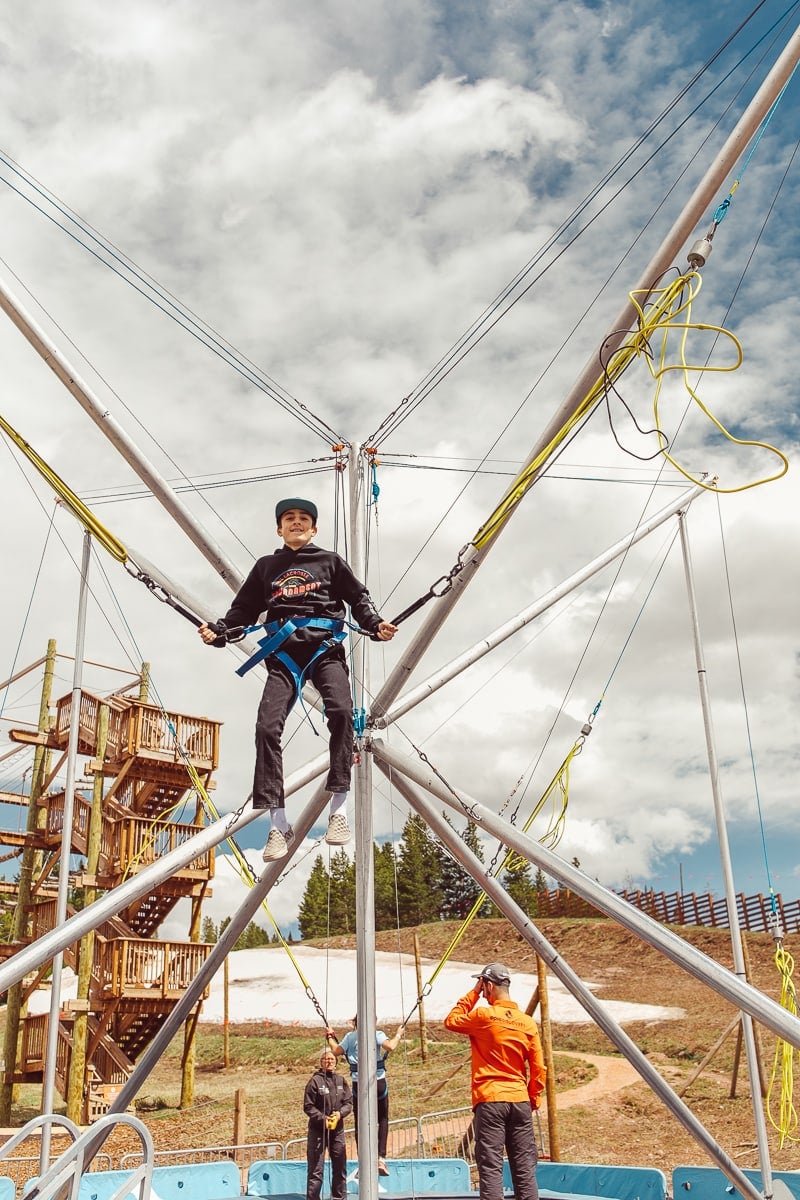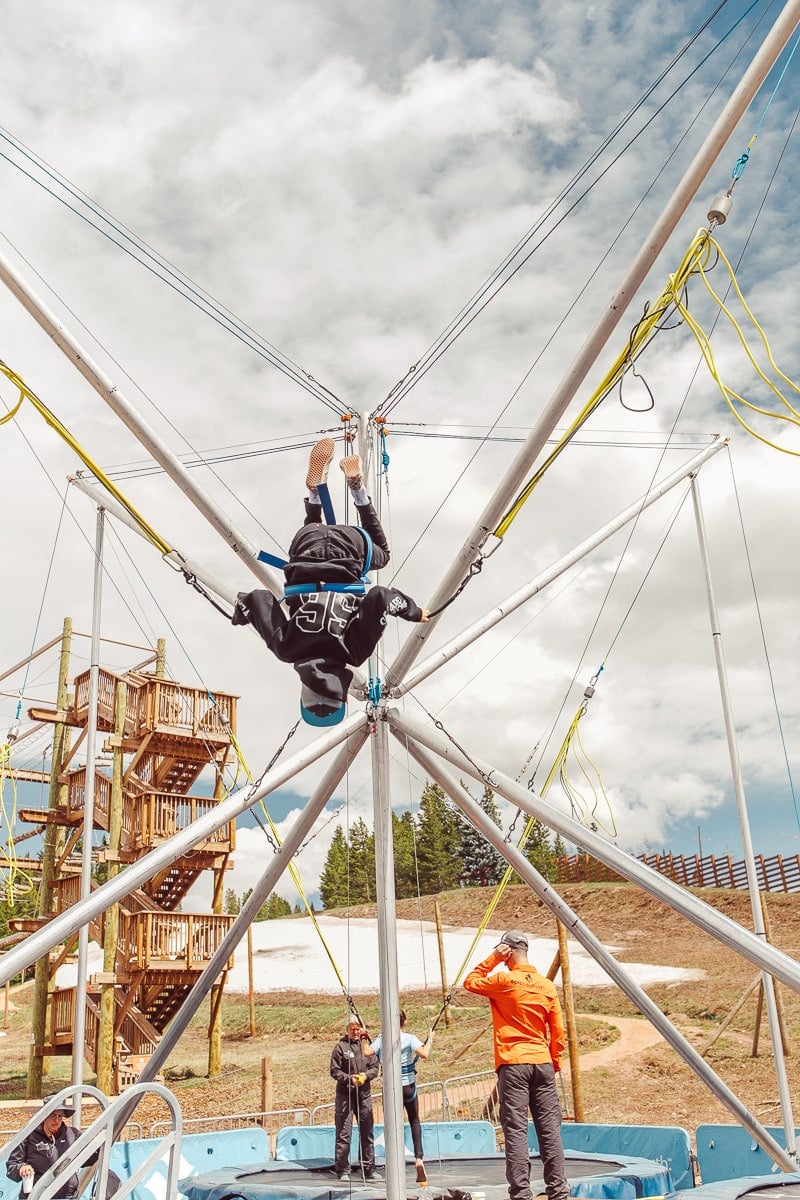 Explore the Local Village
The village is just a short walk from the lodge. Here, the kids did find some new things they wanted to try. We went to the summer night concert, an event the city holds every summer, and the farmers market that happens every Sunday.
And man did my kids choose well! The farmers market was epic, winding through the whole village with eating galore! We stocked up on cheeses and sauces, local foods, and all the fresh fruits and veggies we could carry! It was a new experience for us in our home away from home! It made for great memories that we'll only add to next year!
---
In December 1962, Vail officially opened for its first season. By 1969 it was the most popular ski resort in the state.
---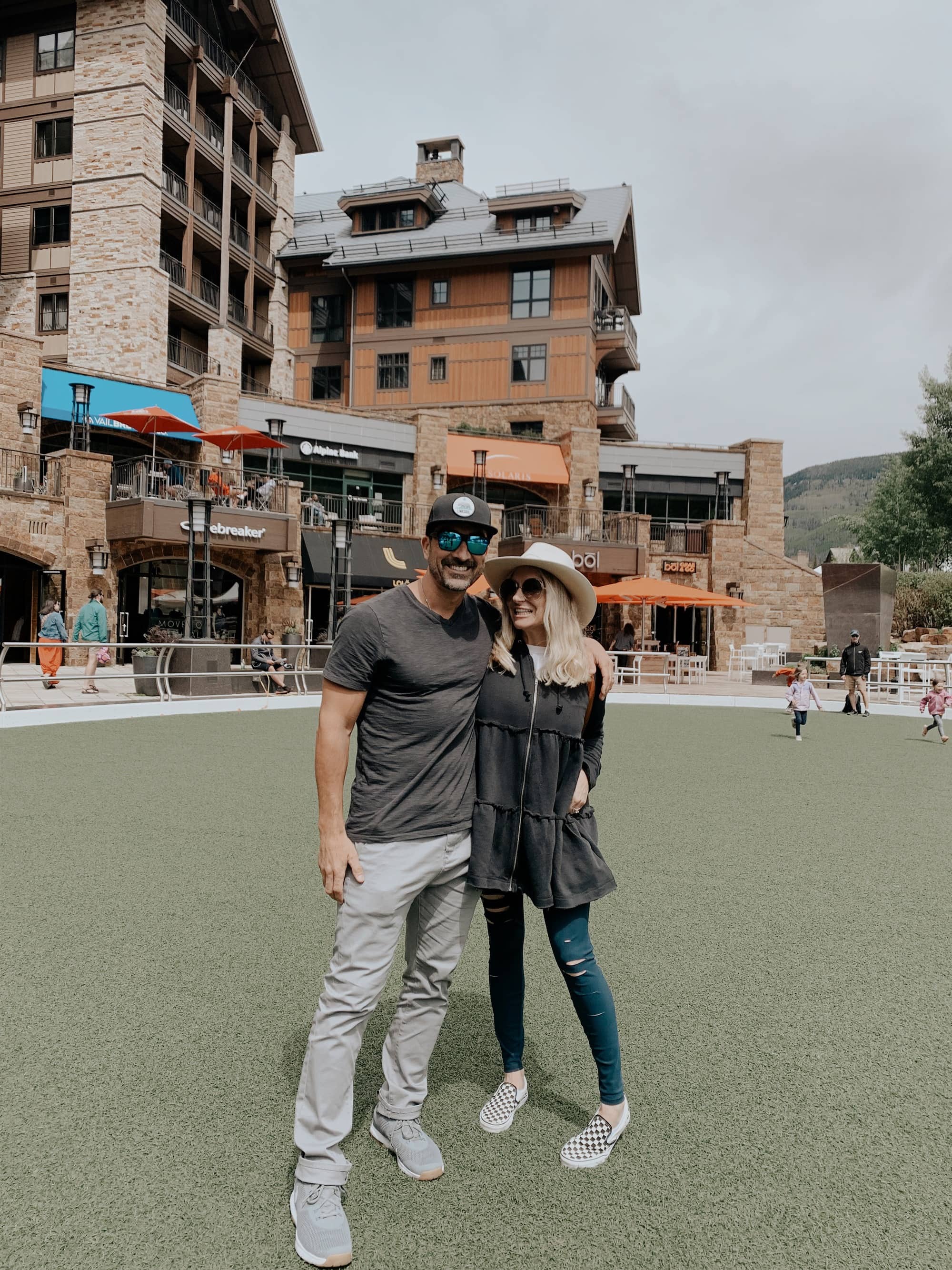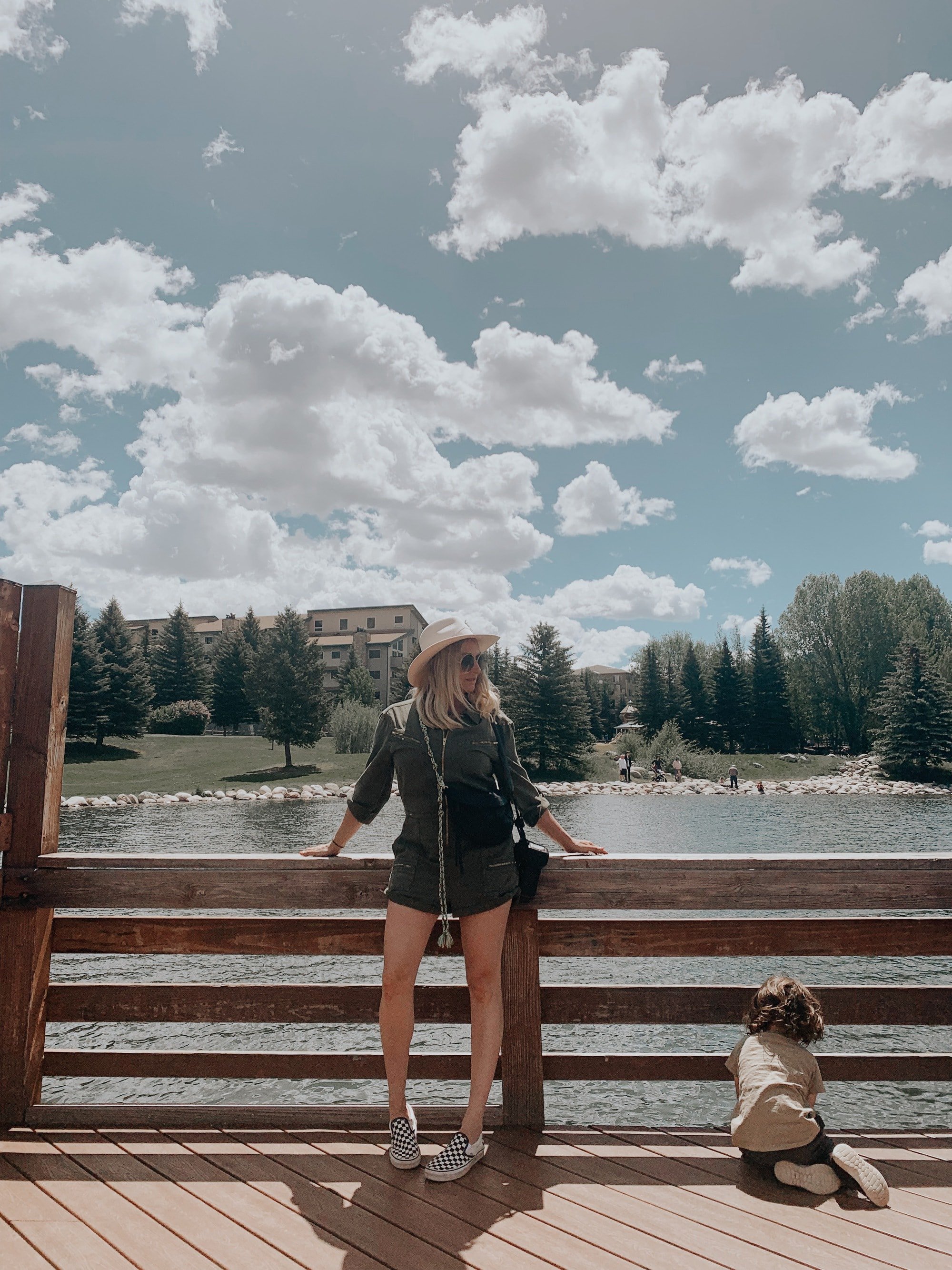 Tips for Parenting In Style...
Never boring, always awesome. Keep up to date with the latest from City Girl Gone Mom.