Can you believe it? Summer is right around the corner! While I always look forward to a chance to refresh my wardrobe, it's especially true in summer. Airy fabrics, timeless styles, and a mix of casual and statement pieces—summer is one of my favorite seasons for streamlined and simple silhouettes! This year, I'm leaning heavily on breezy neutrals, laidback earth tones, and an overall minimalist chic.
Of course, I'm also adding some Dani energy into that. So where you see a classic blue/green shirtdress, I pair it with a statement belt to define the shape and grab a faux-fur accessory. A sweet striped maxi skirt is leveled up with a rust bodysuit, cream hat, and my go-to white boots! My light tan sweater and cream skirt make a statement with the bold multi-color band of the skirt and boots (I'm obsessed). I paired that skirt again with a pastel-colored graphic sweater and my cream hat! My Elton John shirt is tucked into a cute floral, ruffled skirt and finished with my cowboy boots.
It's this kind of easy layering and mismatching of styles that I love for summer. It's playful, bright, and cute. Plus, a simple outfit can become a whole look with accessories—pair your outfit with a fun hat, statement shoes, or simple jewelry. Less is more in the summer, but that doesn't mean you can't still have fun with your wardrobe!
---
"Fashion is mysterious as a rule. Why are blue jeans classic? You just hit on something that happens to be timeless and right." ⁠— Diane von Furstenberg
---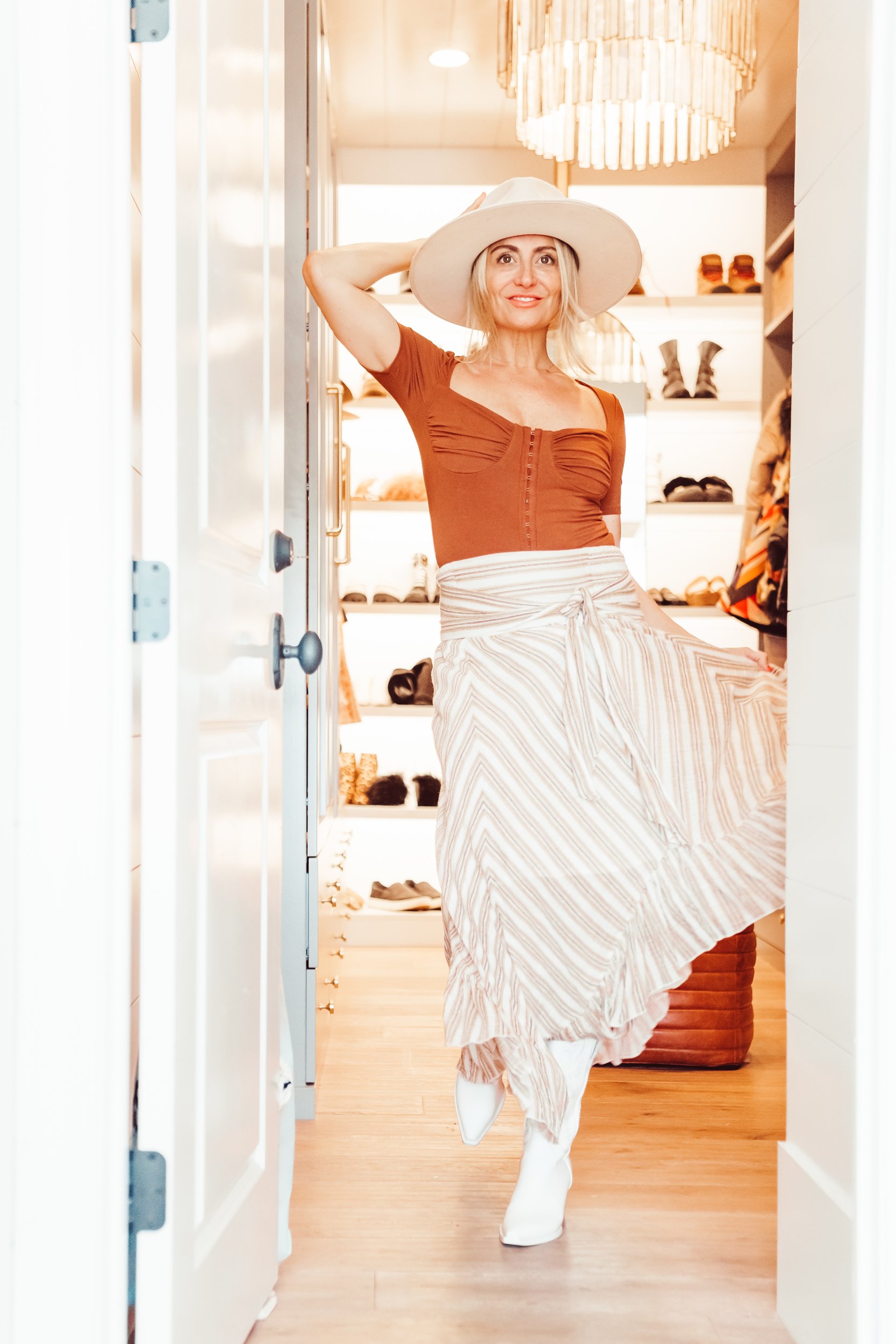 Danielle's Must-Haves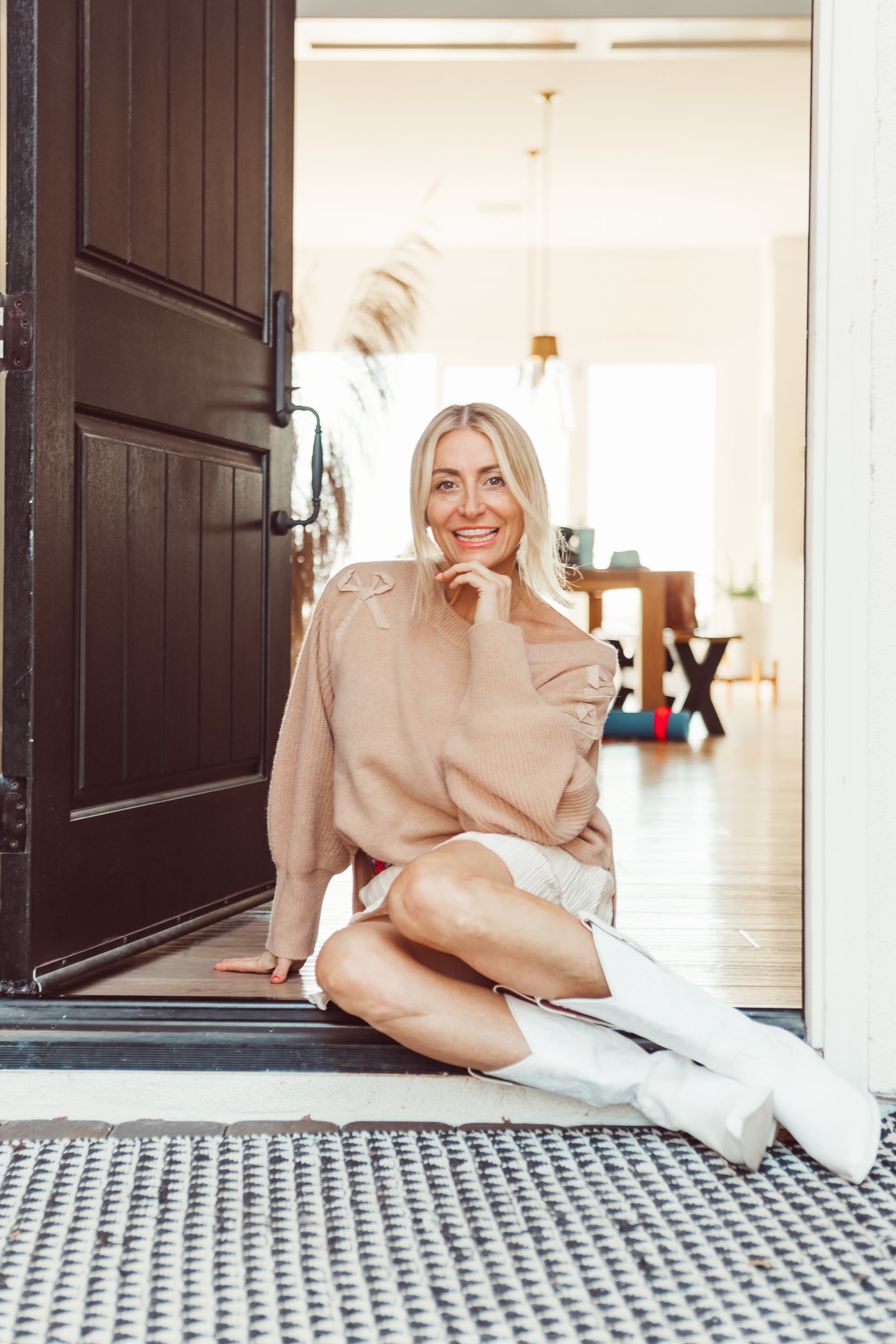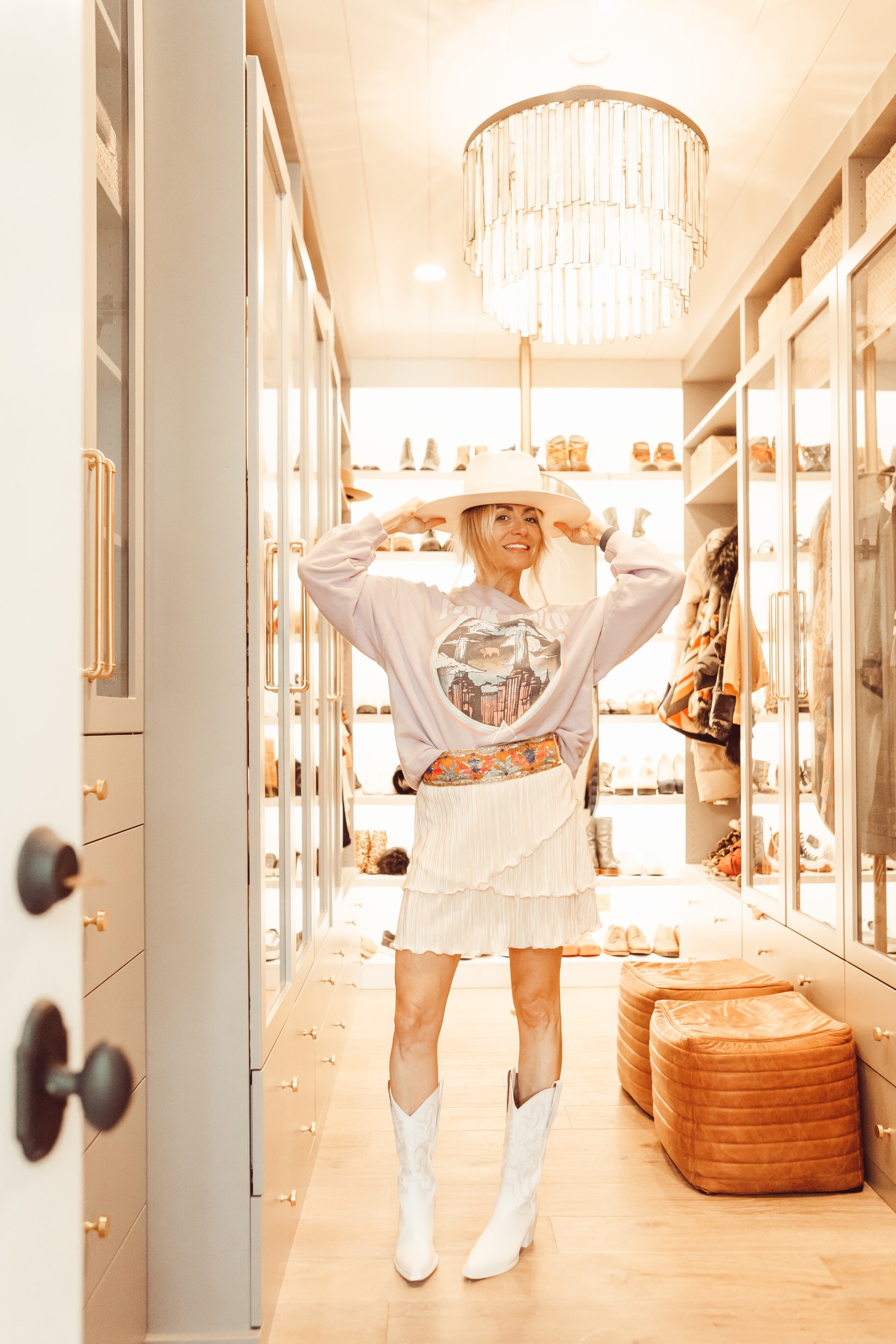 Top | Skirt | Hat | Watch | Boots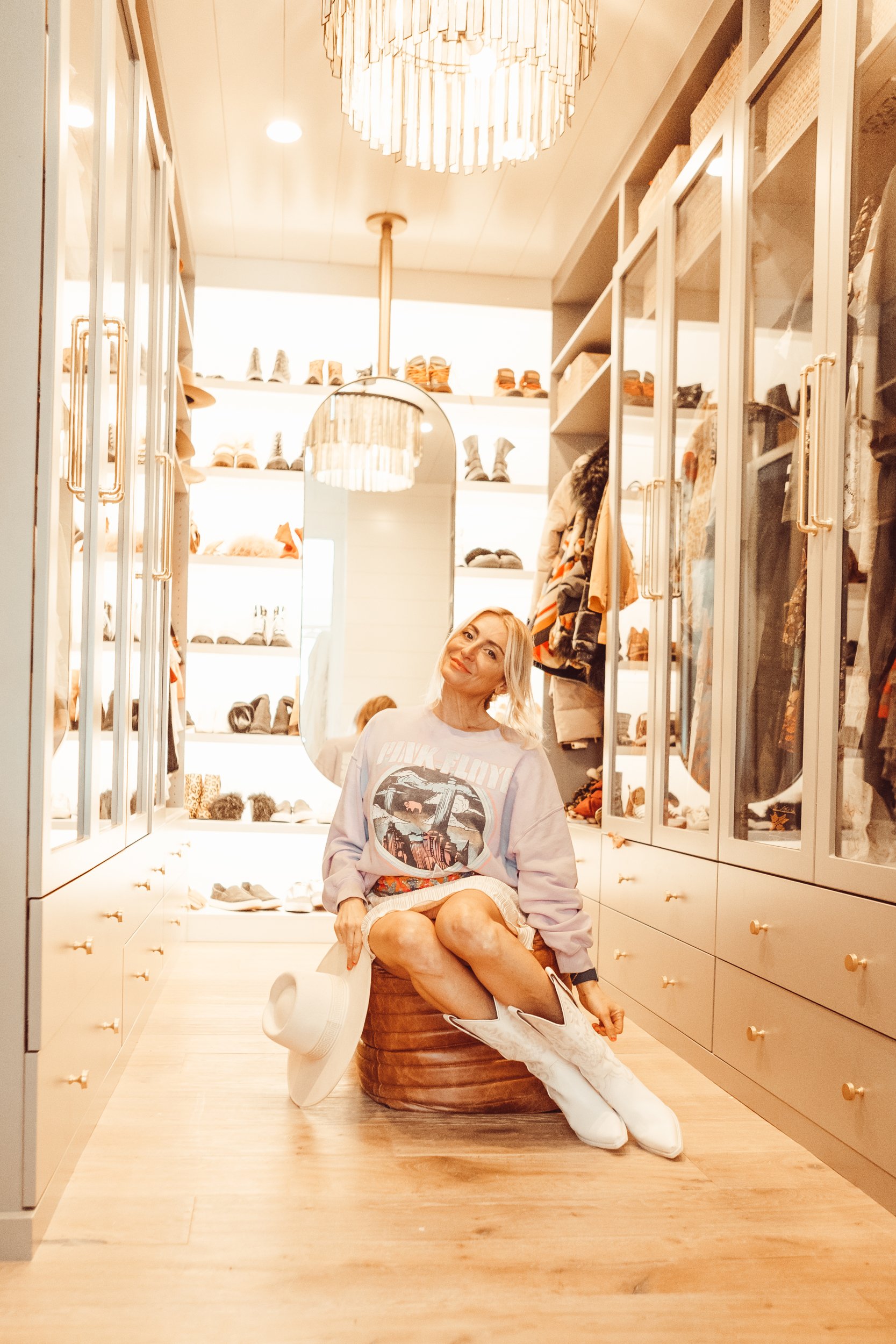 Top | Skirt | Hat | Watch | Boots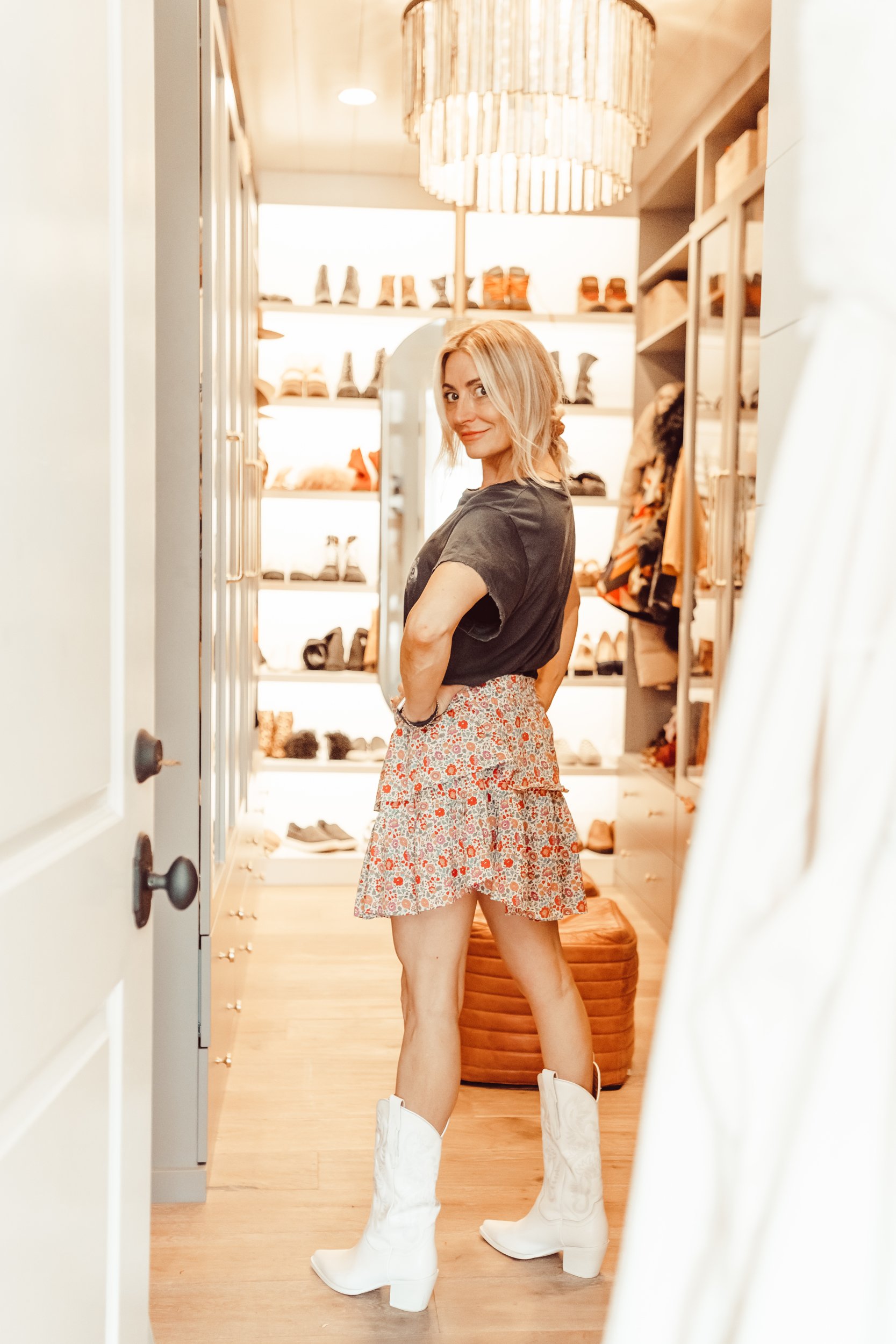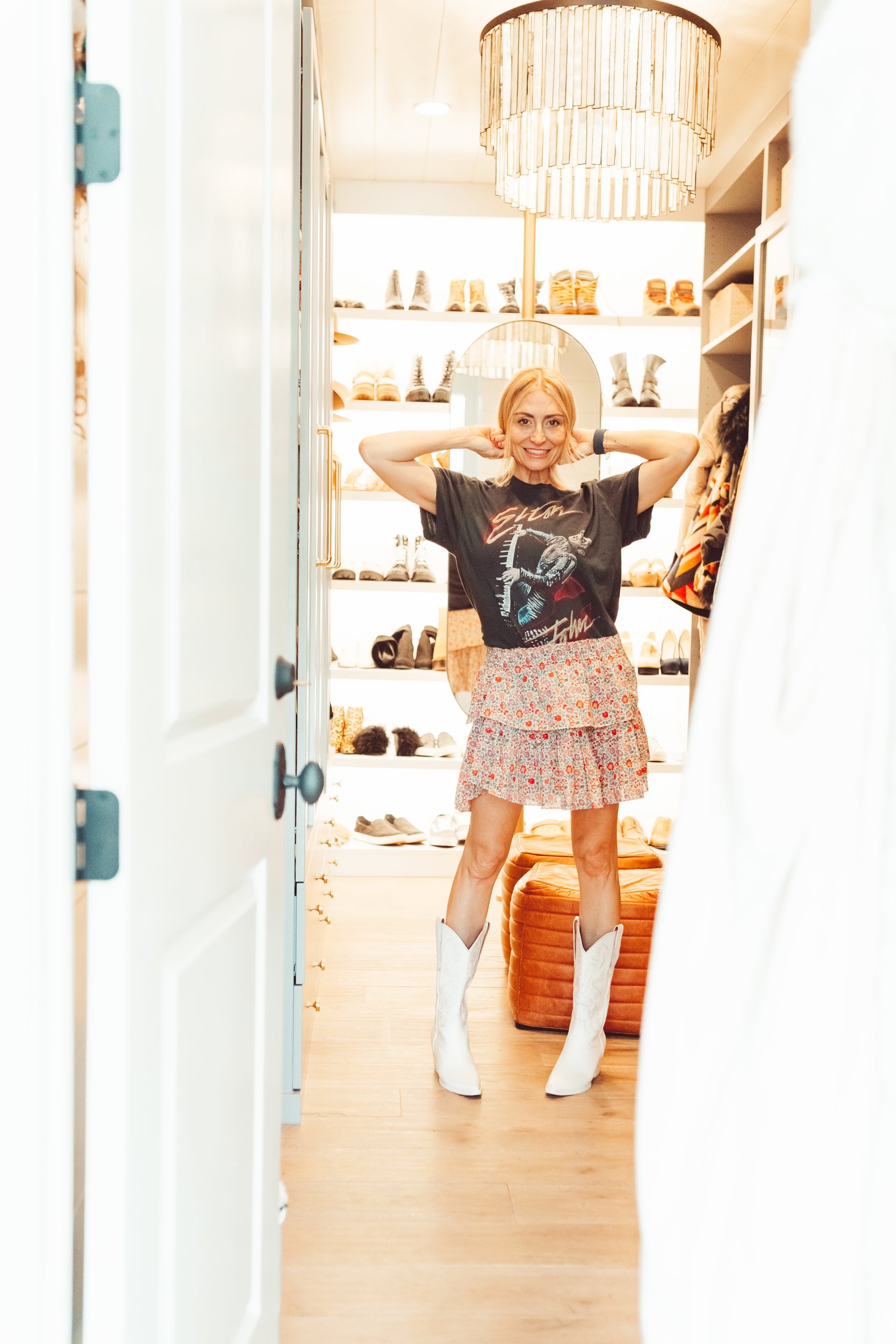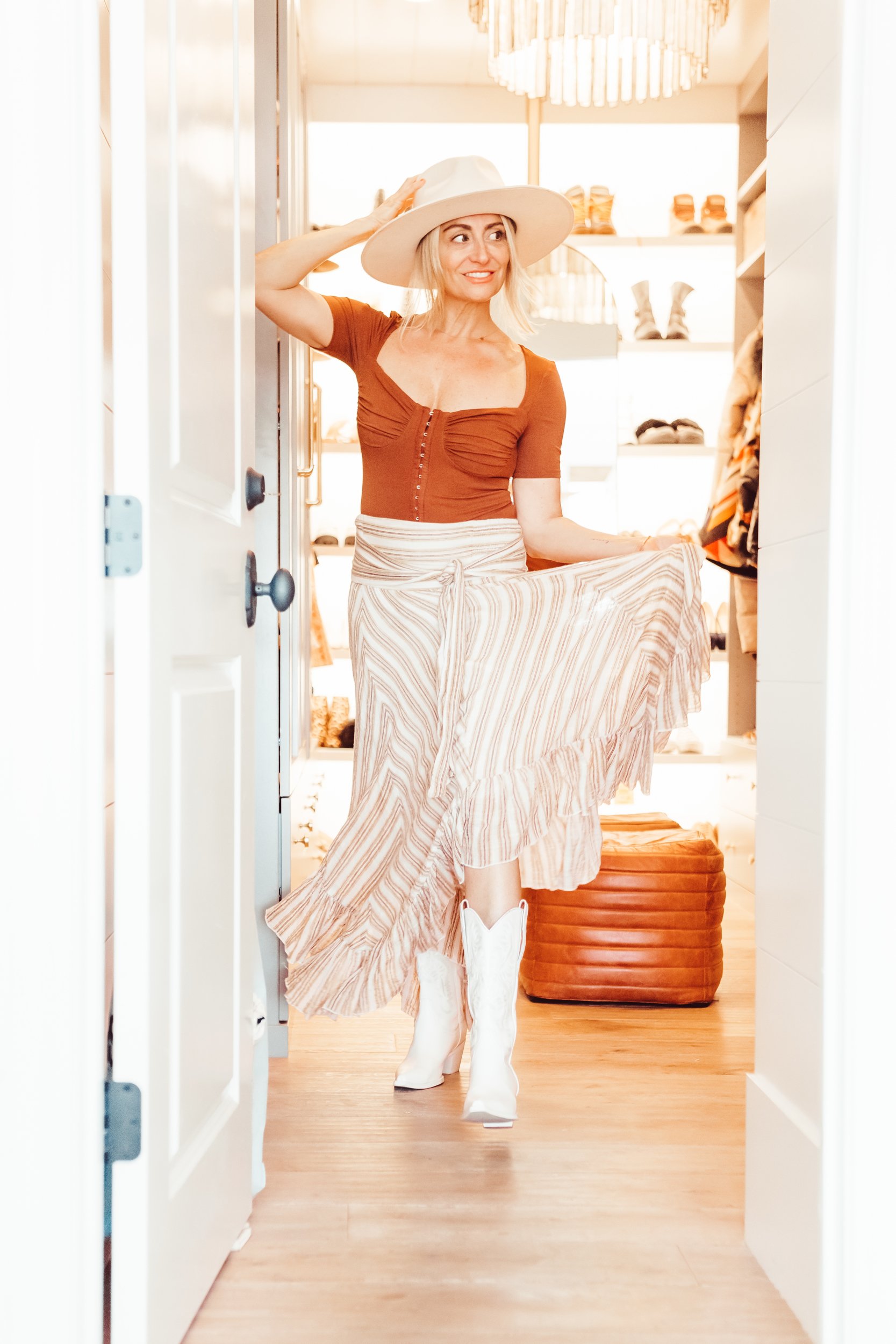 Blouse | Maxi Skirt | Hat | Boots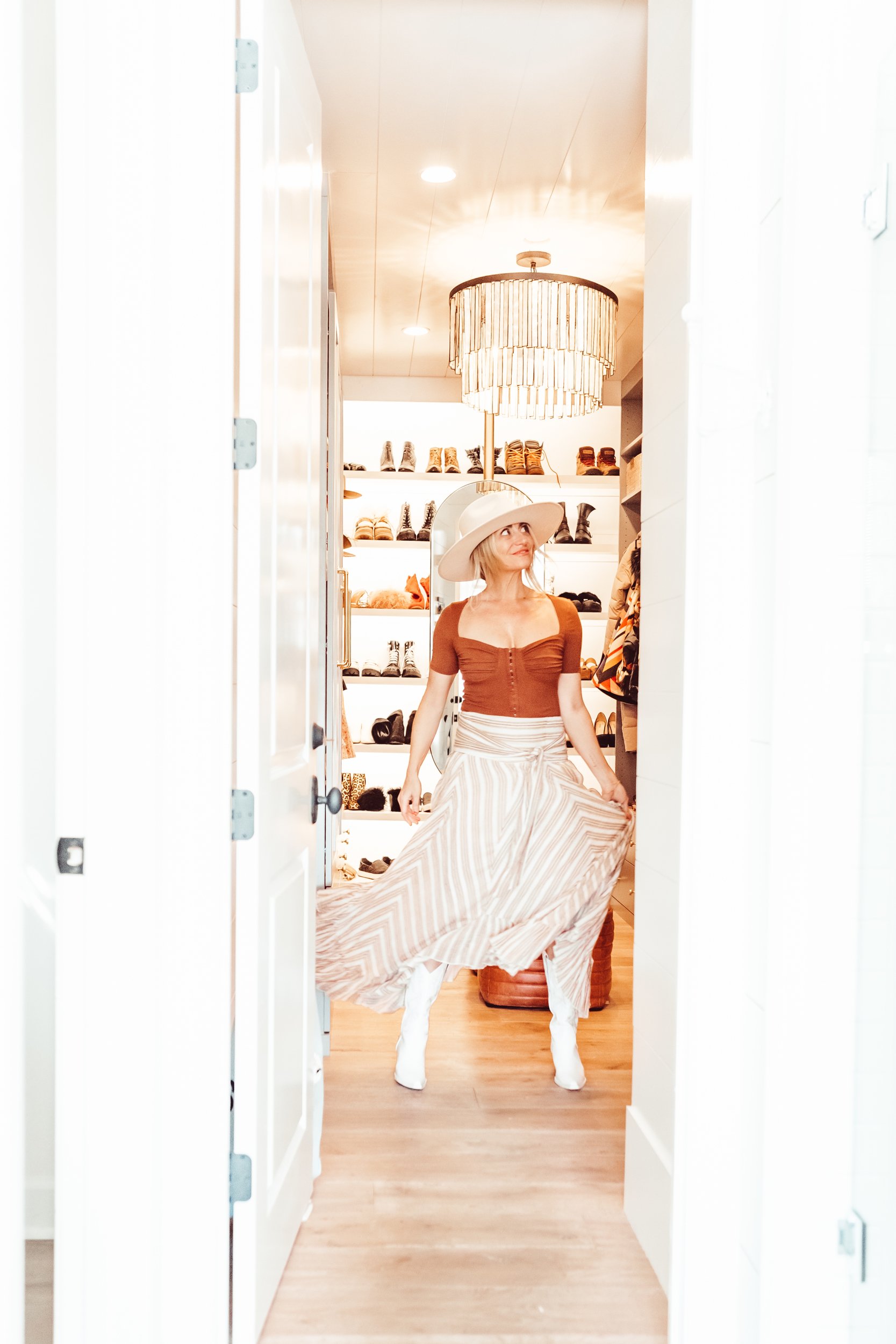 Blouse | Maxi Skirt | Hat | Boots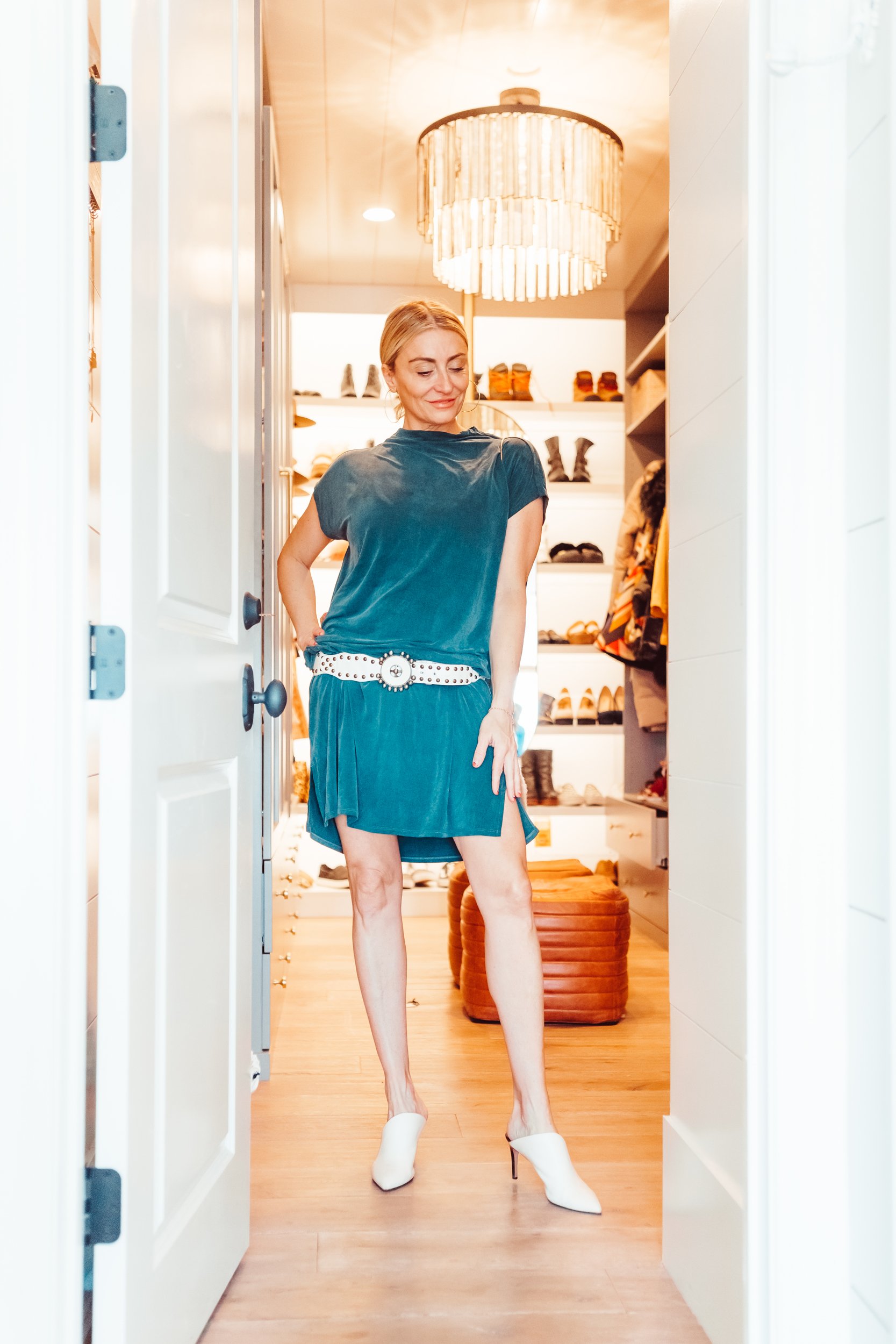 Dress | Earrings | Bag | Belt | Shoes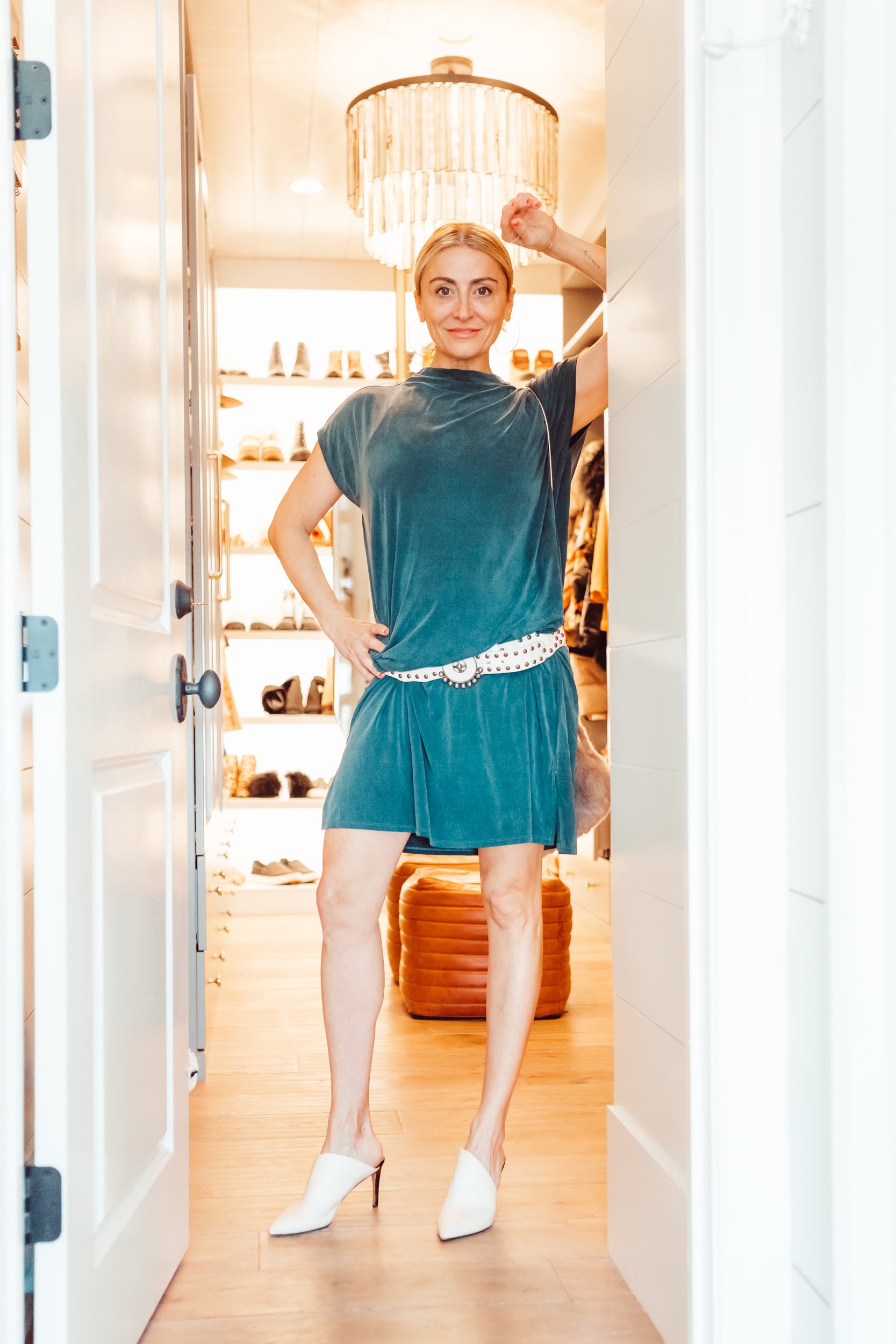 Tips for Parenting In Style...
Never boring, always awesome. Keep up to date with the latest from City Girl Gone Mom.