As a mom of four kids, I always do my best to teach my littles everything they need to know to grow up as kind, loving individuals. But now my babies are getting a little older, and it's important that they start taking on some responsibilities of their own. Over the years, Bobby and I have worked together to teach them some major life lessons. But for 2023, I wanted the kids to pick their own resolutions to set them up for success in the year to come. Besides, if they choose something fun they want to do, they're much more likely to achieve it! Here are a few of my favorite ideas for positive kids' resolutions this New Year!
---
Research shows 40 to 45 percent of American adults make one or more resolutions each year. The top New Year's resolutions include weight loss, exercise, quitting smoking, and better money management.
---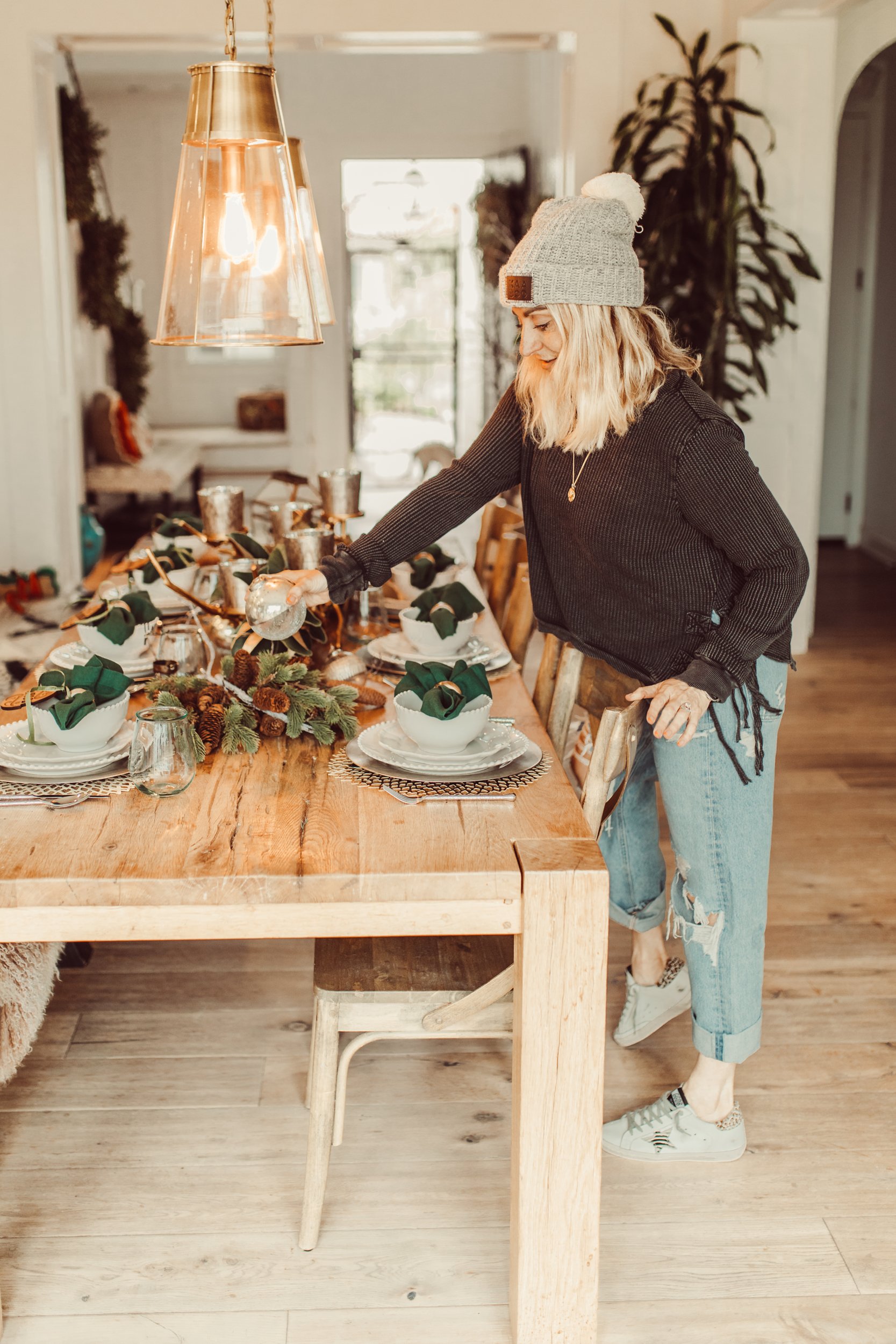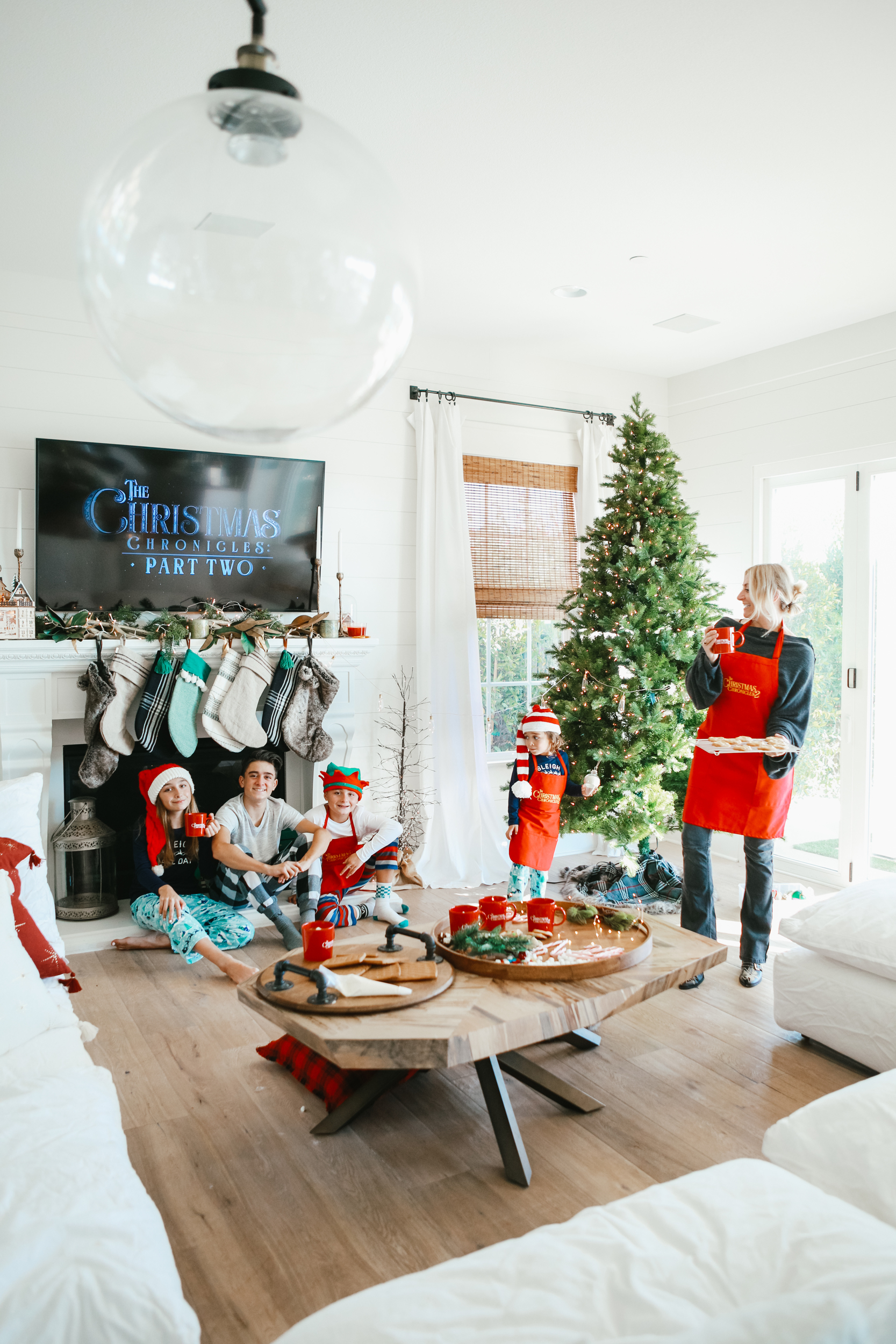 Help Around the House
I'm never going to say no if one of my kids wants to help me set the table or clean up after the dogs! But helping to clean the house is about more than just a tidy bedroom. I want my kids to understand that this is their home, and it's an important space that they should feel proud of!
Help your kids achieve their goals by having them set smaller goals each week. One week they can help clean the dishes, and another, they can tidy up the living room (or just put their toys away!). Besides, cleaning up is so much easier when the whole family chips in!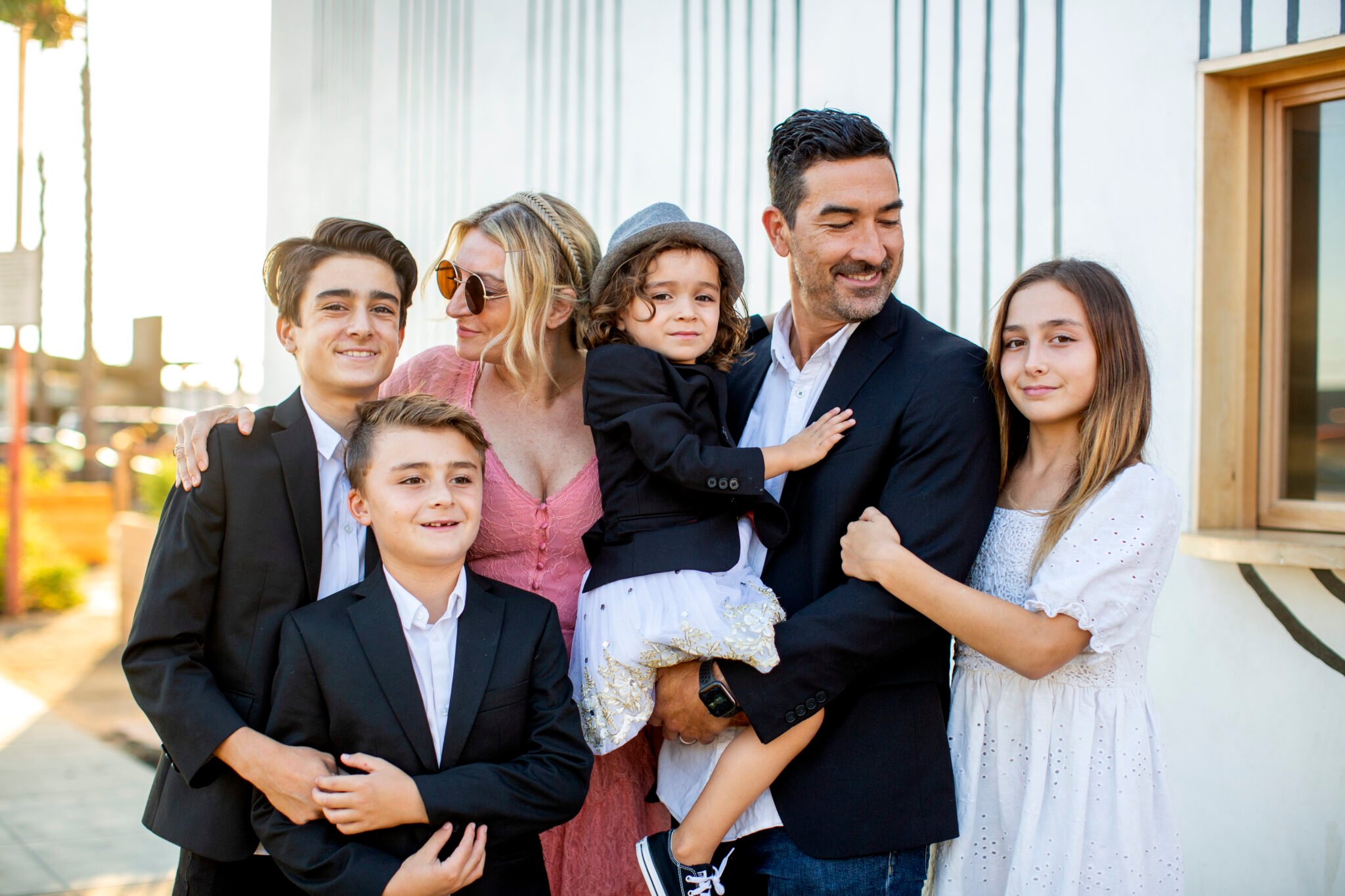 Take Care of Others
I'm always trying to teach my kids the importance of kindness, so it's a happy moment for me when they actively want to help out others. Maybe they want to be nicer when they get back to school after the holiday break and make lots of new friends, or they want to do some random acts of kindness throughout the year for people in need.
However, if your children want to reach out to others, encourage them to find something that works for them. Maybe they want to donate some of their toys to the local church, or just be friendlier to people by talking to a new child in their class every week.
Have you listened to my podcast? Check out The Mom Confidential!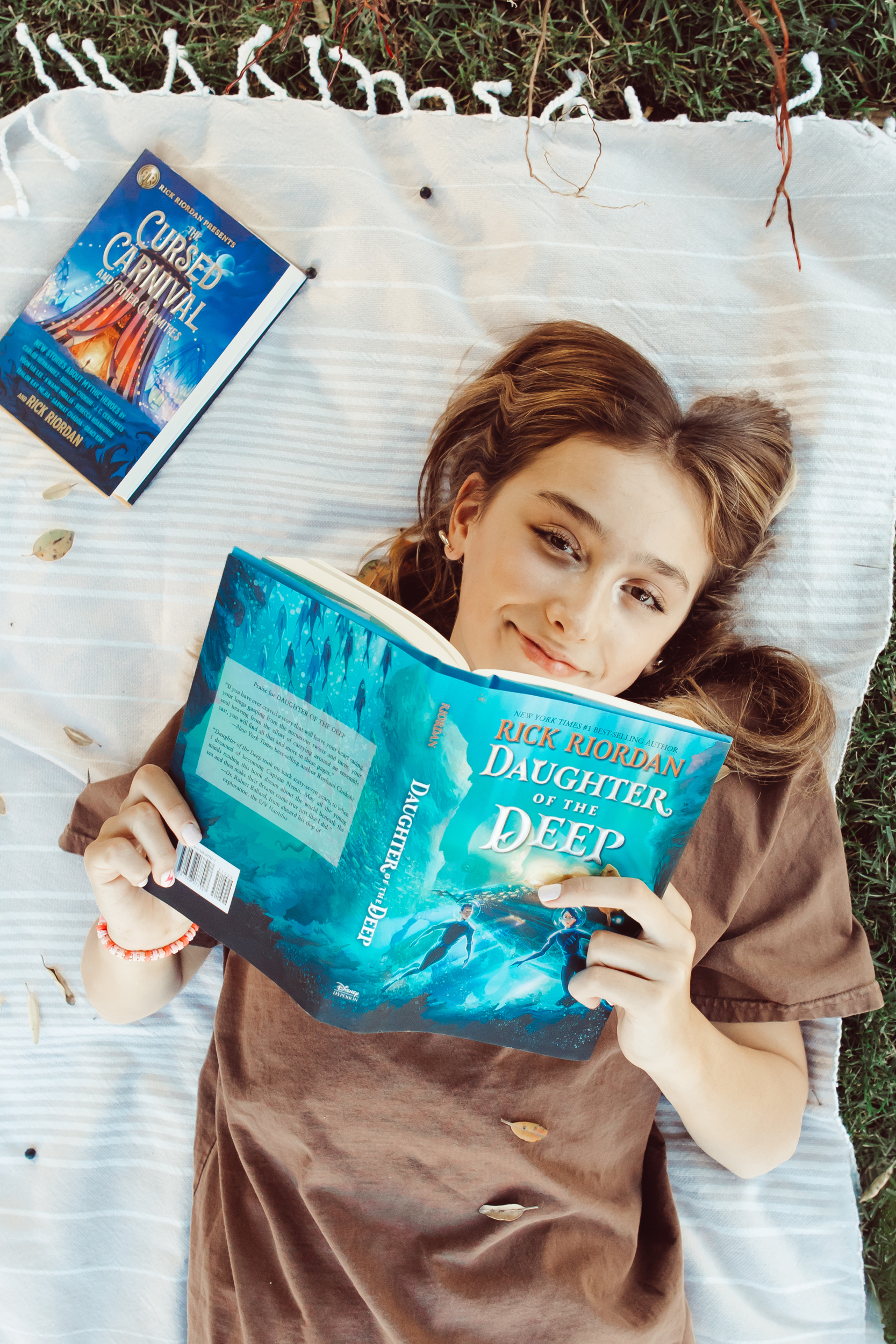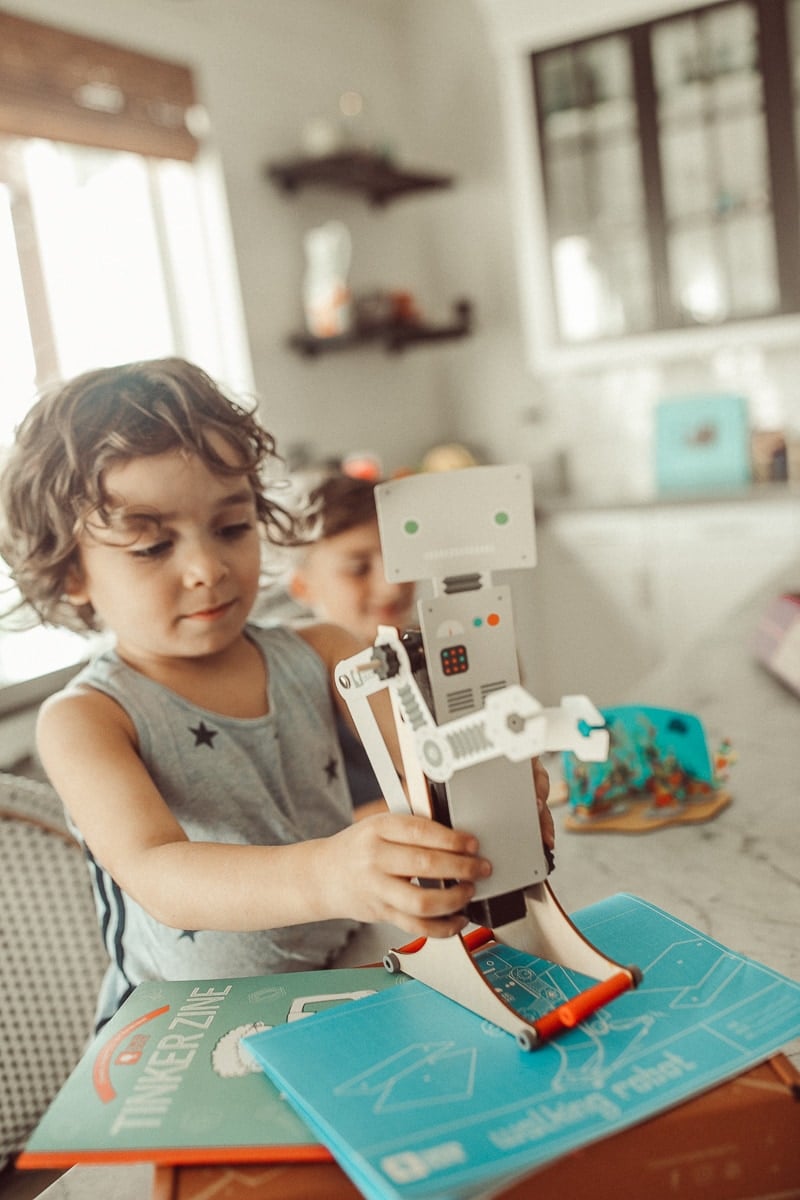 Learn Something New
I love it when my kids take the initiative to learn something new, even if it's something small or silly. Do they want to learn a new dance move or how to bake cookies? Has your teen decided to learn French, or does your little one want to spell their name? The more they want to learn, the better—knowledge is power!
Remember, learning comes in all shapes and forms. Try having them read a new book or build a cool craft project. Or cheer them on as they try to master the hula hoop!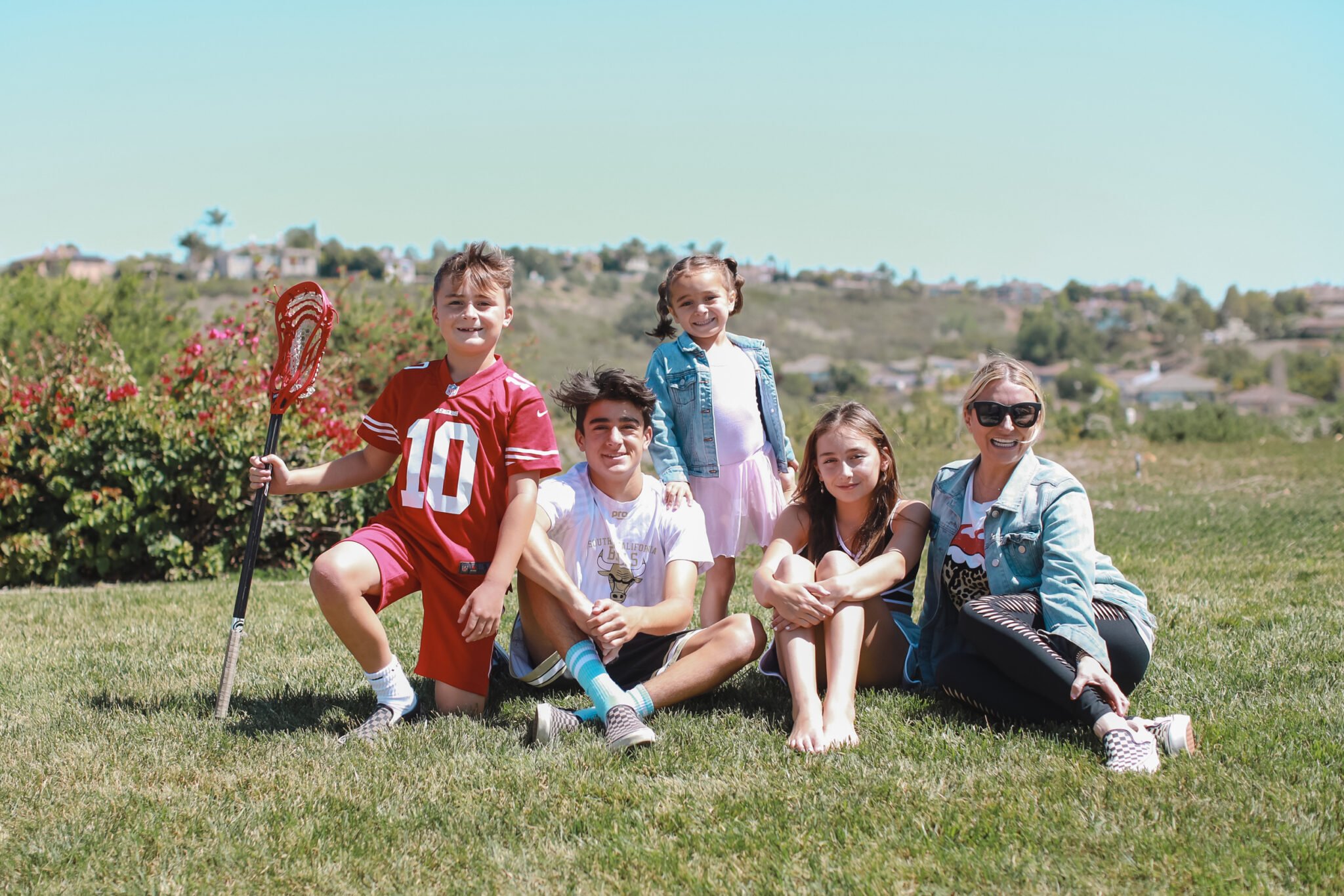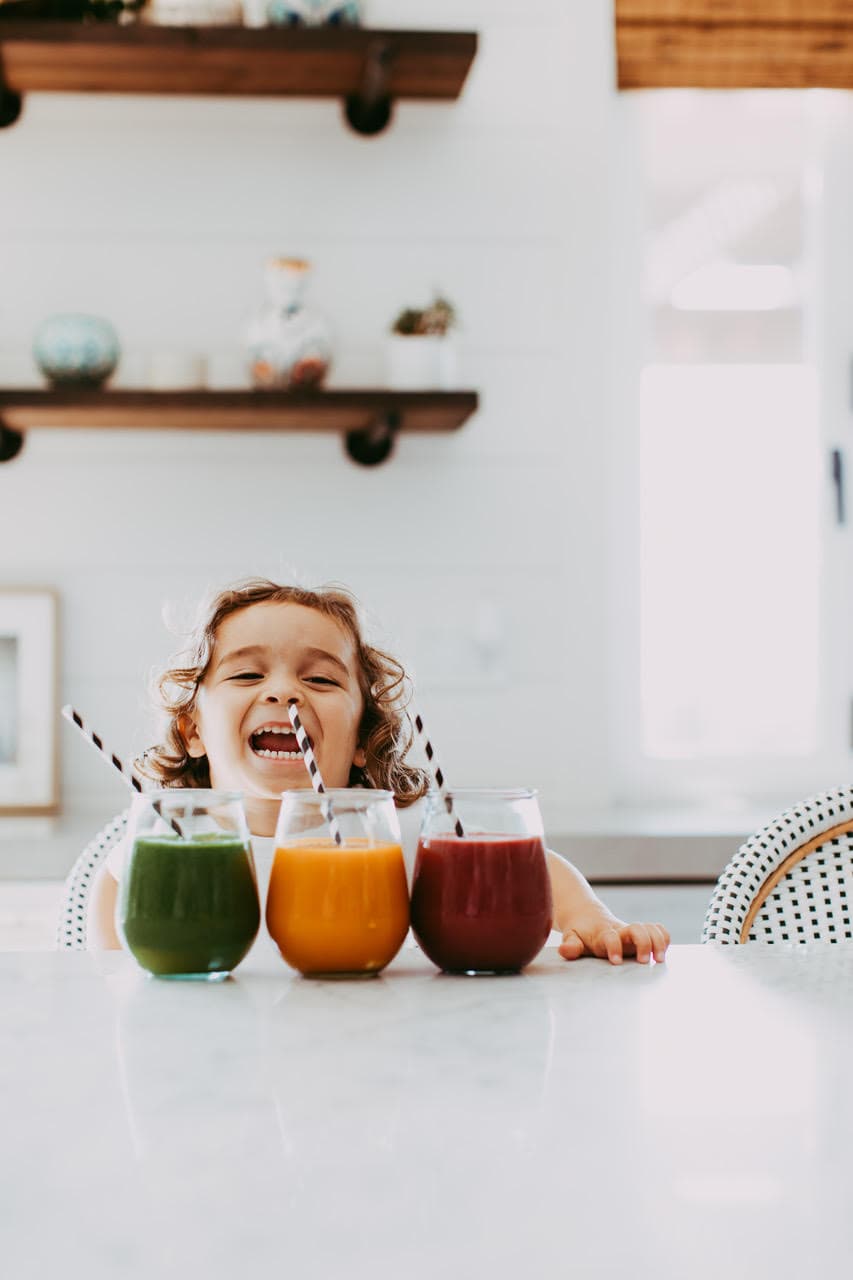 Get Healthy
Okay, your toddler might not worry about eating all their fruits and veggies, but older kids might want to get in more exercise or eat better. Find a happy medium and work with your kids to find them fun and healthy new recipes to try or discover a new sport they might love. You want to build good health and fitness habits that will last!
Help them with their goals by making it a family resolution—maybe switch out some sugary drinks for flavored water or start a family football game in the backyard to get moving!
---
By the second week of January, 25 percent of people have abandoned their resolutions.
---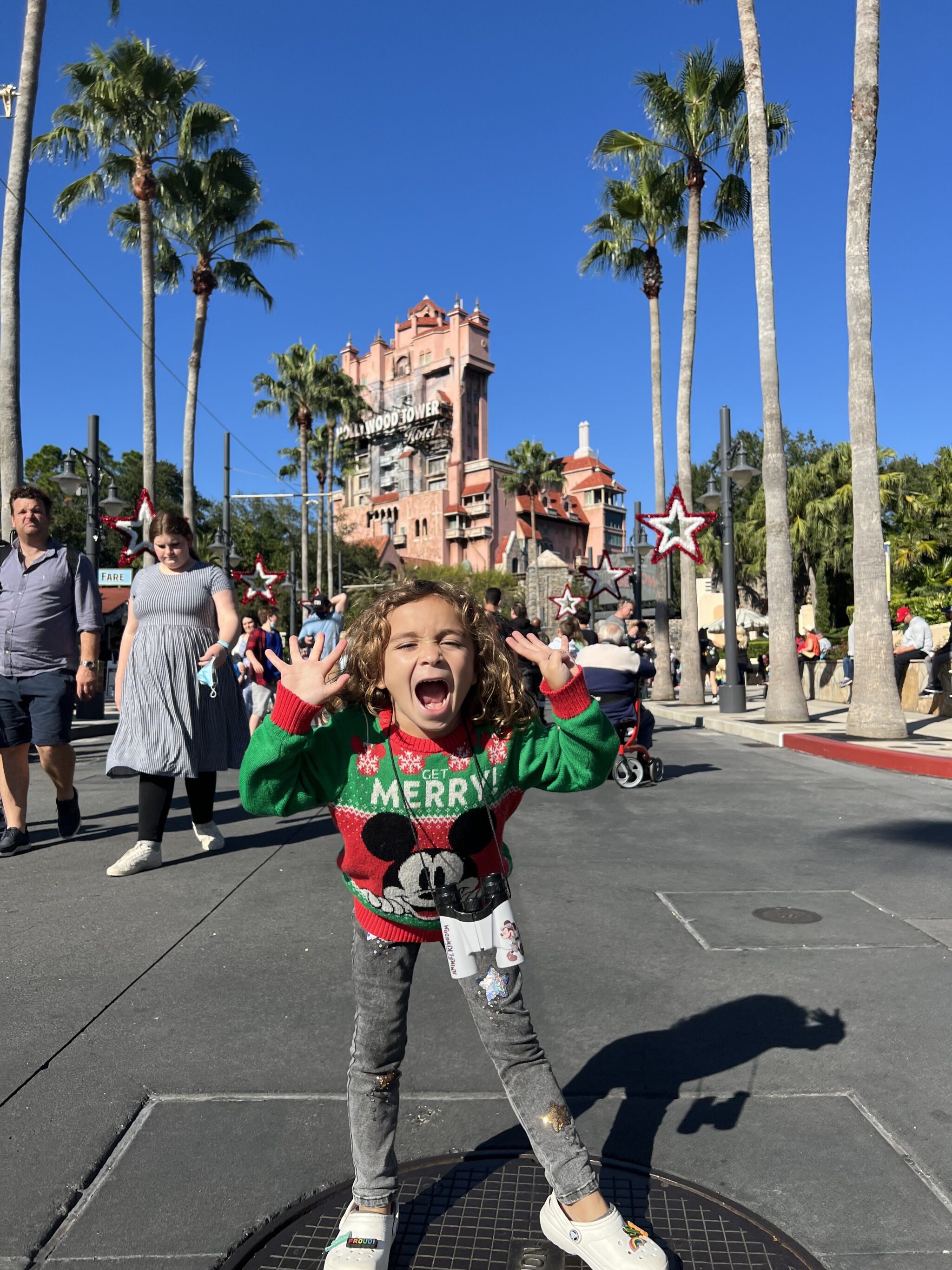 Have Fun and Be Yourself
With four kids, I'm always reminded that they are their own unique individuals. Of course, every mom wants their kids to understand the importance of kindness, learning, and caring. But sometimes, your child just wants to build a rocket out of LEGOs or see Cinderella at Disneyland. Let your kids decide their own resolutions! Together as a family, you can work on the bigger goals while they work on their LEGO rocket.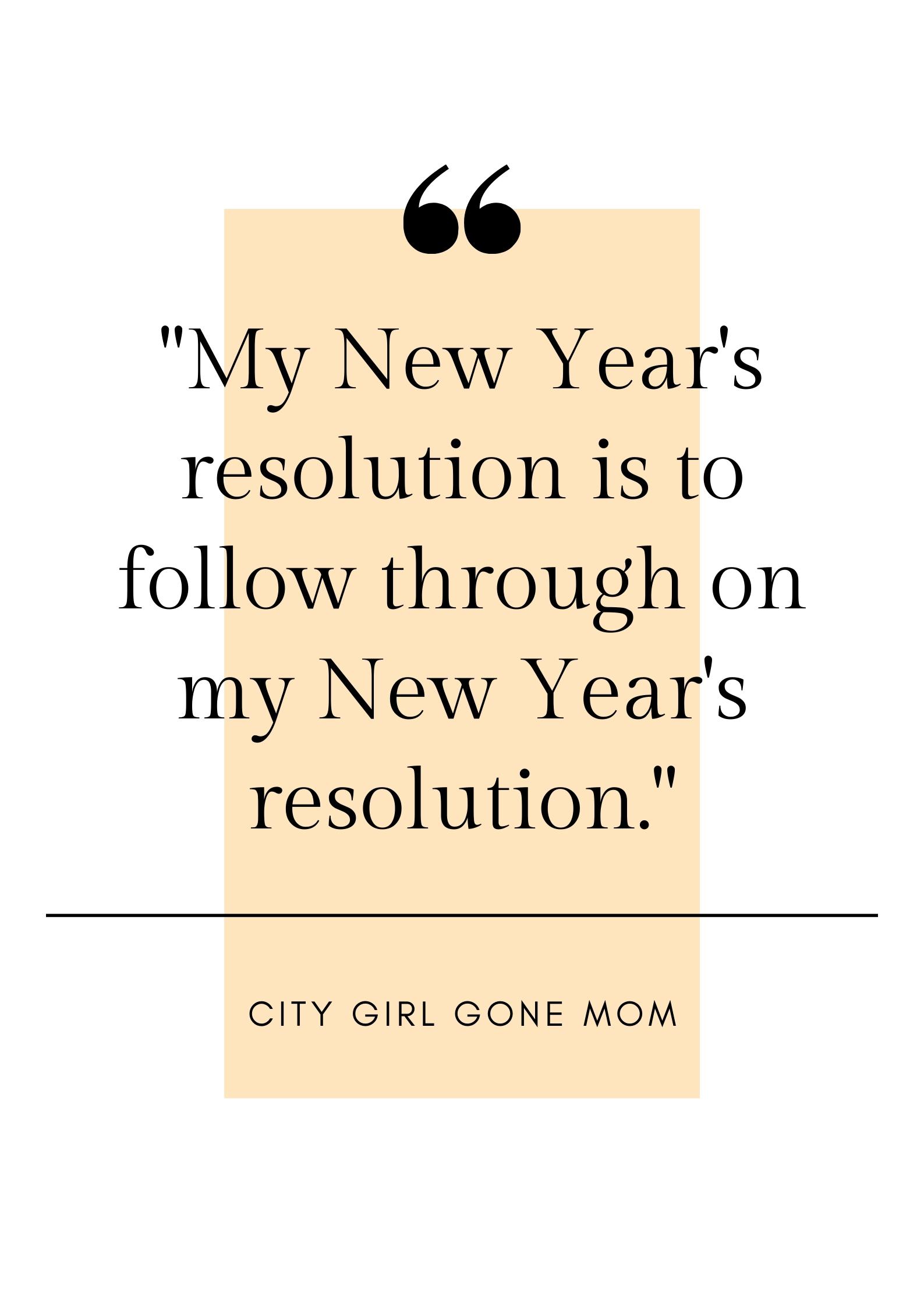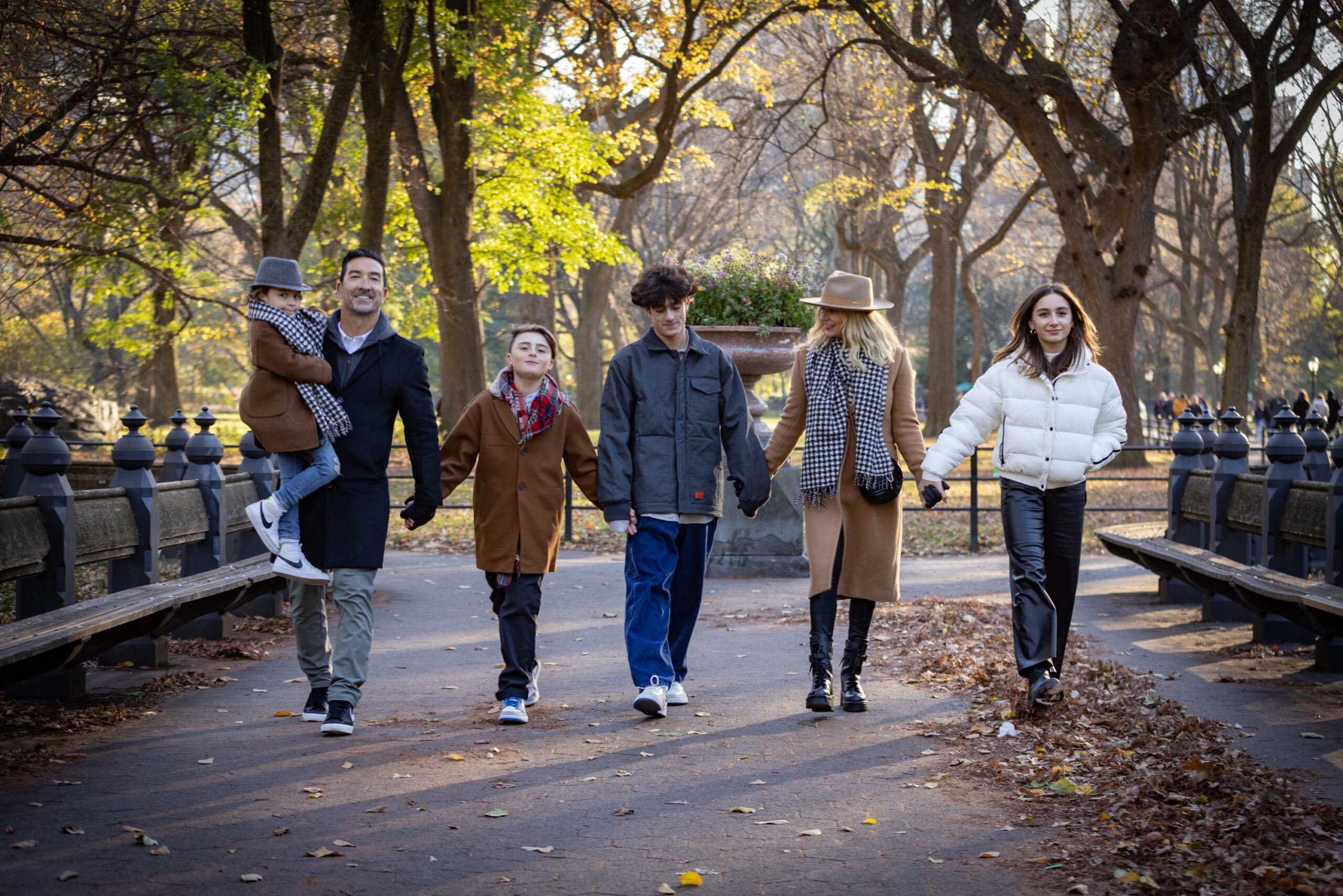 Tips for Parenting In Style...
Never boring, always awesome. Keep up to date with the latest from City Girl Gone Mom.