I love the new year. It's such a wonderful time for reflection and for dreaming big. We've been doing a lot of that in the Schaffer household these past couple of weeks, including Brody. His top resolution? To keep being his fabulous self! Aside from his daily dose of inspo, I think there's a lot that myself and so many others could learn from Brody and apply to our own lives in this new year. Here are three ways Brody is promising to keep shining this year—and three ways to tap into your inner Boss Baby in 2023!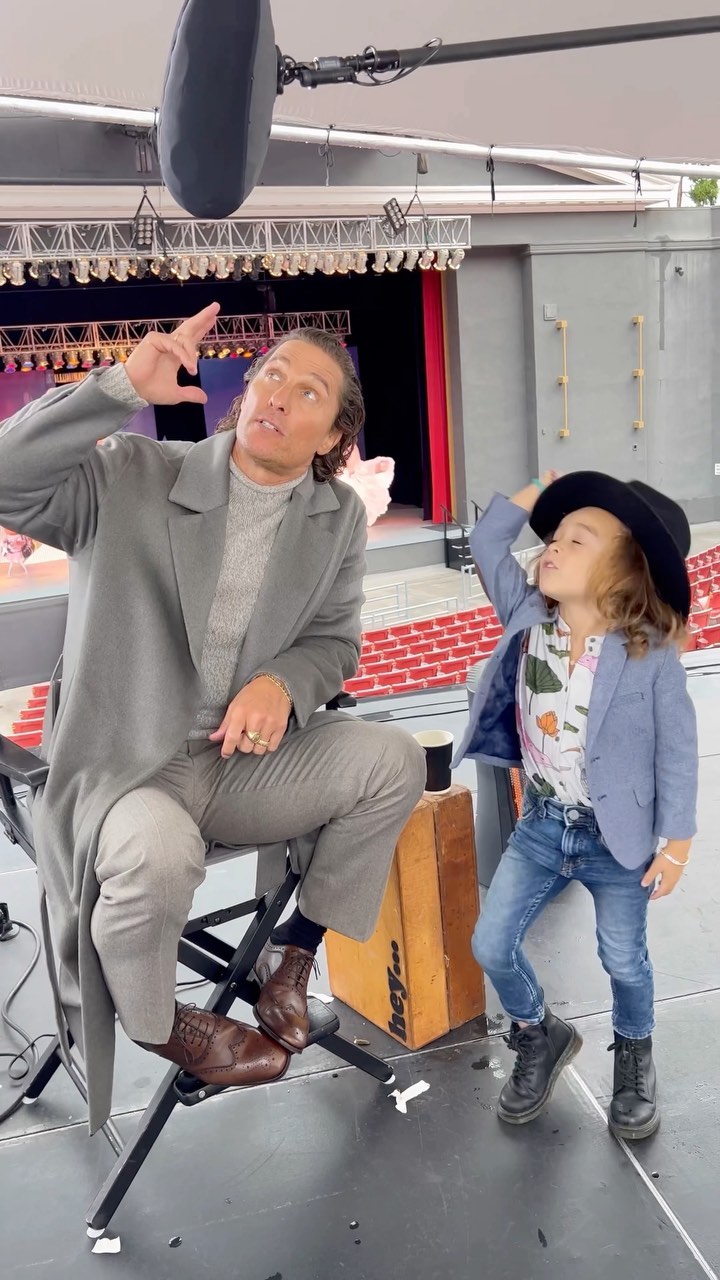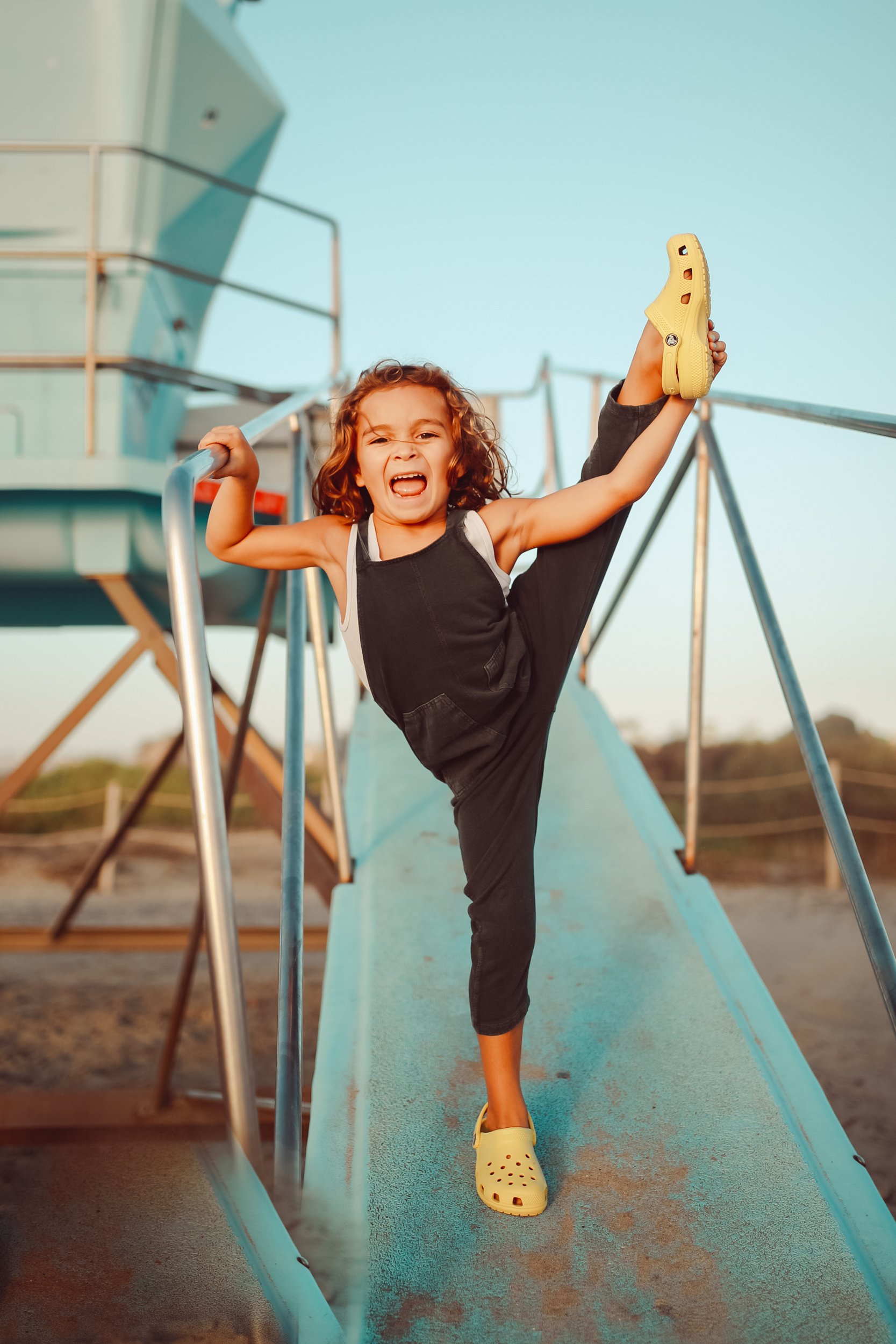 New Year, Same (But Shinier) You
If there's one thing that Brody has taught us, it's that you are worthy simply by being yourself. There's no reason to create a whole new you for the new year. Keep on going with your fabulous self! This year, let Brody's unabashed self-expression and self-love inspire you to do the same for yourself. You are deserving of your own love and adoration. Whether it's writing some of Brody's catchphrases on sticky notes to put around your house or starting your morning with one of his inspiring videos, let this tiny but mighty soul be your guide in boosting your self-esteem!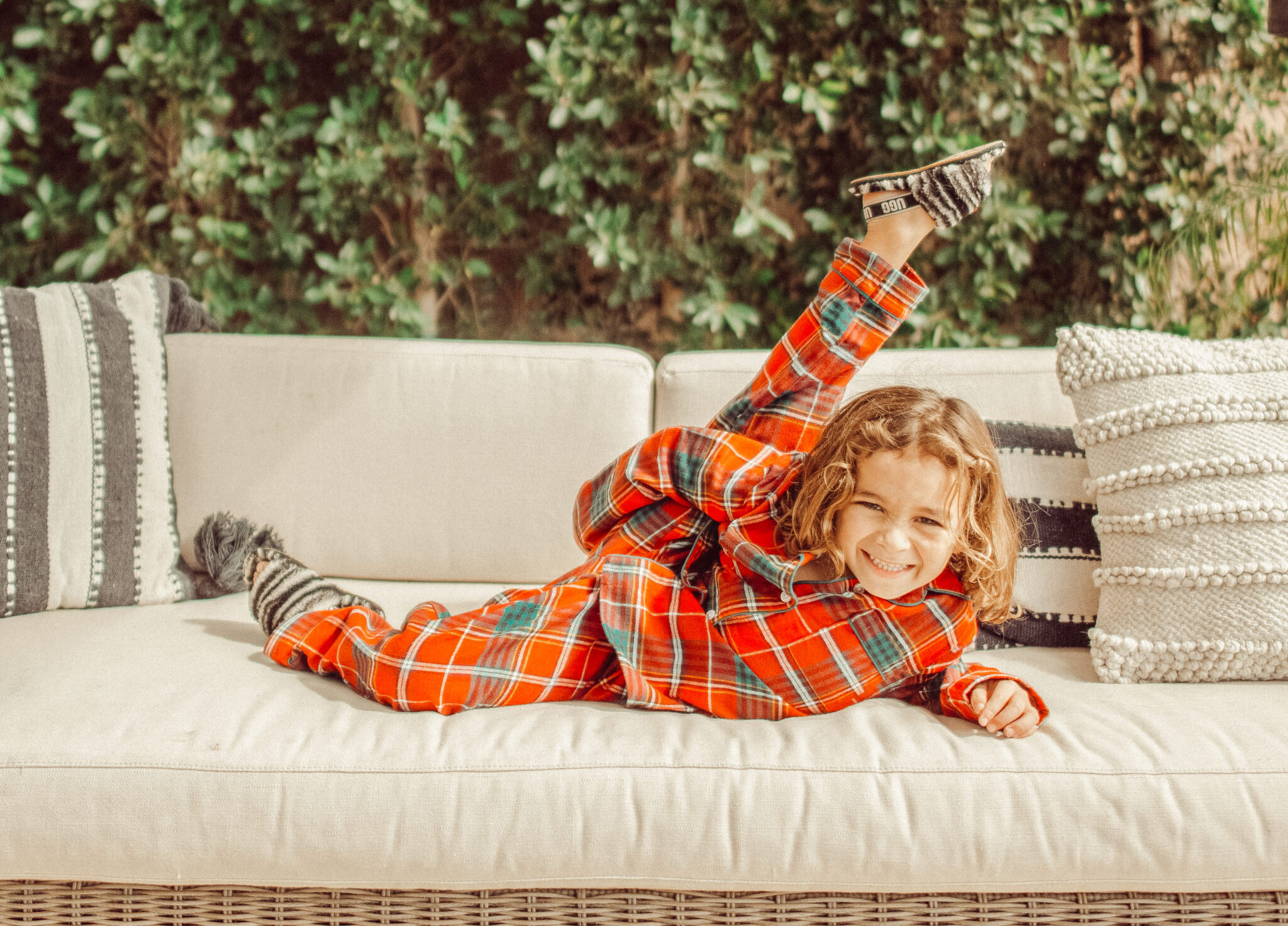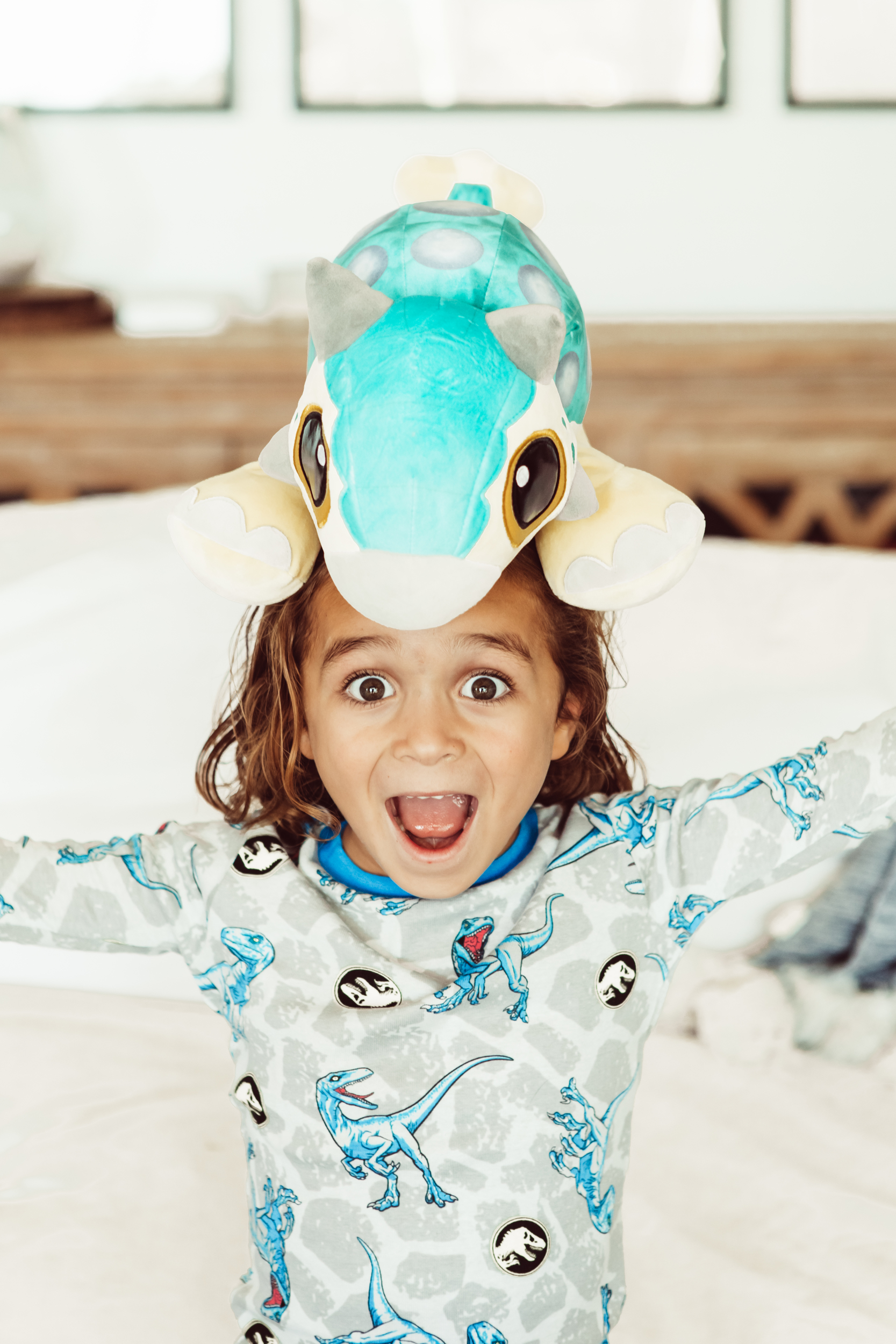 Not Letting Failures Stop Us
Take this as a personal message from Brody and myself—you are capable of anything you set your mind to. For Brody, there have been so many roadblocks in the pursuit of his dancing dreams, but he's such an amazing testament to picking yourself back up. When he slips and falls on stage during a performance, not a beat goes by before he gets right back up again. We should all be the same way! Don't let life's hurdles deter you from your passions and goals. Dust off your shoulders and keep shining—er, shimmying!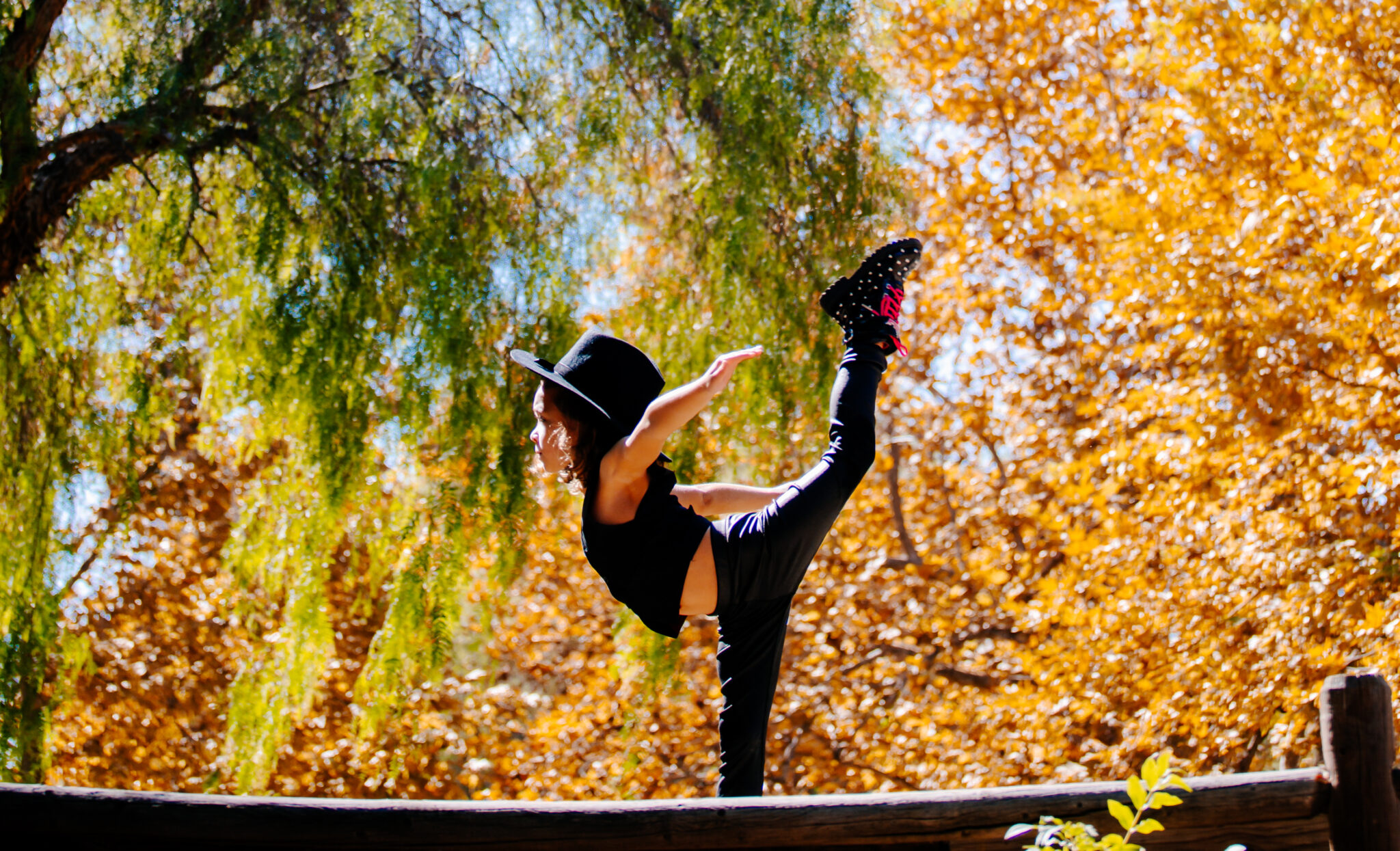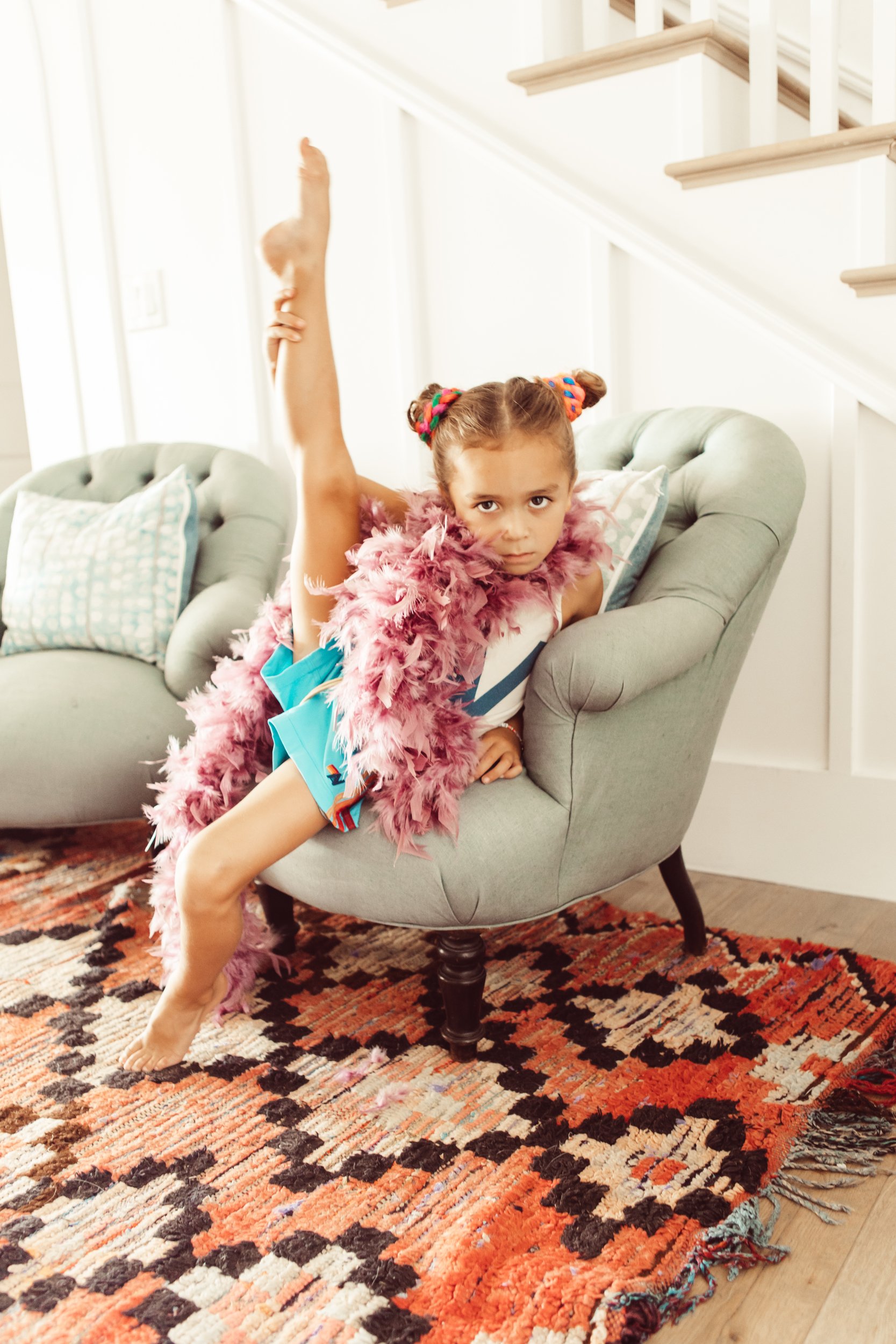 Resolving to Love Ourselves and Keep Growing
There are always more things to learn and more ways to grow. Do you remember his ABC dance series? (And OMG remember when Madonna reshared the Boss?! Still fangirling). That's just a small, but transformative way for him to expand his knowledge and express himself. In every class we take or article we read, we're giving back to ourselves. It's a form of self-love! Be your biggest advocate for self-love, and seek out more opportunities this year to learn, grow, and continue spreading kindness wherever you go. Grow, learn, and keep on being yourself! It's the Brody method!
Have you listened to my podcast? Check out The Mom Confidential!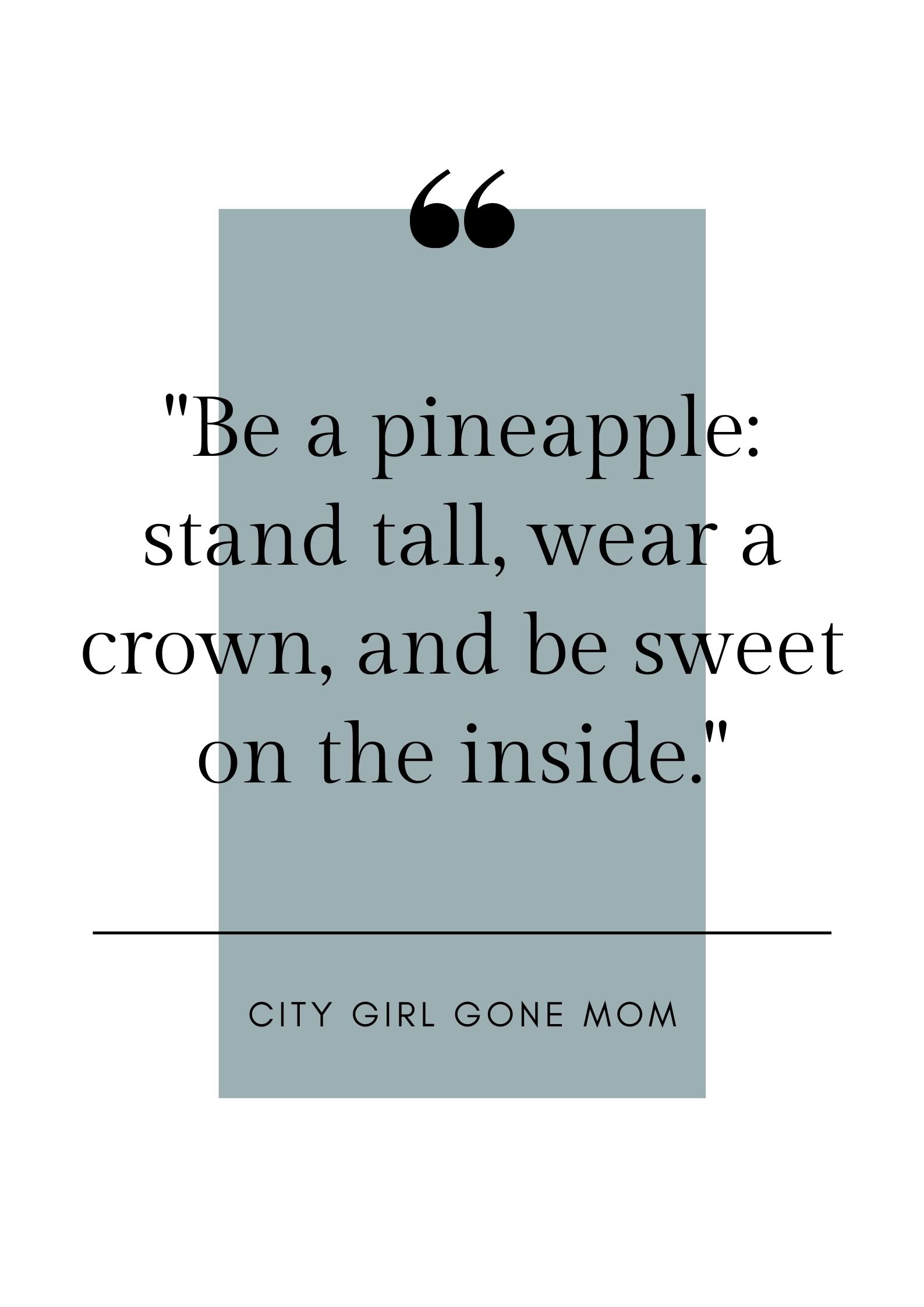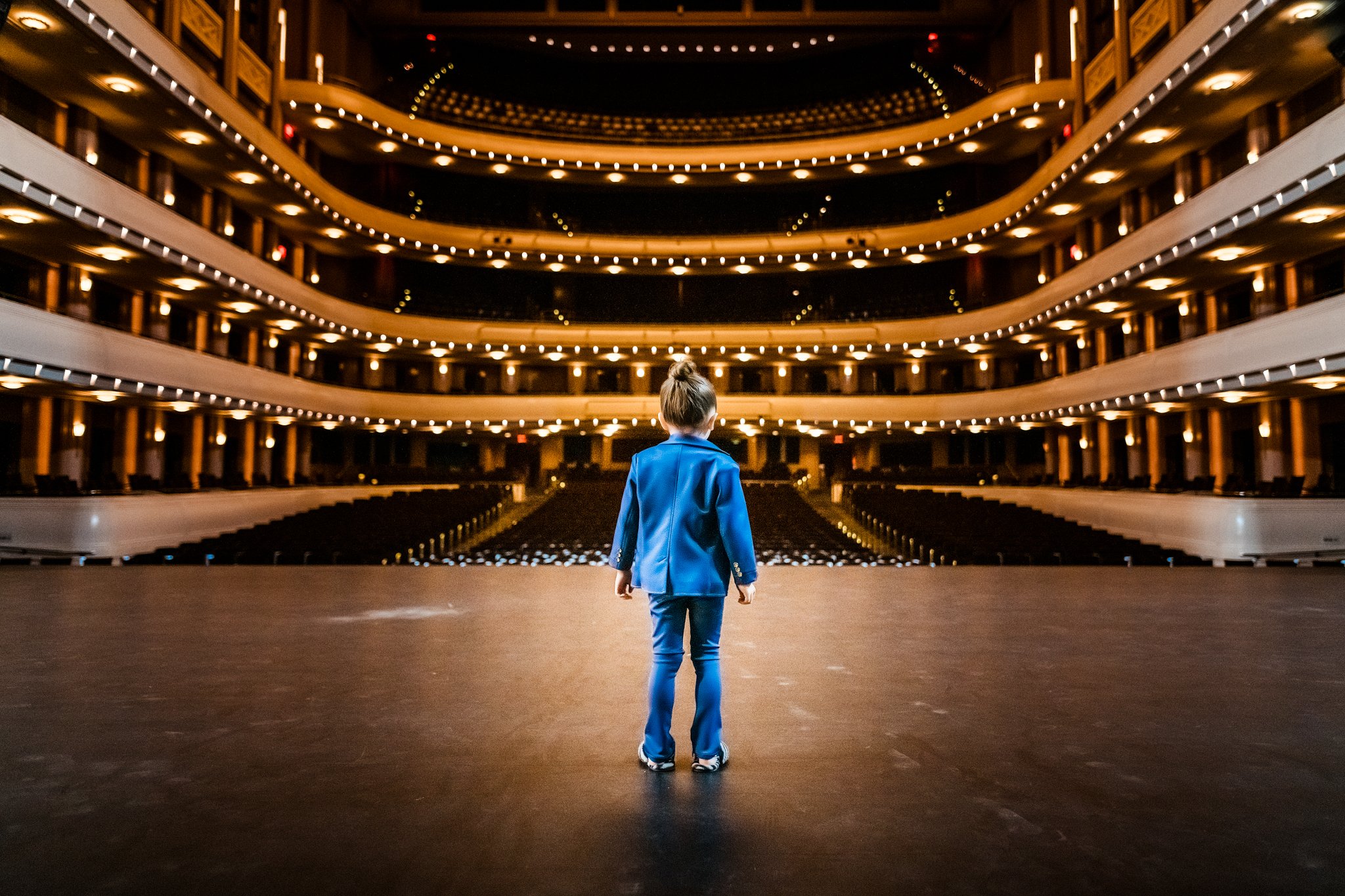 Tips for Parenting In Style...
Never boring, always awesome. Keep up to date with the latest from City Girl Gone Mom.