This Post Is Sponsored By Responsibility.org! As Always, All Opinions Are My Own! Thank You For Supporting CityGirlGoneMom!
With the holiday season comes a huge amount of fun celebrations. Family time, friend time, good food, fun parties, responsible drinking—it's a busy time of year with fun, festive outings with all of the ones you love. And while this isn't the time to dwell on sadness, the sad reality is that the holidays bring about an increase in loved ones killed from impaired driving, whether it's them or someone else on the road.
This season, with the help of Responsiblity.org, I've stepped up to make sure that when I'm entertaining, I've got a plan in place to ensure my guests arrive and leave safely. Here are a few things I'm integrating into my responsible hosting plan, and hopefully, it will inspire you to do the same for all of your future events.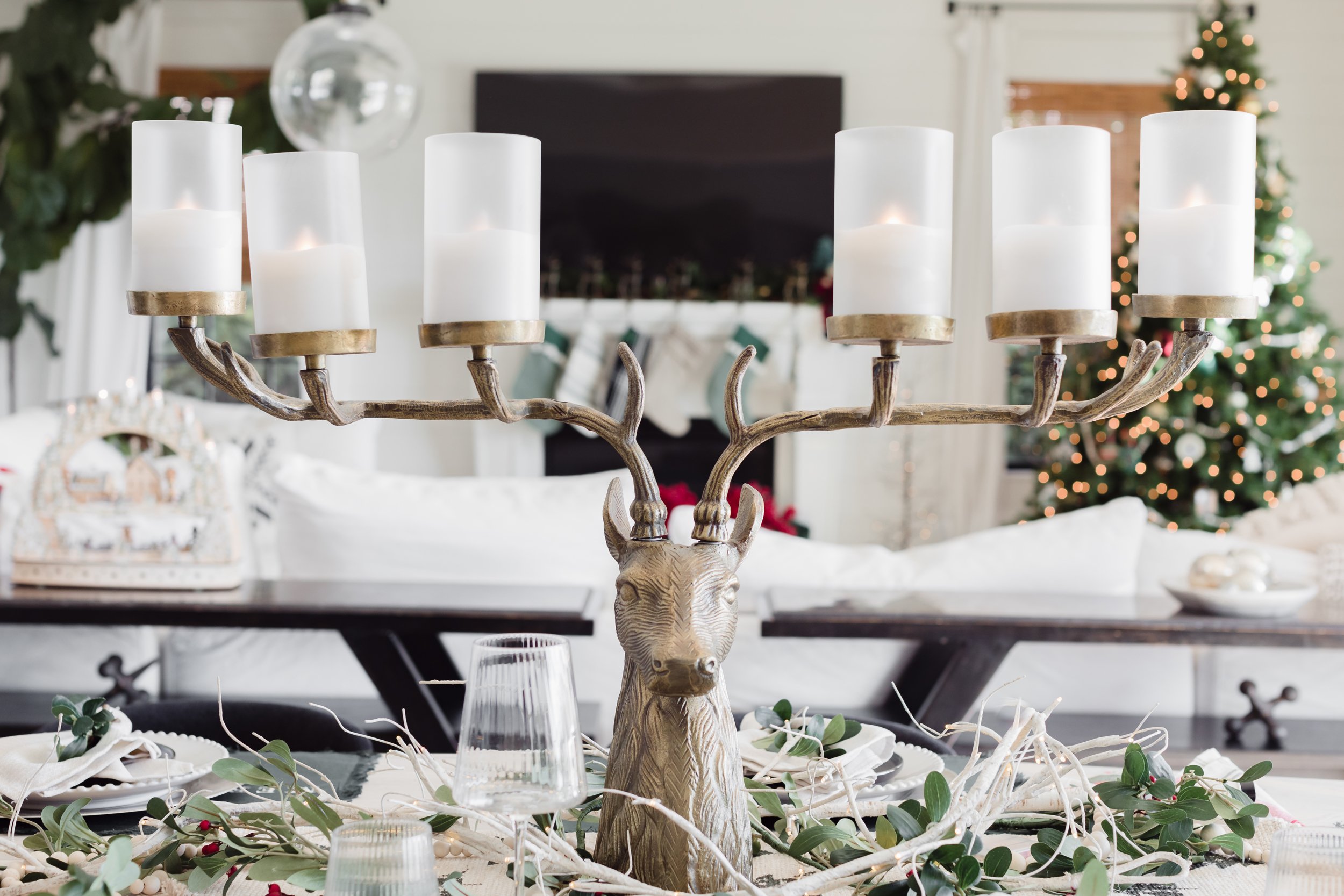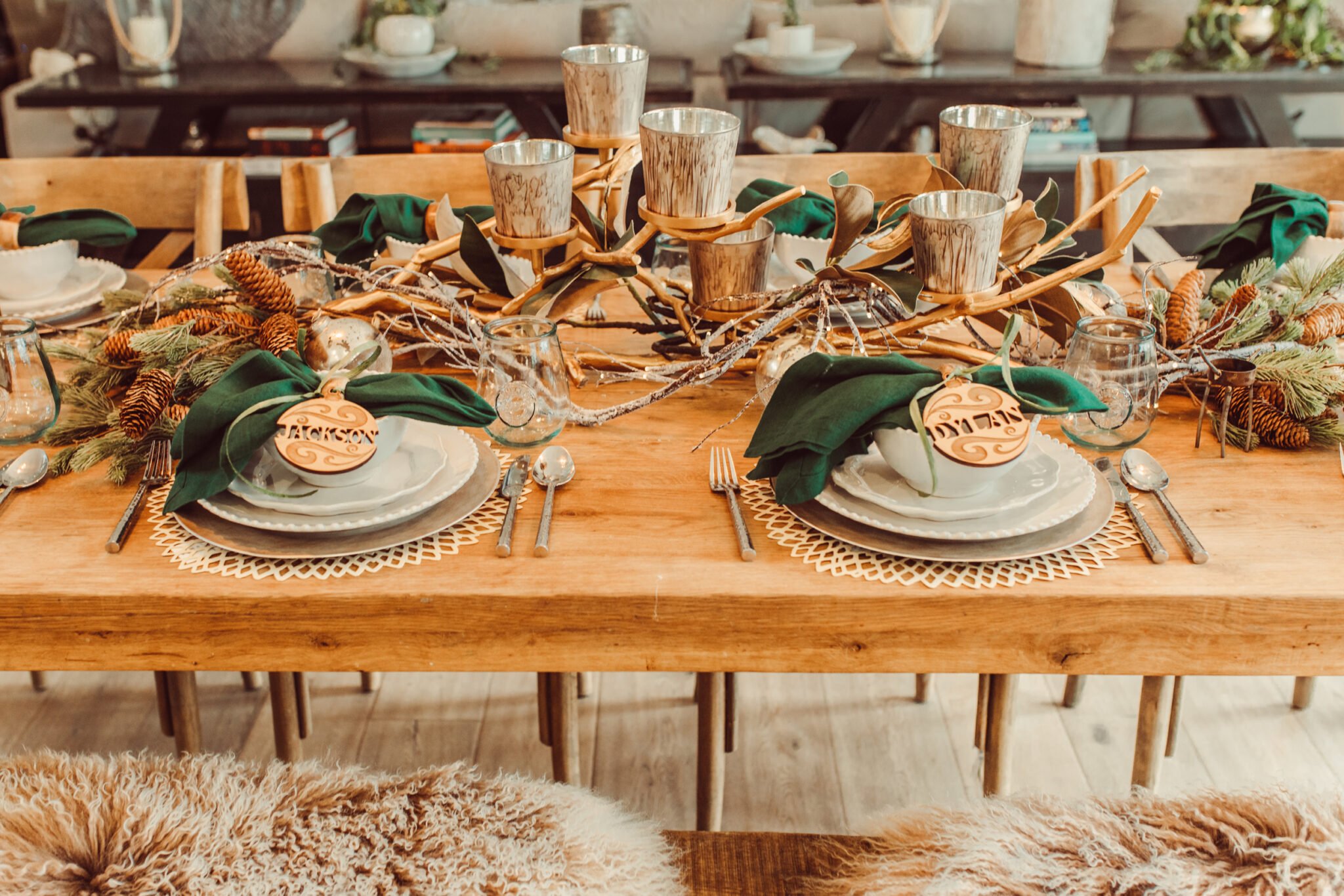 Serve Filling Food
If you've got a party with alcohol, be sure to serve substantial food for guests to fill up on. Finger food may not cut it! I'm Italian, so you better believe there'll be carb-heavy dishes like pasta. But it's totally up to you to figure out what you might like to serve. Whatever it is, ensure that there's enough to go around and easily fill a plate to keep everyone satisfied.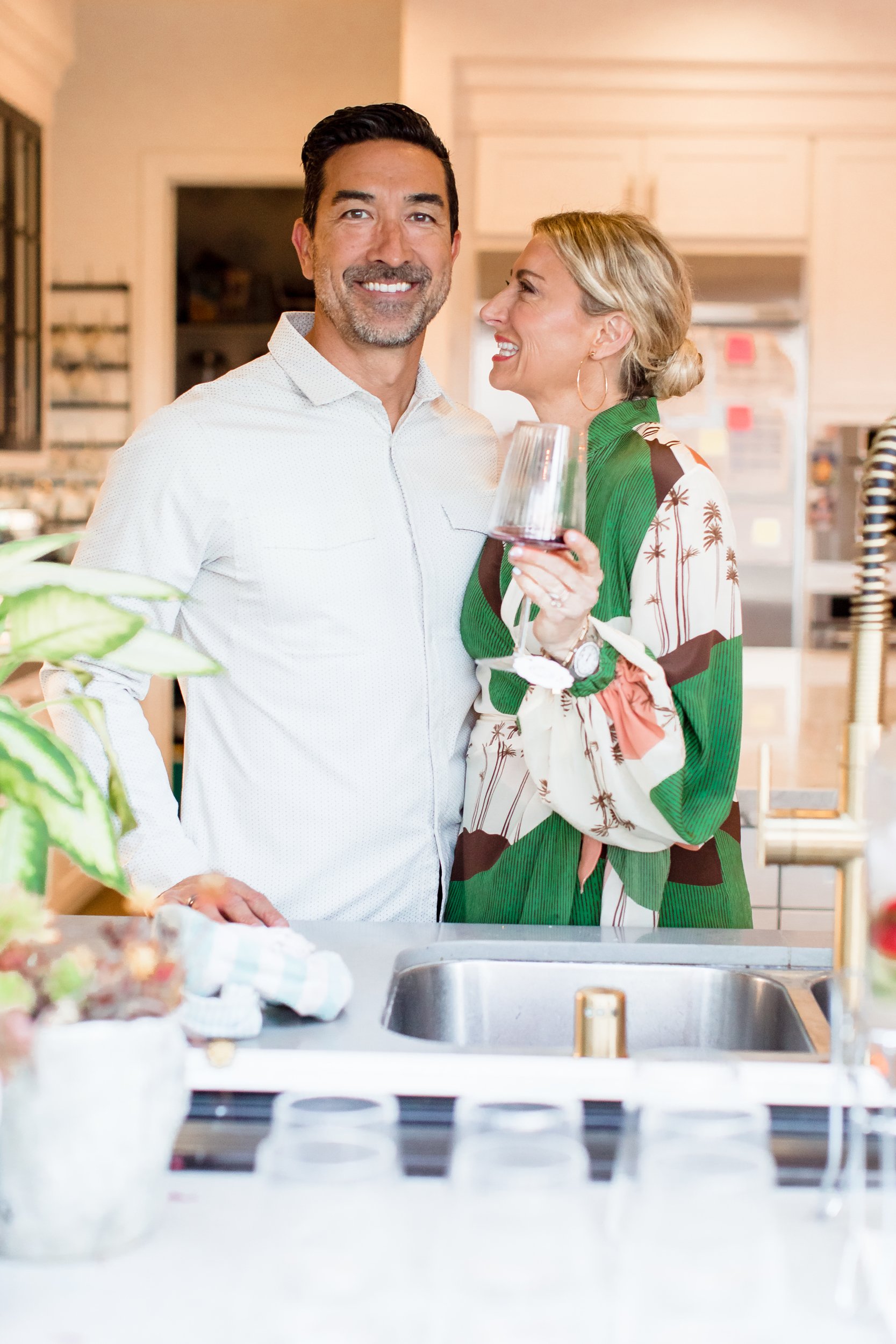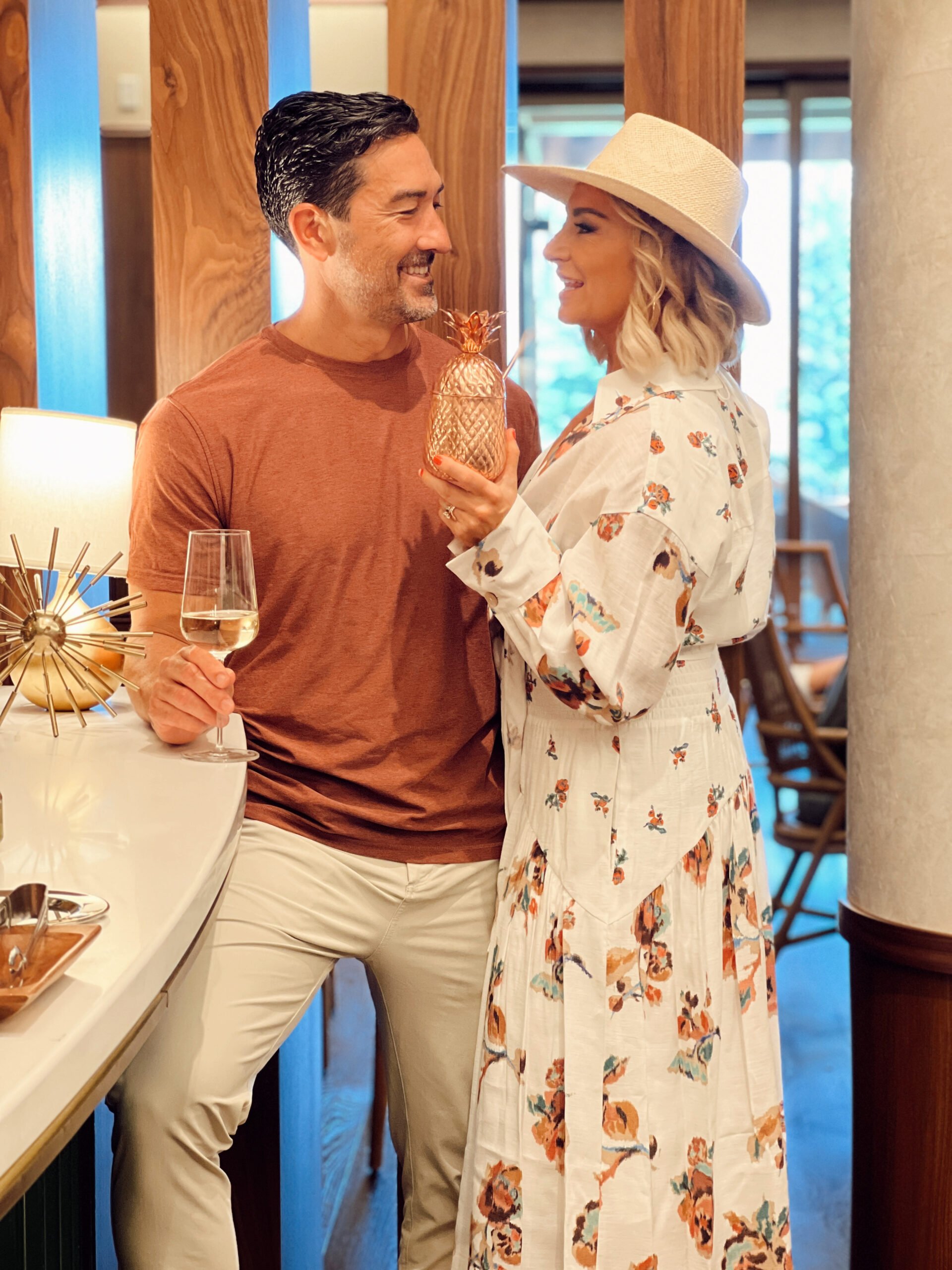 Know Appropriate Pours
Whether it's you behind the bar or a hired bartender, make sure that you're not overserving. Distilled spirit should be 1.5 oz., wine is 5 oz., and beer is 12 oz. To be honest, I didn't really know! And I'm guilty of guessing when making my own drinks from time to time. But part of being a responsible drinker—and responsible host—is knowing those measurements, ensuring your drinks are being passed out responsibly, and keeping an eye on anyone who may have been a little overserved. It's so easy to do during the holidays!
With the festivities and even the stress of the season, we're all likely to drink a little more than usual. Part of me practicing responsible hosting is making sure that all of my favorite people are served appropriate amounts of alcohol. I don't want them drinking too much!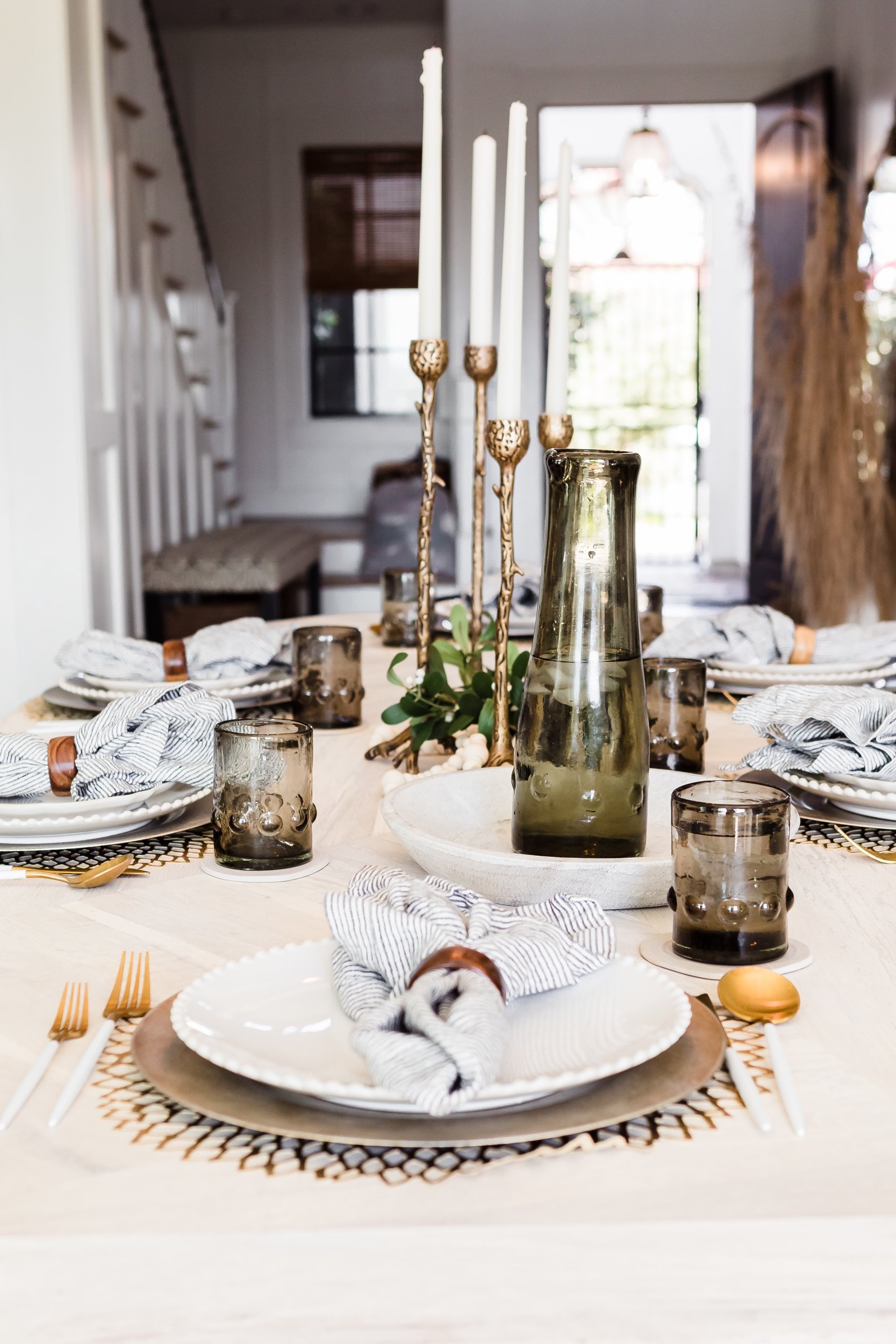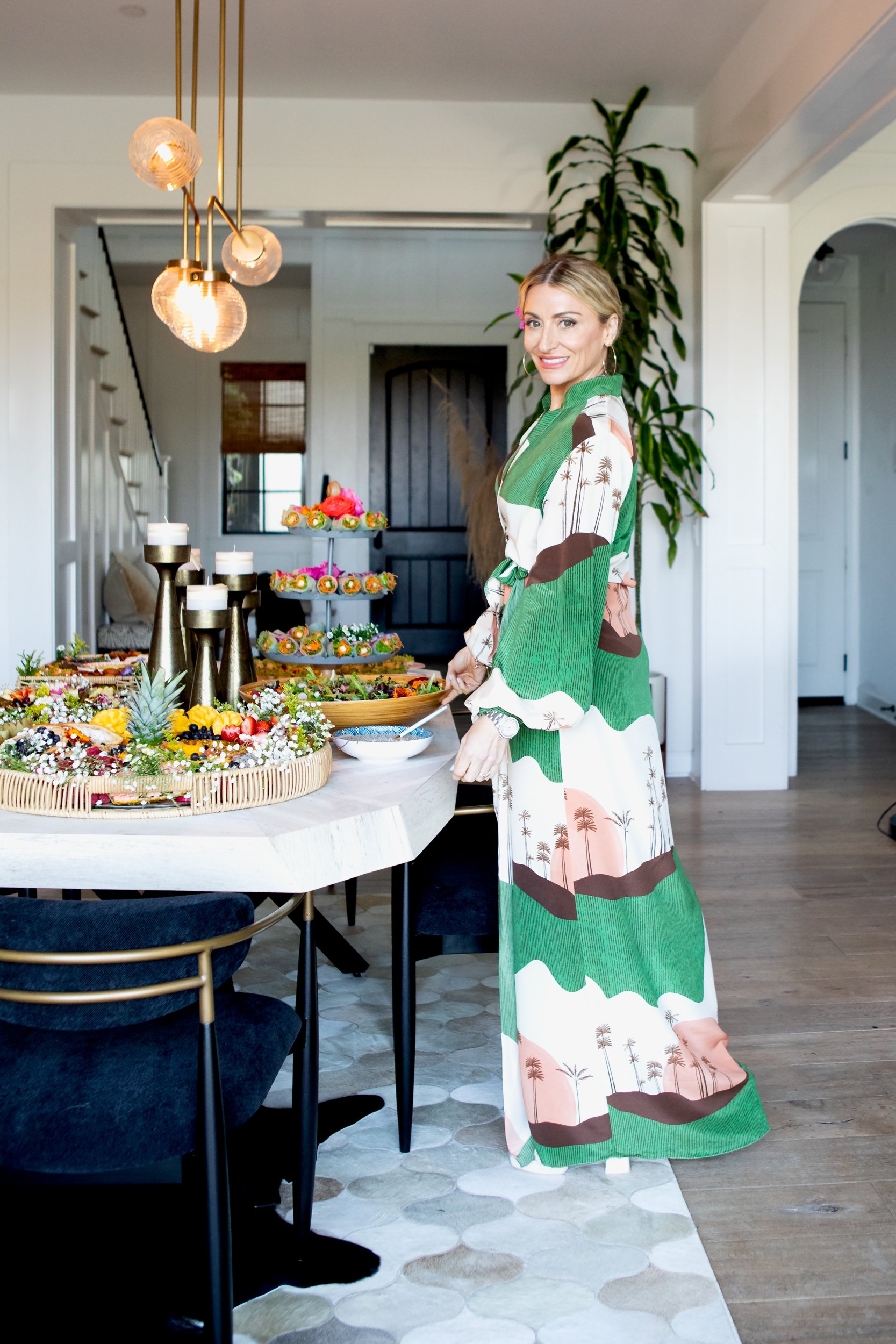 Arrange Guest Transportation
It's so important to have a plan and know what your guests' plans are! On my invites, I make a little reminder to coordinate their plans ahead of time so that they don't drink and drive. Even still, I make sure to have a couple of backup plans in place in case anyone's transportation falls through. Uber and Lyft are quick and reliable for those instances.
But there are so many different ways to do this! You could have everyone drop their keys into a basket at the door and when they leave, double-check to make sure they are okay to drive.
While it's not my full responsibility to manage my guests, I do feel that as a host, it's important for me to make sure I'm hosting in a responsible and safe way. For me, that means following these easy steps so that we can all celebrate safely through New Year's Eve and beyond.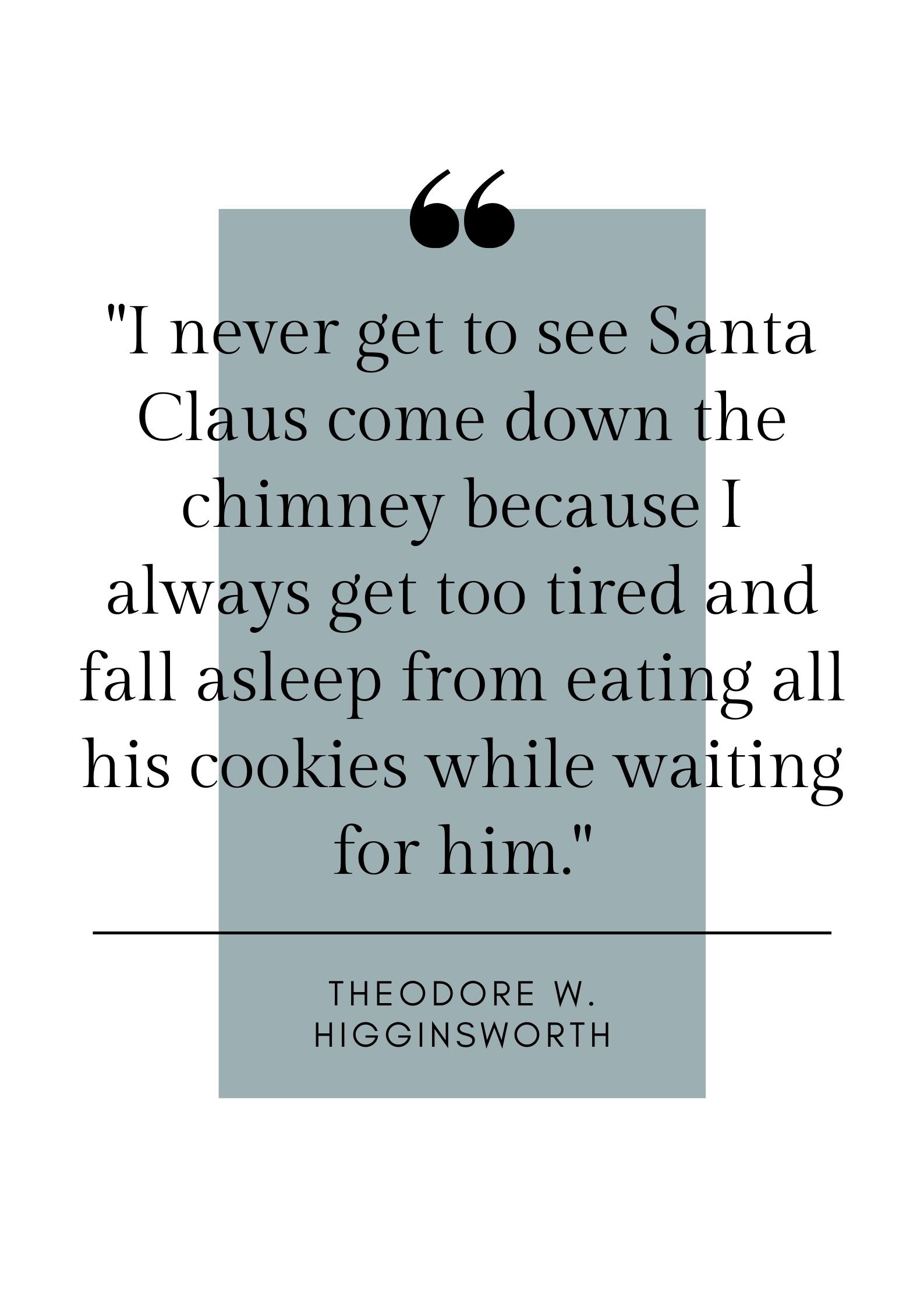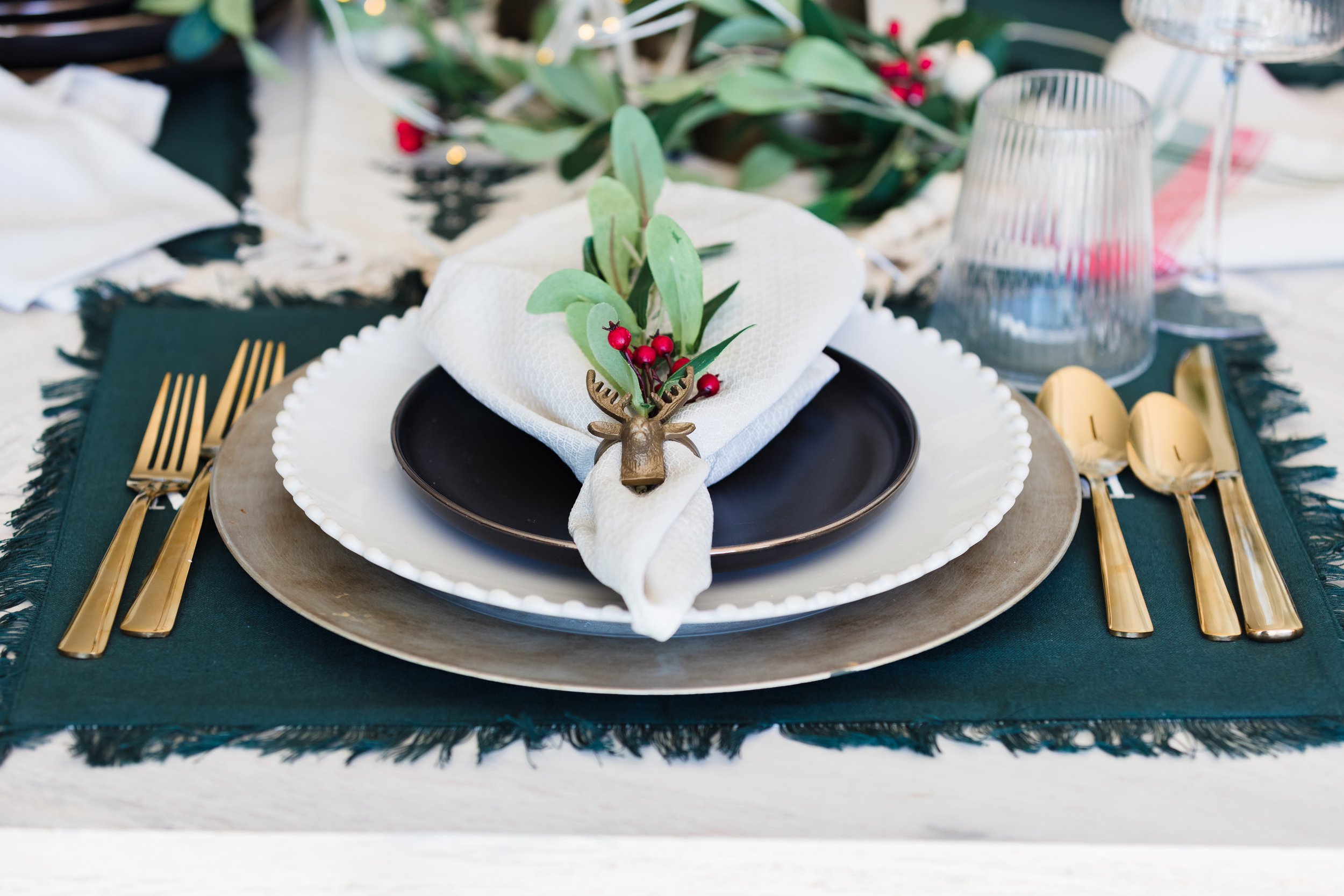 Tips for Parenting In Style...
Never boring, always awesome. Keep up to date with the latest from City Girl Gone Mom.