I love playing tourist in my city. San Diego is full of so many amazing experiences that it truly feels like I find something new every time I leave the house. This year, we wanted to find a staycation that not only delivered on that full San Diego experience but also went all out with holiday magic. Paradise Point absolutely crushed it, spreading holiday cheer with festive music, a hot cocoa bar, crafts, visits from Santa, and offering an unbeatable location in the heart of Mission Bay.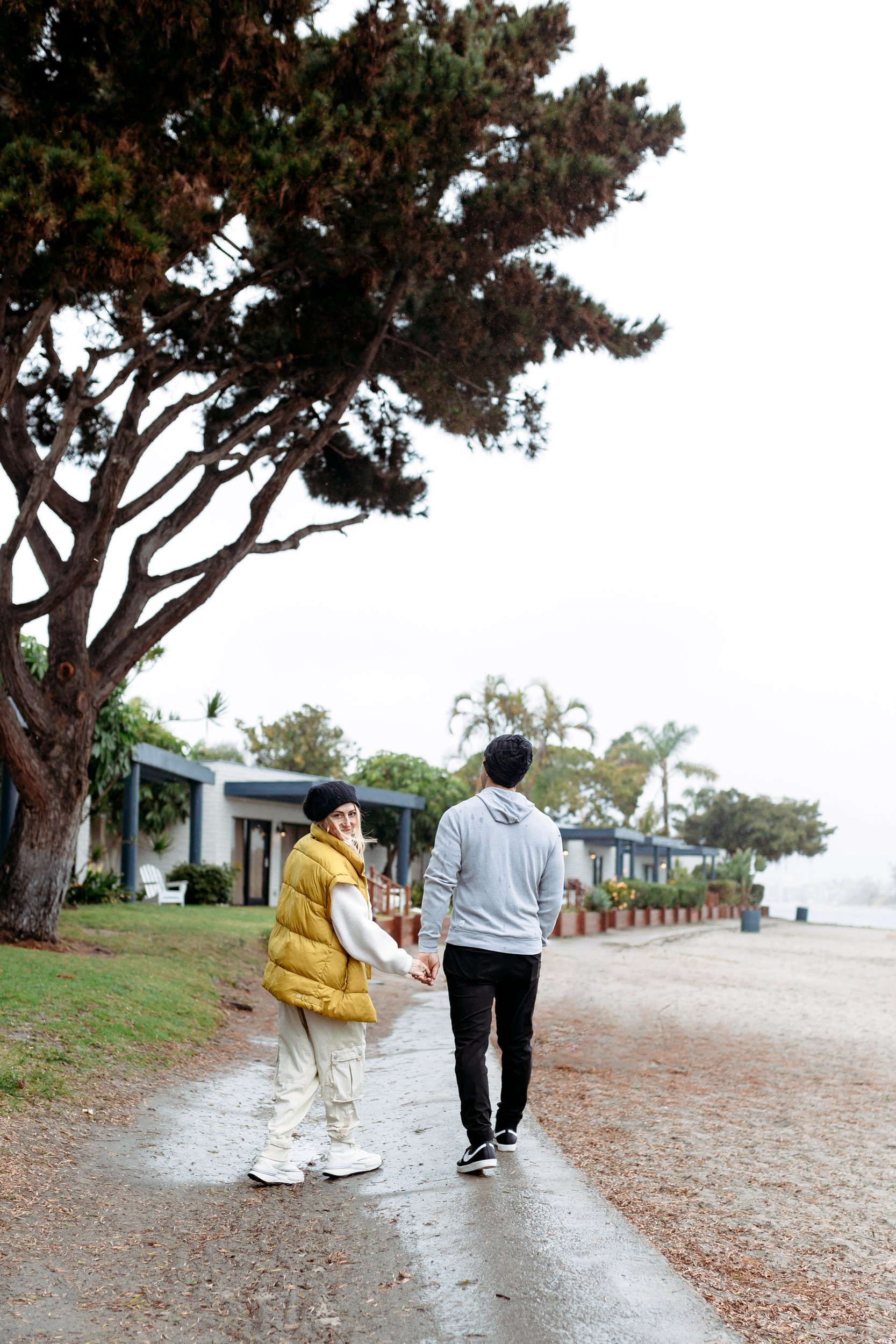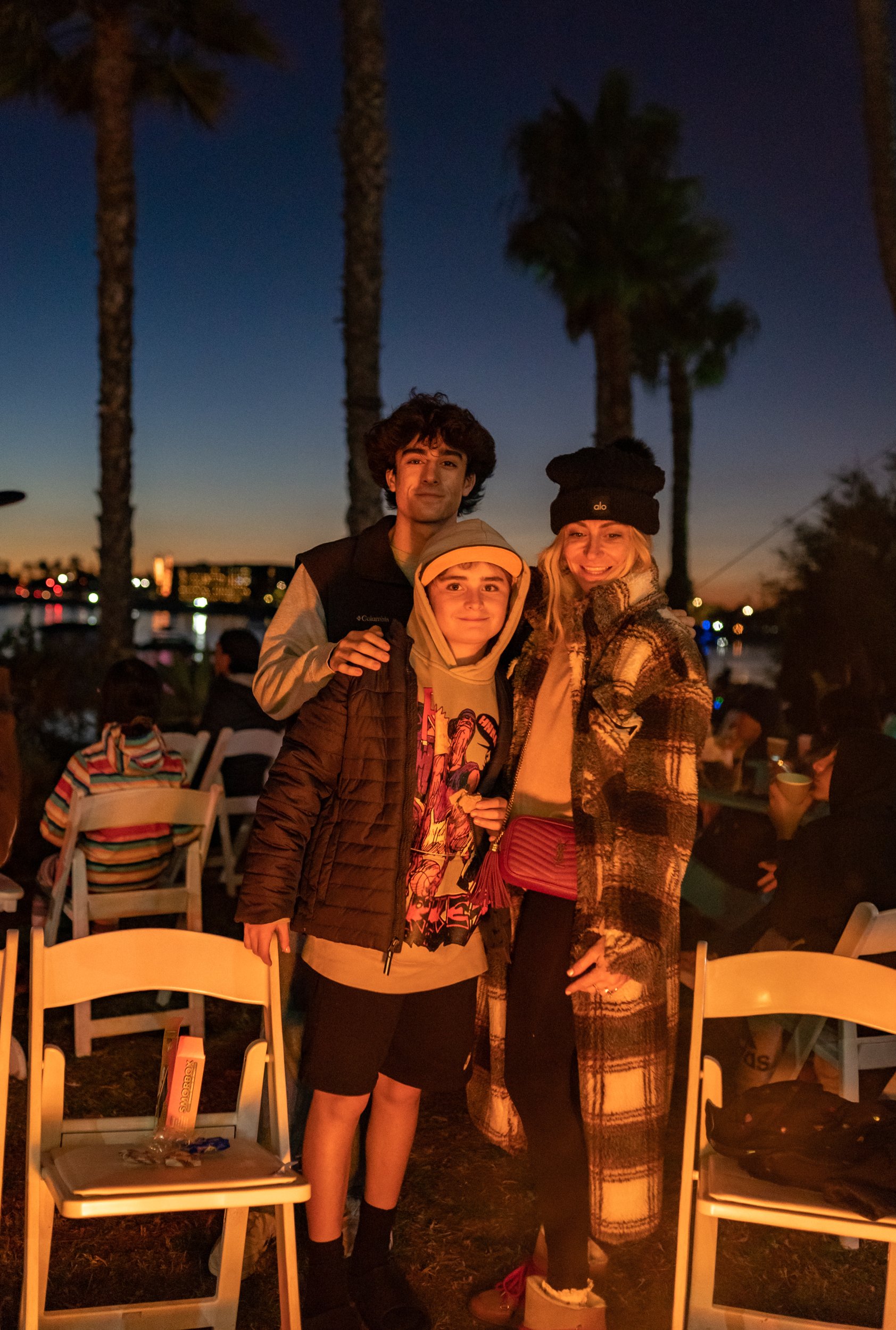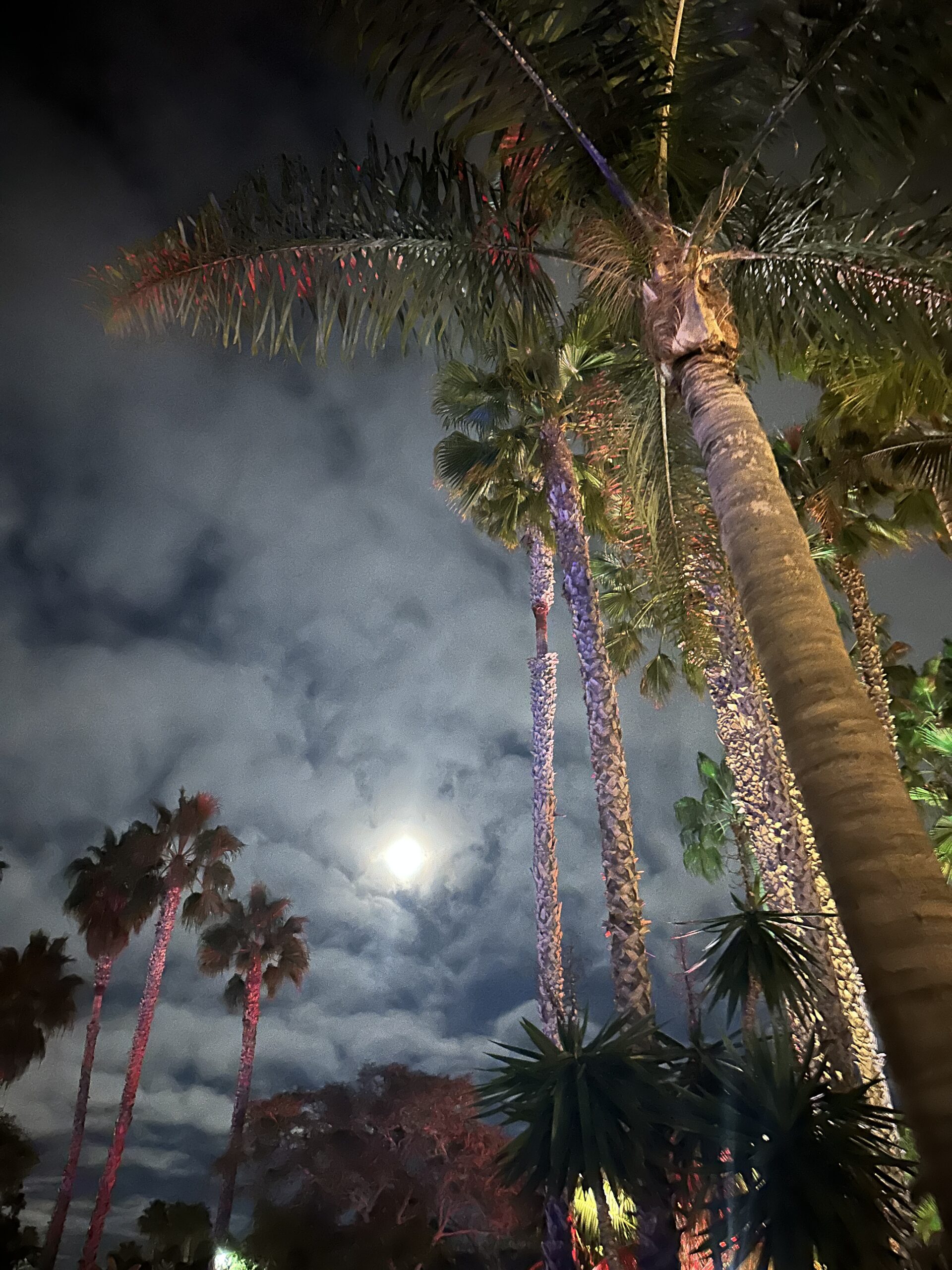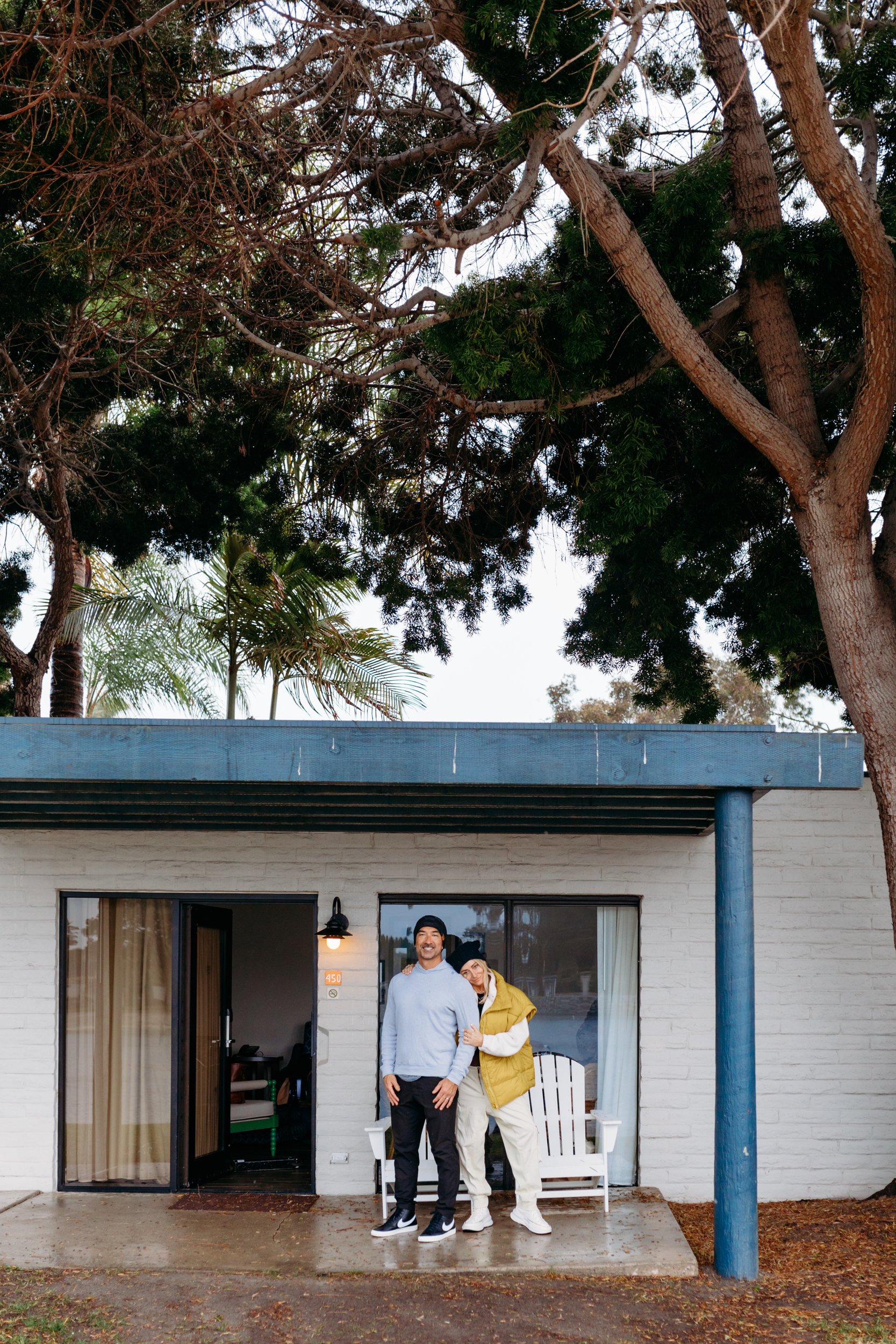 Where to Stay
Mission Bay offers 27 miles of sandy shoreline with six hotels and resorts and endless opportunities for fun, whether you love being out on the water or on land. Discover Mission Bay helped us figure out the most ideal staycation plans to take in the Bay Parade of Lights, and we landed at Paradise Point Resort. They have over 400 guest rooms, from spacious suites to lanai patios and garden rooms. The property truly feels like you've been transported to Hawaii—it's full of tropical plants and peaceful experiences to indulge in relaxation.
We got a bayfront cottage, and it truly elevated the entire stay. Plus, we were able to get an adjoining room to give us that extra space we needed with such a big family. But let me tell you, having the bay as your backyard 24/7 is an absolute must. The accommodations were clean, cozy, and top-tier, but that view sealed the deal!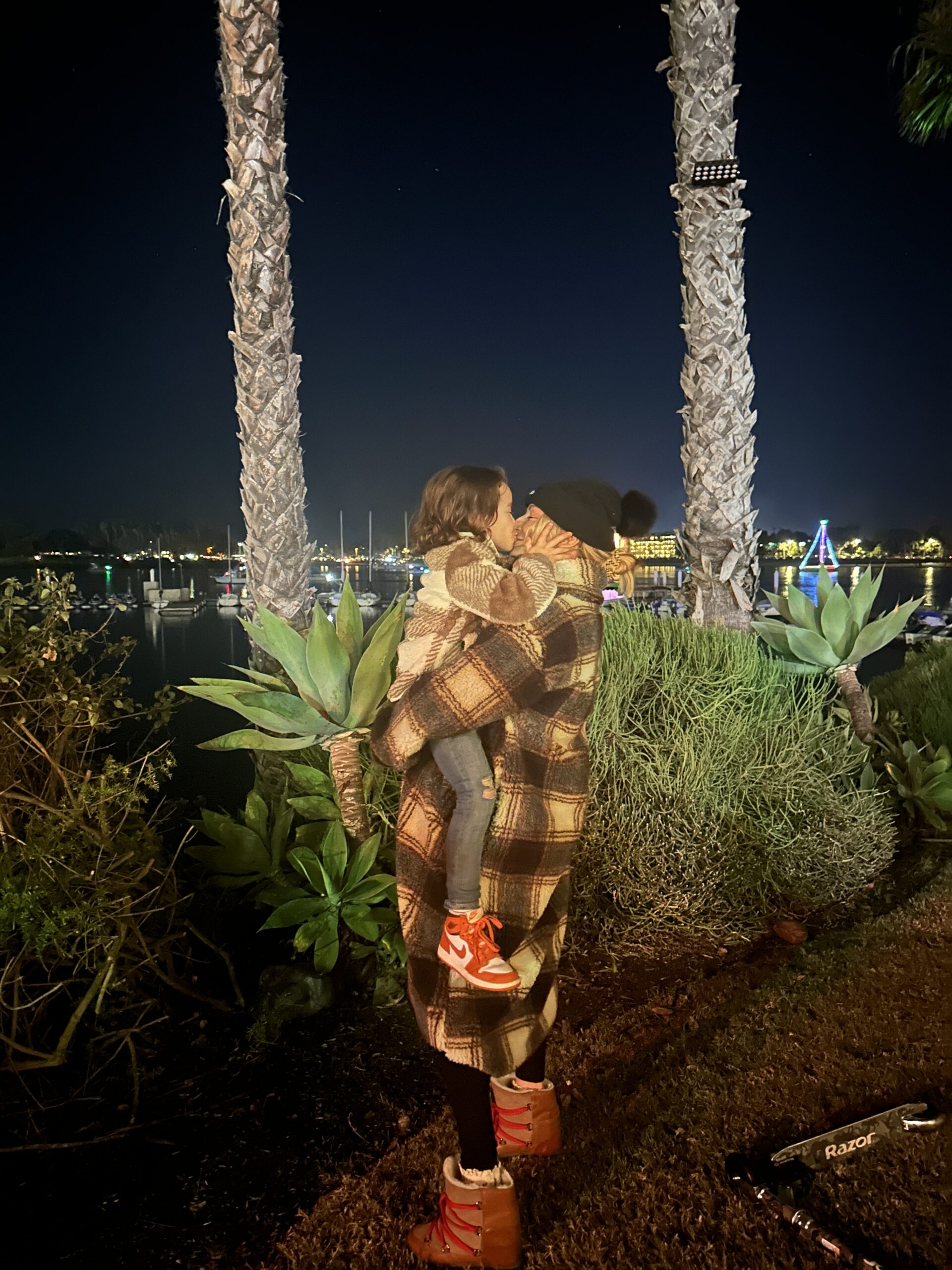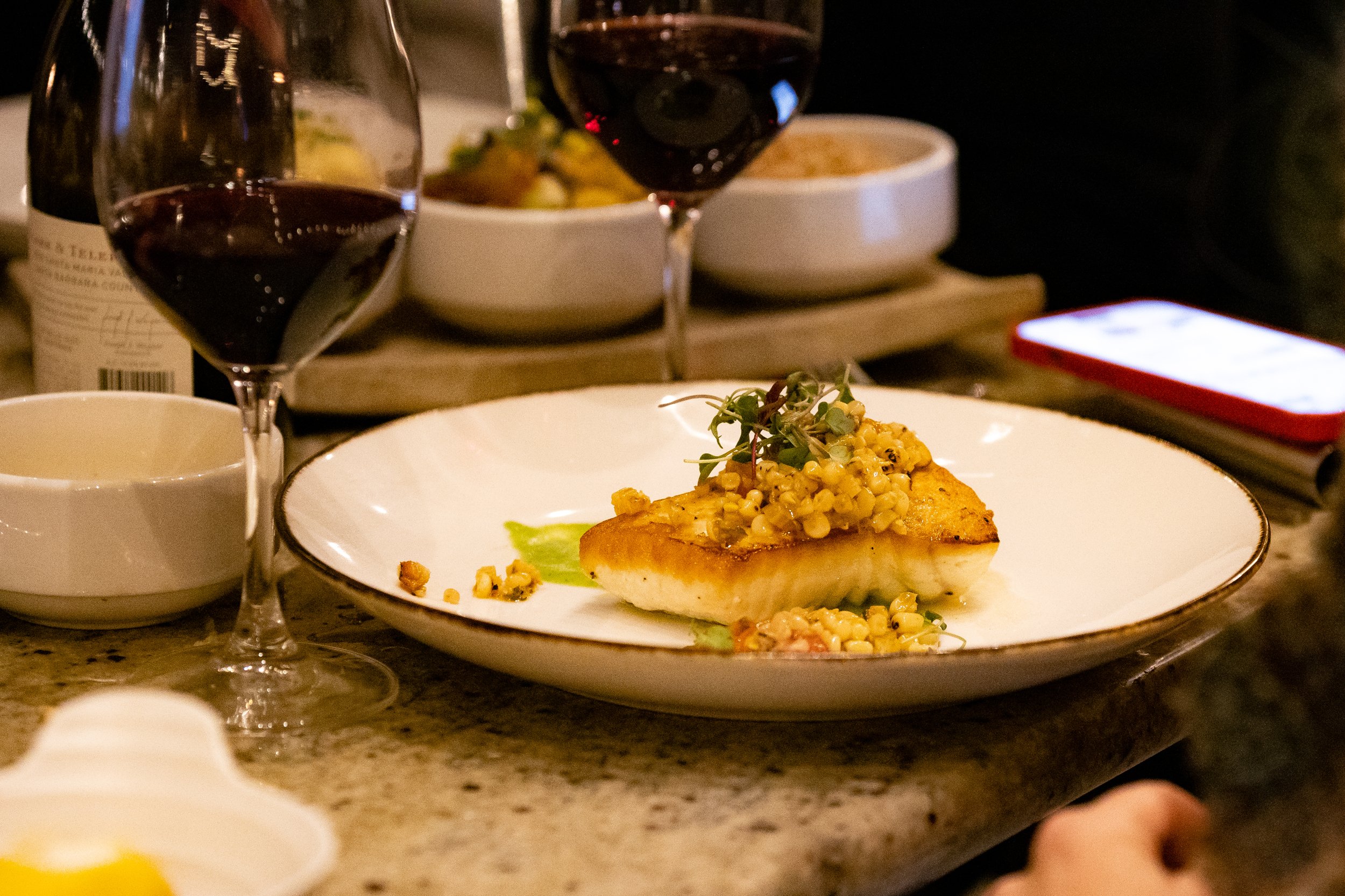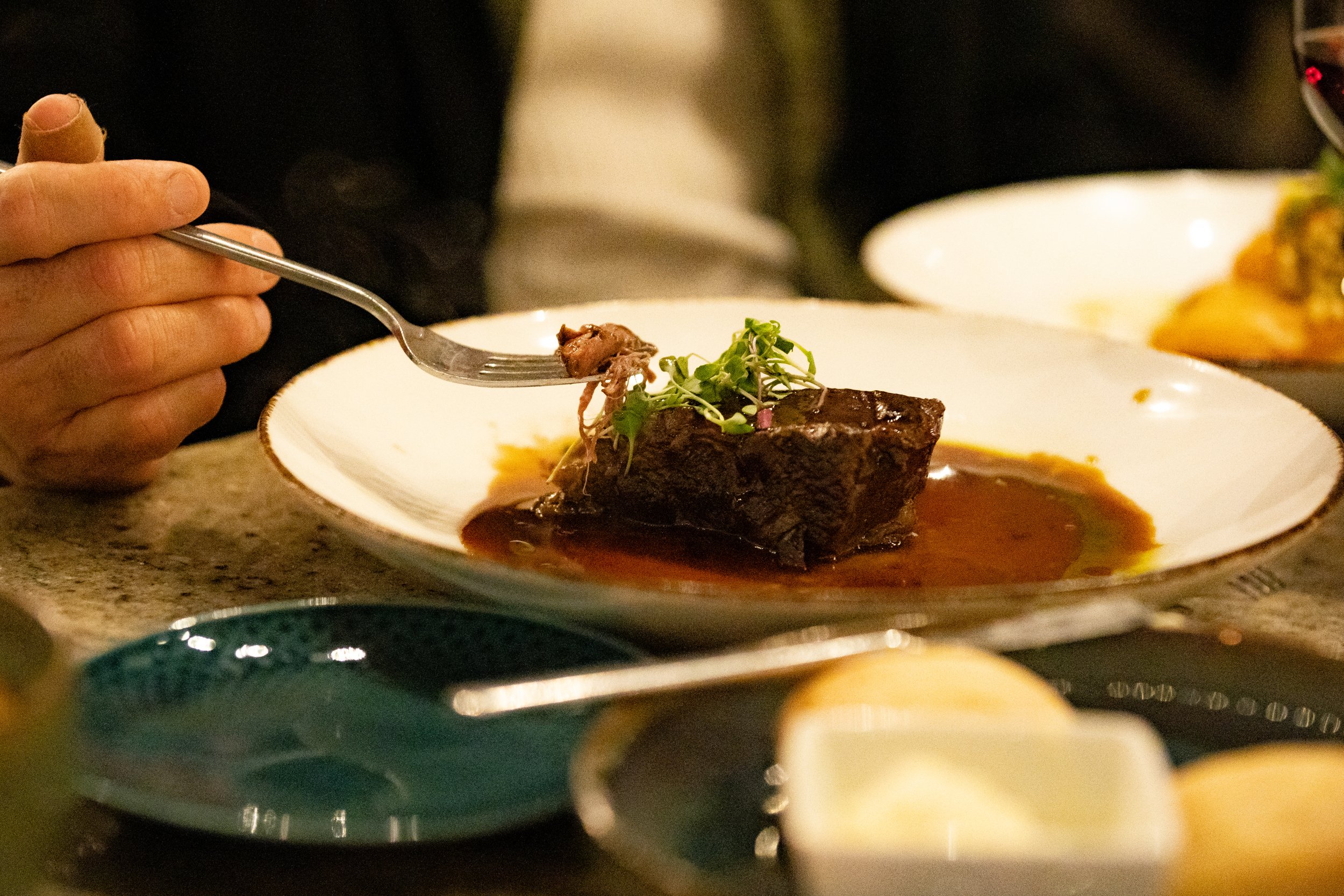 What to Eat
Let's talk about FOOD! Perched where land meets the sea on the shores of Mission Bay is Tidal. This outdoor restaurant is an uncomplicated, laid-back dining experience with delicious food in a breezy, coastal atmosphere. We loved sitting outside on the deck (especially great at sunset) and getting a great view of the live music and 180-degree views of the bay. Our four-course meal was beyond—the halibut was a standout for me—I can see this being a great date night spot in the future.

Have you listened to my podcast? Check out The Mom Confidential!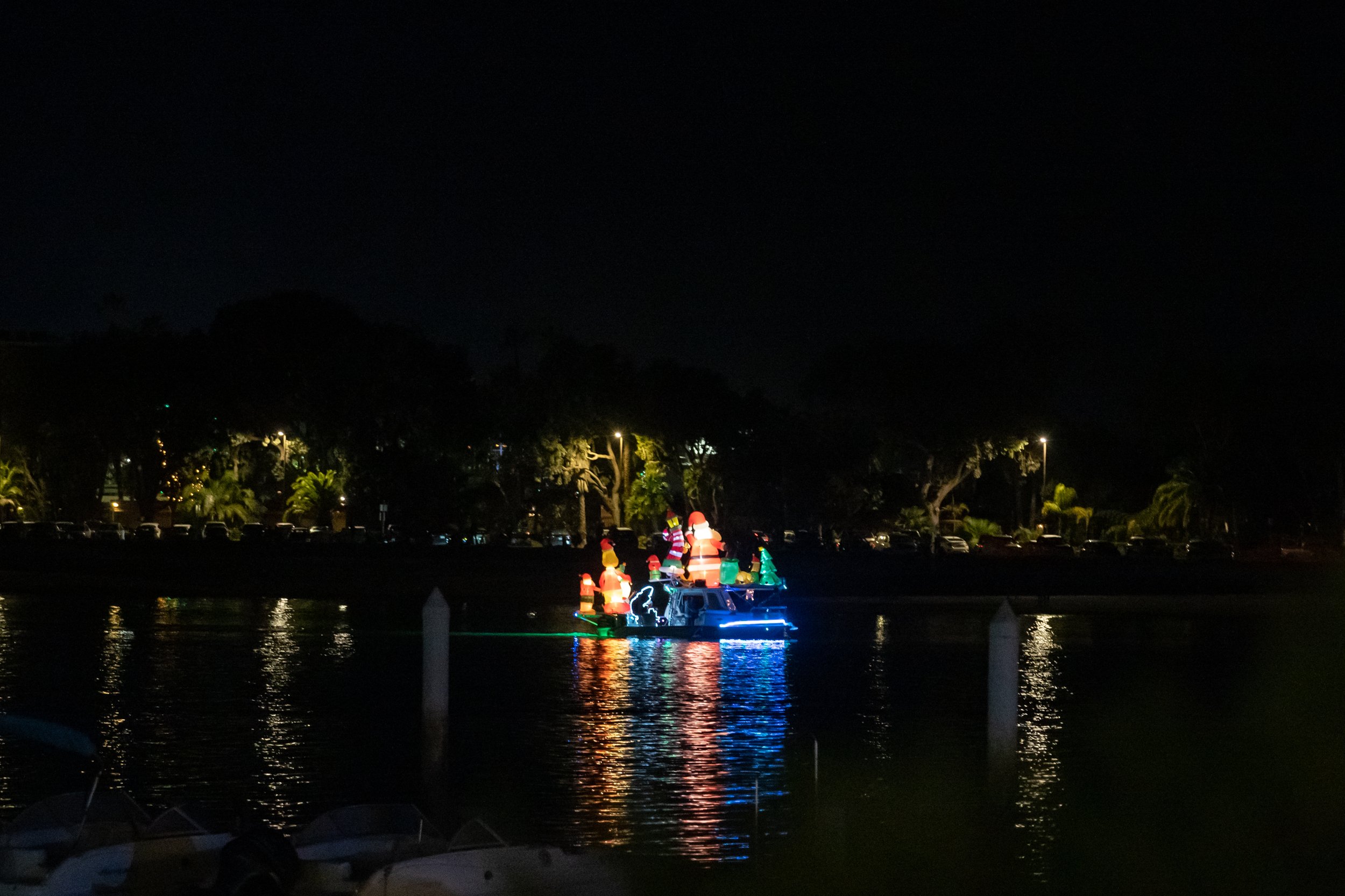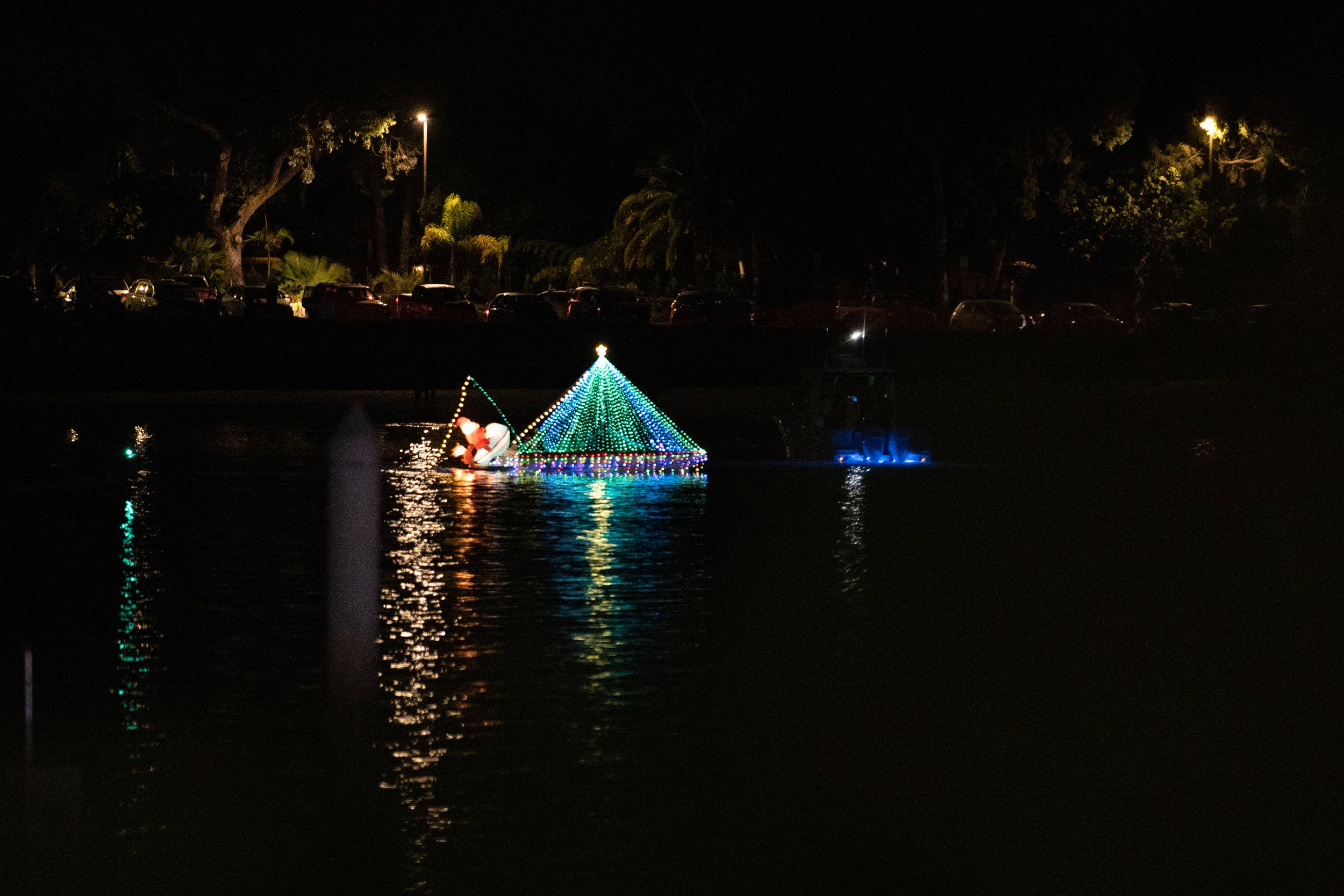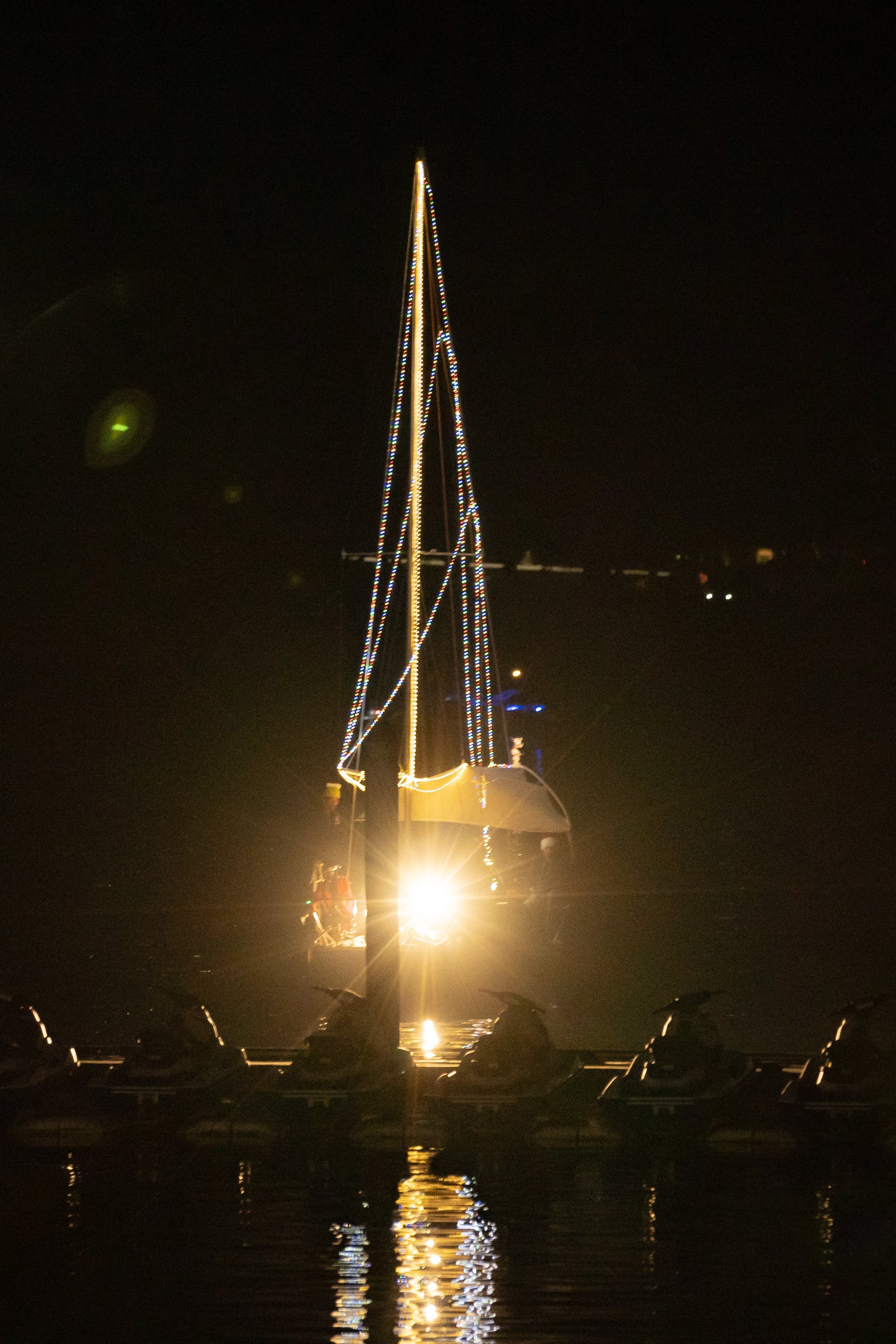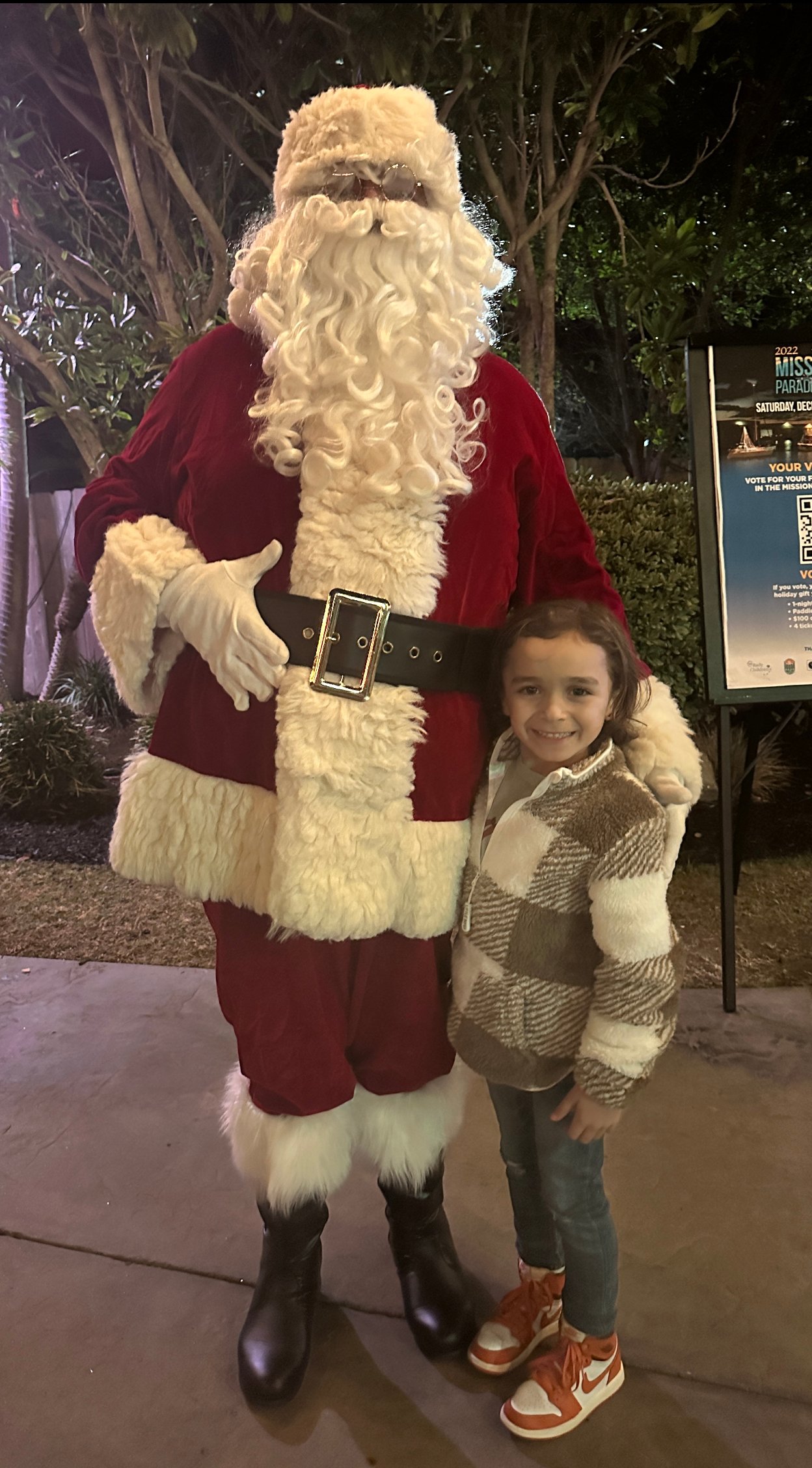 How to Play
We may have gotten rained on, but we're not complaining! There was still so much for us to do, including the boatload of holiday festivities the resort had planned. Of course, the major draw was the front-row seat to the Bay Parade of Lights. There was great music, a hot cocoa bar, holiday crafts, and the kids got to meet Santa. At the viewing location for the parade, there was even a food truck, 'smores, and hot beverages to keep us warm throughout the show.
If you are visiting during warmer days, you've got to check out all of the outdoor activities they offer. From boating to kayaking to biking, there's something for everyone that really shows off the beautiful adventures of San Diego. Plus, the Observation Tower and Botanical Tour offer beautiful views if you prefer to explore on foot.
There was so much to do! We can't wait to go back and experience even more. Like I said, I love touring my city, and Mission Bay has so many adventures waiting to be discovered.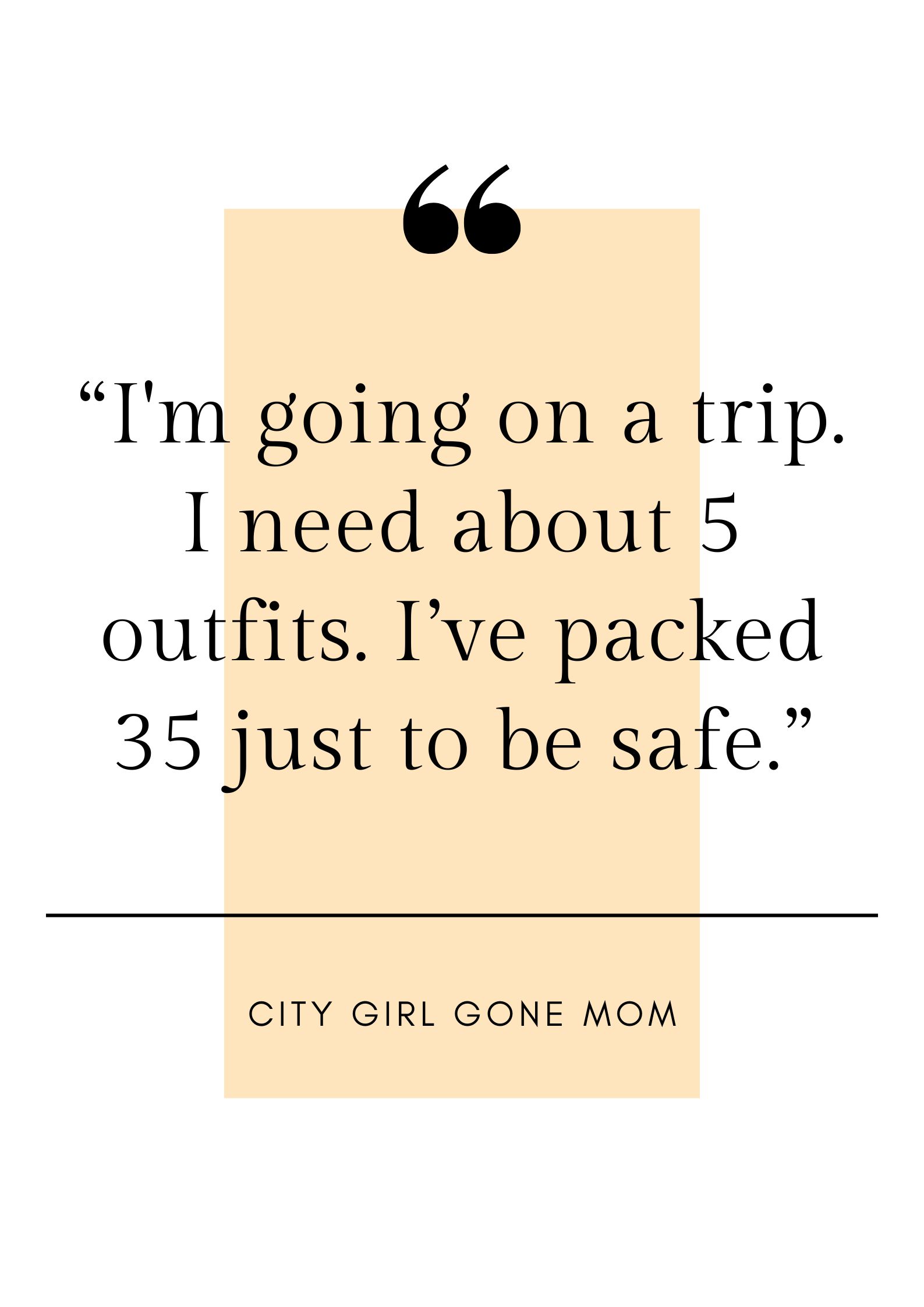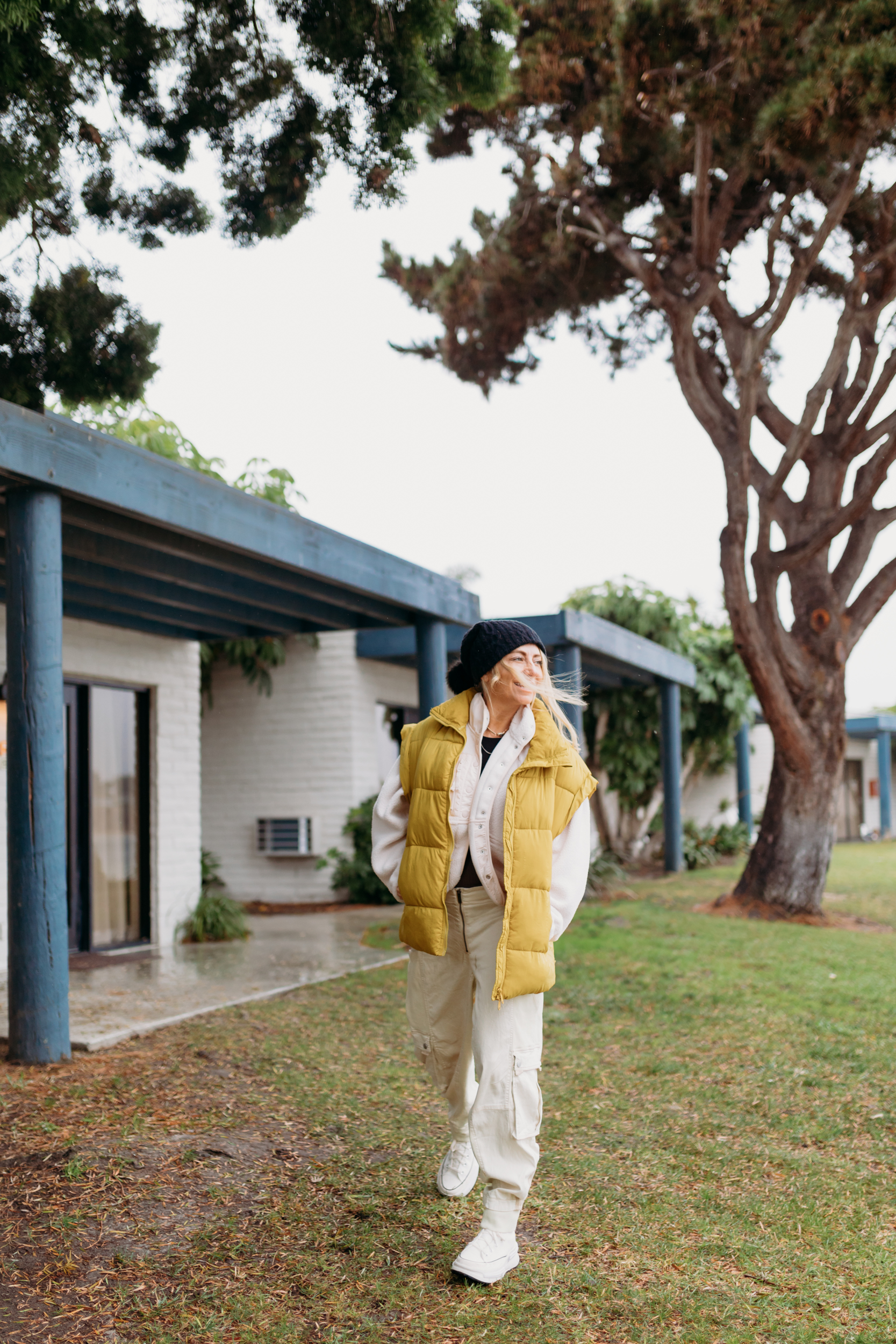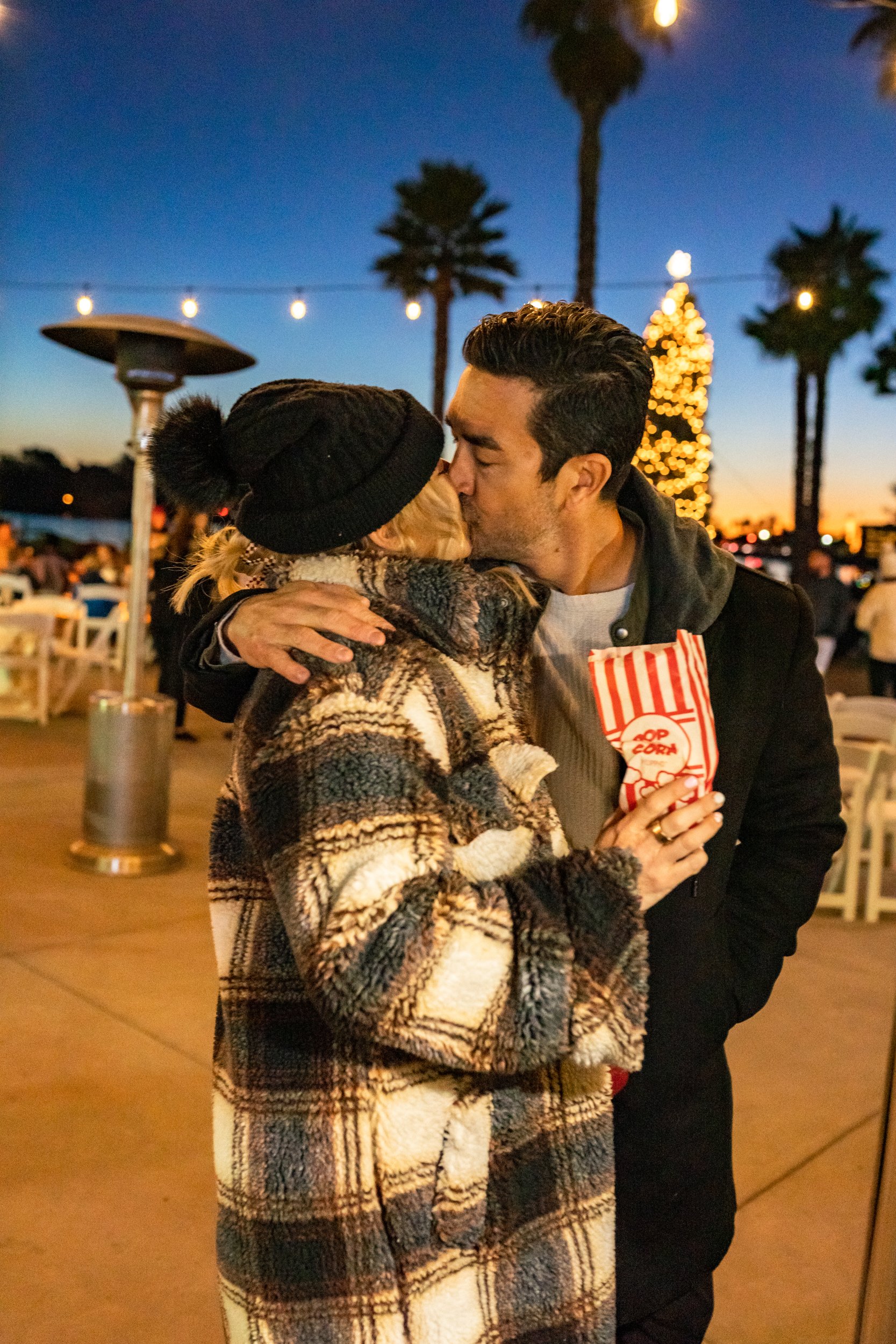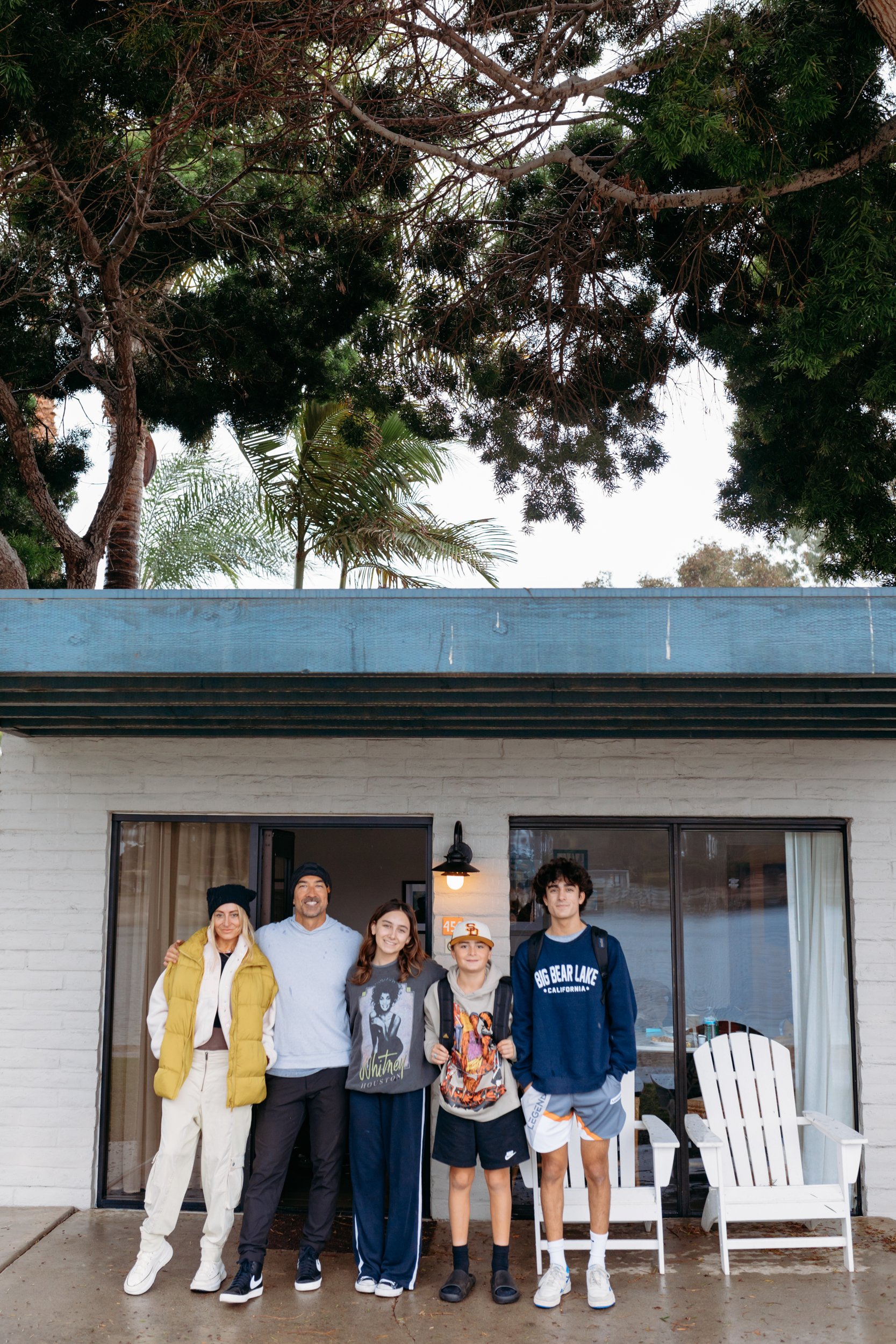 Tips for Parenting In Style...
Never boring, always awesome. Keep up to date with the latest from City Girl Gone Mom.