Star Wars: Rise of the Resistance Is the Best Reason to Go to Disneyland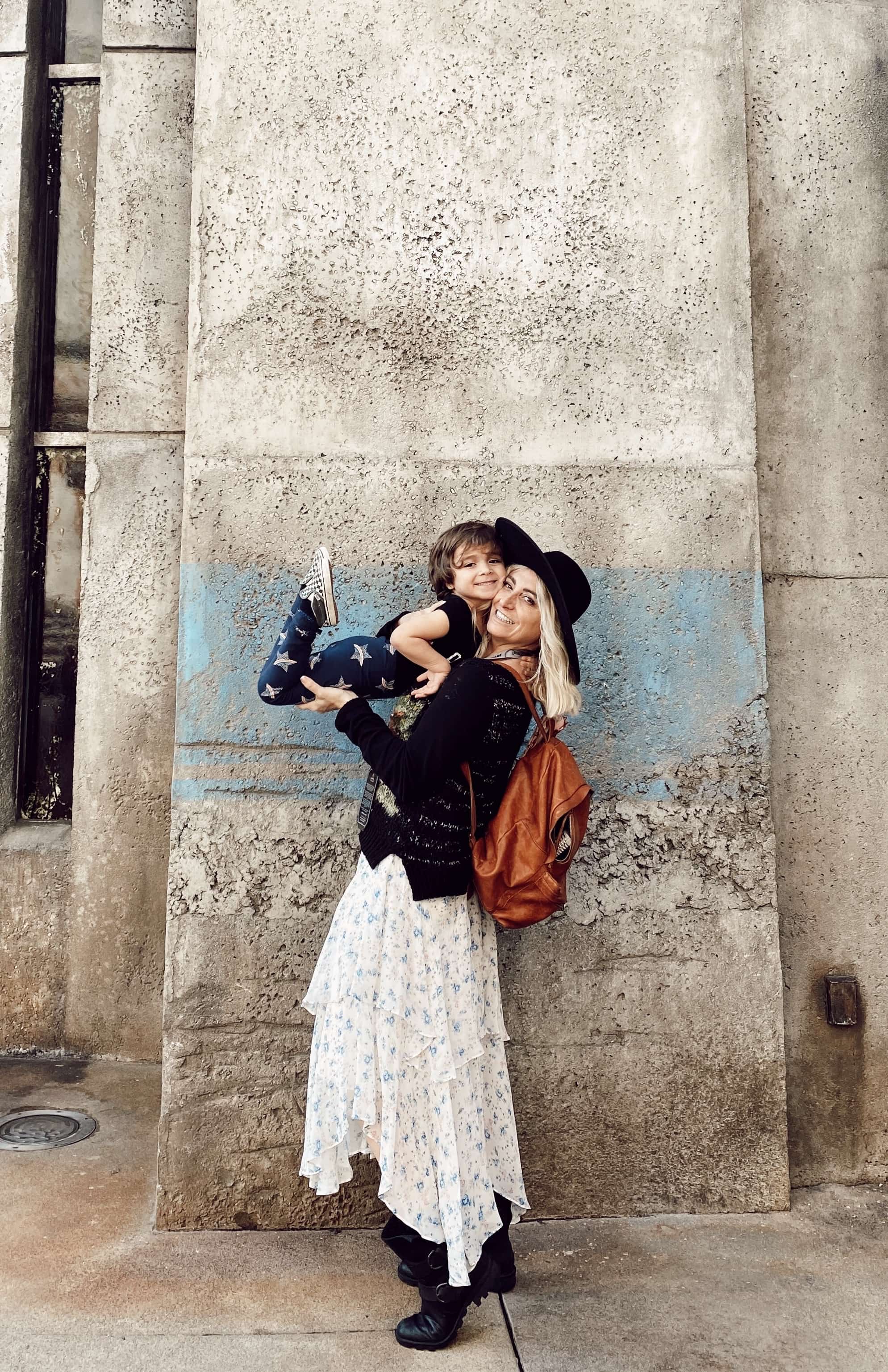 Star Wars: Rise of the Resistance Is the Best Reason to Go to Disneyland
Last year, when my kids and I went to Disneyland to check out the new Star Wars: Galaxy's Edge there was just one thing that had yet to be completed—the latest ride Star Wars: Rise of the Resistance! So when we got an invite to check out the new ride before opening day I jumped at the chance! I grabbed my littlest Jedi and traveled back to a galaxy far, far away. We spent the day checking out the new ride and all the updates that they've made to the park. And wow, was there a lot to see and do!
---
"I have a bad feeling about this" became a running gag for the franchise. The phrase is said in every Star Wars movie.
---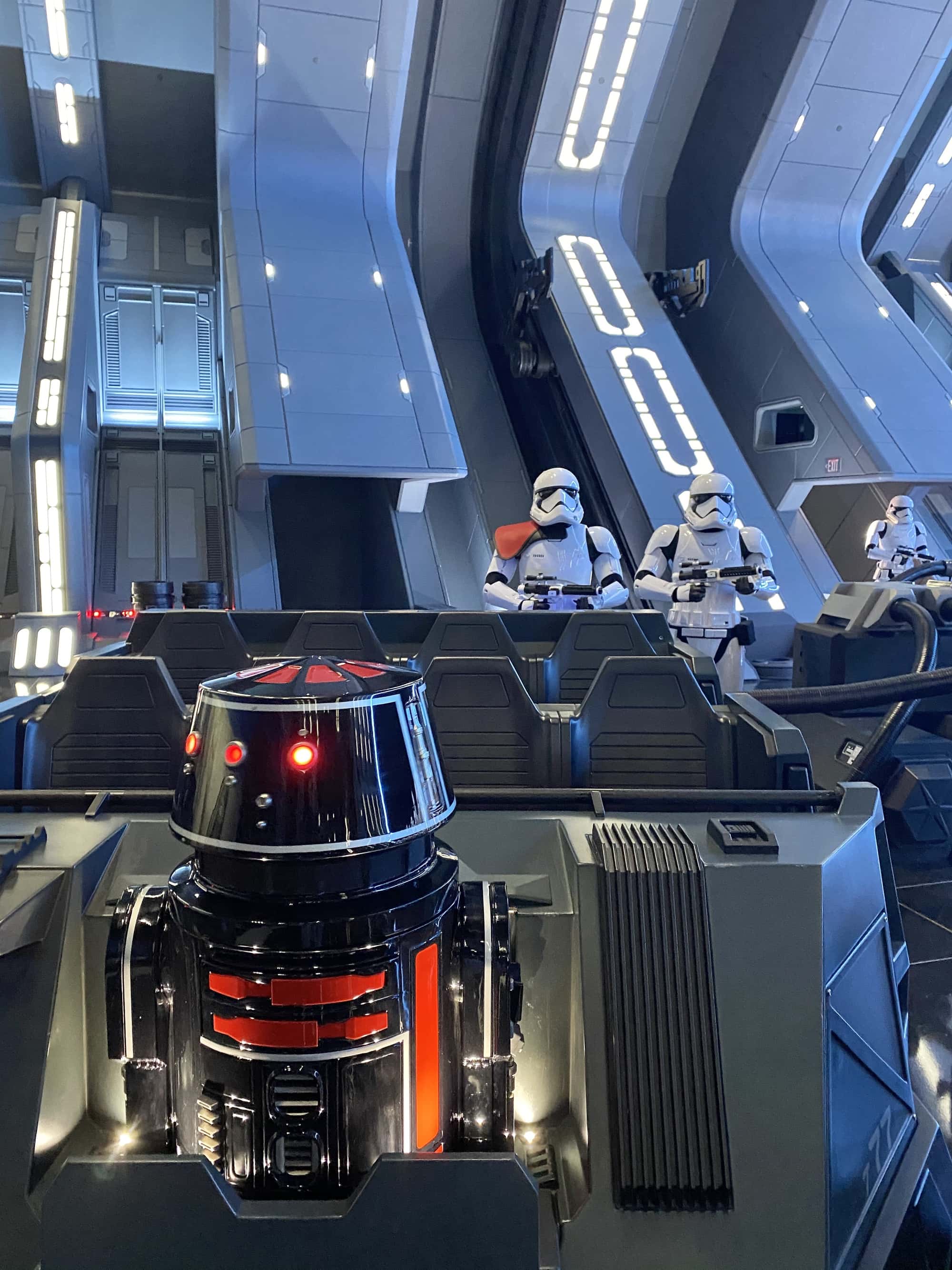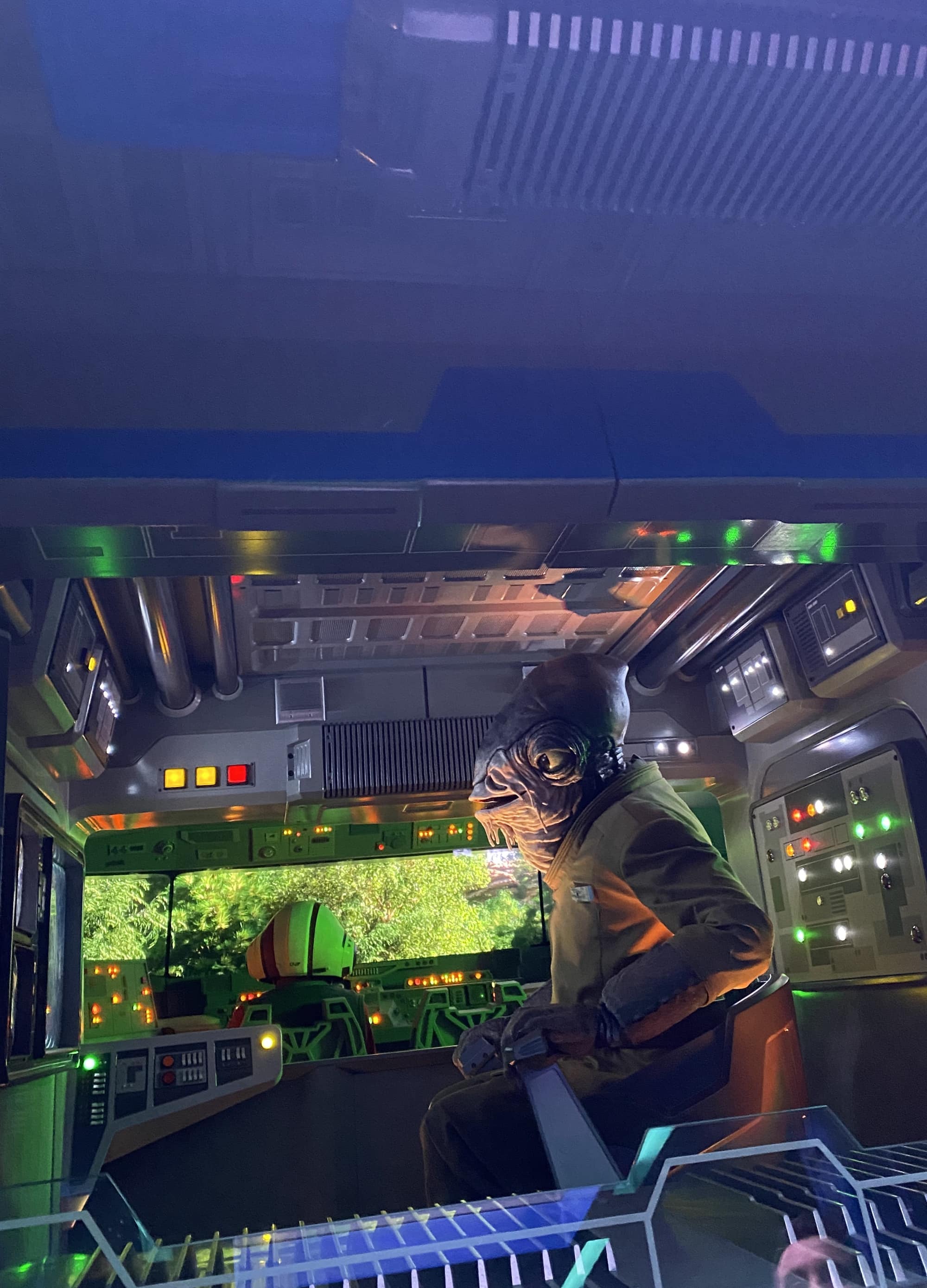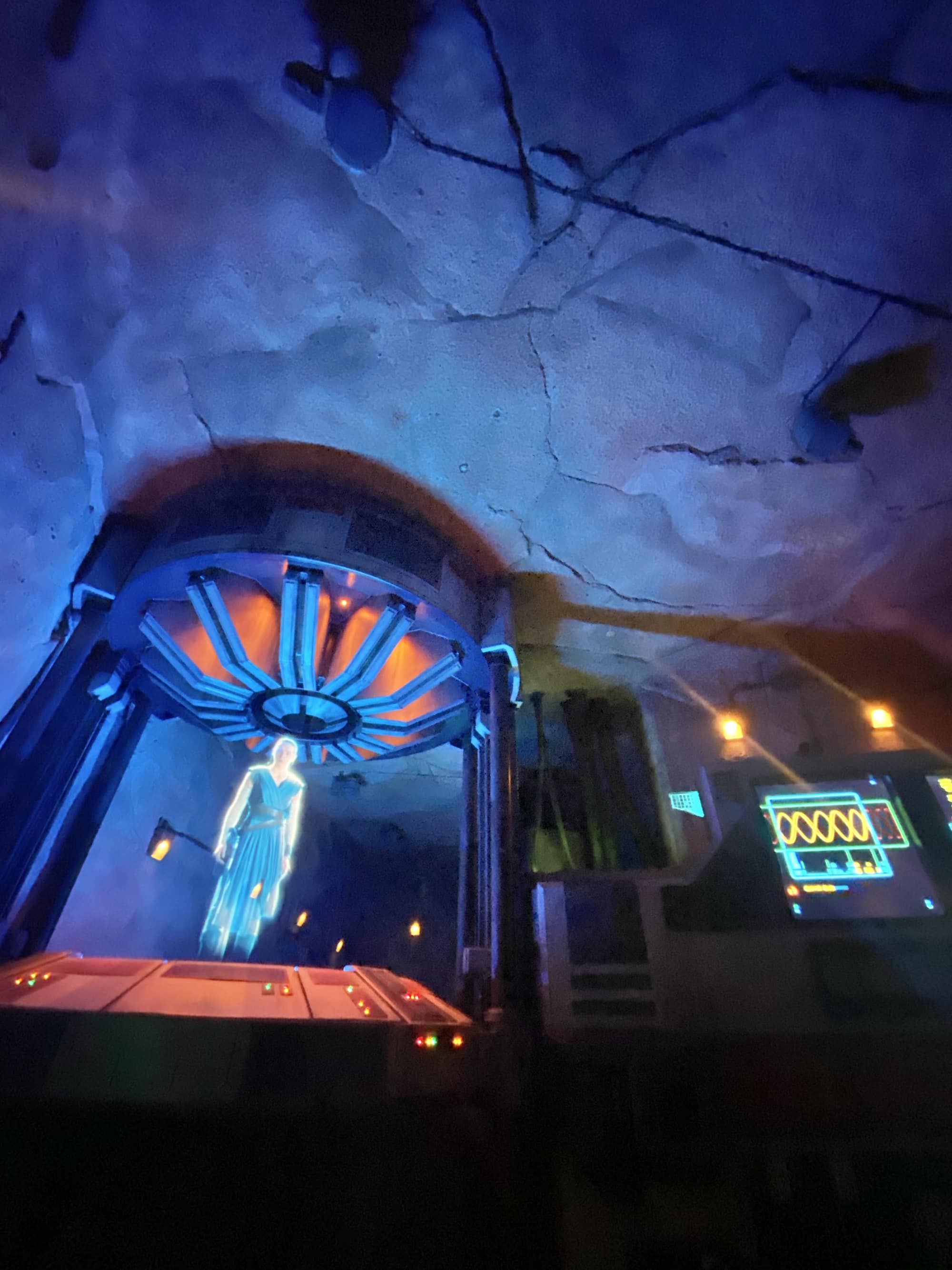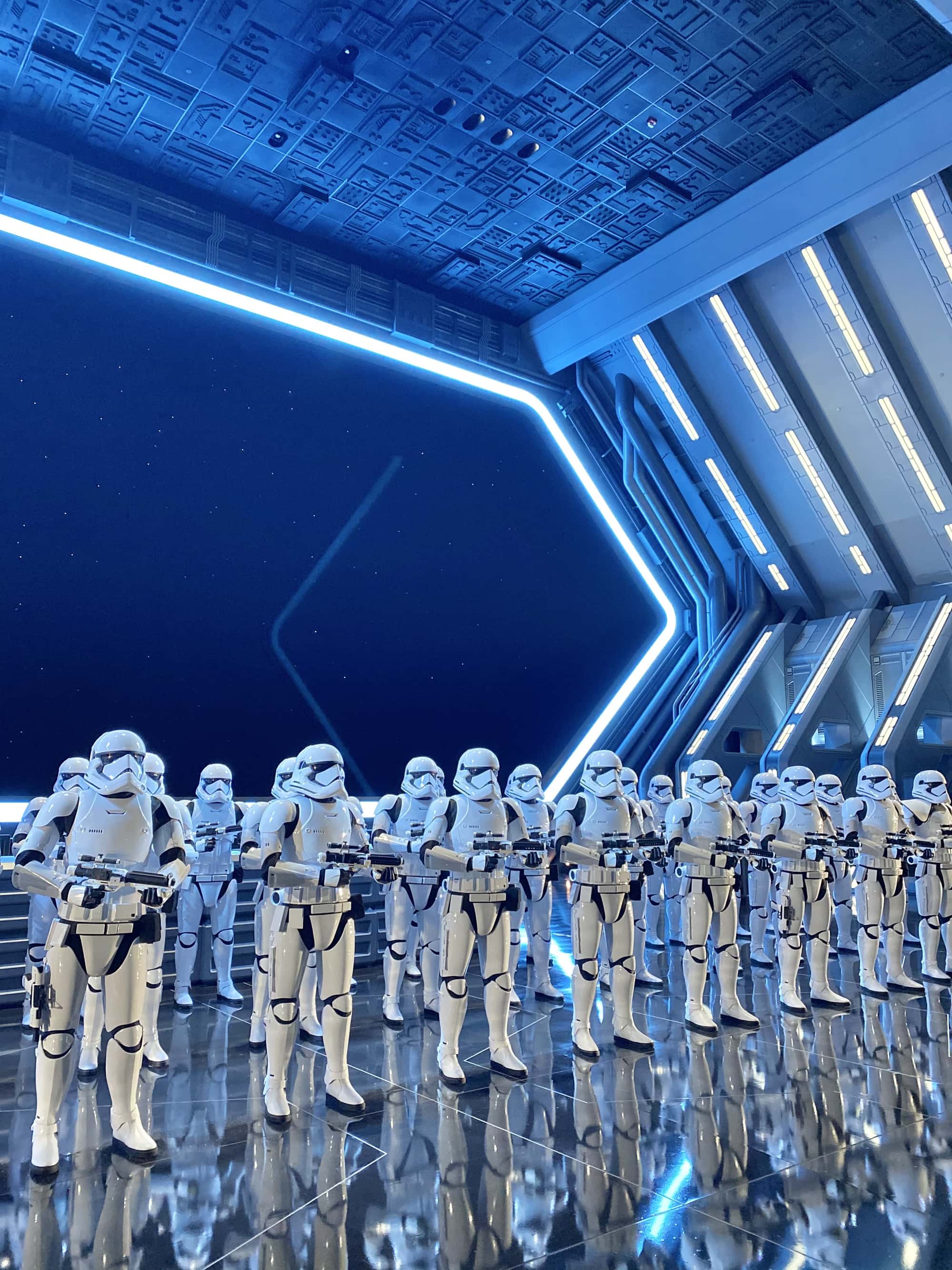 The Most Amazing Cinematic Adventure Ever
The latest ride, Star Wars: Rise of the Resistance, took us on a cinematic journey with the Resistance and the First Order as they battled for control of the galaxy! And from the moment we got in line until we jumped off of the ride, the cast and effects drew you in. It made everything (even the wait!) feel like an important, dramatic part of the experience. It was an immersive, action-packed attraction. I don't even think Brody realized we were waiting in line!

This ride feels groundbreaking and riding it once is just not enough. And it's a long ride! Totally worth the wait. Before you start, Rey debriefs you on the Resistance's plans. Your goals is to avoid the First Order and meet with General Leia Organa on a distant planet. From there we jumped on the ride—or an Intersystem Transport Ship—and started out on our secret mission. During the ride you'll see familiar faces from throughout the movies as Daisy Ridley, Adam Driver, Oscar Issac and more all reprise their roles just for this amazing ride! Some of the scenes for the ride were filmed during Star Wars: The Last Jedi and Star Wars: The Rise of Skywalker.
---
The personal communicator used by Qui-Gon Jinn in Episode 1 was made from a cast of a Gillette Ladies Sensor Excell Razor.
---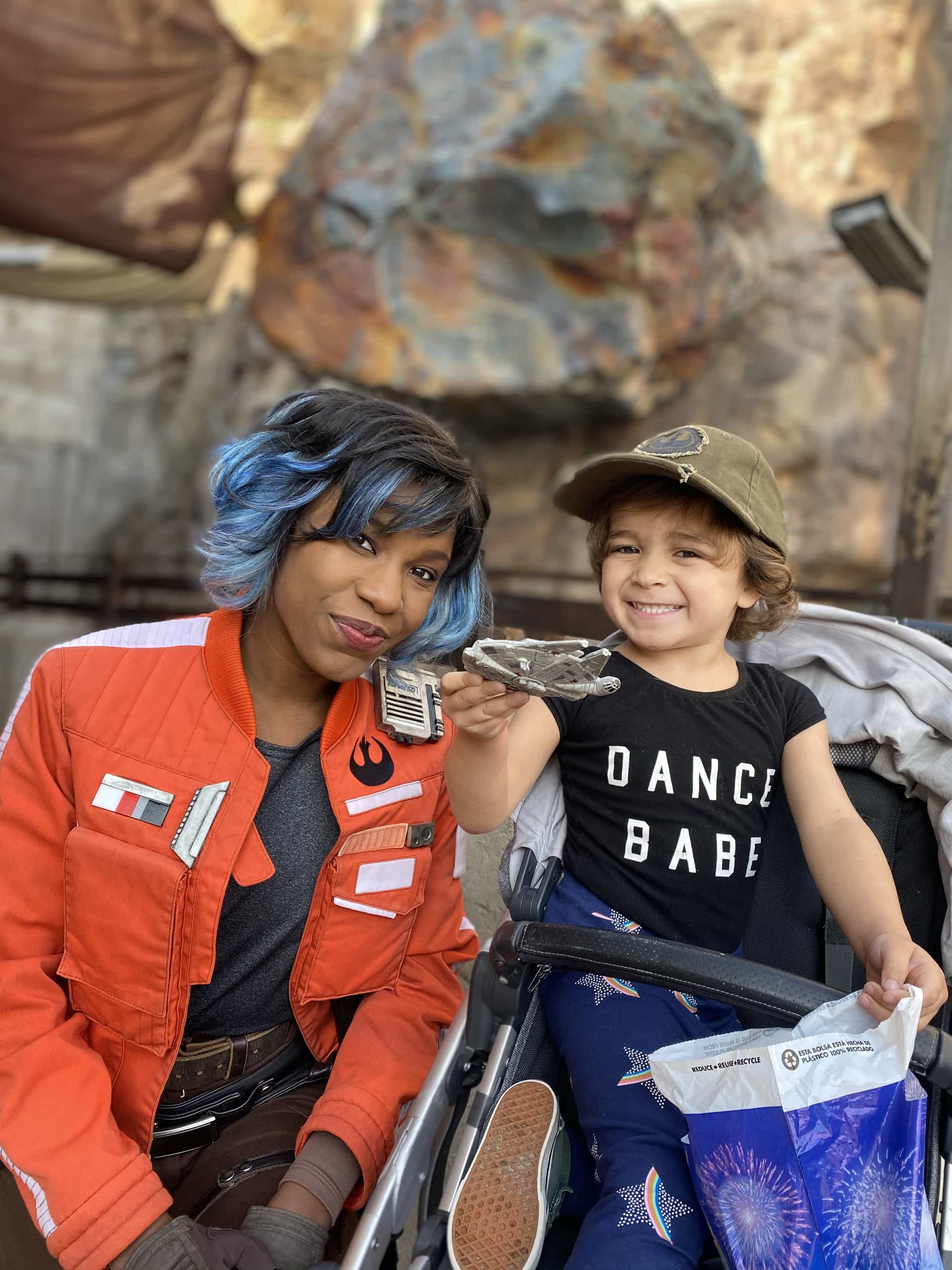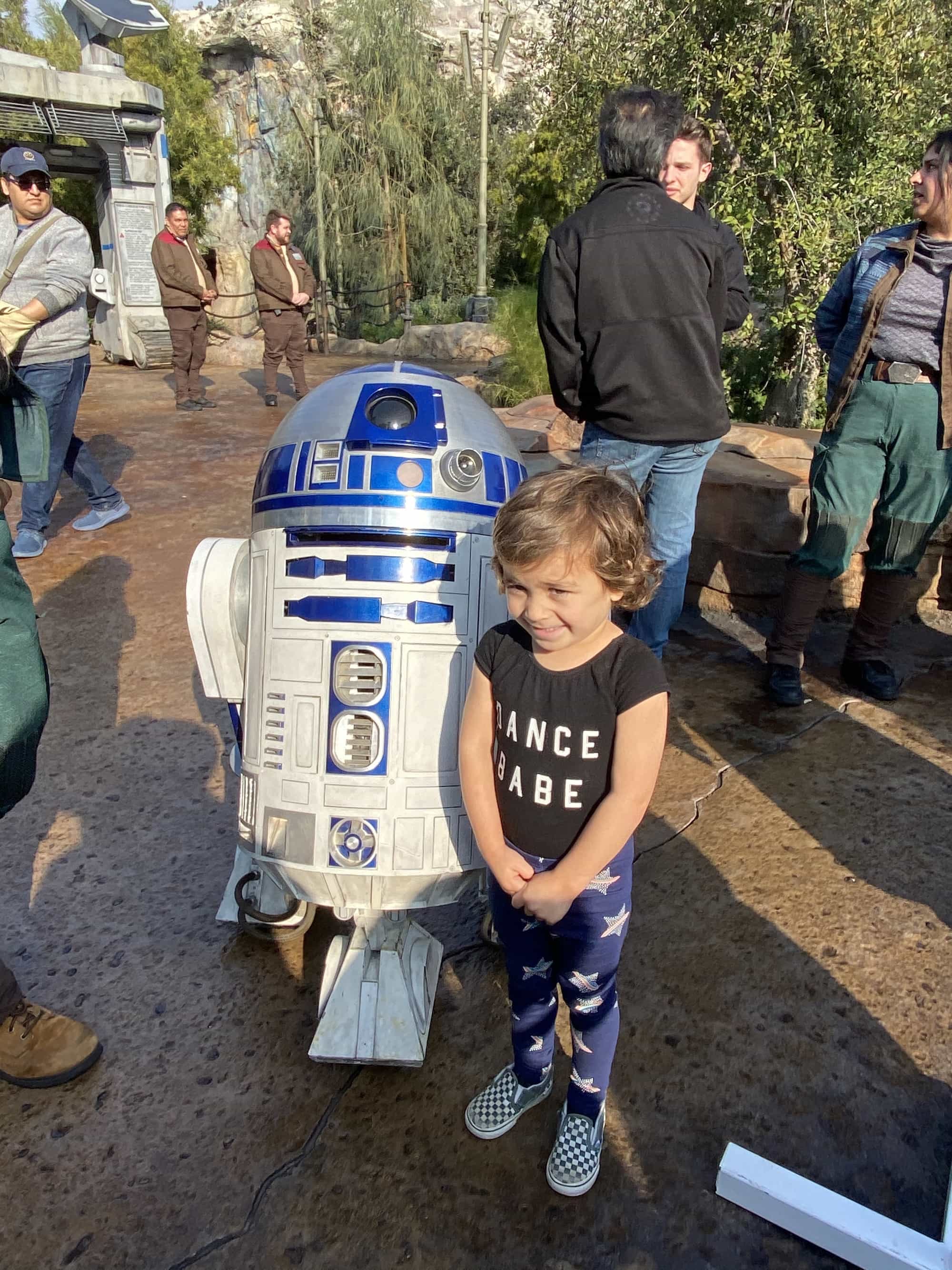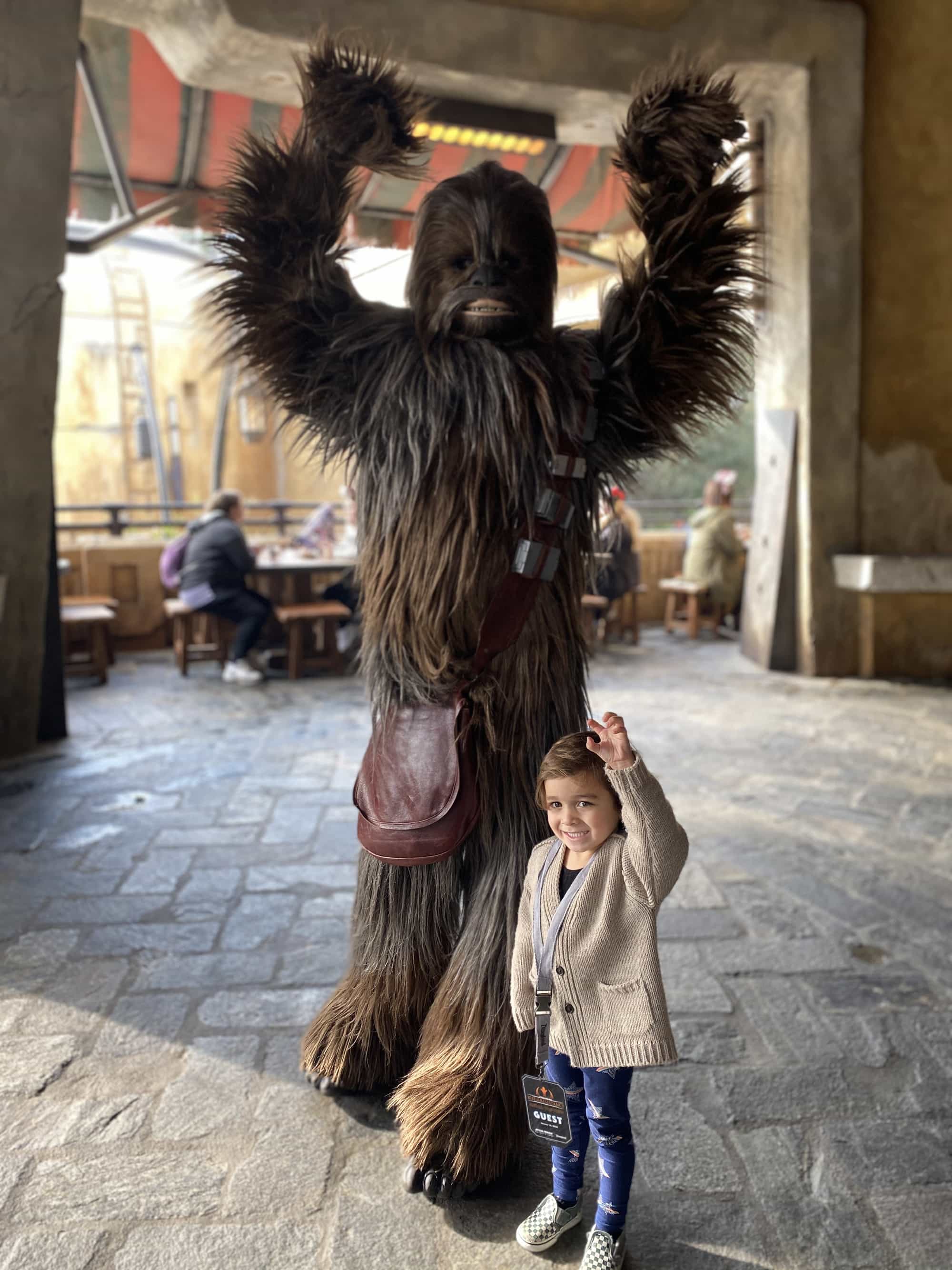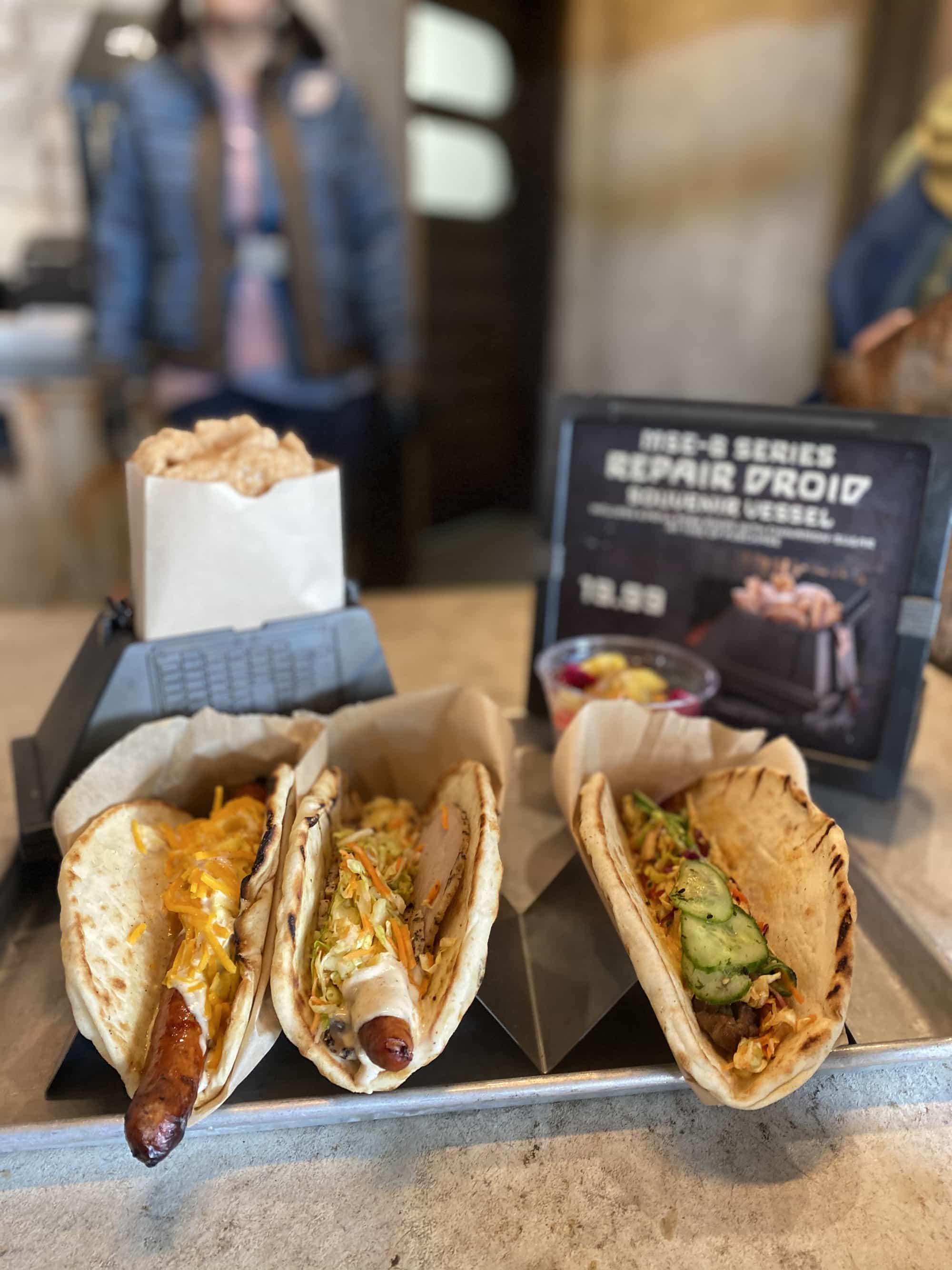 Sprinkle In a Little Disney Magic
To bring the ride, and the new area with this attraction to life, Disney worked with Lucasfilm to write the script and even brought in Poe's X-wing from the Star Wars movies. Disney cast members play their roles perfectly. They totally convinced Brody to avoid all those First Order officers and join the Resistance! Plus we had to stop and take pictures with his favorites—Chewbacca and R2-D2!

After, we stopped for lunch at Ronto Roasters for some Ronto wraps—don't worry they're just roasted and grilled pork sausages!—and some Black Spire hot chocolate! Even the dining options pull you into this sci-fi universe. There's no such thing as a plain hot dog here! The shops are cute too, and we made a quick detour for a few toys, but the real attraction for Star Wars fans is Savi's Workshop where you can create hand-built lightsabers. I'll have to bring my whole family next time and we'll need to build a few with all the kids!
---
The sound of a TIE Fighter engine is actually two sounds. It's the combination of an elephant bellow and a car driving on wet pavement.
---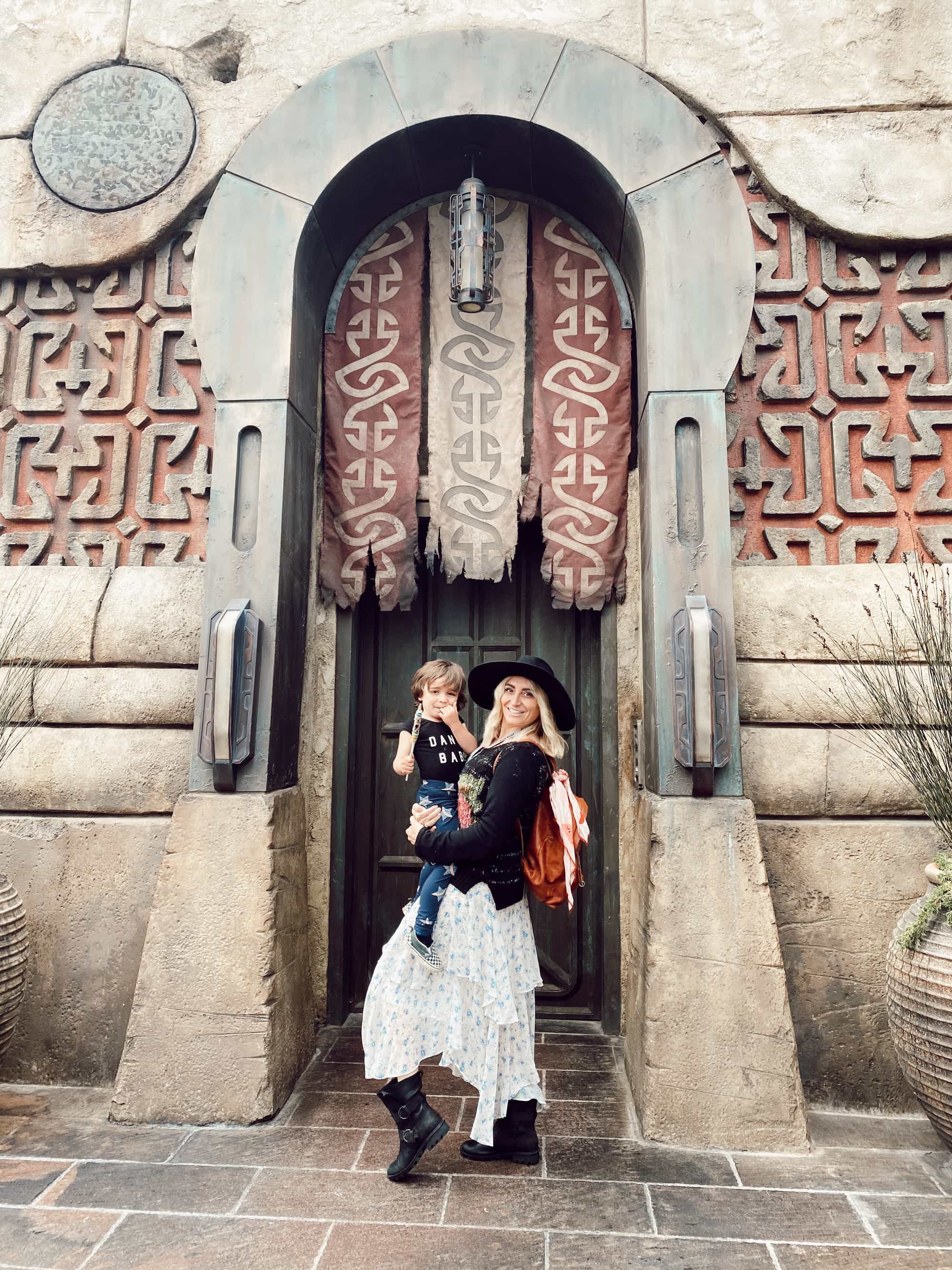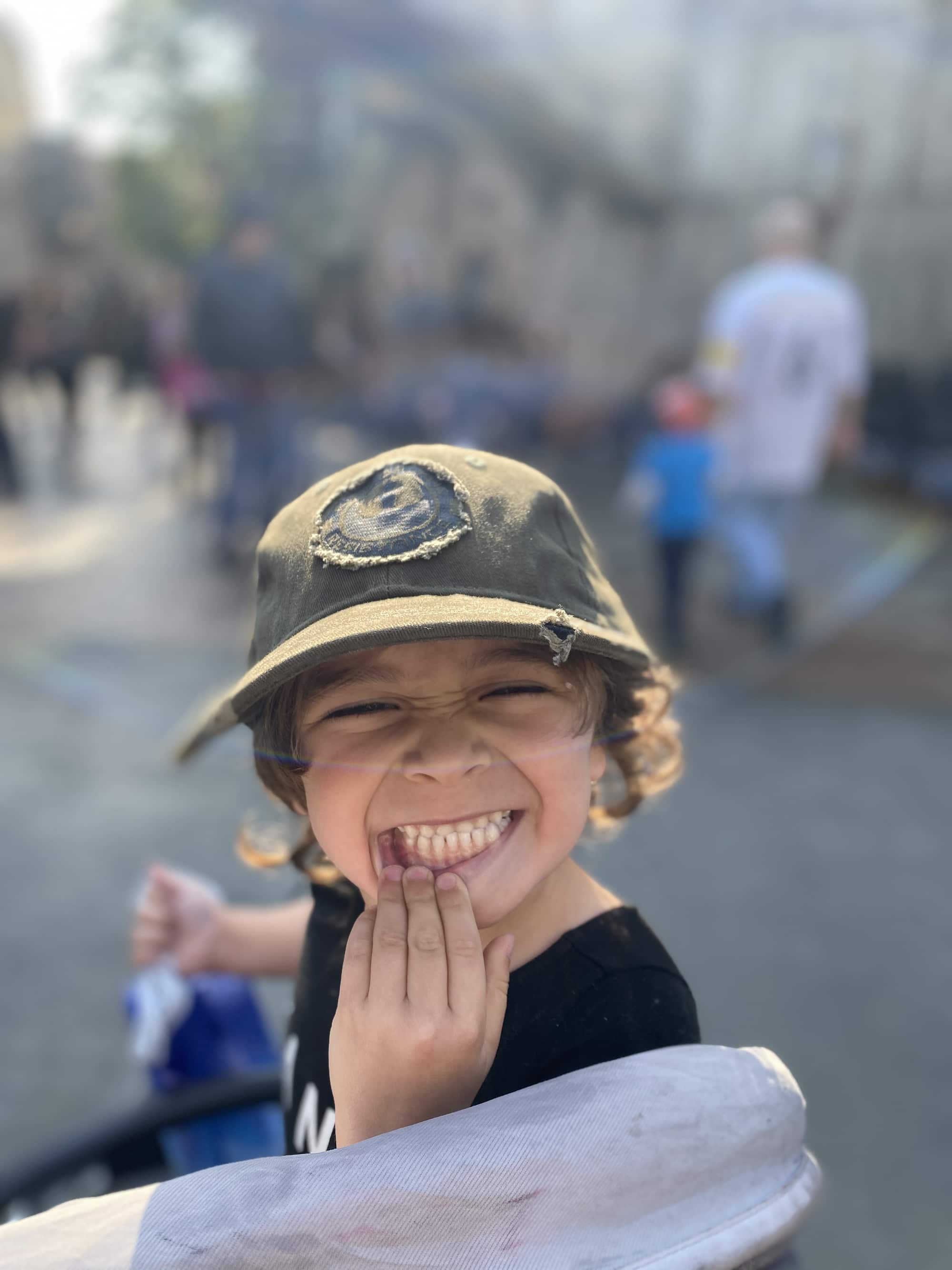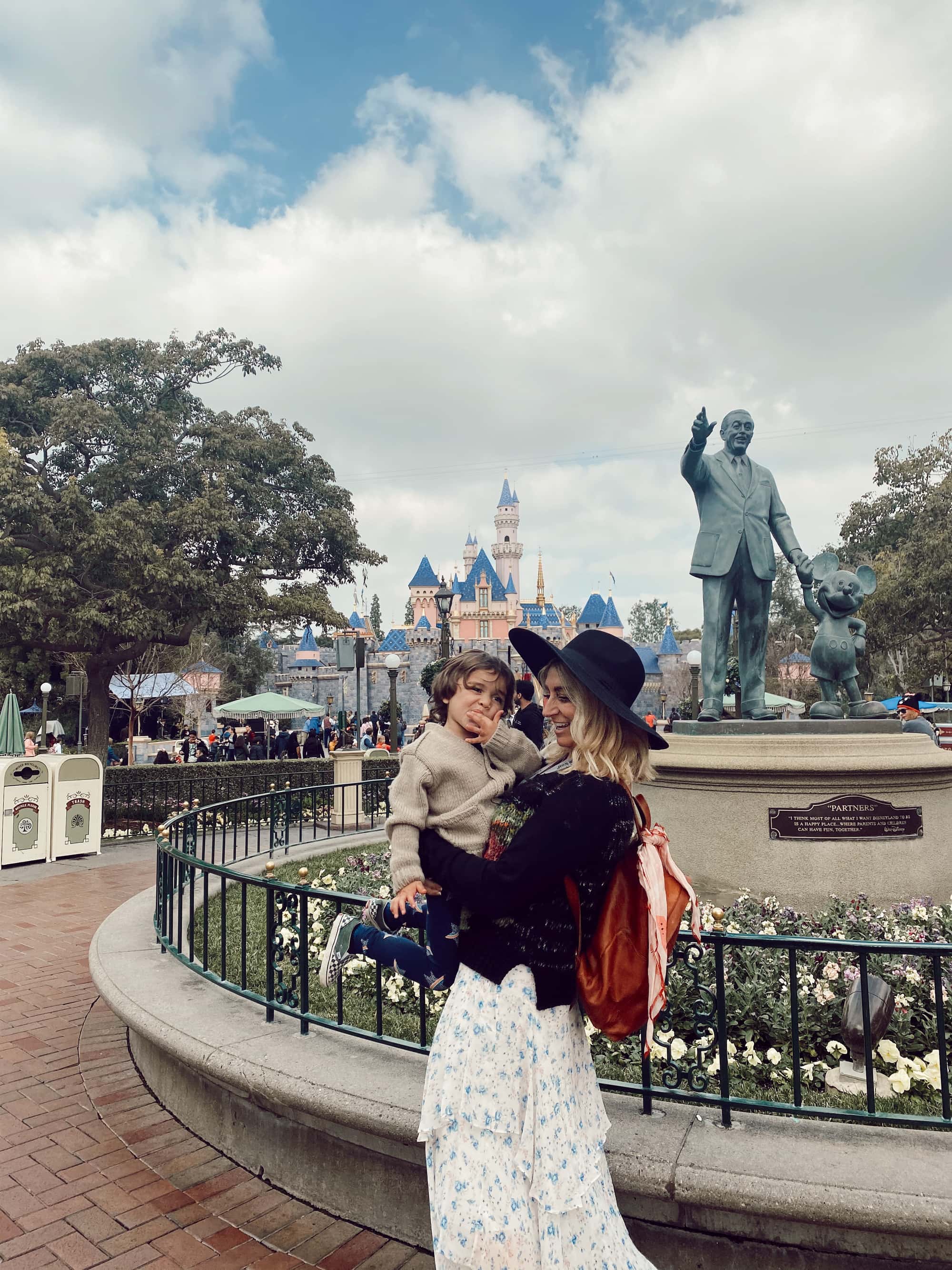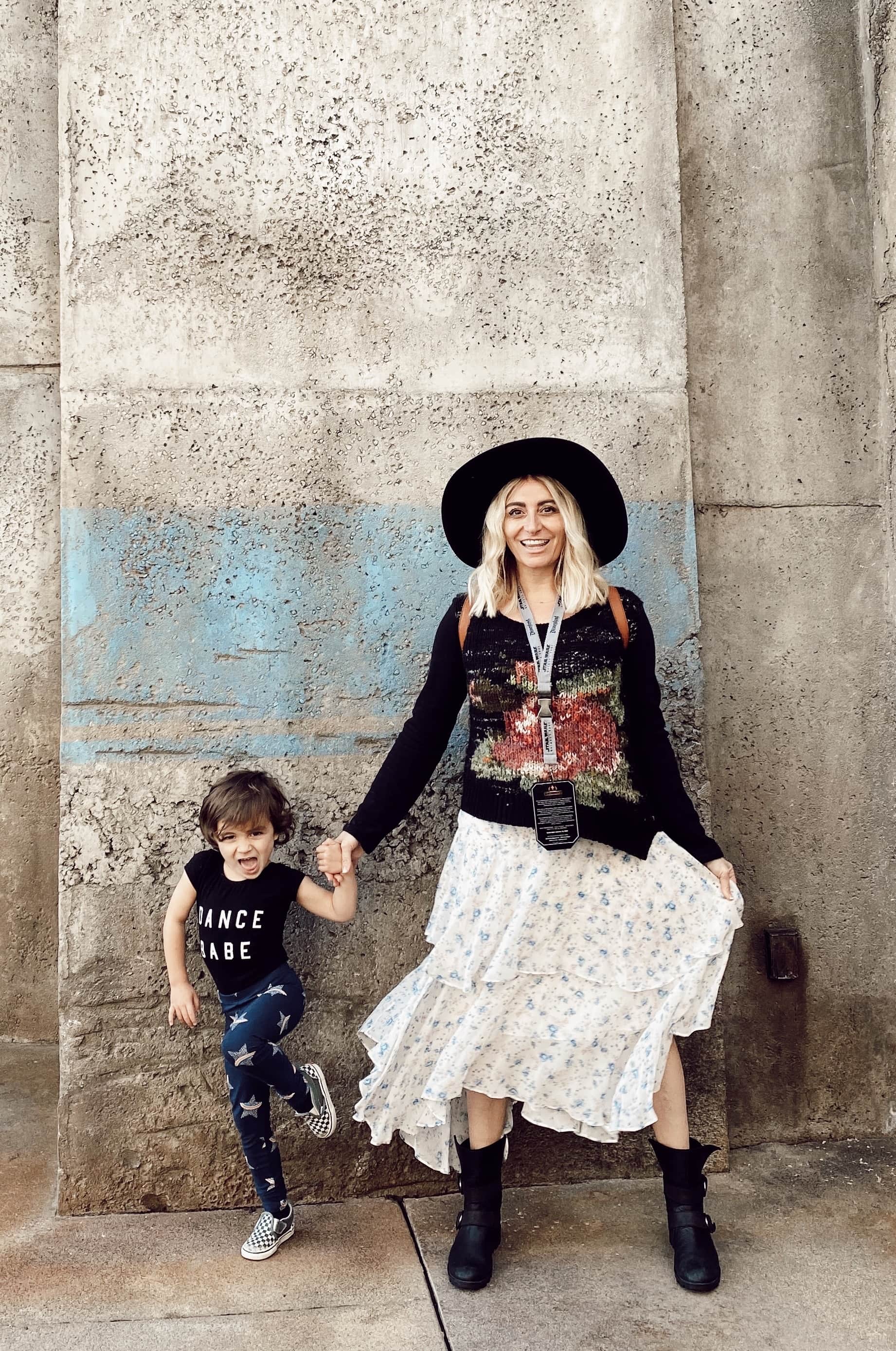 It's Award-Winning Fun
While it was only our second visit to Star Wars: Galaxy's Edge, it's easy to see why they've been racking up awards and praise since they opened last May. Academy Award-winning composer John Williams was nominated for a Grammy for Best Instrumental Composition for "Star Wars: Galaxy's Edge Symphonic Suite." And the land earned two Thea Awards—Star Wars: Galaxy's Edge won Outstanding Achievement in New Park Land and Millennium Falcon: Smugglers Run won Outstanding Achievement in Attraction. The International Association of Amusement Parks and Attractions honored the land with three Brass Rings during its annual awards gala.
And if you're dying for a lightsaber, the Savi's Workshop won for Best Hard Good Item; Droid Depot won for Best Visual Merchandising; and the lovable Porg won for Best Plush Item. The Toy Association even nominated the Custom Astromech Units in Droid Depot for 2020 Creative Toy of the Year. To top it off Star Wars: Galaxy's Edge was named to TIME's list of World's Greatest Places 2019.
So if you're wondering if you and your family should go this year—yes, there's no question. It's a must-see and must-do for any Disney fan!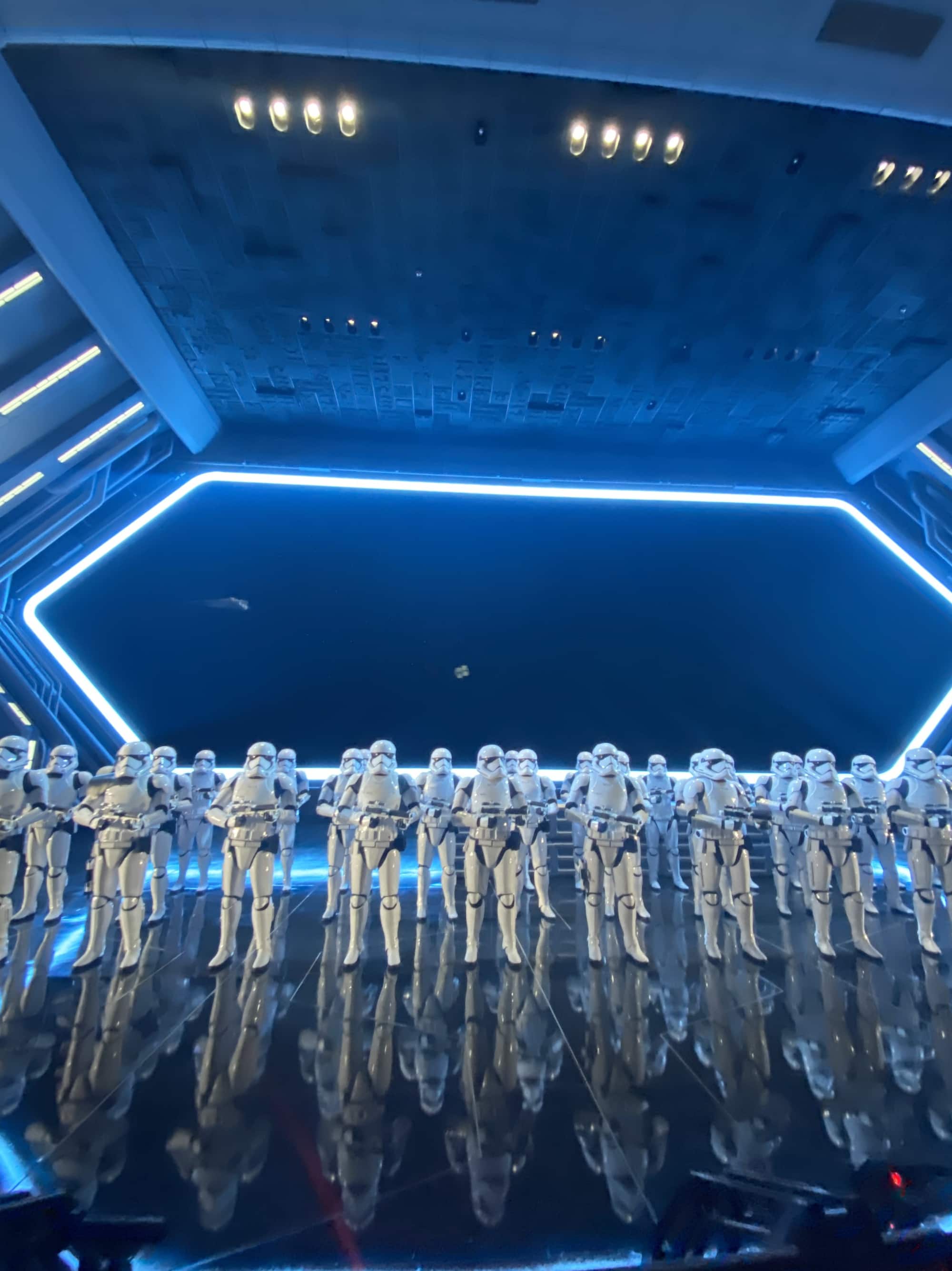 Tips for Parenting In Style...
Never boring, always awesome. Keep up to date with the latest from City Girl Gone Mom.