Smile Baby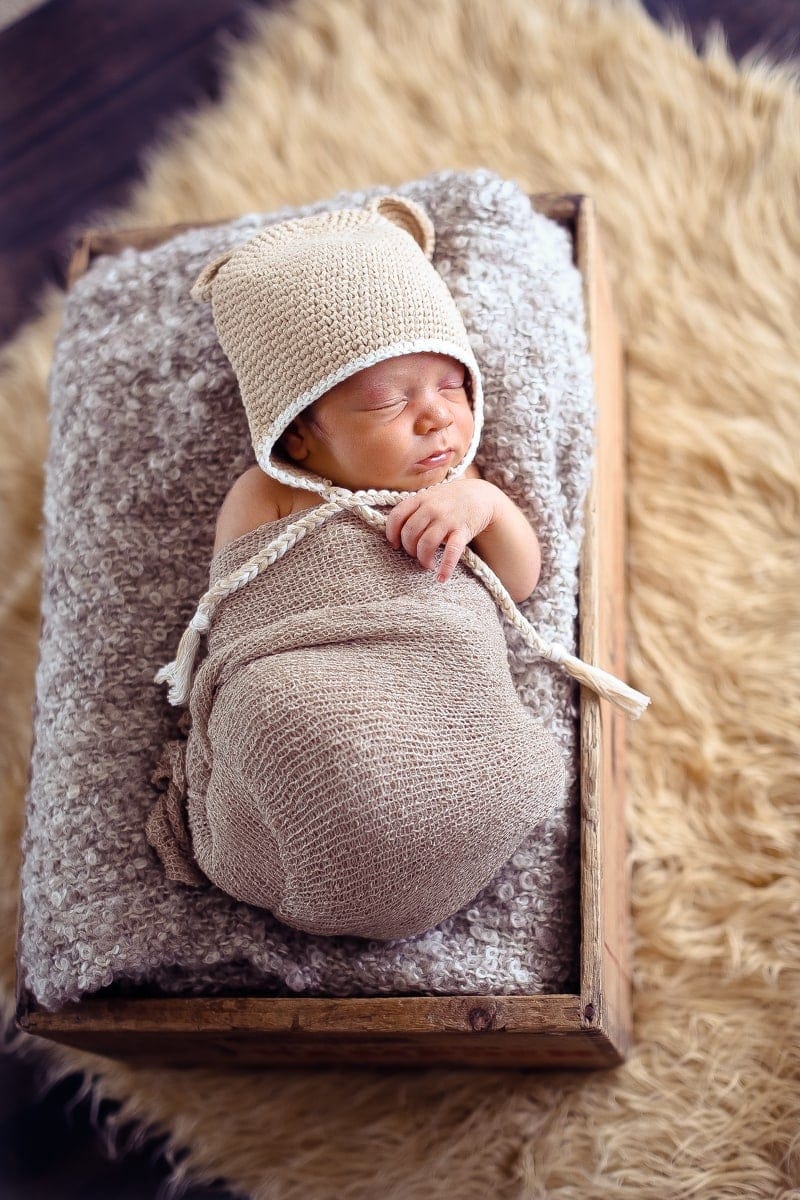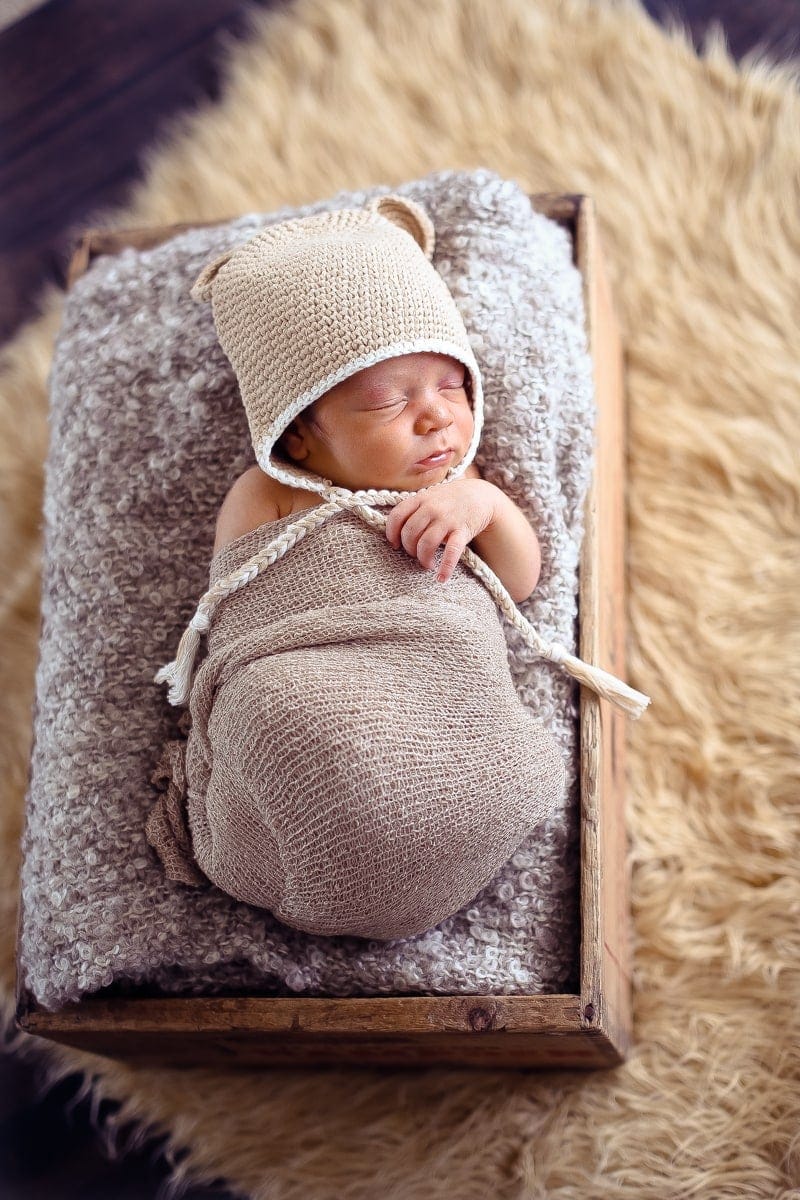 Photography has always been a Passion of mine..
I could remember my obsession with photography starting in the 6th grade.  I had multiple photo albums documenting my survival of the dramatic middle school years.  I have photos from the school halls, to cheerleading, to the most popular and those who would be the most successful.  I laugh at how I would spend hours cutting the photographs making collages of all my memories.
By the time I reached highschool, I was "the girl with the camera" and if you hung out with me, you could be sure of receiving the doubles I would order when developing the images.  I went on to taking photography classes in college and eventually became a high school teacher, teaching broadcast journalism and of the basics of photography.
Photography has been a passion of mine for many years, and now that I have four children, they serve as my favorite subjects to capture.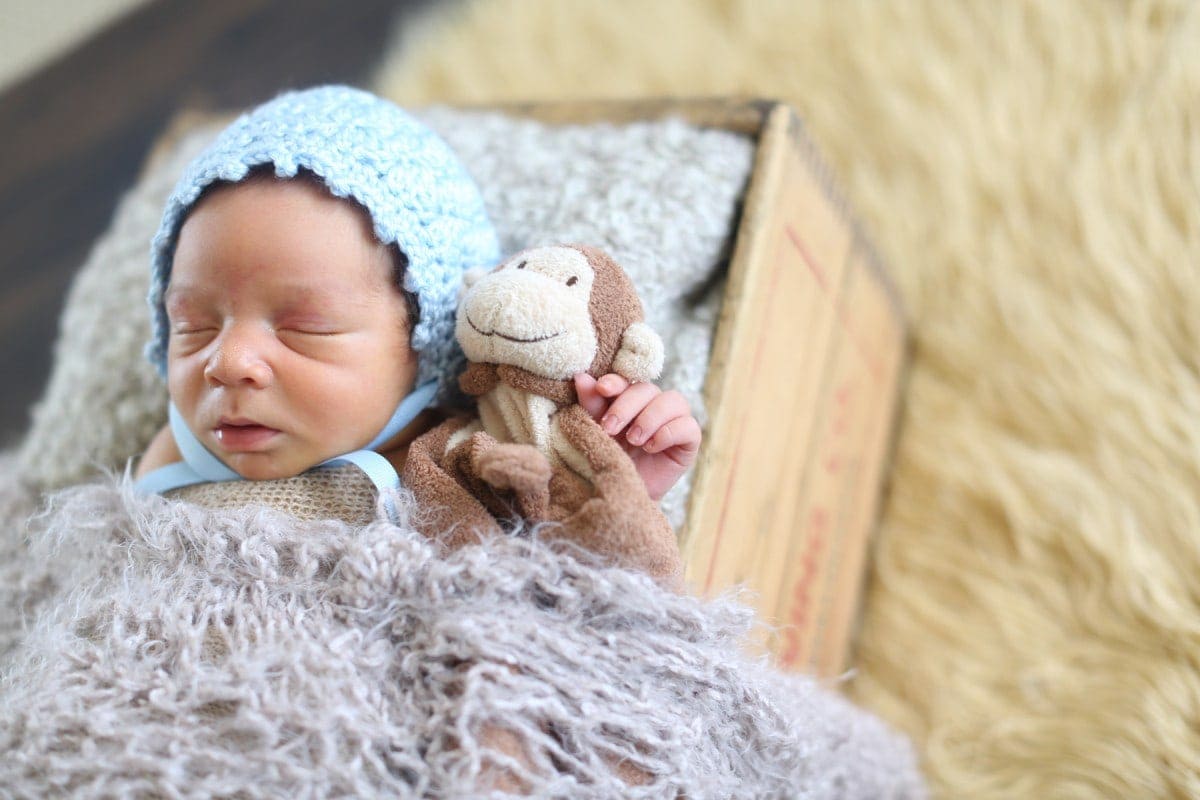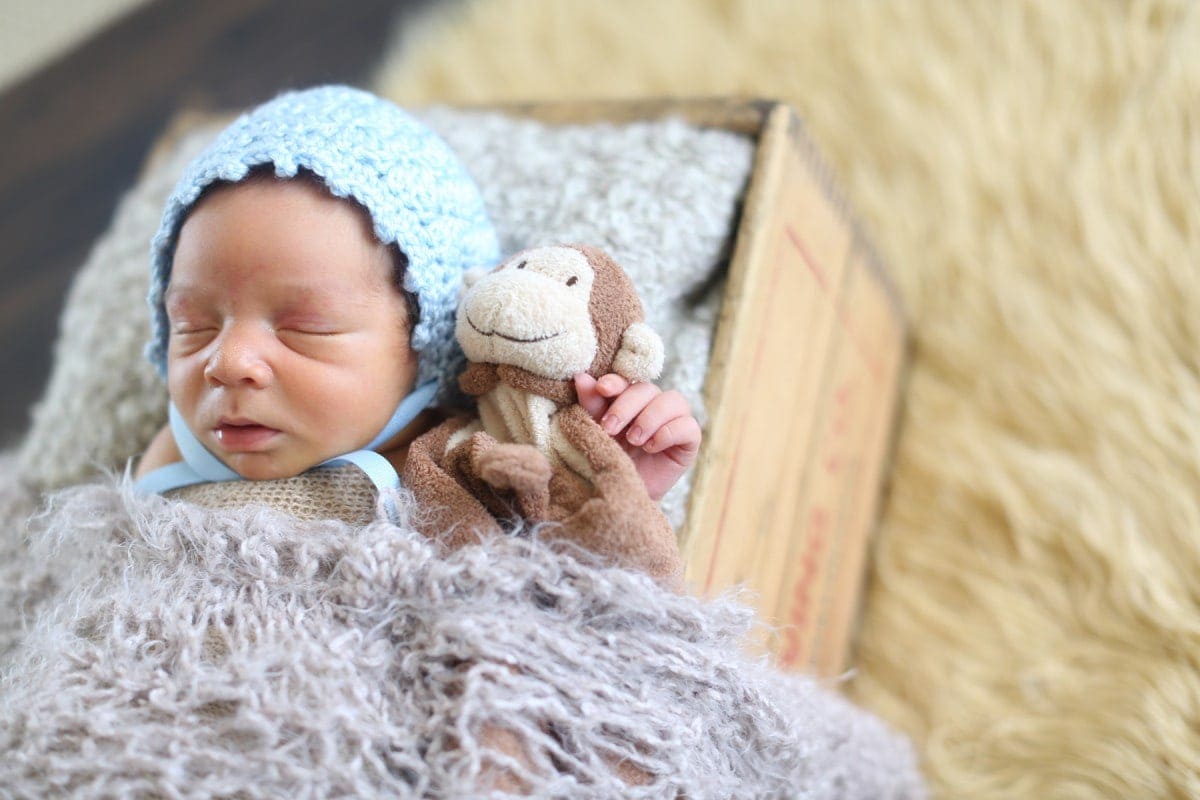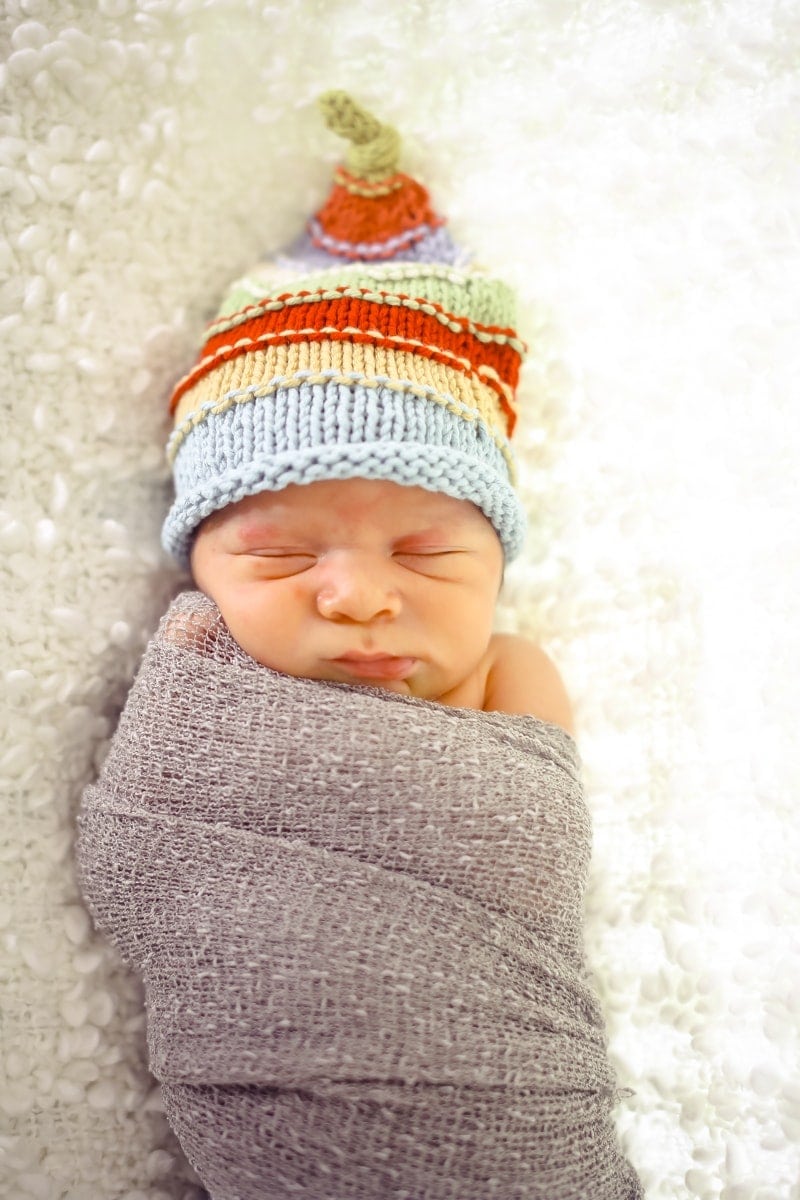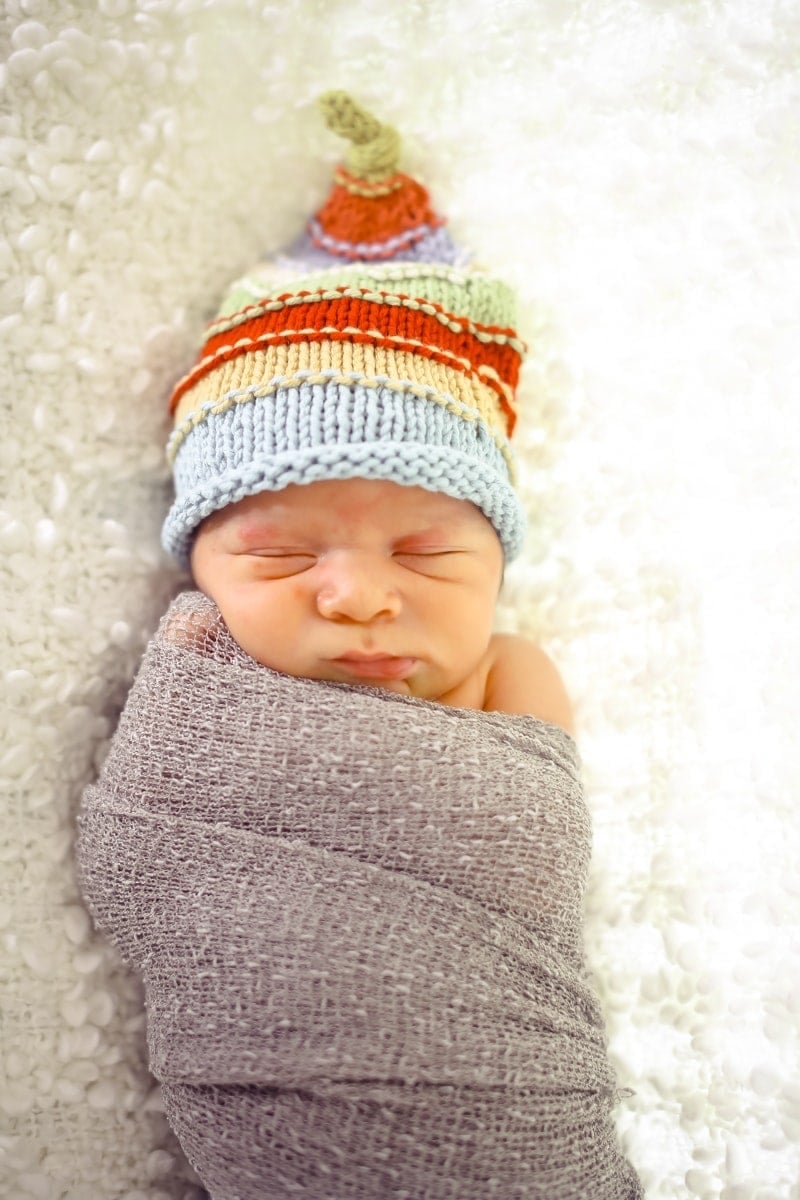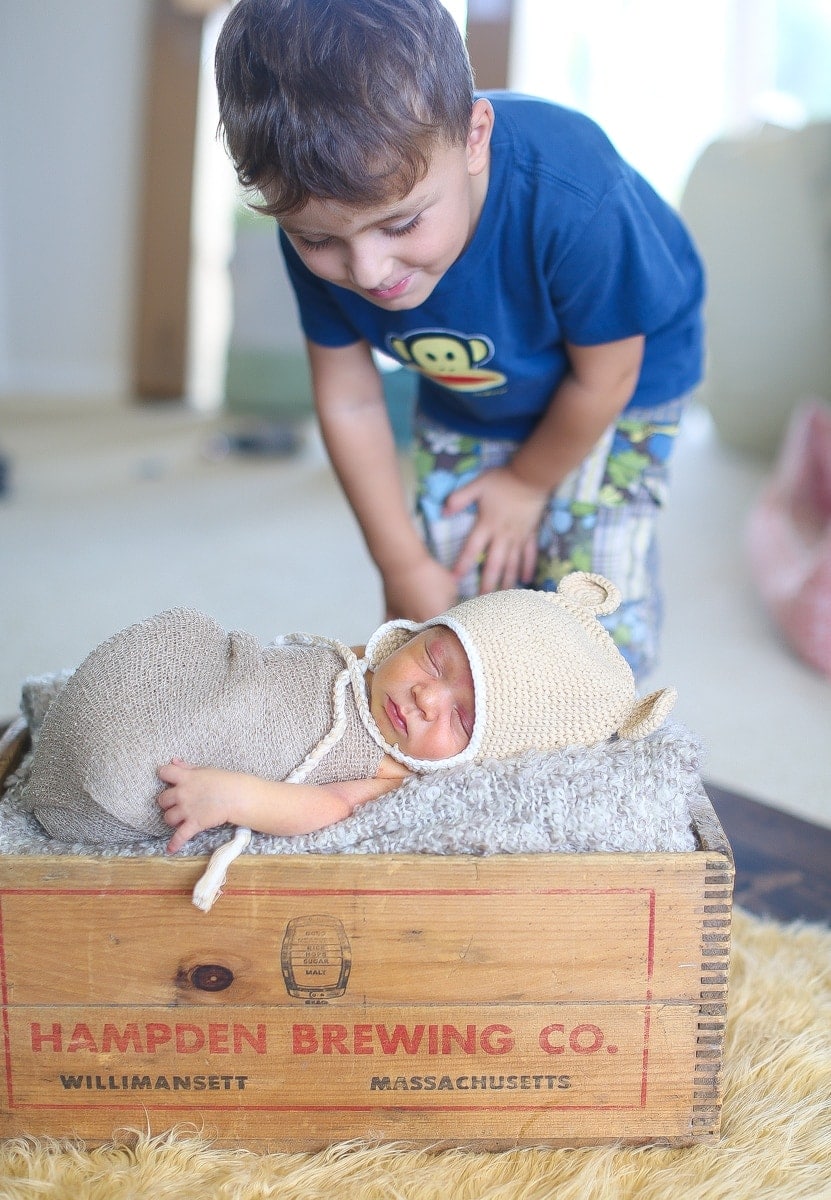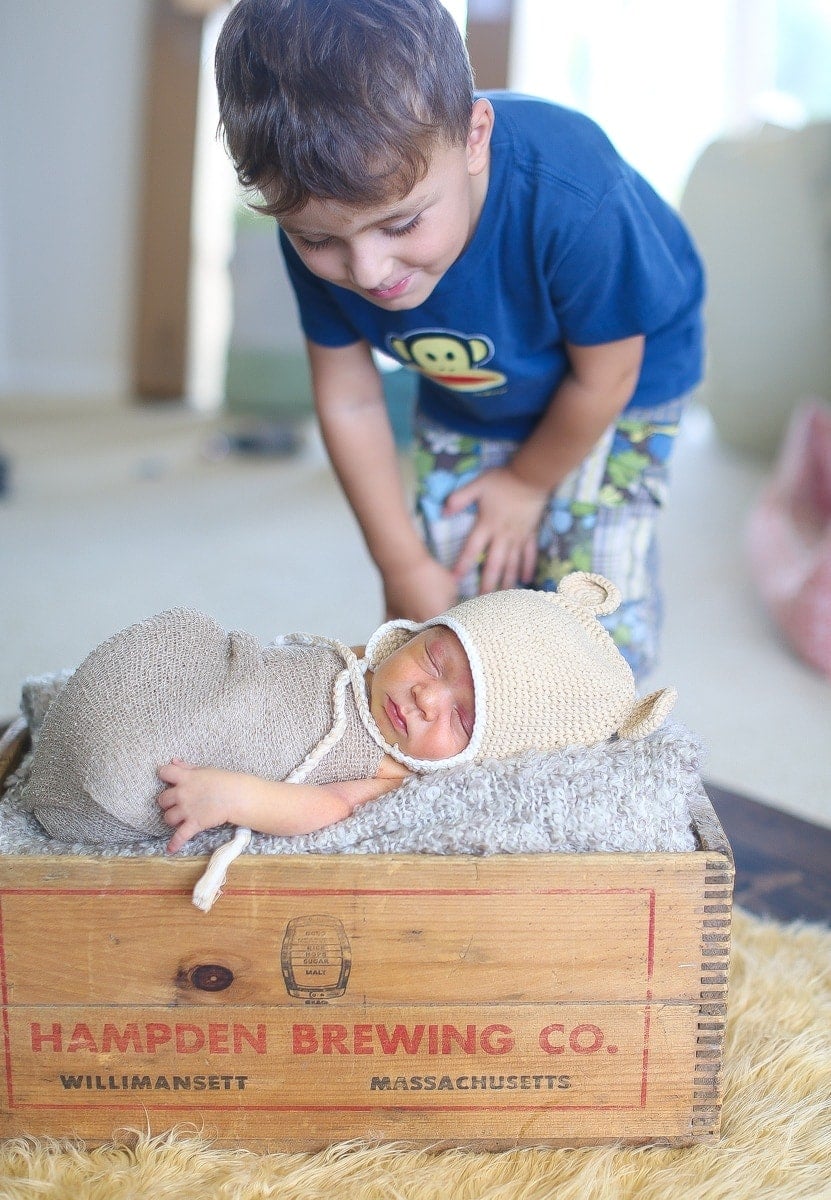 One thing I did learn is that you CAN do it yourself when it comes to newborn photography.  With a little patience, and some props, you can try this at home.
5 TIPS FOR DIY NEWBORN PHOTOGRAPHY
Lighting is everything.  You want to make sure you are doing your newborn session in the brightest part of your house.  I am a huge fam of natural light and it really keeps the baby soft.  Don't use a flash … Just the light from the window.
Timing.  You want to do this within the first week of you bringing home the baby.  Turn up th heat to the baby is cozy and do this after the baby morning feeding when he/she is ready for a nap.
Details.  Get super close and try to get those itty bitty details.  Go for the lips, the eyelashes and the toes.  They are little once, so pay attention to the details.
Props.  Use your favorite swaddles and newborn cloths you could find on easy.  Get your arsenal of hats and favorite things to prop the baby up.  For us, we used a crate and filled it with blankets.  You could also use siblings in the shot.
Jump in the shot.  Another thing you want to do is jump in the photo so you can have this memory that you could print out.  If dad's around put him in the shot too.  You will probably be exhausted, but you will  be happy to be in the shot.
Sure, a lot goes into getting those sweet cherub looks in an image.  They are usually wrapped tight in muslim blankets, adorned with the cutest hats or bare bottom.  Luckily for me, my dear friend Randi, from Harper Shay Photography gave my sweet baby Brody and I the gift of a newborn session.  She also helped me take my own shots.
She came when Baby Brody was a week old and set the stage for his debut.  She had tons of props and various settings to choose from.  I have a new-found respect for baby photographers.  They are like baby whisperers with a camera.  They deal with the poop and the accidents with no problem and get them cuddled and comfortable in a heated room rather fast.
Randi knows how much I love photography that she let me take images of the adorable scene she set up for him.  I got to play in my new-found love of shooting in manual, while she did her thing as a professional baby photographer.  My images came out great thanks to her expertise.  Randi had such enthusiasm for what she was doing, that I noticed the smile never left her face in our ever-so-hot room.  This is how she gets her baby fix she told me.  And she does it with such grace and passion.  She had me in awe watching her do her thing.  You see, I could never do this type of photography.  Yes I can take the images, but setting the scene like she does and waiting for the baby to be sound asleep and positioning him in the cutest way all while being peed and pooped on is way to much for me.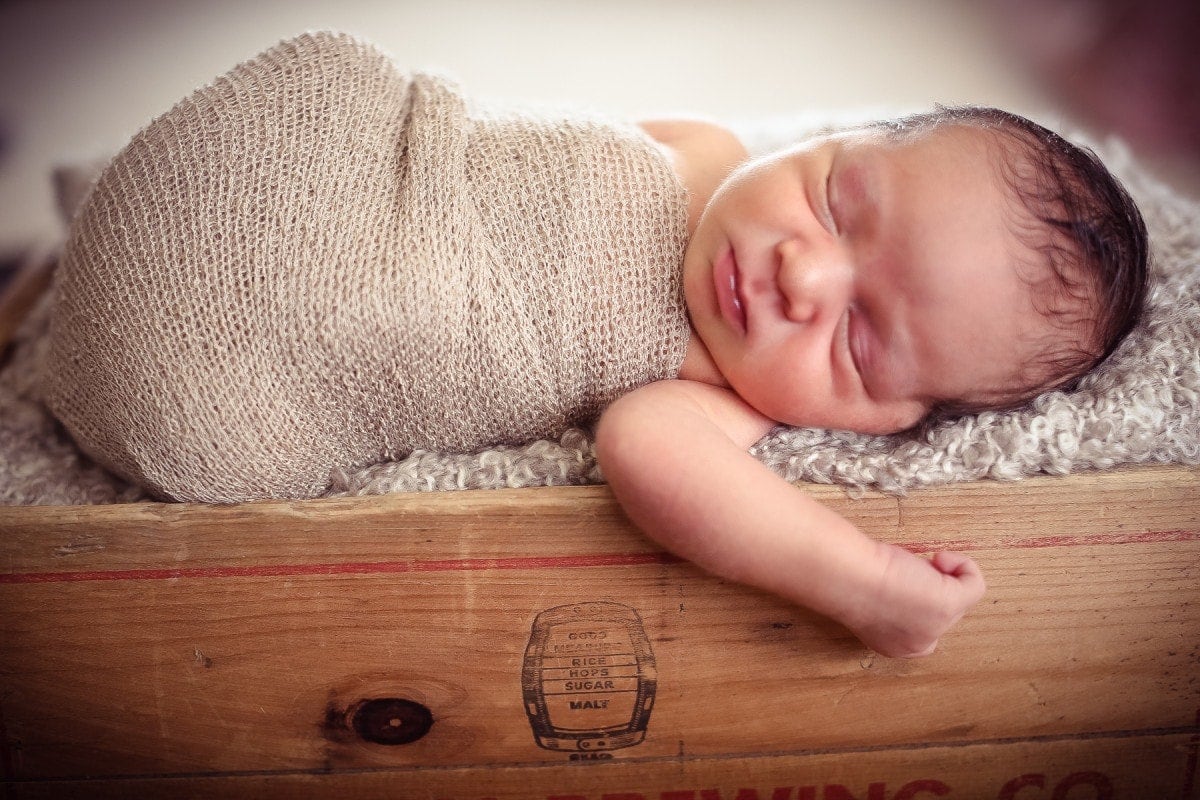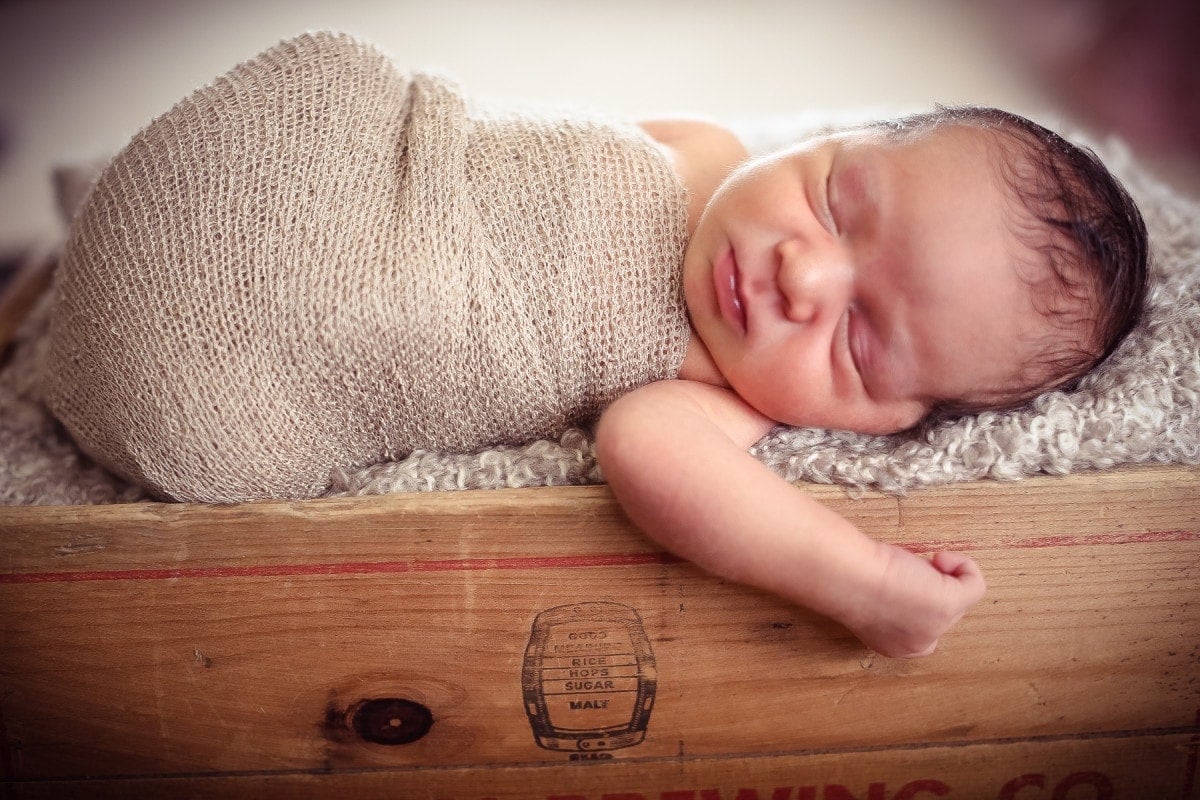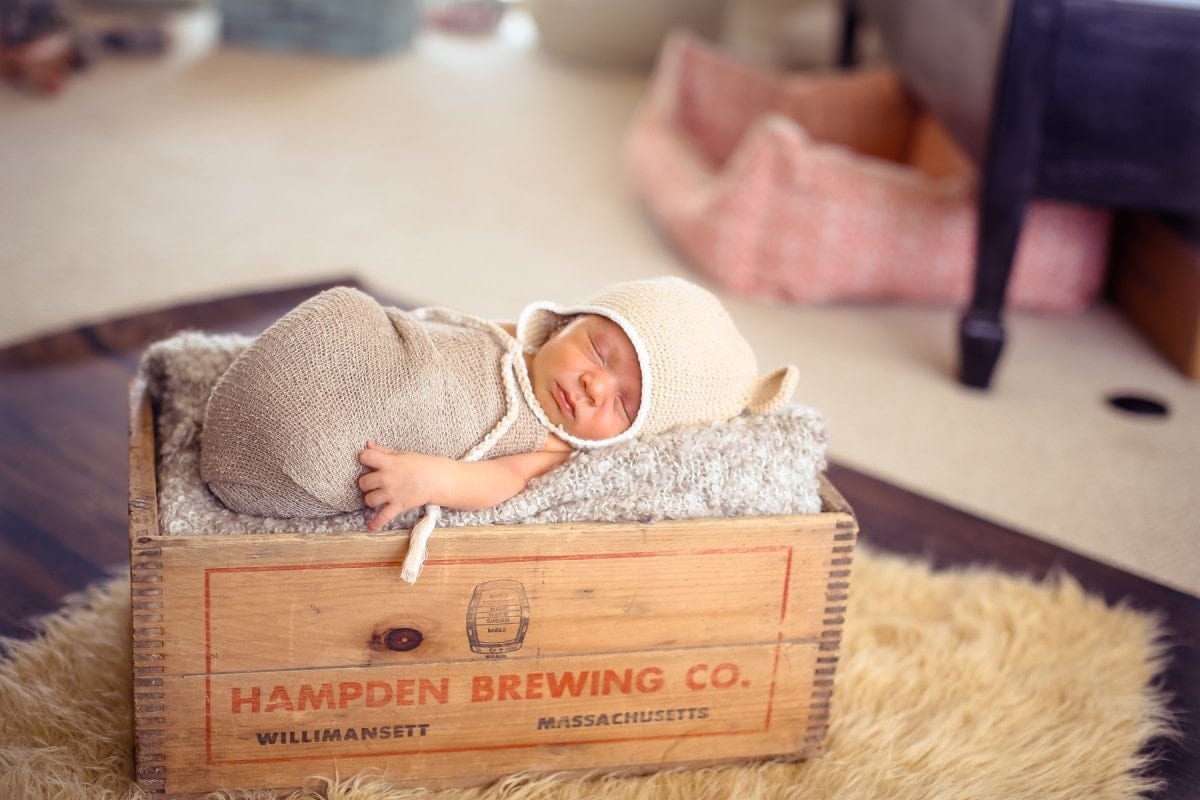 I bow to my sweet friend with exemplifying such patience while executing the cutest creative scenes for both of us to get the ultimate images.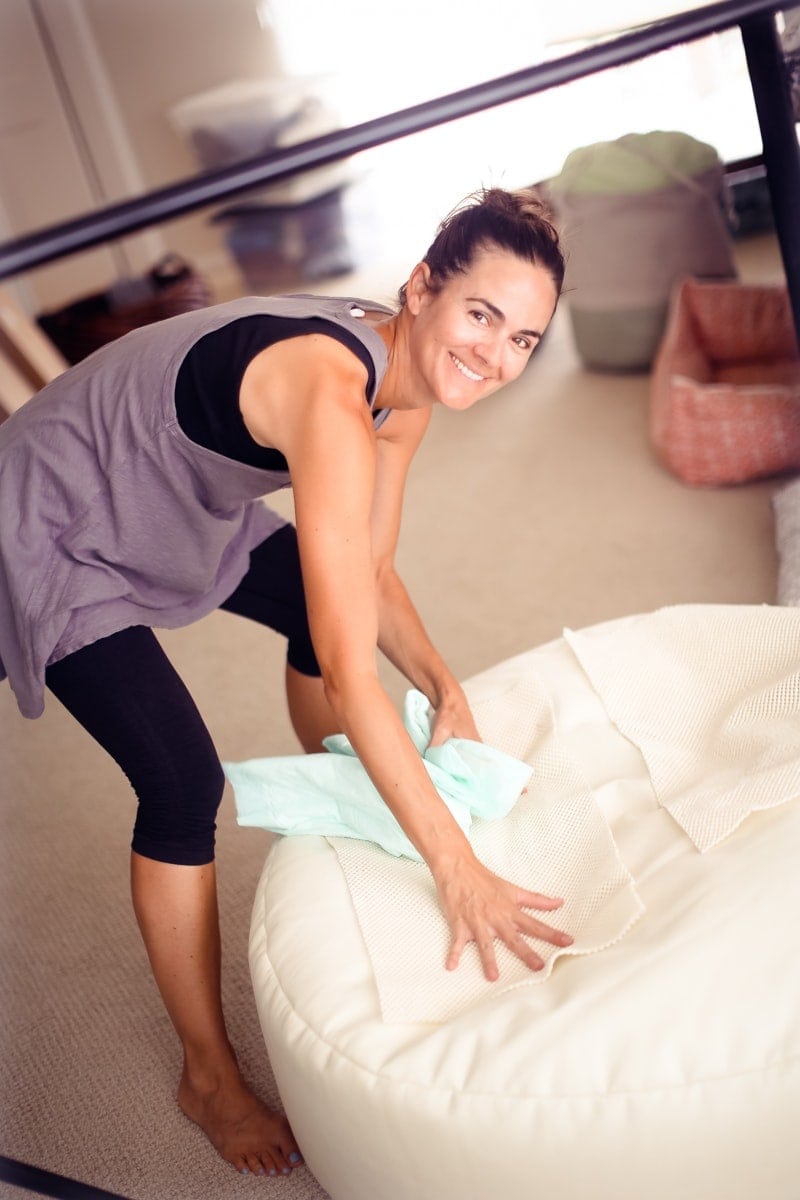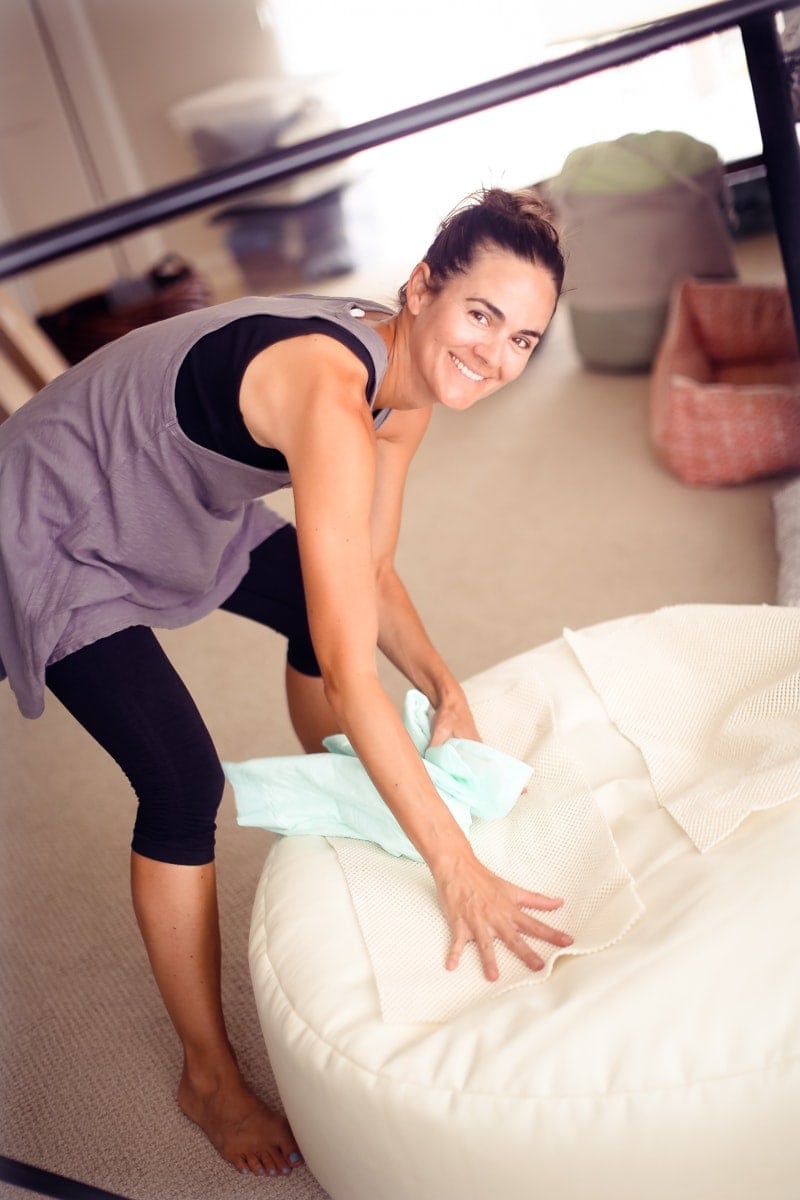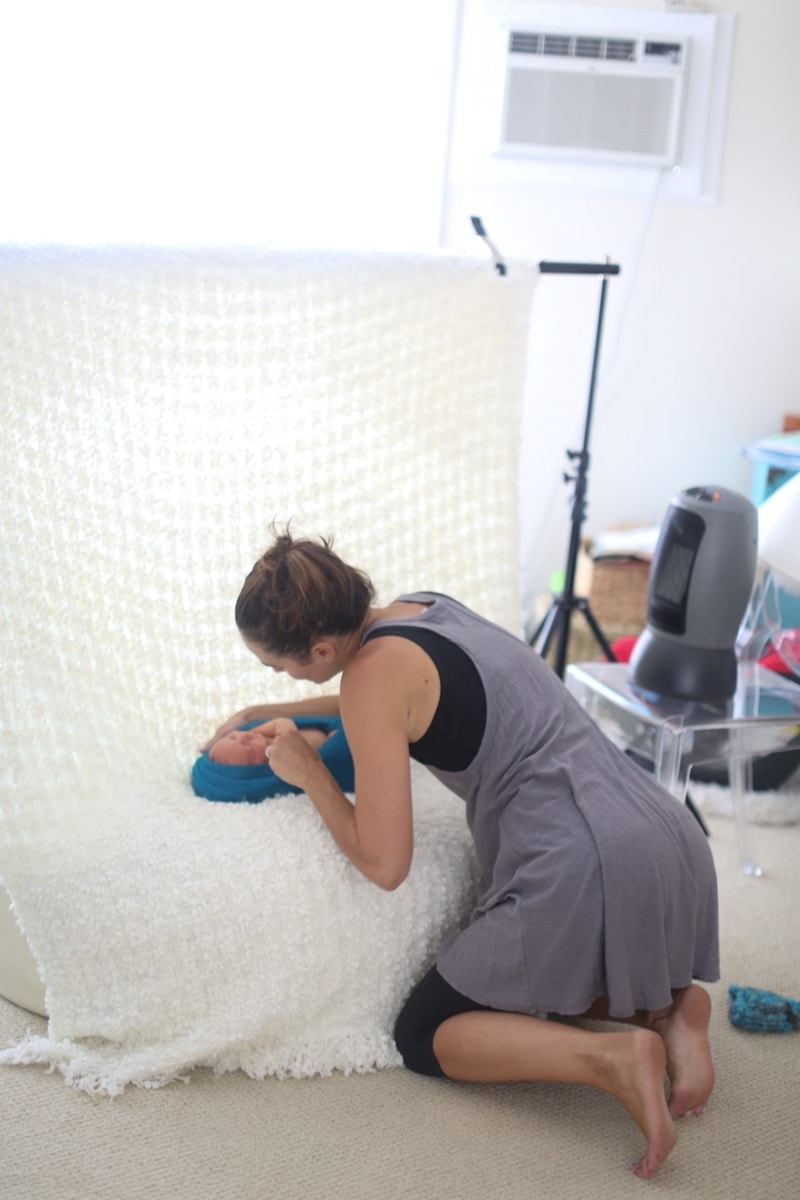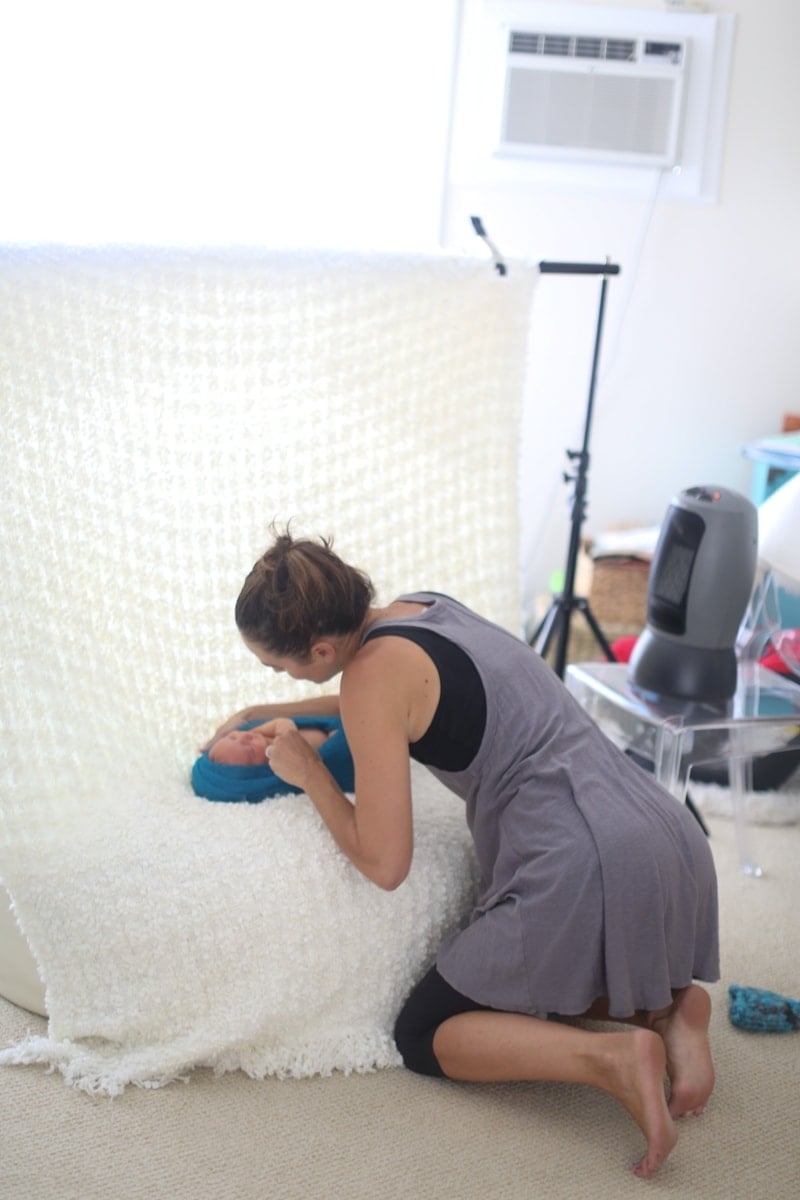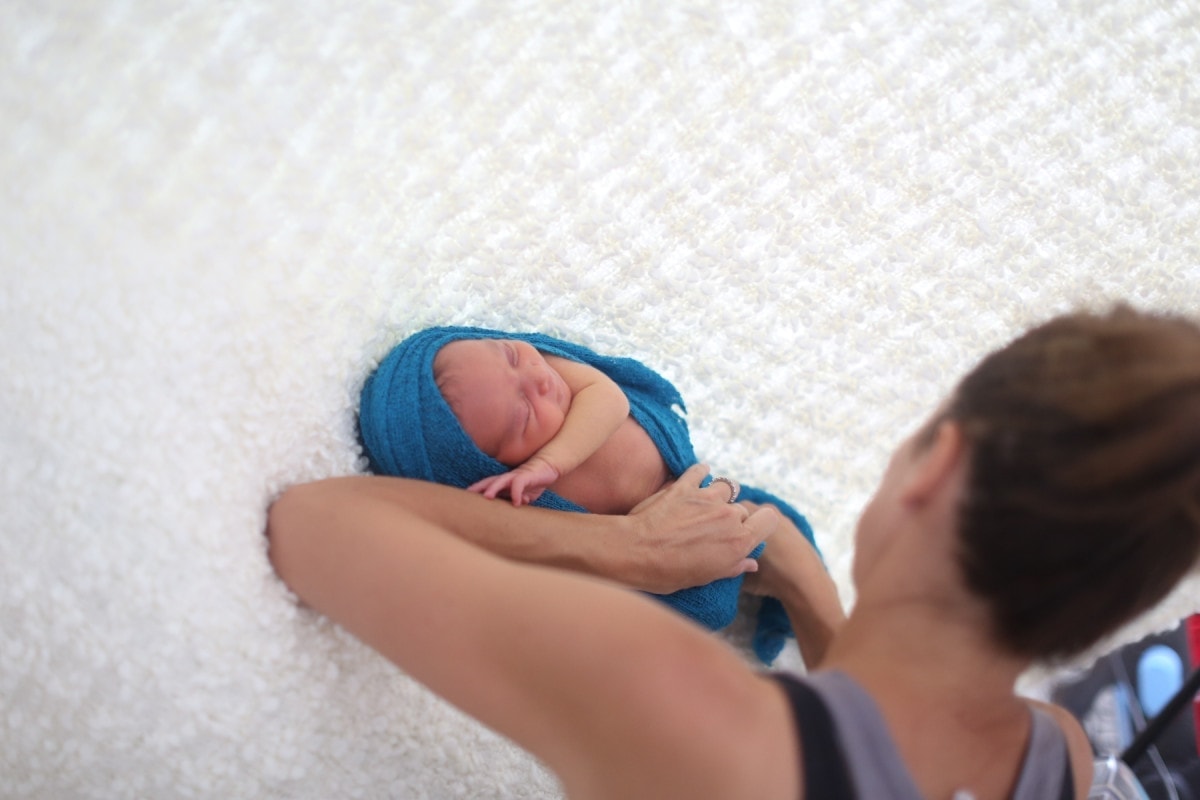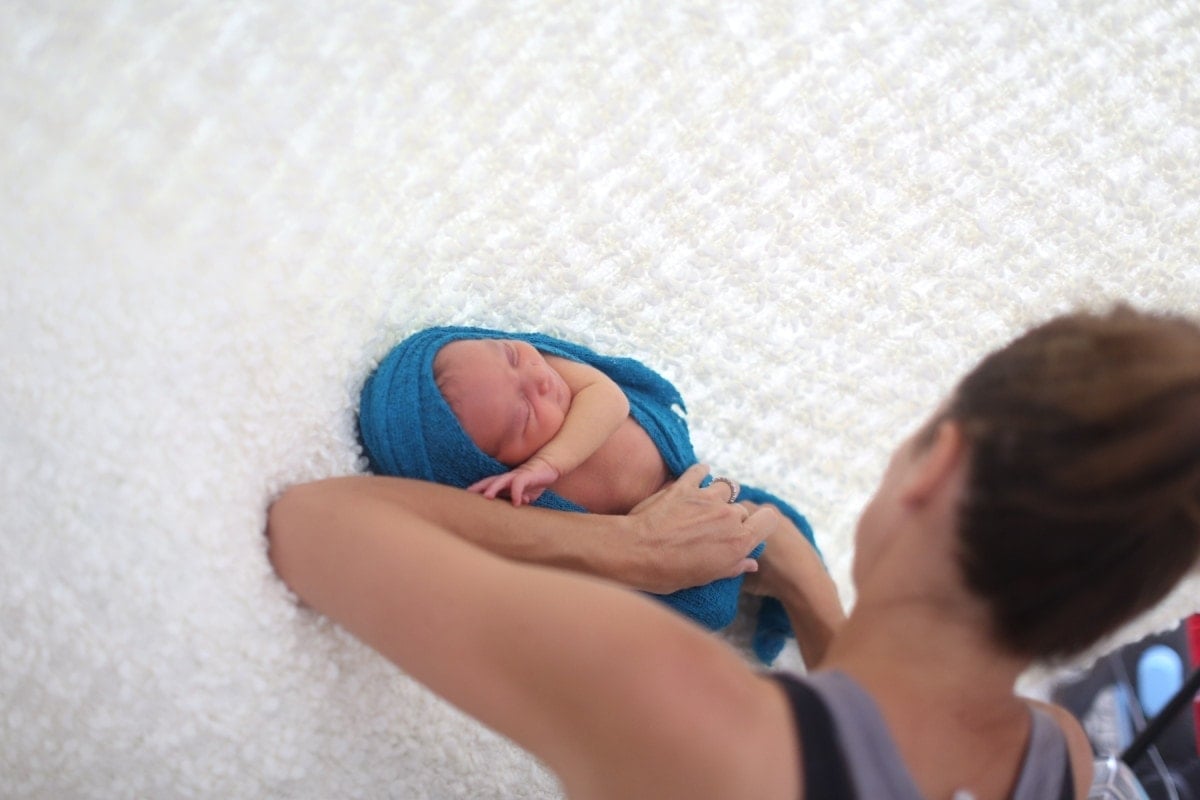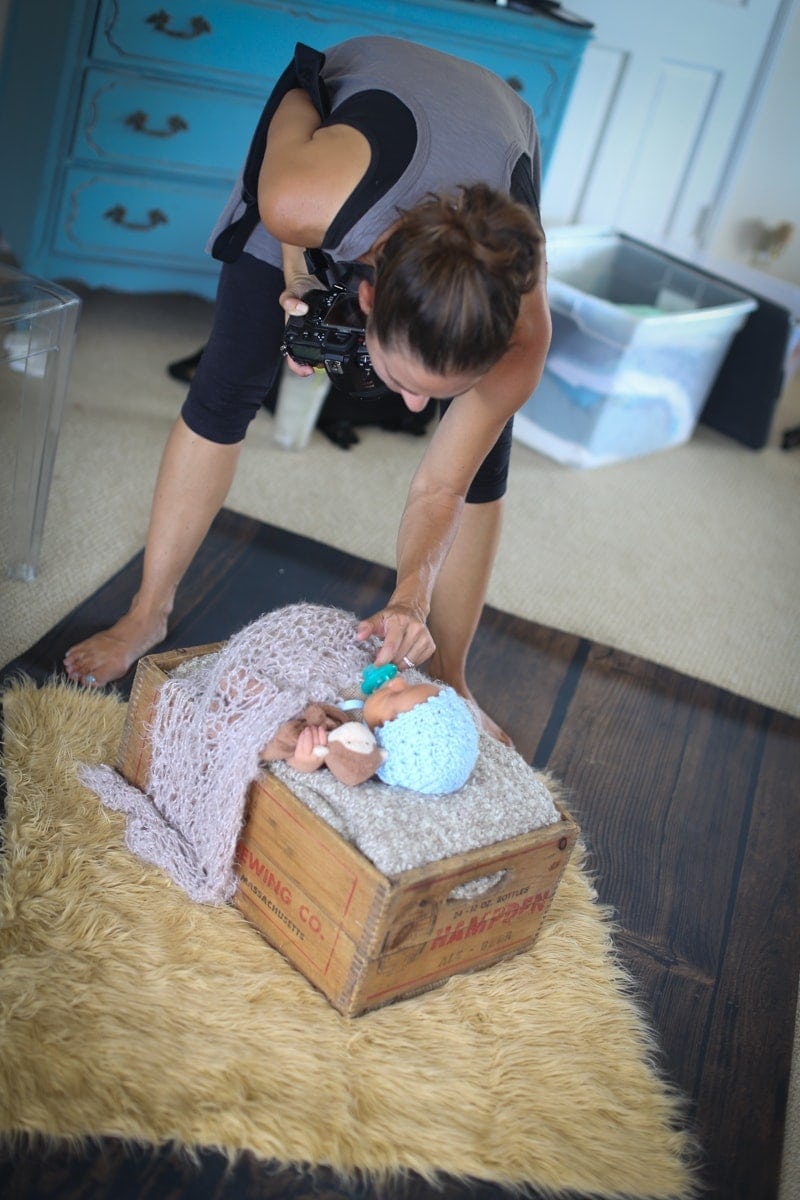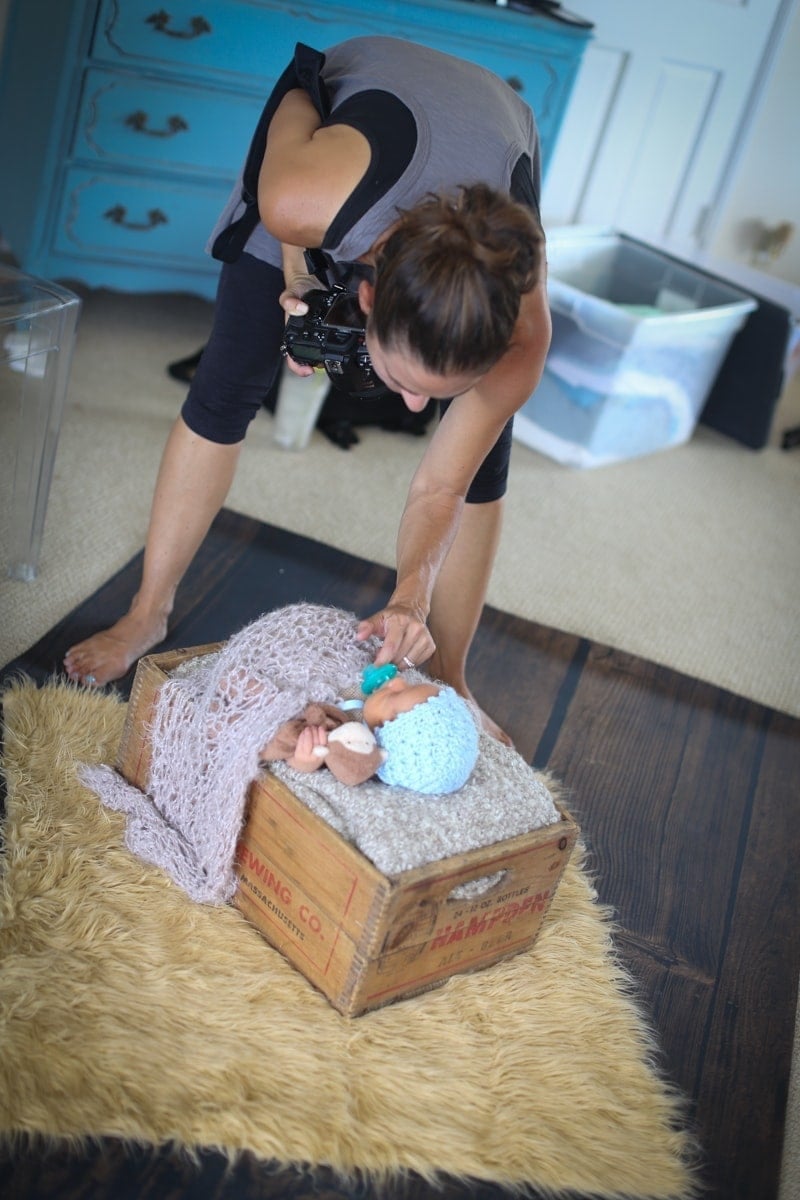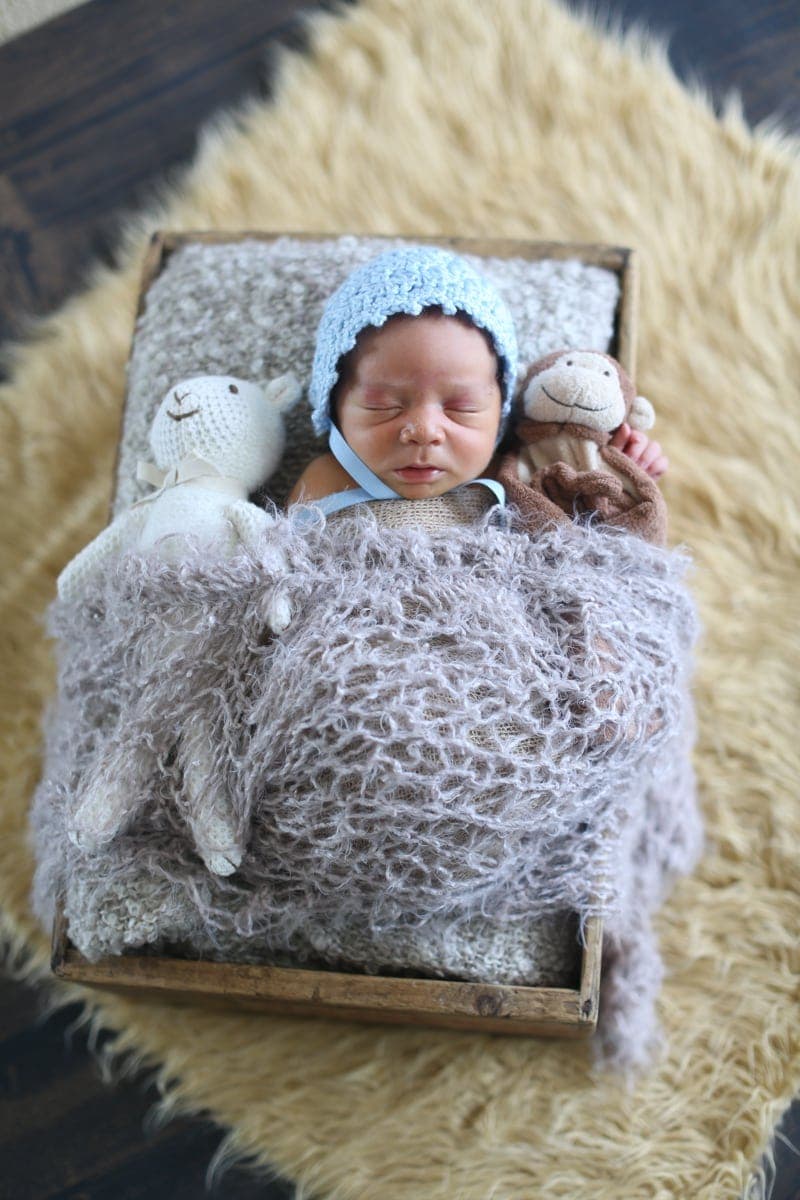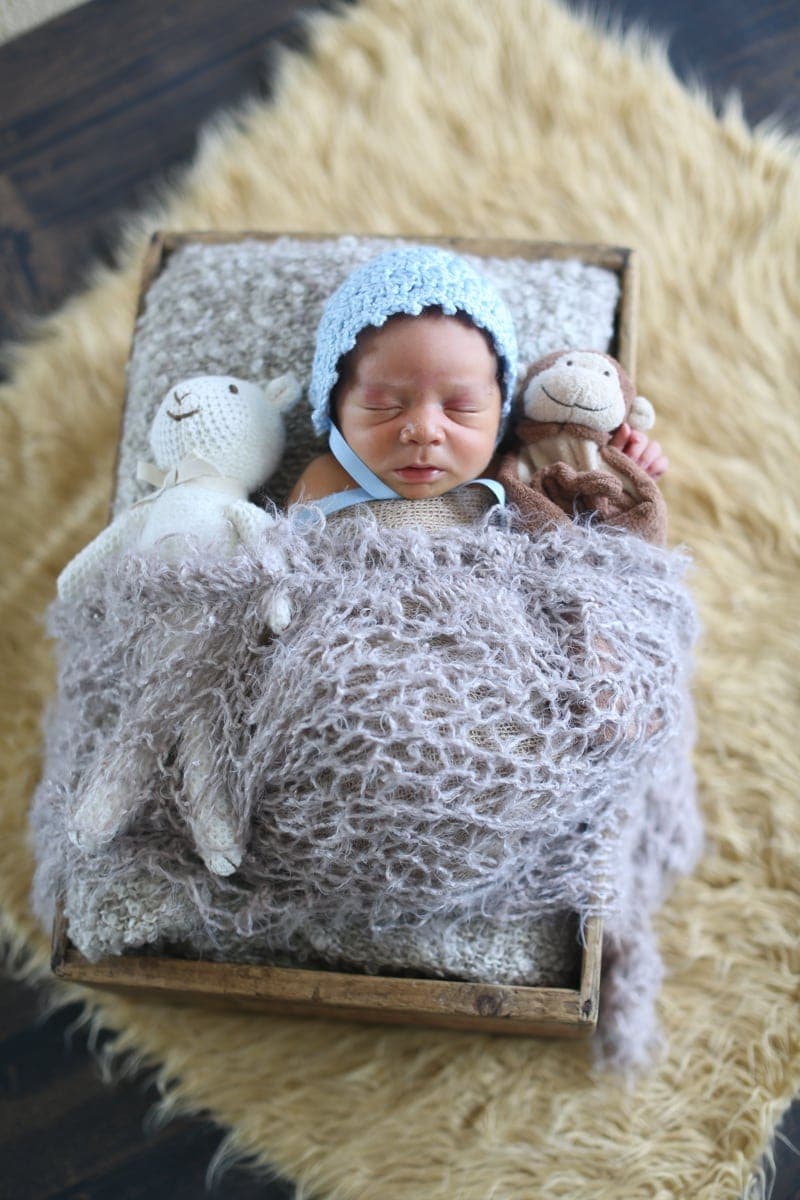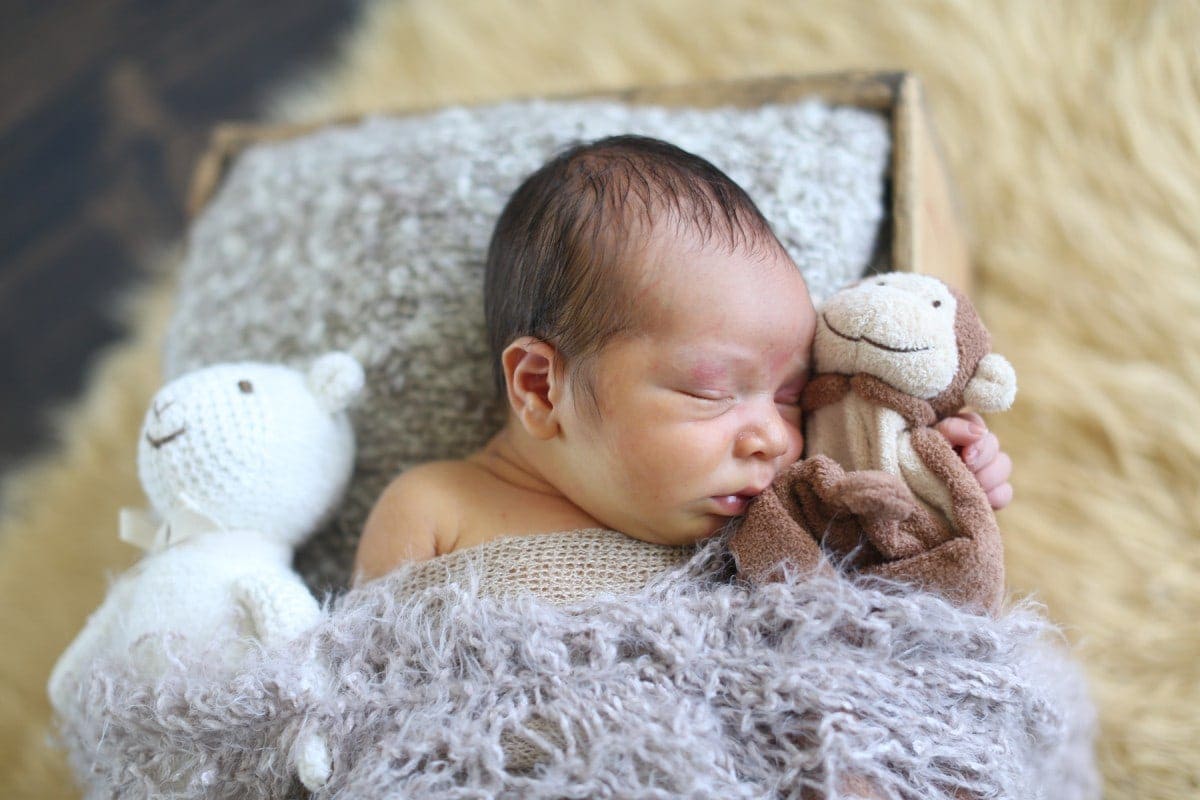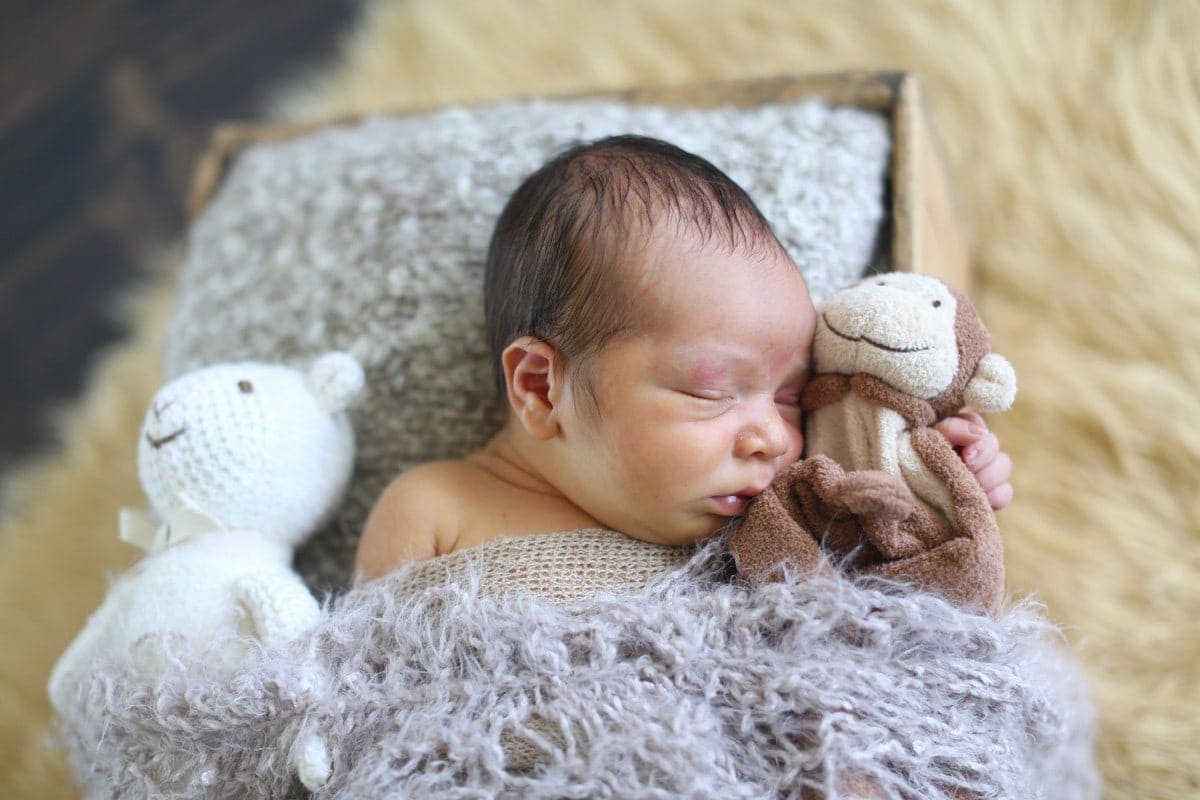 Thank You Harper Shay Photography!!
Thank you Harper Shay Photography for letting me take the pics above of my newbie and showing me what goes into superb baby photography.  Check out the sweet images below that she got of baby Brody!  If you are local to the San Diego area and would like a newborn session, family portraits or a kids photography session, reach out to Harper Shay Photography.  She offers many options including mini sessions.
And this is what I love about my job:  If you book a session with her by December 31st, she is offering you two 8×10 images of your choice.  Just mention CityGirlGoneMom for the free images.  I would love to hear from you!  Contact Harper Shay Photography to book your session.  Comment below and let me know about any baby photo experiences you have had!
This post has been sponsored!
Thank you for sponsoring CityGirlGoneMom!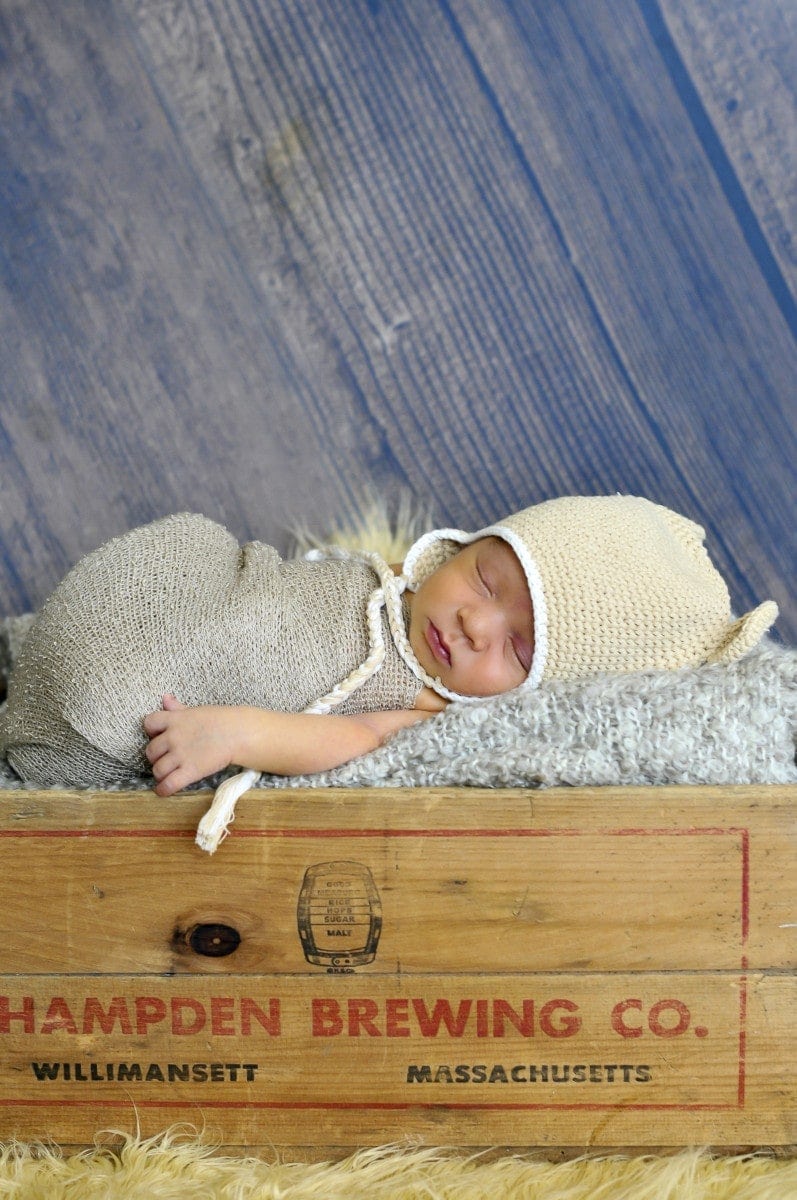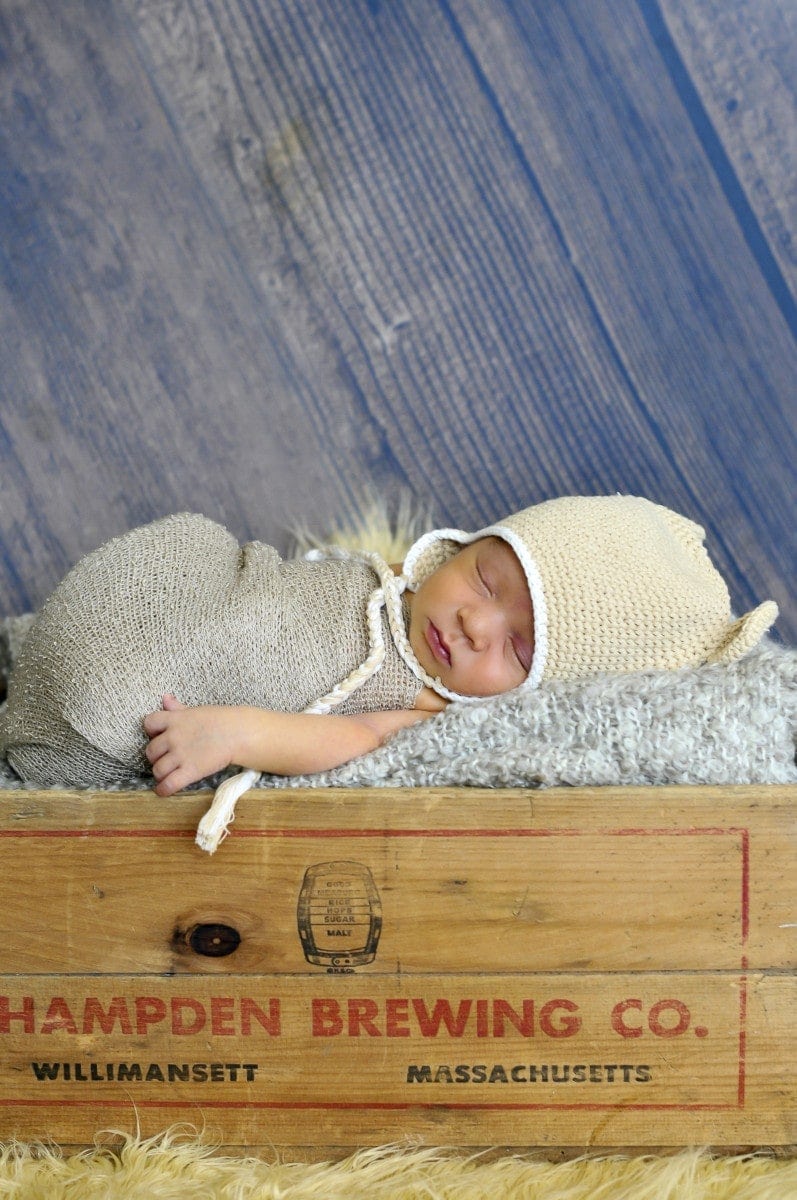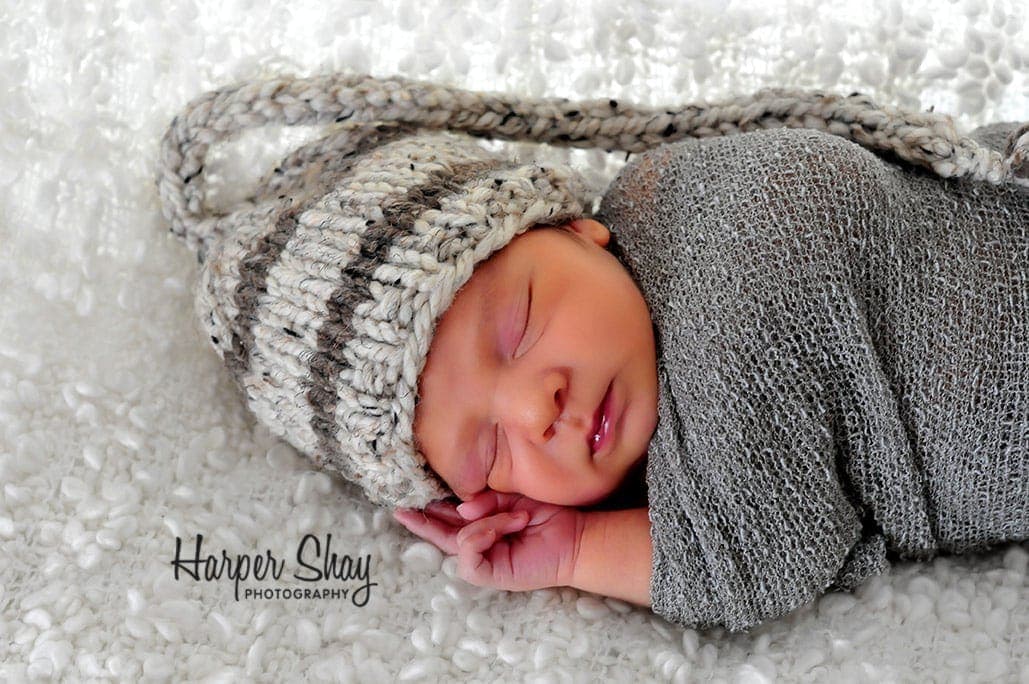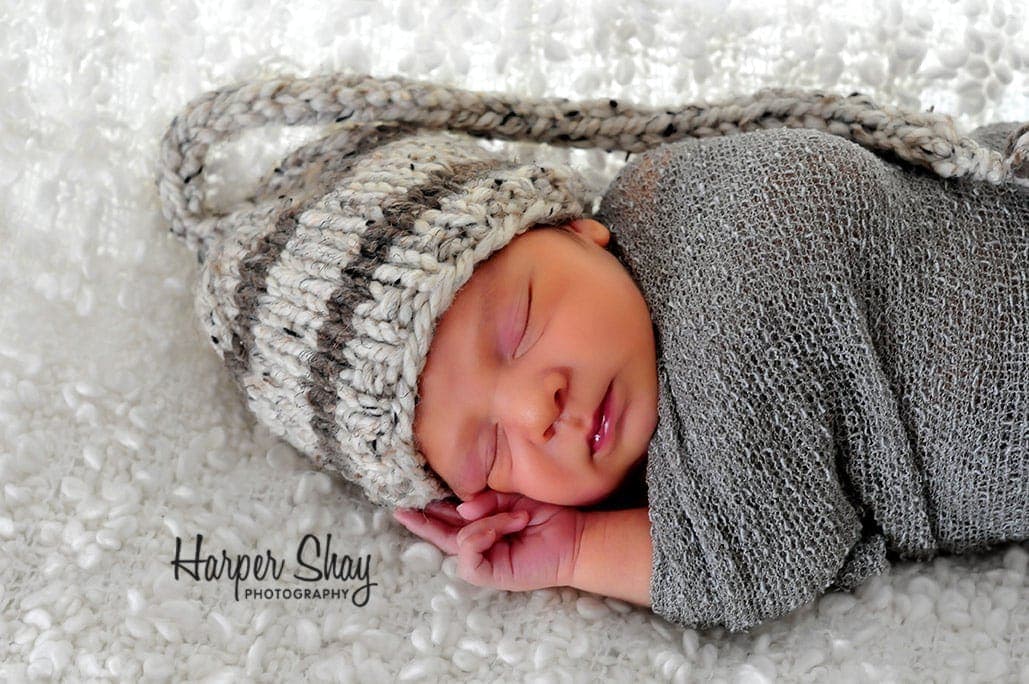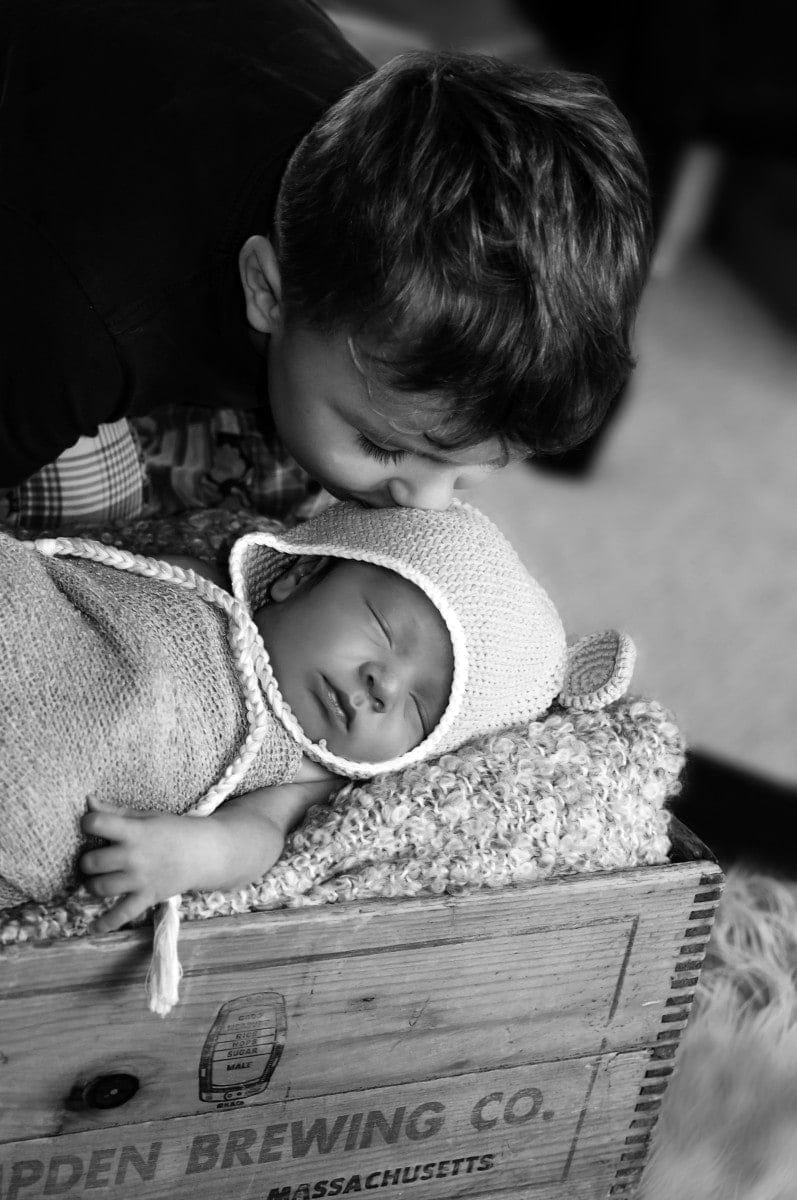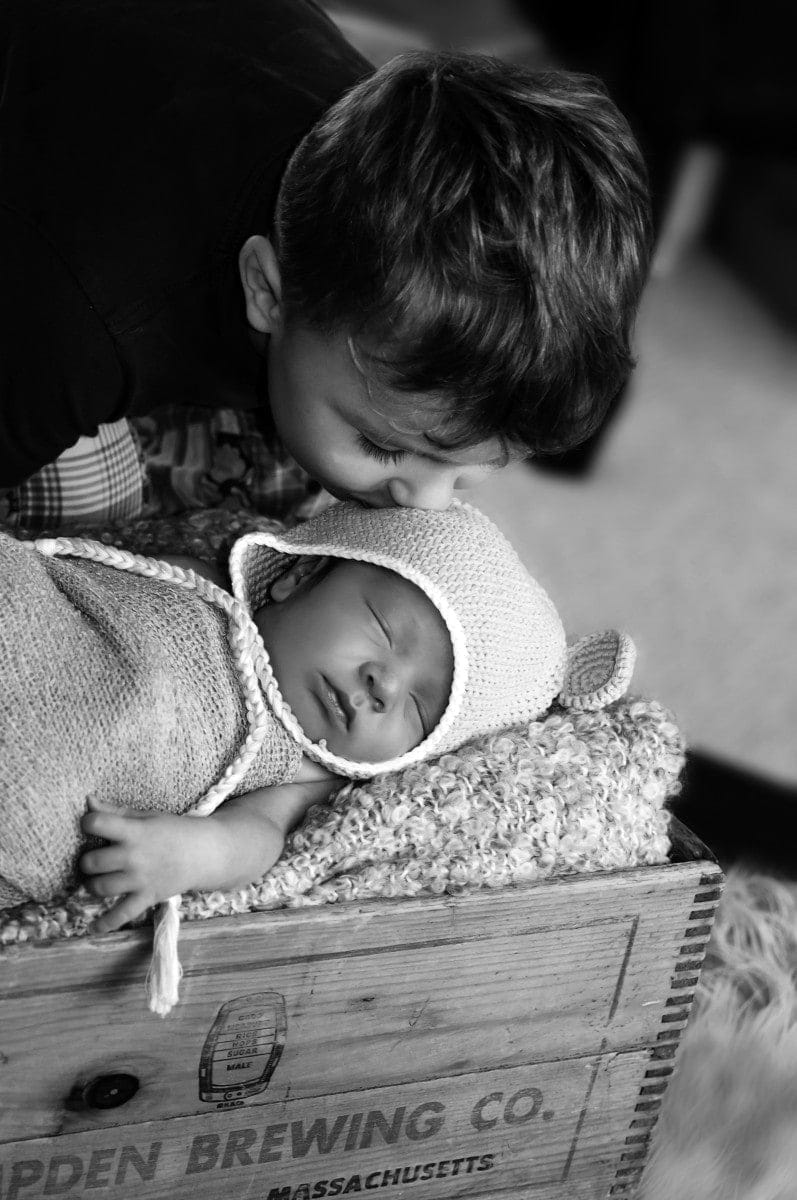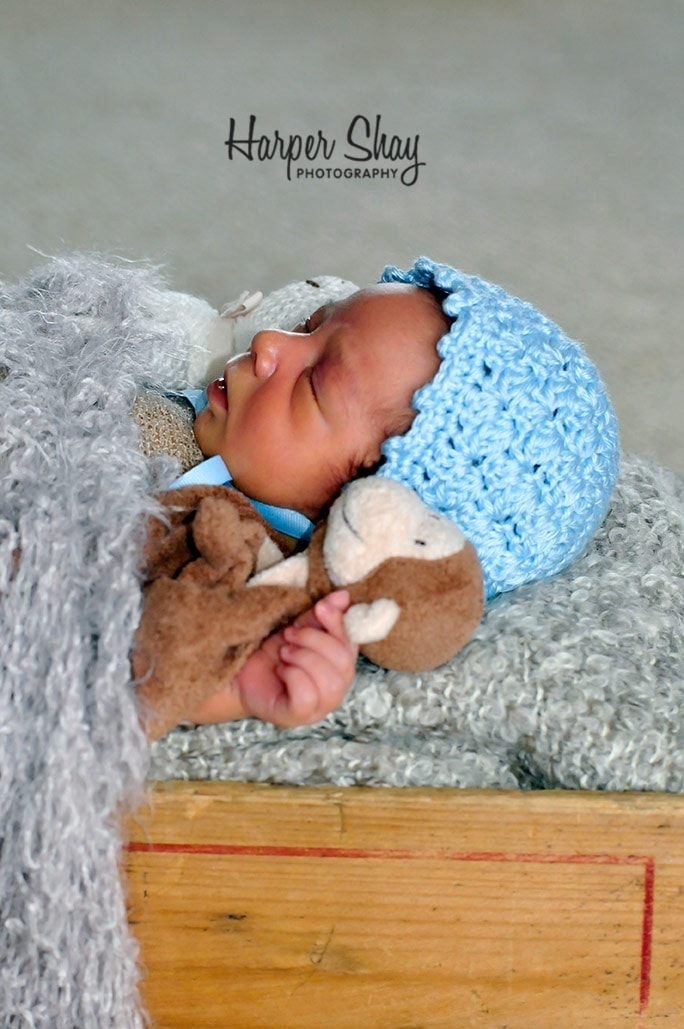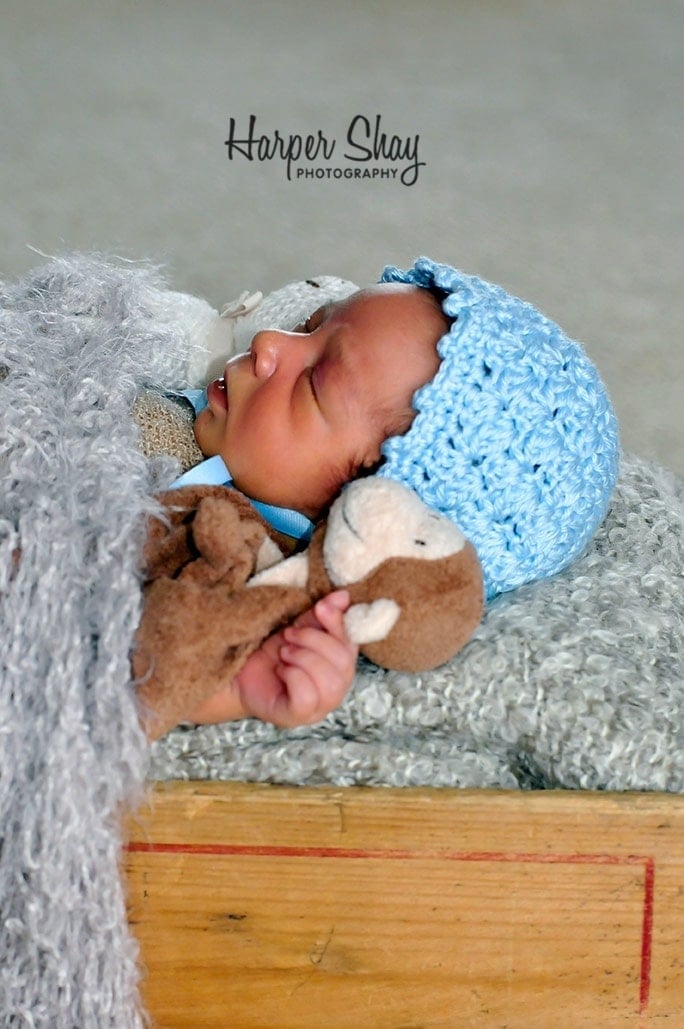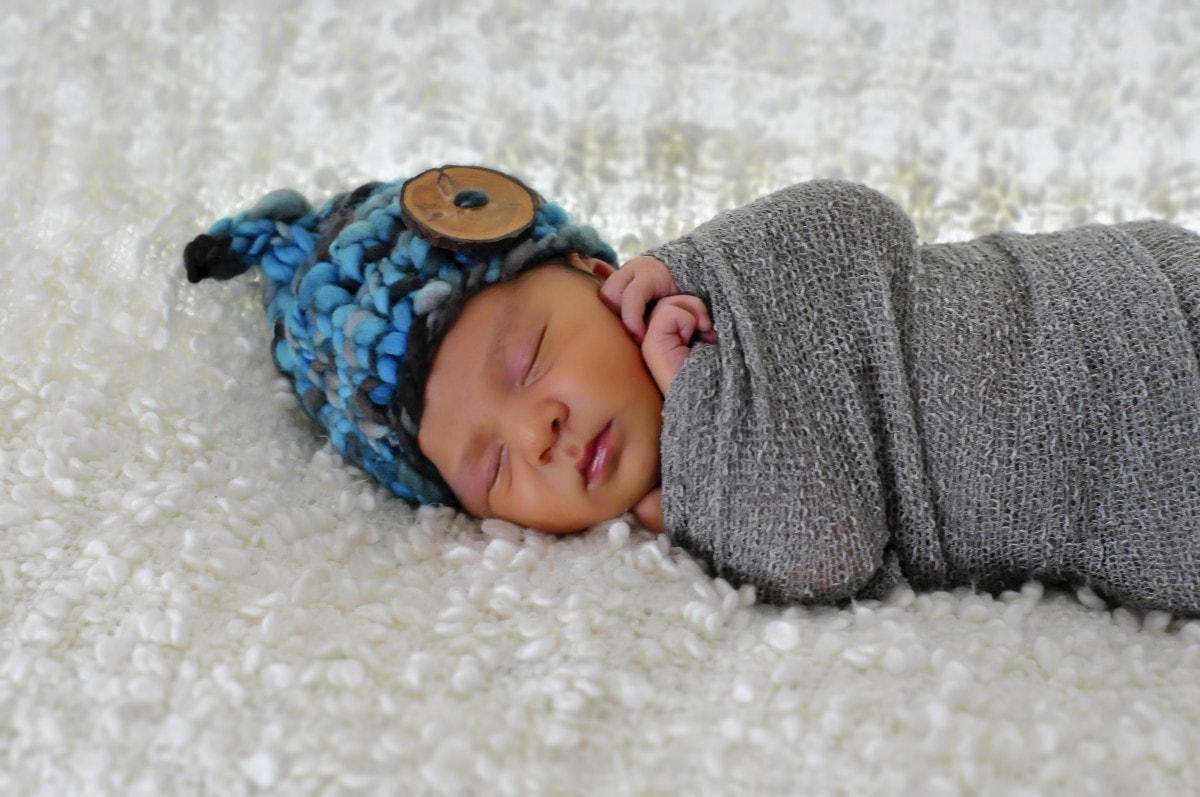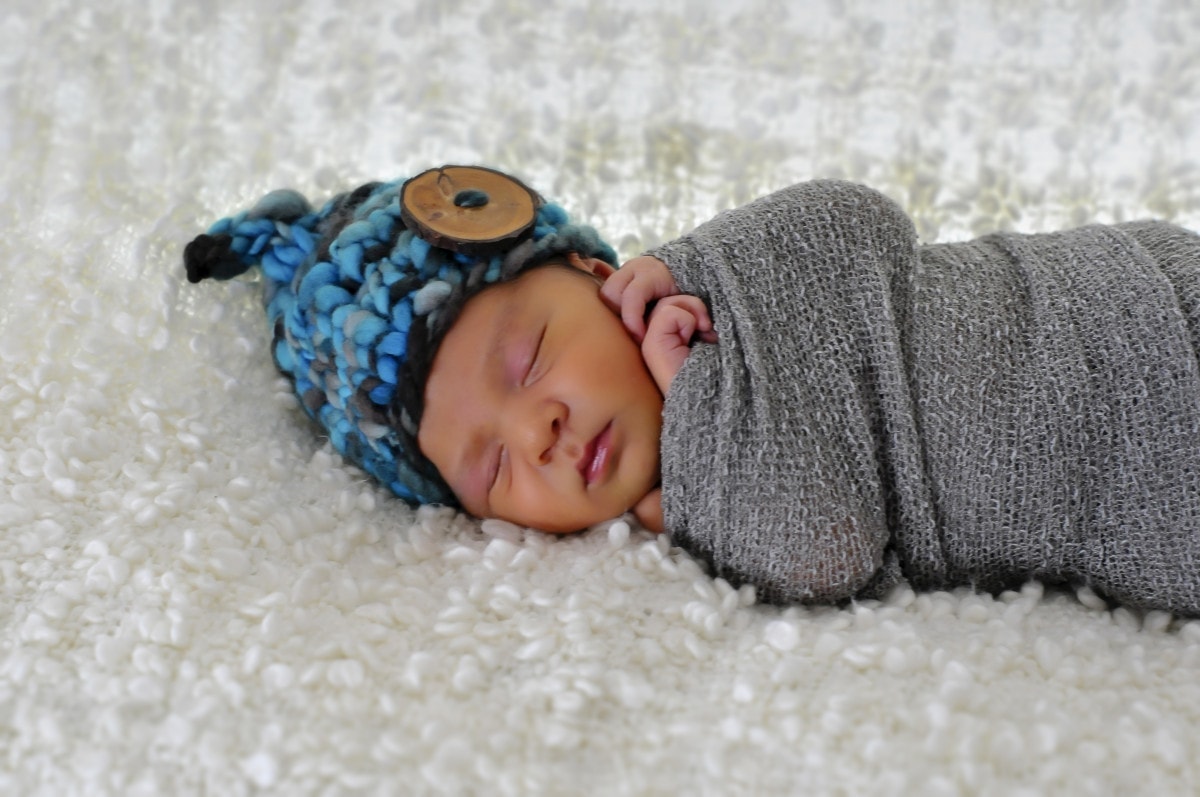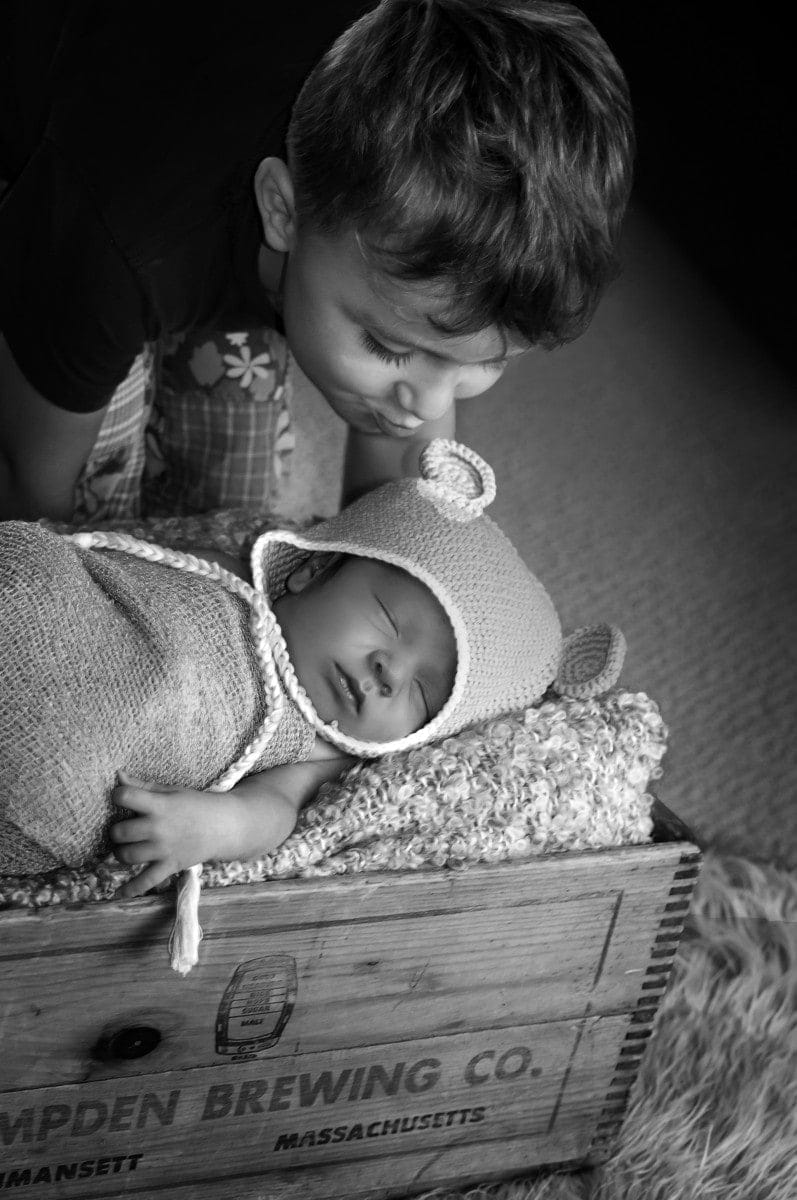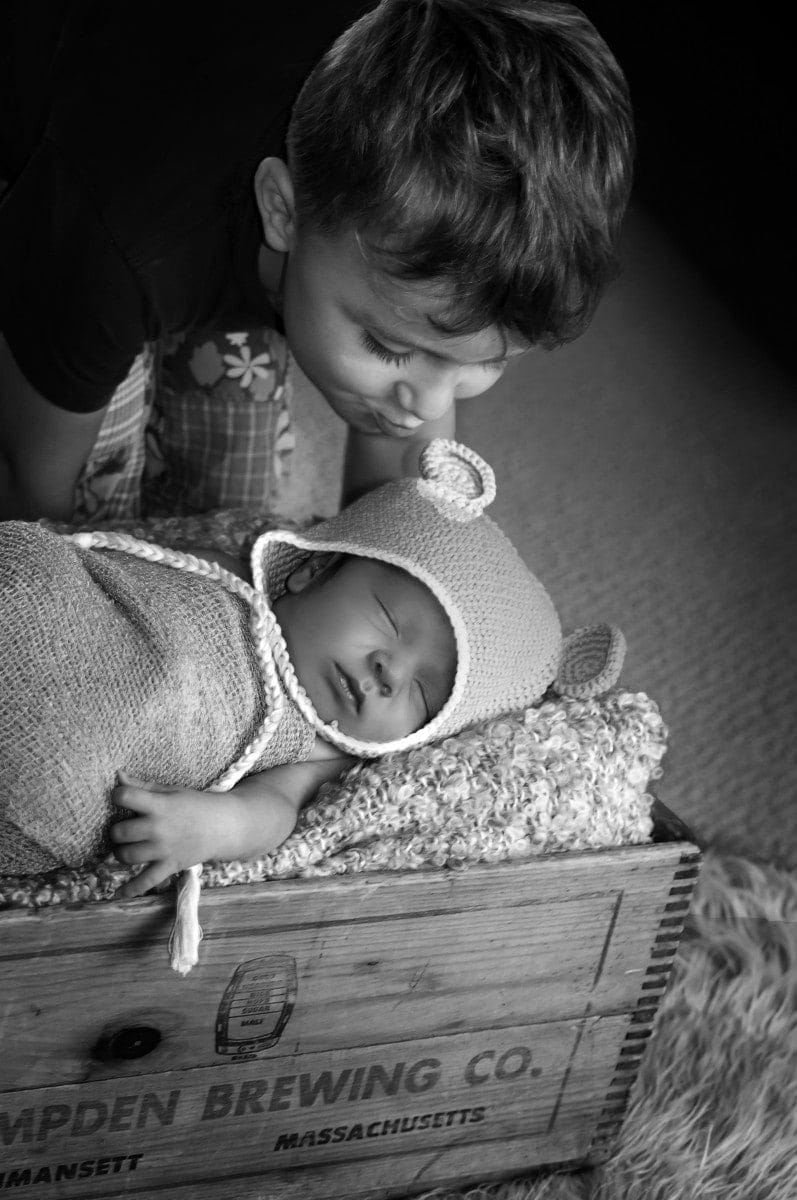 You May Also Like:
Creating The Ultimate Bond With My Baby
Tips for Parenting In Style...
Never boring, always awesome. Keep up to date with the latest from City Girl Gone Mom.