The holidays are officially here! It's time for peppermint lattes, gingerbread cookies, and holiday decorating! It's our favorite time of year, but this Christmas is going to be very different than years before. With the COVID-19 pandemic, we won't be traveling to see family, shopping in malls, or attending any holiday parties. This year has been hard on everyone, including small businesses, which is why I'm doing most of my Christmas shopping at local and small businesses this season. (All of which offer online shopping!) Here are a few of my favorite local and small businesses to find the best gifts this holiday season.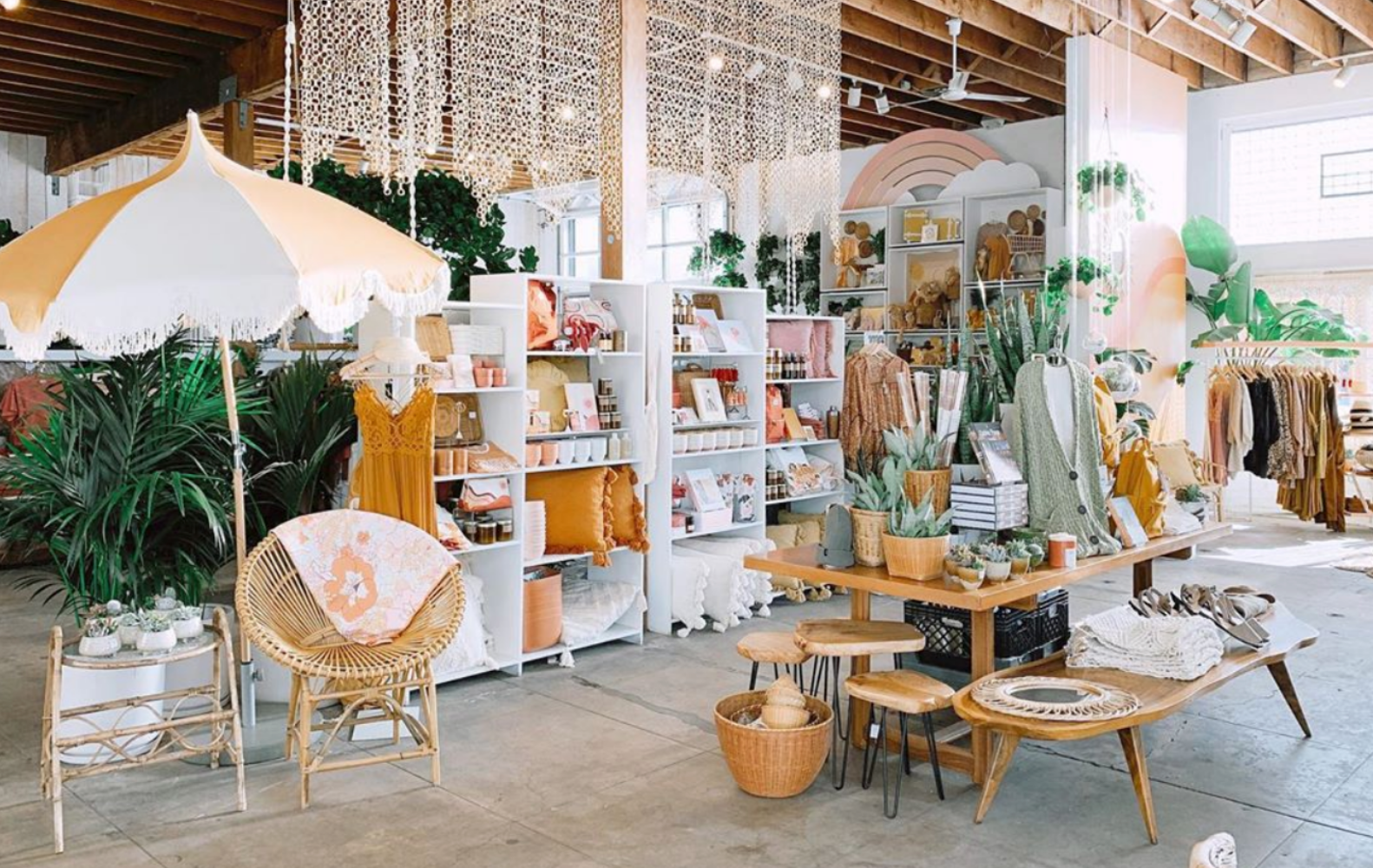 Pigment—Home Decor
If you're a San Diego local you know, and love, Pigment. A home decor haven with a few fashionable pieces thrown in, you can find everything here for everyone on your list. Grab a sweater for your sister-in-law, Pinterest-worthy plants for your BFF, and stuffed animals for the babes. You can even find your greeting cards in their stationery collection.
Must-Have Gift: Pedestal Bowl (Don't forget to fill it with adorable succulents!)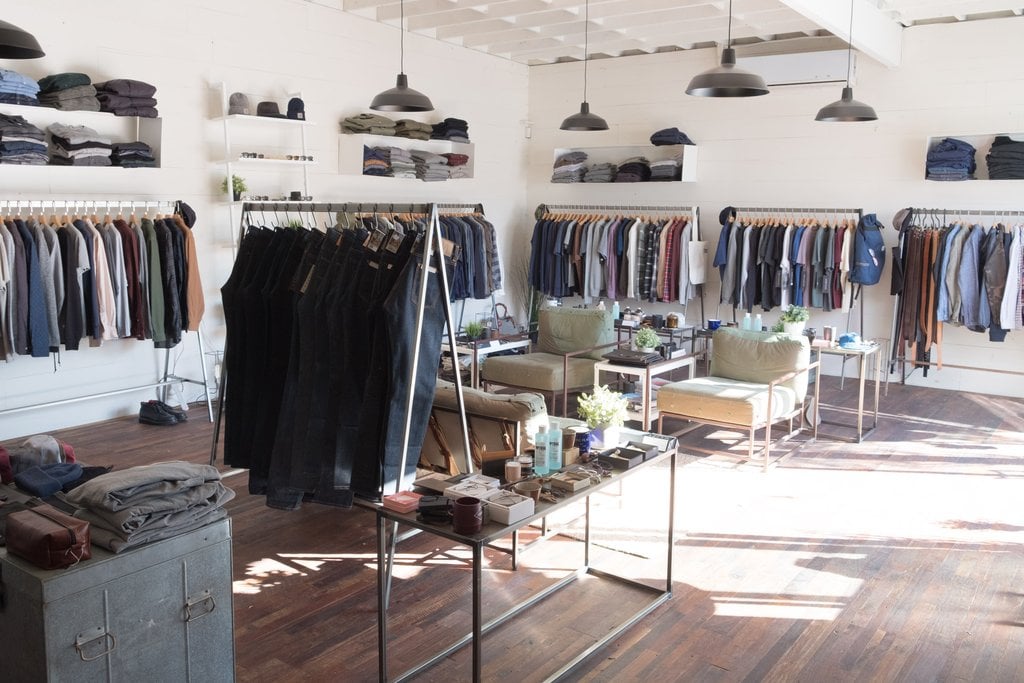 Lone Flag—Menswear
Men are notoriously hard to shop for. (Which is why we created a gift guide just for dad!) If you're looking for something stylish for the guy in your life, check out the pieces at Lone Flag. Housed in Encinitas, this SD menswear boutique has amazing in-house denim services, but they also offer a great online selection. Pick up some cold-weather accessories, elevated basics, or cool gifts like branded water bottles or silver jewelry.
Must-Have Gift: Citrus Tobacco-Scented Candle
---
This Christmas, 66 percent of holiday shoppers will pay more for sustainable gifts, with younger generations leading the way.
---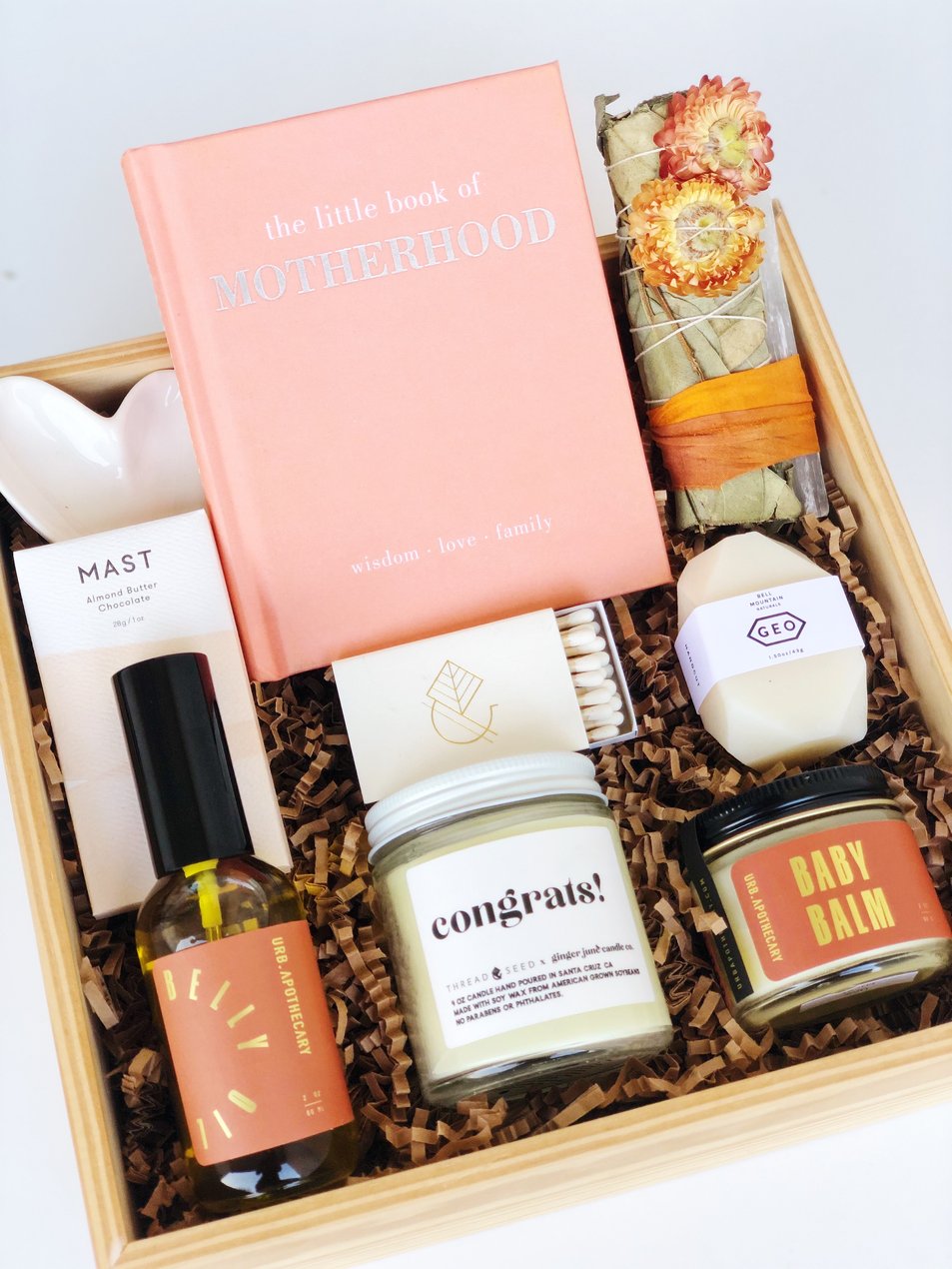 Thread Seed—Women's & Beauty
Hello, one-stop-shop. Womenswear, a few men's pieces, and even cute tees for the kids—Thread Seed has it all. While picking up some fashion for the family, don't miss out on their clean beauty products. With a huge selection for every skin type, their collection is highly-curated and only offers products created mindfully and holistically with high-quality botanical ingredients, while avoiding toxins and potentially harmful chemicals.
Must-Have Gift: The Deluxe Motherhood Box
Have you listened to my podcast? Check out The Mom Confidential!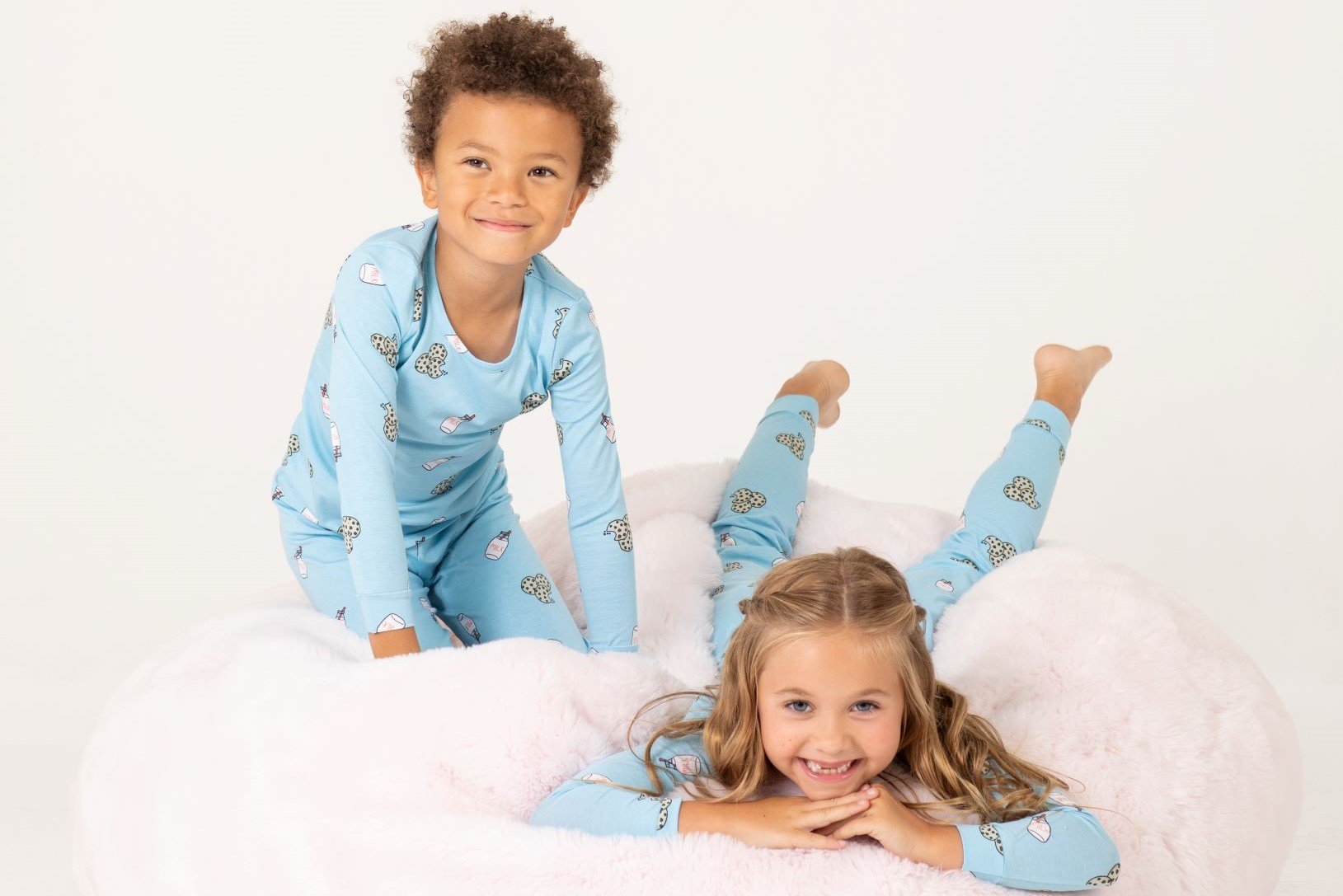 Lovey & Grink—Kids
Brody loves his pajamas from Lovey & Grink! Started by parents whose kids were sick of "itchy" pajamas, they created a line of super soft and comfortable pjs that every kid will love. Besides, it's hard to get to sleep if your pjs are keeping you up, and everyone knows Santa won't come if you're awake! Find super cute styles with tacos, little monsters, and yes, even milk and cookies. Looks like we're on the same page, Santa.
Must-Have Gift: Superhero Bam! Pajama Set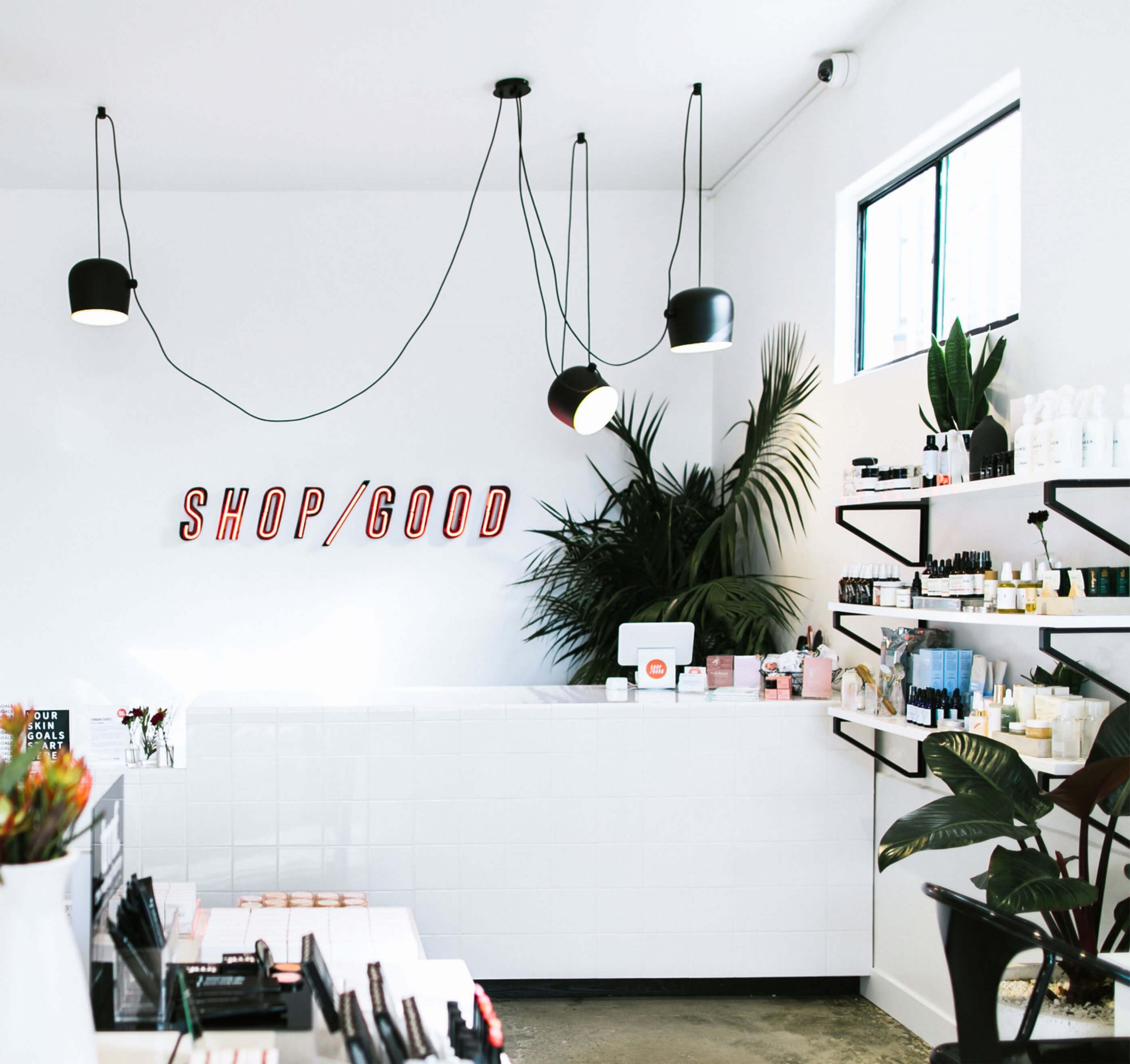 Shop Good—Beauty & Wellness
Shop Good is appropriately named as everything here is all about a clean and healthy lifestyle. Skincare, makeup, and wellness products can be found at this boutique, and if you're in the San Diego area, they also offer a wellness spa at their two locations. Pick up a gift card for a service for a local friend or order everything from essential oils and supplements to vegan mascara and cleansing botanical waters.
Must-Have Gift: At-Home Facial Kit
---
Americans spend an average of $123 on their spouses for Christmas.
---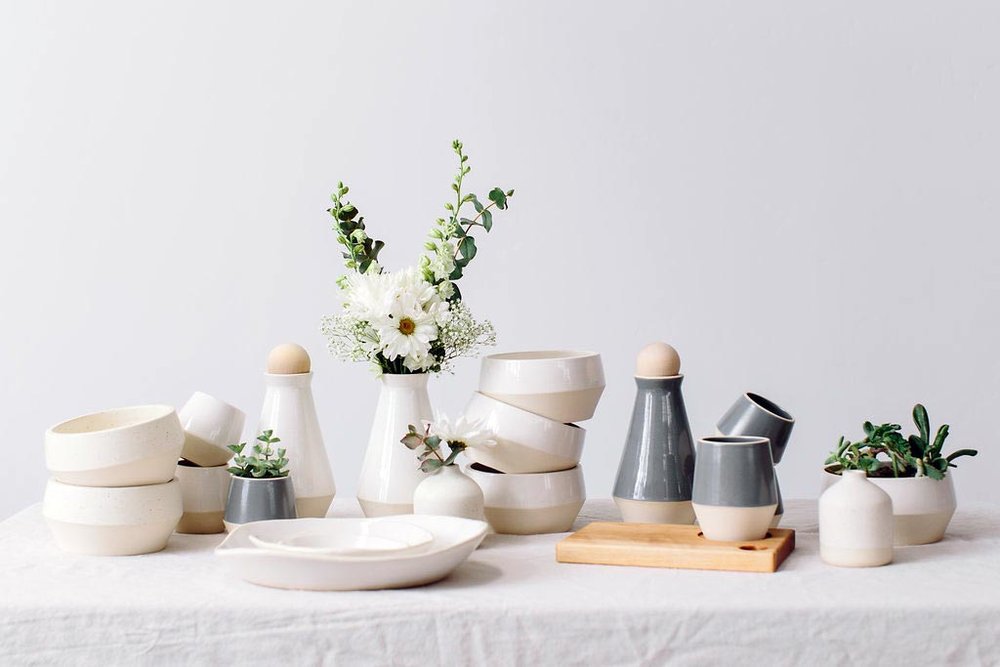 Clay & Crafts—Home
Maybe it's because we've all been home for months, but everyone's decor game has been on point this season. For those who are secretly interior designers (or just wish they were), Clay & Crafts offers up some great holiday gifts. Find home accessories, pottery, and ceramics, all handmade in San Diego. It's everything a small and local business should be! Their pieces are made for the kind of unique, artful living that makes for a clean, but creative home.
Must-Have Gift: Organic Cheese Plates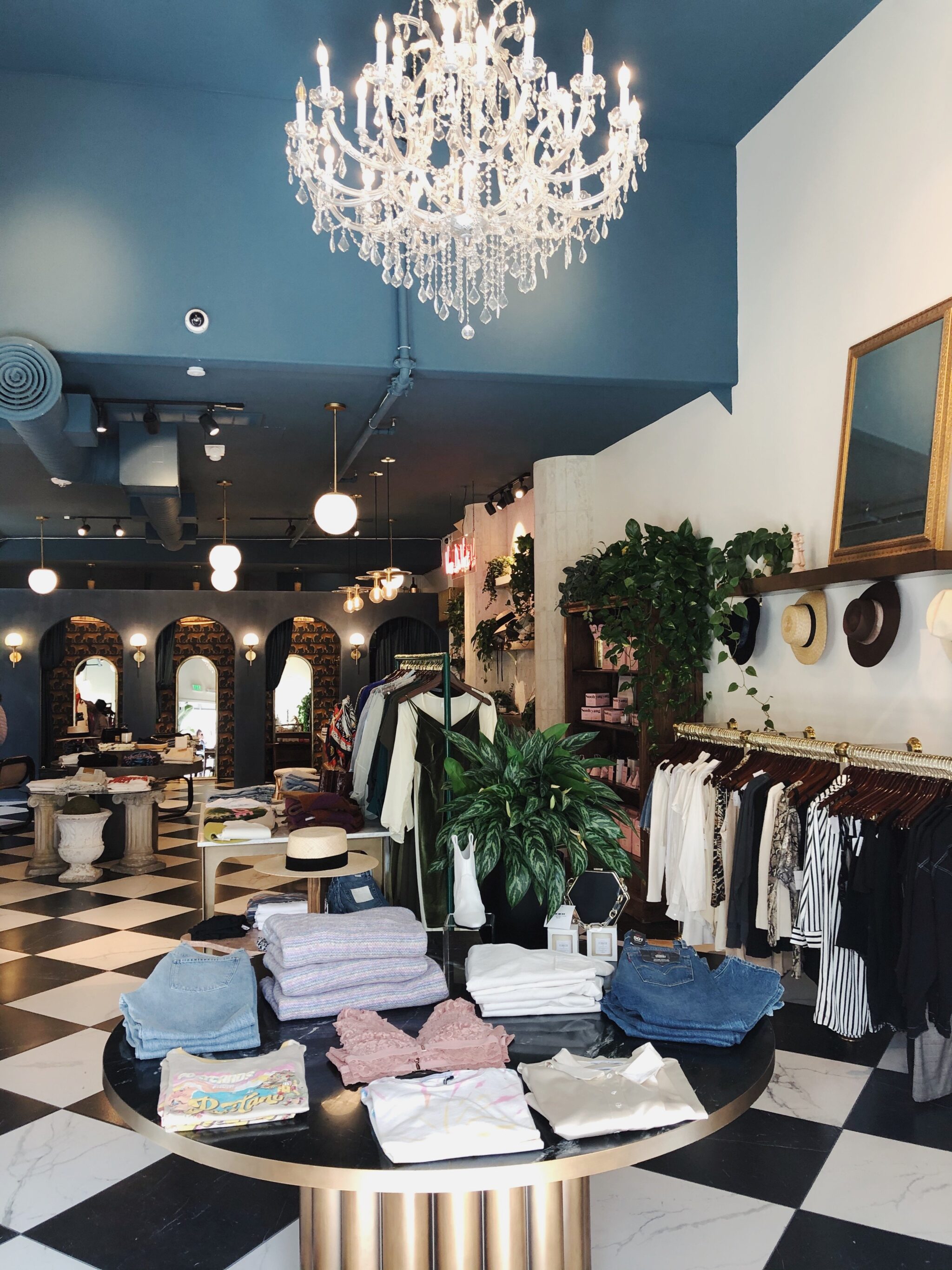 Van De Vort—Women's
In a list of the best small and local businesses to shop this holiday we couldn't forget one of our favorite boutiques! Located in Del Mar, Van De Vort is one of those shops where, even if you're buying gifts, you have to grab something for yourself. Find clothes, accessories, shoes, beauty, and even a few pieces for the home. They understand that quintessential California style and offer both small and designer brands.
Must-Have Gift: Laurel Canyon Medallion Dress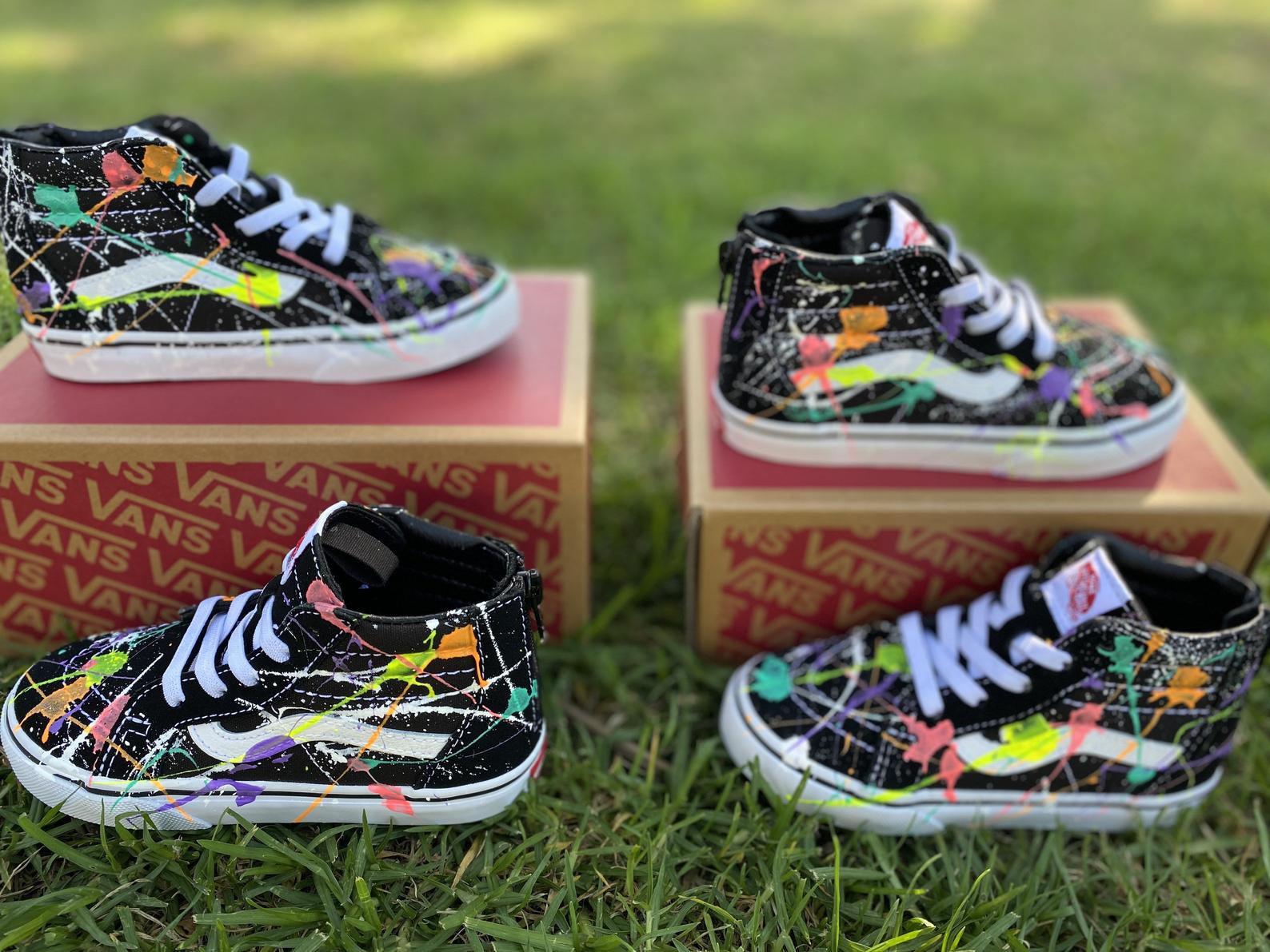 Splattered—Adults & Kids Shoes
Need something fun and funky for the fam? Splattered offers up unique splatter paint shoes for everyone from kids to adults. Brody adores their sneakers and can't stop dancing in them! Plus since the pandemic, they started making bright, bold masks for all ages. While the selection is limited, these pieces are so unique and one-of-a-kind that you don't need to be spoiled for choice!
Must-Have Gift: Splatterkicks Vans Sk8 High Tops for Toddlers
---
In 2018, U.S. households spent an average of $1,536 during the Christmas holidays. In 2019, the average amount spent dropped to $1,496.
---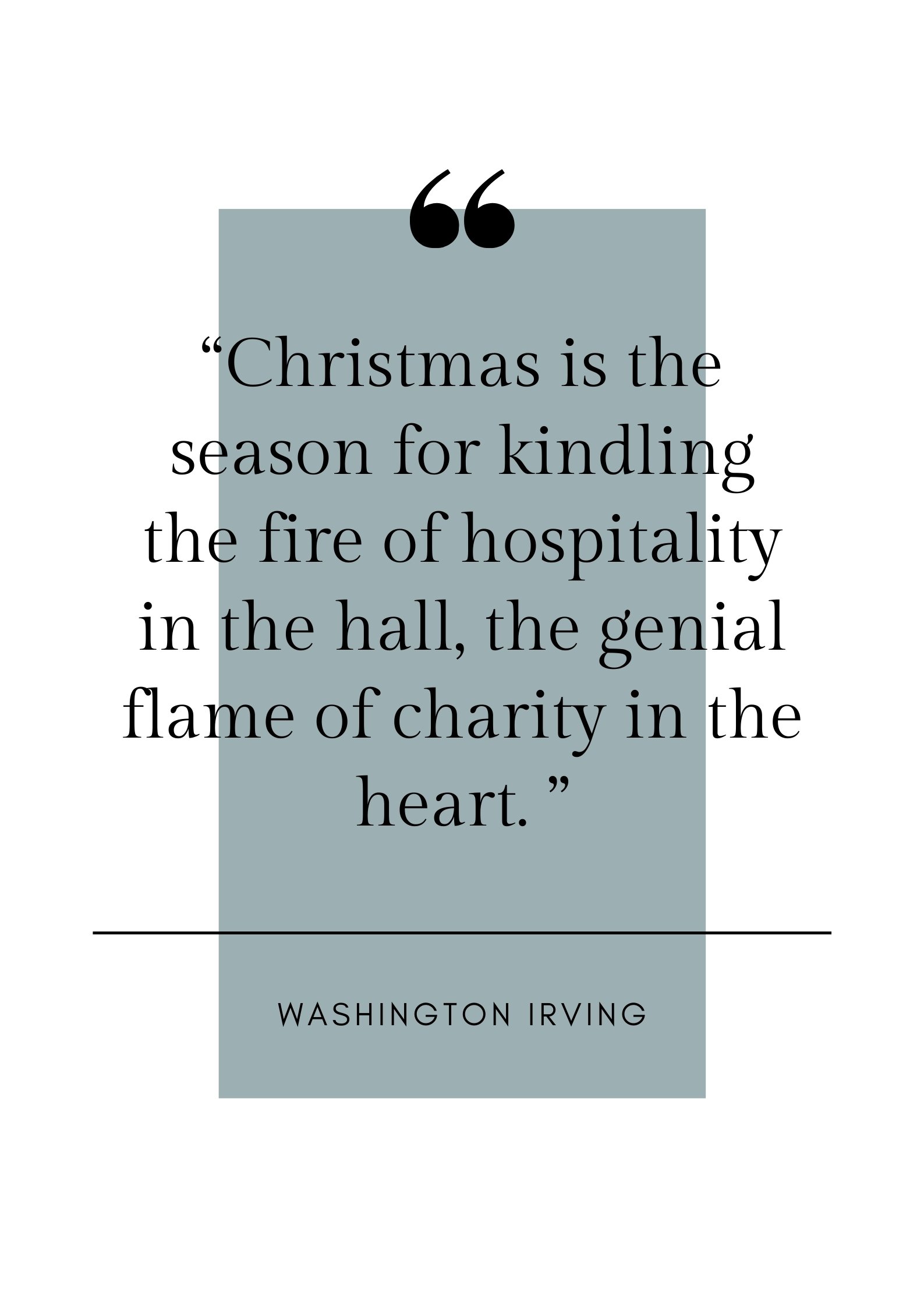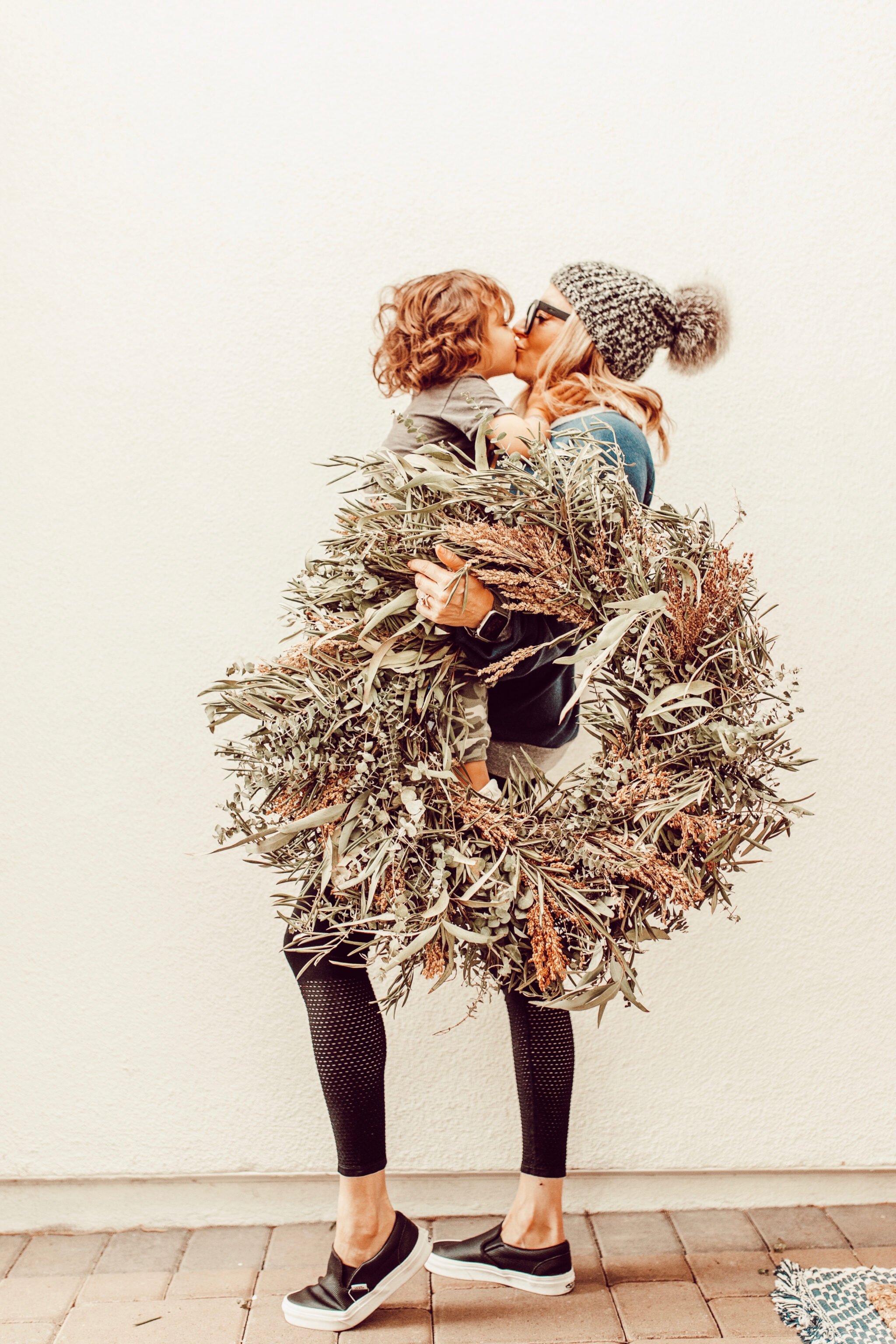 Tips for Parenting In Style...
Never boring, always awesome. Keep up to date with the latest from City Girl Gone Mom.