As a child, I remember running around the house with my cousins during Thanksgiving. We always had quite the Thanksgiving back at home. The women in my house basted the turkey, peeled the potatoes, and candied the yams all before sunrise. Preparing Thanksgiving dinner is a pretty serious job—especially in an Italian household. For us, the turkey was a celebration in itself. We would eat for days and days until we couldn't move any more!
But this year, I won't be spending my time in my family's kitchen or eating pumpkin pie with my cousins. Since flying back to New York for the holidays isn't feasible this year, we have to make due on our own. It reminds me of our first few years in San Diego, when we spent the holidays here alone for the first time. Far away from my childhood home with a family of my own, it's so important to me now, more than ever, that we try to establish our own Thanksgiving traditions and celebrations. Here's how we built a special Thanksgiving for our kids, since we can't go to NYC to visit our family for the holidays.
---
The first Thanksgiving was held in the autumn of 1621 and included 50 Pilgrims and 90 Wampanoag Indians and lasted three days.
---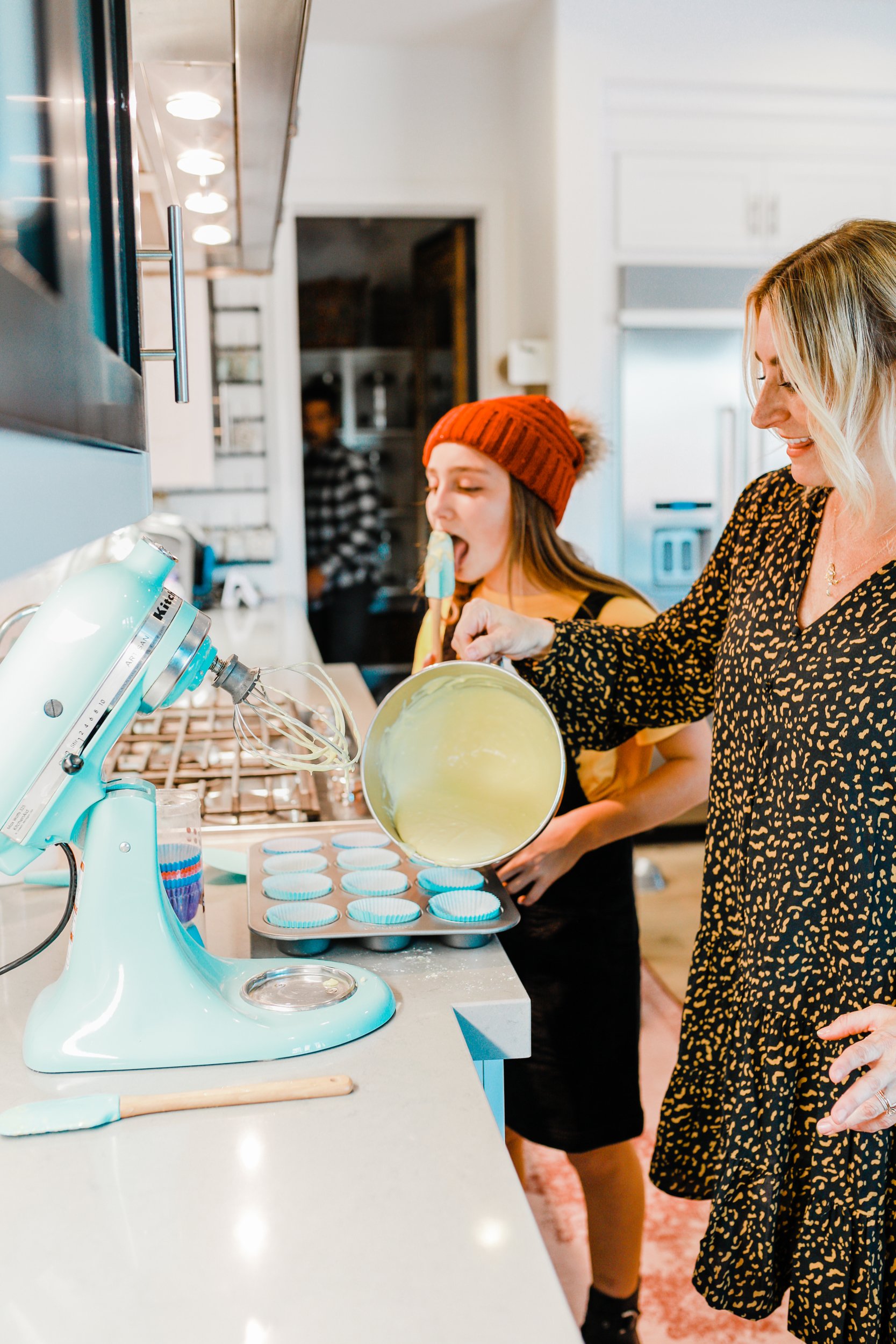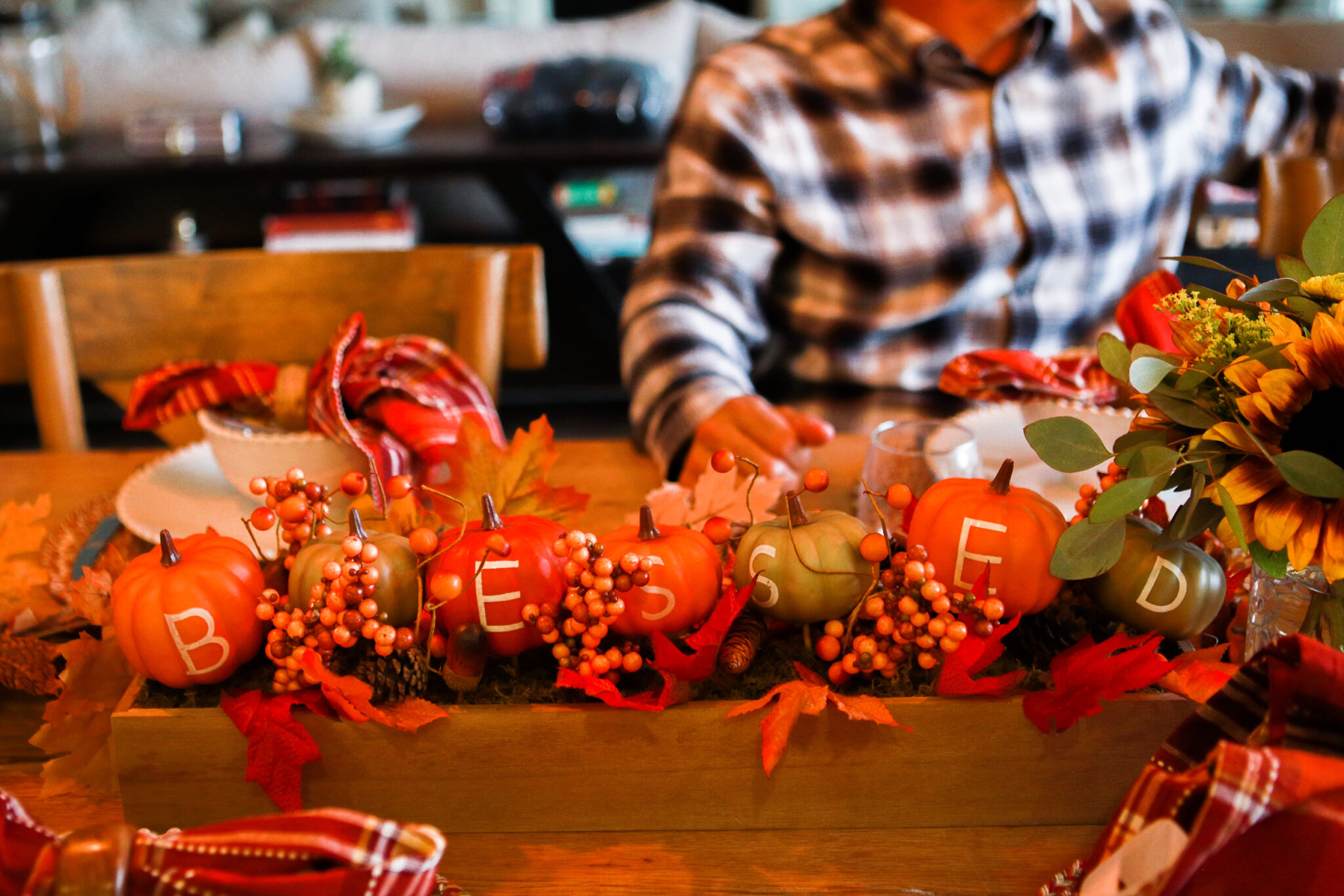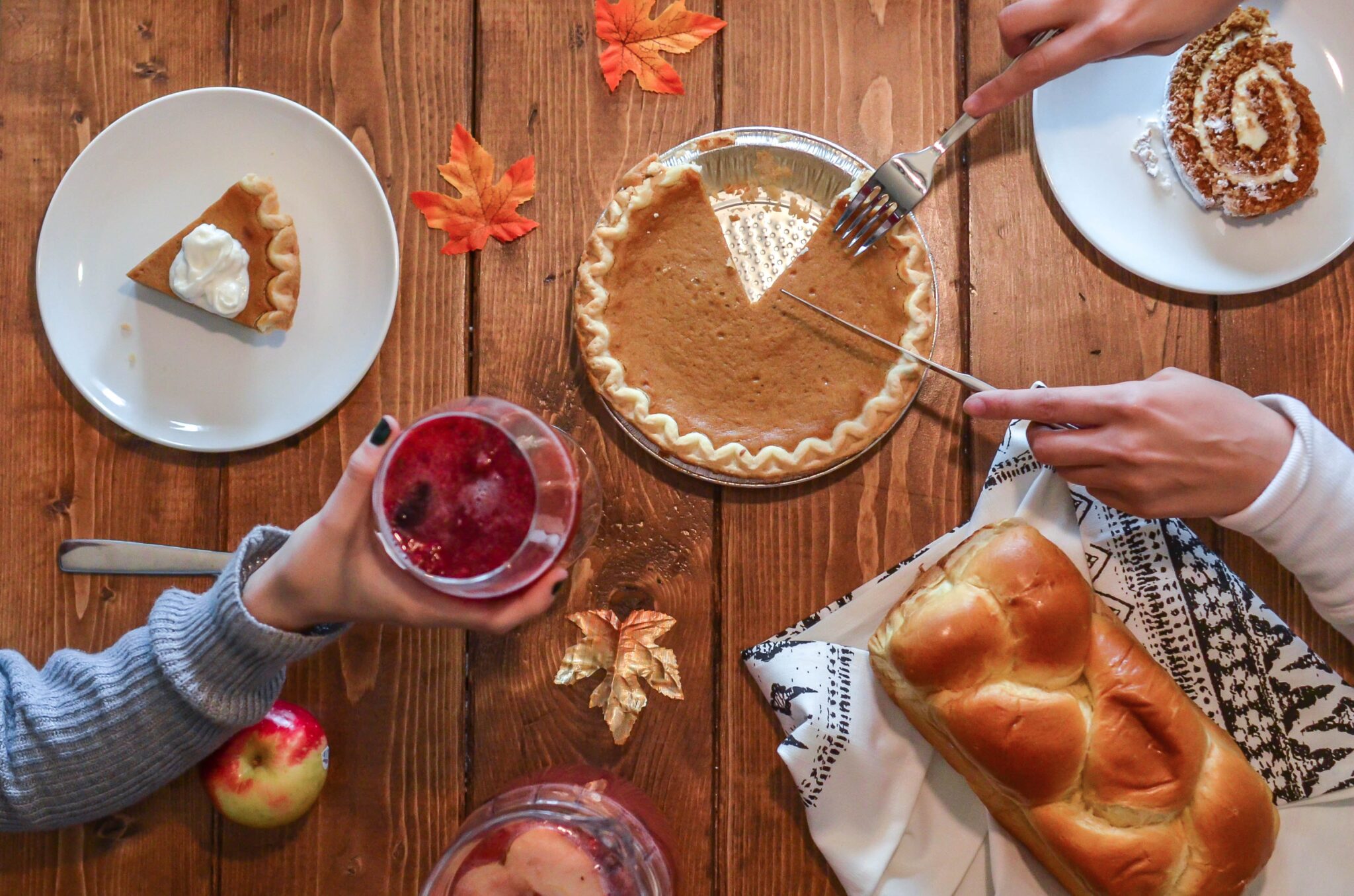 Spend Time With Your Friends
A great alternative to visiting family far away is inviting your close friends and their family over for dinner. Having friends come over and prepare a turkey dinner together is a great way to capture the spirit of the holiday. If you have a small social circle, your kids can hang out with their friends and neighbors while you can still whip up some magic in the kitchen. Thanksgiving should be spent with loved ones, and who do we have to more thankful for than our friends?
If your friends are missing their family too, suggest some ways that everyone can have a little piece of their Thanksgiving tradition. Do they always make their grandma's apple pie or watch "A Charlie Brown Thanksgiving" after dinner? Find what reminds each of you of this holiday and make it your own! For us, it's always a trip to Hotel Del Coronado to kick off the holiday season. We are hoping this year some friends can join in on this tradition!

---
The first Thanksgiving was eaten with spoons and knives — but no forks! Forks weren't even introduced to the Pilgrims until 10 years later and weren't a popular utensil until the 18th century.
---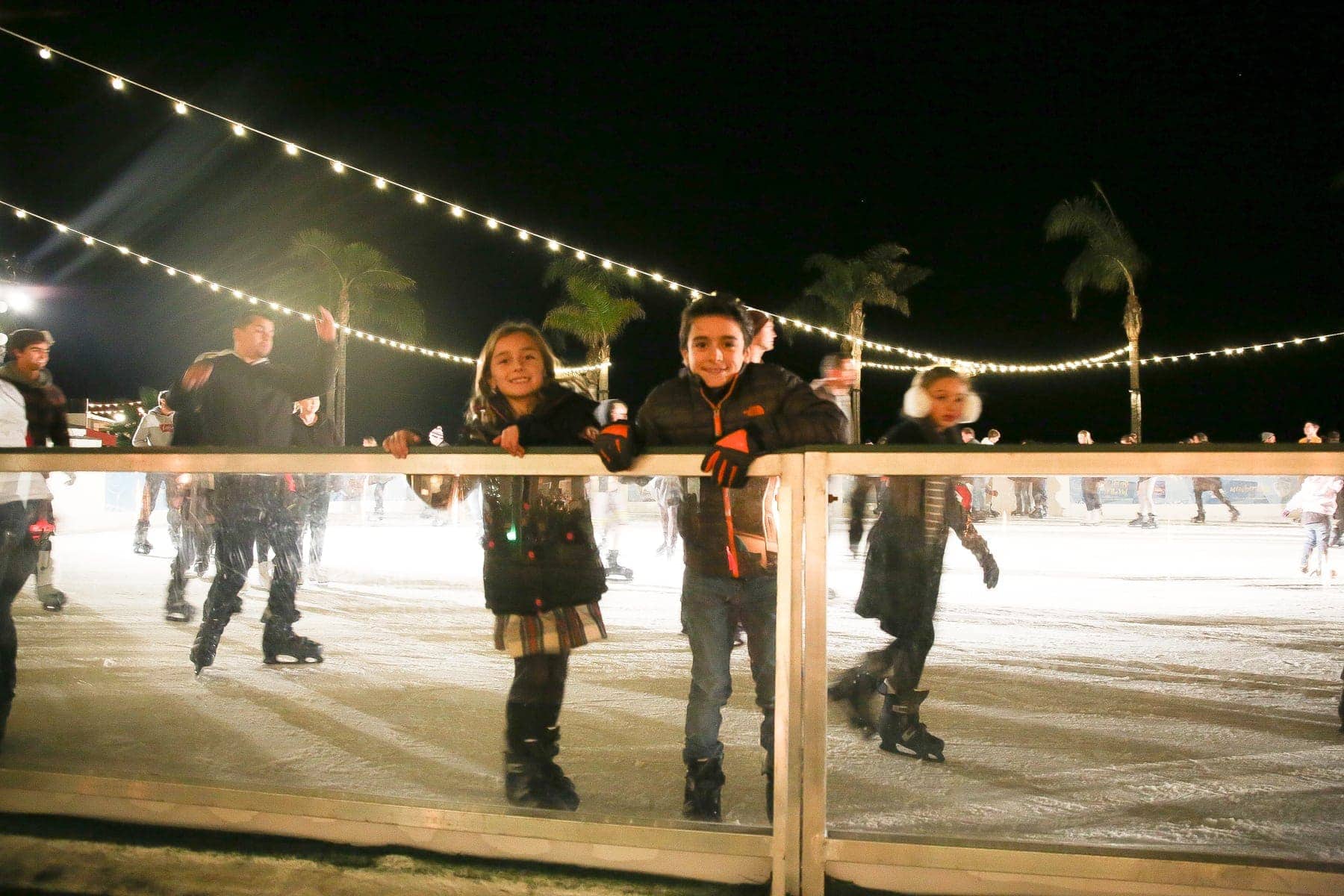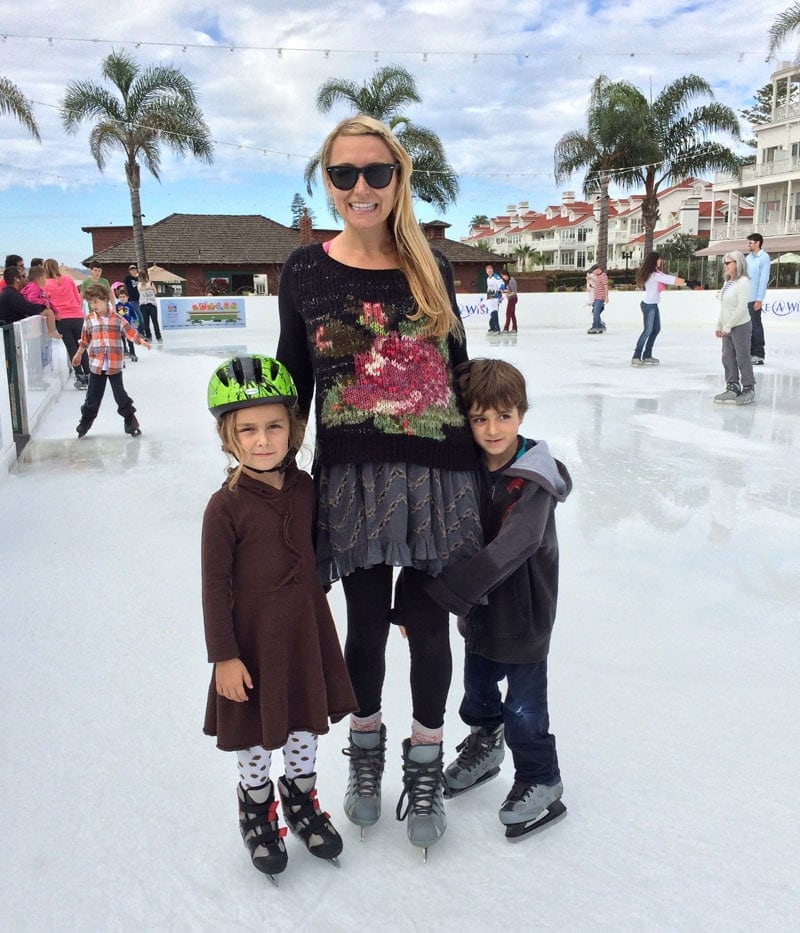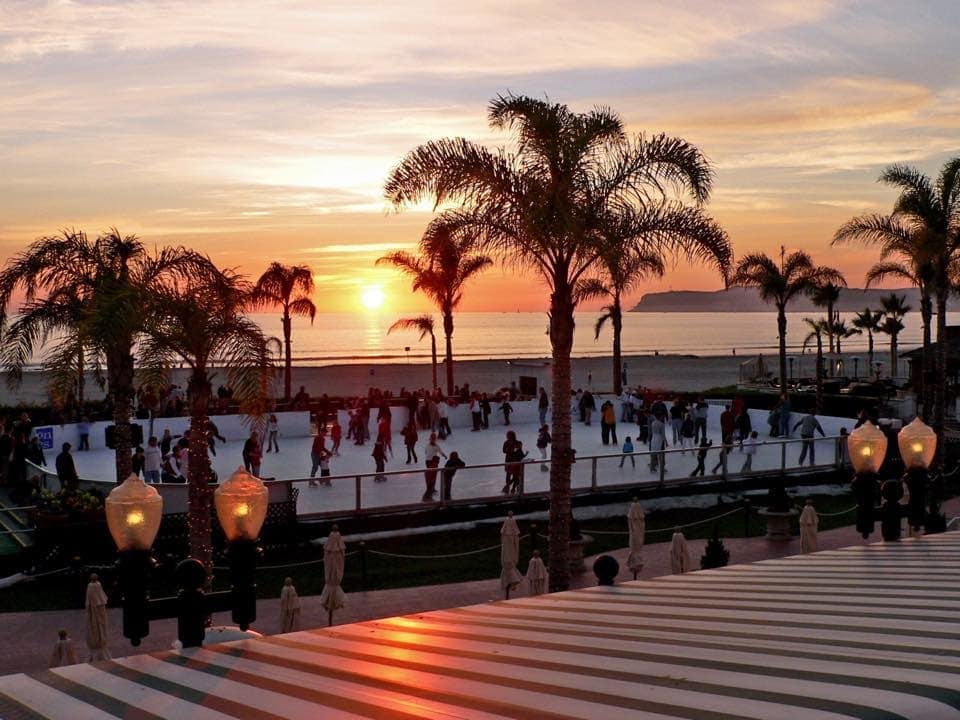 Our First Thanksgiving Alone
I remember when we first moved to San Diego, and we spent the first year away from family. We decided to go to Ruth's Chris Steak House for dinner and enjoy the spread they put out for Thanksgiving. It was beautiful sitting on the water in downtown San Diego. After dinner, we ended up venturing over the Coronado Bridge to the Hotel Del Coronado, now one of my favorite spots in San Diego.
This wood-built hotel dates back to 1888 and has more than a century of history running throughout it. From Marilyn Monroe to the many presidents, like Nixon, Reagan and Carter, the list of its famous guests is endless. And for me, I swear I can feel the untouched spirit of this hotel. It was such a magical place for my family and me to visit, that now we go back every year. They have great holiday events for the kids (with all the appropriate safety measures in place) and I love that it's now a part of our family traditions.

---
Thanksgiving is the reason for TV dinners! In 1953, Swanson had so much extra turkey (260 tons) that a salesman told them they should package it onto aluminum trays with other sides like sweet potatoes—and the first TV dinner was born!
---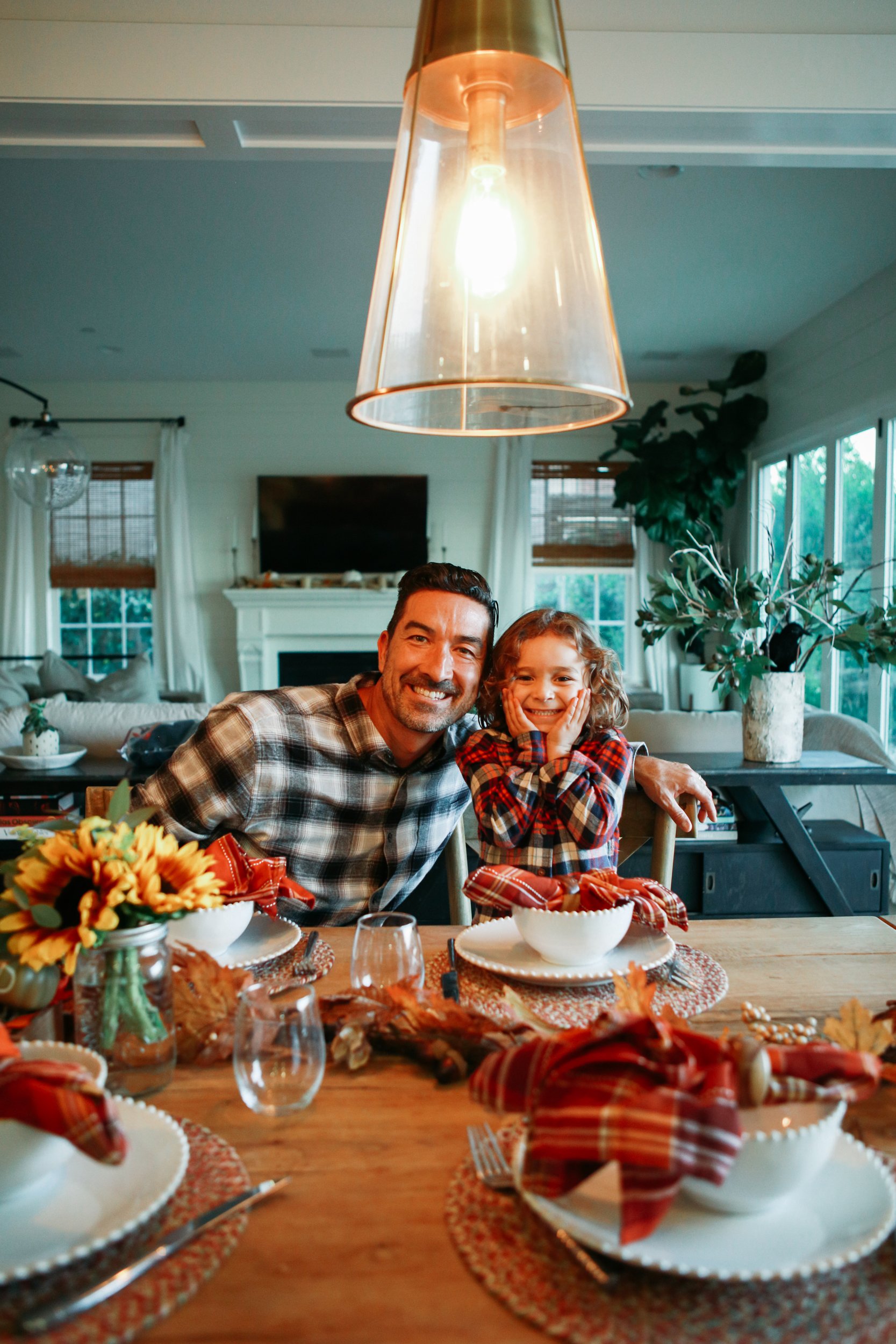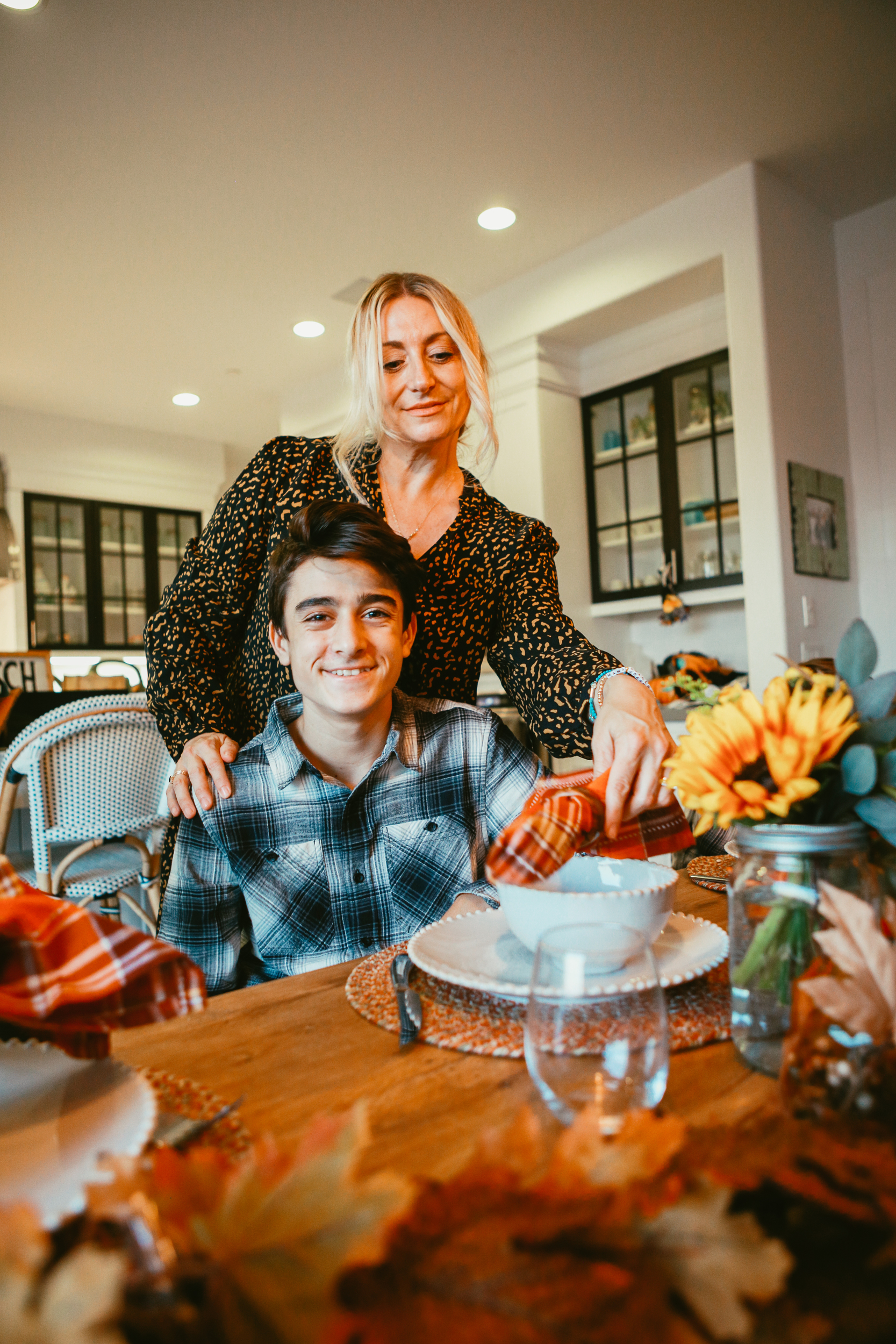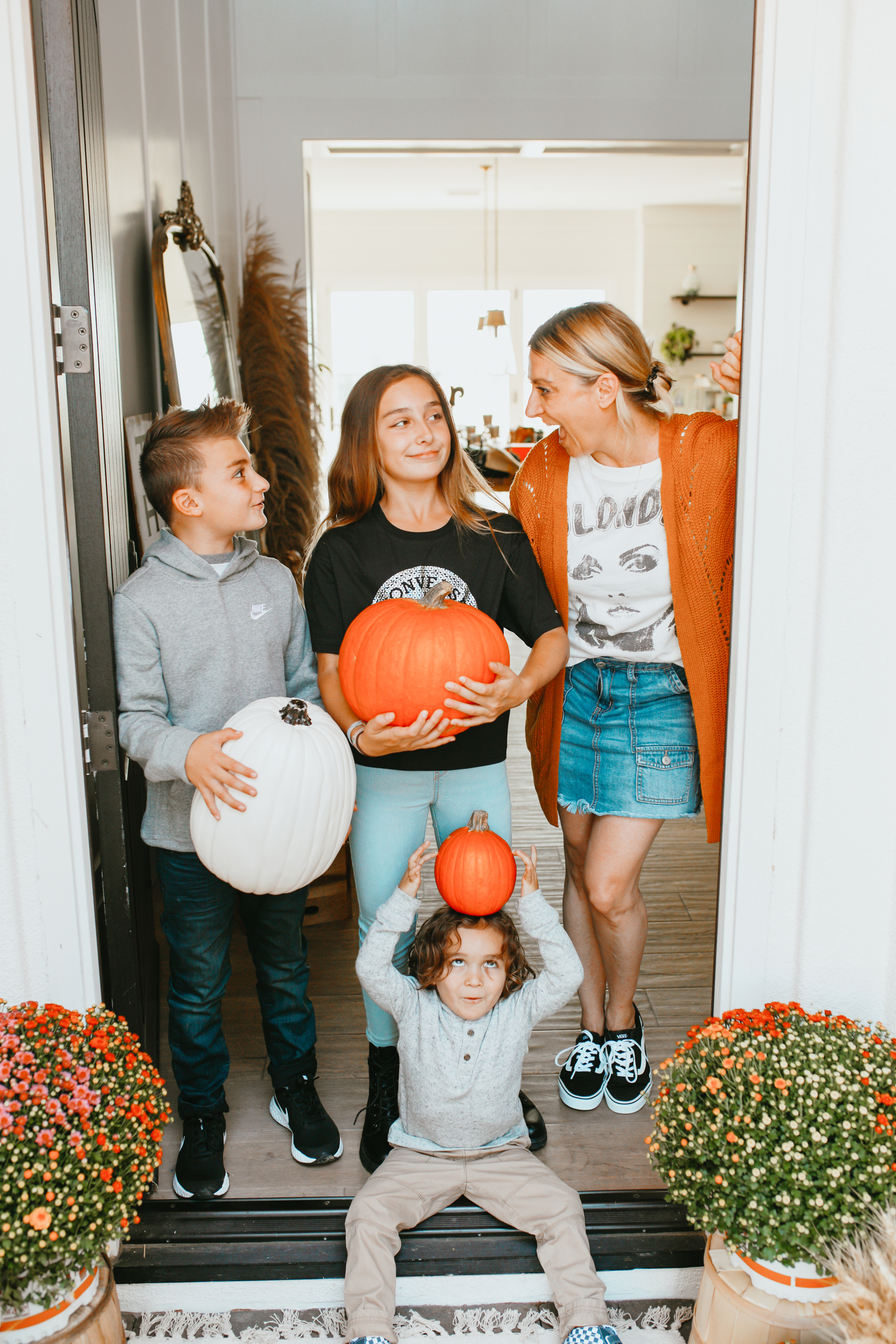 Starting New Family Traditions
The Hotel Del was one of the first places we stayed when we decided to move here from the East Coast. It's a place where I felt our new chapters start to evolve. I am so happy San Diego is where we planted our roots and started a new family tradition. Now, we'll have plenty of memories of the kids to share year after year.
One of my favorite highlights at the Del is the ice skating rink. We took our little tribe to this outdoor rink, which sits directly in front of the hotel on the ocean. There is something so magical about ice-skating in front of this hotel with all your favorite holiday tunes and the sound of the ocean waves crashing in the distance. Who knew the holidays could be so magical?
Remember that no matter where you call home you can still make Thanksgiving memorable. Look to your friends and nearby family to make some cherished memories.
---
Campbell's Soup created the green bean casserole for an annual cookbook 50 years ago. It now sells $20 million worth of cream of mushroom soup each Thanksgiving!
---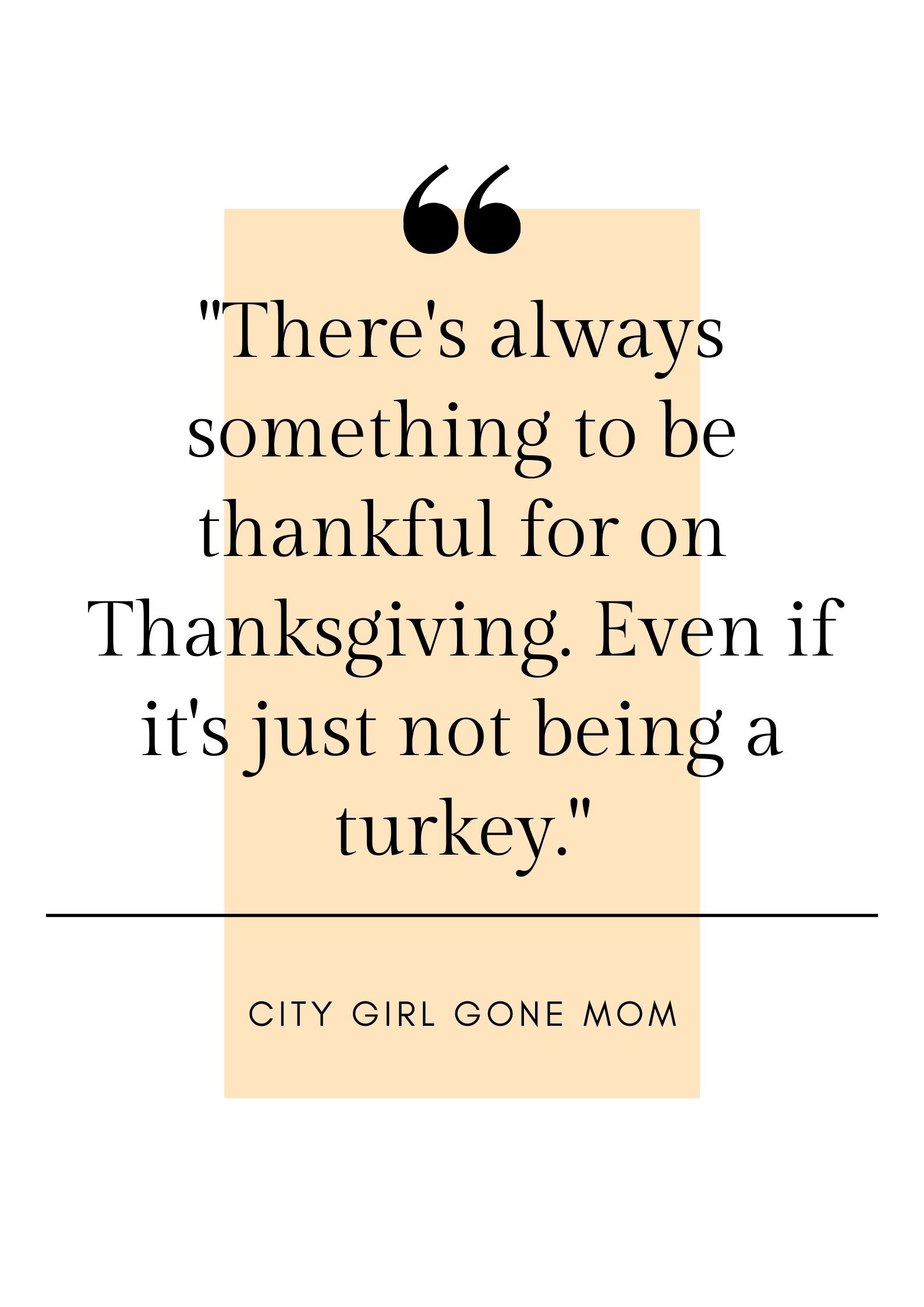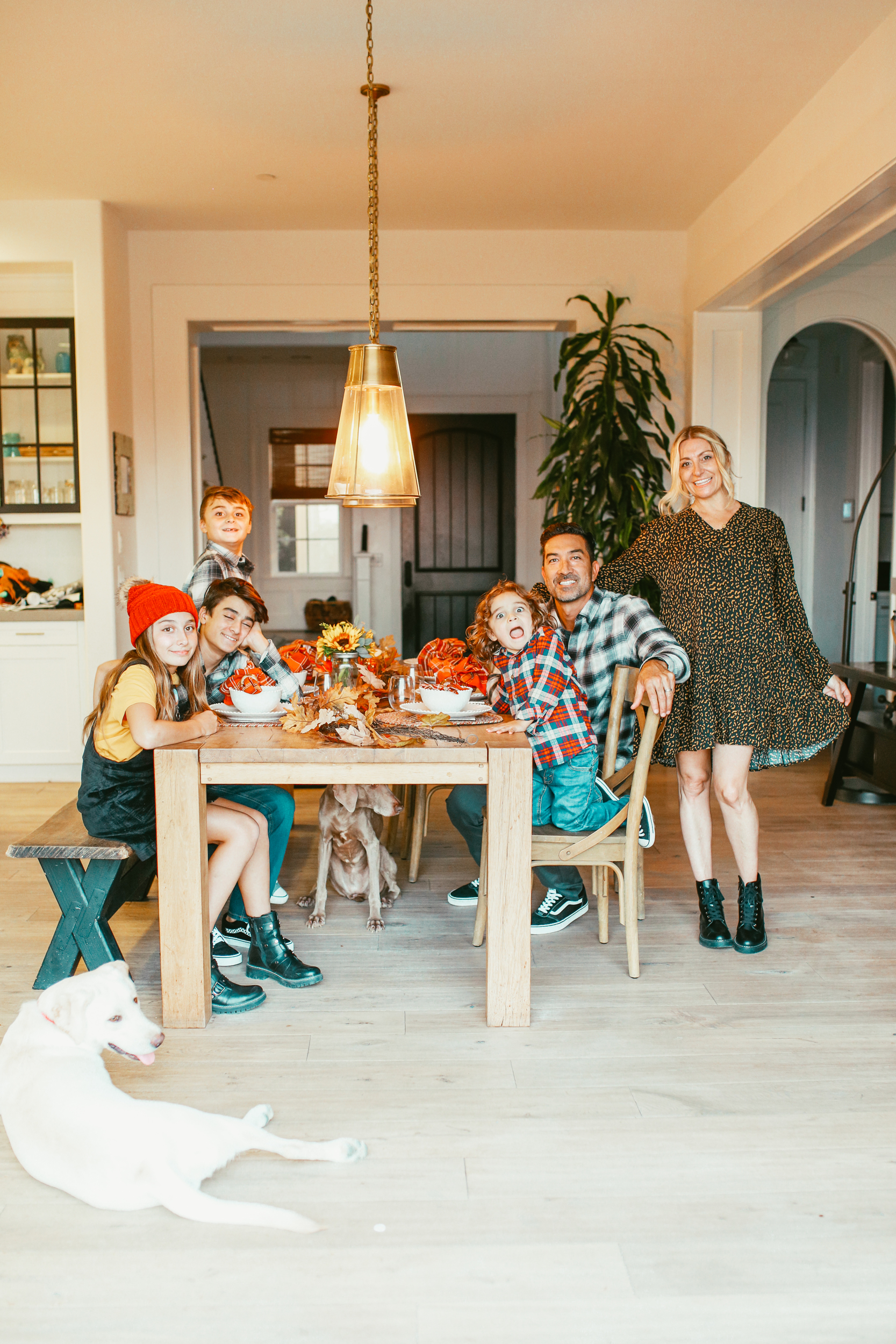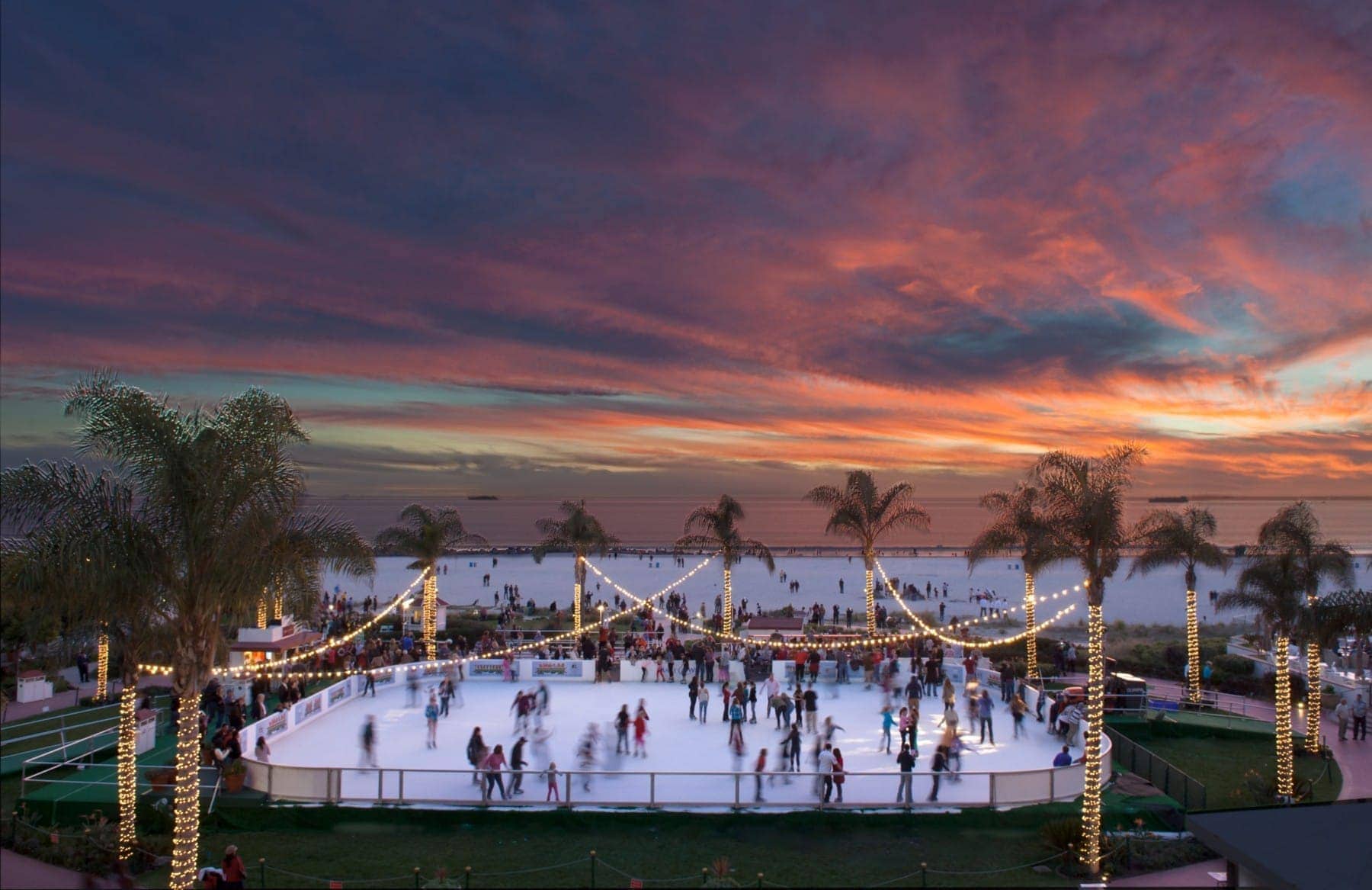 Tips for Parenting In Style...
Never boring, always awesome. Keep up to date with the latest from City Girl Gone Mom.