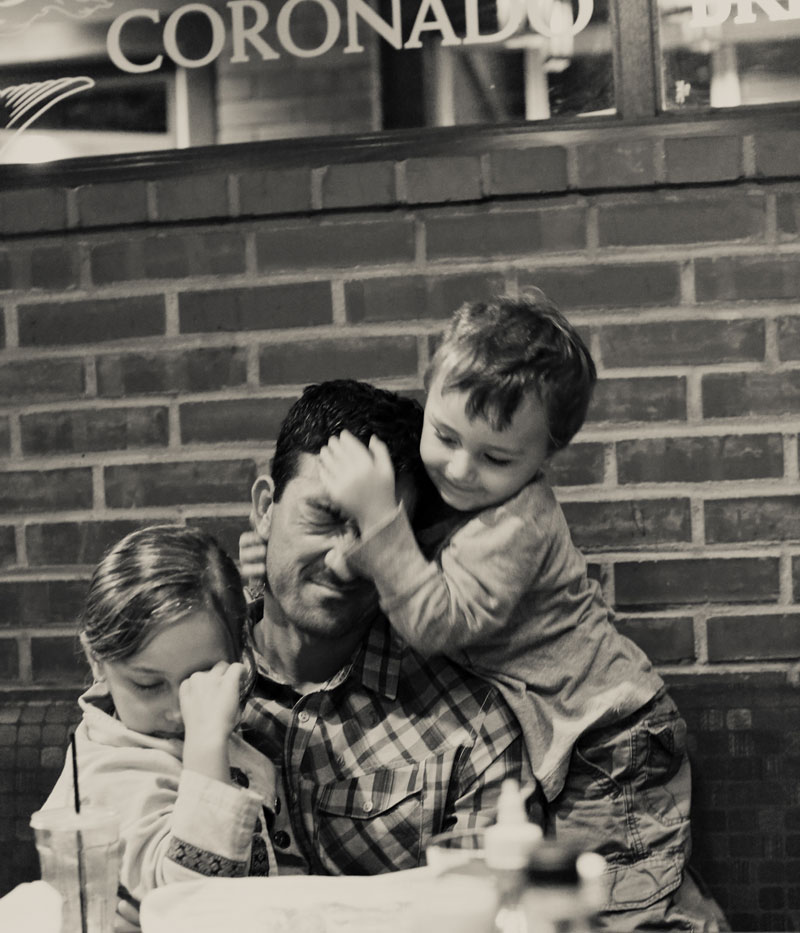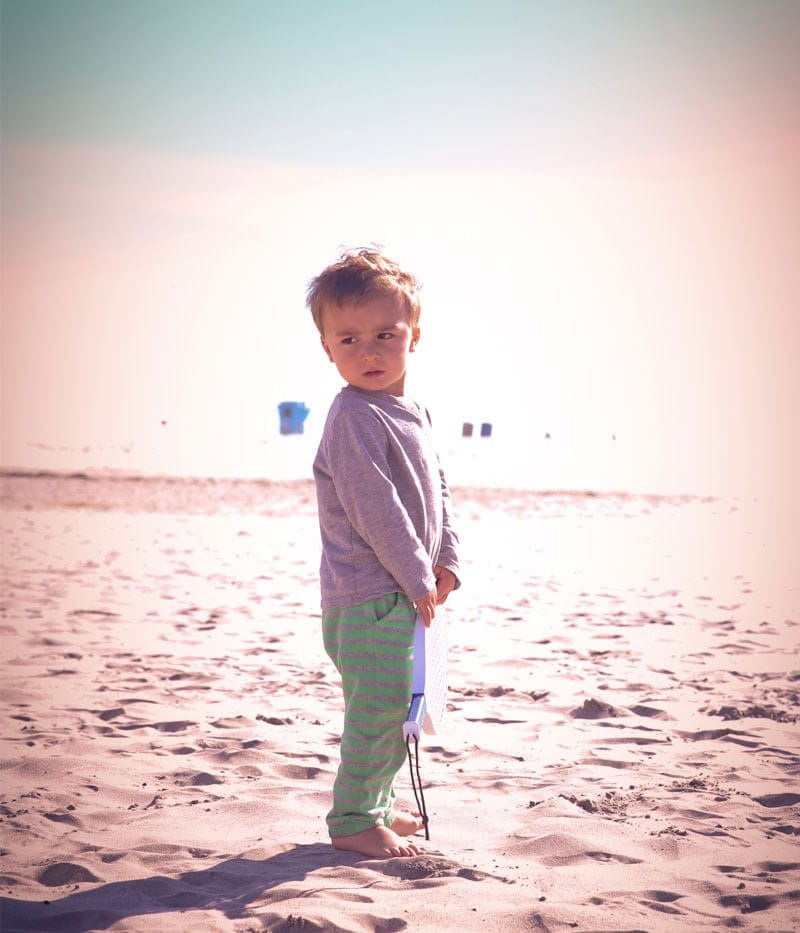 As a child I remember running around the house with my cousins during Thanksgiving. We always had quite the Thanksgiving spread. The women in my house basted the turkey, peeled the potatoes and candied the yams all before sunrise & before the birds sang their first song.
The kitchen was reminiscent of a galley in a five star hotel.   Preparing Thanksgiving is a pretty serious job, especially in an Italian household.  The Turkey dinner is a celebration in itself and we would eat for days and days until we couldn't move anymore. The conversations, and stories back then were always circled around Grandma Lucy.   She definitely was well known in our neighborhood and had everyone laughing.  I swore she was related to Lucille Ball.
However, when you live far away from your family and you have a family of your own, it is really important in a world full of characters to find your Lucy's.
FRIENDS
A great alternative to having family far away is bringing other families over. Having friends come over and preparing a turkey dinner together could be great fun for all around. However, this year, just like last year we find ourselves wanting to experience the magical nostalgic feeling that The Hotel Del gives us. We are hoping this year some can join in on this new tradition.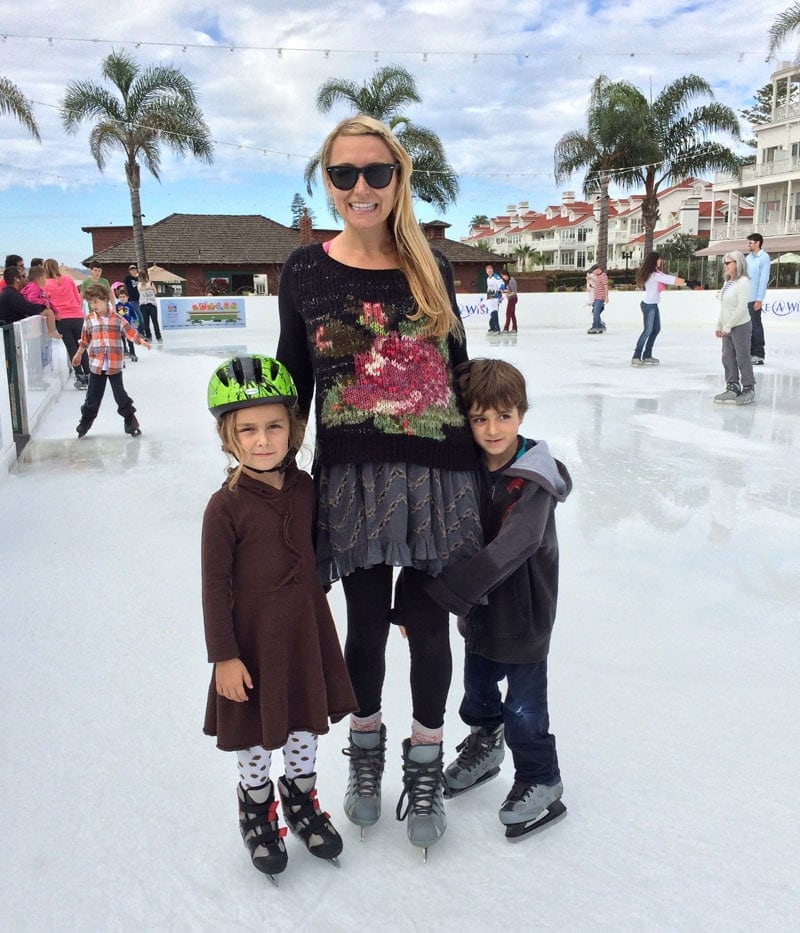 CREATING NEW TRADITIONS
Last year was our first year away from family so we decided to go to Ruth's Chris and enjoy the spread they put out for Thanksgiving. It was beautiful sitting on the water in downtown San Diego. After dinner we ended up venturing over the Coronado Bridge to The Hotel Del, one of my favorite spots in San Diego.
This wood built hotel dates back to 1888 and has more than a century of history running throughout it. From Marilyn Monroe, to the many presidents, like Nixon, Reagan and Carter, the list is endless and for me I swear I can feel the untouched spirit of this hotel.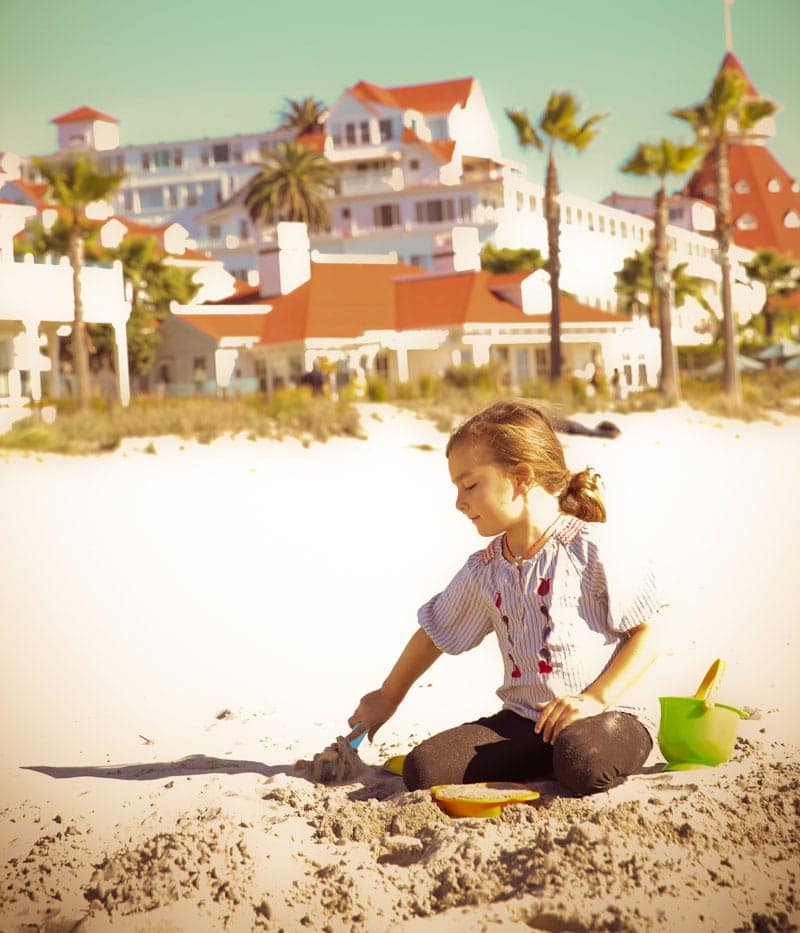 It was one of the first places we stayed when we decided to move here from the east coast.  The Del is a place where I felt our new chapters start to evolve.  I am so happy San Diego is where we are planting these new roots that will have plenty of memories of the kids to tell year after year.
One of my favorite highlights at the Del is the ice skating rink. We took our little tribe to this outdoor rink, which sits directly in front of the hotel on the ocean. There is something so magical about ice-skating in front of this hotel with all your favorite Christmas tunes and the sound of the ocean waves crashing in the distance. Who knew the holidays could be so magical?  Its like I was Dorothy and landed in Oz.
So know matter where you live, look into what's going on in your town, invite other families and make some cherished memories.