This Post Is Sponsored By My Brand Partner, Arhaus! We Hope You Love The Holiday Decor Style Tips. As Always, All Opinions Are My Own!
There's something magical about Christmastime. I don't know if it's the togetherness, the spirit of giving or the comfort food, but this time of year fills me with so much joy! And I do my best to share that with my holiday decor, by creating a space where my family can make lasting memories. It's amazing how you can give any room that special holiday feeling by just adding the right pieces. That's why I love Arhaus — their holiday décor selections make me feel so inspired!
---
In Poland and Ukraine, spiders are considered to be symbols of prosperity and goodness at Christmas. In fact, spiders and spider webs are often used as Christmas tree decorations.
---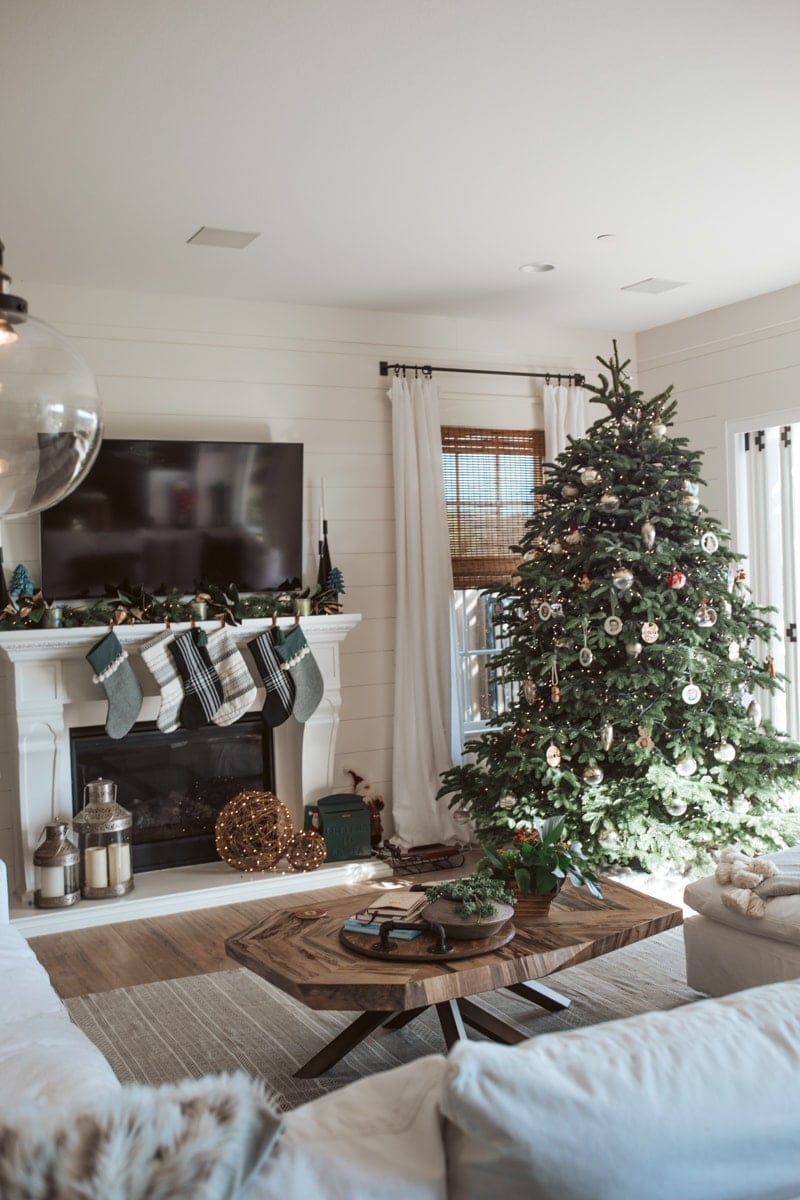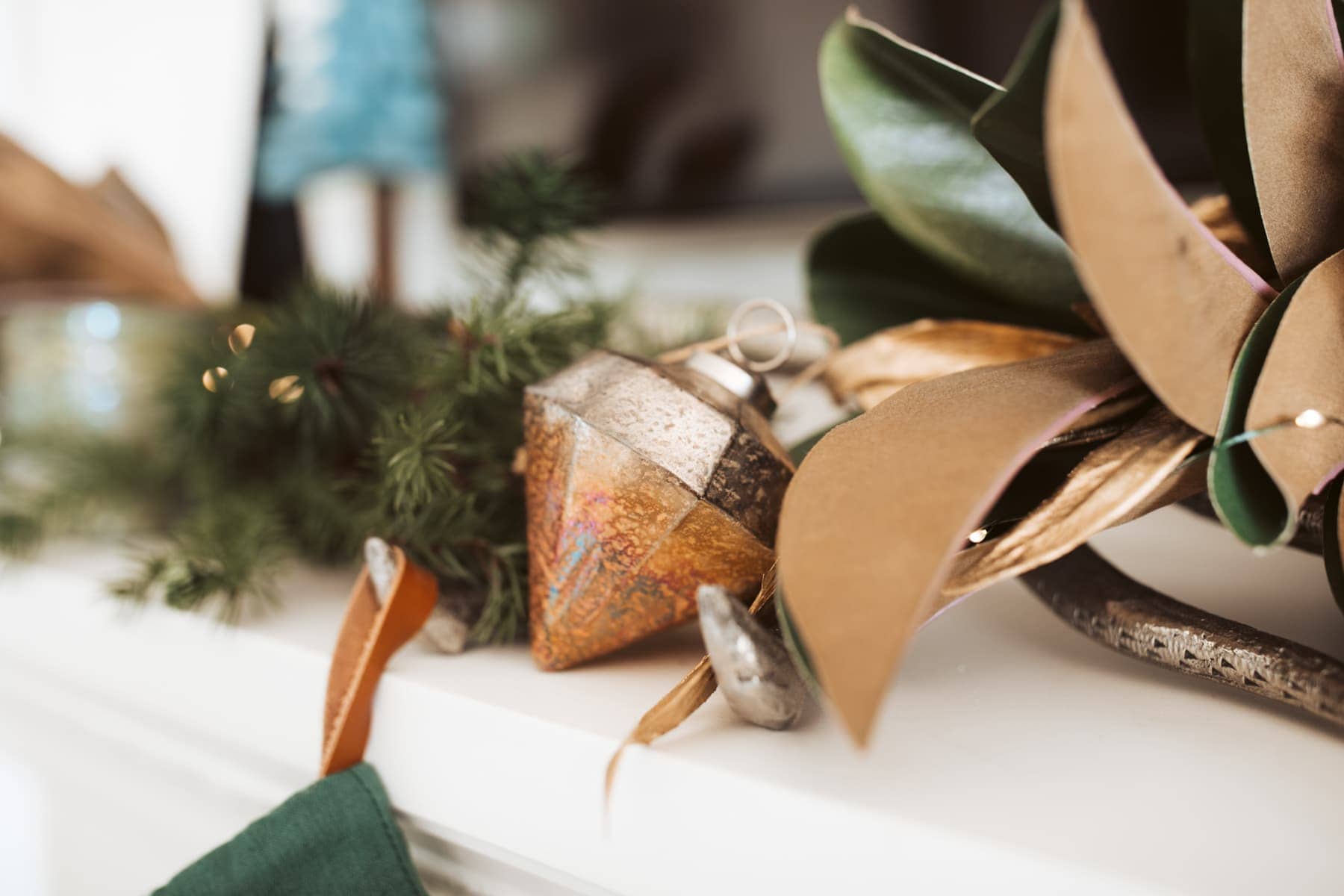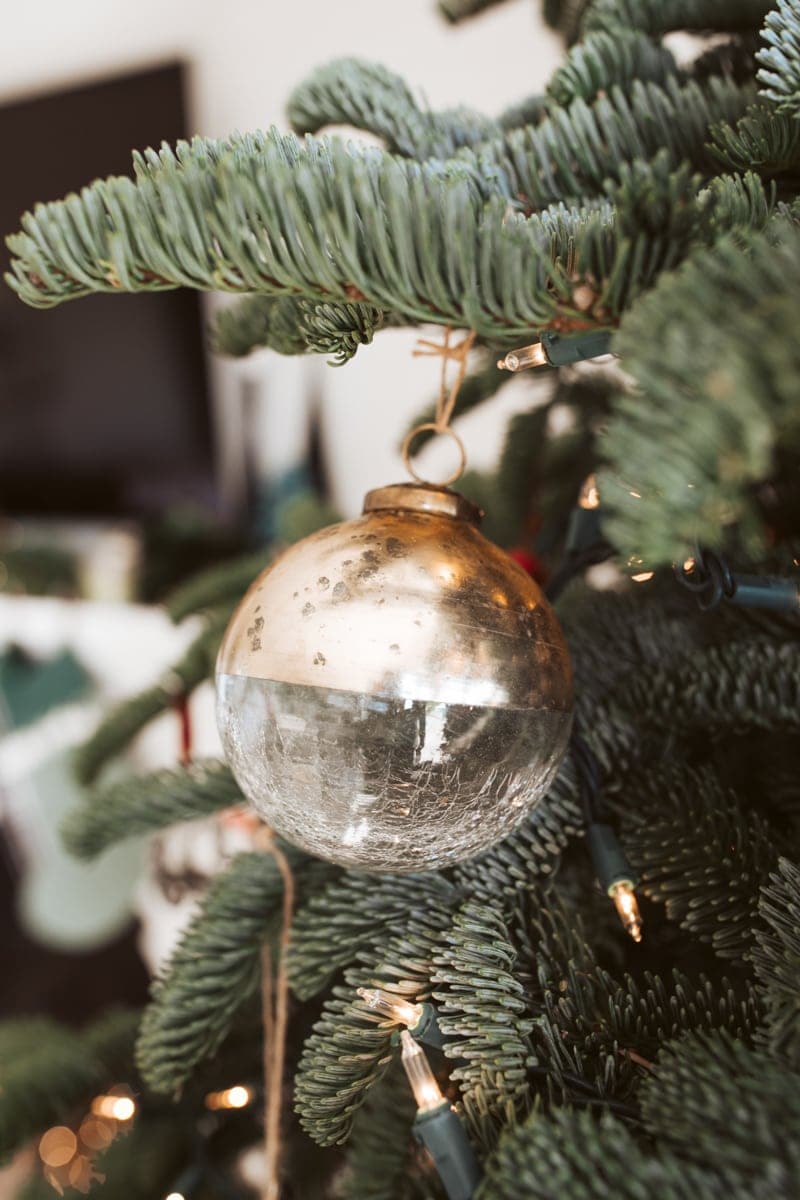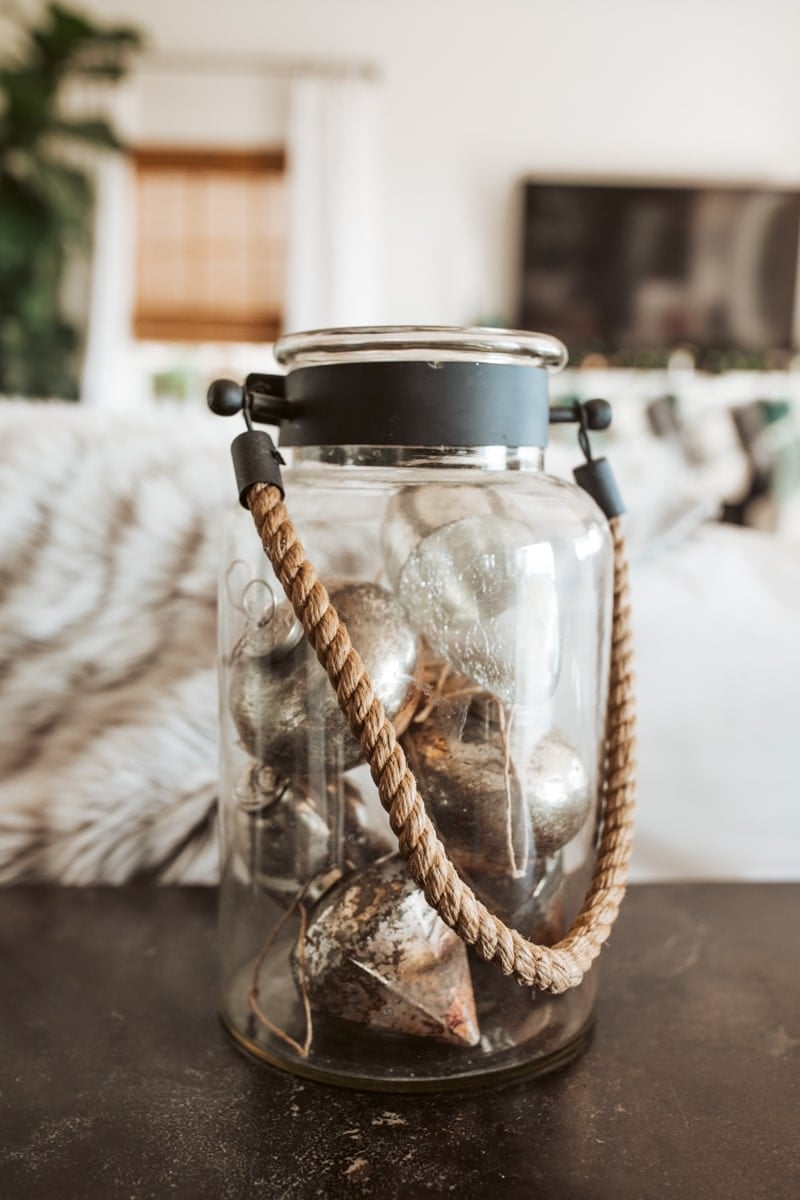 How To Style Ornaments
I always love the ornaments at Arhaus. The gold is really on point and they make my tree look traditional, yet stylish. Sold in sets of six, you can absolutely cover your home in sparkling tones. Whether you use them to fill a lantern or are hanging them from a gorgeous, rustic ladder, you can never have too many ornaments!
Make sure to mix and match them with different sizes and styles, and combine them with other seasonal elements like candles or garlands.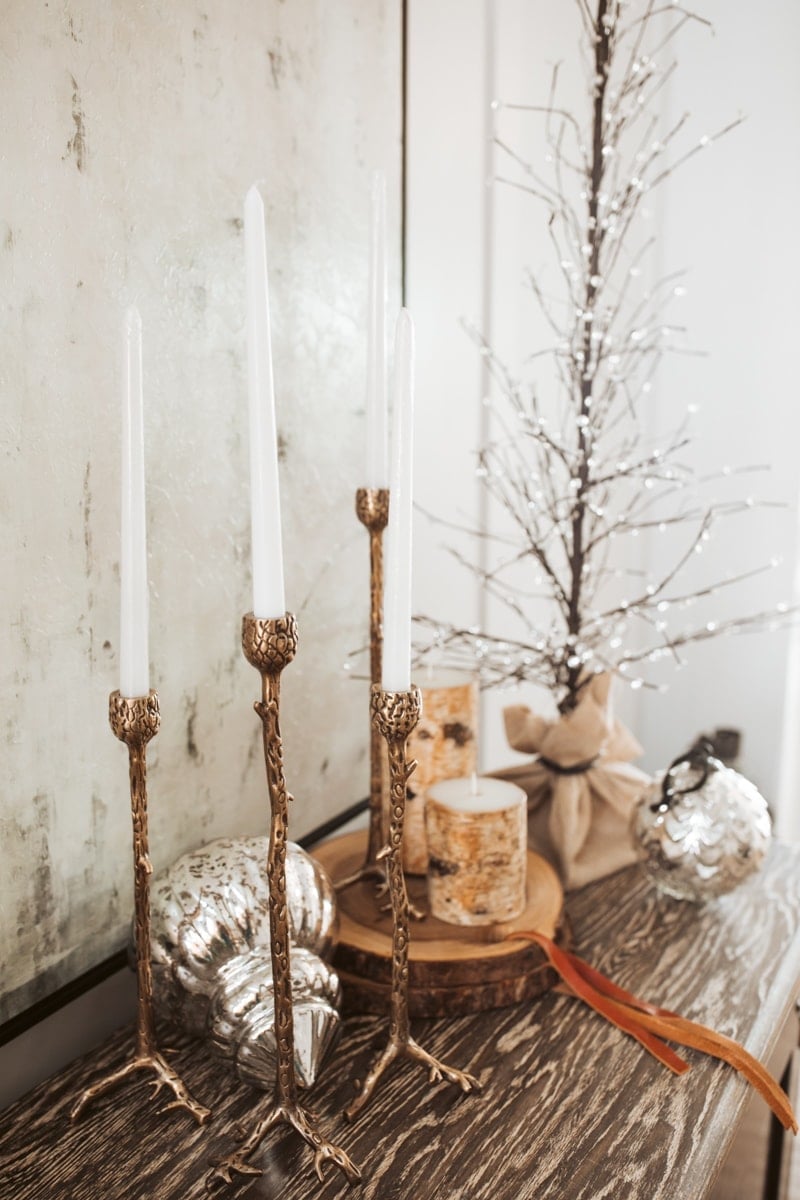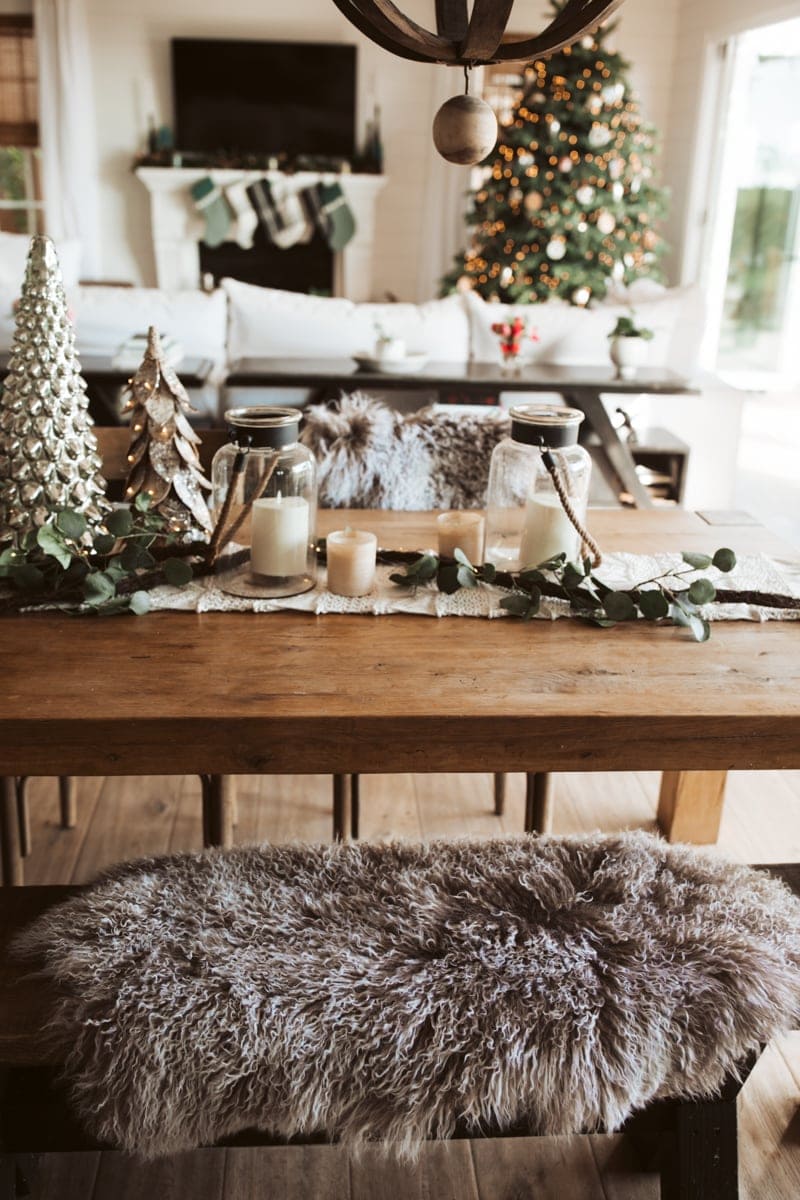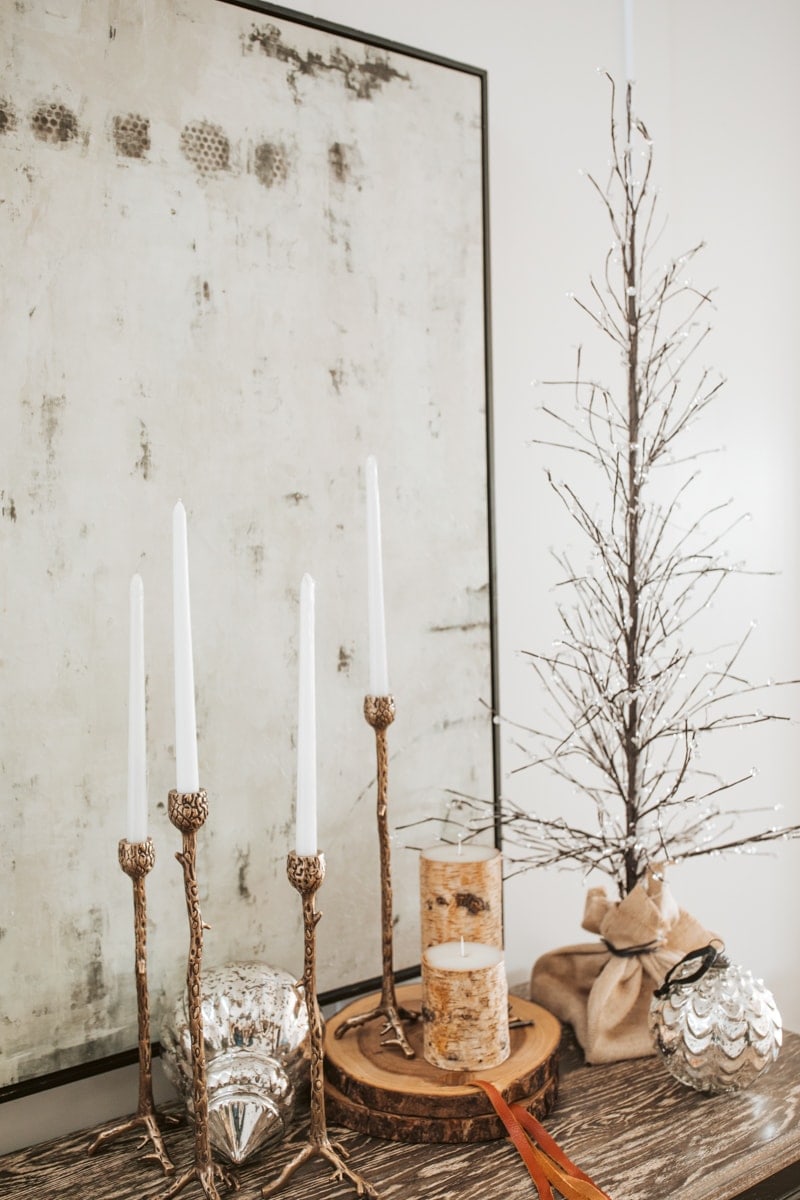 Styling Your Candles
One of my favorite holiday essentials are candles, which can be used to transform a mantel in minutes! Even when they're not lit, they give a room a dreamy, ethereal feeling which, of course, is perfect this time of year.
Pick a few of varying heights, mix them in with garland and add any extra ornaments you have on hand. Your mantel and shelves will look so beautiful and polished that no one will ever believe it was so easy!
---
The image of Santa Claus flying his sleigh began in 1819 and was created by Washington Irving, the same author who created the Headless Horseman.
---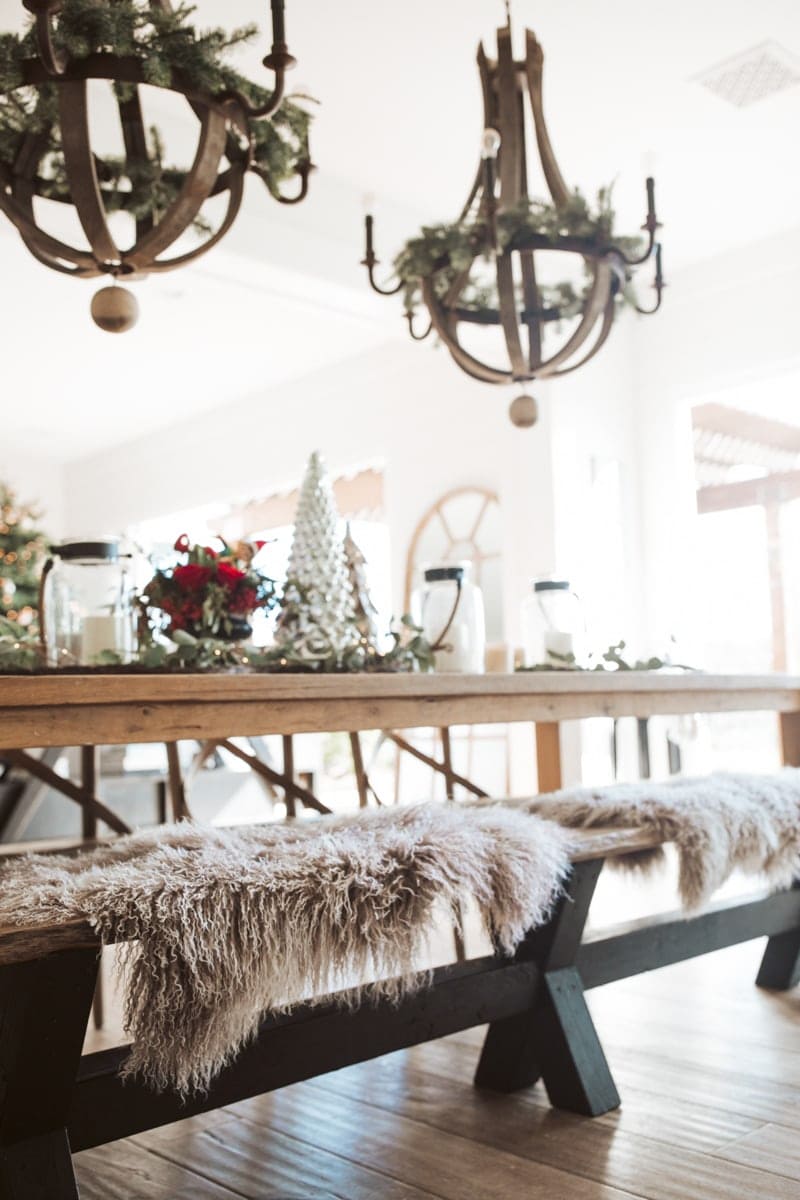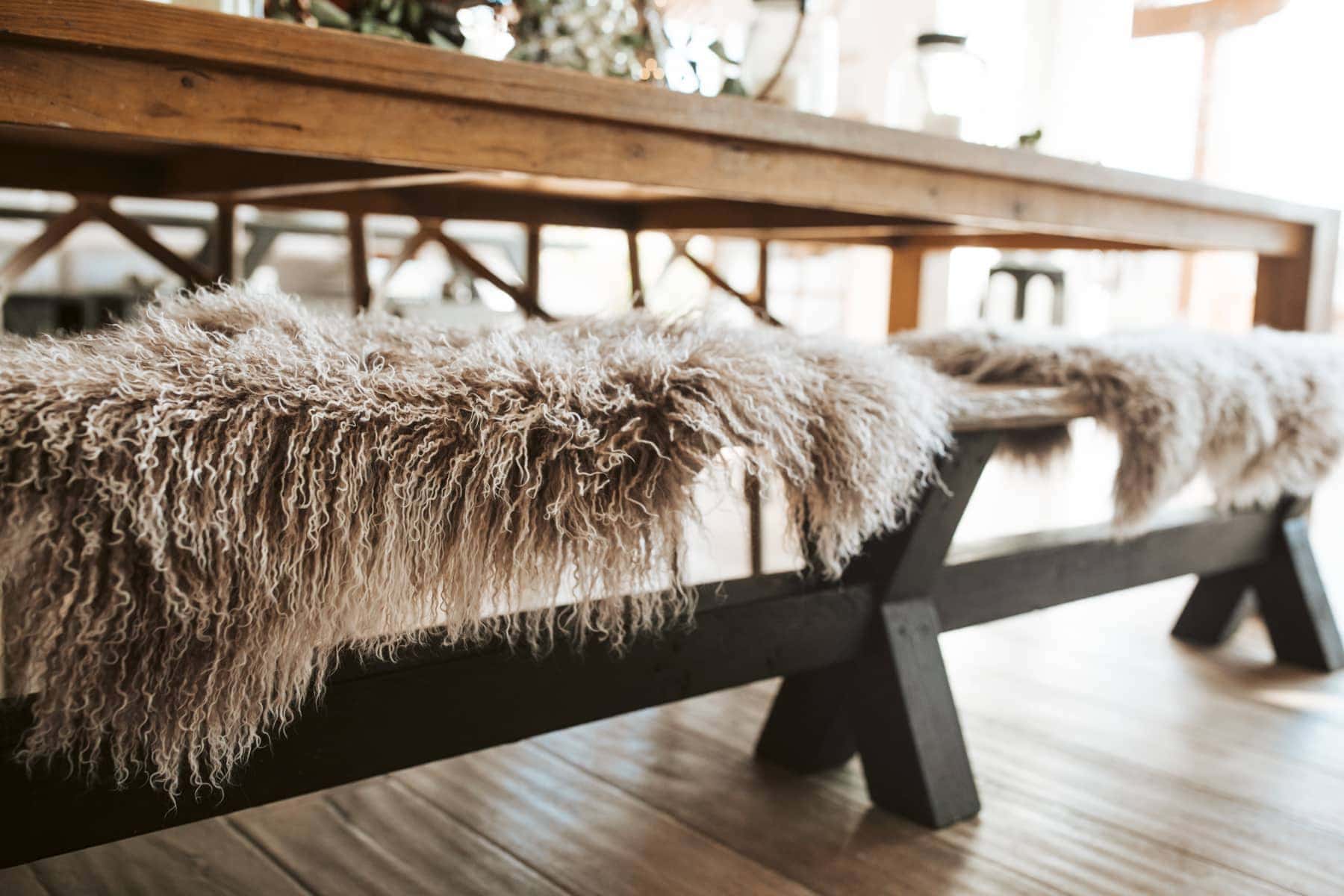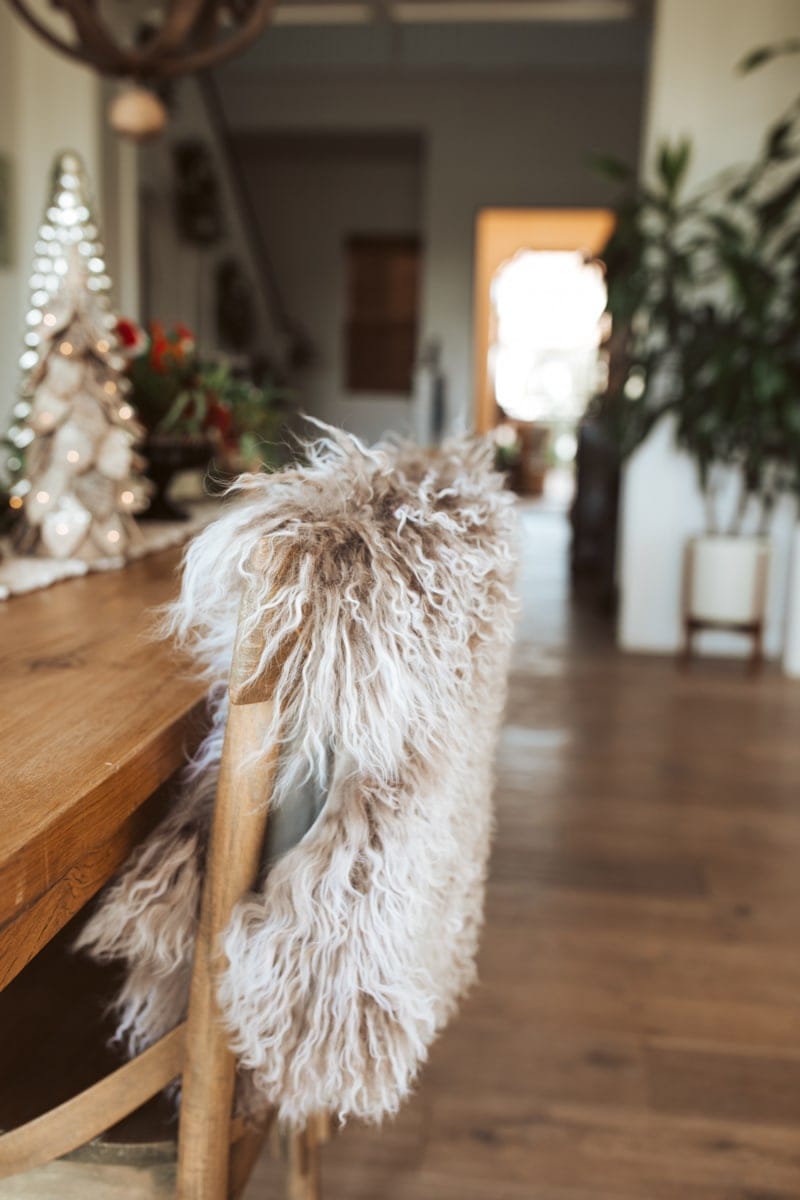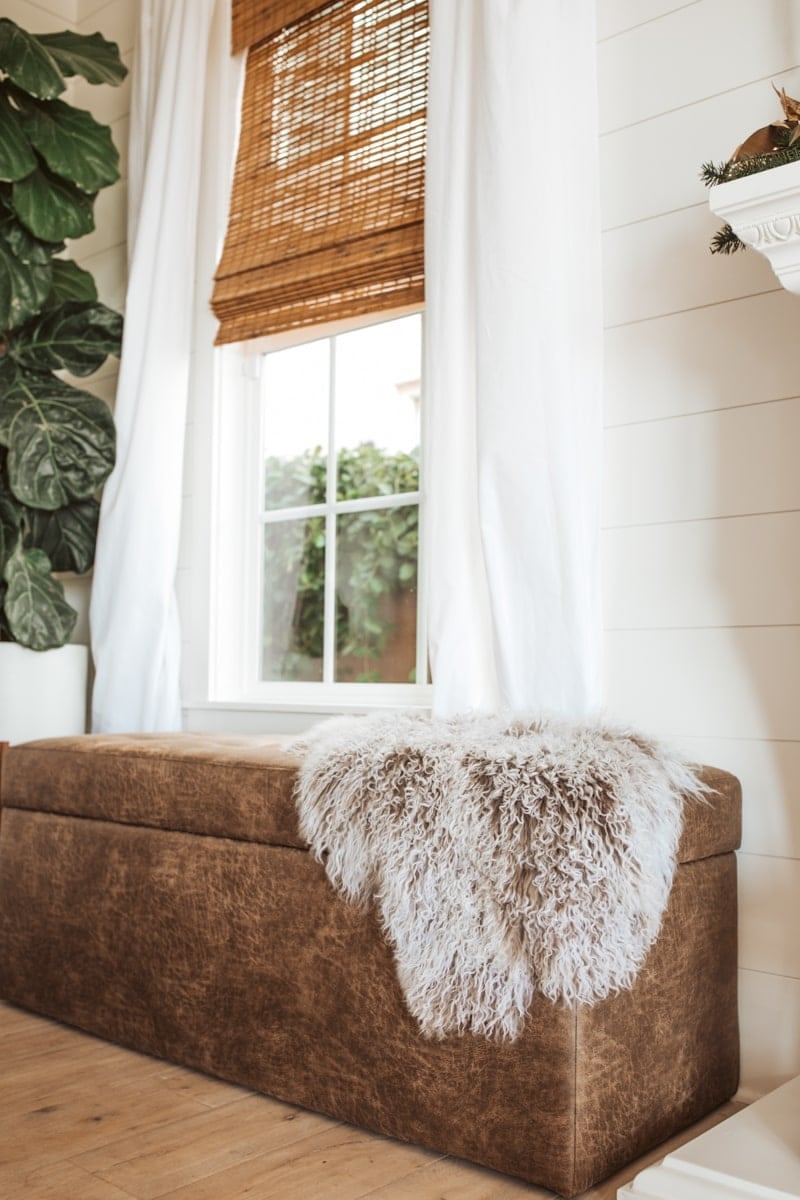 Adding Texture To Your Holiday Decor
An incredibly versatile piece that I found at Arhaus is all this soft fur. It just makes the room warmer and inviting. You can find it on throws, pillows, even stockings! It gives everything a softer feel and it's great to snuggle up with!
I really adore it because, during the day leading up to our feast, I drape it over my table to add texture. When it's time for everyone to sit down and eat, it can be moved to the back of the chairs or even my leather bench. The right faux fur can truly elevate your holiday décor.

---
Some leave food out for Santa Claus' reindeer as Norse children did. Children left hay and treats for Odin's eight-legged horse Sleipnir hoping they would stop by during their hunting adventures.
---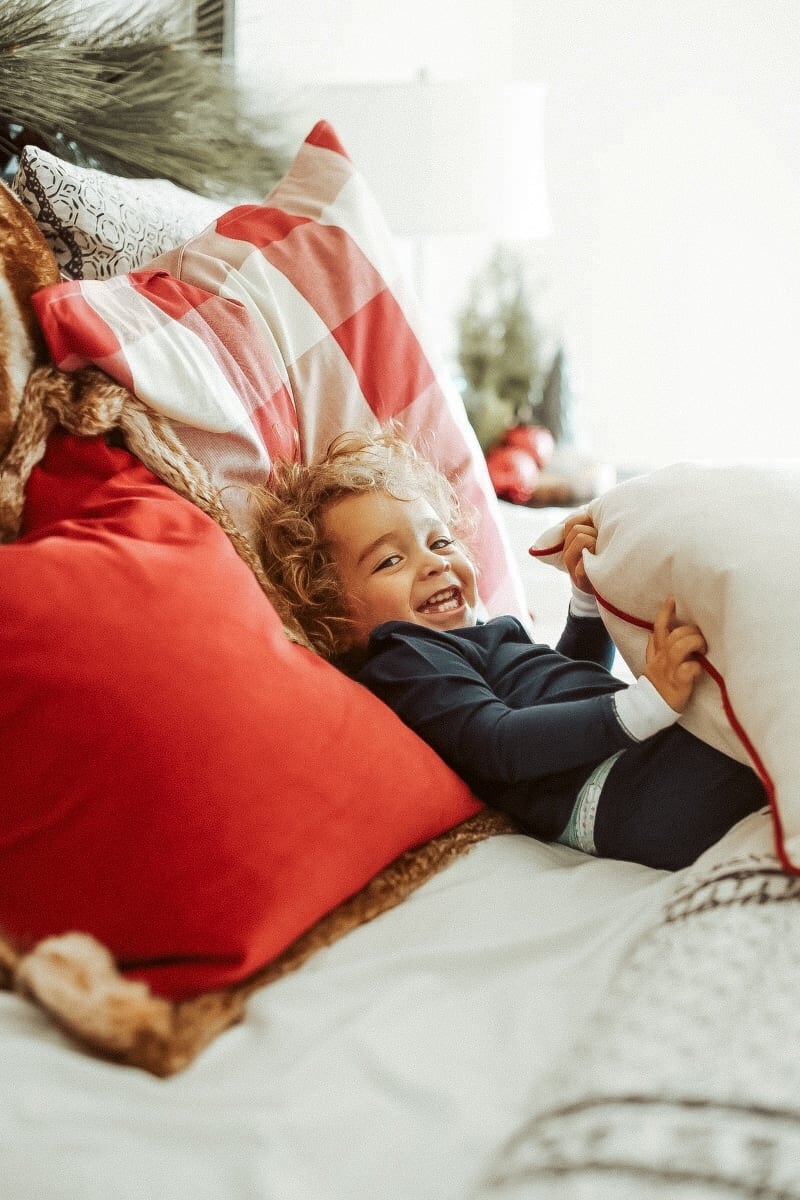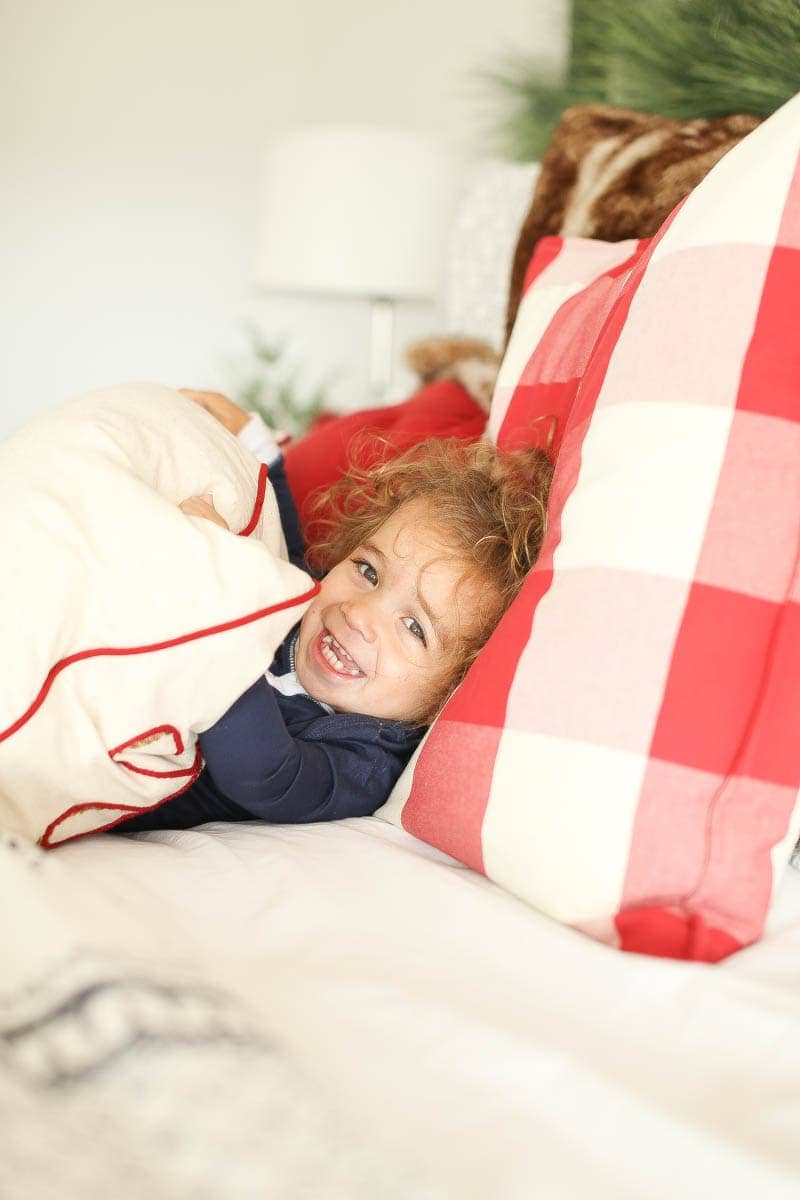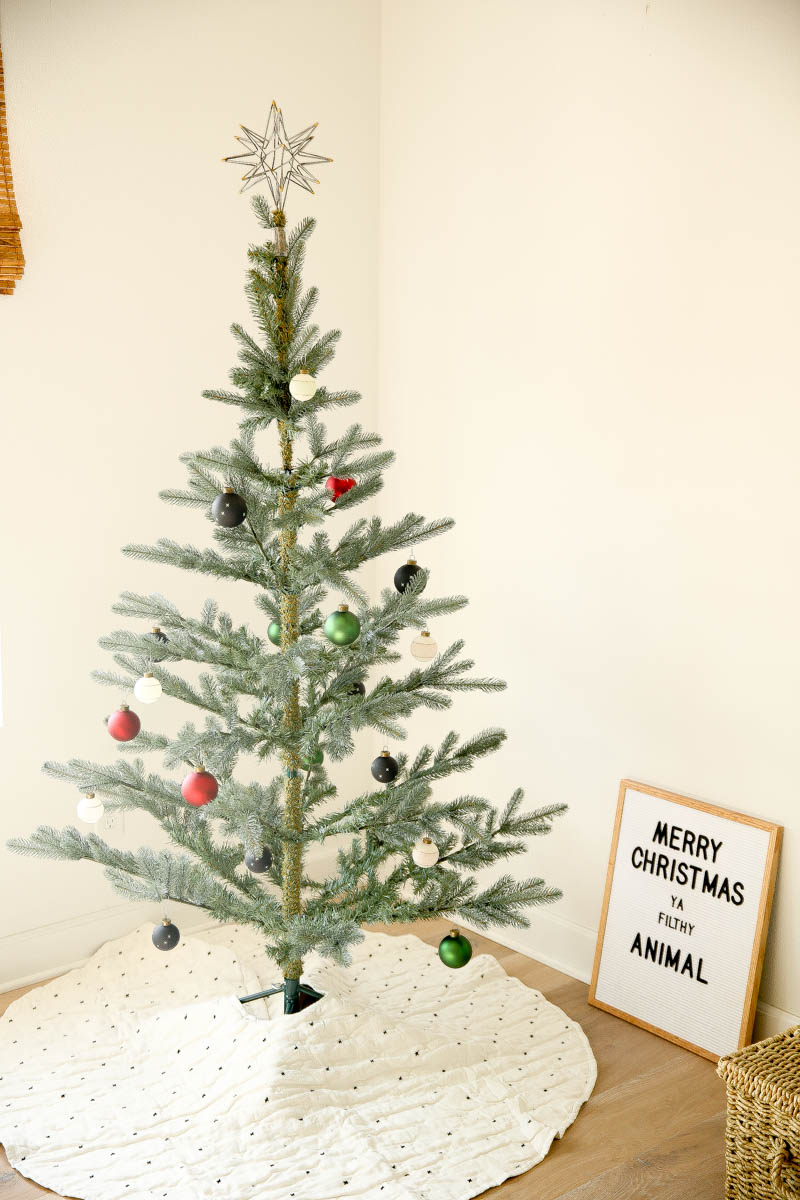 Don't Forget To Style Your Bedroom
This is a wonderful time of year, but it can also be exhausting. By adding a few small touches — a framed holiday sign, a few extra pillows (preferably with faux fur!), and some garland along our bed frame — our bedroom becomes a festive sanctuary where my husband and I can escape the chaos. Make some of these changes and you'll have visions of sugar plum fairies as you drift off to sleep every night!
---
Want to know a useful way to recycle your Christmas tree? Some zoos take donated Christmas trees and use them as food for the animals.
---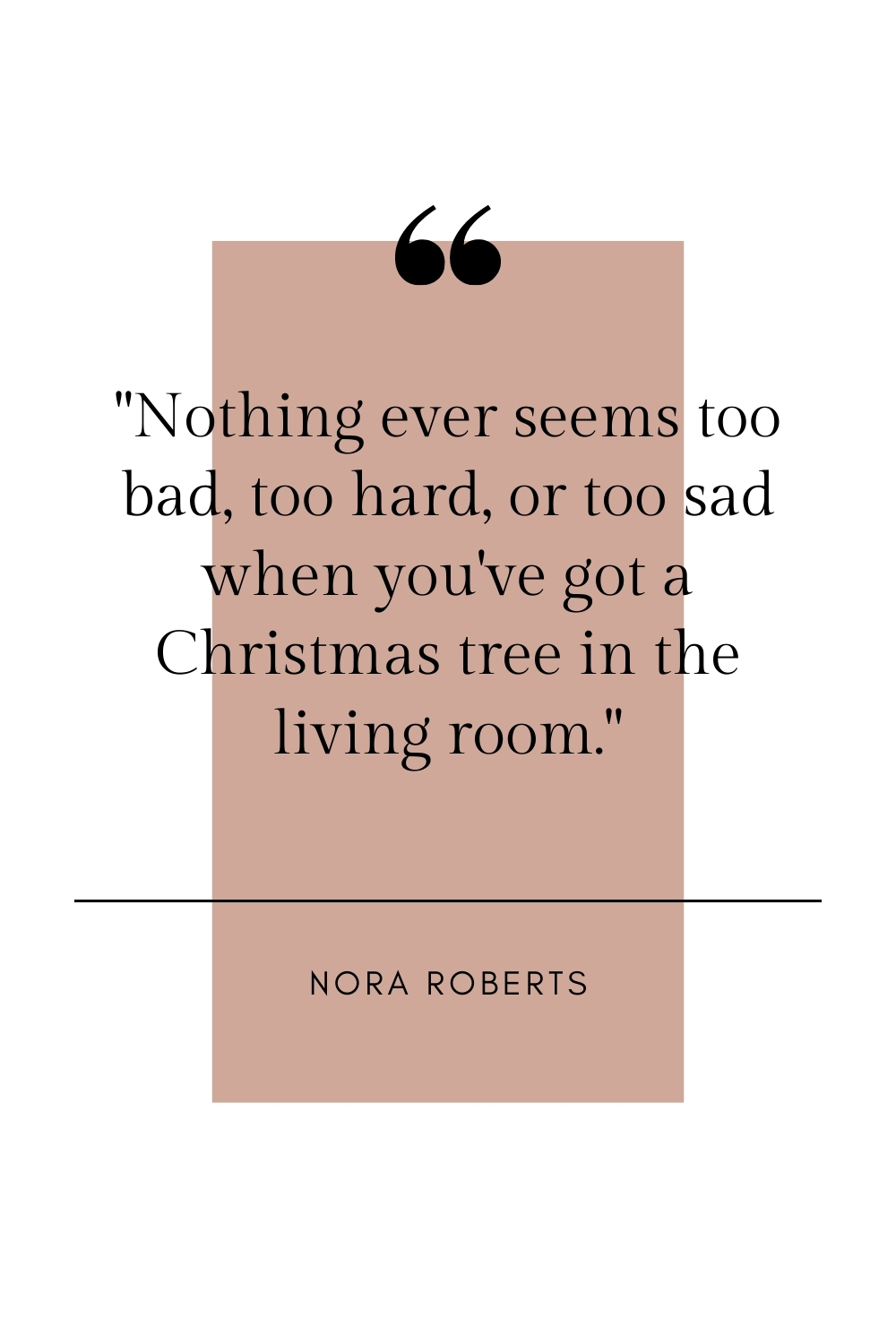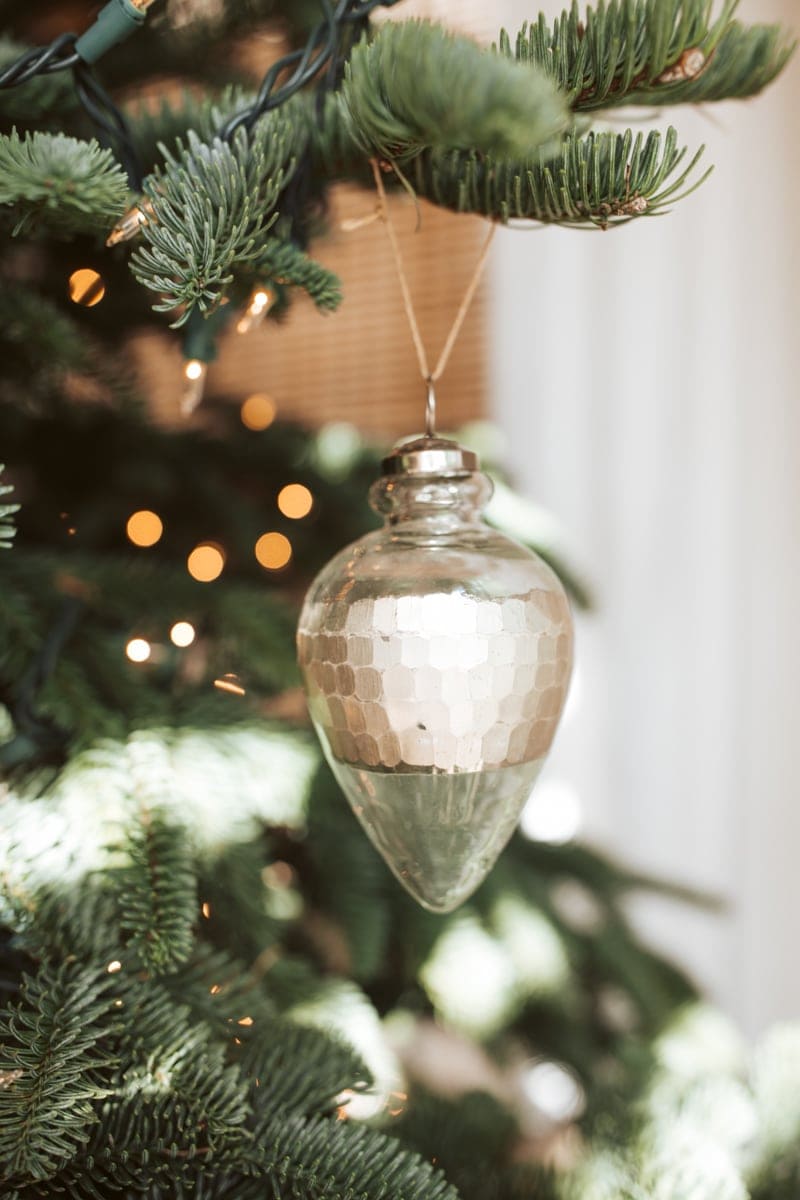 Remember Home Is Where the Heart Is
There's nothing more special than spending the holidays with the ones we love. Bringing that festive feeling into our home only adds to the magic. When you're busy wrapping gifts, baking treats and running last-minute errands, it can be hard to find time to decorate. Having a few great pieces, like the ones I've found at Arhaus, makes it easy to give your home a chic, holiday feel in minutes, so you can focus on what's really important…wait, do I smell freshly baked cookies? Gotta go!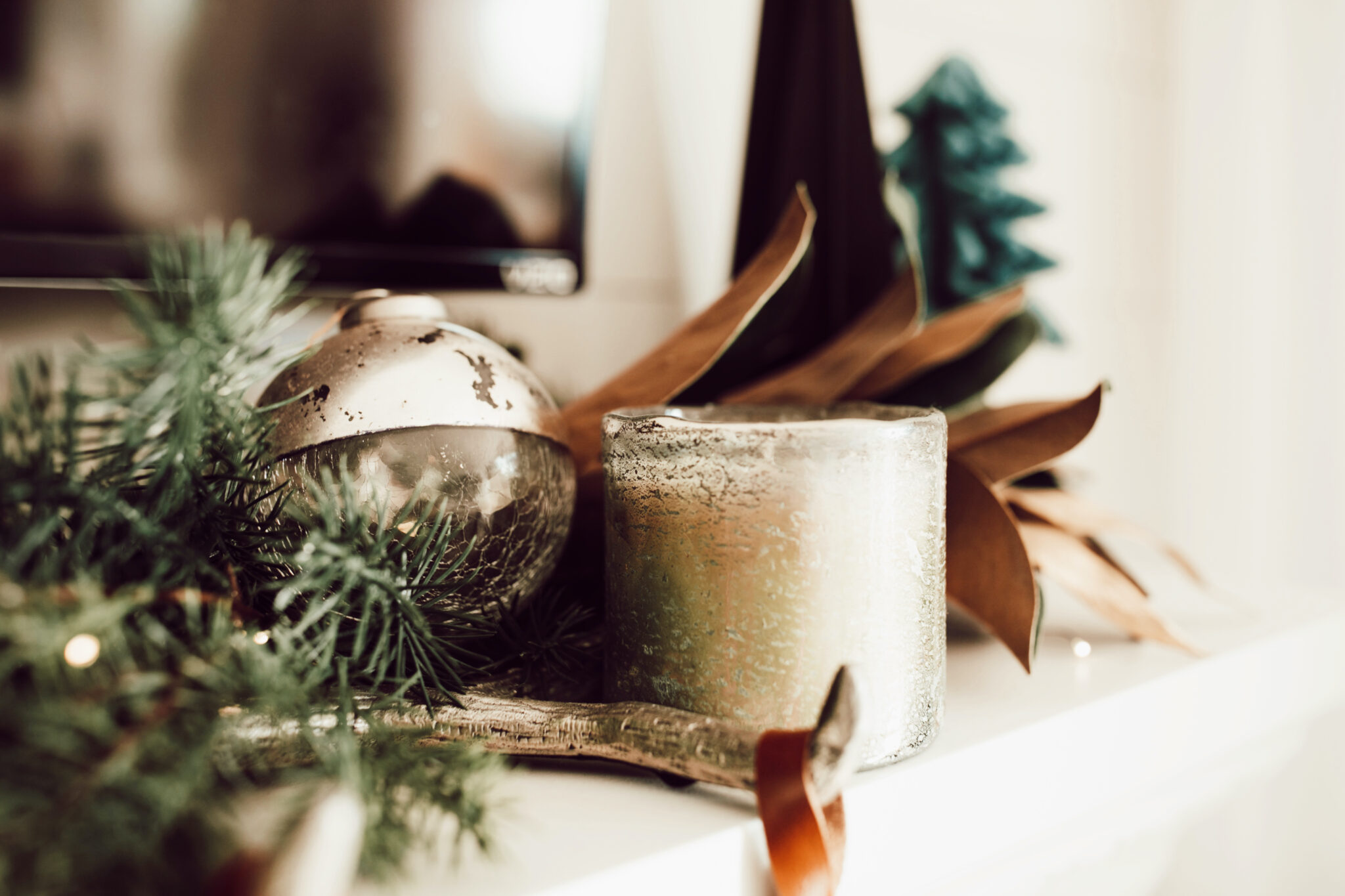 Tips for Parenting In Style...
Never boring, always awesome. Keep up to date with the latest from City Girl Gone Mom.