There's no better way to celebrate Mother's Day than launching a clothing line with my kids! I can't believe Total Mood finally came to life and I couldn't be more excited to finally share it with you all! We wanted to celebrate positivity today and every day by bringing Brody's unique sayings to life, because everyone should be reminded how "gorgeous and fancy" they are!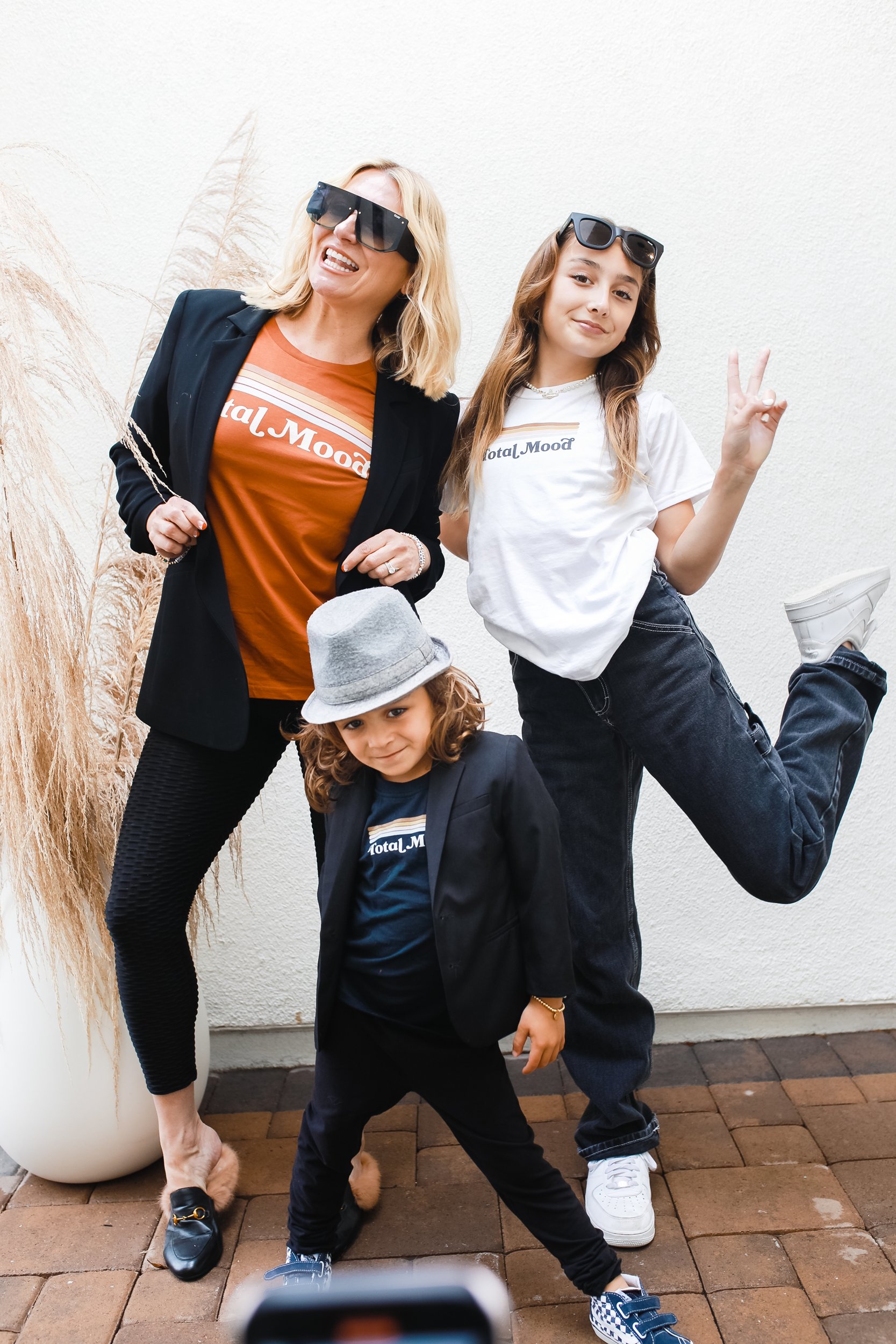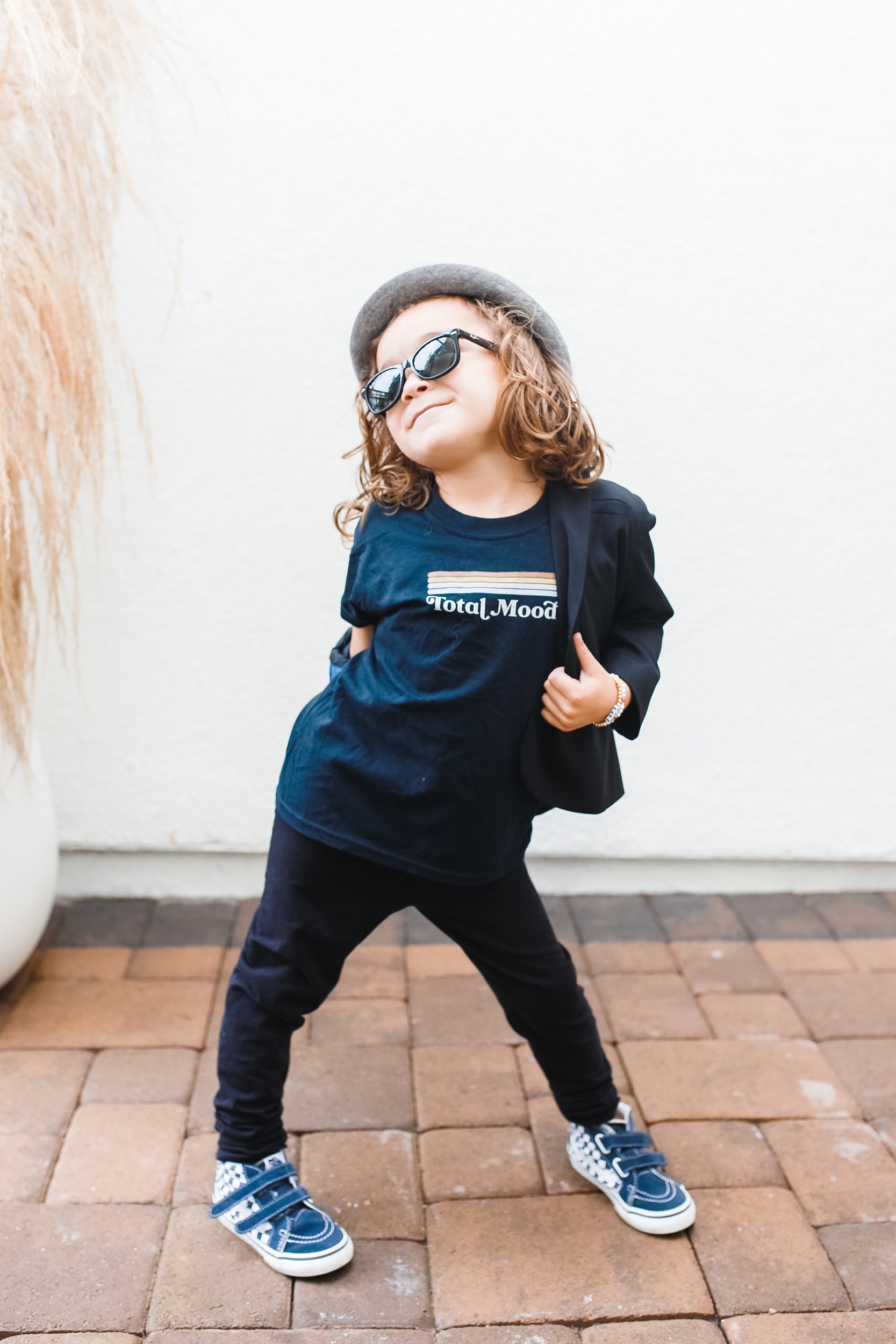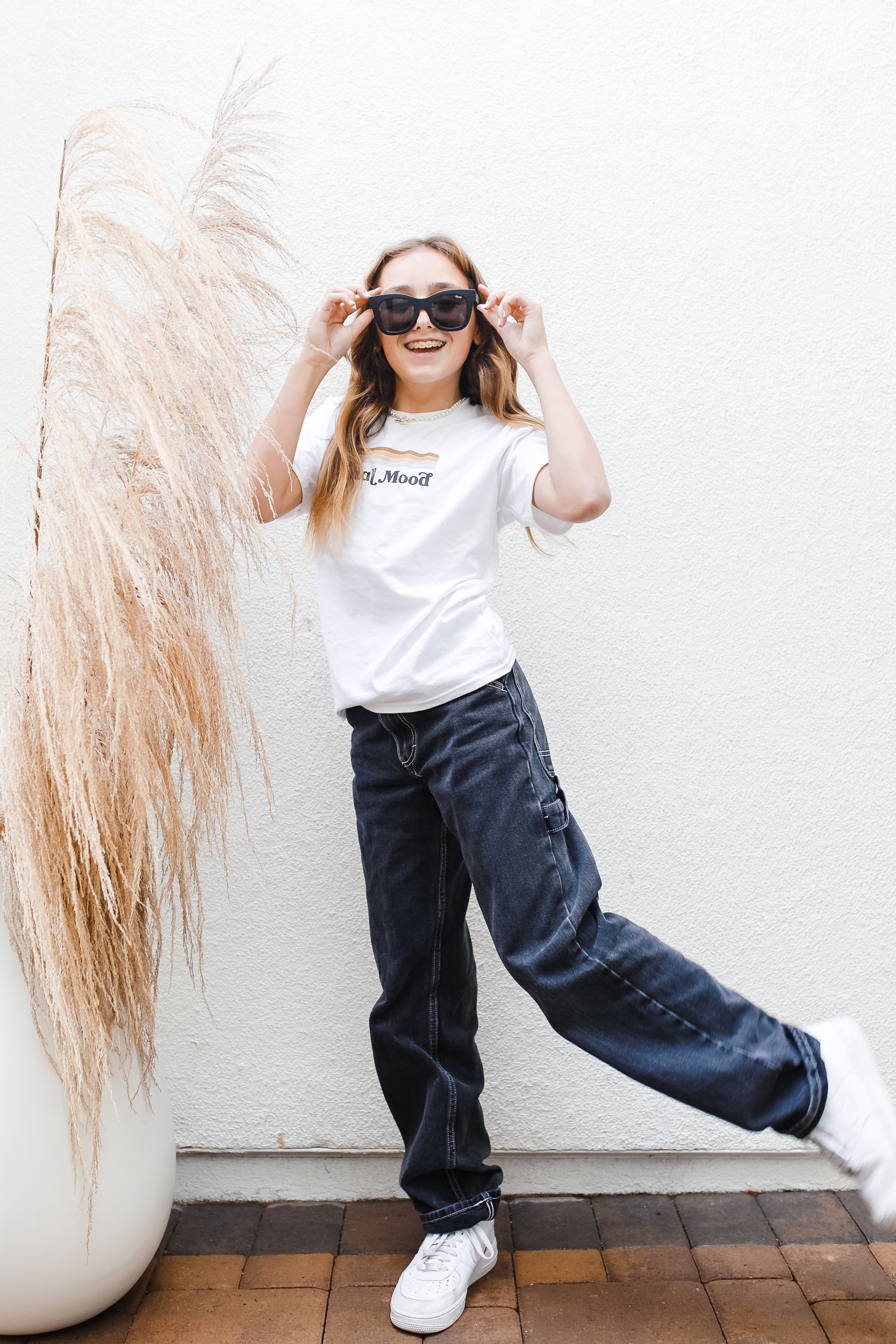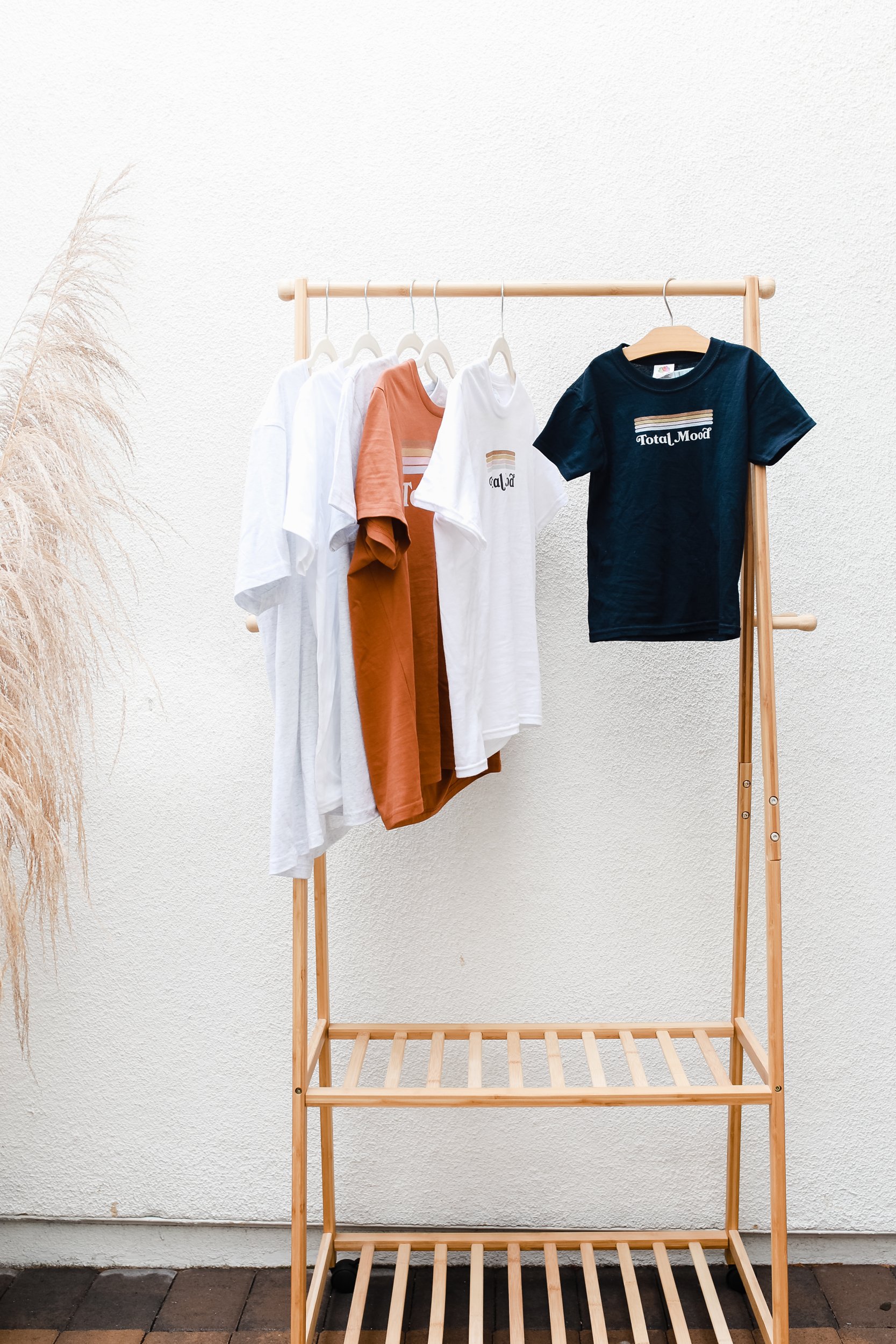 Shop for the Whole Family
So in honor of Mother's Day, we're launching our first clothing line—featuring gender-neutral apparel and non-binary designs that celebrate Brody's adorable catchphrases and sparkling personality. Our Total Mood collection offers tees, sweatshirts, bags, tumblers, and even onsies, with Boss Baby Brody's favorite sayings and phrases.
Not to toot our own horn or anything, but the tees that we designed are too adorable! They're fun graphic tees that I love wearing when I want to remind myself that I am a gorgeous mama! Want to make your mom feel gorgeous too? Grab a tee and matching baby tee to pair with littles, moms, grandma—everyone gets a gift this Mother's Day!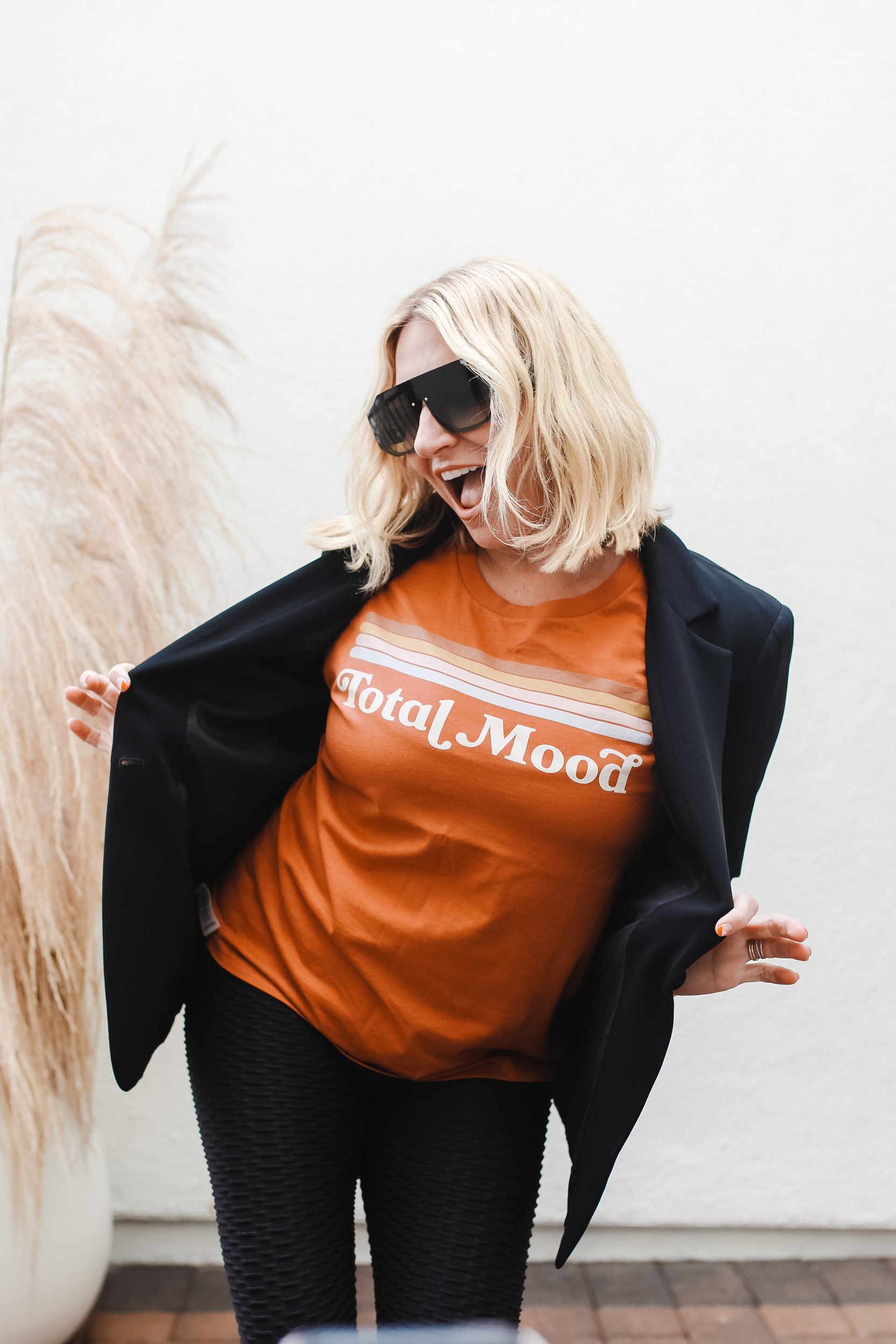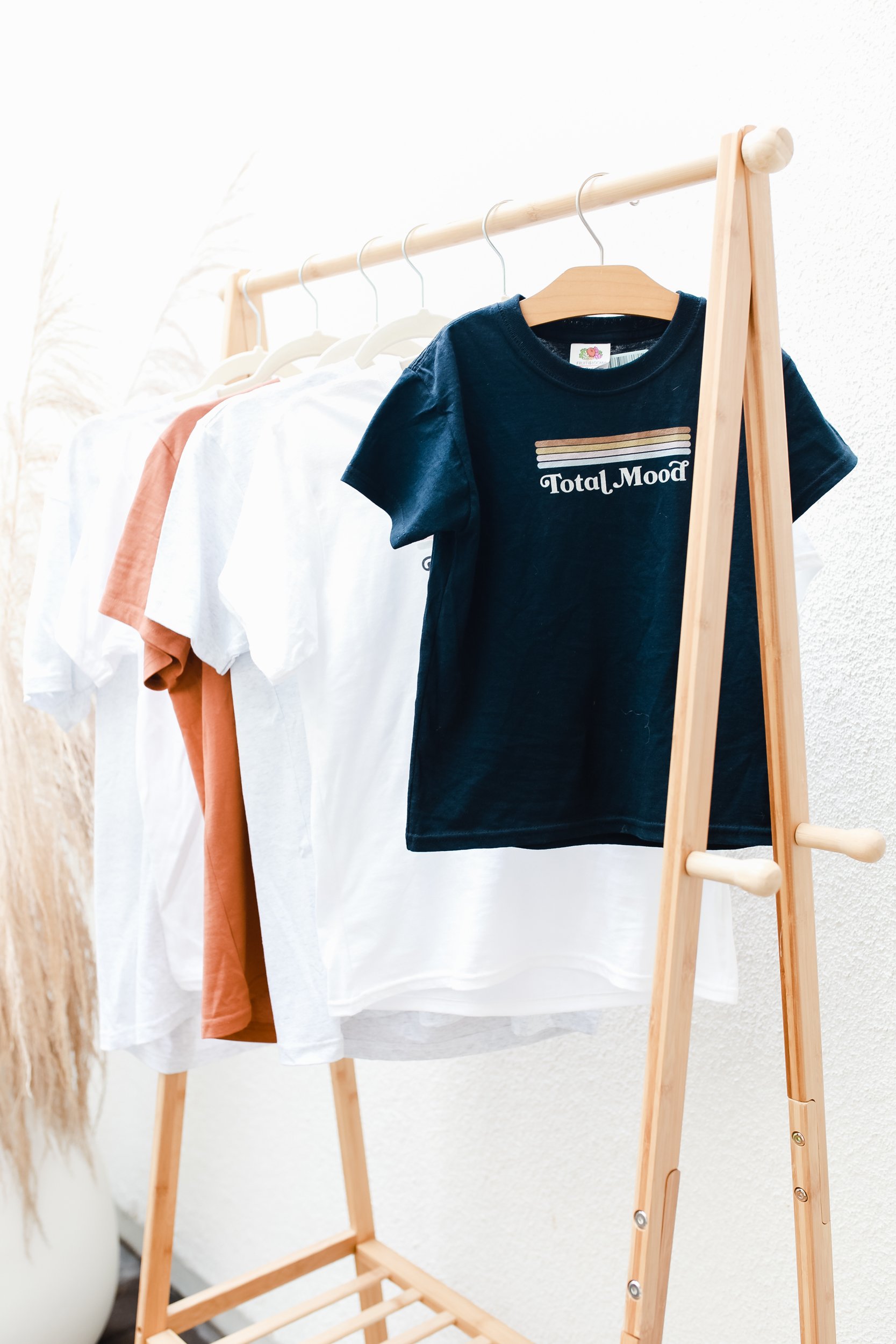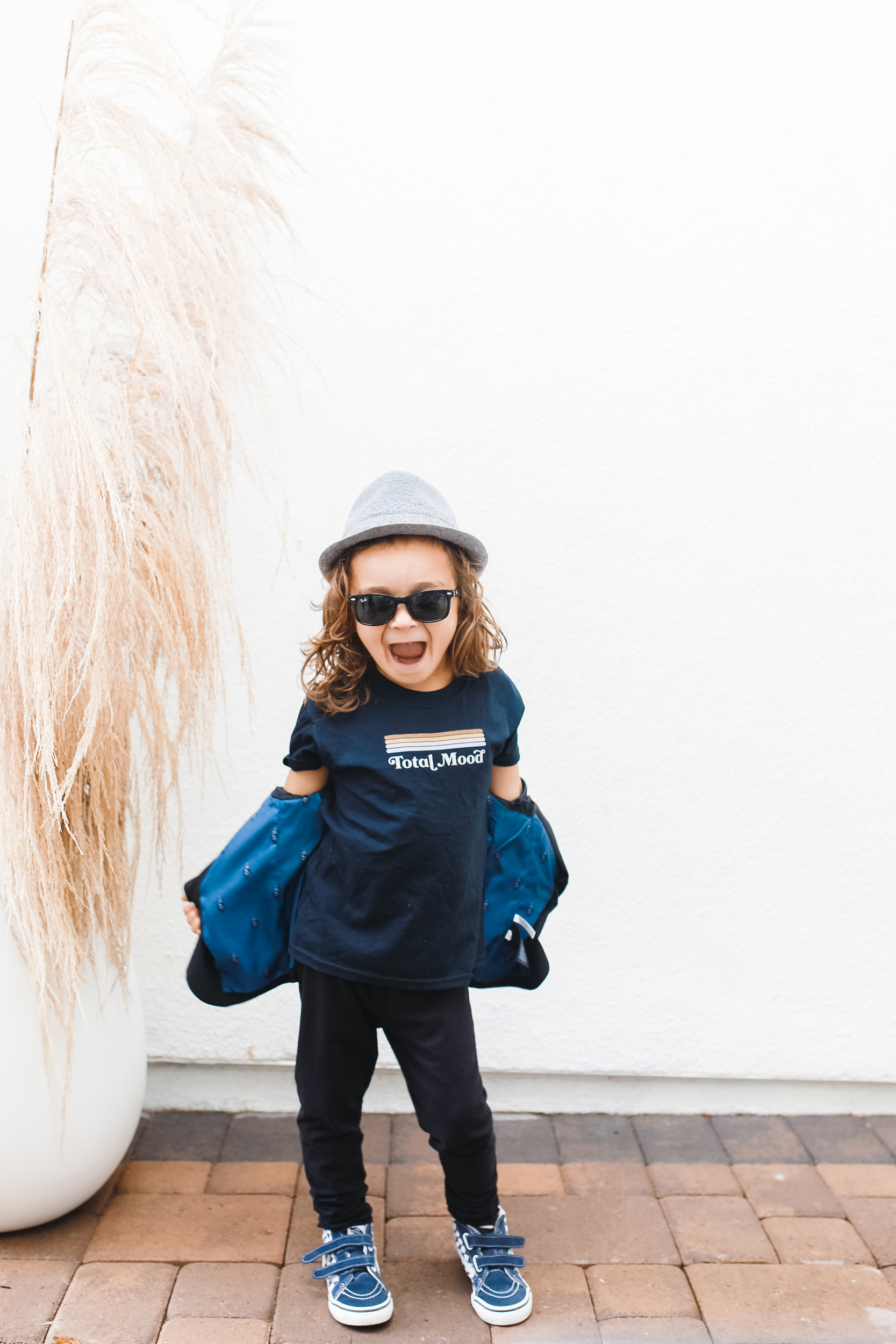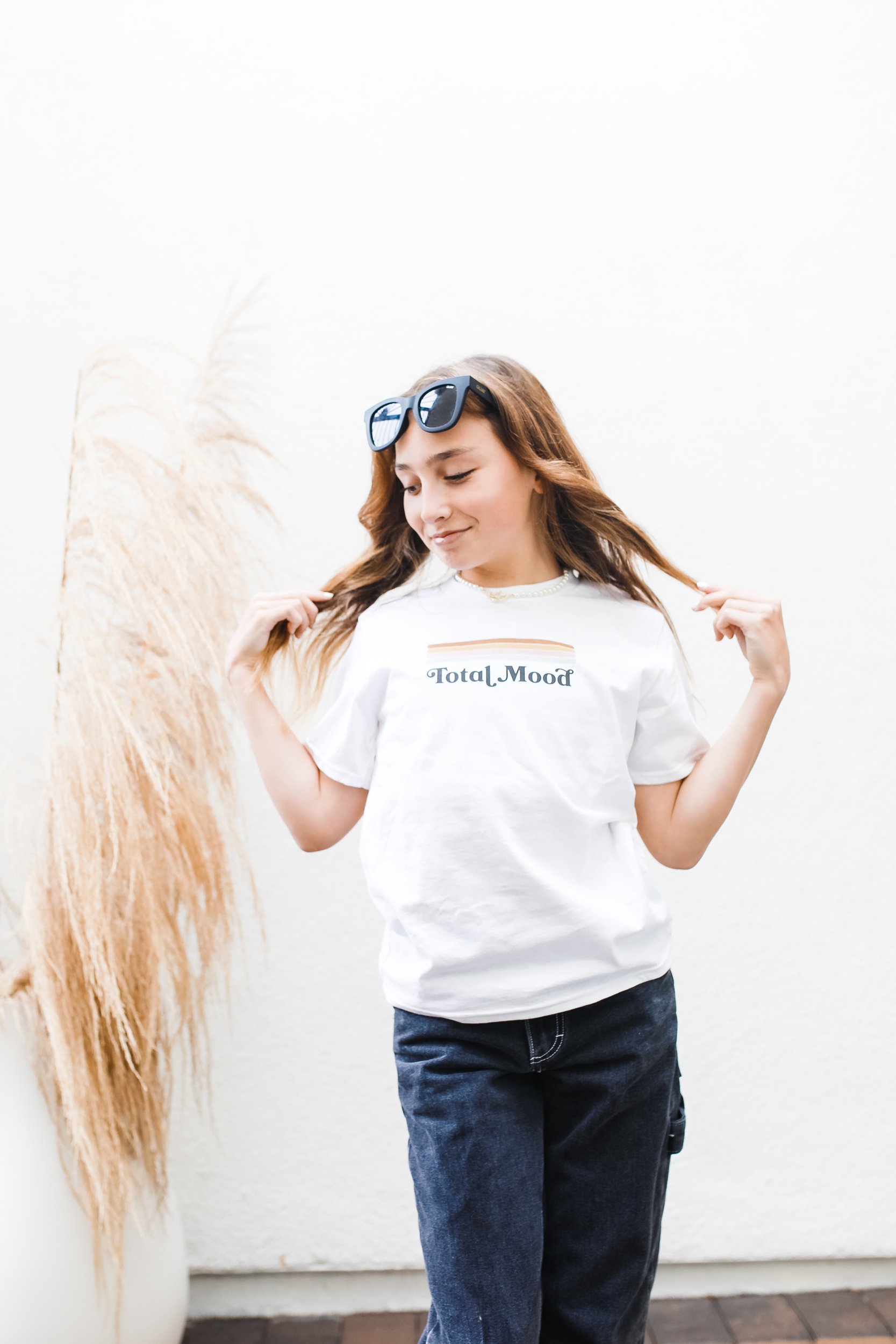 Remember to Give Back
And it's so important to give back to our community too! I'm proud to announce we are giving 10 percent of our profits to a special charity— Dancing Dreams. They provide dance lessons and performance opportunities to a wide age range of children with medical or physical challenges. Plus they enhance the leadership skills and self-esteem of teens ages 13-18 and provide community outreach and education in the area of disability awareness and tolerance. So grab your favorite saying for you, your mom, your friends, heck even for your dog!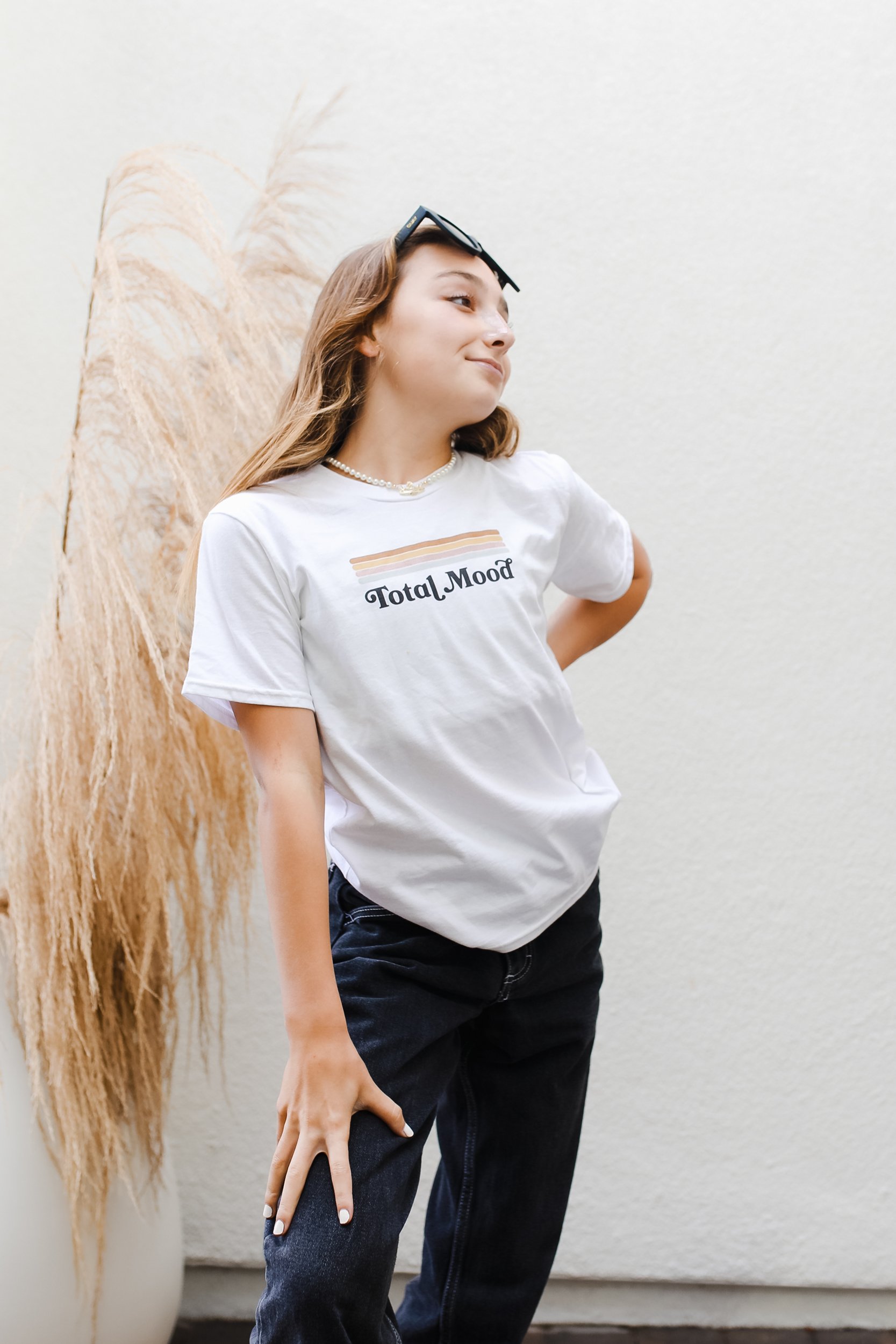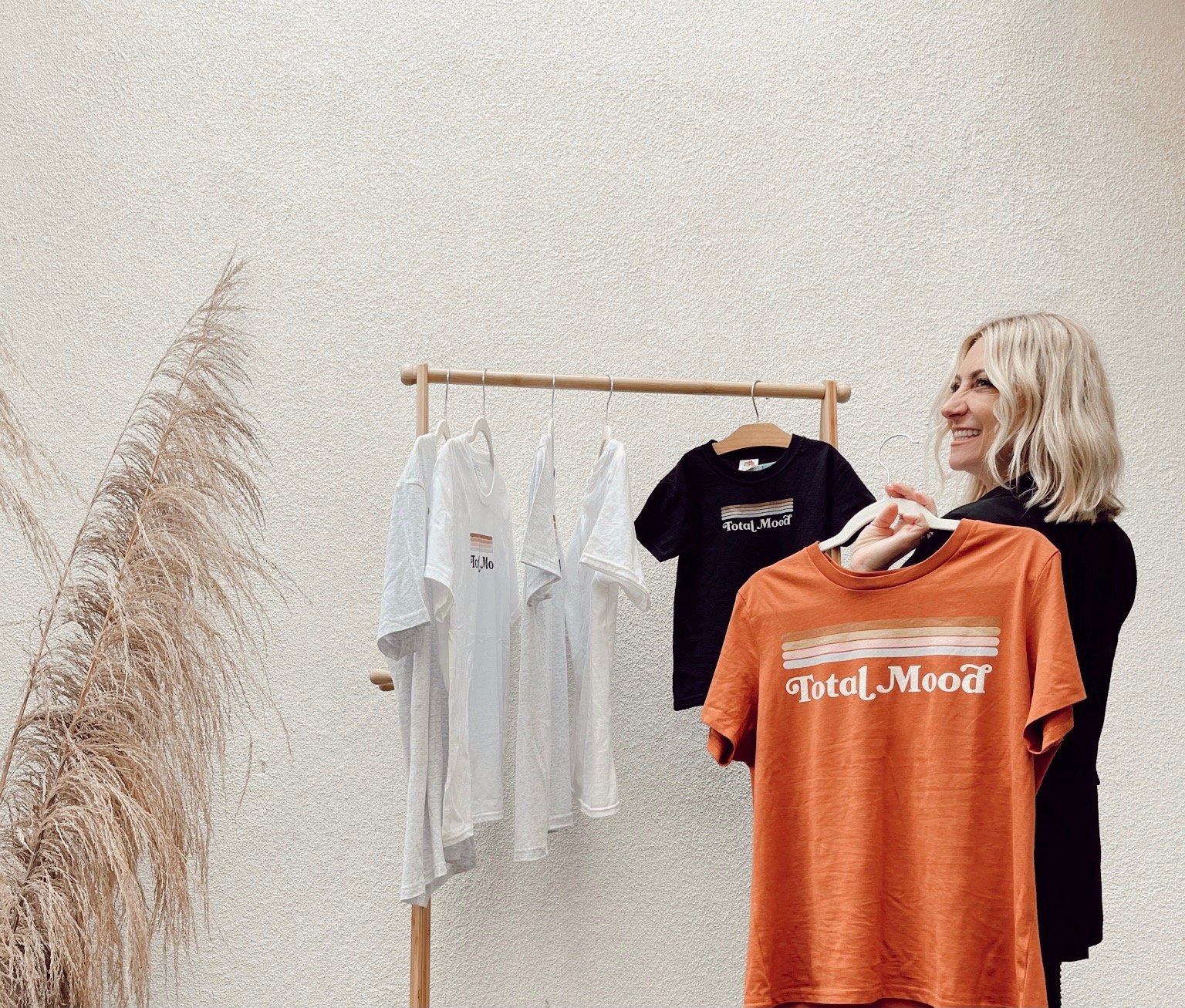 Tips for Parenting In Style...
Never boring, always awesome. Keep up to date with the latest from City Girl Gone Mom.