You all know that our family is all about spreading kindness and love. So we teamed up with Little Words Project to help us do just that during Mother's Day season! Brody and I designed exclusive Mama Gorgeous and Mama and Babe bracelet sets for you and your minis to smile and shine in. Our hand-crafted bracelets are the perfect gift for every mom. They're so cute to pair up with your littles. Brody and I love wearing these together!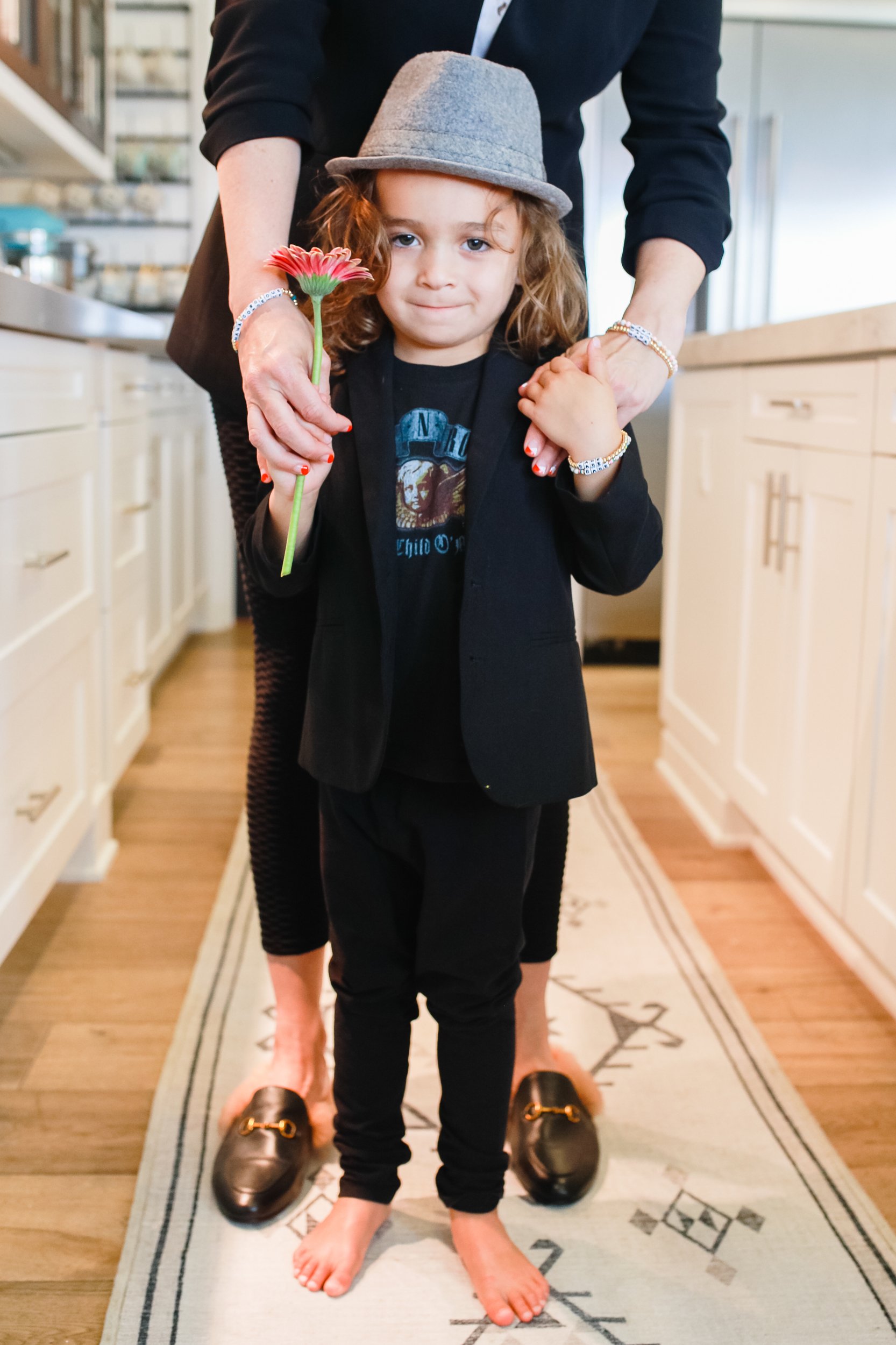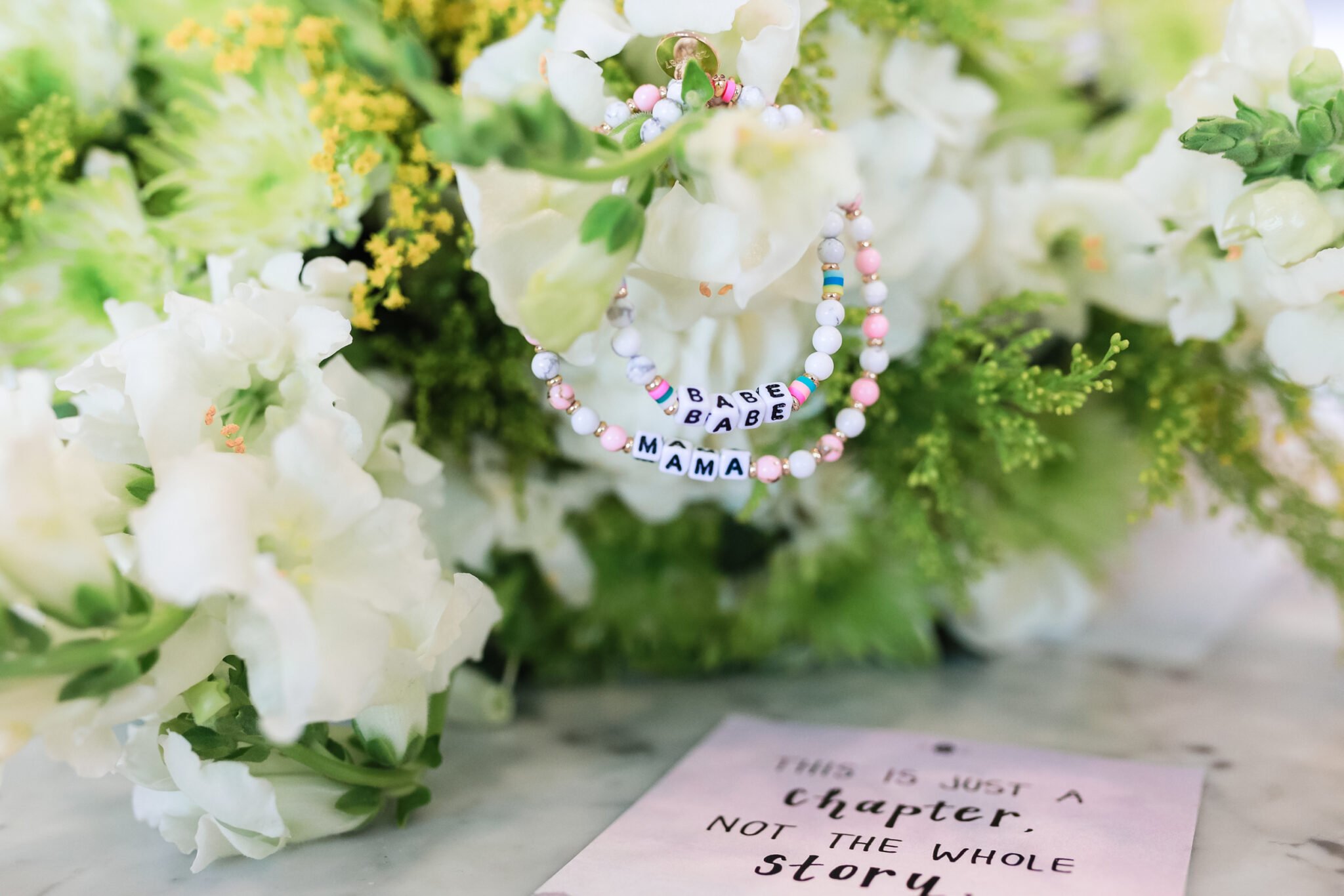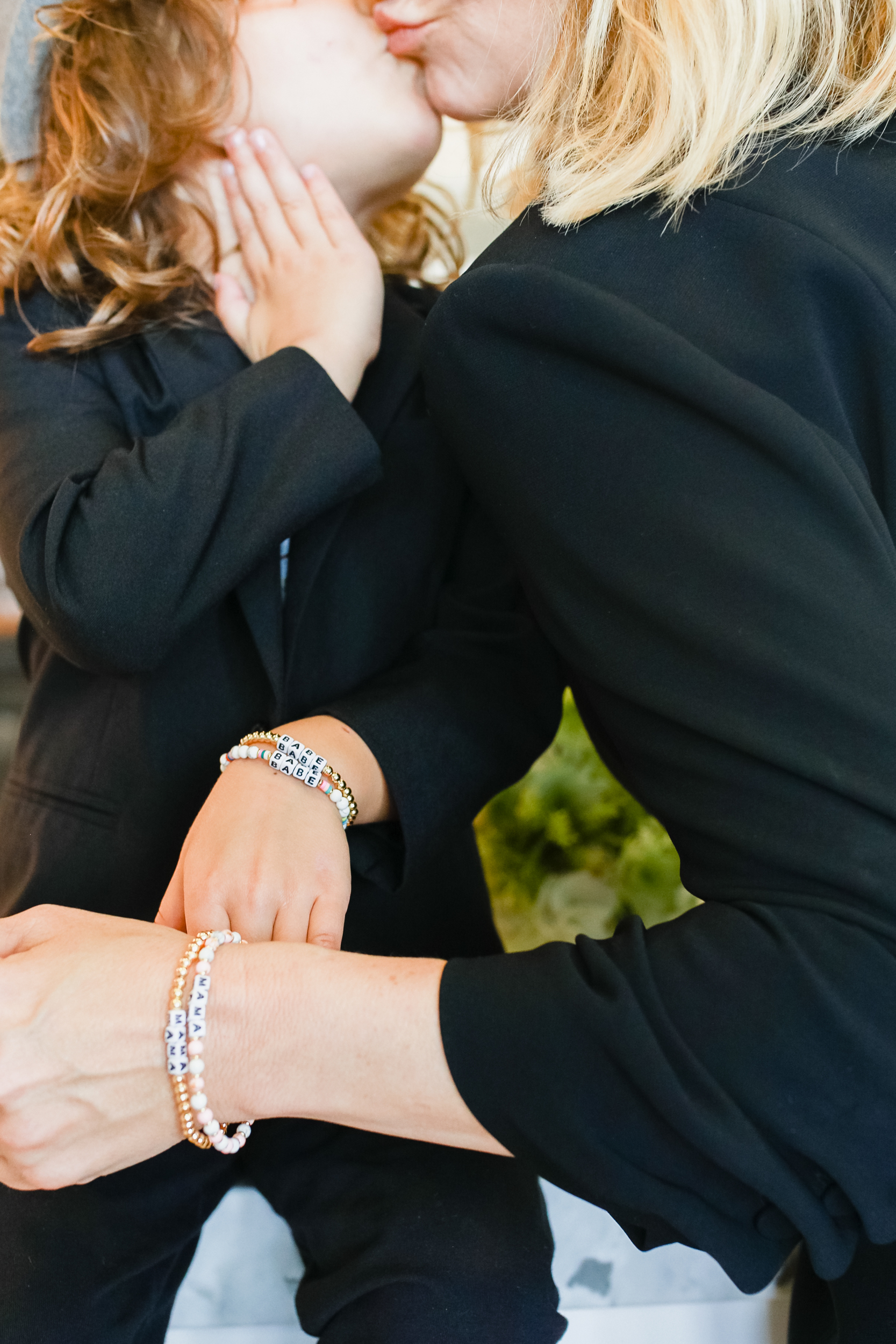 Shop the Collection
Our new collaborative jewelry collection has three adorable sets and they're so fun to pile on and mix and match. The Mama + Babe Stone set is made with fine-cut stones and acrylic letter beads in bright fun colors like pink, blue, and yellow. For a chicer look, the Mama + Babe Gold Filled set in monochromatic 4mm gold-filled and acrylic letter beads is simple and beautiful. Moms can add on the Mama Gorgeous bracelet with gold and turquoise acrylic beads and complete their look!

Have you listened to my podcast? Check out The Mom Confidential!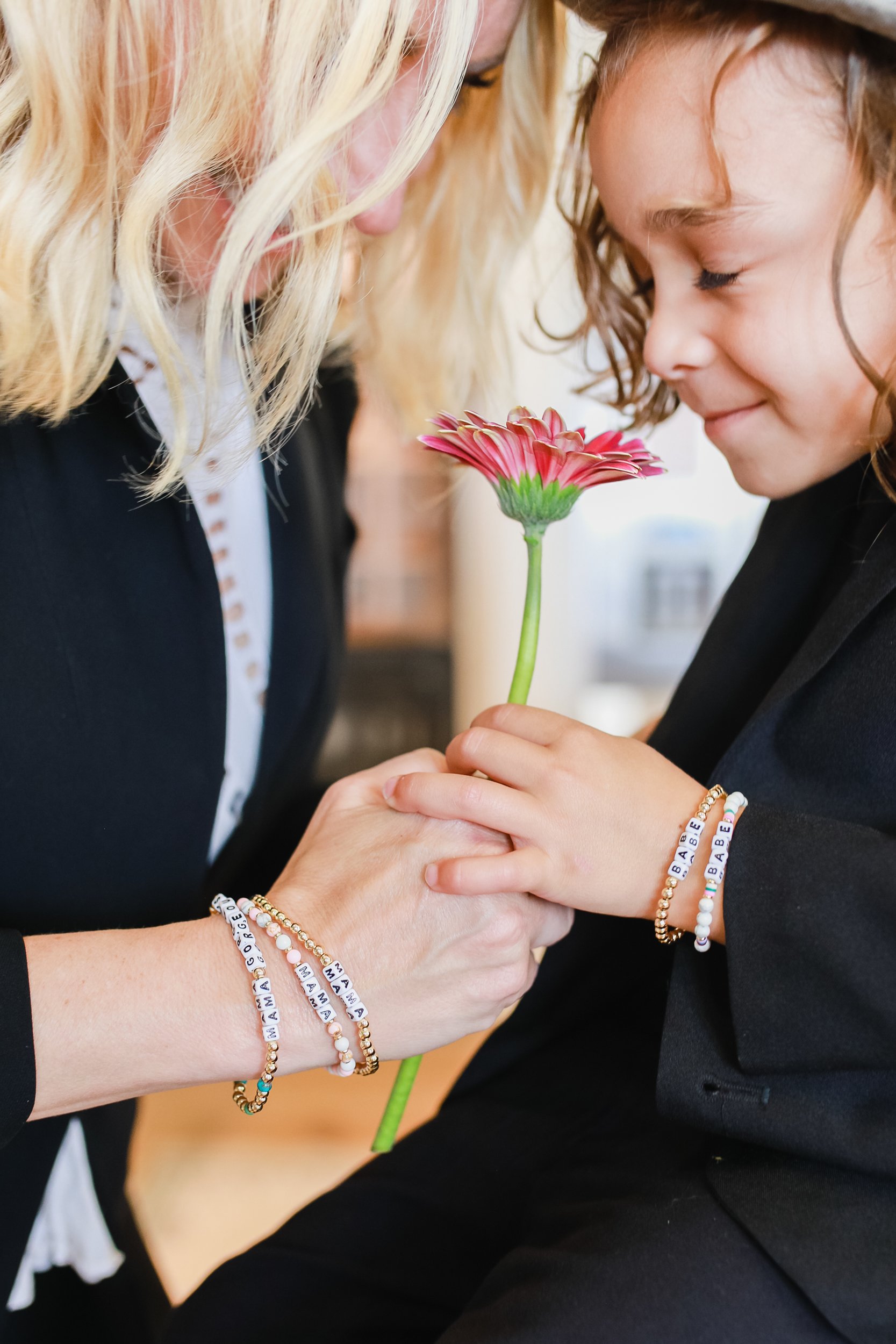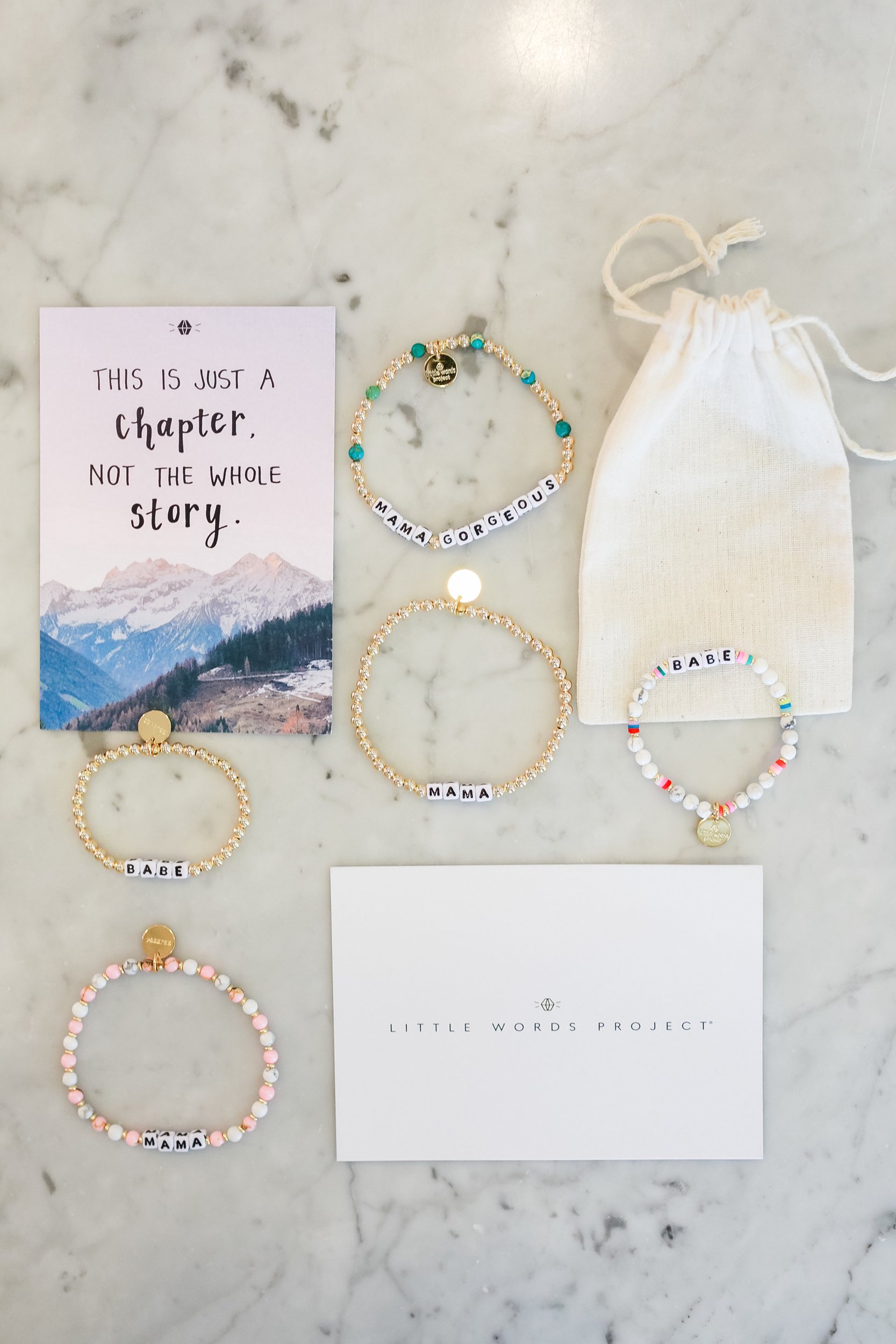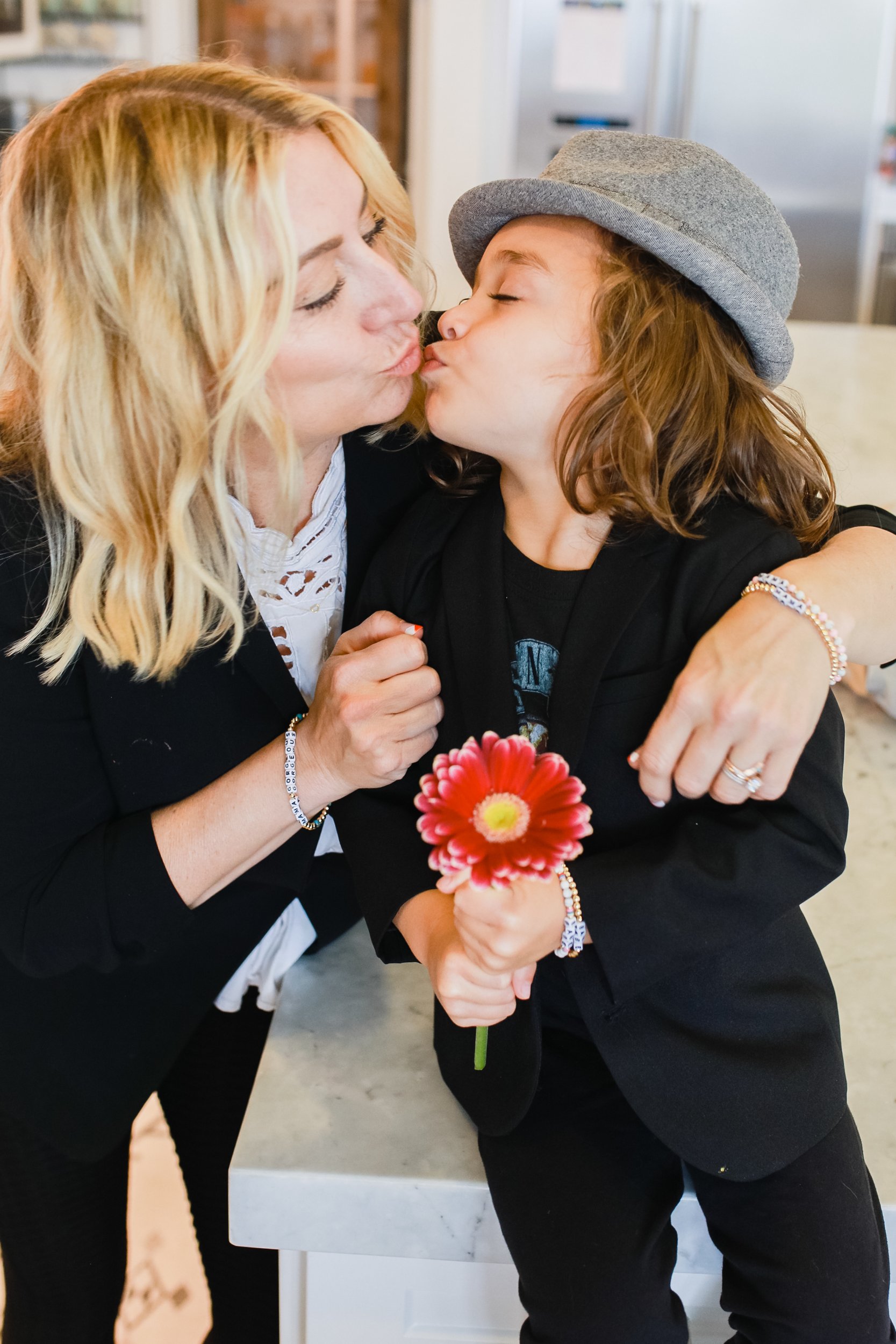 Share Love and Happiness
Brody and I were so happy to create our own collection with a brand that aligns with our own beliefs about happiness and love. They're a woman-owned brand all about spreading kindness to others with the power of inspirational words. All of their pieces feature meaningful words or phrases, and you are meant to wear the bracelet for as long as you need the positive reminder. When you're done, you can pass it to someone else. Plus, you can actually track where your bracelet has traveled through its lifetime using the ID on the gold tag via their website!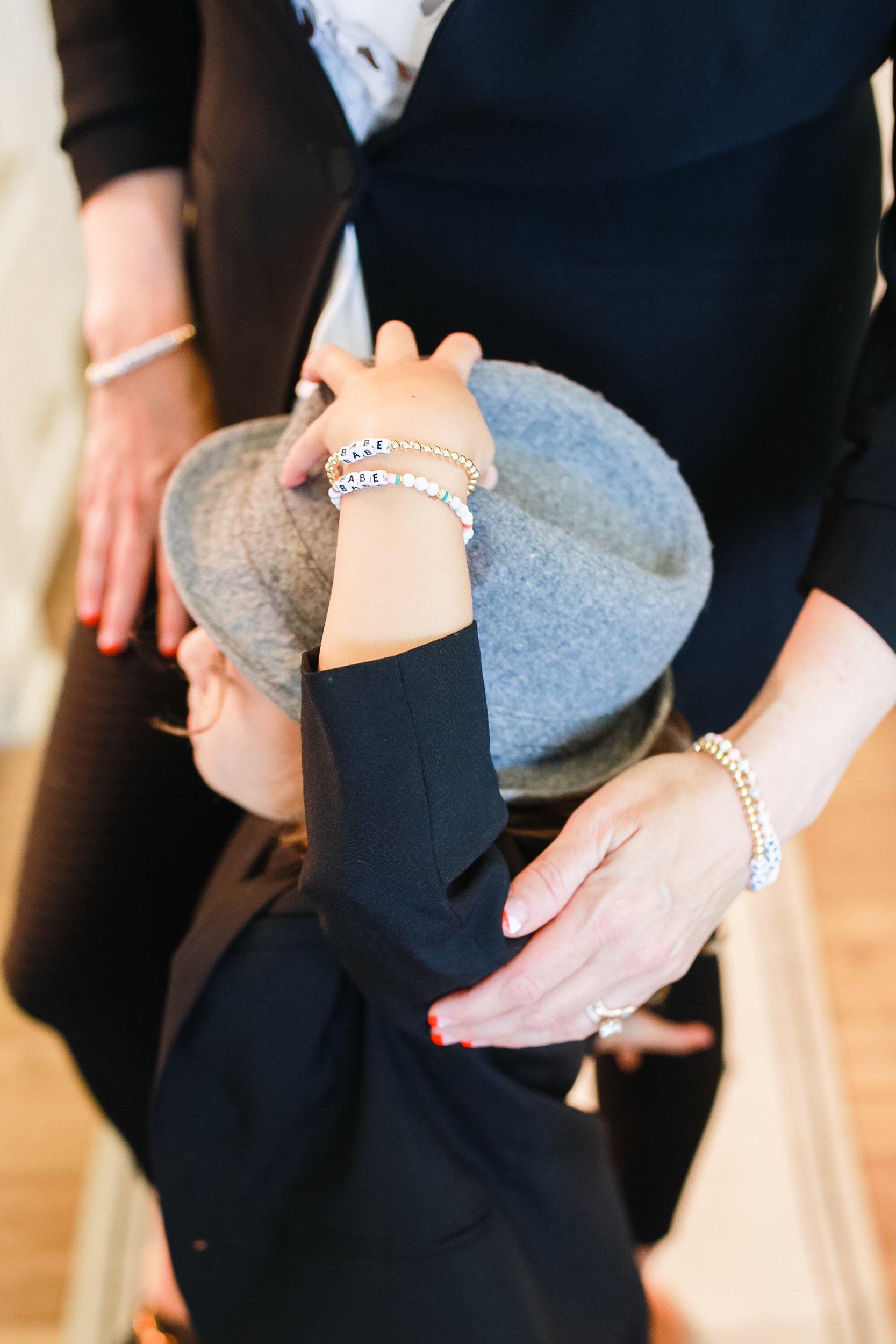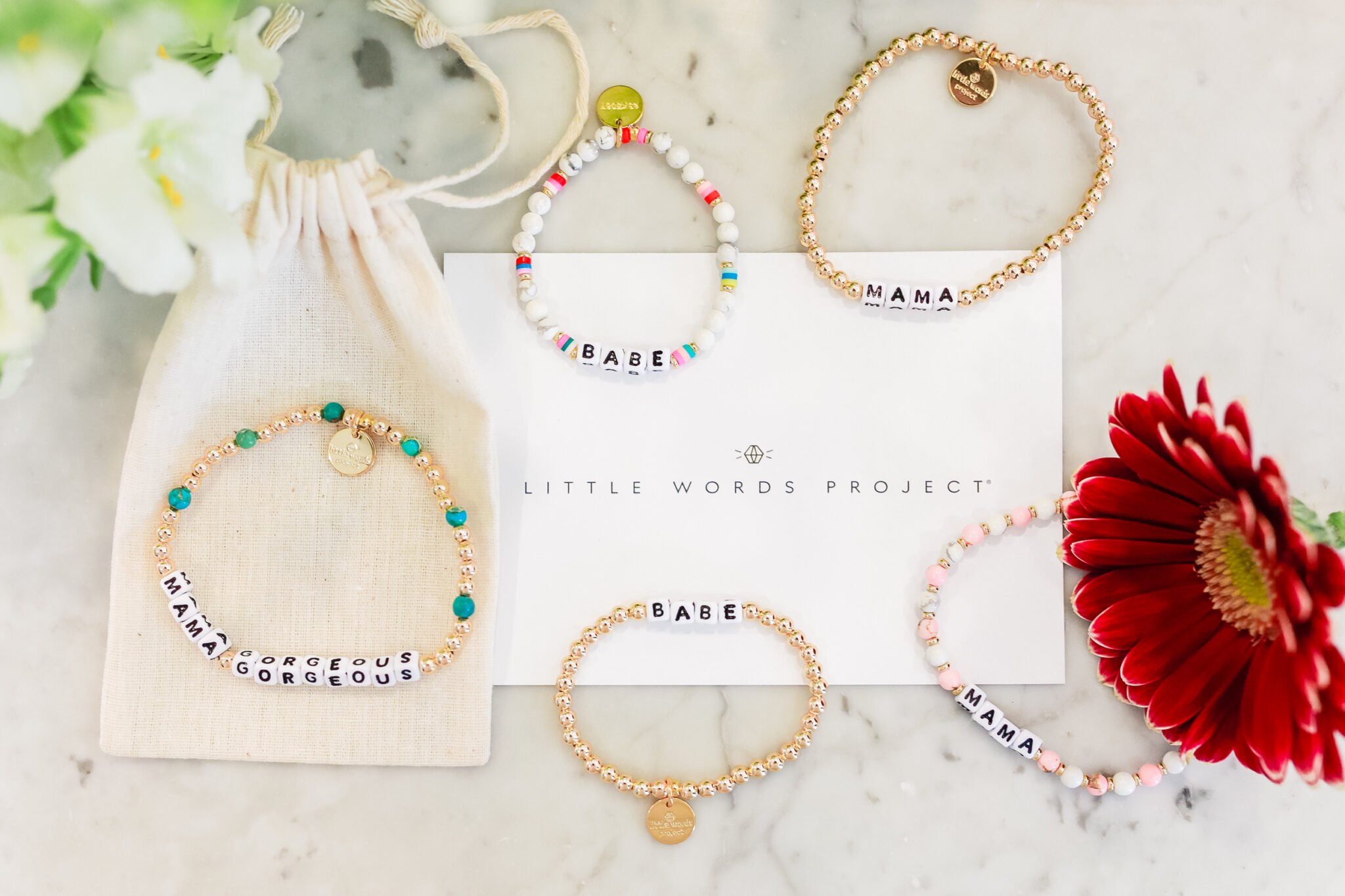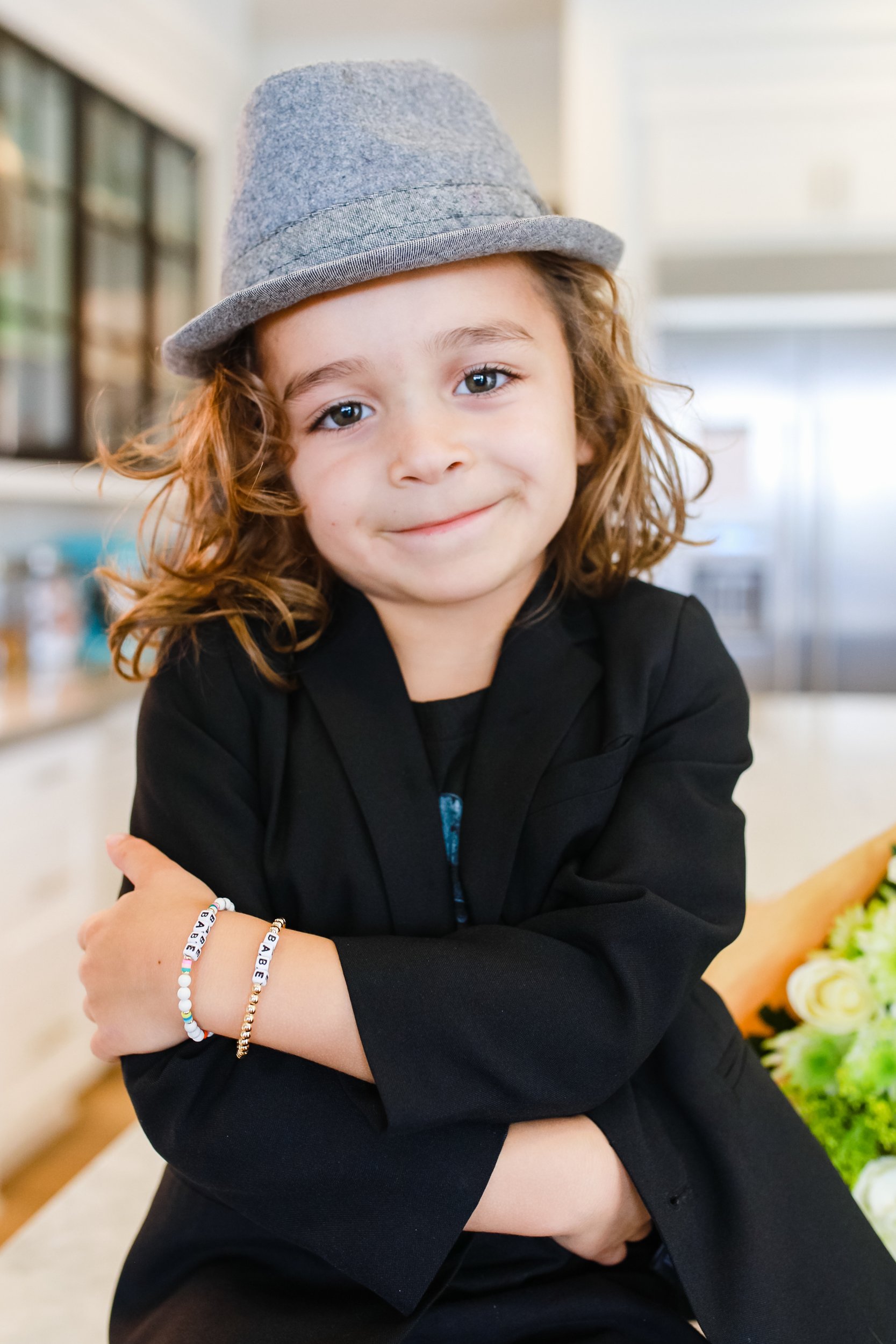 Enter to Win
We want every mom and their littles to be a part of this cute collection! So right now, we're celebrating the launch by giving away our collection to three lucky winners. All you have to do is follow City Girl Gone Mom, Boss Baby Brody, and Little Words Project on Instagram, then like the post and tag your favorite mama! Click here to enter to win—good luck!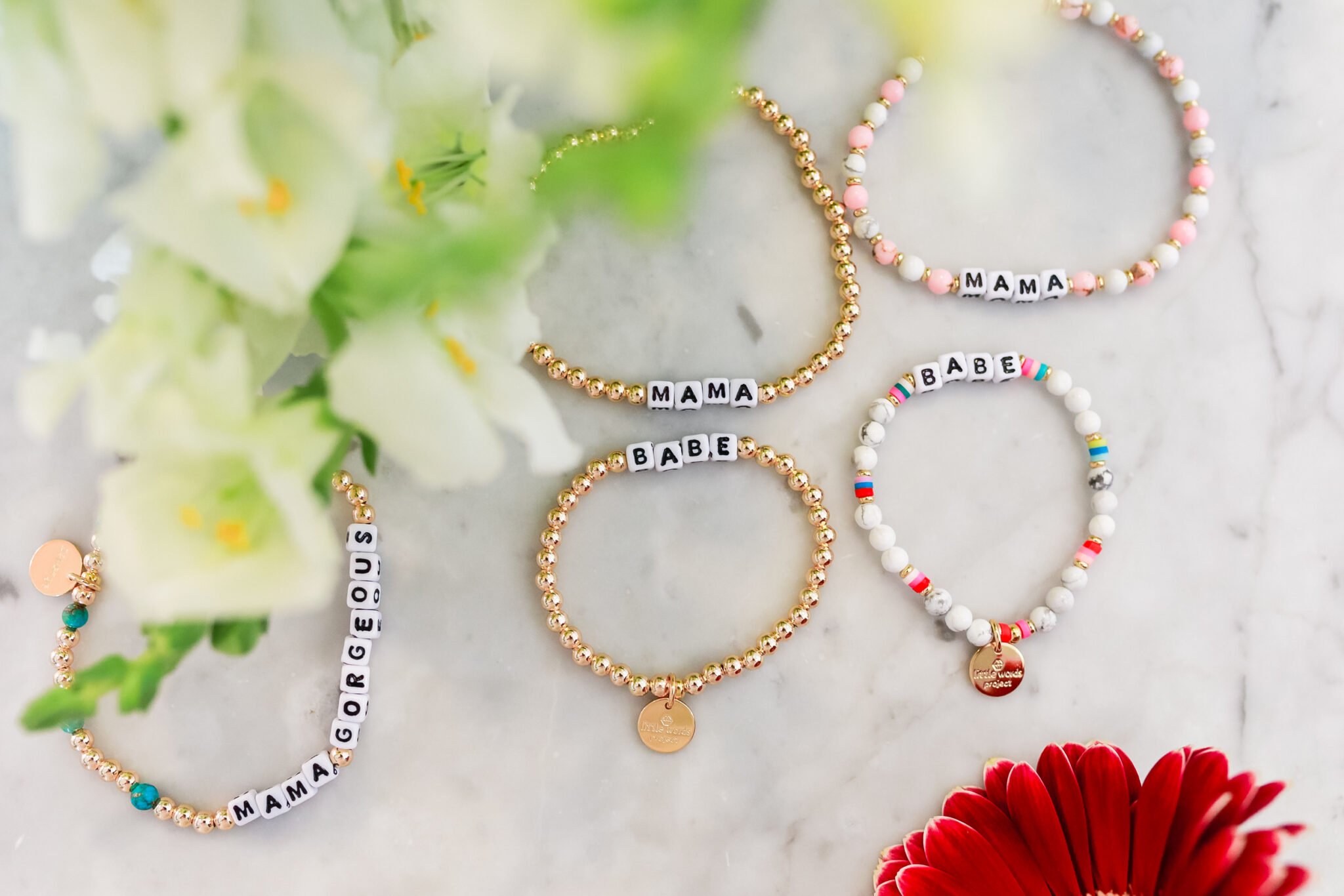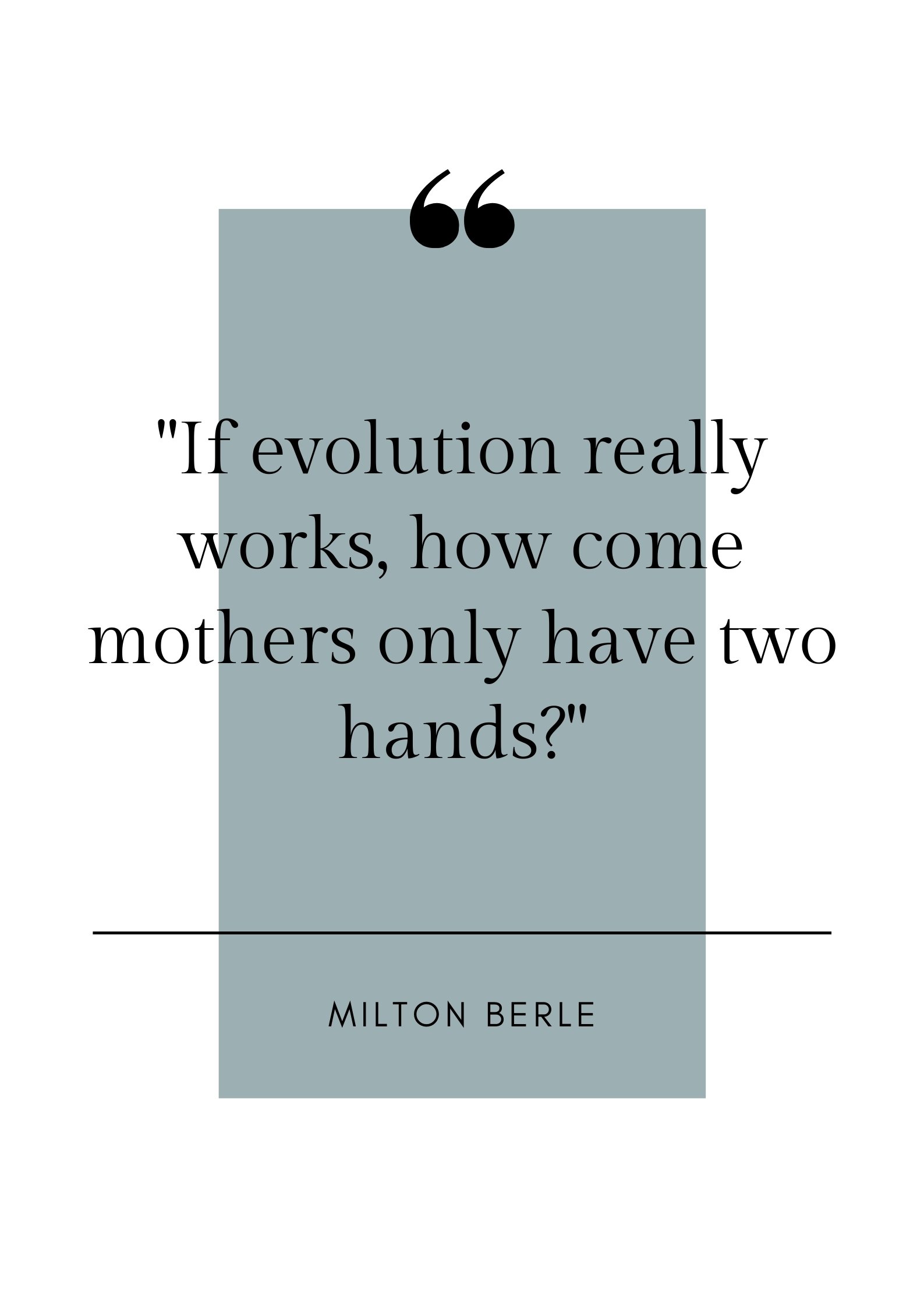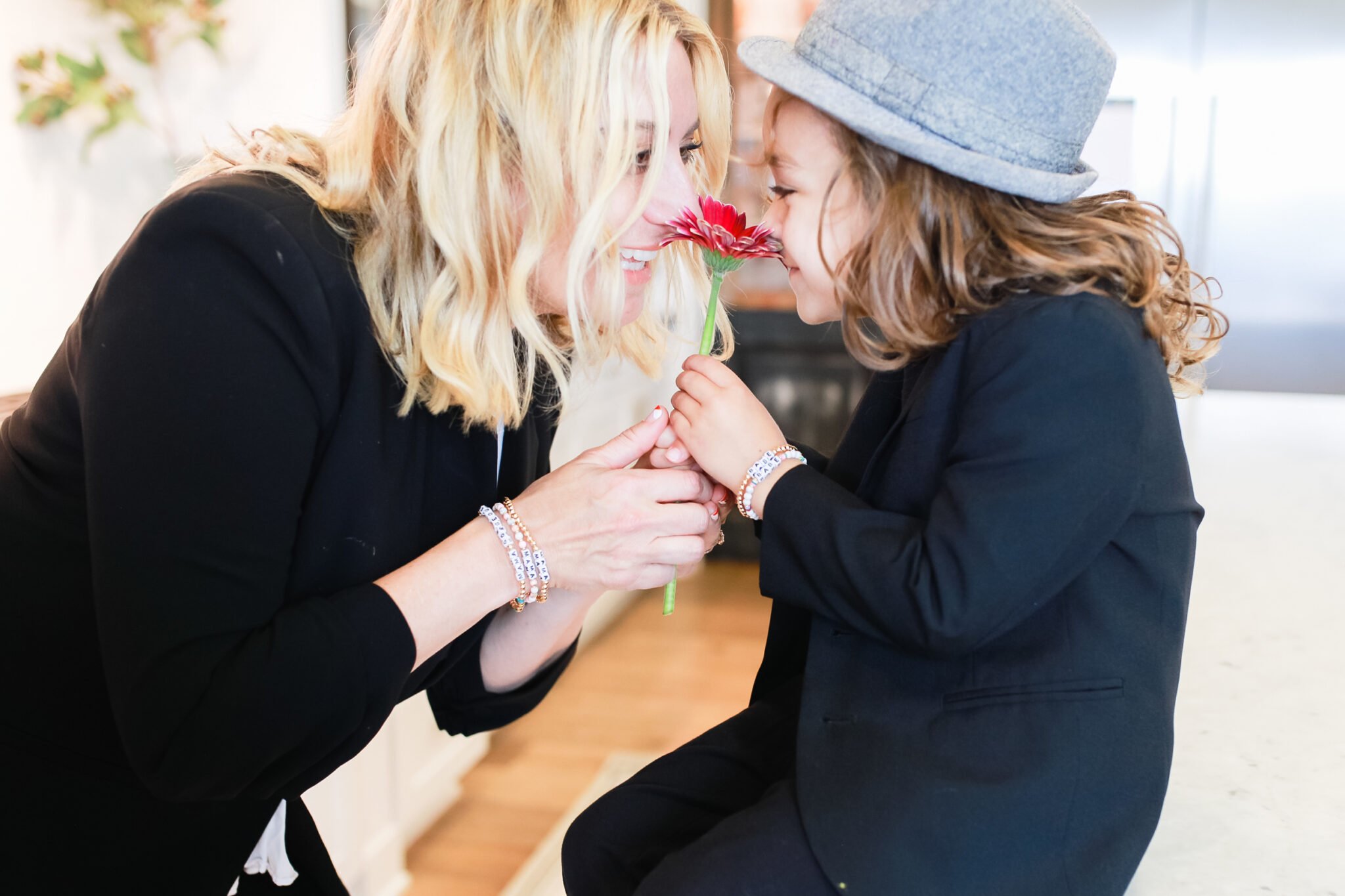 Tips for Parenting In Style...
Never boring, always awesome. Keep up to date with the latest from City Girl Gone Mom.