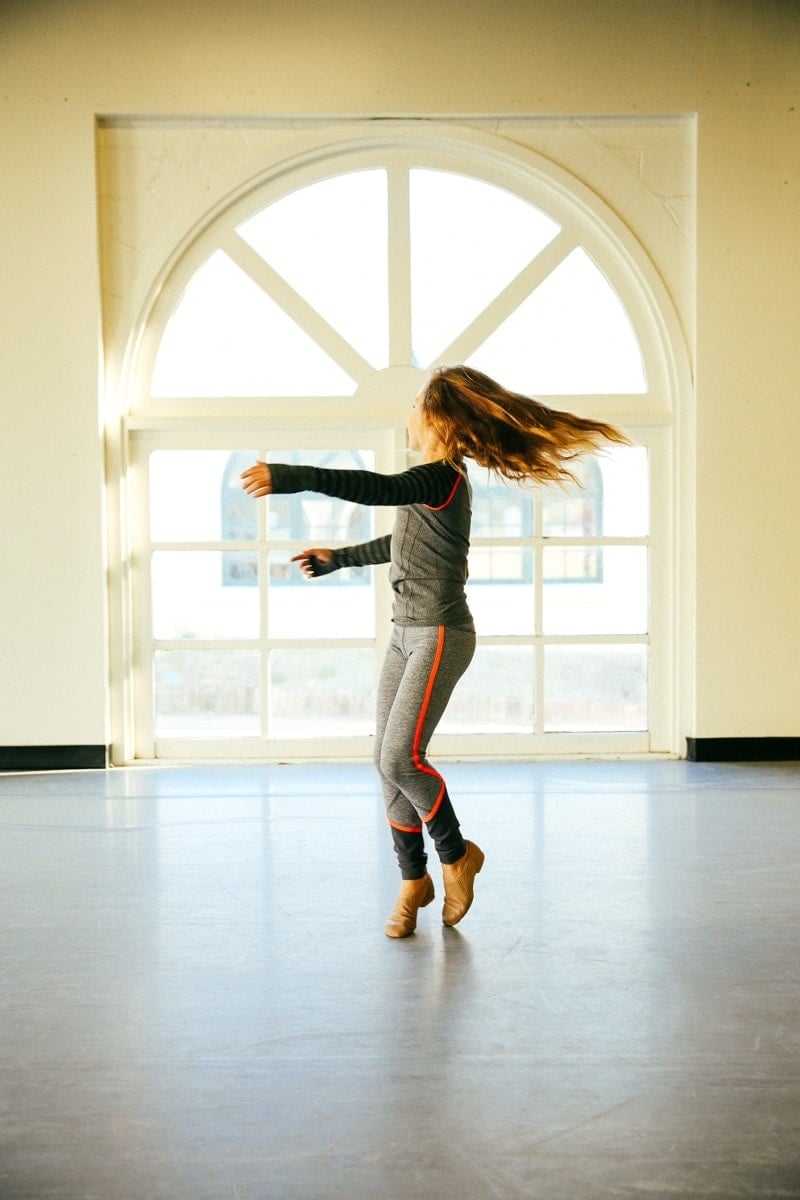 This Post Is Sponsored! Thank You For Sponsoring CityGirlGoneMom!
My daughter's growth from little girl to big girl seems much more pronounced than it was from baby to toddler. She is only eight years old, but in spirit she's already a tween-ager. Her changes are undeniable, and even though I want her to still dress in fairy princess costumes, with open arms I welcome my 'girl on the grow.'
Dylan's development exudes confidence and determination. She has an opinion, and a strong one when it comes to exploring her path and preferences in life. Lately, she wants to be called Lucia, her middle name that we were both given after the matriarch of my family, my grandmother. So, whether she's Dylan, Lucia, or little Lucy as my family in New York refers to her, she is ultimately reaching her true, authentic self through the development of life skills, self respect and inspiration.
Dylan's flexibility and strength is resemblant to one of a gymnast, but her passion lies with dance. Lyrical, Tap, Jazz and Ballet are just four types of genres that she diligently studies. With the accompaniment of music, Dylan uses movement and body language to portray a story, a character and at times a situation. She brings a wordless interpretation of song, in a way the audience can understand no matter what language they speak. Her dance isn't simply movement, but the most honest form of communication I know. She shows how she truly feels within her form of art and I couldn't be more proud as her biggest spectator, her Mom.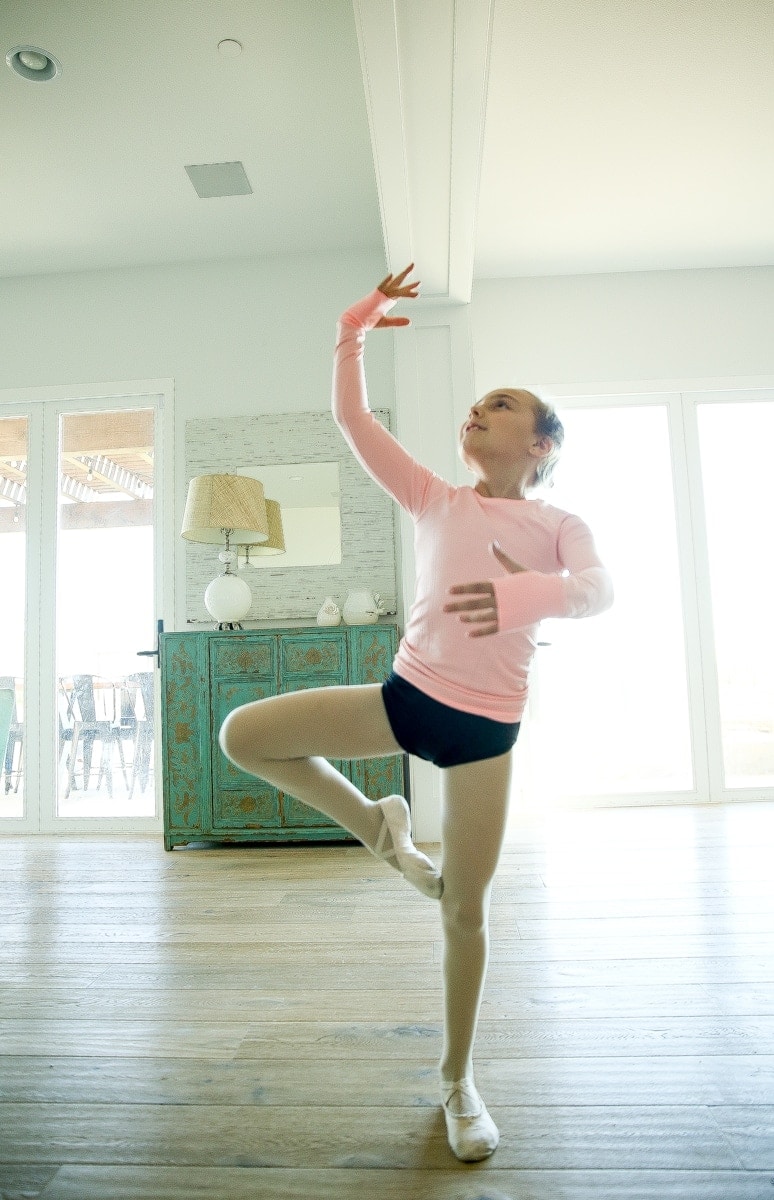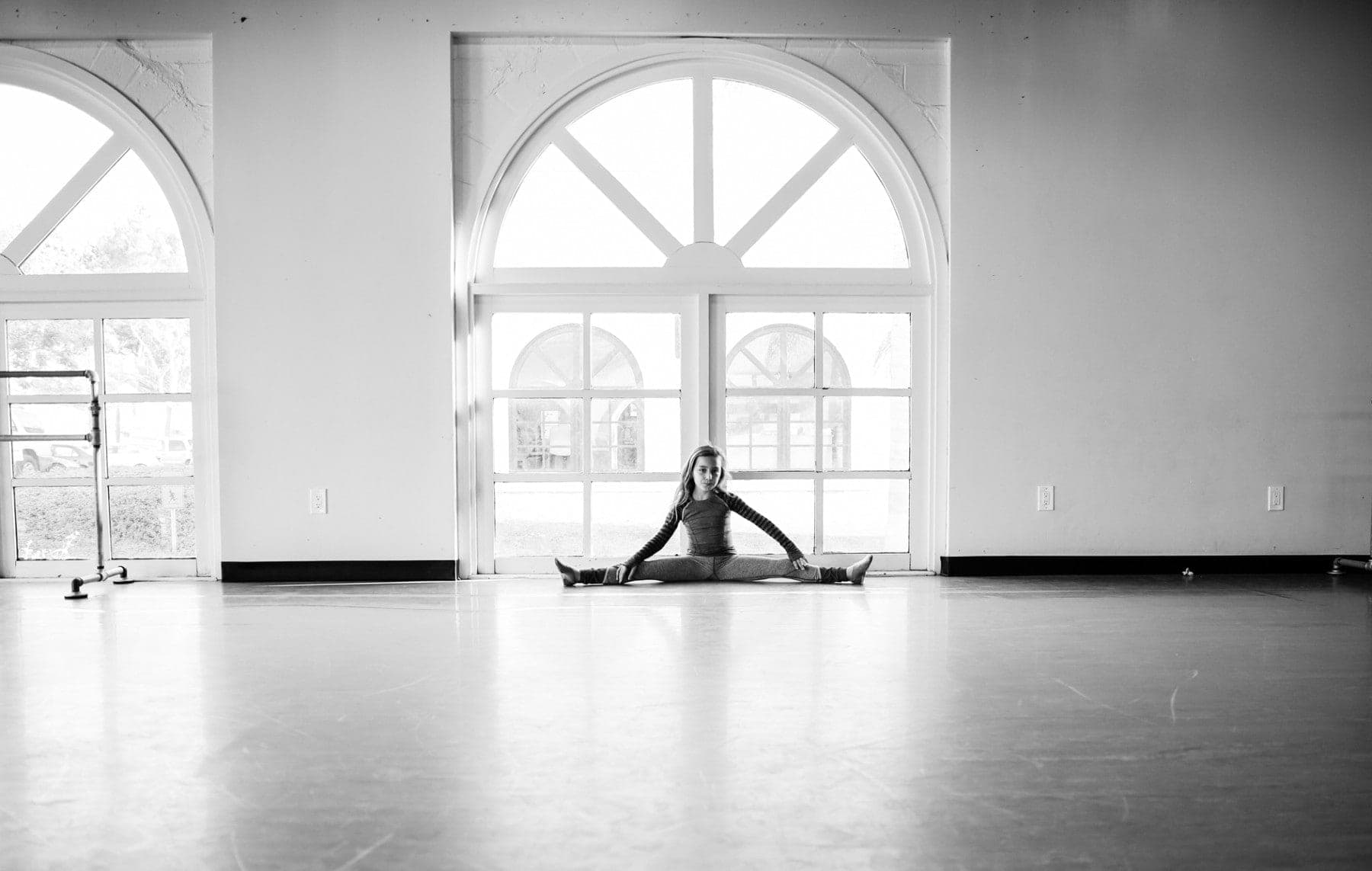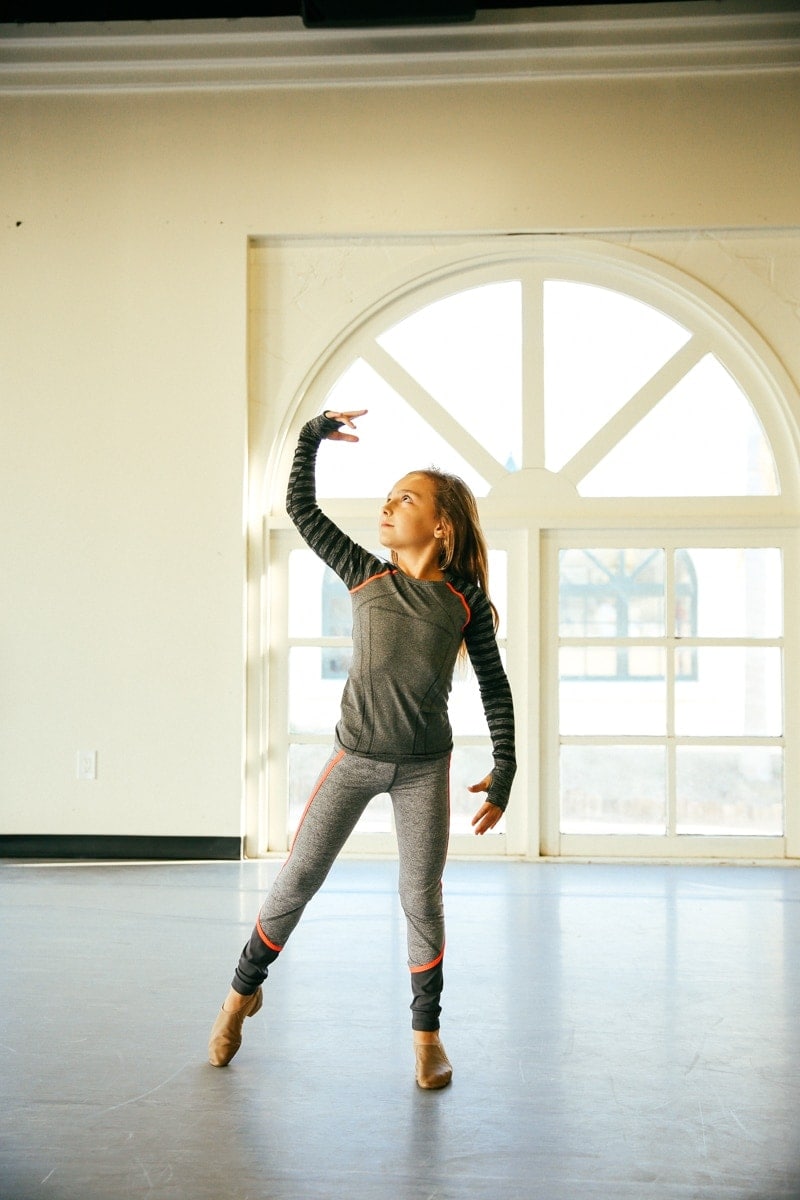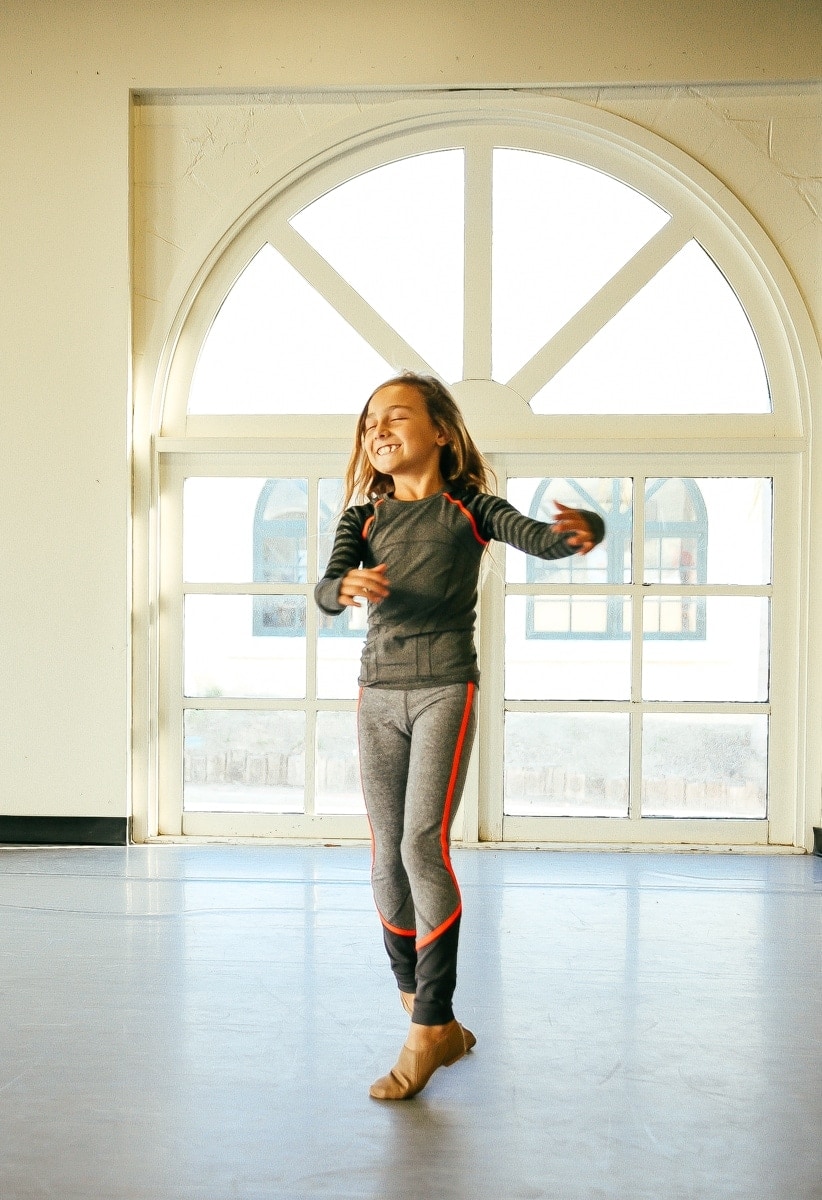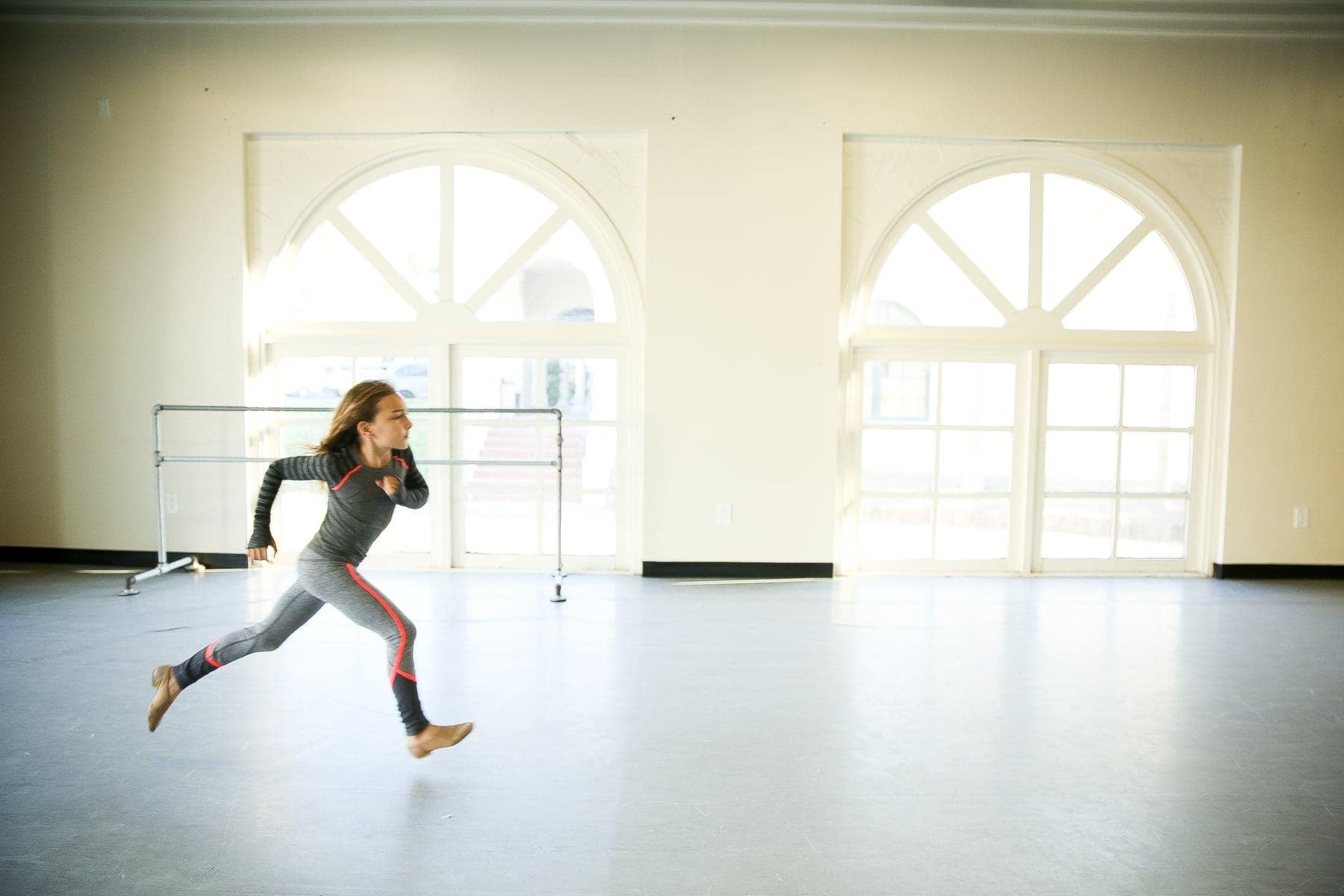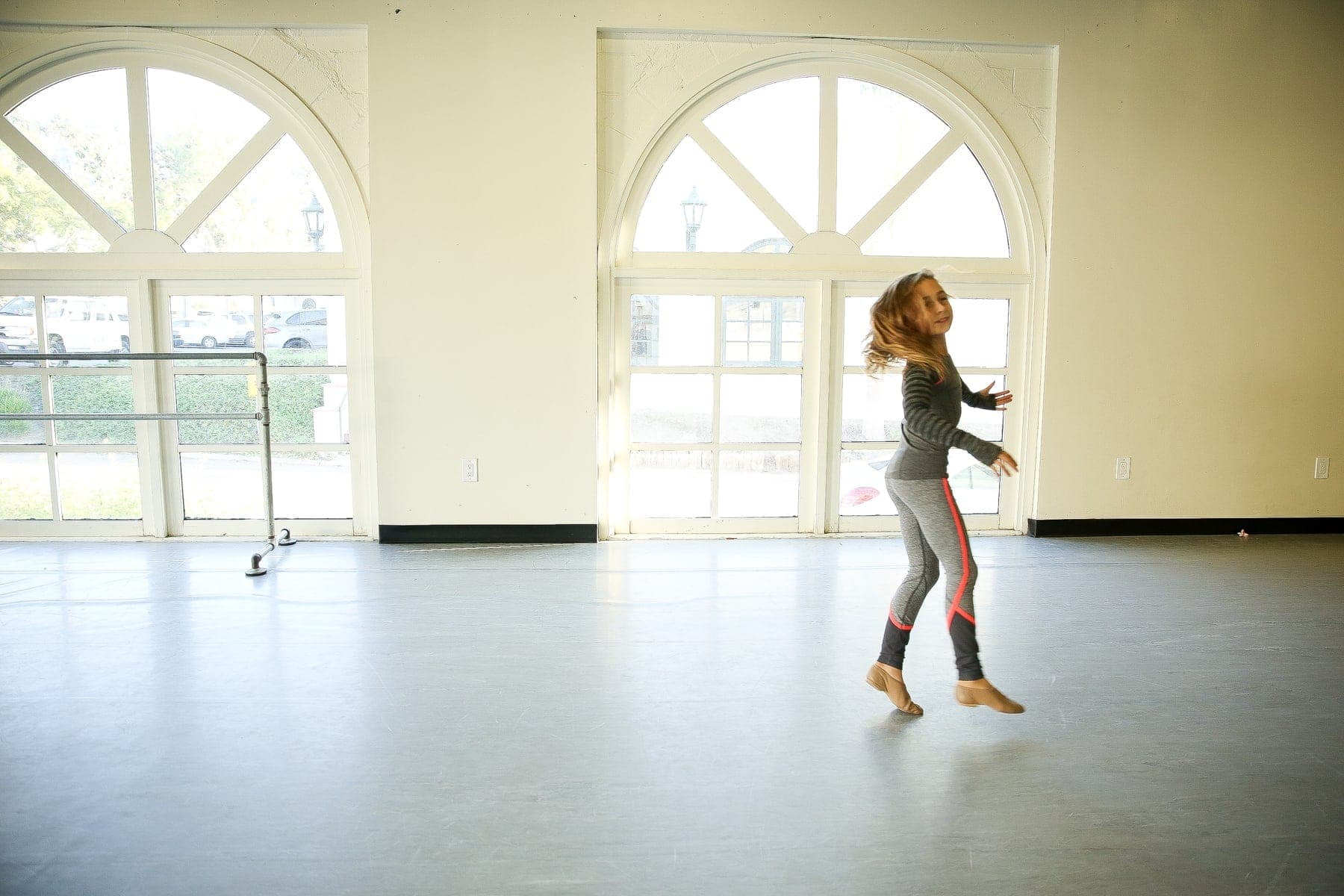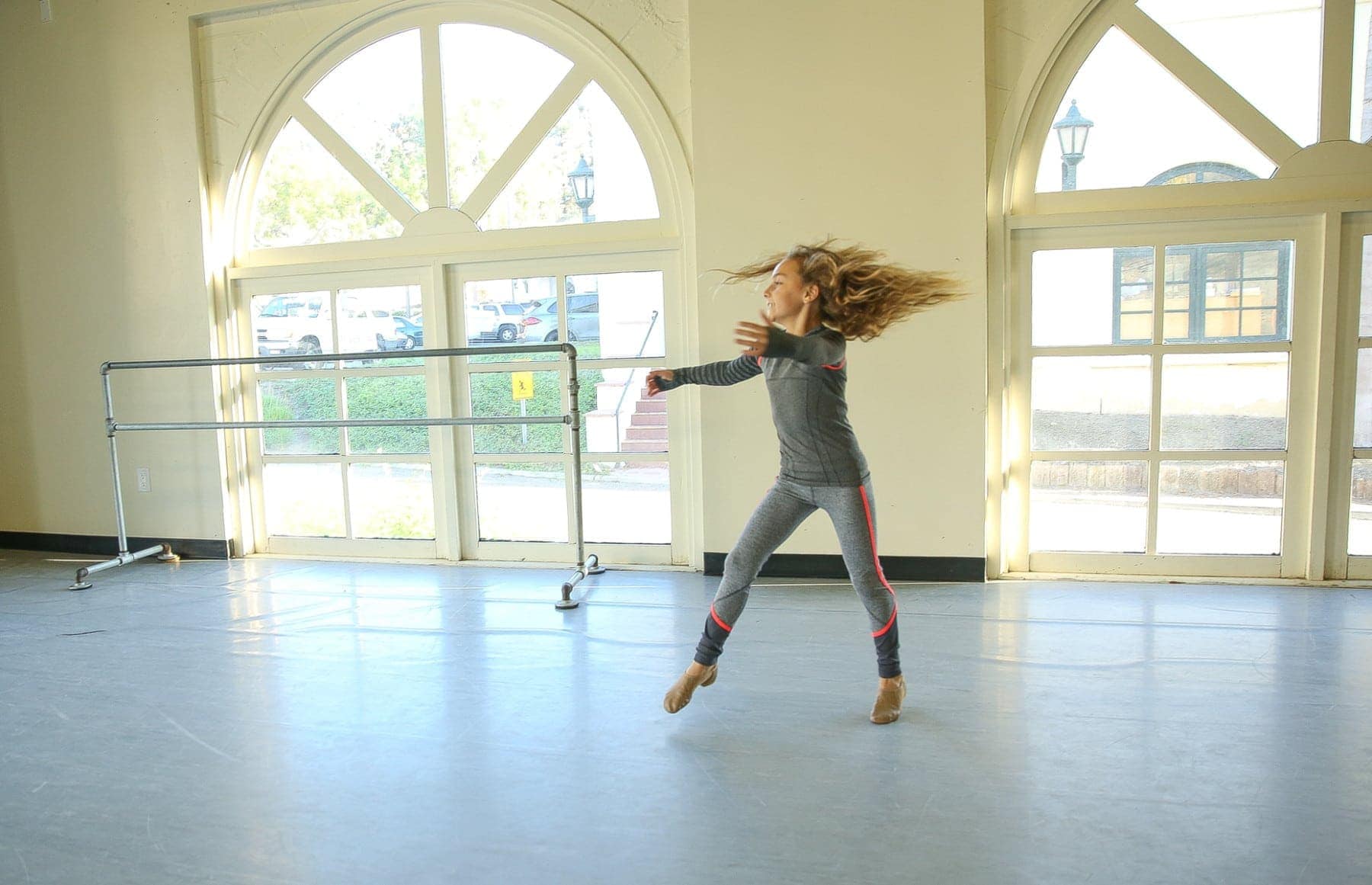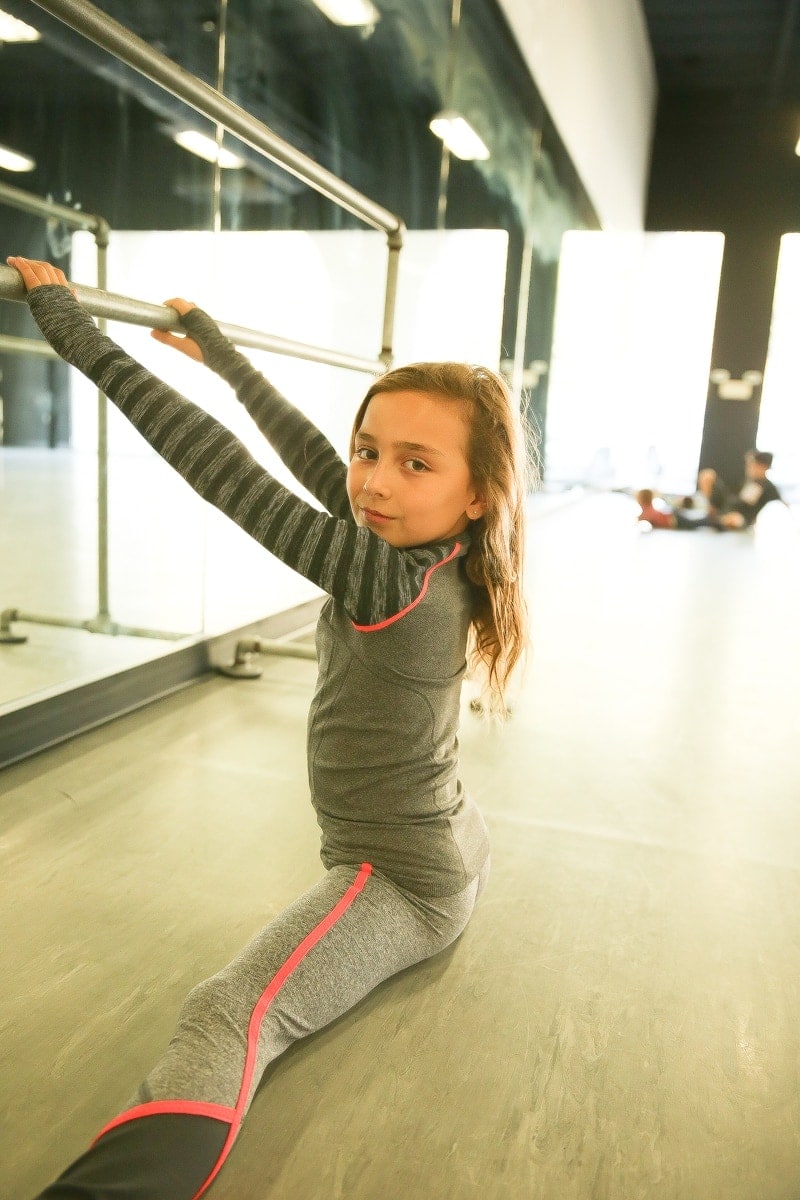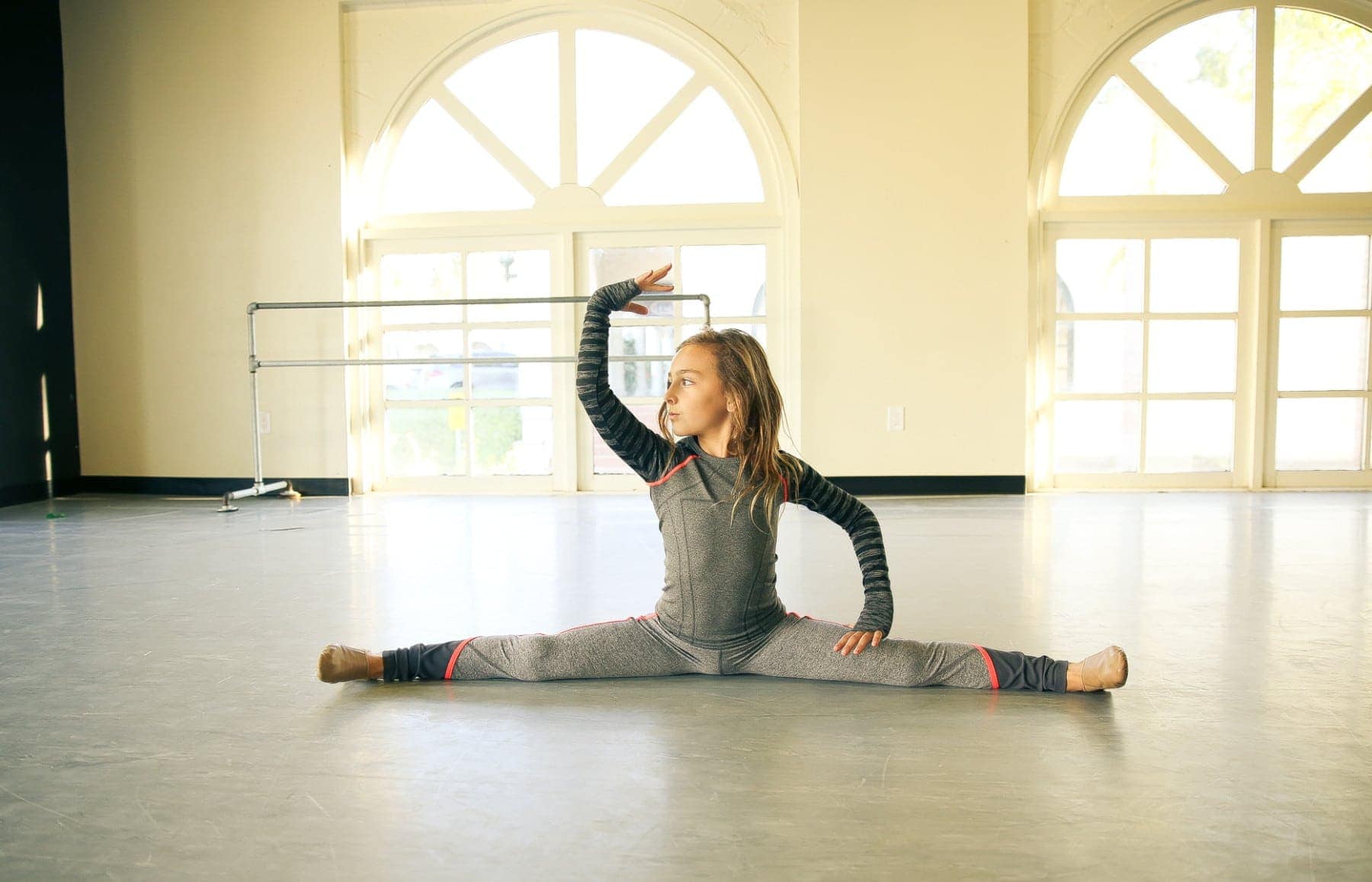 When I reflect back on my younger years, and my ten years of dance in Brooklyn, I see a little of Dylan in myself. I would go to dance school three days a week and stay focused on learning every shuffle, pirouette' and plie'. Without flinching, Grandma Lucy would drive me to and from Brooklyn every week, letting me pursue this new love of dance that I had and paid for Times Square hotels when I went on longer visits. She was a stellar role model, connecting me to my aspirations as opposed to forcing me to do things I had no interest in.
Like Grandma provided to me, I want Dylan to have boundless opportunity. As a parent, I try really hard to be the bridge that connects her to her passion, instead of the road map, telling her exactly which direction to take. Earlier this year, as Dylan enrolled in her new dance school and made new friends, she was introduced to Ivivva (ih-vee-vah). If you haven't read my earlier posts about Girl Power or My little Ivivva Girl, check them out for a fresh look at how young girls can be fit, have fun and express themselves in style.
Inspired by active girls, and created by lululemon, Ivivva inspires a generation of girls on the grow to be extraordinary, confident leaders. They design athletic wear (in sizes 6-14) that's built to inspire them to reach their full potential, whether a leader or an athlete.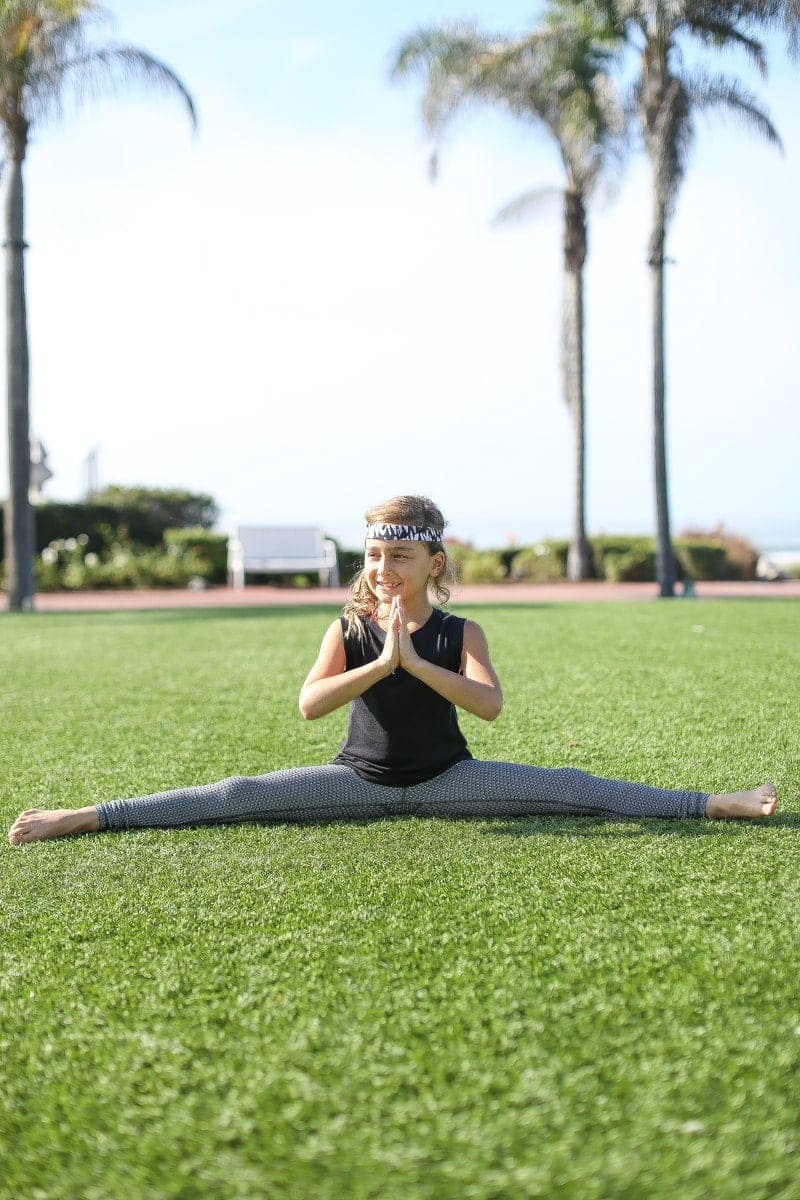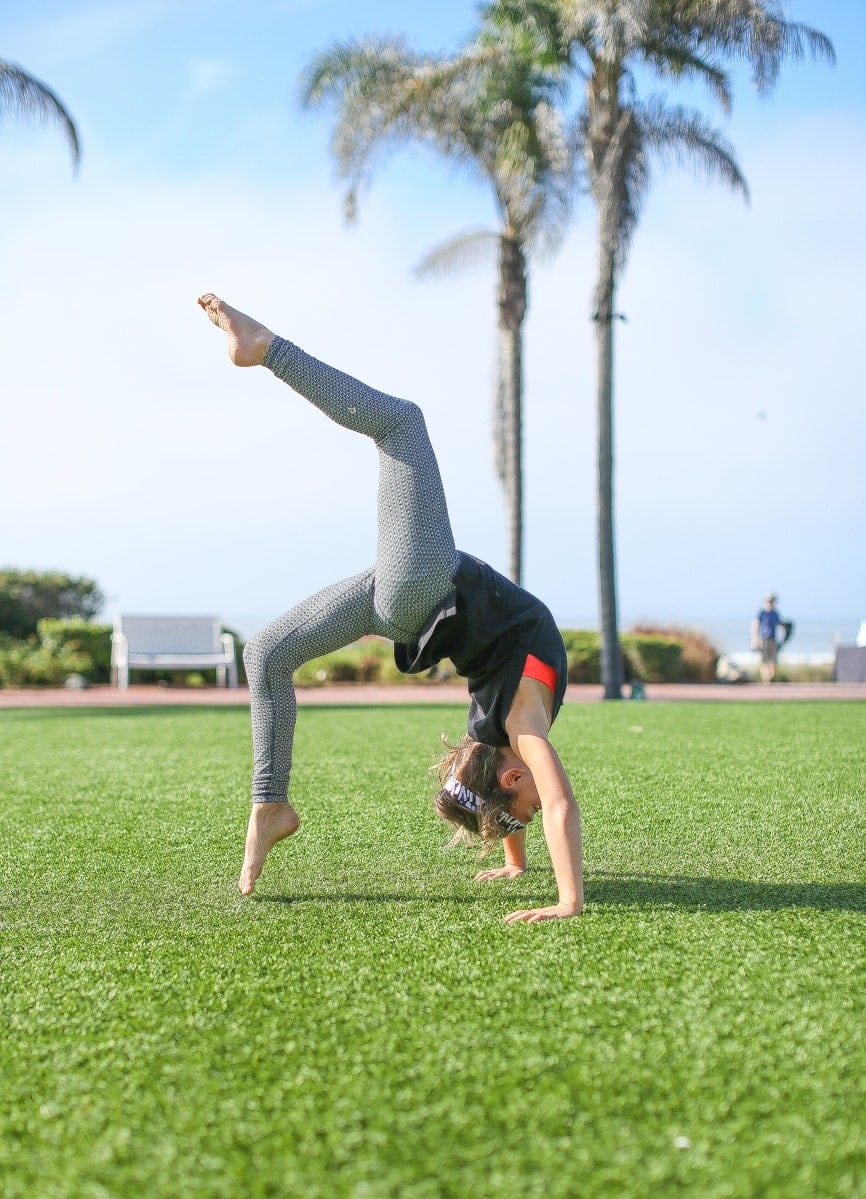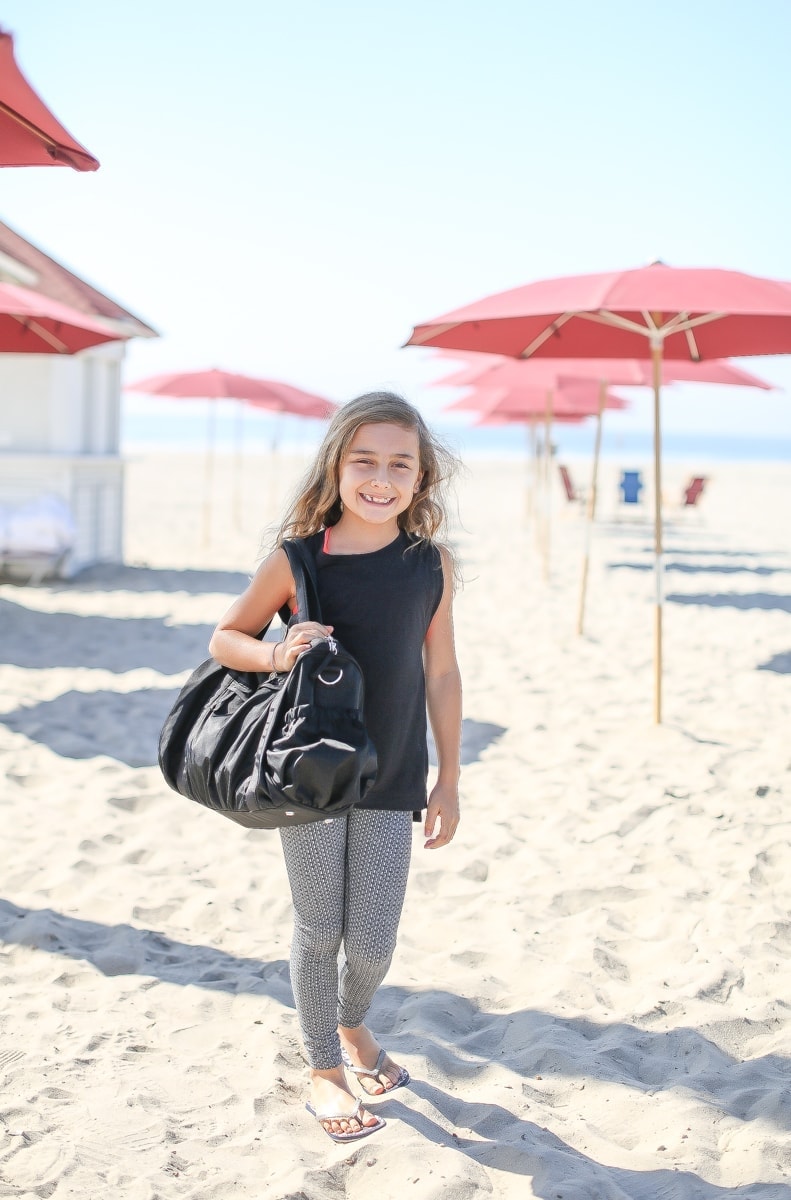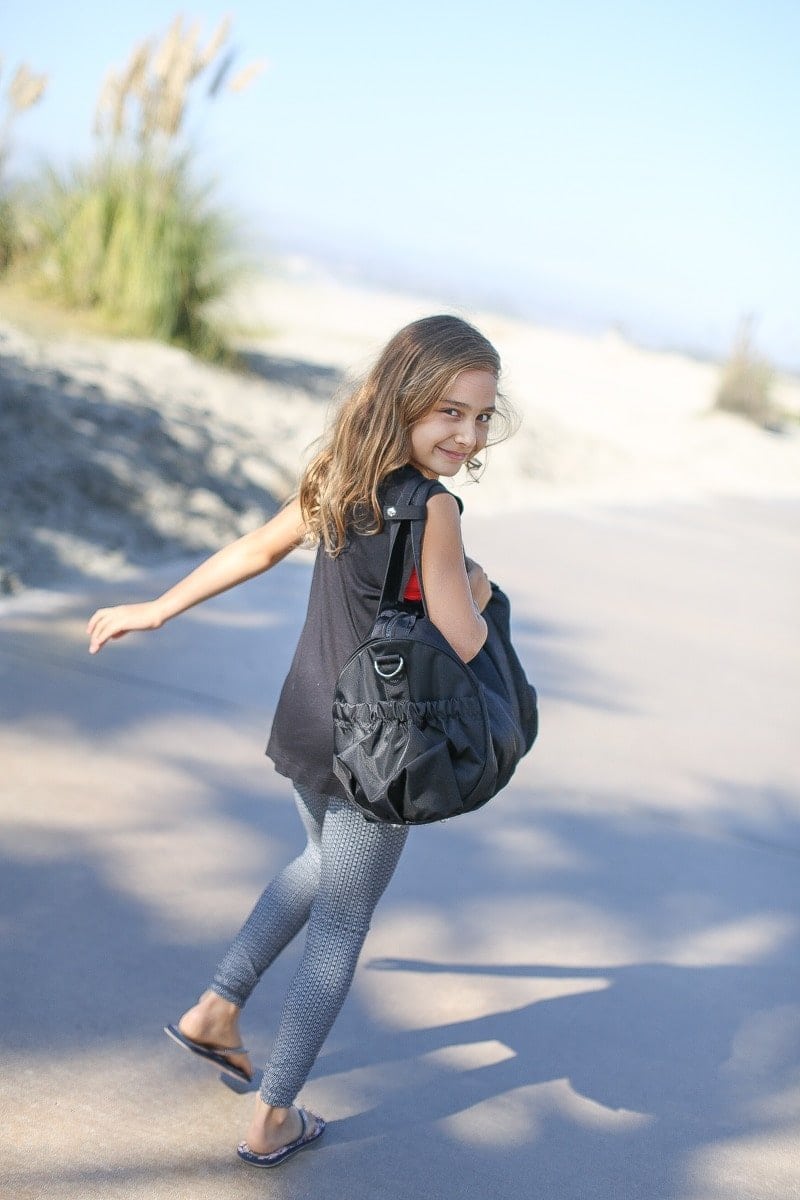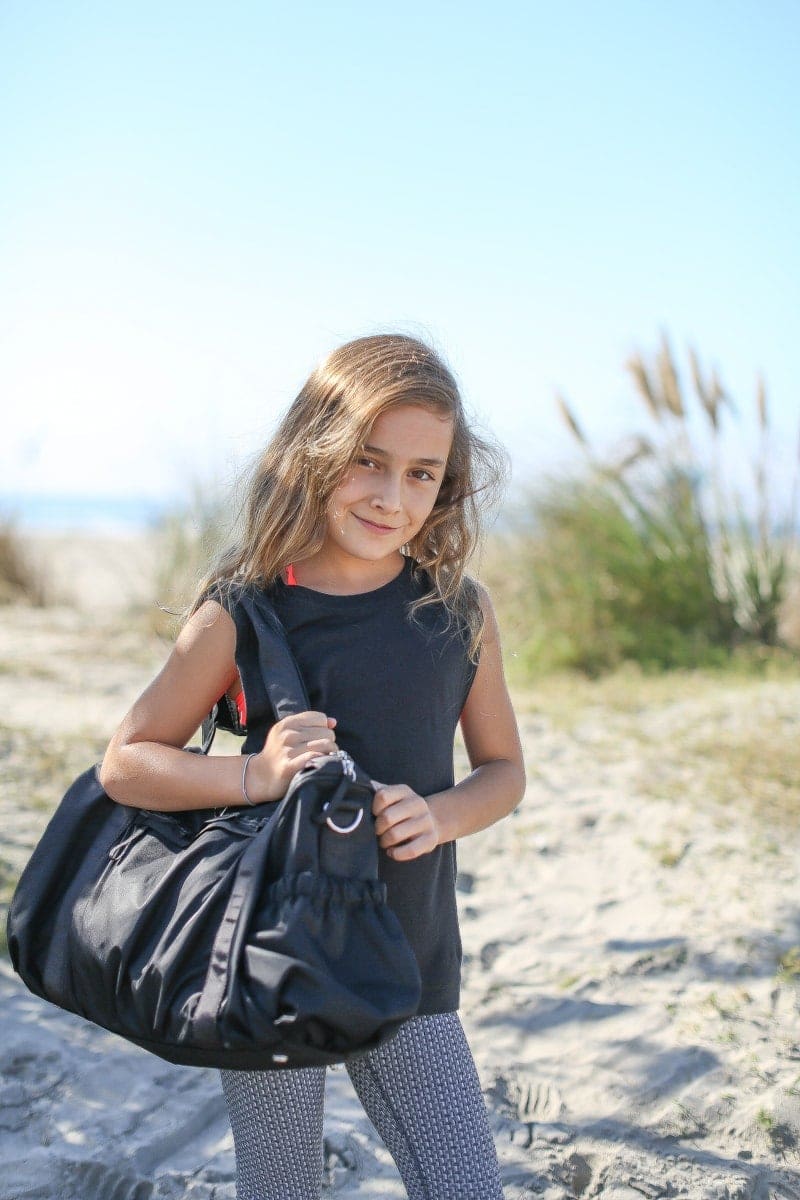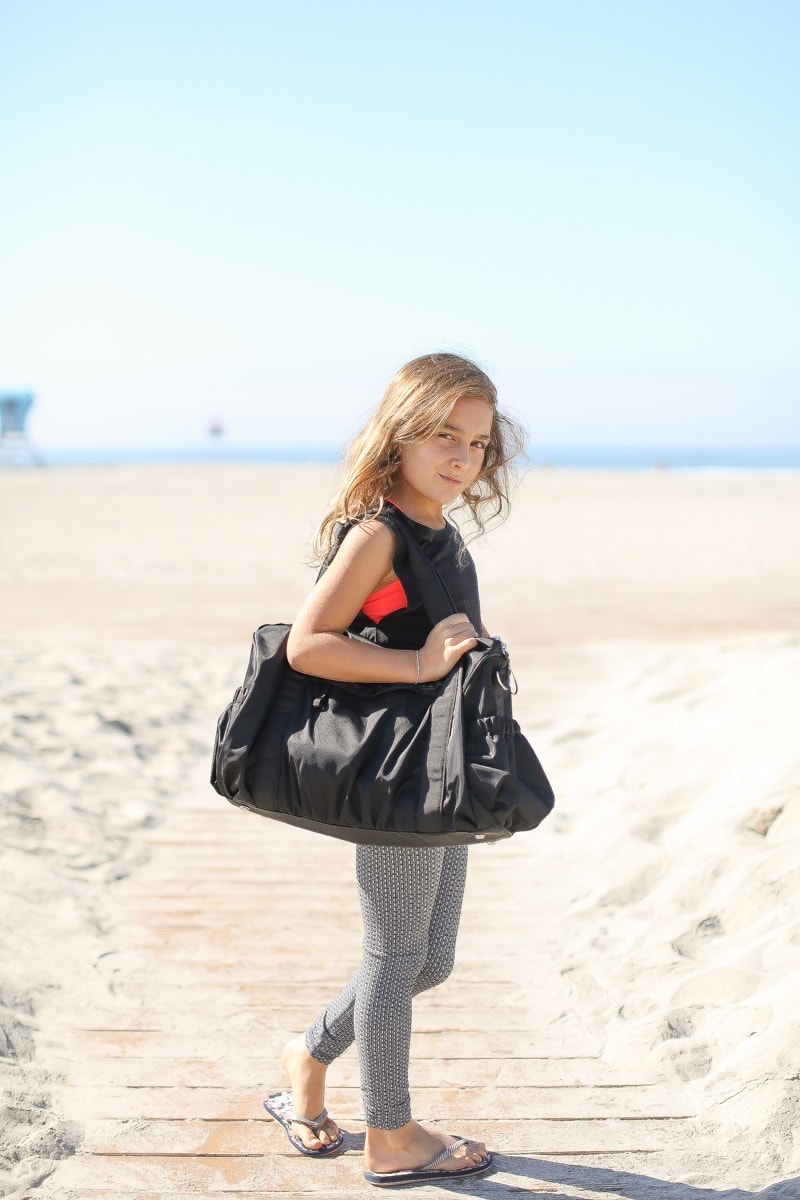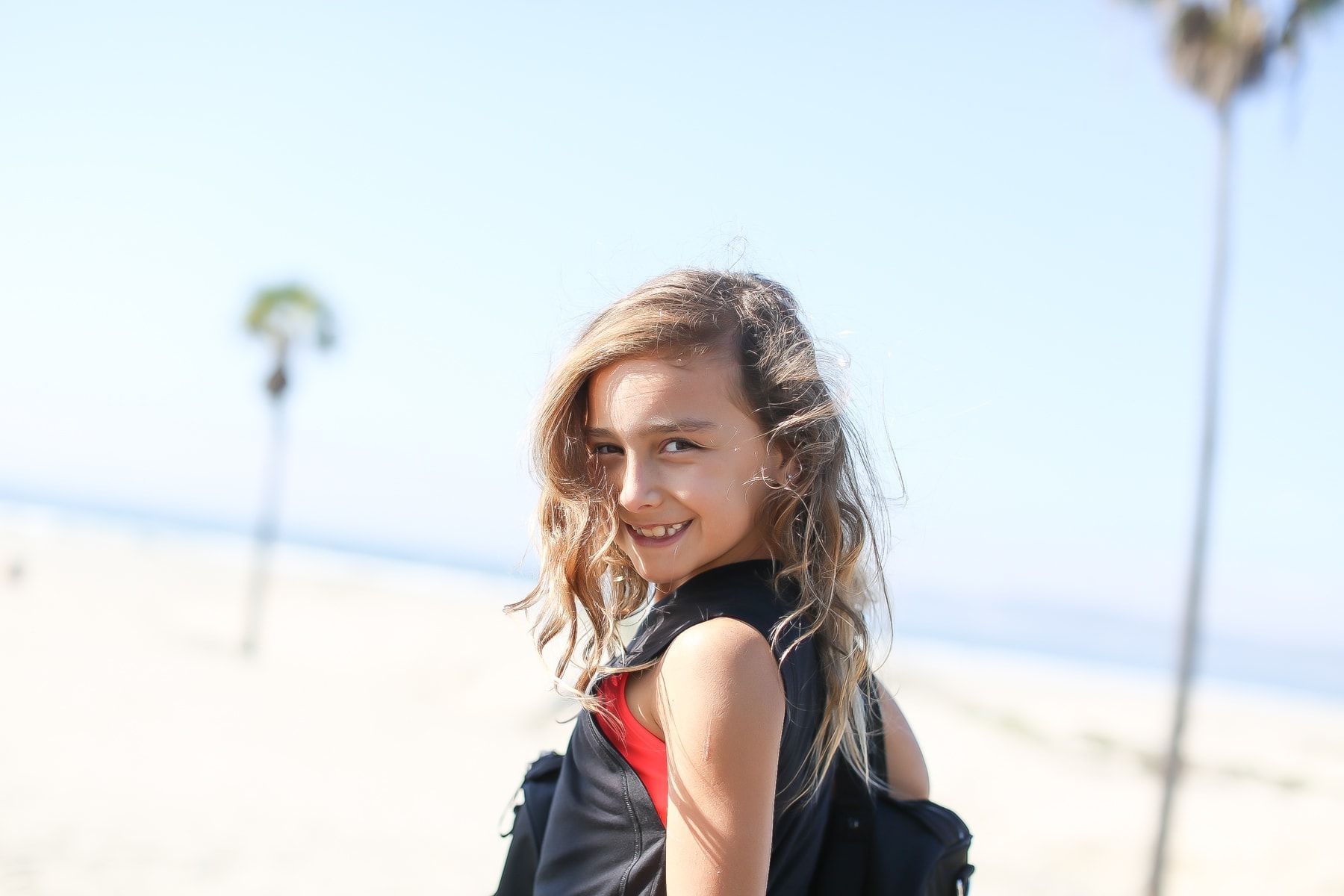 As a parent, what I love most about Ivivva's clothing is that its designed with the active girl in mind. Their clothes enable my daughter to perform her best in all of her activities at the studio, gym, or outdoors, as well as transition through her day at school or just hanging out. On any given day, you can bet Dylan likes to be comfortable in one of her Ivivva ensembles. She loves to layer with sports bras, tanks and thumb hole sweaters.
One perk about Ivivva stores (and showrooms) is that they are community spaces that quickly transform with moveable fixtures to host complimentary events like dance, yoga, run clinics, and a variety of classes so your girl can try new activities, make new connections, and have fun. Our local store at The Westfield UTC Center is a destination you could easily find my girl. Their calendared events have all little girls wanting to be there during their free time.
Ivivva is all about girls dreaming big, and setting big goals. And at the same time, to know that falling and getting get back up again is all a perfectly normal part of the journey. A lesson I also learned as a young girl living in New York City, where life was sometimes unpredictable with bumps in the road from time to time. As confident as she is, and whether she thinks she needs me or not, I can assure you that with every fall, Dylan will always have her mom to pick her back up.
With the holidays just around the corner Ivivva is encouraging girls to Shine Bright and #bringtheglow – and share your holiday inspiration with them! What brighter place to shine than among the magic and lights in my home town of New York City? Read on to see how you can…
SHINE BRIGHT IN NYC (Best Contest Ever)
Could you imagine winning a trip to NYC for your little girl and her best friend? Well, its happening right now through November 24th. Keep your girls dreams big and enter to win the best trip ever! And the best part, she will get to take her BESTIE with her! Here's whats included:
· Round-trip flights for four to NYC
· Two nights hotel stay in Manhattan
· A night out on the town including a show of your choice (up to $250 per ticket)
· Visit to Ivivva's brand new showroom for a fit session, shopping spree ($750 ivivva gift card) and Dreams + Goals session
· Trip is worth over $8000
You can enter HERE!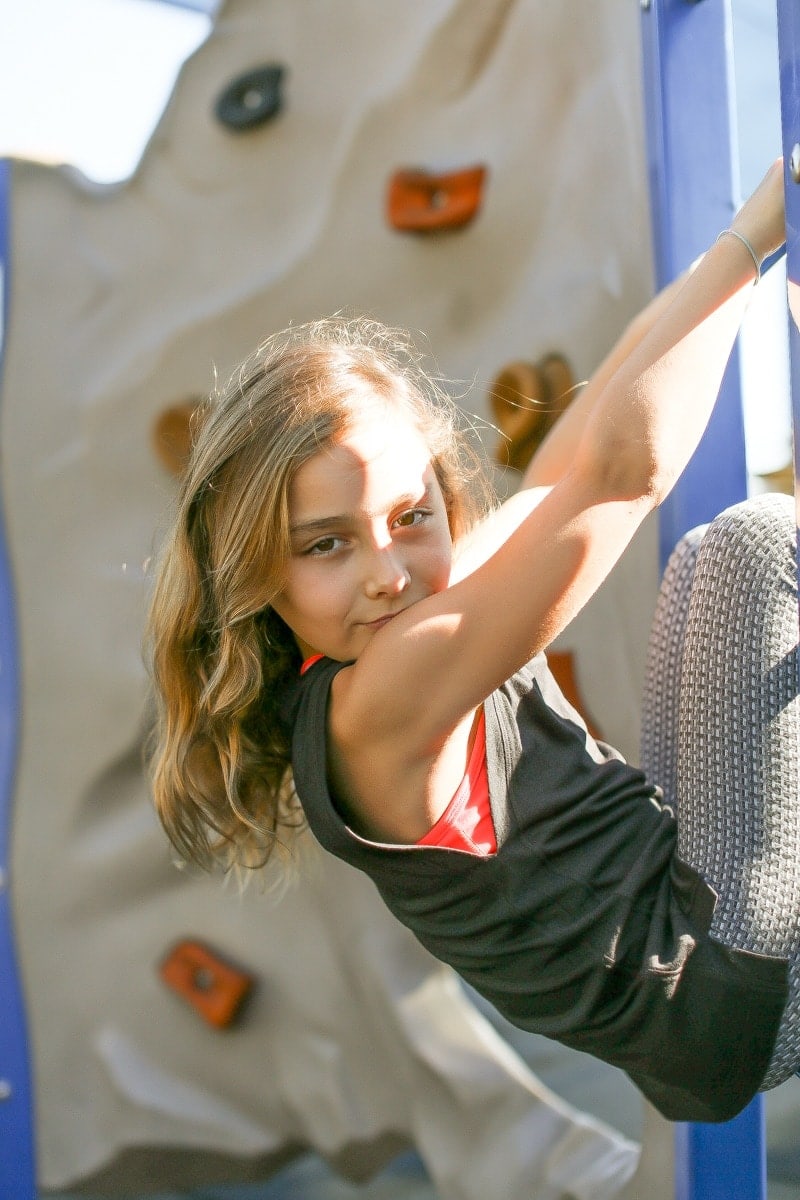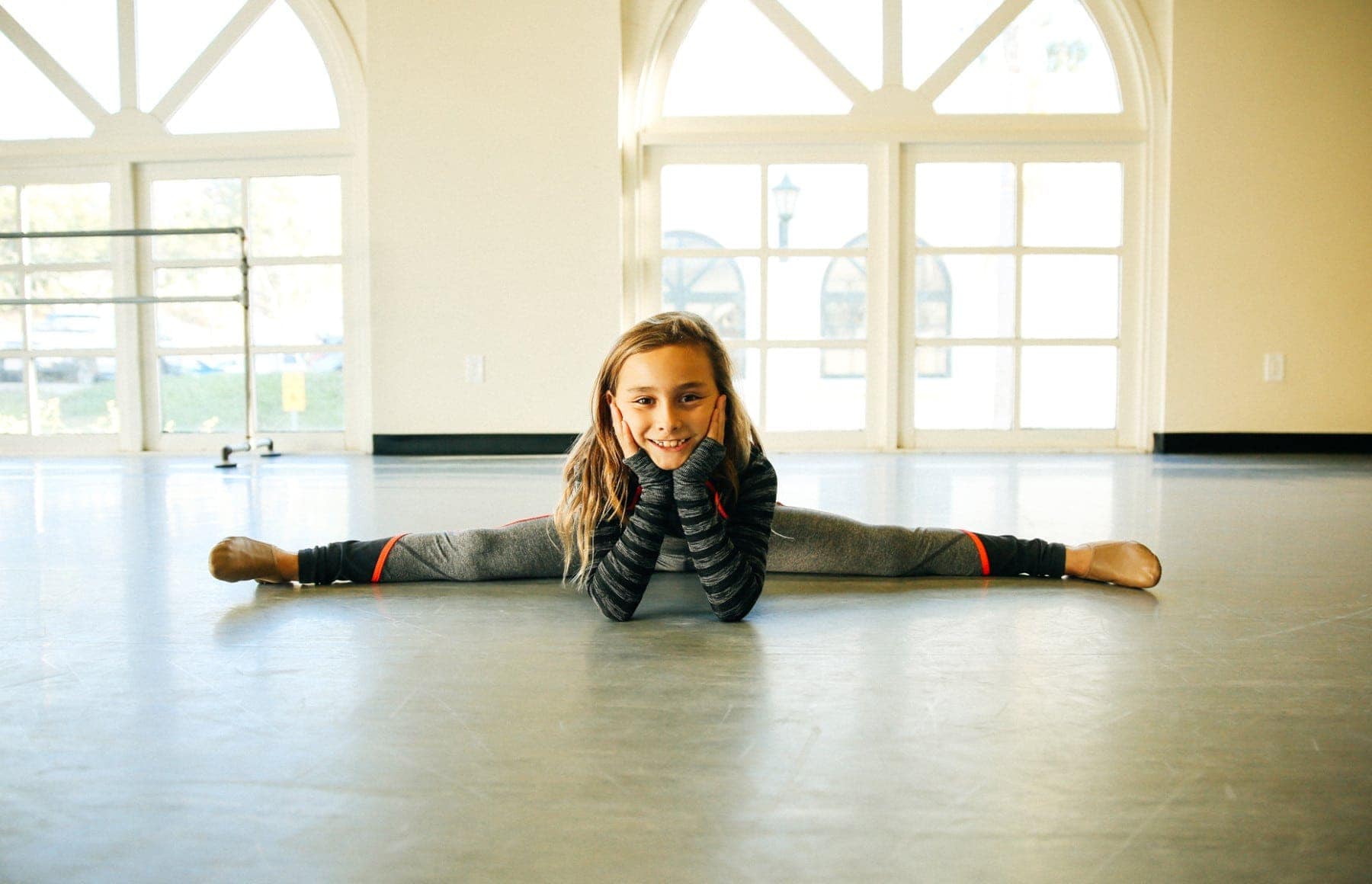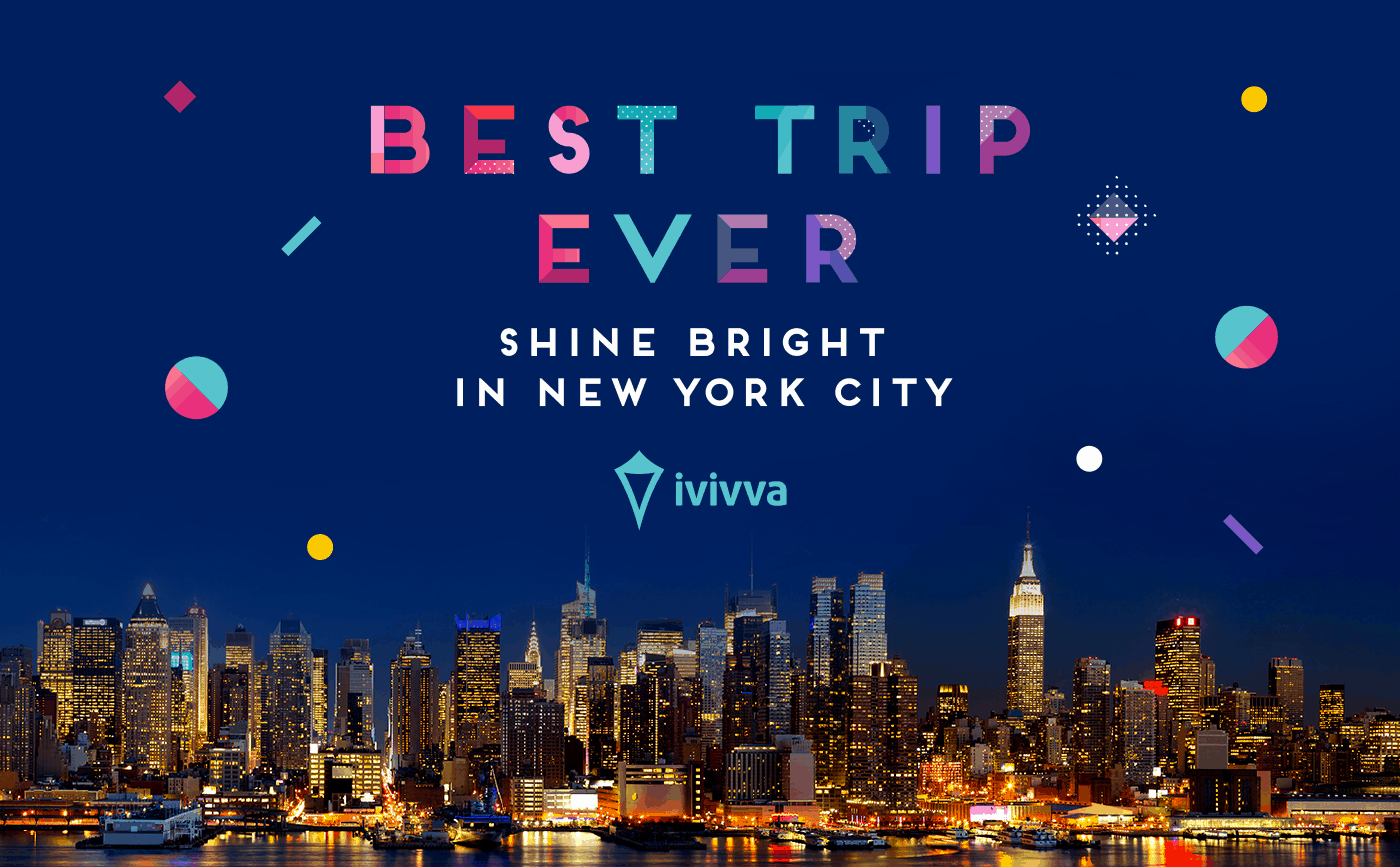 This Post Is Sponsored! Thank You For Sponsoring CityGirlGoneMom!

Tips for Parenting In Style...
Never boring, always awesome. Keep up to date with the latest from City Girl Gone Mom.