Push Present What?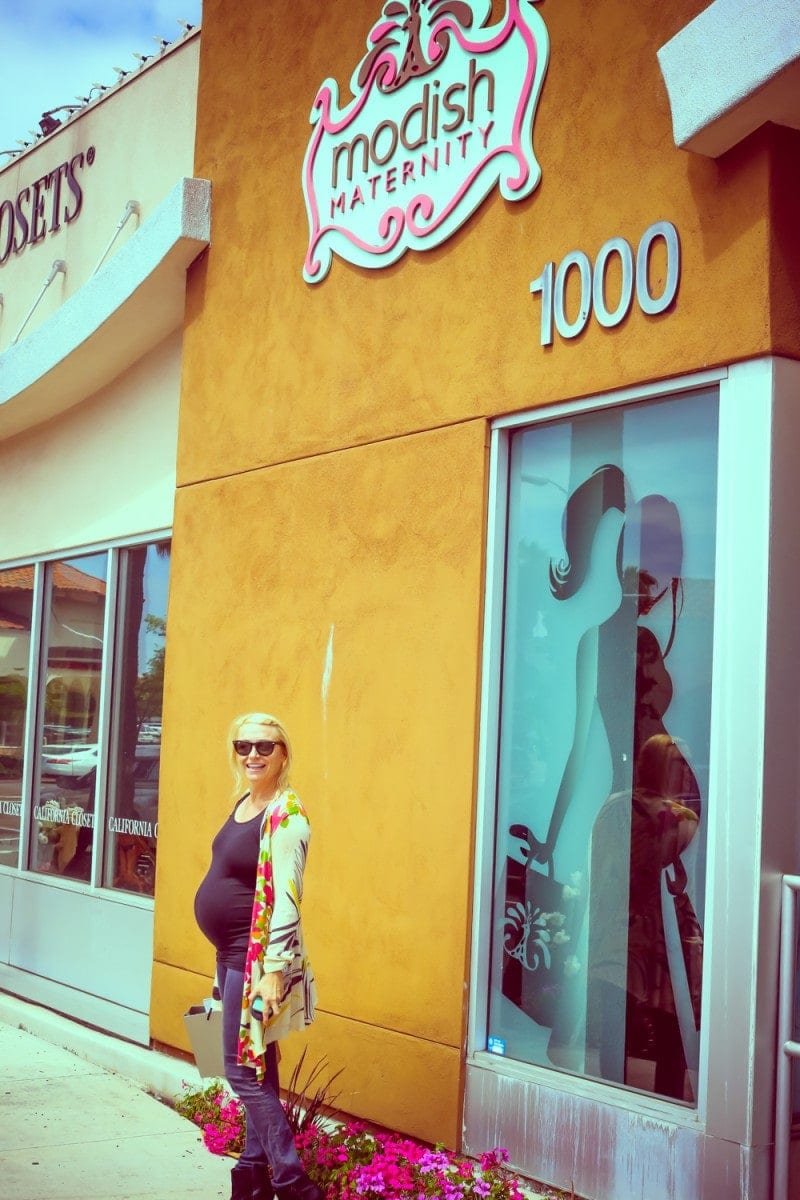 I'm loving the idea of a push present for all that we endure, I think we deserve it don't you?
According to Wikipedia, a push present (also known as a push gift, baby mama gift or baby bauble) is a present a father gives to the mother to mark the occasion of her giving birth to their child. In practice the present may be given before or after the birth, or even in the delivery room.
When I first heard of this 8 years ago with my first child I immediately gave my darling Bobby a list of all the things I would love to have.  It's no secret that I love all holidays where we get to open a little something special.  Whether or not you are a first time mommy or like me, the fourth time around, you surely deserve a gift of some sort.  We all know a healthy baby is the best gift, but we are talking about spoiling momma for what she went through to get there.
Having a baby is a lot on a woman… There are plenty of risks and it's not easy making a pancreas or a liver.  We endure a long ten months of stretching, with no sleep and we are carrying one of life's greatest blessings in our bodies.
This morning I found myself crying because nothing went right.  I forgot to put a night diaper on my three-year old and he woke up not only in a wet bed, but wet hair, and wet pillows.  It was an utter disaster.  Of course I only allot an hour for me and my three to get out the door and off to school and I certainly didn't have the extra 20 minutes to deal with the mess.  However, I had to, and it was quite gross.  After the breakfasts were made and the lunches my daughter had a tantrum because she couldn't find her library books.  The chaos started to multiply with the missing books.  And just when we were walking out the door, Roman pooped his pants.  I just started to cry.  I couldn't believe I couldn't get out of the house.  I just didn't prepare for the extra time that was needed this morning.  I took a few deep breaths and moved on, late of course, but we all moved on.
So, if you are one of those that don't think mom's need a push present, I am here to say they deserve a push present and so much more.  There is not one mom out there that hasn't endured the madness of my morning rush or the fragility of being pregnant.  Moms sure do take on a lot and that's a fact!
I decided to investigate the push present a little further and looked at the hashtag #pushpresent on Instagram to actually see what moms are getting these days. If you're an insta-lover and are in the market for a possible push present, I suggest checking out these new mommy's sweet thank you presents.  I think their significant other's totally nailed it!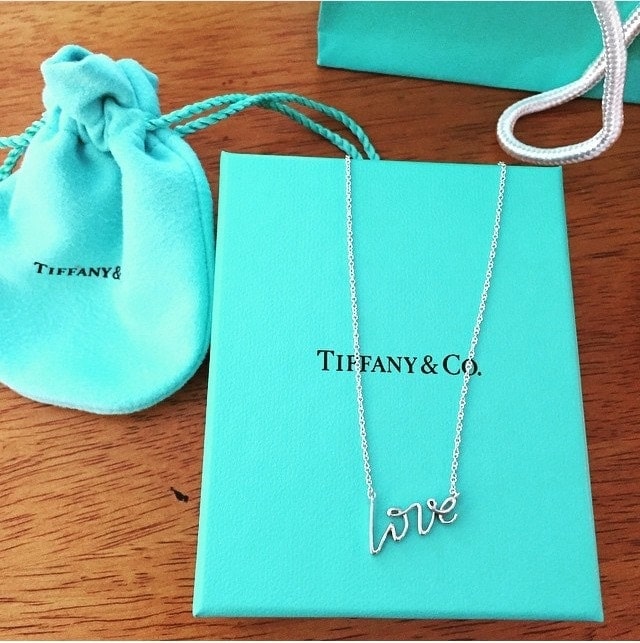 1. Oh the little blue box! Nothing says I love You more that the little blue box.  Way to go dad! (via @laurenkristy7)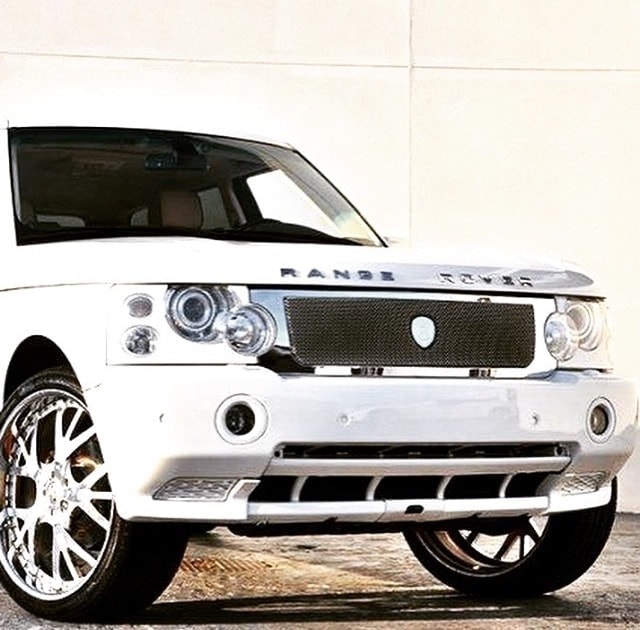 2. Say hello to the super charged ride.  Of course if it's within your means, I would call this the pimp present.  However, this dad professed his love on his Instagram to his wife and new born son and this car was his way to say thank you. (via @chidimokeme)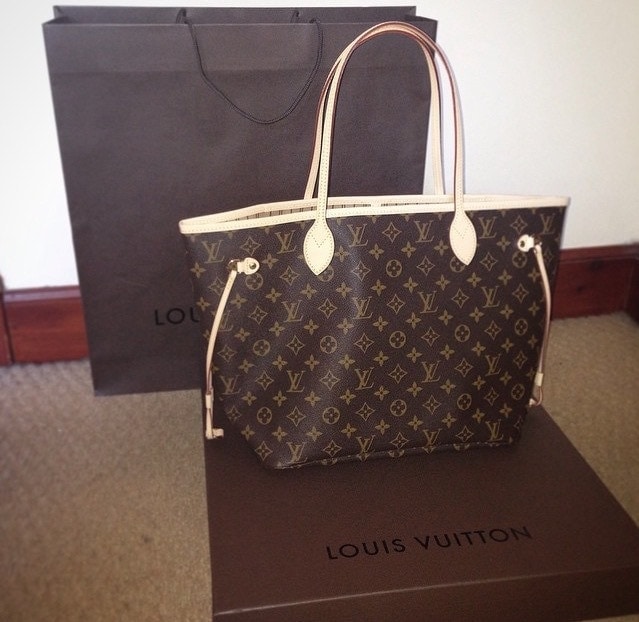 3. Oh the designer bags… Women just love a designer bag and this mom knew what she wanted.  A classic Louis Vuitton (via @ashleymay1424)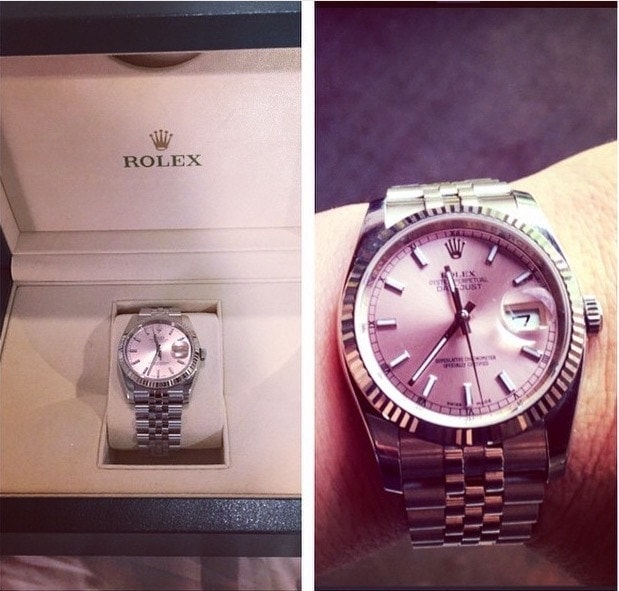 4. The Rolex- Definitely my favorite watch and these ladies got it right.  I love this post the most because the push present is reversed with these two girls.  The one who pushed out the baby girl not only gave the gift of a perfect child, but handed her wife a pink Rolex.  What's so funny is she ended the post with the hashtag #winning.  I couldn't agree more, you surely are winning and I love a nice Rolex! (via @jlrichaud)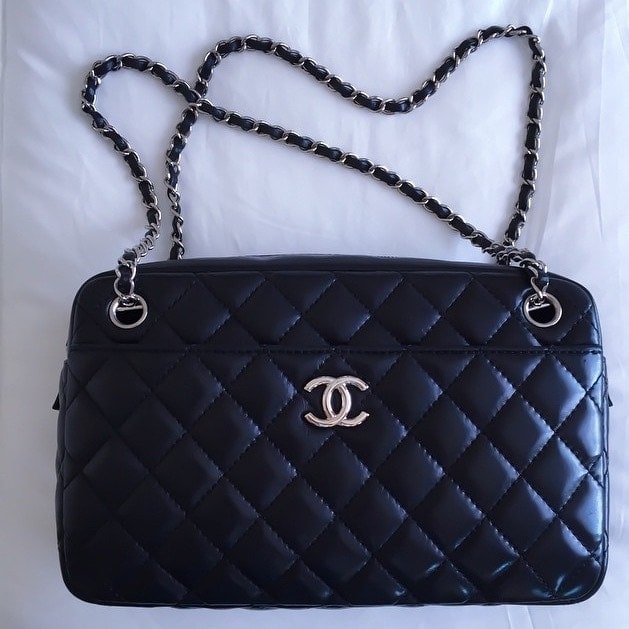 5. This post caught my eye not because it's a fabulous classic Chanel bag, but because the mom got this #pushpresent from her mom and dad.  I didn't know mom and dad's could join in on the fun.  Love this idea!  (via @jewish_chick)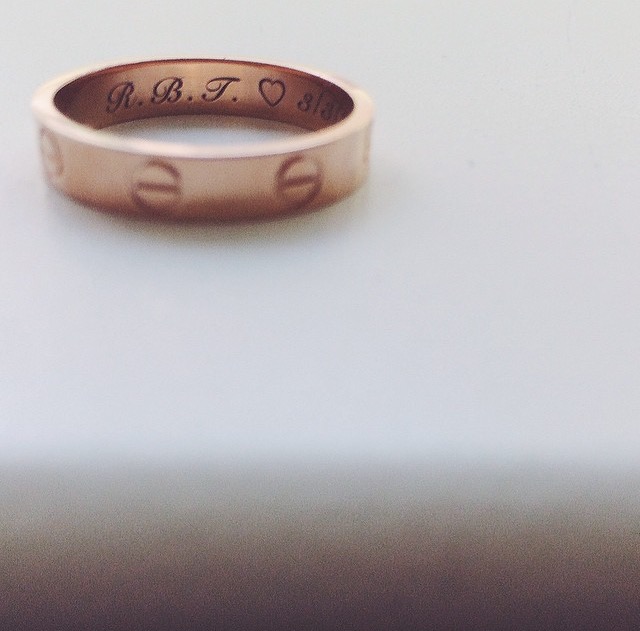 6. Oh how I love Cartier.  And this sweet rose gold love ring is monogrammed with her babies initials and her birthday!  Just the sweetest thing! (via @krthome)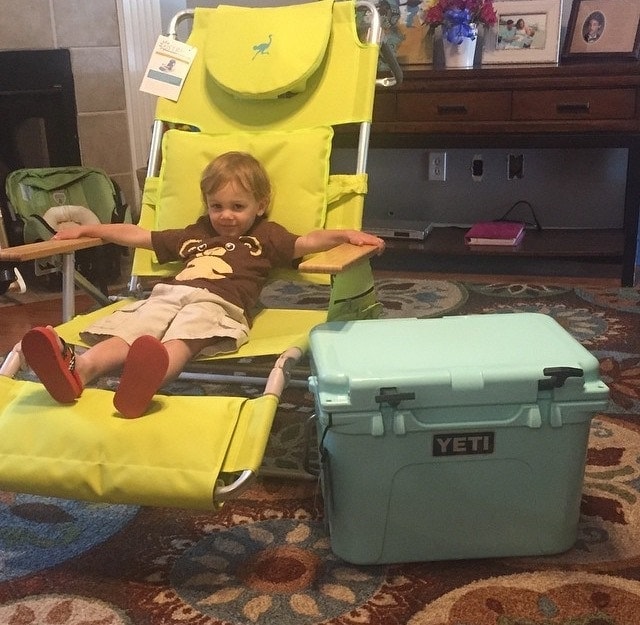 7. Some moms get jewelry, some get bags, some get flowers, but this mom got an awesome sea-foam cooler and beach chairs prepping for summer.  I just love this post and how stoked this mom was for her cooler and chairs. (via @ryannegoneke)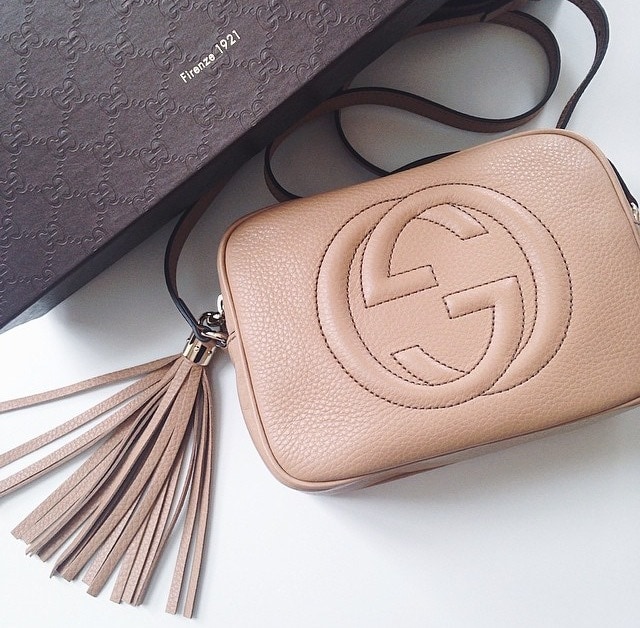 8. Nude and Fringe oh my….. I just love this fabulous Gucci bag!  What a great purse.  Mom was certainly thankful for her push present. (via @somewherelately)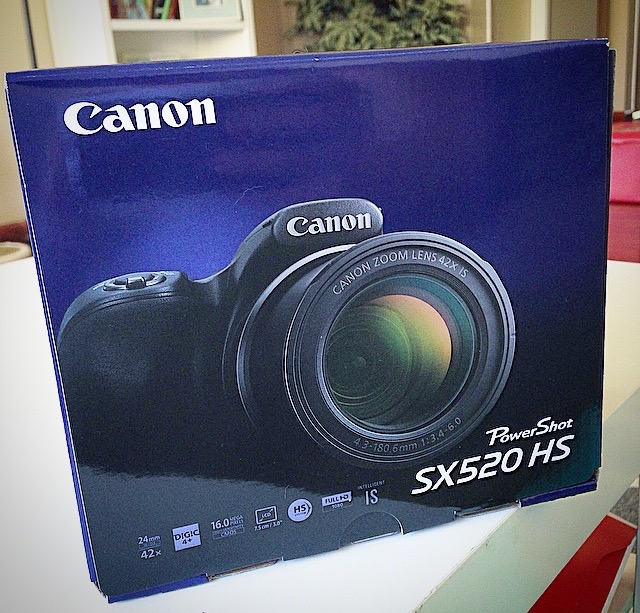 9.  This mom got a great push present.  If you don't already have an SLR, it's an absolute must when you have a baby.  There are never enough pictures and having a good camera is so perfect!  Way to go dad on this one! (via @briannazzzuniga)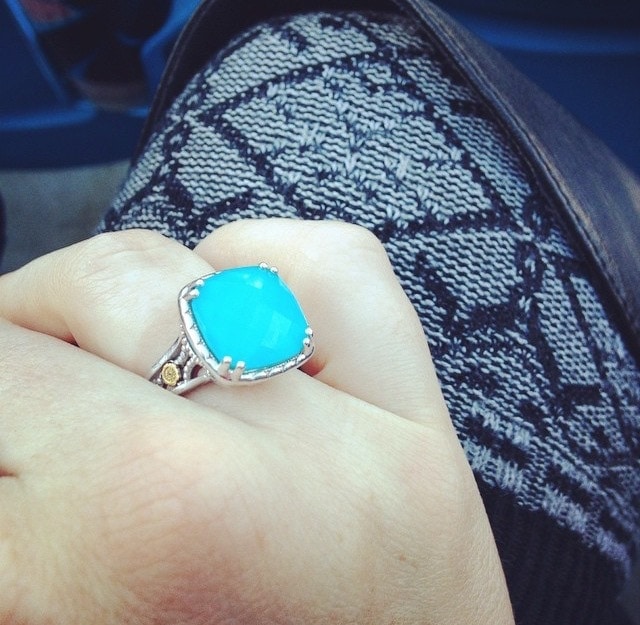 10. Who doesn't love this shade of blue.  It's just perfect!  I love this ring that this mom got as her push present! (via @c_lynnsmith)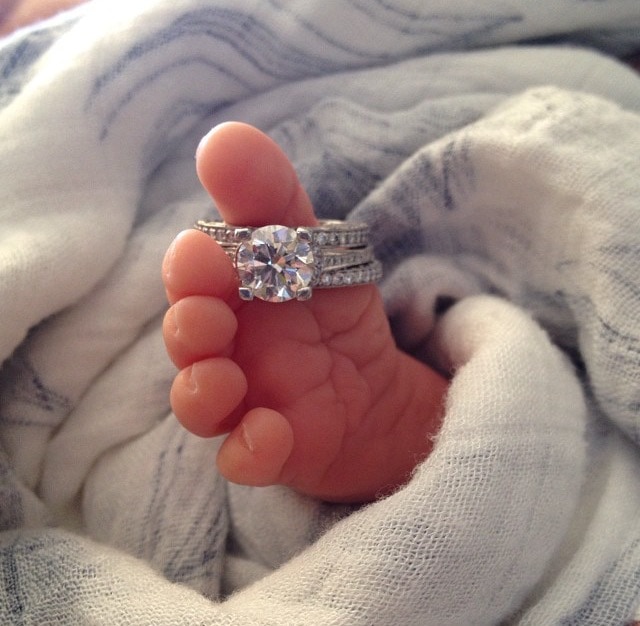 11. I couldn't resist when I saw this post, I just had  add one more to my top ten… This mom displayed her new stackable rings from dad as her push present.  I also love how she says she didn't push but still got the gift.  C-sections matter too.  Congrats mom on the rings and the sweet tiny feet. (via @coliegri)
---
The List of my Favorite Push Presents
I have come up with a few of my favorite "push present" gifts.  You can share this list with your husband if you dare.  Also these are great gift ideas for an anniversary if you are not pushing a baby out.
(Please note that I have excellent, high-caliber, 5th avenue, with NYC flare…type of taste.  I blame those before me, grandma Lucy and my fashionista mother.)

Chloe handbag…. any will do!
Women's Chloe 'Marcie – Small' Leather Satchel
---
Anna Beck Jewelry
---
Stella McCartney Bag
Women's Stella McCartney 'Falabella – Large' Shaggy Deer Tote
---
Another Stella Bag
Women's Stella McCartney 'Falabella' Shaggy Deer Foldover Tote
---
Another Chloe choice
Women's Chloe 'Marcie -Small' Leather Crossbody Bag
---
Valentino yes please!
Women's Valentino 'Rockstud' Double Handle Leather Tote
---
A weekend getaway as a Push Present? Yes Please!
A few other options could be a weekend get away with friends or your significant other.  Book a hotel for your wife to sleep in ….  We occasionally need to escape our day-to-day. And lets not forget a possible spa package to really get some R & R.
I would love to hear from you:  Did you ever want or get a push present.  Please share your story below!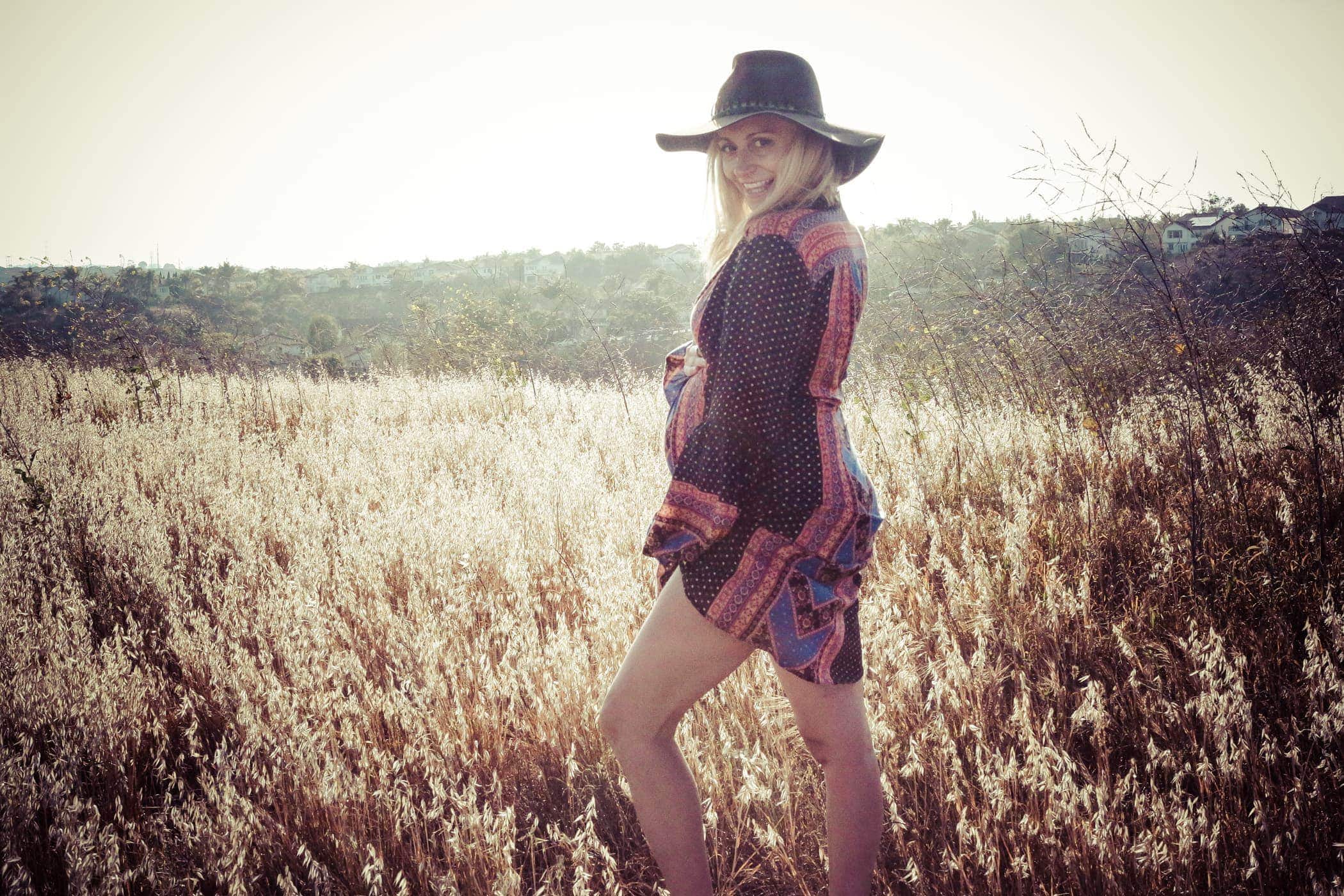 You May Also Like:
Best Of Ten: Mother's Day Gift Guide
The Quintessential Dedicated Dad
Tips for Parenting In Style...
Never boring, always awesome. Keep up to date with the latest from City Girl Gone Mom.