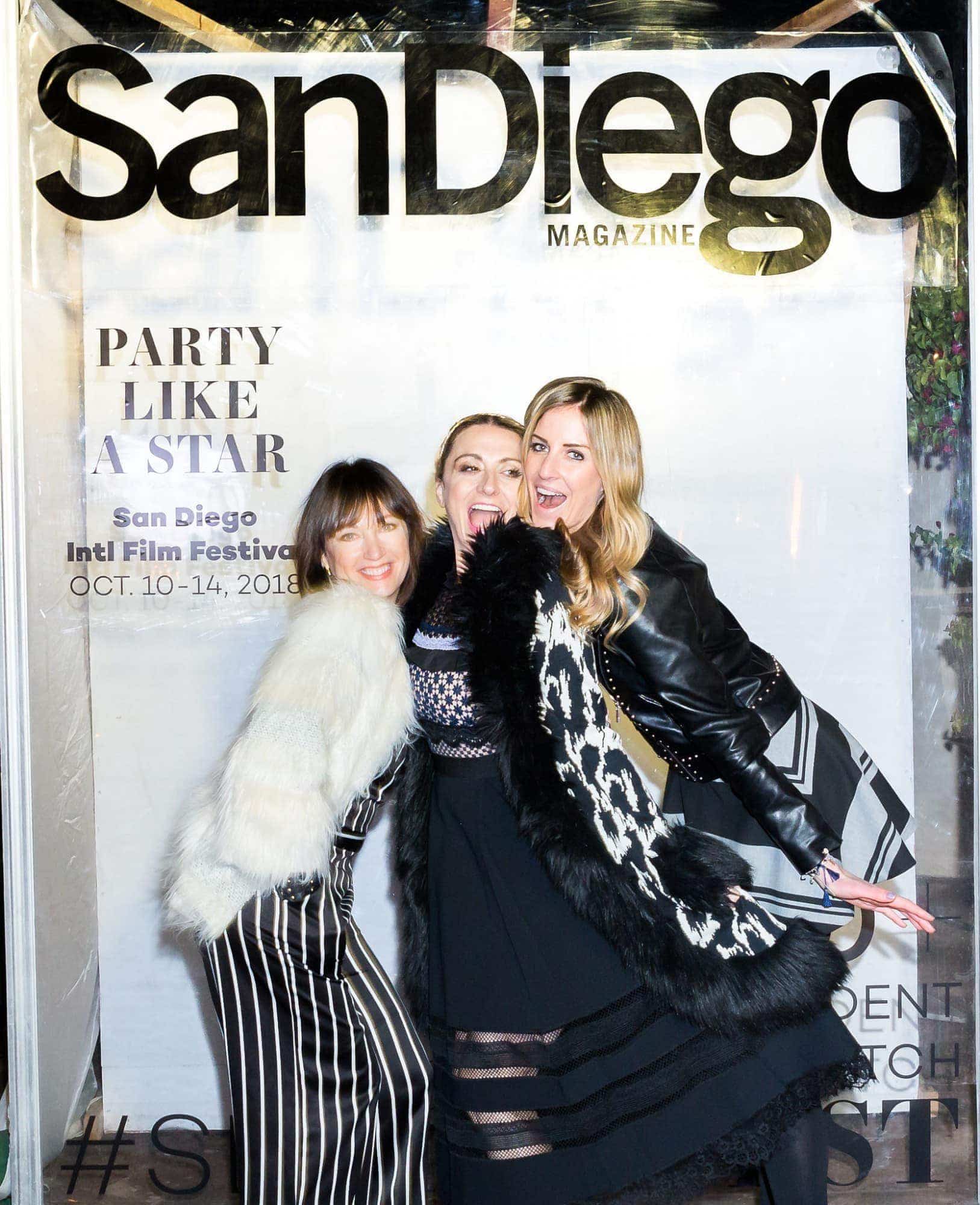 San Diego's most glamorous Oscar Party returned last month and giving back has never looked, and tasted so good! With all the glitz and glam any partygoer could ask for, The San Diego Film Foundation made sure everyone who attended had a grand ole' time. The setting was supreme at a private estate in the heart of Rancho Santa Fe.
All 15,000 square feet of this quintessential Spanish colonial compound was an entertainer's dream. Guests had the chance to walk the red carpet in stunning designer threads and enjoyed the opportunity to watch the Academy Awards® in style. Luxury cars lined the front driveway and horses strolled the backyard of an expansive, custom property that sits on close to three acres.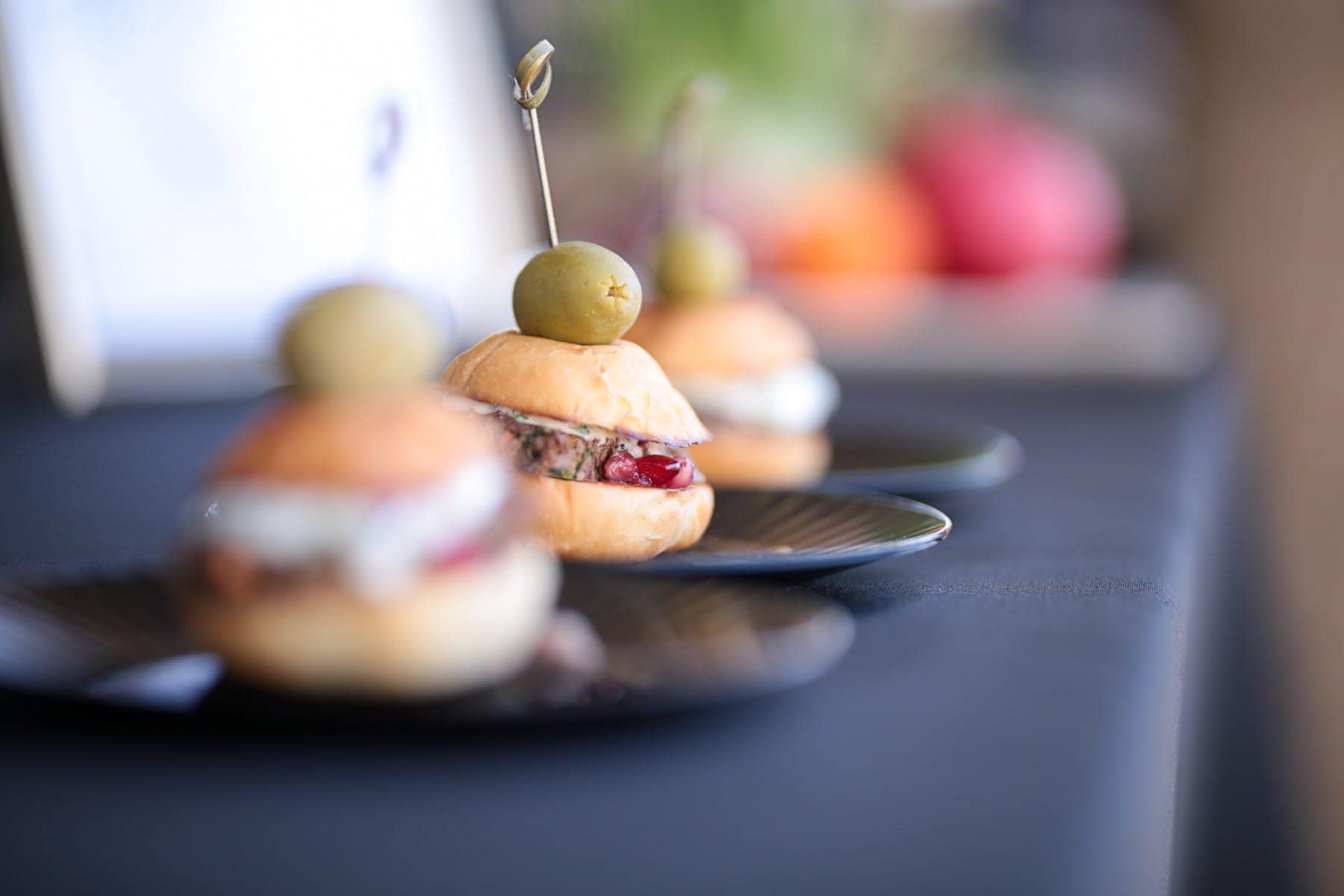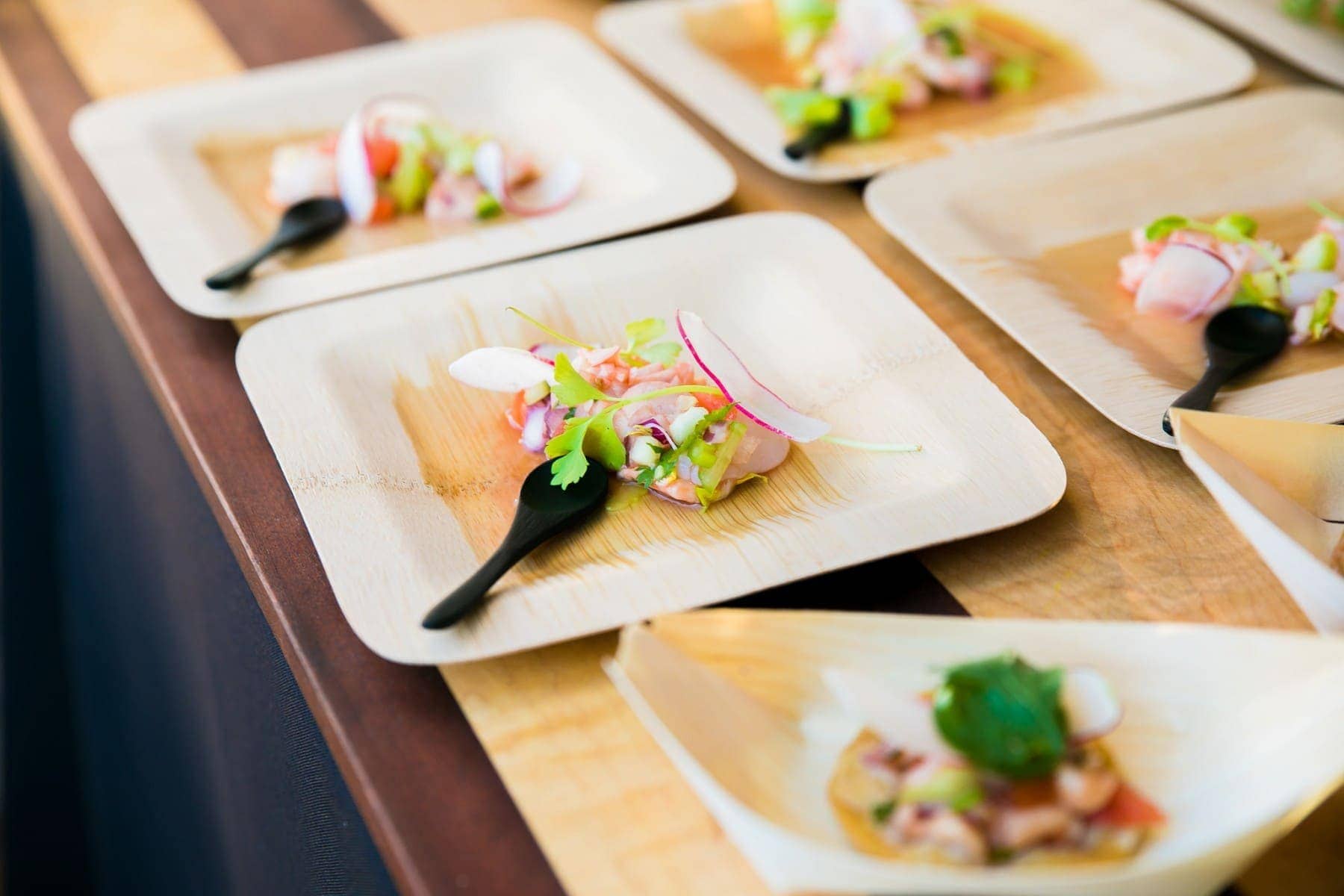 A magnetic energy transcended throughout The Hacienda Del Corazon as guests sampled signature dishes from some of San Diego's premier chefs from restaurants including A.R. Valentien – Lodge Torrey Pines, Oceana Coastal Kitchen, La Valencia, PillBox Tavern, Second Nature Catering, The Barrel Room, and The Marine Room. Ceviche, poke, and scallops were just a few of the mouth-watering dishes that set the tone for our palates. We found ourselves going back for seconds and thirds of the scallops over vegetable soup topped with watercress.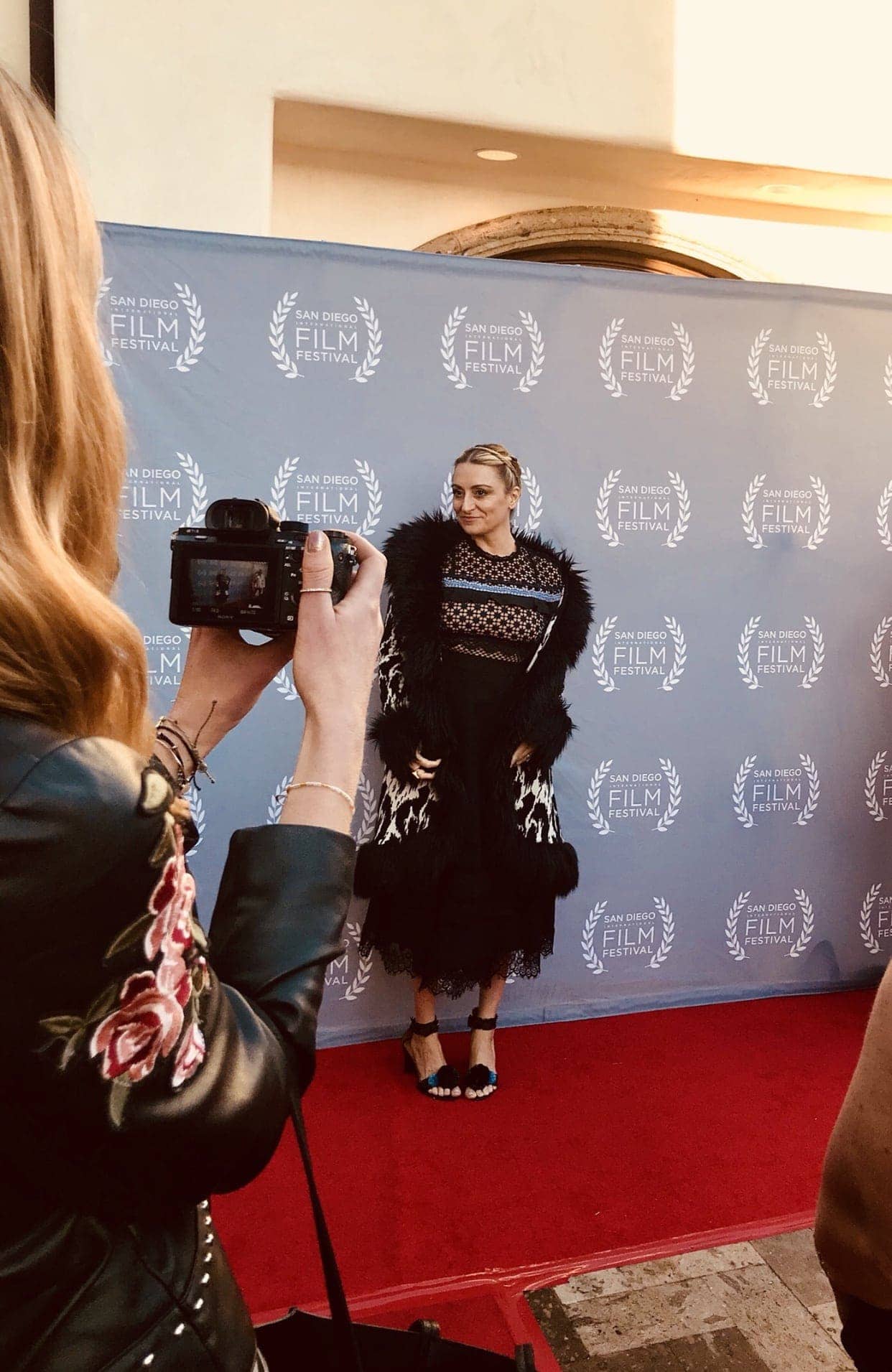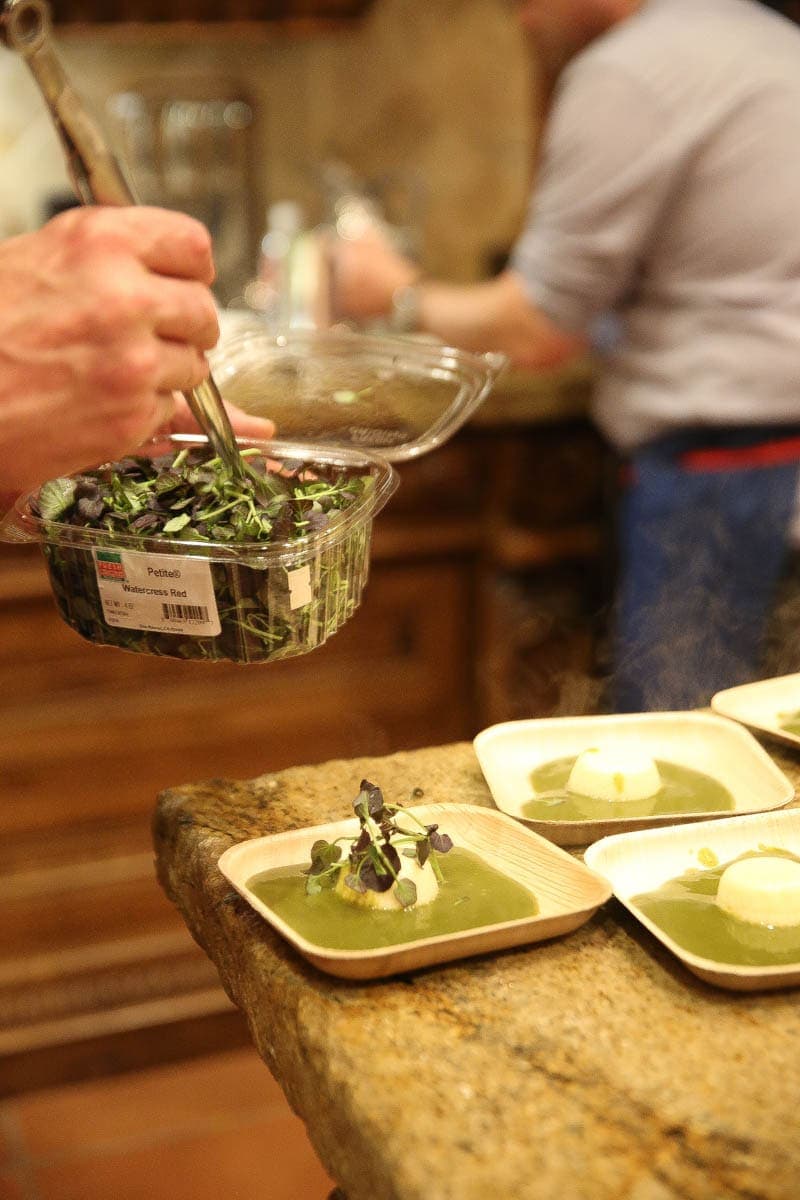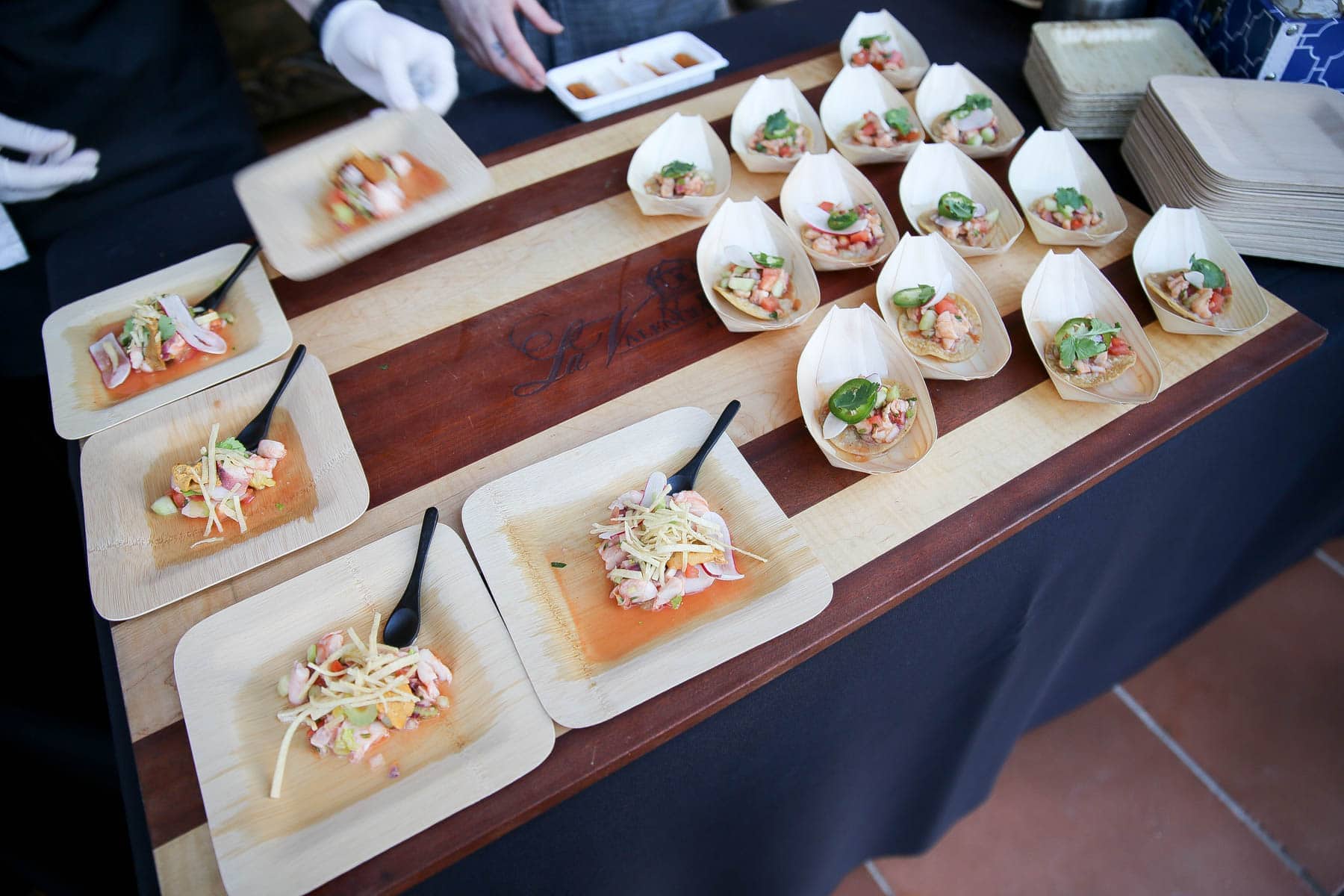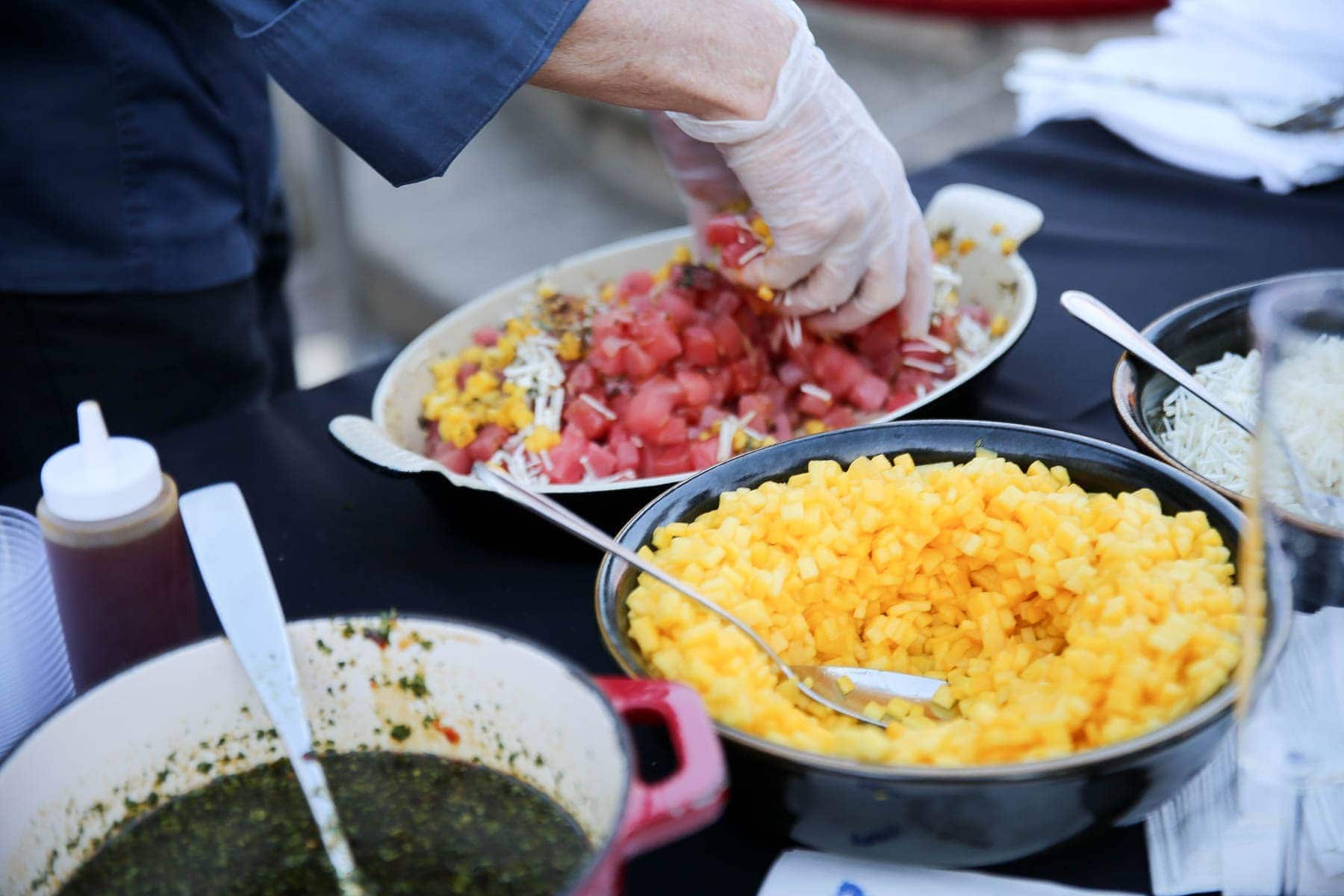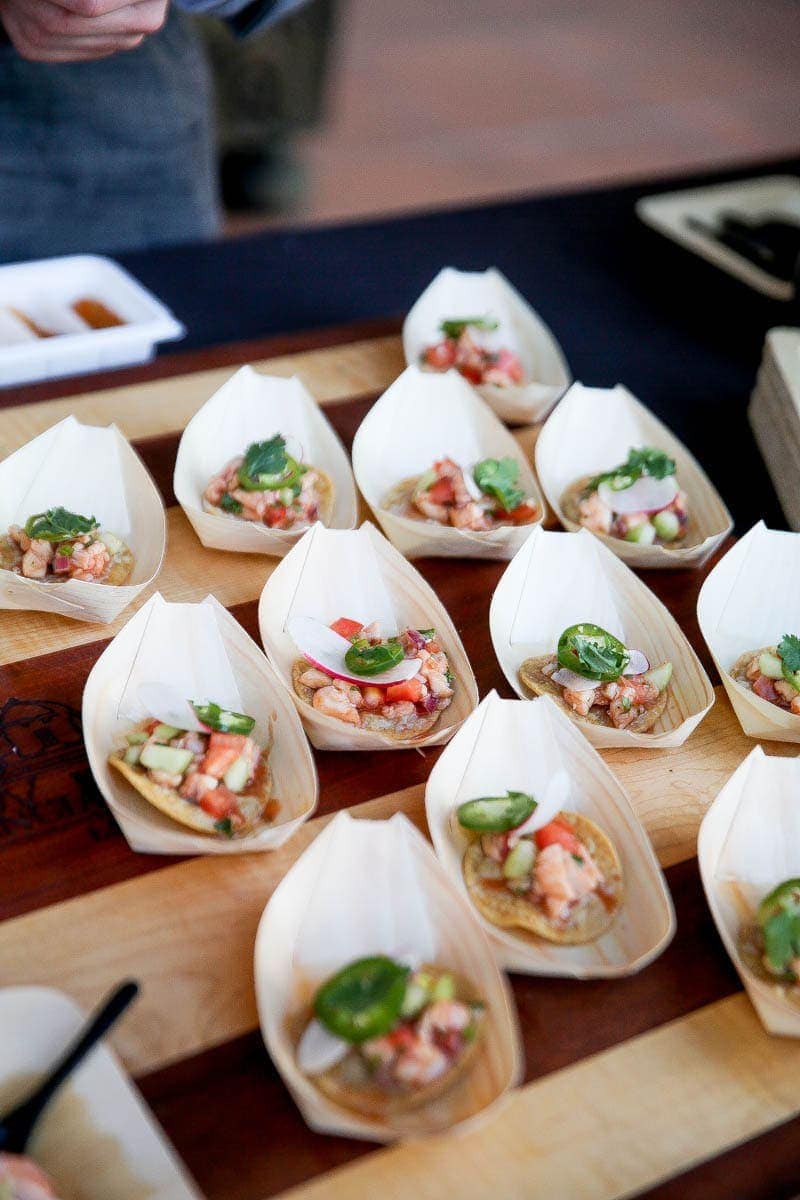 While dining on the tasty morsels, we also sipped elegantly crafted cocktails mixed by Snake Oil Cocktails. The options were tasty and refined and I'm definitely considering serving these libations at my next party.
The Academy: Vodka or Tequila, Dragon Fruit, Pressed Lime, Muddled Basil and Infused Black Pepper. (Garnished with a Basil Blossom)
Best Dressed: Vodka or Gin, Smashed Blueberry, Pressed Lemon, Infused Lavender and Soda. (Garnished with Lavender Wand)
The Oscar: Bourbon, Pressed Lemon, Muddled Orange Peel, Cinnamon Bark, Egg White, and House-made Mulled Wine (Garnished with Confetti Floral)

Photo Credit: Z Bella Photography

Photo Credit: Amanda San Martin

Photo Credit: Amanda San Martin

Photo Credit: Antonio McIntyre
Delicious desserts and champagne toasts capped off the party which ultimately benefited the San Diego Film Foundation. Their mission is to use film to explore issues of global impact, to create dialog, to encourage self-reflection, and ultimately to develop empathy and understanding in an increasingly diverse and complex world. We absolutely need this in today's society!
To get a complete listing of community and private events throughout the year, including the FOCUS on Impact Film Tour for high school students this spring, Film Insider Screenings (through July), and the Industry Insider Series (patrons only), click HERE. This October, The San Diego Film Festival will also choose their own film award winners!
It's not always easy to get a night off from the kids, but I have always touted the benefits and necessity of date nights with my husband, or in this case night out with friends! It was a divine evening, from dressing up, dining on amazing food and drinks, and viewing the awards show in such a palatial estate. I'm honored to have attended this event for the second year in a row and will proudly continue to support the San Diego Film Foundation.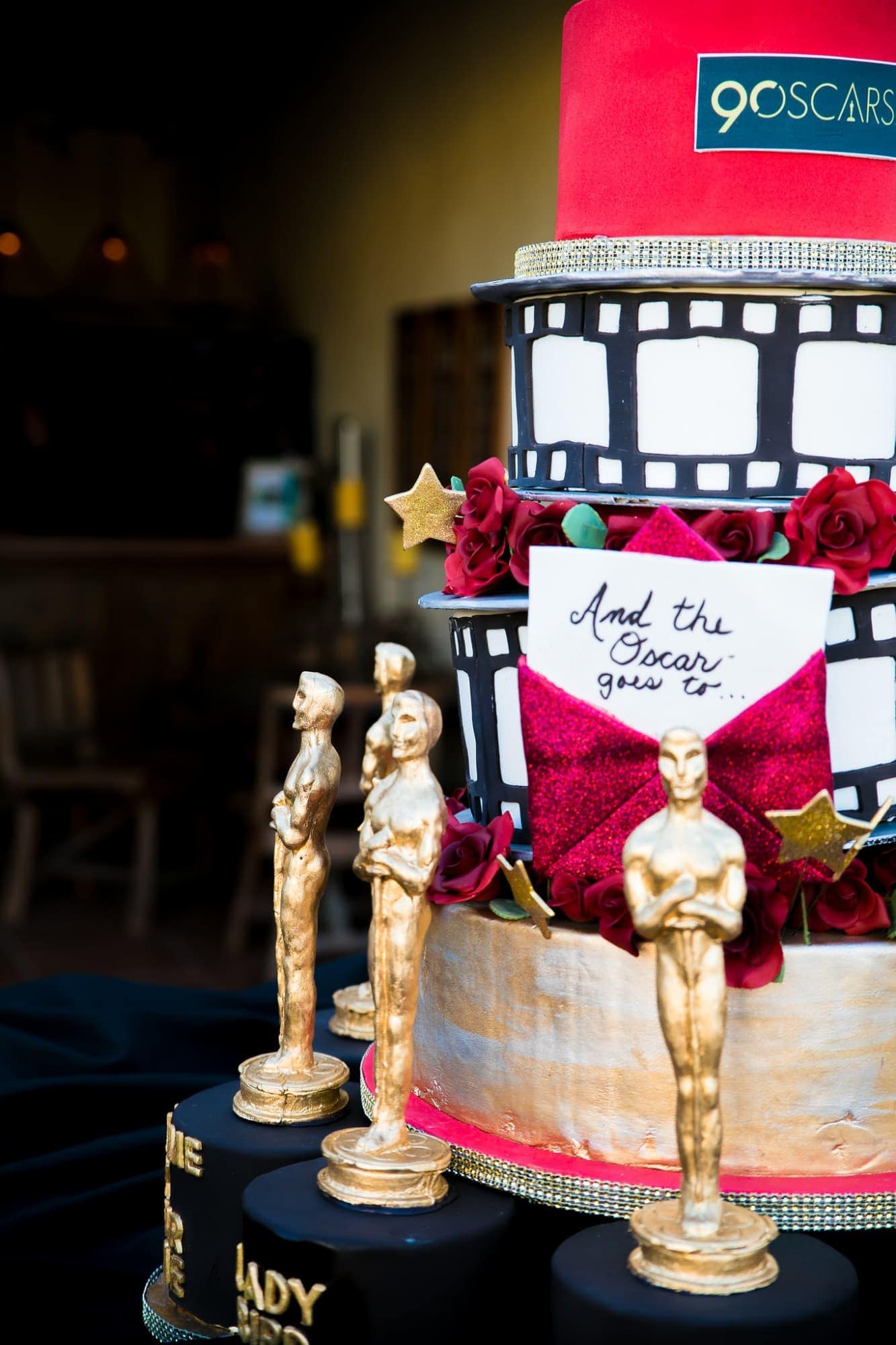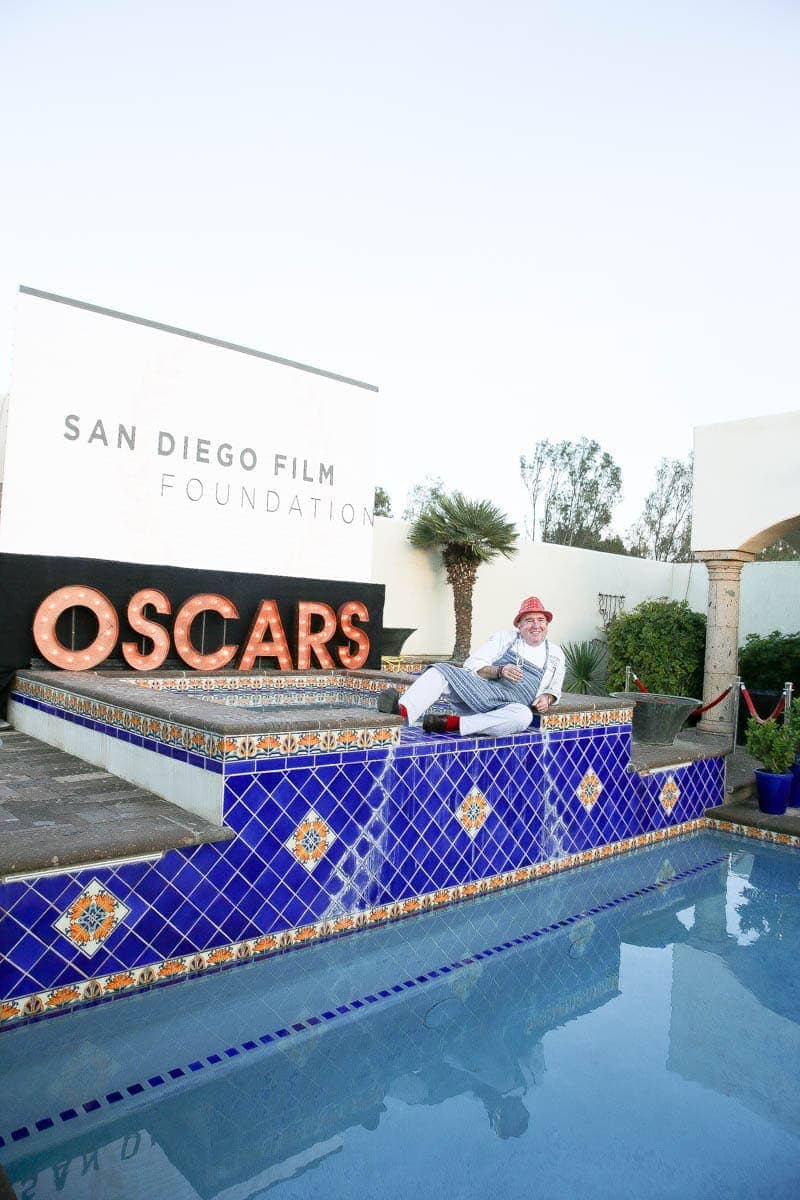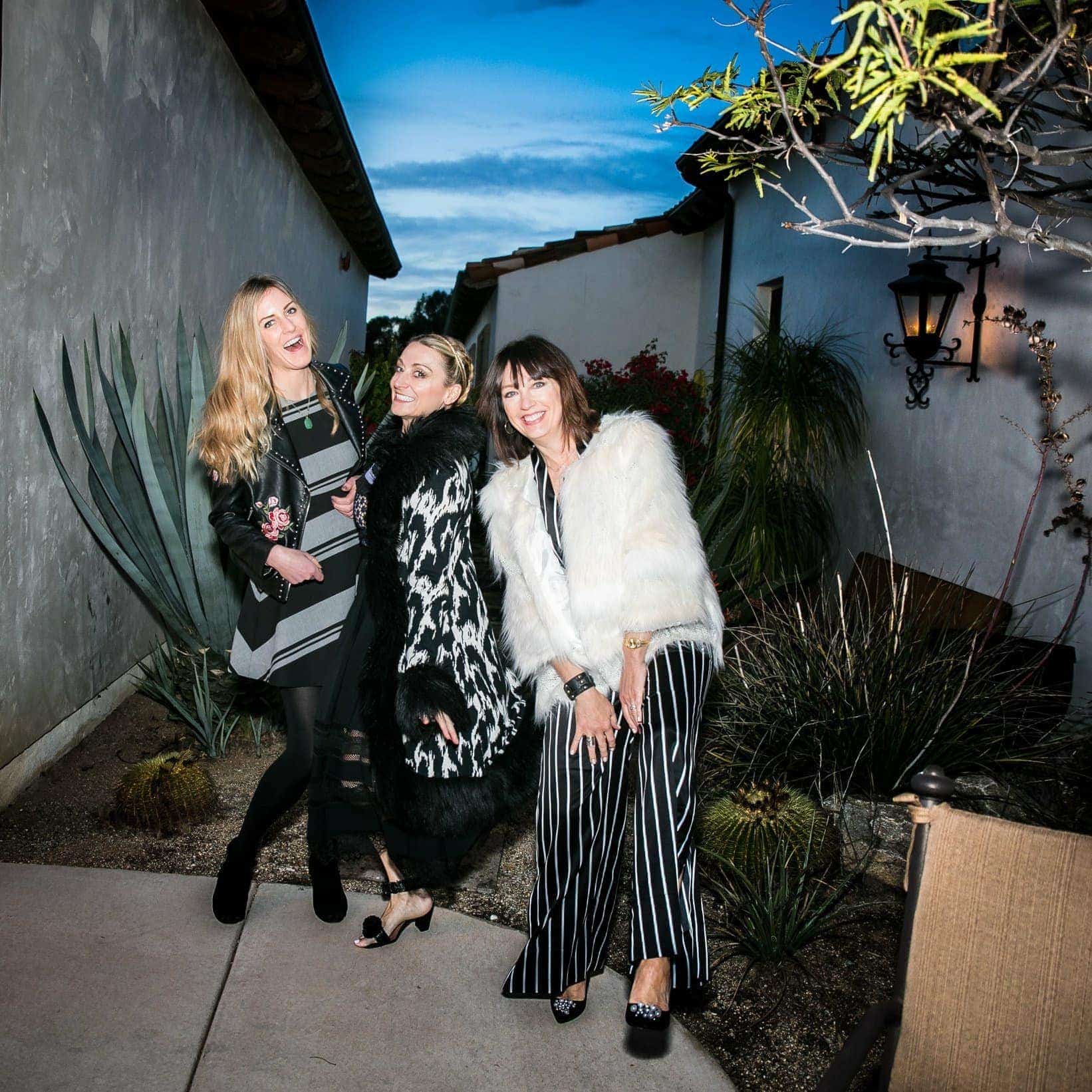 Tips for Parenting In Style...
Never boring, always awesome. Keep up to date with the latest from City Girl Gone Mom.