The holiday shopping madness is (mostly) over, the gifts are bought, the presents are wrapped and ready to go under the tree…and then you realize you forgot about the stockings. We've all been there! But before you start trying to stuff the main presents into the stocking, we've gathered the perfect list of last-minute stocking stuffers to keep everyone in your family happy. Chocolates, gift cards, fun socks and more—these awesome gifts are affordable, fun, versatile, and most importantly, easy to get last minute. Happy Holidays!
---
Christmas stockings were traditionally filled with food to eat, and sometimes small gifts.
---
Seasonal Chocolate
Who doesn't love a sweet treat in their stocking? Chocolate is a no-brainer that everyone will love. From Lindt, you can get cute ornament-shaped chocolates or chocolate Christmas figures to include or go with Christmas classics from Godiva that everyone will love. If you're looking for some gourmet chocolate, Raaka comes in a variety of unique flavors like bourbon and gingersnap and has super cute packaging. Win-win!
Gift Cards
Perfect for those that love to shop—gift cards are an essential stocking stuffer. Whether it's restaurants, clothing stores, gas, or prepaid credit cards, you can find a gift card ideal for everyone in the family. Whether it's a big brand or local business, like our fave cheese shop, Venissimo, the opportunities are endless. And if you're in the generous spirit, almost everyone loves Sephora, Free People, and Anthropologie.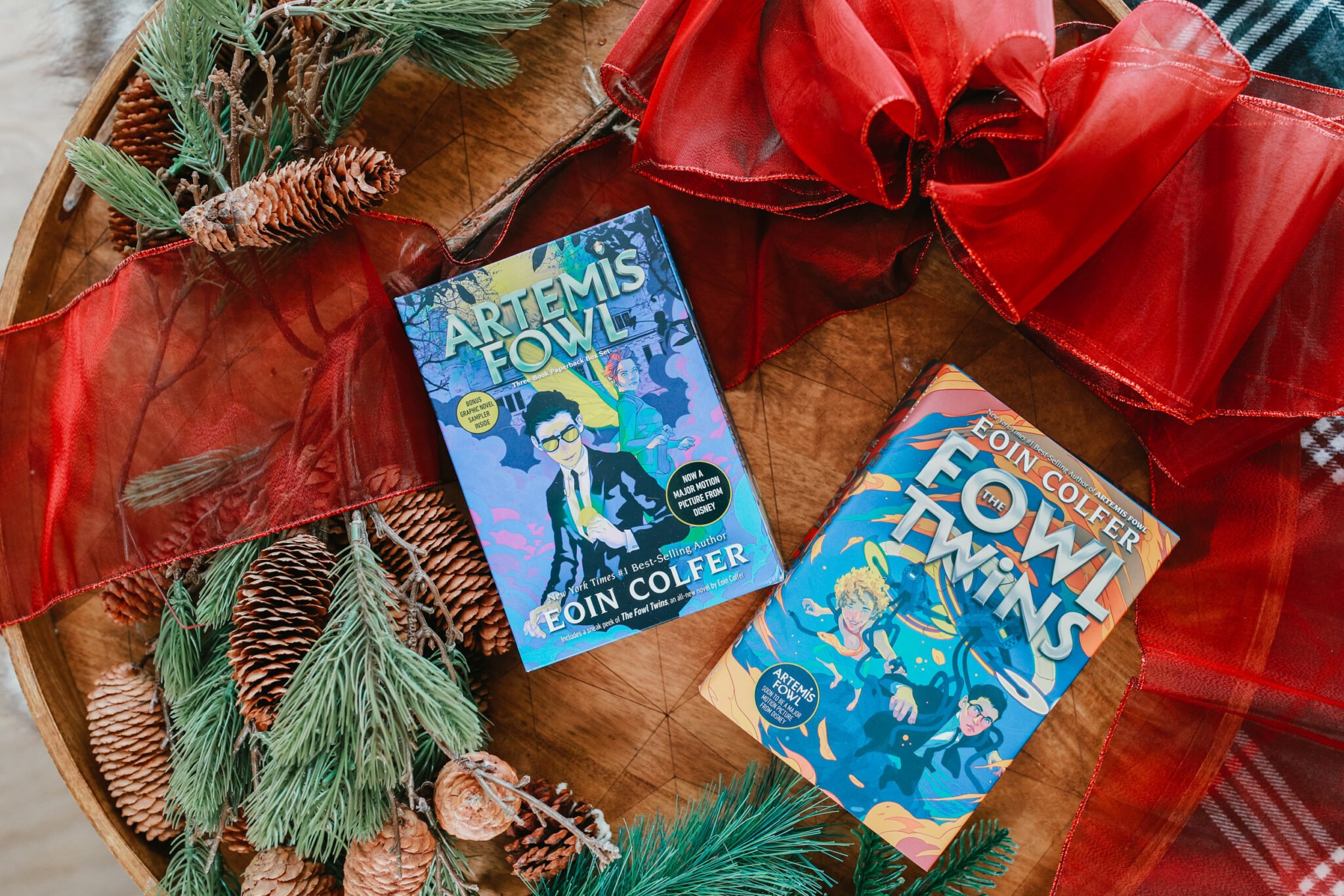 Books
To fit a book in a stocking you probably don't want to get them too substantial (the complete works of Shakespeare will just not fit), but a recent paperback bestseller that you enjoyed, comic books for the teens, or a fun, mini books for the kids would be perfect. Grab your bff a classic like The Great Gatsby, the littles adorable If I Were an Elephant books, and your teenager some YA favorites like the Artemis Fowl book series.
Christmas Ornaments
Each year, we decorate our trees with ornaments that we've collected over the years. Whether you have some family heirlooms on the tree or love to update it every holiday with new pieces, it's fun to find a beautiful and meaningful ornament to gift to friends and family. Maybe it's a Disney ornament with your child's favorite princess (for this year at least) or a photo ornament that reminds the family of a favorite holiday memory. Or maybe your aunt just can't get enough birds on her Christmas tree. There are so many adorable ornaments out there that you can find the perfect one for anyone!
---
Christmas stockings were originally plain socks, but soon, stockings made especially for the purpose of holding gifts, were designed.
---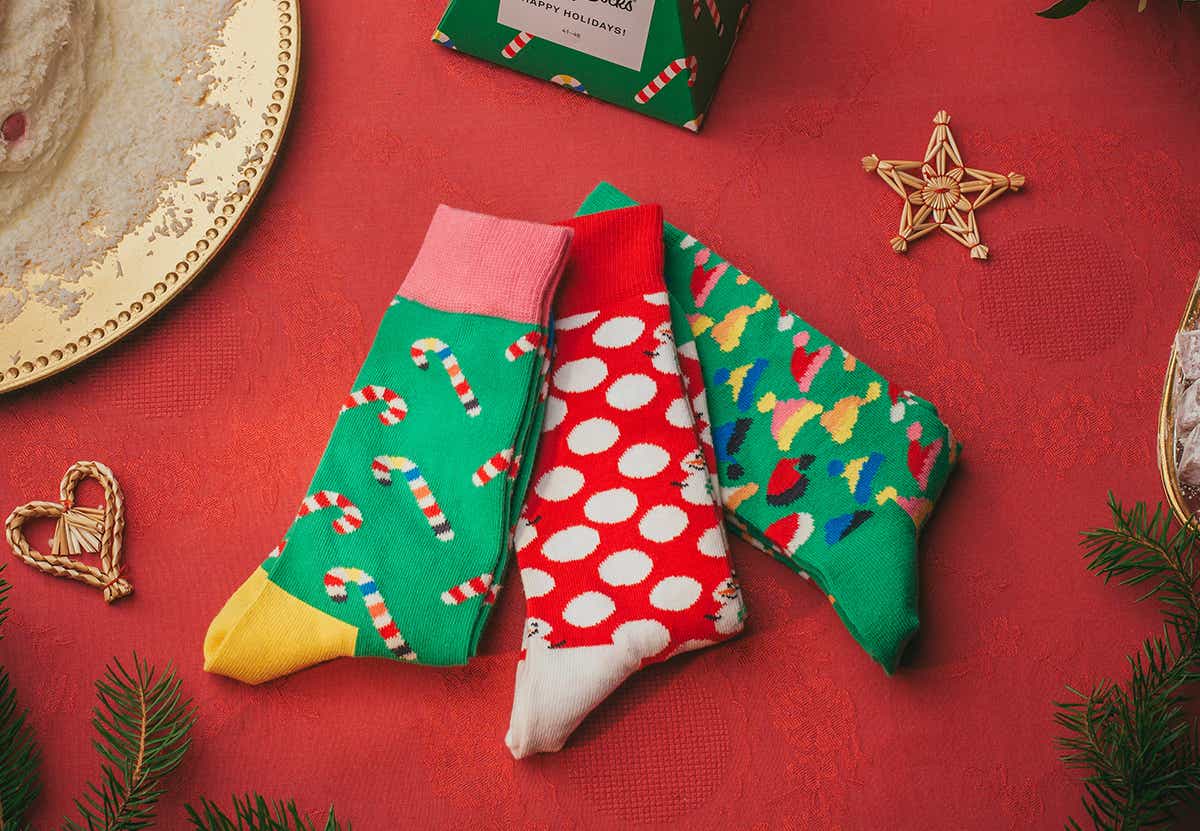 Cozy Socks
Hailed as the essential holiday gift, socks are an absolute must for a useful, fun, and affordable stocking stuffer. Happy Socks is a lifesaver for fun and funky socks perfect for everyone on your list. From pizza slices to holiday-themed puppies, the creativity is out of this world. If you're looking for a gift that keeps on giving, when you purchase a pair of Bombas socks, the company donates a pair to homeless shelters across the country.
Face Masks
The essential accessory for 2020 face masks are now available in so many colors, fabrics, designs, and more that having disposable masks seems so boring. Give your family and friends a cute way to accessorize with unique and fun masks. We love the options available at Etsy, the wild styles at Arturo Rios, and simple but beautiful designs at Nordstrom.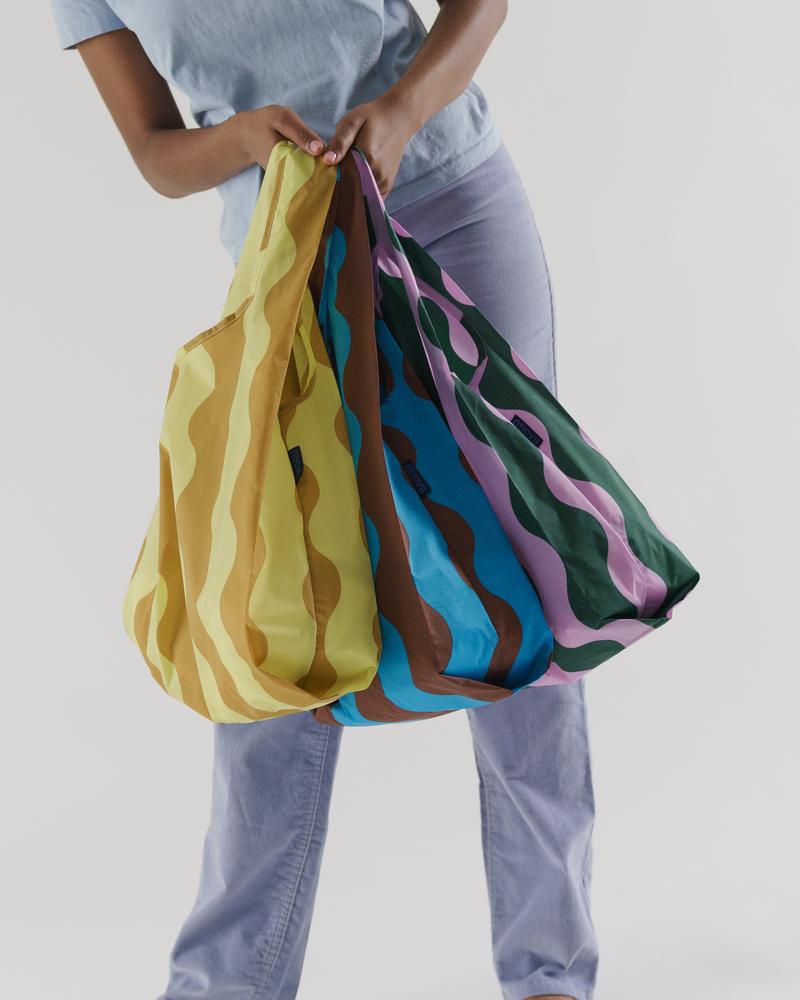 Reusable Bags
We're always looking for simple steps to be more eco-friendly in our everyday lives. Reusable bags are a great way to cut down on plastic use and now they come in stylish patterns and colors. Baggu has ultra-cute bags in vibrant colors and unique textile designs that make grocery shopping something to look forward to. Or grab a few fun and funky options over at Etsy where you can find a pattern, fabric, or size for everyone.
Streaming Service
Did you wait until the very, very last minute to grab a gift? No worries, this is 2020 and you still have options. While most families have at least one type of streaming service, that doesn't mean they have them all. And with so many amazing series (and nowhere to go this year) there is always something fun to watch. Grab your family or friends a subscription to Netflix, Disney+, HBO Max, YouTubeTV, Hulu—whatever they don't have yet. They'll find a new show they love on almost every platform.
---
The Children's Society produced the largest Christmas stocking made in December 2007, and measured 106 feet and 10 inches in height and 49 feet 1 inch in width, and contained 1,000 presents.
---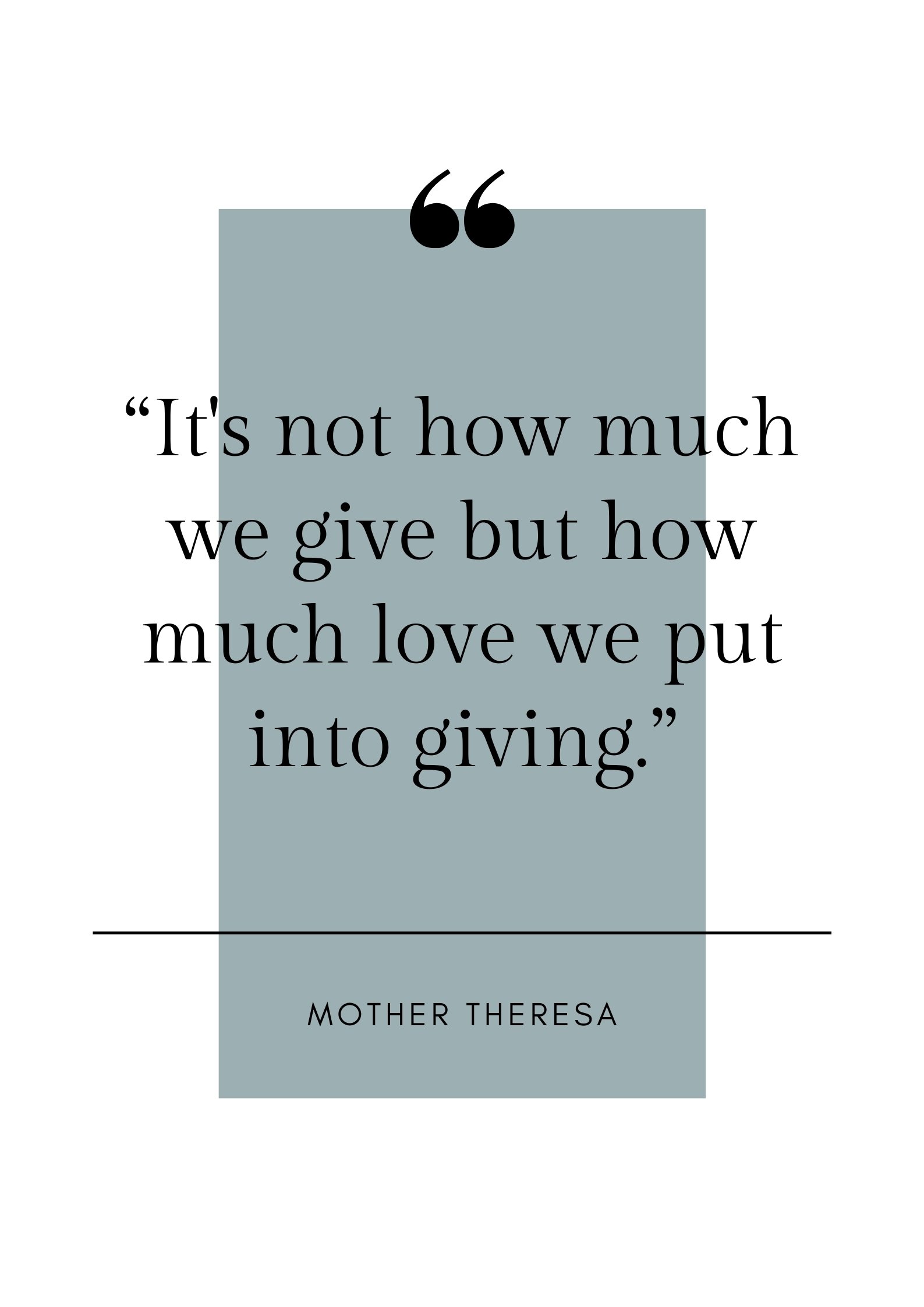 Tips for Parenting In Style...
Never boring, always awesome. Keep up to date with the latest from City Girl Gone Mom.