'Tis the season to be decorating! It's no secret that the holidays are my favorite time of the year. And while I love all the delicious foods and beautiful presents, I think I love decorating for the Christmas season even more! There's nothing like transforming your home into a warm and welcoming space for your family. If you've already decked your halls and trimmed your tree and are looking for a new spot to add that Christmas touch, try decorating some of the shelving space in your home! Shelving is one of those often overlooked areas of the home when it comes to Christmas decorating, but with just a few fun pieces and these quick and easy steps, you can transform your everyday shelves into a major focal point of your home.
---
Today, 98 percent of American Christmas trees are grown on farms. Most are from California, Oregon, Michigan, Washington, Wisconsin, Pennsylvania, and North Carolina.
---

Pick Your Theme
When deciding to style a shelf for the holidays, you want to think beyond the basic theme of Christmas. Are these shelves going to showcase a winter wonderland? Do you want it to feel traditional with splashes of red and green? Modern and metallic with all silver and gold?
Remember that your shelves don't need to match the rest of your home decor, especially if you're decorating kitchen, bathroom, or bedroom shelves that are in a different part of the house. Find what will work best in the space to make your shelves pop.

Have you listened to my podcast? Check out The Mom Confidential!
---
St. Nicholas was a fourth-century Christian bishop. He gave away his abundant inheritance to help the needy and rescued women from servitude.
---

Gather Your Materials
Personally, I love a more rustic aesthetic. And I've found I can bring the outdoors inside with dark, flat metals like iron and brass or with lots of natural elements like garlands and leaves. In my kitchen, I created a woodsy outdoor theme.
On the top shelves, I used light-up Birch trees and sculpted reindeer from Pottery Barn to add a little nature to the scene. On the second shelf, I added galvanized Christmas trees for a rustic touch, with a tiny tealight reindeer. Finishing it with a faux pinecone garland keeps the rustic theme running from shelf to shelf.
For my countertop, I used Arhaus' lanterns in an antique finish brass and a mercury glass candle. Adding a vase with pre-lit twig branches and faux greenery from Pottery Barn with just a bit of real tree trimmings gives me the warm, natural look I'm going for. Don't be afraid to get creative! Use some live tree trimmings from your tree or pinecones from outside. Right in the middle, I added a picture of my family, to remind me of what's important during the holidays!


---
The Consumer Product Safety Commission estimates that 14,700 people visit hospital emergency rooms each November and December from holiday-related decorating accidents. Be careful when you're stringing those lights!
---

Layer Like a Pro
Once you've found what you want to go on the shelves, make sure that you're layering everything—one piece at a time. Take the time to make sure that each accessory you chose is being seen but that nothing looks too uniform.
Start from the top and work your way down, focusing on one shelf at a time. Make sure that each shelf has pieces of varying height and texture for visual appeal. And feel free to change things around as you work. Play with the pieces on each shelf until you find what works and looks good to you!
---
Between Thanksgiving and New Year's Day last year, the U.S. Postal Service delivered an estimated 850 million packages, in addition to 15 billion pieces of mail. That's a lot of Christmas presents!
---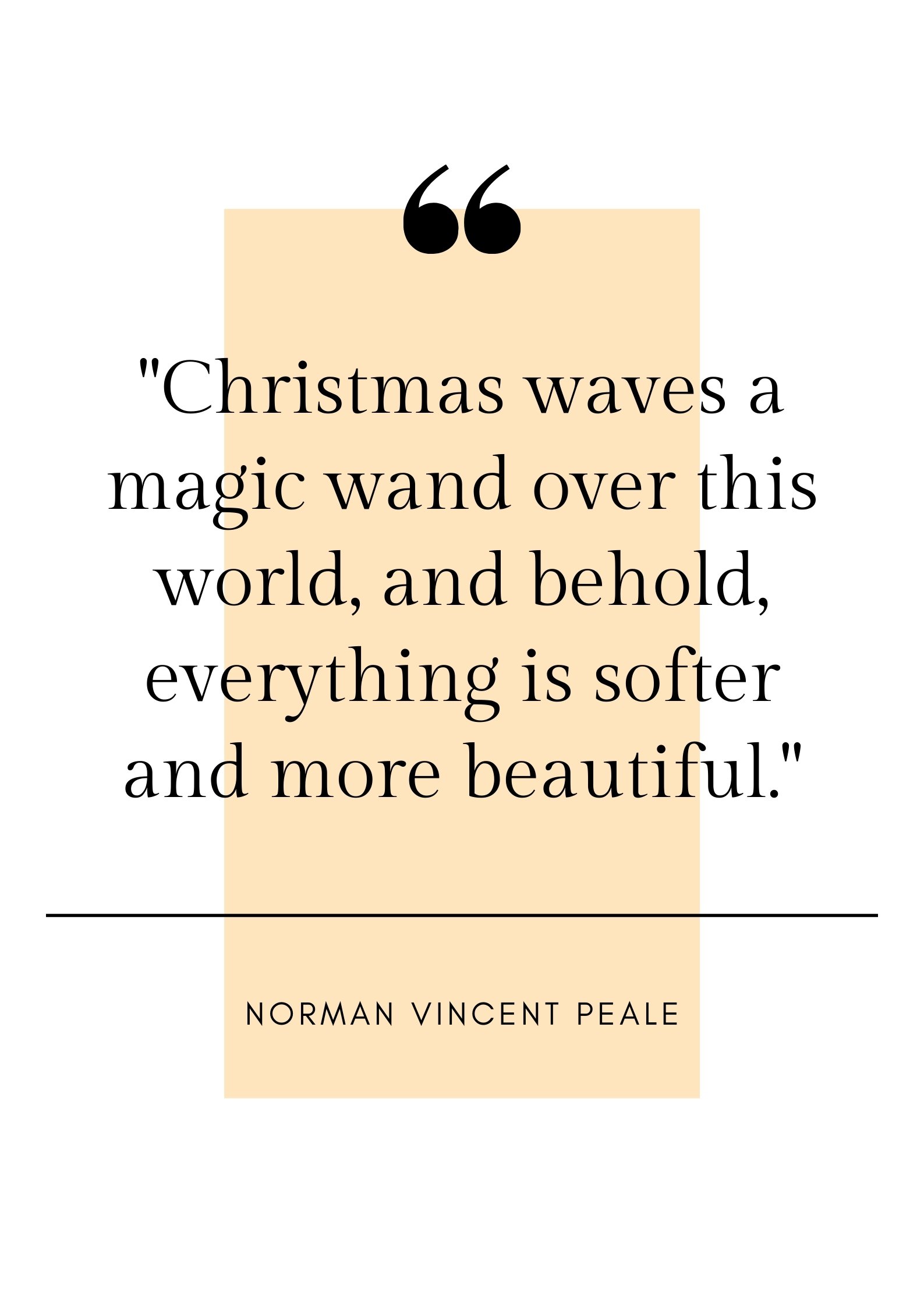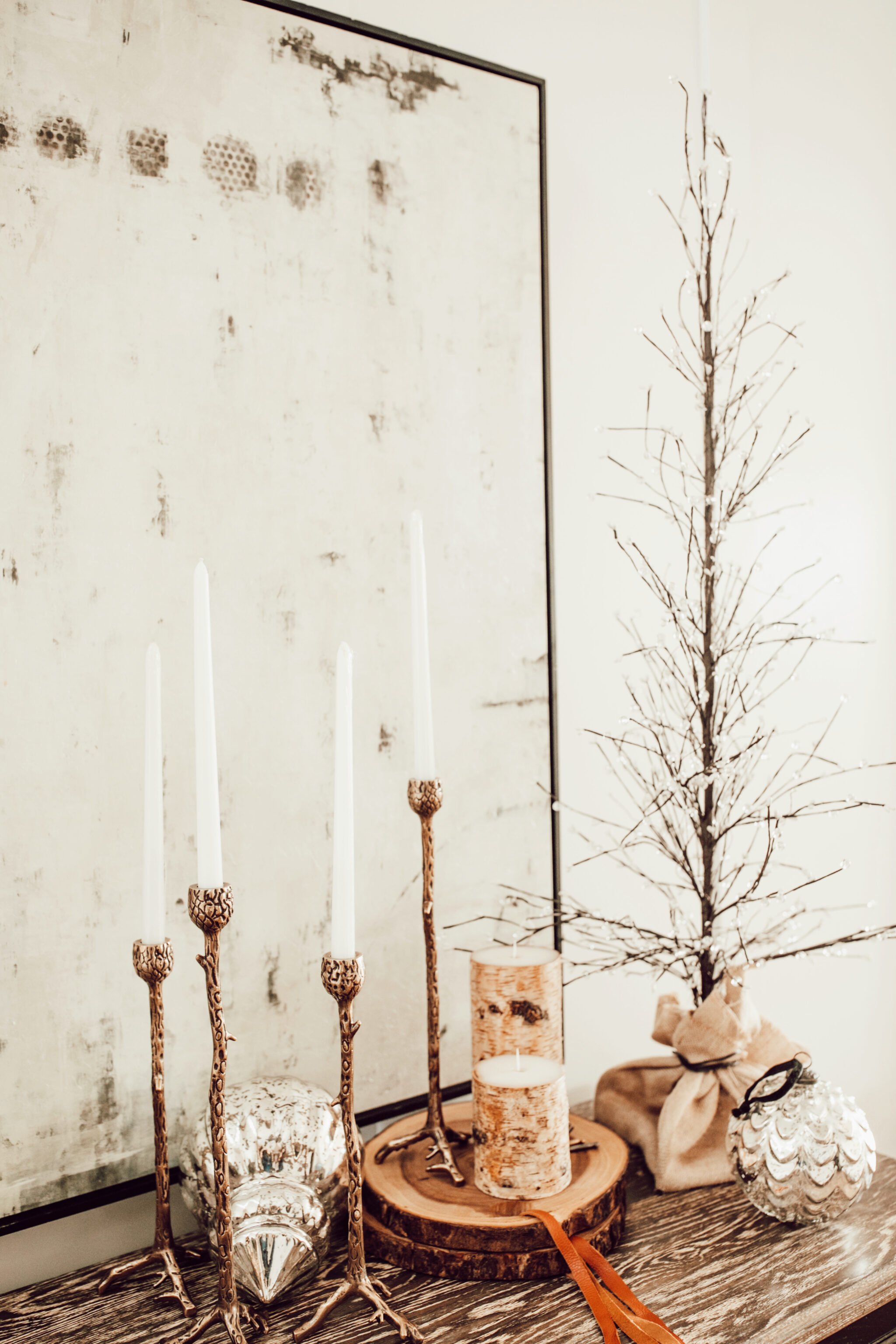 Tips for Parenting In Style...
Never boring, always awesome. Keep up to date with the latest from City Girl Gone Mom.