As much as I have an eye for design, I also do my best to have an eye for trends. Furnishing our living room has been one of my greatest design challenges and I want to keep it at the top of its game, whether that means adjusting it as the trends evolve or as the seasons change.
Each season, I think a lot about what I might be able to swap out— the lamp, the rug, some photo frames—but replacing all of the little things adds up. Instead of thinking small, I had to think big, and what's bigger than our couch? Changing up the couch slipcover is an easy solution to keeping the living room looking new while adding a fun update to my home decor each season.
---
The term "dog days of summer" comes from astronomy. The "dog" in question is Sirius the Dog Star, which rises in the sky during late July as a part of the Greater Dog constellation.
---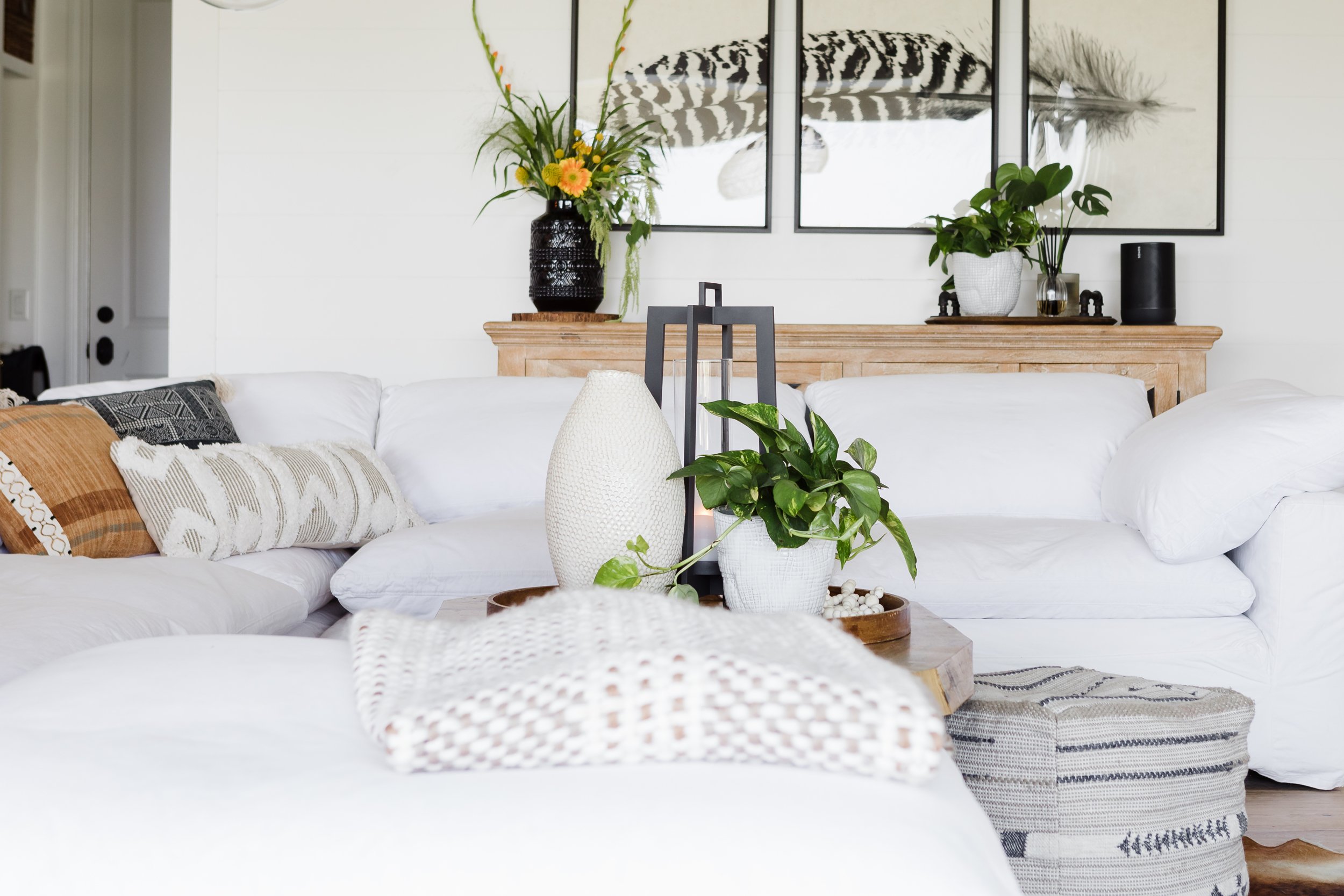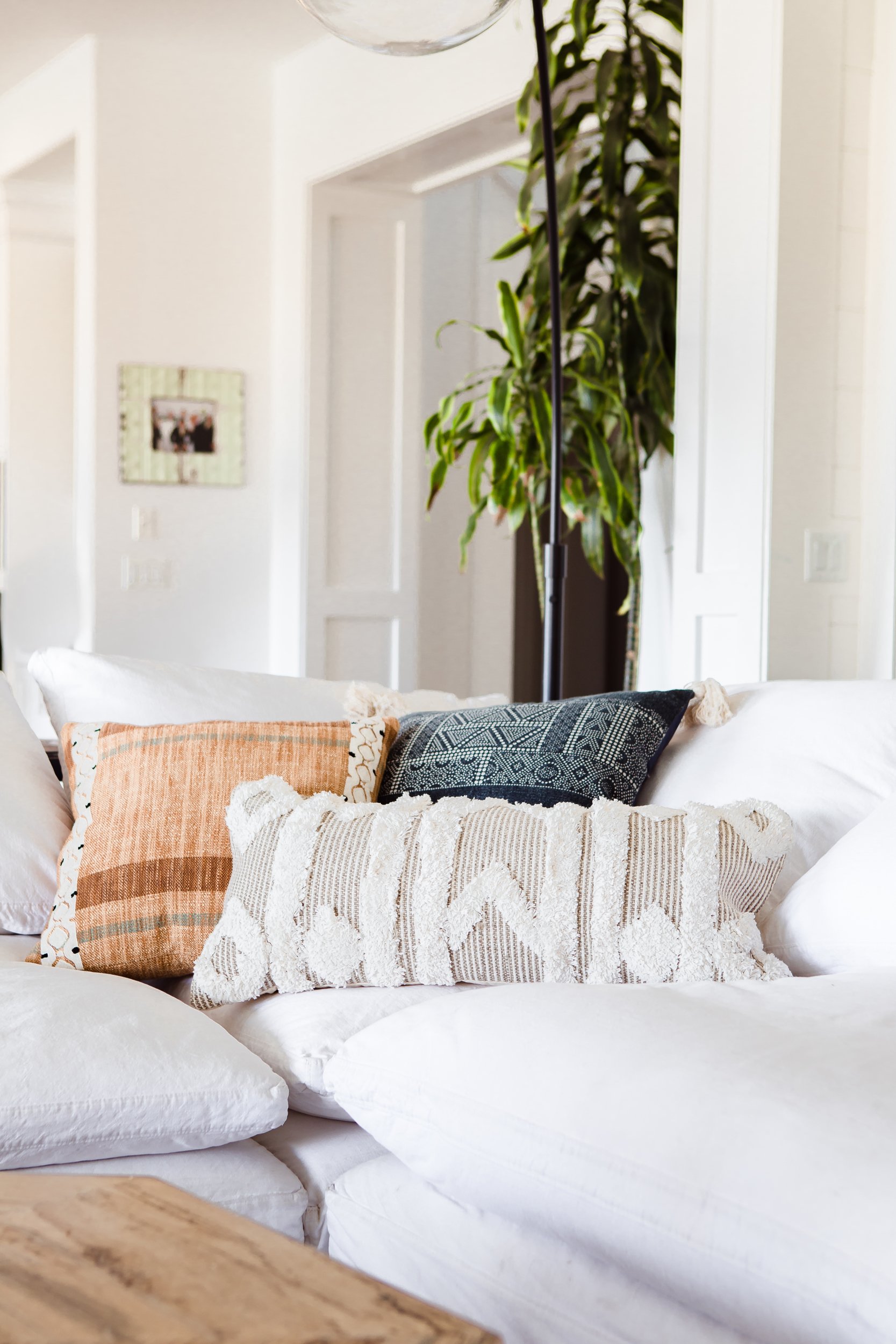 Can't Choose a Color?
Whether or not you picked a neutral color for your couch, it's still easy to change it up. With Arhaus' slipcovers, you're free to sway across the color spectrum. Summer is here and if you're ready to make the house feel light and airy, choose a lighter tone to make the room brighter.
On my Tahoe sectional, I opt for a bright white couch cover in the warmer seasons. When the holidays roll around, play around with a little Christmas spirit! Try light tones this summer to make your living room feel cool and inviting. Plus, it makes the perfect spot for your kids to watch movies and hang out. I love to change between my white and gray couch slipcovers depending on how I want my living room to feel each season.

---
Humans are scientifically proven to be happier in the summer.
---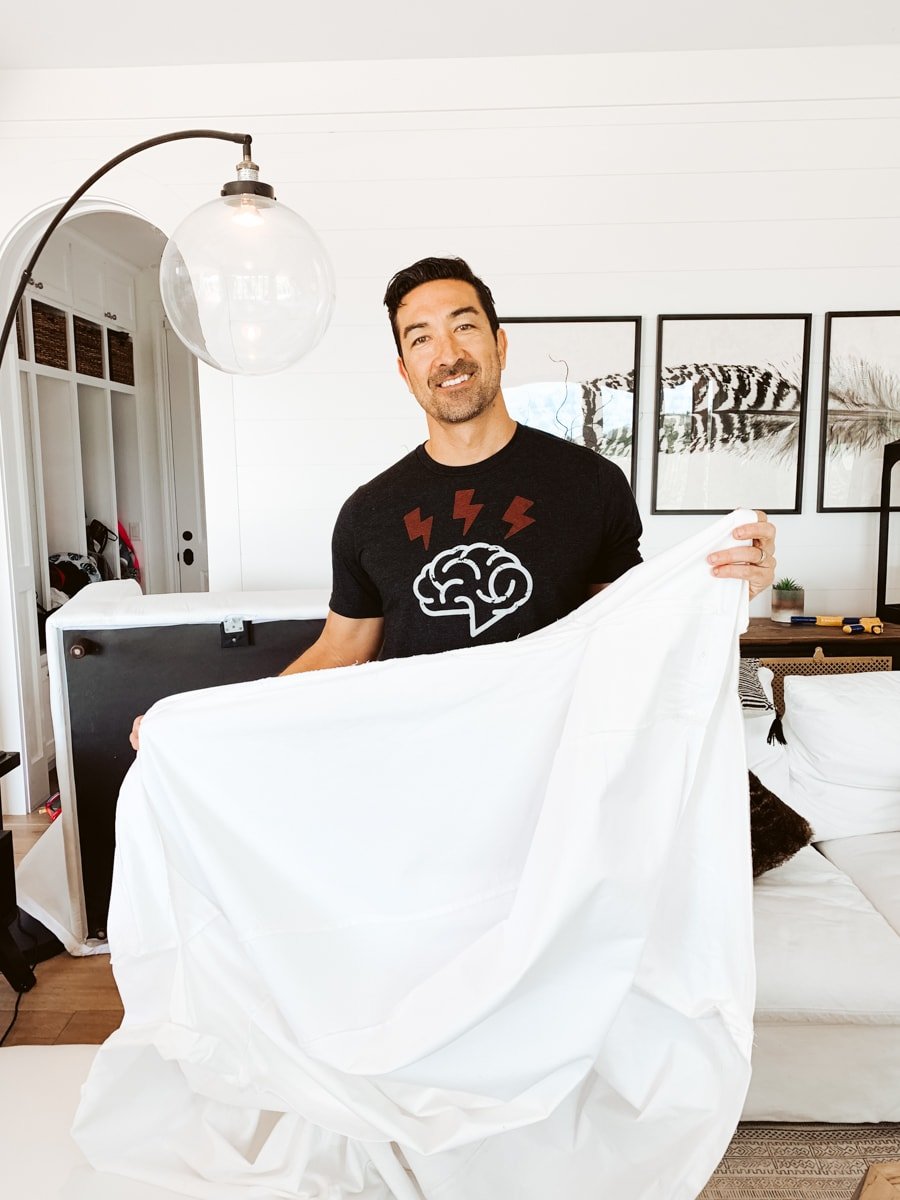 Sit Pretty and Stay Comfy
The best part about slipcovers is you're not actually replacing your comfortable, worn-in couch. You can keep that joyous feeling of sitting on your special spot on the couch that now fits your butt like a glove and still have something new (and super clean!) in your living room.
Next time you have guests over, don't be surprised if they ask you if you got a new couch.

---
The Eiffel Tower gets six inches taller in the summer. The 1,062-foot monument stretches in the heat, thanks to thermal expansion, which causes the iron structure to expand,
---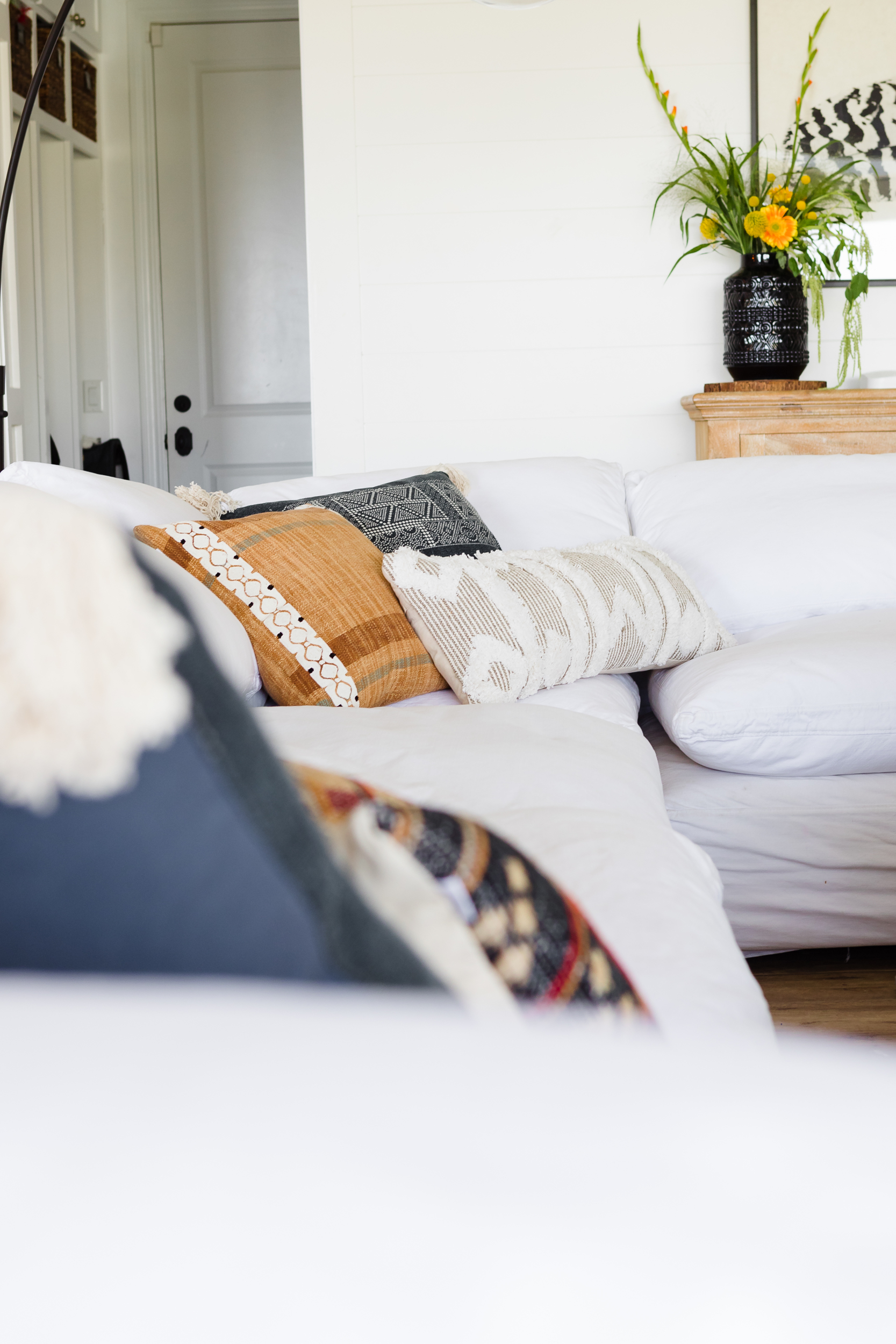 Have Fun With It
If you're new to the design game or even if you've got your aesthetic down, slipcovers are a great way to introduce new textures and patterns into your home without fully committing to it!
Check out Arhaus' complimentary design services if you need a little extra help finding what works for you. But if you feel ready to get out of your comfort zone, toss a ripple-textured or striped slipcover onto your couch and see what it does for the room. You may surprise yourself!
---
More babies are born in the summer than at any other time of year.
---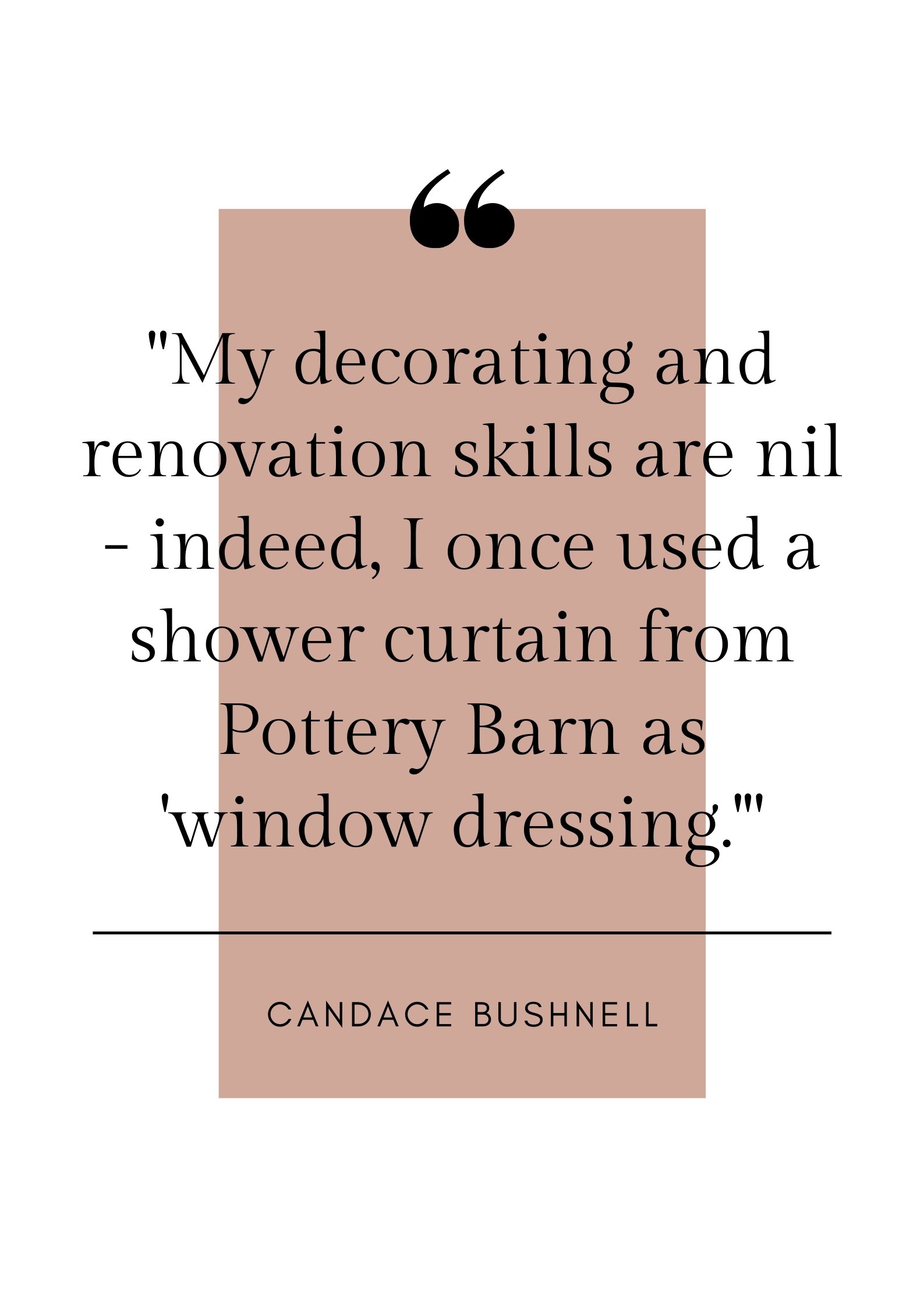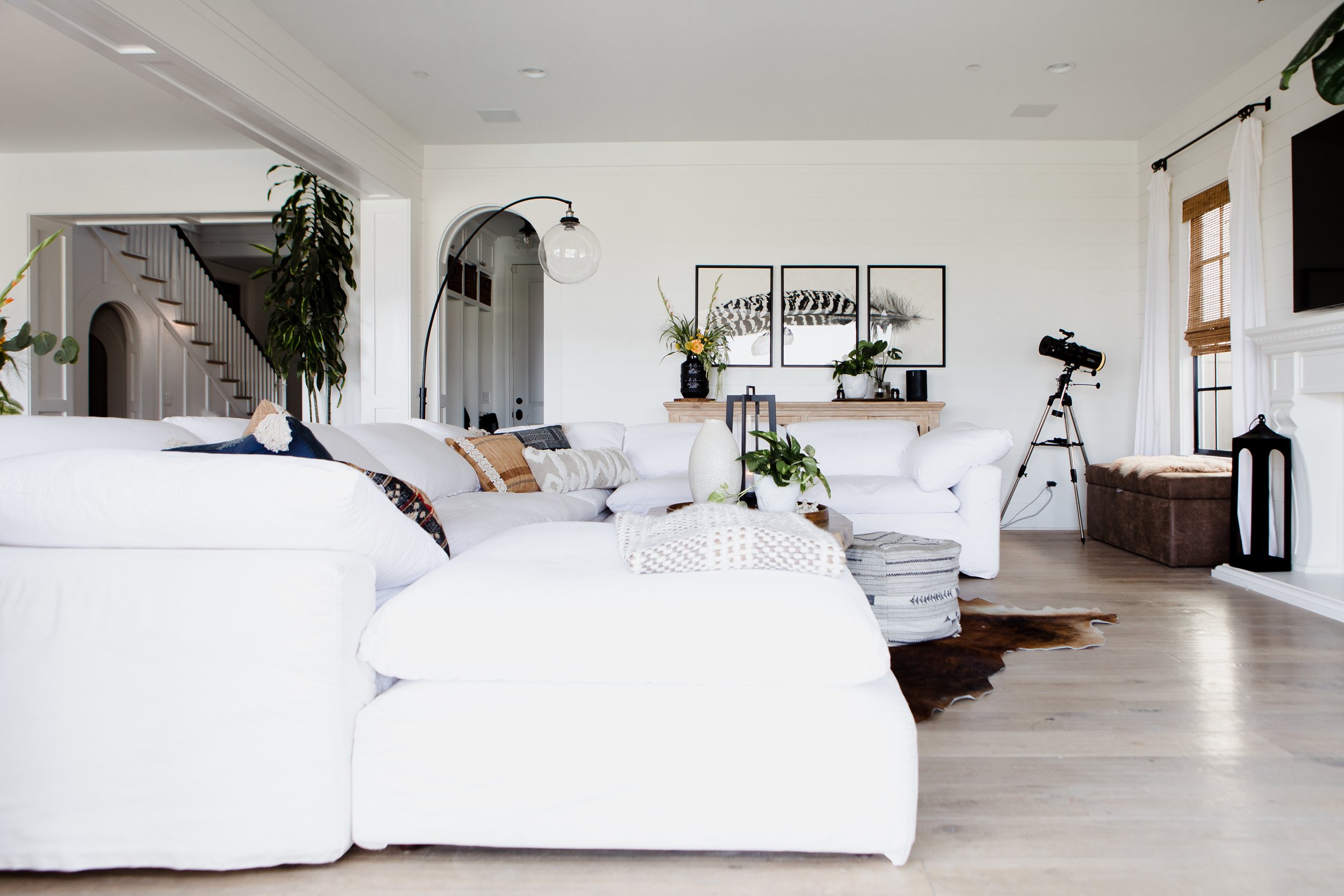 Tips for Parenting In Style...
Never boring, always awesome. Keep up to date with the latest from City Girl Gone Mom.