Brody is in kindergarten (where did the time go?!) and this is right around the age where they're introduced to reading and literacy. Of course, our kids learn and grow at their own pace, and I want to be able to support Brody where he's at. Additionally, as he's starting to read scripts for acting opportunities, I want to make sure I'm giving him all of the tools he needs to have his language blossom.
I found this amazing woman, Leslie Poznanter, as a reading tutor for Brody. She's been coming into our home and seriously changing our lives with her innovative teaching style. Leslie has over 20 years of experience and can make an impact on your child's reading abilities in only a few sessions. She's truly magic. But even more exciting, she has a new reading app that is an absolute must for our Pre-k and kindergarten kids.
Make Reading Fun
Adventure Readers immerses our kids into a fun, exciting world while also teaching them all of the skills needed to become proficient readers. From sounding things out to actually reading full, complete sentences, the app is truly incredible at walking your kid through every step of learning literacy.
You can see how the app works in the video above. Brody loves using it because it feels like a game! The app talks through every step, helping kids sound out words and implementing repetition to encourage language retention. They're learning what they need to learn while having fun embarking on an adventure game.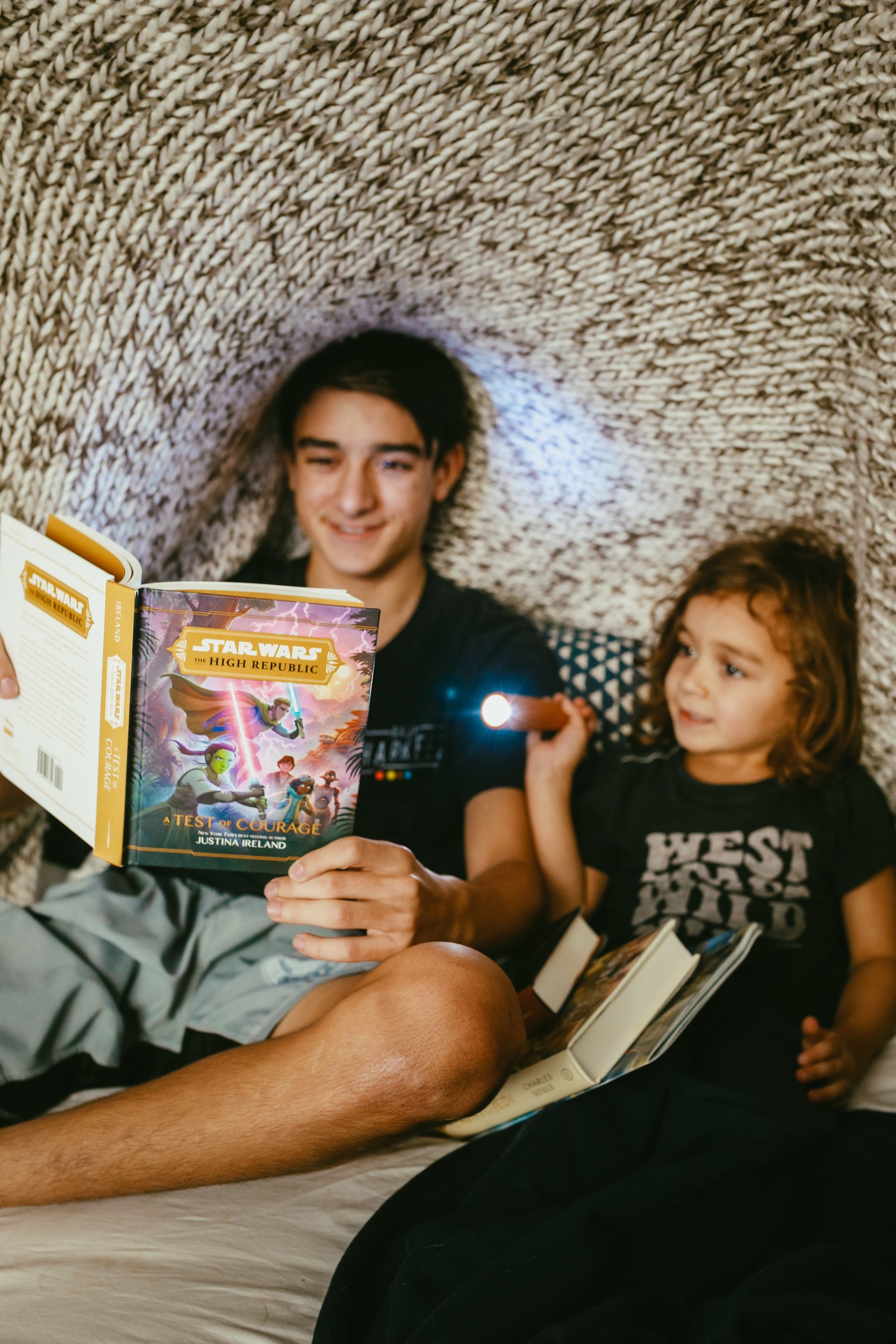 Boost Self-Esteem
Traditional reading methods don't always work for every kid. And when they don't work, it can take a toll on our kids' self-esteem and confidence. Like I mentioned before, our kids learn and grow at different paces and that's perfectly okay. Now with Brody getting so many amazing opportunities, I want to support him as best as I can. Yes, it will help him with his reading abilities, but even more than that, it's helping boost his confidence in reading. I want him to be able to go into an audition and feel confident and strong in whatever he's reading—auditions are nerve-wracking enough as it is!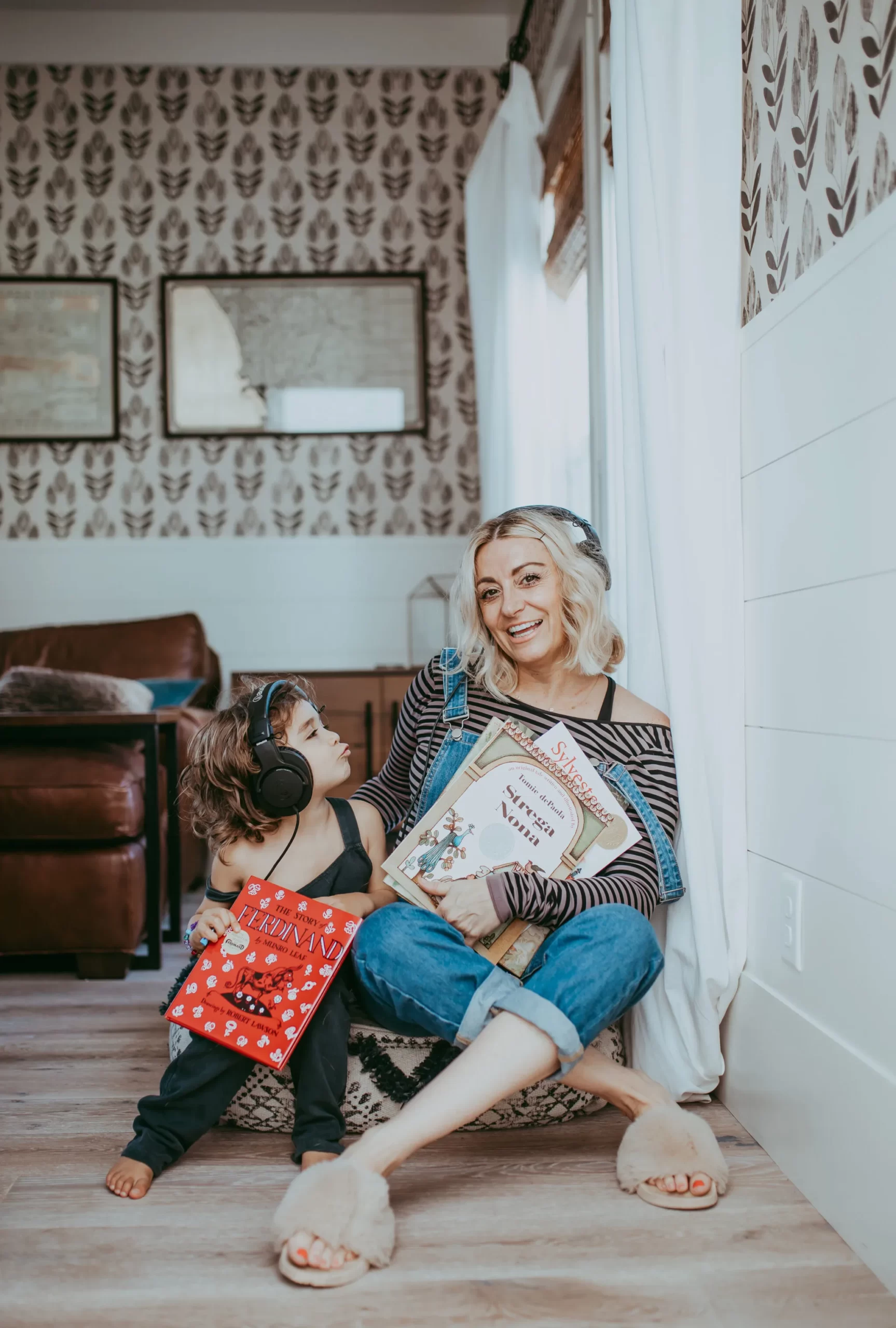 Knowledge Is Power
I can't say enough amazing things about Adventure Readers and Leslie—the master behind the app! In just a few short sessions and playing the app, Brody has improved tenfold and his self-esteem has gotten a major boost. Parents to pre-k and kindergarteners, this is an absolute must!
You can learn all about the app and the story behind it on the website, but also check out Leslie's Instagram page for more information on the app and a peek at the cool, immersive visuals. It really flips the narrative on learning to read, turning a task into a grand adventure.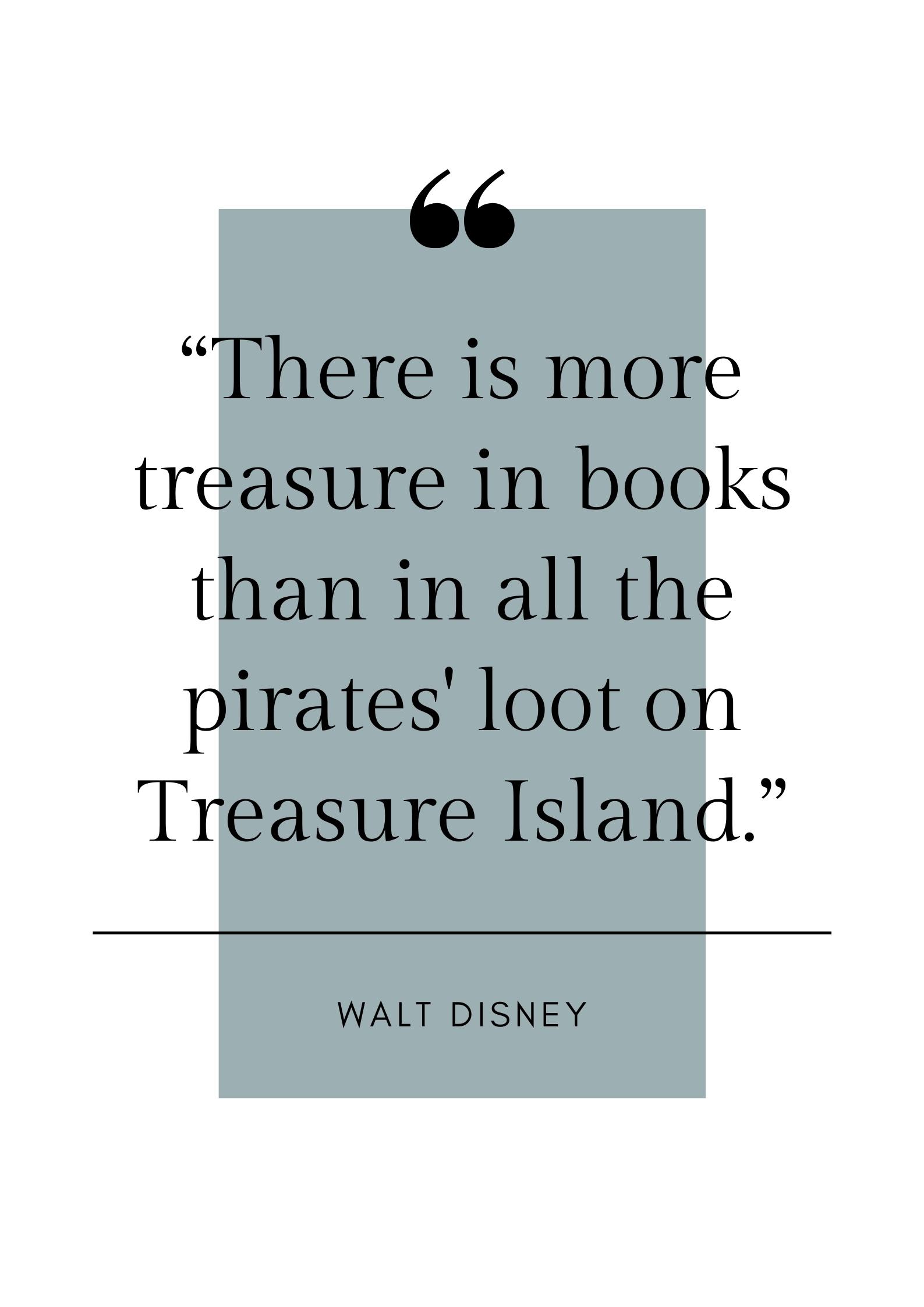 Tips for Parenting In Style...
Never boring, always awesome. Keep up to date with the latest from City Girl Gone Mom.