I raised some passionate kids. Whether it be dance, sports, school, or swimming, they are fueled by the things they love most. It's so awesome as a parent to watch your kids find what they're passionate about, go after it with determination, and continue to challenge themselves to be better or learn more. It truly doesn't get any better than that! That's why I'm so proud of our six-year-old Boss. His passion for dance has transformed from a simple form of expression to a focused, driven career.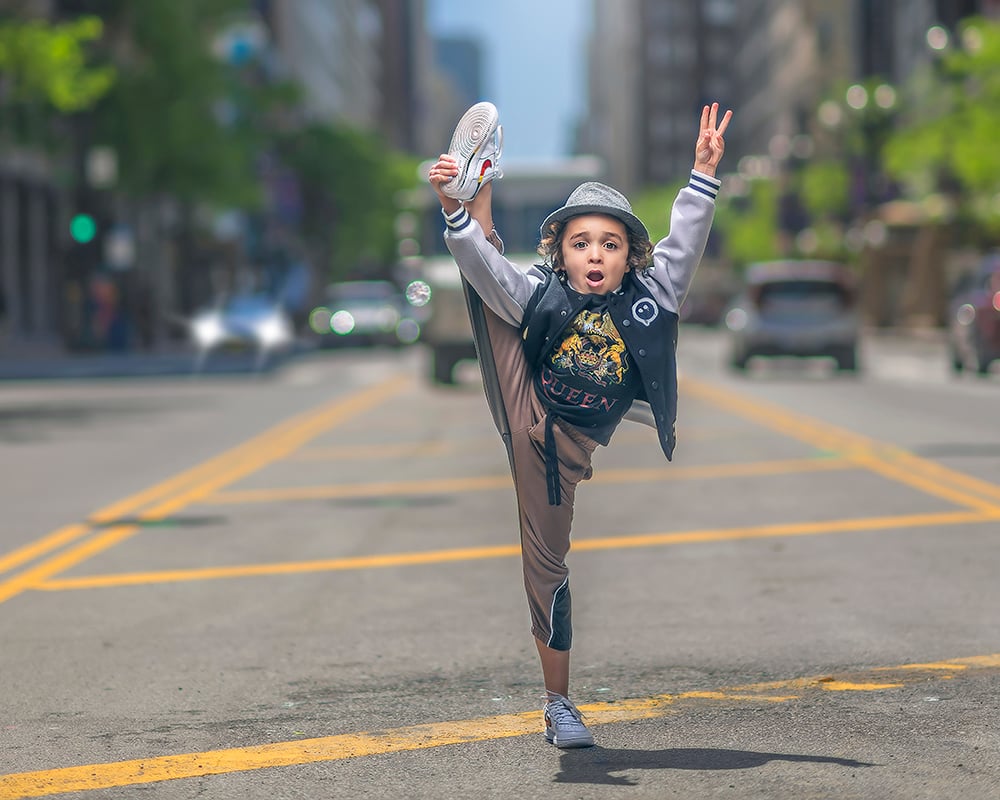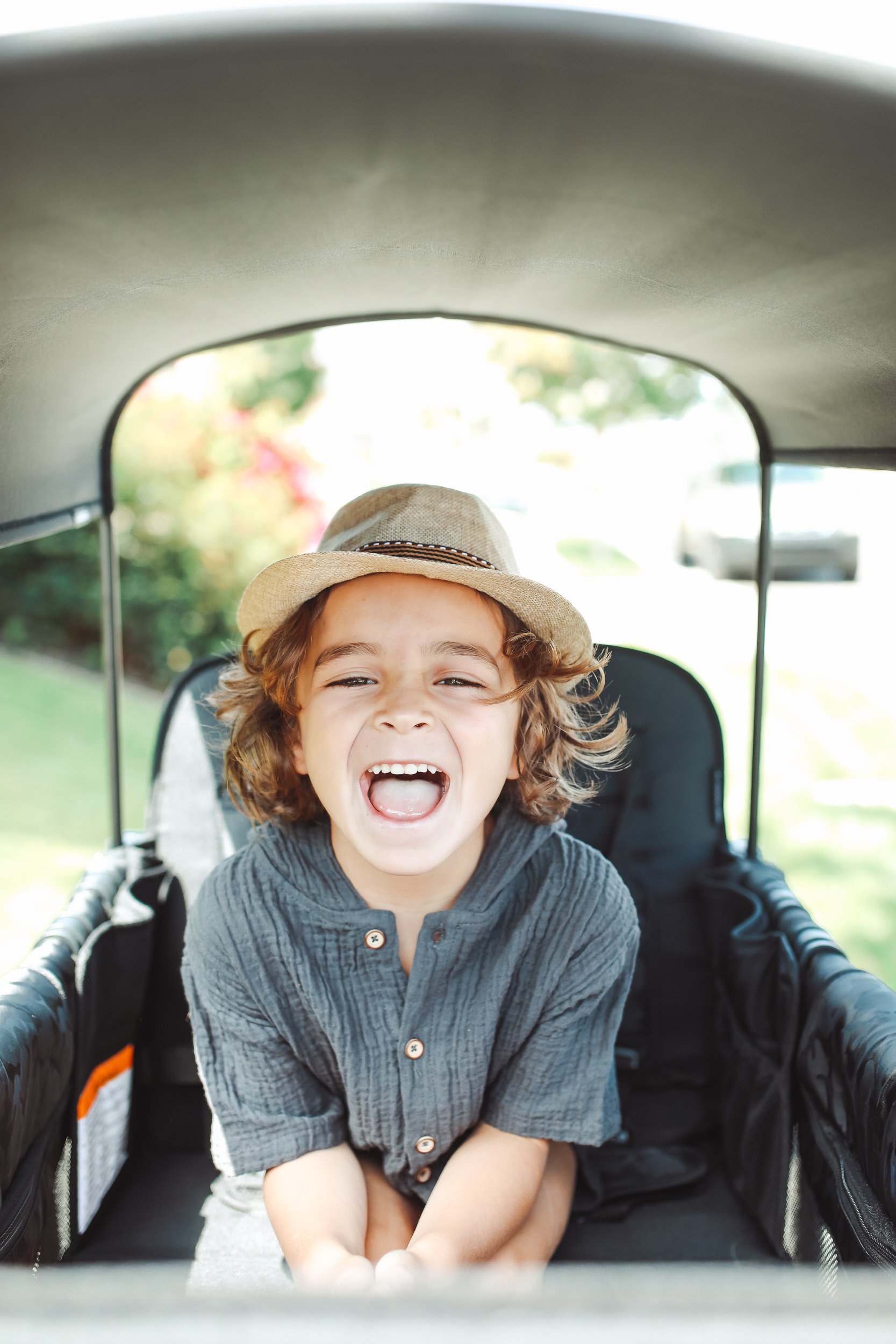 Finding Purpose in Passion
It's so obvious how much Brody loves to dance. Hang around for a few seconds and sure enough, you'll see him busting a move, practicing a spin, or leaping across the room. Dance is a part of Brody's DNA. It's what fuels his soul and makes him so happy! Whether we're in the studio or gearing up for a dance competition, his love for dance remains the same. Simply moving allows him to express himself and live fully in the moment.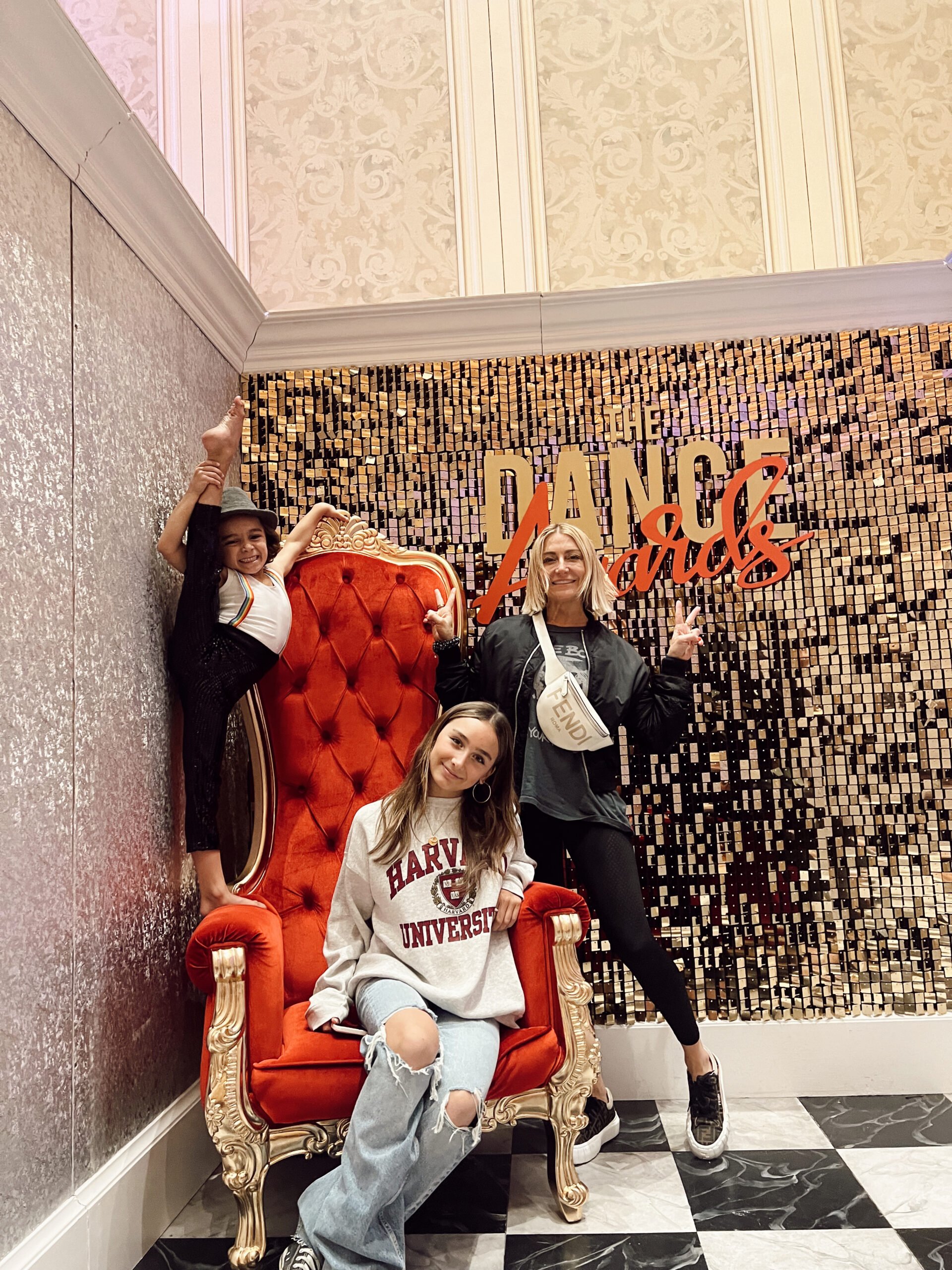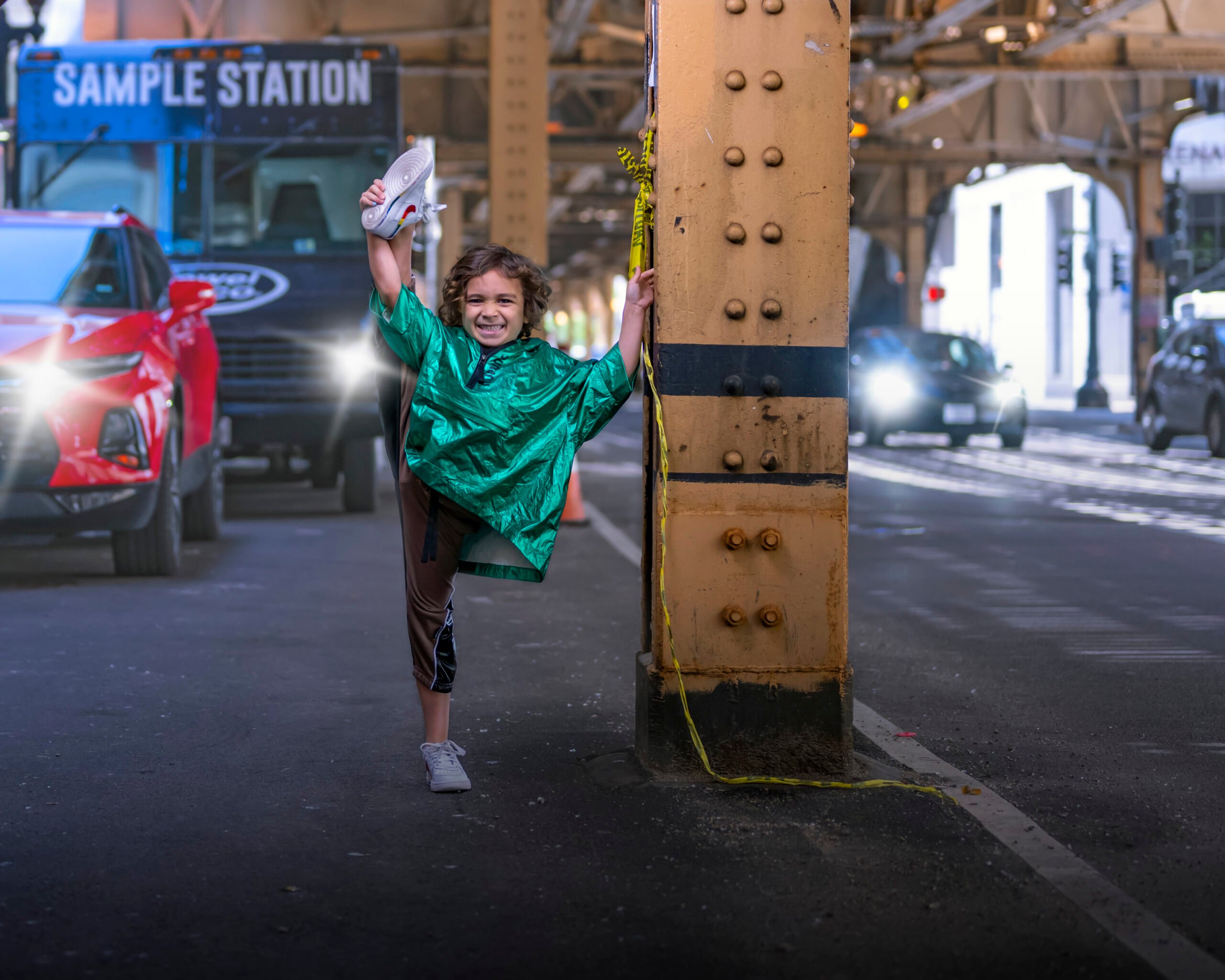 Drive and Determination
But because he loves it so much, he works just as hard! The learning never stops. He's always working toward his next goal, even as soon as he hits another. There's a true drive there that continues to push him forward, to challenge himself, and continue finding new ways to explore dance. Whether it's taking classes from professionals, trying out a new move, or experimenting with a different type of dance, Brody is always eager and ready for the next challenge. It's passion, but it's also his determination that keeps him going.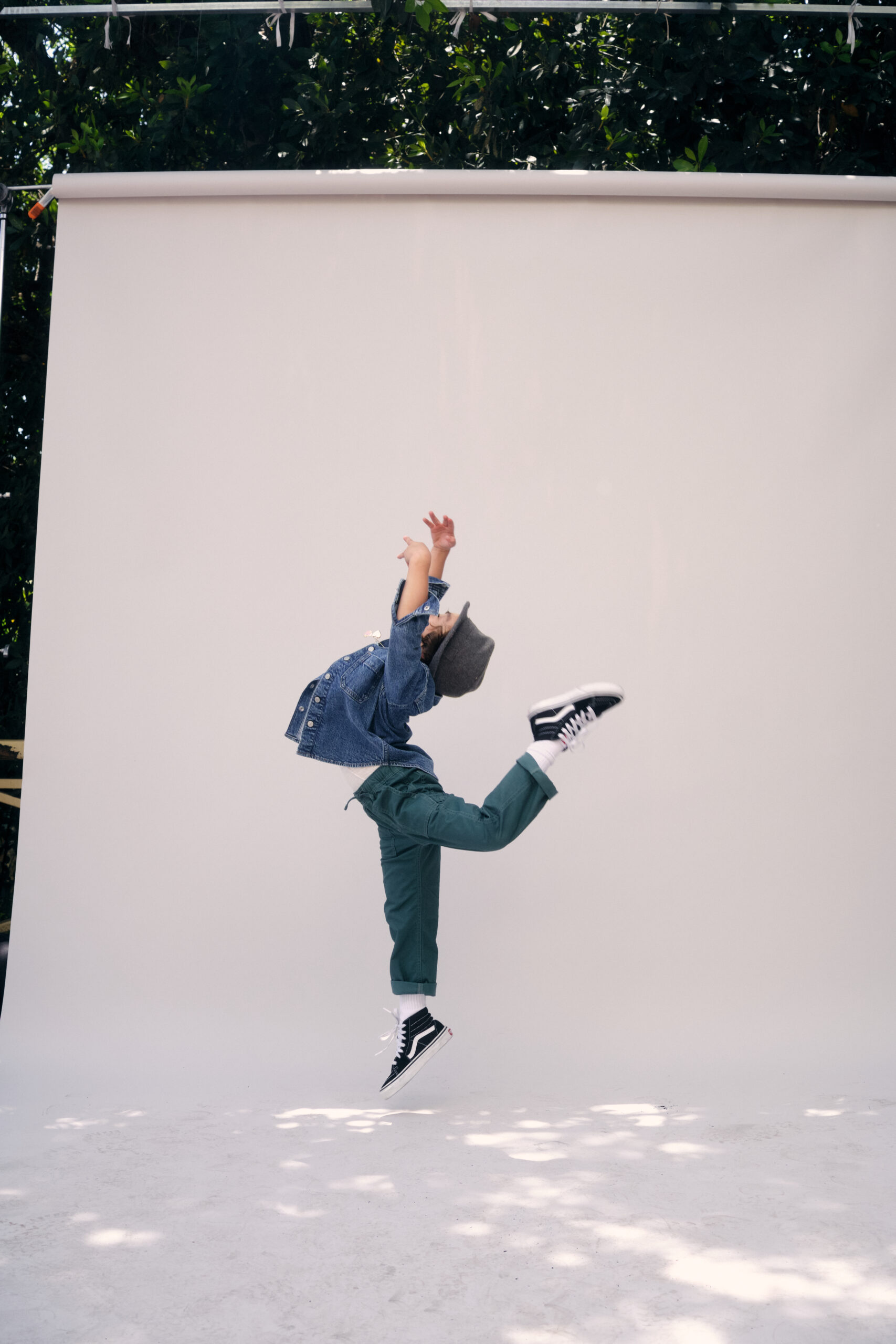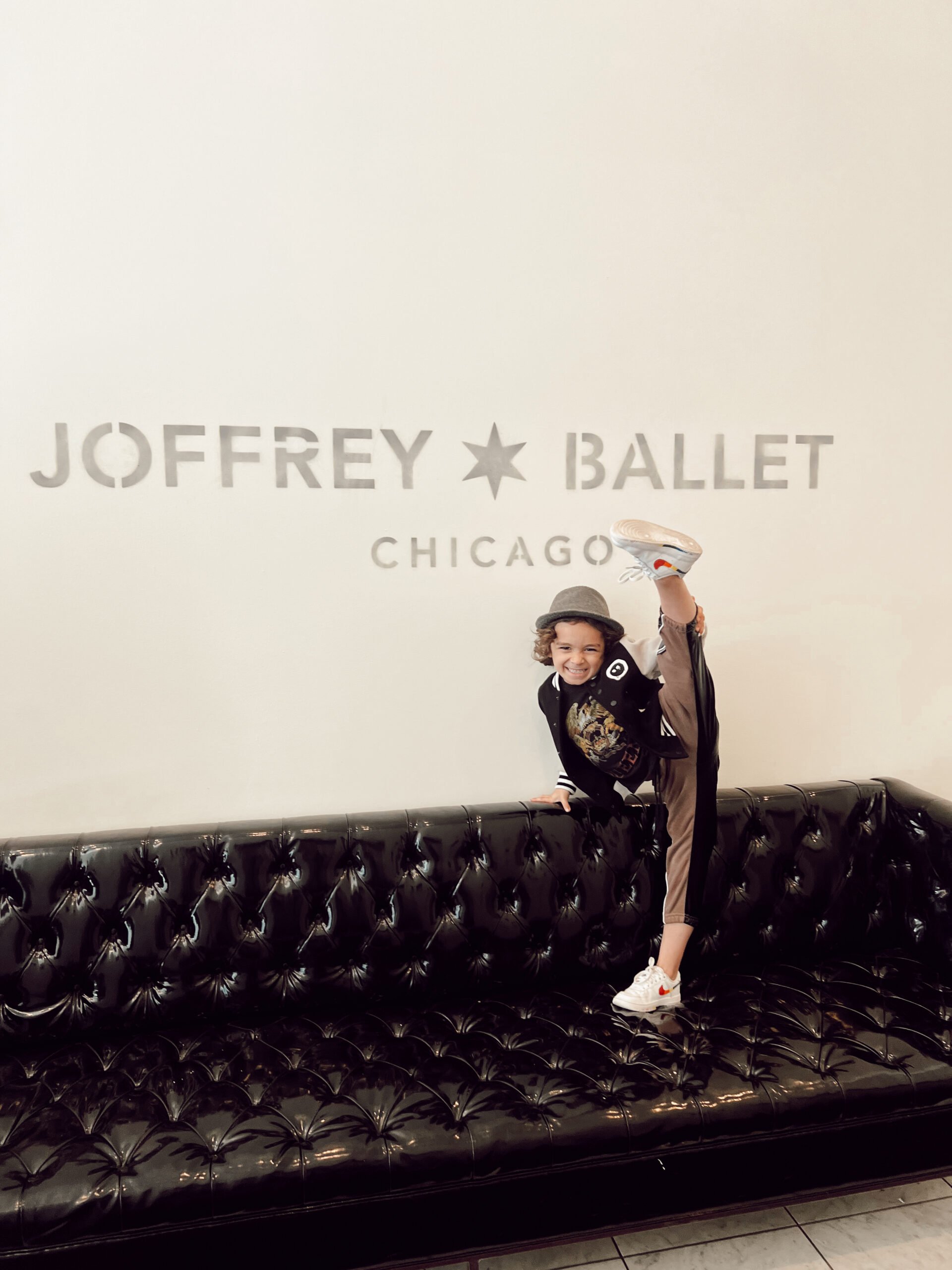 Doing It for Himself
But I think the key is that at the end of the day, Brody isn't doing any of this for anyone but himself. And I think that's exactly what our passions should be—an extension of ourselves, a love letter to ourselves! Even when he has a bad day, our tiny dancer is ready to wake up the next day and try again. Not for me, not for Bobby, but because he wants to do it for himself. It's truly so inspiring to watch and a huge motivator for me to keep on doing my own thing, too. I'm so proud of all of my kids for living their lives so fully and turning their big dreams into even bigger realities.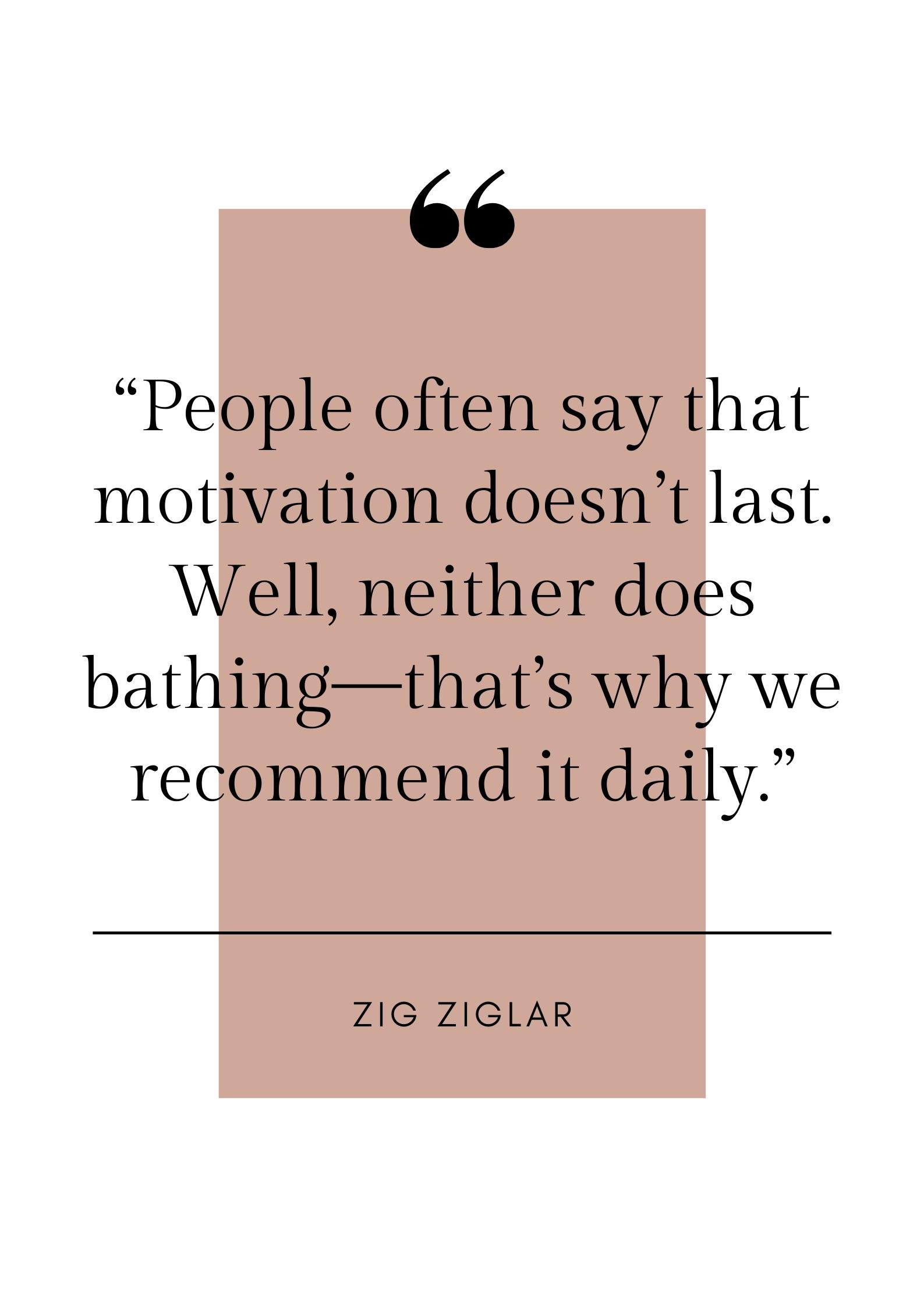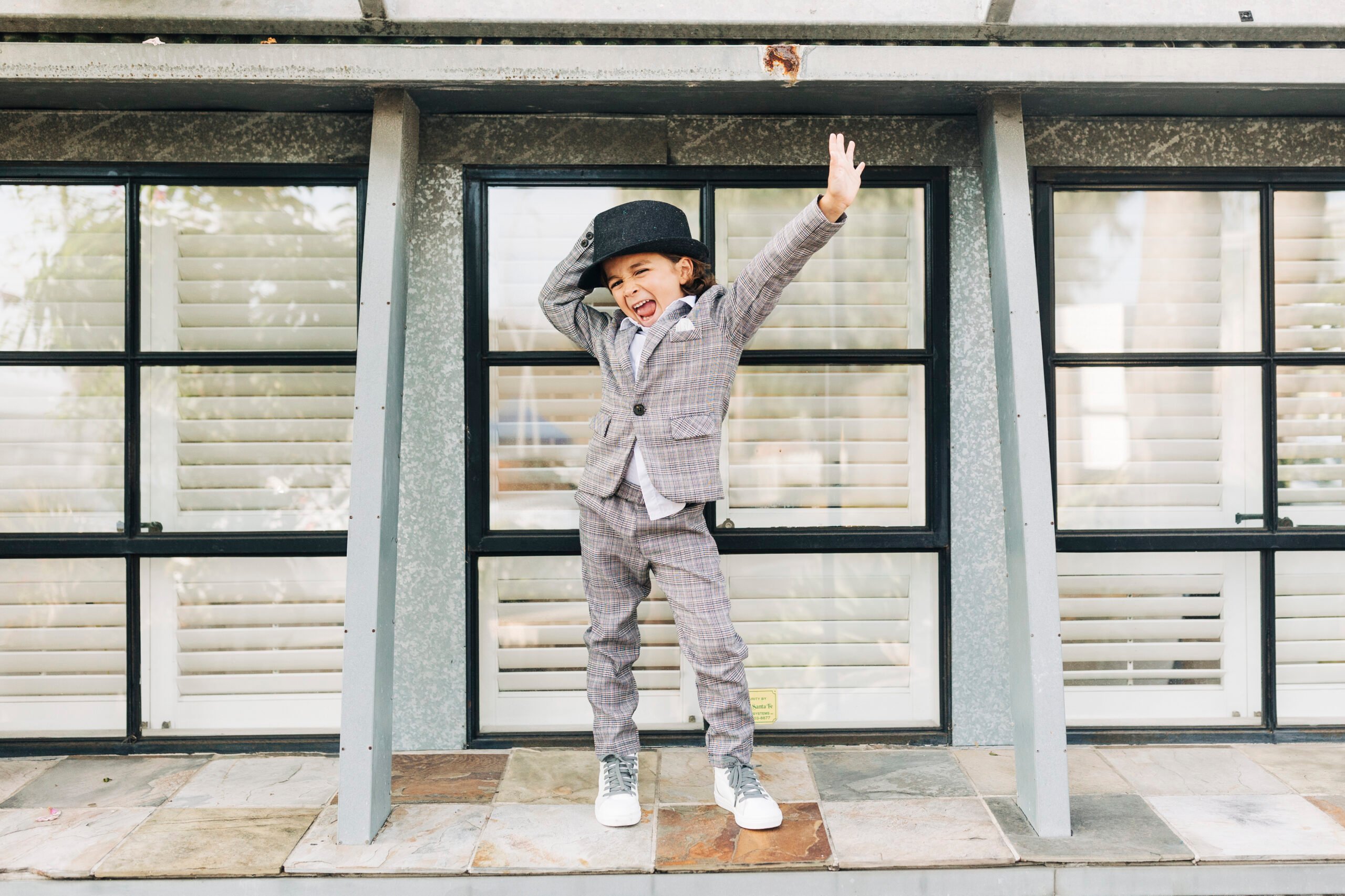 Tips for Parenting In Style...
Never boring, always awesome. Keep up to date with the latest from City Girl Gone Mom.