It's been so fun to see where Brody's dancing takes him. We've been to New York, Los Angeles, Las Vegas, from dance competitions and professional companies, to the red carpet, and now—a Gap commercial! I'm still reeling! I'm so proud of our little guy and the amazing impact he's making all over the world. What a special gift to see him in the spotlight just by being himself.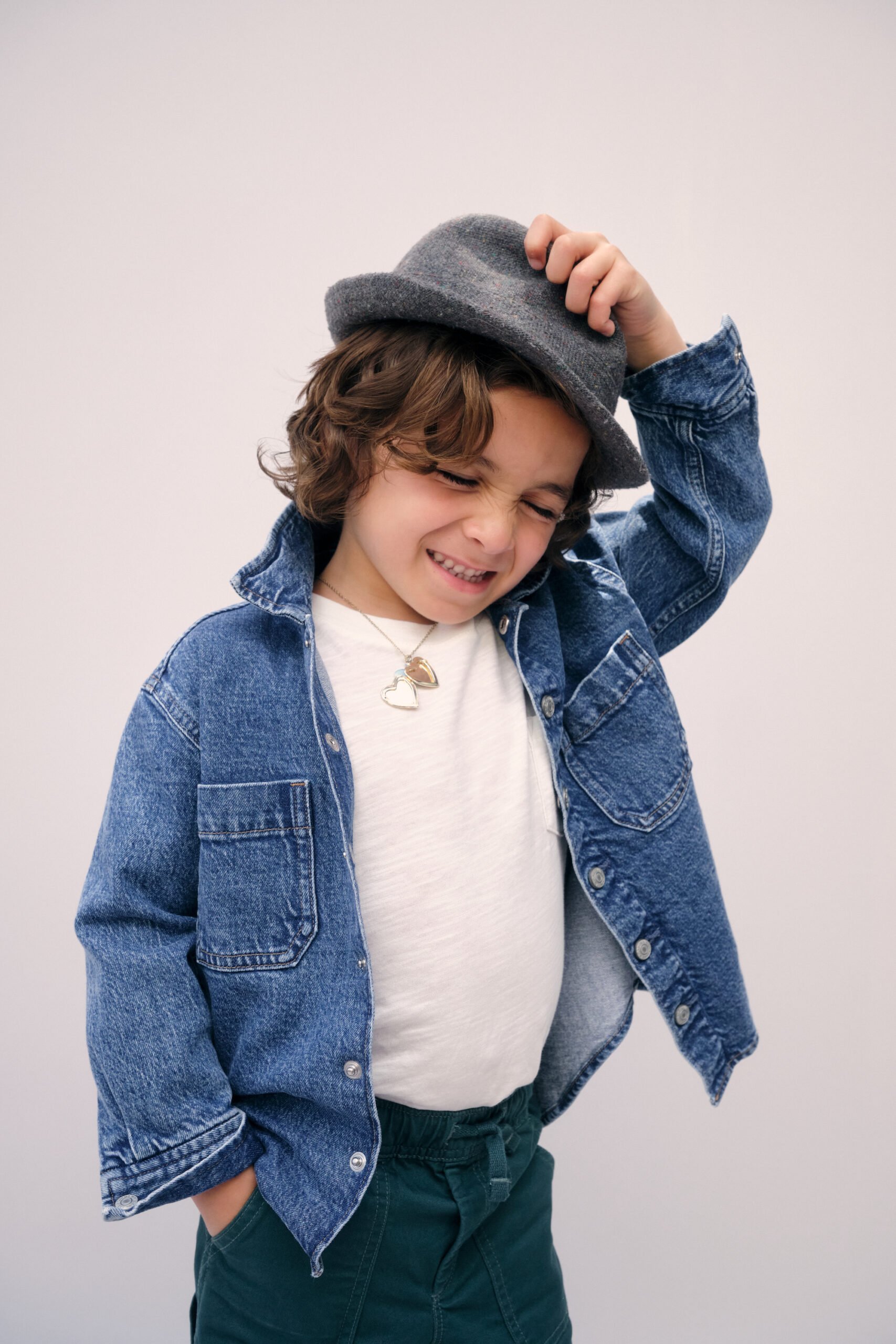 All About It
The new Gap commercial campaign 'Everyone Belongs' is a pure celebration of the goodness in the world that comes from being authentically you. I can't think of any other opportunity more perfect for Brody! The GapKids campaign highlighted other children leading the way to inspire and embody inclusivity. Bobby and I are such proud parents to see Brody recognized in that light.
The name comes from the children's book of the same name—Everyone Belongs, by Heather Avis, with Avis' children also included in the campaign. Uplifting and empowering individuality is at the heart of this project, and it was so inspiring to see it come to life.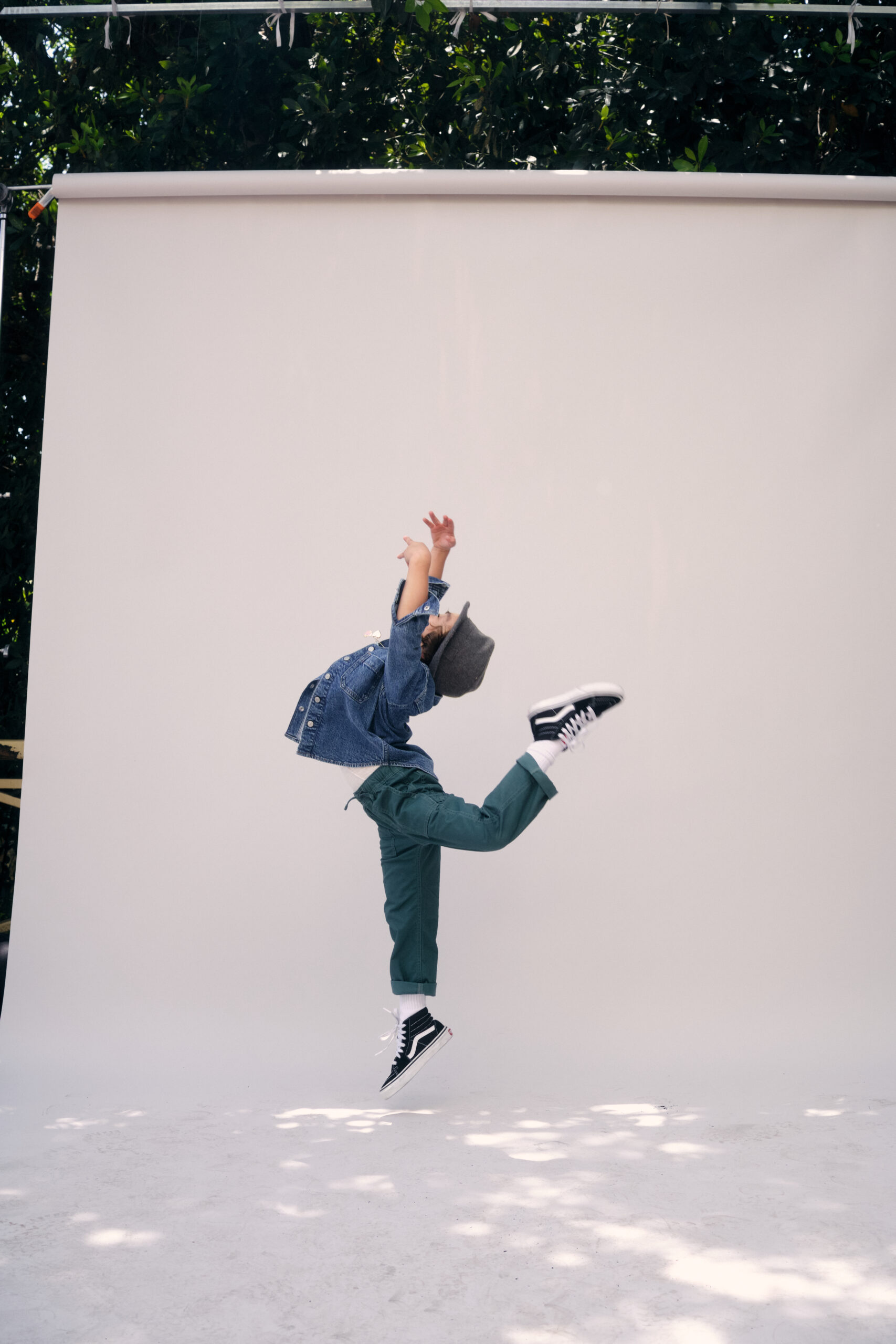 Going Behind-the-Scenes
Watching the behind-the-scenes process is always so interesting. You never know how your kid is going to do—they are still kids at the end of the day and kids still have meltdowns, even Brody! But as he gets older, I see him mature and really rise to the occasion for these cool projects. Brody came ready to go and had so much fun in front of the camera, showing off his dance moves and giving the Boss experience—full personality!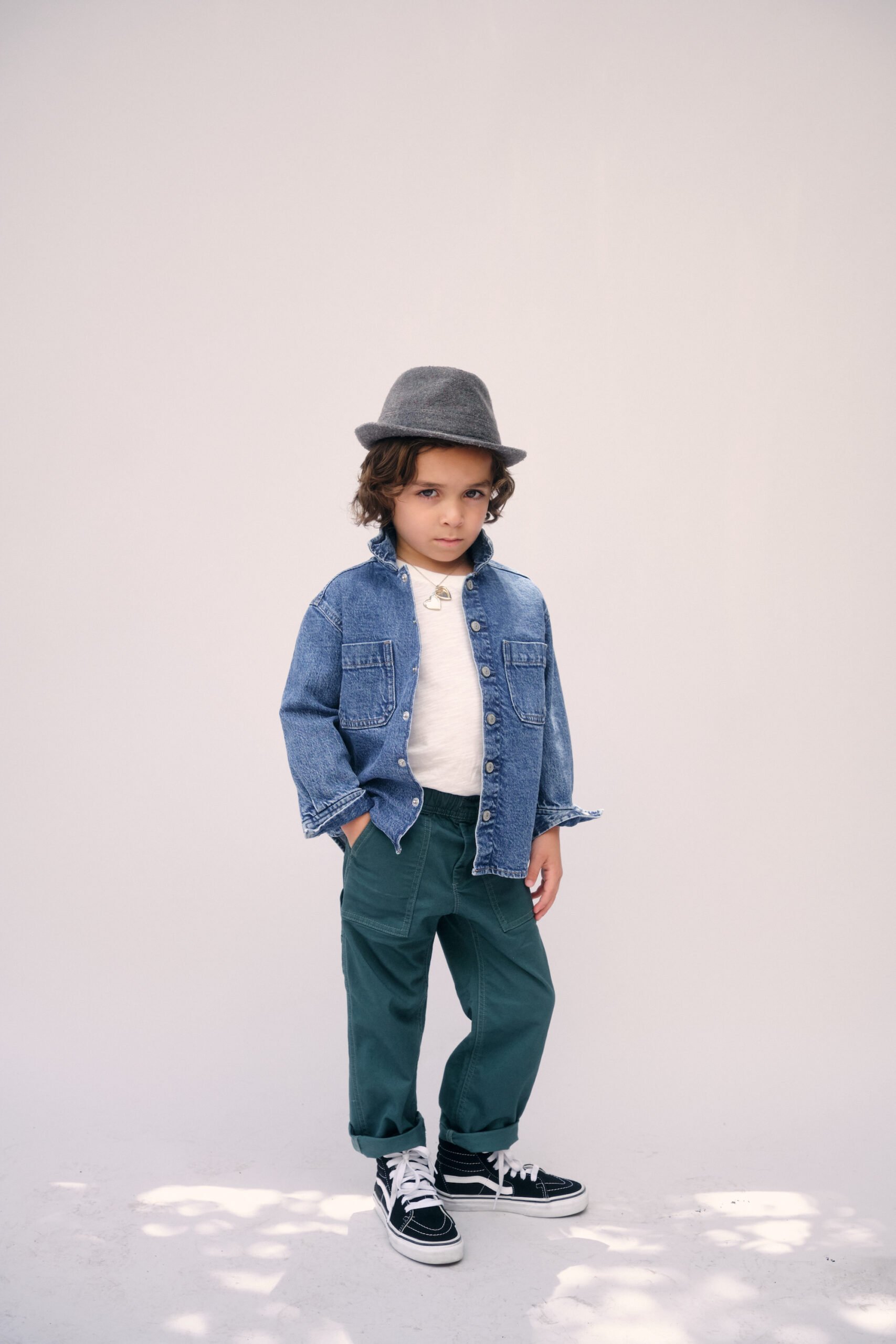 "That's Me!"
Seeing Brody watch himself in this Gap commercial and see himself on their billboards is a moment I'll never forget. The pure joy was priceless! I'm so proud and happy for my little one. I also hope this motivates him to keep spreading the love and joy he shares. Our world is so much better when people are embraced for who they are and when we share our joy with others. Let's keep empowering our little ones to be themselves, spread kindness, and change the world.
For more Boss Baby Brody, come to our GapKids meet and greet on September 7, 2022 at The Grove in LA! Details below!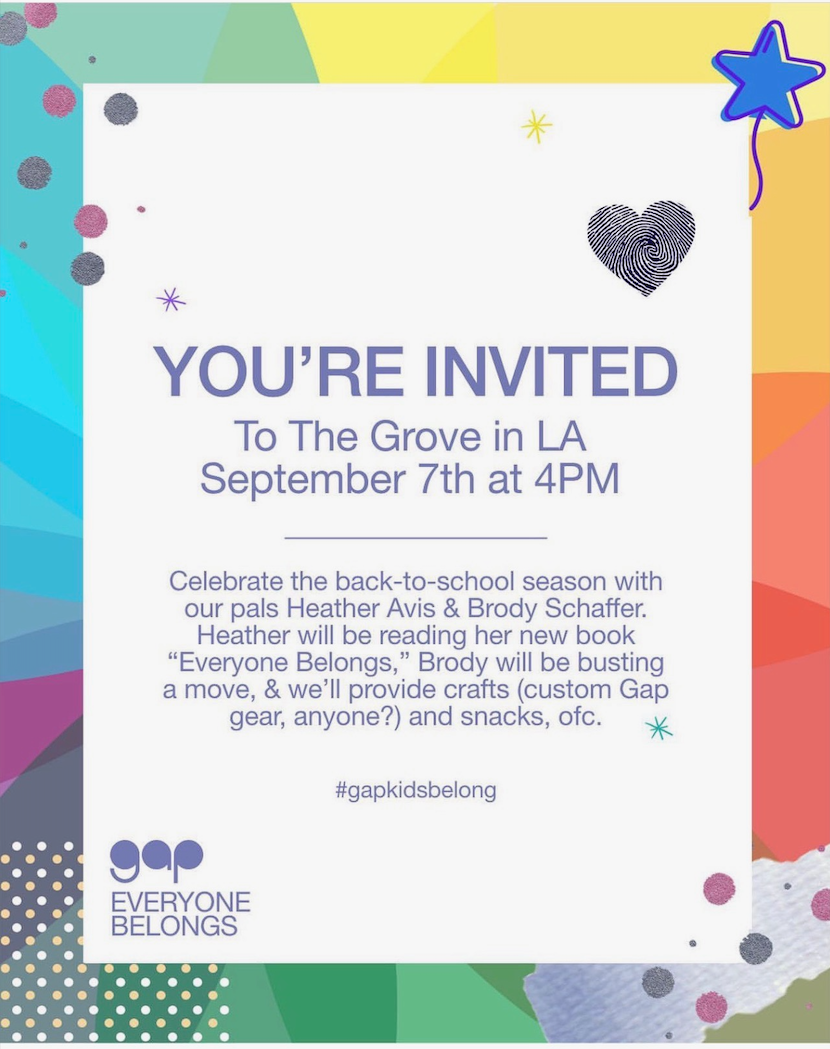 Tips for Parenting In Style...
Never boring, always awesome. Keep up to date with the latest from City Girl Gone Mom.