For this weeks Friday Faves I have to talk about Forest Avenue located in downtown Laguna Beach.  I was first introduced to this seaside street filled with a variety of trendy shops last year with our Newport friends.  I fell in love instantly.  Luckily for us here in San Diego, Laguna is only one hour north.
Last week on our babymoon we were able to spend sometime on Forest Avenue uninterrupted without kids.  It was lovely to say the least.  It's such the romantic street, from quaint restaurants to an eclectic mix of art galleries to every type of boutique imaginable.  There is something very special about the vibe of that street.  I think about it for days after I leave if that tells you anything.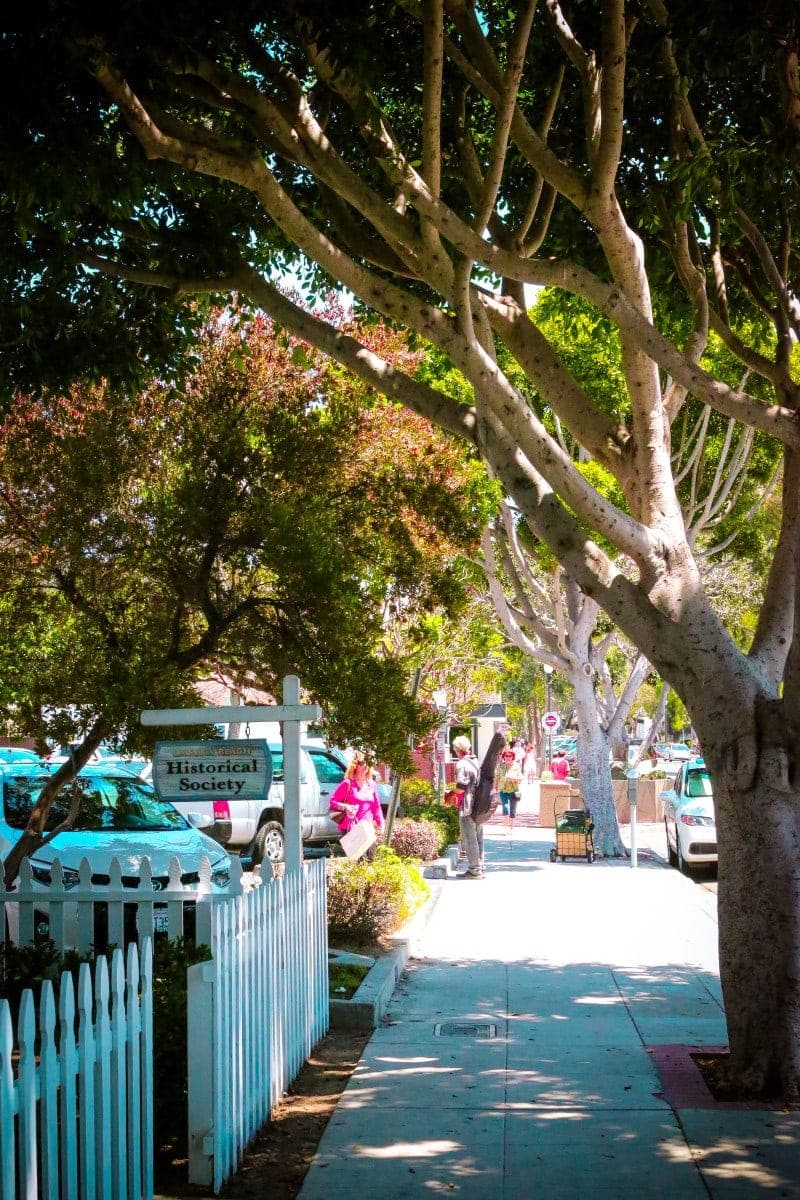 For dinner we ate at 230 Forest Avenue.  It was the perfect spot for this city girl who adores a chic atmosphere with an upbeat patio.  It also has the coolest art and according to my local friends, the owner, Mark Cohen of nearly 20 years changes out the art often, which adds to its appeal.
I loved everything about this restaurant.  It had such a cozy feel, but yet was so trendy.  I had the Cioppino, which consisted of a half main lobster, mussels, clams, shrimp, fish, & calamari in a shellfish vegetable broth.  The portion was out of this world and you could happily eat this for days!  Bobby had the Alaskan Halibut, which was served with a hazelnut crust, papaya salsa, potato puree' and roasted tomato butter.  Our dinners were just perfect and we will definitely be returning.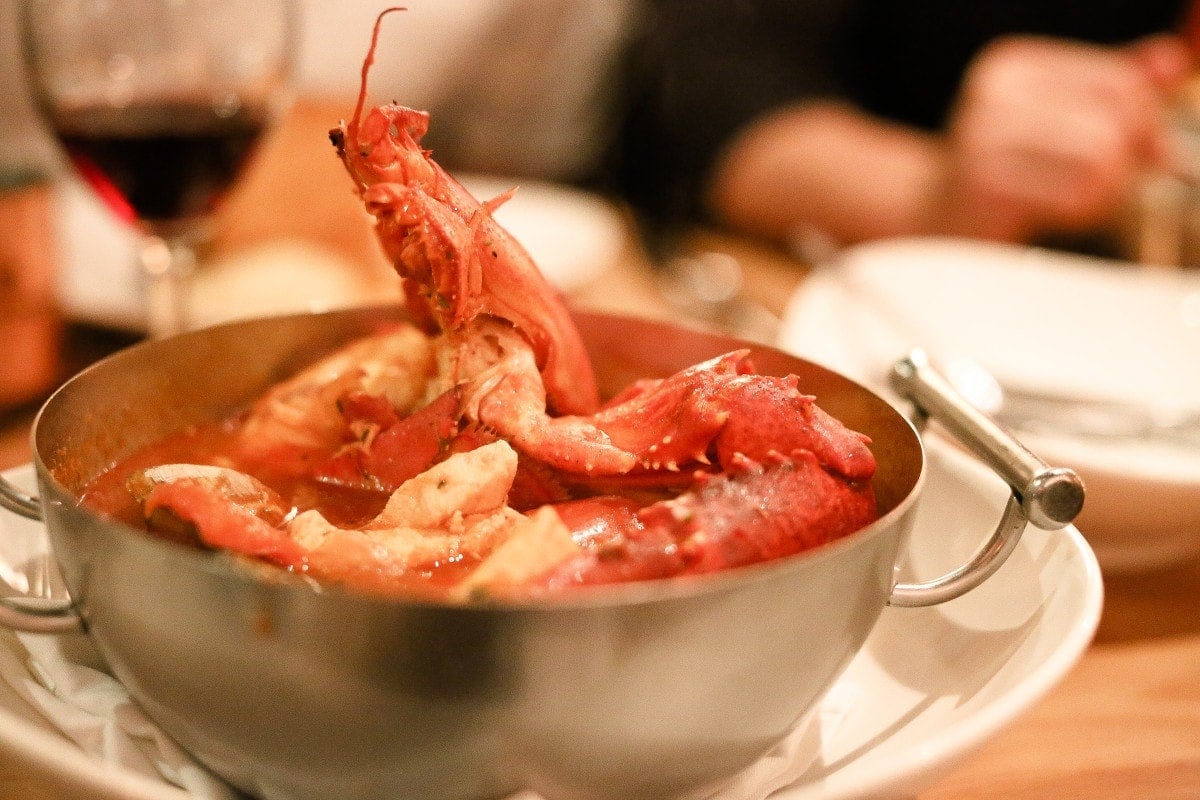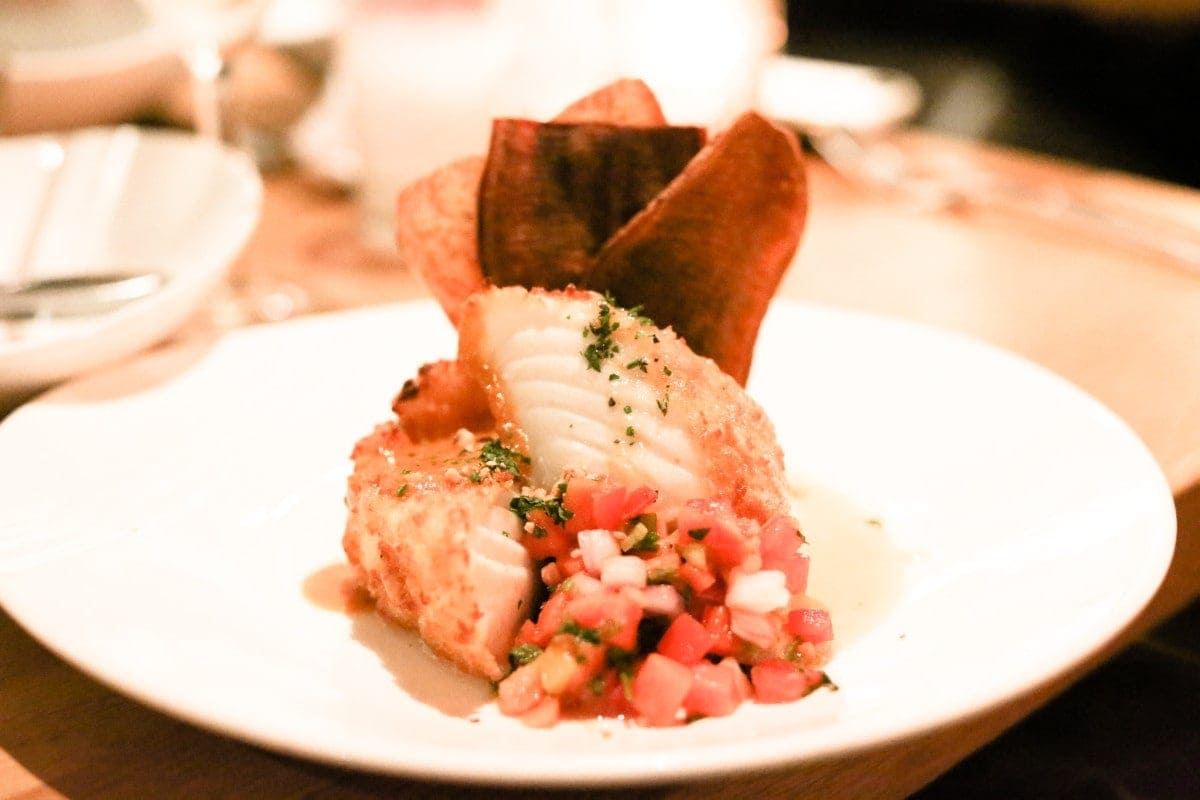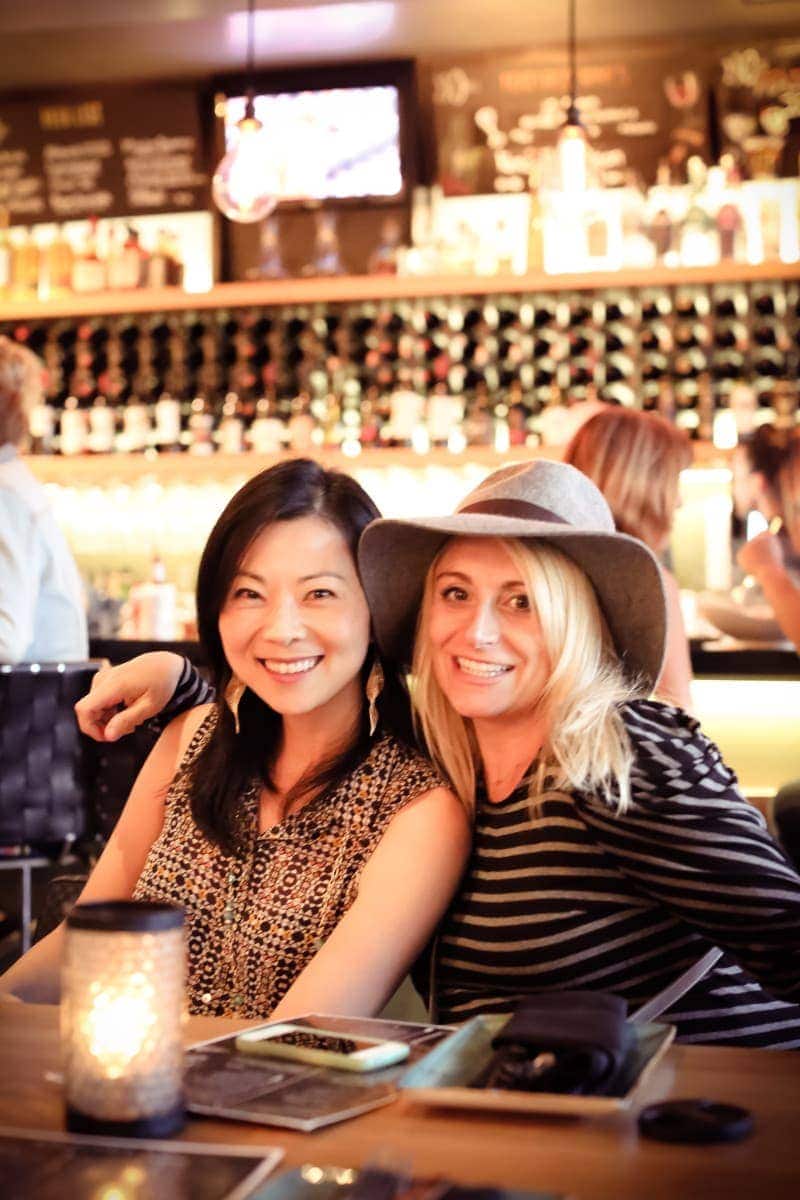 After a lovely dinner, my darling friend Janie took me over to Tuvalu.  With us building our first home here in San Diego, this was the exact store I have been looking for.  I walked in practically singing.  After living on the the coast in North Carolina, I have really enjoyed a more coastal modern esthetic.  The store had my name written all over it.  It had everything, and I mean everything from the perfect lighting fixtures, kitchen must haves, flea market finds, to all sorts of coastal decor.  I finally found the perfect store for coastal home furnishings.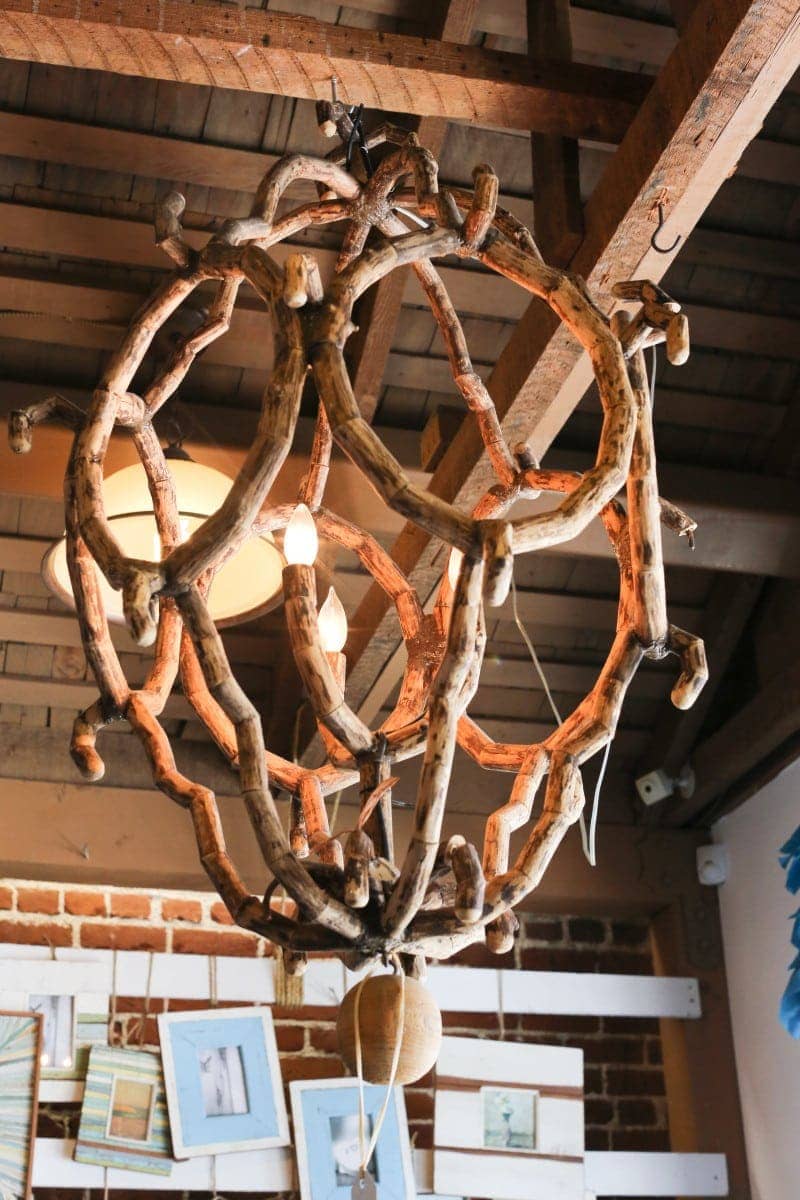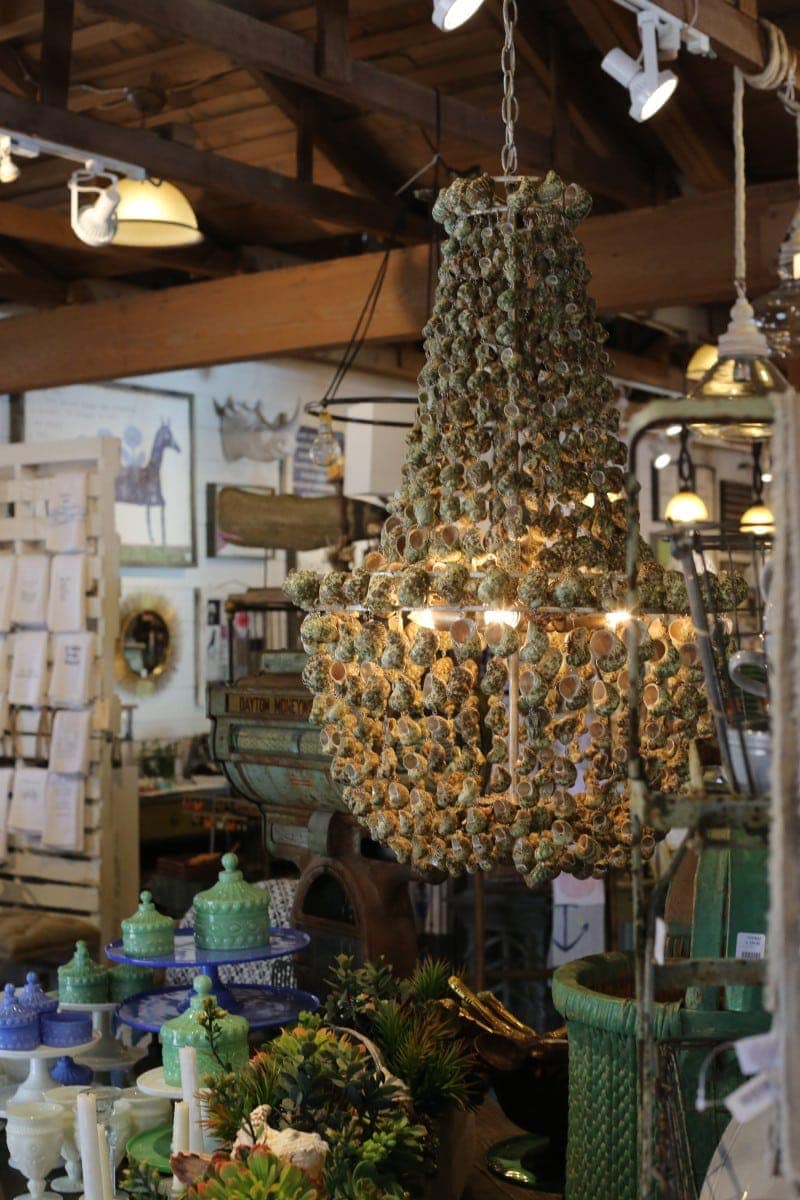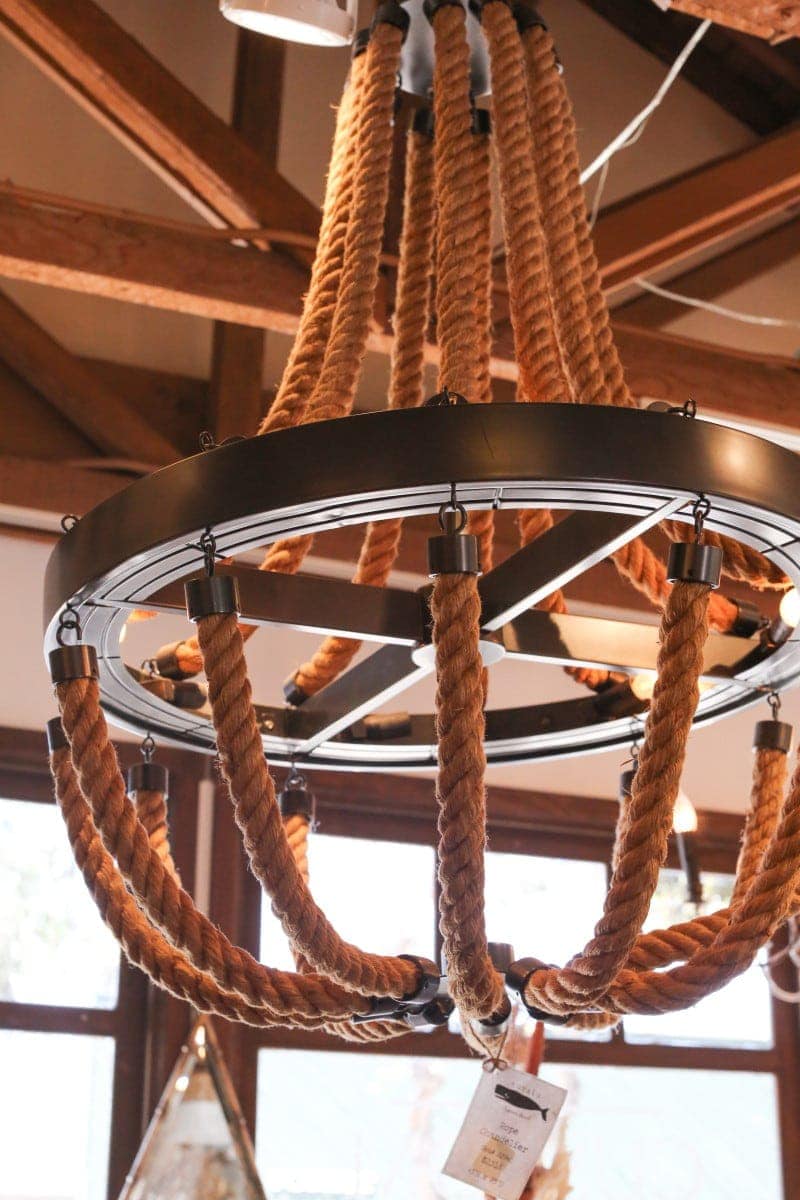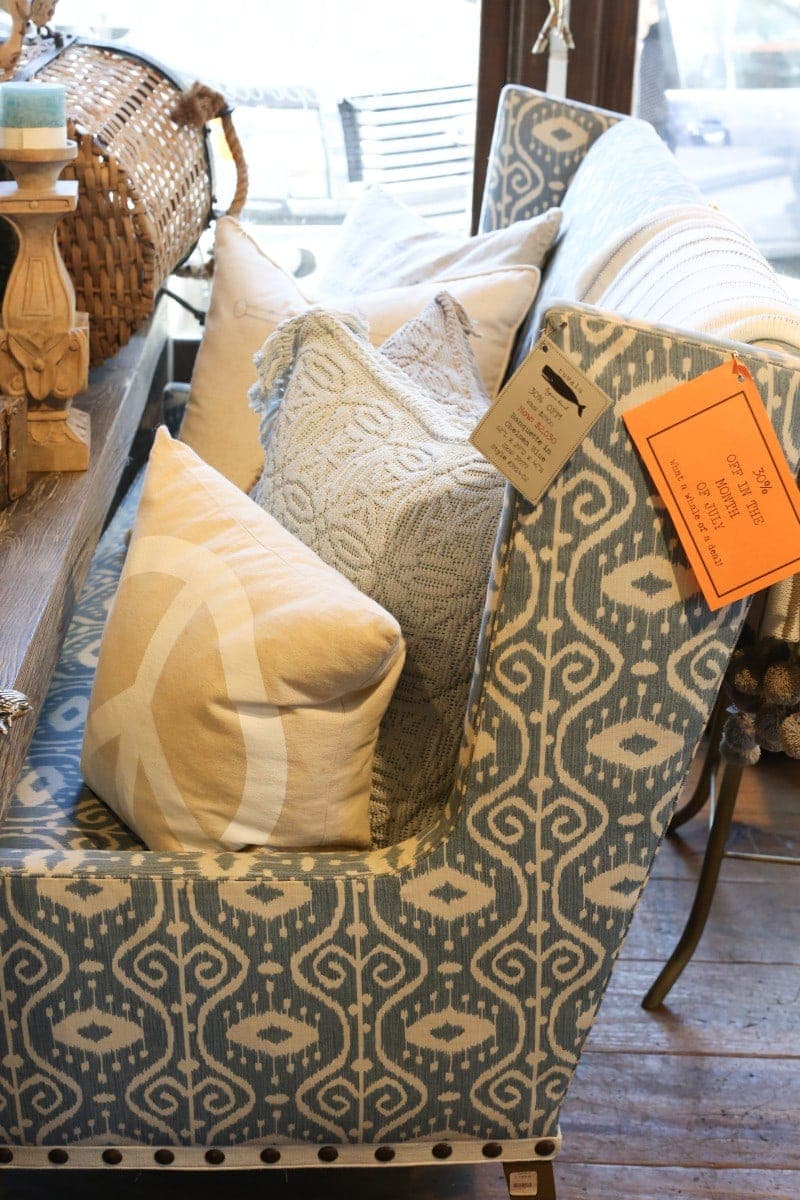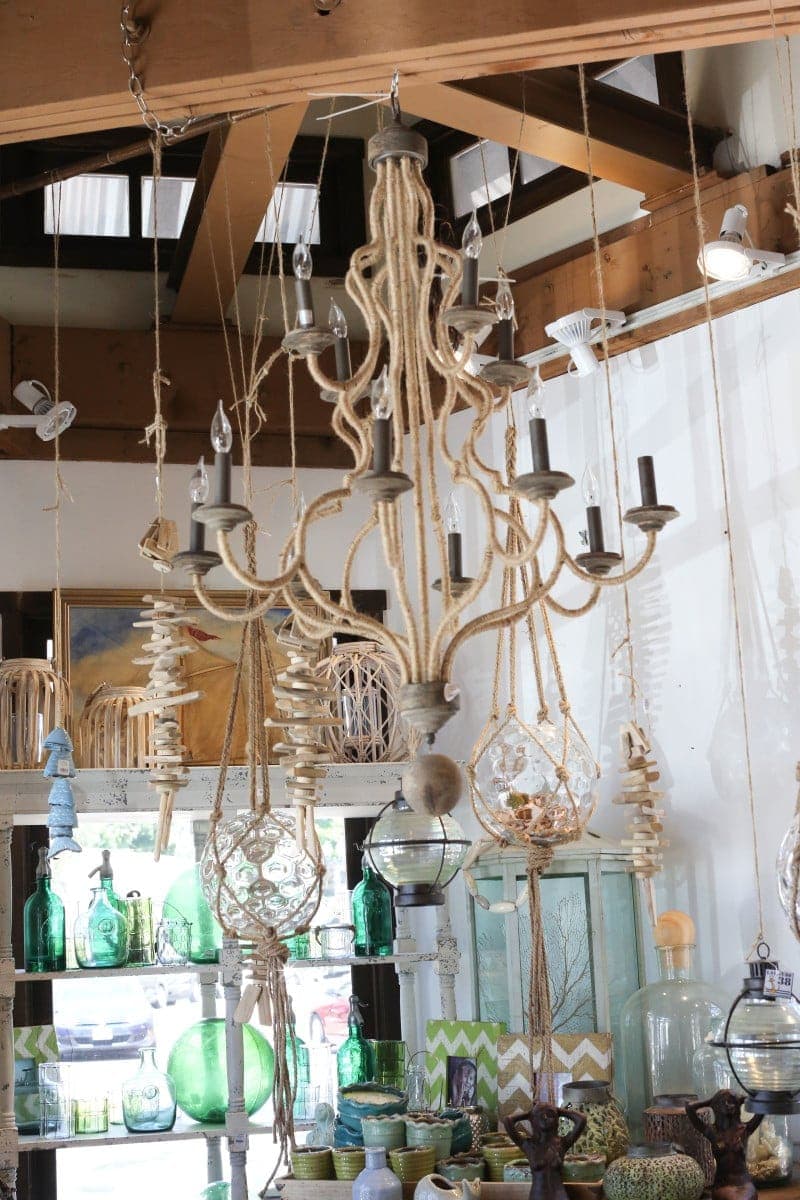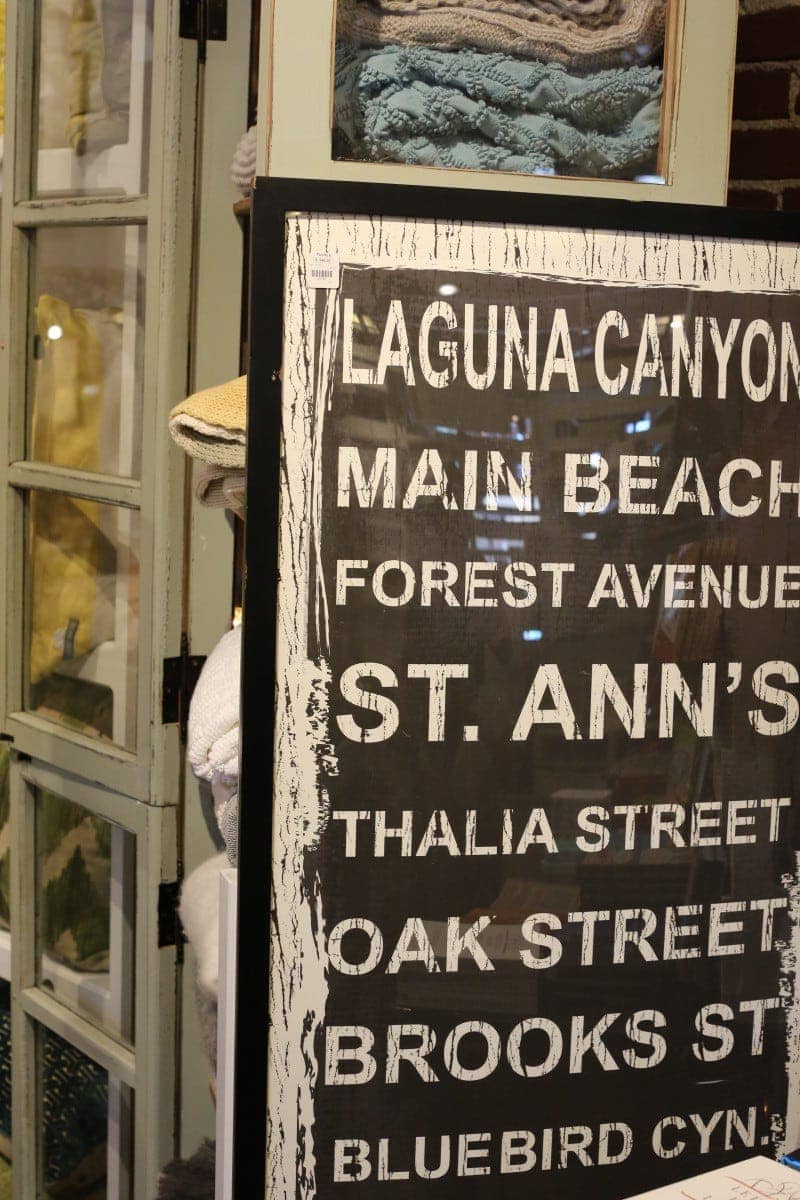 Tuvalu Home is definitely a place I will be venturing back to.  I love it when I find a store that inspires you for home decor ideas. And that's exactly what it did.  I am definitely choosing my dining lights from here and can't wait to show you the final product.  If you are interested in seeing what this store has to offer and are not local to Laguna Beach, click here, they offer a lot of their items online.
I would love to hear from you.  What do you think of this coastal home decor find?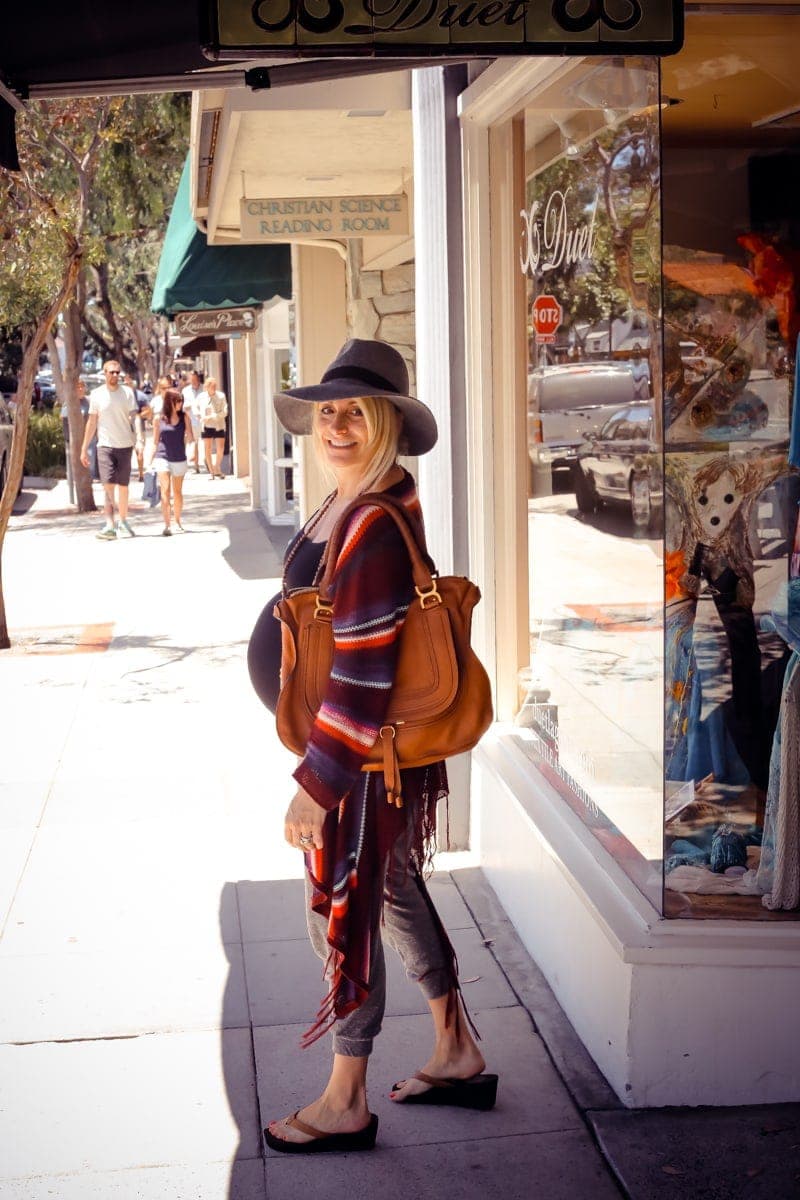 Tips for Parenting In Style...
Never boring, always awesome. Keep up to date with the latest from City Girl Gone Mom.