Date With Danielle: Tasting at Tender Greens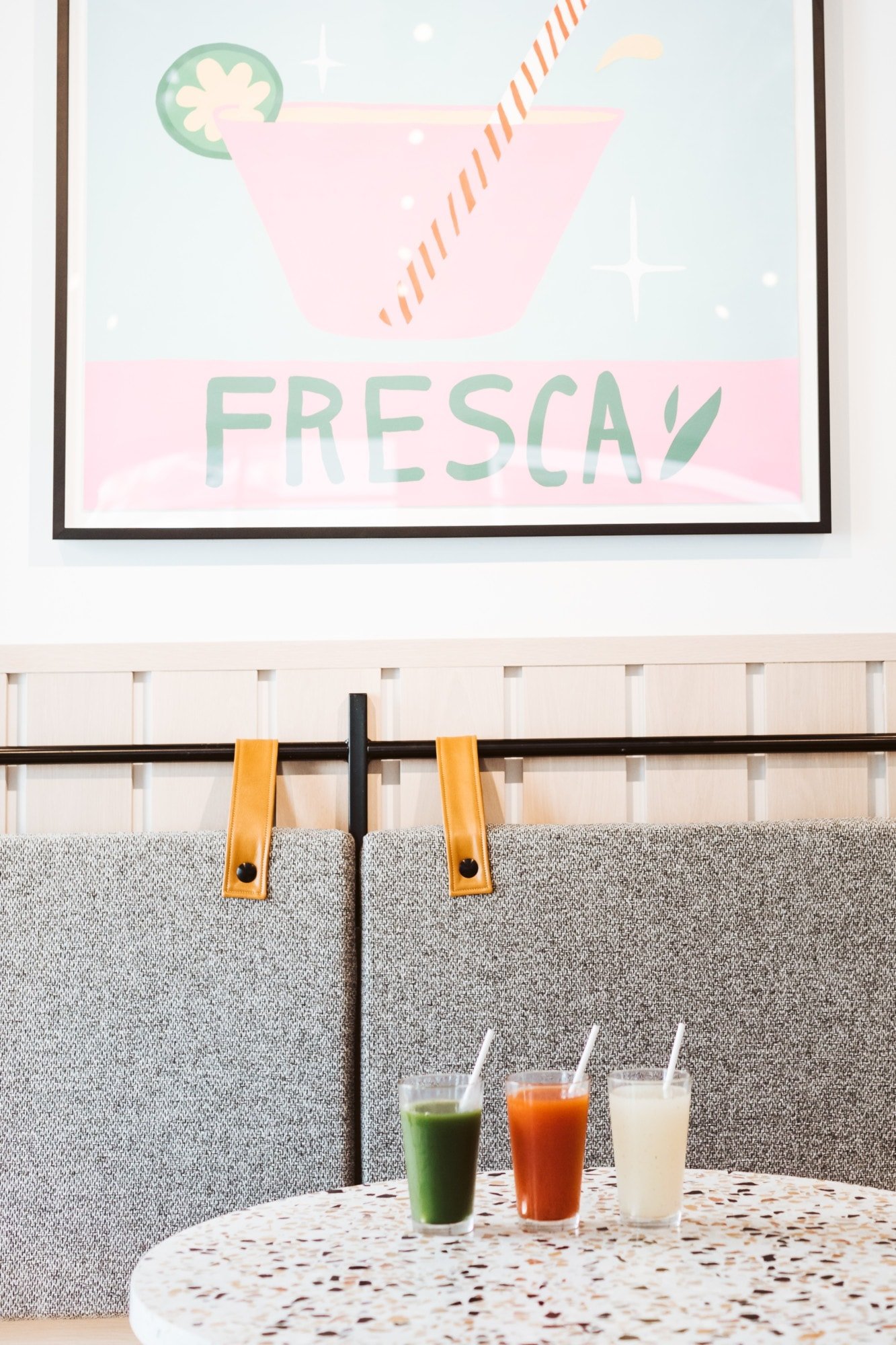 Date With Danielle: Tasting at Tender Greens
This time, we're oohing and aahing over the plates at Tender Greens at One Paseo in Del Mar. What's on the menu? Everything from build-your-own plates and sandwiches to salads, desserts and house-made drinks. It's hard to decide what to order when you see items like buttermilk fried chicken, grilled salmon bowl and caprese on the menu but rest assured, whatever you decide on will be packed with crave-worthy tastes, local ingredients and nutrition. We'll take one of each with a nice white wine to pair with it, please! What are you going to order?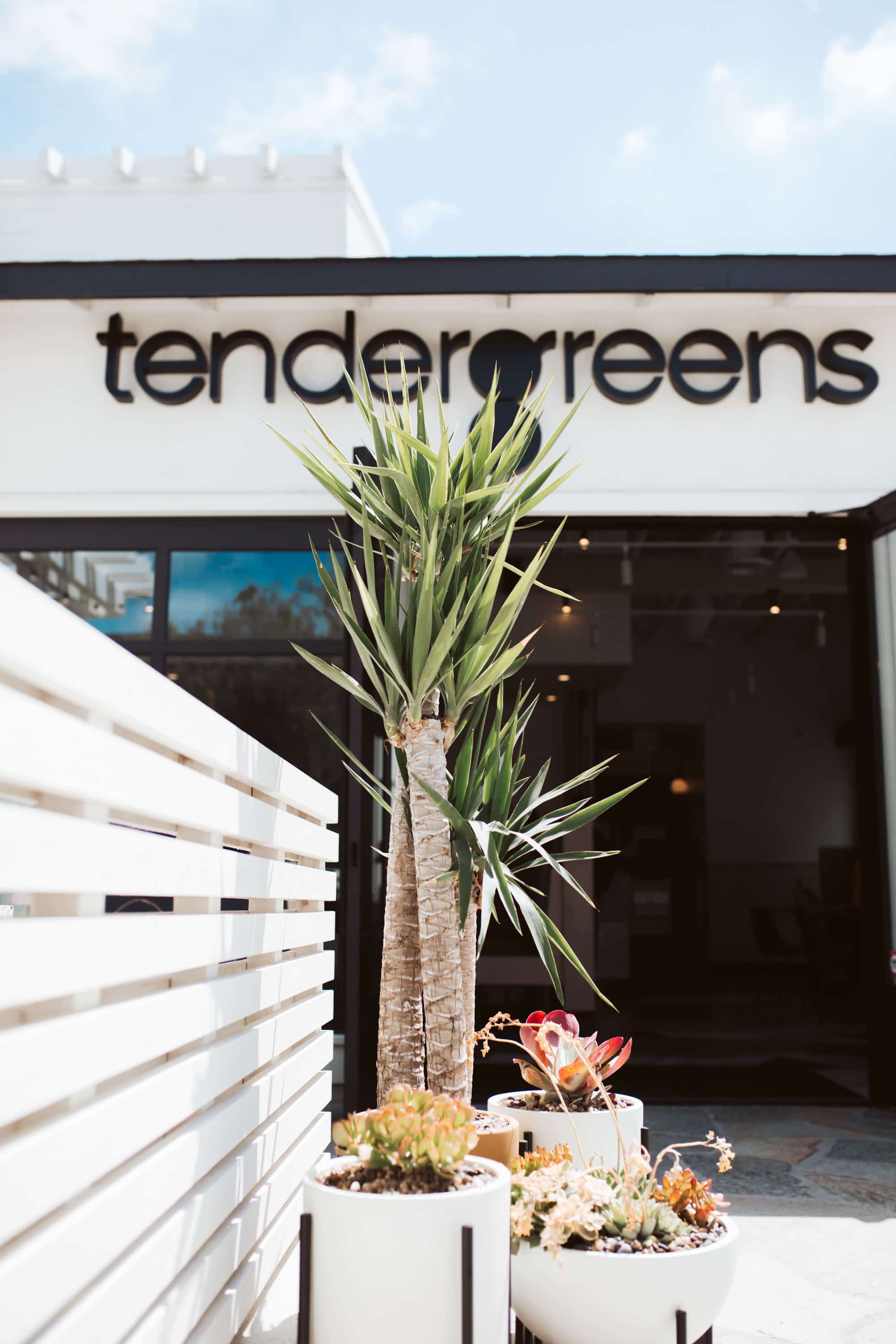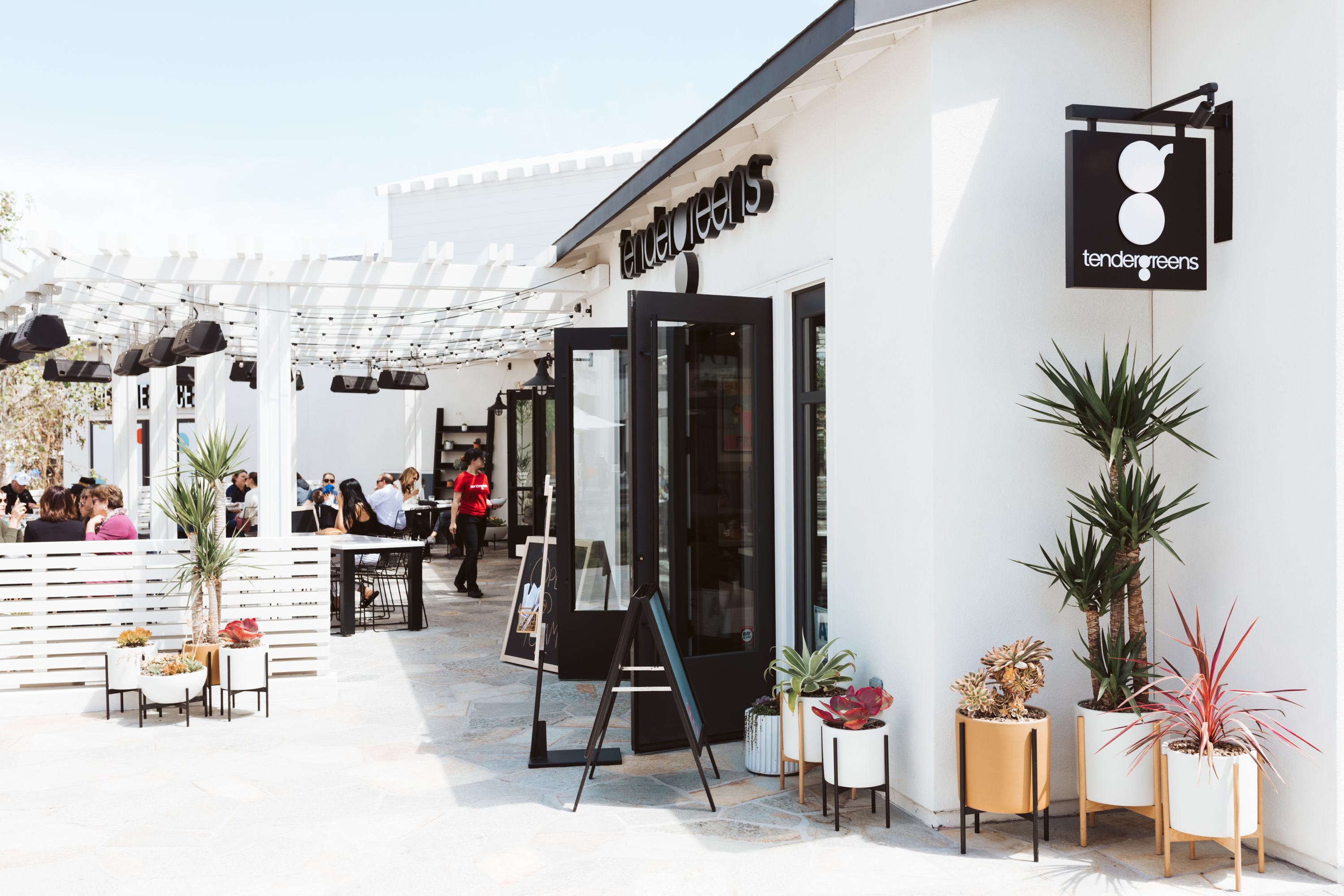 A Few Minutes for the Menu
You'll find sweet, savory and smokey dishes here—it's hard to choose just one! If you're meeting up with a group of friends Tender Greens should be a go-to! No matter what new diet your friends are following, there is something for everyone. Build your own plate to construct the perfect meal or put in an order for a lighter plate like a salad and add your own sides to it.

---
California provides America with the majority of our fruits, vegetables and nuts. Of all the artichokes in America, California provides around 99 percent of them, 95 percent of garlic and 69 percent of carrots.
---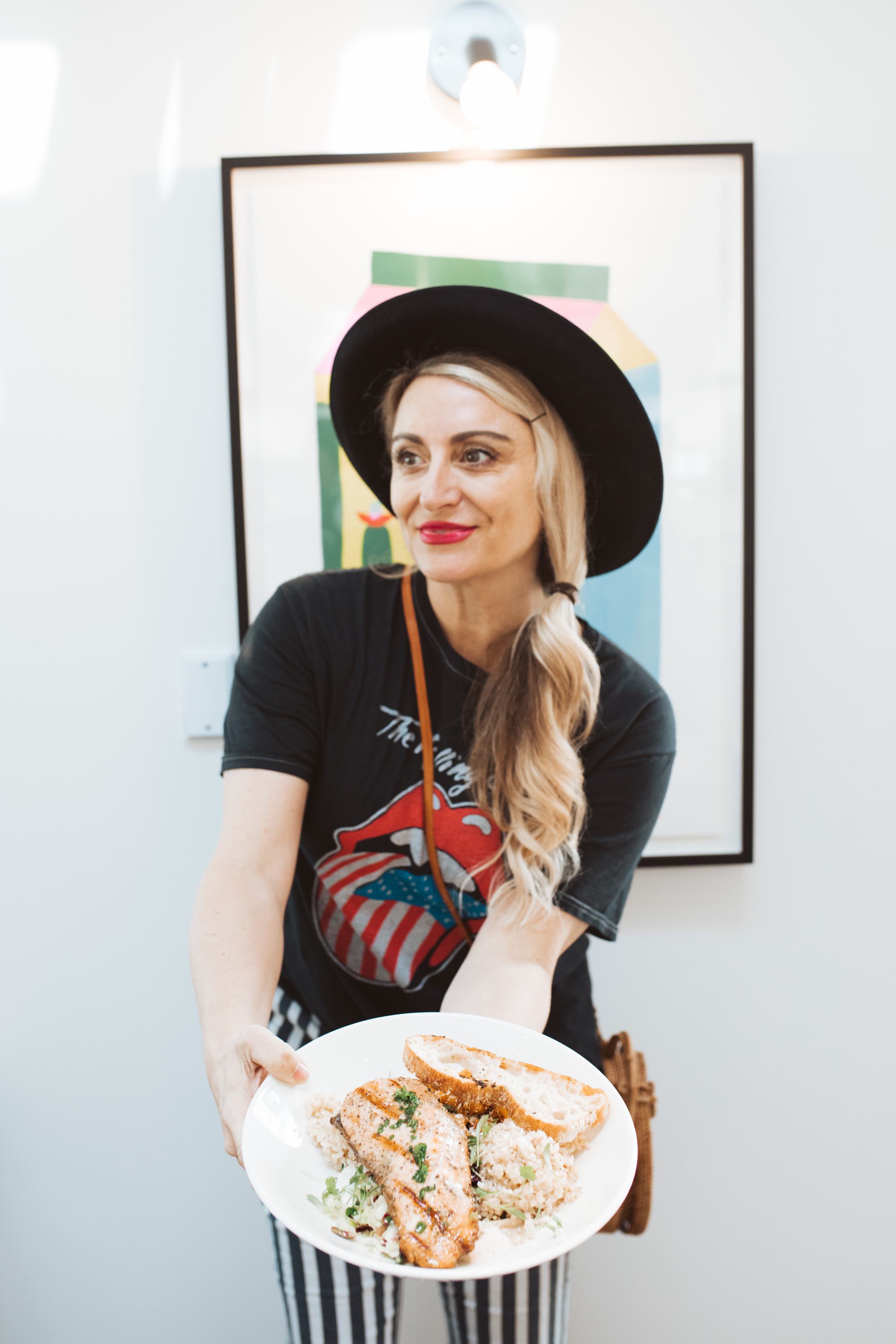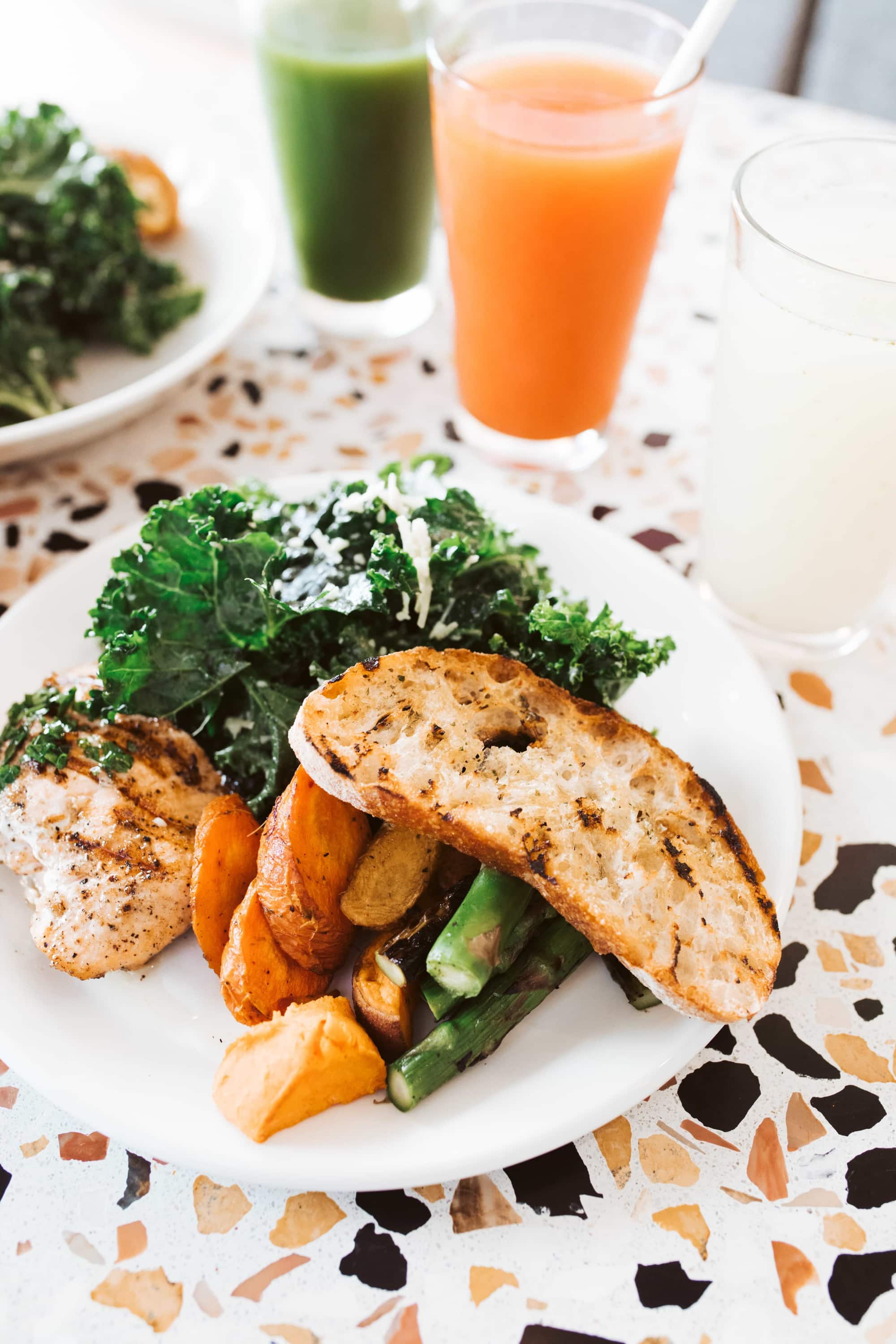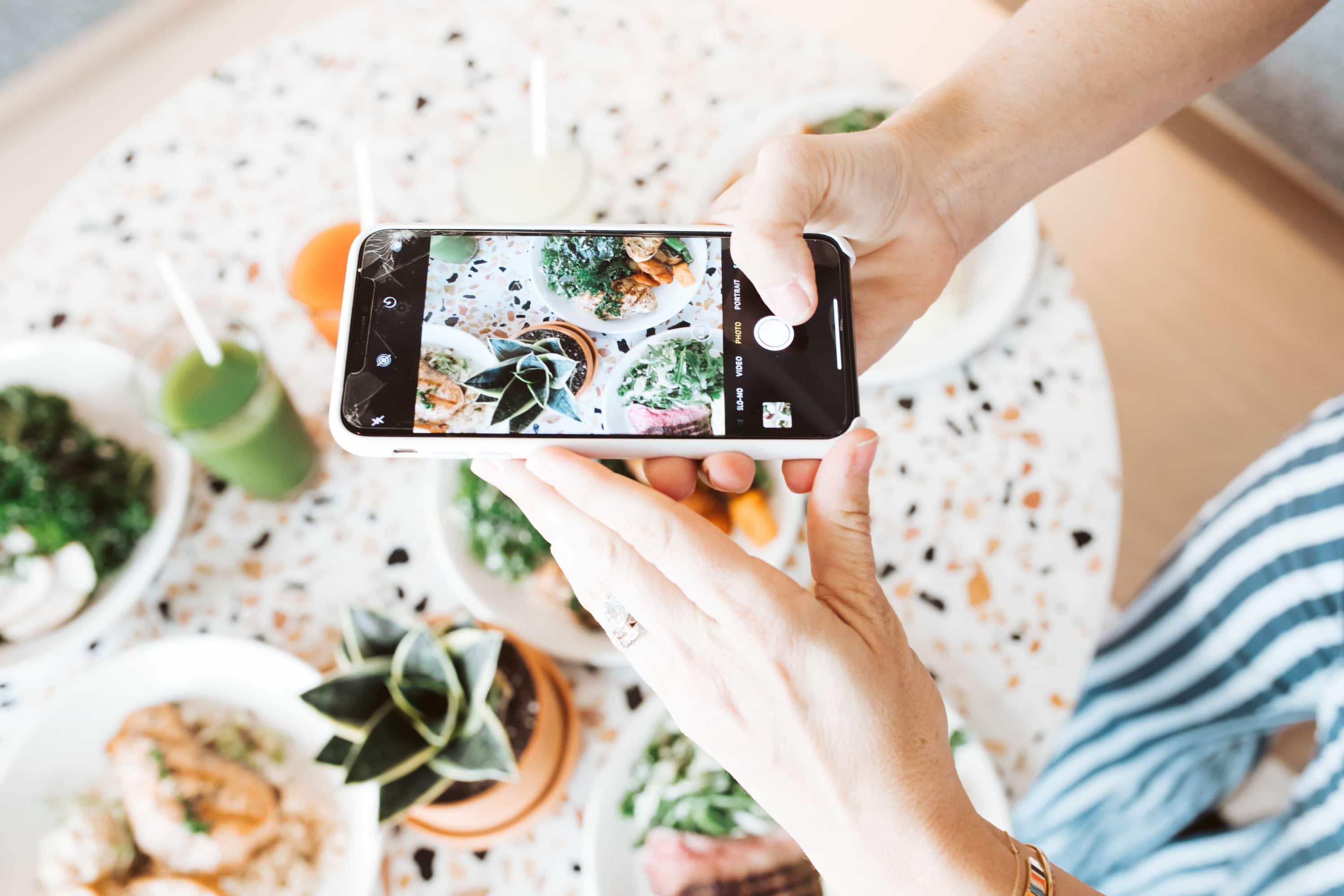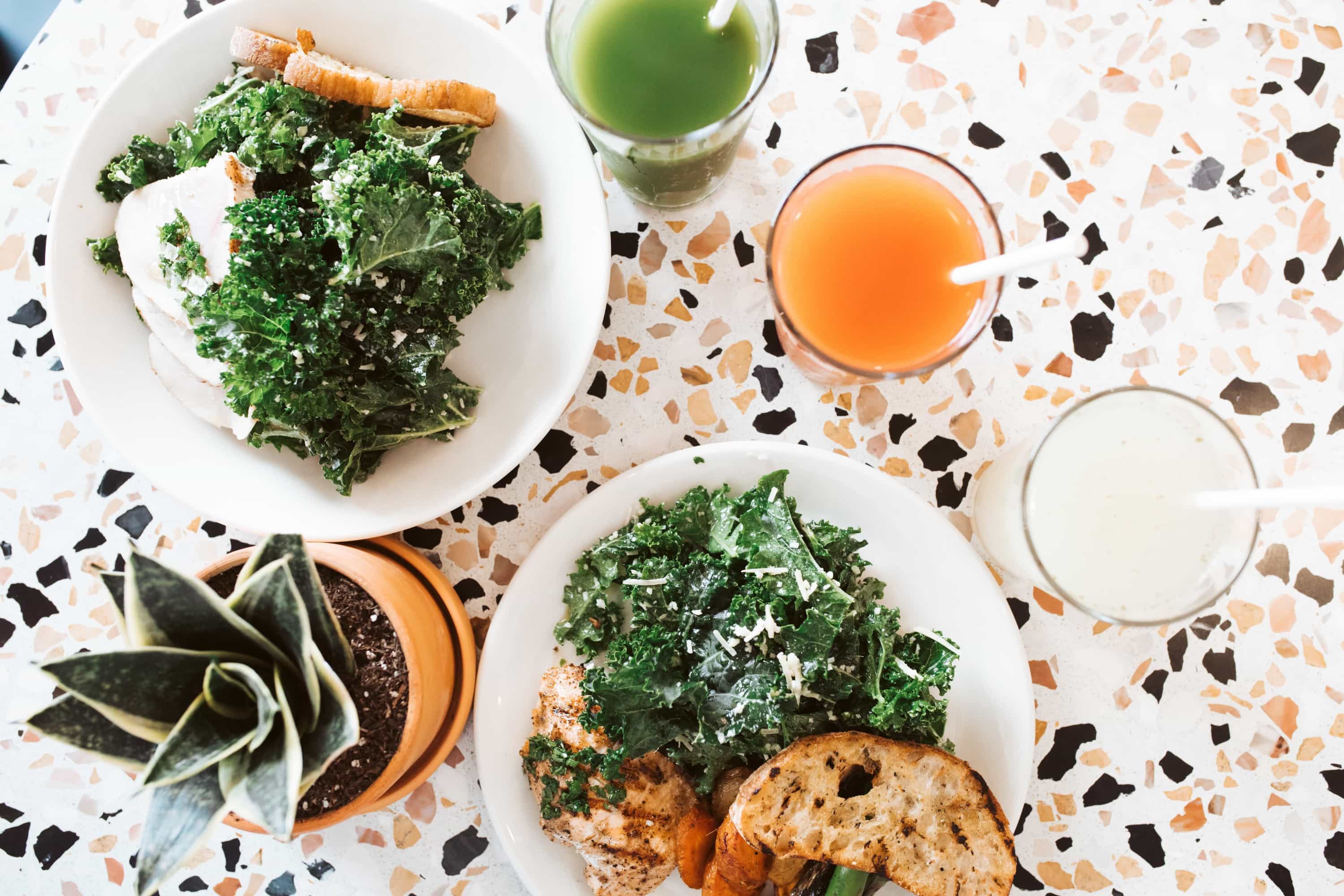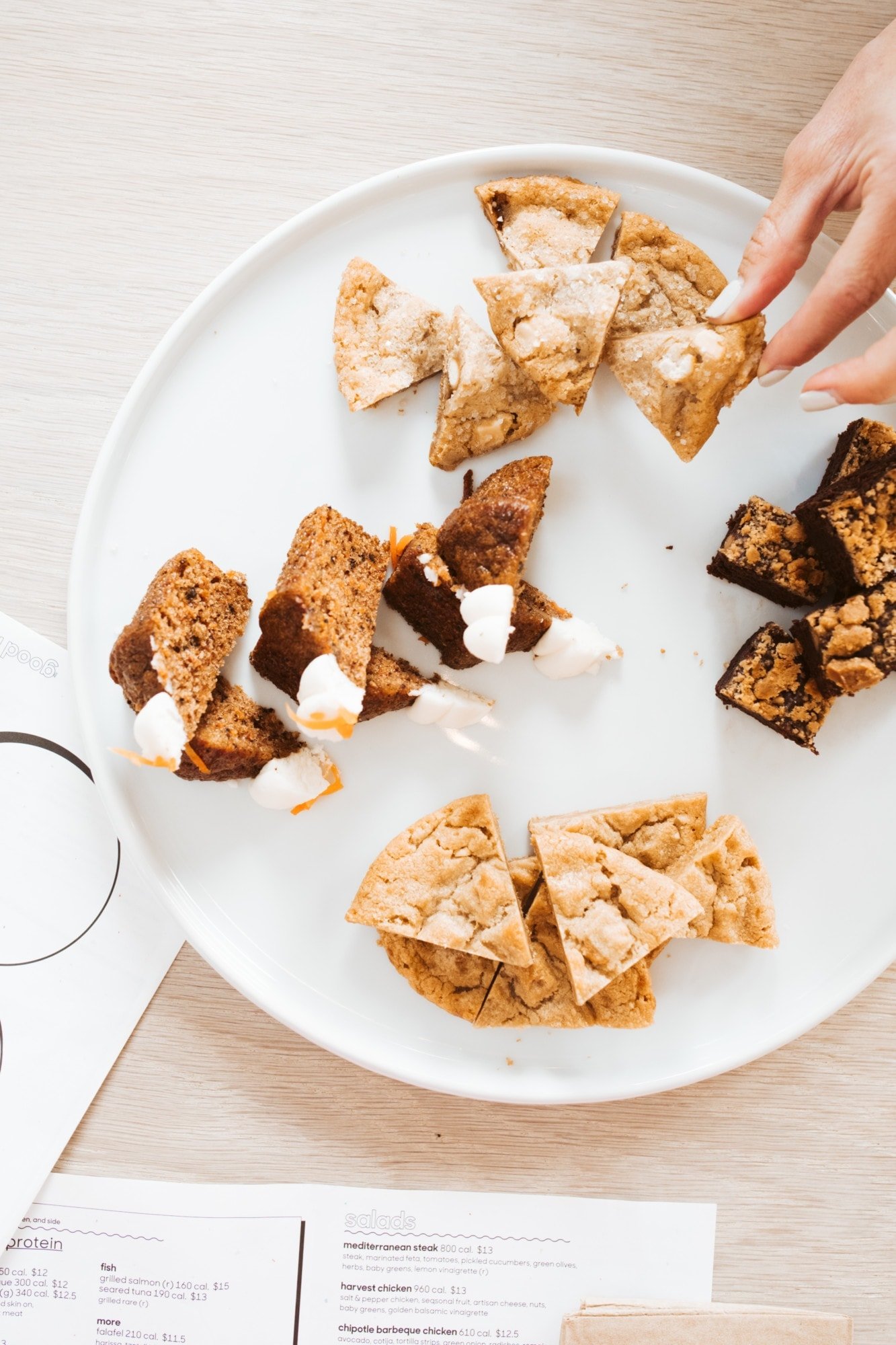 An Expert's Touch
Each Tender Green's location is staffed with real chefs, and headed by a different Executive Chef to ensure that every dish that leaves the kitchen has that special chef's touch. At this Del Mar location, our hats are off to Executive Chef Hani Hindhi for running a kitchen that has served us some of the best and tastiest greens we've ever had!
---
On average, Americans eat almost 30 pounds of salad a year.
---

Allergy Friendly
Here, there's no need to feel odd if you have to ask for your plate to be adjusted. Tender Greens makes it easy for you to know what you can and can't eat. If you have food restrictions, several items on the menu are marked with "VG" for vegan and "CG" for contains gluten so there's no guessing game when placing an order. The diverse menu makes it easy to swap out restricted foods for foods you can eat with locally-sourced ingredients. Being healthy is easy!

---
Of all the diets, a Mediterranean diet has been proven to be the healthiest.
---

It's a Date!
No matter if you're out for lunch with your best friends, meeting for a first date or need a place for dinner, Tender Greens is the place! Whether a party of six or two, this restaurant can accommodate the size making it easy to get in, grab seats and start grubbing. The light and casual atmosphere means there's no pressure to get dressed up. You can head there in your yoga pants after a workout or in a cute sundress and sneakers!
---
There are approximately 7.3 million people who follow a vegetarian-based diet in the United States.
---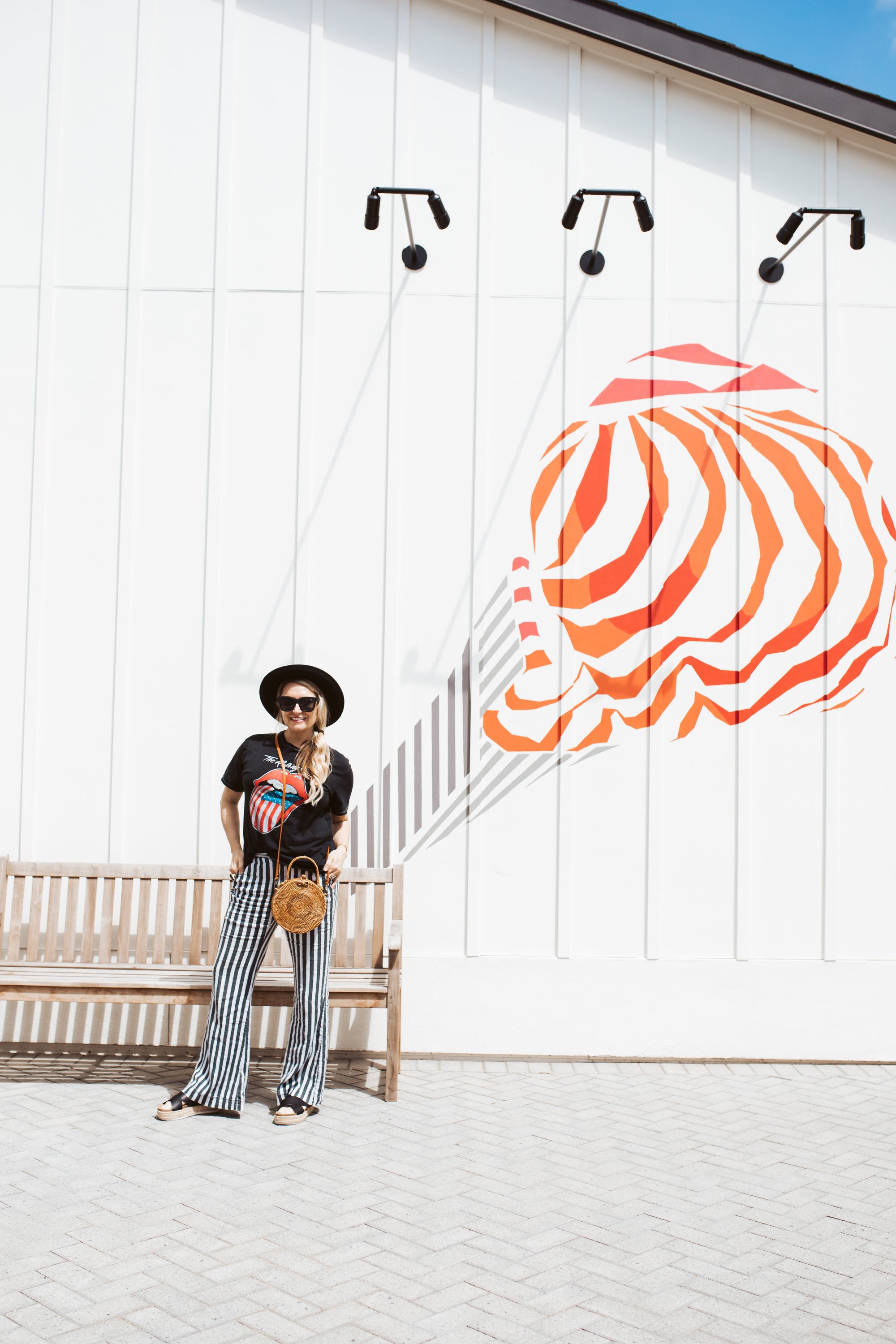 You May Also Like
3 Easy Snacks to Keep Your Kids Happy
Date With Danielle: Lunch at Grubby's Poke & Fish Market
Tips for Parenting In Style...
Never boring, always awesome. Keep up to date with the latest from City Girl Gone Mom.