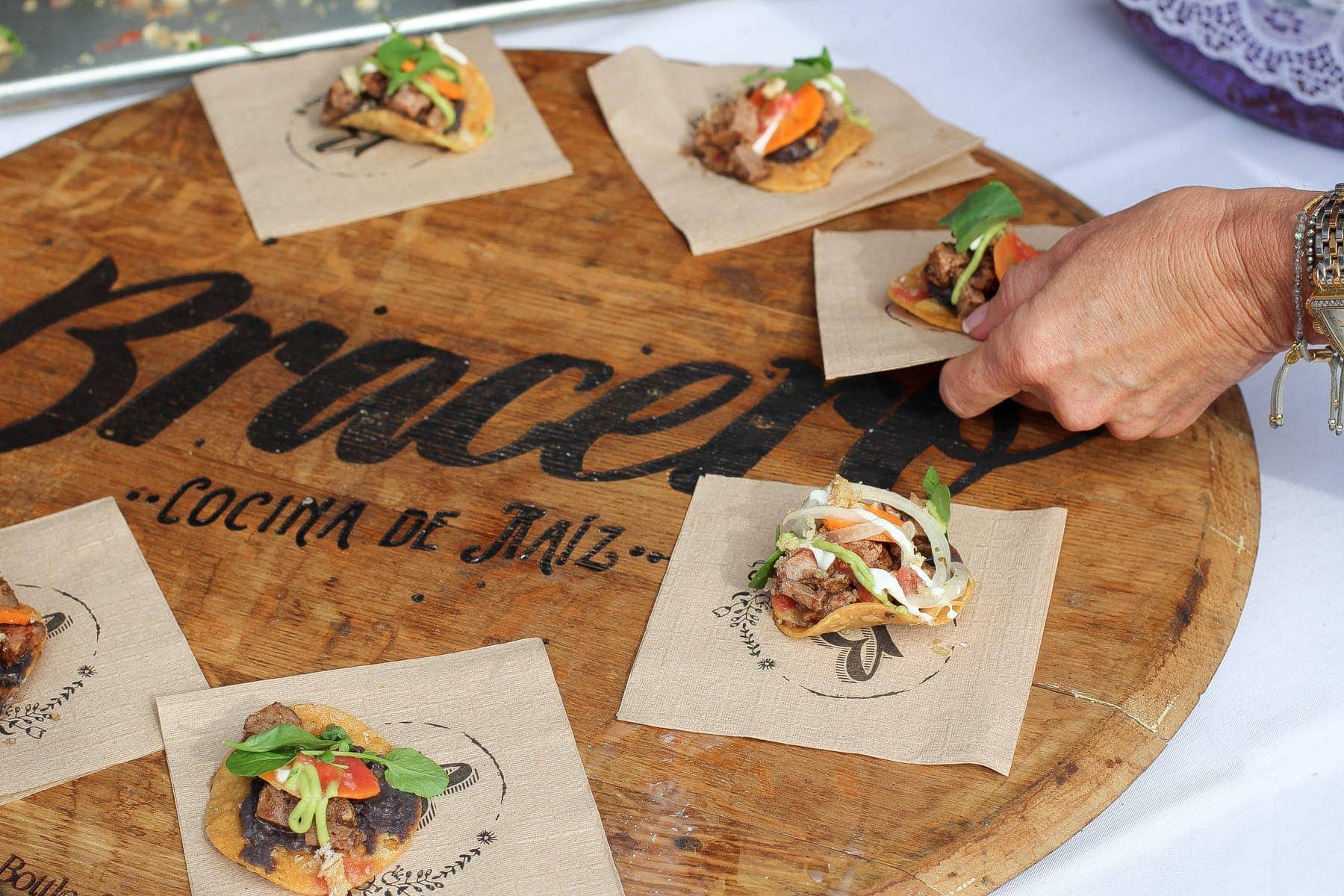 This Post Is Sponsored By San Diego Bay Wine + Food Festival. As Always, All Opinions Are My Own. Thank You For Sponsoring CityGirlGoneMom.
City Girl Takes On The San Diego Bay Wine + Food Festival
When it comes to food, New Yorkers have a palate that sets the bar quite high with a culinary experience. As a city girl, I was predisposed to a love of great food. I wouldn't be breaking revolutionary ground by saying NY has some of the greatest food experiences in the world, so for me, it's sometimes hard to compete with the epicenter of my world. So when I attended the San Diego Bay Wine + Food Festival for the first time⁠—and as a mom who loves a glass of red paired with the right plates (especially pizza)⁠—I have to say how impressed I was with such a phenomenal lineup of culinary and wine events happening right here in my home sweet home of San Diego.
With our super-sized family, Bobby and I don't get to dine out as often as we would like. But this is the perfect opportunity to experience several of San Diego's best restaurants and most talked-about chefs at just one event. We also love a good glass of wine, but as busy as we are, our collection typically includes the same Pinot Noirs week after week. As much as we'd love to travel up to Sonoma for a romantic wine tasting getaway, that's simply not in the cards for us with four children at home. With over 700 wines to taste at the Grand Tasting, every wine region I can think of actually came to us!
---
It takes a village to make the San Diego Bay Wine + Food Festival a reality. Over eight days, more than 400 volunteers will serve as Festival ambassadors.
---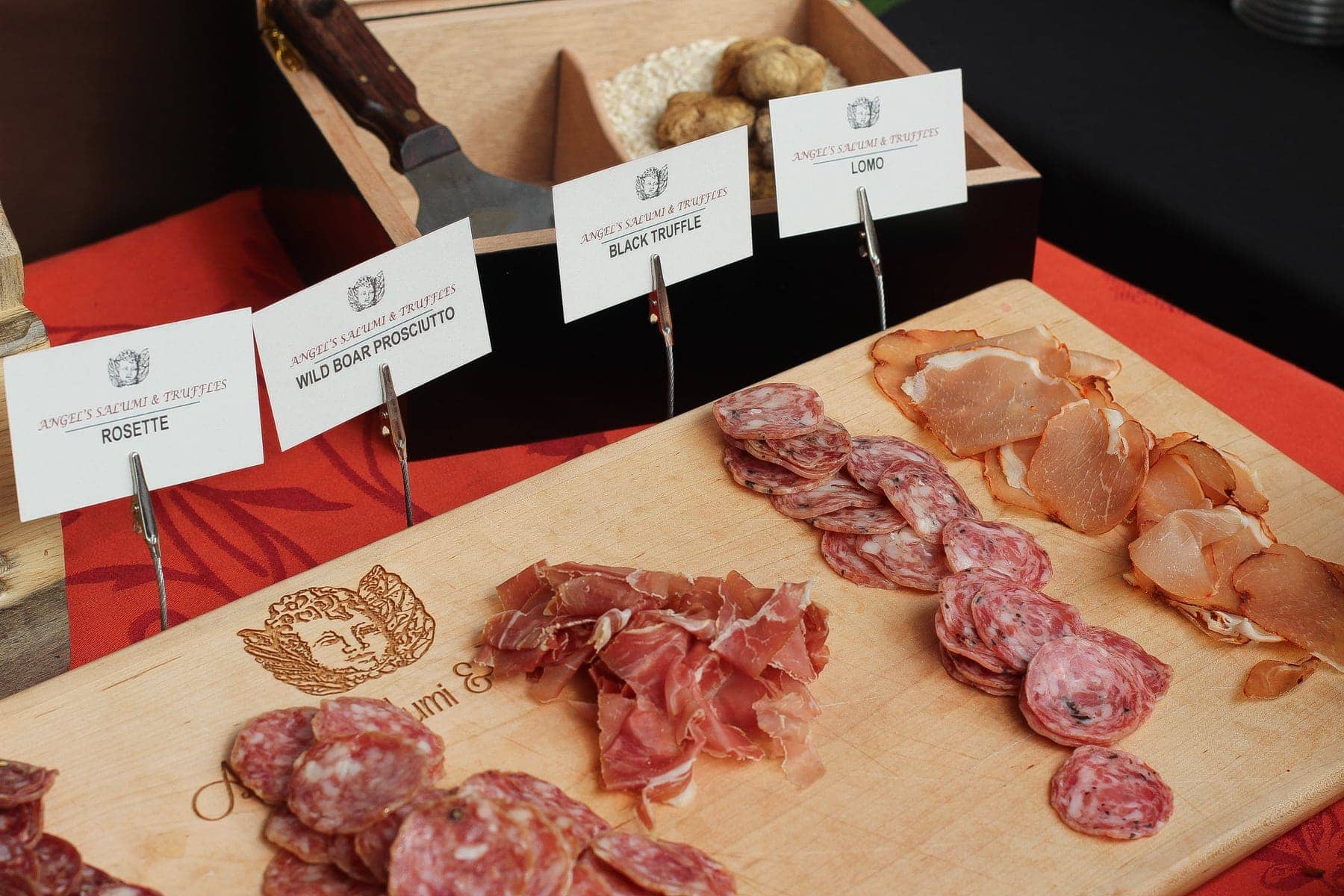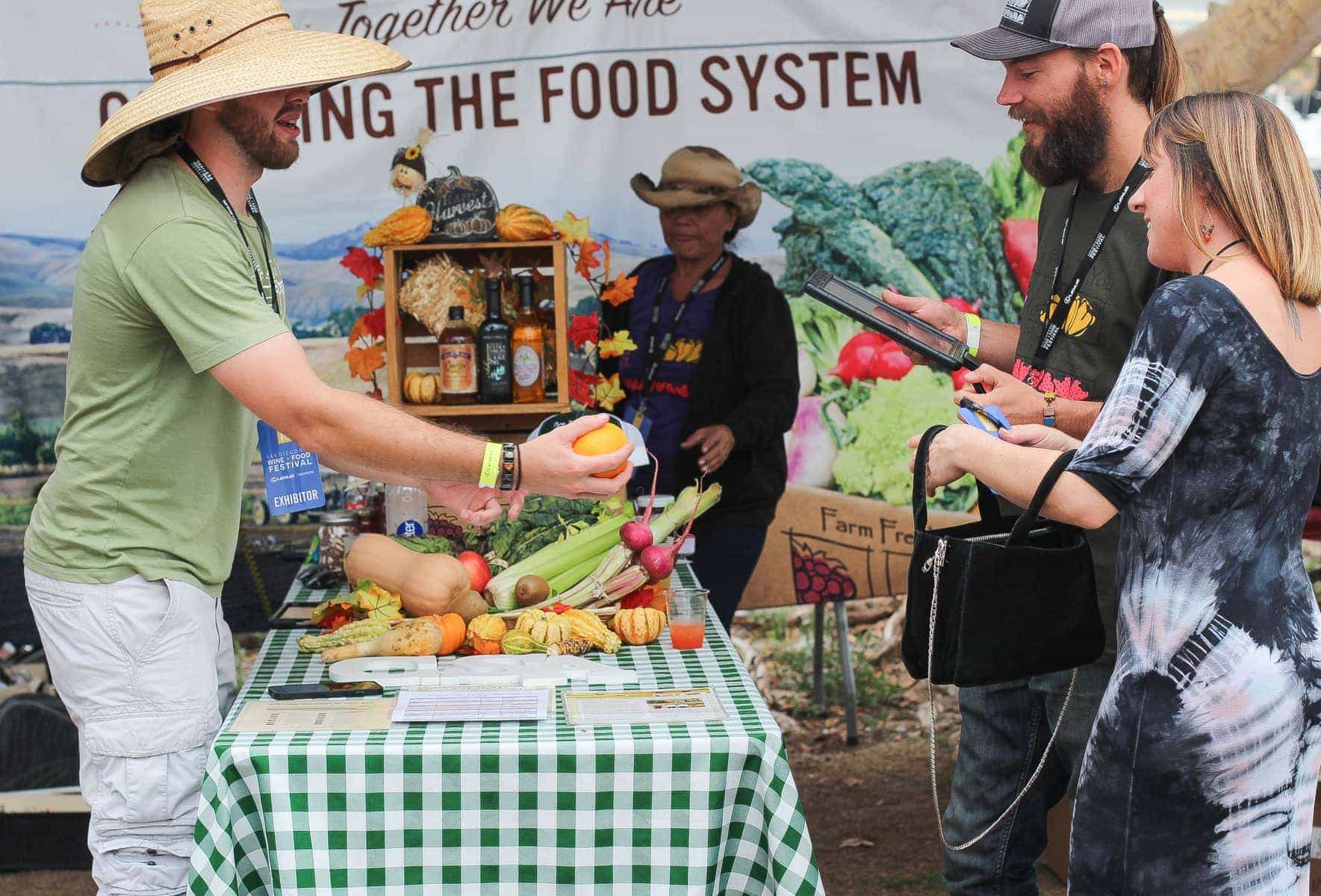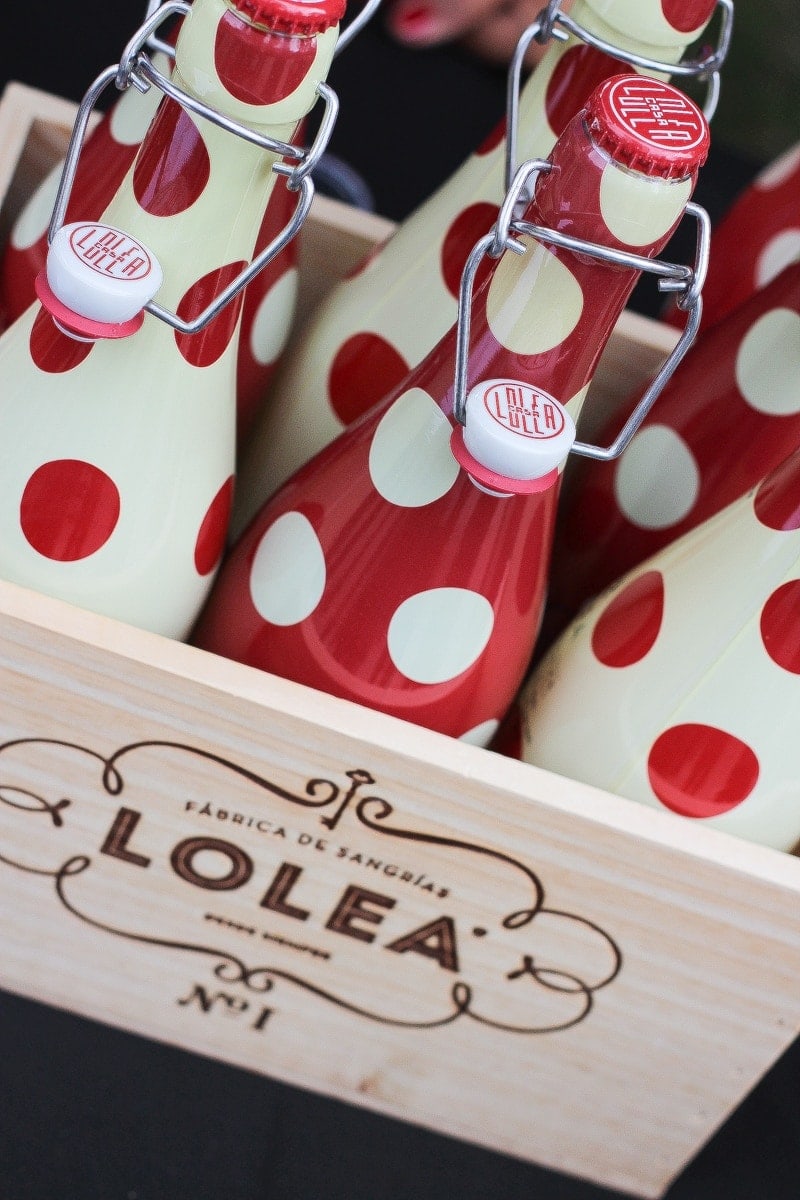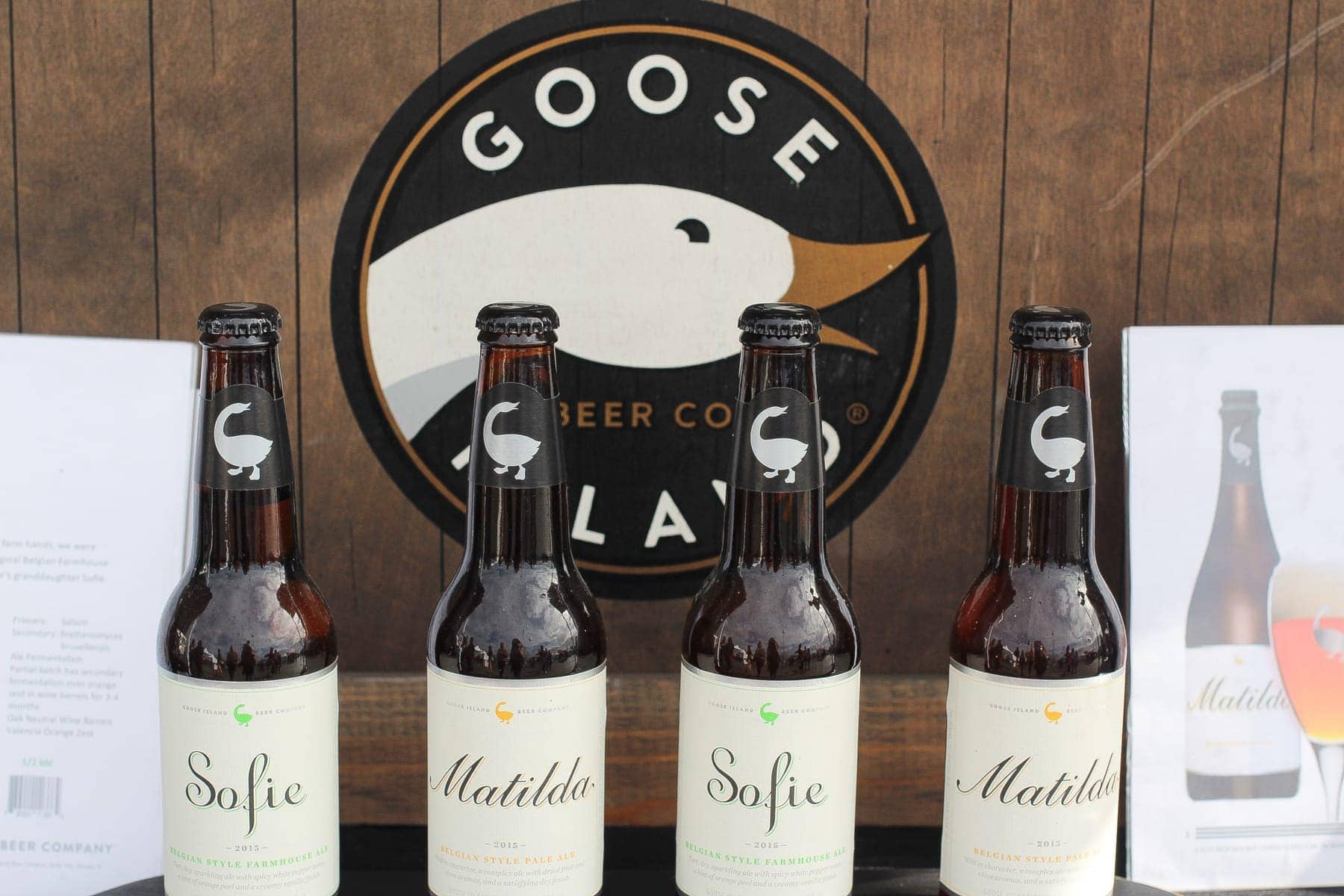 Five Takeaways From the San Diego Bay Wine + Food Festival
Holiday Hostessing and Shopping Just Got Easier
After sampling wines (and other beverages) that I would have never otherwise been exposed to, I was able to add several lesser-known brands to my shopping list for hostessing and holiday gifts. A few that come to mind are :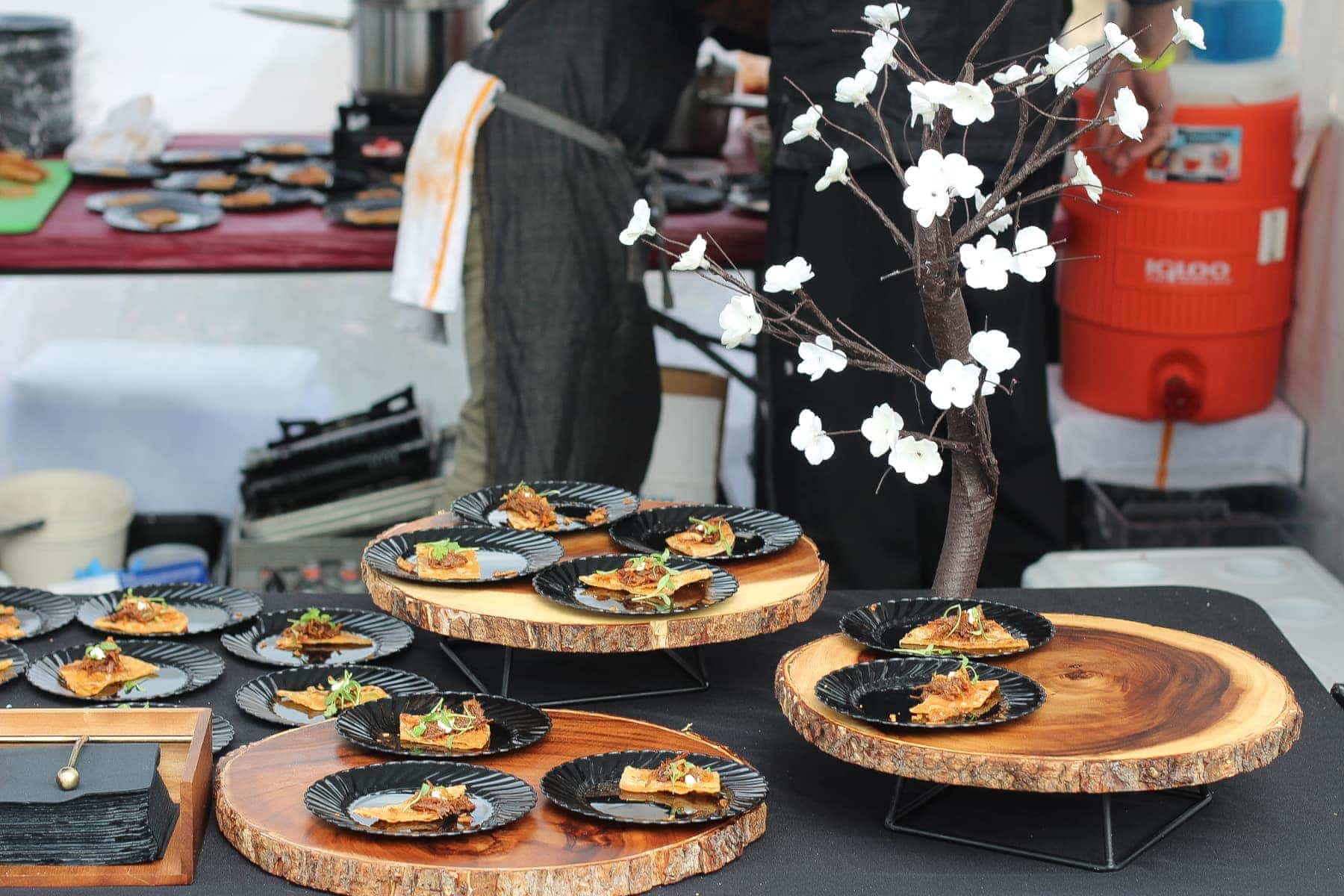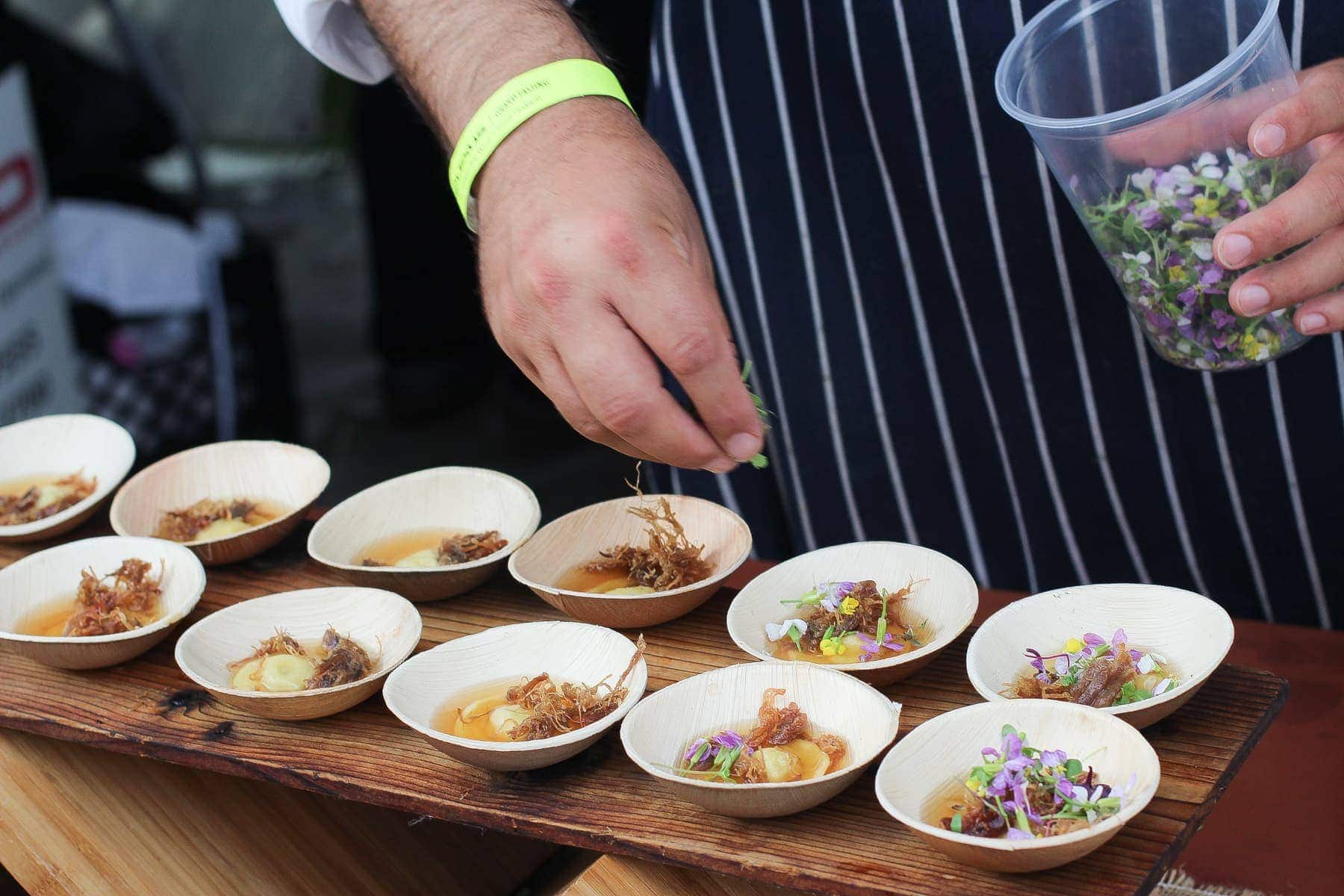 San Diego's Culinary Scene Is Second to None
I had no idea that the largest wine and food festival in Southern California happens every year right here in San Diego. I thoroughly enjoyed the marvelous makings of restaurants like Parq, Lionfish, Ironside, and Il Fornaio. And getting to meet the chefs of these fine establishments was just the icing on the cake. Other than a fabulous birthday dinner at Ironside with endless oysters and lobster, I have yet to try the others. And am eagerly awaiting a girl's night or date night to get the full experience.
Lucky for me, I have very few dietary restrictions. Because of this, and was able to enjoy amazing eats all day long using top-notch ingredients. Some of my favorite samples from the sea featured sashimi-grade salmon, ahi, hamachi and a pumpkin soup made with lobster. And for my carnivorous cravings, the fest spared no shortage of beef short rib, skirt steak, Korean BBQ and lamb chops. For a food festival, the offerings couldn't have been better. Being from New York City and growing up in the foodie capital of the country, I can honestly say San Diego's hitting the mark on the food scene.
---
This year marks the 16th Annual San Diego Bay Wine + Food Festival!
---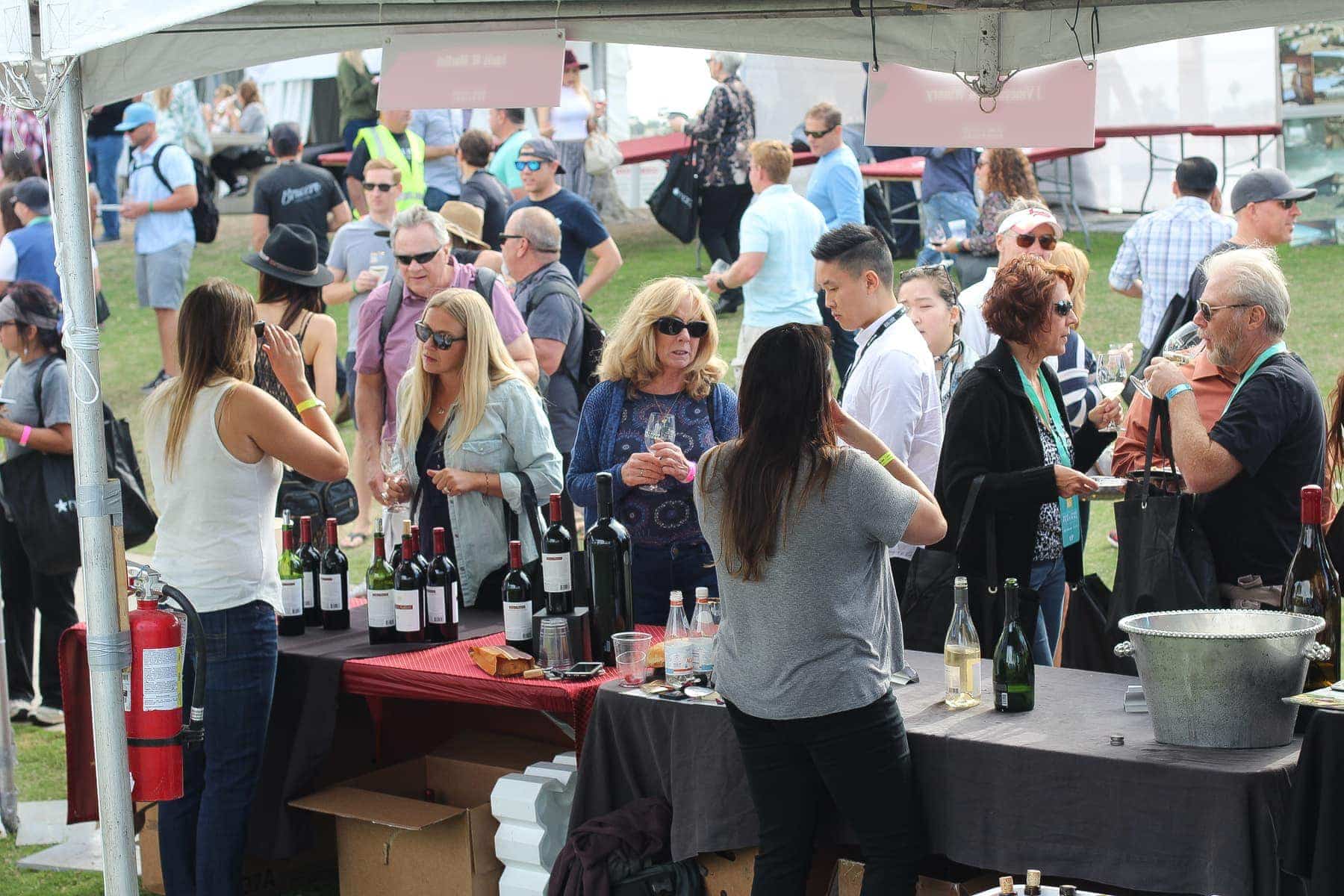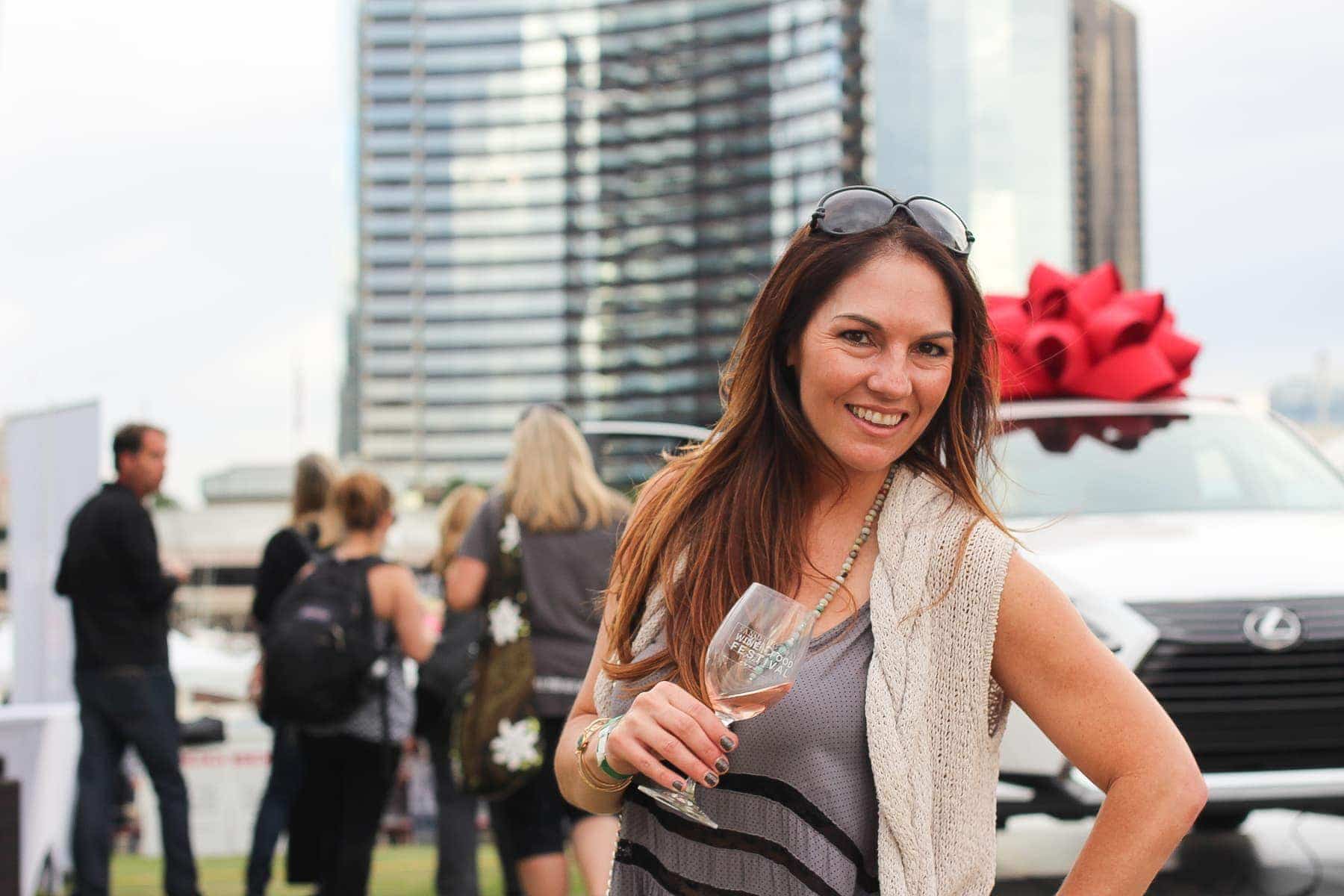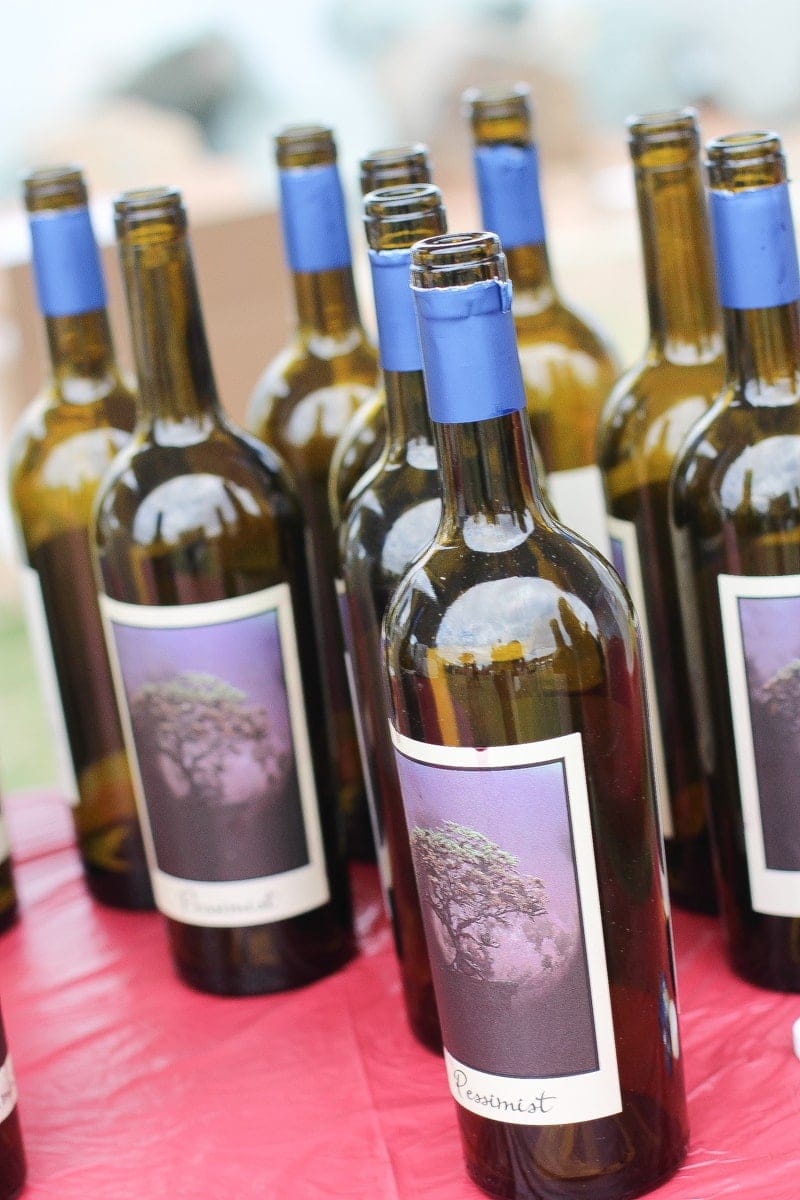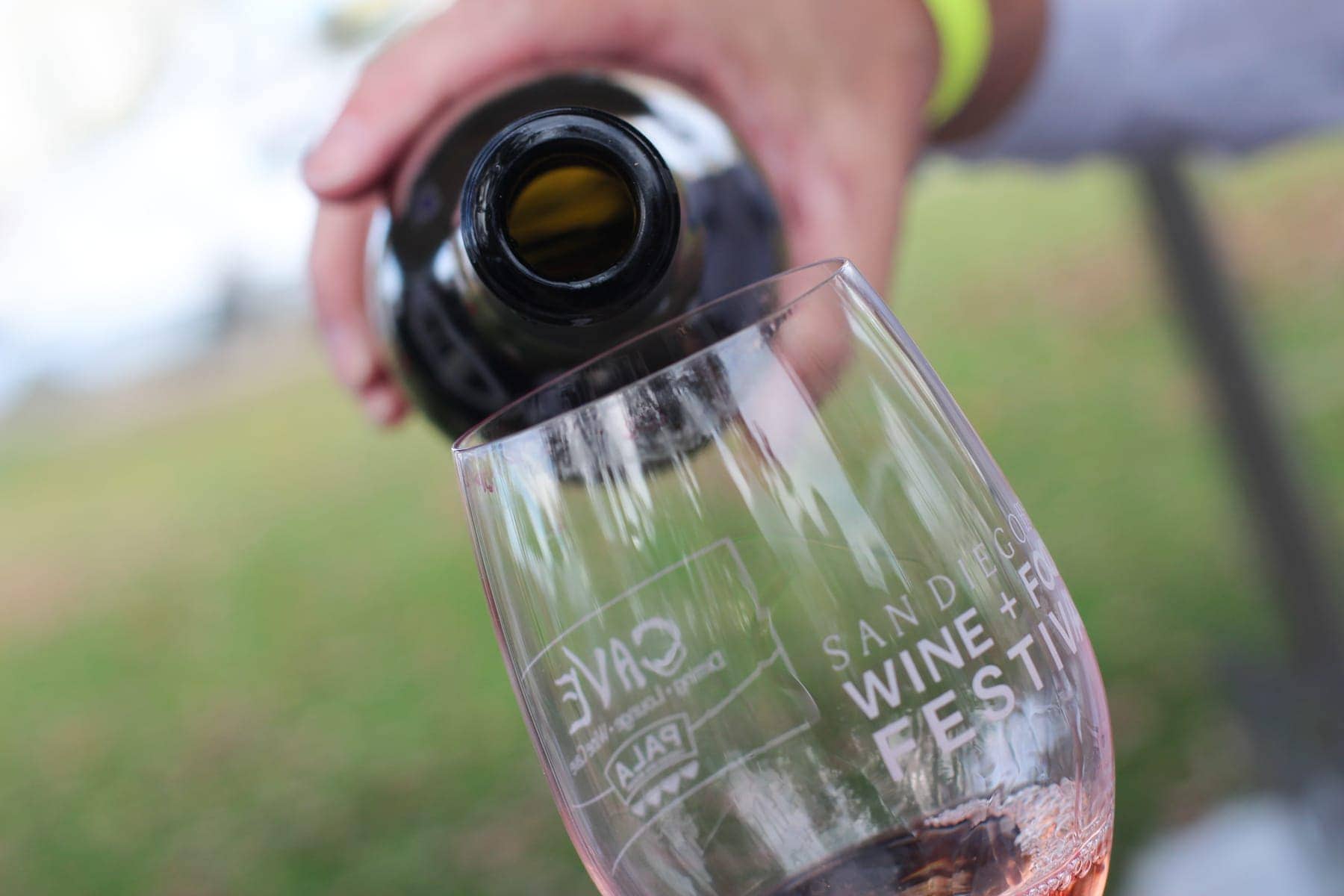 Our Dates Can Still Be Entertaining, Educational and Fun
Although our typical (and still my favorite) date is going to see a movie, I found the Grand Tasting to be a phenomenal experience. Plus it made for the perfect daytime date with my husband. Never before have we experienced so many amazing wines and foods in one single date! We were educated on the wines as we sipped and sampled, and learned about so many new wines, food products and restaurants. Aside from the restaurants listed above, a few that we loved? The Pessimist by DAOU Vineyards, the solo-sized desserts from Season's 52, the wines of Dutton-Goldfield, Kokomo Winery and Ramey and an awesome snack called Clean Snax!
---
That's a big guest list! This weeklong festival attracts over 11,000 wine and food enthusiasts and industry tastemakers to sunny San Diego.
---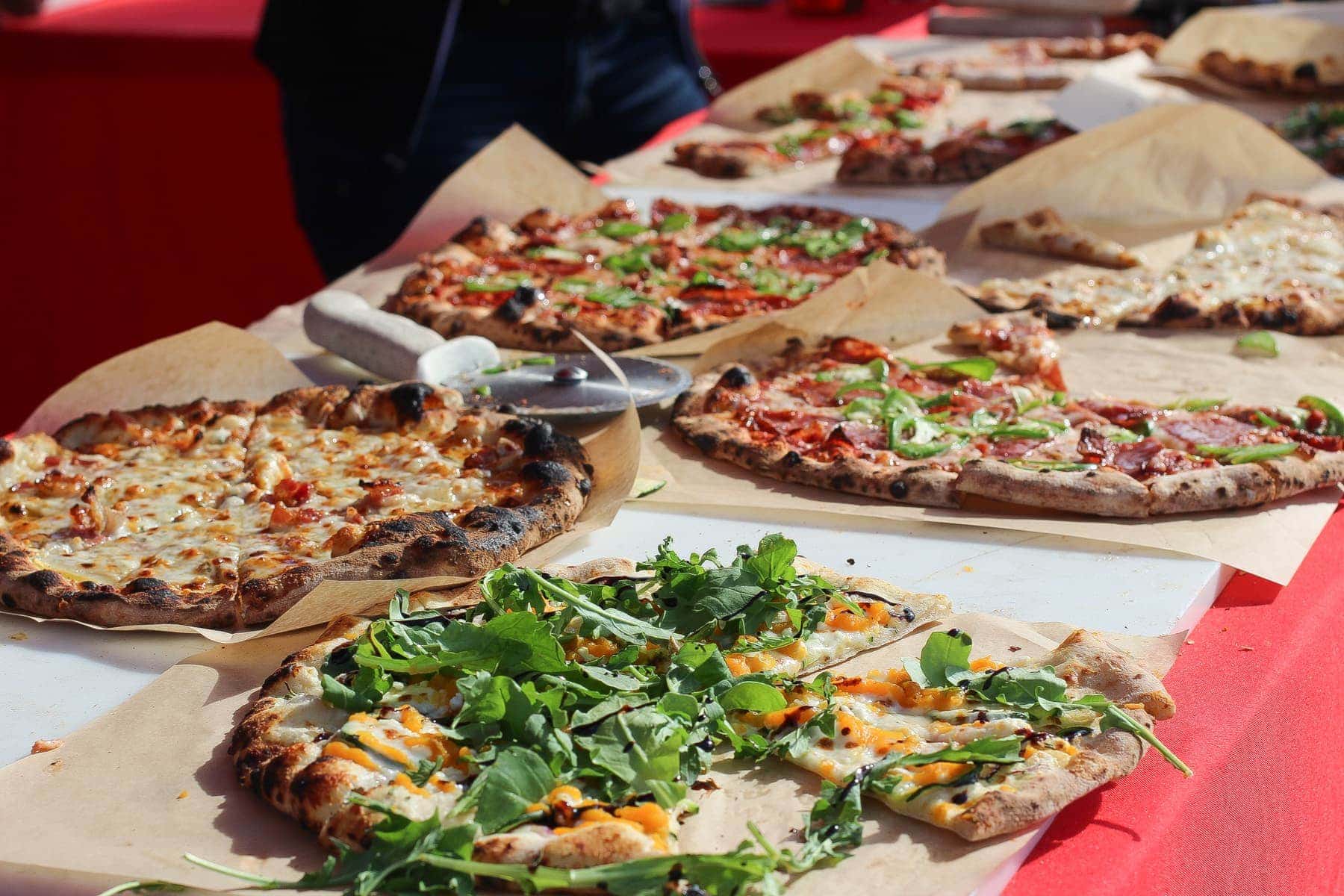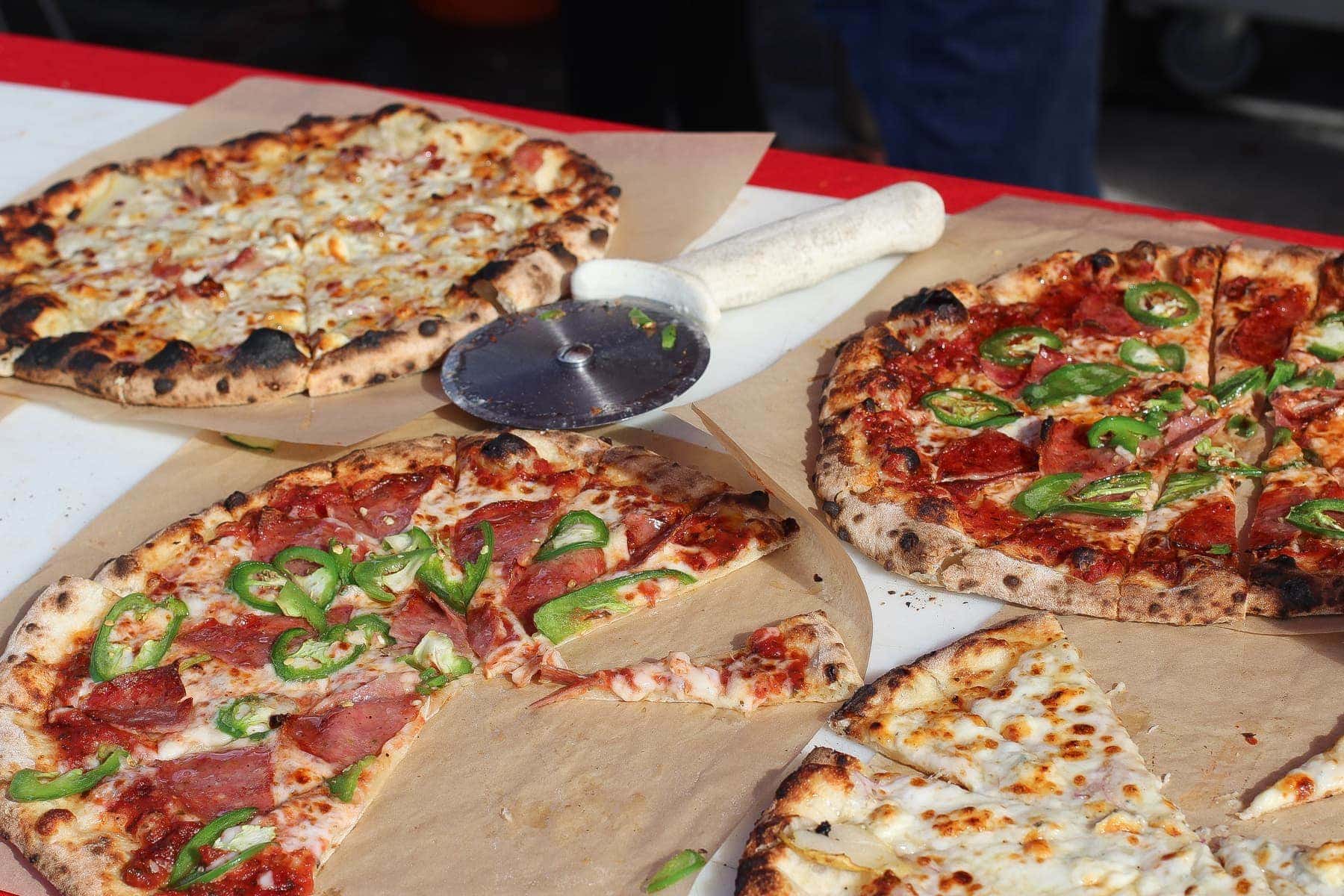 San Diego Does Pizza Right
We attended the San Diego Bay Wine and Food Festival Pizzapallooza on the day following the Grand Tasting. And although a brave move after enjoying so many eats the day before, I couldn't have been more thrilled to taste pizza as it should be! Several of San Diego's top mobile pizzerias came out for a day of pizza, beer, wine, rain and sunshine. Located on the Broadway Pier, we sipped craft beers and Spanish wines. Then we indulged in what I consider to be some of the best pizza I've ever had. Yes, I said it. Buono Forcetta stole the show with their super-thin crust white truffle pizza. As a New Yorker, they nailed the thin, crispy crust. Another favorite was Inferno Woodfired Kitchen, who does predominately catering gigs. Great for your next party!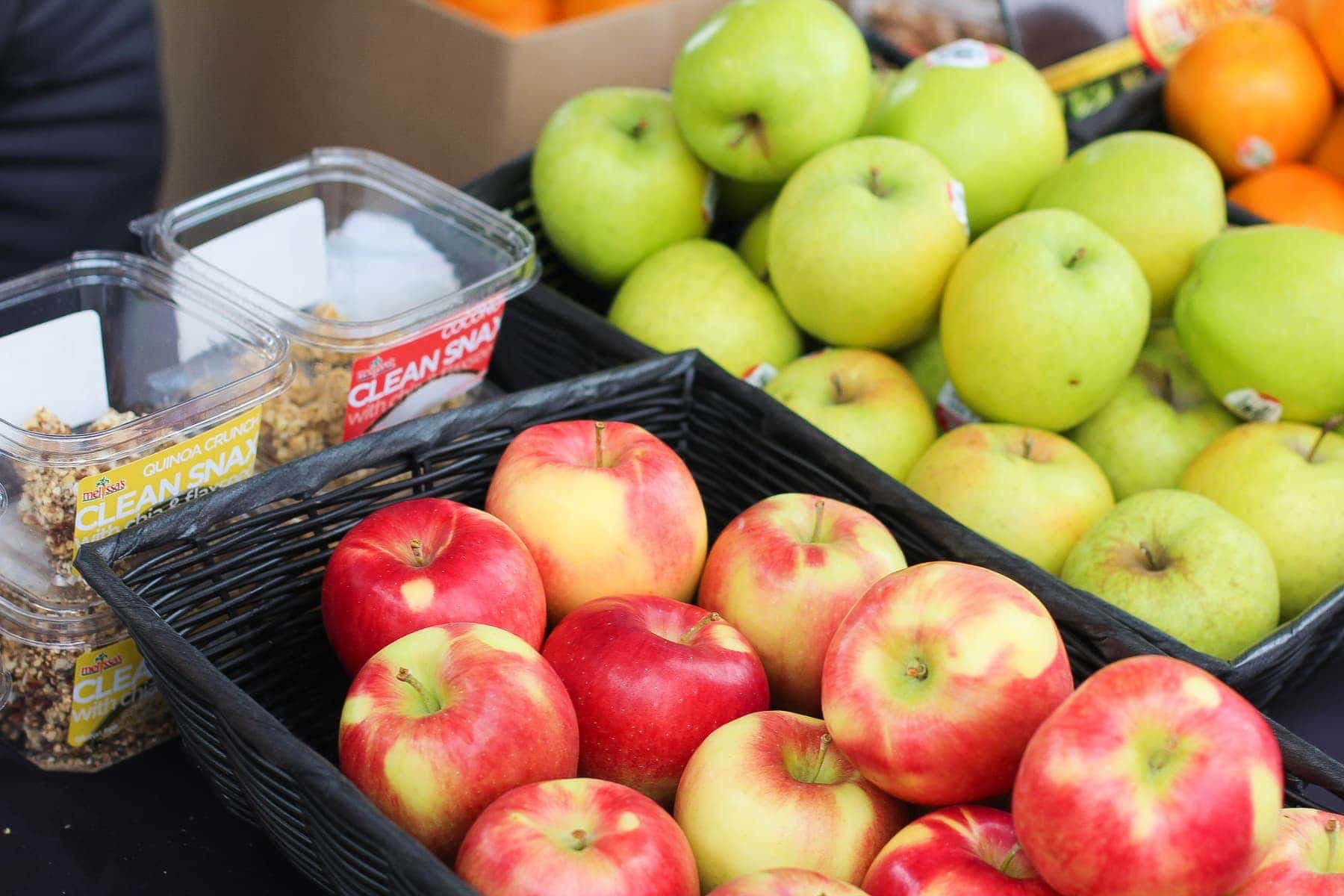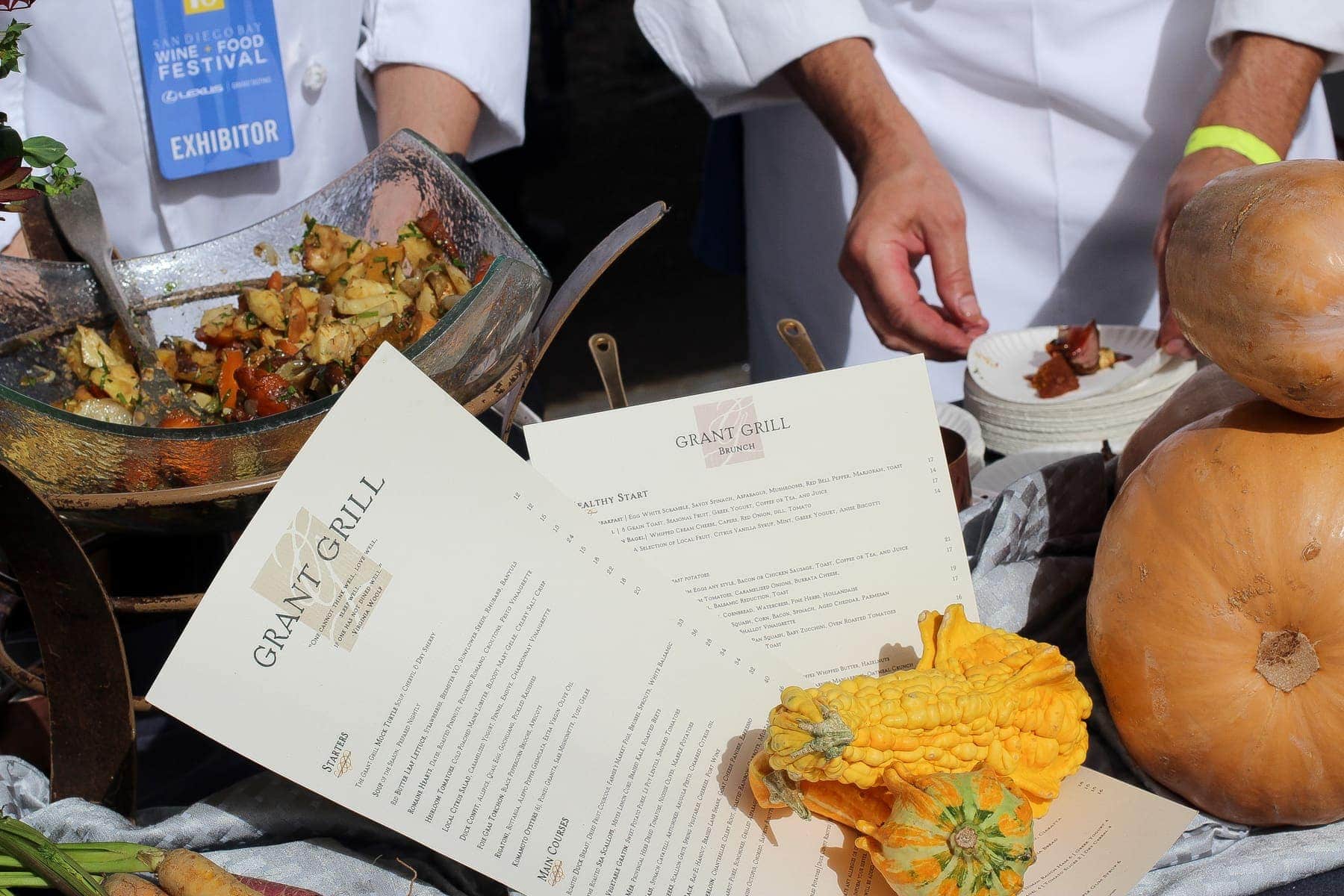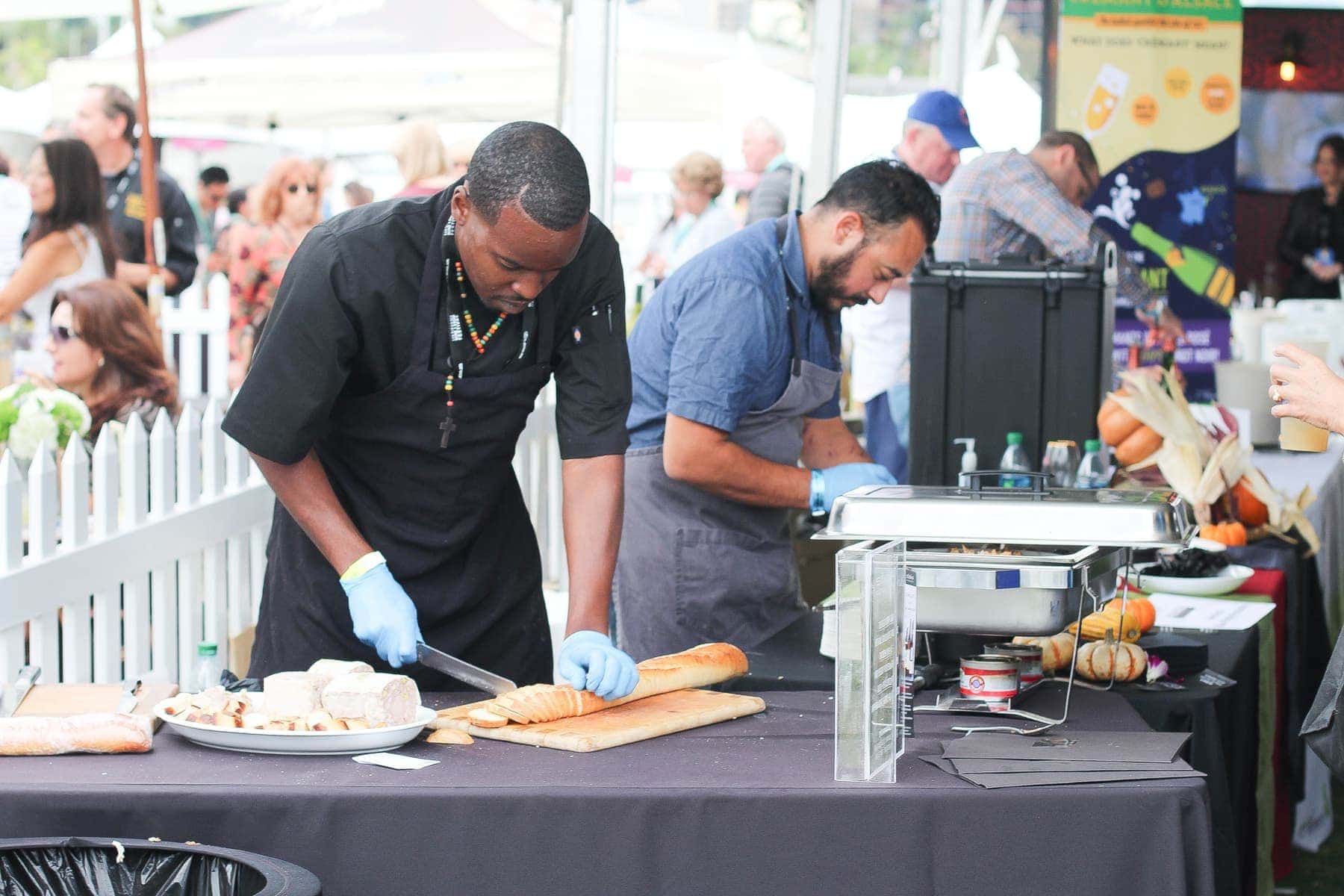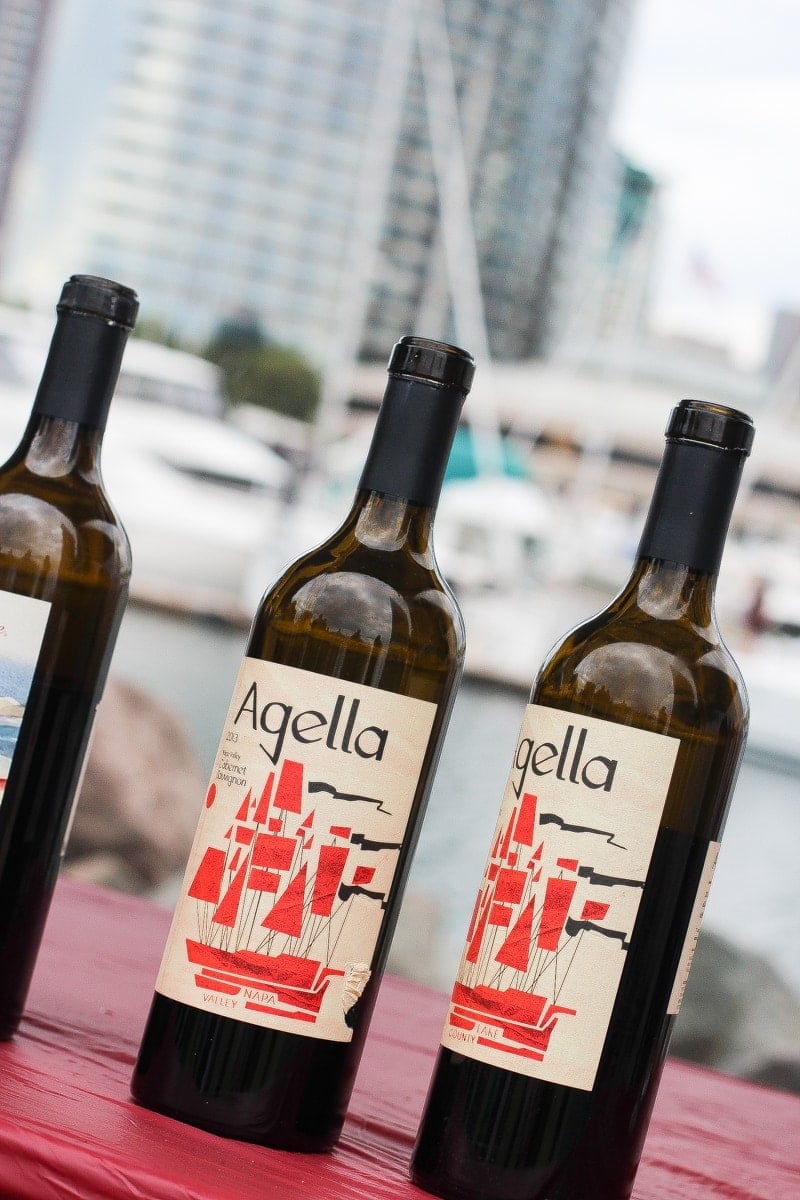 Visit the Beautiful Embarcadero Marina Park
The downtown Embarcadero Marina Park is one of my favorite places in San Diego. The San Diego Harbor and skyline make for the perfect backdrop for an impeccable event. With incredible sights, sounds, and flavors, San Diego offers an exceptional warm-weather getaway. And the San Diego Bay Wine + Food Festival is the epitome of all culinary things this city has to offer. If you're considering a weekend getaway (or staycation) consider the San Diego Bay Wine + Food Festival. I promise you won't regret it! Live music, chef demonstrations, and a stellar VIP experience⁠—all on the waterfront⁠—will definitely have us coming back year after year.  It was truly a luxury wine and food festival this New York transplant won't forget.
---
The San Diego Bay Wine + Food Festival holds over 40 events throughout the week! There's always something to do (or taste)!
---
Check out the upcoming San Diego Bay Wine + Food Festival!  I would love to hear from you, comment below!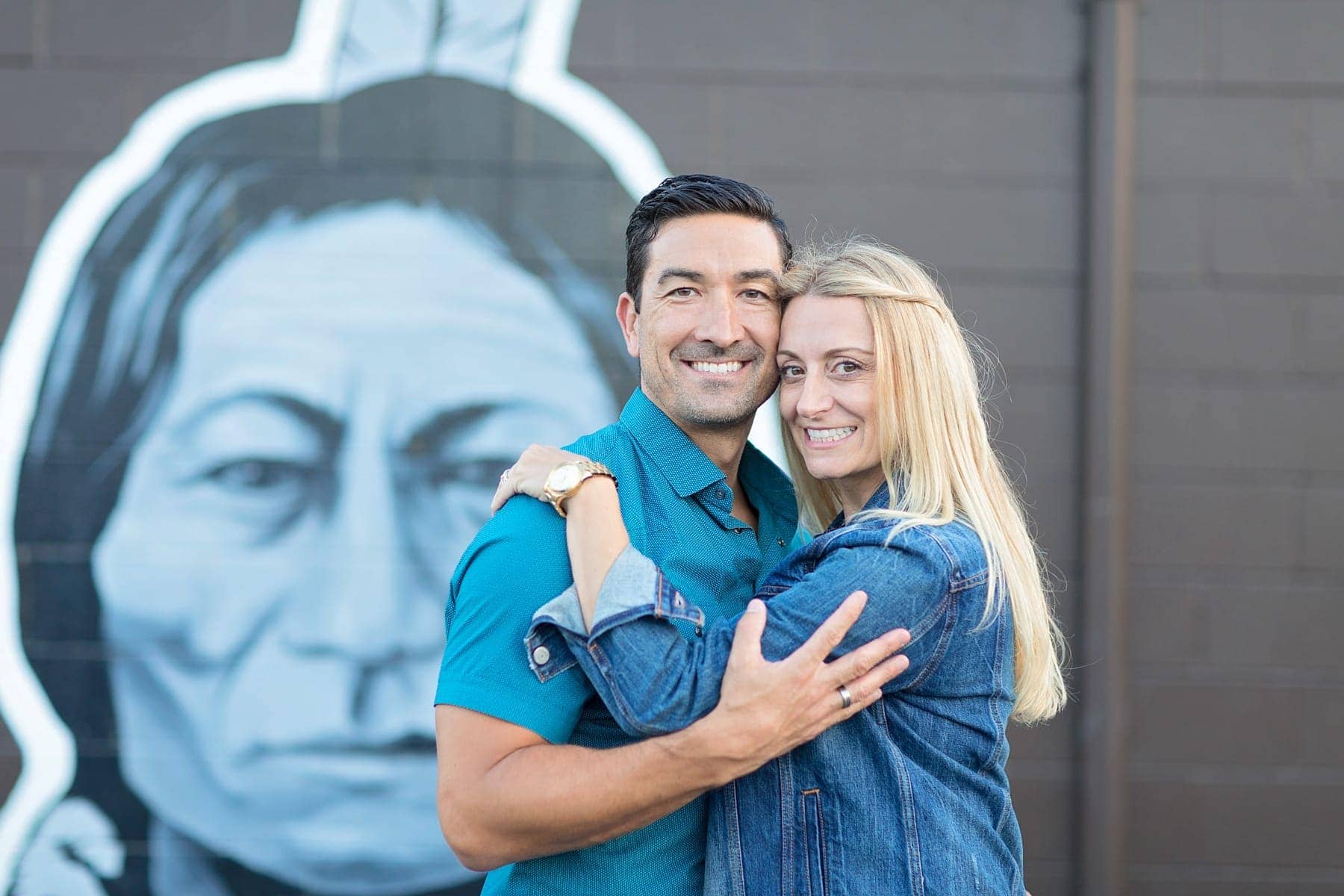 Tips for Parenting In Style...
Never boring, always awesome. Keep up to date with the latest from City Girl Gone Mom.