All You Need Is Love & Gelato 101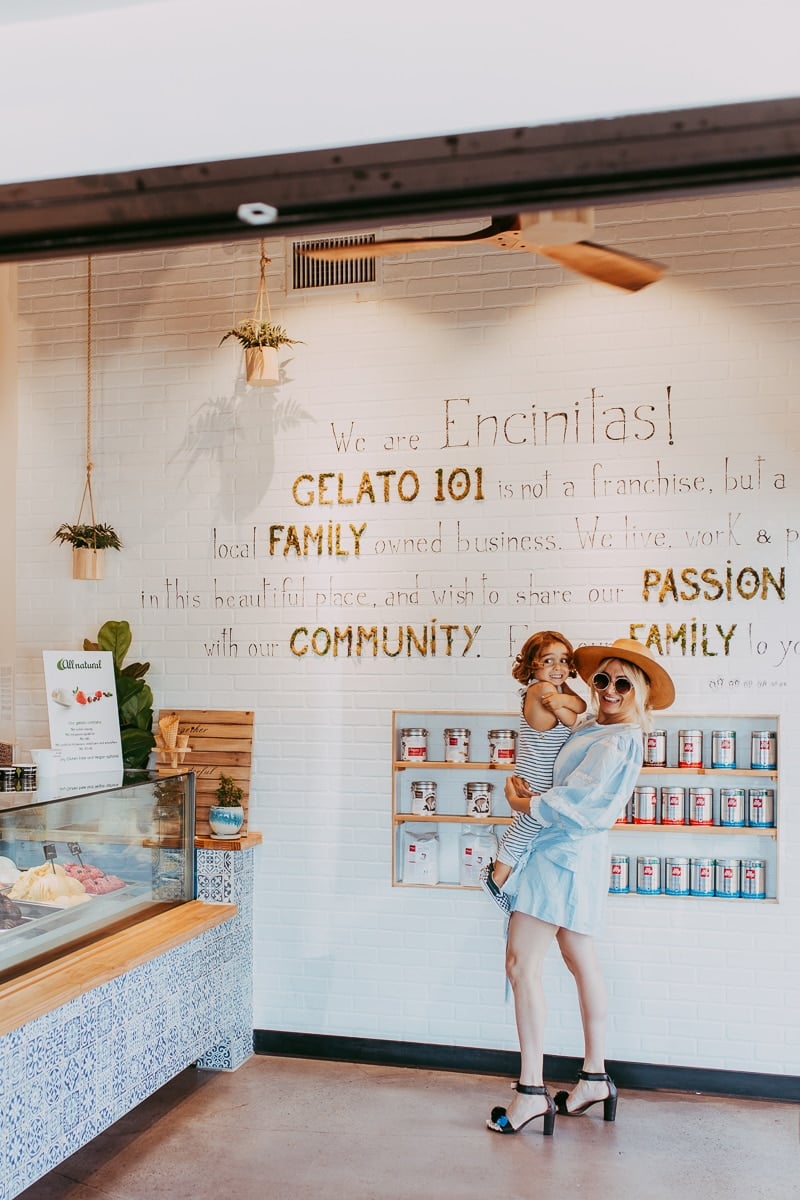 All You Need Is Love & Gelato 101
You guys, my life has been forever changed and I want to change yours too. As you'll know by now, I'm obsessed with all things San Diego. Whether it's a date night with Bobby or a fun lunch pit-stop with Brody in tow, there's never a shortage of things to do in San Diego and I love exploring all of this amazing city's boutiques, restaurants and hangout spaces. So when I just so happened to swing by Gelato 101 in Encinitas I knew I had to share it with you all on City Girl Gone Mom. What can I say, it was love at first bite!
---
Gelato comes from the Italian word "congelato" which means frozen.
---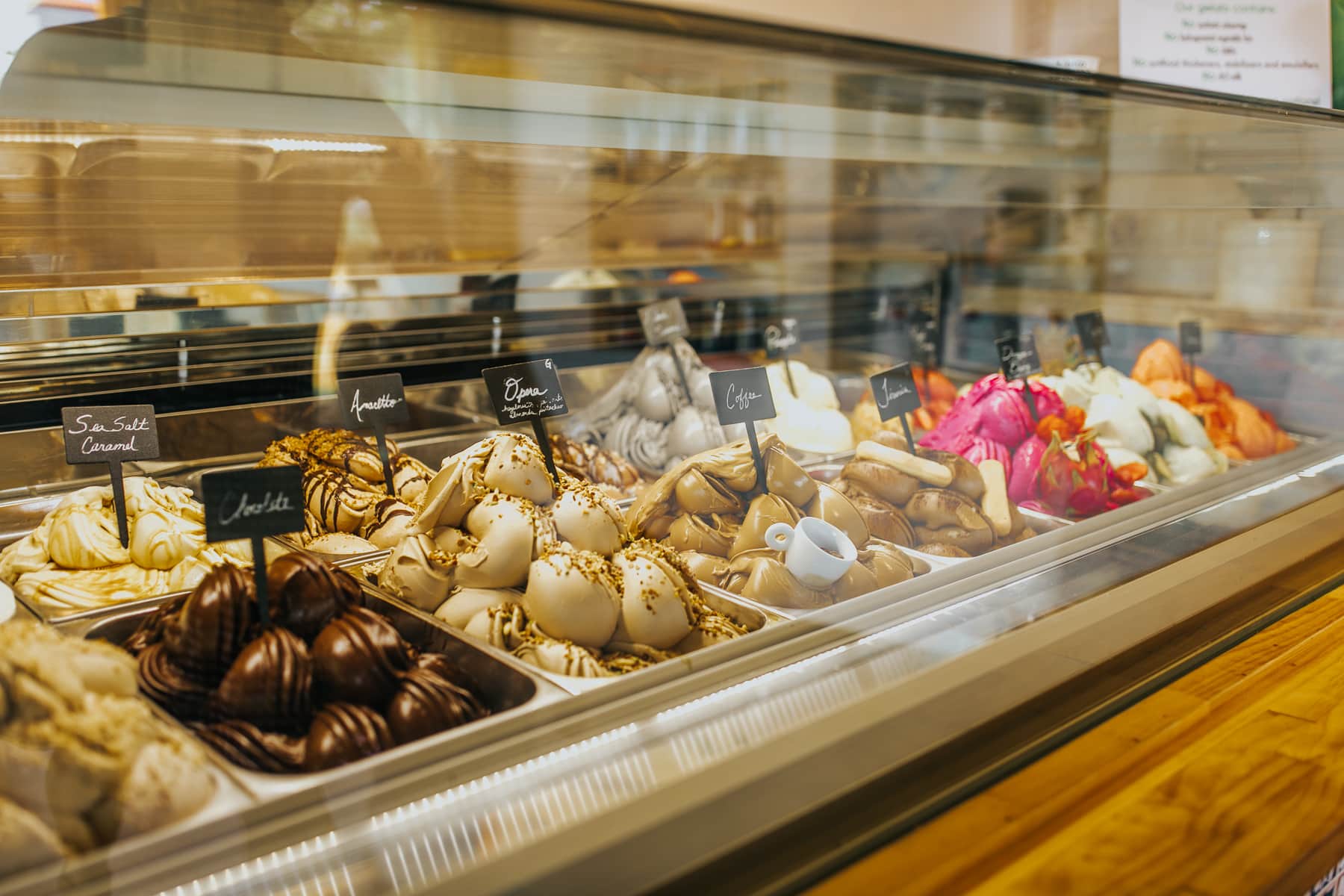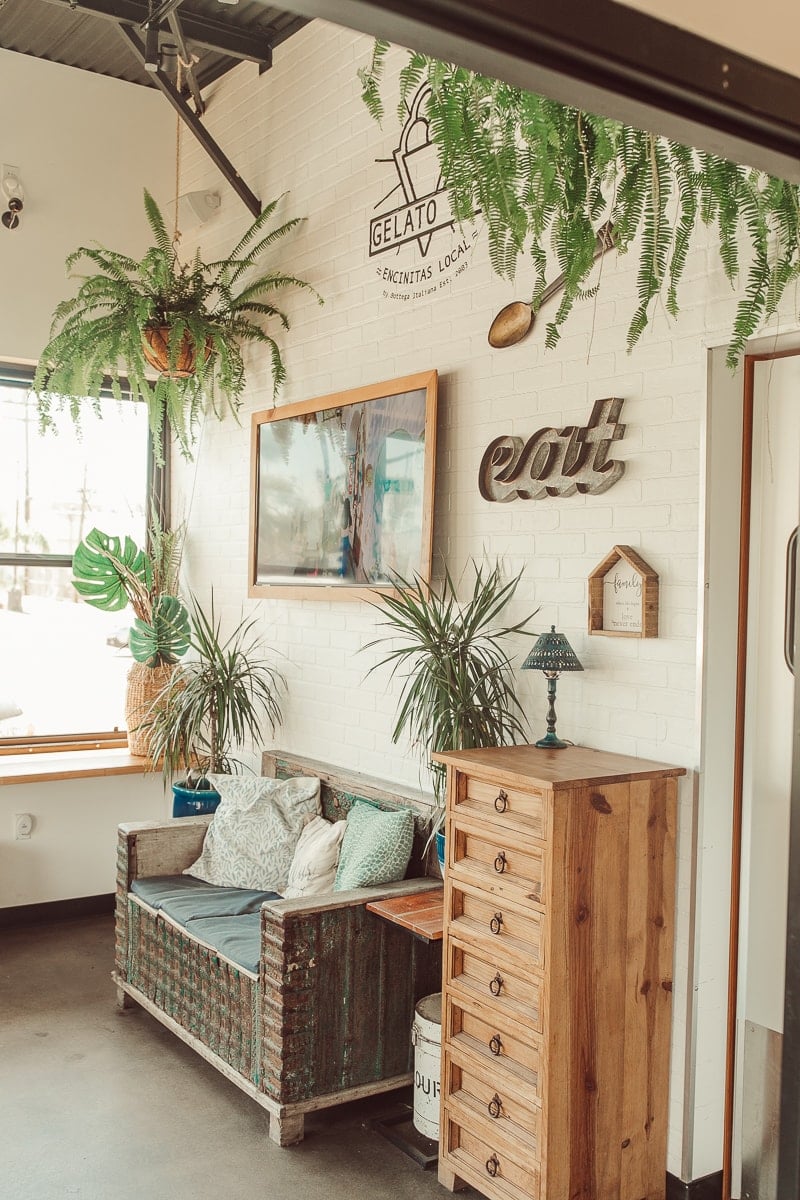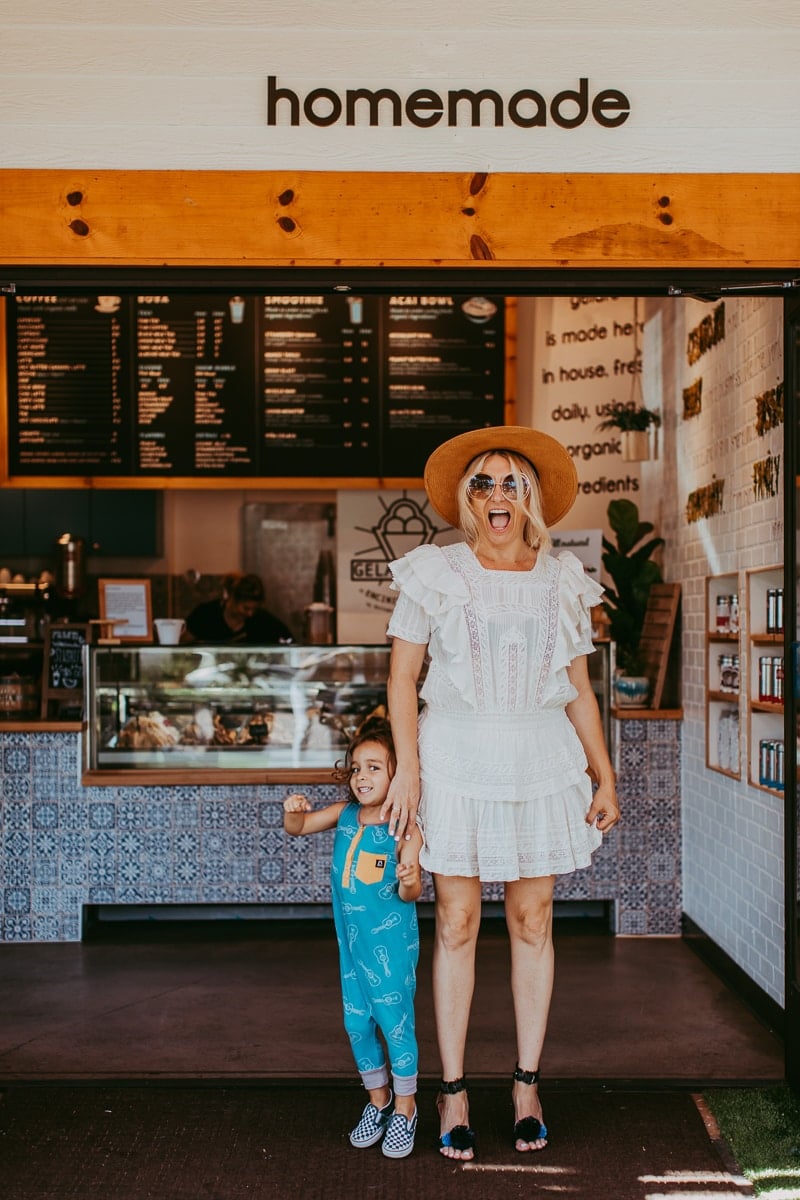 I Love That Authentic Italian Flavor!
Gelato 101 is a branch of the popular Bottega Italiana, which started back in Seattle and now has a number of locations across California and specifically in San Diego! The ingredients are fresh and the quality is out of this world—trust me, I'm Italian, remember! All ingredients are sourced locally, are organic and, bonus points, vegan, too. Yes, please. You can't go wrong with any of the flavors, but I have a soft spot for classics like coffee, lemon, berry and panna cotta.

---
Mix and match your gelato! A scoop of gelato doused in espresso is a

n affogato

. Gelato topped with whipped cream is a g

elato con panna

. And for an Italian ice cream sandwich, order brioche con gelato.
---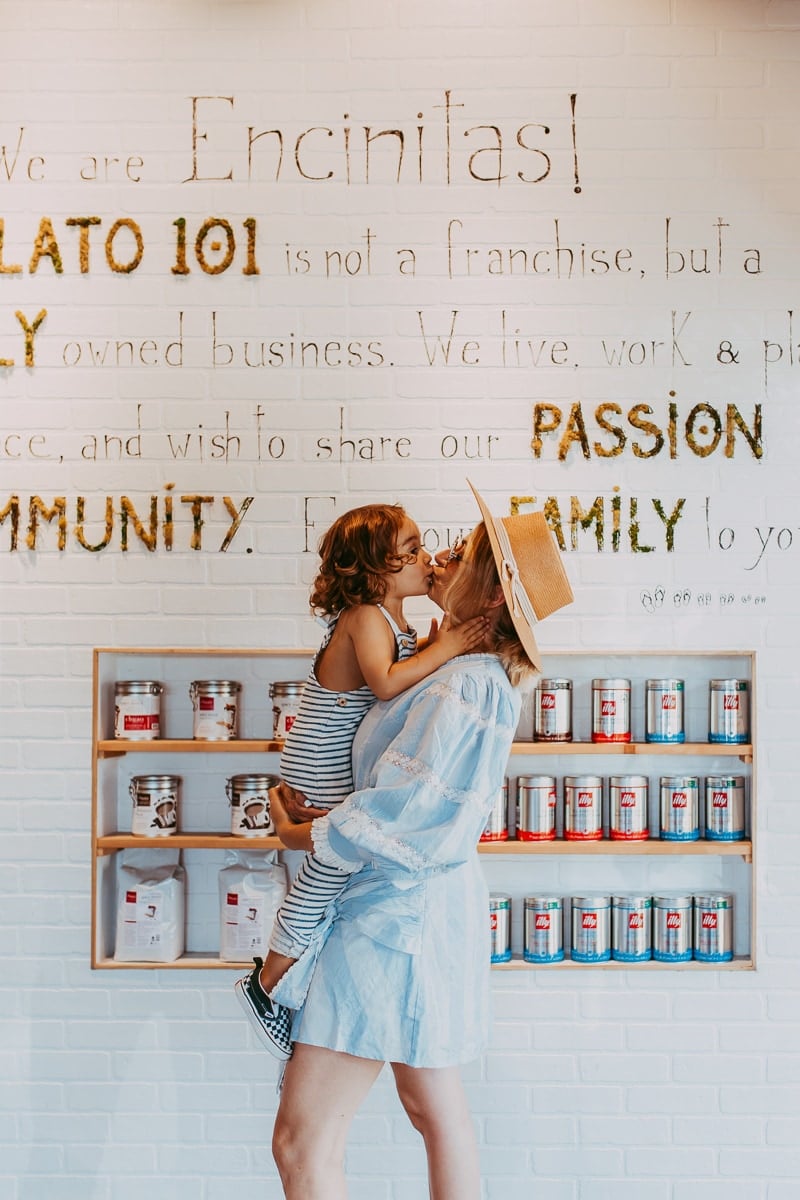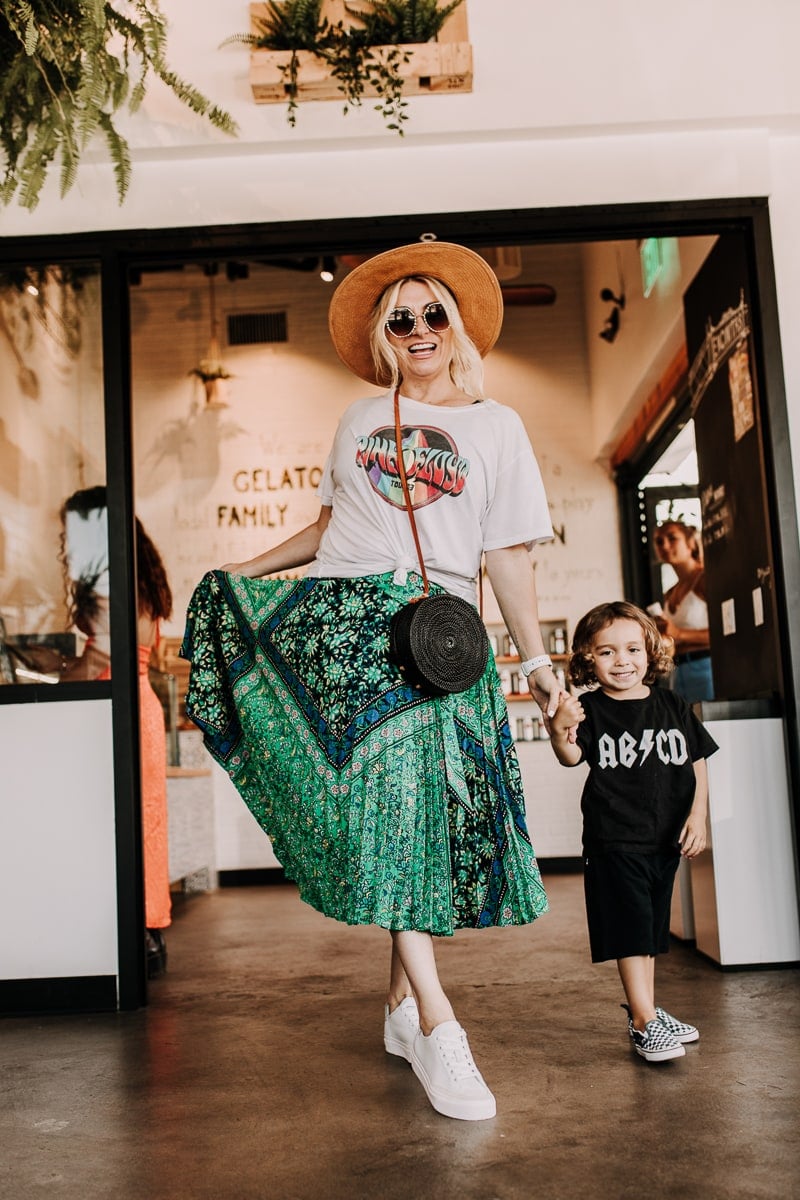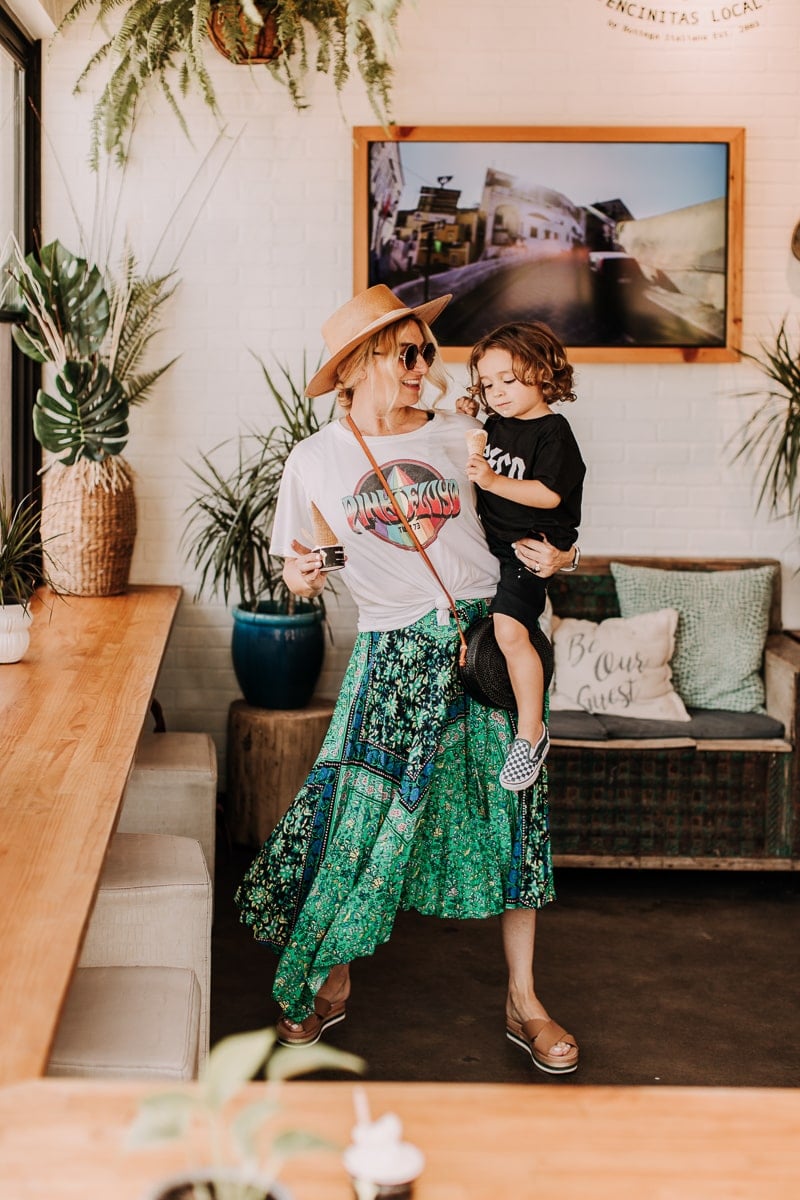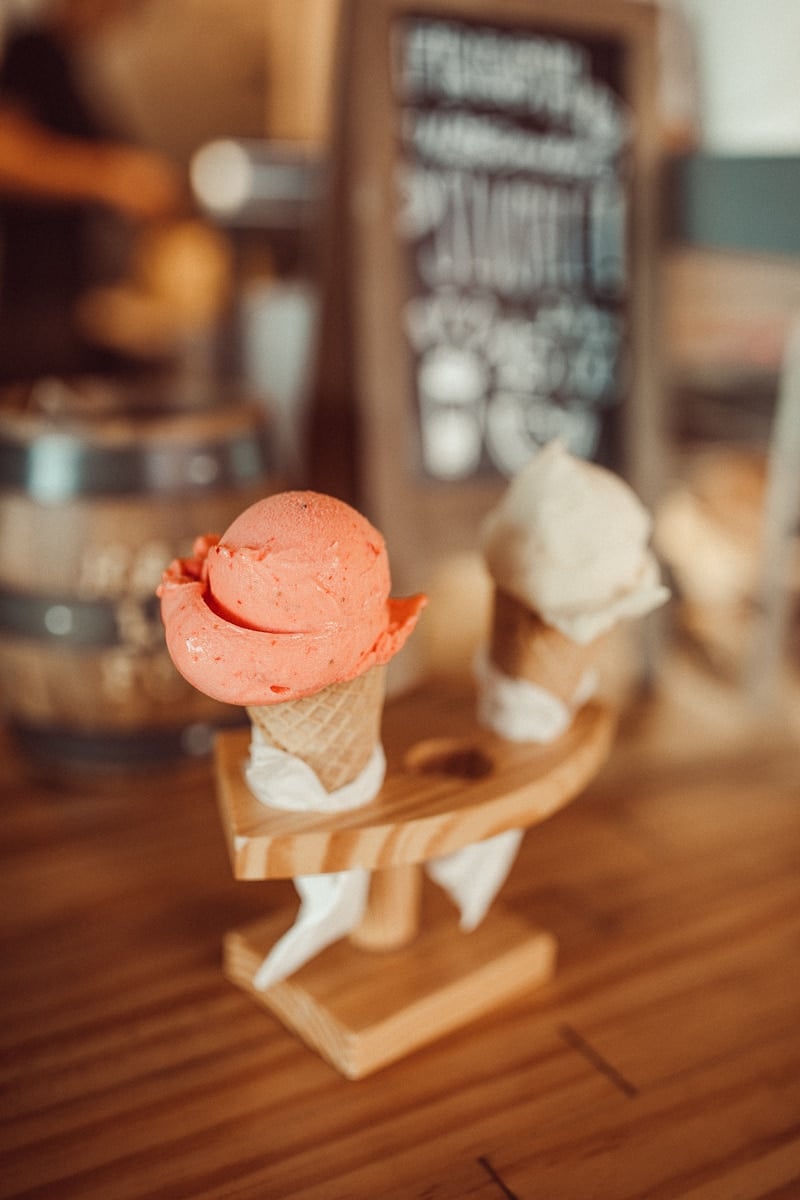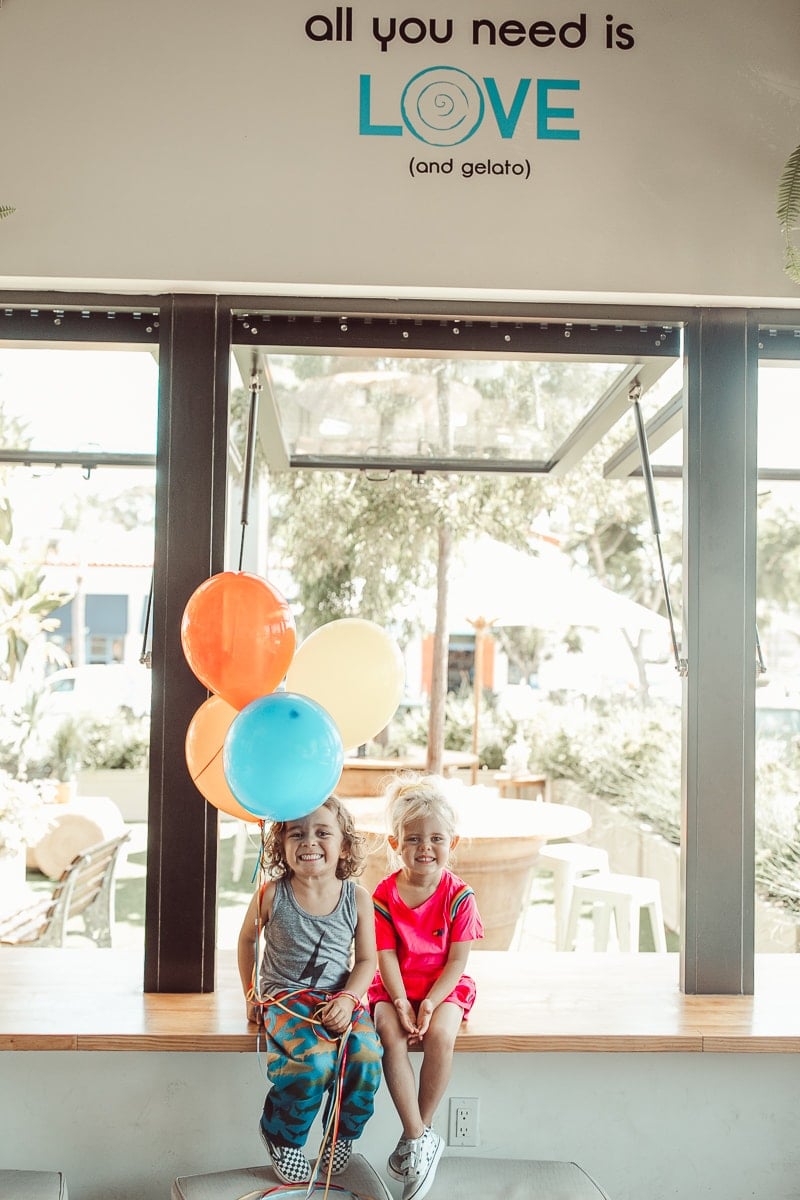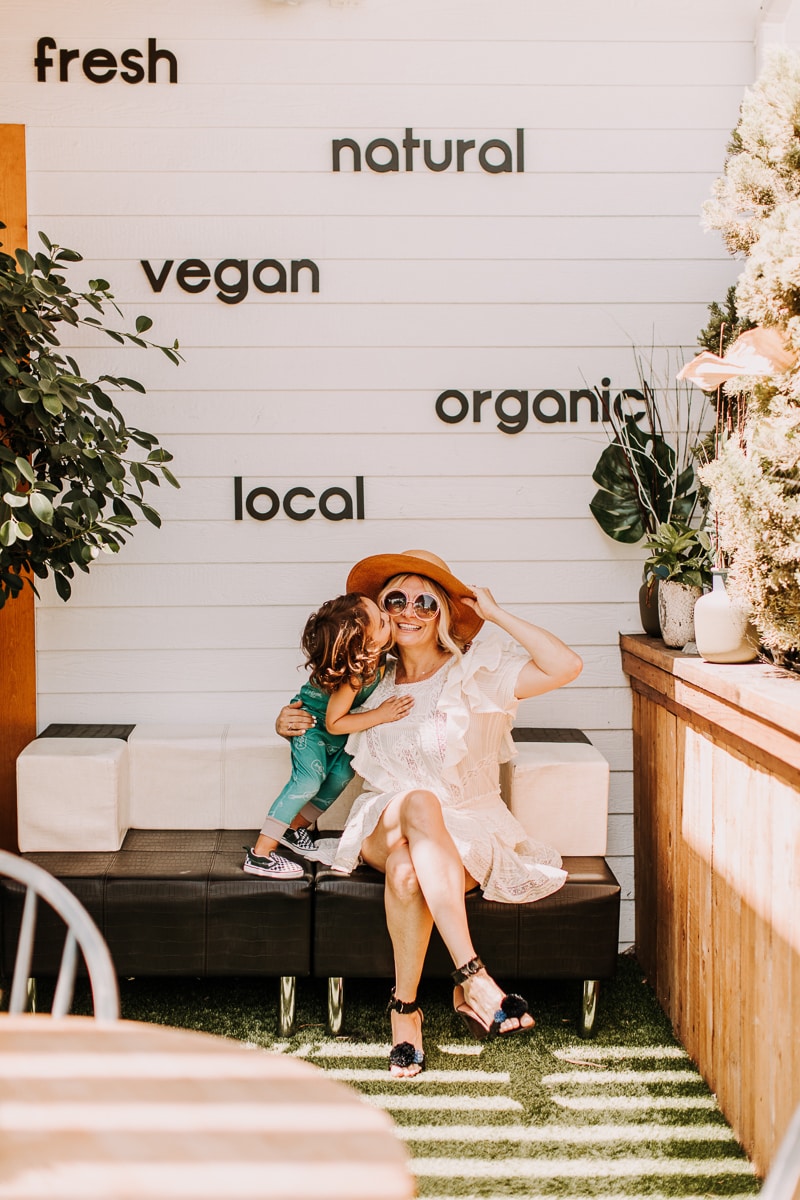 Home Away From Home
And did I mention the amazing atmosphere? I'm a sucker for great design and Gelato 101 is no exception! The indoor-outdoor concept makes it perfect for enjoying sunny San Diego afternoons, with plenty of space to hang with your family and let the little ones run around. It's also dog-friendly, so don't feel like you have to leave your pooch at home. Inside, the design is just as swoon-worthy with plenty of cute photo-ops and cool rustic decor to warm the space up. Seriously, do not miss this! Next time you're in Encinitas and need a sweet pick-me-up (and when don't we?), Gelato 101 will be calling your name! And if you see me going in for seconds, just don't say anything.

---
Every other year, Italy holds the Gelato World Cup or Coppa del Mondo della Gelateria. International teams compete from countries including Japan, Morocco, the United States, Spain and Poland.
---
Tips for Parenting In Style...
Never boring, always awesome. Keep up to date with the latest from City Girl Gone Mom.