I have always been proud of the fact that my husband and his dad have served their country. I know being a veteran means feeling the absolute pride, exhilaration, and emotional gratification to be part of such a brotherhood. It's a true honor to serve your country. And what better way to honor our veterans than by going blue with a Blue Wreath decorated by our family! So with Veteran's Day here, we partnered with Lowe's Home Improvement to create a special craft just for the holiday.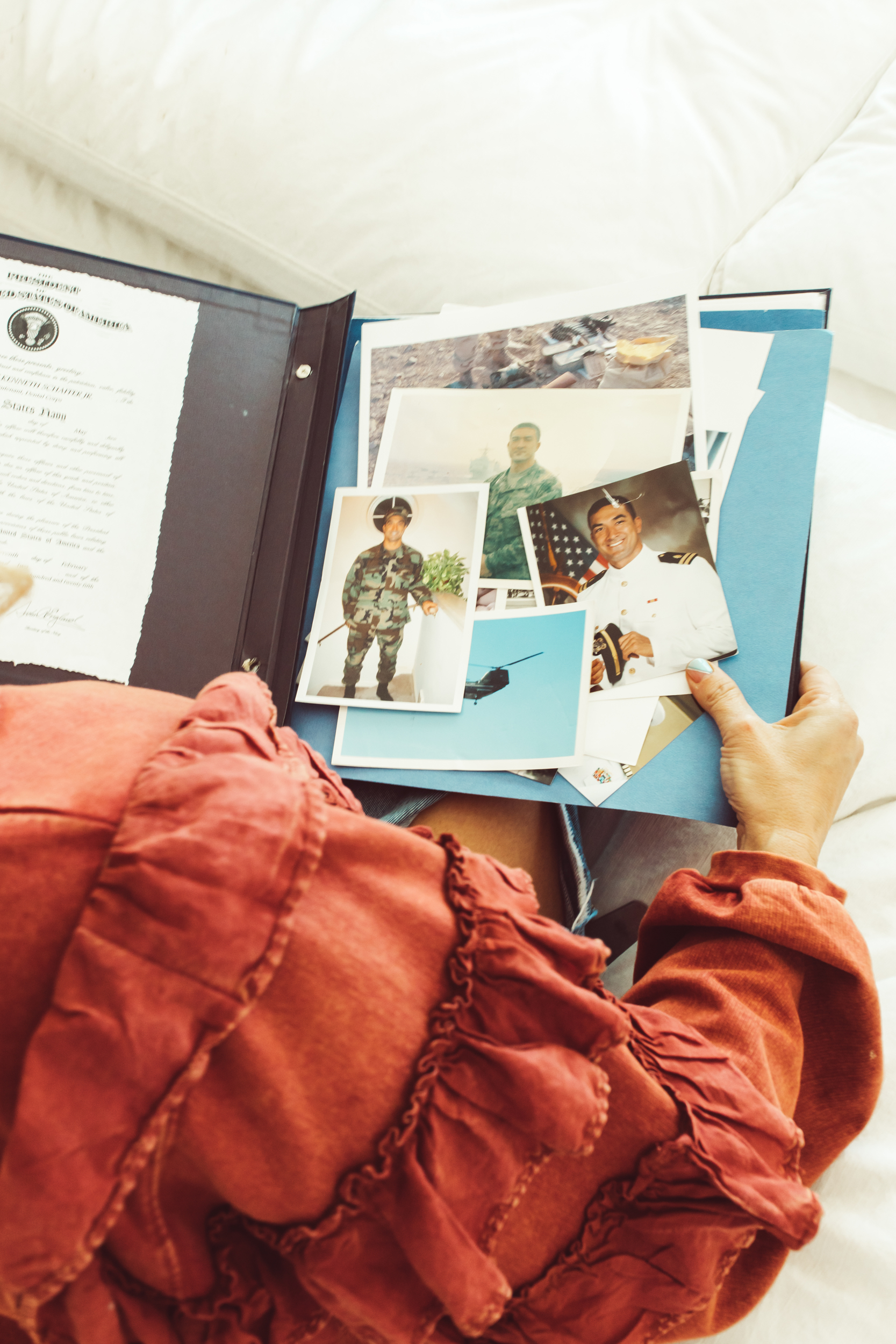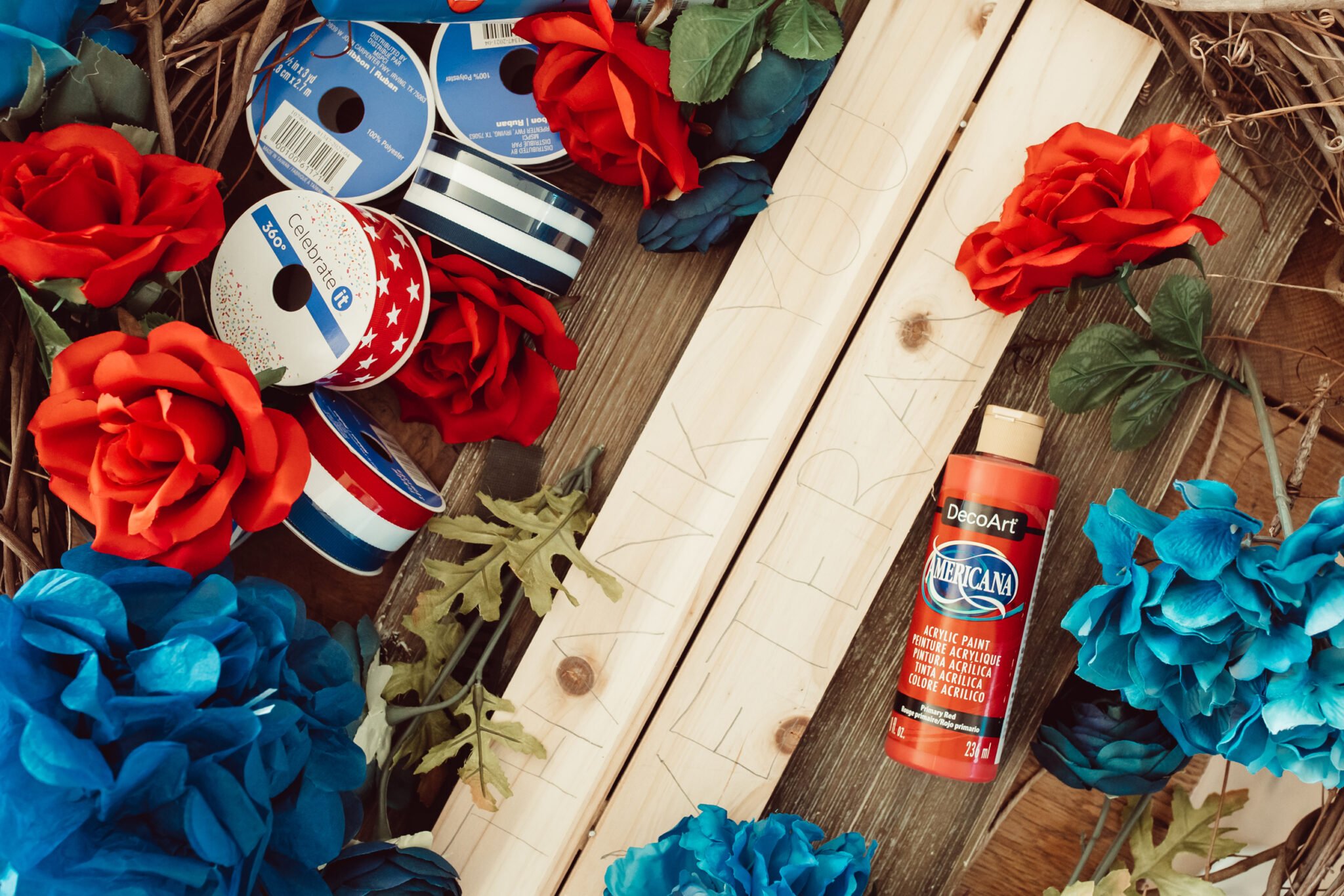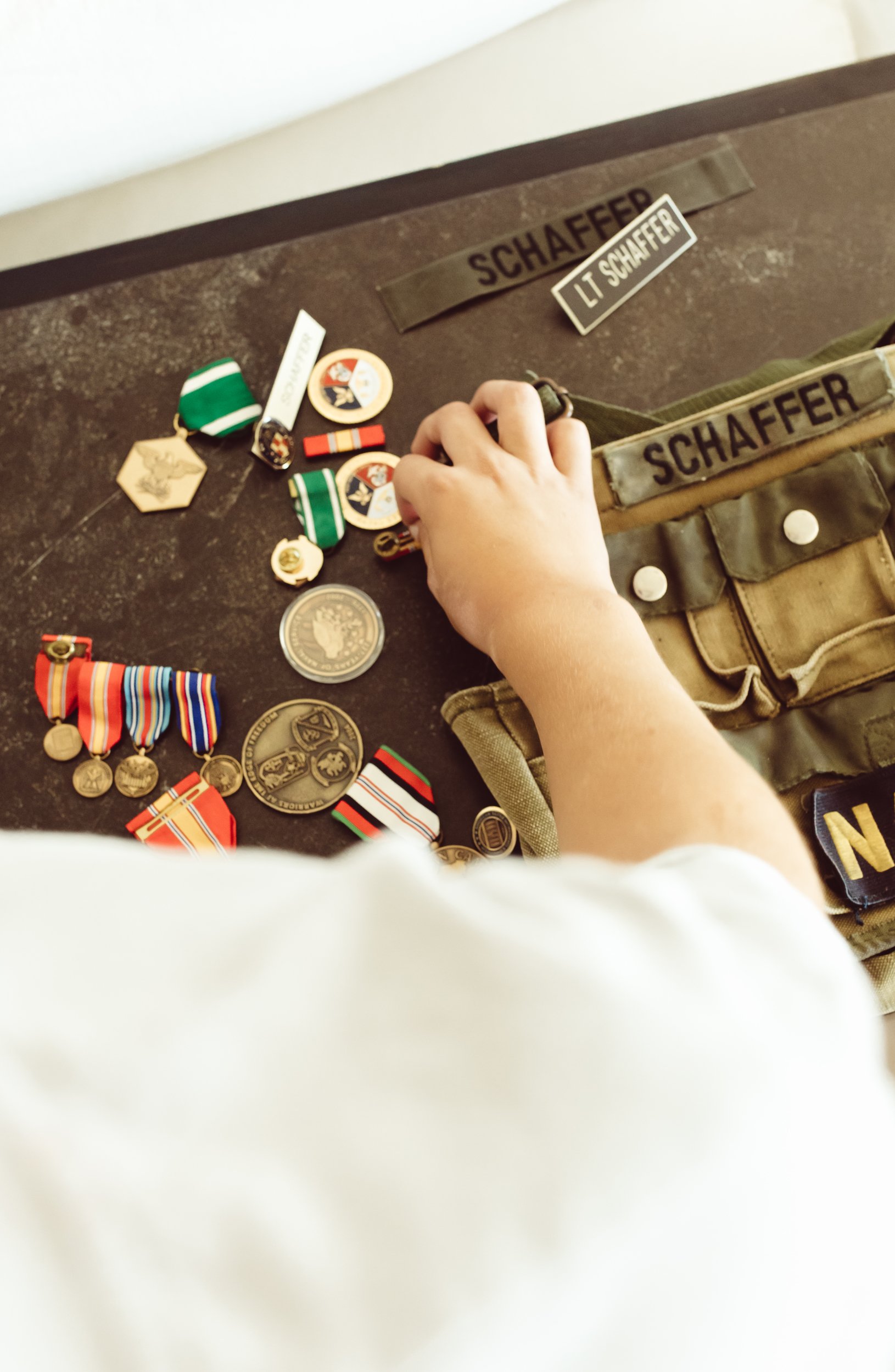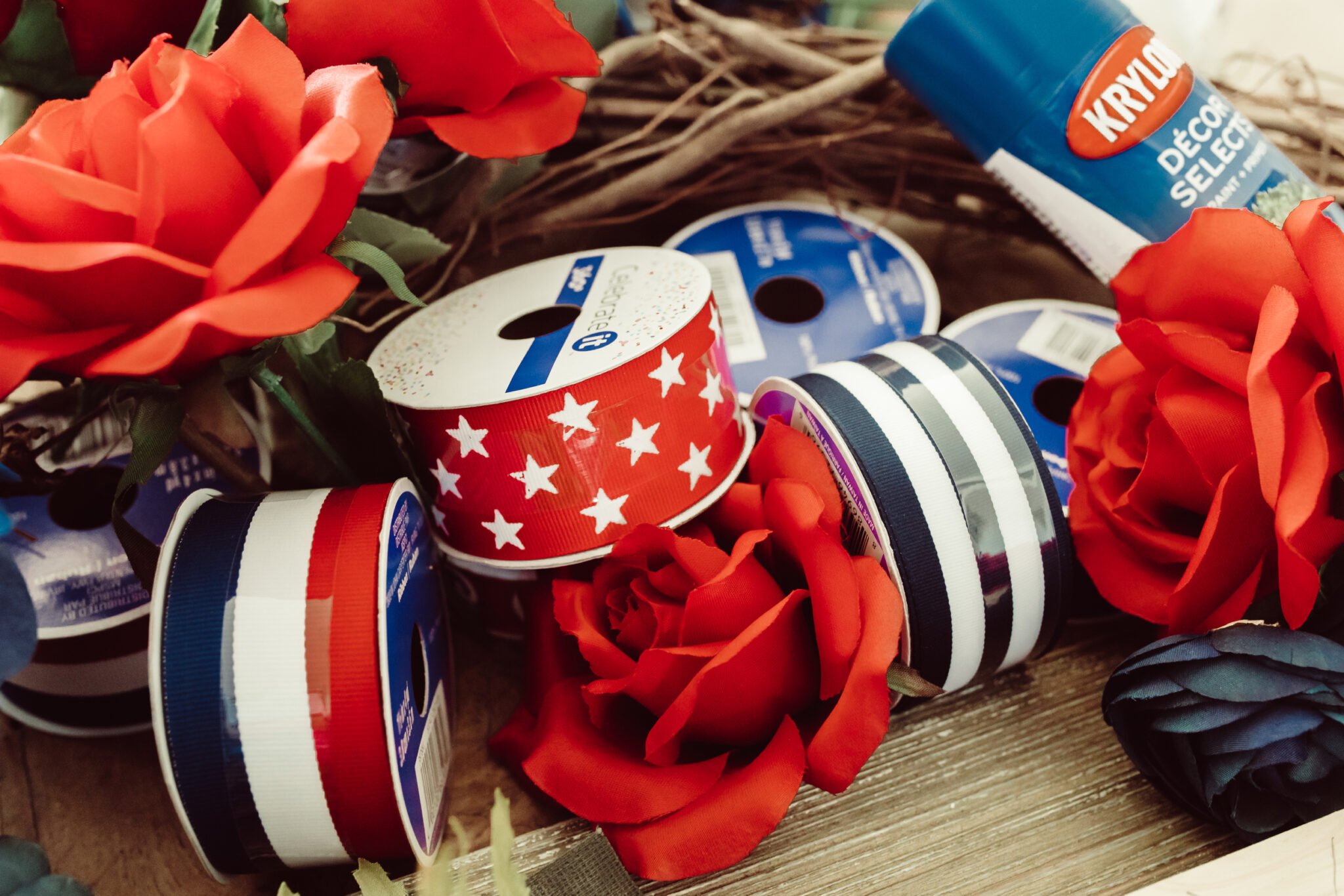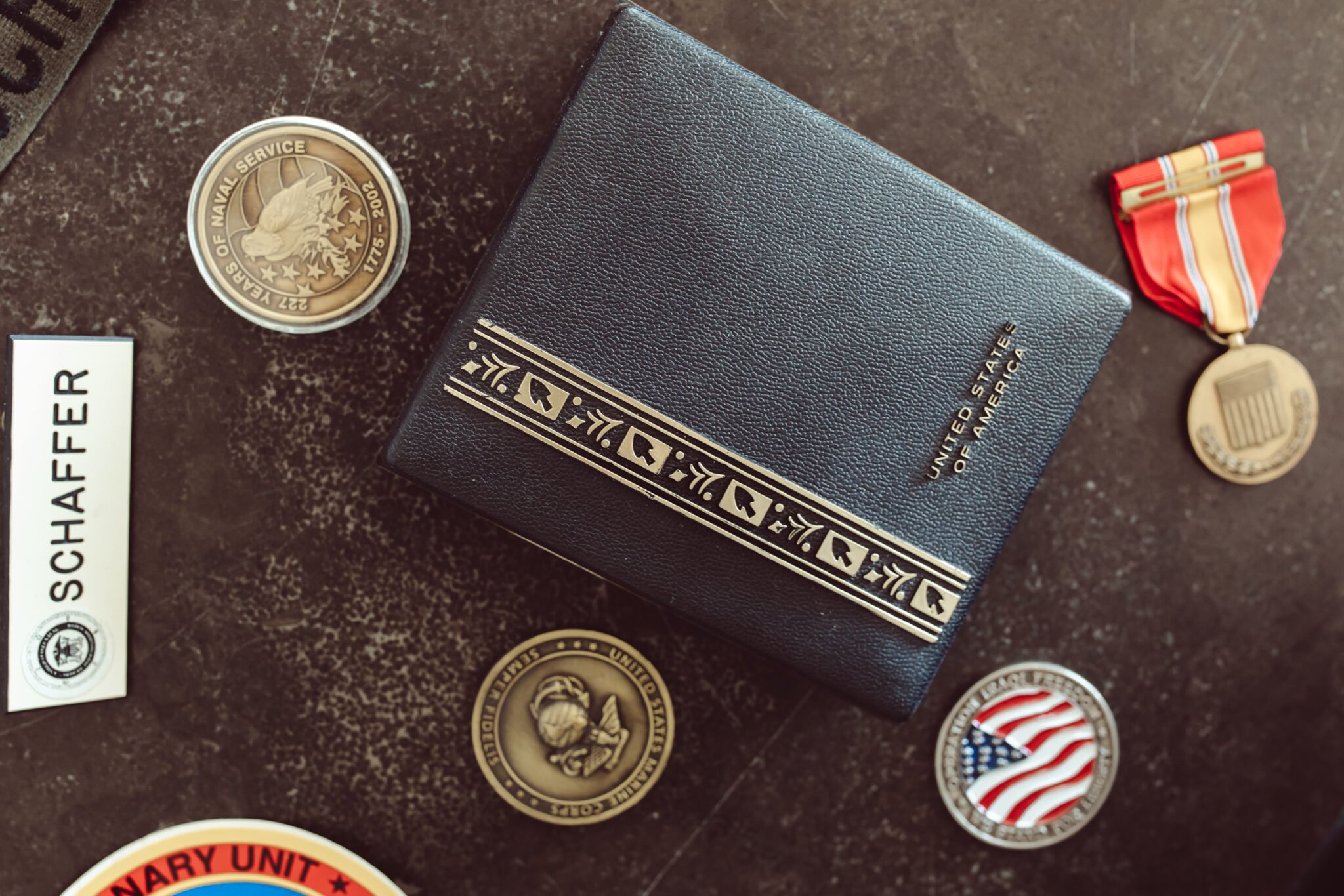 Celebrating Our Troops
In my house, we love to celebrate, especially when a holiday means this much to us. To honor their dad and grandpa we got together everything we needed to make a Veteran's Day wreath! It's a way to help veterans and military members feel welcome and appreciated. It's a simple visual gesture that reminds them that they're always welcome at home!

Have you listened to my podcast? Check out The Mom Confidential!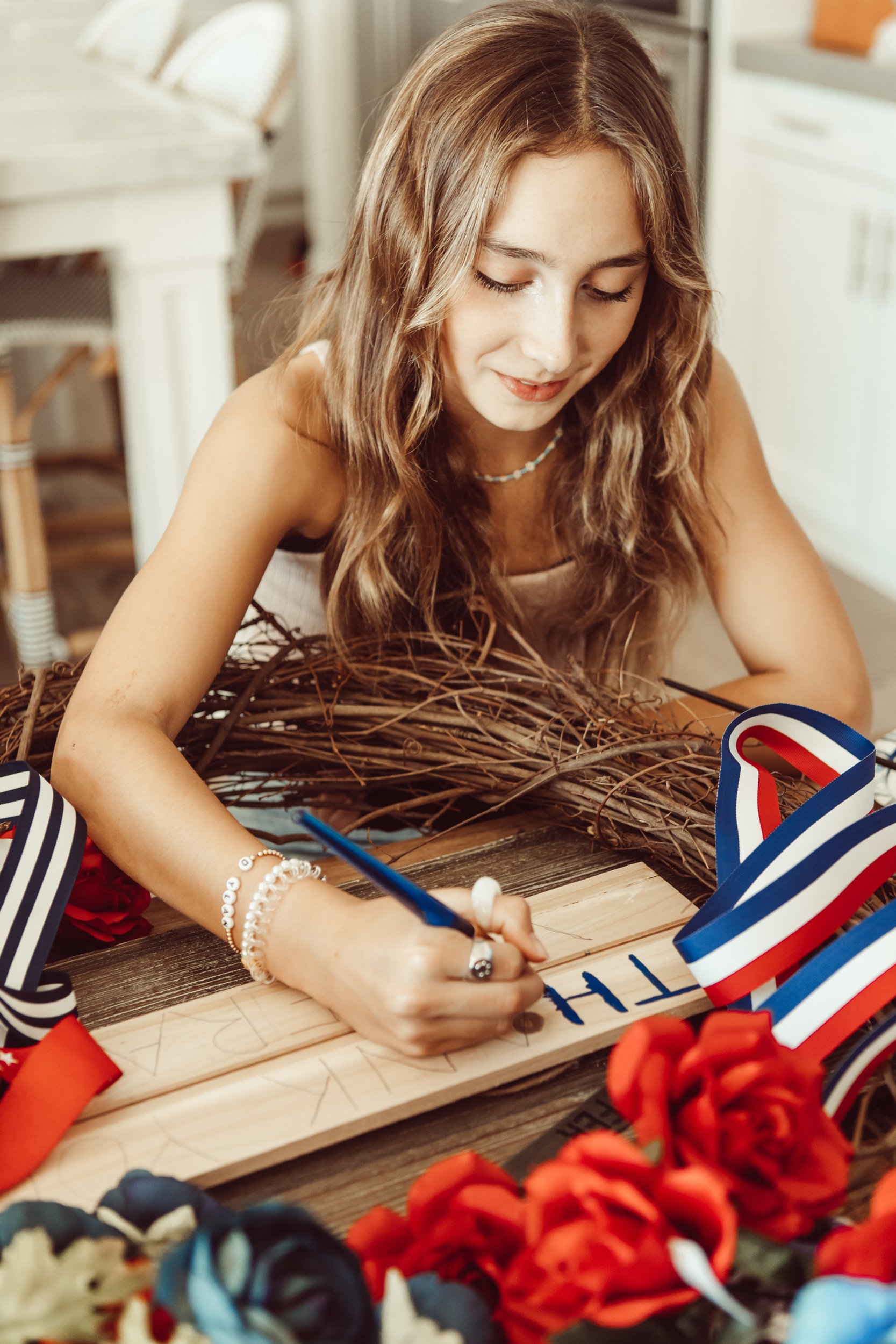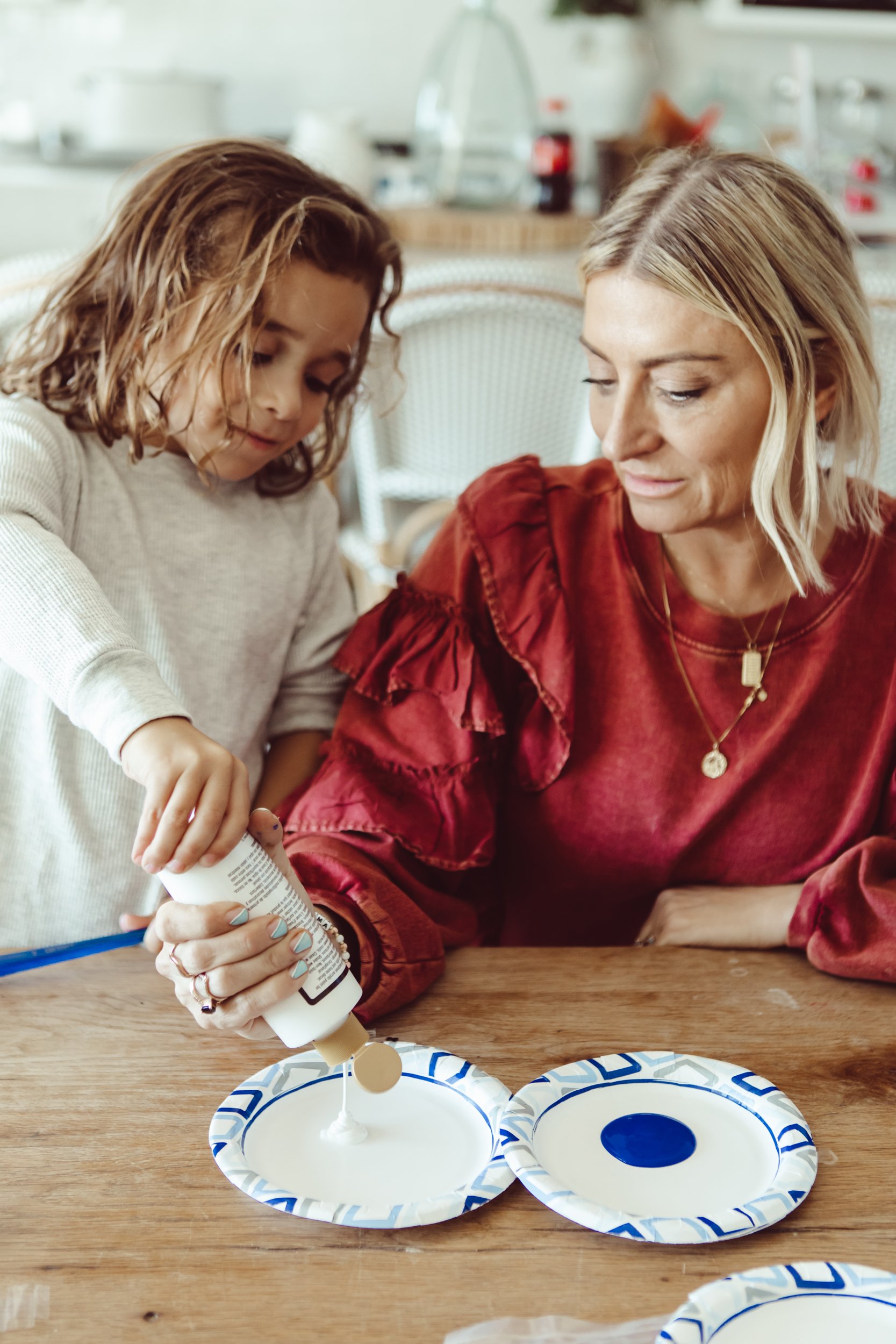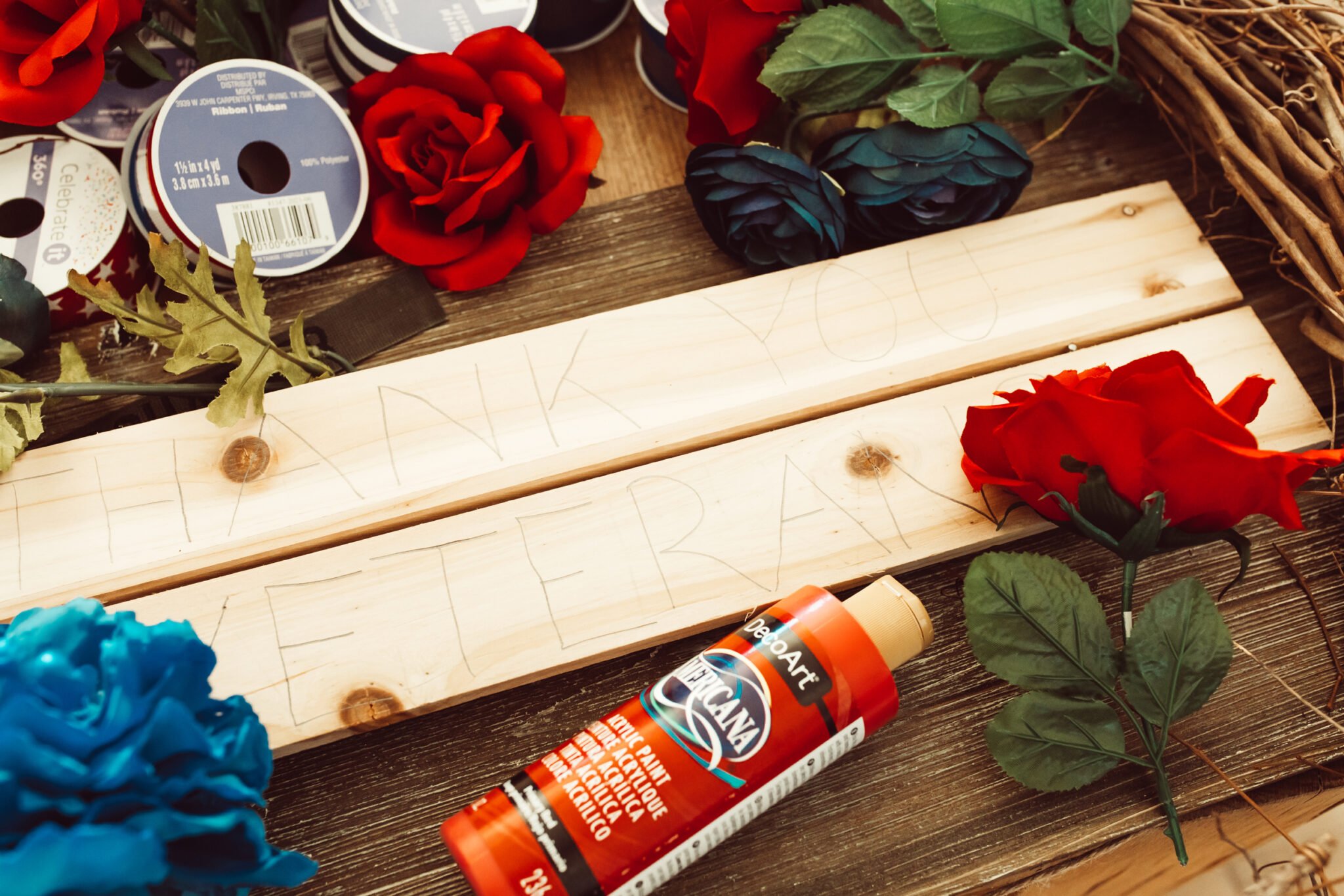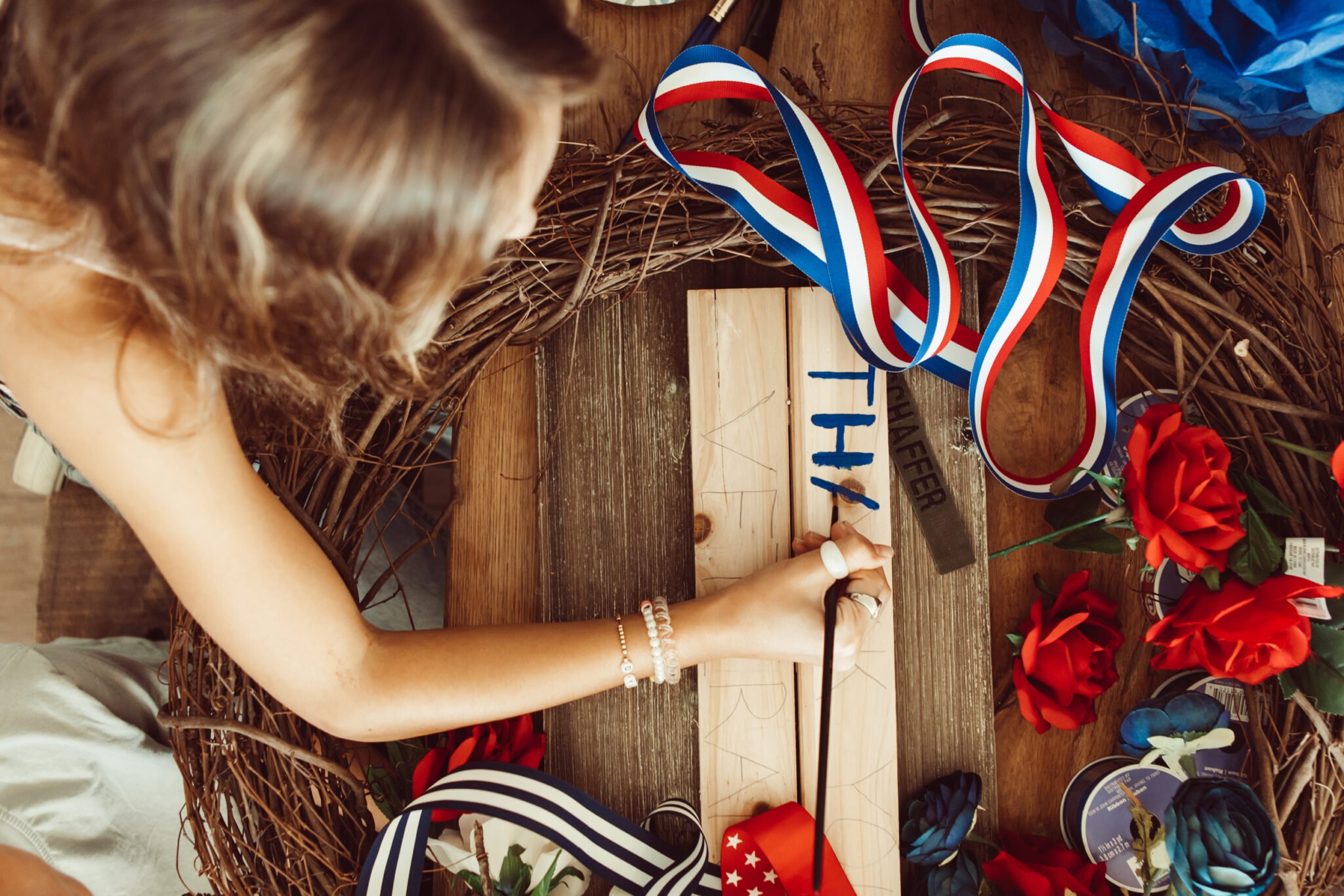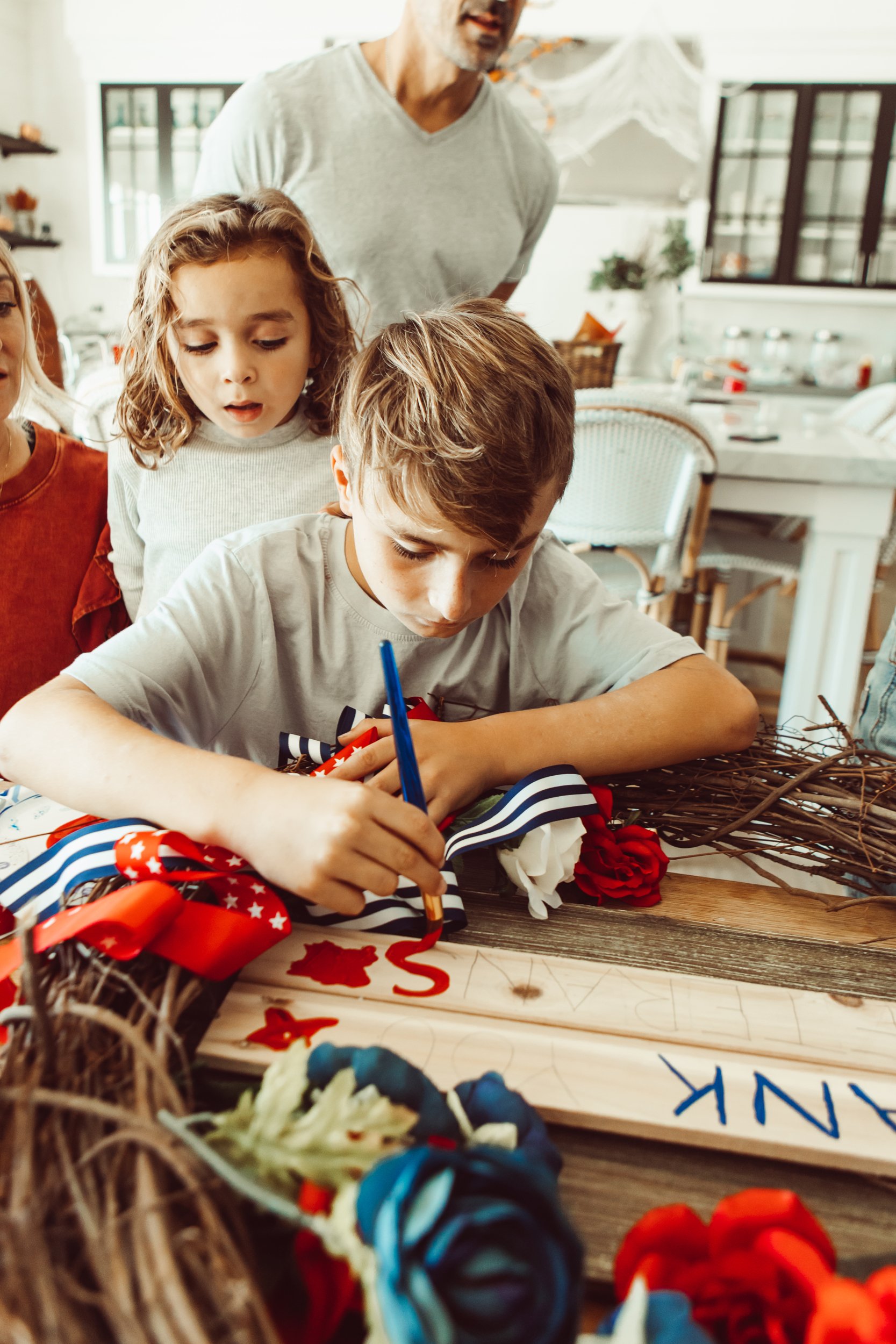 Crafting With the Kids
To make your Veteran's Day wreath, you'll need just a few supplies—many of which you probably have in your crafting bin! To paint the signs, try Valspar's Indigo Cloth (renamed Veteran Blue for November!), and pair it with Valspar's Classic Red! We found old faux flowers and ribbons from our last project in our closet, and some spare wood in our garage. (If you need a few things, no problem! Lowe's has lots of wood that can be cut to size!)
We have lots of spare wreaths in our house, but you can grab a natural wreath or even an old Fourth of July wreath to reuse. Then get to work! We painted a welcoming sign onto the wood, cut out some flowers, decorated it with ribbon, and added some of Bobby's memorabilia. Hang it on your door, and you've got a great way to welcome veterans into your home!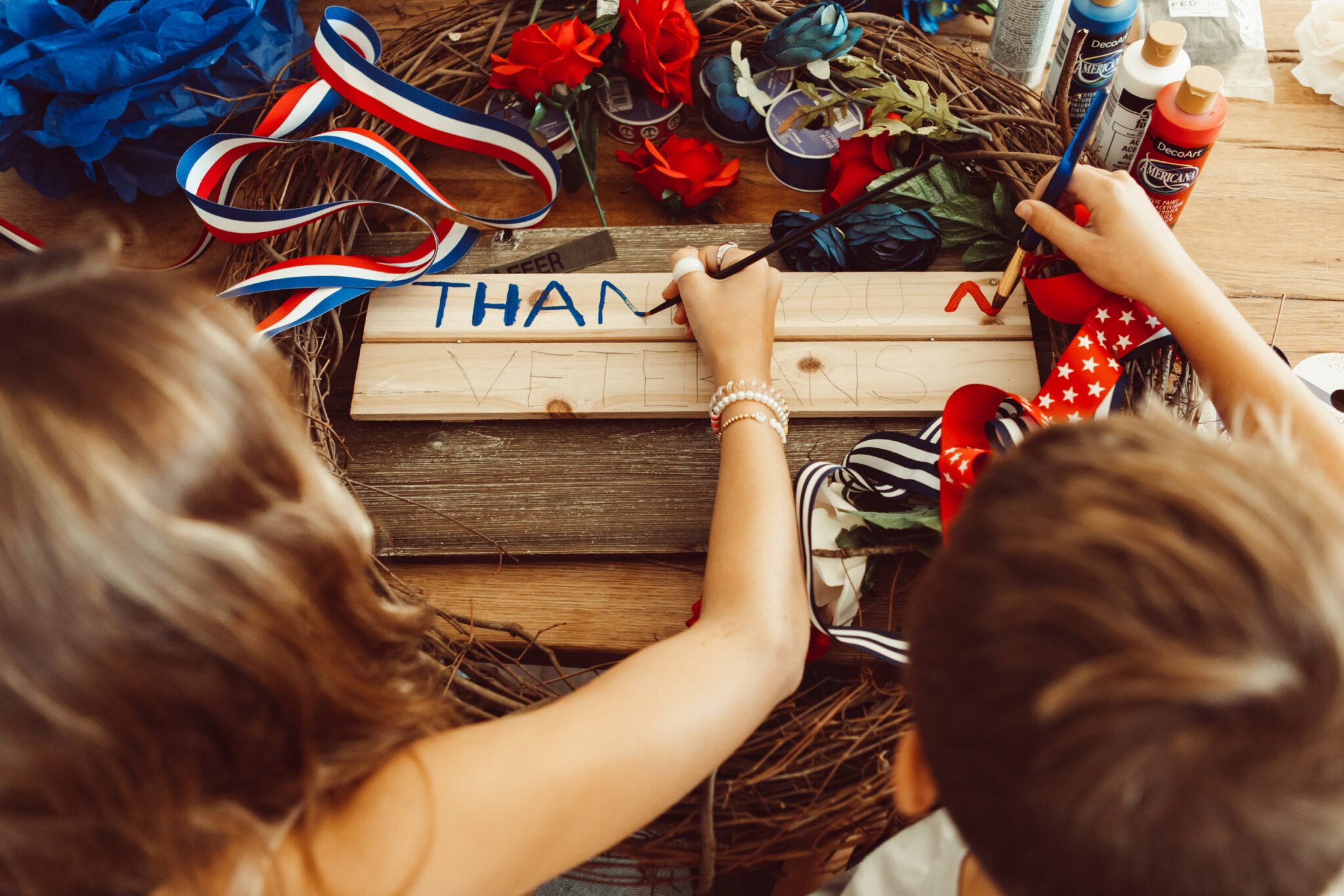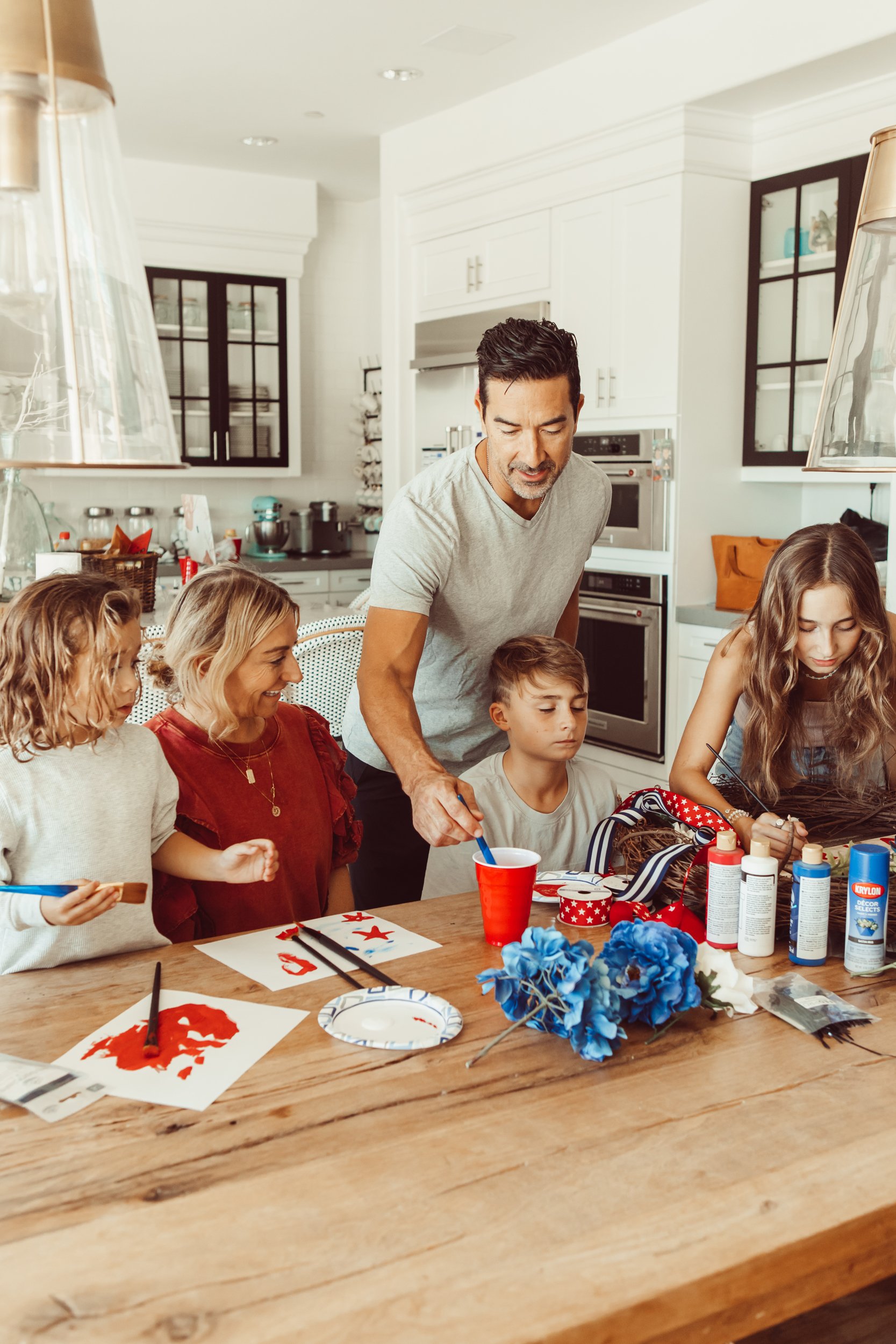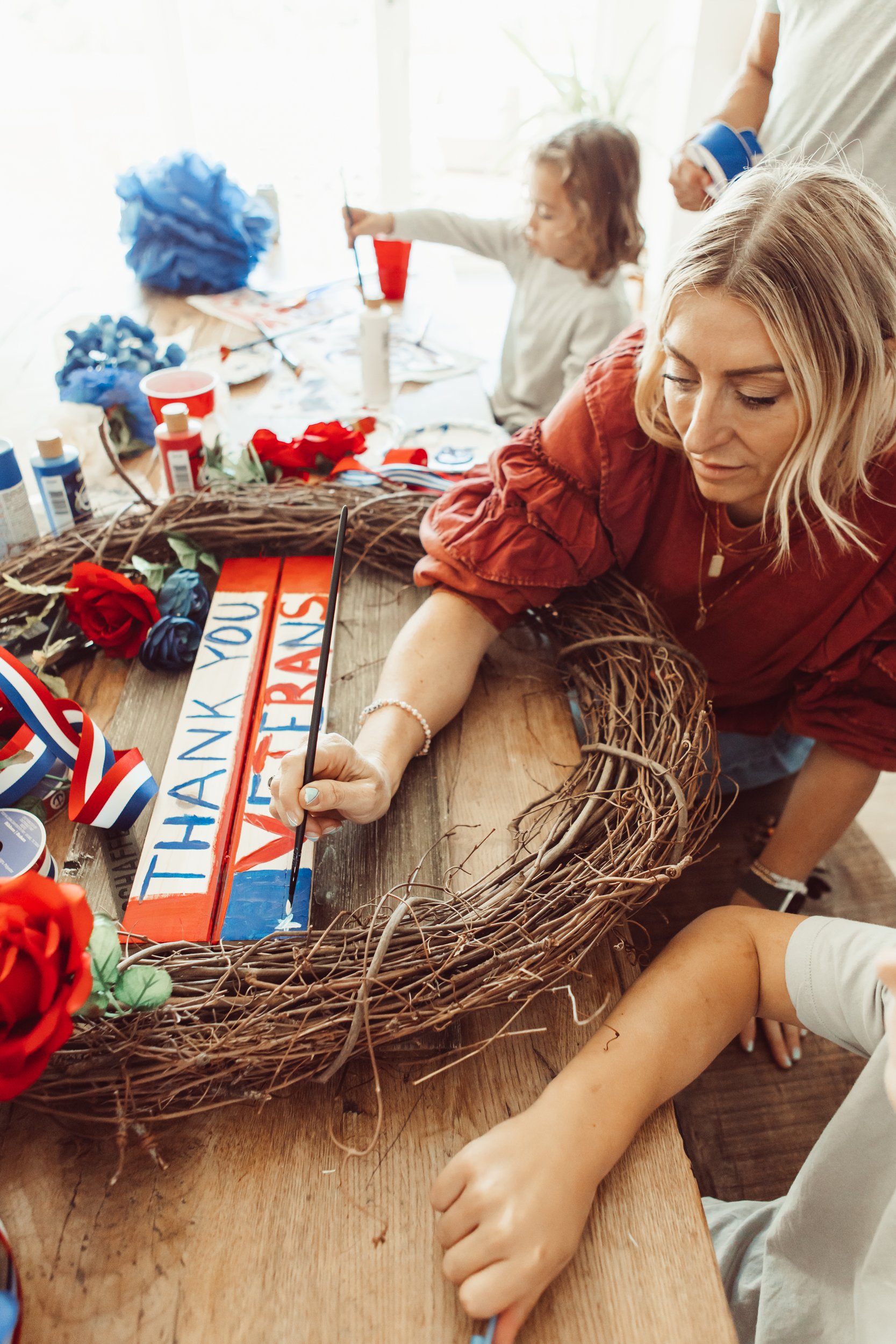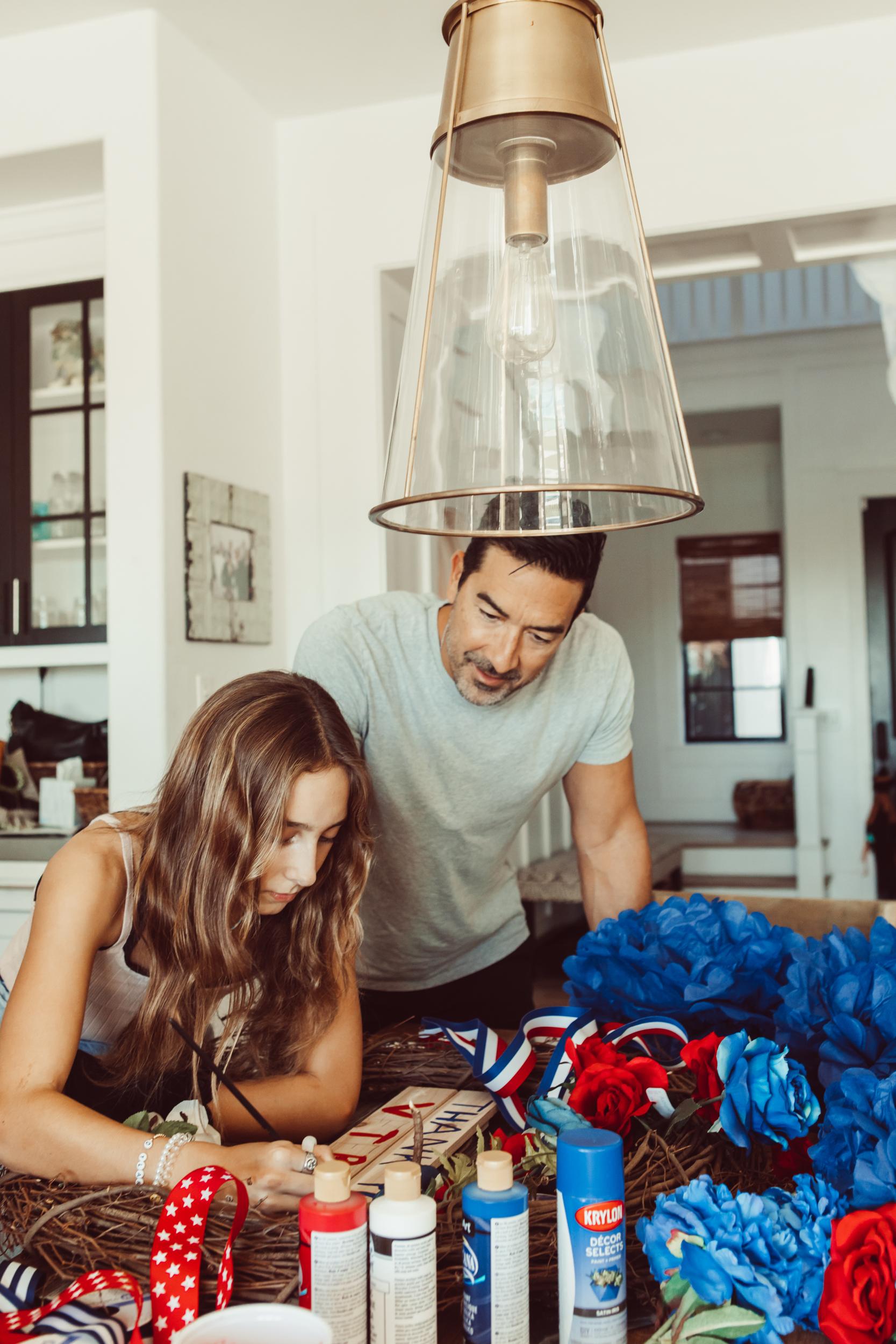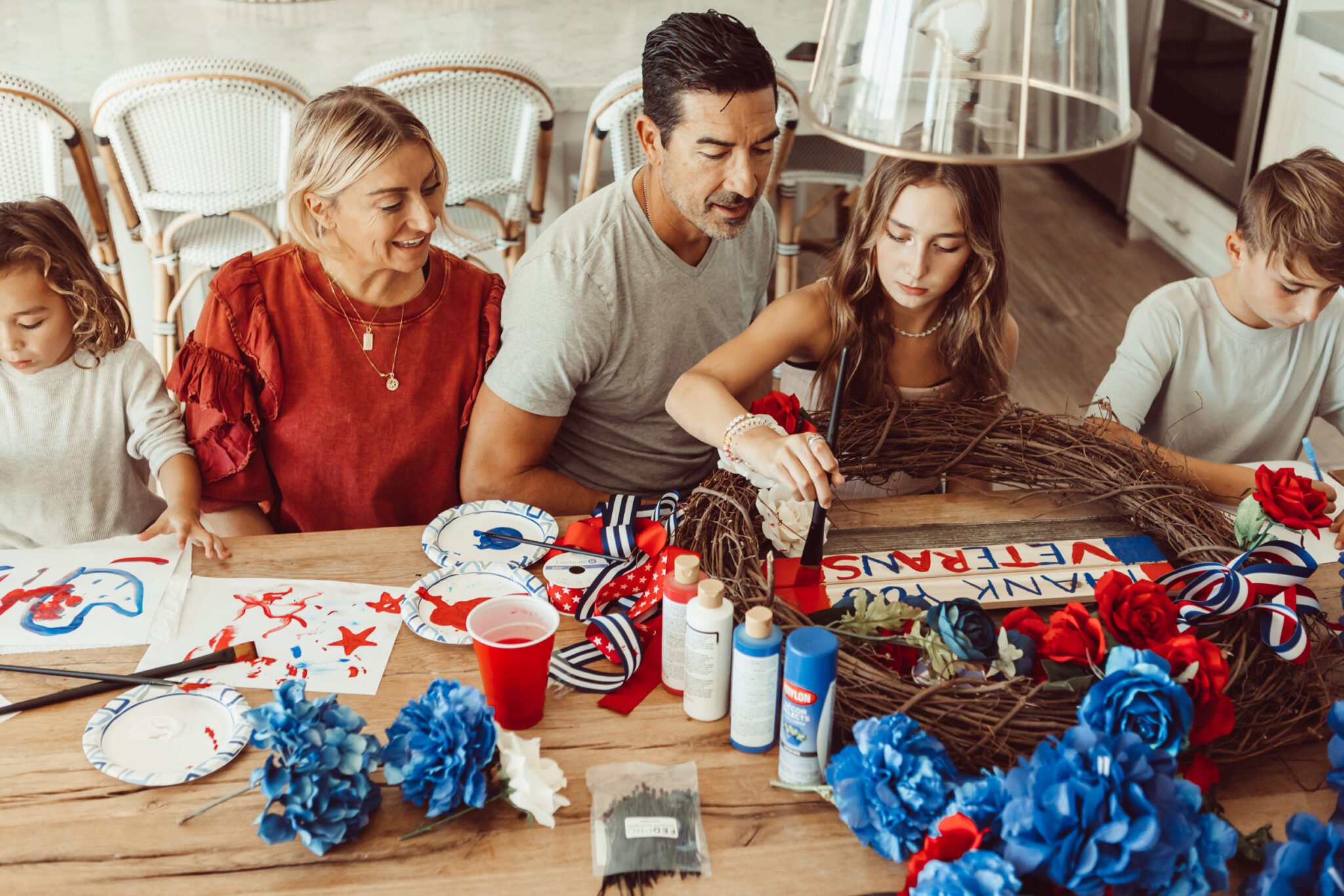 Sharing With Family
My kids love crafting, but they love their dad even more. This was such a special project for them and for me! We spent the day talking about Bobby's service, and what it means to him, so our kids can understand the importance of the wreath we were making.
My husband has made the ultimate sacrifice by serving his country. He was willing to fight and die for his country. There is no greater honor than to serve, he would tell me. As a military wife, I completely understand. We created a wreath of appreciation for our hero and all of the heroes around us by going blue with our front door wreath. We encourage you to join in letting all veterans know that they are welcomed at home!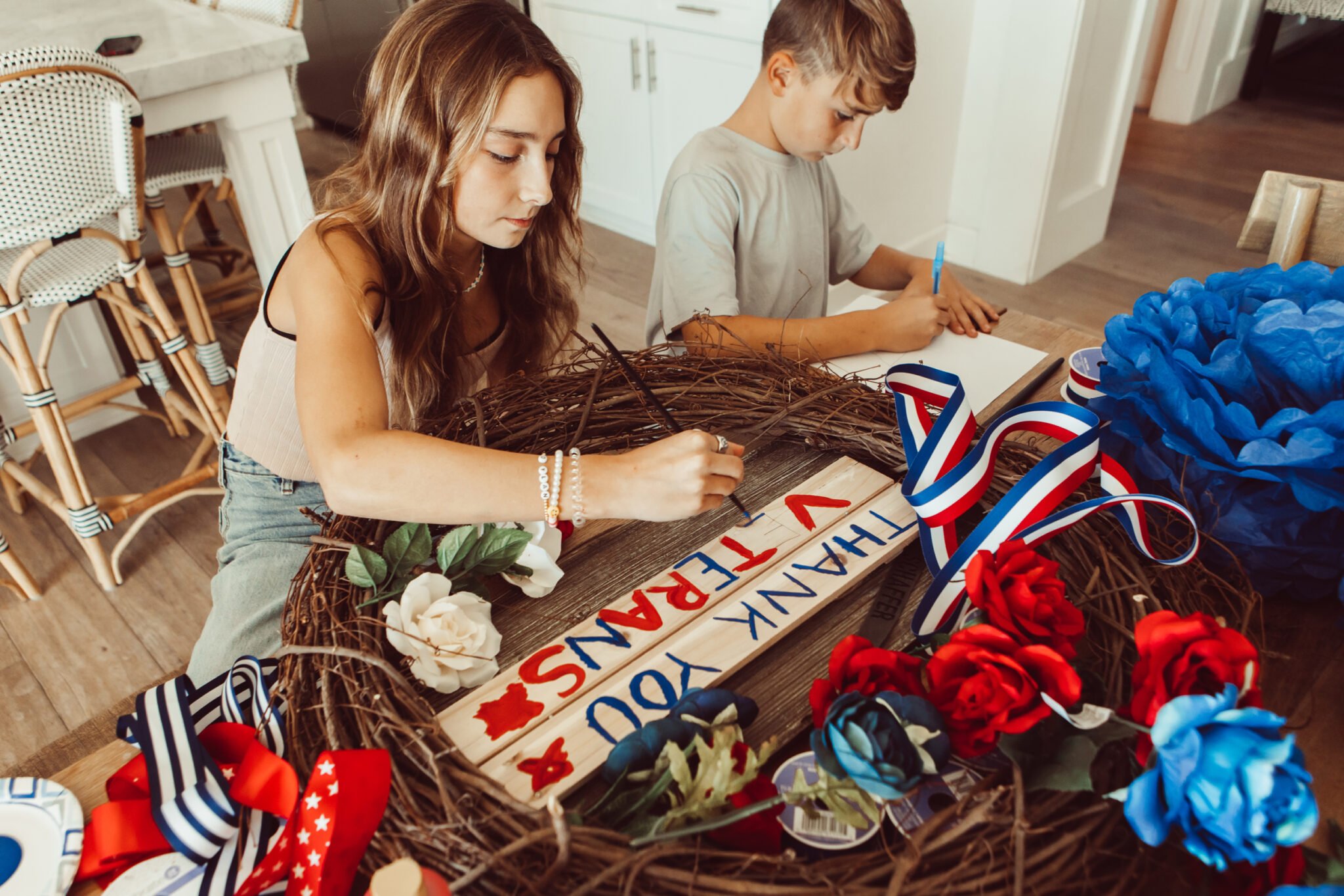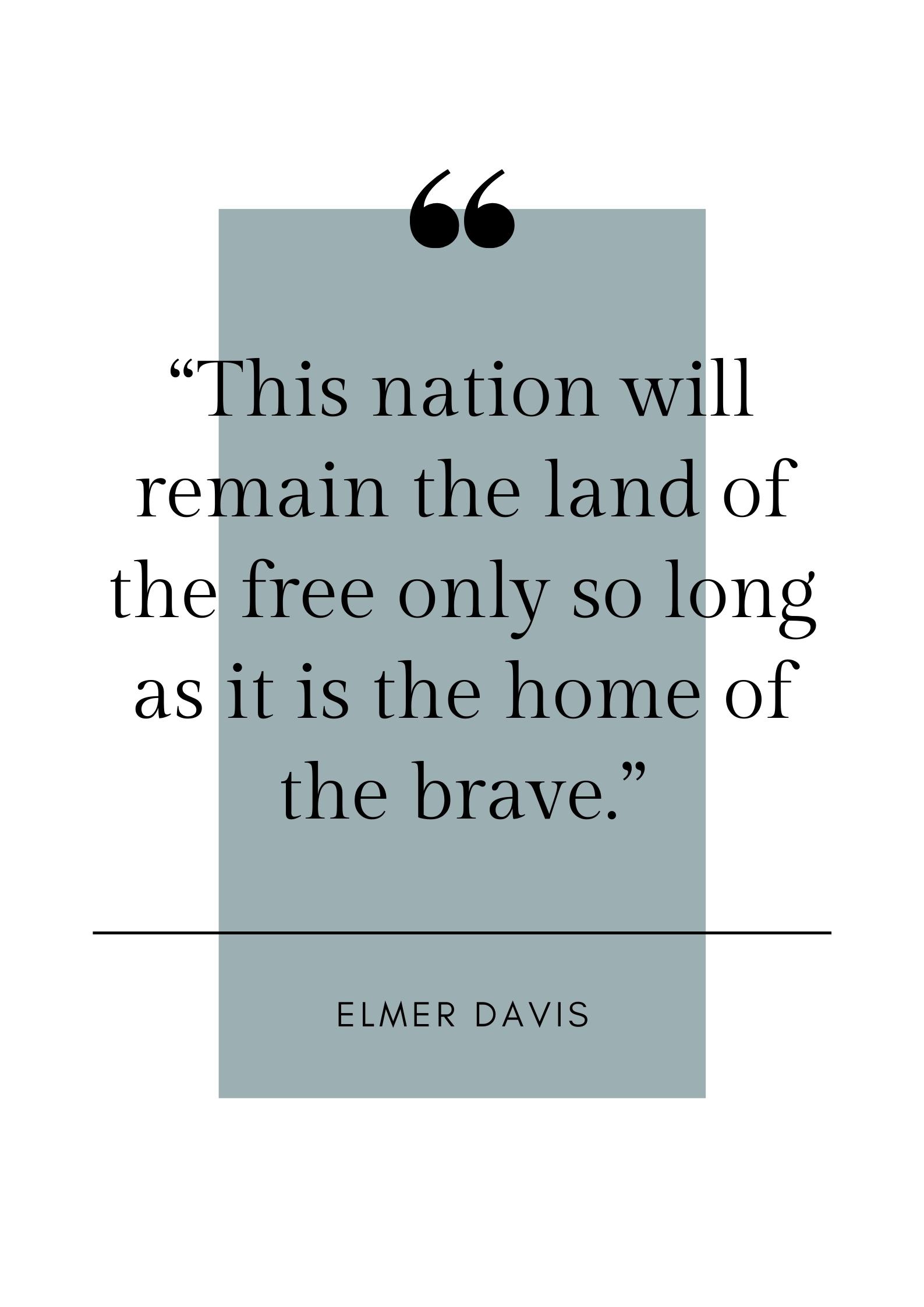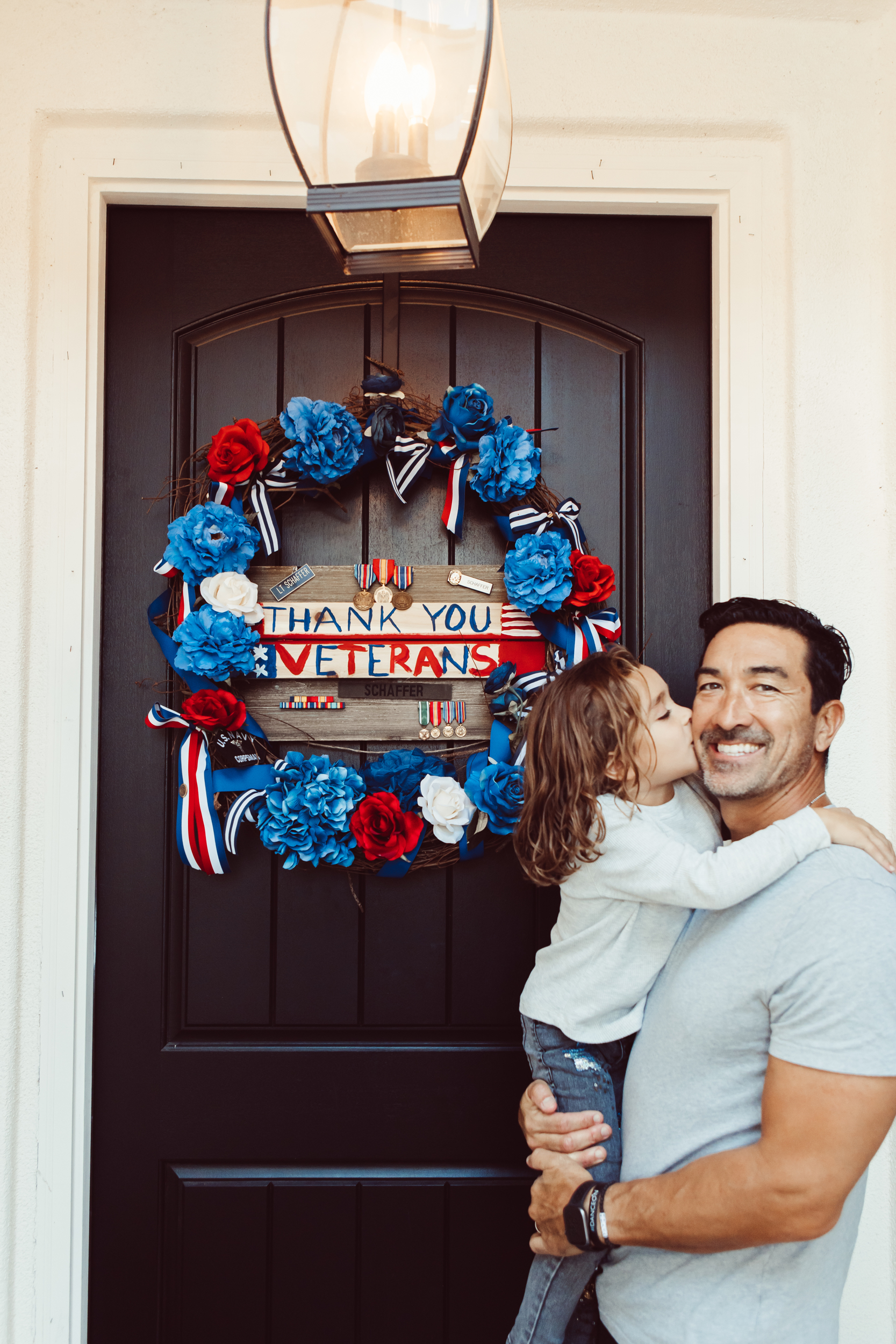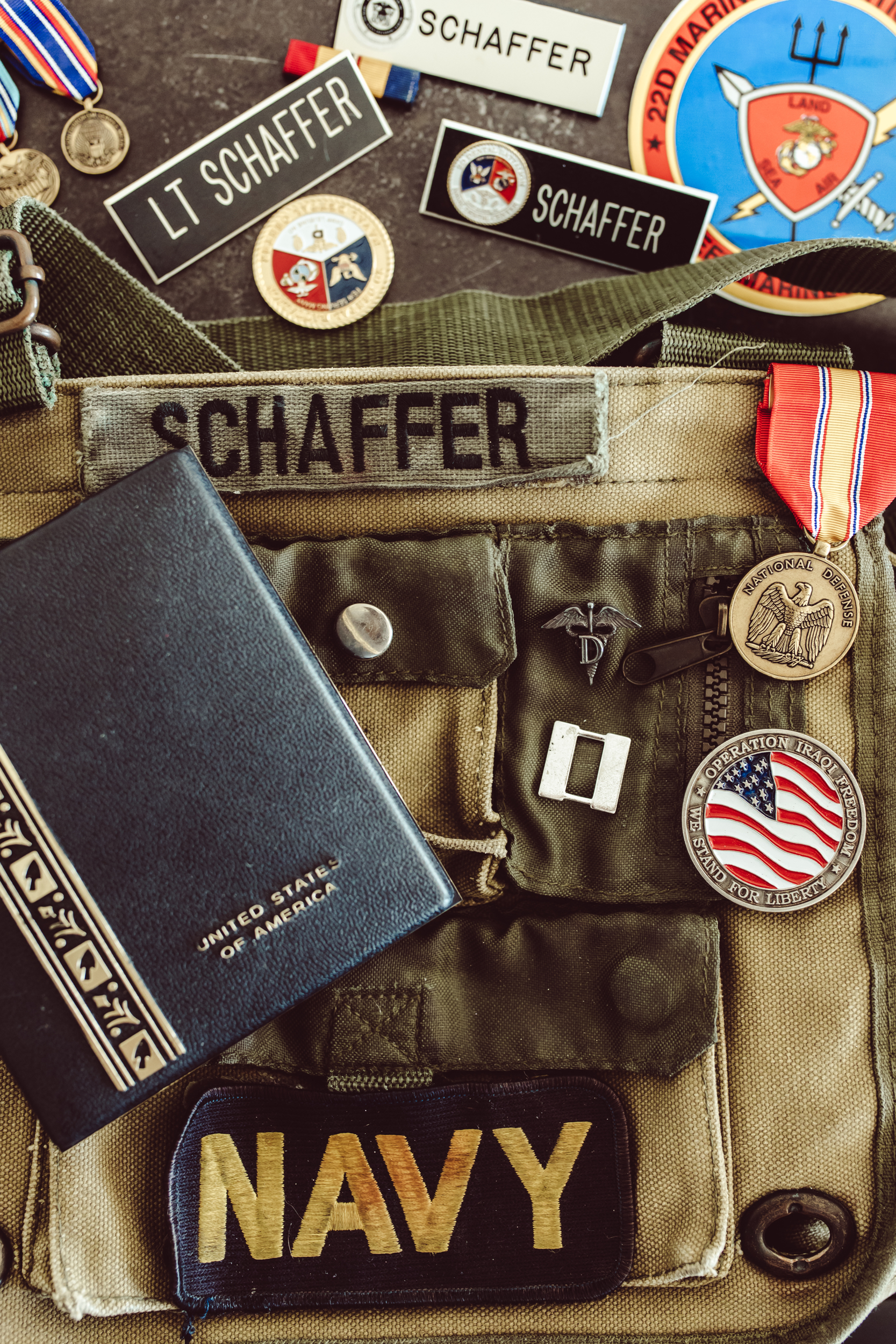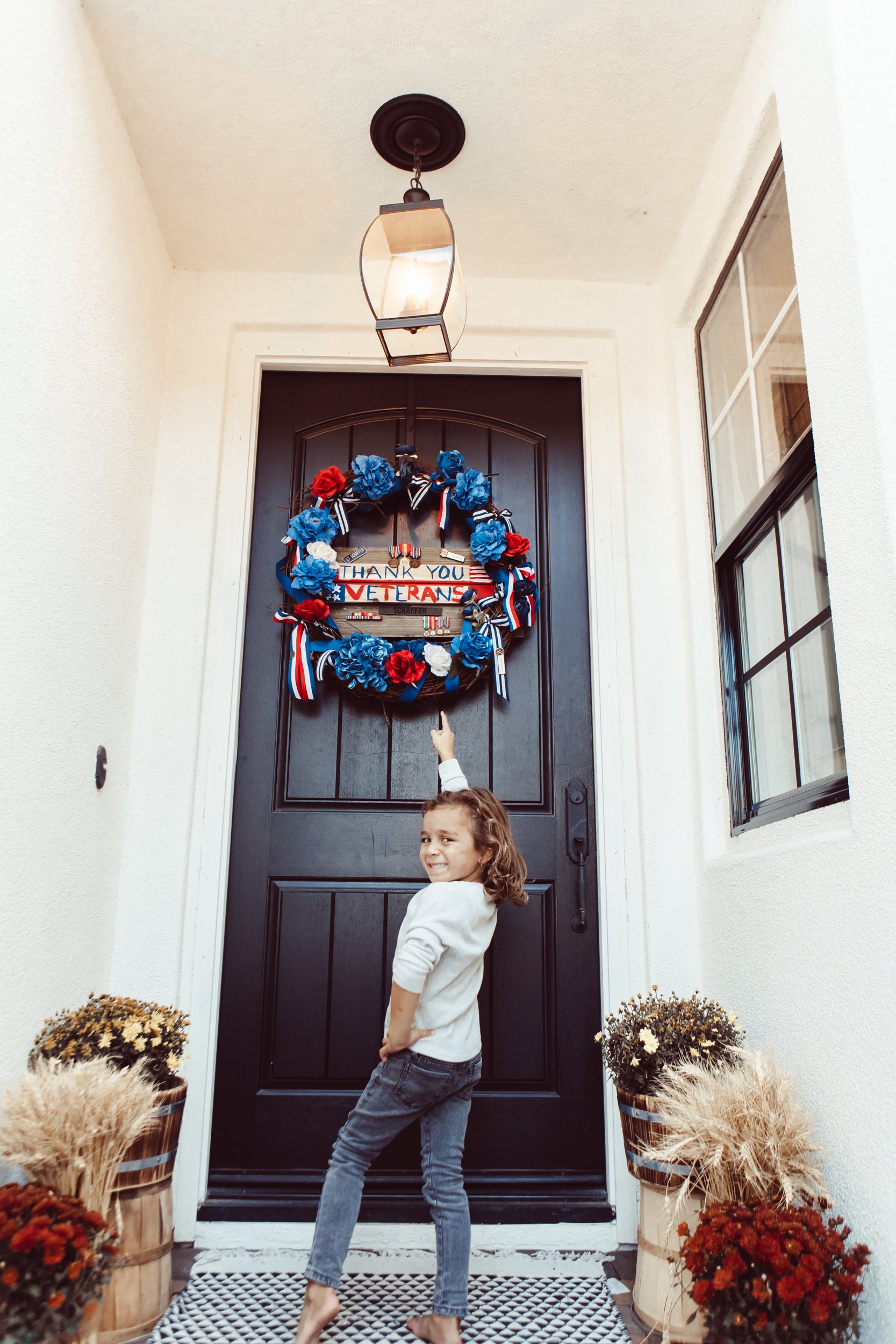 Tips for Parenting In Style...
Never boring, always awesome. Keep up to date with the latest from City Girl Gone Mom.