Hut, hut, hut! It's the start of February and Super Bowl is just days away! We're down to the Kansas City Chiefs vs. the Philadelphia Eagles, but no matter who you are rooting for, even casual football fans love the opportunity to enjoy a full day of good old American fun with family, friends, and food! As you gather to watch the plays, commercials, and halftime show that people will be talking about all week, make the big day even more special by creating the perfect Super Bowl party atmosphere!
---
According to the U.S. Department of Agriculture, Super Bowl Sunday is America's "second-largest food consumption day." (Only Thanksgiving Day beats it.)
---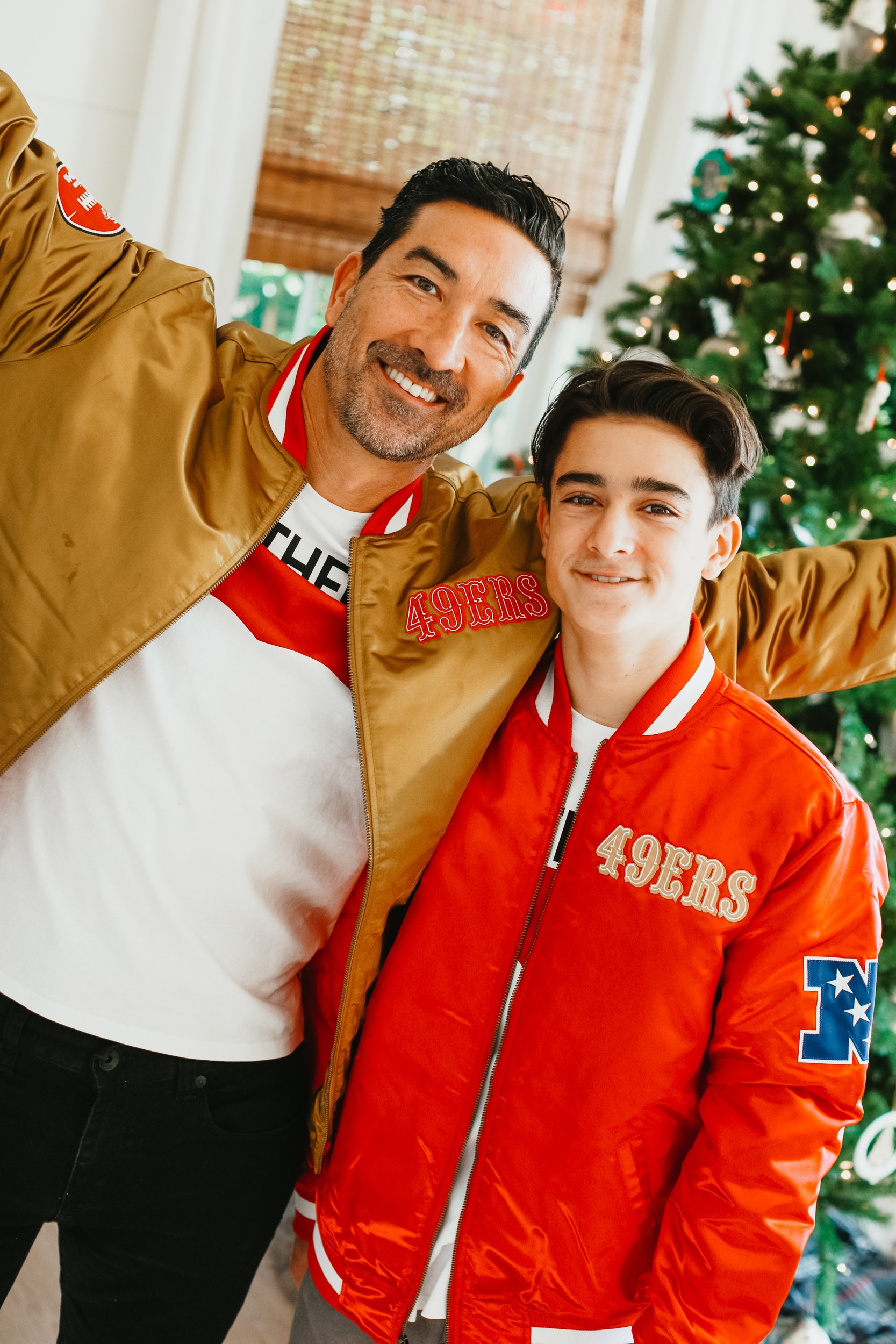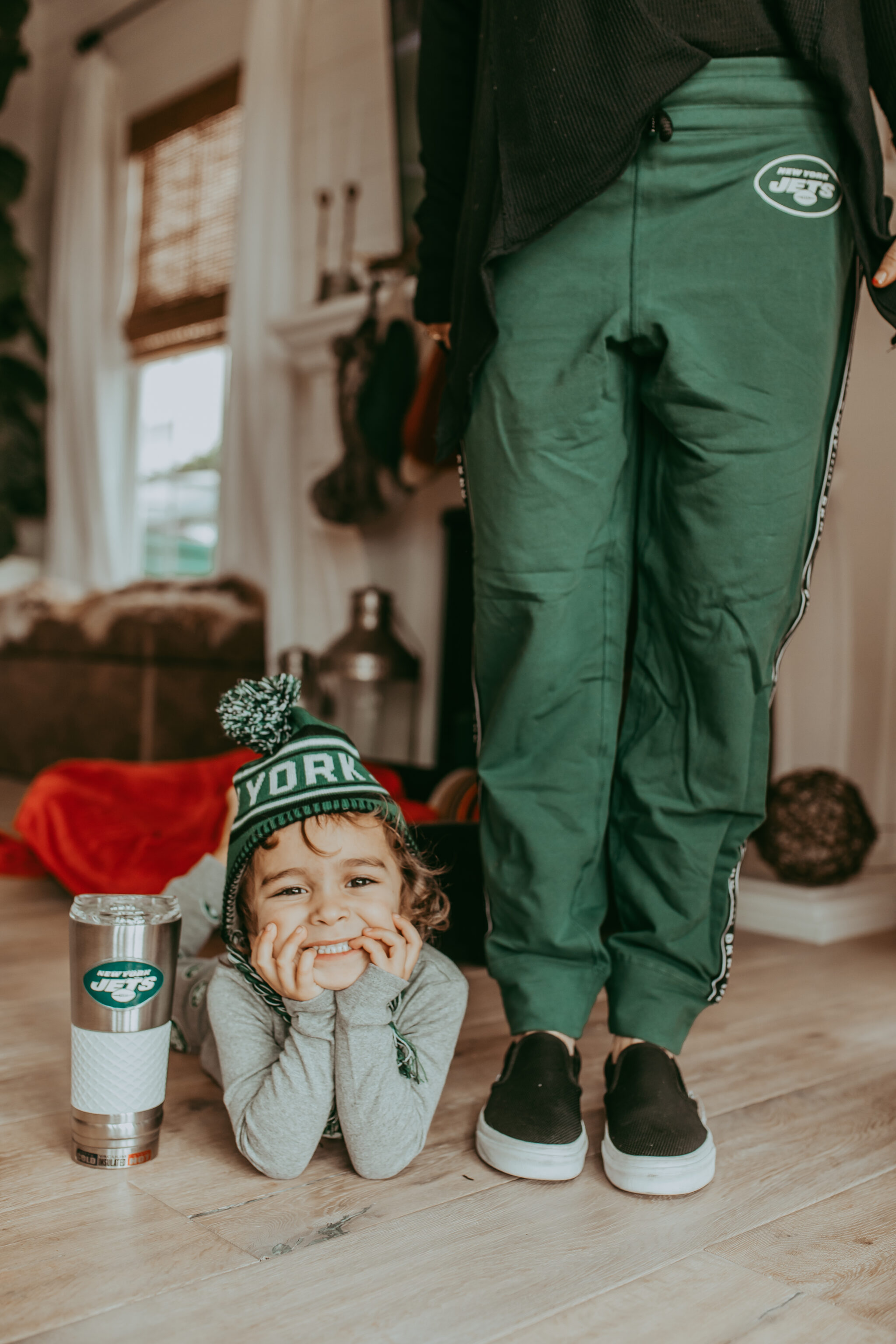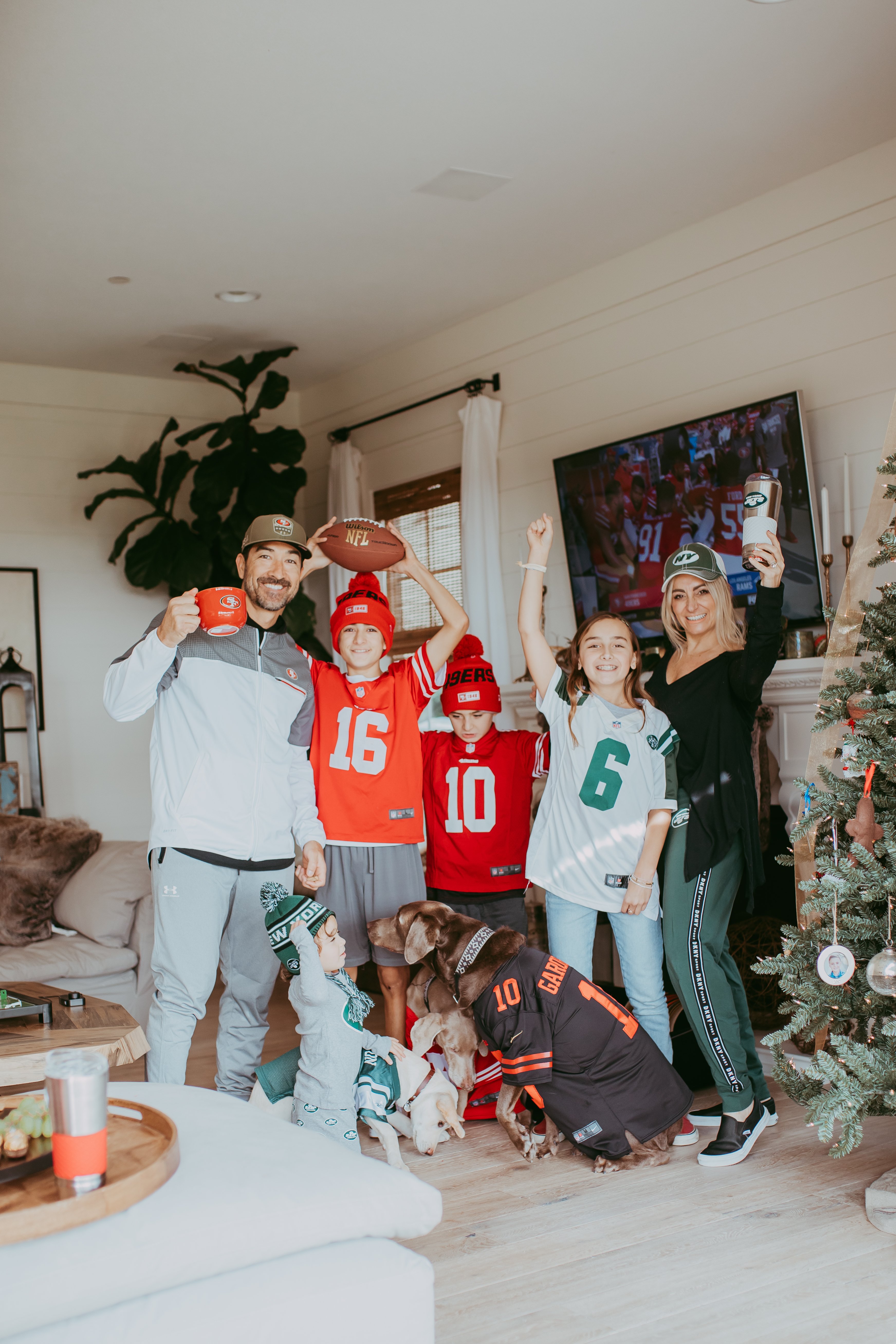 Make It A Game to Remember
First, set the tone with football-themed decorations. When it comes to the Super Bowl, I like to say "go big or go home!" The best part is that you can pull together a great theme without spending a lot of time or money! Even the dollar store will have fantastic items to transform your home into the gridiron.
You can even incorporate your team colors into your decor! Whether your favorite team is playing or not, you've got to get geared up! Throw on your favorite hats, jerseys, or even socks to really get into the spirit!

---
Peyton Manning is the only starting quarterback to win a Super Bowl with two different teams: the Indianapolis Colts in 2007 and the Denver Broncos in 2016.
---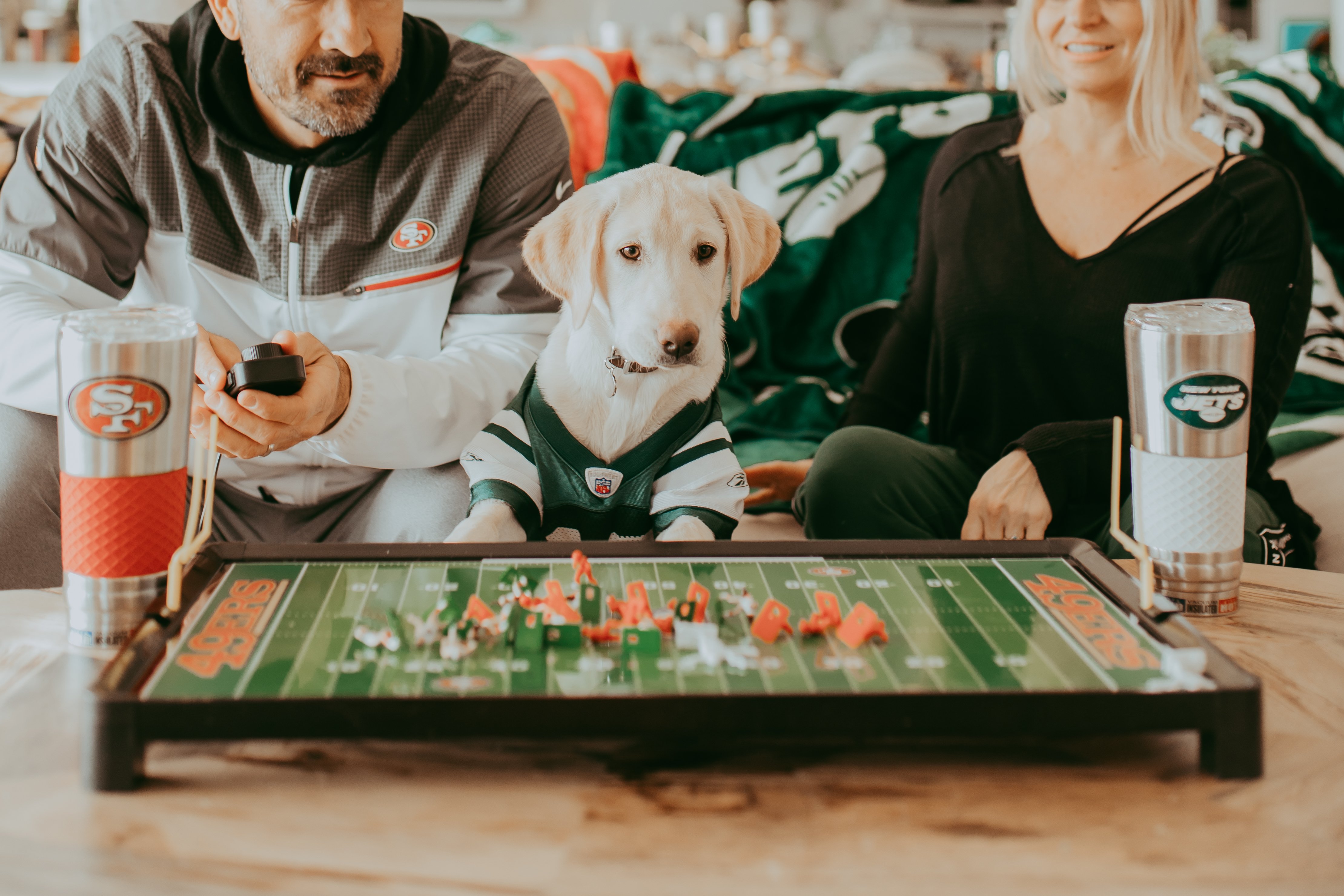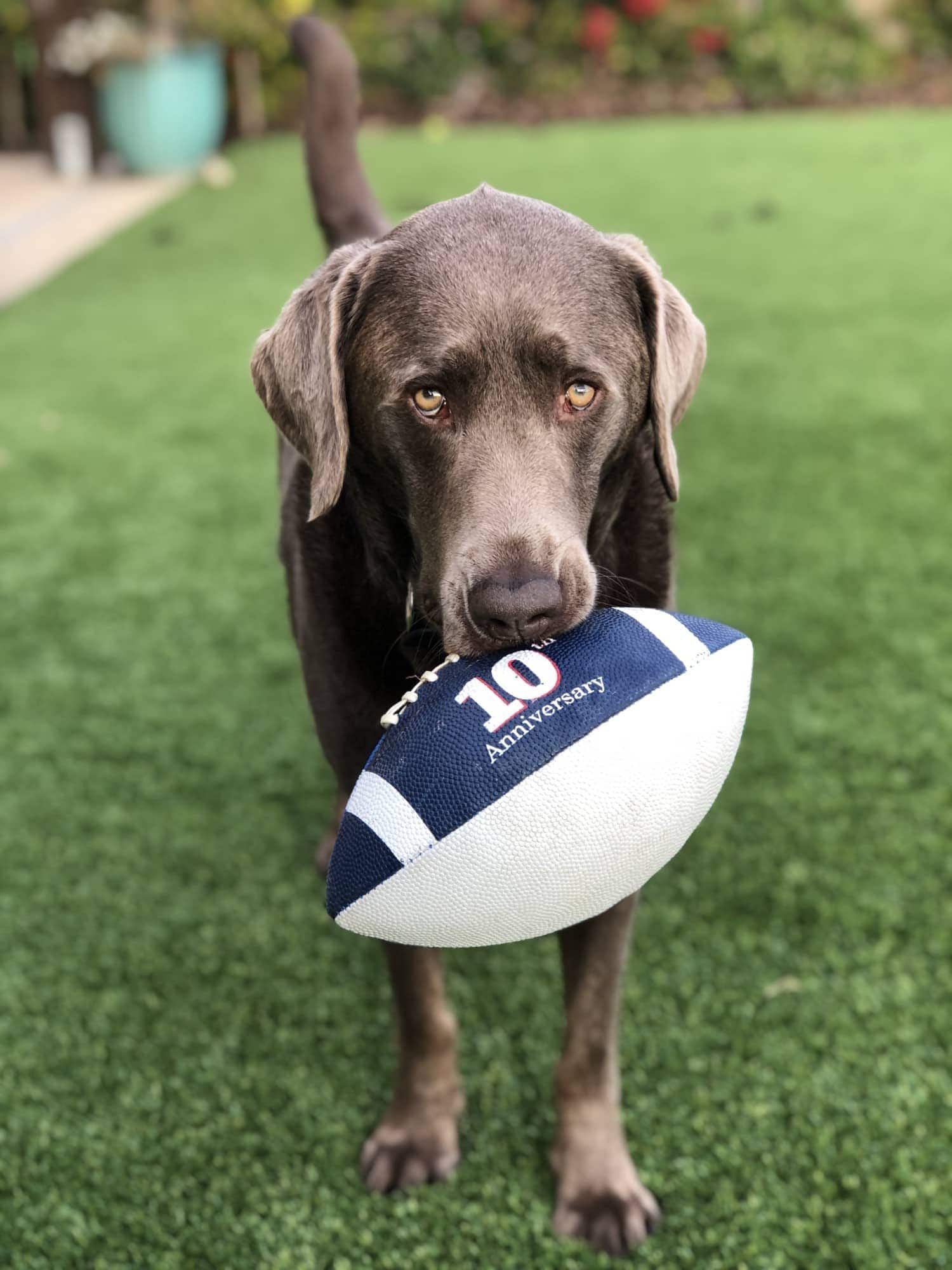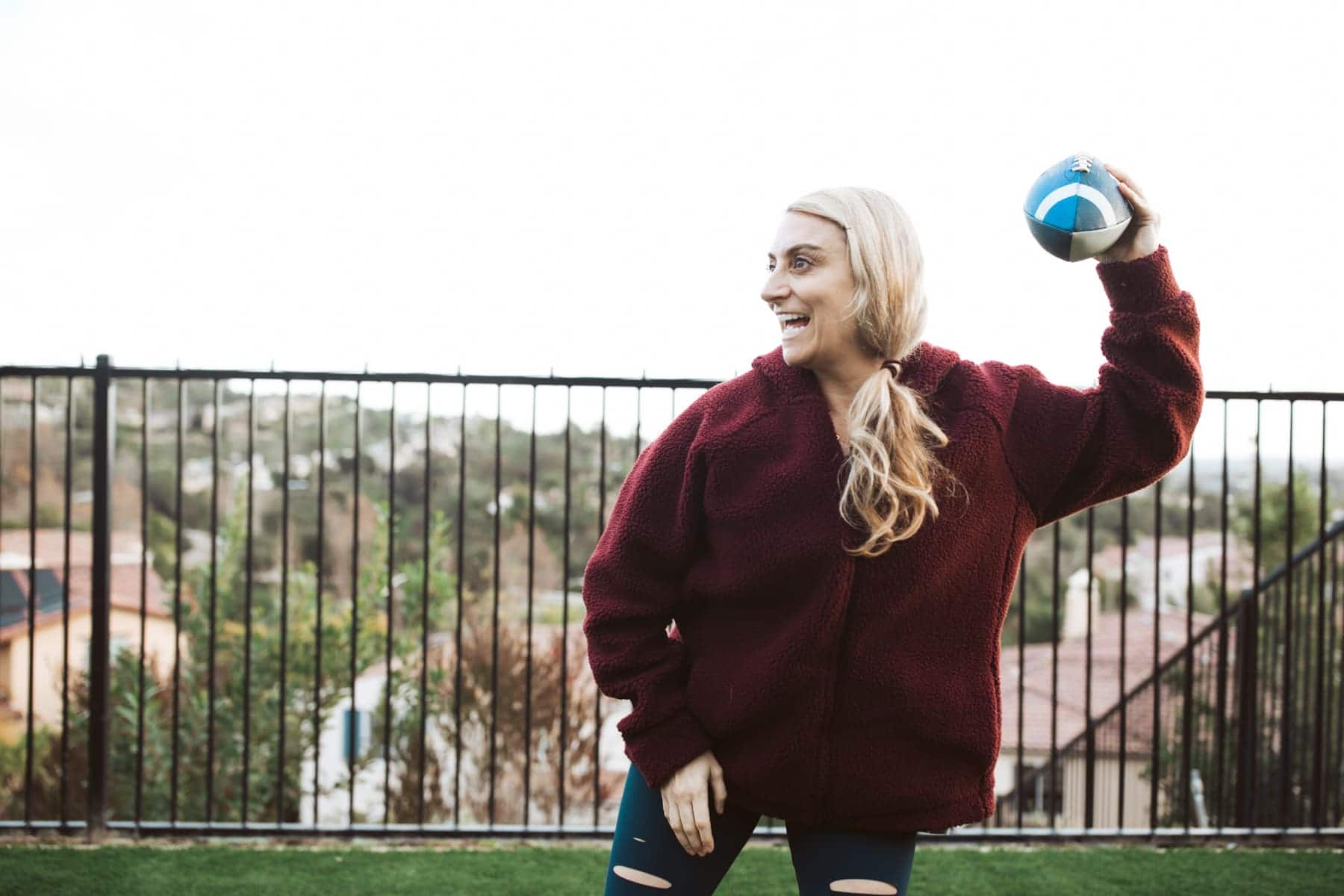 Fun Ideas For Super Bowl Sunday
One of the best ways to enjoy a day of football is to actually get out and play! If the weather allows, take your brood outside and toss around the pigskin for a little while. This is a great option for a pregame activity because fans of all ages (no tackling!) can get involved. Besides, a little preemptive calorie burn is always a good thing, right?
Too cold for a game of pick-up? No problem. There's always time for some trivia! Have everyone share their guesses for how many points each team will score, who will have the most interceptions, how many yards will be accumulated, and who will be the MVP. Come up with questions that anyone can answer (even if it's a wild guess!). And have a few prizes for the winners (grab these while you're at the dollar store!) to add to the fun!
---
The Pittsburgh Steelers and New England Patriots each have six Super Bowl victories—the most of any team. The Dallas Cowboys and San Francisco 49ers each have five wins.
---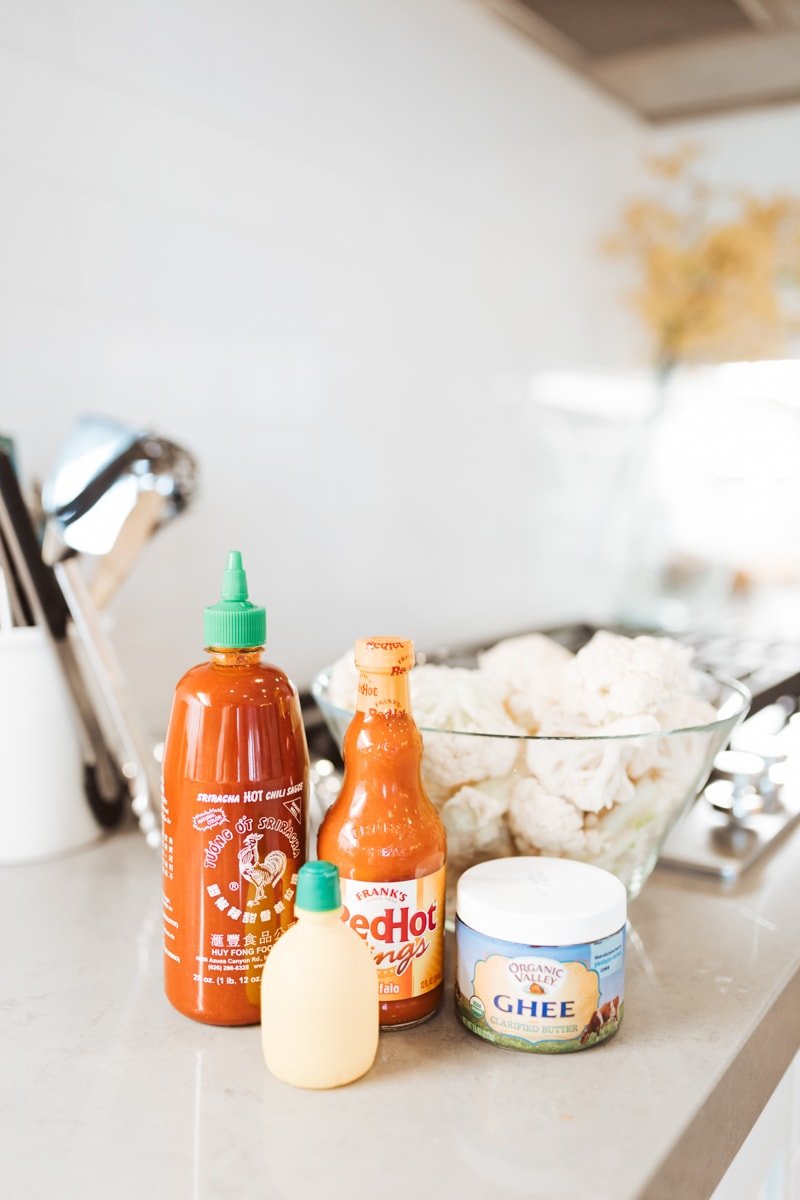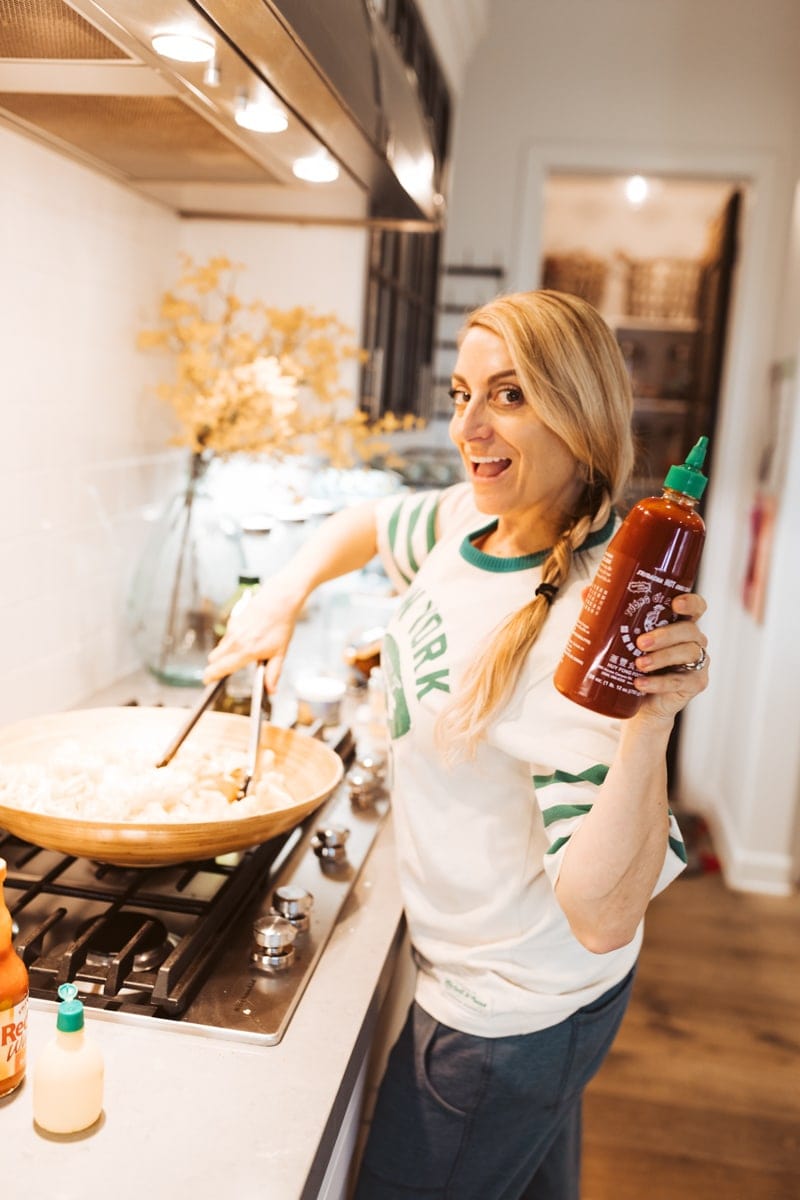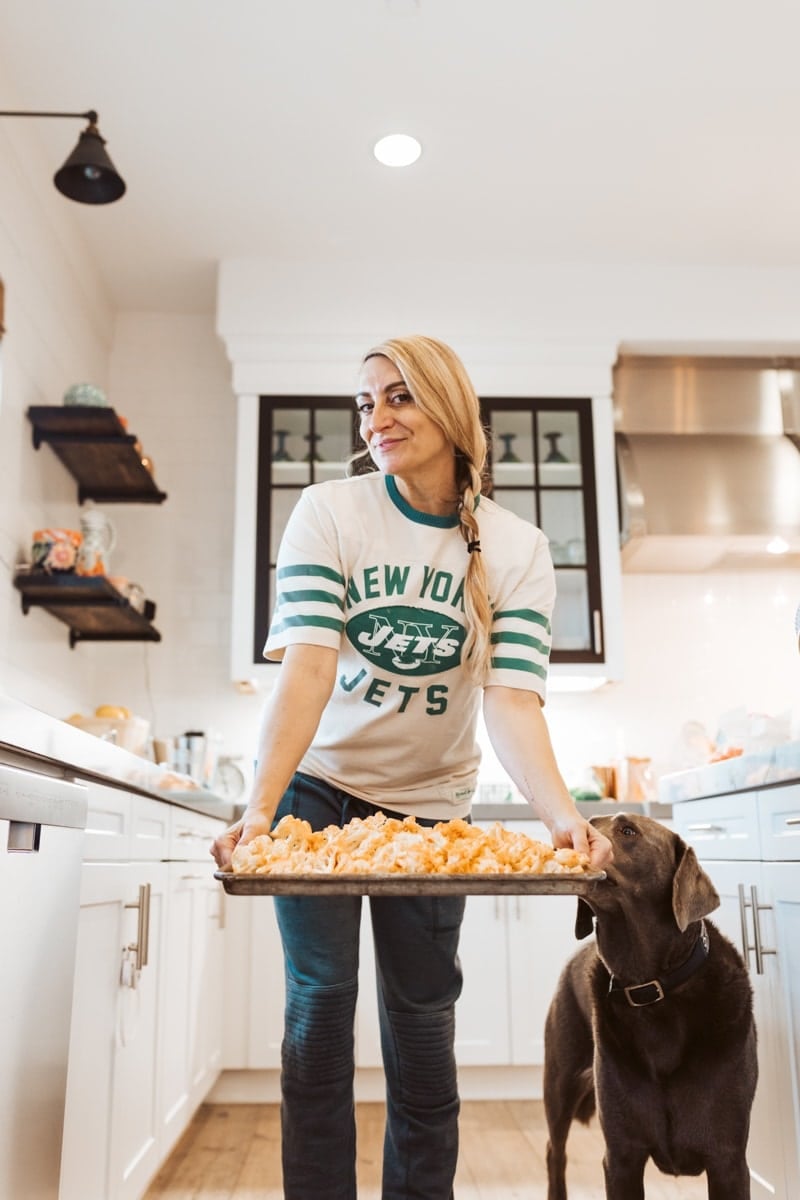 What To Serve On Super Bowl Sunday
All of that friendly competition will probably work up everyone's appetites, so be sure to have some finger foods and appetizers ready during the pregame activities, too. Set out an assortment of goodies for different dietary needs—from crudités to chips and salsa—for everyone to snack on while they debate whether the national anthem singer lip-synched or performed live.
Save your heartiest offerings for halftime, though! People will be debating the action from the first half of the game, critiquing the halftime show, and rewinding the crazy commercials, so bring out a couple of slow cookers of chili (one meat and one vegetarian), some hot wings, and my favorite veggie-friendly alternative, Sriracha-Buffalo Cauliflower Bites to make sure everyone is ready for the second half action!

---
In Las Vegas, more than $115 million is (legally) bet on the Super Bowl every year.
---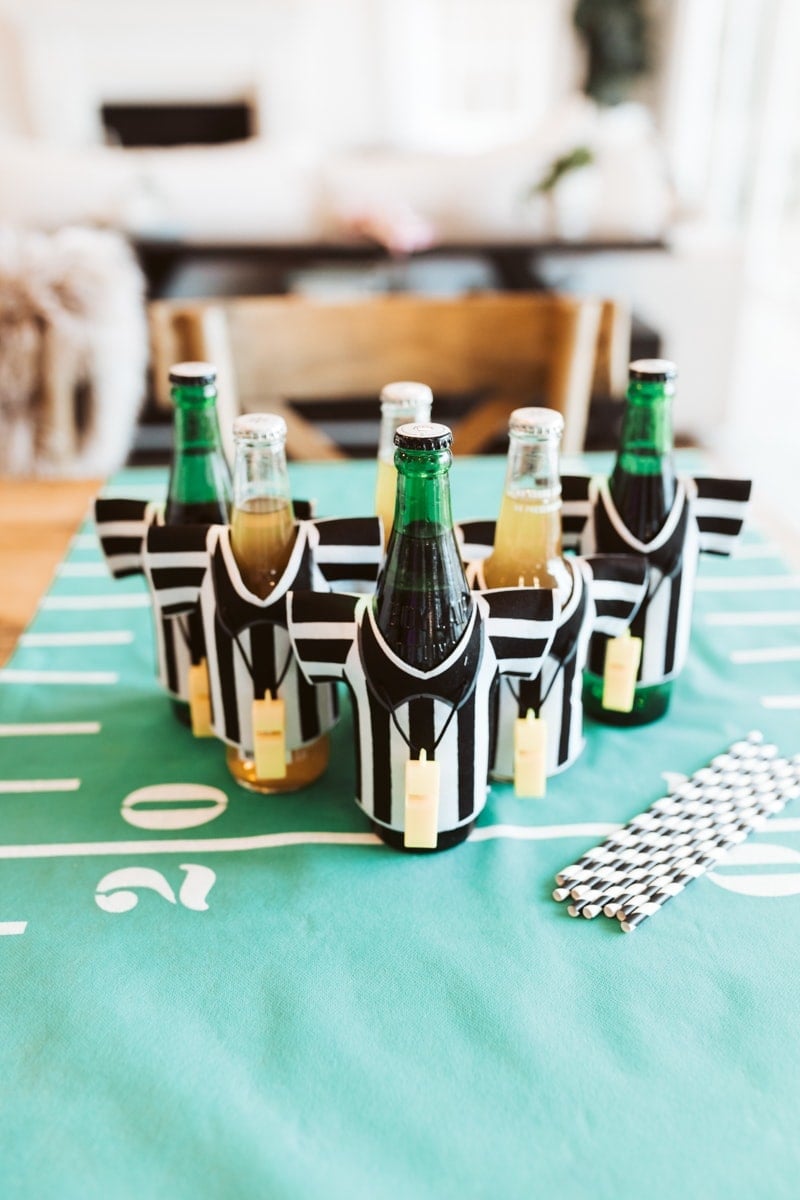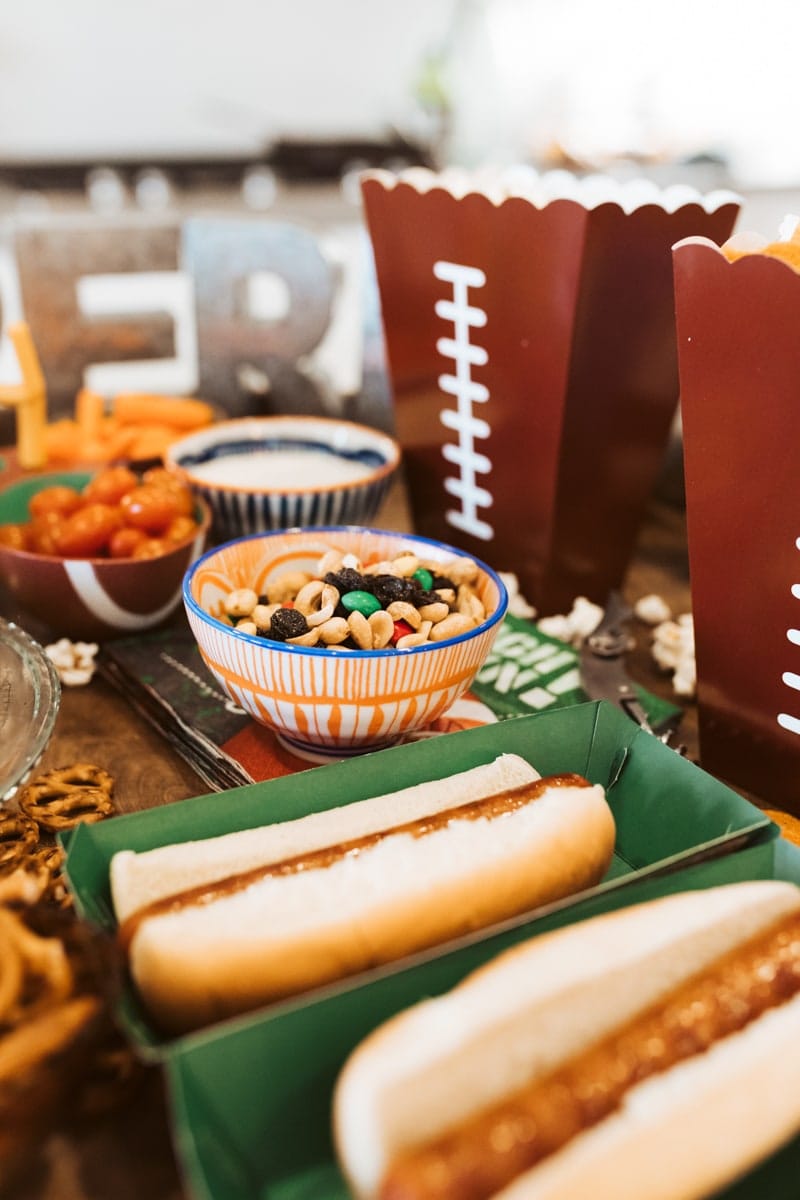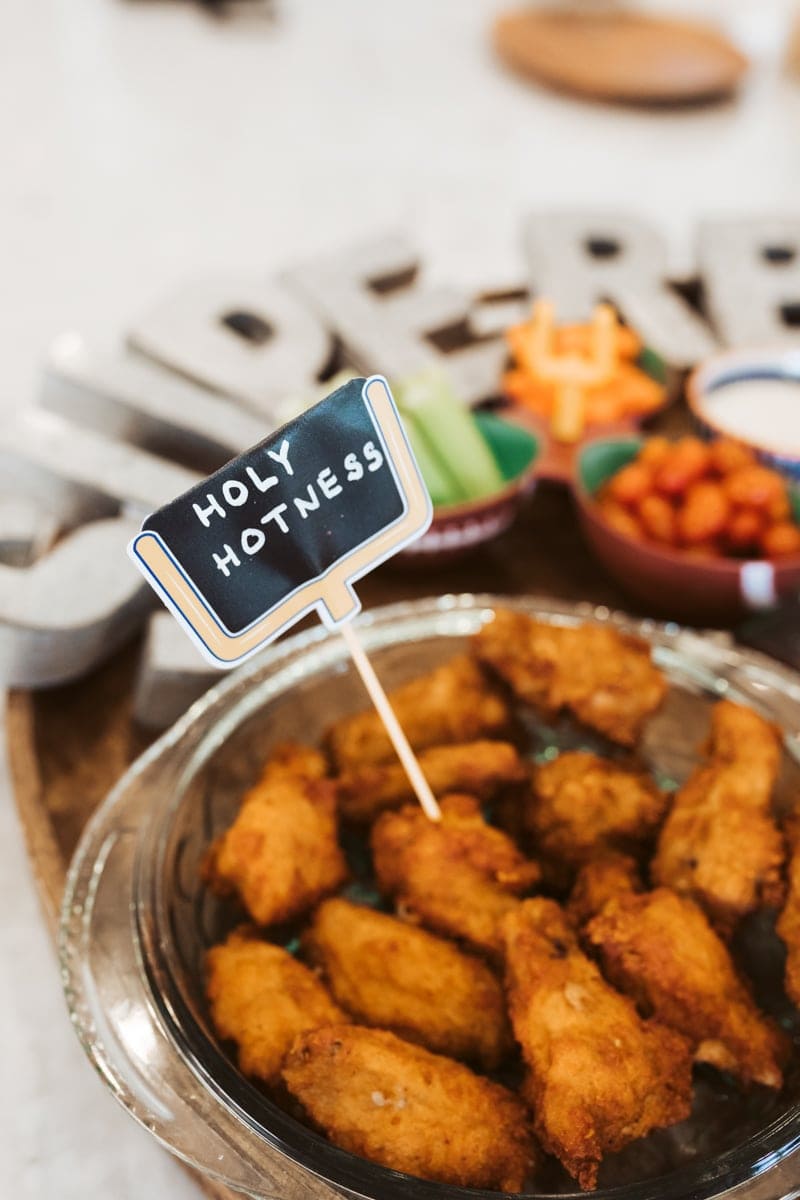 Don't Skip the Dessert
Cap off the night with a dessert bar where everyone can cover a (super) bowl of ice cream or frozen yogurt with delicious toppings, grab a brownie, or even sneak a cookie or two. Don't forget to include some gluten-free and vegan options so that everyone can dig in!
Even if you're not big on sweets, this can really take the sting out if your team loses! And let's not forget to decorate the soft drinks. Adding some fun Super Bowl-themed merch is always a hit!
Have you listened to my podcast? Check out The Mom Confidential!
---
Phil Simms was paid $75,000 by Disney to shout "I'm going to Disney World!" on the field moments after his Giants won Super Bowl XXI.
---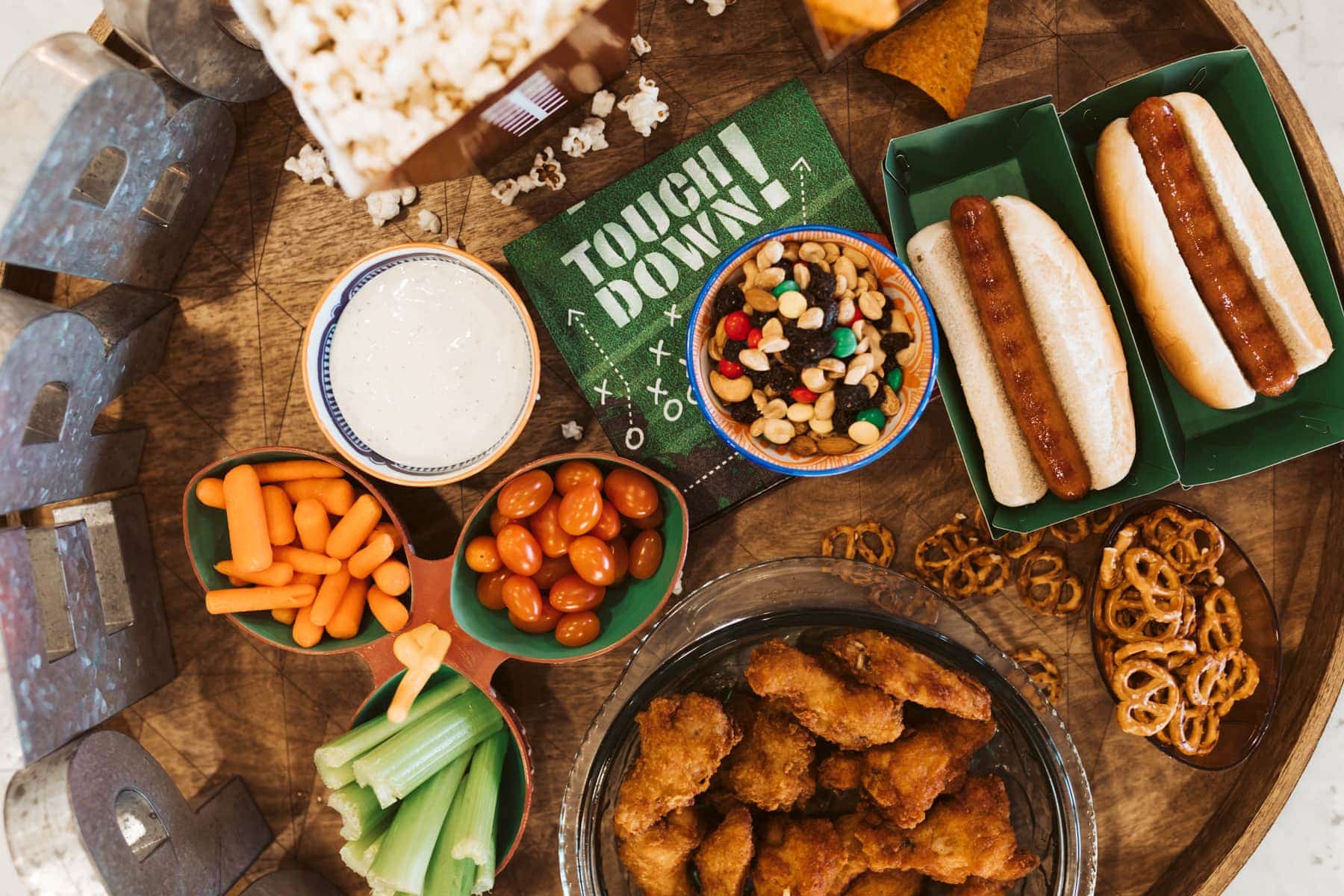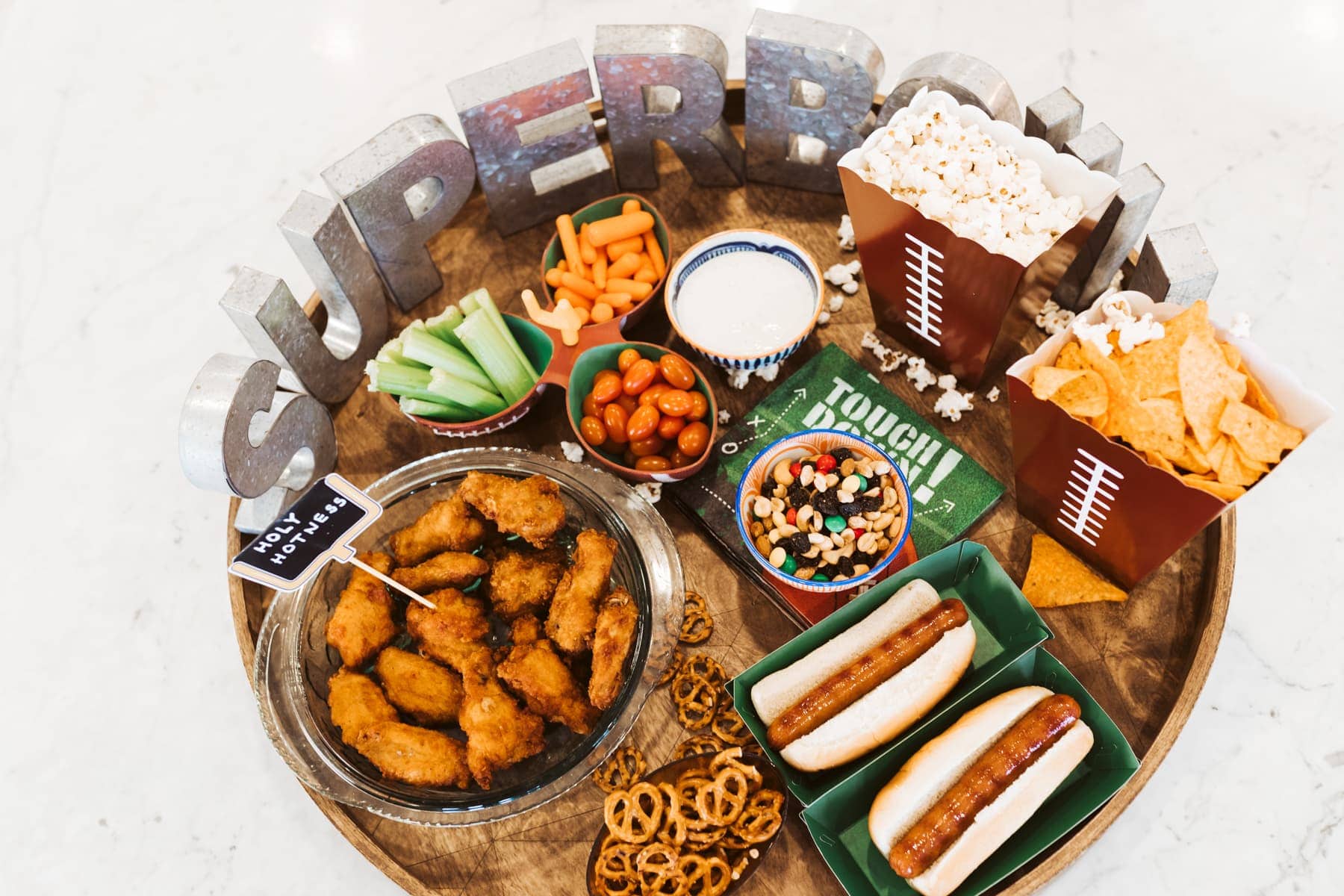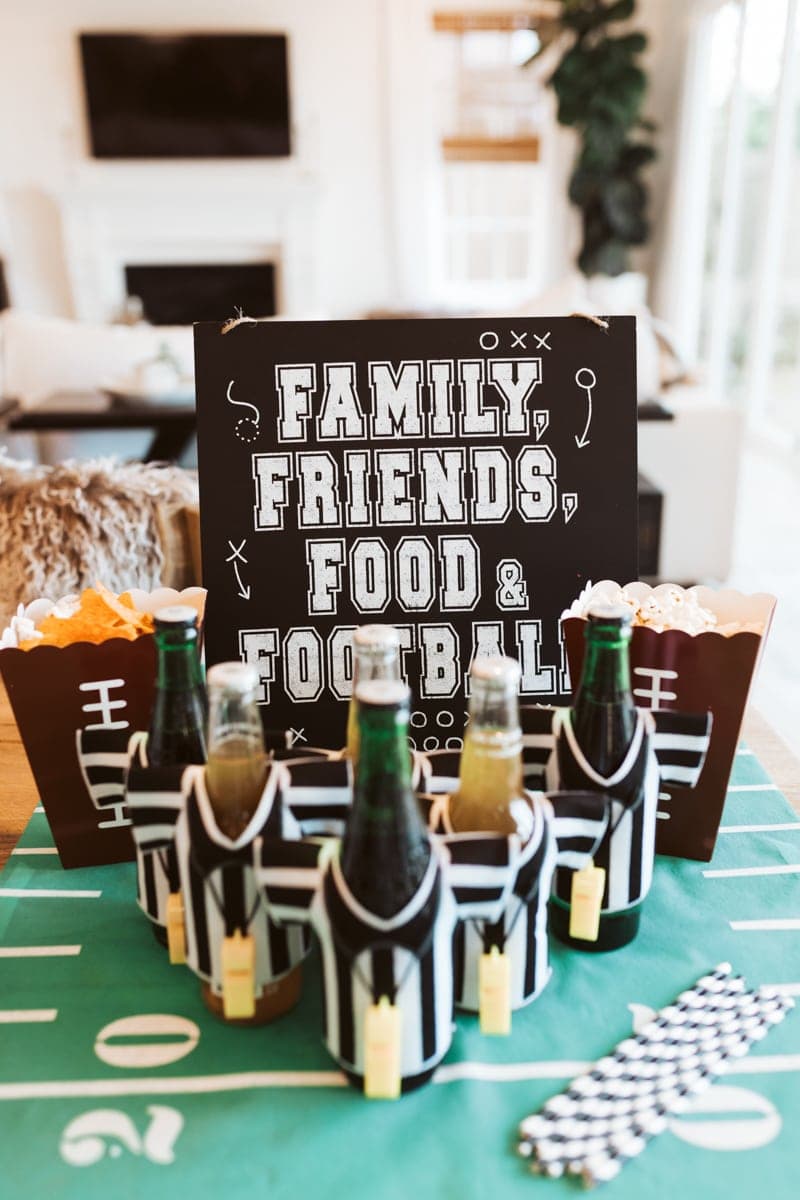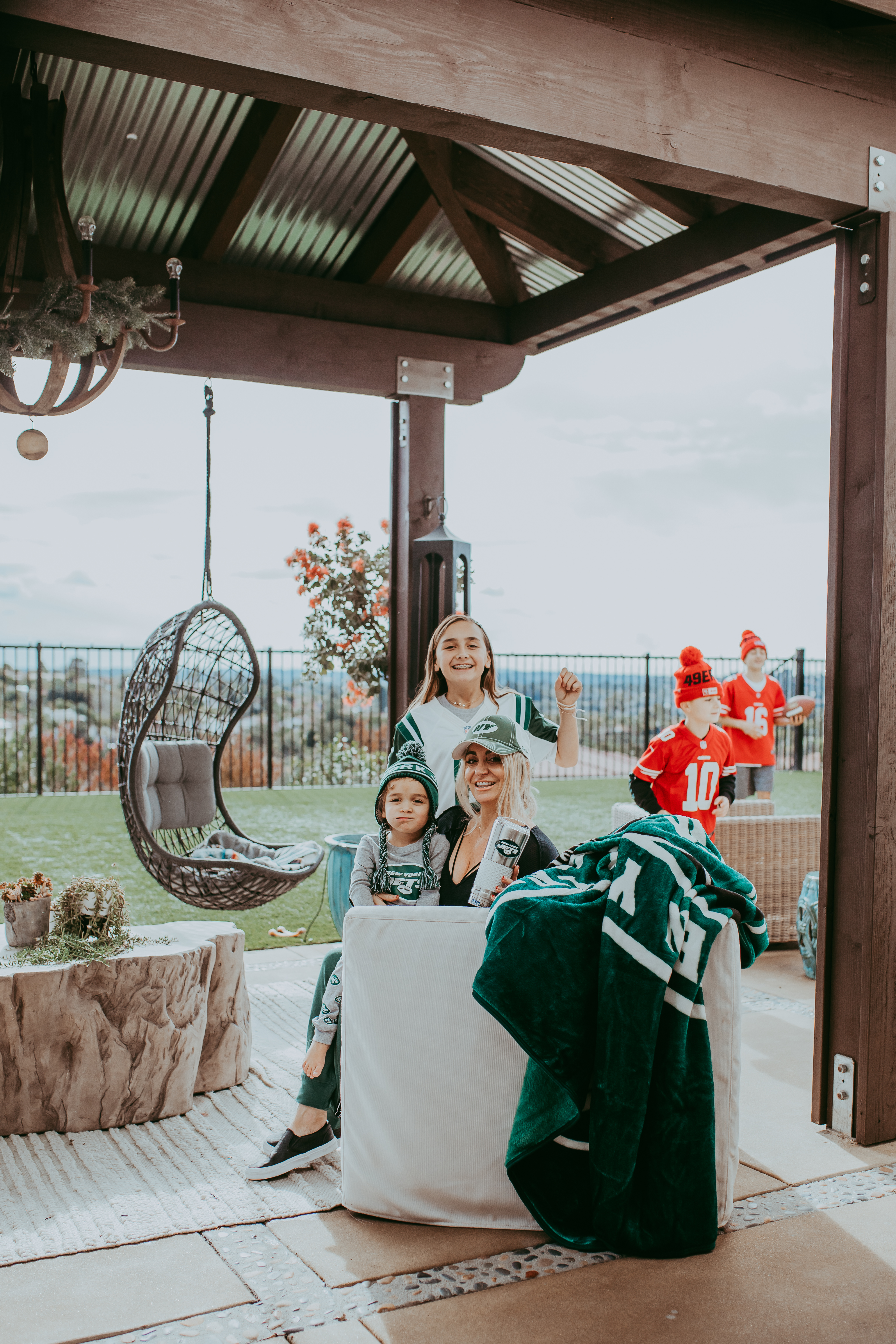 Win or Lose⁠—Just Have Fun
In a time when we can feel so divided, it's amazing to see everyone come together for Super Bowl Sunday. Even if you're not an actual football fan, take this opportunity to let loose and indulge in the fun a little. Real life will still be there on Monday, so just for the day, cherish all of the cheesy, silly moments with the ones you love. Go, team!
---
The priciest tickets to Super Bowl I, which was played on January 15, 1967, only cost $12.
---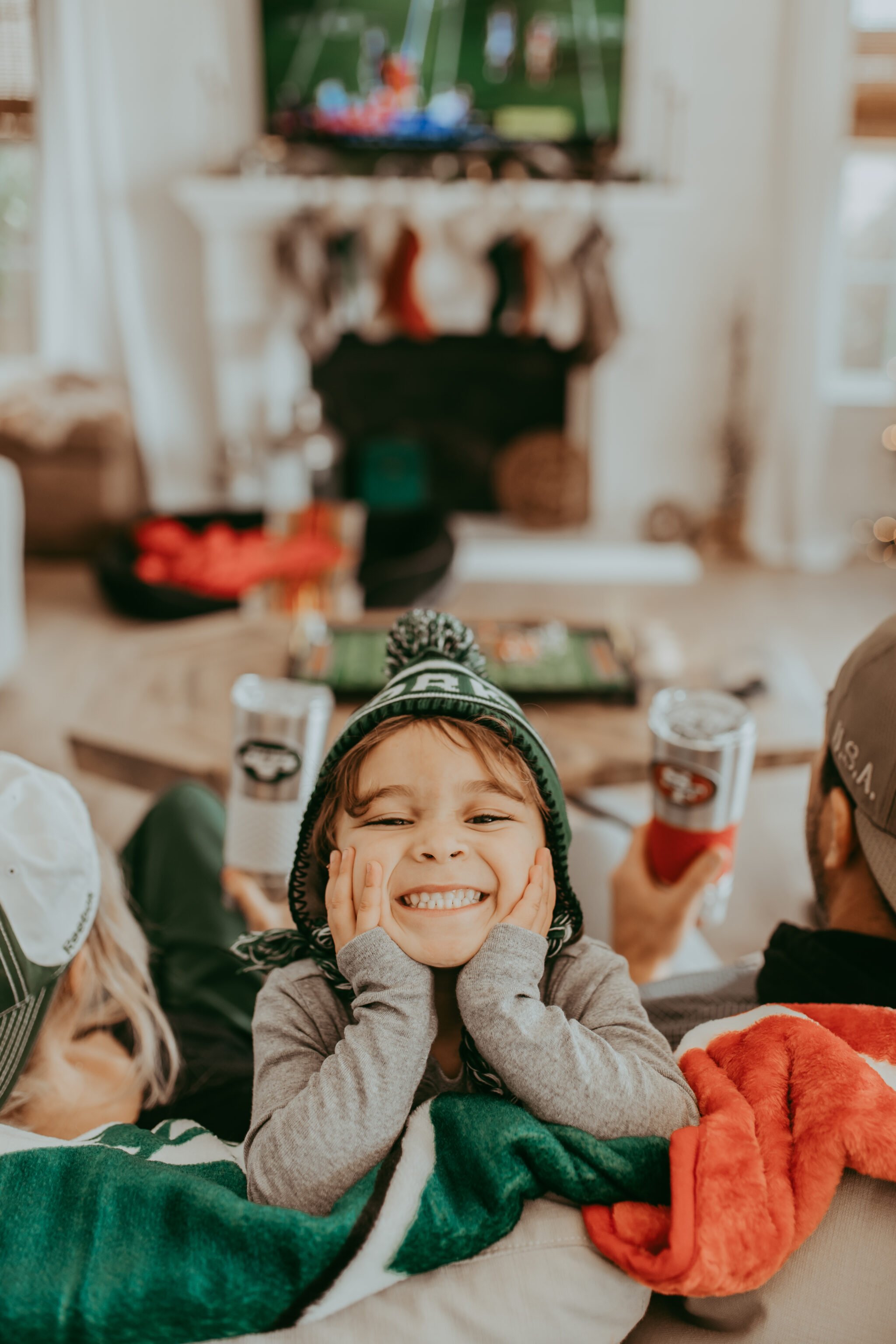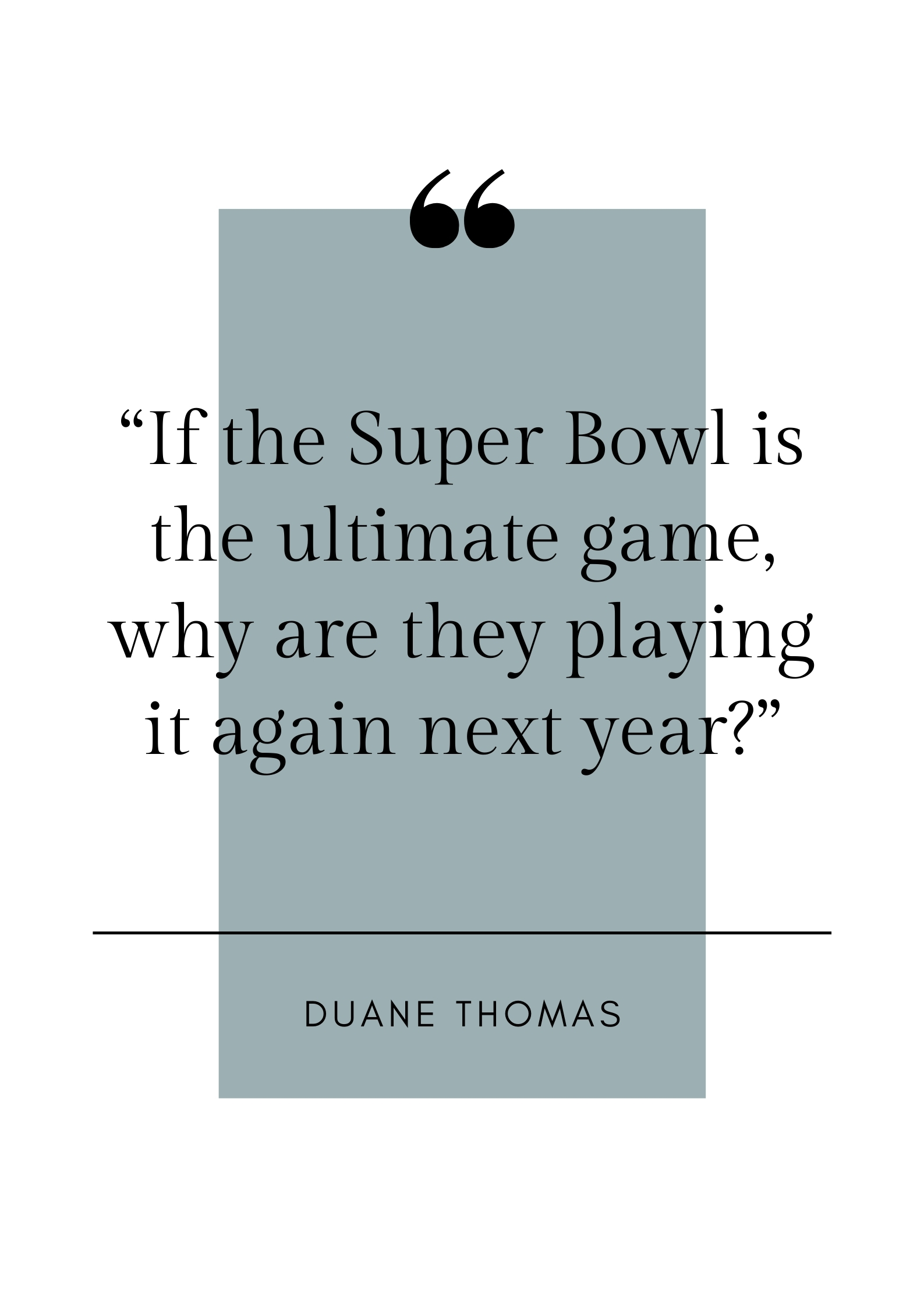 Tips for Parenting In Style...
Never boring, always awesome. Keep up to date with the latest from City Girl Gone Mom.