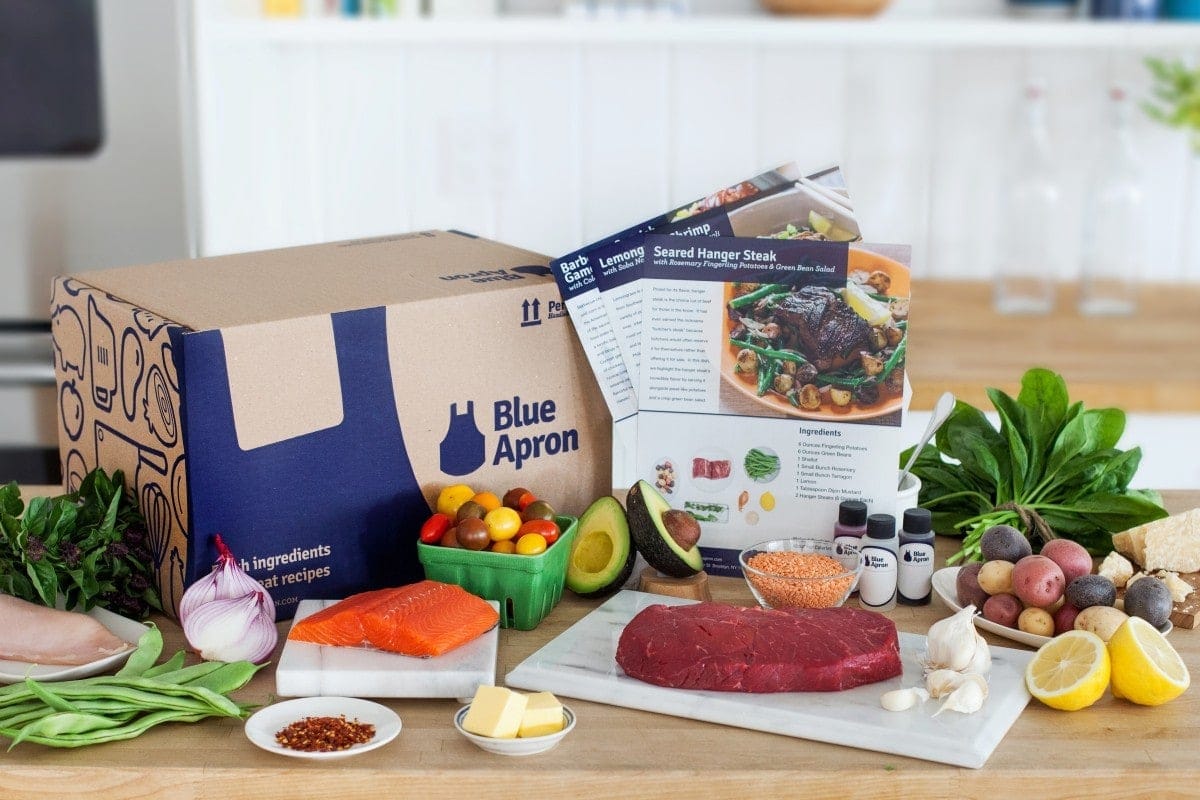 With my 4th bundle of joy on the way, it seems to get harder to keep up with meal planning. Shopping for ingredients, and planning different meals each week can take hours you don't really have.  I don't have a nanny or any help to do the shopping, so it's left to Bobby & I to prepare delicious, healthy meals for our growing family.  A friend of mine told me about Blue Apron and how this has been a life savor for her family, so I gave it a try.
Blue Apron delivers the perfectly portioned ingredients you need in order to cook delicious, chef-inspired and seasonal recipes at your home.  No trips to the grocery store and no waste from unused ingredients.  Blue Apron recipes are delivered in a refrigerated box so ingredients will stay fresh even if you're not at home when your package arrives. I also love how their recipes feature seasonal, unique ingredients that are hard to find at your typical grocery store.  Definitely exactly what I have been looking for.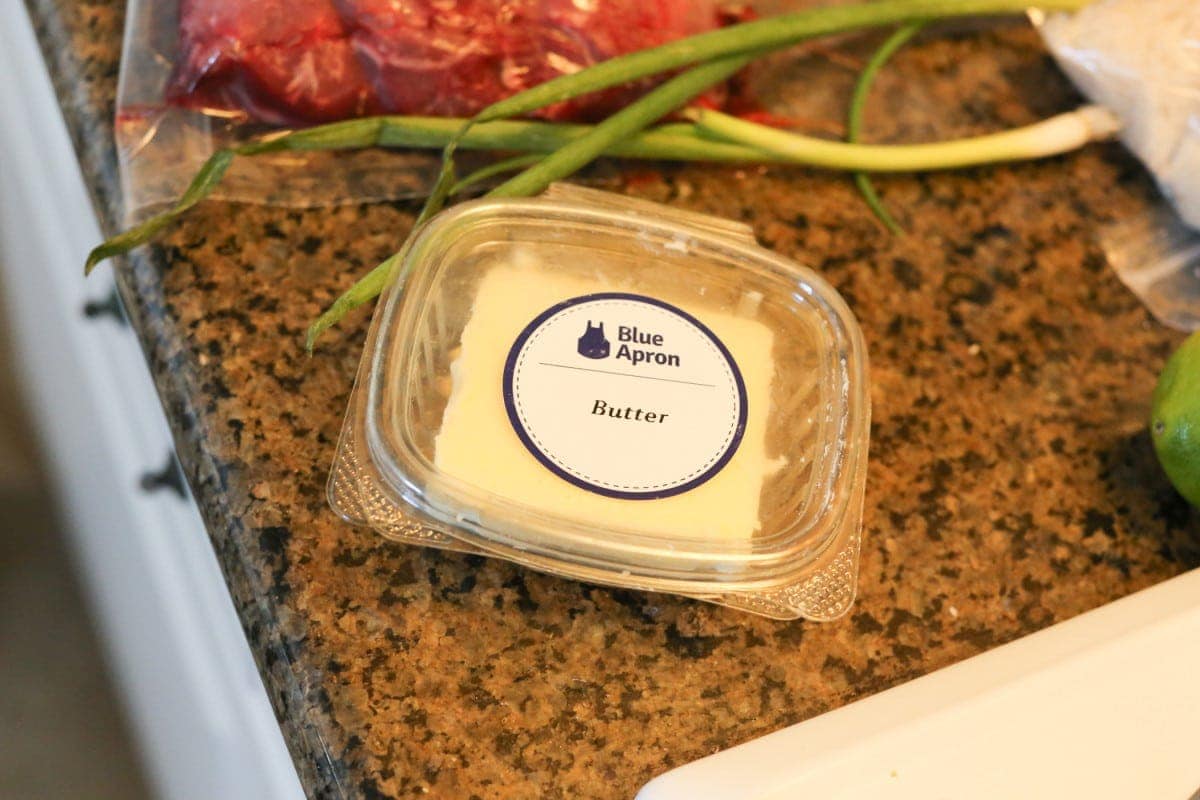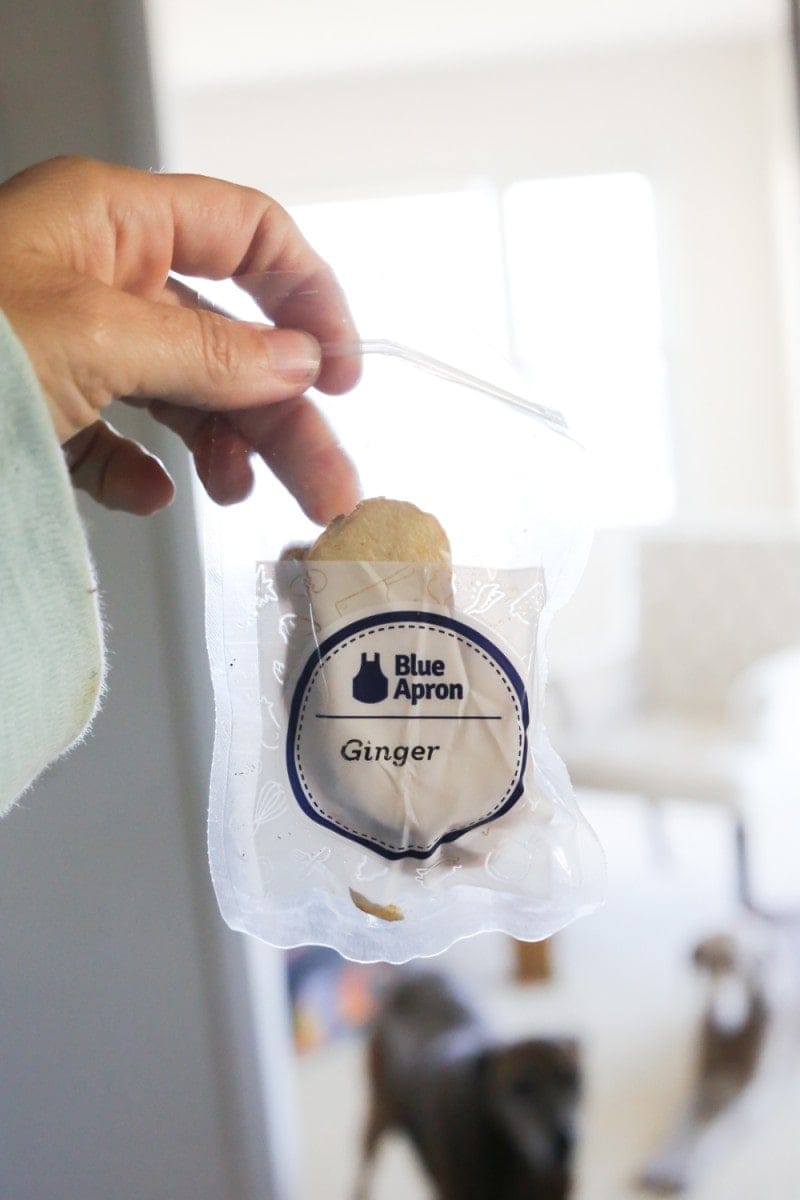 Blue Apron is offered nationwide and offers flexible plans. Their classic 2-person plan will set you up to receive one delivery a week; you'll receive three inventive meals for two people.  Their new Family Plan, which works best for my family is perfect for feeding a family of four.  With Roman being only three and such a picky eater this plan works best for us.  It says it feeds four, but for us it definitely feeds five.  You can opt to receive either one or two deliveries per week. Each delivery consists of two meals to be served family style.  For us, we are getting four family style meals per week and we are LOVING IT.
On thing my husband and I struggle with is portion control.  Being an Italian momma I always went up for seconds.  With Blue Apron each menu is between 500 and 700 calories per person and leaves you feeling FULL!  I truly love this aspect about their meals.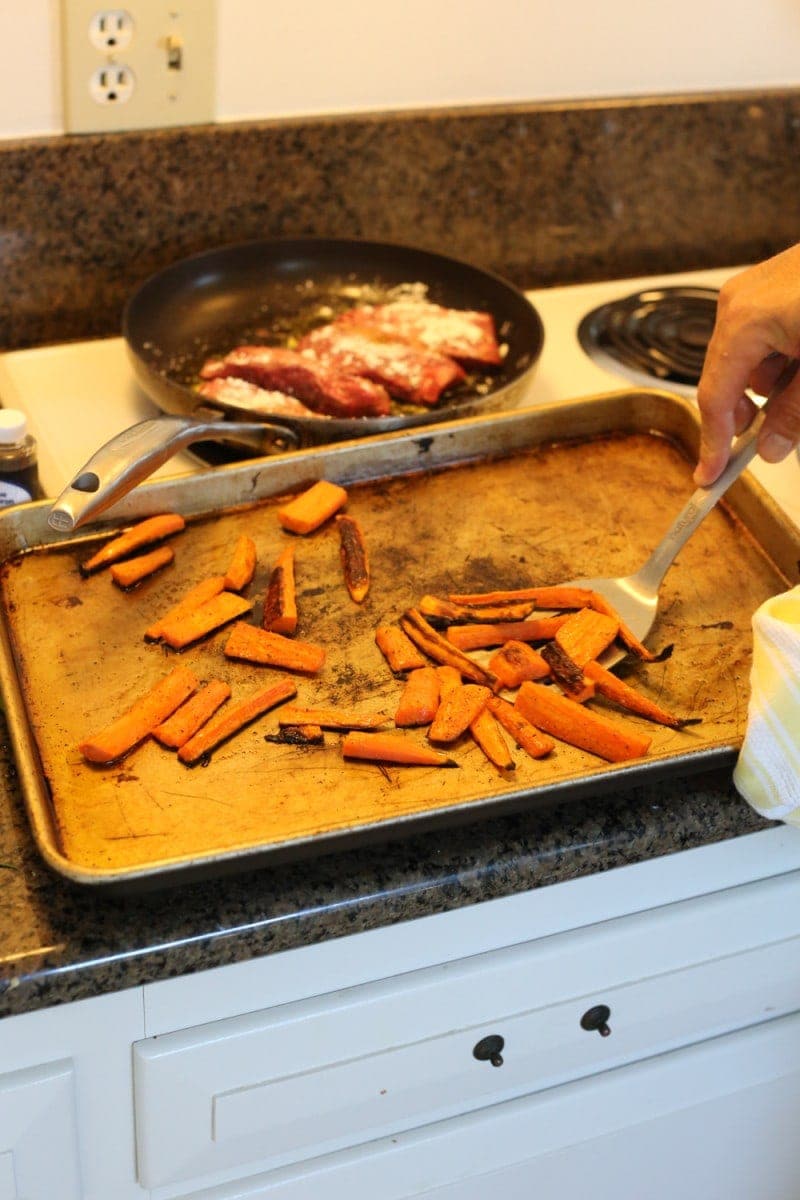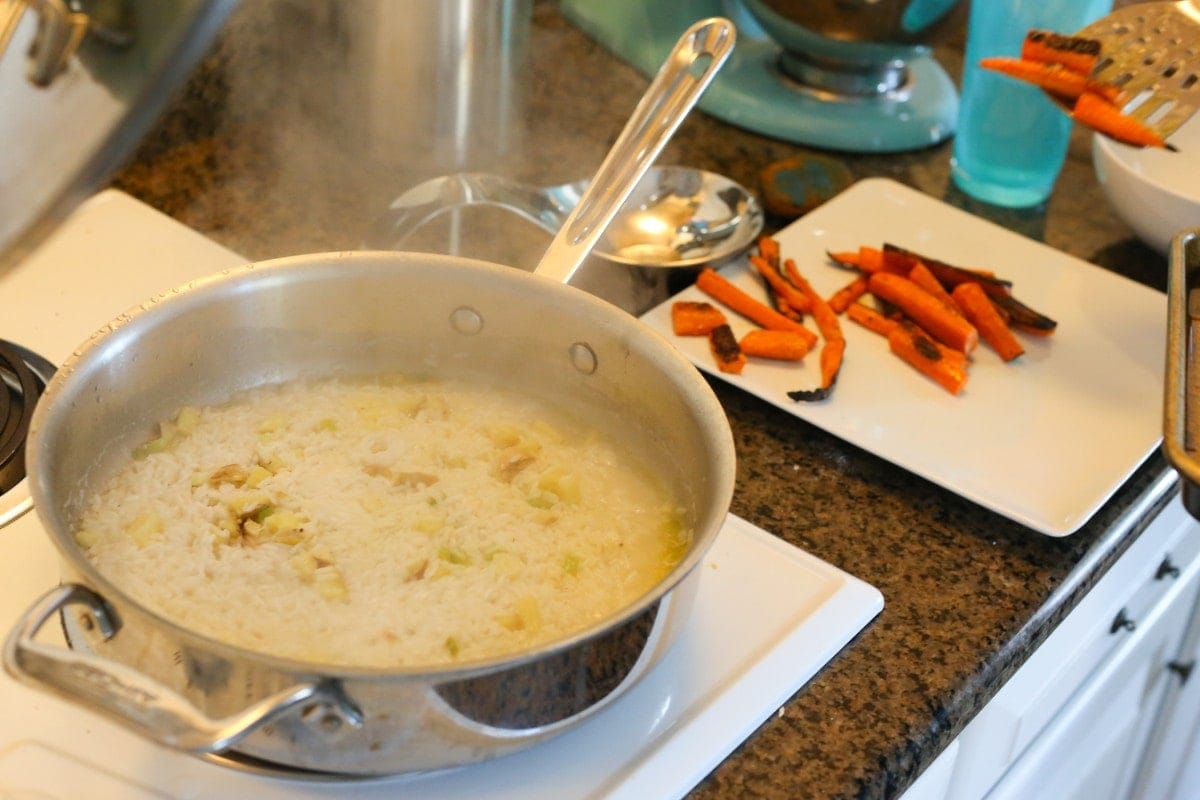 Their ingredients are incredibly fresh and sourced from small family farms and artisans.  Their knick-knack bag has everything you could possibly need for the recipe at hand.  If you need two table spoons of butter, it's in there.  I really love how great this is for families.  I am able to spend quality time with my family, trying new healthy dishes that are extremely kid friendly.  Having such busy schedules I appreciate having all of the ingredients waiting at my door. With a step by step colorful recipe, what more can I ask for.  If I could have Blue Apron on speed dial I would thank them for creating such an amazing system that has my family eating so well.
I am so utterly impressed and grateful for this company I would like to give my first 100 readers two free meal plans for FREE with their first Blue Apron Box!  You can redeem that HERE!  I would love to hear from you, let me know if you are excited to try Blue Apron and if you too struggle with planning and getting the ingredients for your family meals.