5 Spring Looks, One White Pair of Boots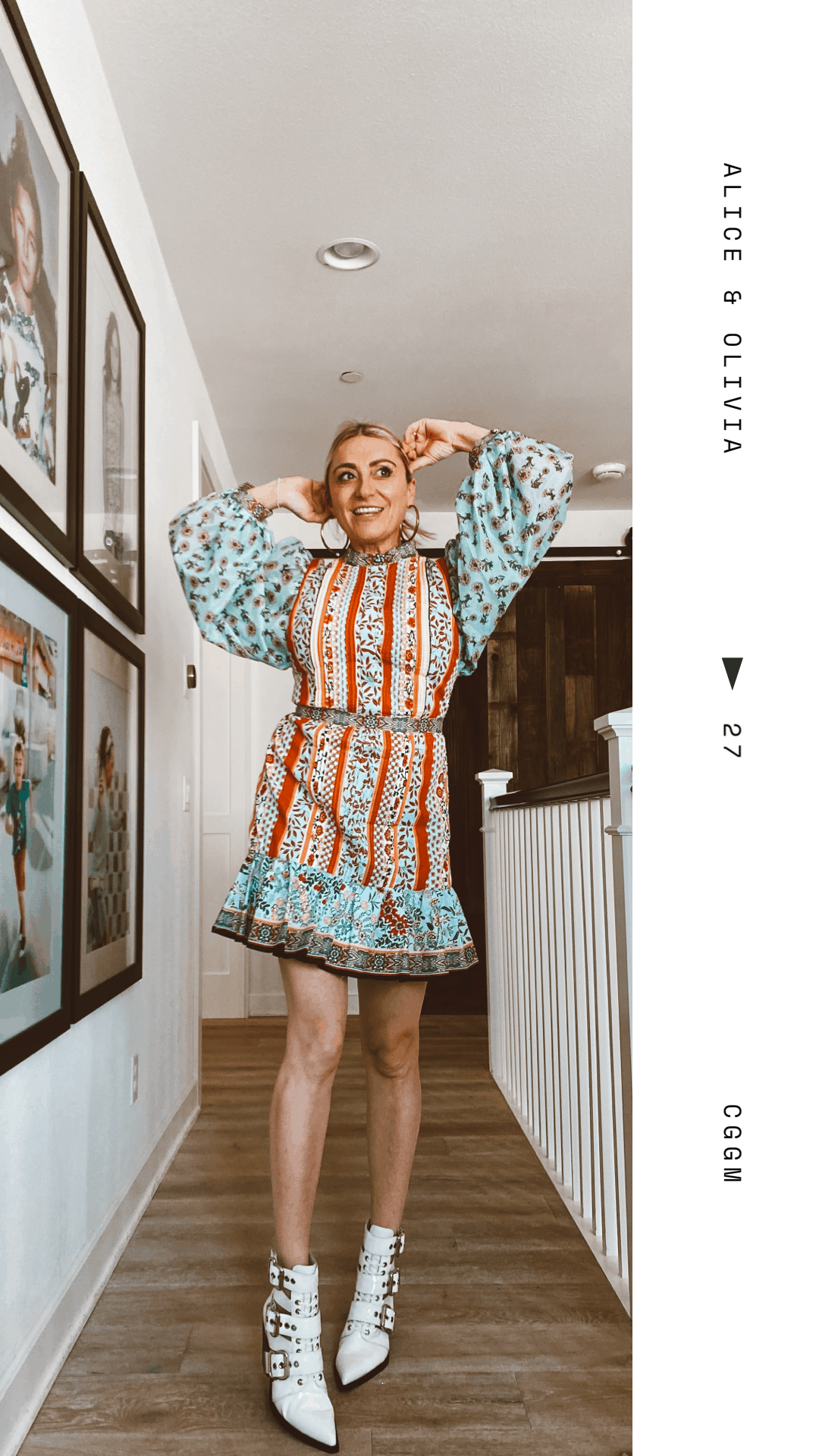 5 Spring Looks, One White Pair of Boots
It's been a slow and mundane two weeks of self-isolating. The perfect distraction? Fashion, with a twist! The mom in me knows what we need to do, like stay home, take all the necessary precautions, and when stress is on high-alert, shop! This week I am sharing with you five darling looks for spring that you can rock with white booties.
I call this try-on mom's great escape. Even though we aren't focused right now on spring fashion looks, I truly enjoy the distraction of a fun look book. So whether you're looking to get dressed for your trip to the living room, or to the kitchen, don't forget to dress to impress and ALWAYS wash your hands.
---
"I firmly believe that with the right footwear one can rule the world." —Bette Midler
---
Look 1
Dress | Earrings | Bag | Boots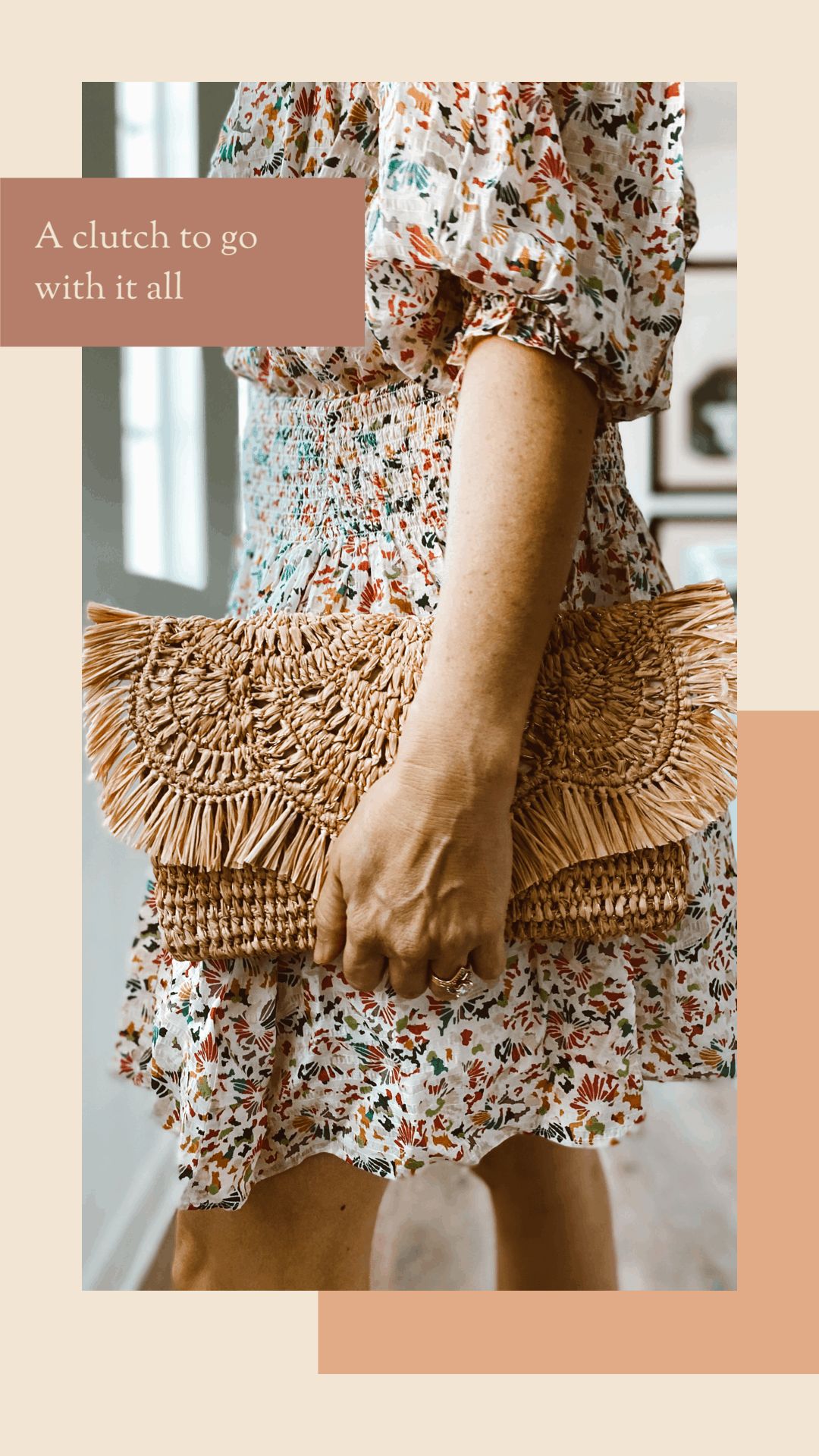 ---
"Don't be into trends. Don't make fashion own you, but you decide what you are, what you want to express by the way you dress and the way to live." —Gianni Versace
---
Look 2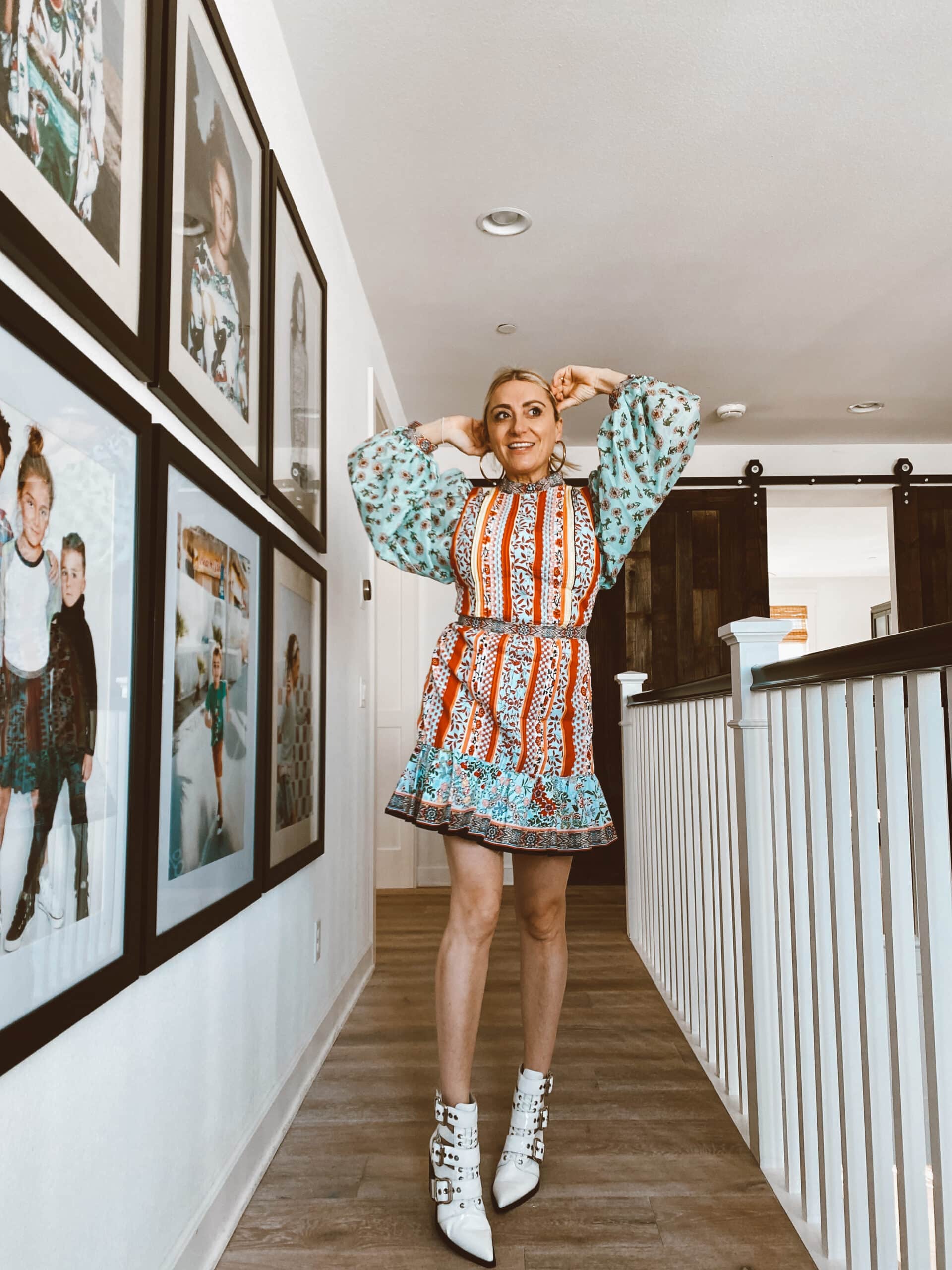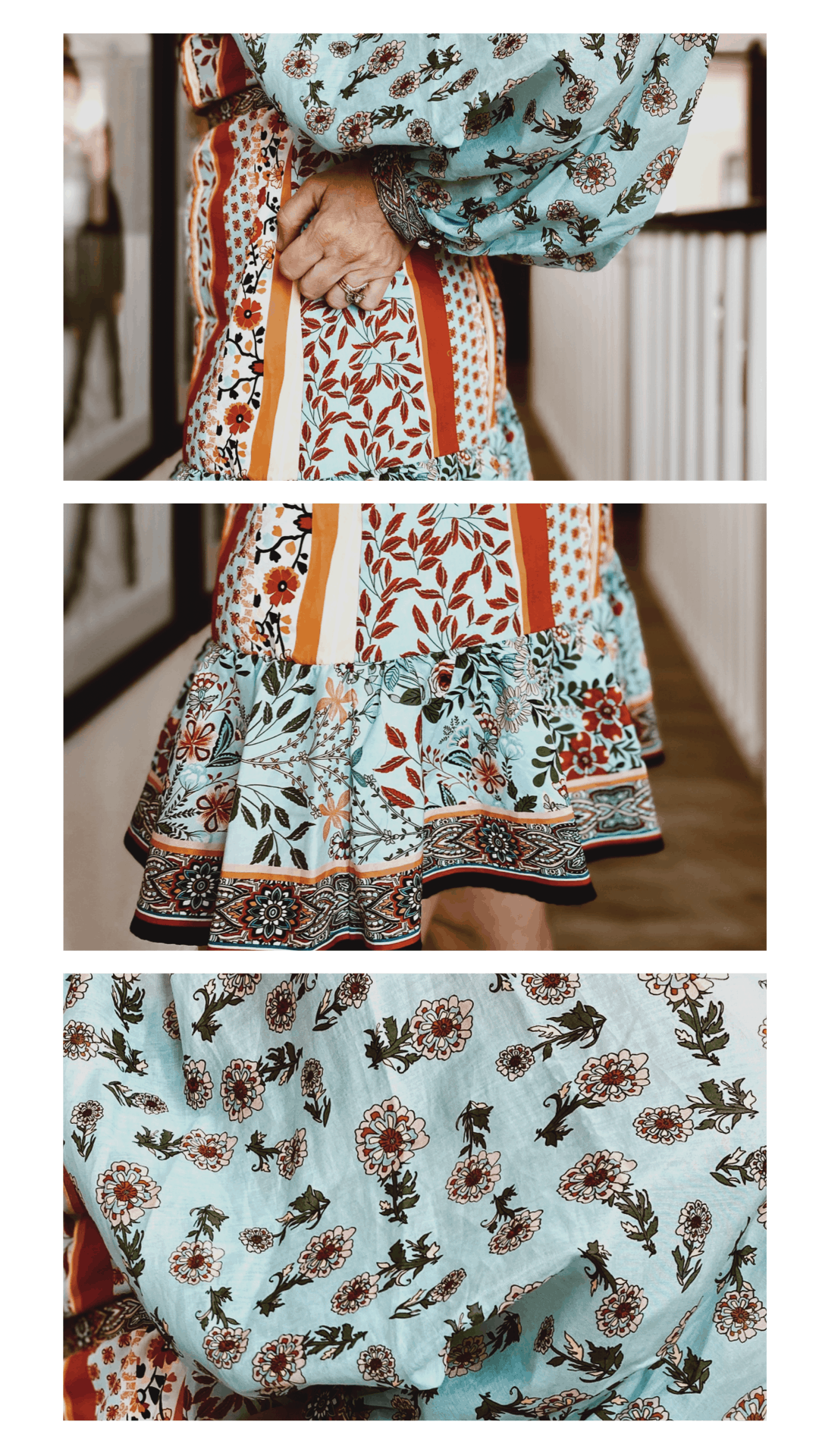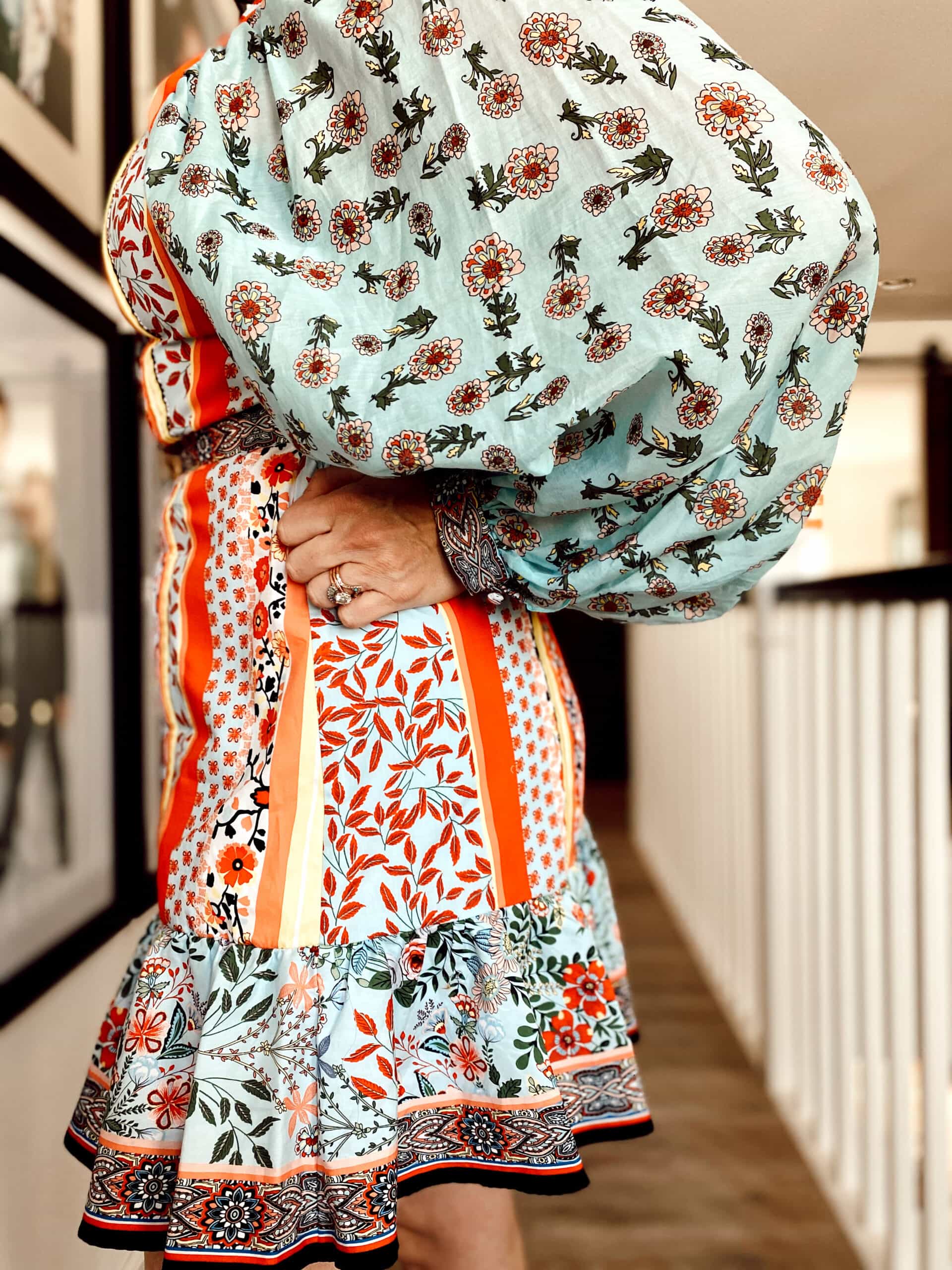 ---
"Anyone can get dressed up and glamorous, but it is how people dress in their days off that are the most intriguing." —Alexander Wang
---
Look 3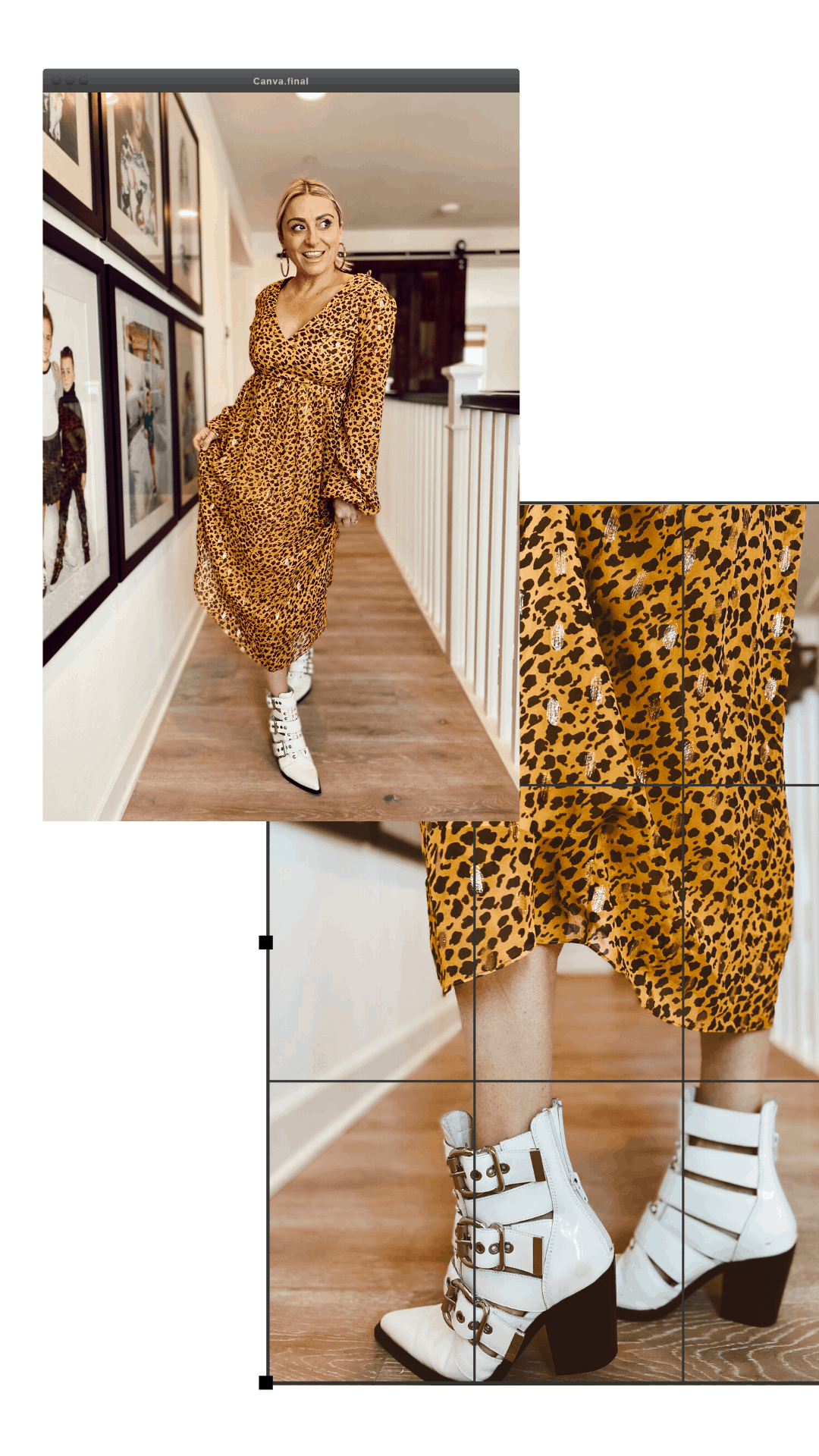 ---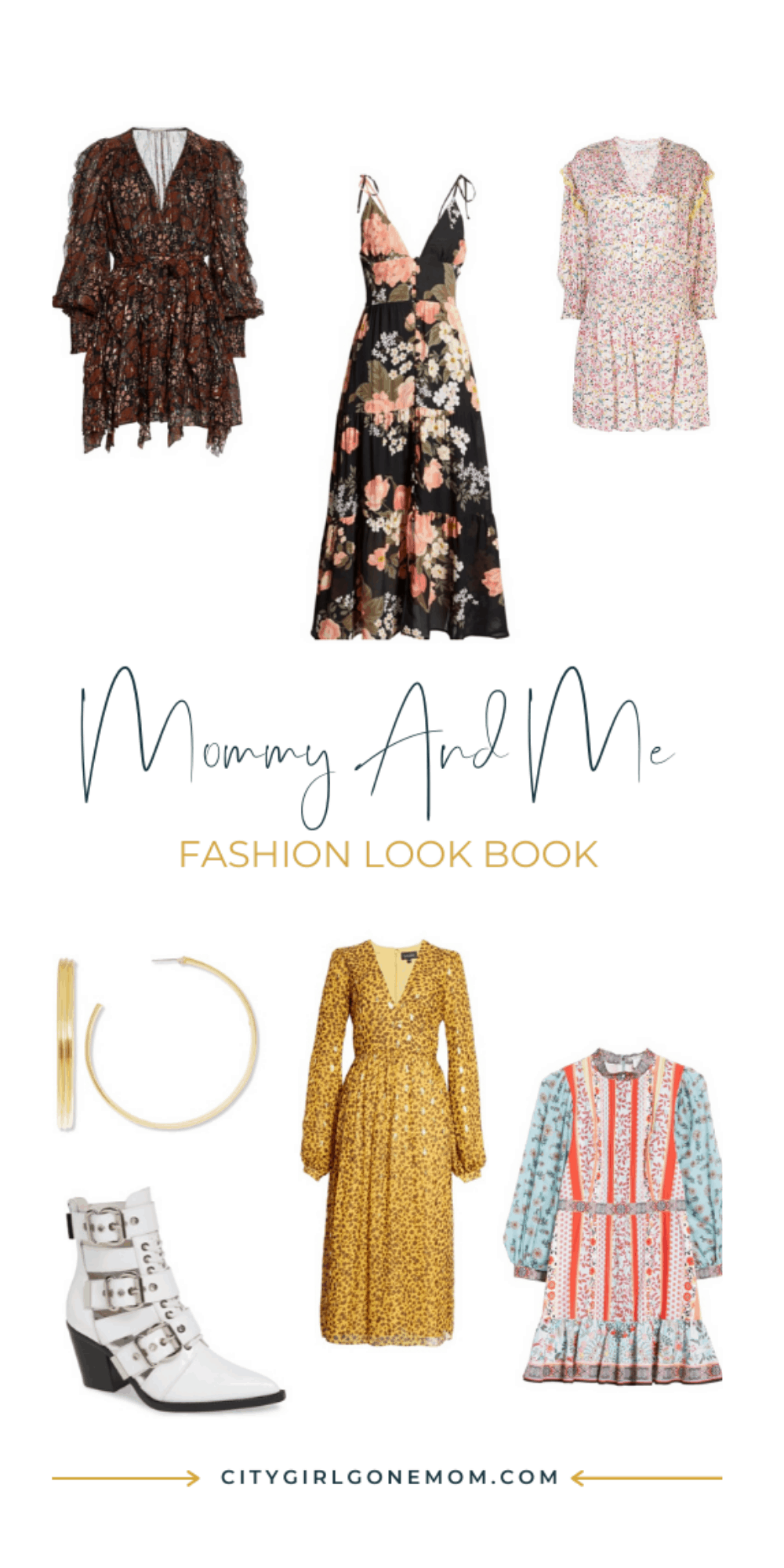 ---
"Fashion is the armor to survive the reality of everyday life." —Bill Cunningham
---
Look 4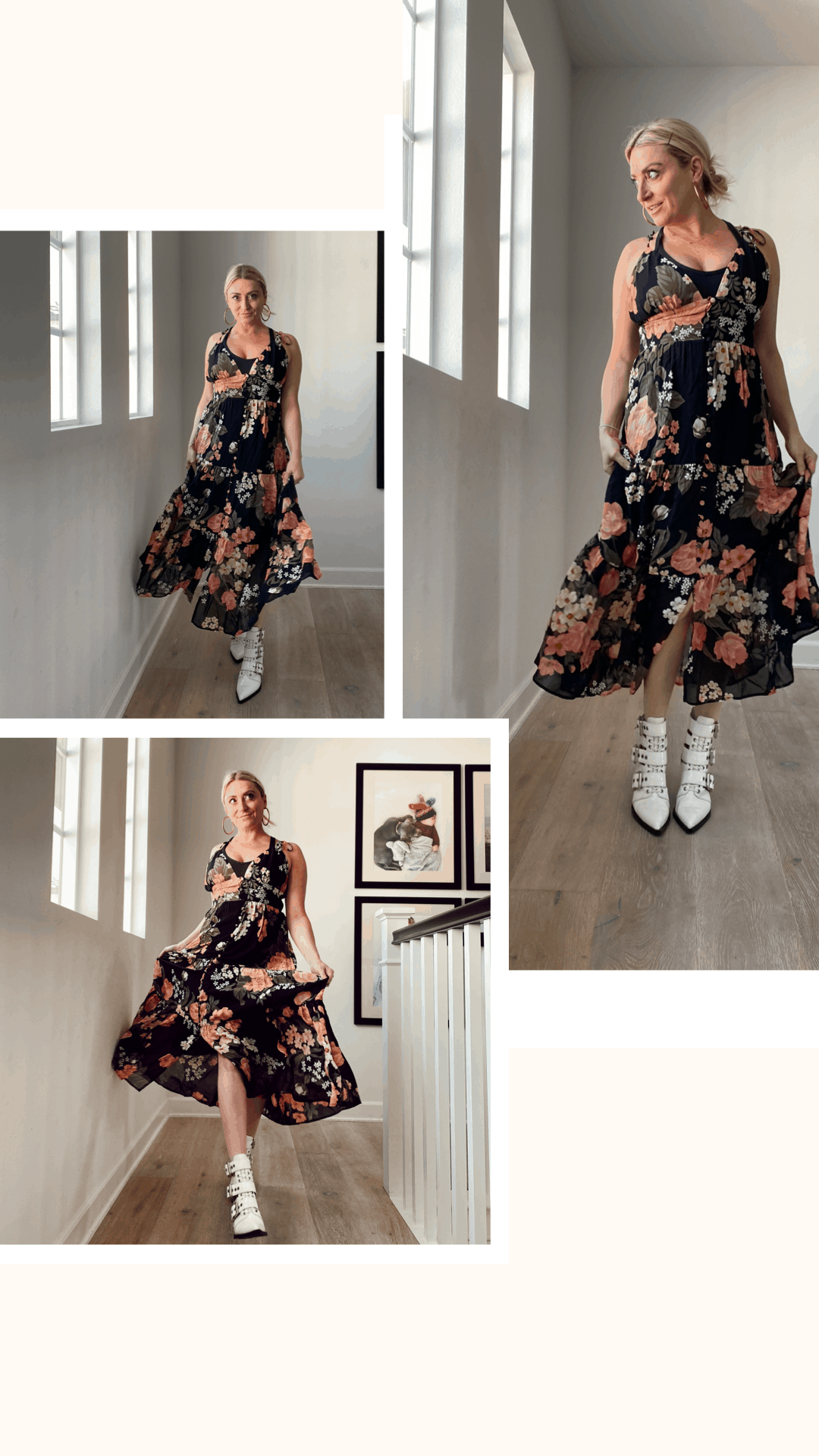 ---
"Fashion is very important. It is life-enhancing and, like everything that gives pleasure, it is worth doing well." —Vivienne Westwood
---
Look 5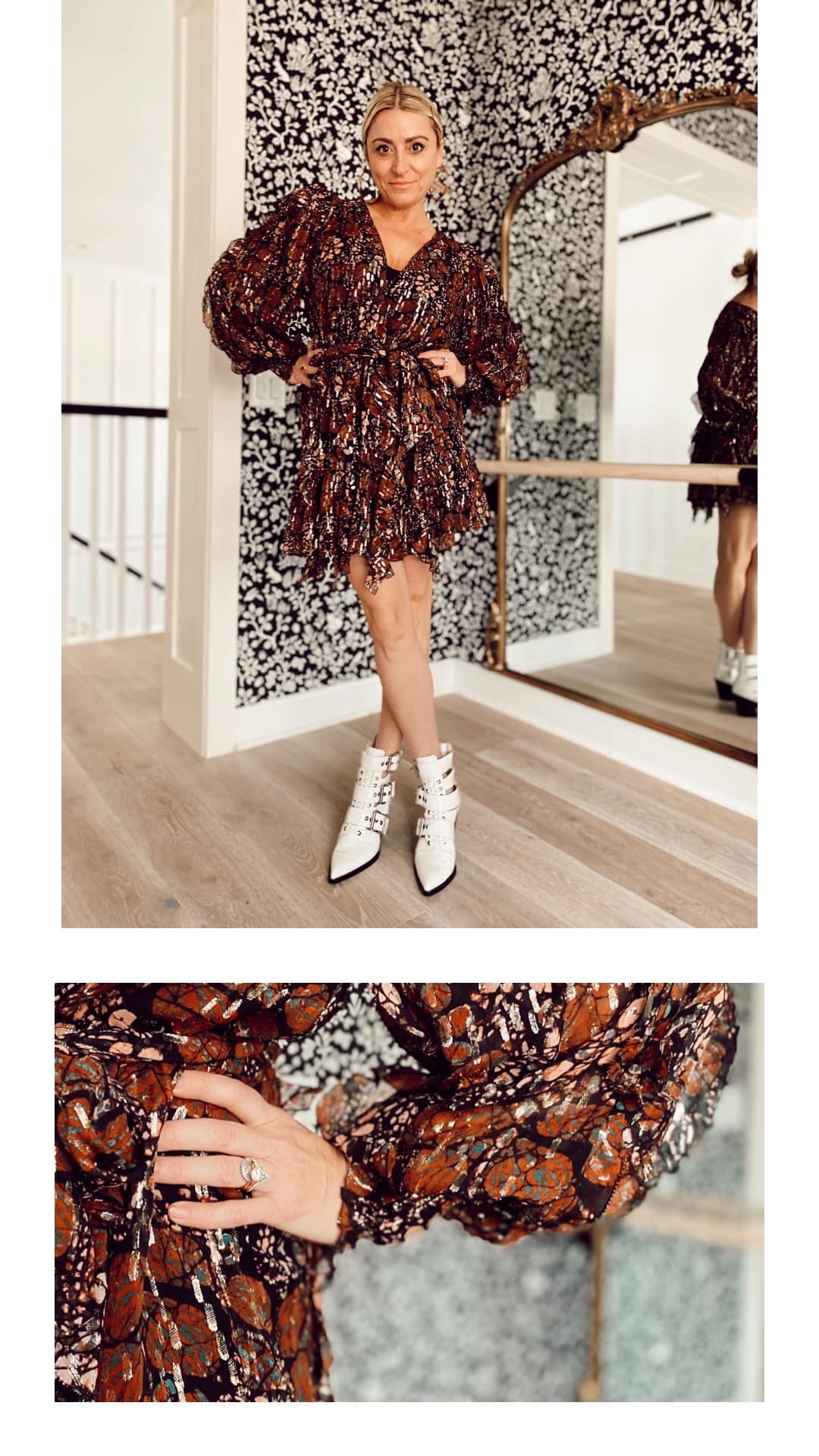 Tips for Parenting In Style...
Never boring, always awesome. Keep up to date with the latest from City Girl Gone Mom.