For as long as I can remember, I have always been a fan of seasonal change! From budding flowers to leaves falling from trees, and sitting fireside with a hot chocolate to lounging beachside with sand in my toes. I look forward to these seasonal perks each and every year. Every season brings with it a new feel, and when springtime rolls around, you can be sure I want to enjoy the great outdoors with my family. But the one thing that I don't want, is to enjoy the fresh air while sniffling, sneezing, and rubbing my eyes. Since the early age of ten, I can remember being affected by spring allergies.
---
Seasonal allergies, often referred to as "hay fever," are caused by reactions to types of pollen found in trees, grass, flowers, and weeds.
---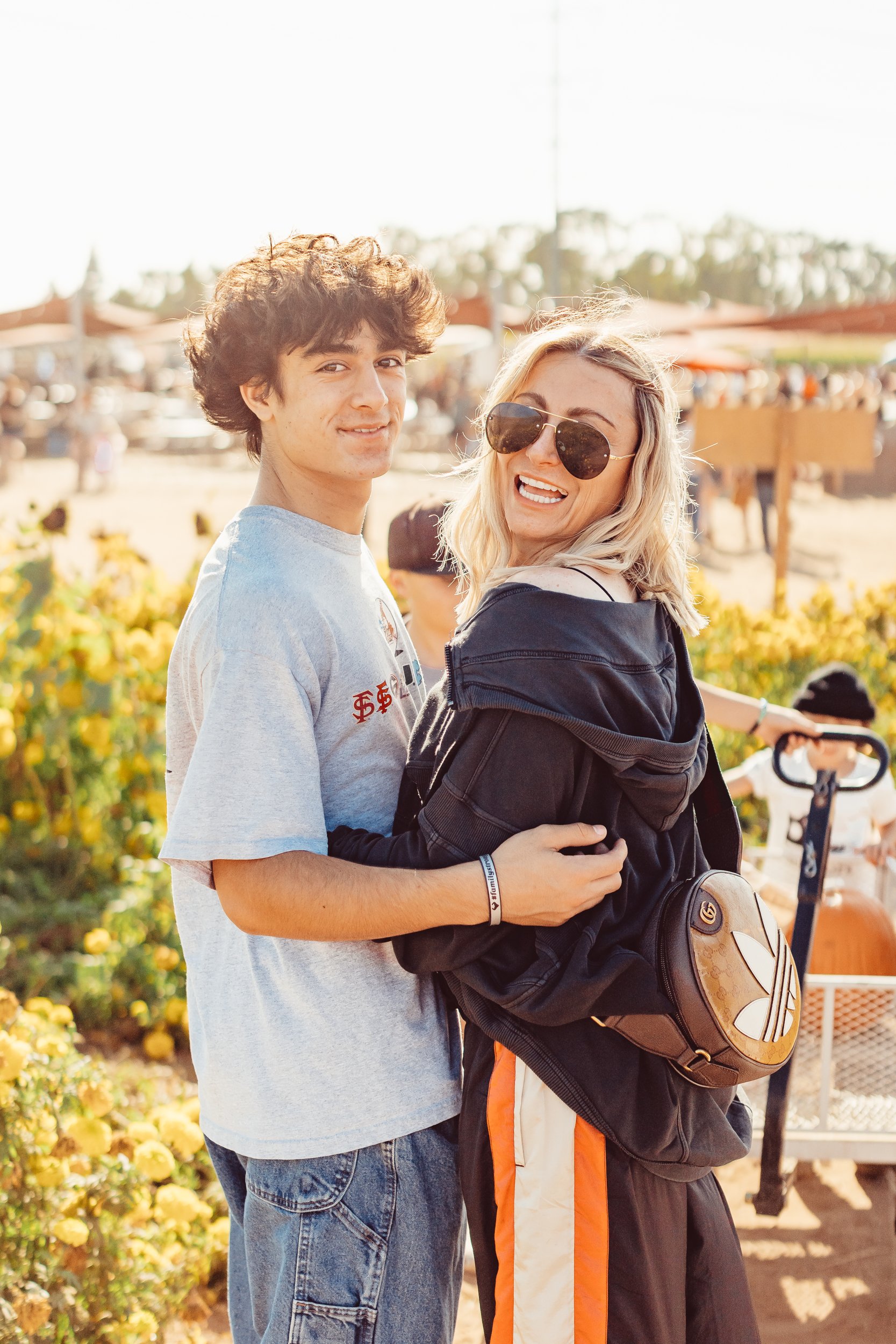 Allergies Can Effect All Ages
Did you know that allergies are the third most common chronic disease among kids ages 18 and under? Just because my children aren't showing signs of allergies today, doesn't mean they won't show symptoms tomorrow.
When I was younger, I developed allergy symptoms out of the blue! And so could my kids! And as a mom who suffers from spring allergies, I want to make sure I know what to do if symptoms should arise in my little ones.
Sadly, I'm not only allergic to pollen (and all the spring triggers), I'm also allergic to my three dogs. With a house full of kids, it's better to have an allergy action plan in place and take preventative measures before the problems start.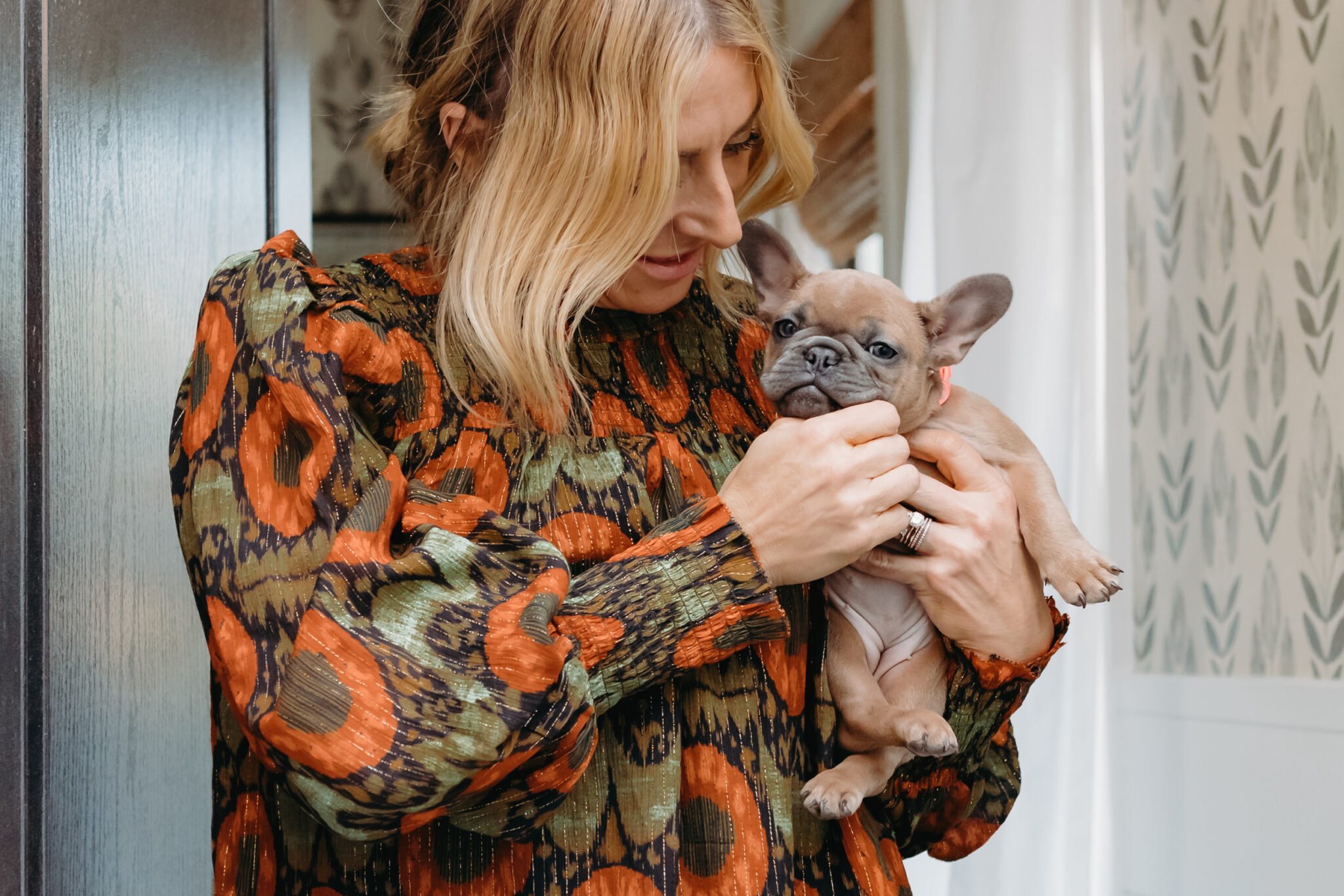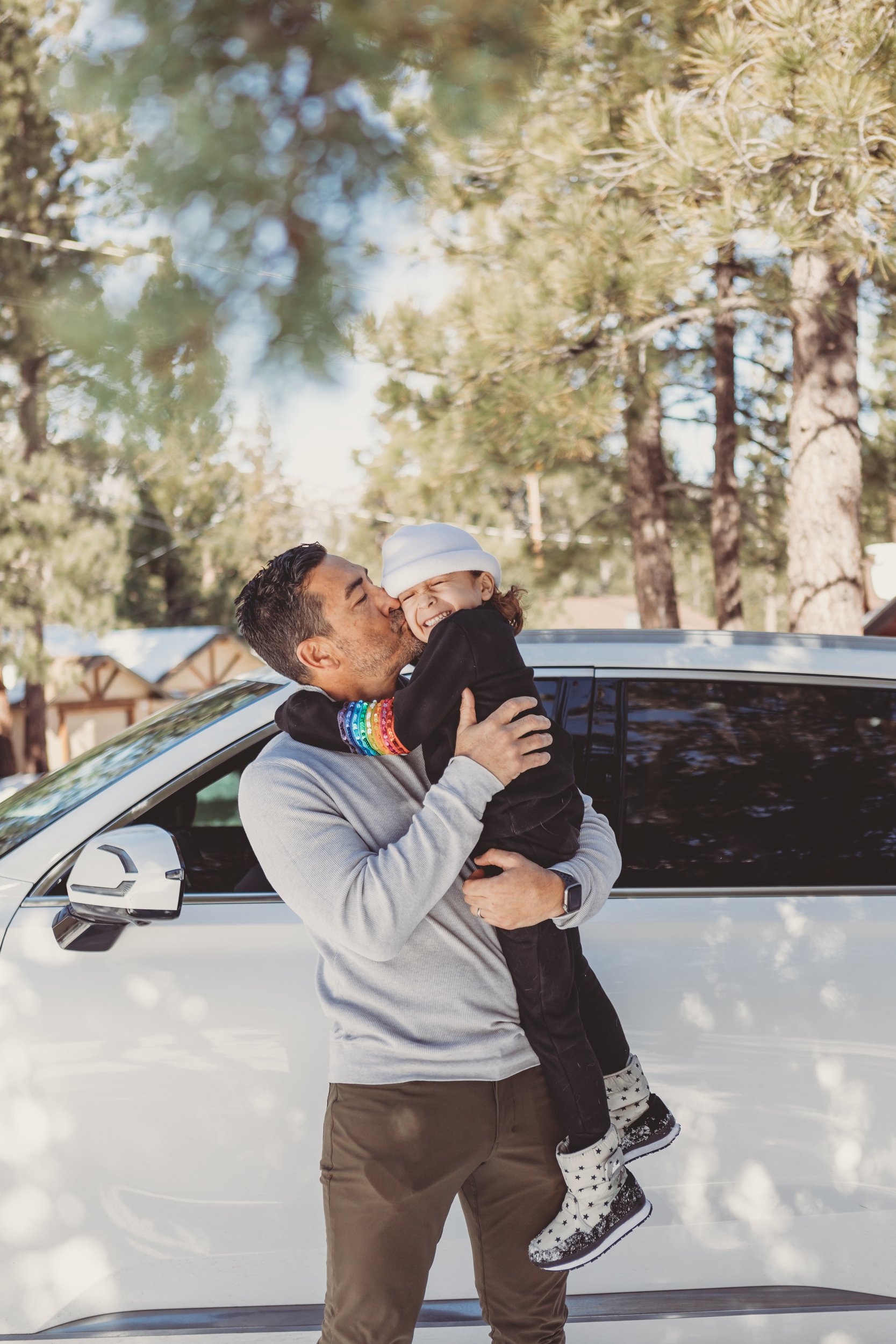 What is Hay Fever?
My favorite parent resource, KnowYourOTC's spoke with Dr. Wendy Sue Swanson of Mama Doc. She shared these tips for parents with kids who suffer from seasonal allergies. When I find good tips, especially from Mama Doc, you can be sure I will be sharing them with you!
Dr. Swanson explains hay fever is the most common allergy in Americans and represents the allergic reaction to pollens in the air and environment. Seasonal allergy sufferers see symptoms at particular times of the year when specific allergic triggers (grass or tree pollen, for example) circulate.
However, some children and adults can be allergic to more than one pollen or trigger, thus having symptoms at various times throughout the year. Most children who suffer from hay fever feel a noted shift in symptoms around the same time every year, though. During lacrosse season, Jackson always needs his allergy meds.
According to Dr. Swanson, "Typically, seasonal allergies are first seen after the preschool years although they can develop at any time during childhood, usually before age 10. Symptoms of allergies commonly change with age, peaking in severity when people are in their 20s, and then often subsiding as adults age."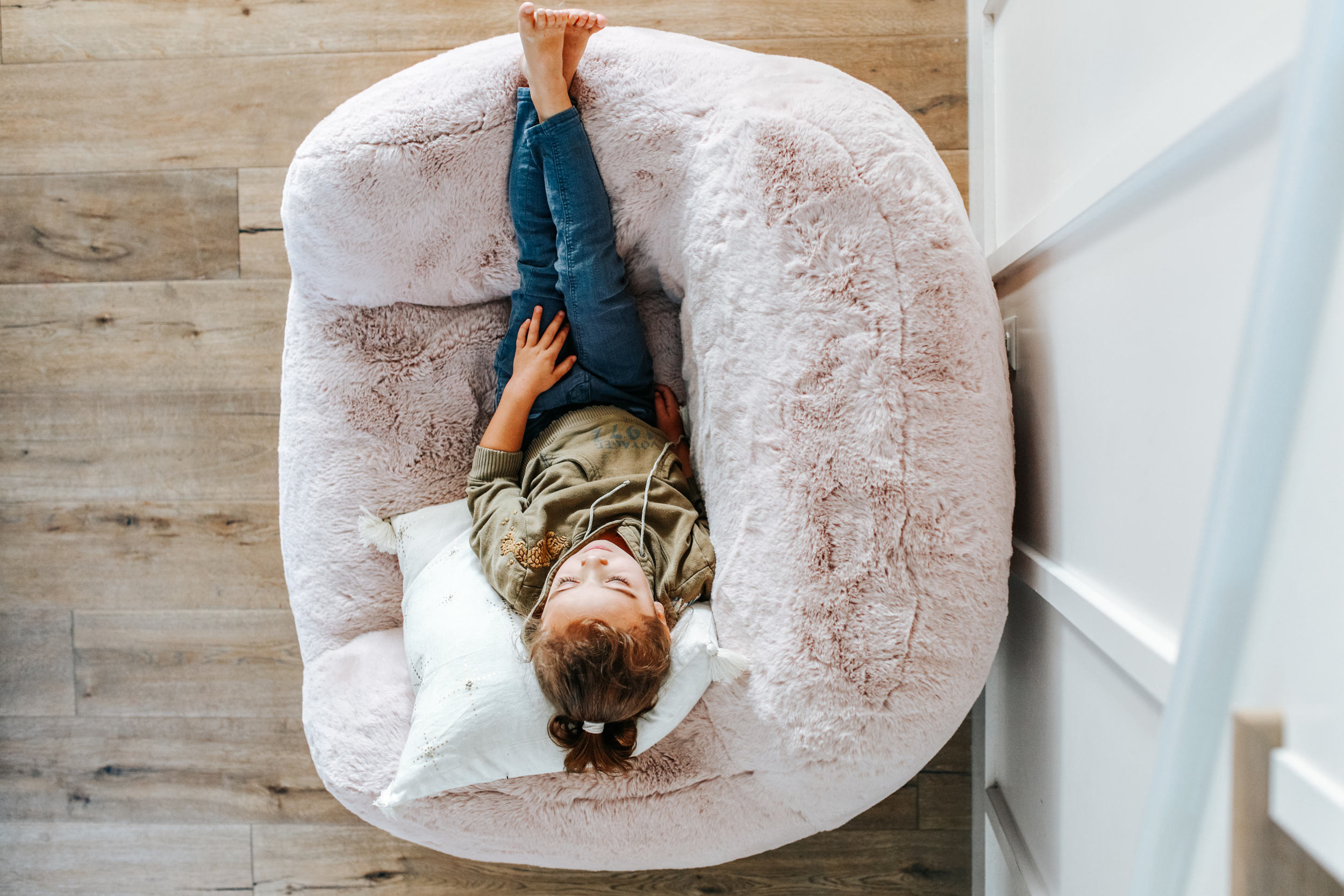 Understanding Allergies
Allergies prompt 17 million visits to the doctor every year, peaking in the spring and fall. So if your kids suddenly have watery eyes or runny noses, especially after soccer or baseball practice, you might have an allergy sufferer in the house. And allergies do tend to run in families. If one parent has allergies, there's a 25 percent chance a child will too! And if your child is lucky enough to have two sneezers for parents, the risk of developing allergies soars to over 60 percent!
But there are a lot of over-the-counter allergy medicines that can help relieve allergy symptoms in children. There are a few choices in using oral medicines in children for sneezing, runny noses, hives, and rashes associated with allergies. In addition, over-the-counter nasal sprays (intranasal steroids) are now available without a prescription. These can help with allergies in older children. Talk with your pediatrician if your child is using allergy medicines nearly every day, as intranasal steroid sprays can sometimes dramatically reduce allergy symptoms!
---
Some 50 million Americans have allergies. (About 1 in 5 people in this country.)
---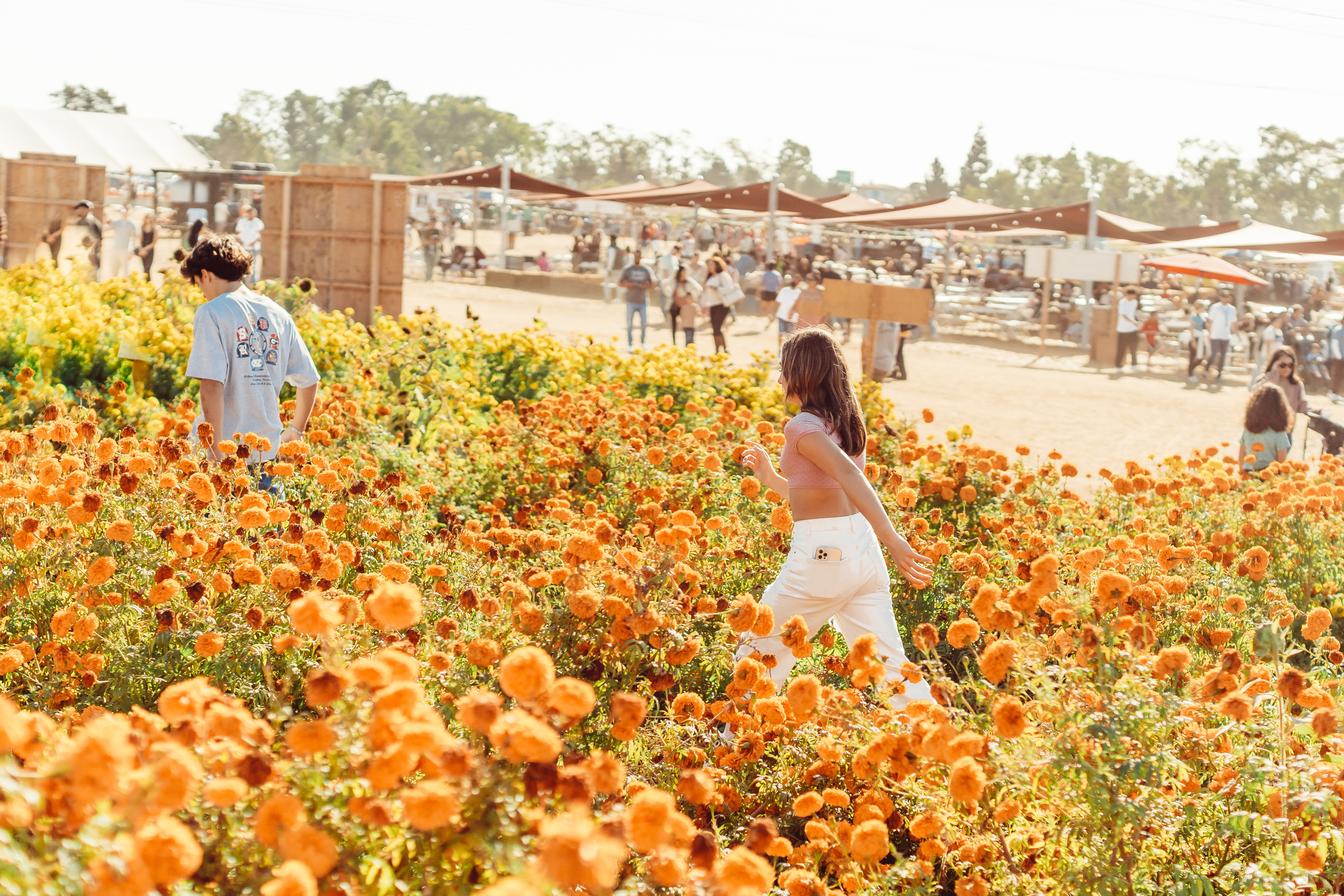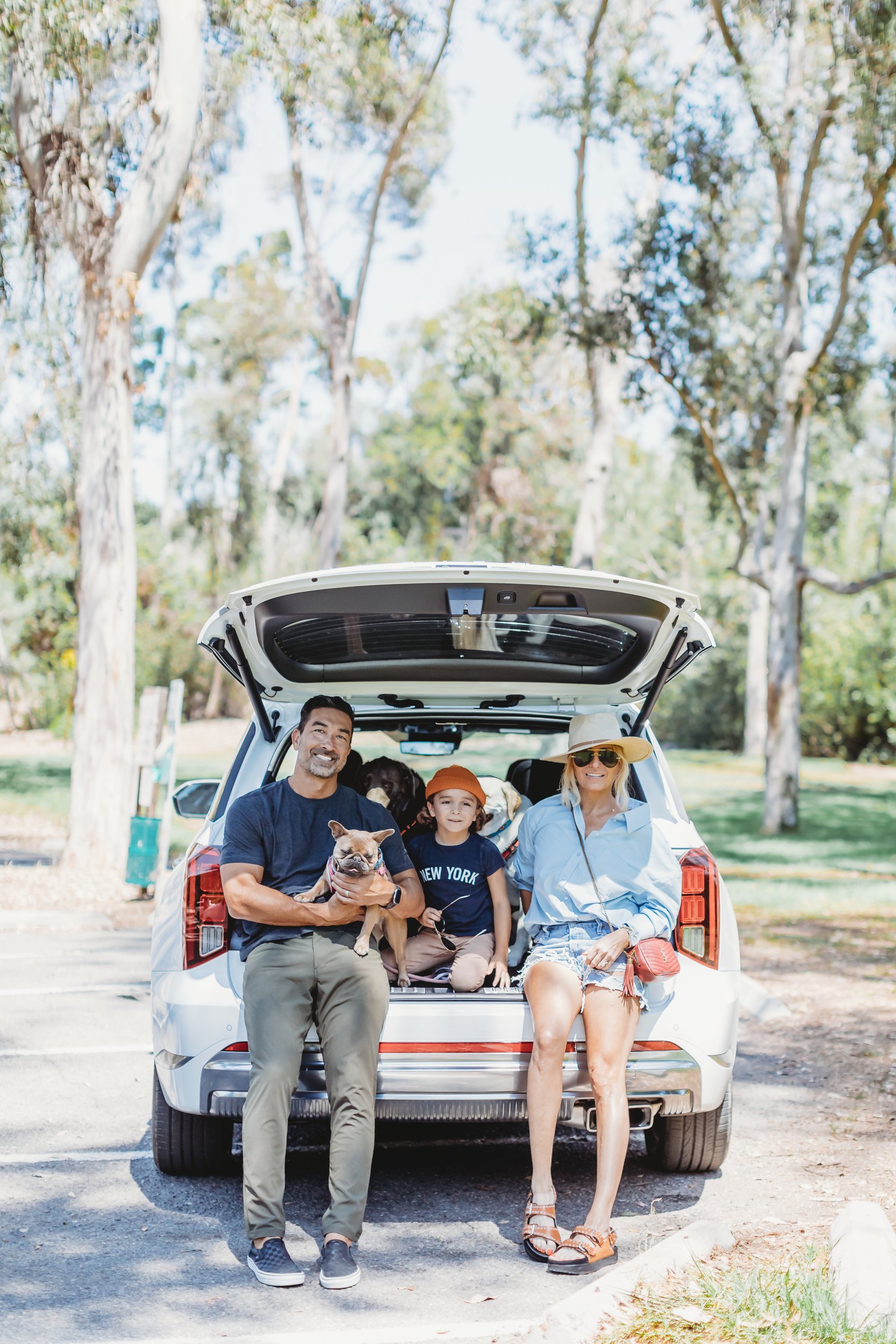 What To Know As A Parent
If your child comes inside itchy and sneezy from playing in the yard or nearby park, have them take a shower or bath to get all the pollen off of their bodies and clothes to reduce the exposure and symptoms.
Some over-the-counter oral allergy medicines are available in different dosage strengths. Read the drug facts label carefully for appropriate child dosing information. Be sure to contact a healthcare provider as directed.
Some oral allergy medicines may cause excitability or nervousness, especially in children. If you have any questions, contact your child's healthcare provider.
As always, NEVER use any allergy medicine to sedate or make a child sleepy.
Try to keep your windows closed during the morning and evening when the pollen count is at its highest. If you need to keep your home cool and have an air conditioning system, use that instead. Furthermore, to ensure your A/C unit isn't being hampered by a build-up of debris and dust, both of which can irritate hay fever and other seasonal allergies, book your system for a cleaning service with a specialist.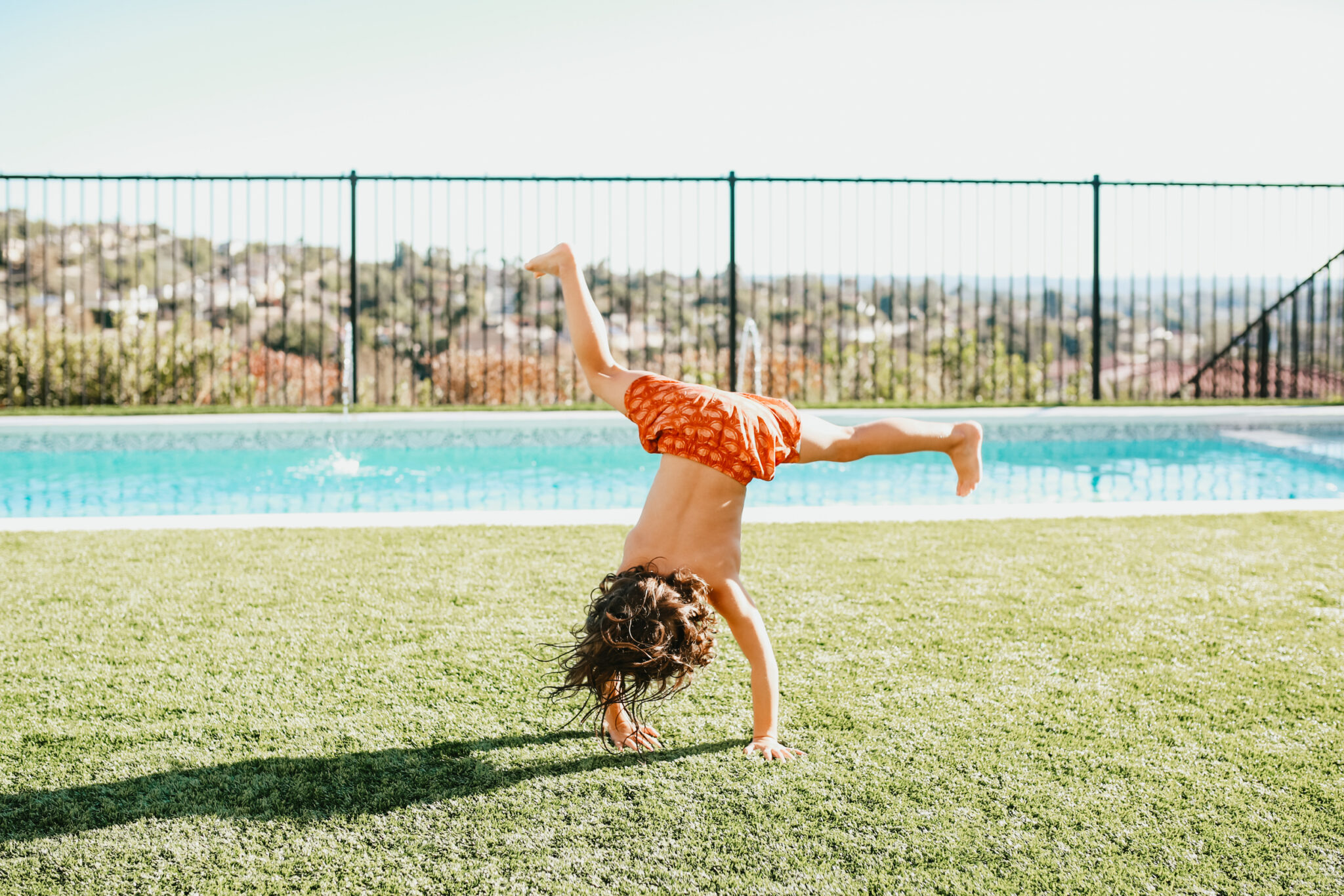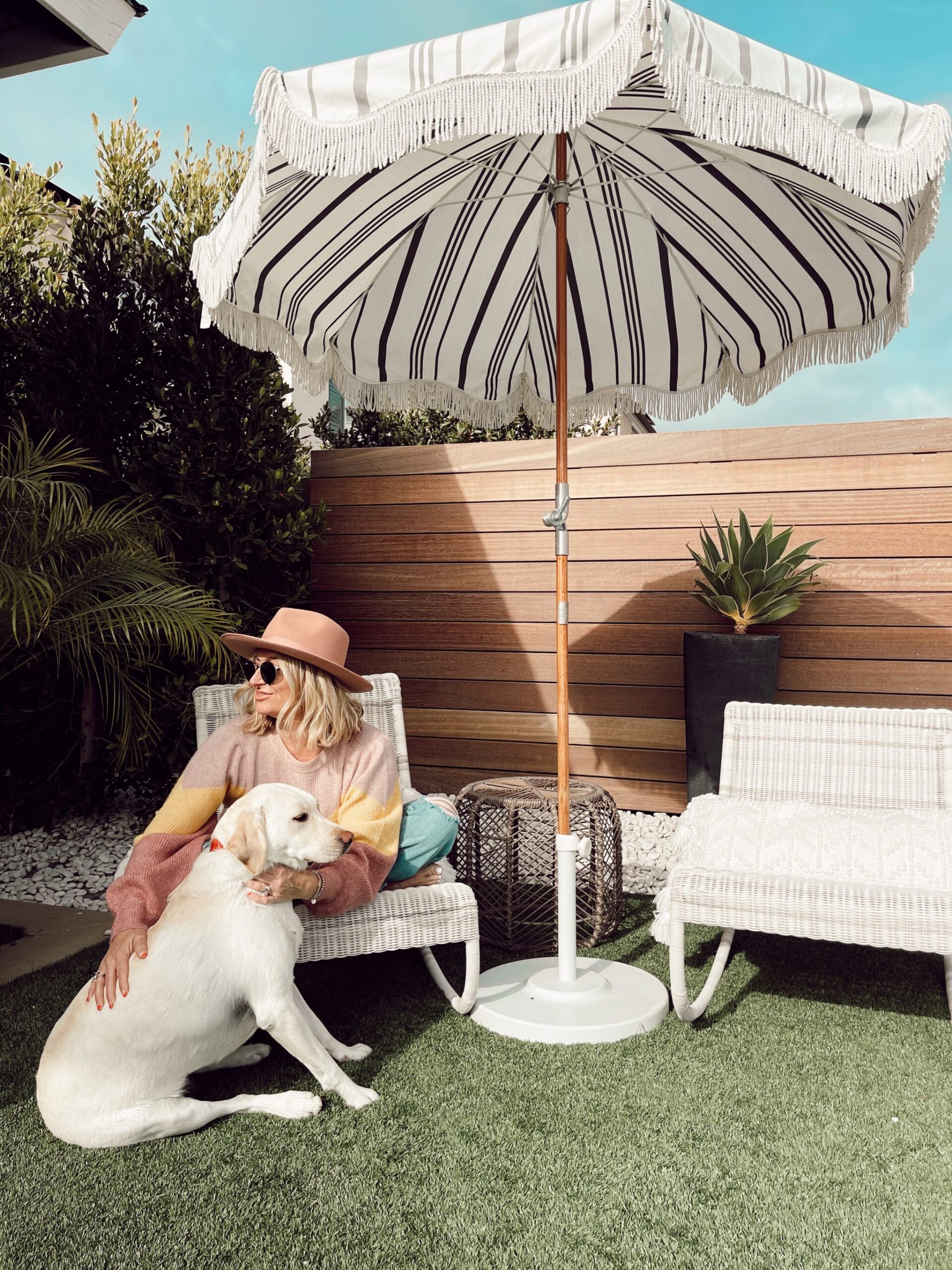 Educate Yourself On Allergies
Enjoying the outdoors, picnics, and al fresco exercise go hand in hand with spring. It's a glorious season of growth, awakening and, unfortunately, sniffles. Being a knowledgeable watery eye, sniffle detective always helps when it comes to spring allergies.
And one way to get up to speed on all things allergies is to visit Know Your OTCs. As a parent, this site has been an excellent resource for me. Understanding how to properly read the drug facts label when giving our little ones medicine makes me feel more prepared and confident in handling spring allergy symptoms if and when they arise. Plus, being proactive also leaves more time to stop and smell the roses with my little ones this season.
---
Seventy to 80 percent of school-aged children with asthma also have allergies, which are among the most common triggers for asthma, closely tied with viral respiratory infections.
---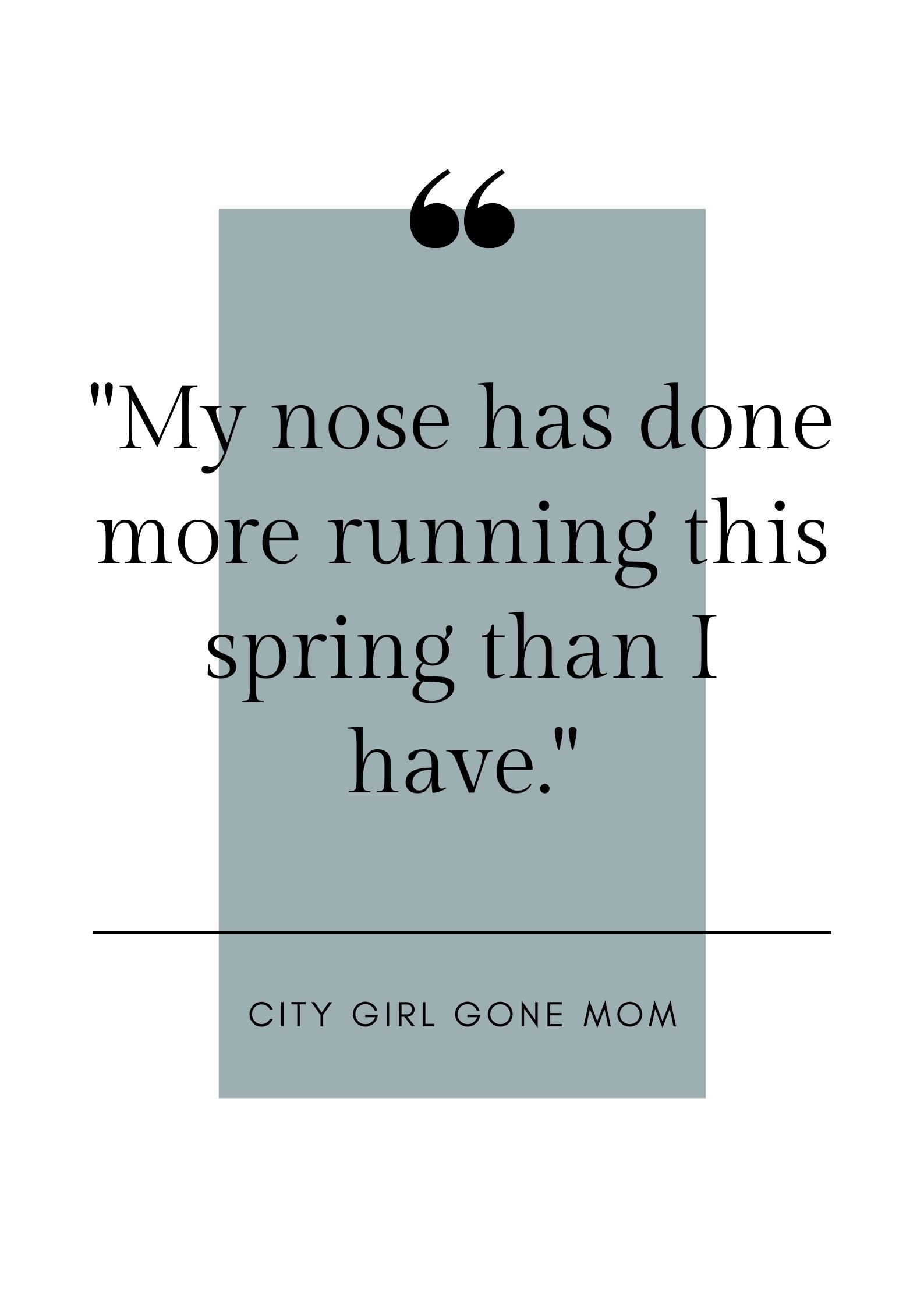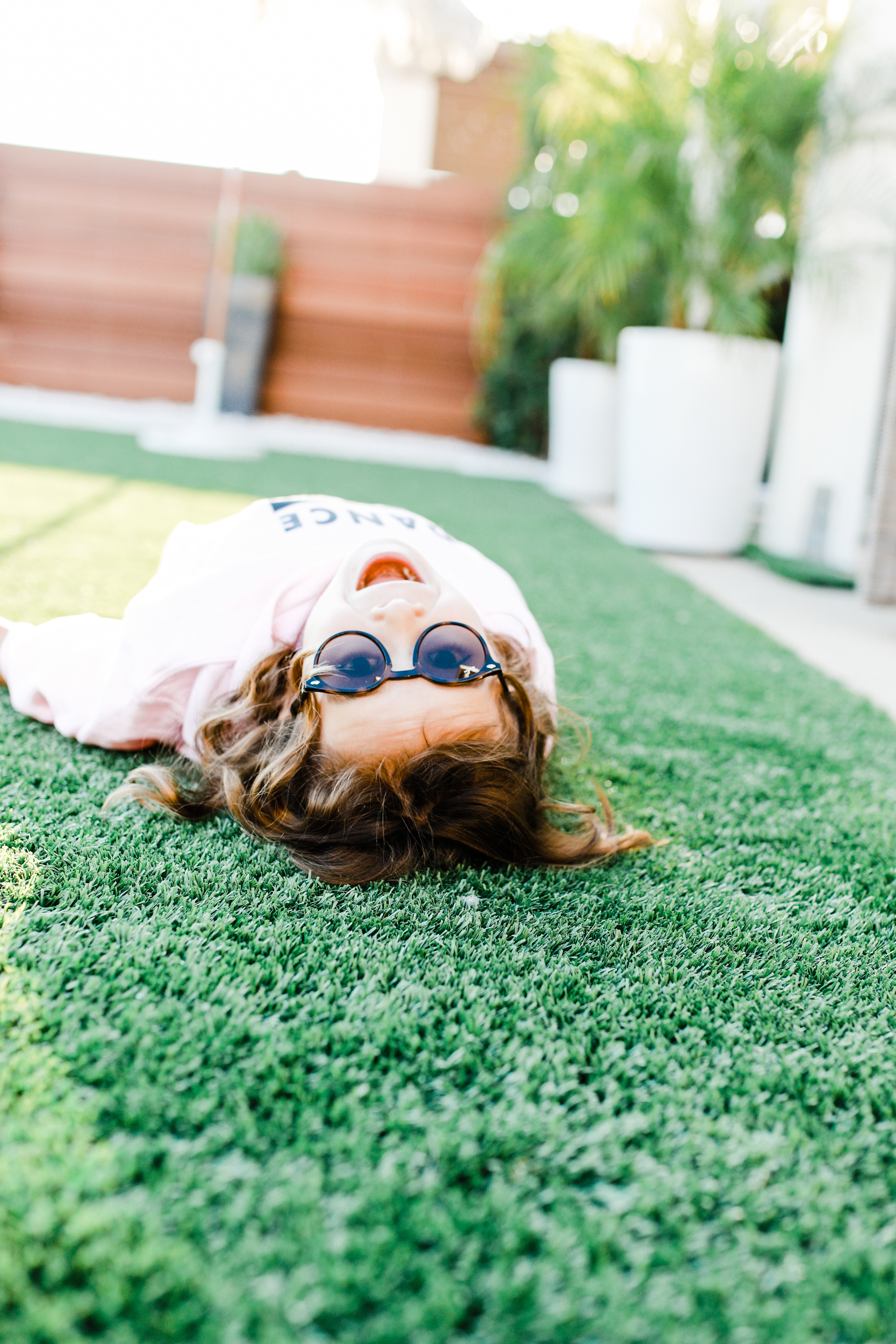 Tips for Parenting In Style...
Never boring, always awesome. Keep up to date with the latest from City Girl Gone Mom.